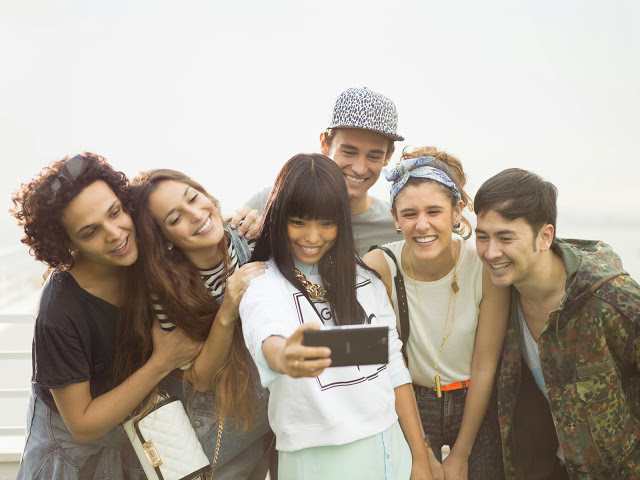 If selfies are what you use your phone for, then here is the best phone for you: the Sony Xperia C3, named the Pro-Selfie Phone.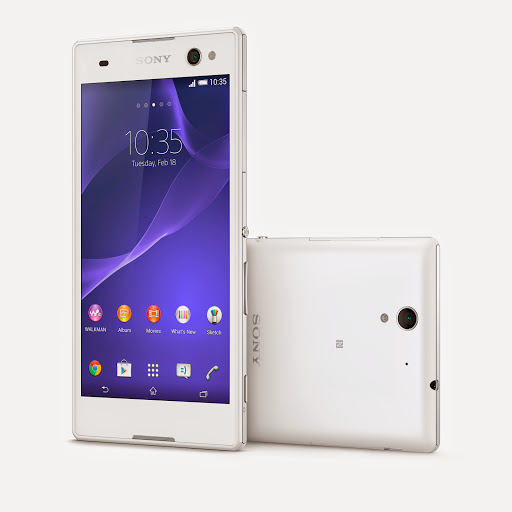 It is the ultimate new smartphone for selfies and social sharing thanks to Sony's leading digital imaging technology and interactive camera apps.
Weekenduae gave it a testride in the desert to see how it fared.
Click to see the photos in full size, straight out of the Sony Xperia C3.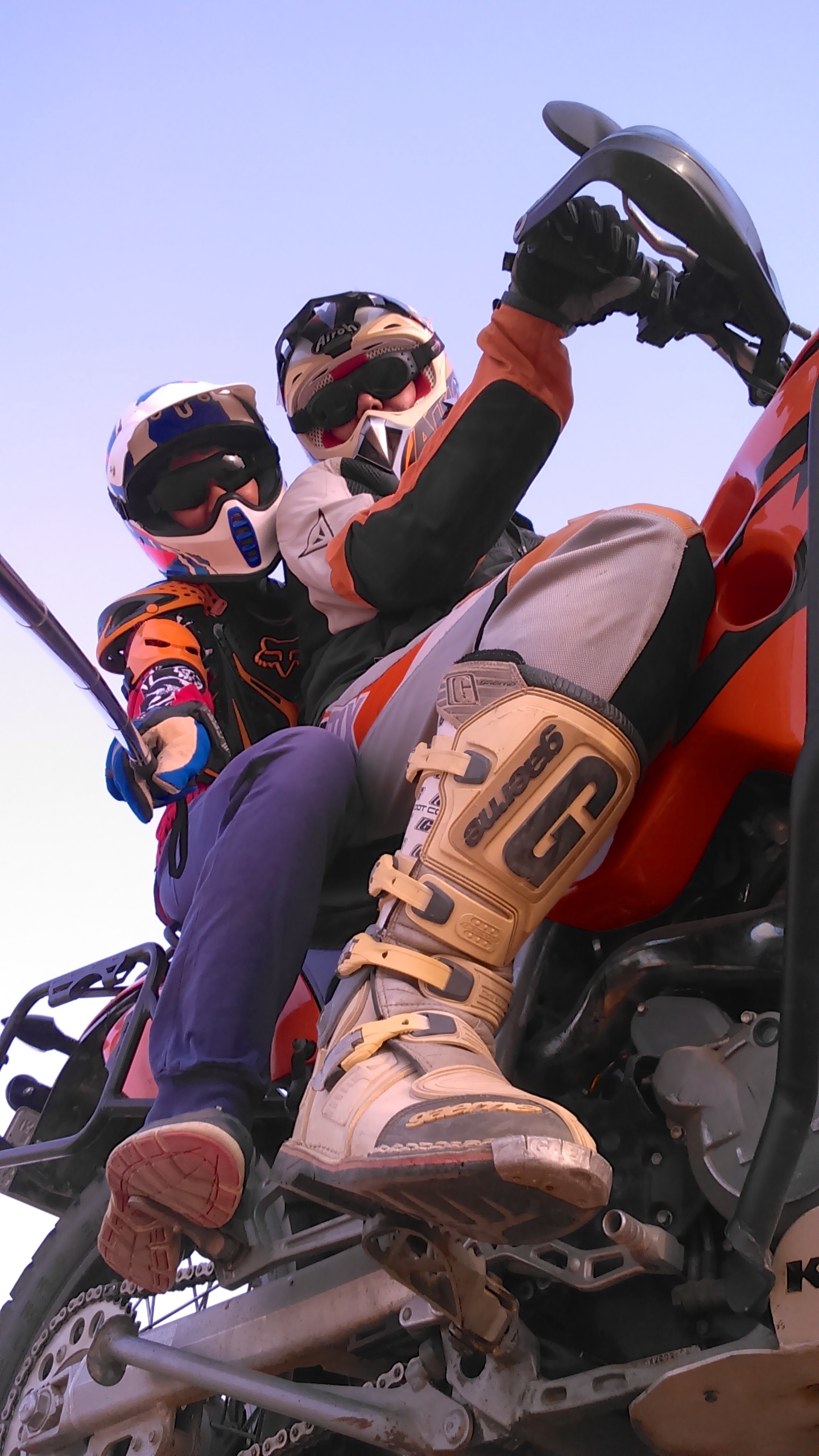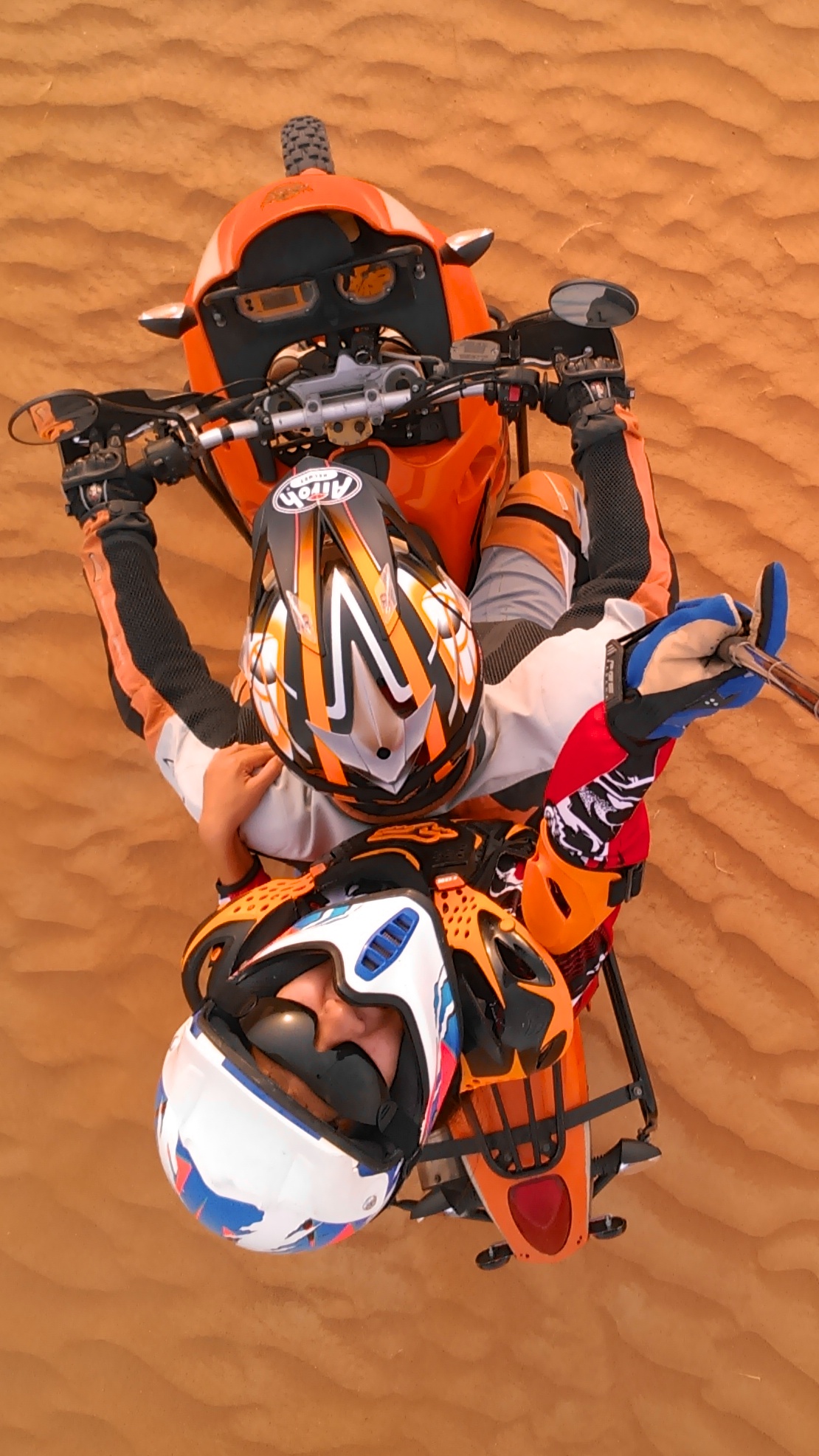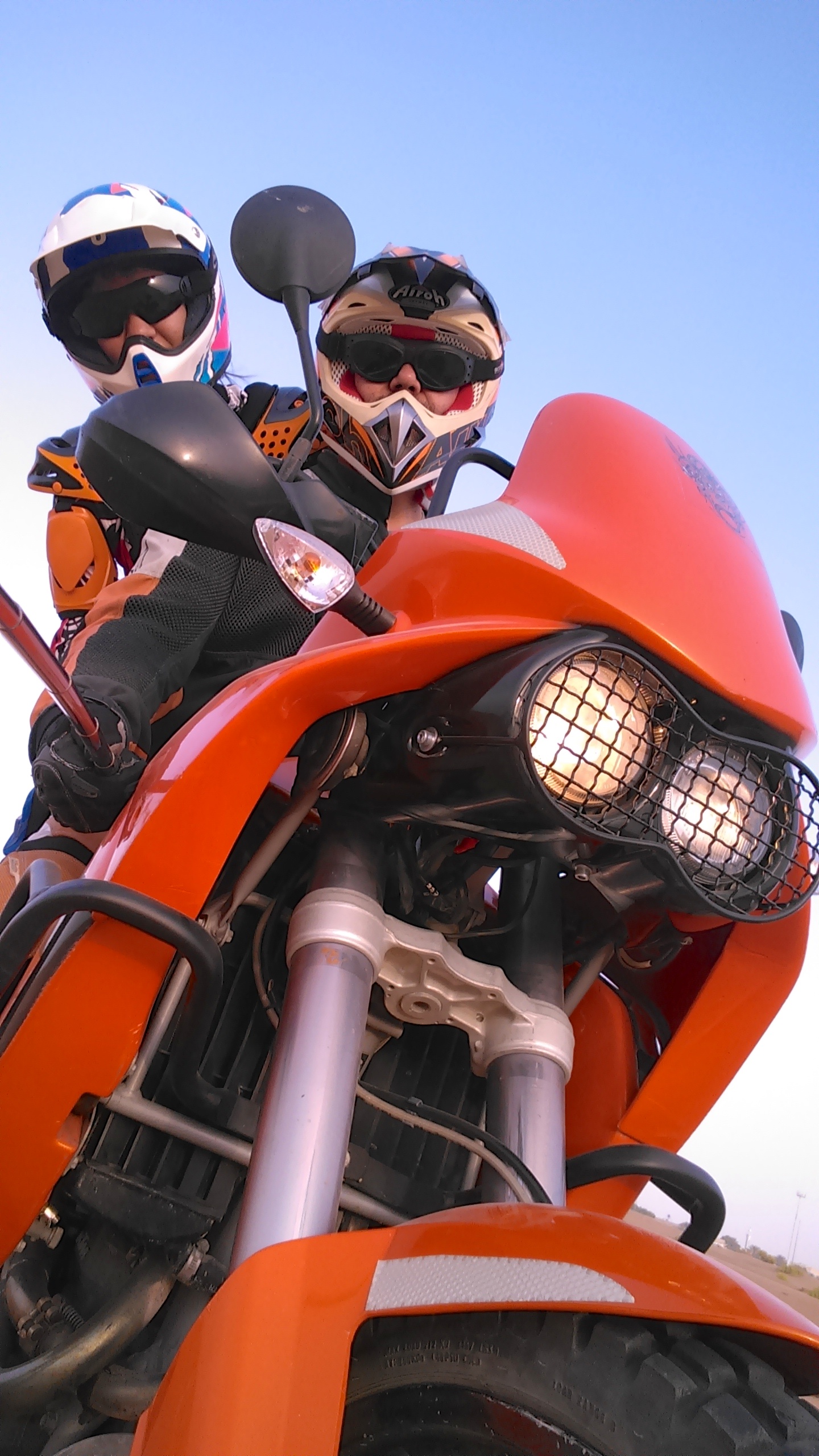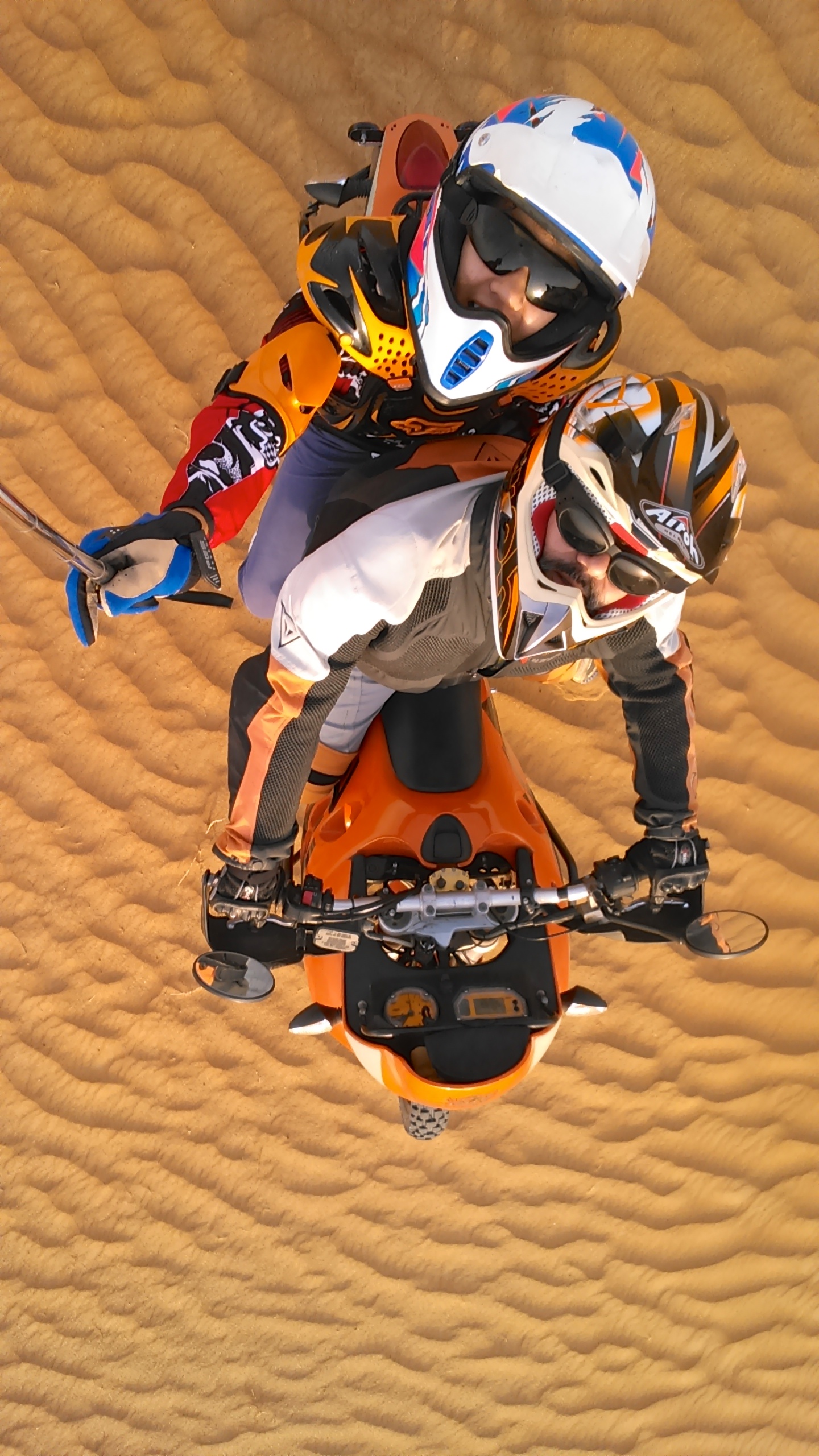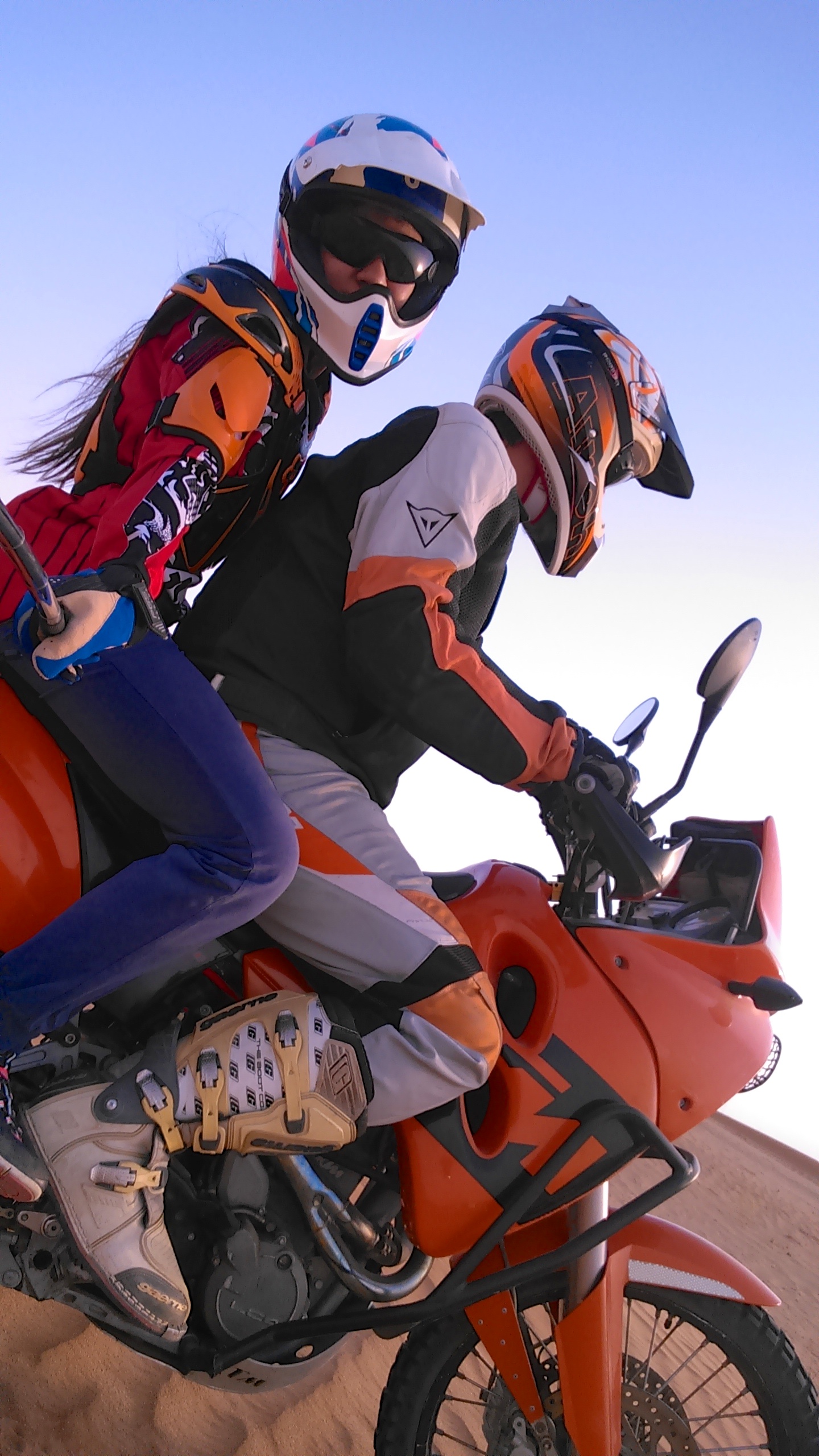 And the results were excellent!
Best feature was the 5 MP wide-angle front camera (25mm with 80 degree field of view) that allows you to capture more in the frame.
With other phones, you can never fit enough into the frame, but not with the Xperia C3 – very wide angle, and with little distortion.
Also, with a unique soft flash, you can take flattering photos day or night by simply double tapping the back cover or using Smile Shutter.
Thanks to the front camera's Superior Auto mode, pictures are automatically adjusted for suitable lighting conditions and the auto scene recognition function, which works together with HDR and LED flash, makes sure you can capture the best selfies and selfie videos in any light.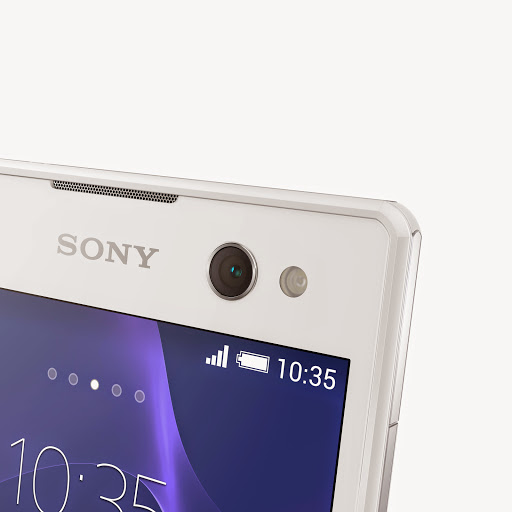 The design is sleek.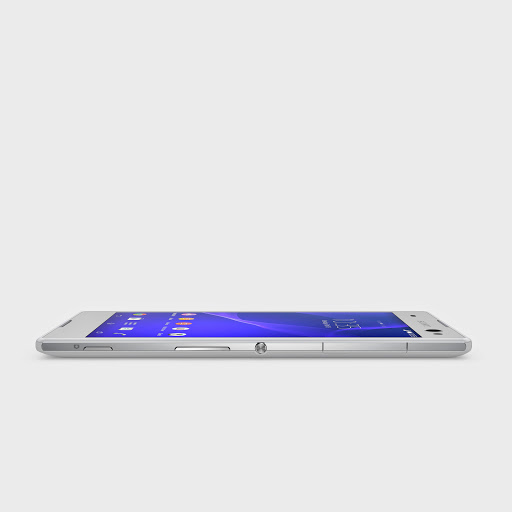 And the screen is huge!
Naturally, there are several colours to choose from – though personally I would just find a protective case right away to protect it from falls and bumps.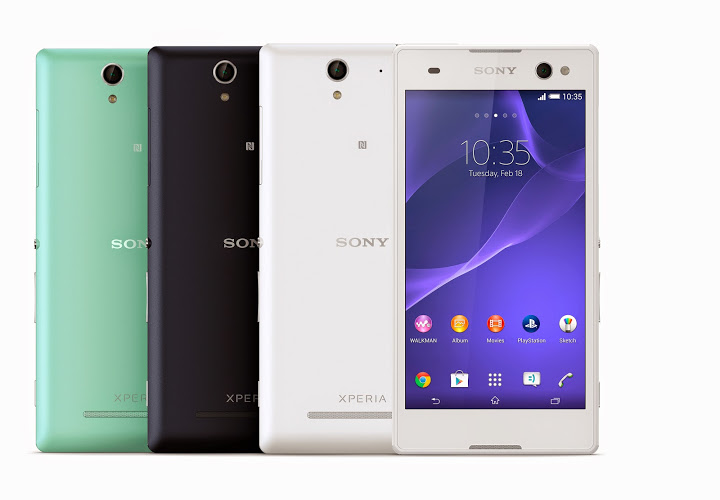 So, when you go somewhere special on the weekend, no need to carry a bulky camera to take good quality photos of yourself in action.
Overall, the Sony Xperia C3 is a very cool phone that will take and share excellent selfies!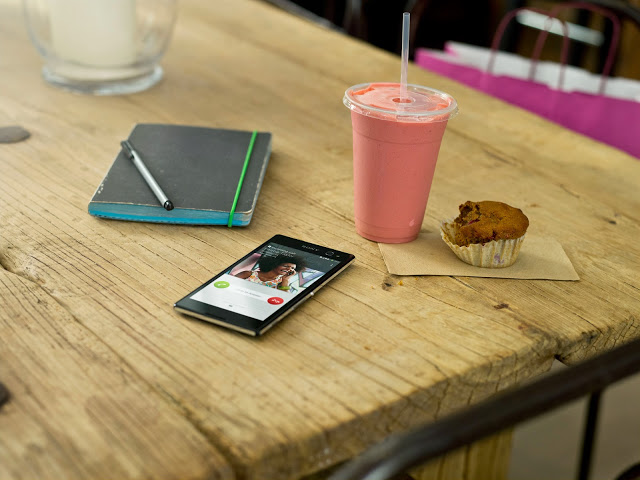 Here is a video review of the main features: