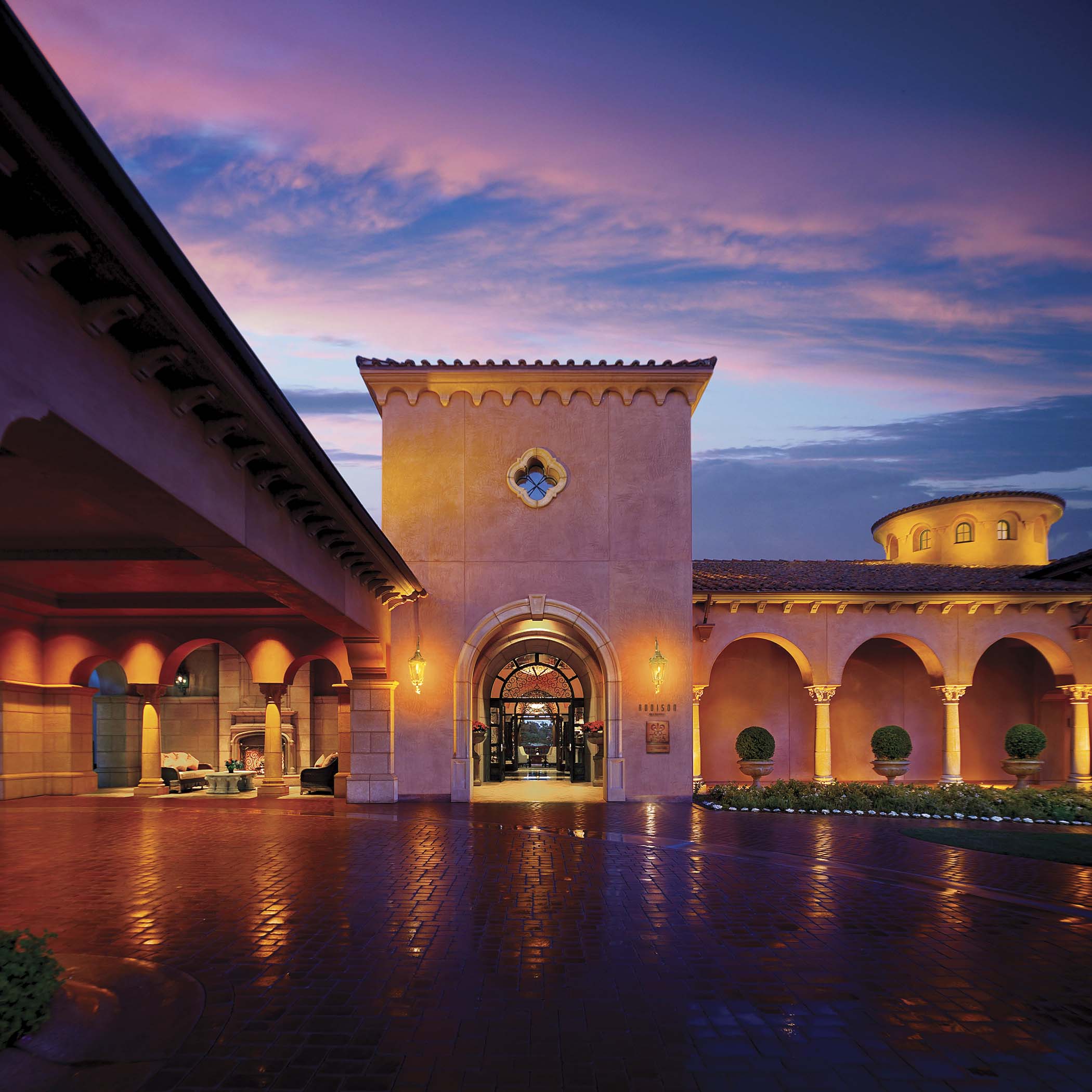 William Bradley received the designation of Grand Chef from Relais & Châteaux… and our dining experience proved clearly why!
After our meal at Addison we asked if the chef was available to receive our compliments for the beautiful experience that he and his staff provided us. We met a smiley, happy and easy-going William. He joked and did not point for one second to the obvious fact that he is one of the best chefs in the world!
Thank you, dear William, and please continue being true to yourself in your journey of excellence as your genuine character is found in your creations.
Precision and perfection were the main themes of the evening, as the staff were impeccable and the presentation of the food was cured in the minute details. Just look at the restaurant setting to have an introductory idea of the superlative level of fine dining you will experience.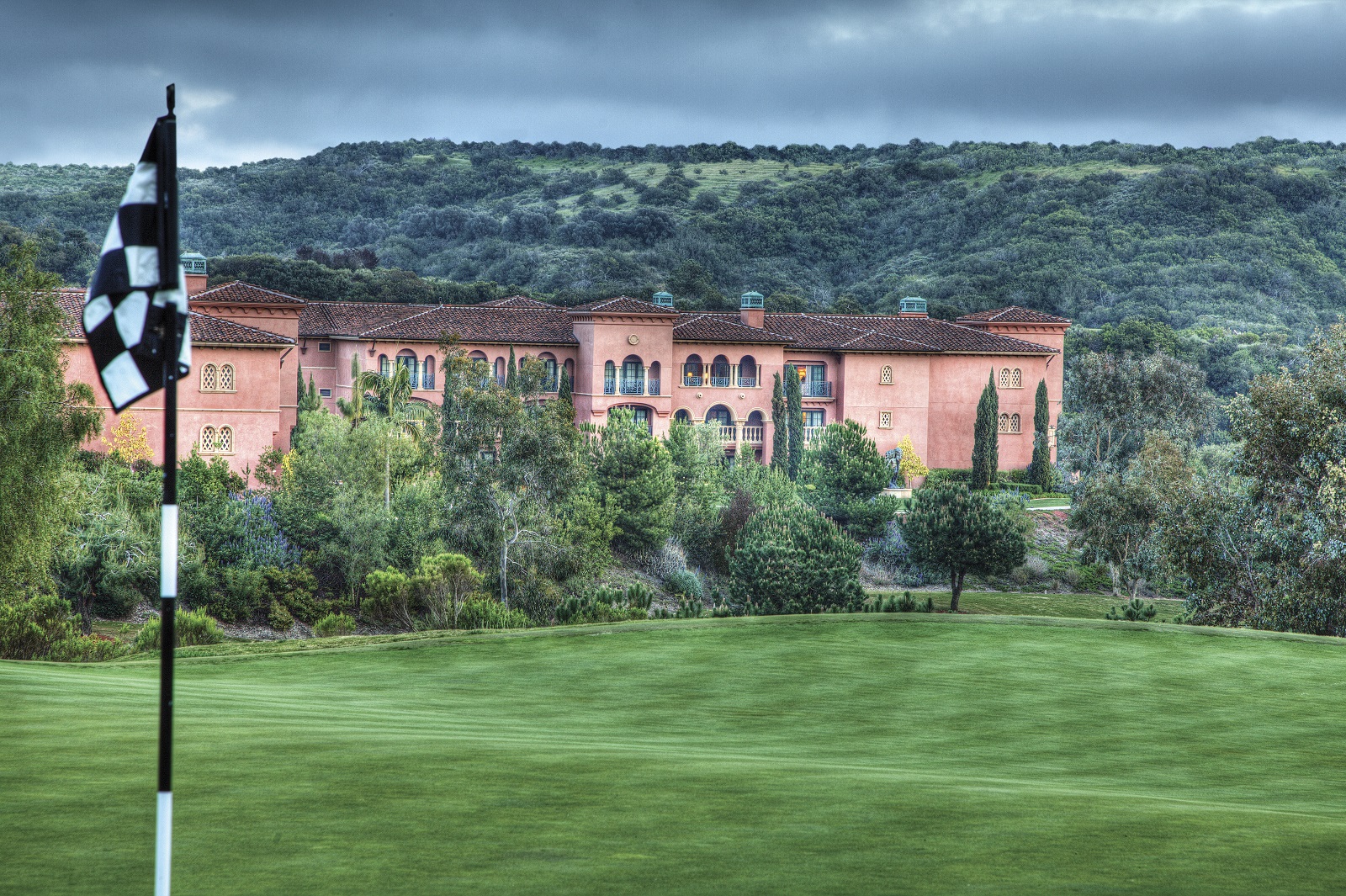 The evening is organised with a set menu that the chef decides based on local and seasonal food; but do not worry, you can present your food preferences and allergies before-hand when booking, and William will be sure to use his creativity to adapt to your needs.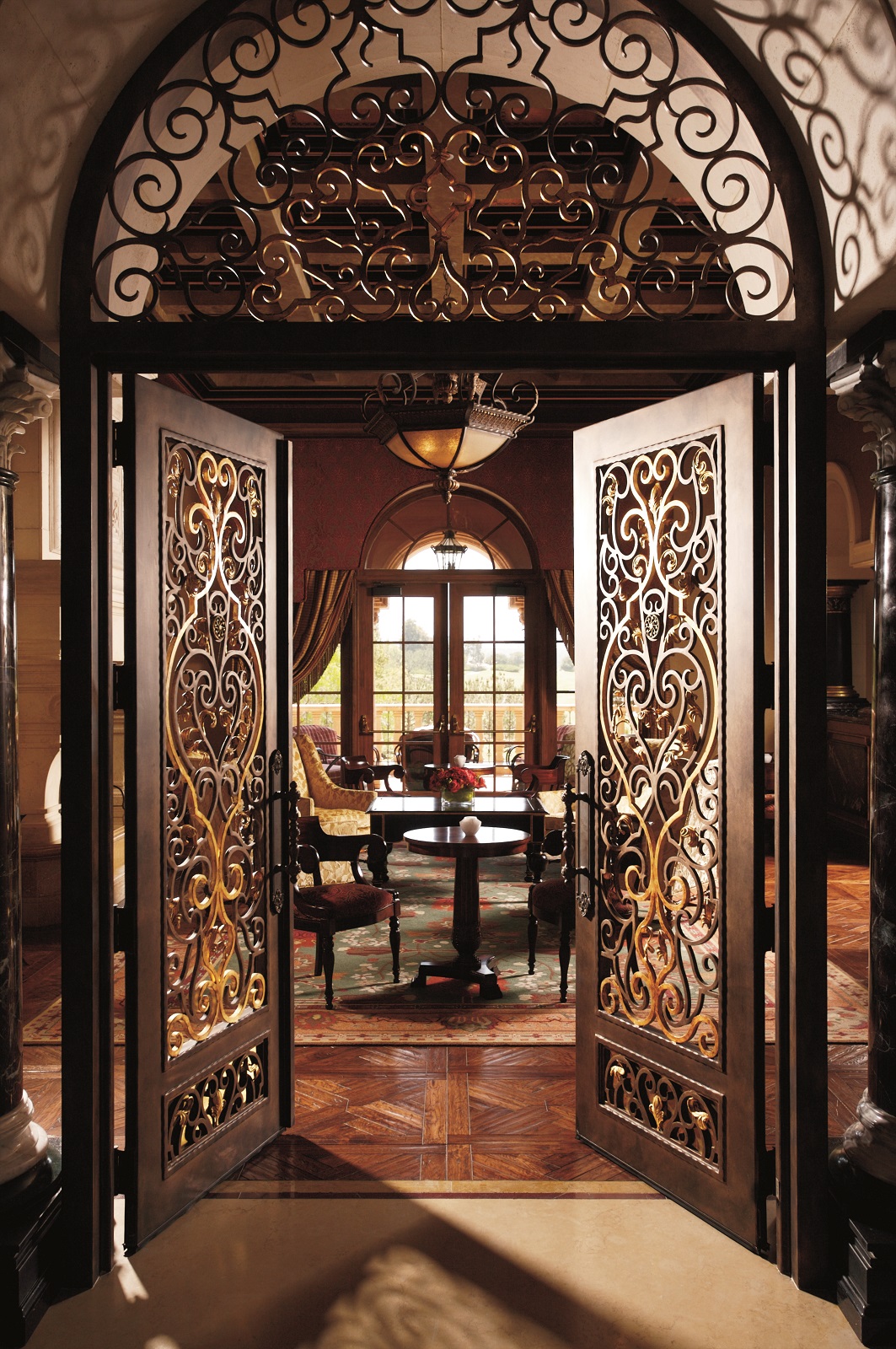 We had a 4-course menu of chef's choice to add a surprise edge to it.
Every plate was accompanied by a glass of wine that complemented the dish. I must say that they do not go on the safe side by offering well-known brands and tastes – but they push the limits of the palate and always get it spot on!
I am Italian and proud of my national wines, but tonight I tasted probably the best wine of my life… and it's from California!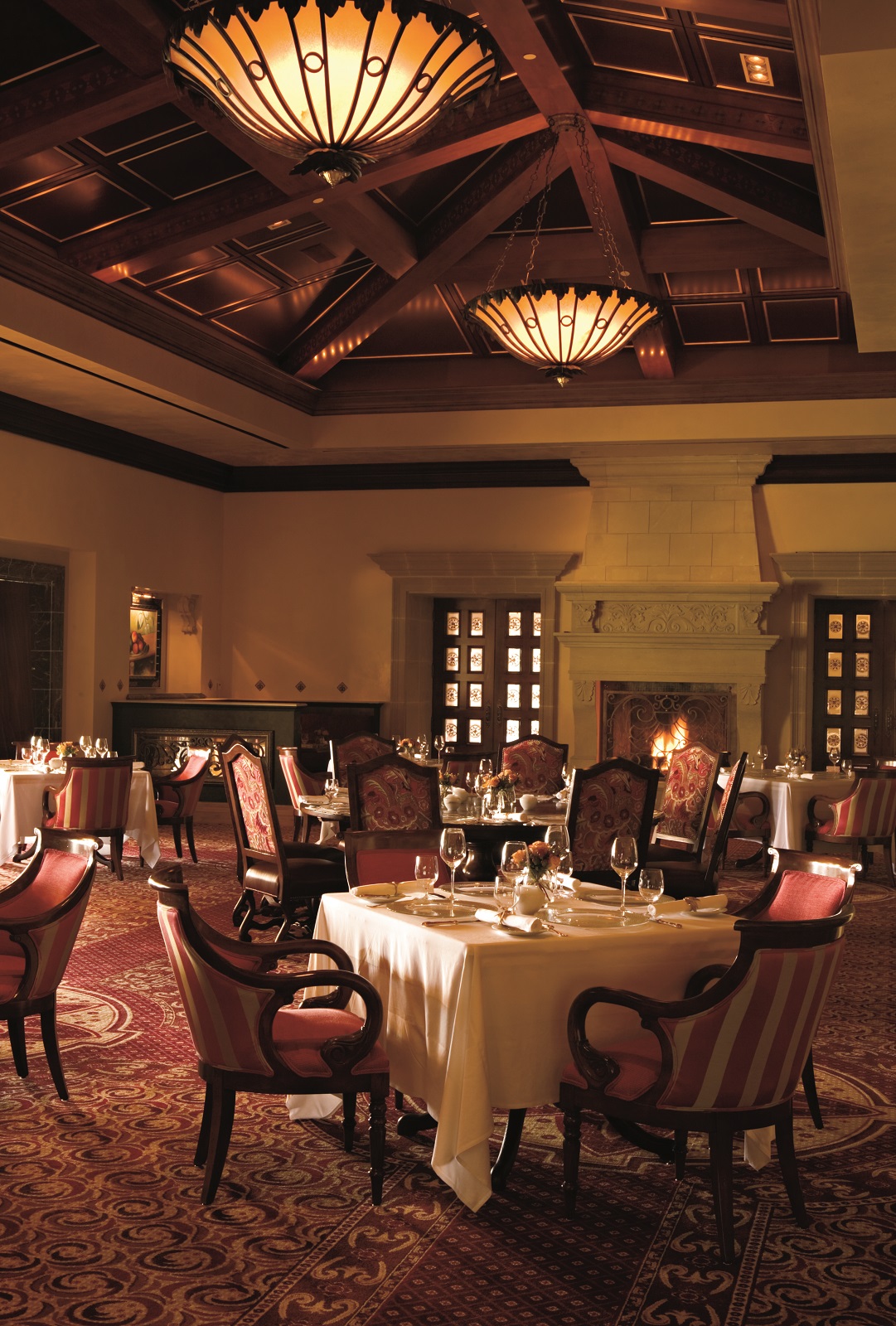 The pace of the meal was ideal to allow for conversation and to enjoy the experience fully.
I will highlight two plates that were particularly special for me.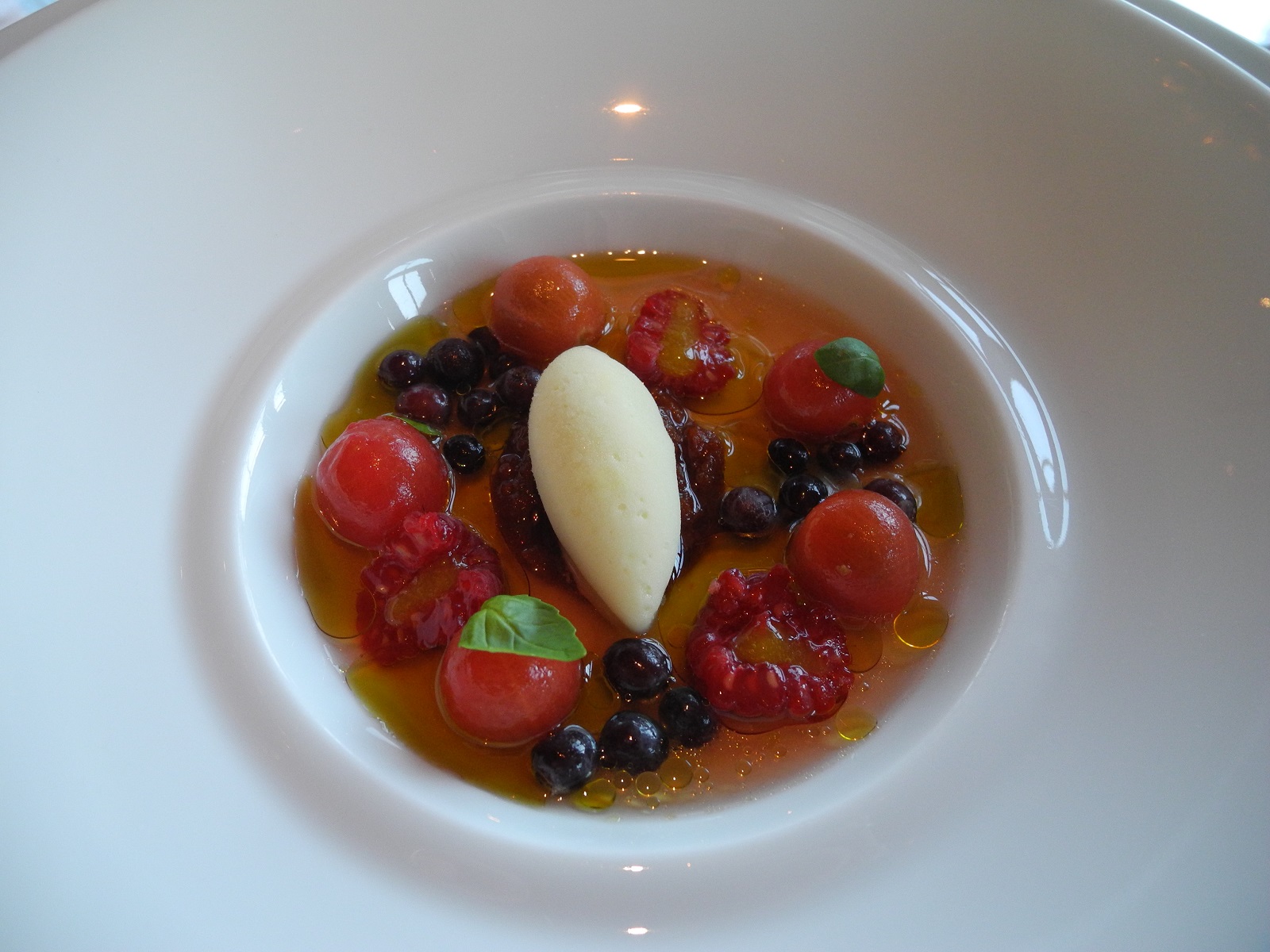 The fruit de terre with tomato consommé – that is a mix of champagne grapes, local cherry tomatoes, raspberries, passion fruit confit with extra virgin olive oil. This starter was an explosion of delicious feelings, and I enjoyed the fluid combination, though you can still savour all the single ingredients.
And the king Alaskan crab was exceptionally tasty and delicate at the same time… a real complete dish, fit for a king.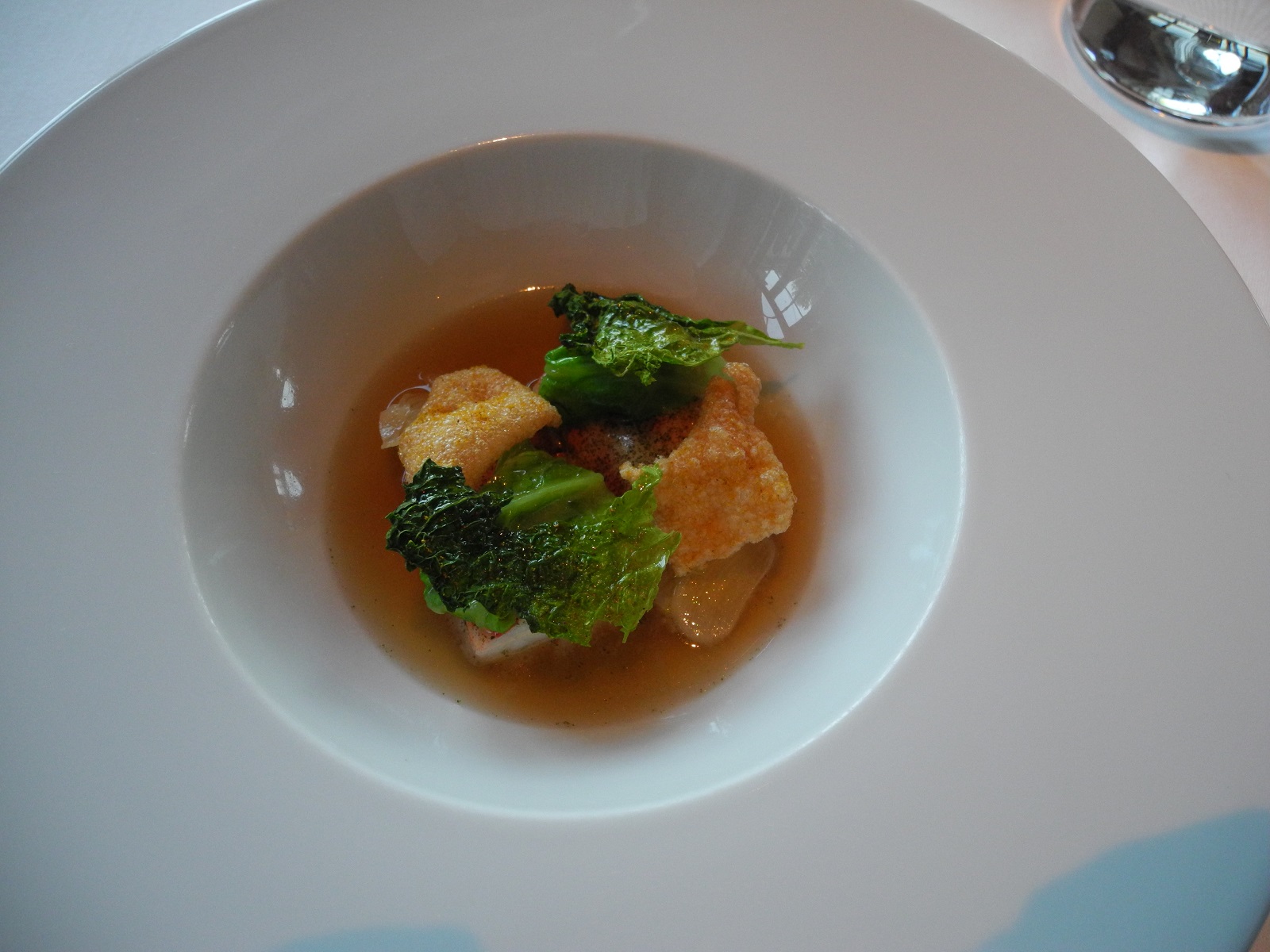 Addison Del Mar is set in an exclusive resort, when I say exclusive I am actually diminishing it.
Called The Grand Del Mar, the resort and its grounds are a top-class stylish location that will surprise you any way you experience it.
Addison Del Mar restaurant in San Diego, USA, is easy to find and access – here is an interactive map:
Addison at The Grand Del Mar
5200 Grand Del Mar Way
San Diego, CA 92130 USA
Phone 858.314.1900
Fax 858.314.1920