Voted one of the top zoos in the world? Definitely agree!
Let's start from the most important part of our journey… the organised tour. We went for the "Inside Look" tour and it is worth far more than what you can pay for it. You can jump the queues when visiting the main attractions and you can have private close encounters with some very special animals.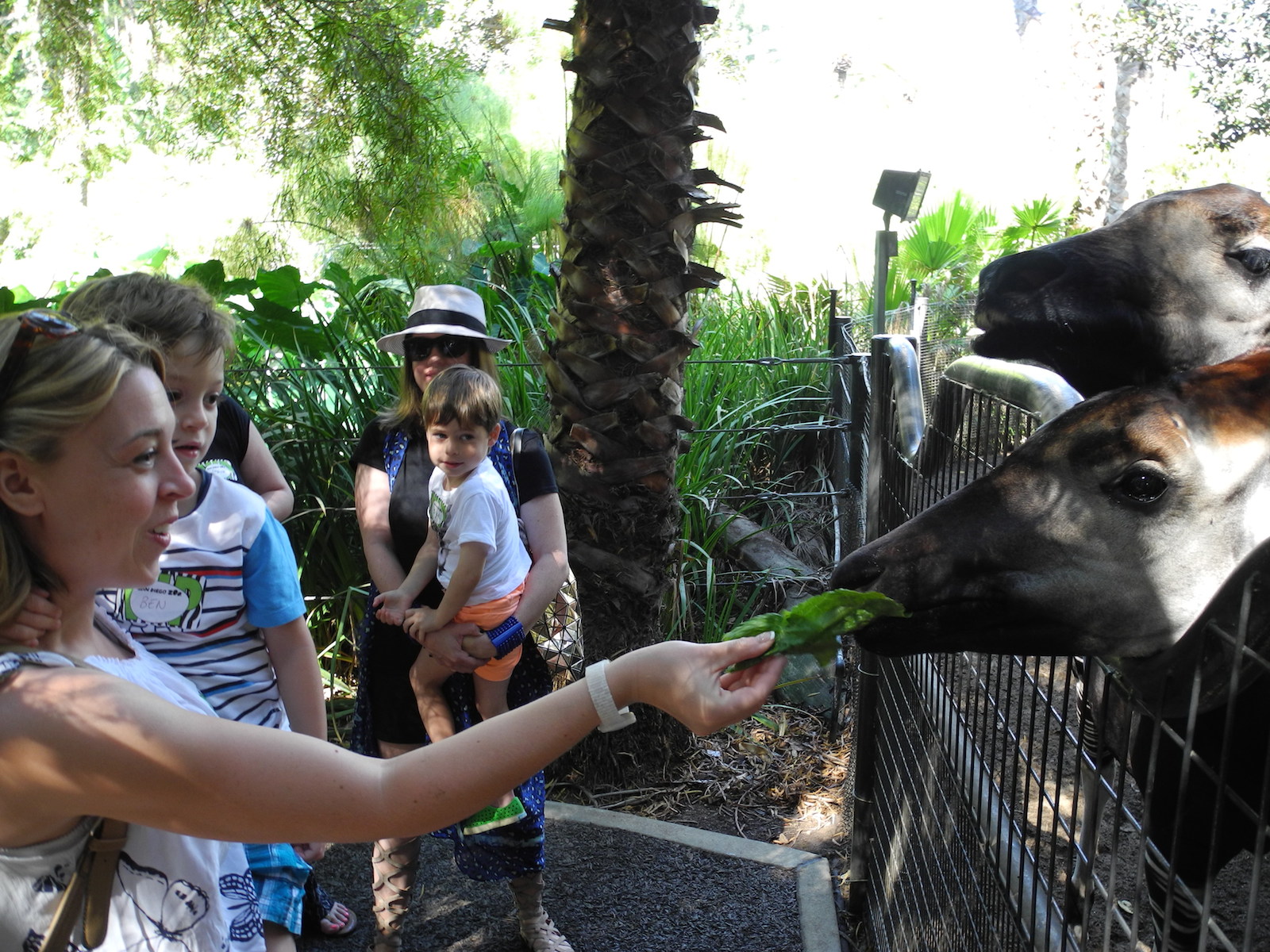 The Okapi is a very special animal, a mix between a zebra and a giraffe. Feeding them was an amazing experience!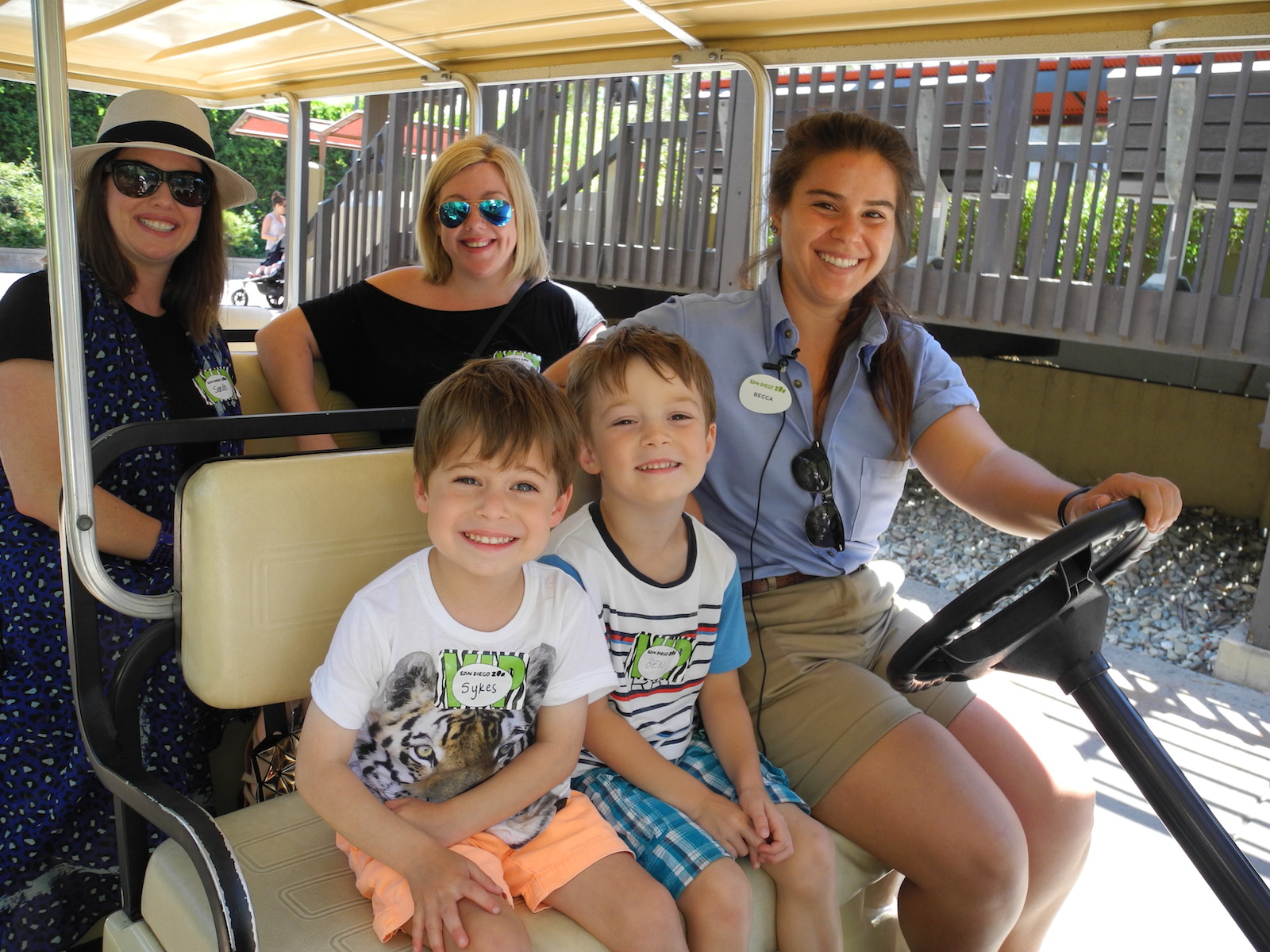 Thank you to Becca, who was our tour guide… and who took us around the zoo in a very comfortable golf cart. True VIPs!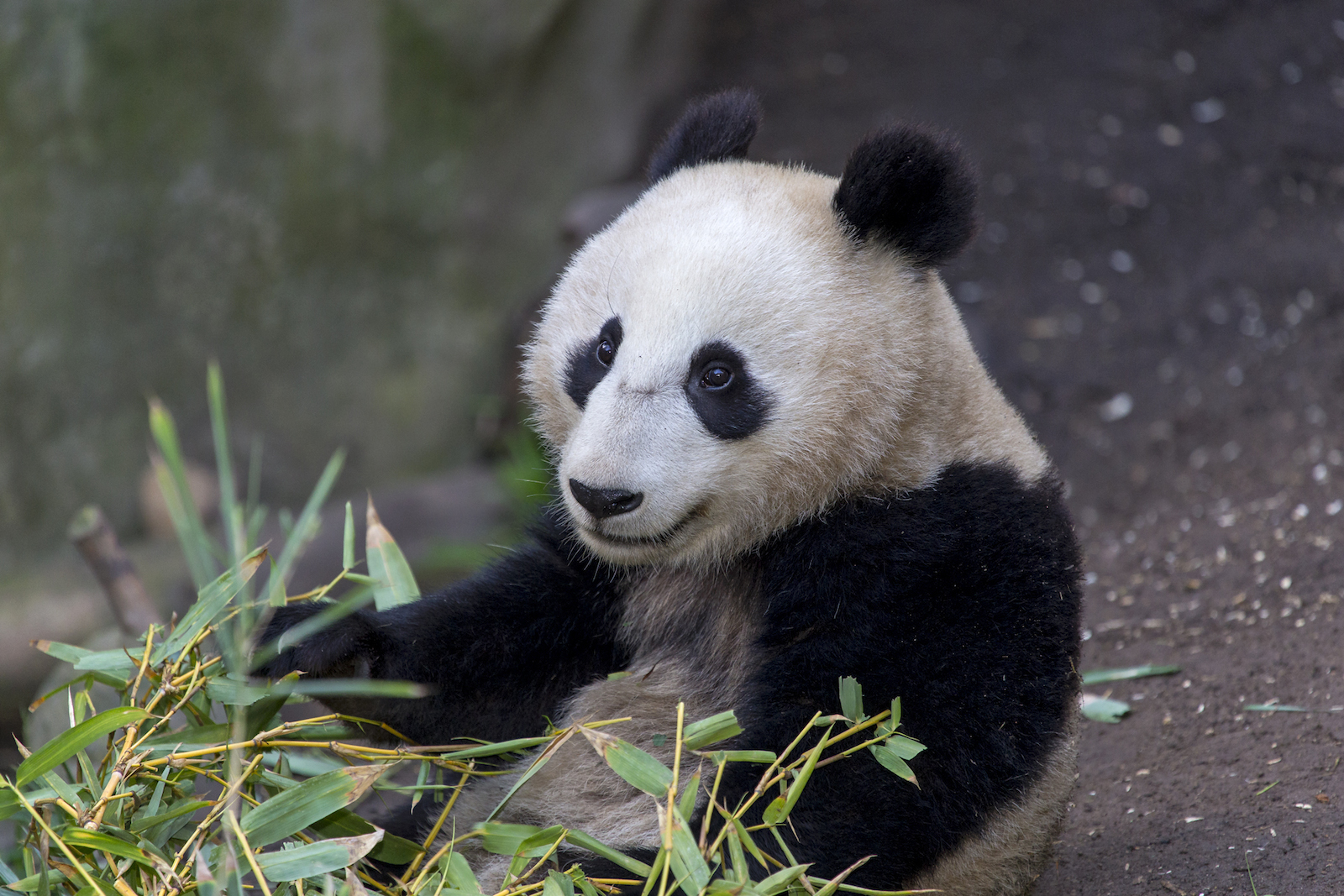 The Giant Panda is one of the main attractions and can create queues of more than an hour, with the tour we went directly to a special side of the enclosure with a magical, up-close view of these lovely animals.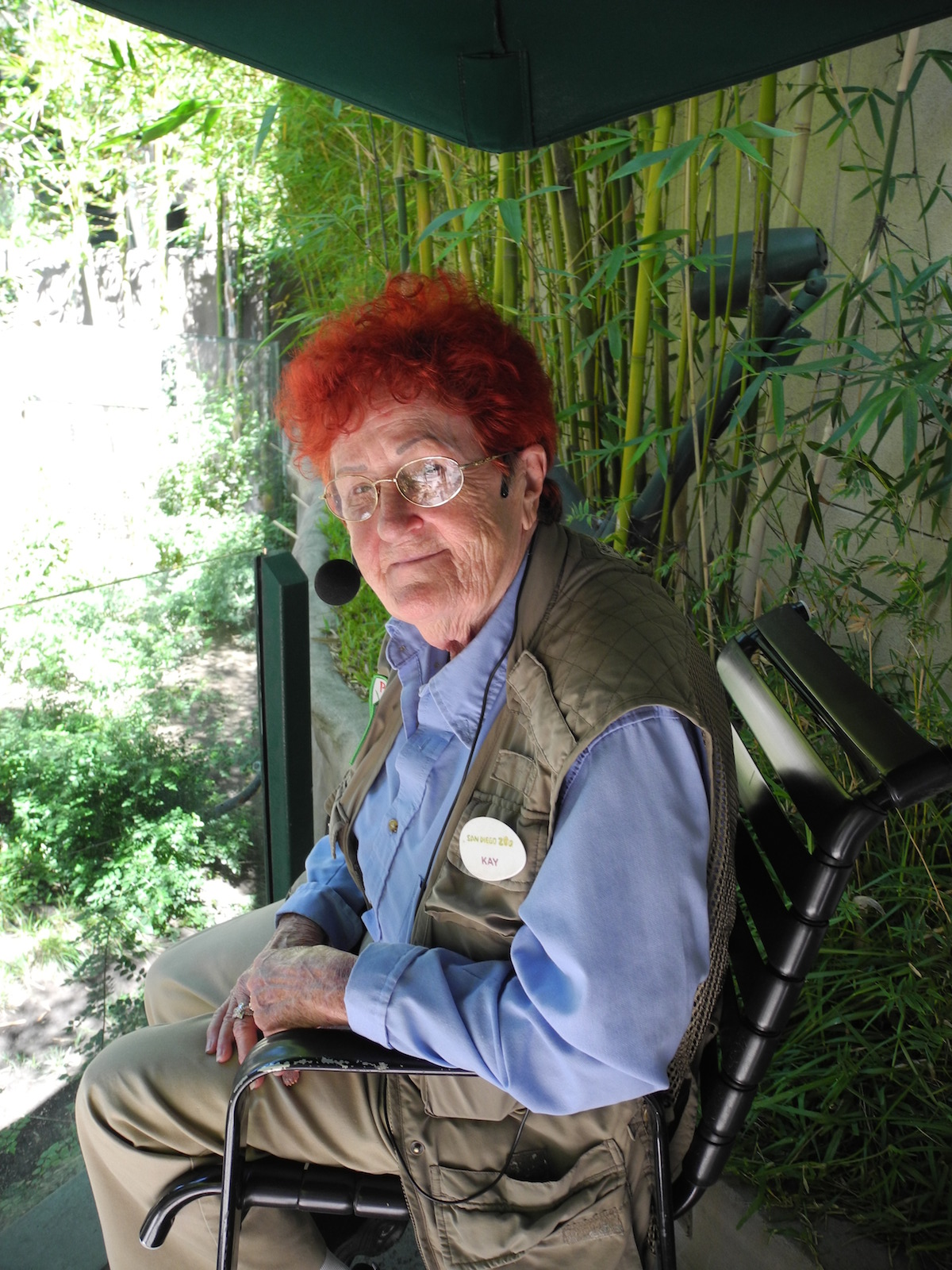 Also, another advantage of the tour is that we got to meet Kay, a major expert on Pandas! She has been taking care of them at the zoo for a very long time, so make sure you pay attention to what she says as she has great wisdom, stories and a unique relationship with the animals. (They love her so much!)
You will see many more special things on the Inside Look tour, but I will leave that for you to discover.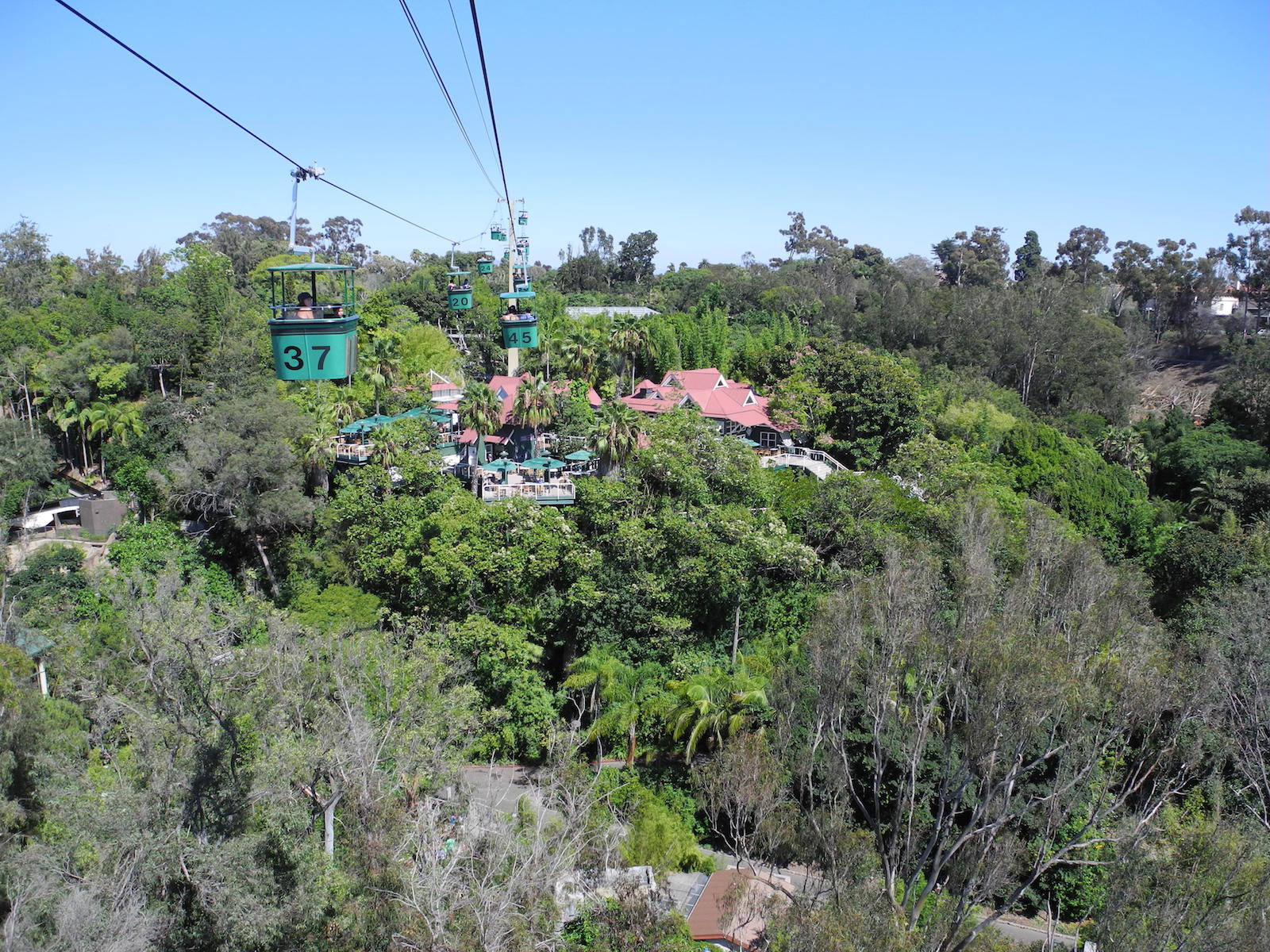 The zoo has an internal bus system and a special cable car with spectacular views.
As you can see from the photo (that shows only a small part of the zoo) it is very shaded, so even in the summer heat you will feel very comfortable visiting all the enclosures.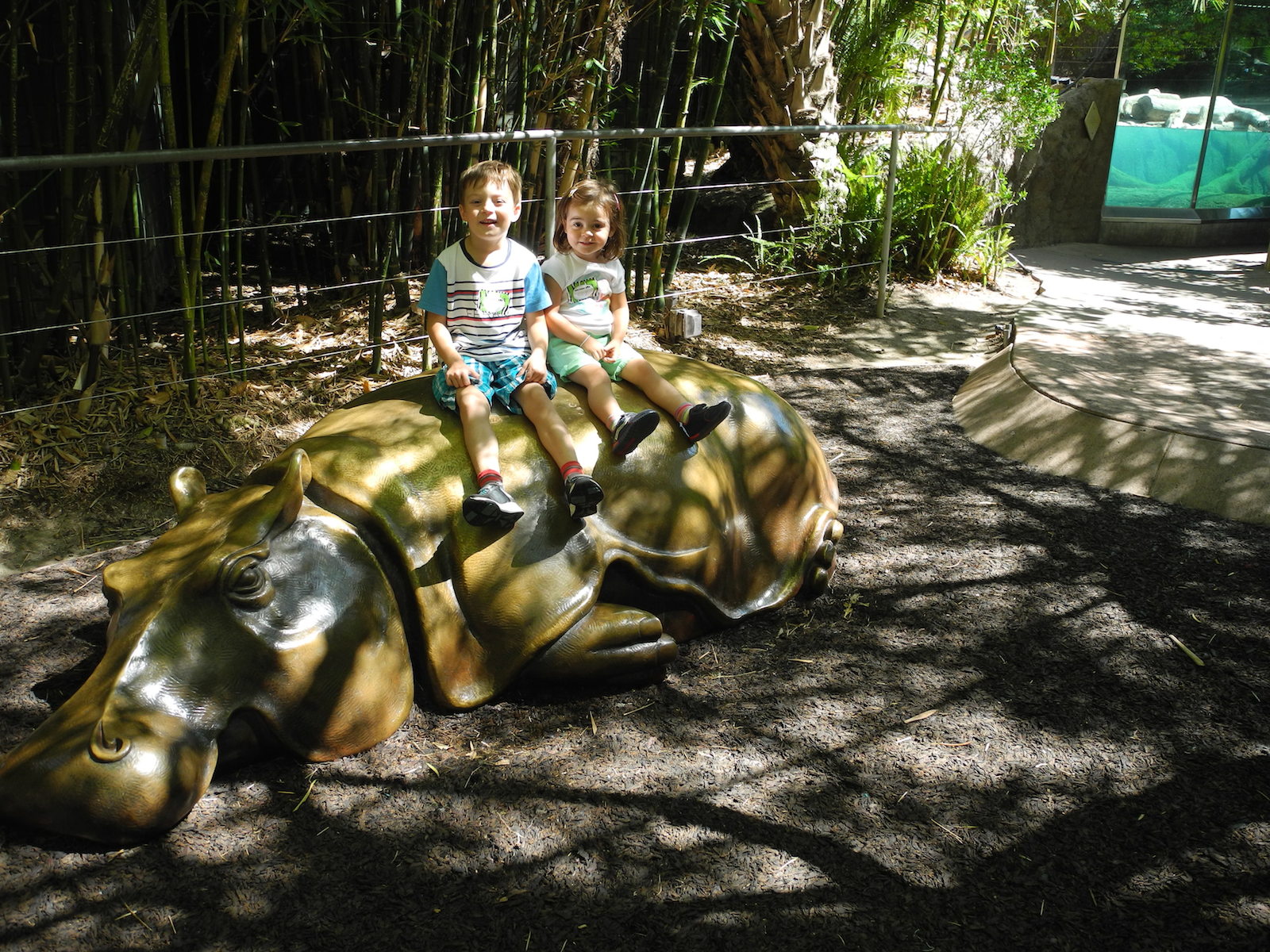 Shaded fun for children between animal visits…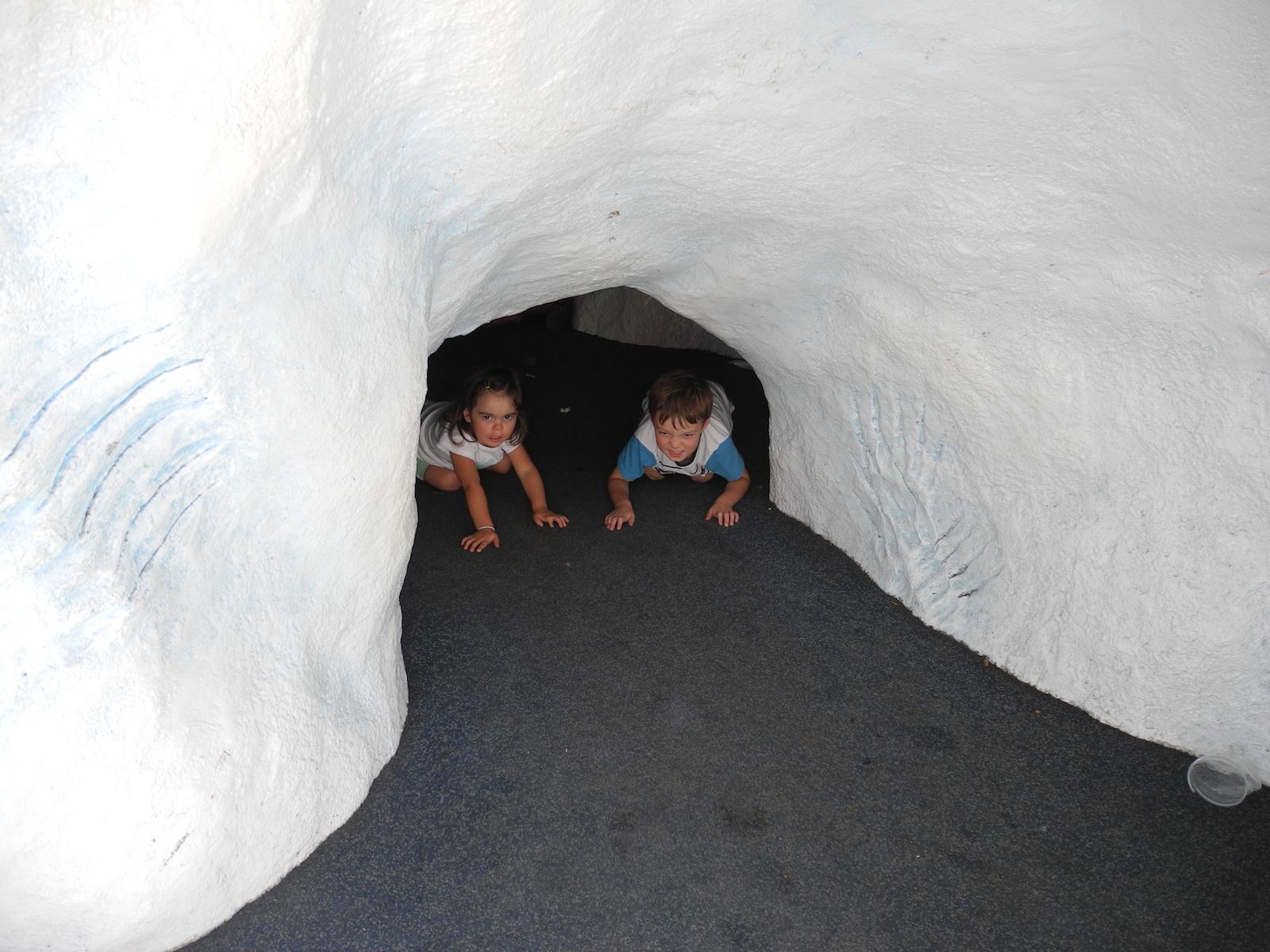 …especially when pretending to be polar bears!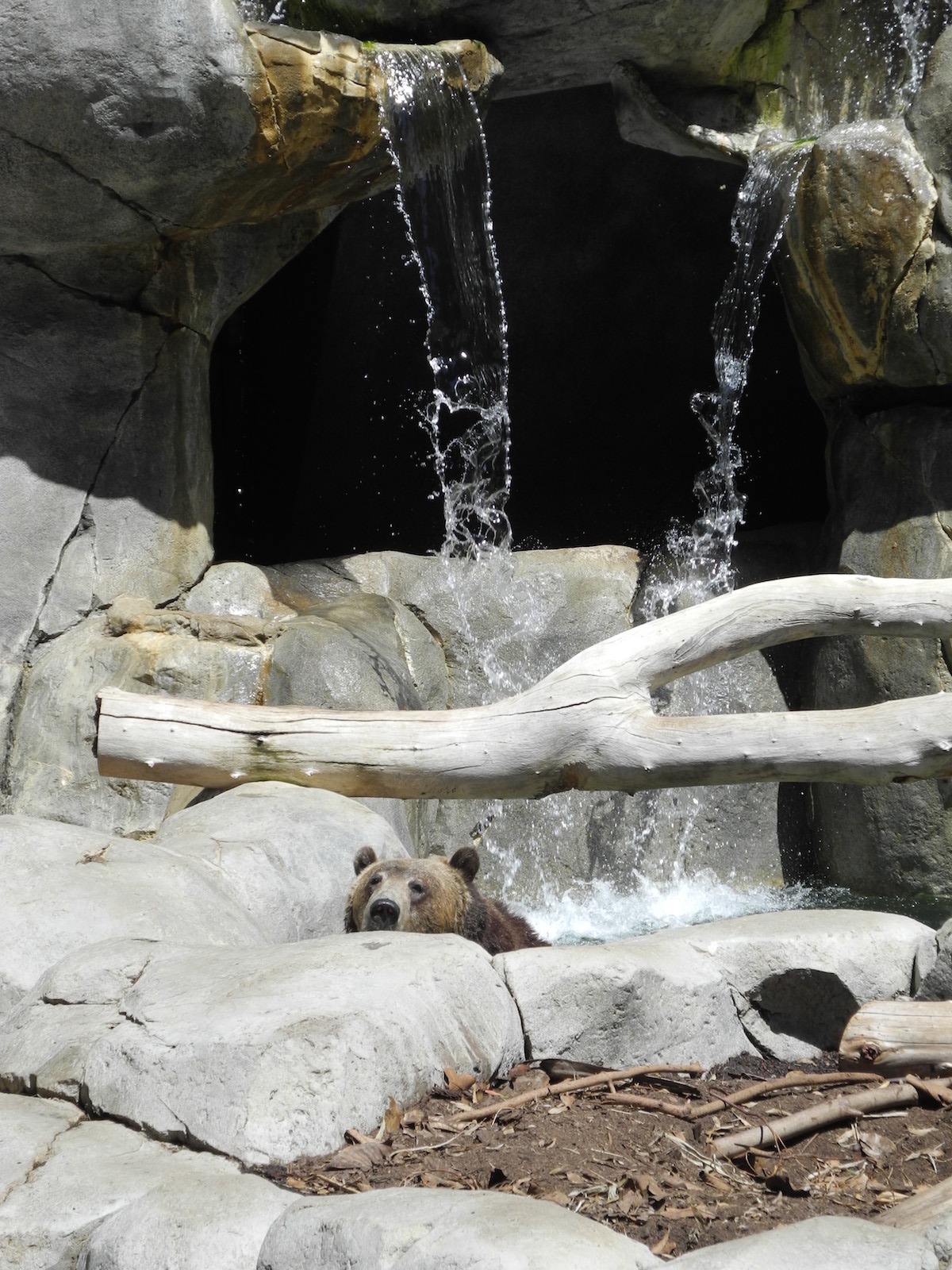 The San Diego Zoo is not only wonderful for the variety and number of animal species, but particularly for the incredibly nice enclosures the animals are kept in – this bear enjoys a nice refreshing pool and waterfall in his space.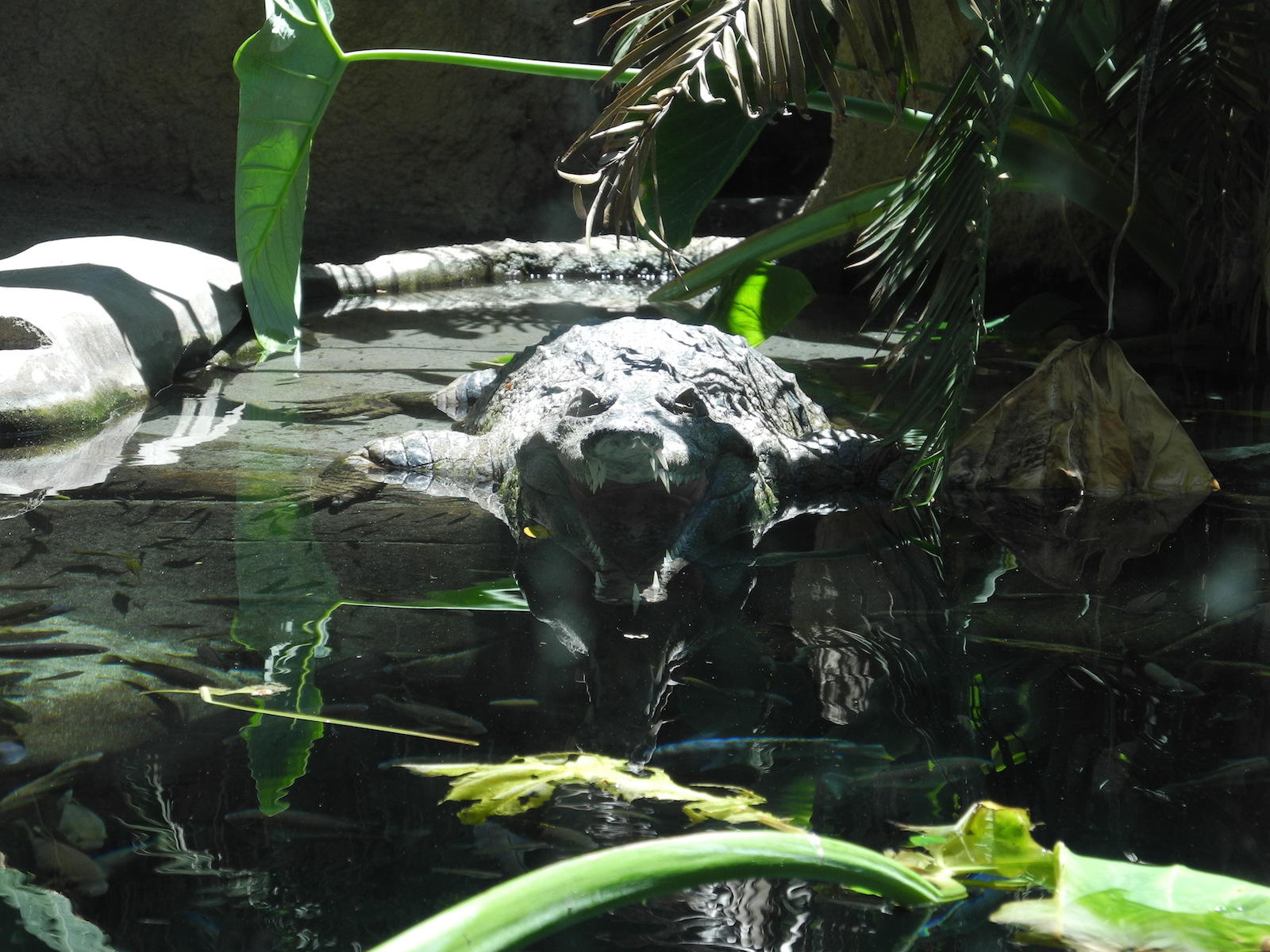 Some enclosures are such realistic habitats that the animals camouflage very well!!!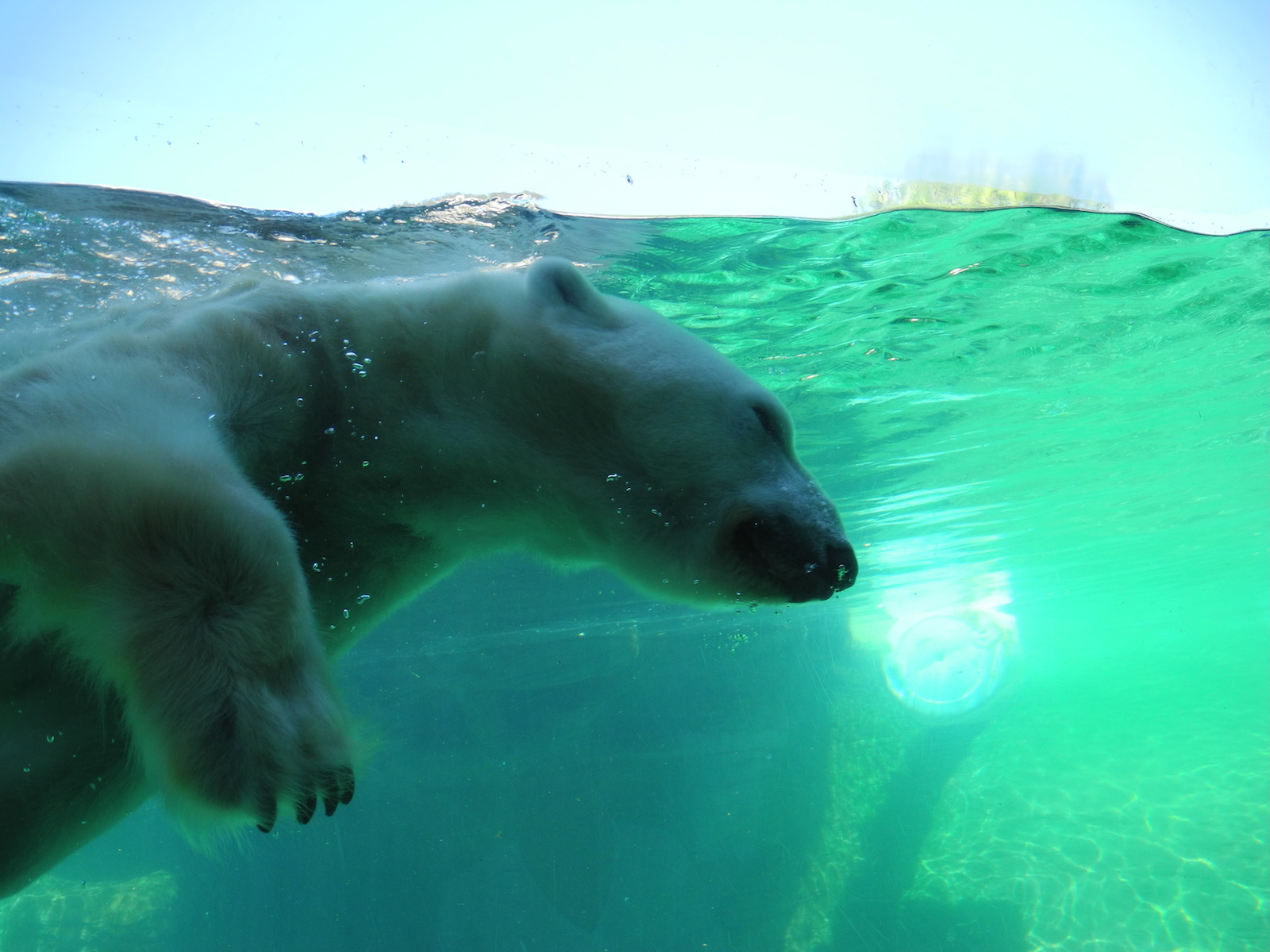 Ever seen a polar bear swim and play? Only on television or youtube?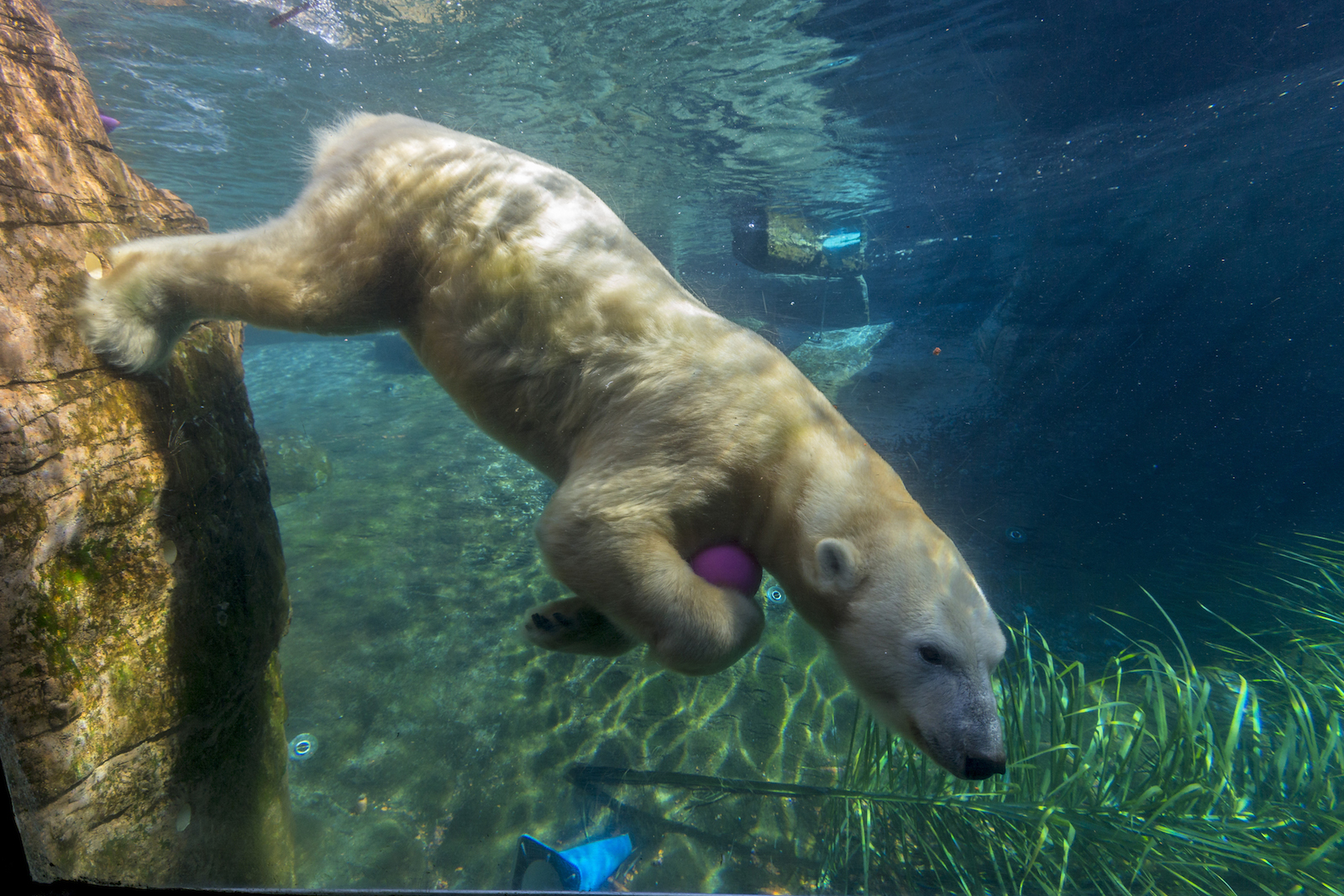 …at San Diego Zoo you can see it live right in front of you!
Probably the best moment for us and our children.
One essential tip for families with small children (6 and under), for after your tour, I suggest you also rent a stroller (single or double) as the zoo is very big and you really want to try to visit it all. It will give your children a well-needed break when walking between the enclosures.
Keep calm and rent a stroller!