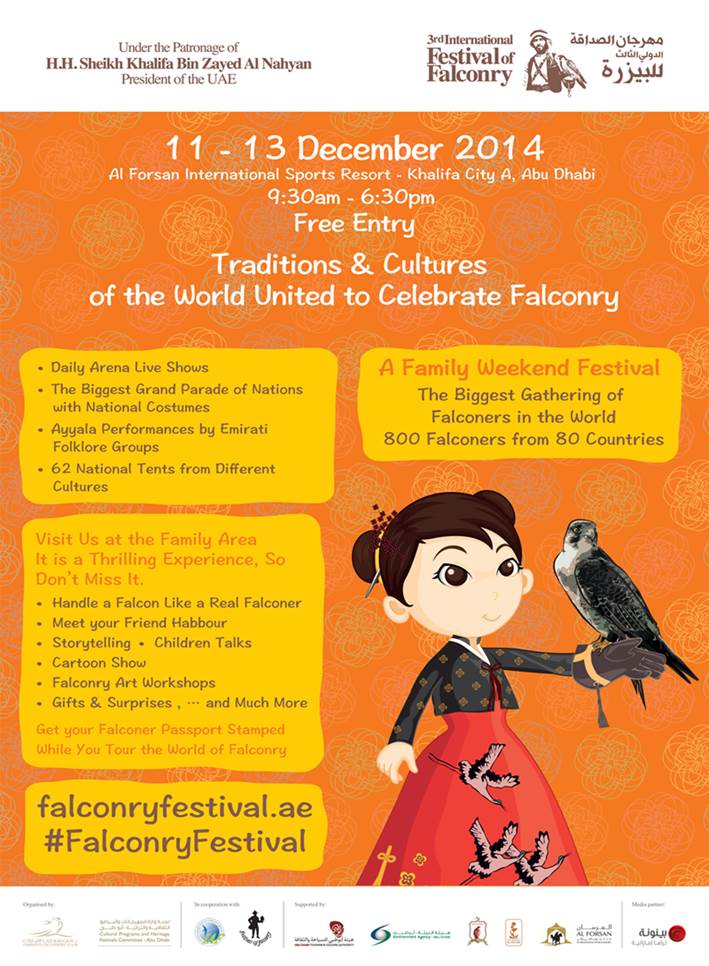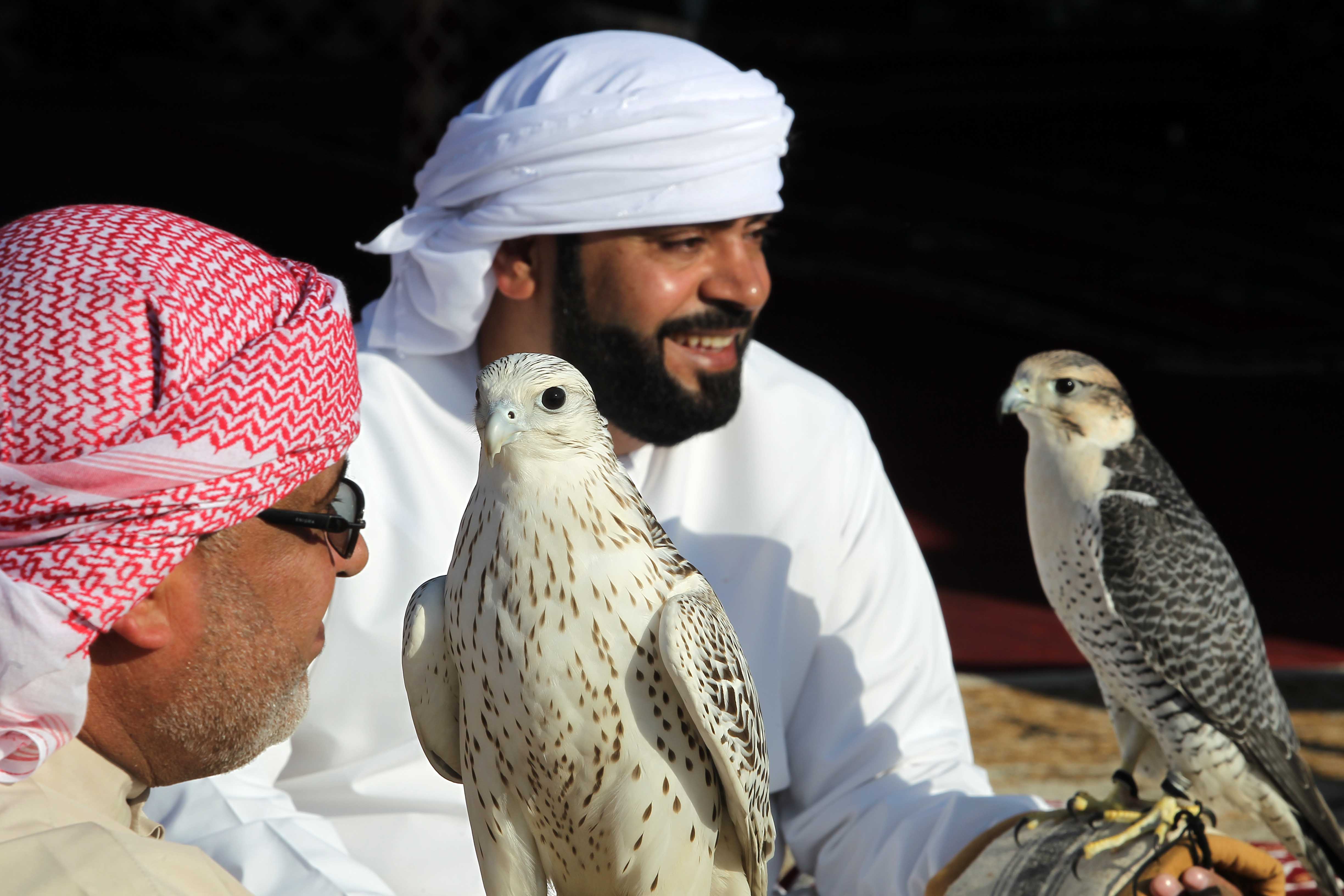 The third International Festival of Falconry, organized by the Emirates Falconers Club and the Cultural Programmes and Heritage Festivals Committee – Abu Dhabi, is taking place at Al Forsan International Sport Resort in Abu Dhabi on December 11-13.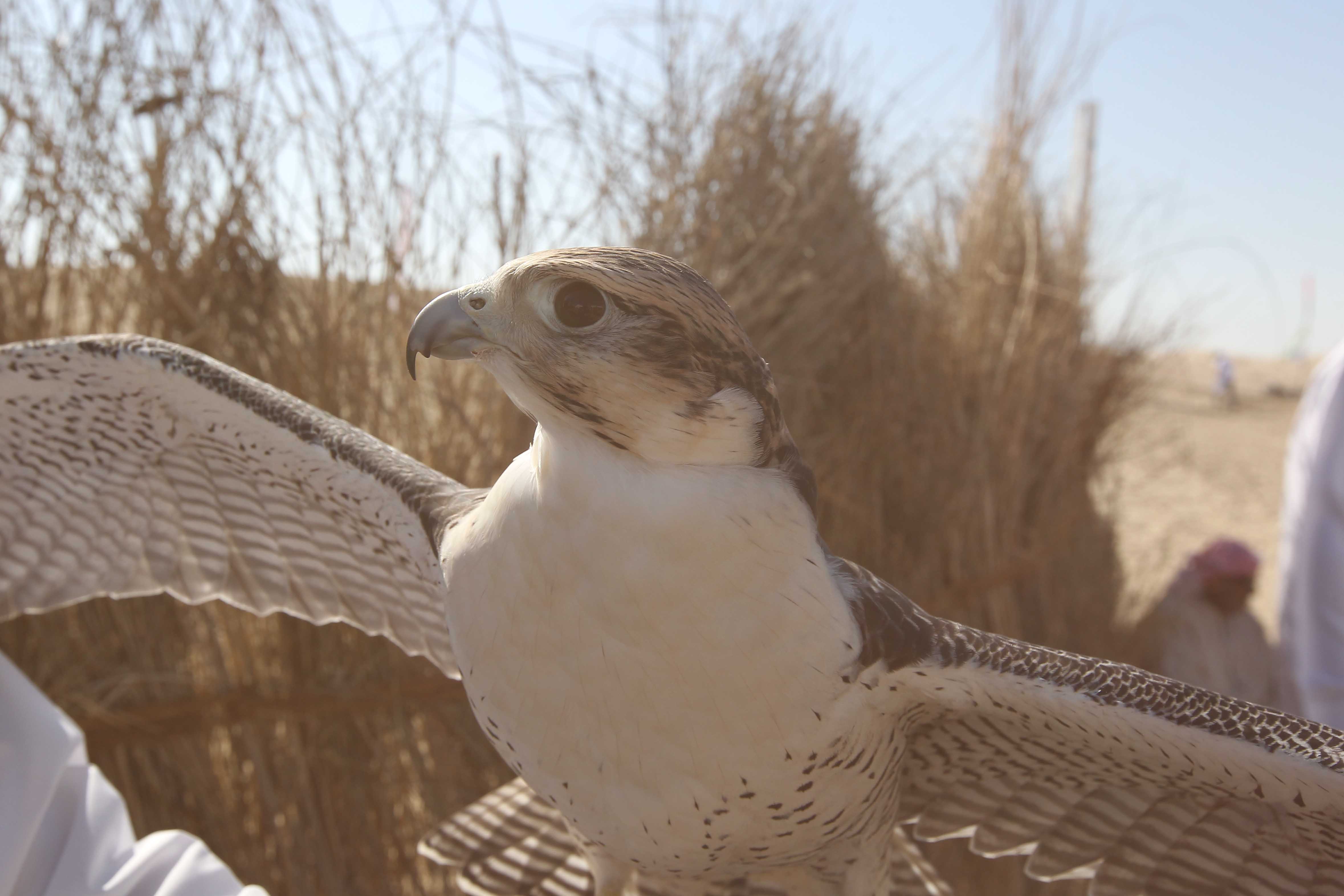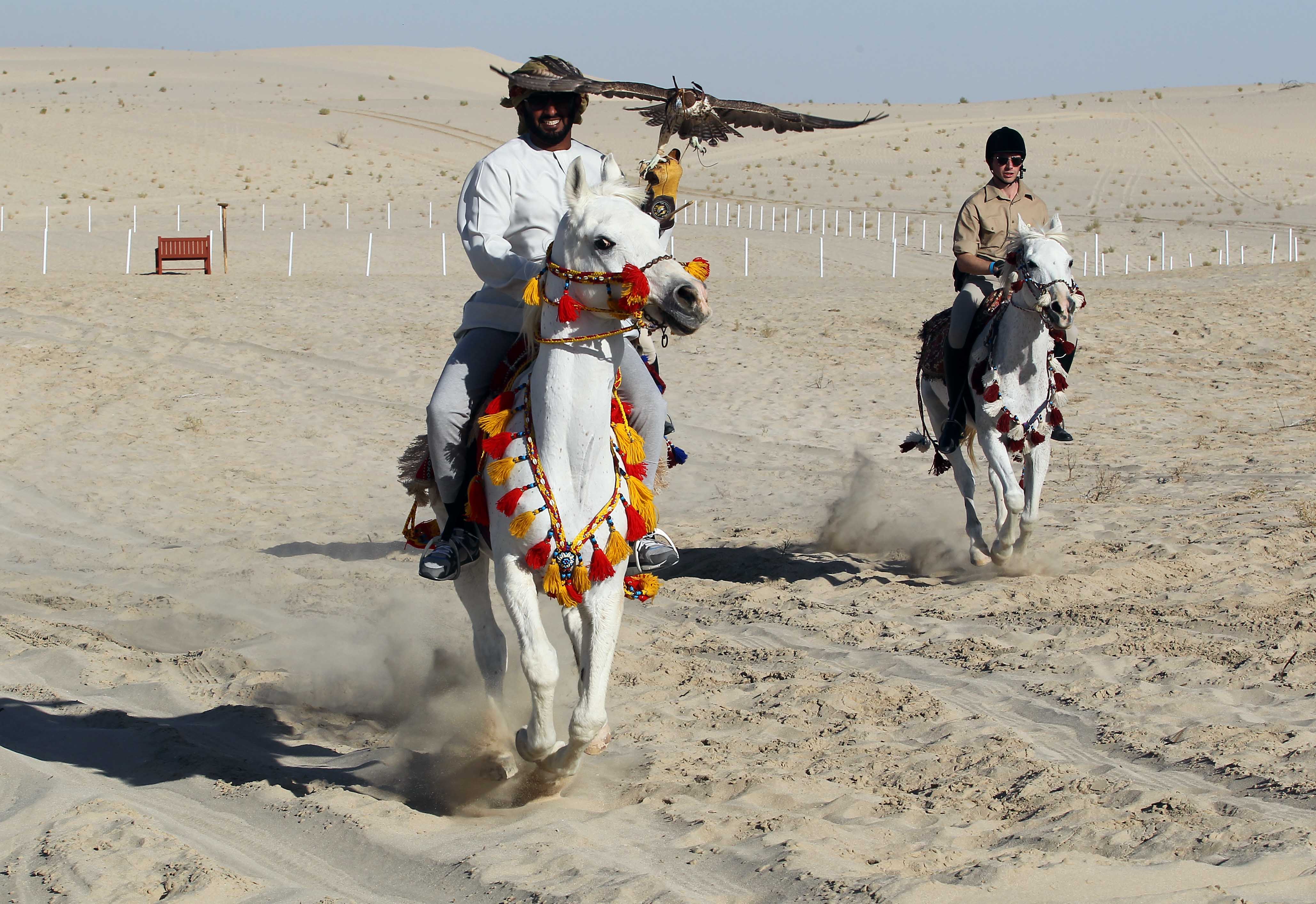 Nearly 800 falconers from as far as Kazakhstan, China, Austria and United States have set up home in the desert even before the festival began, training their falcons and other birds of prey to perform in an arena show.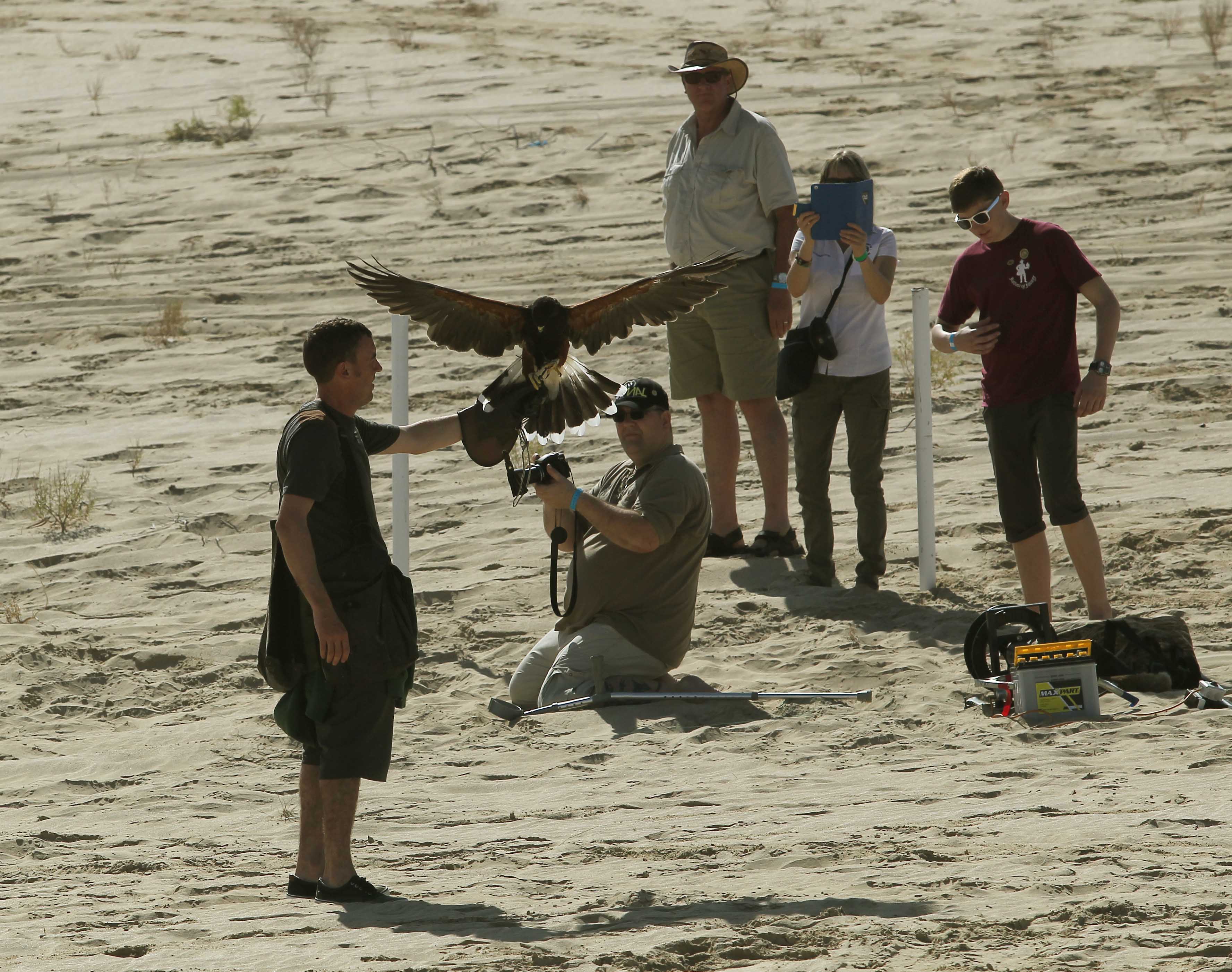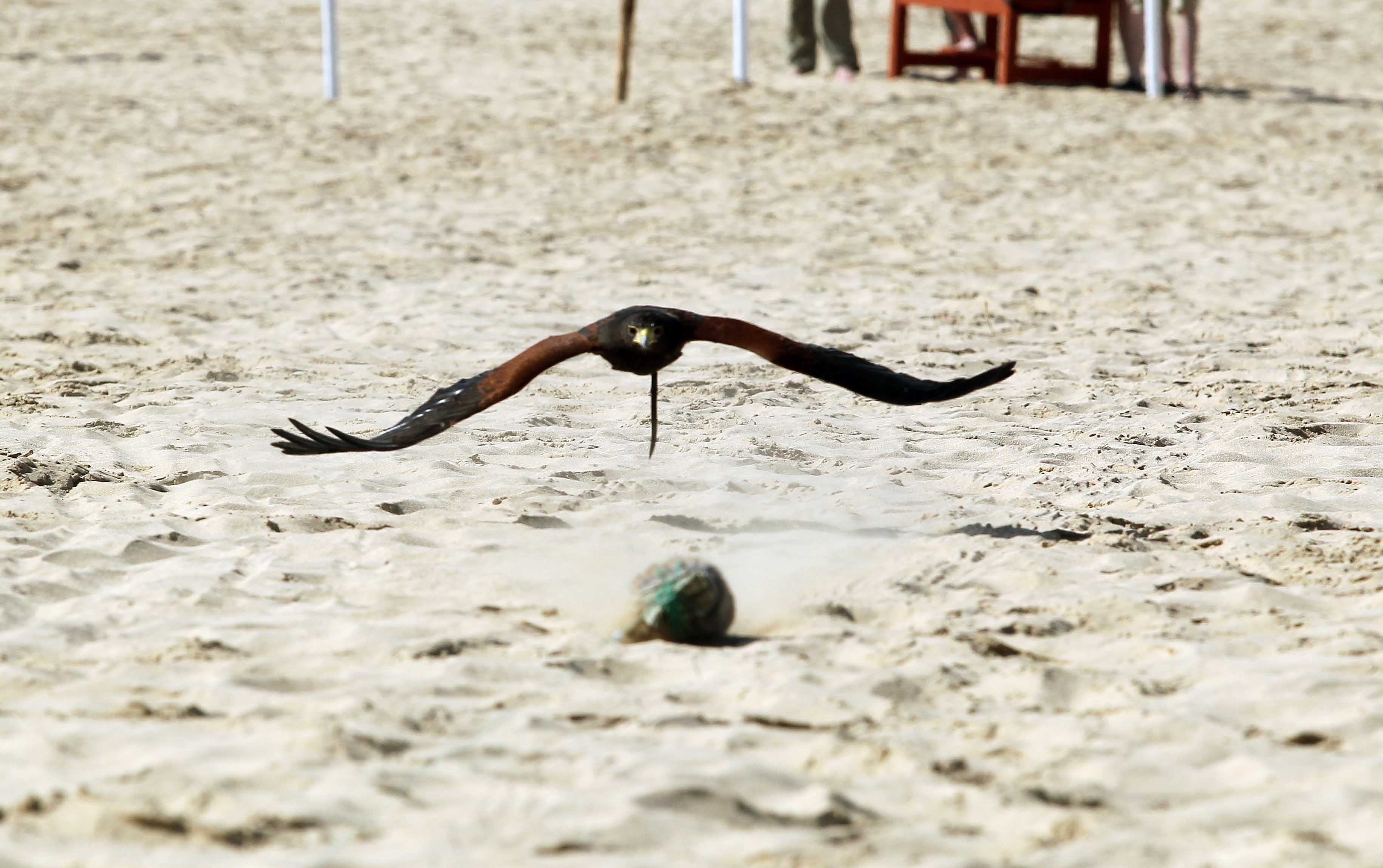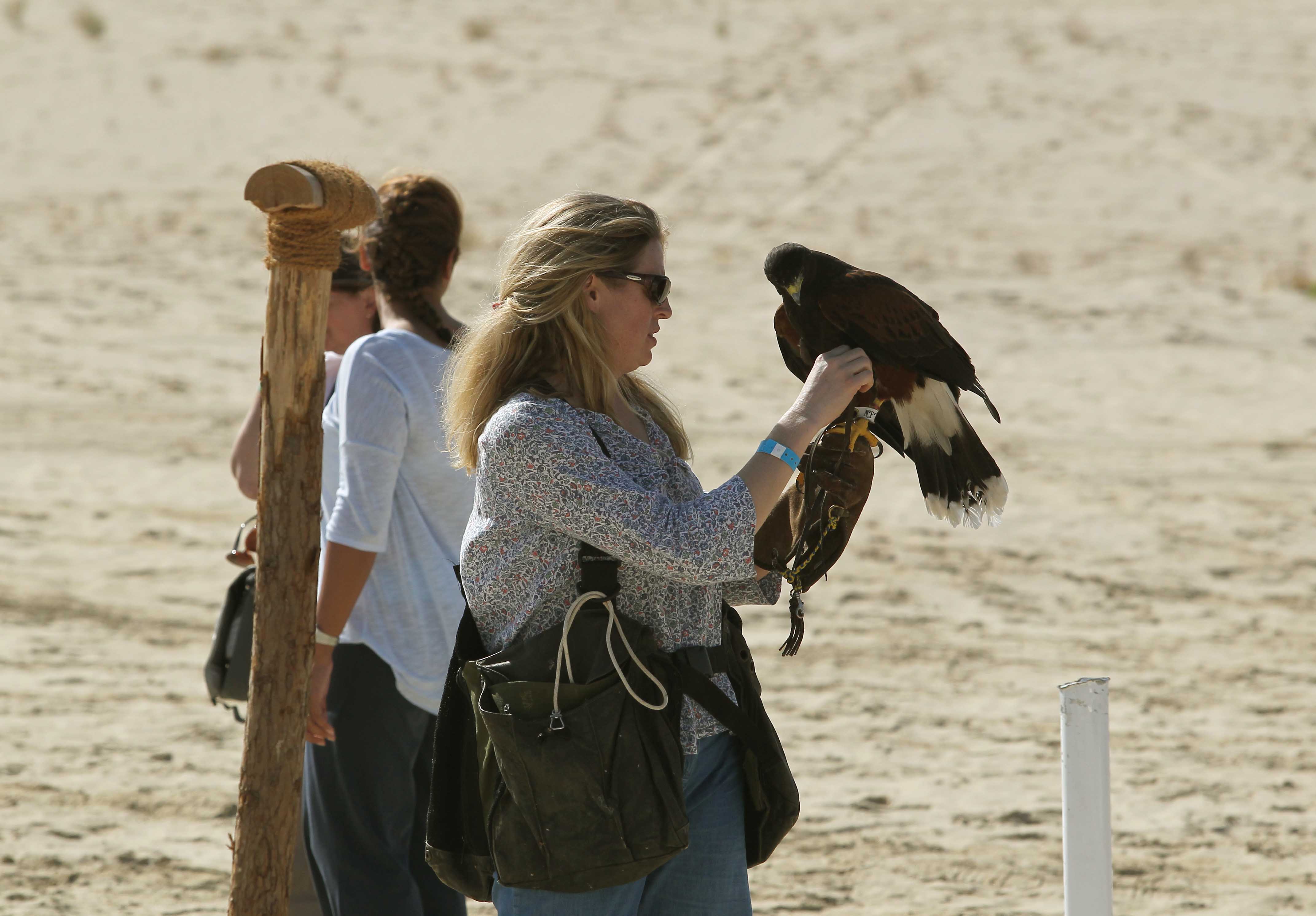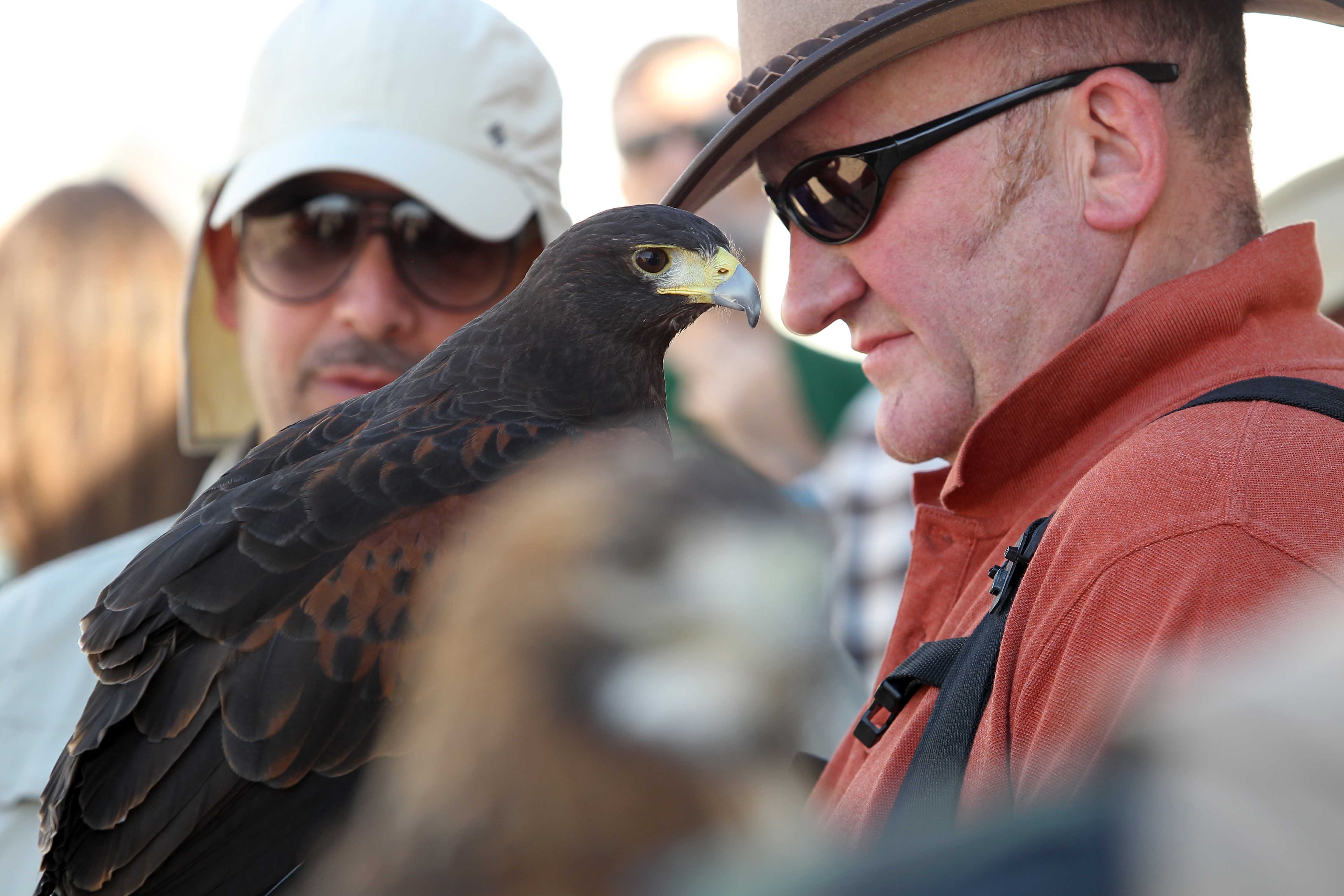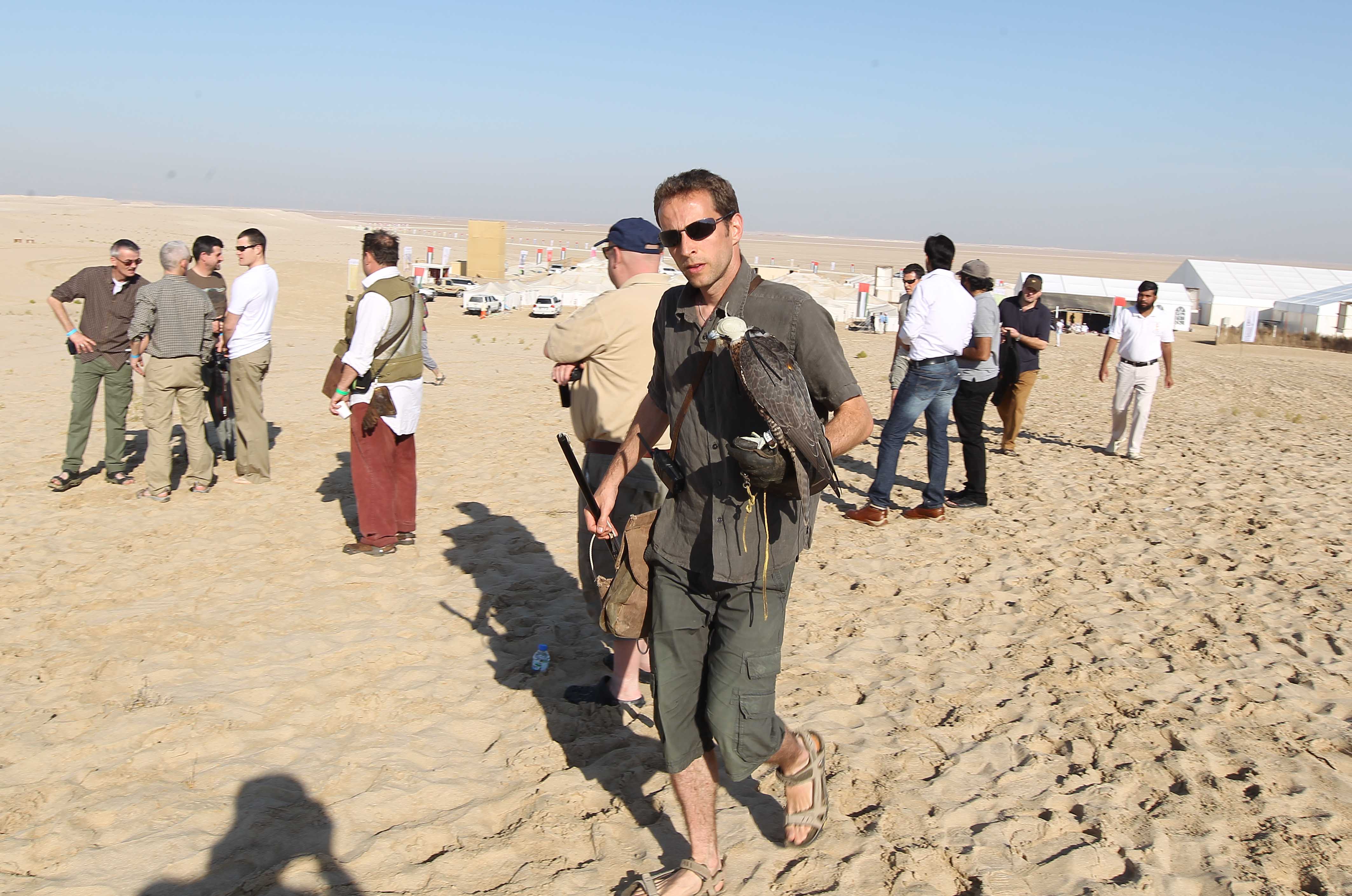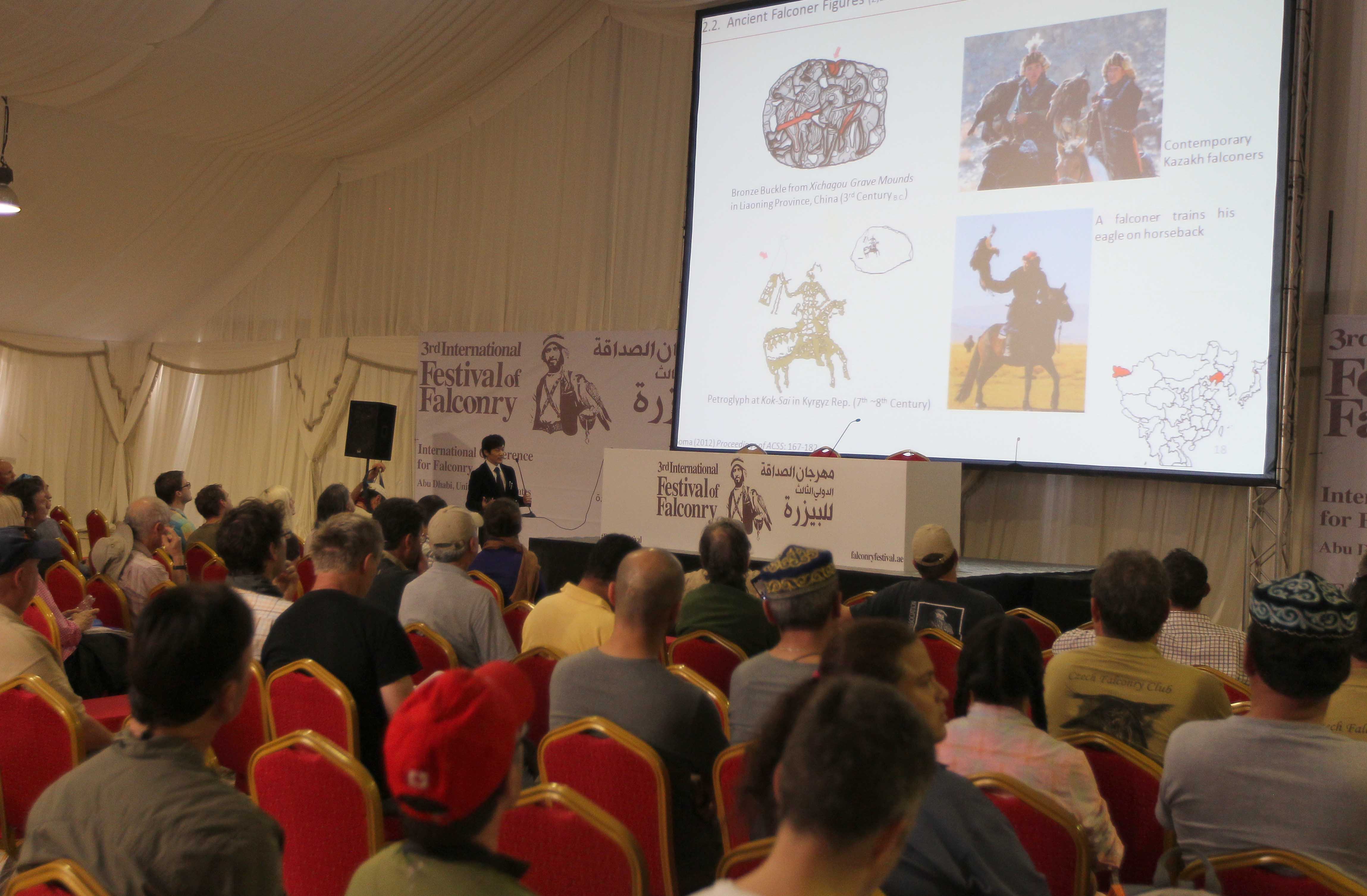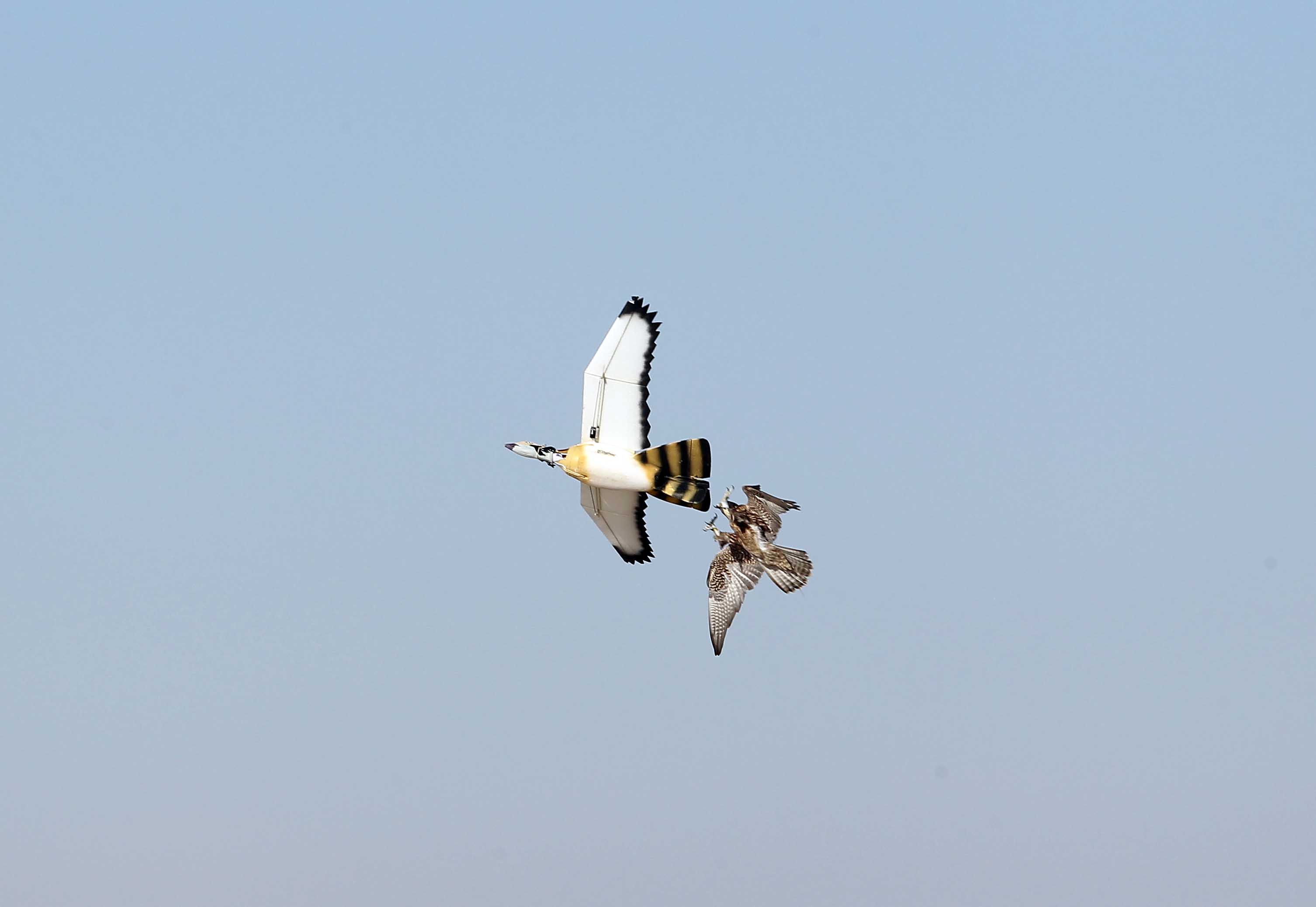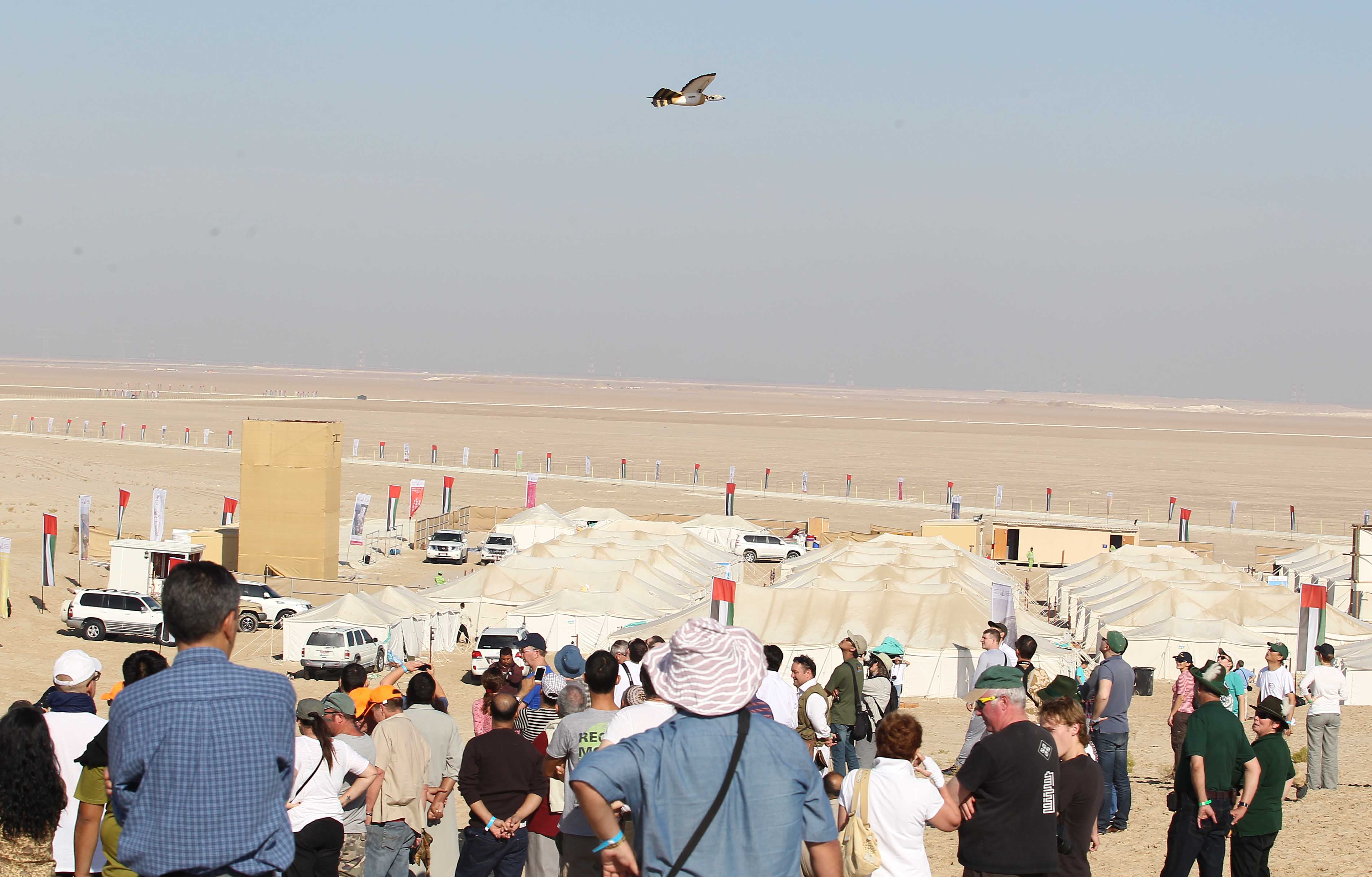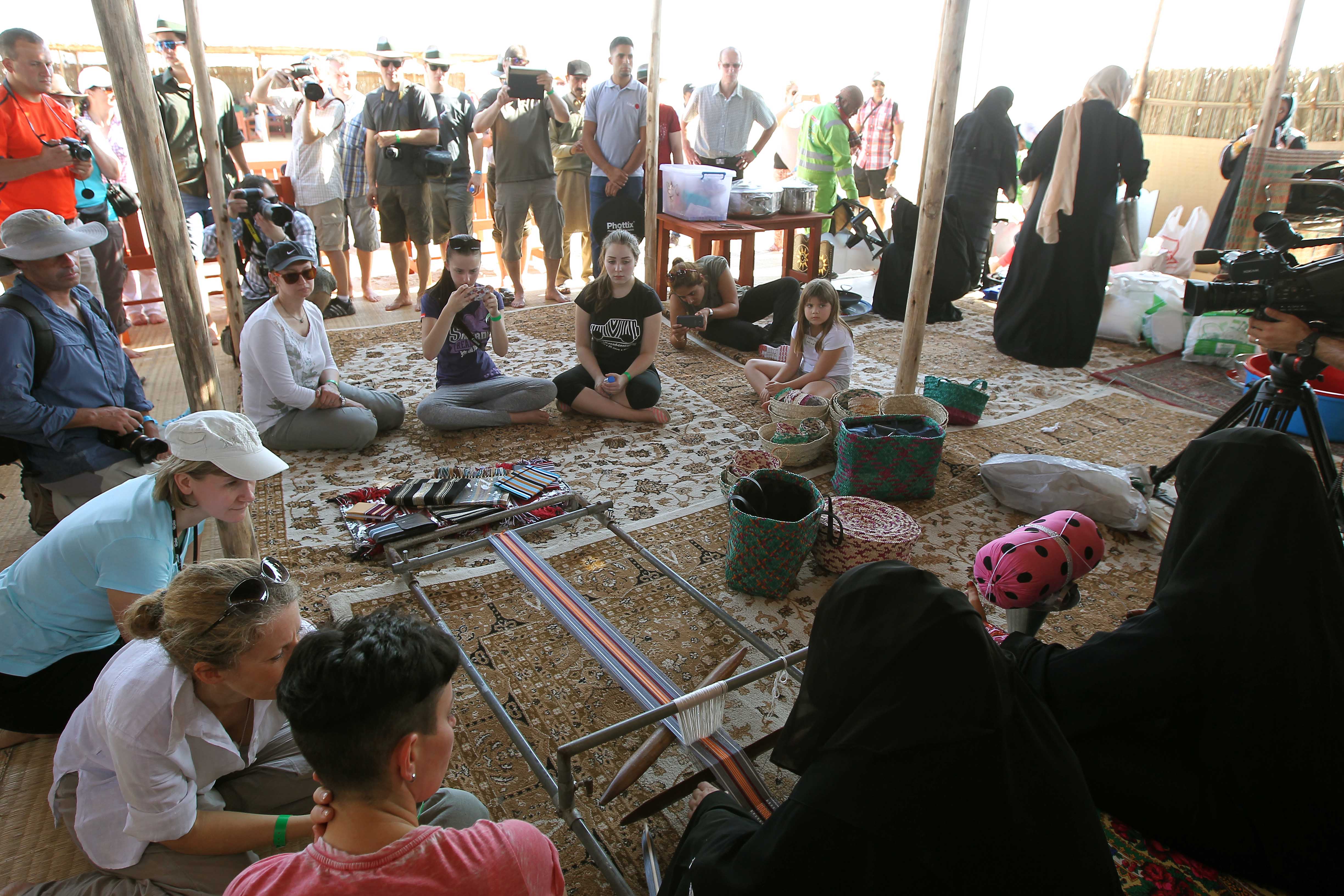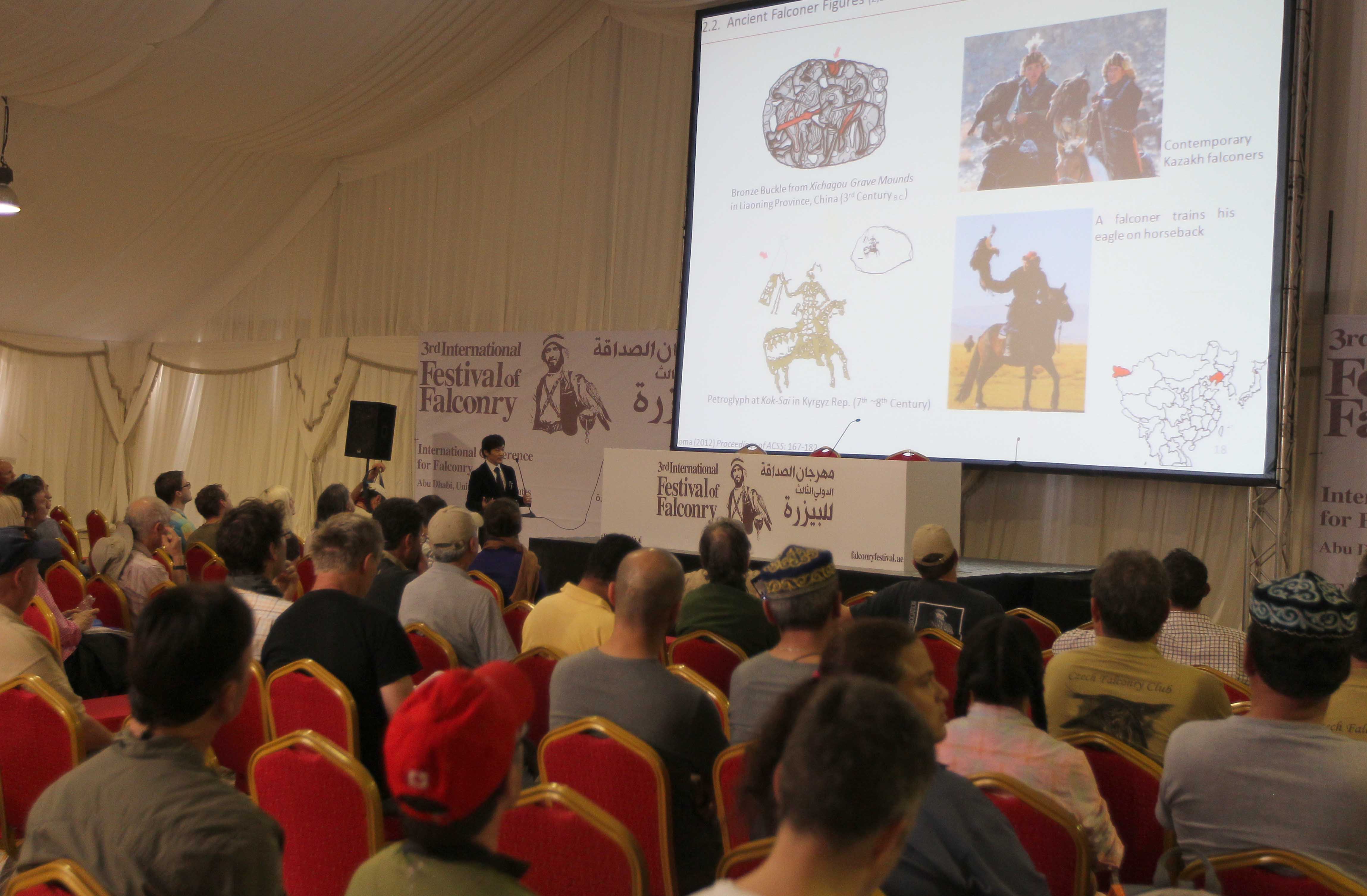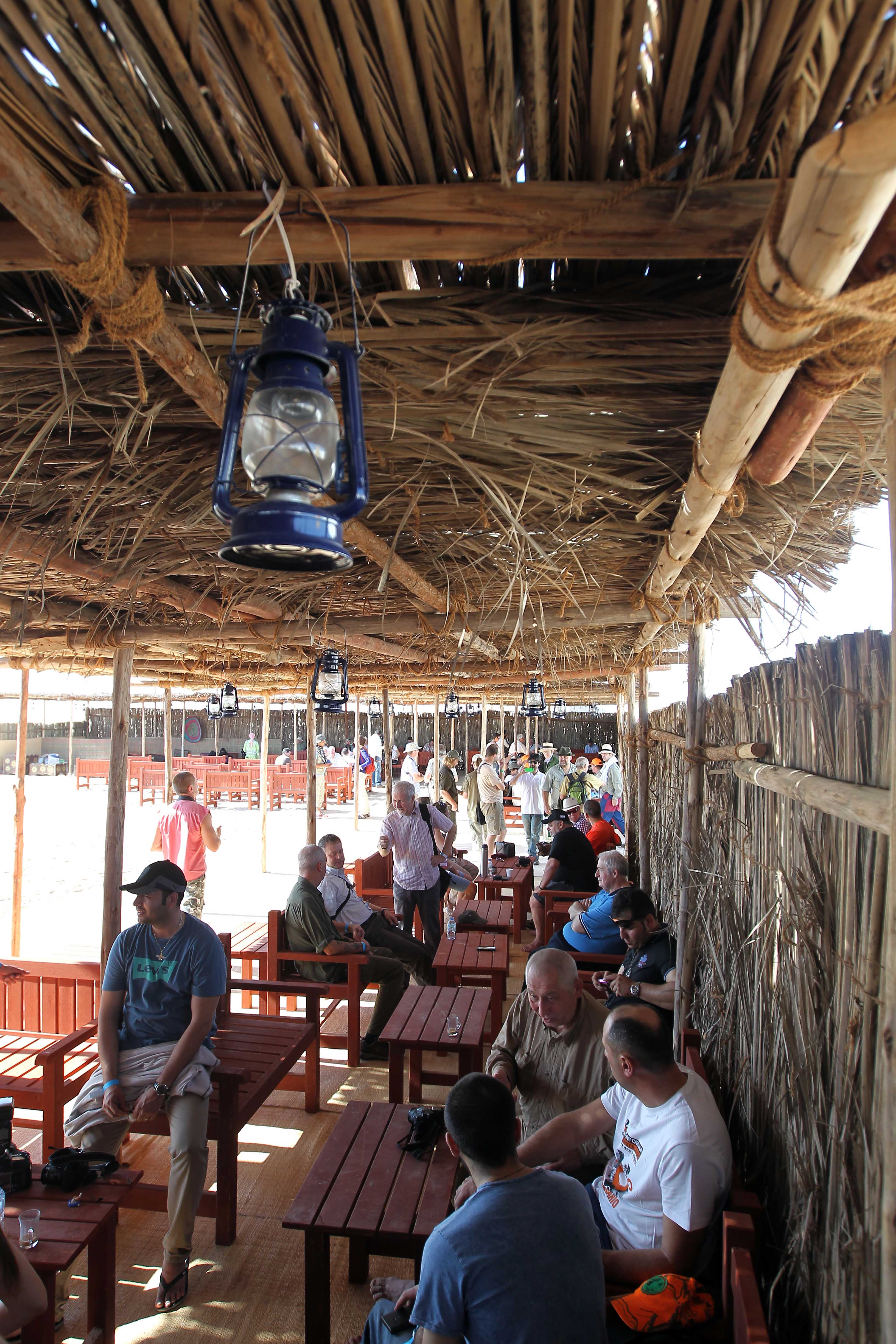 And here you may find the Festival Guide in English.