I am not getting off this bed… it's so comfortable!
If you are looking to have all the great fun that Las Vegas can provide but you also want tranquillity when needed, the Mandarin Oriental is your perfect choice.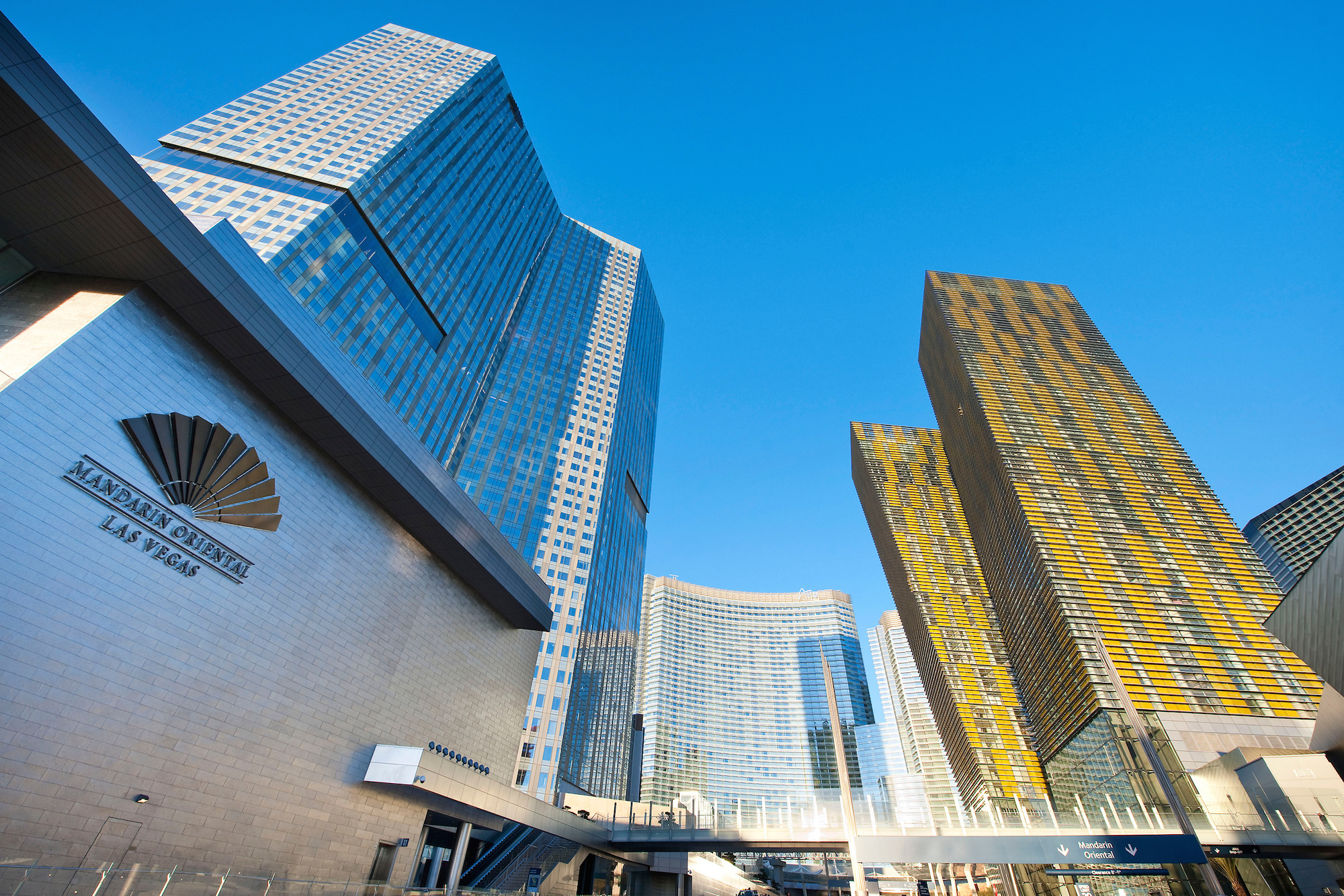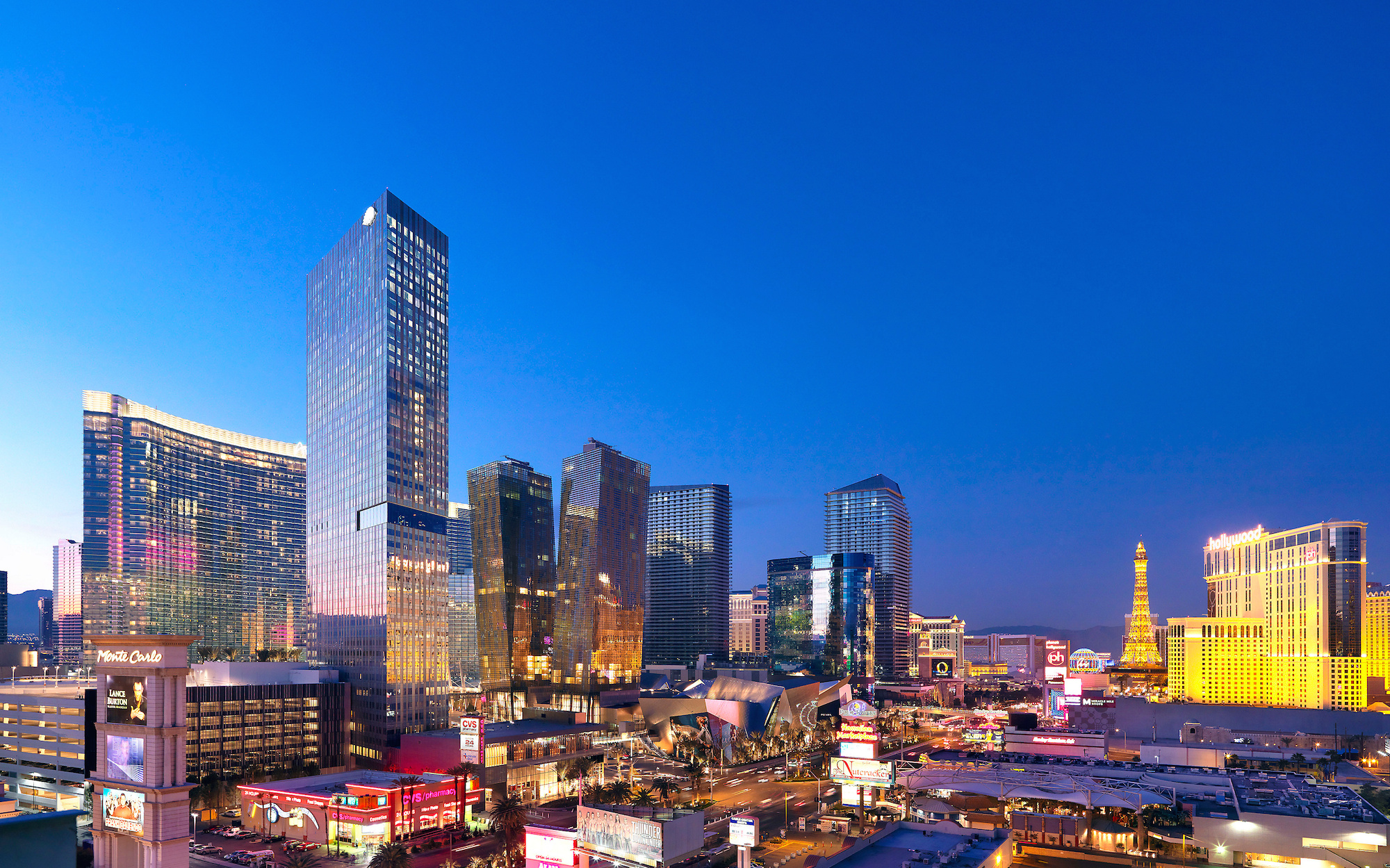 The Mandarin Oriental is positioned right in the middle of the chaotic Vegas Strip where you can find Circque du Soleil shows, the incredible fountains, and many casinos. Most of the hotels on the Strip have 24-hour casinos, but Mandarin Oriental was clever enough to avoid that.
This gives you the ideal location to have all the fun needed in a radius of a 5 minutes' walk and also the calm and relax that you need after a busy day/night in Vegas.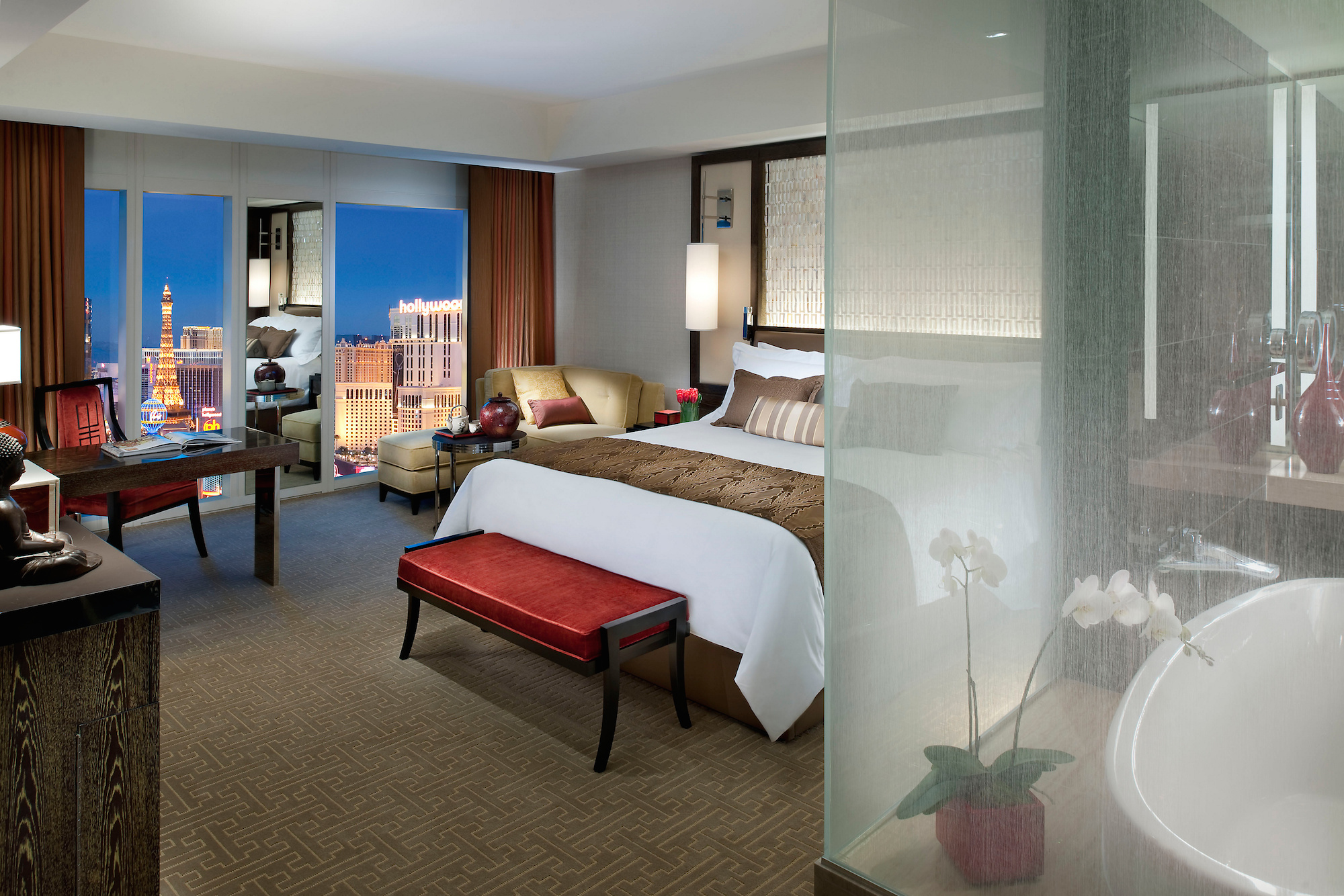 We enjoyed a King room with Strip view that had it all: domotic controls from the TV and night stand, a spacious and stylish bathroom but the best feature was:
The BED! the BED! the BBBBEEEDDDD was amazing!
I have travelled a lot in my life and slept in many hotels, but I had never encountered a bed so comfortable. It was like sleeping within clouds!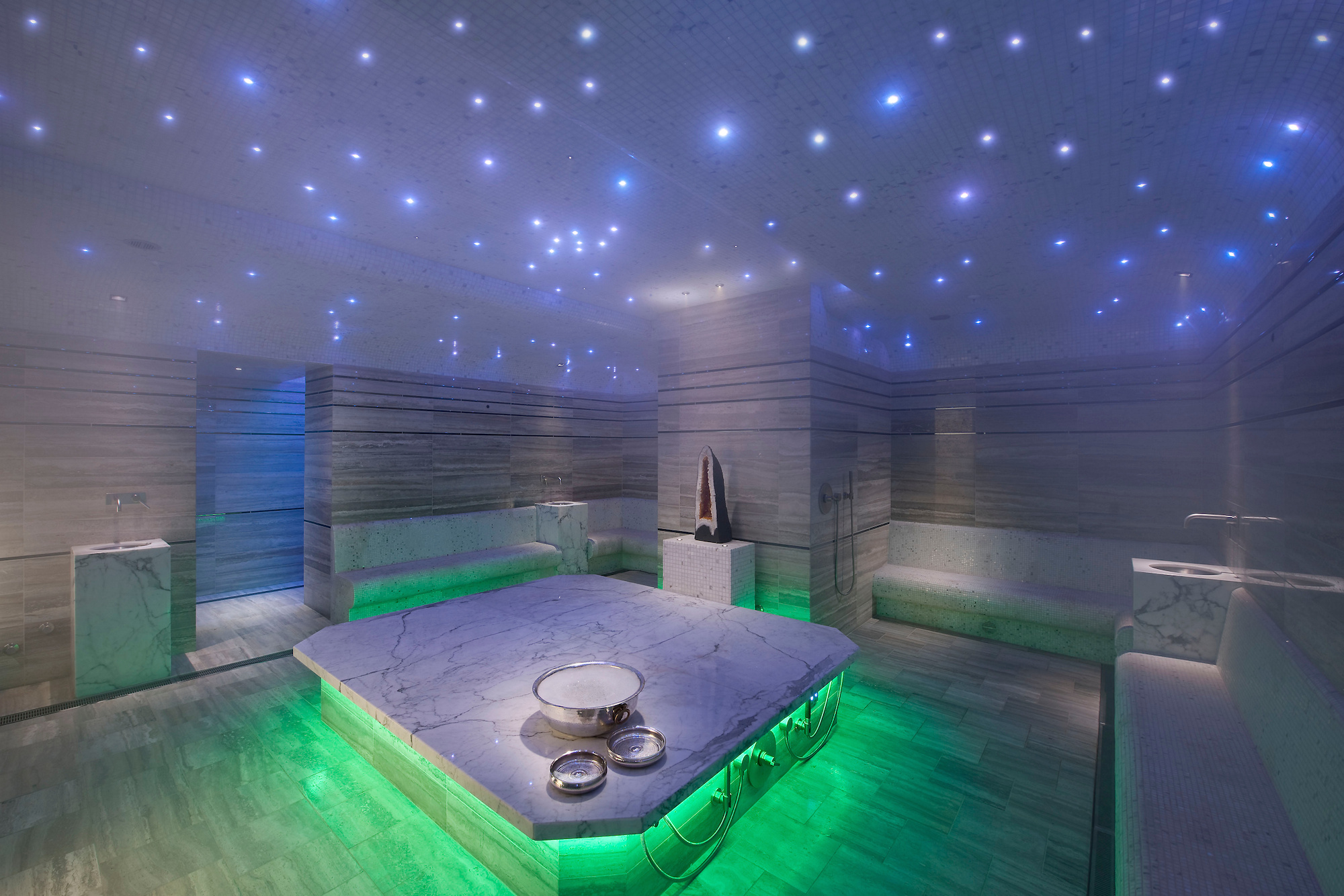 The Mandarin Oriental has all the top services you might need, like a word-class sauna,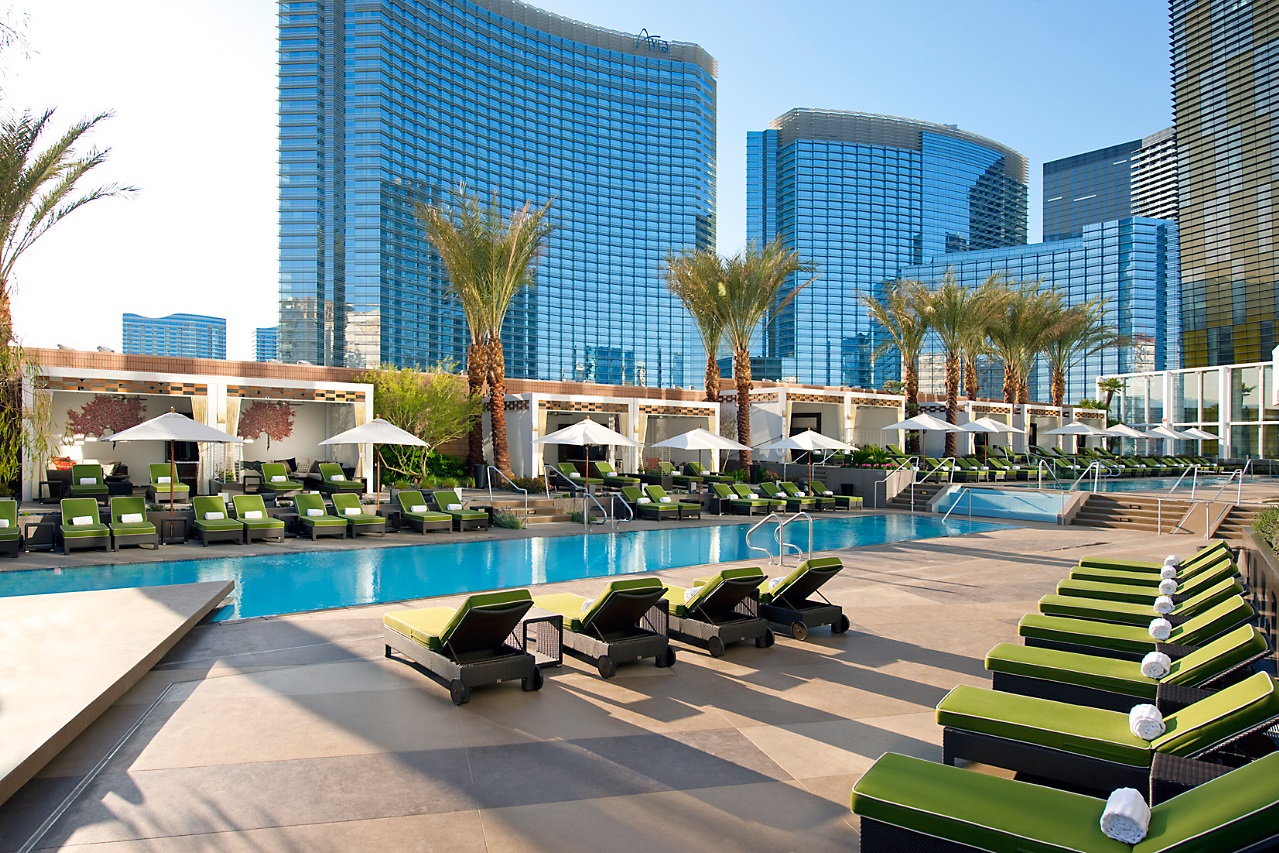 a pool with wonderful cabanas,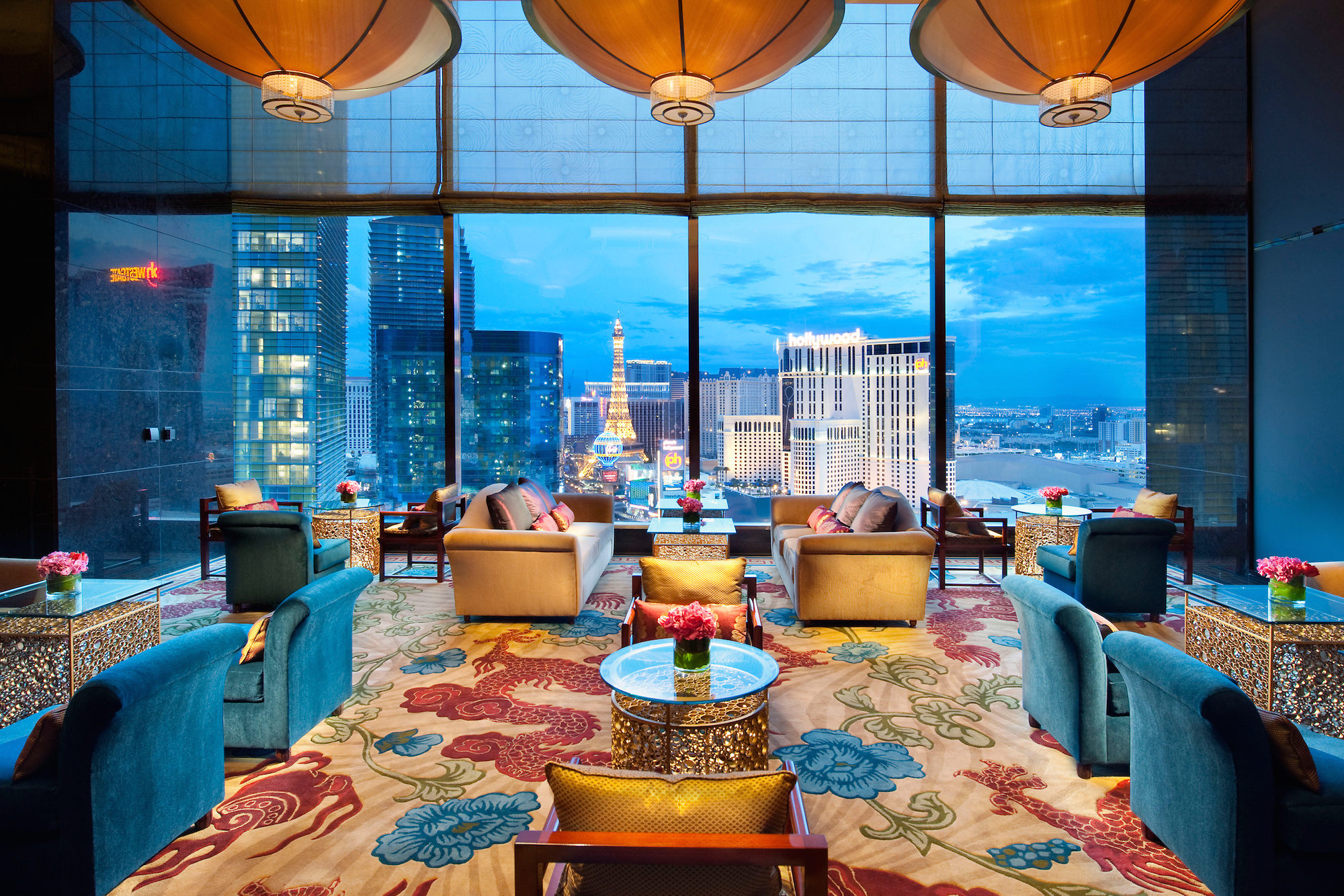 and a tea room with a one-million-dollar view!
The concept of this hotel is very modern, starting by putting the lobby on the 23rd floor. An amazing welcome!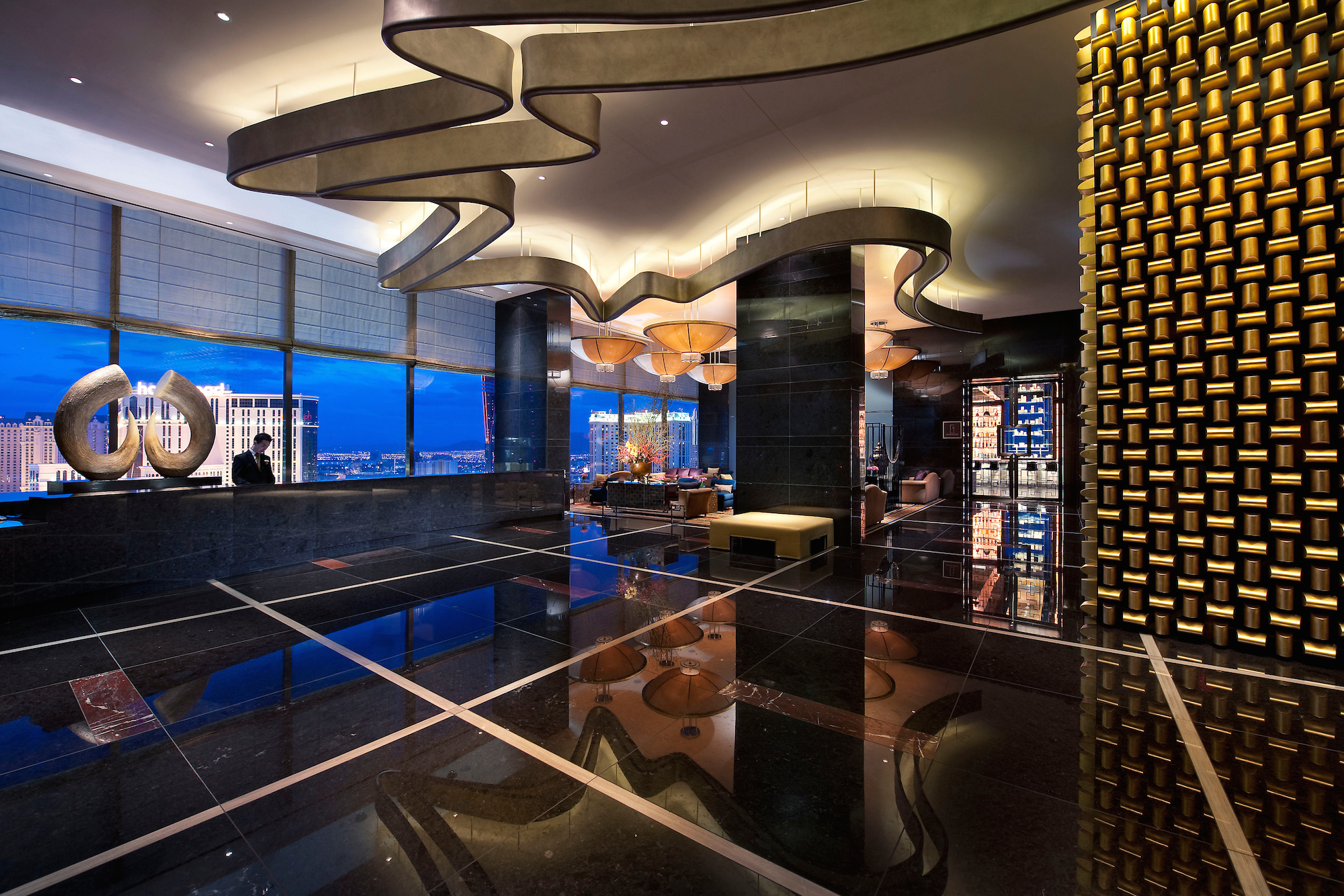 In case you would like to upgrade your room, the suites provide the highest level of luxury in all details.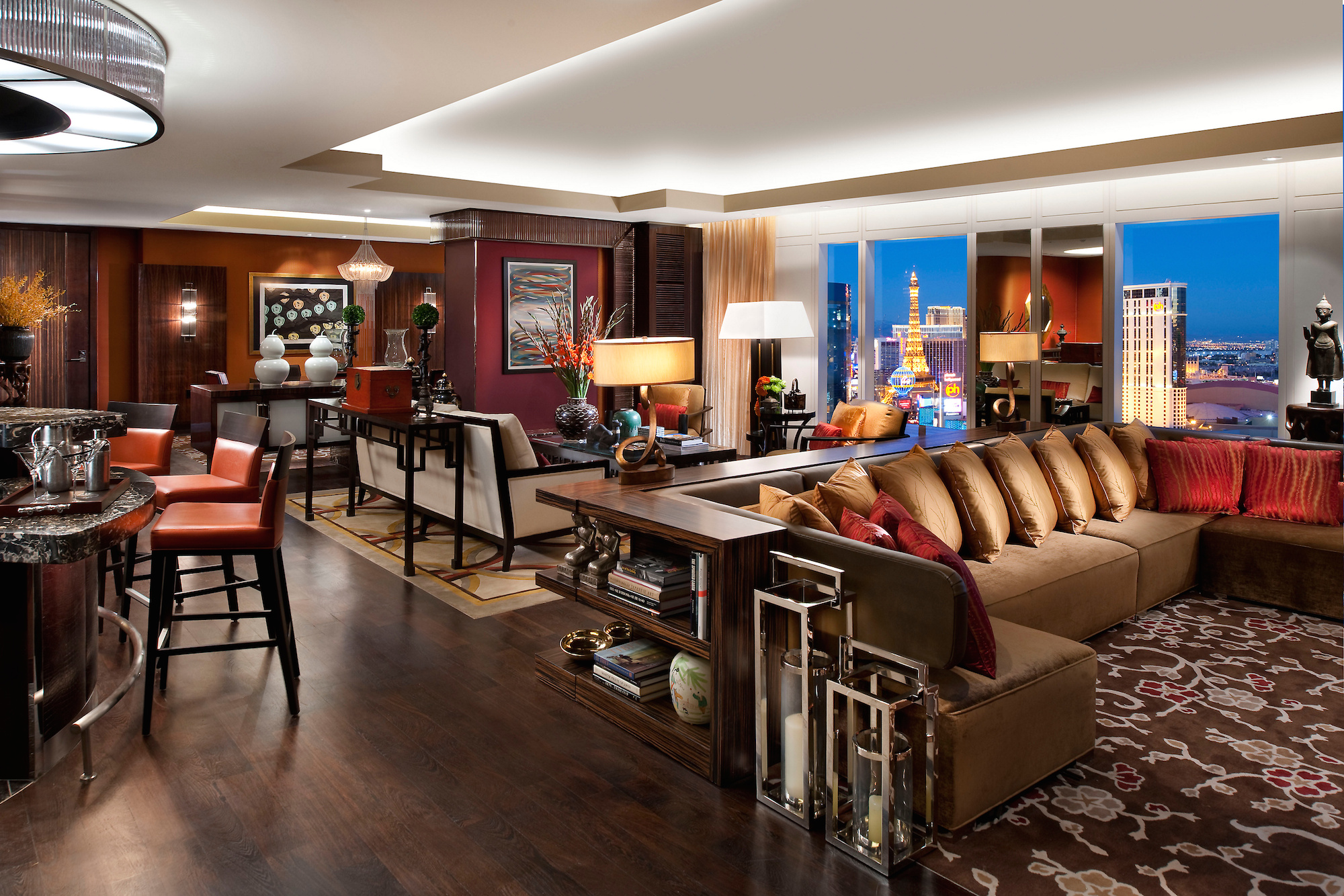 Las Vegas is a very busy place with lots of tourists all year round, it offers lots of different things to do but it does get you exhausted.
Here's a great review of 100 Best Things to Do in Vegas!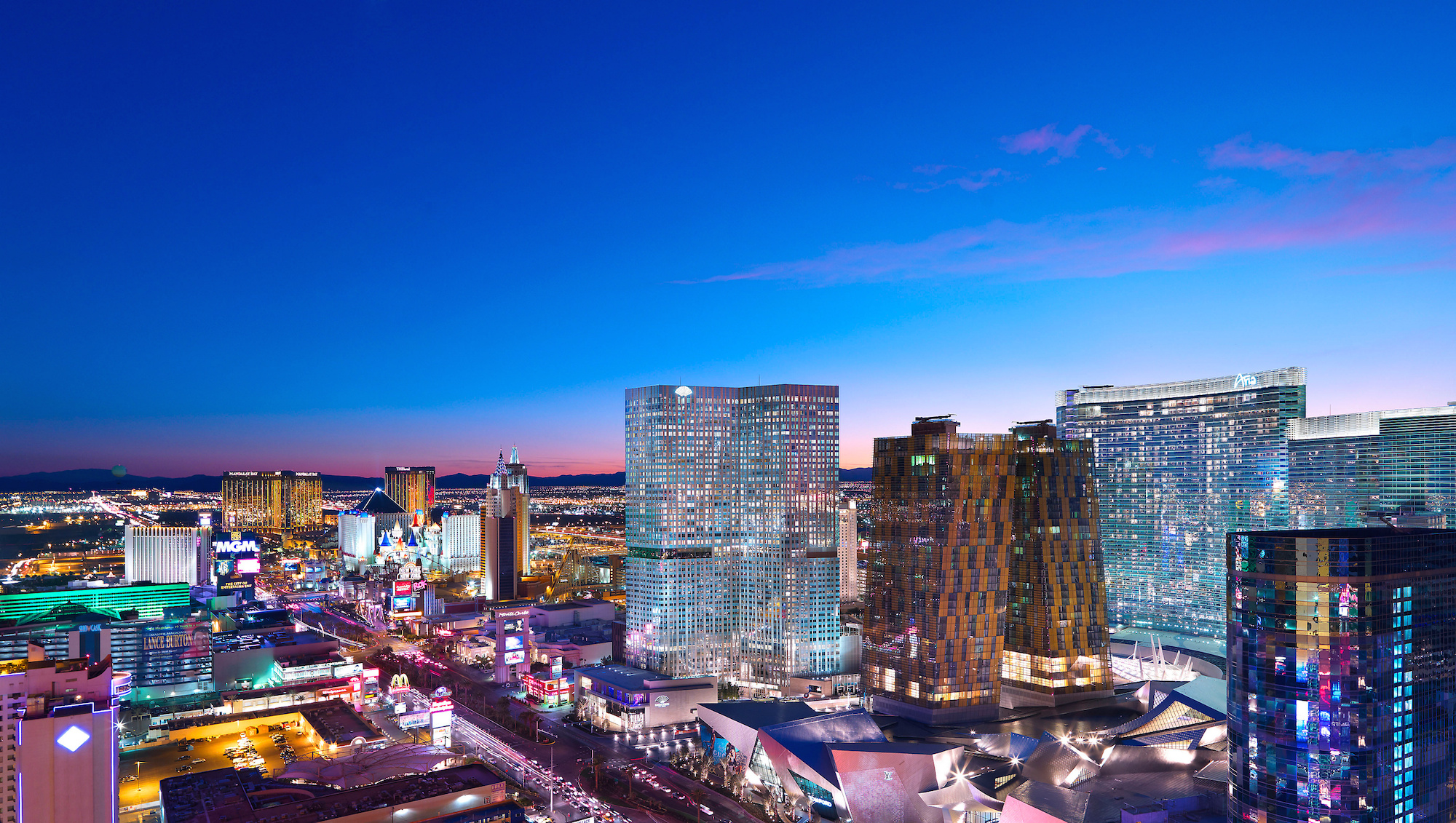 I really suggest to make the Mandarin Oriental your base for that well-deserved rest because every day you need plenty of energy to do all you can do in Vegas.
When I go back to Vegas I am definitely ALL-IN the Mandarin Oriental!
Visit the Mandarin Oriental here.