Air Arabia is like a flying taxi to all sorts of amazing destinations from Sharjah – so easy, so convenient, and so cheap!
You just flag your hand online, wave around your credit card a bit, and next thing you know you're off!!!
weekenduae went to Dharamsala on a whim, via New Delhi, with Air Arabia!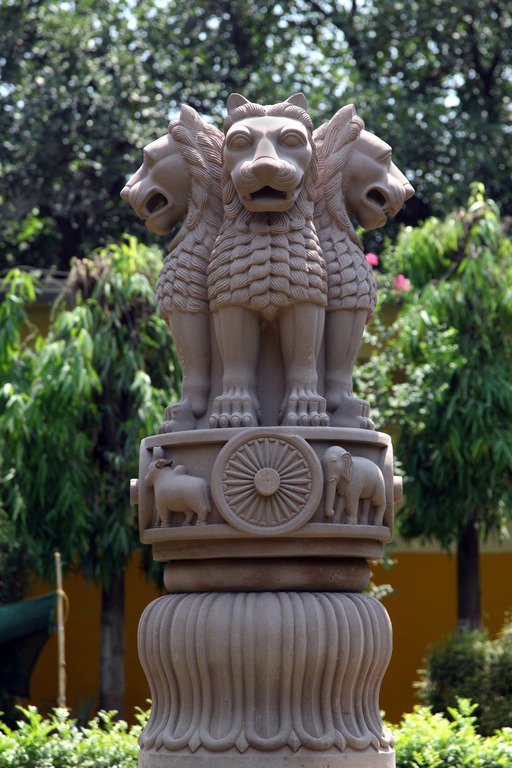 Only a 3-and-a-half hour hop to New Delhi and you're in a marvellously different world – the gateway to northern India, where the nearby Himalayas rule!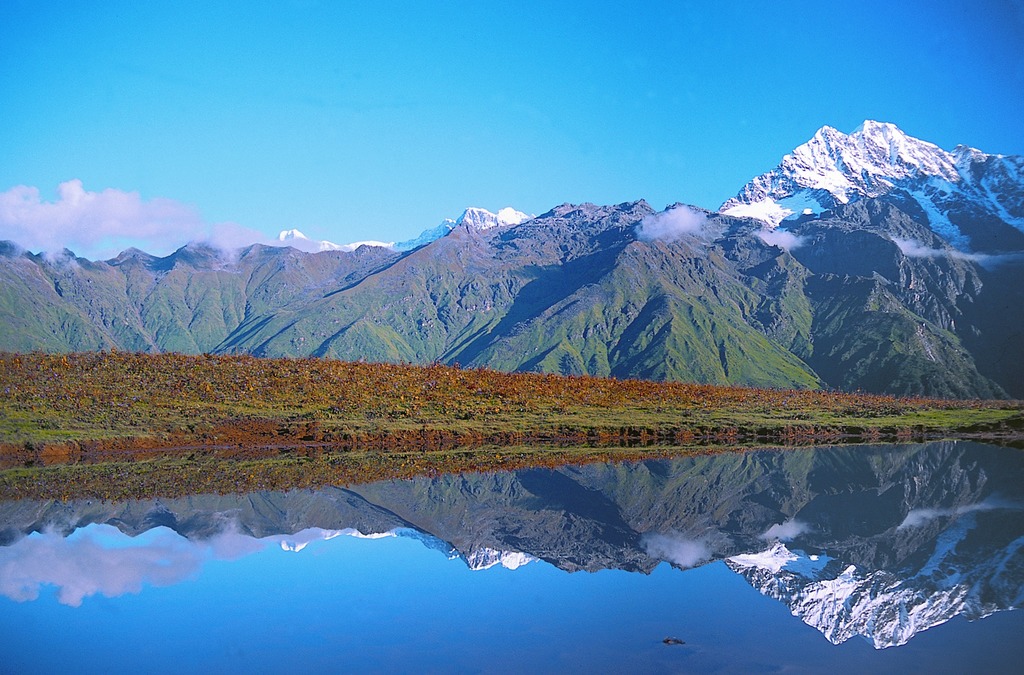 Just north of New Delhi, are the states of Uttar Pradesh and Himanchal Pradesh – this is the northern border of India, crowned by the imposing landscapes of the Himalayas.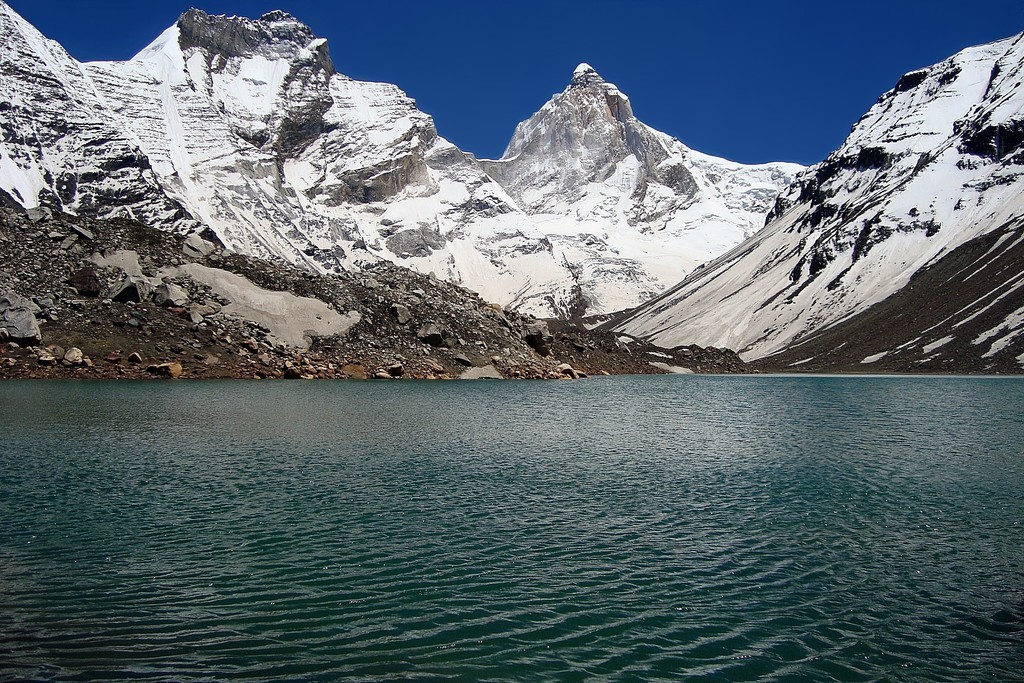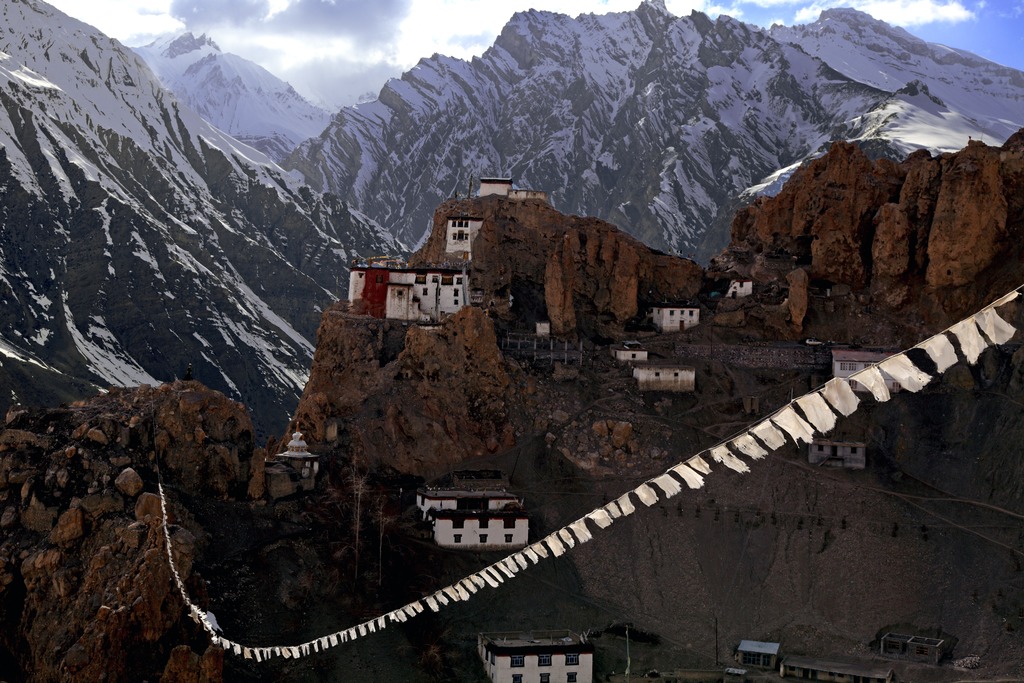 As each Indian region holds its own identity and uniqueness, the Tibetan Buddhist traditions are at home in the mountains.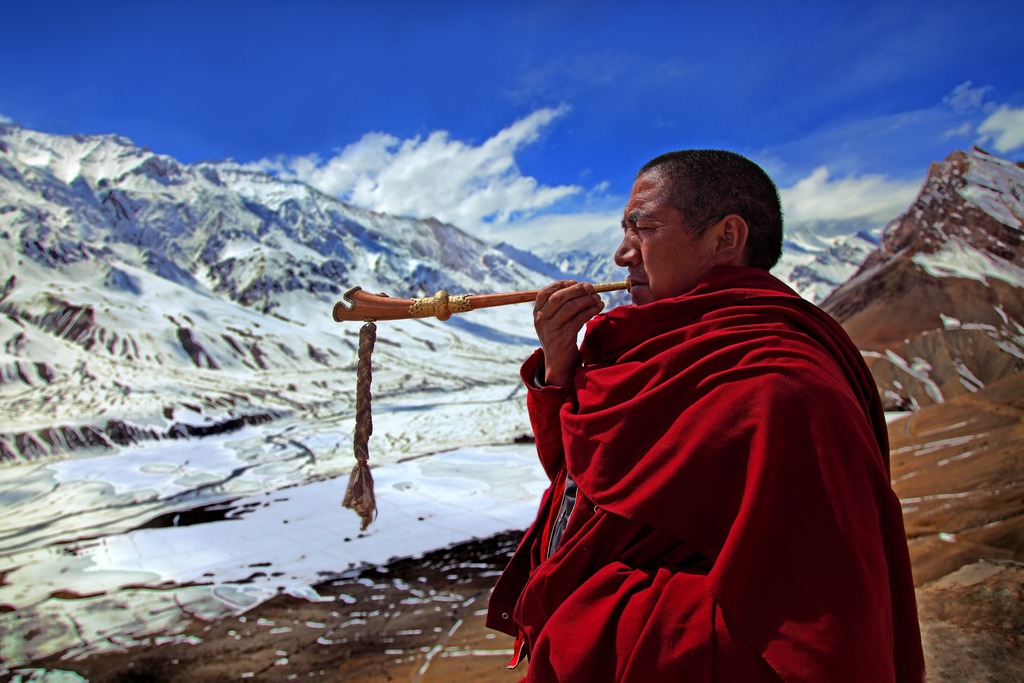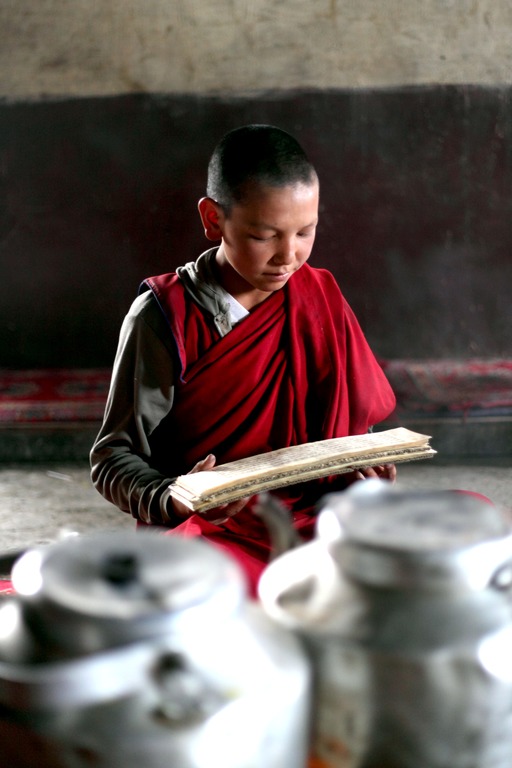 The city of Dharamsala, particularly the upper part up the valley, is also known as "Little Lhasa" since it hosts the exiled government of Tibet.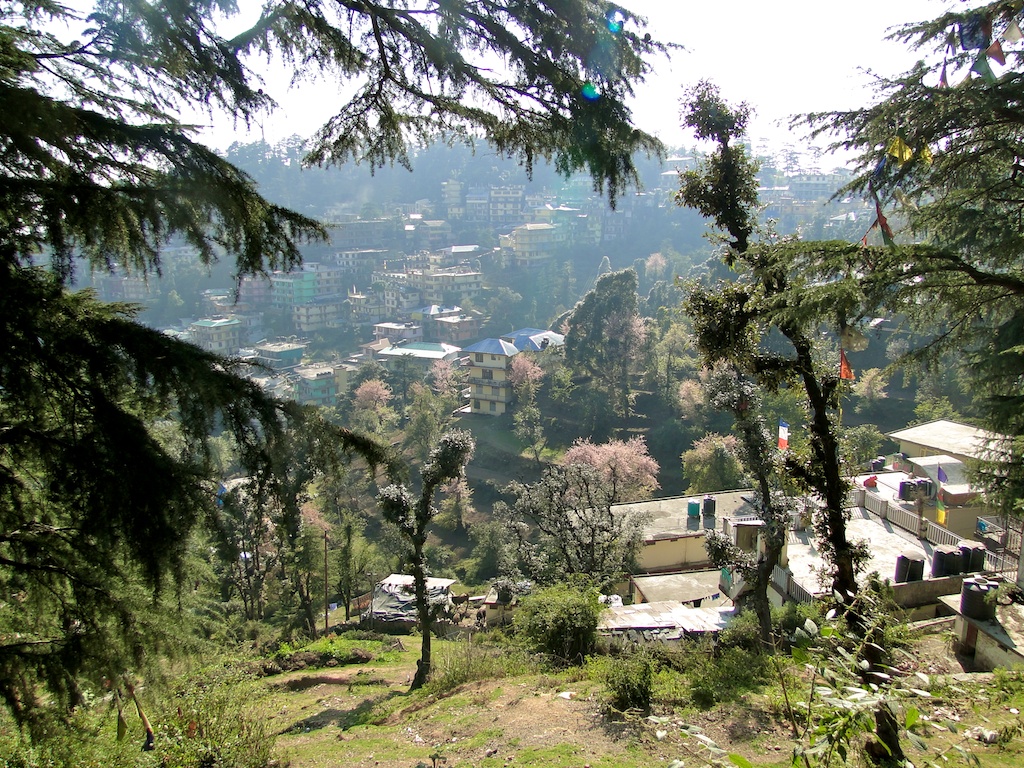 It is a bustling town,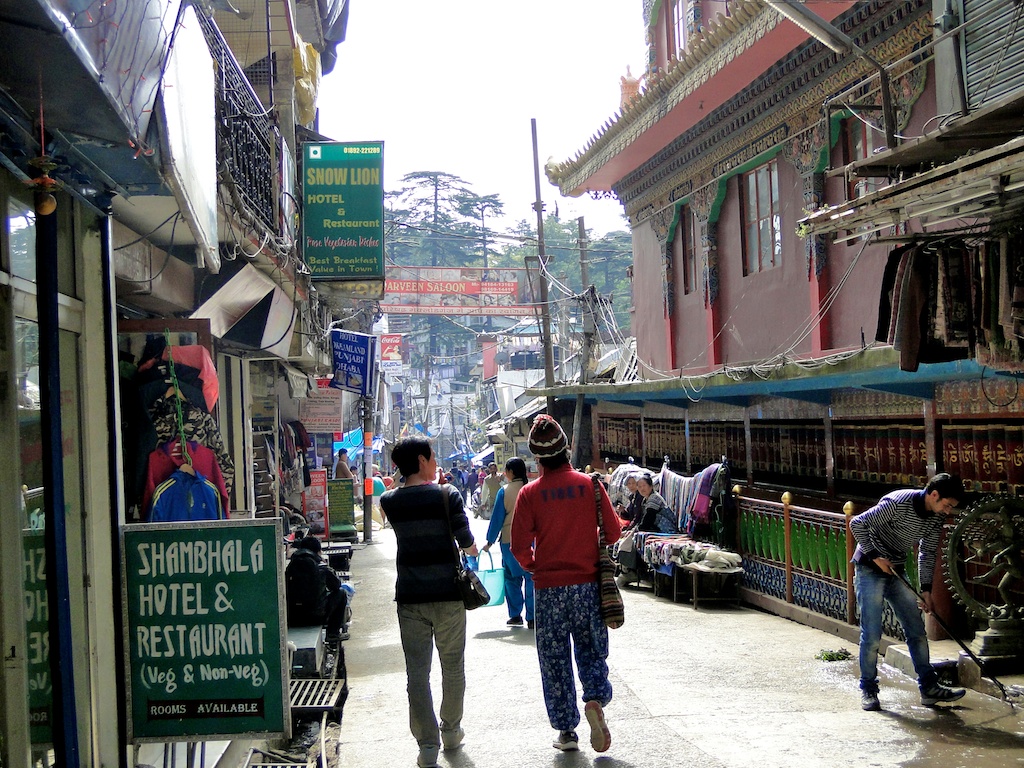 with many visitors,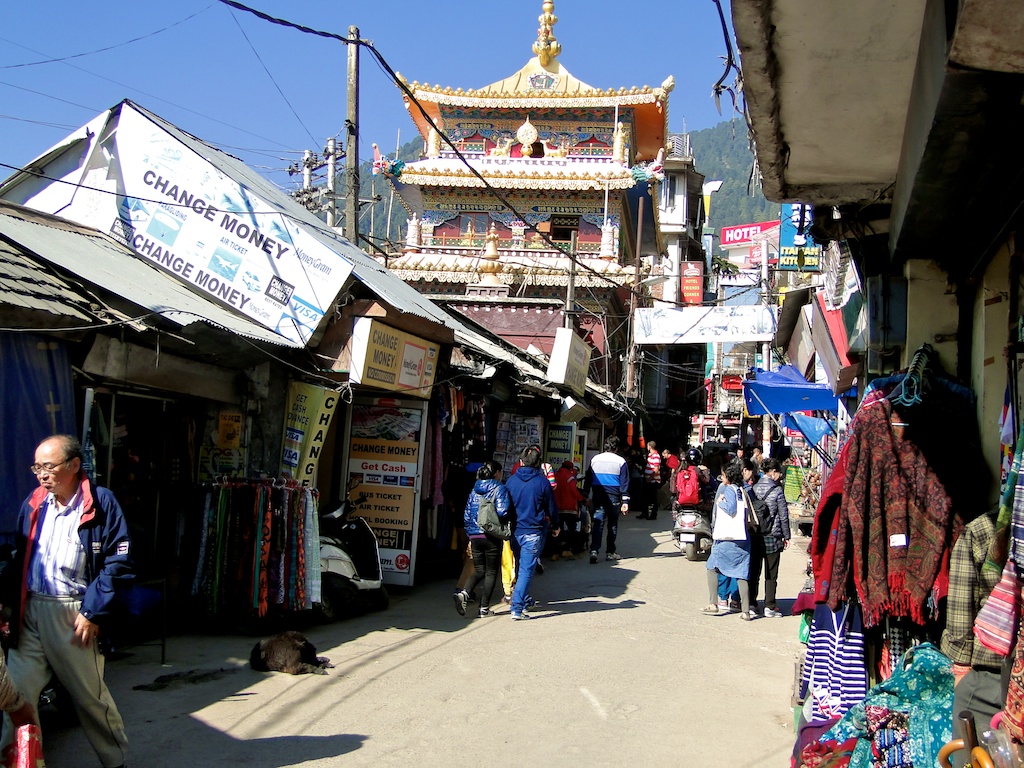 and furry residents!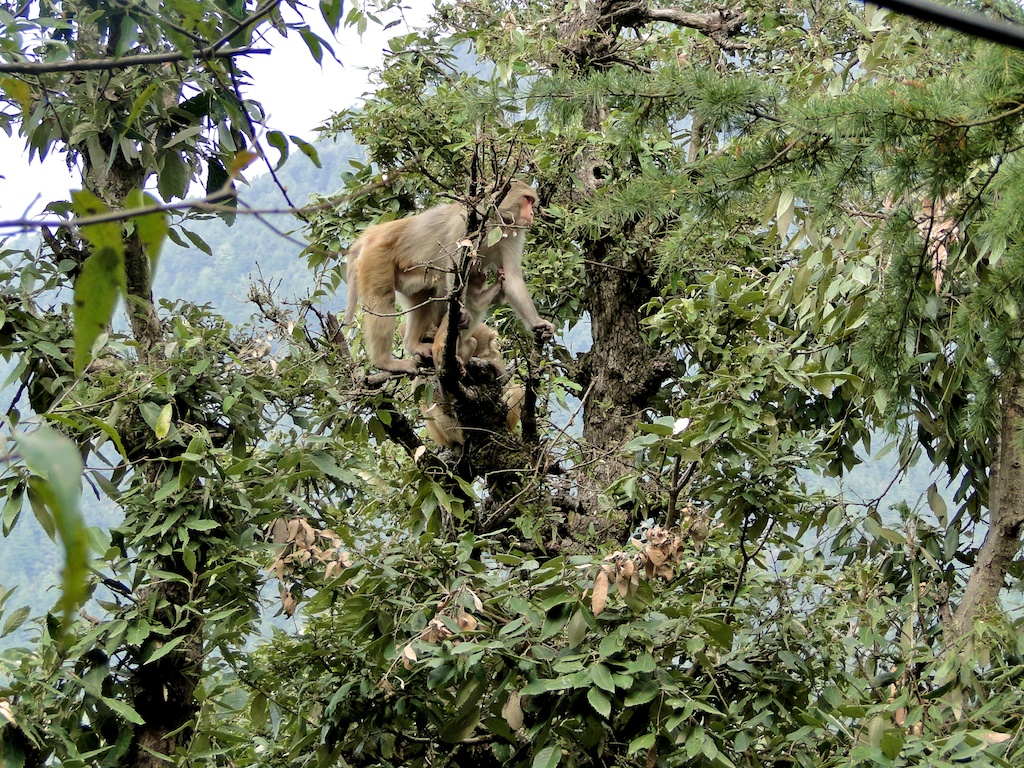 And the views are magnificent.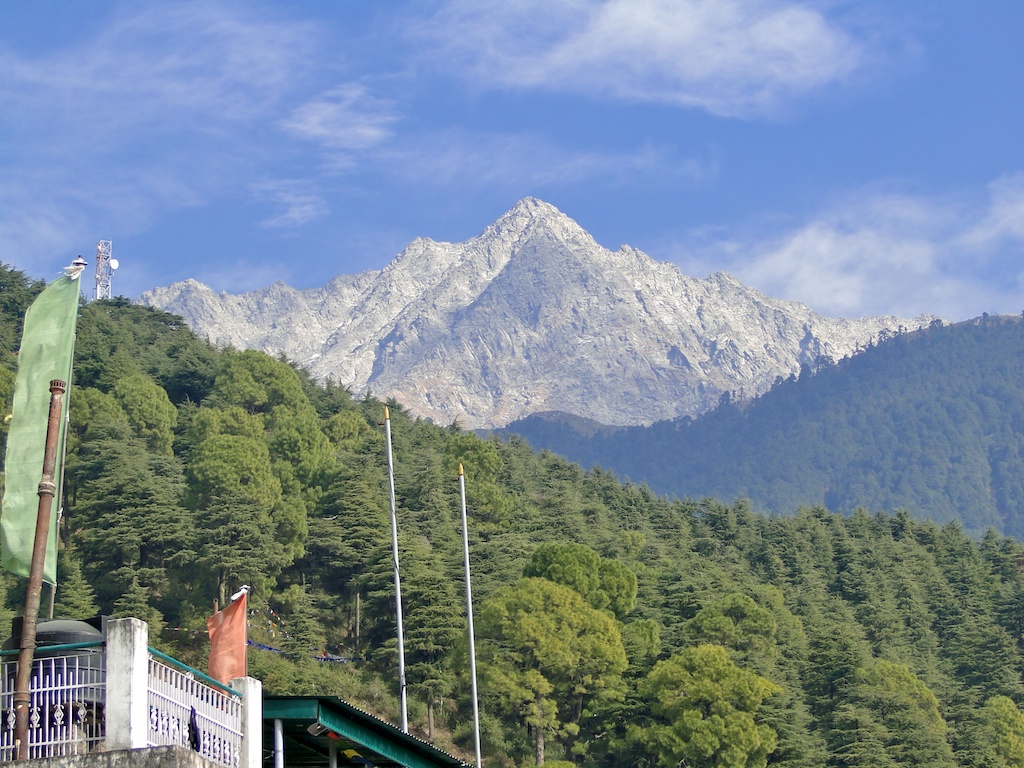 Most Indian people are hospitable and friendly, and getting to know their thoughts and wisdom is enlightening.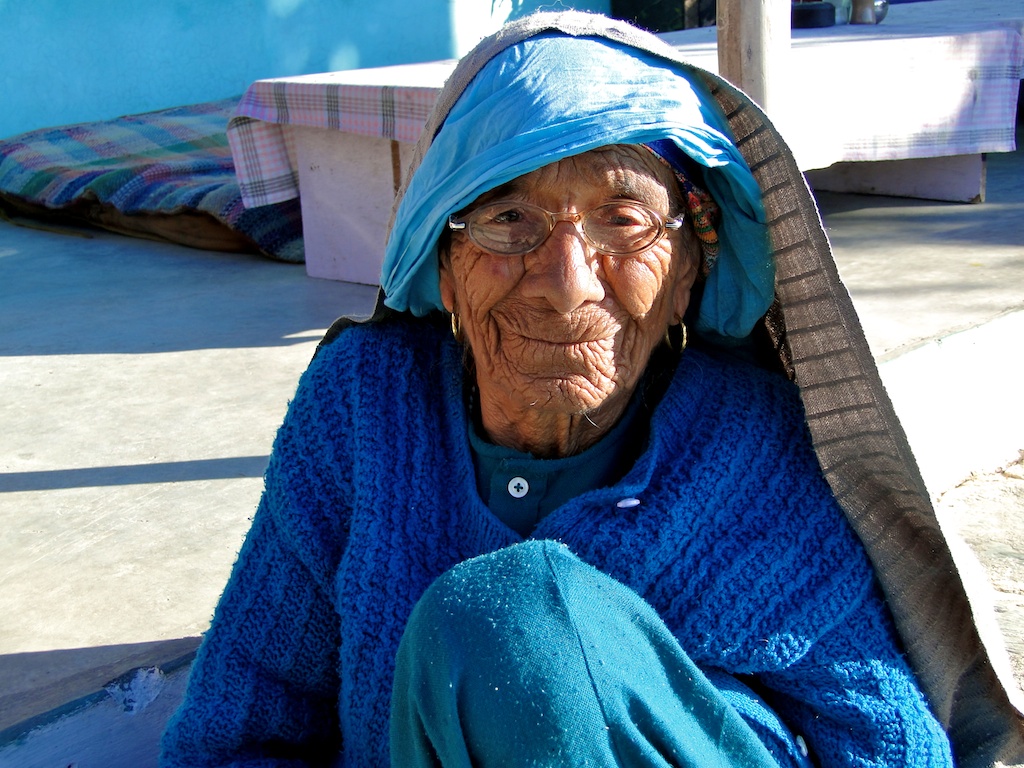 In Dharmsala His Holiness the Dalai Lama offers public speeches according to a set schedule, and you must arrive a few days before to present yourself in person to book your seat. Entrance is basically free – 10 rupees… 0.64 dirhams!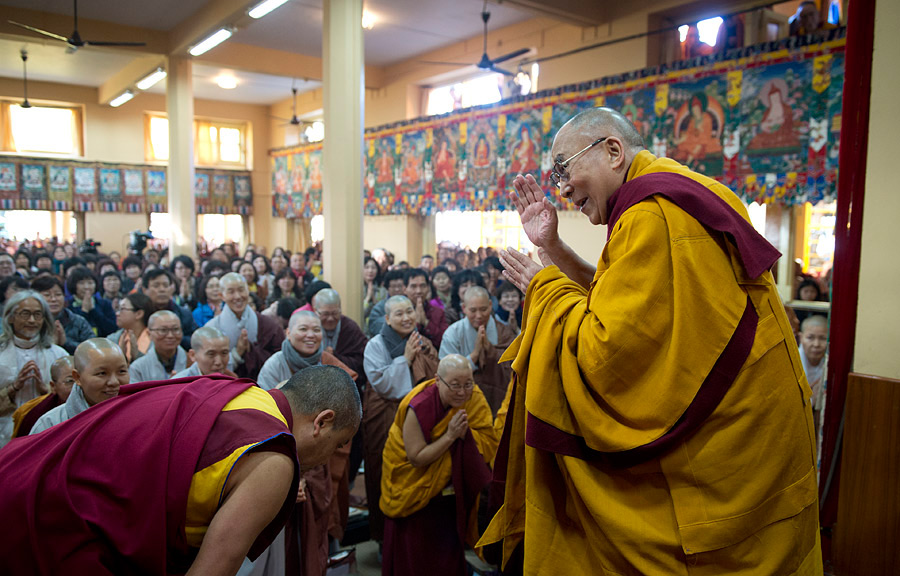 You can find his schedule of public teachings here.
He speaks in Tibetan language, but radios and headsets are available with simultaneous translation into English (and other languages).
Many monks attend the teachings, but also a large crowd of international travellers filled the large hall.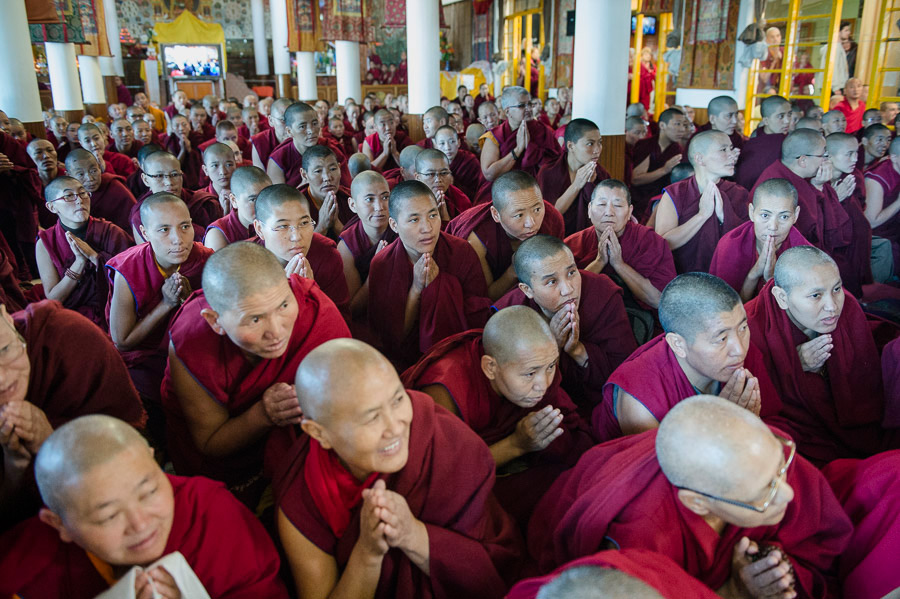 Dharamsala is a spiritual place, and not only for Buddhists – in fact, it is also a well-established centre for the teaching of yoga.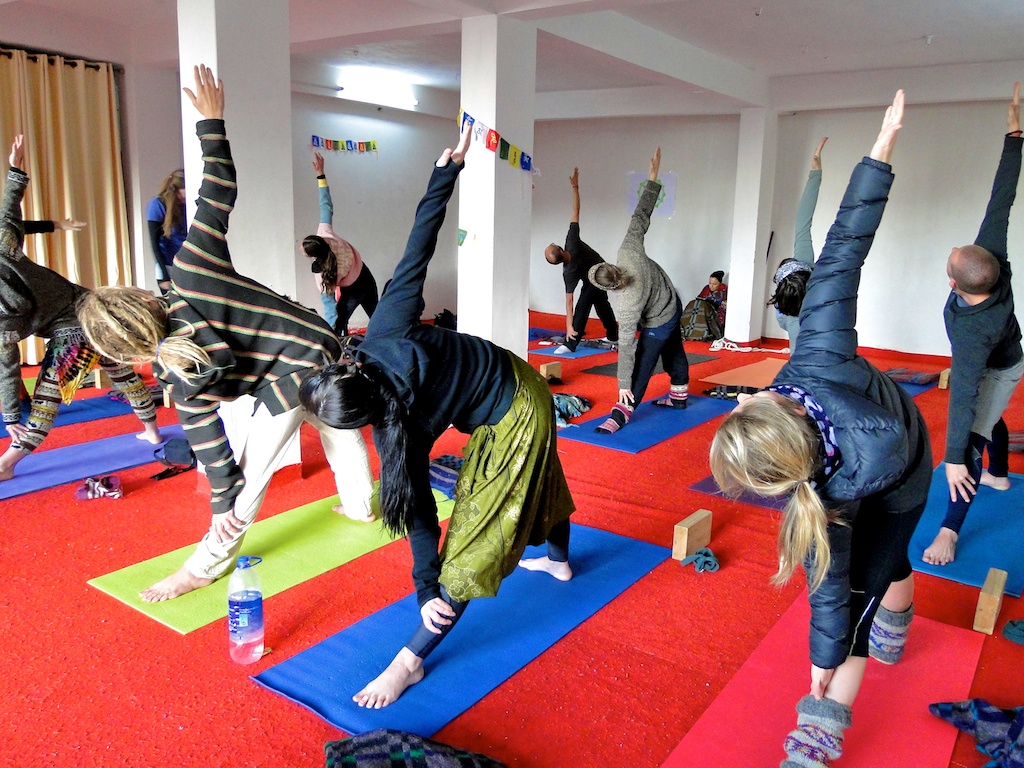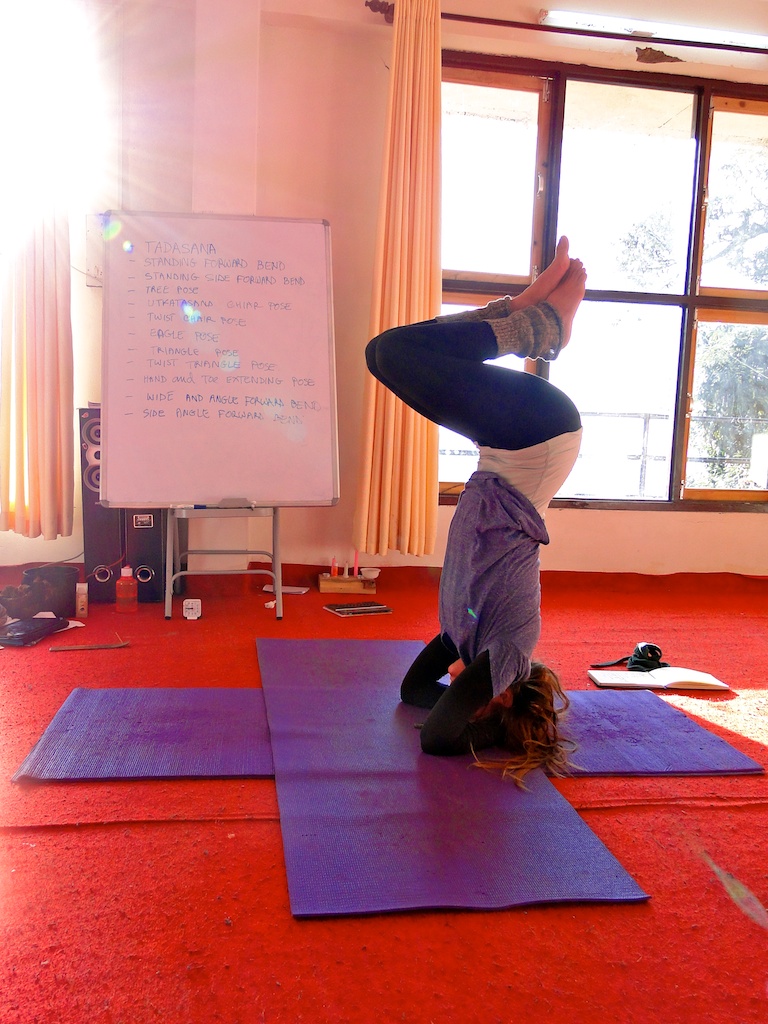 Perhaps in Dharamsala, a visitor can find the way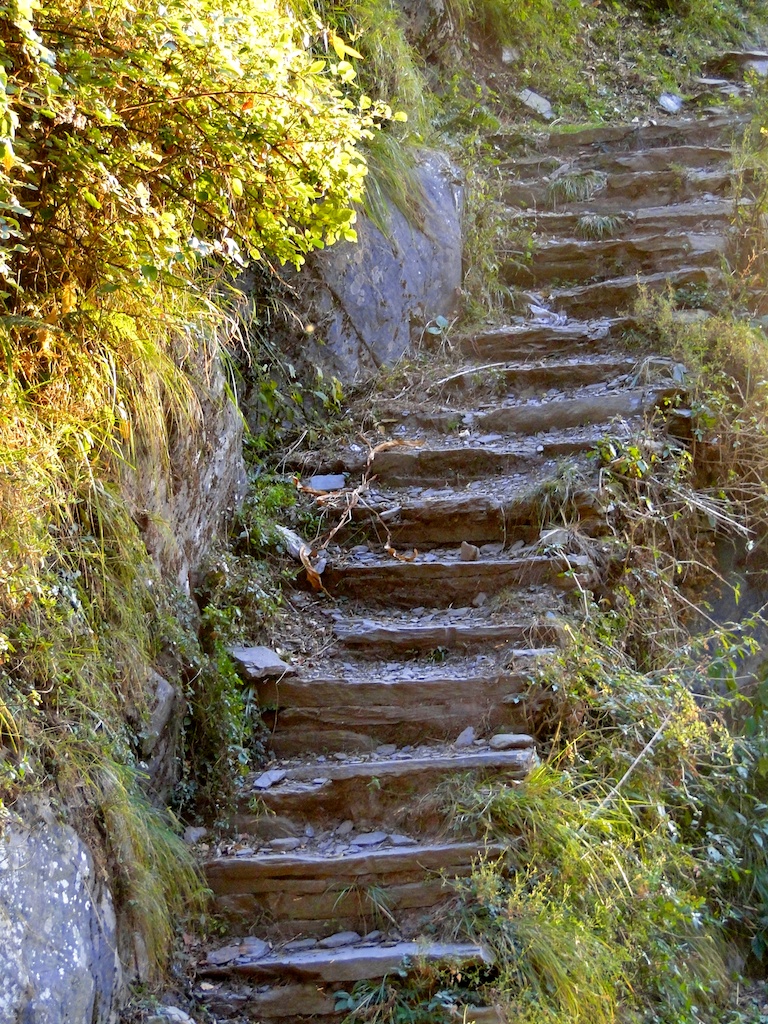 to see things more clearly.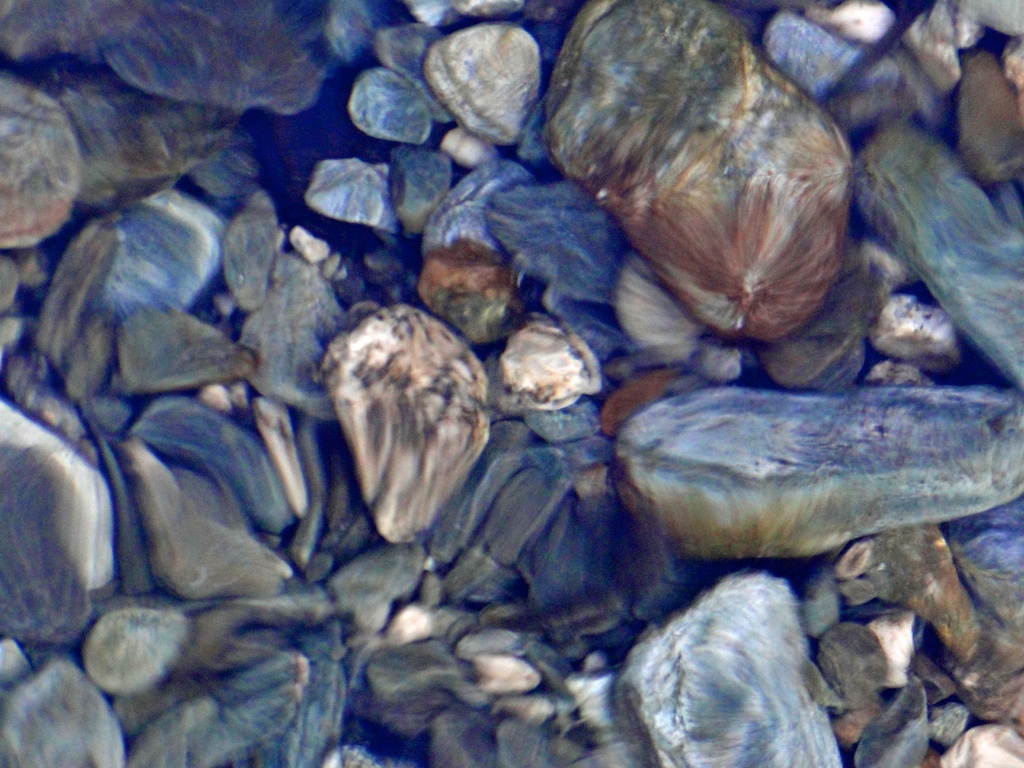 And then, back to Sharjah!