Prague, the City of a Hundred Spires, is renowned as one of the most beautiful cities in the world.
"Prague never lets you go," quoted author Franz Kafka; and according to German composer Richard Wagner, "the ancient splendour and beauty of Prague, a city beyond compare, left an impression on my imagination that will never fade."
And in this city worthy of such accolades, the Corinthia Hotel Prague is ready to welcome you and your family, or you and your business meetings.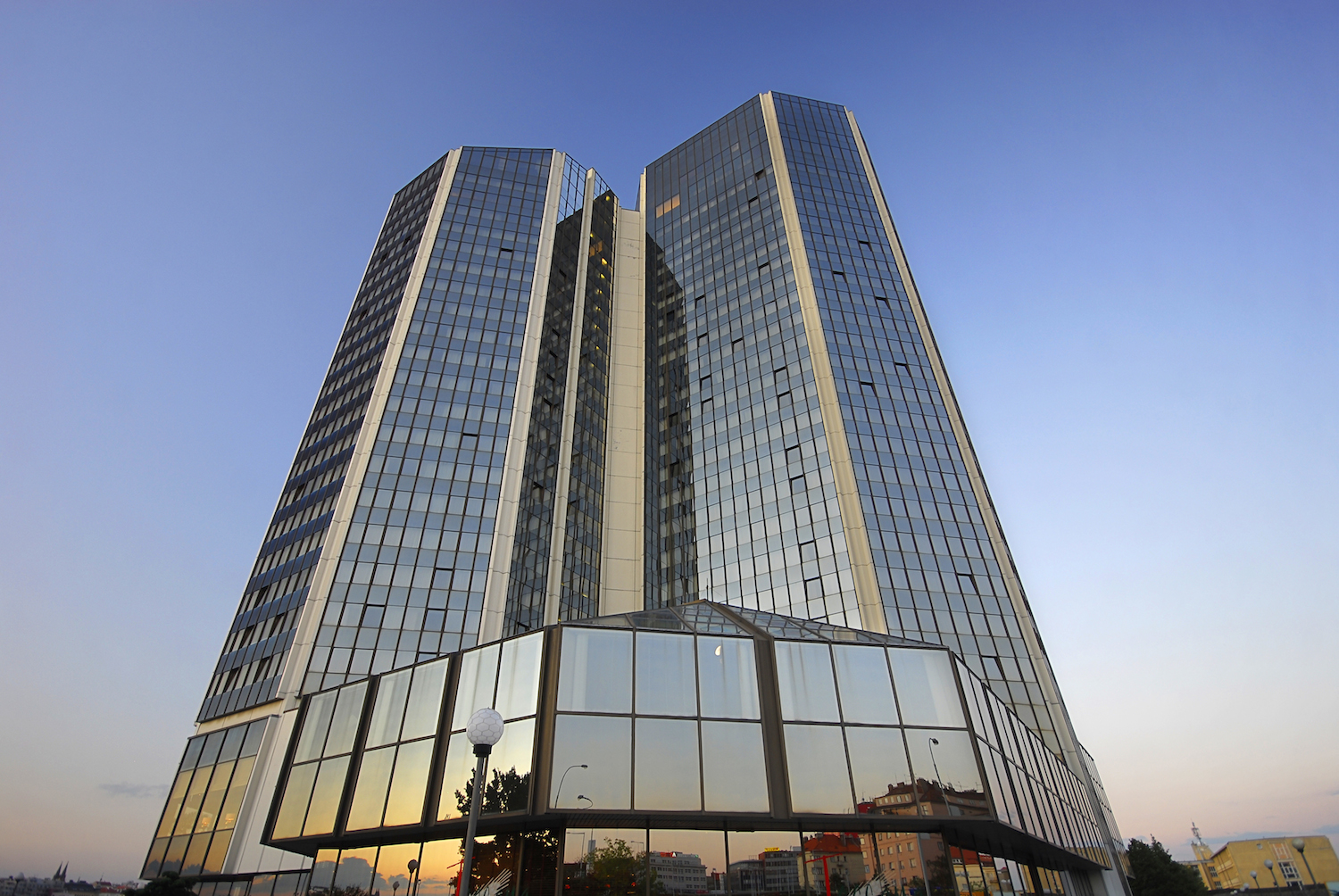 The location is optimal for both business and pleasure, and it's easy to see why the Corinthia has decided to excel at both!
In fact, it is located right across from the Prague Congress Centre and only five minutes away from the historic city centre; it is the one of the best options for business guests or delegates attending conferences in the city of Prague.
Additionally, the Corinthia offers extensive business facilities. Occupying the entire hotel 24th floor, the Bellevue Conference Hall offers powerful views of the city's skyline from up there! The hotel also boasts 22 fully-equipped meeting rooms, and a main meeting room that seats up to 500 in theatre-style.
Impressed yet? We haven't even started!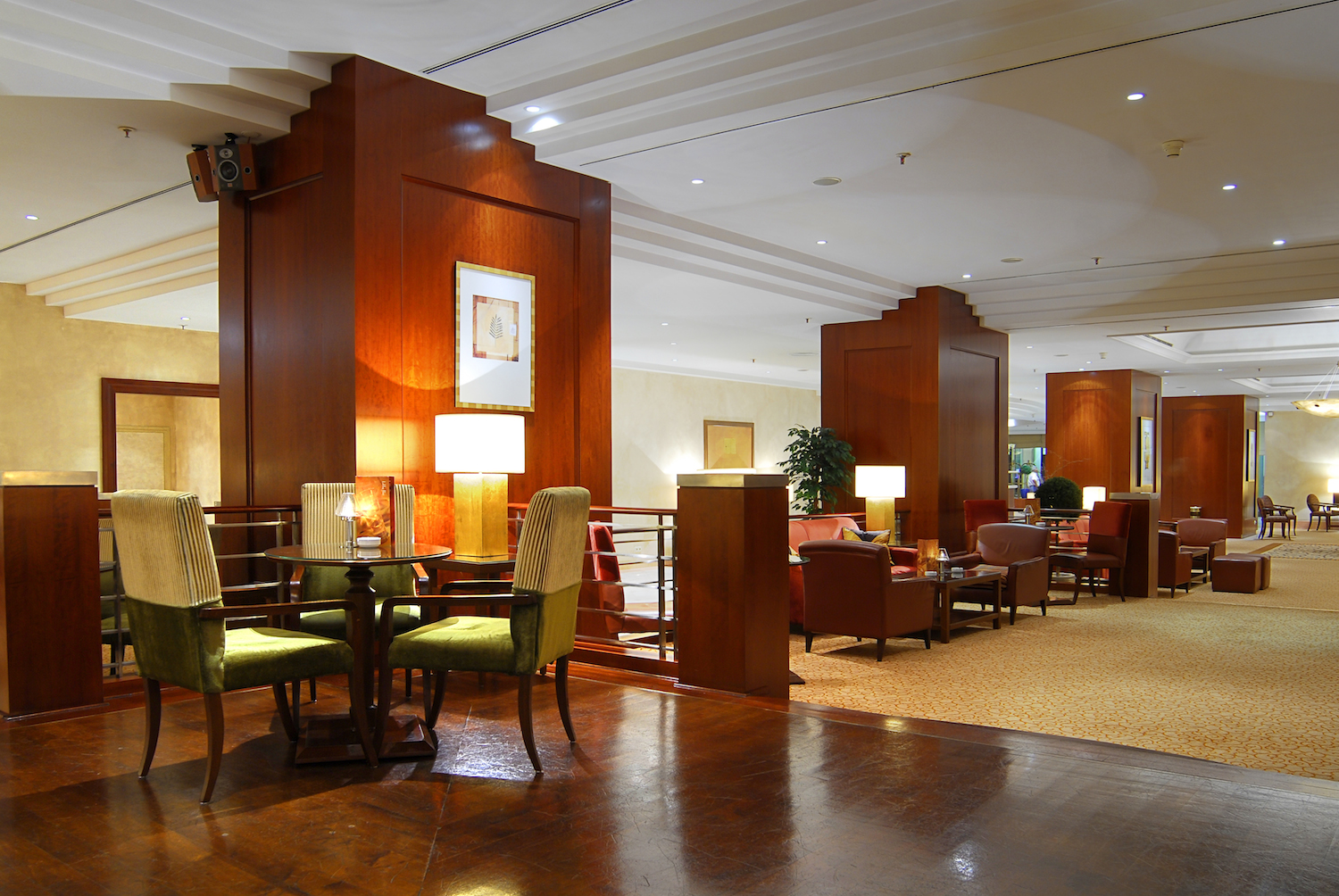 Located only 5 minutes from the historic city centre, with a metro stop right out front, sightseeing could not be easier, and Prague deserves as many days as you can spare for viewing (and shopping!)
Just like Laini Taylor wrote in "Daughter of Smoke & Bone":
"The streets of Prague were a fantasia scarcely touched by the twenty-first century—or the twentieth or nineteenth, for that matter. It was a city of alchemists and dreamers, its medieval cobbles once trod by golems, mystics, invading armies. Tall houses glowed goldenrod and carmine and eggshell blue, embellished with Rococo plasterwork and capped in roofs of uniform red. Baroque cupolas were the soft green of antique copper, and Gothic steeples stood ready to impale fallen angels. The wind carried the memory of magic, revolution, violins, and the cobbled lanes meandered like creeks."
But perhaps the most exciting thing about the Corinthia Hotel Prague are the dining options!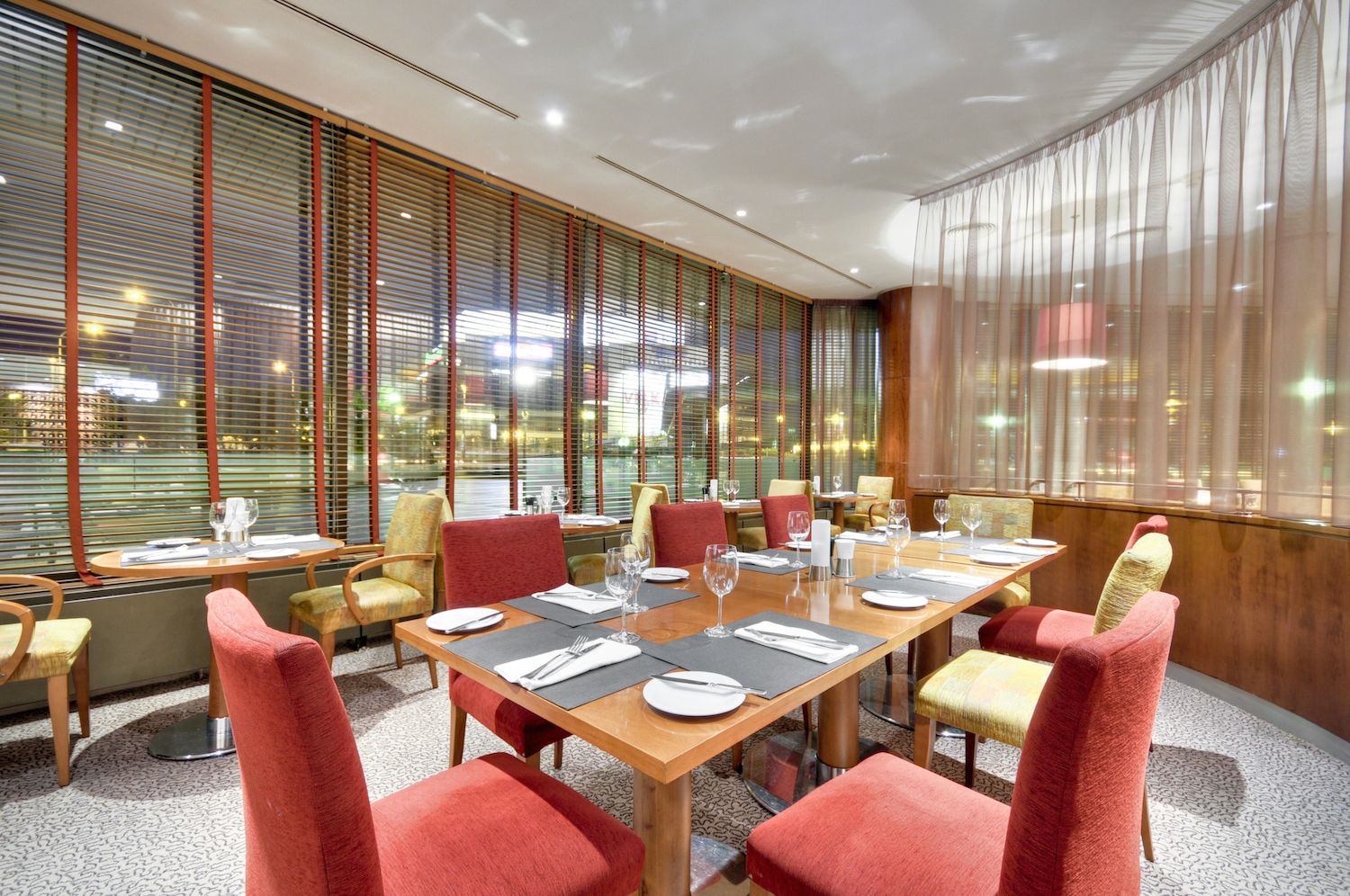 Among its dining options, the Grill serves succulent meals cooked over an open charcoal grill, while the award-winning Rickshaw restaurant offers world-class Asian fusion cuisine.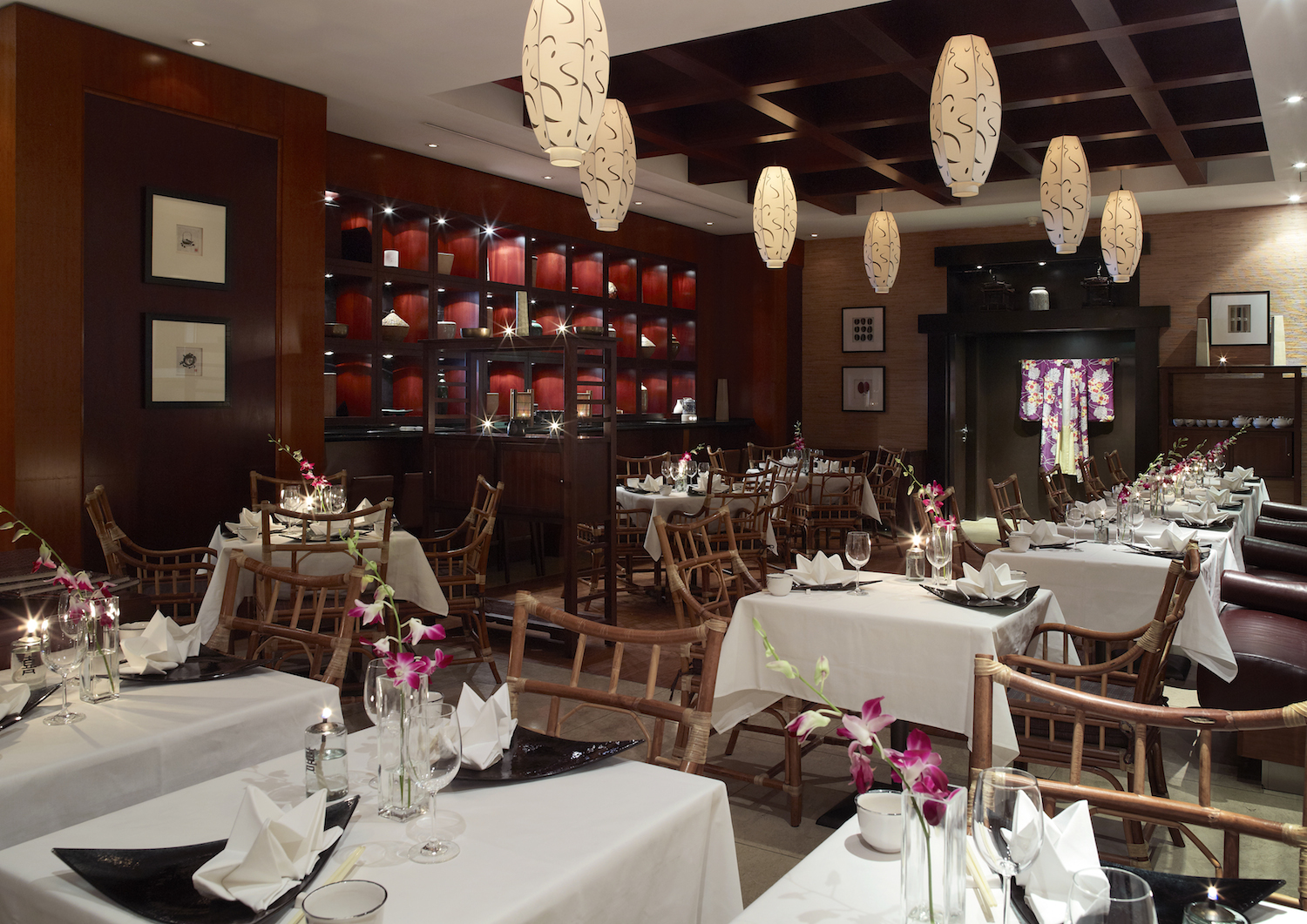 And in every menu, a touch of Czech pride is rightly present!
Dynamic, classy, and avant-garde…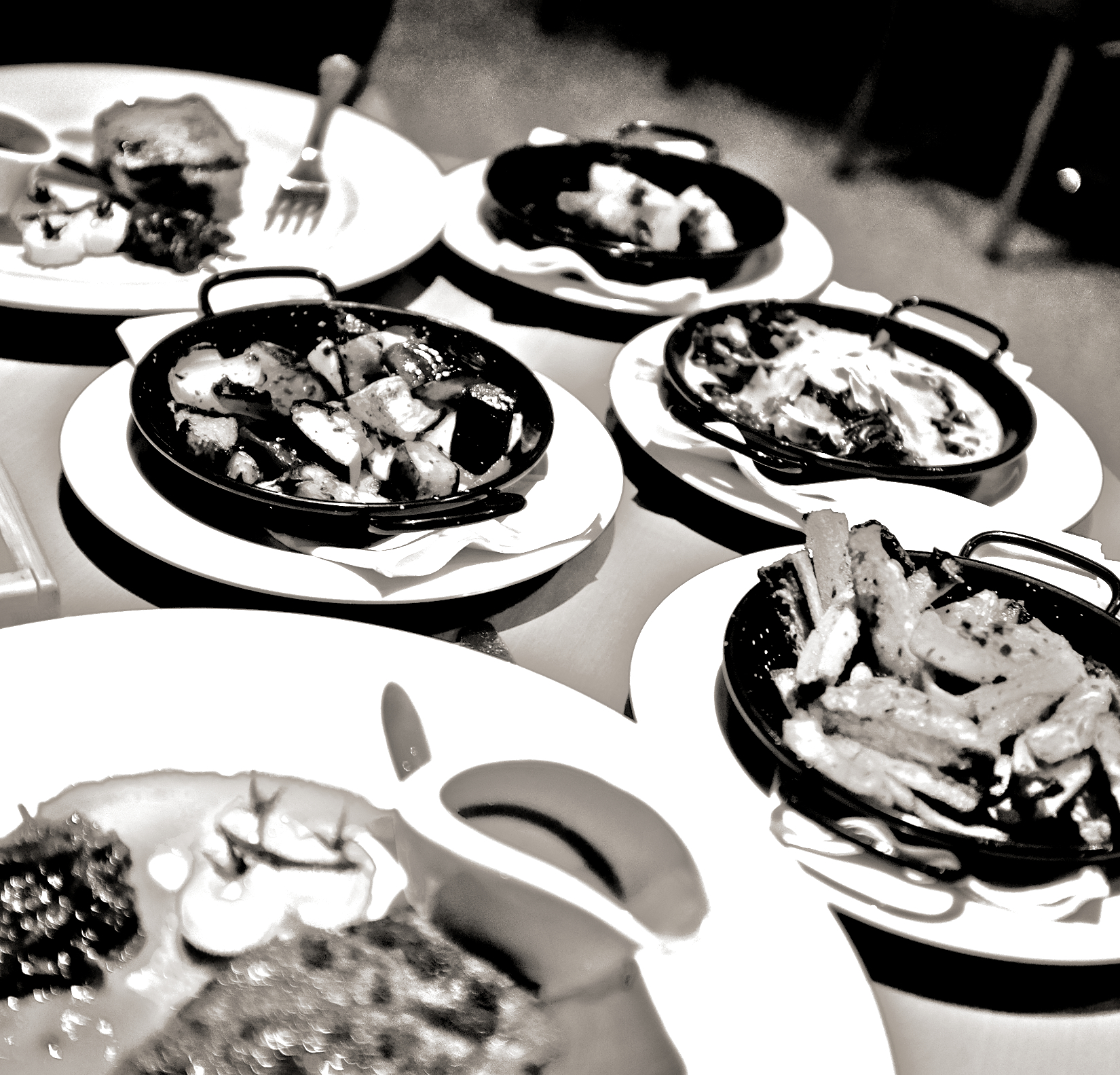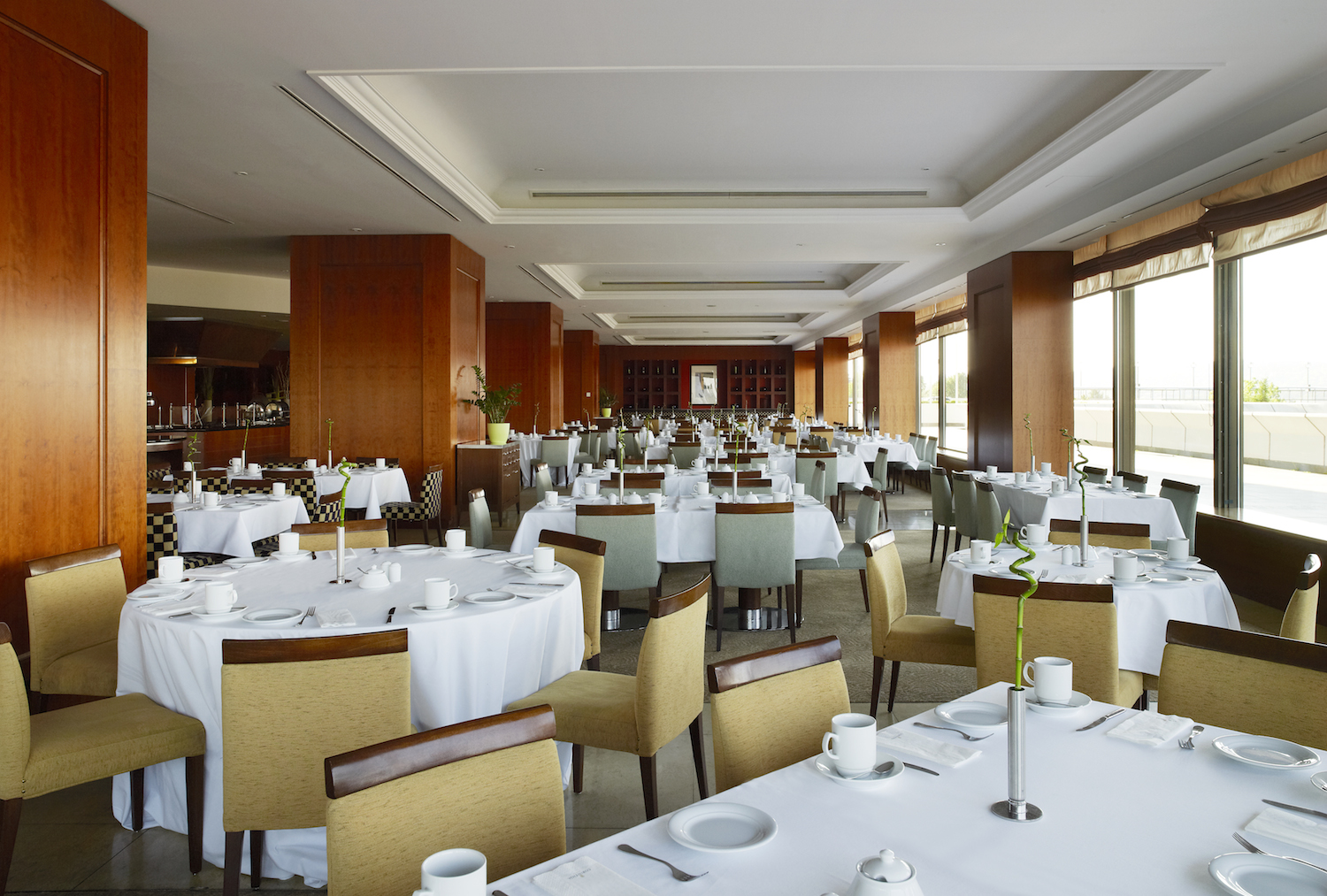 Perched atop a hill, the Corinthia boasts panoramic views of Prague from all sides of the hotel. Particularly pleasant!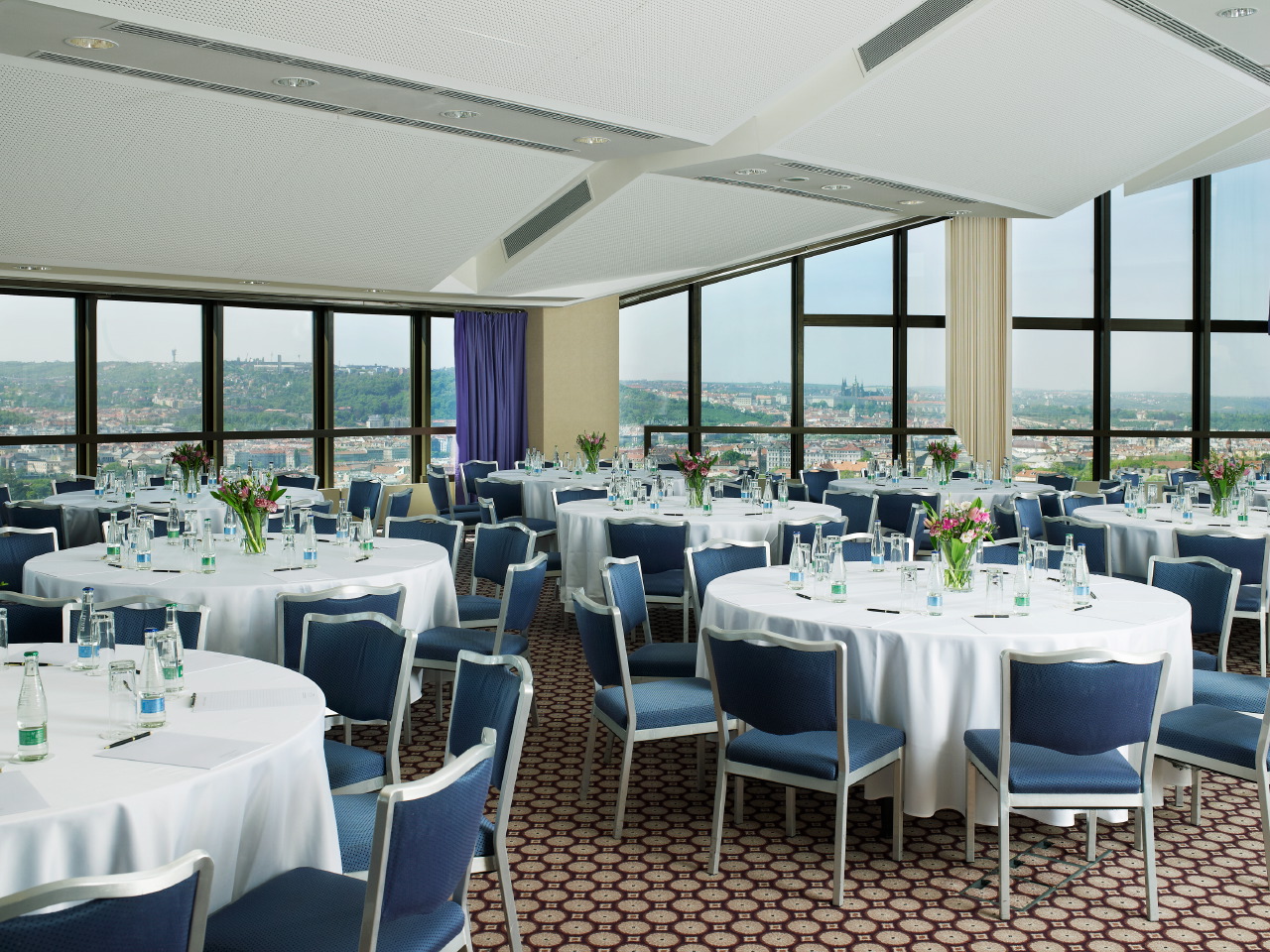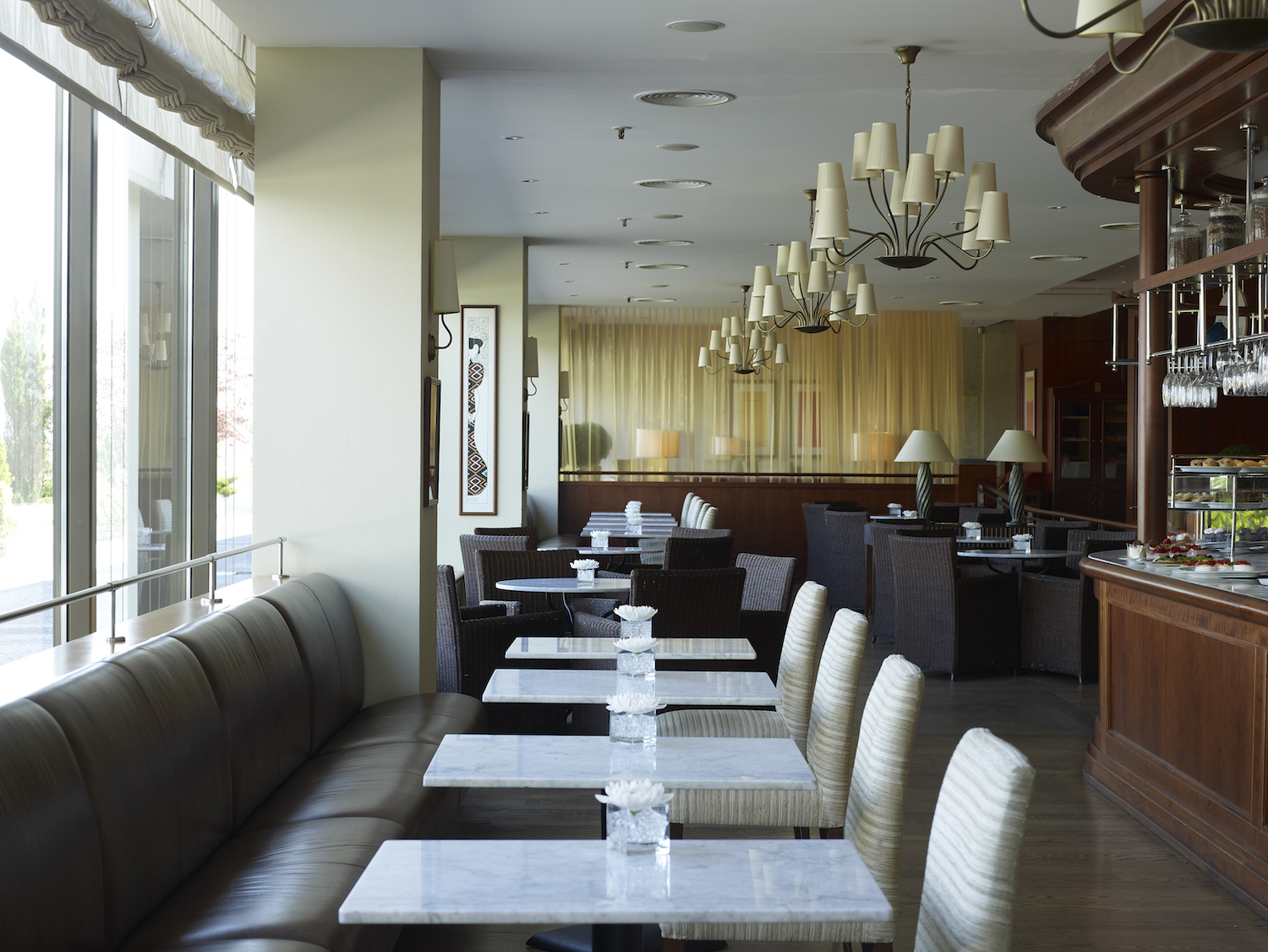 And on the very top floor: The Apollo Day Spa offers guests a luxurious haven of relaxation, health and fitness.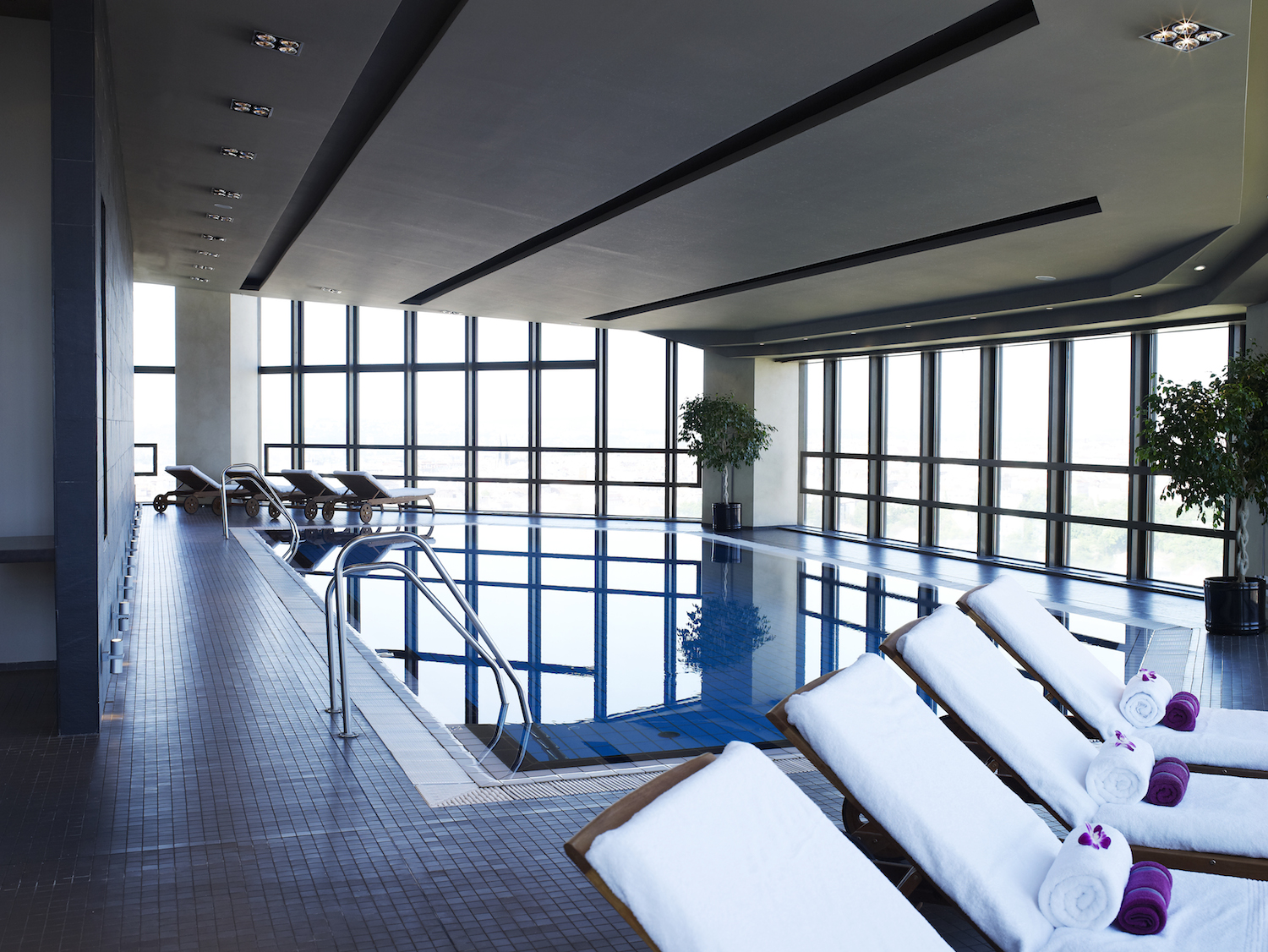 The Corinthia Hotel Prague offers 539 rooms, including 66 Executive Rooms and 22 suites, making delegations or extended families feel particularly welcome.
Here you may find more information on the Corinthia Hotel Prague.