Ba Chinese Restaurant at Fairmont The Palm in Dubai is lovely place to spend a Friday brunch morning!
The views are fab, and you can choose to sit inside or out.
IN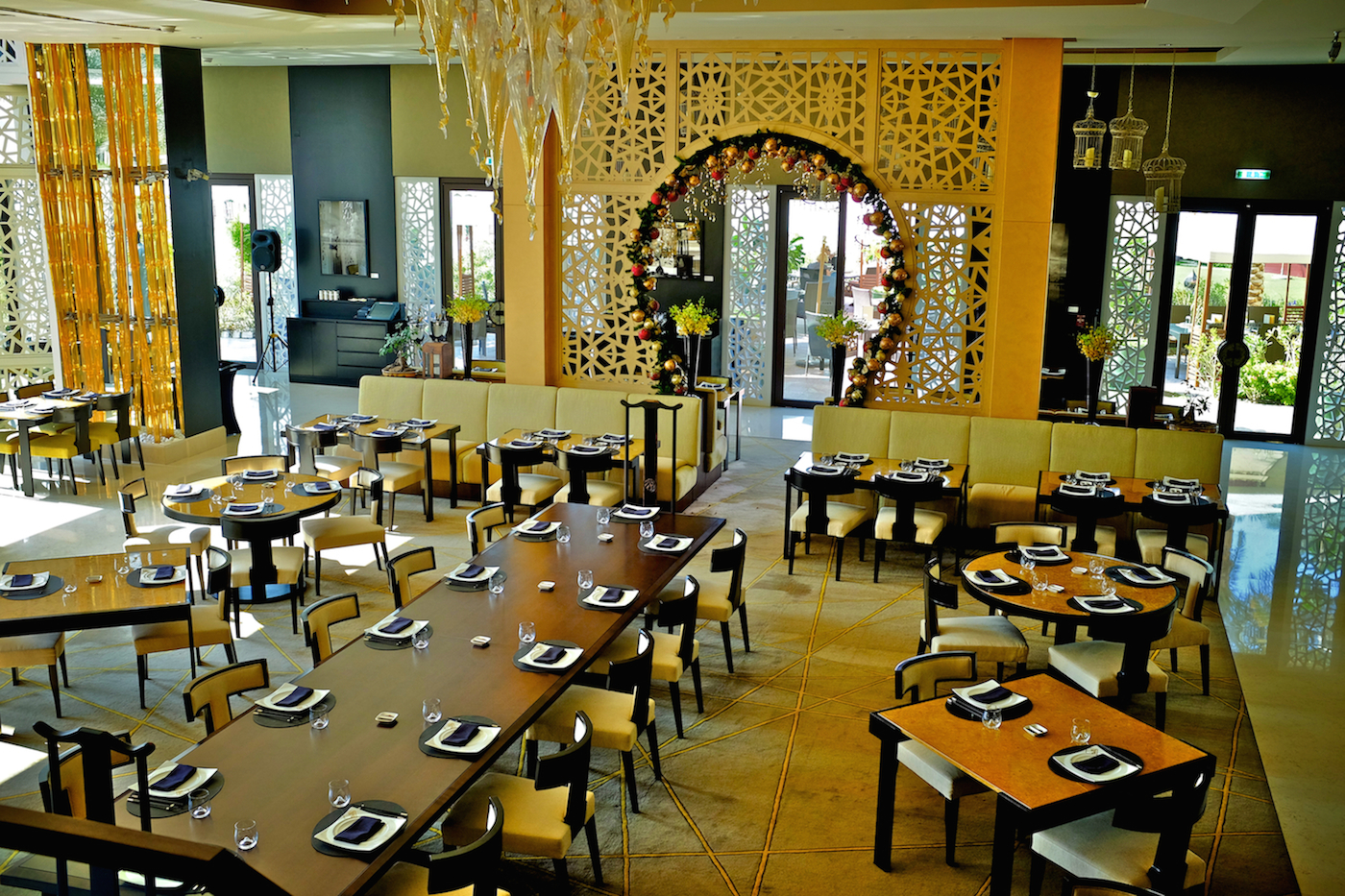 or OUT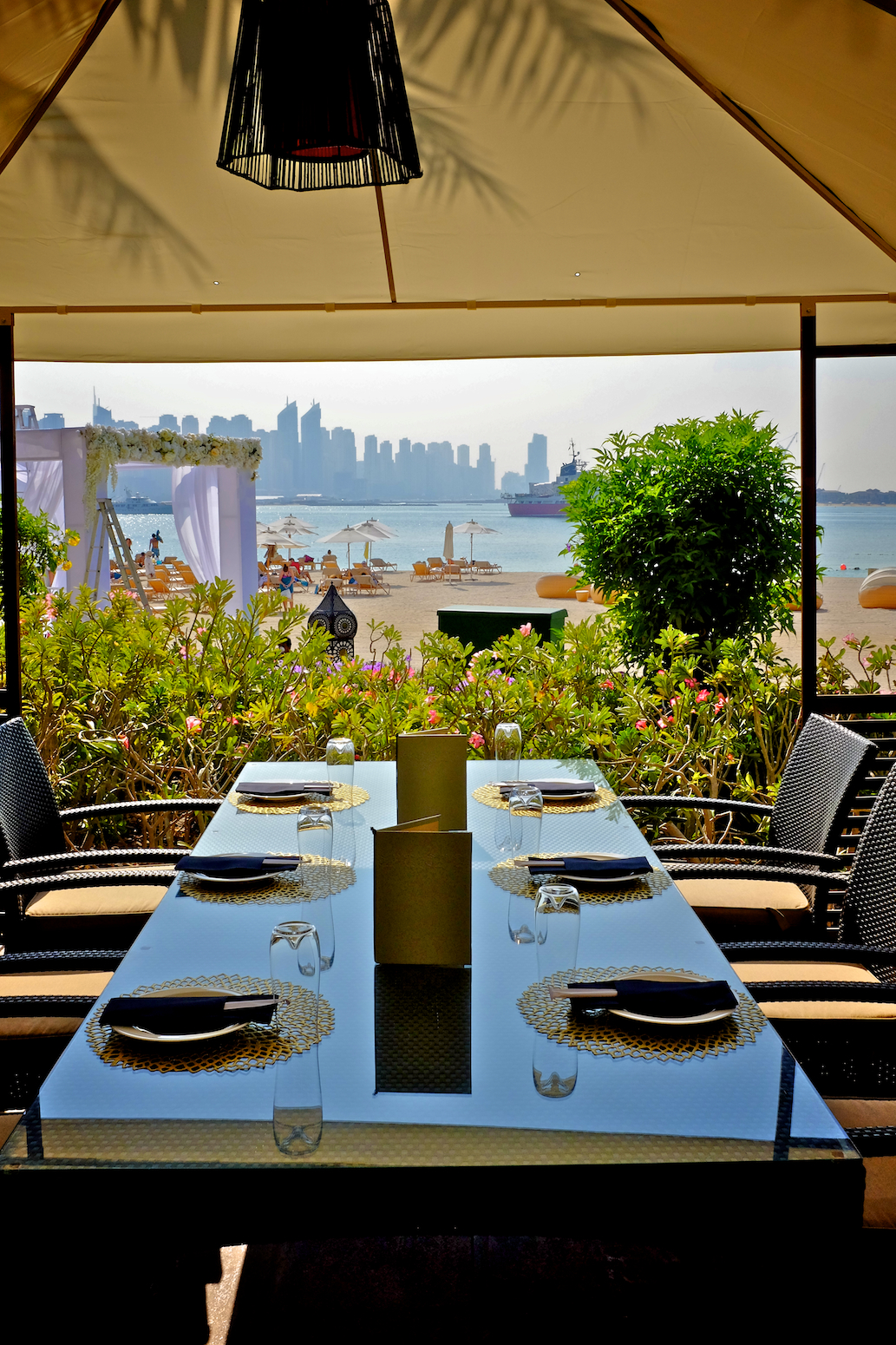 IN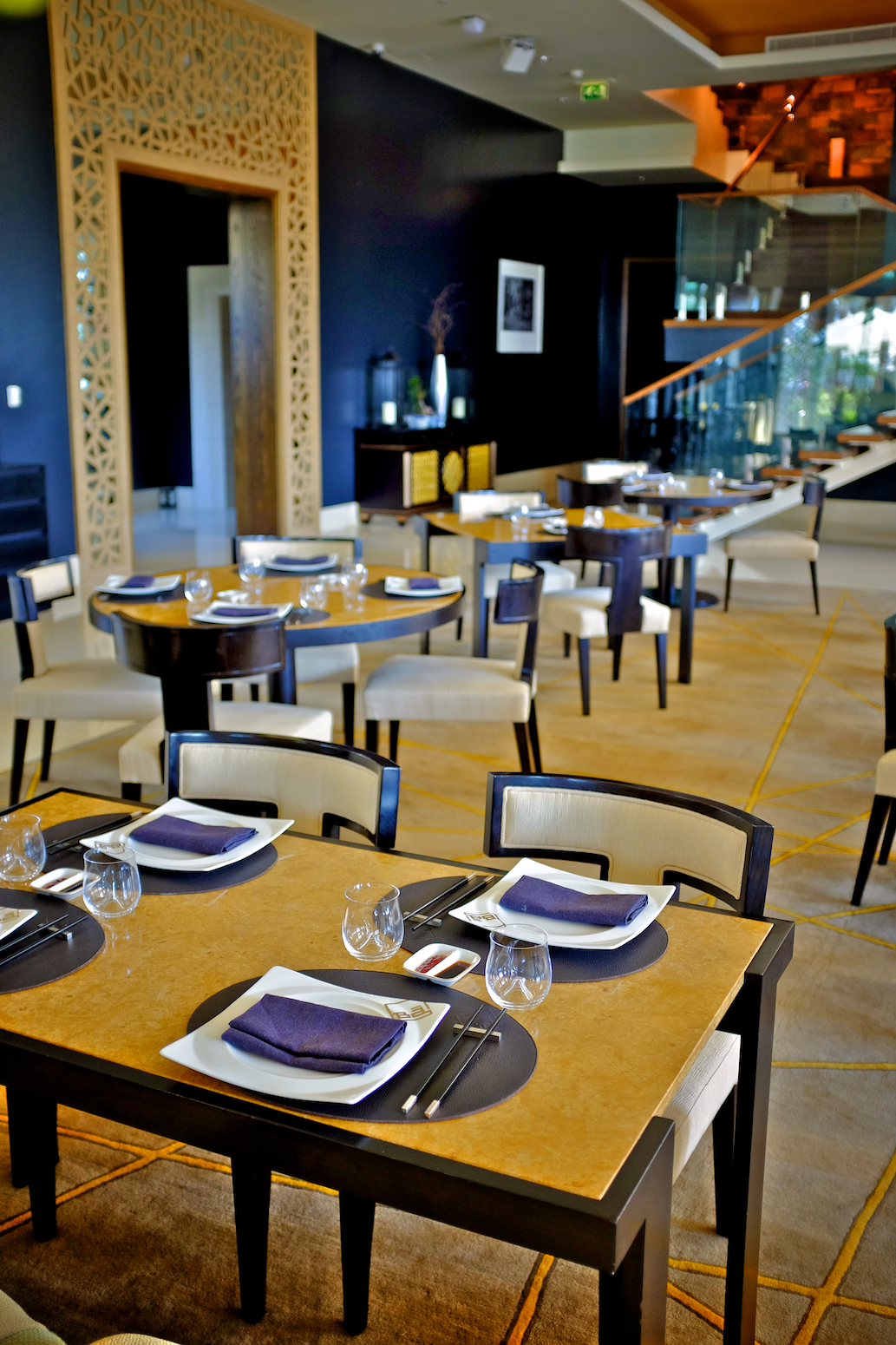 or OUT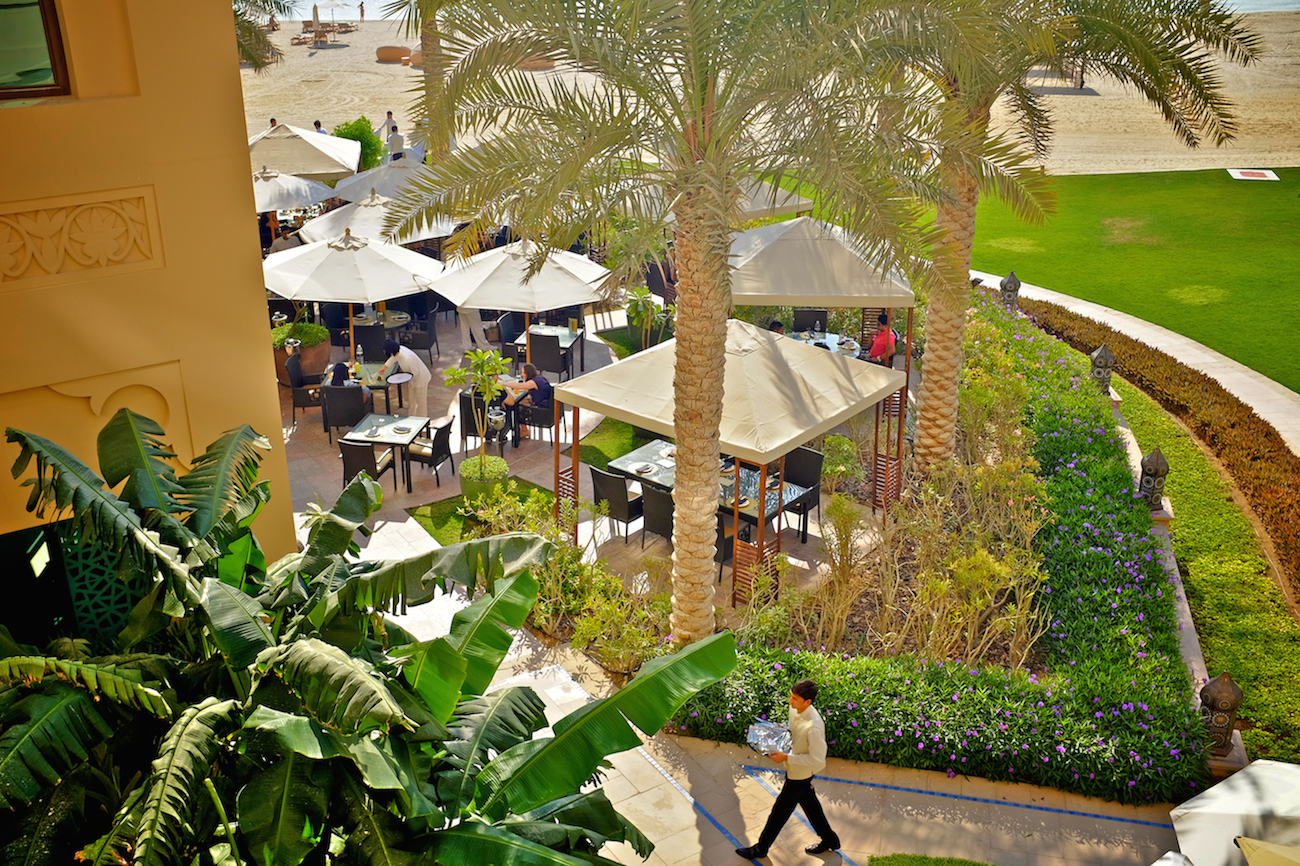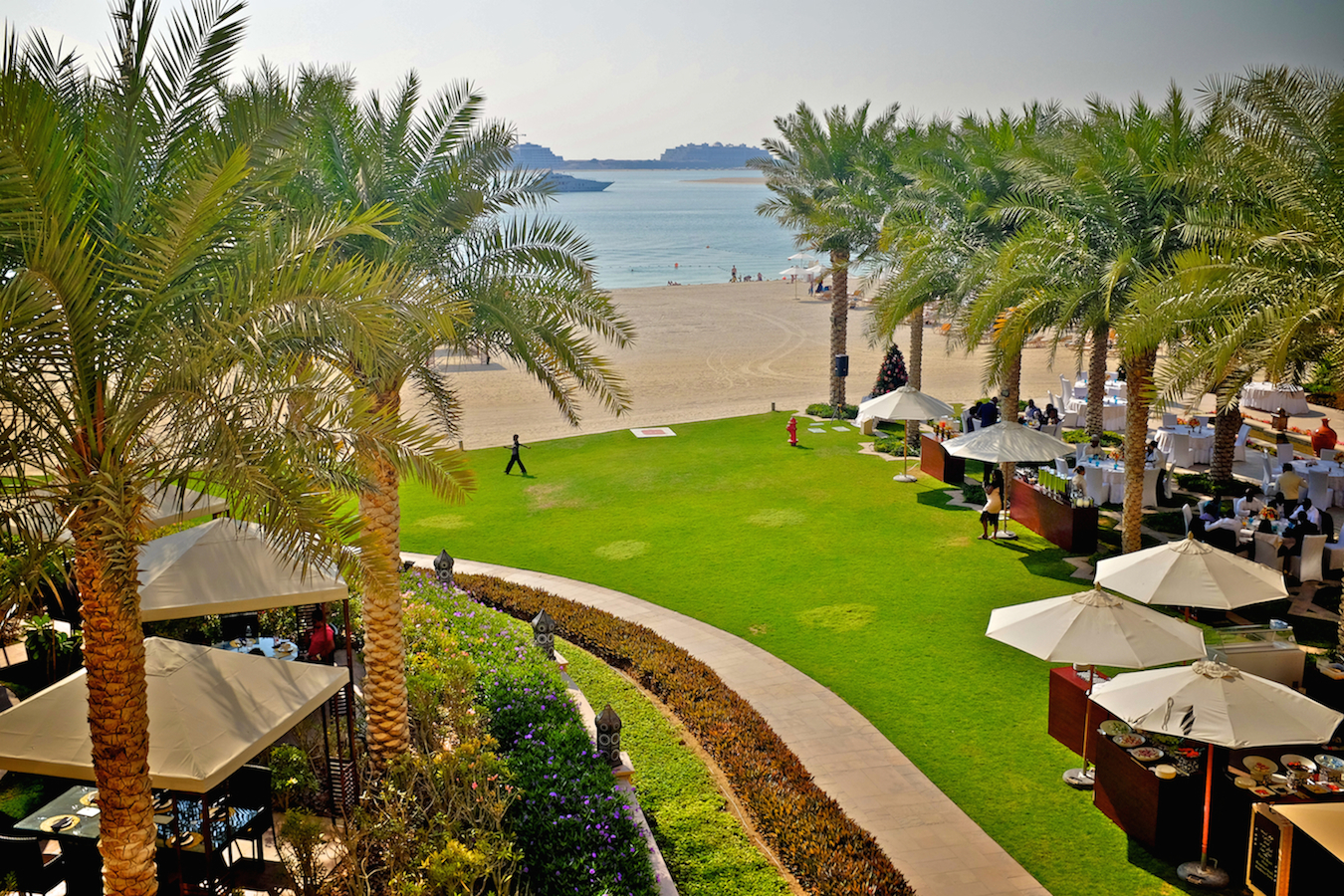 or perhaps IN?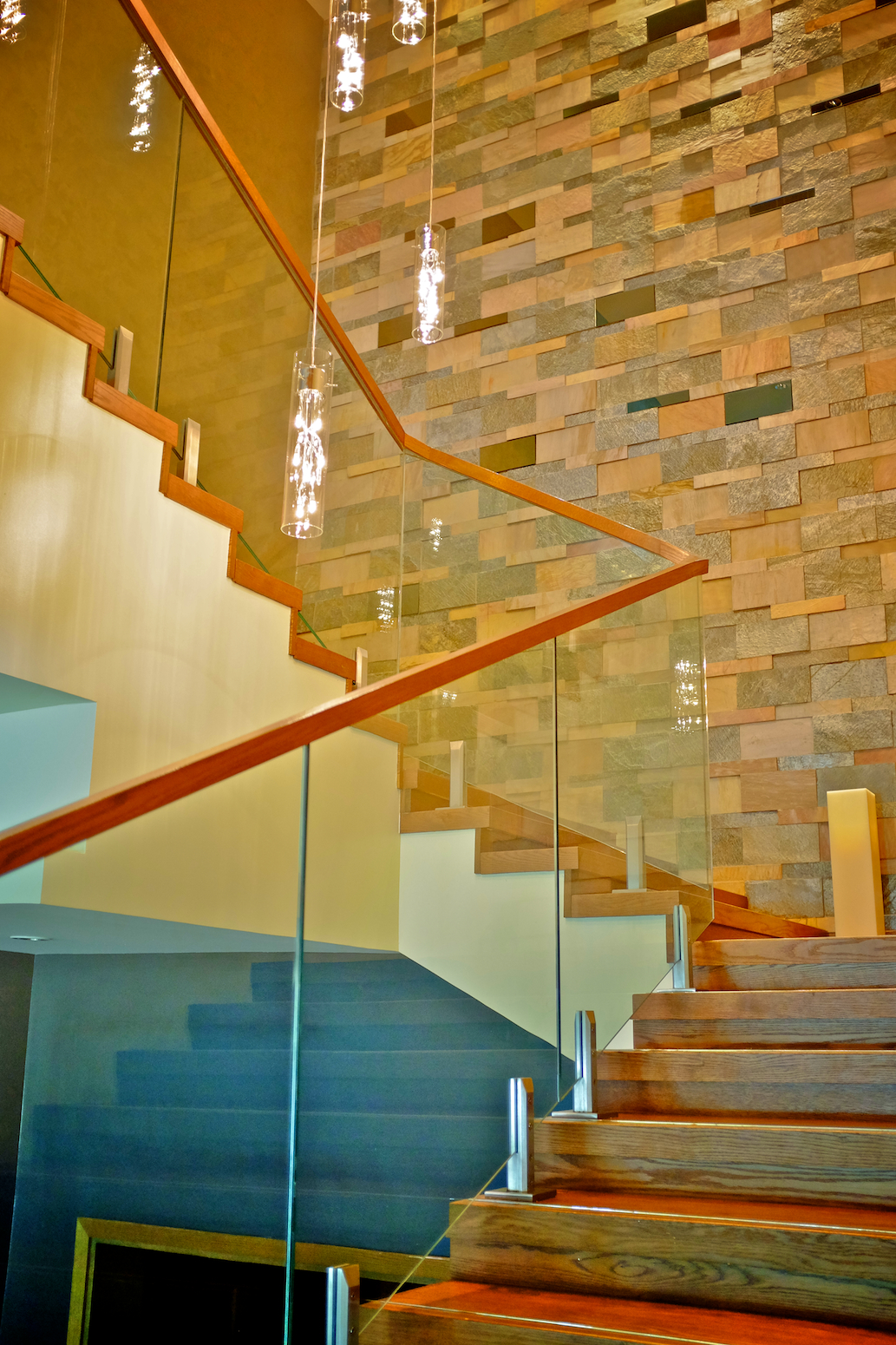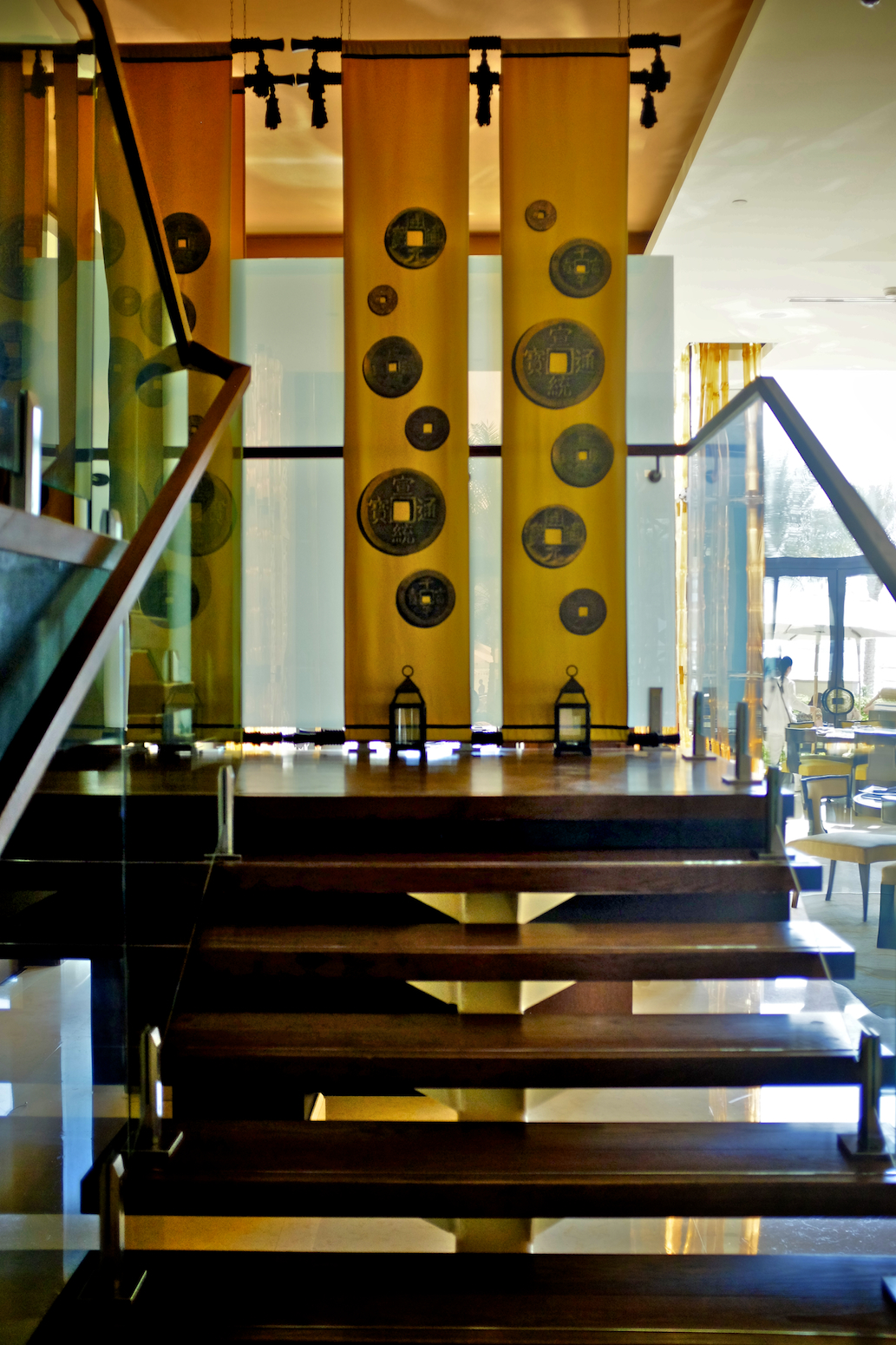 Though outside the weather is so nice…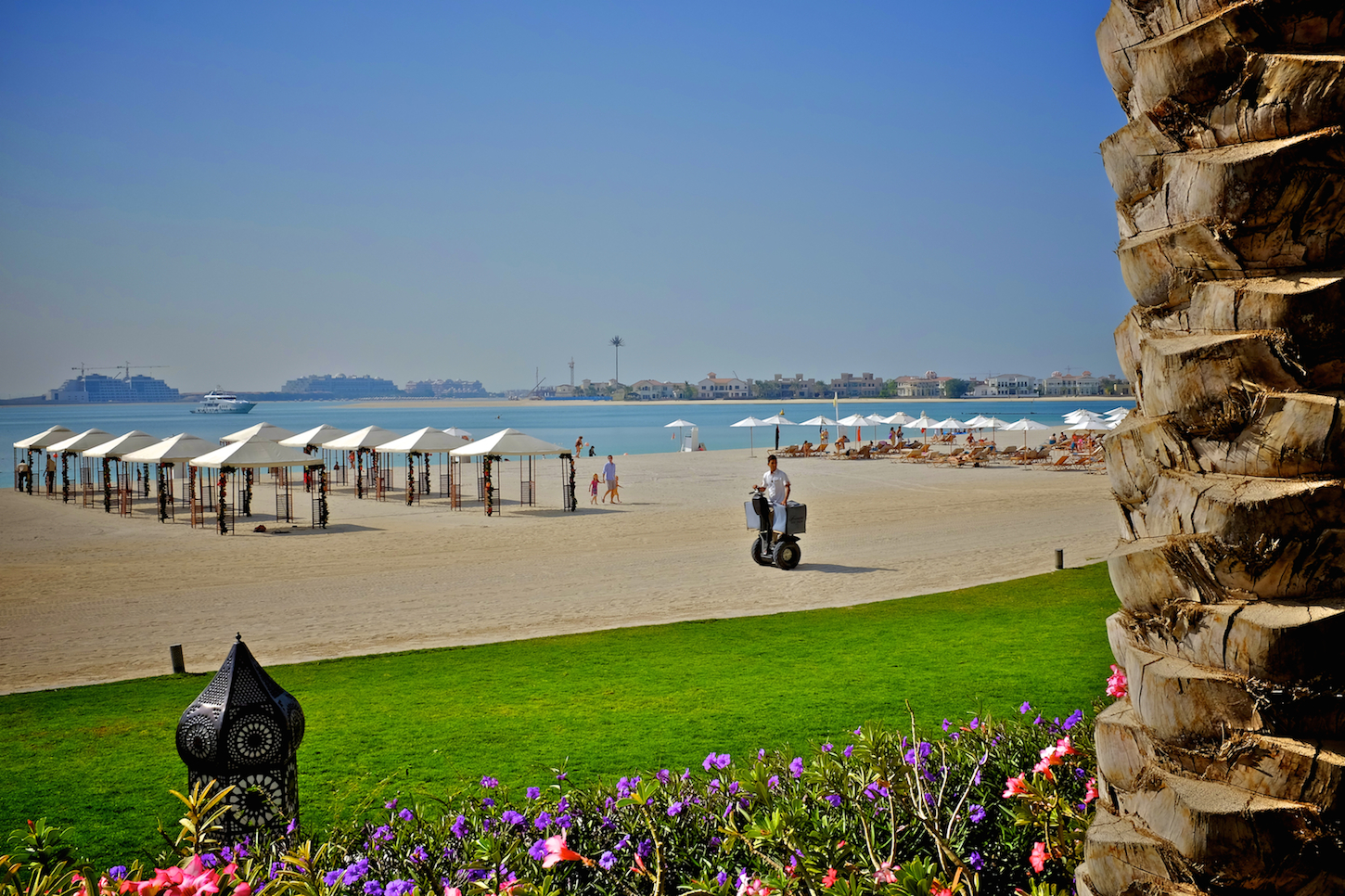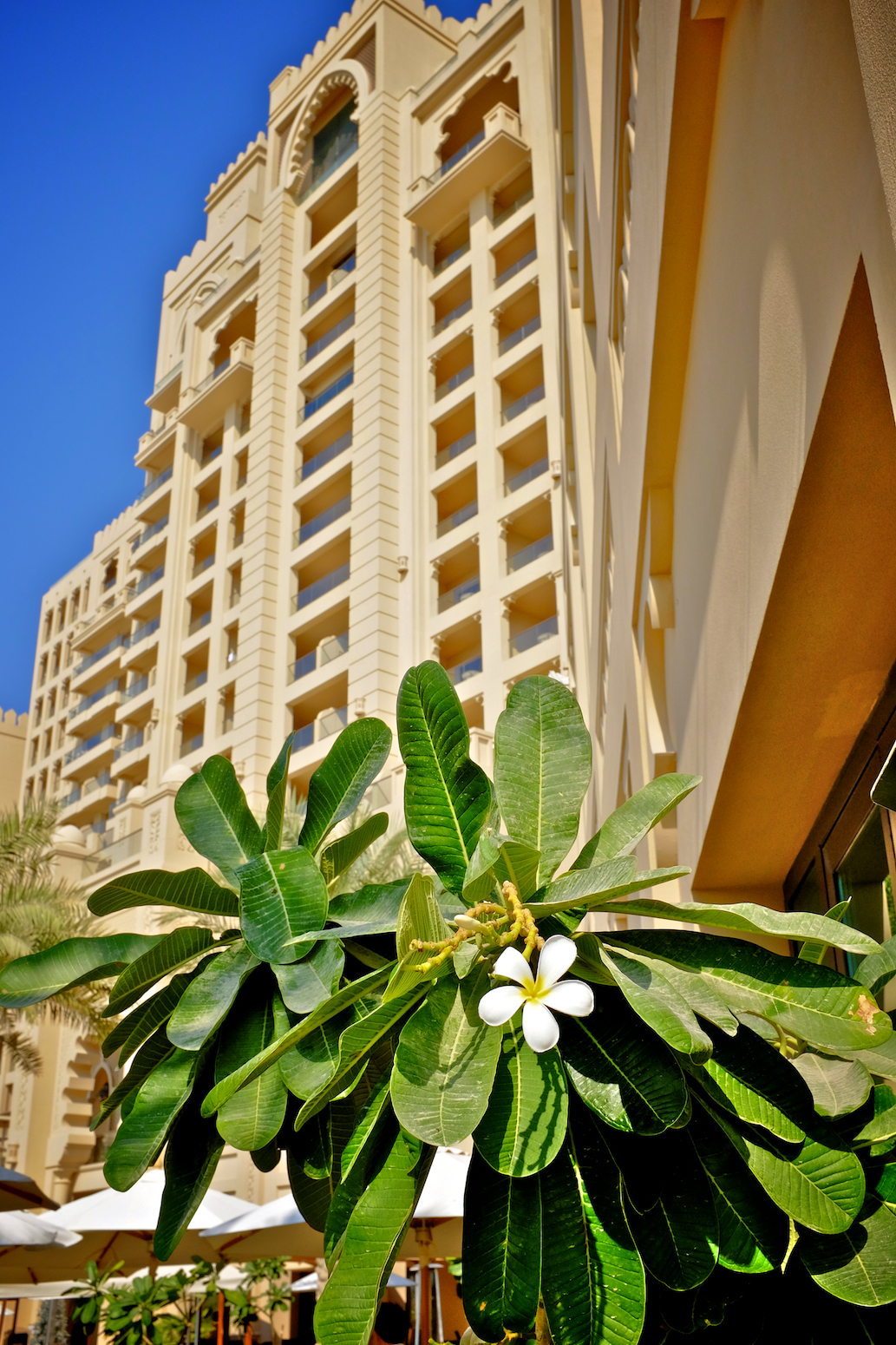 And there's music.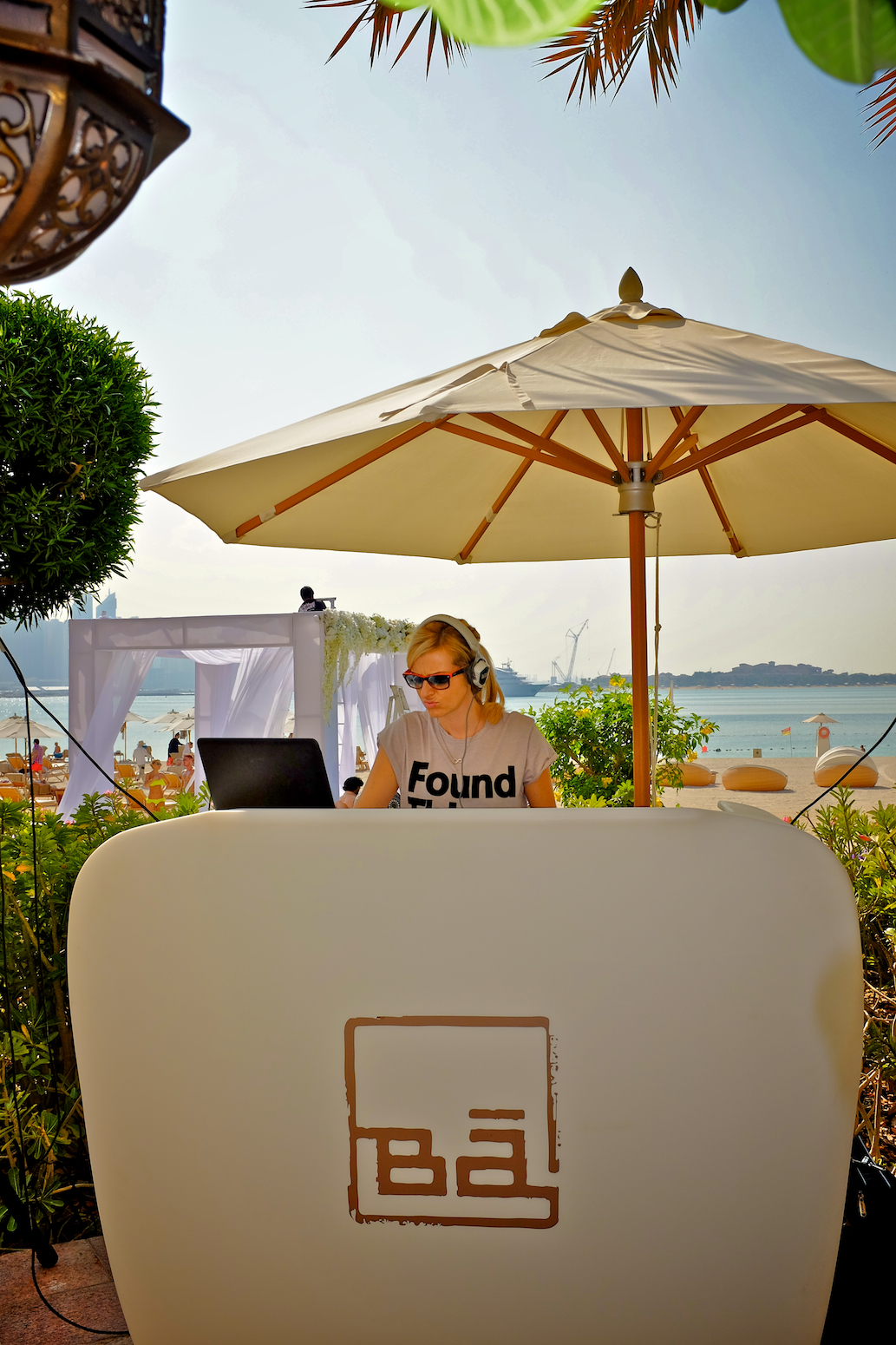 However, don't worry – because wherever you sit, the food is magnificent!
And you won't need to choose, either, because at brunch they serve you EVERYTHING!!!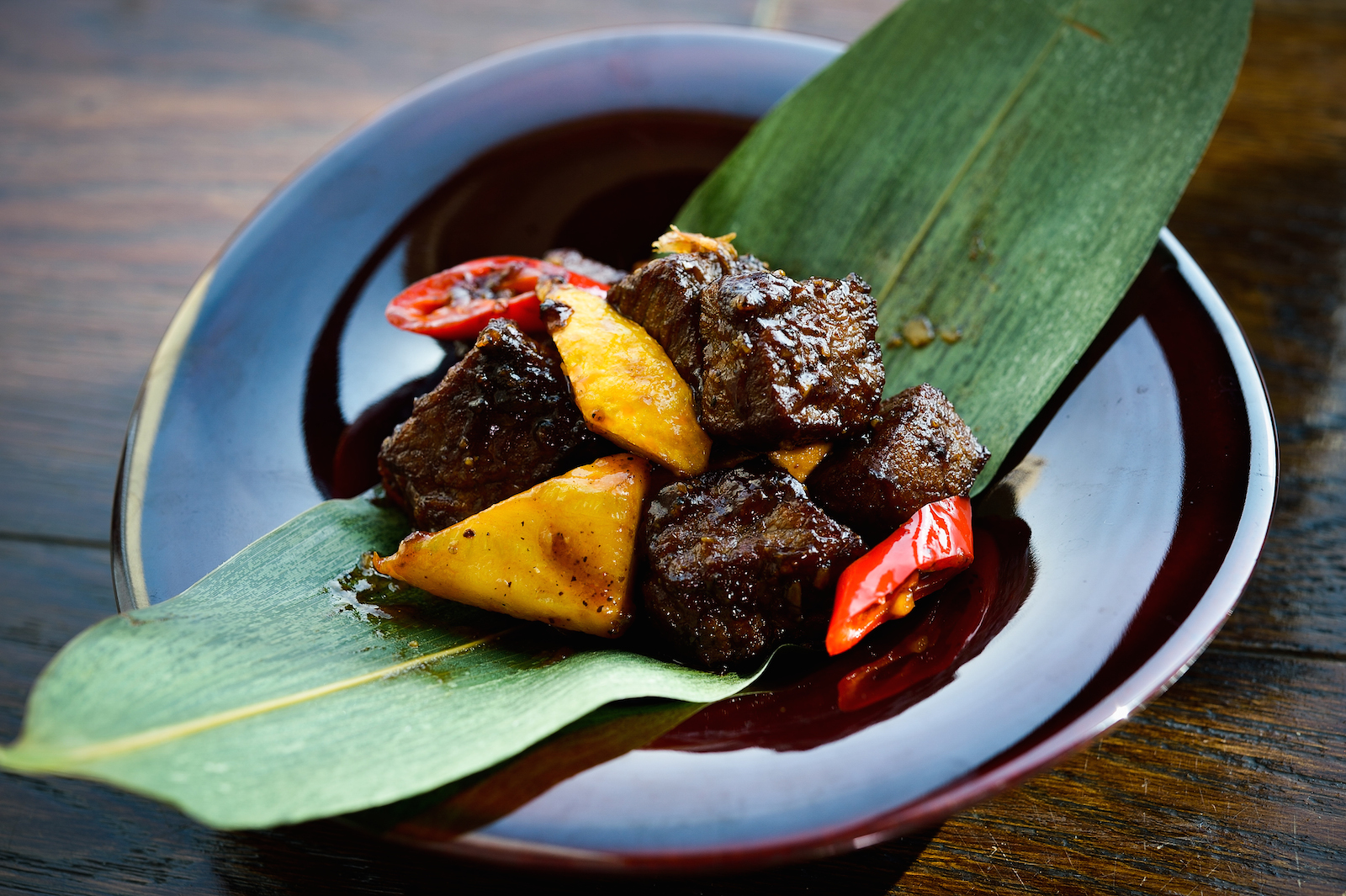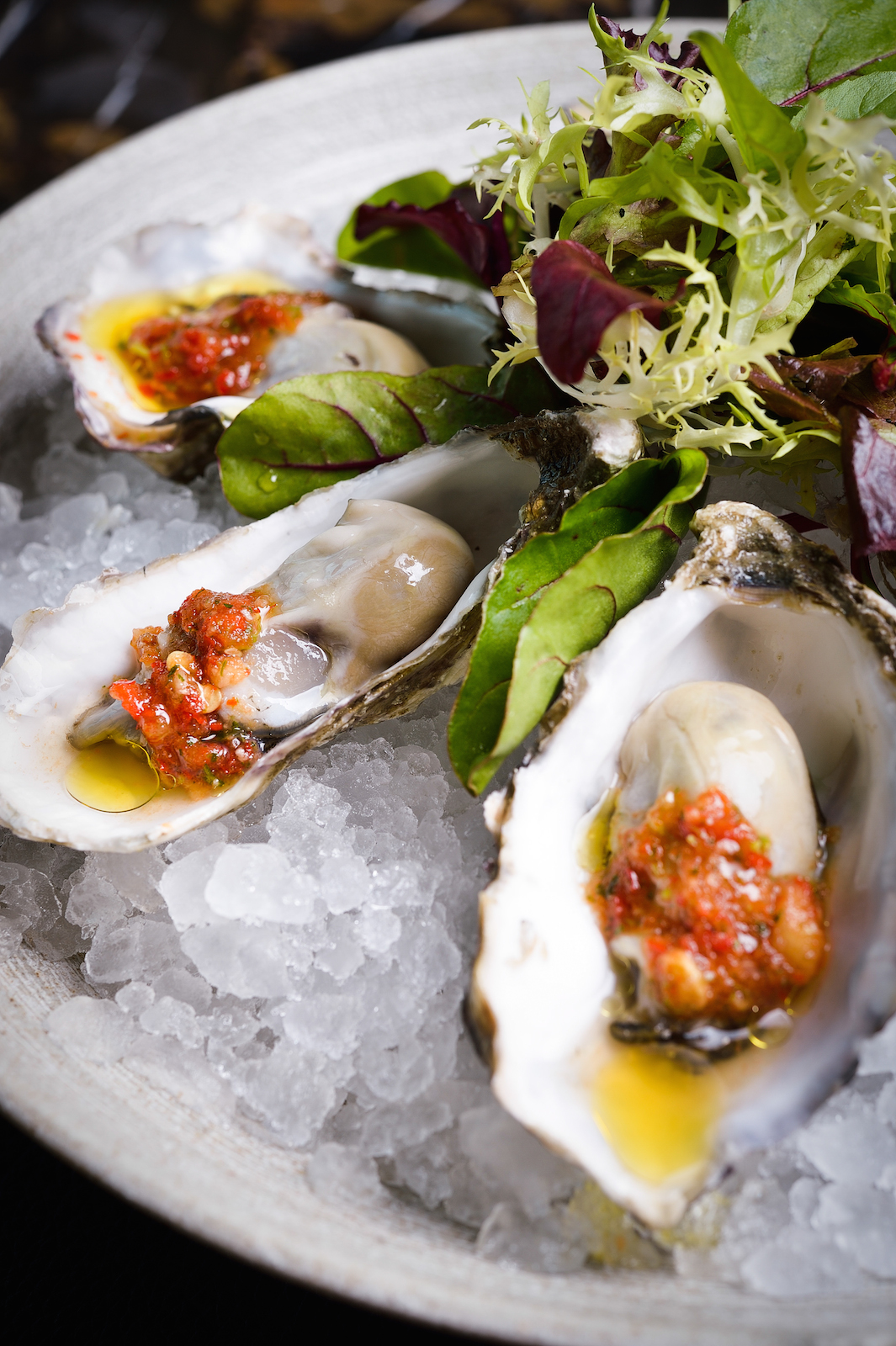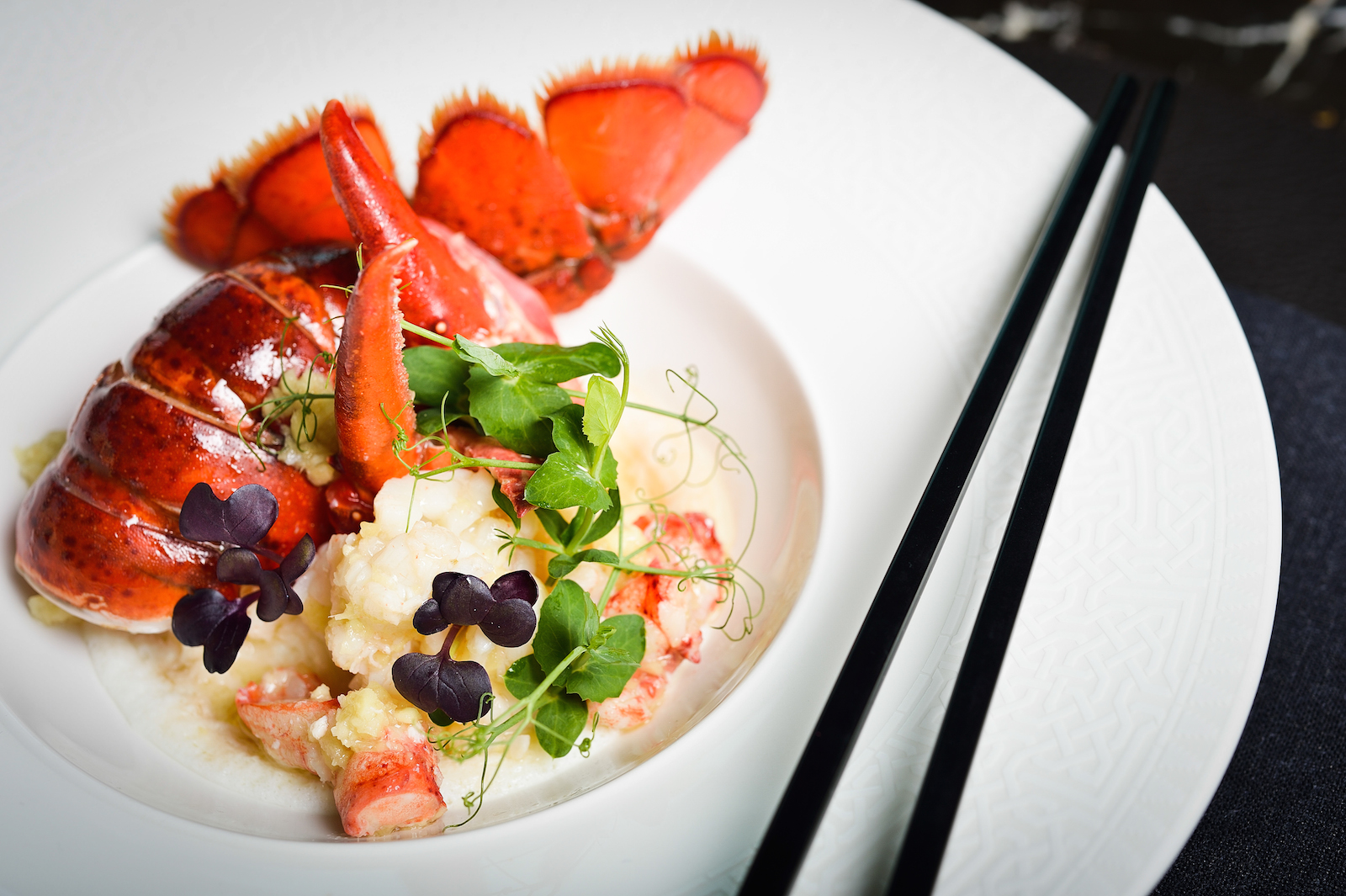 It is a set degustation menu, and the dishes just keep coming, and coming, and coming… each one more delightful than the one before!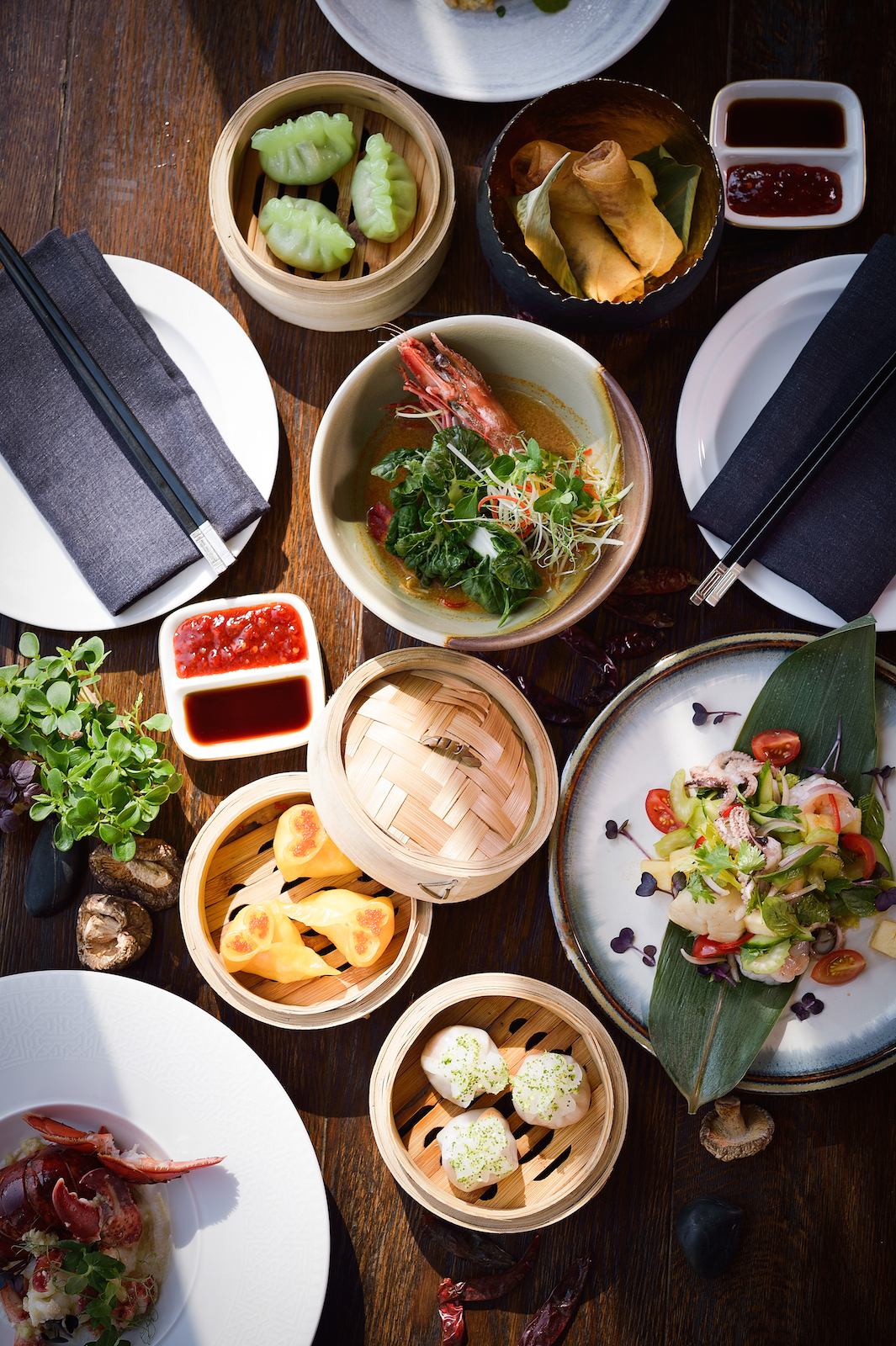 It is really a gastronomical extravaganza – but not of solid plates of heavy, mono-tasting food; instead, each portion is petite and a work of Asian culinary art, and the flavours bounce off each other in a symphony of wonderful tastes.
Ba Chinese Restaurant is part of the Fairmont at The Palm, Jumairah, and very easy to find on the map.