The SpaTap is a very simple and effective device for controlling the flow of water for washing or showering when camping.
It's smart, and it's genius!
And, yes, when camping we do wash and shower!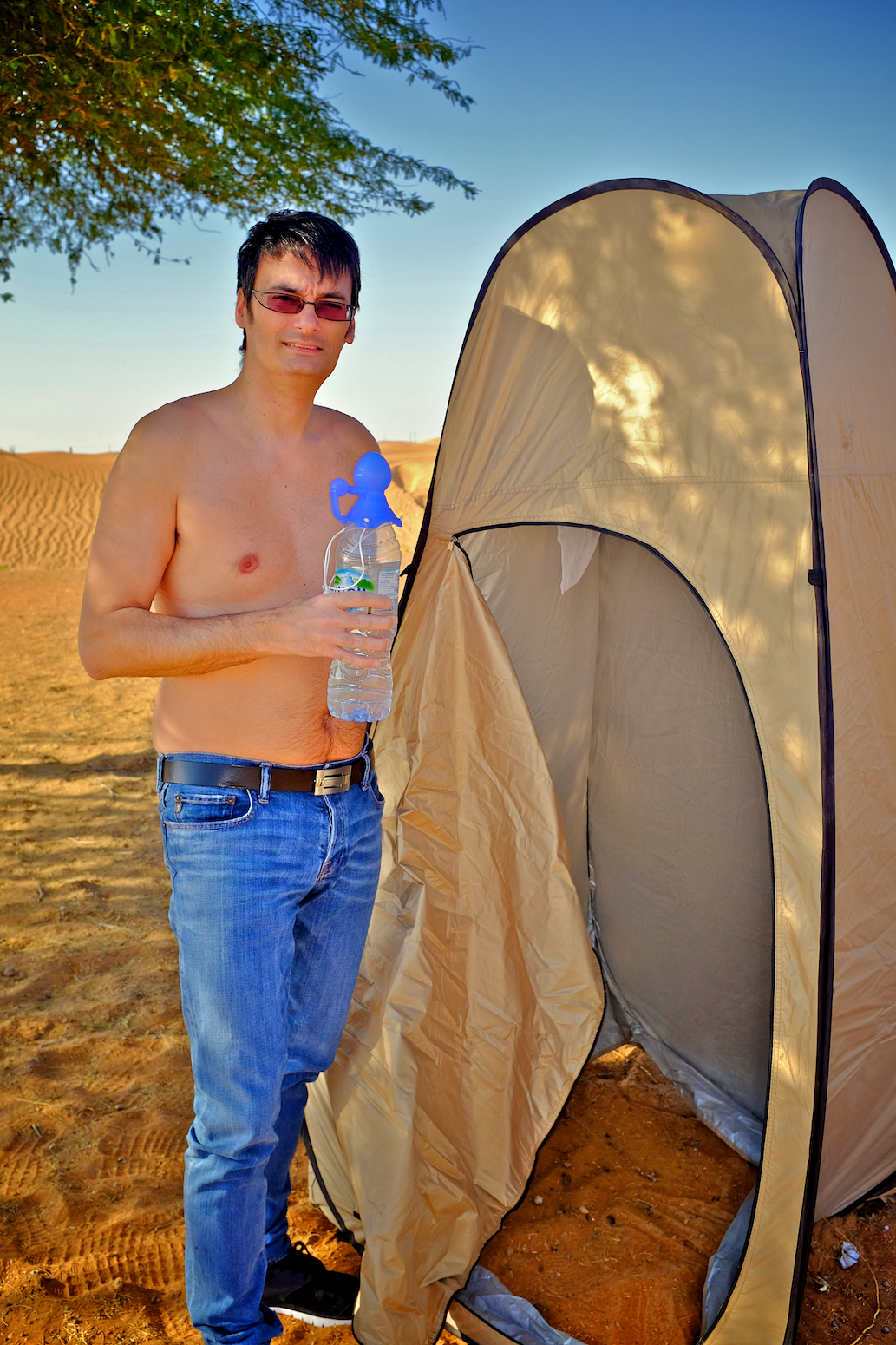 I'm continuously flabbergasted when I meet campers who forget basic hygiene requirements when they go outdoors – it doesn't have to be that way!
The answer is actually very simple: a cheap shower/toilet tent. They are pop-up, incredibly cheap, and basically a tall tent with no floor.
However, up until now the problem was the dispensing of water… with SpaTap, we can simply use a bottle of water, with a very convenient and frugal control on the flow of water!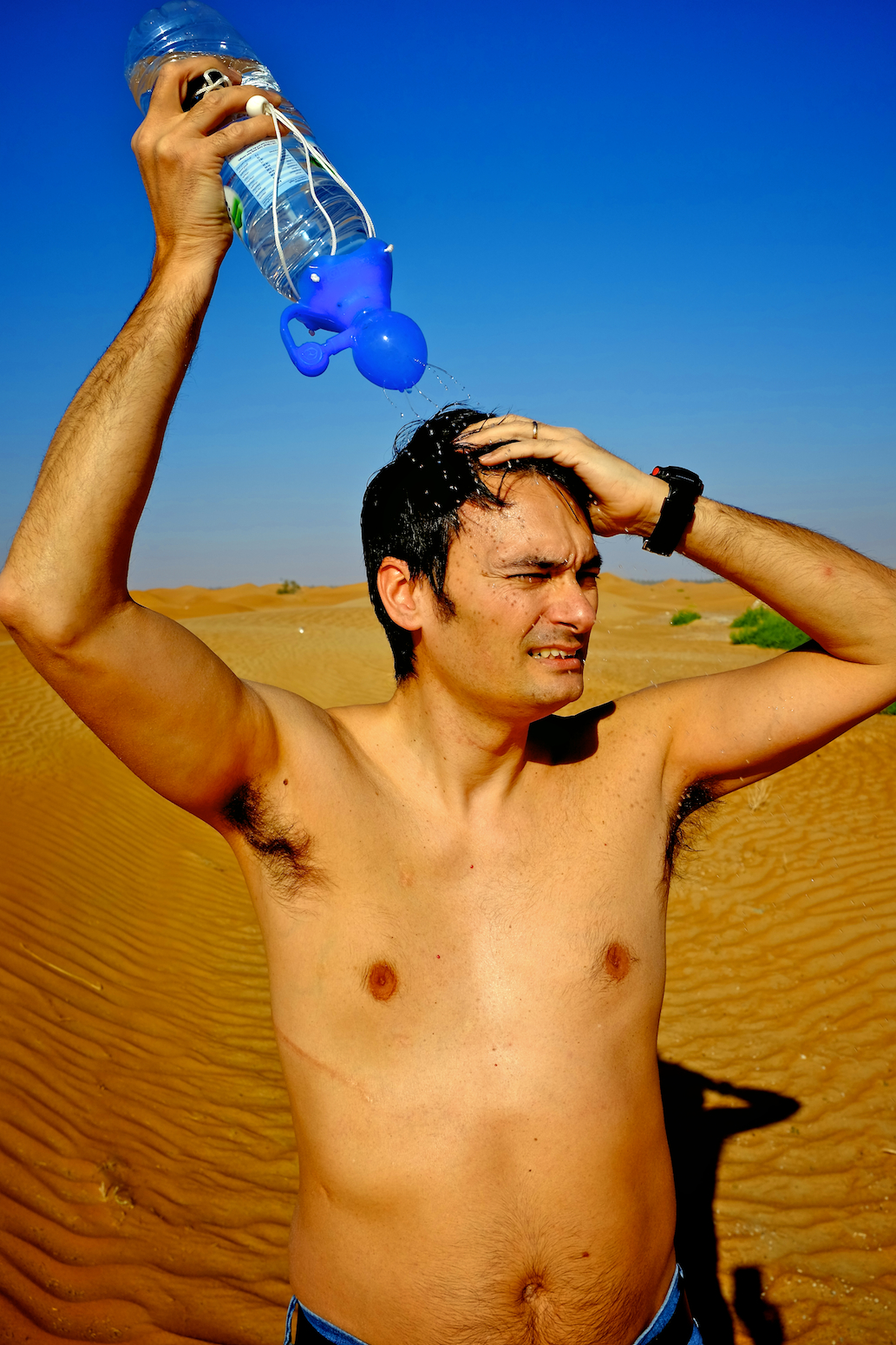 Ultimately, the most precious resource on this planet is water…
… especially in desert areas such as the UAE!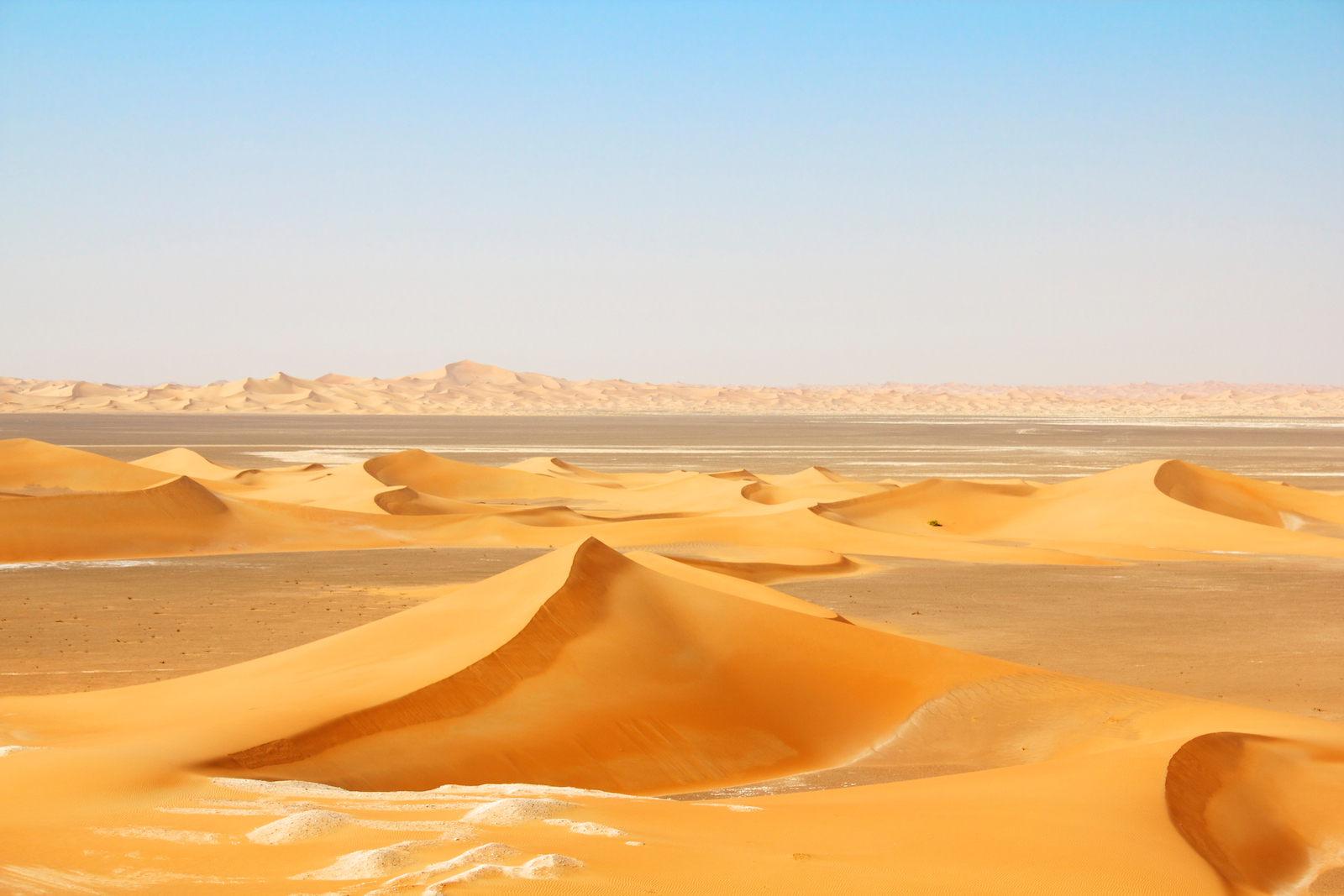 Where one can clearly see first-hand that the difference between water or no-water is life or no-life!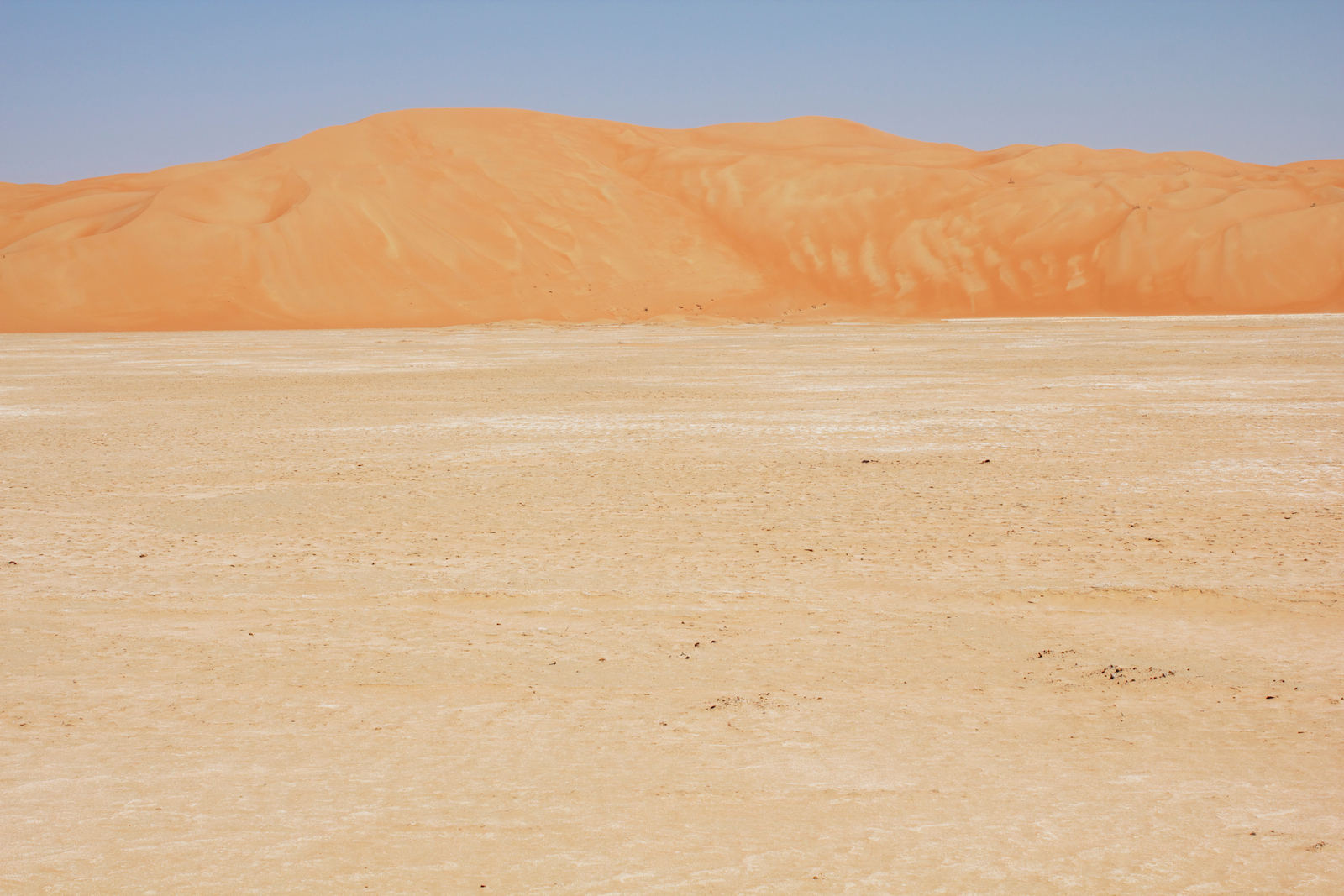 And where the scarce rains, when they do occur, just run off the scraggy hills and down into the sand.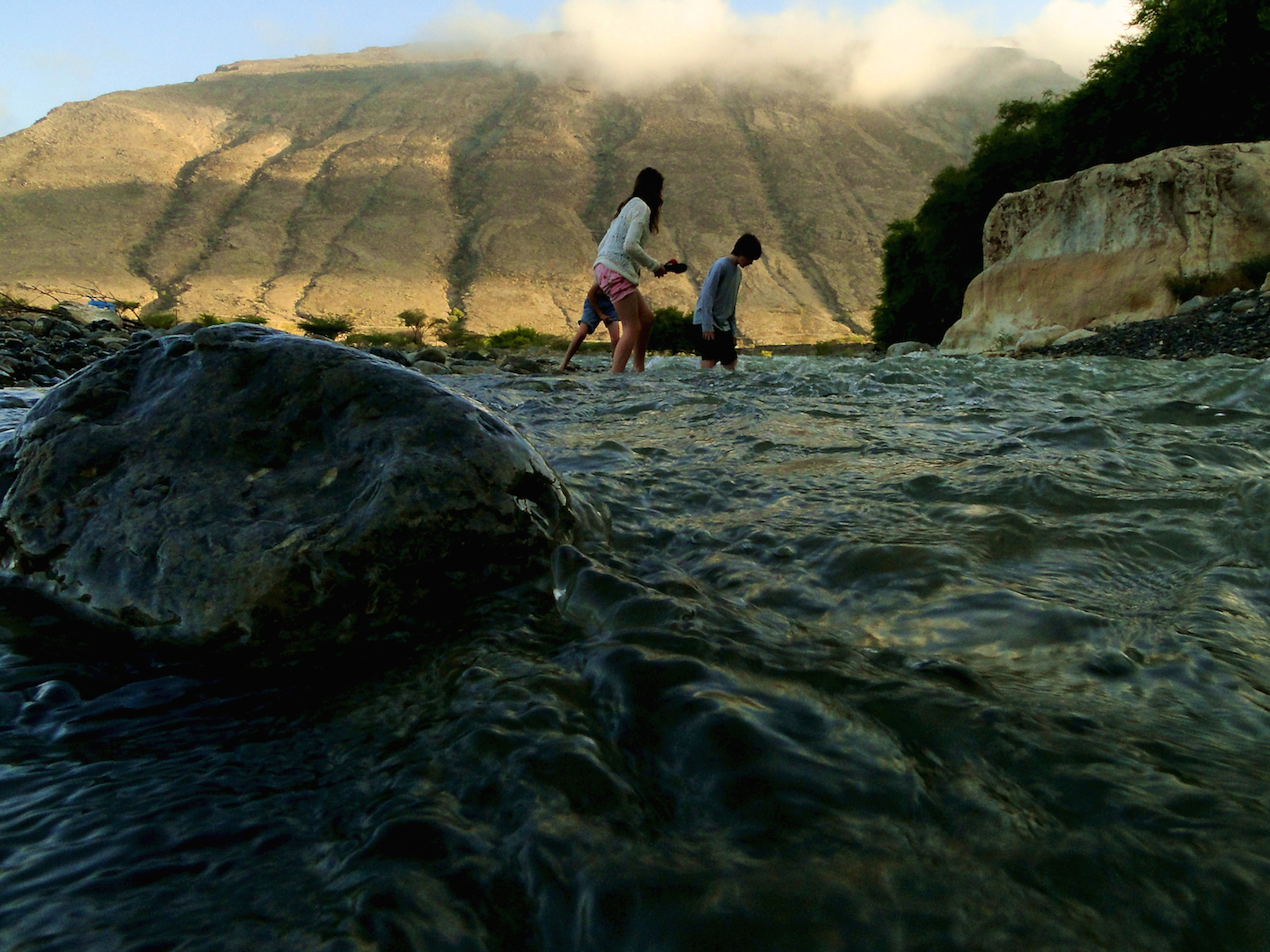 The water can then somewhat be recovered and pumped out of wells, which is where we get our bottled water from – and how the oases are irrigated.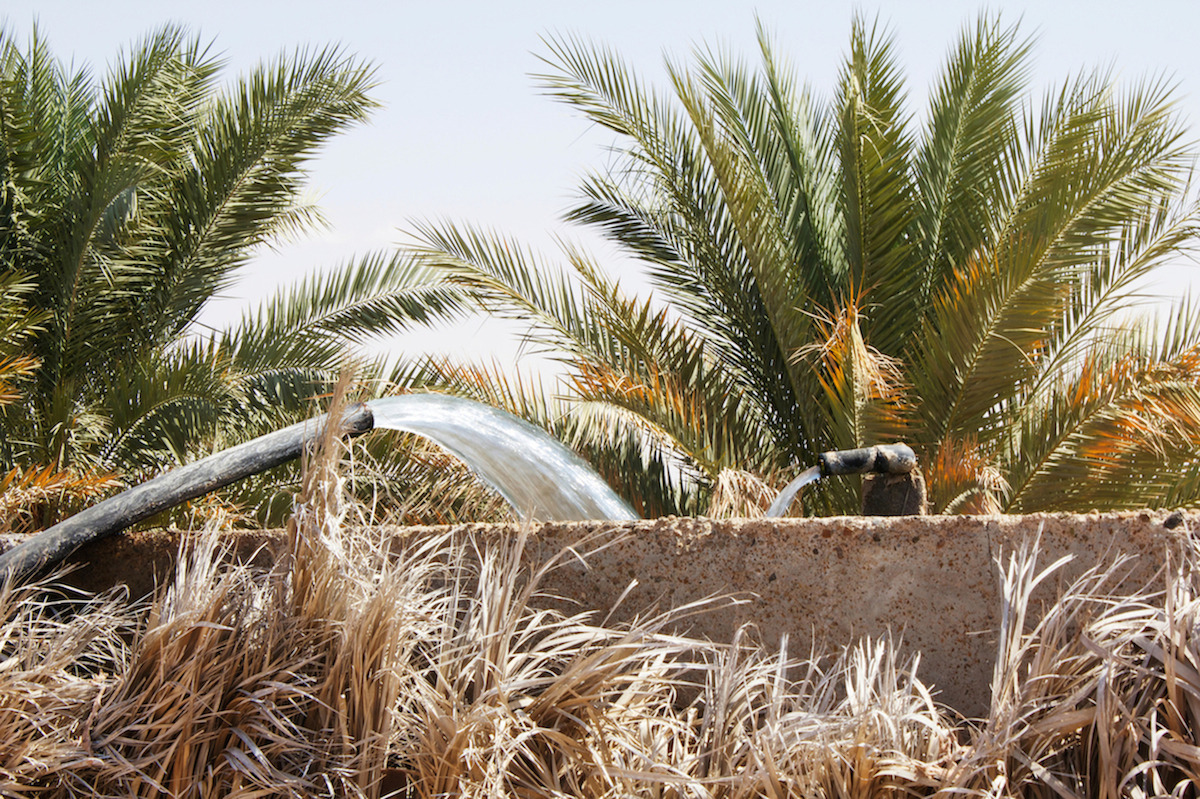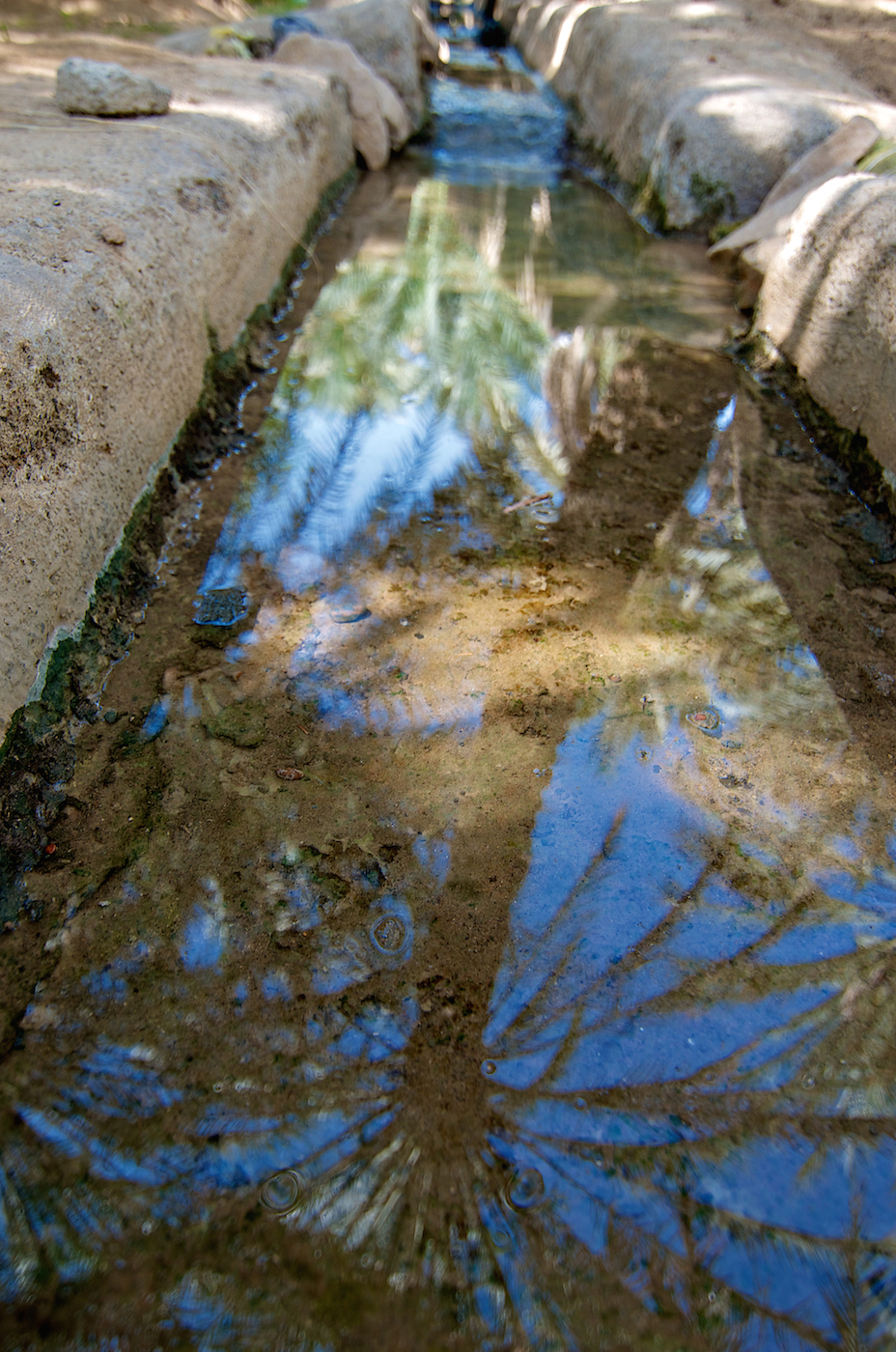 SpaTap can be easily ordered online, and for more detailed visit their website.
Enjoy camping, be light on the water – but stay clean.
As for the hunk in the photos, that's my bro! Ladies, bidding starts at AED 0.50 – he'll do anything for a cold beer… even take his shirt off!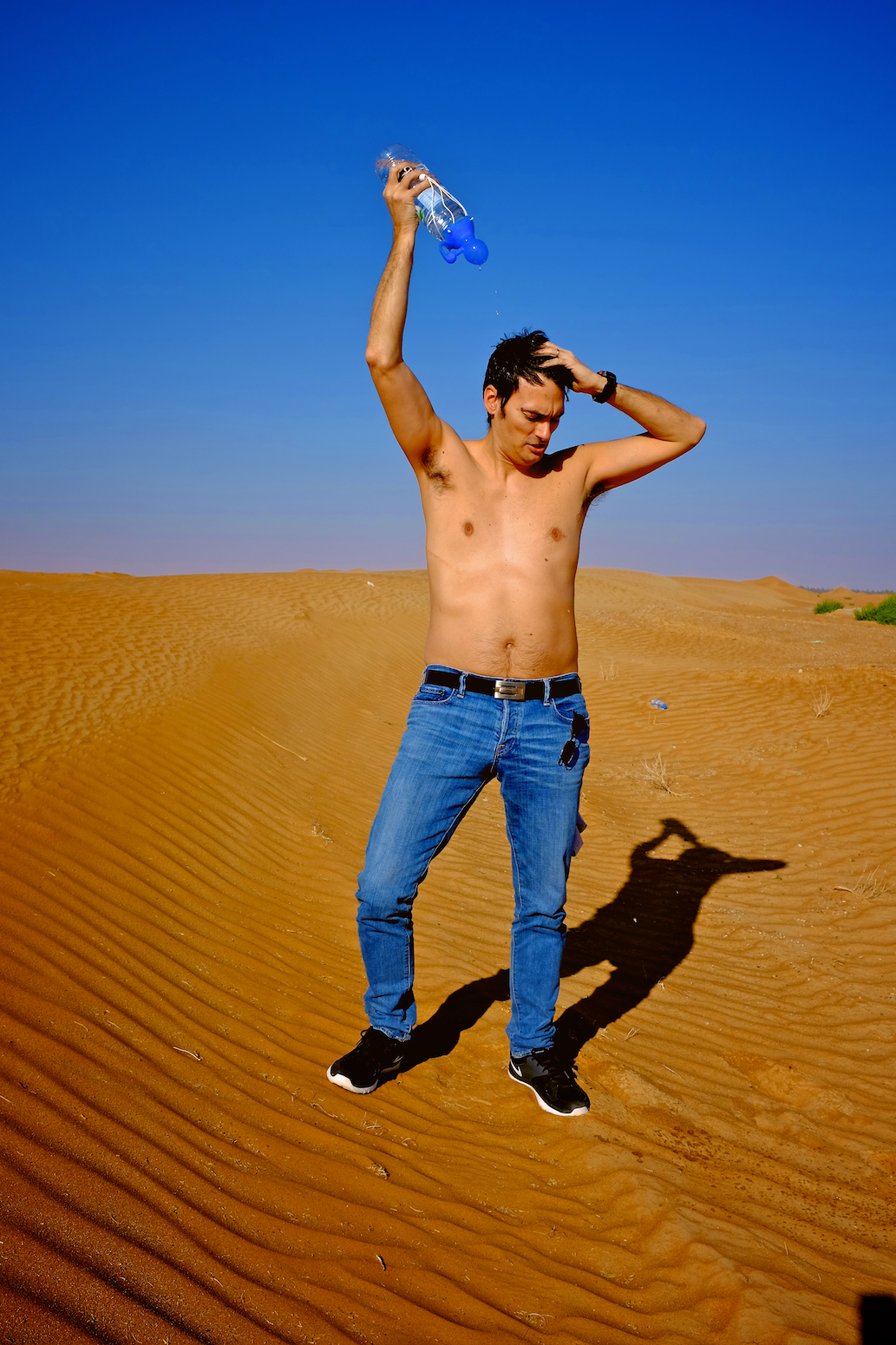 On a more serious note, SpaTap was the winner of the Water4Africa campaign which identified real solutions to the complex issue of water access in Africa. Over 470 ideas from all over the world were collected, and five winners were selected, whose innovations will provide easier access to clean water, improved sanitation and the creation of an innovative water related educational program. SpaTap was winner #1.