I've enjoyed immensely the opportunity offered by Wizz Air to jump on a plane in Dubai and for an extremely reasonable price be whisked off to Europe on a direct flight – it has added a whole new dimension to short vacations from the UAE!
And Wizz Air is actually very very good!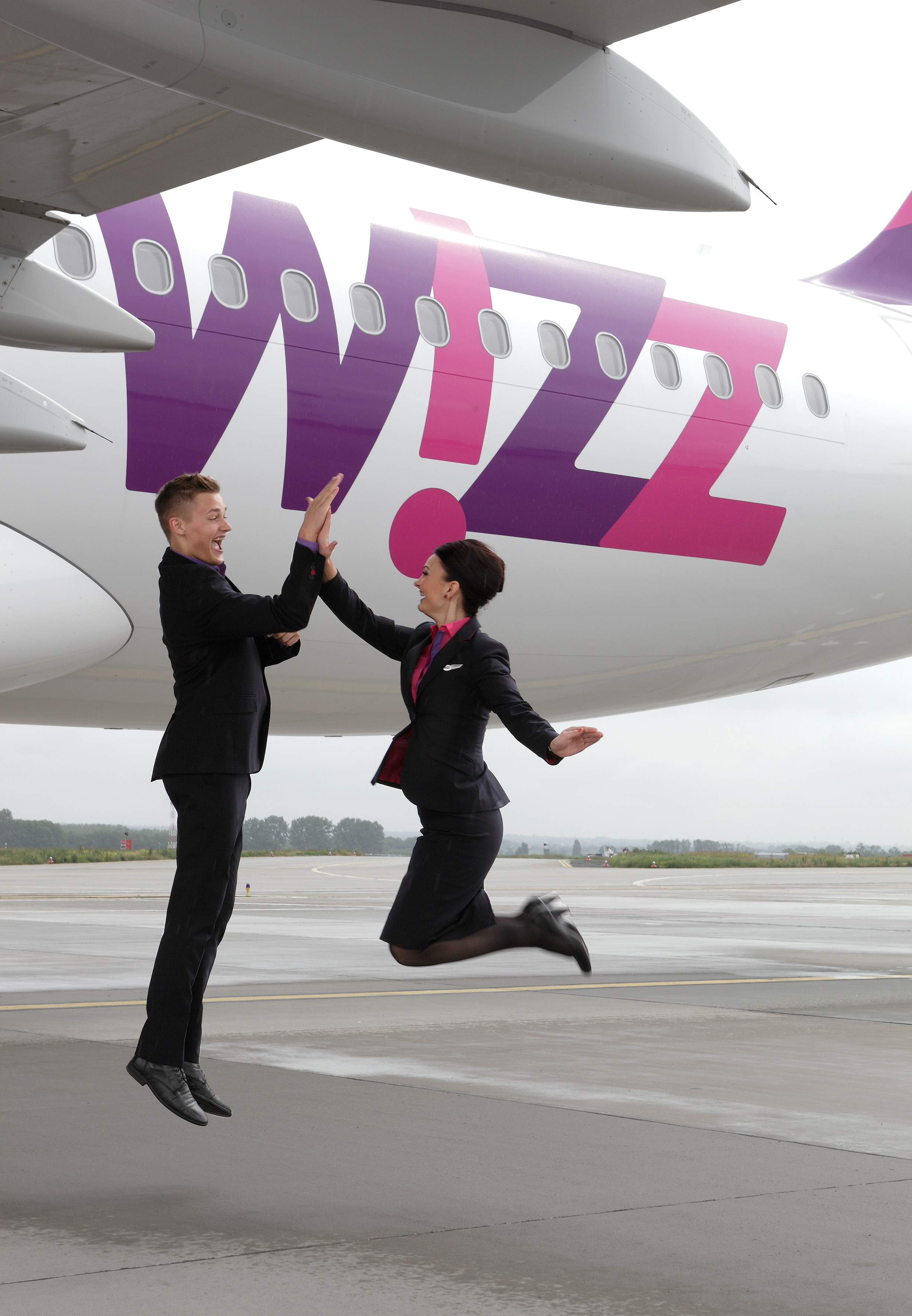 As a low-cost airline there are some things they do differently, and I've found the staff to be professional and even a lot of fun!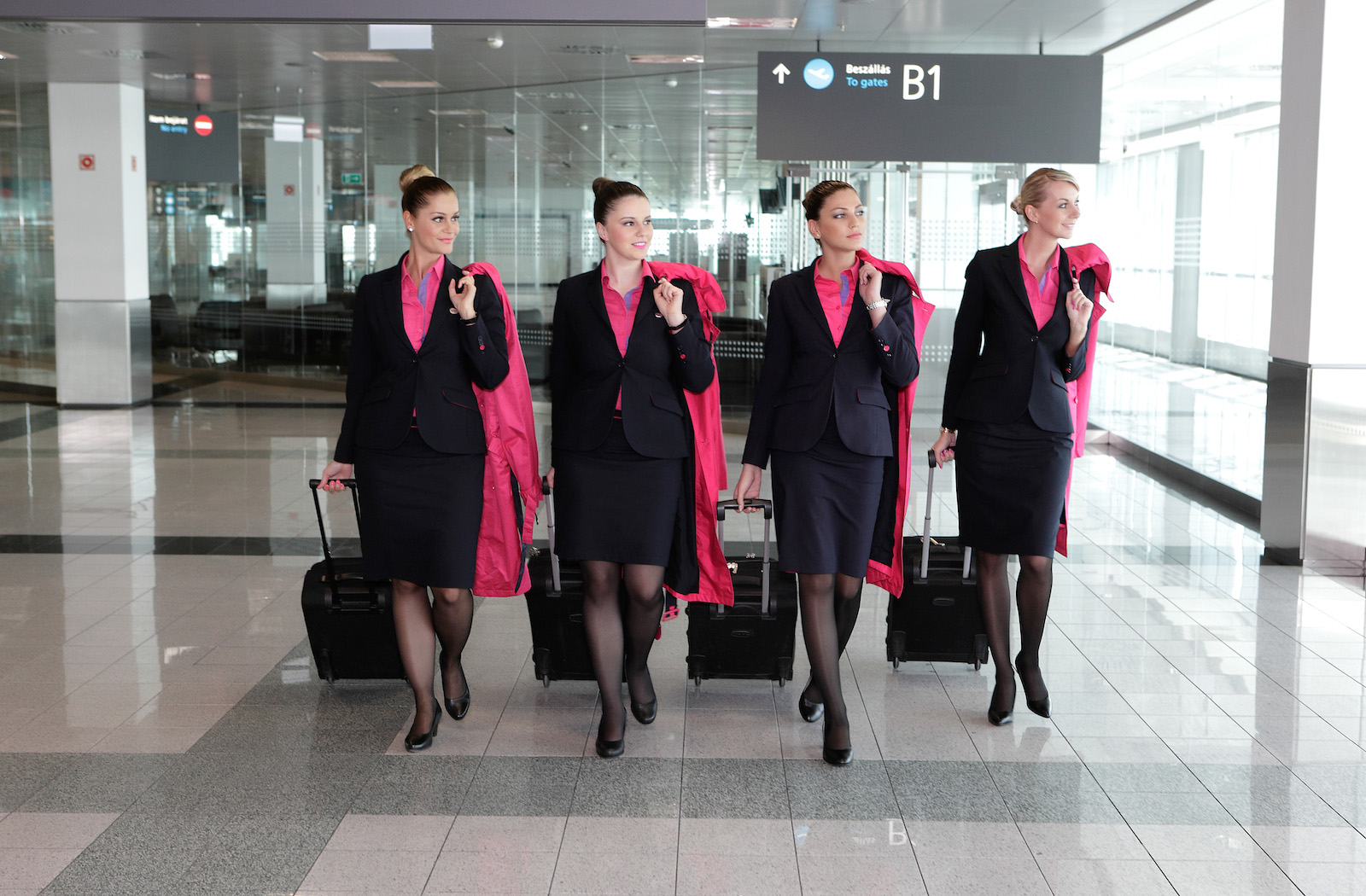 Our destination on this Wizz Air escapade: Bucharest, Romania!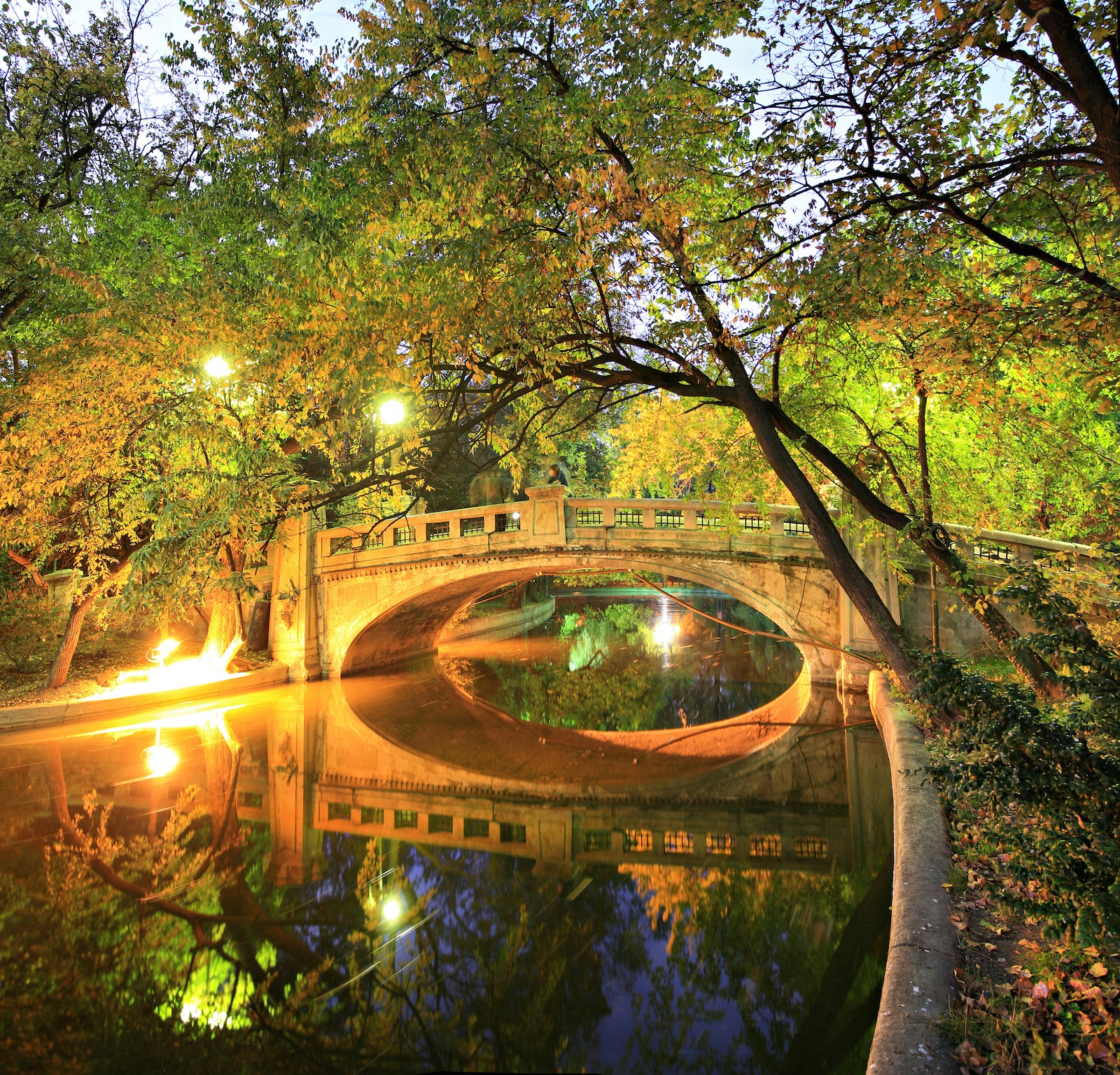 Bucharest may carry over a bit of a bad rap from history and exaggerated media focus on modern-day problems of a growing economy; however, none of this was apparent during our visit.
What we found was a monumental and very attractive city, reminding us of why the Romanian capital was nicknamed Little Paris in the early 1900s.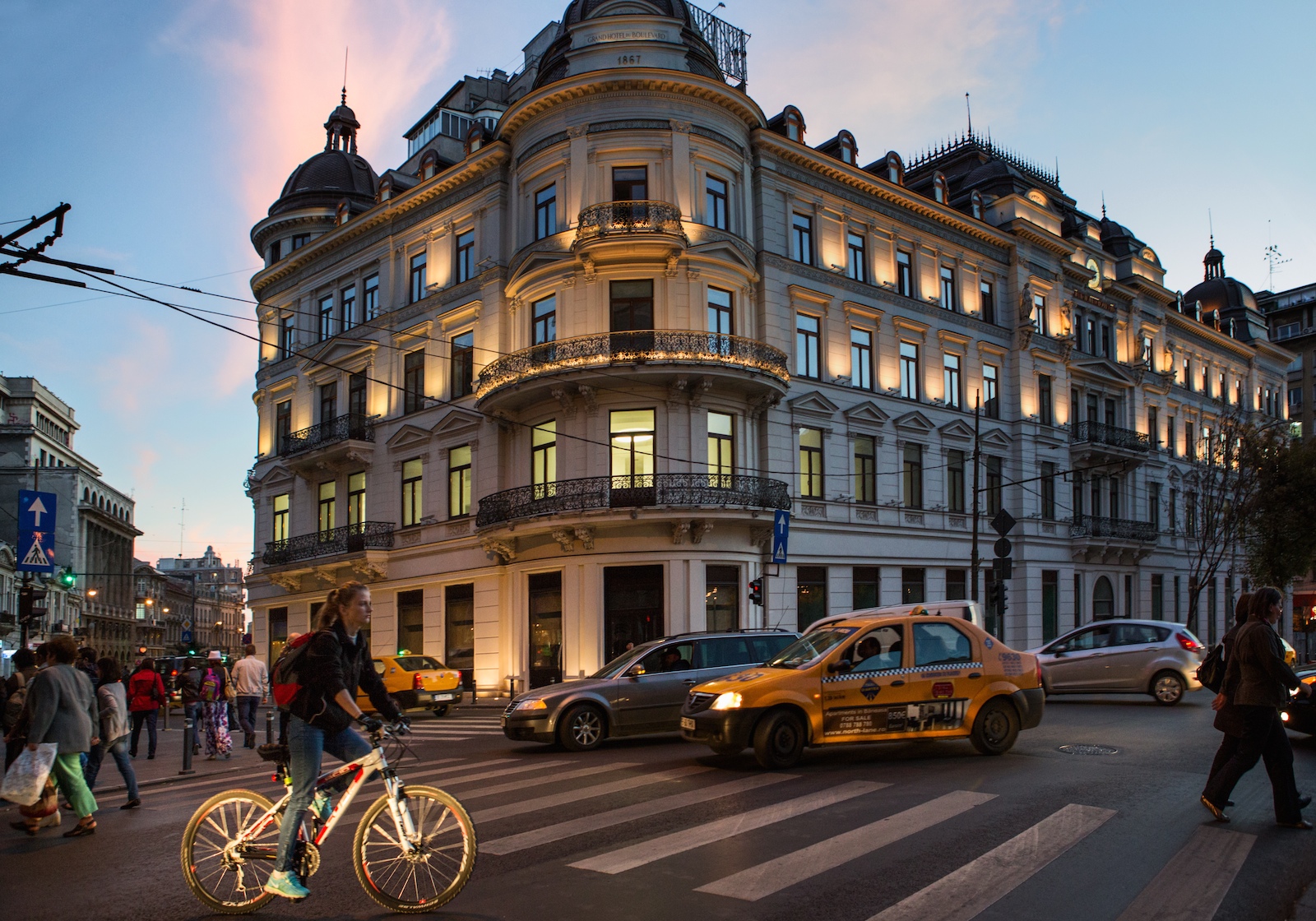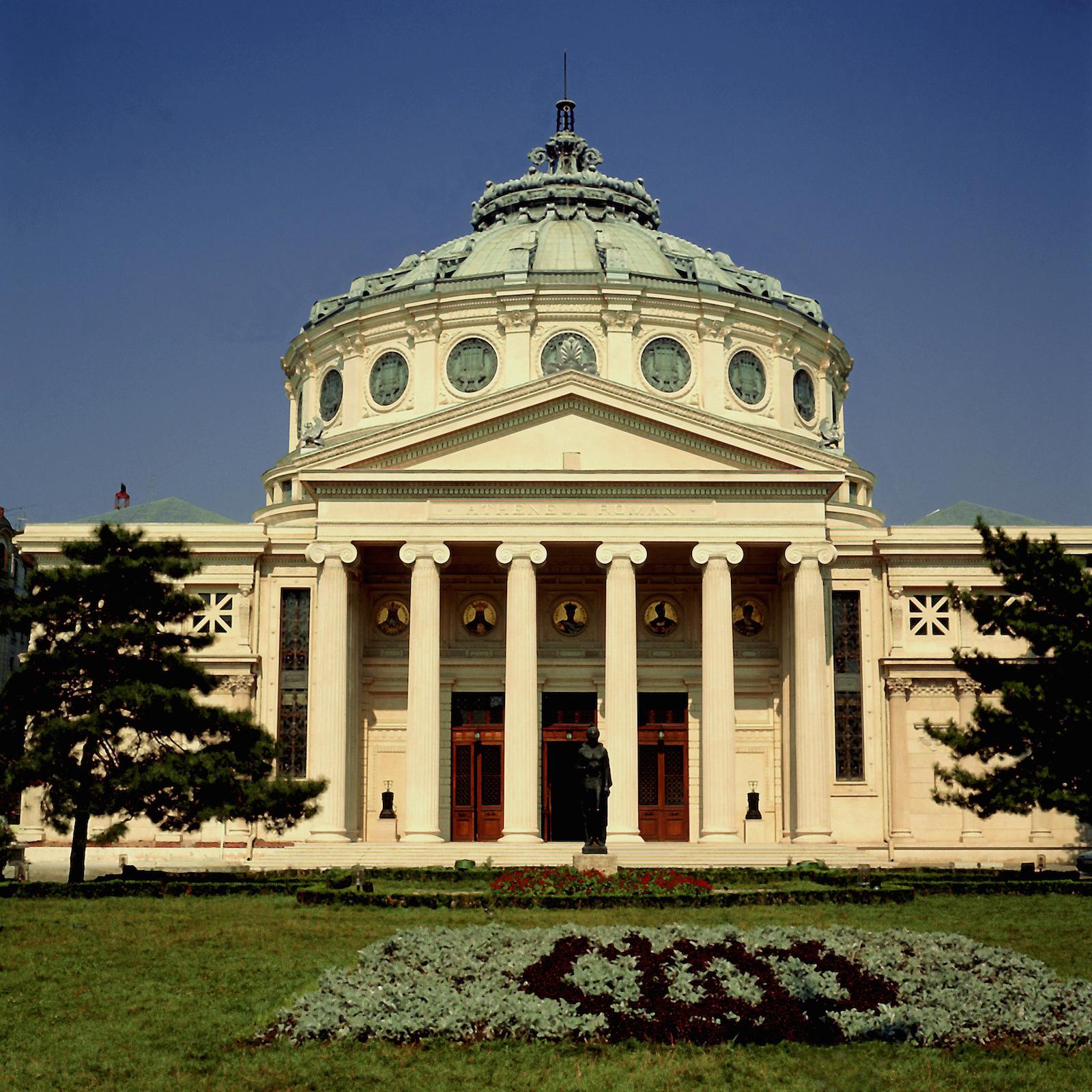 The city boulevards and stately buildings are amazing, and first-time visitors literally walked around with their mouths hanging open.
Who knew that Bucharest was such a fabulous destination for a quick break from UAE?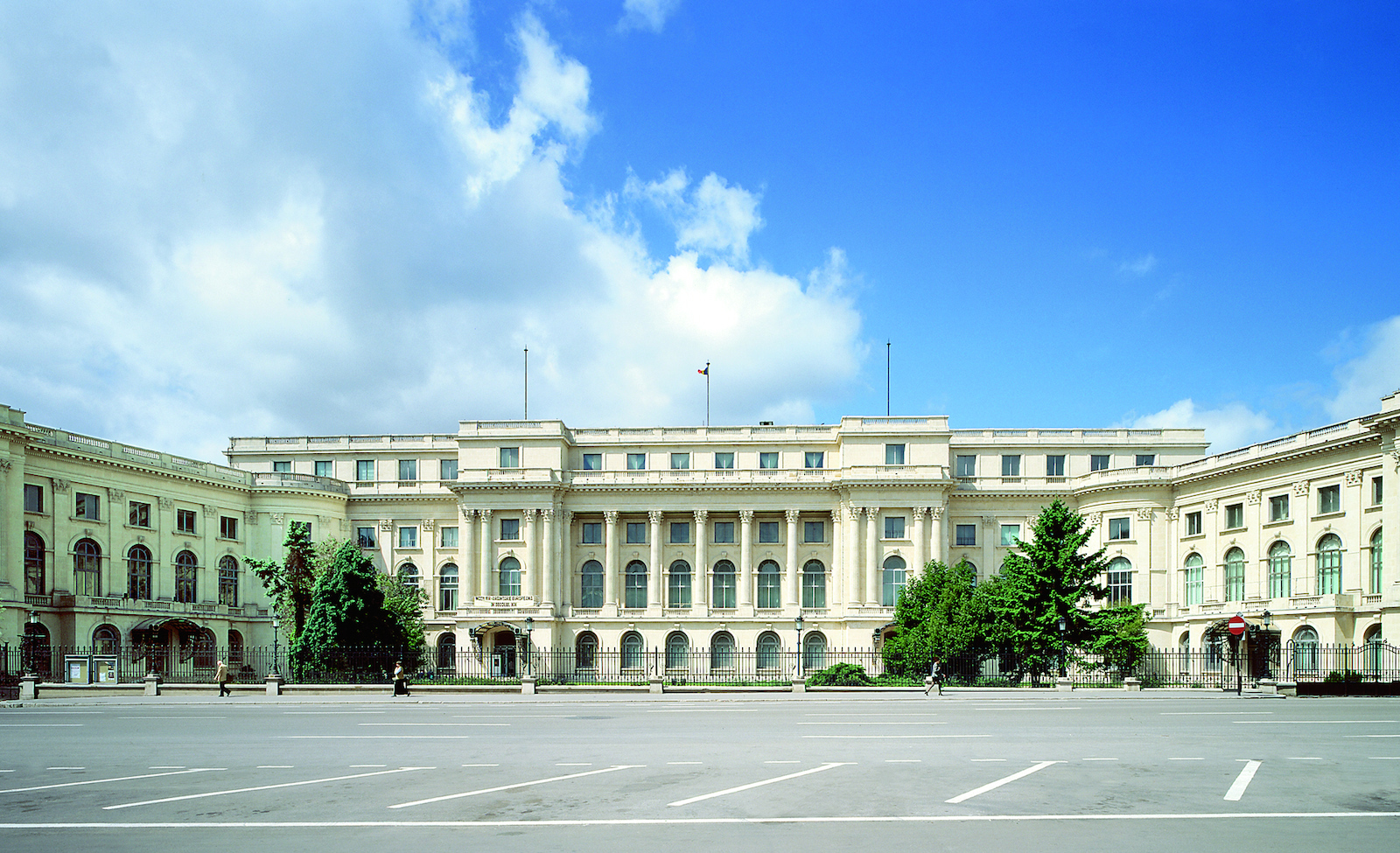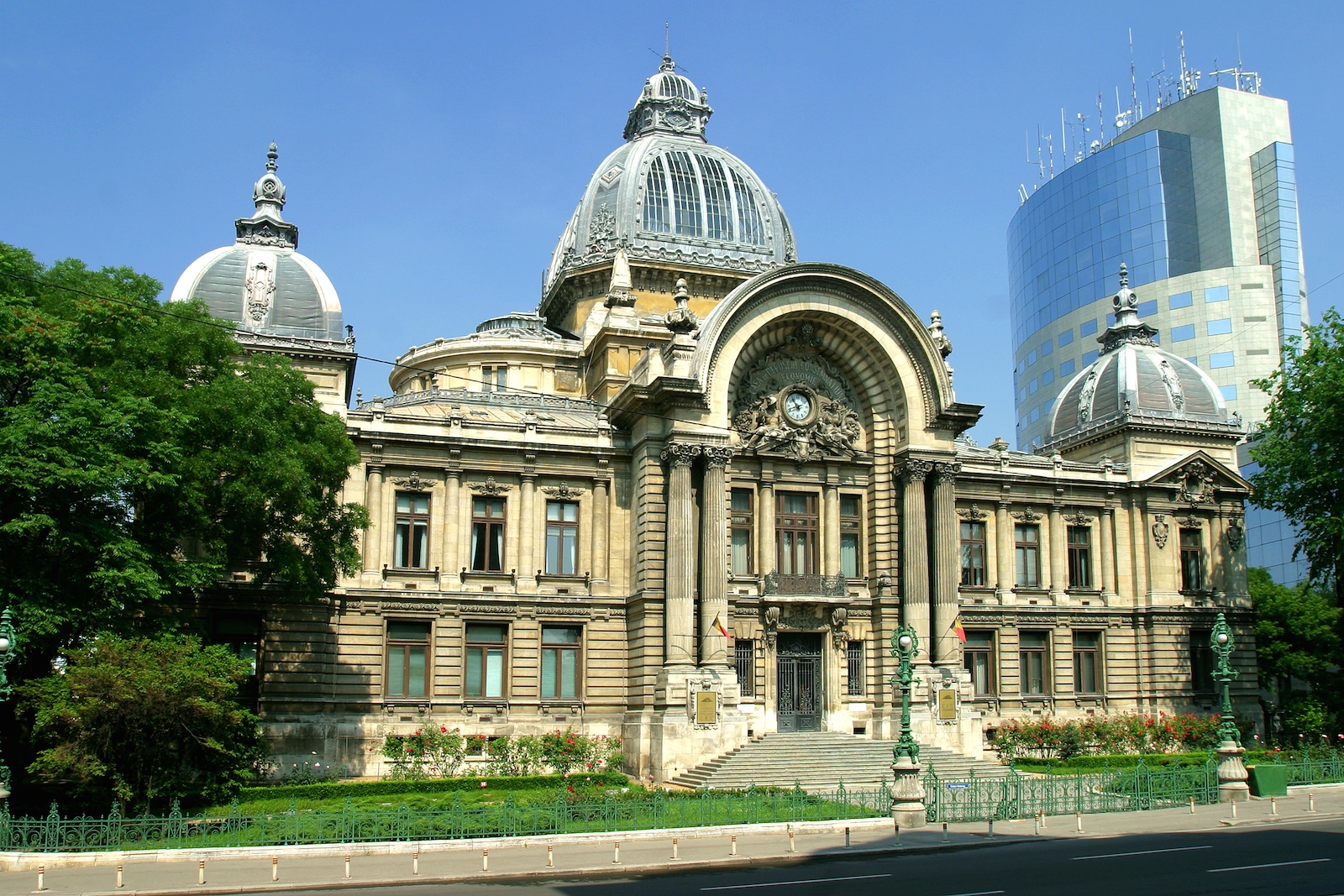 A rich and relevant history graces this old European capital with a warm embrace, and around every corner was beauty and even a nostalgic, romantic feeling that captures hearts and imaginations.
A truly impressive and under-valued tourist destination, and one worth exploring more deeply.
Definitely weekenduae will be back for more exploration!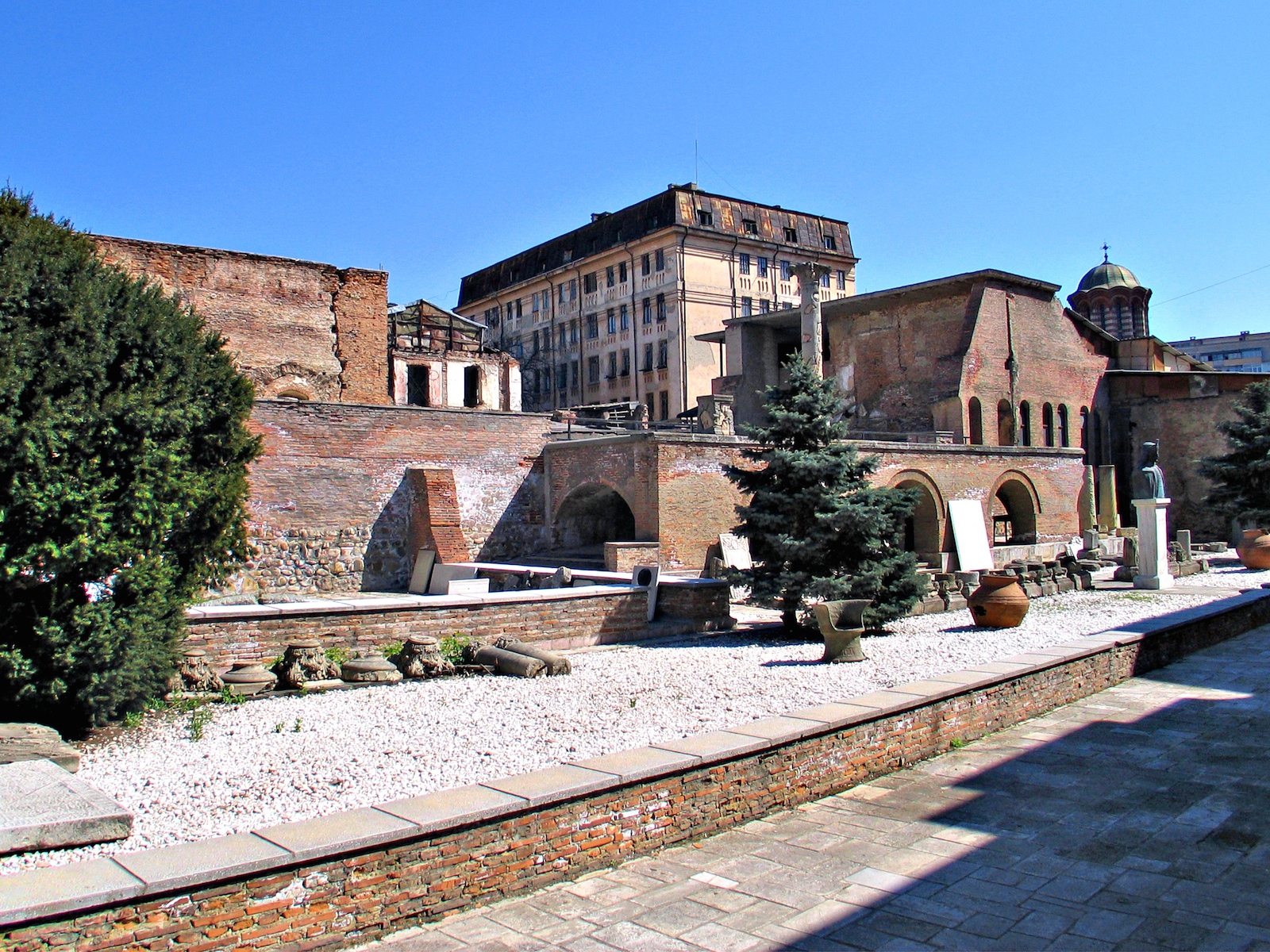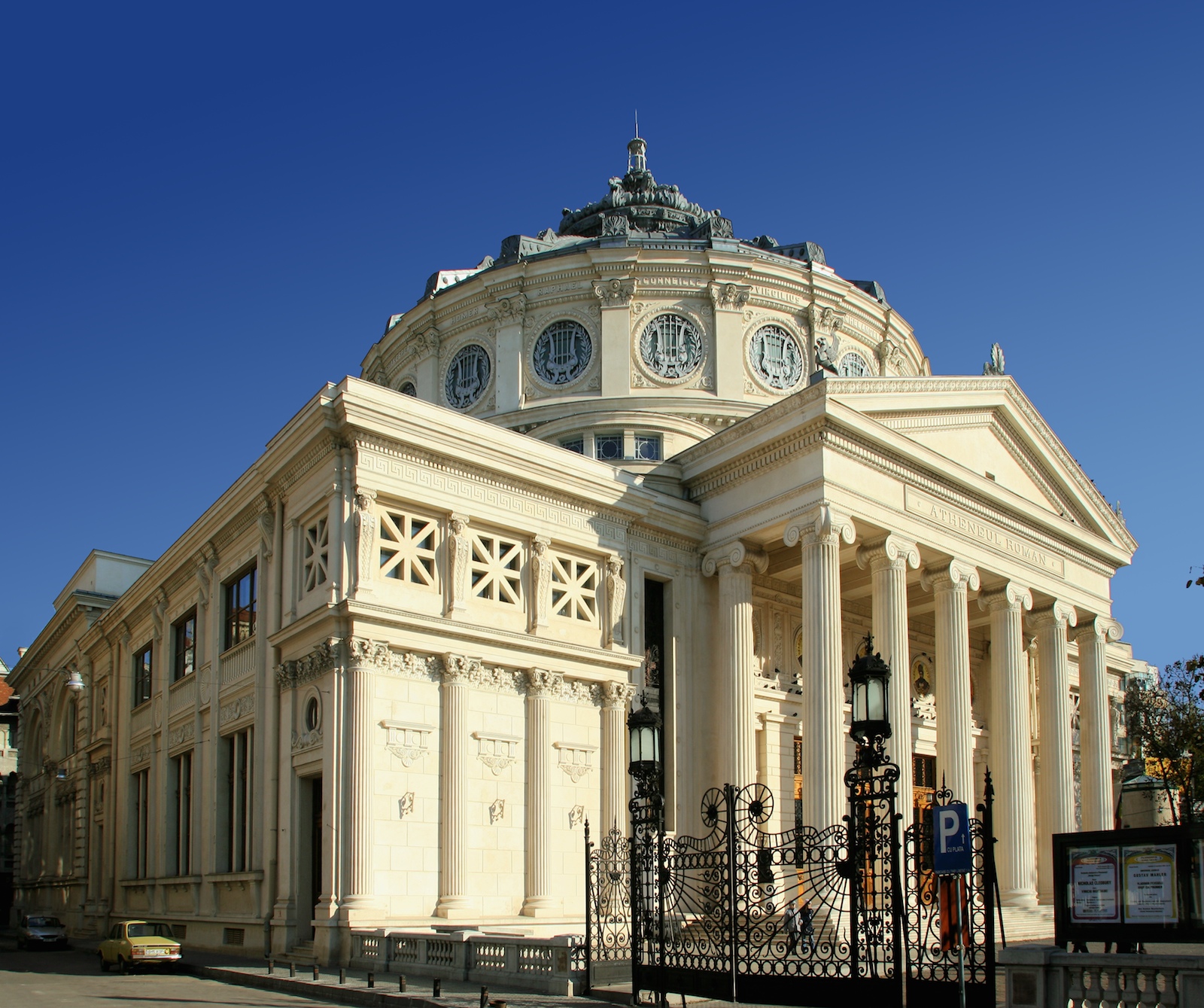 Besides the architectural strength of the city, Bucharest is a happening place!
Never a dull moment, the city is alive with vigour and optimism – something that was a little surprising given the mindset I think most people approach Bucharest: totally wrong, give Bucharest a fair chance!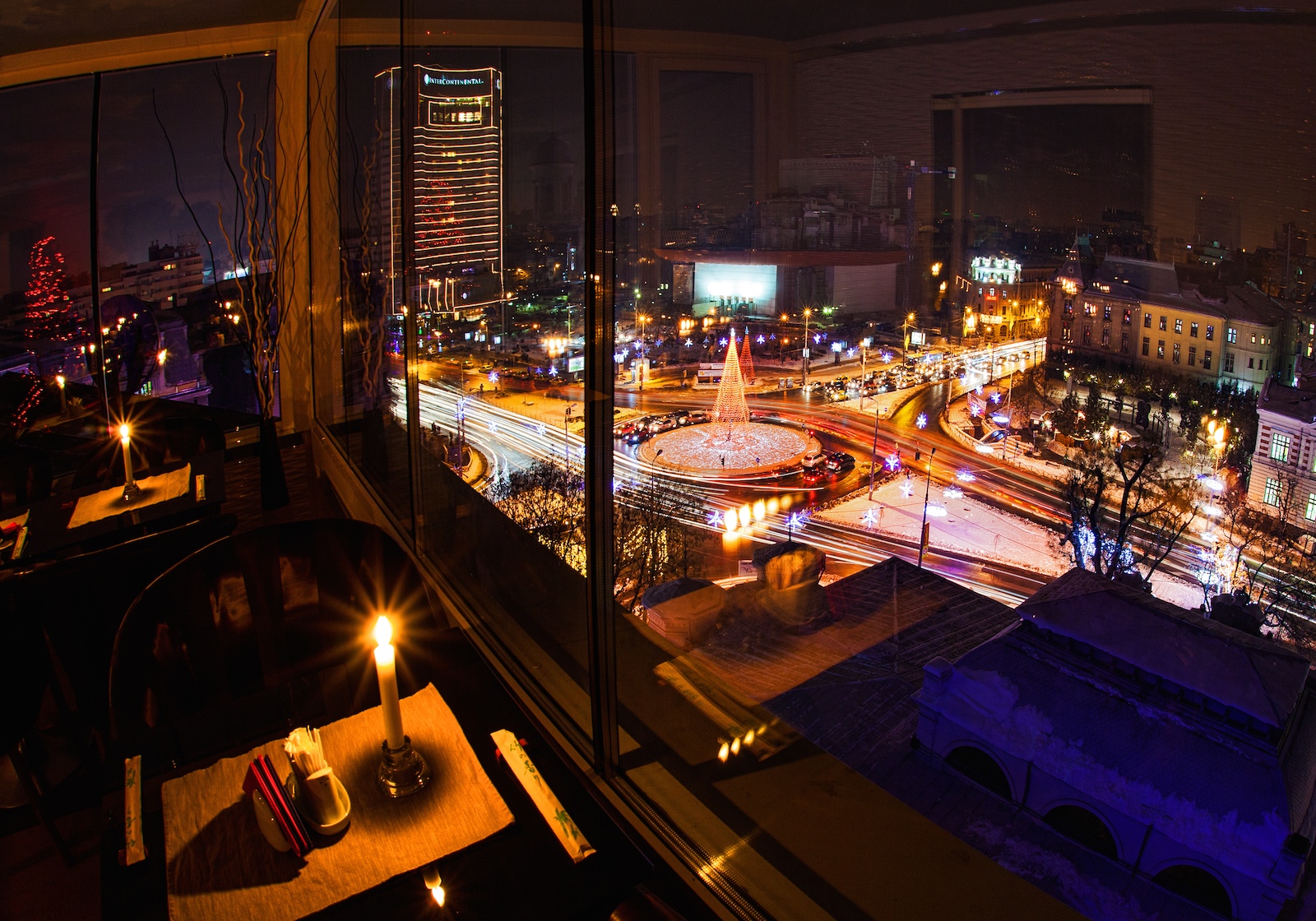 The night life was active, from pedestrian shopping areas lined with cafés to cultural events of music, poetry, theatre and other arts.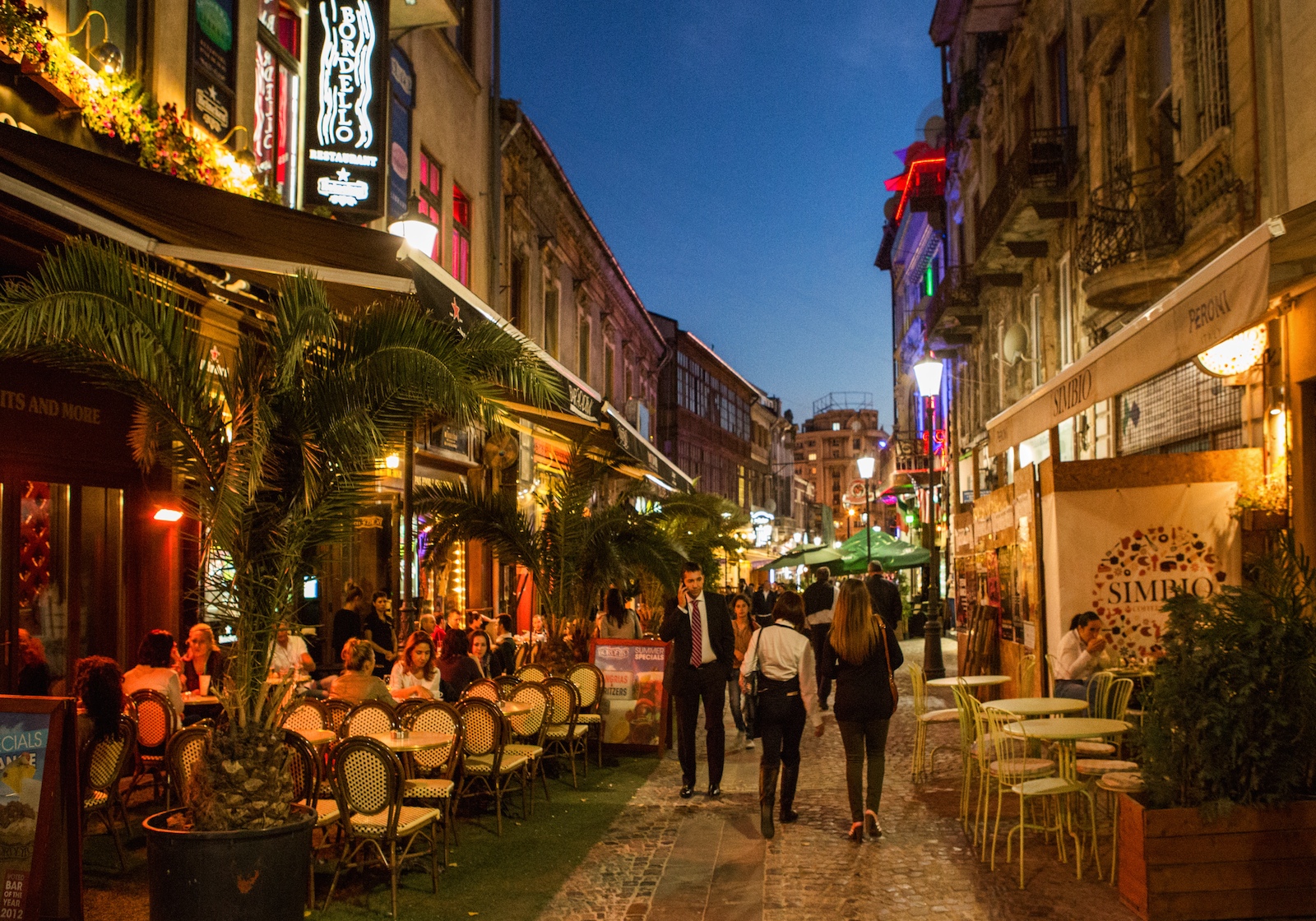 So, with apologies to Romanians to forgive our very limited knowledge and erroneous expectations of a visit to your capital city, consider Bucharest as the destination for your next Wizz Air flight – you won't be disappointed!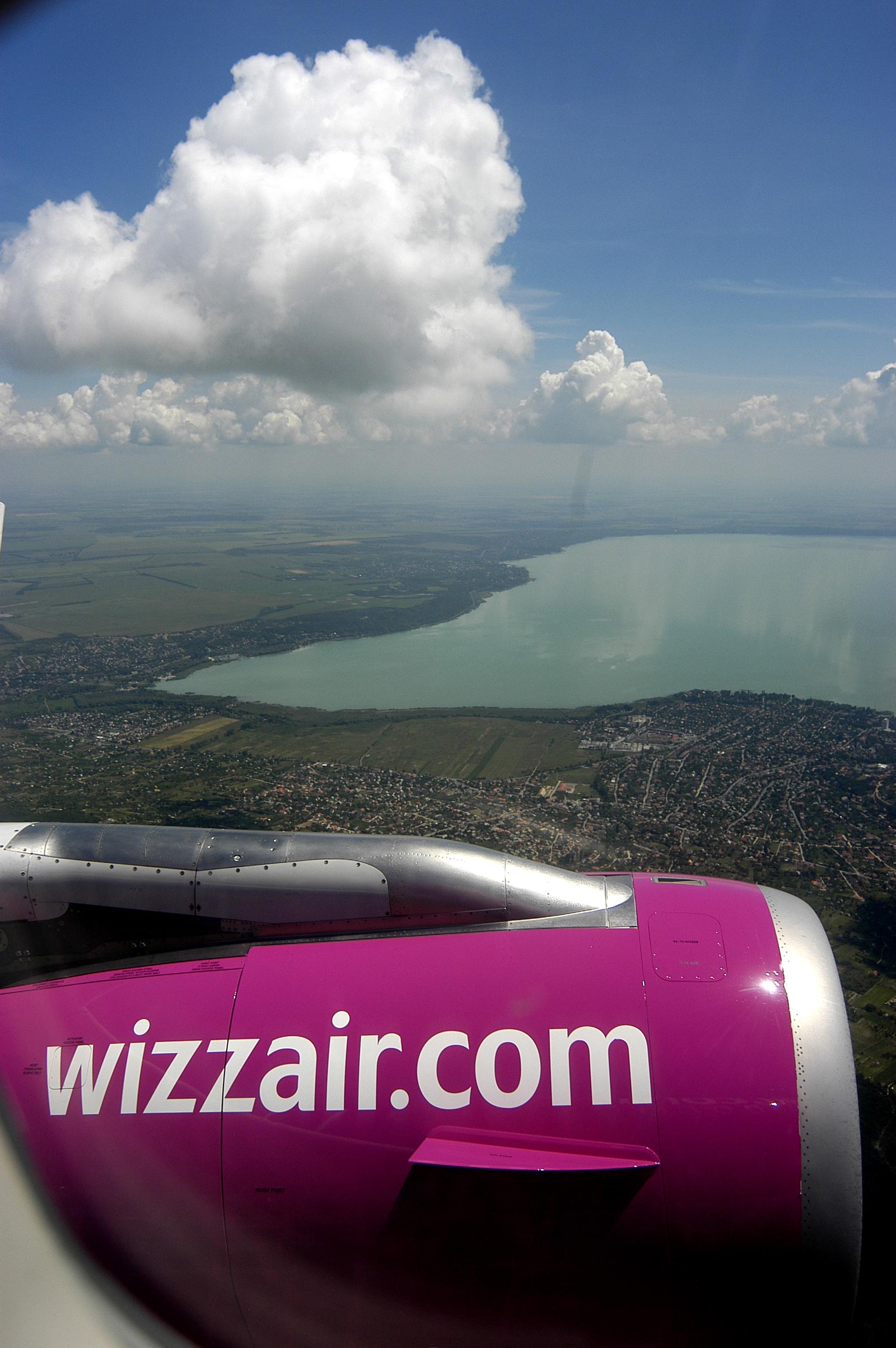 For up-to-date Wizz Air prices, please visit www.wizzair.com, and have a peek at the map of the so-many destinations you can so-easily reach!