Budapest is well-known for its curative waters, and it is one among the very few large cities in the world that are rich in thermal water – so excellent are its hot springs in quality the city is also called The City of Spas, and it has been a balneological center since the 1930's.
One of the oldest and most famous natural spas in Budapest is Rudas Spa.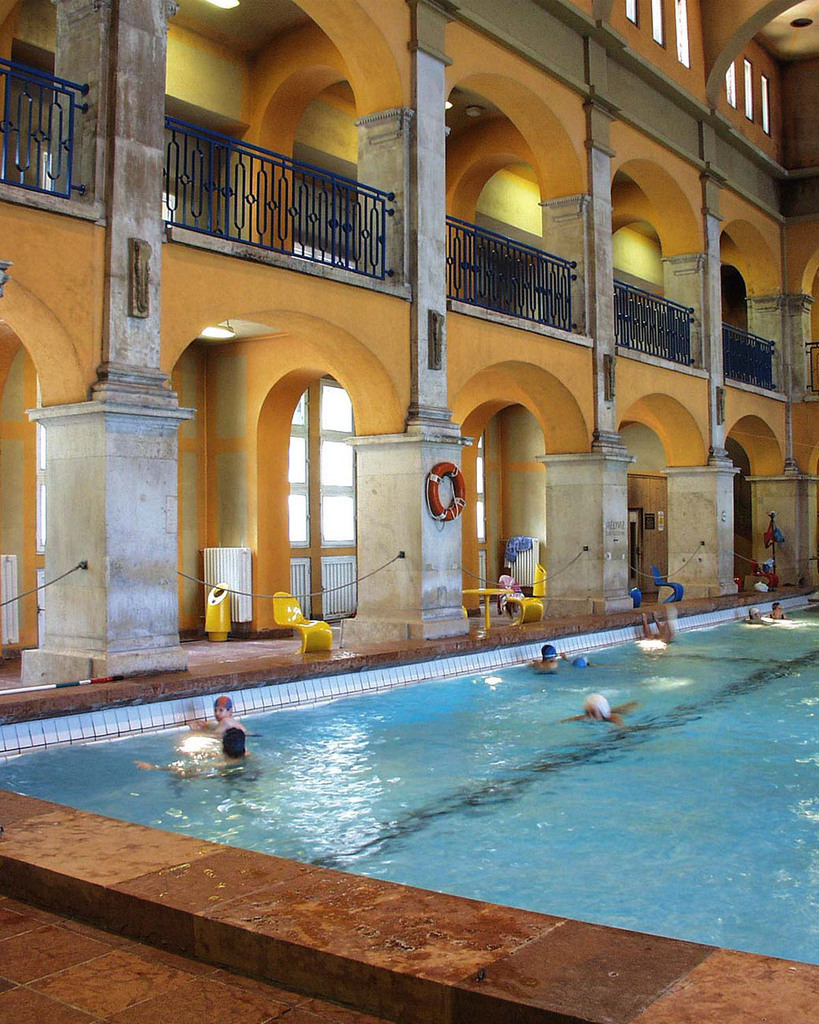 Rudas Spa has several different areas within its complex, and they serve various functions, from an ancient Turkish bath to the most modern outside mineral pool.
From this roof-top hot-tub, one can view the Danube and its bridges, as well as the rocky mountain from under which the naturally hot water surfaces.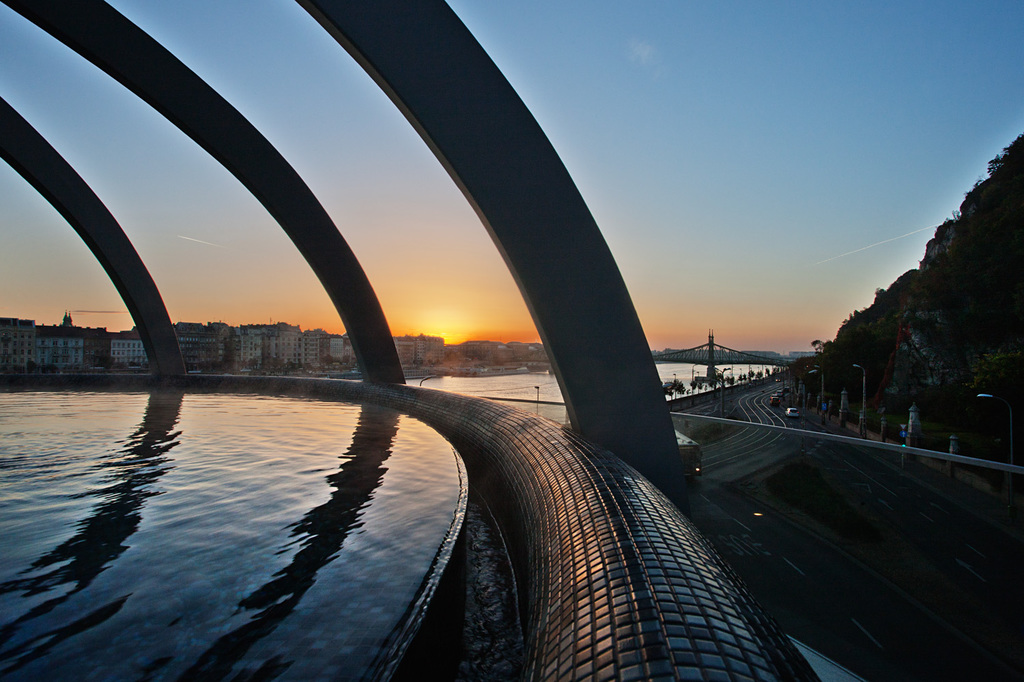 The centerpiece of the bath today, the Turkish bath, was built during the 16th century in the period of the Turkish occupation. Below the 10 m diameter dome, sustained by 8 pillars, there is an octagonal pool. The swimming pool, operating as a therapeutic swimming facility and with a sauna, was built in 1896.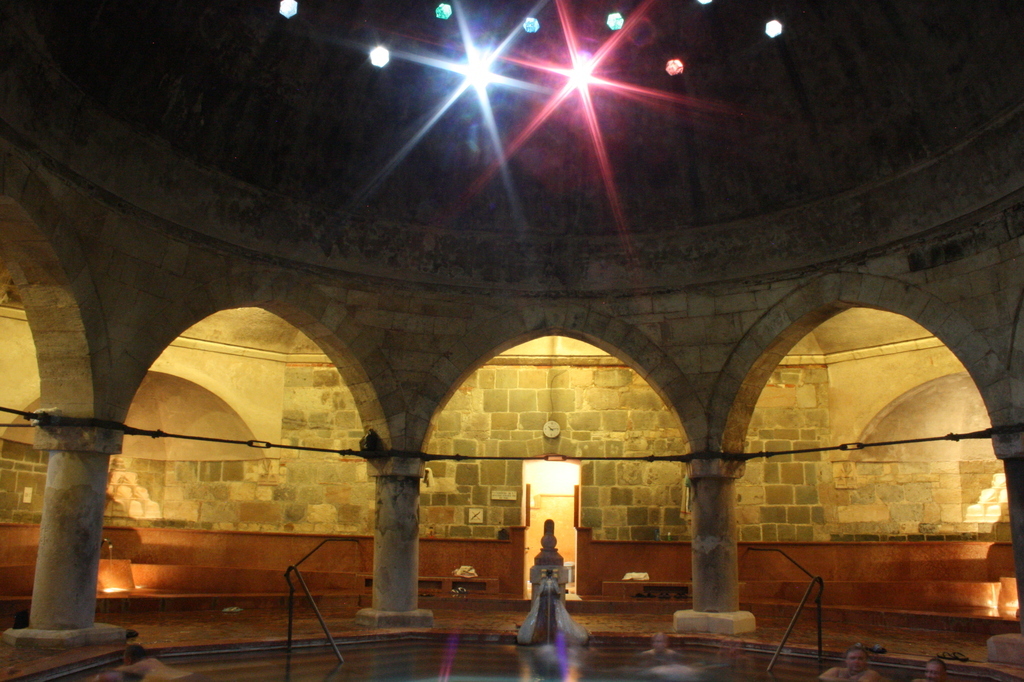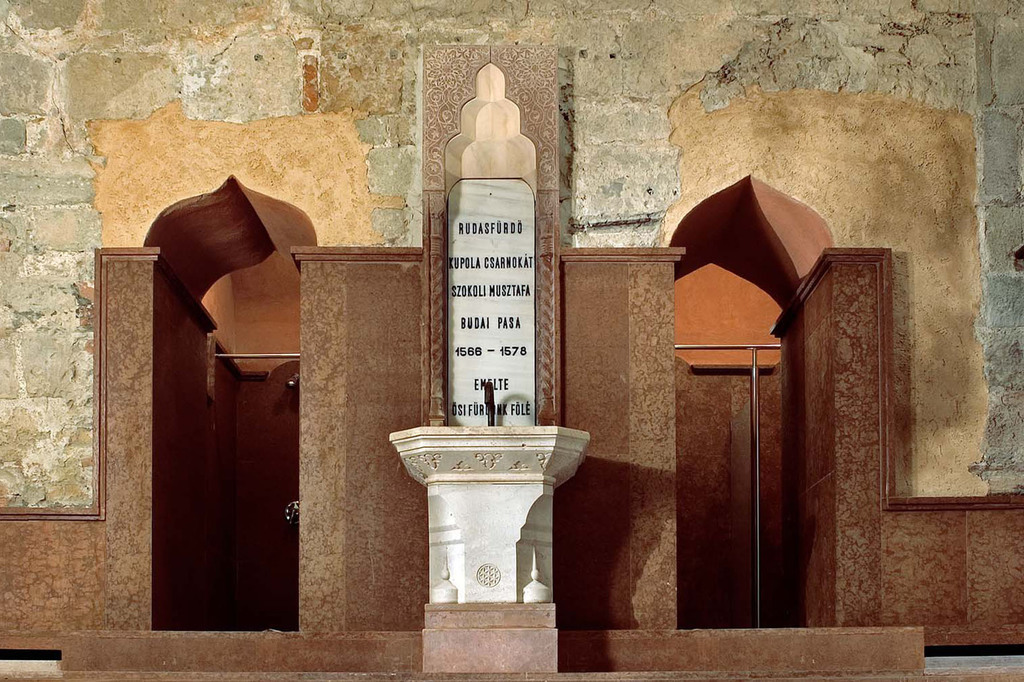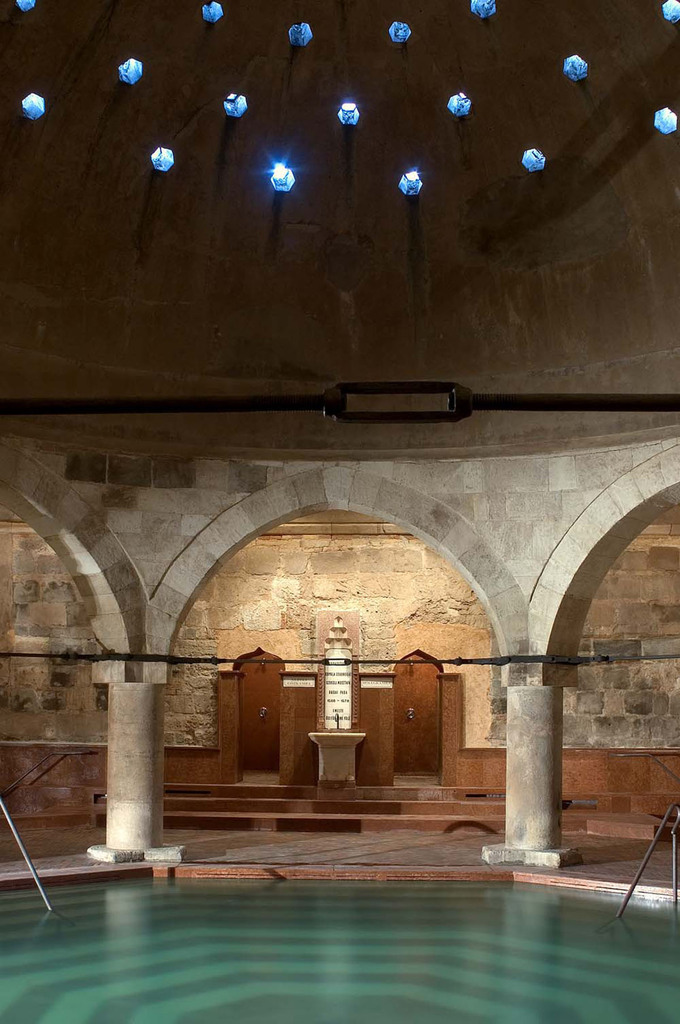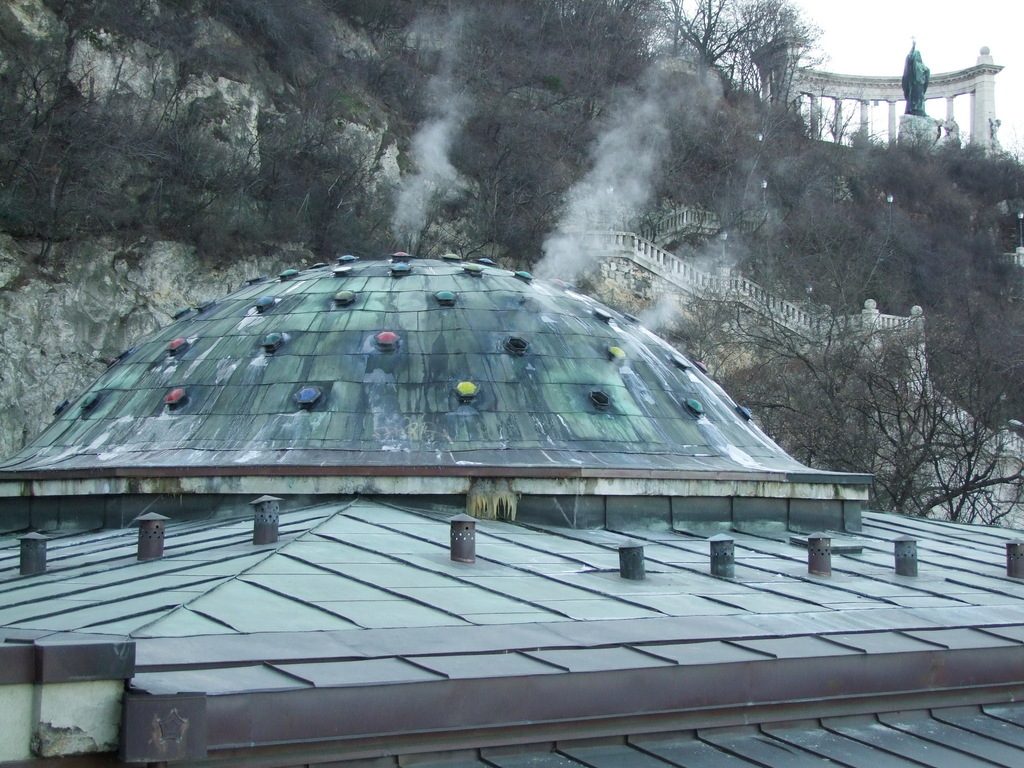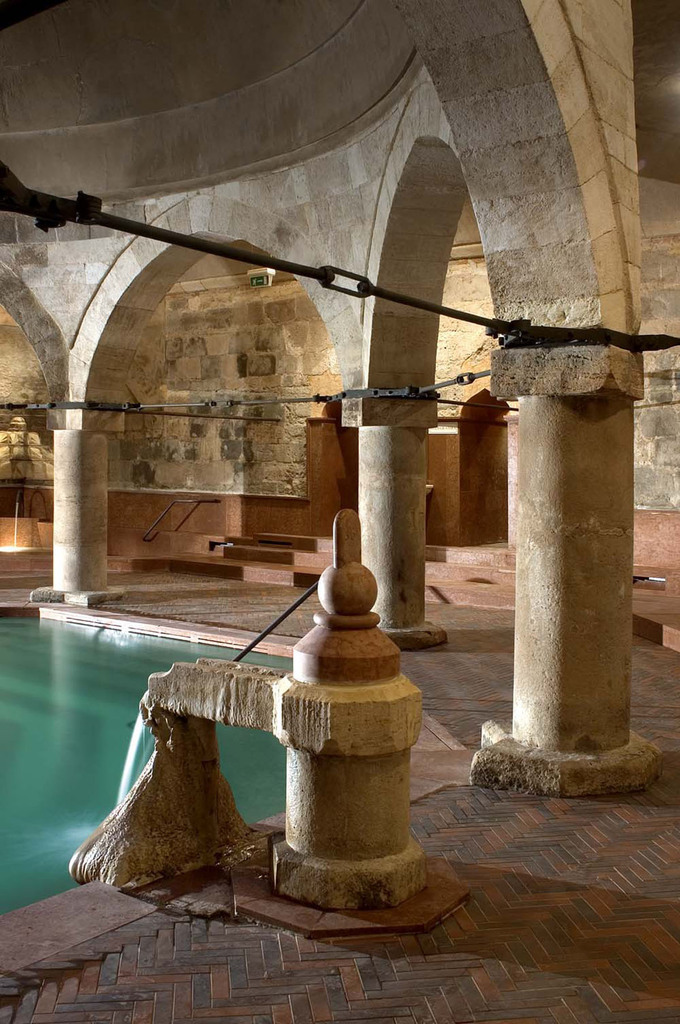 Additionally, the Rudas Thermal Bath has six steam pools and a swimming pool. The swimming pool has 278 square meters of water surface and 29C water temperature.
In the steam pool section the largest pool offers 96.5 square meters of water surface and 36 °C water temperature, there are four 9 square meter large pools with 28-30-33 and 42 °C water temperature, and the smallest pool is 4.5 square meters, with 16 °C water temperature.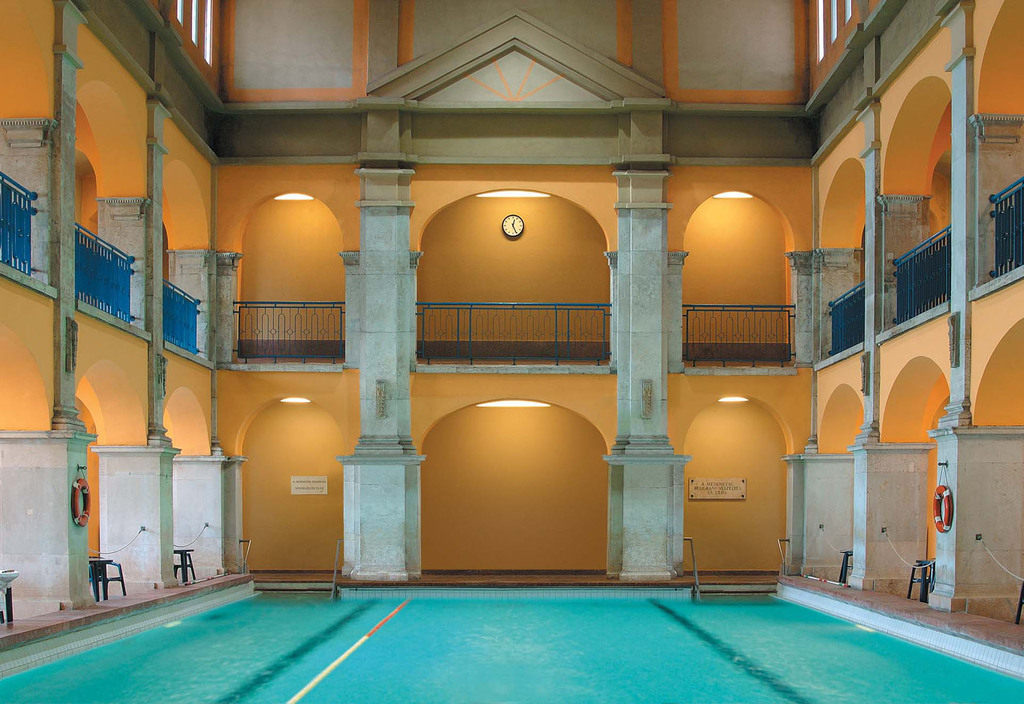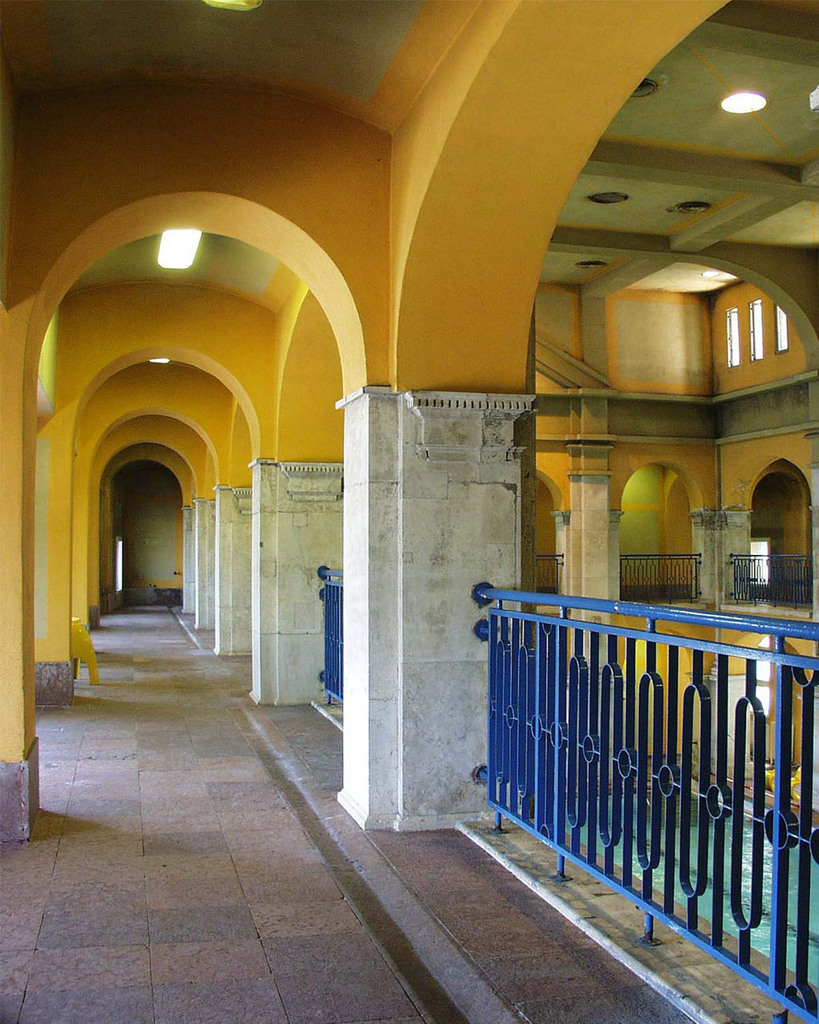 The secret is not only in the naturally hot water temperatures, but also in the water composition.
The hot spring of the thermal bath is radio-active, rich in calcium, magnesium, fluoride ions, hydrogen-carbonate, sulphate and sodium.
The newly-built sections of Rudas Spa make the most of these fortunate water properties.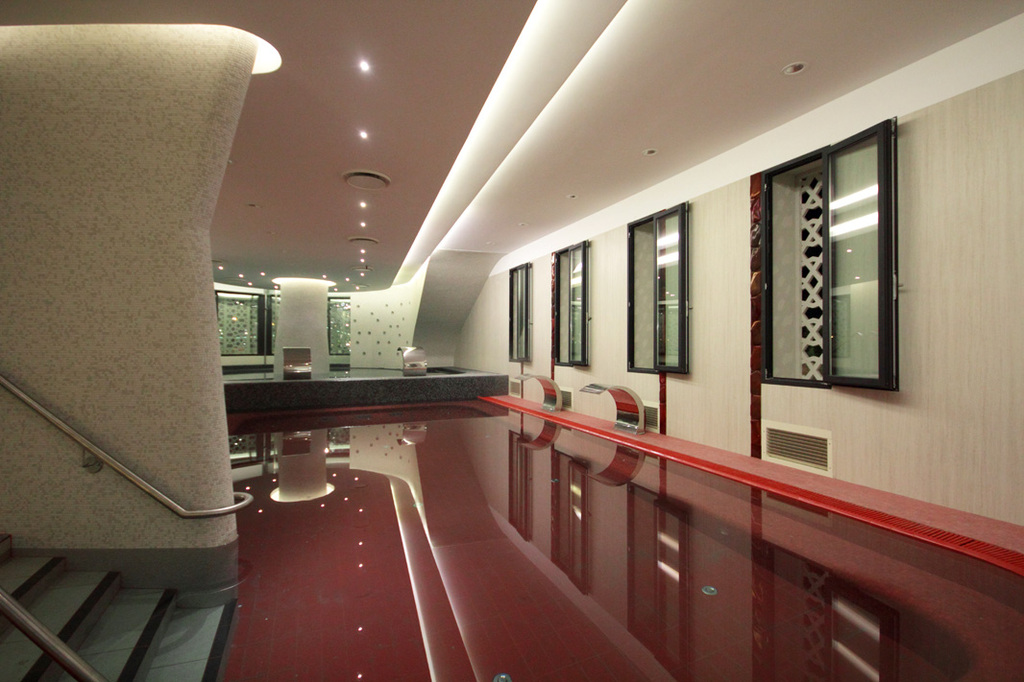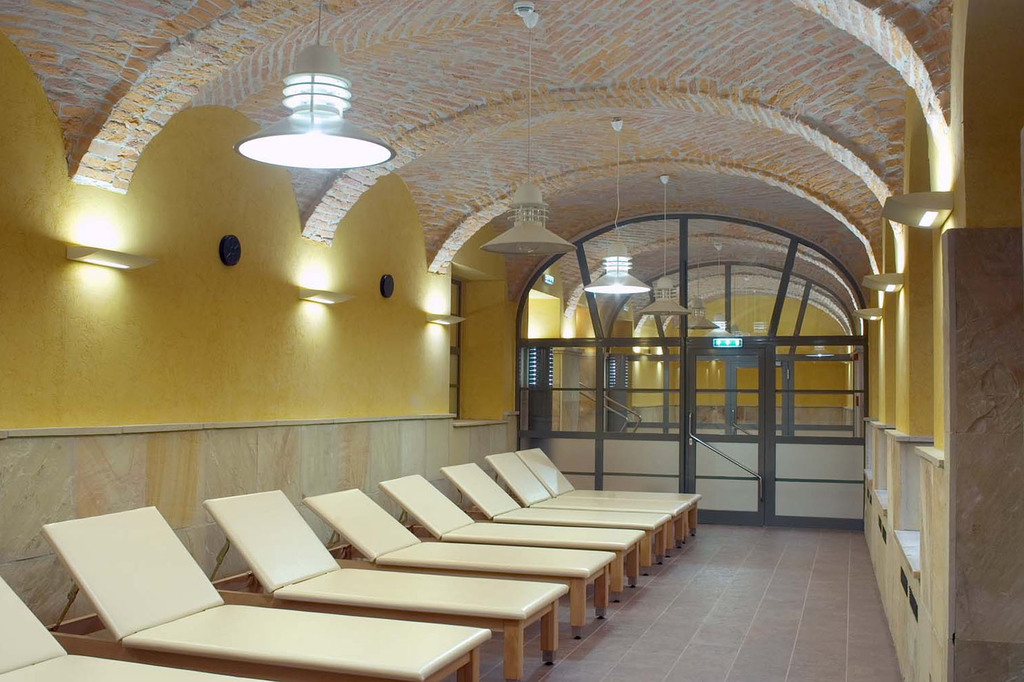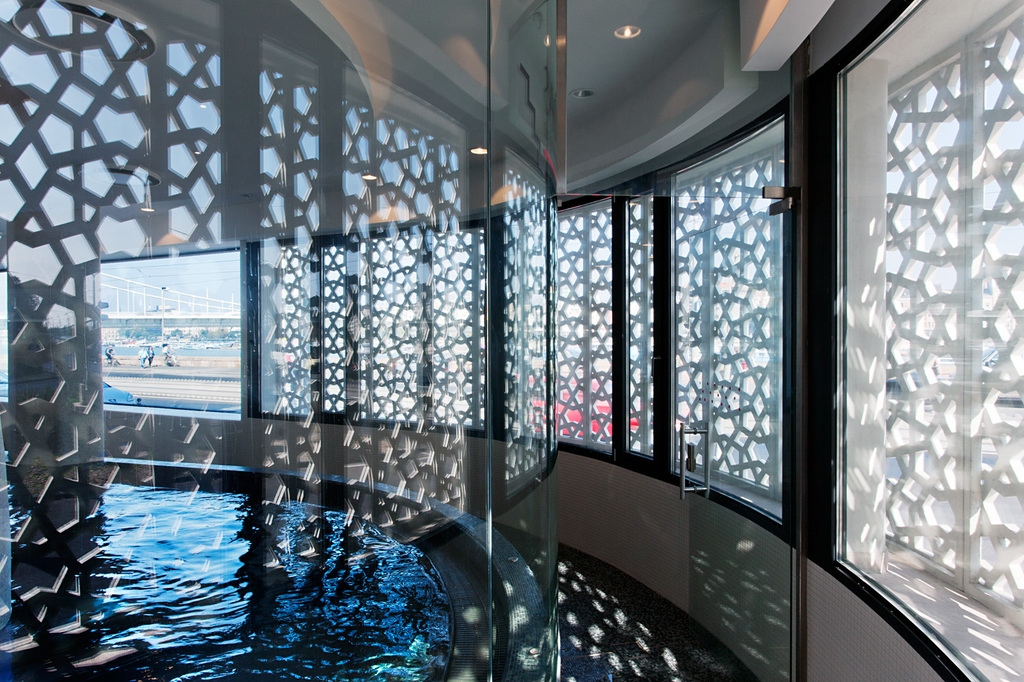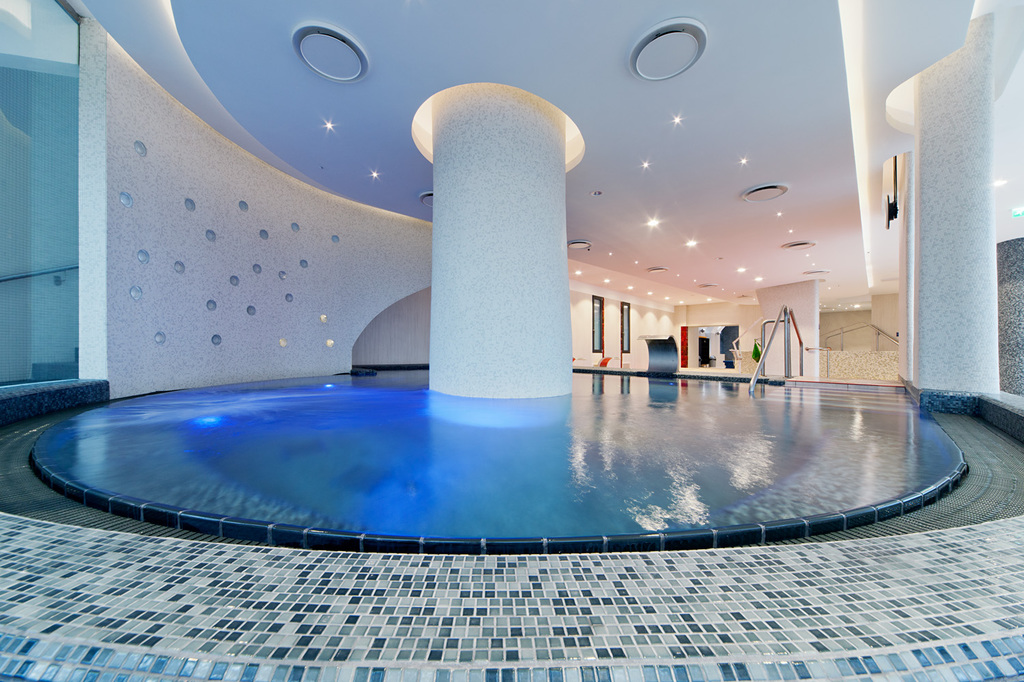 Ultimately, Rudas Spa treatments are routinely prescribed by doctors for their therapeutic qualities.
The water is used for the therapeutic purposes for the following illnesses:
joint degeneration,
protruded intervertebral disc,
bone system calcium deficiency,
neuralgia,
chronic arthritis.