This is the Radisson Blu beach: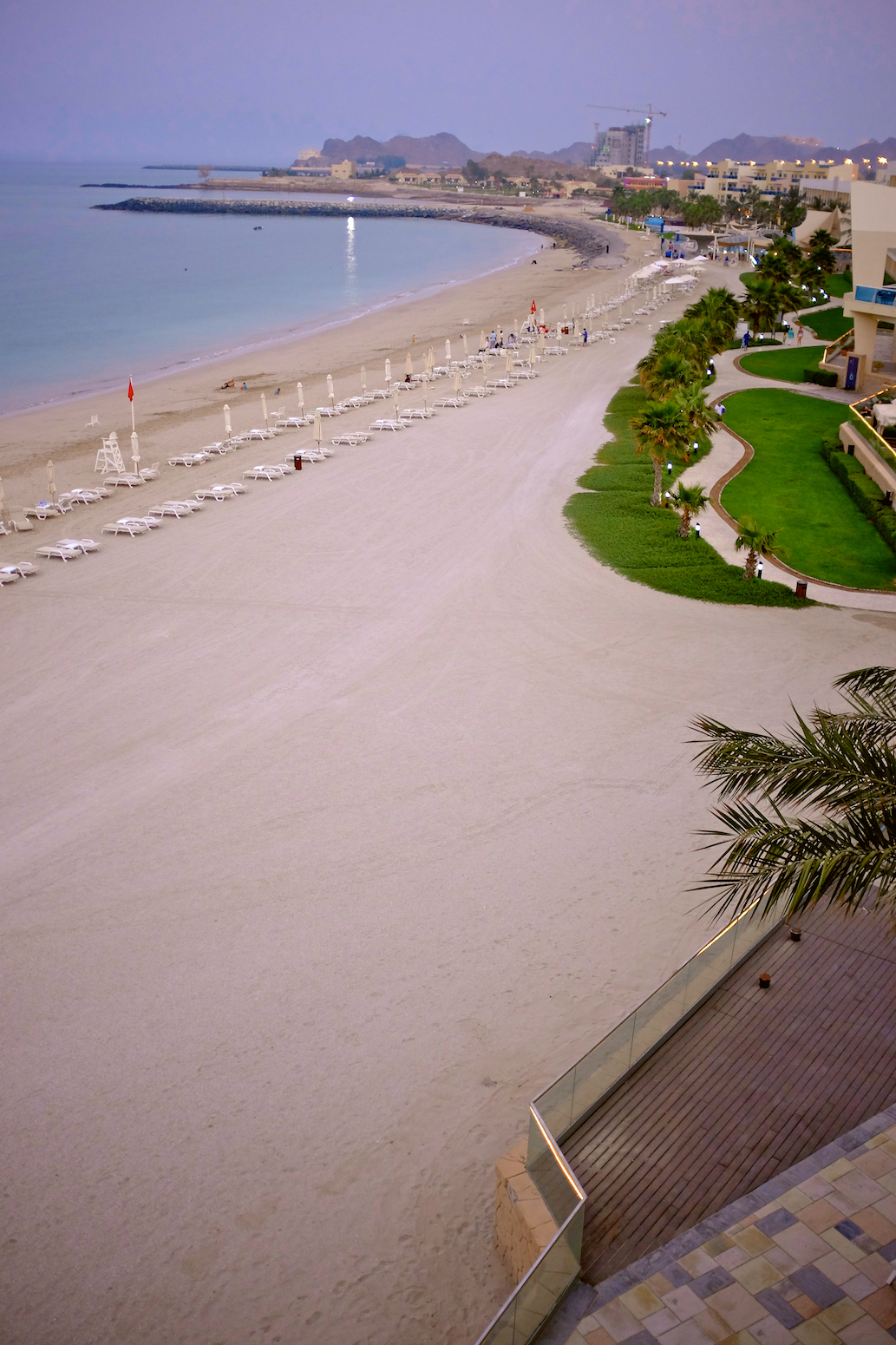 And this the how the suite welcomes you upon arrival!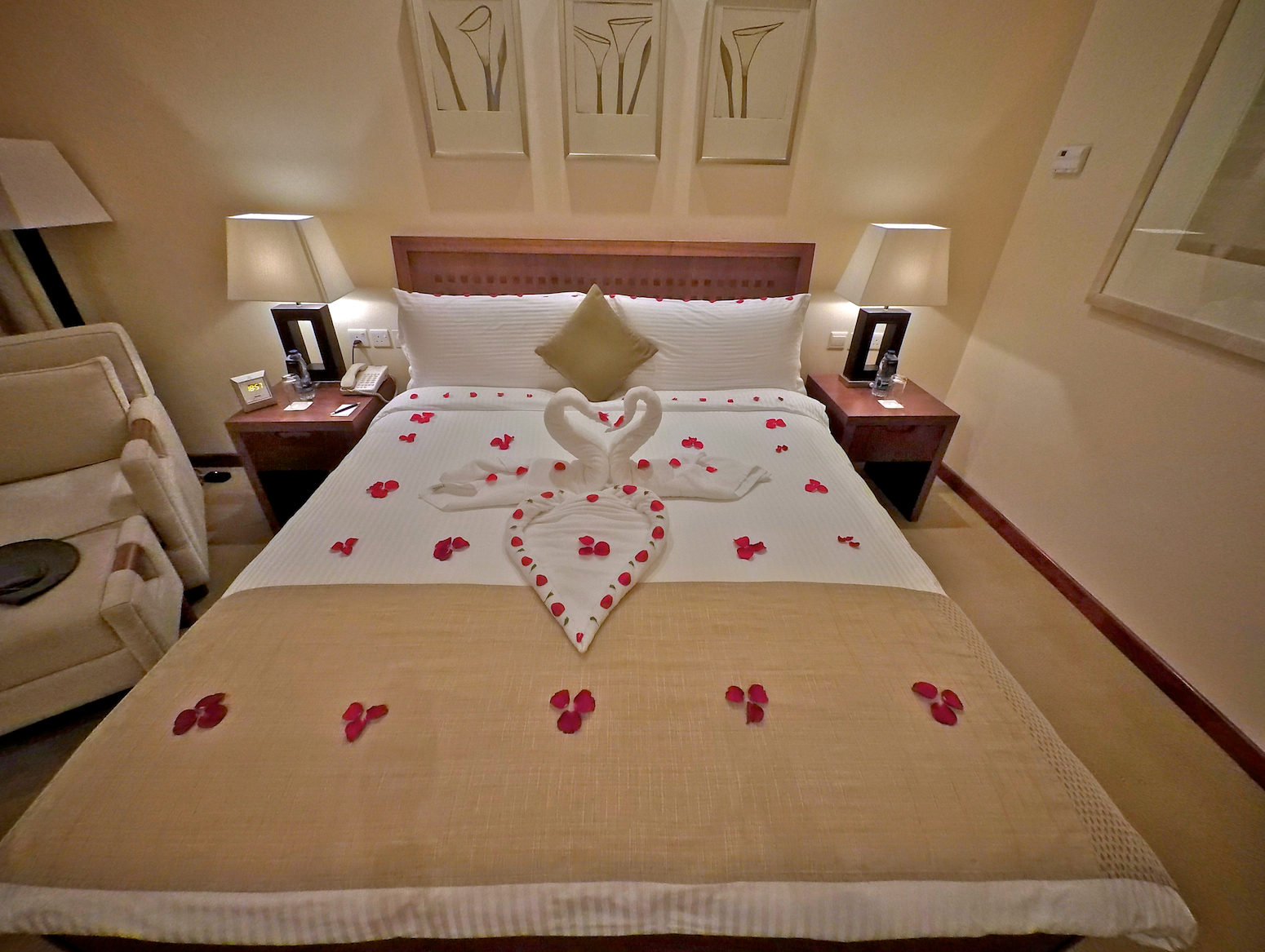 And this is what our dinner looked like, as we chanced upon a Japanese-themed evening.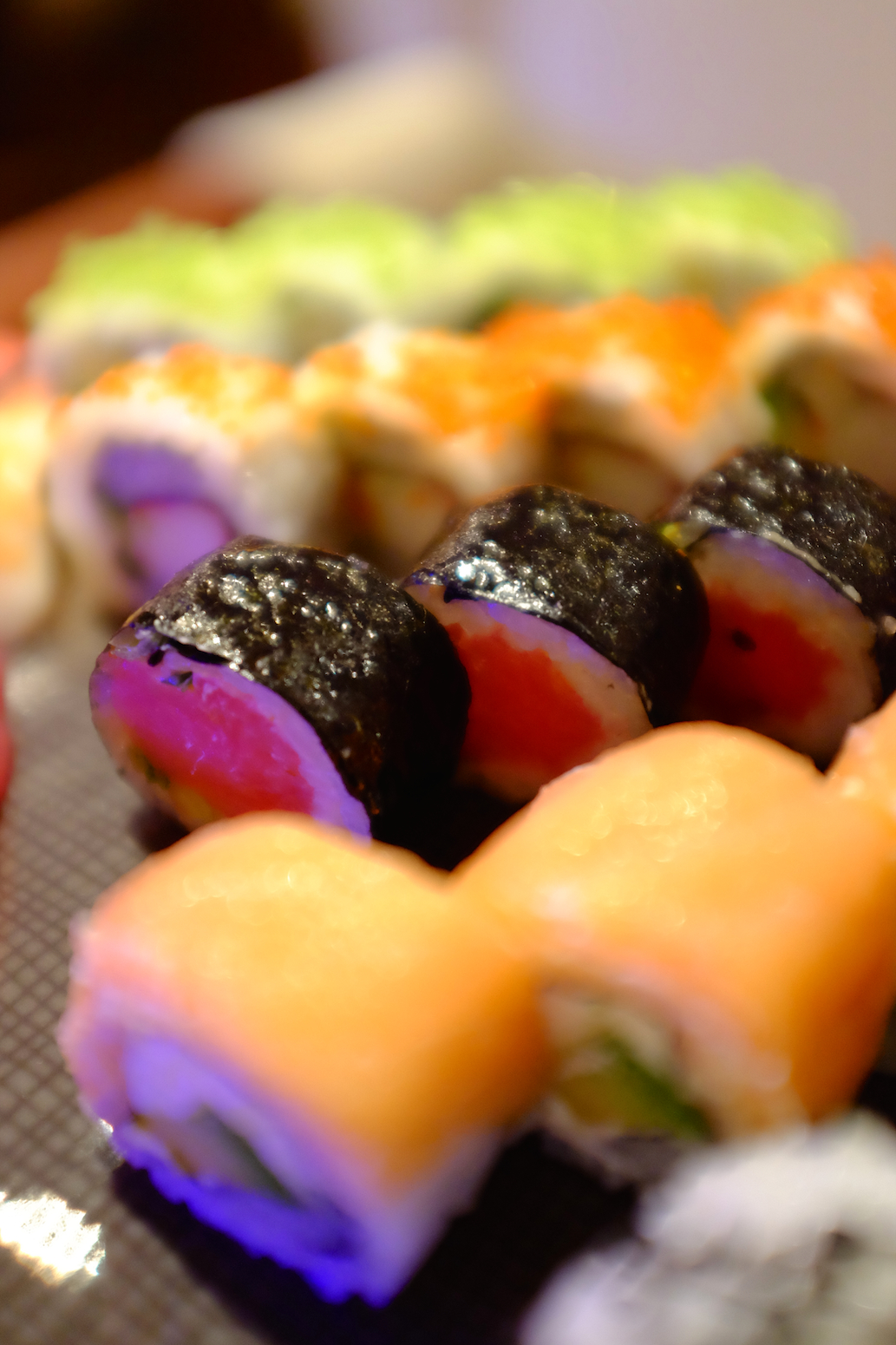 But the resort is pure beach heaven. The location near Dibba is fabulous and the private sandy beach goes on forever! 500 metres, we were told!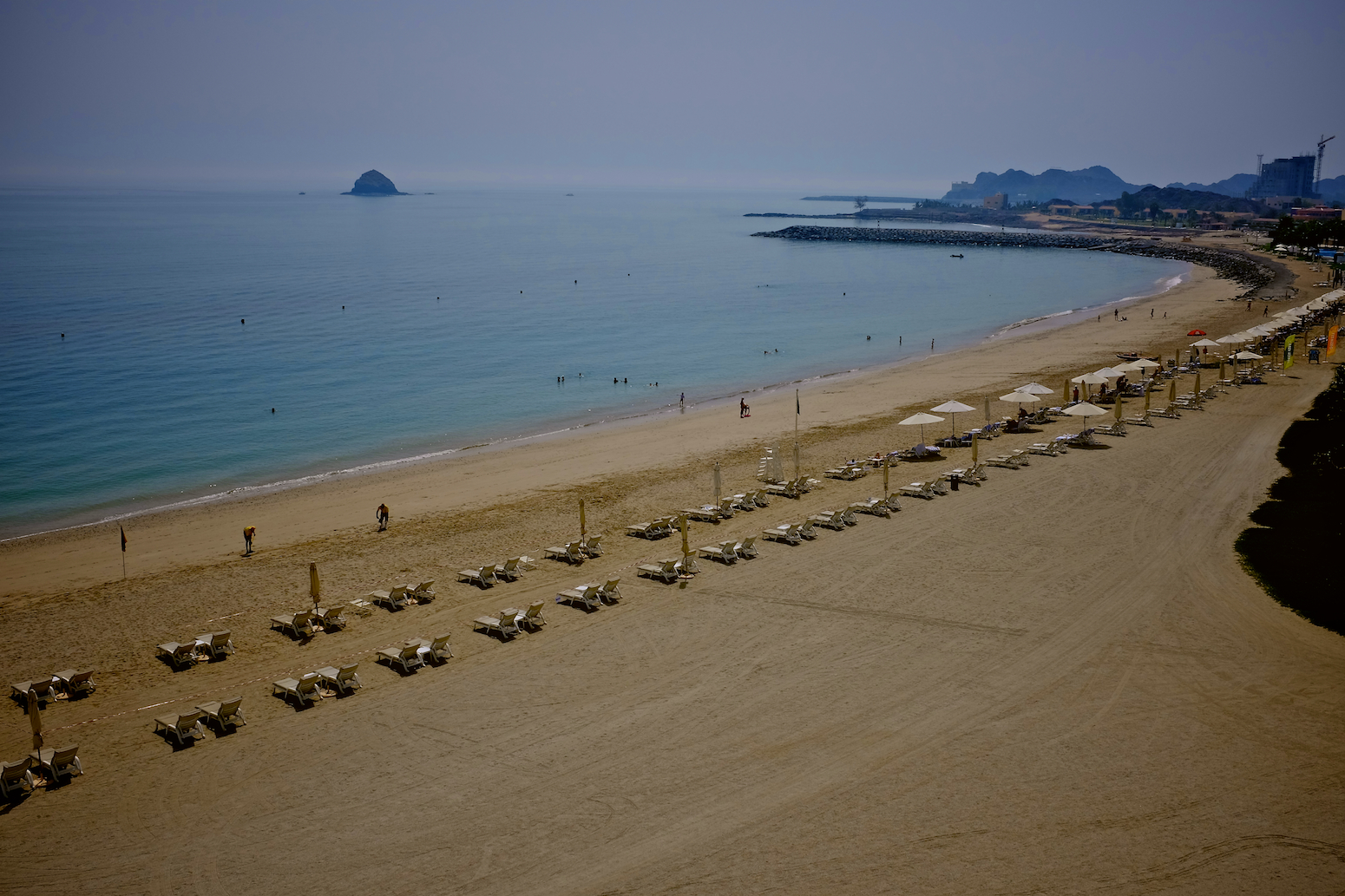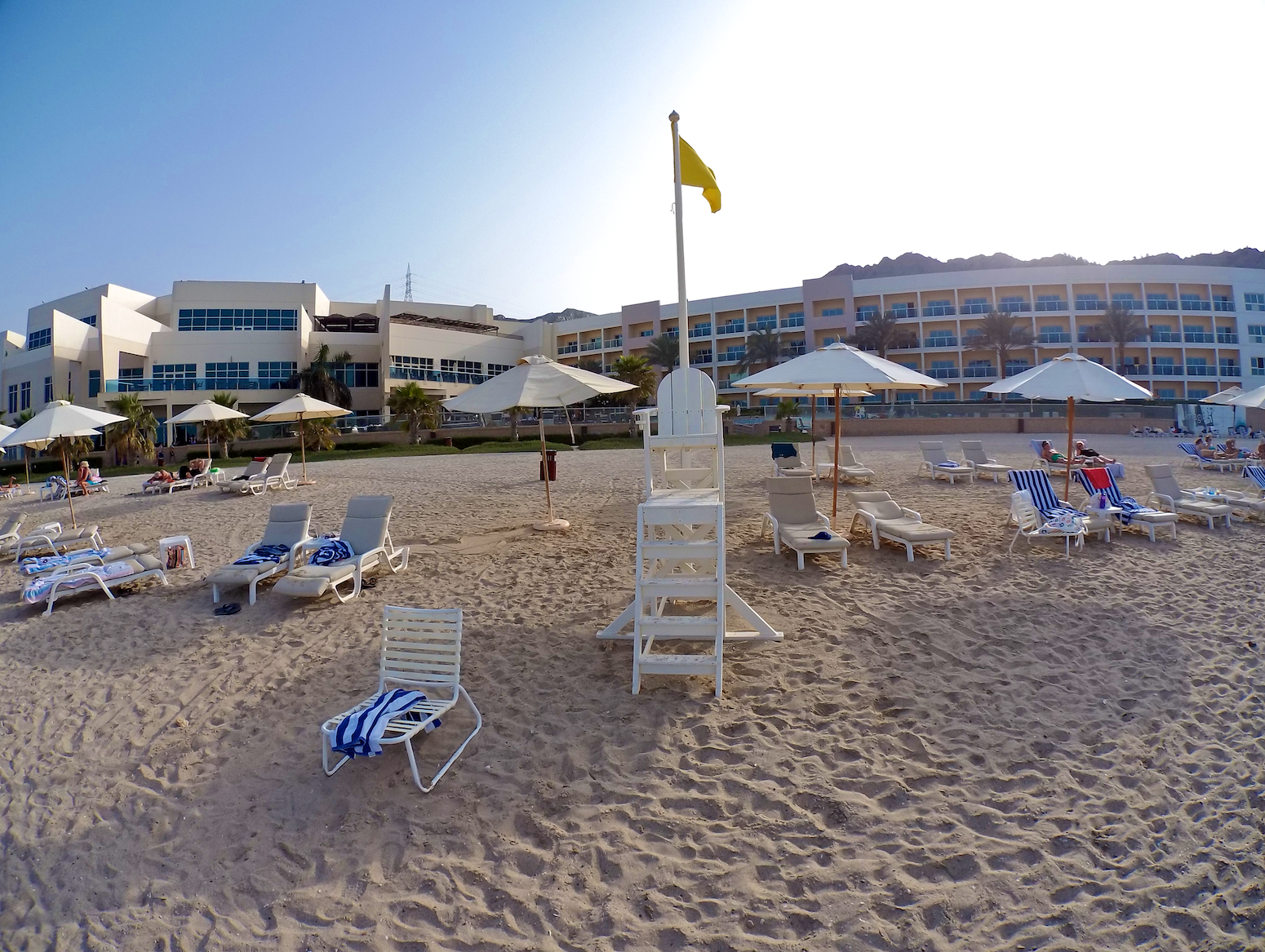 At night the resort comes alive, and it is then the variety of dining and entertainment options show their value – you can choose from so many options that you could stay an entire week and never repeat!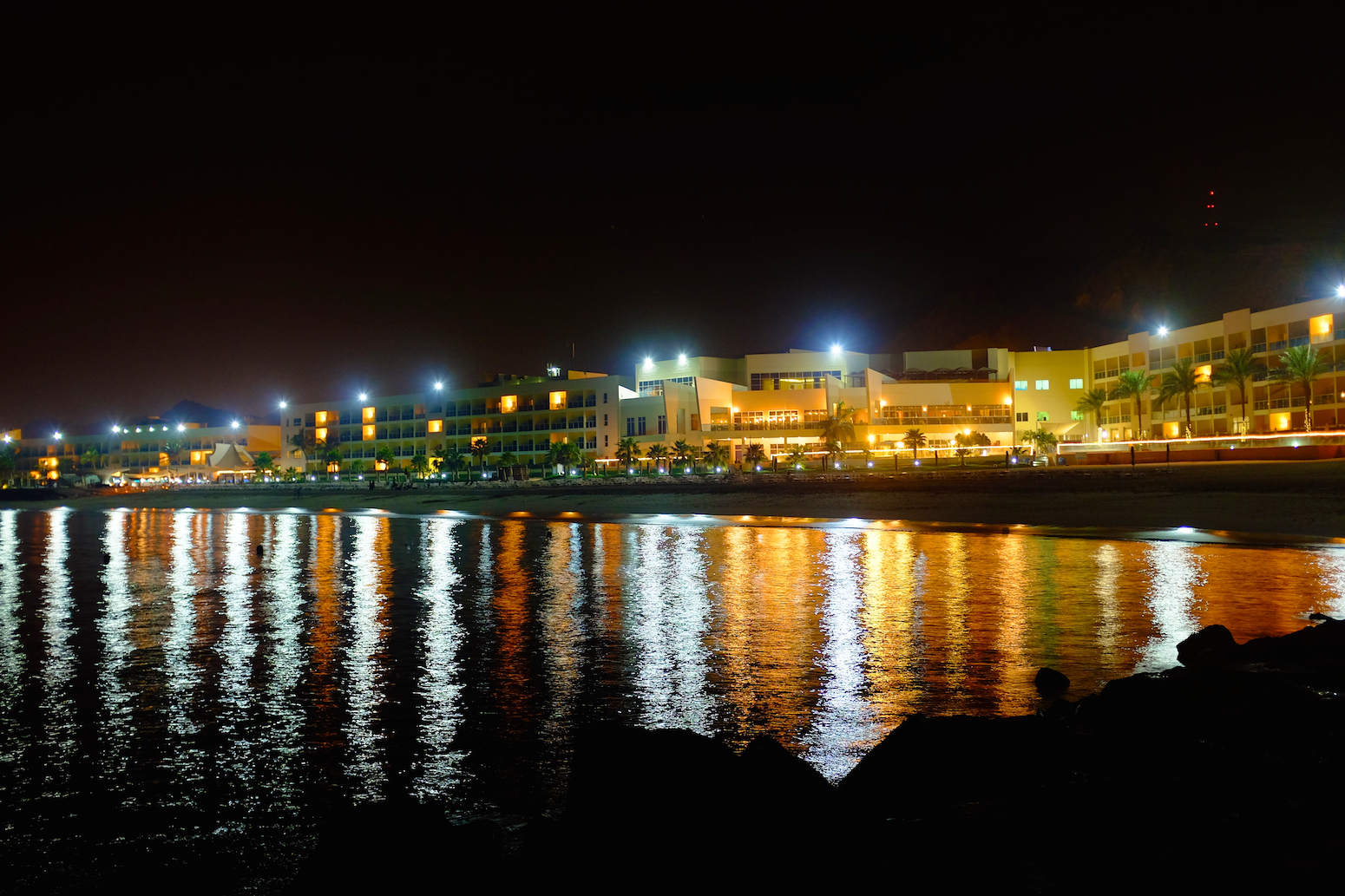 We had very professionally-made Japanese buffet and live sushi station, then next evening was Arabic Night outside with music entertainment catered by Nokhada, which specialises in Middle Eastern cuisine, and then Seafood night with DJ and live grilling of anything fresh you choose, from lobster to hammour and back again!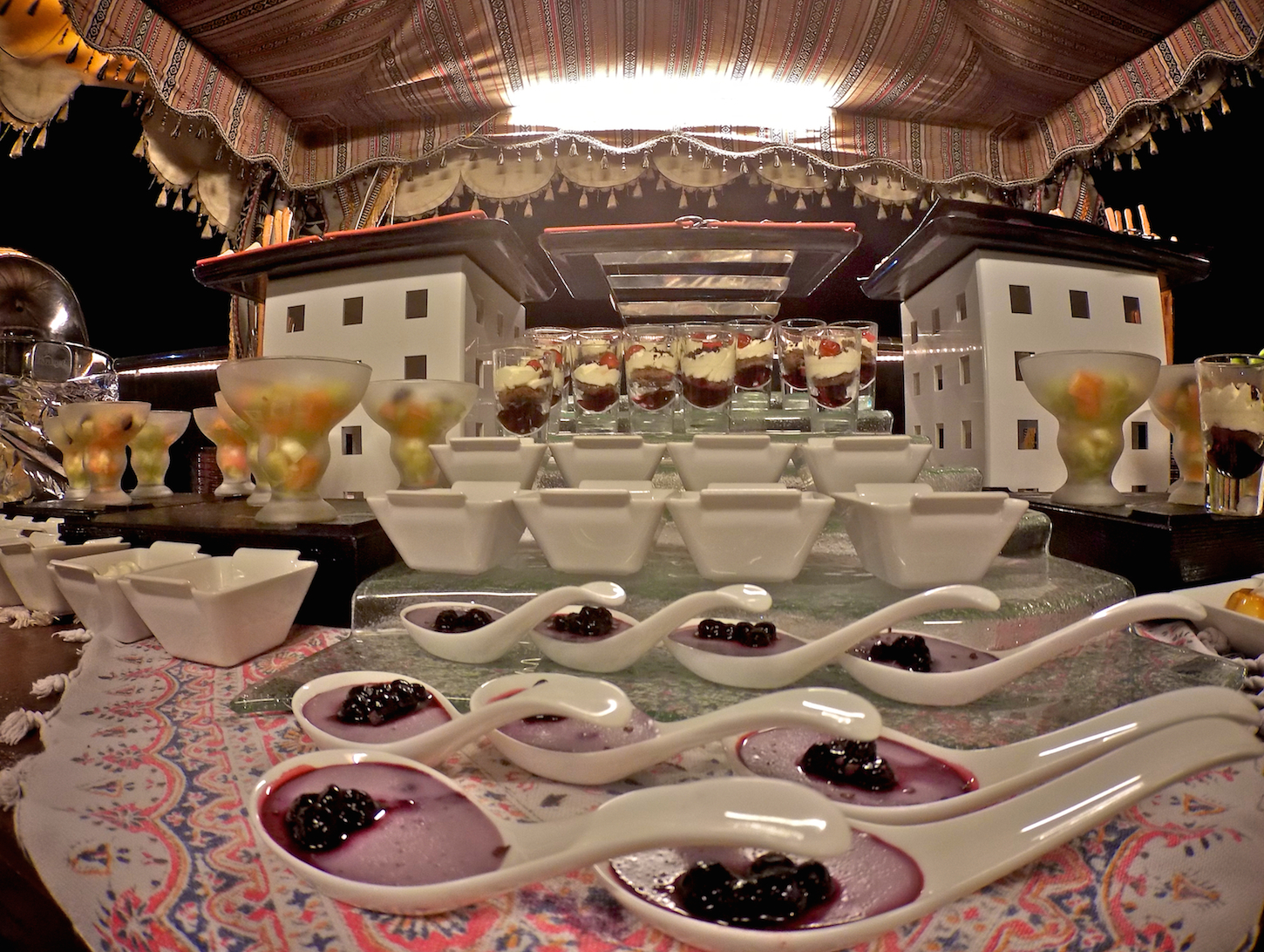 And indoor dining was as pleasant as outside, not only in ambience but also in being able to choose the overall experience. That's perhaps what struck us most about the Radisson Blu Resort: the choices that were offered to guests made for a truly personalised weekend.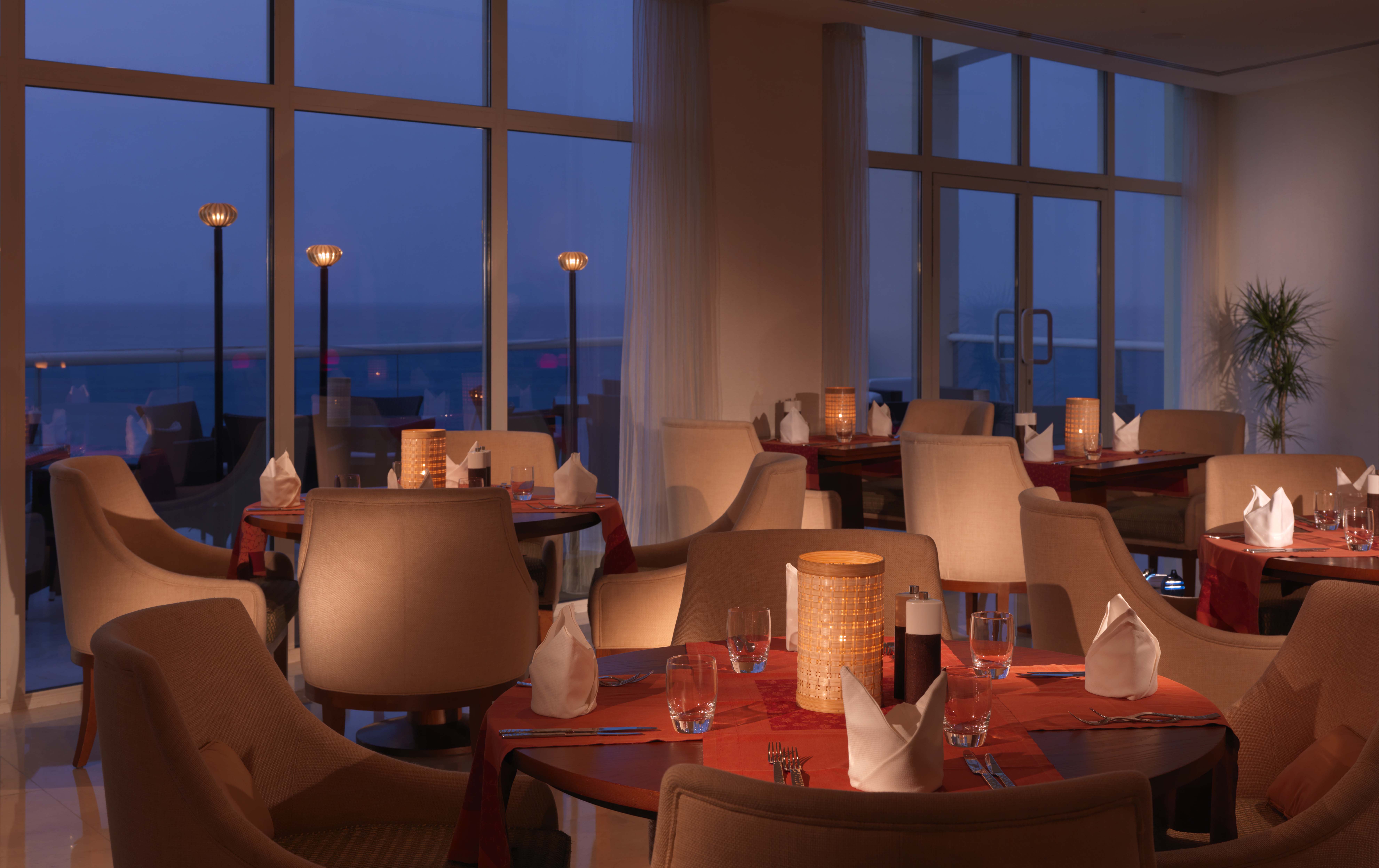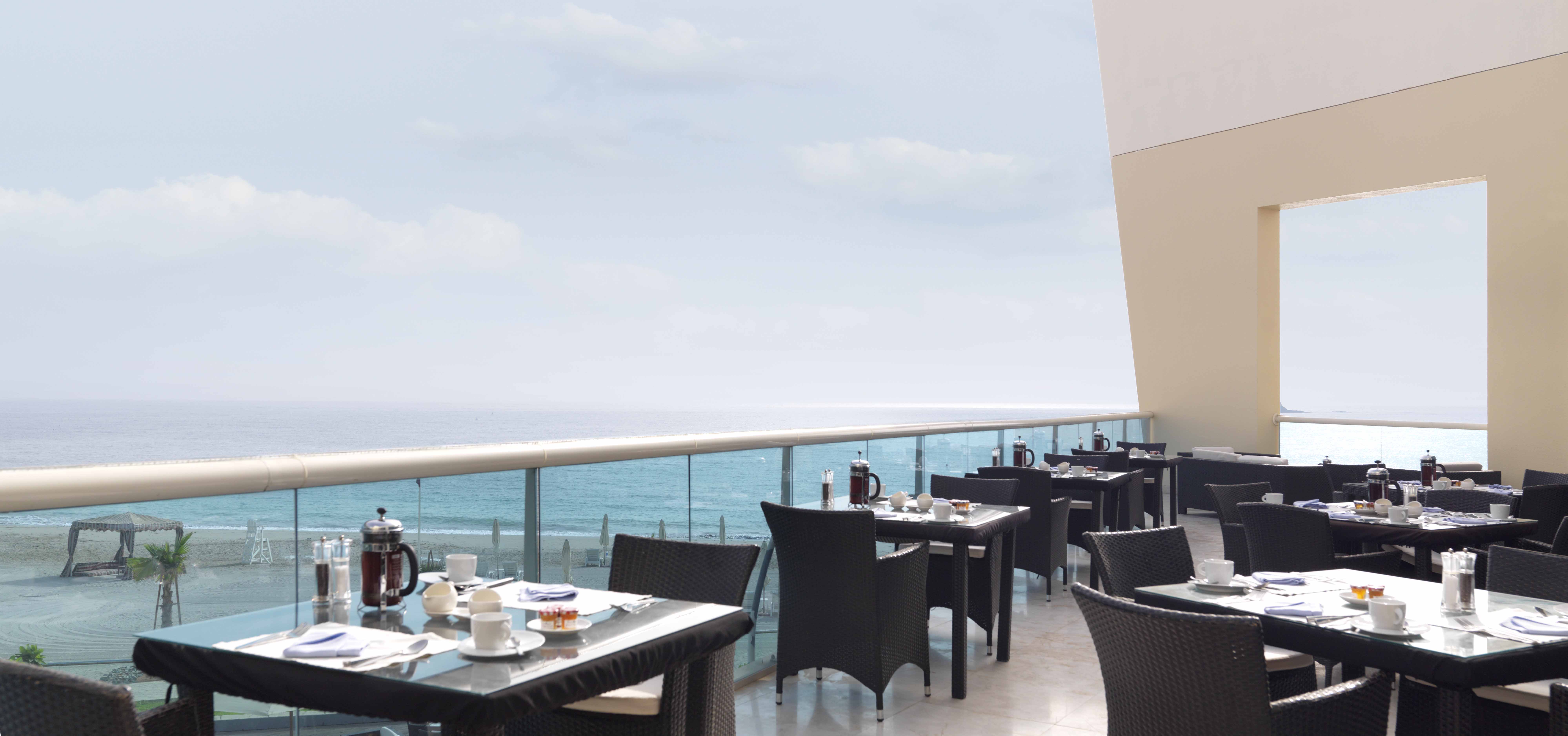 Even dining at the beachfront is possible!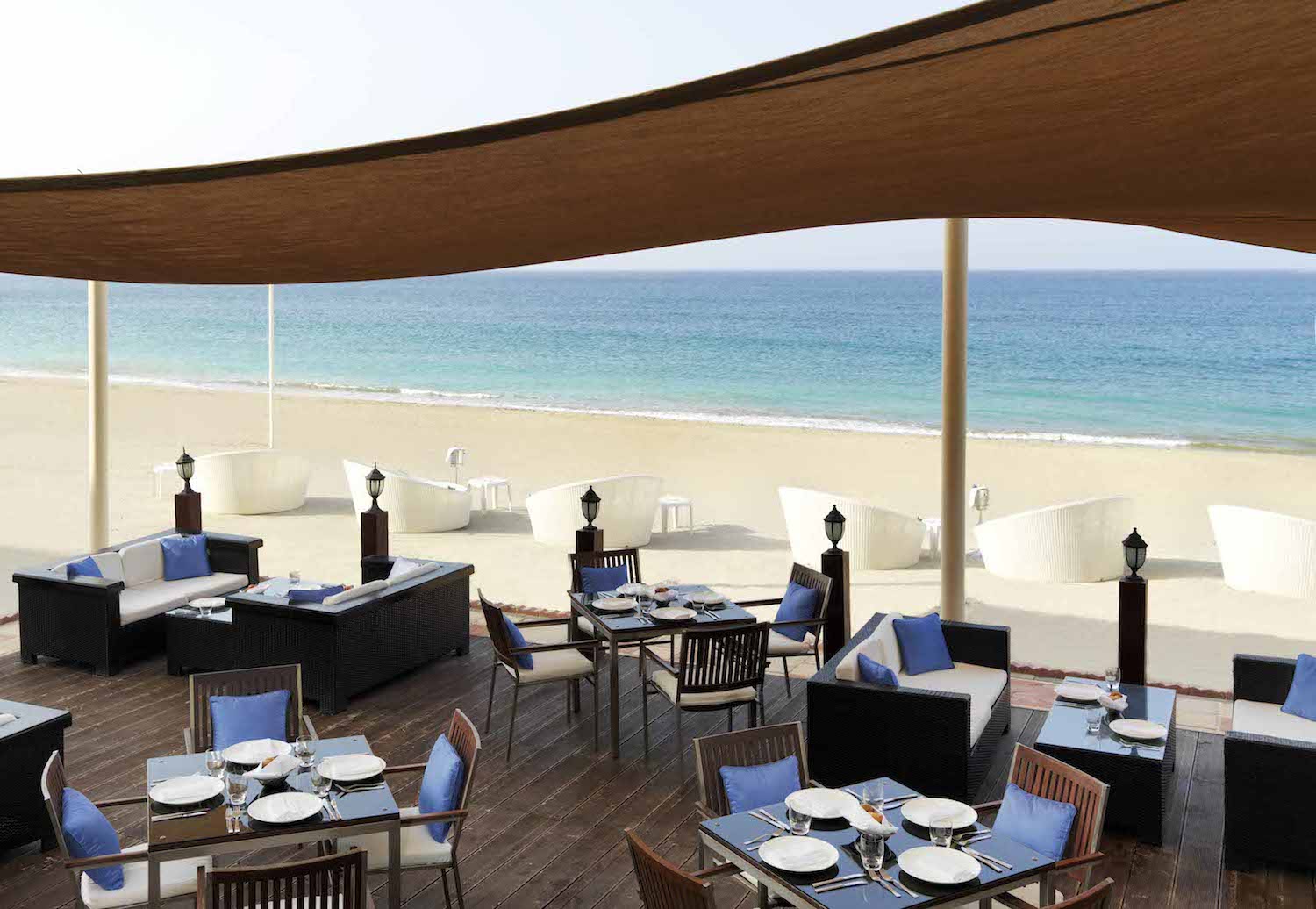 And look out of their specials, like the romantic sunset dinner for two (you'll be completely spoiled the both of you!)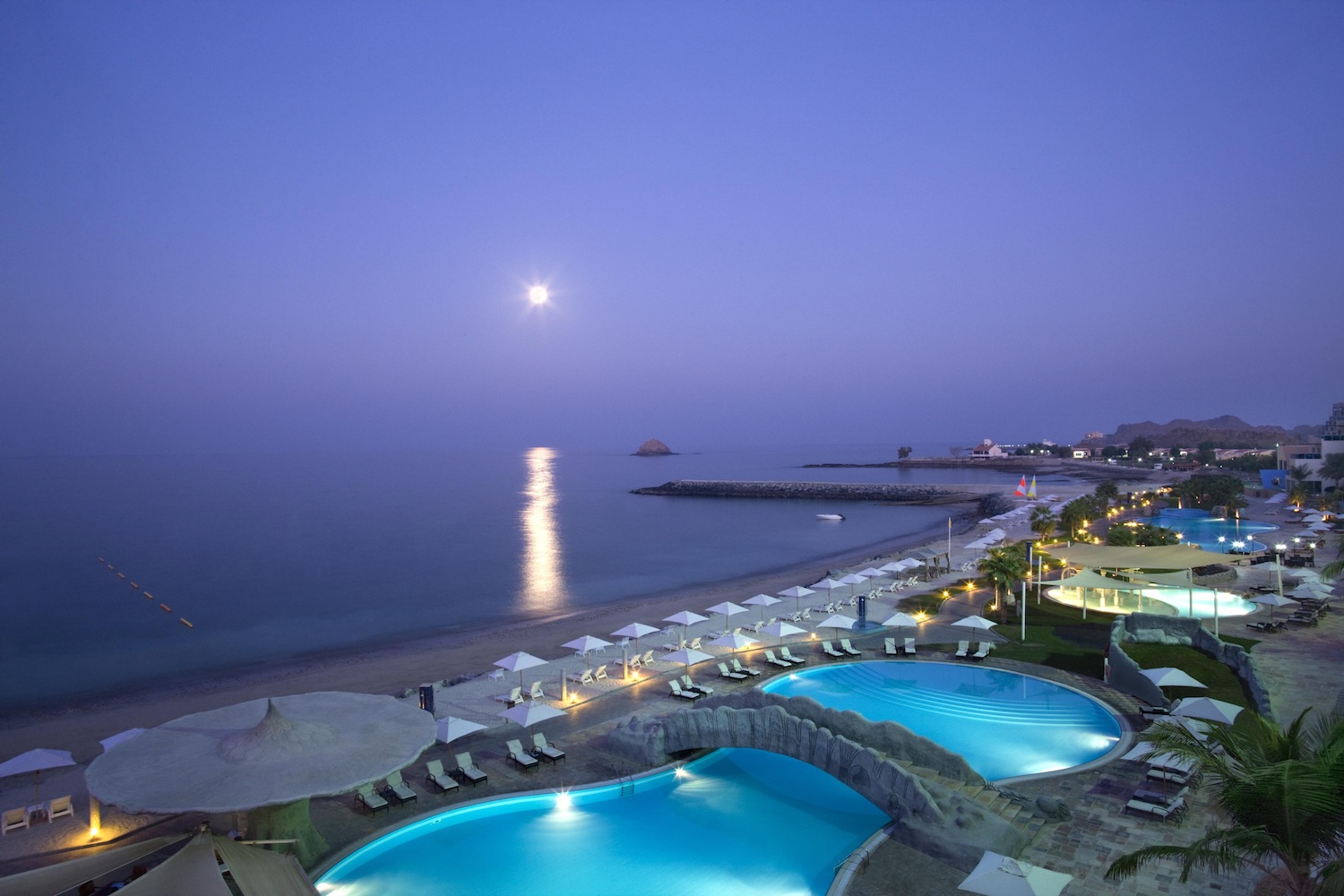 And in the privacy of your own room, suite or even special family rooms, the perfect weekend in the UAE is found.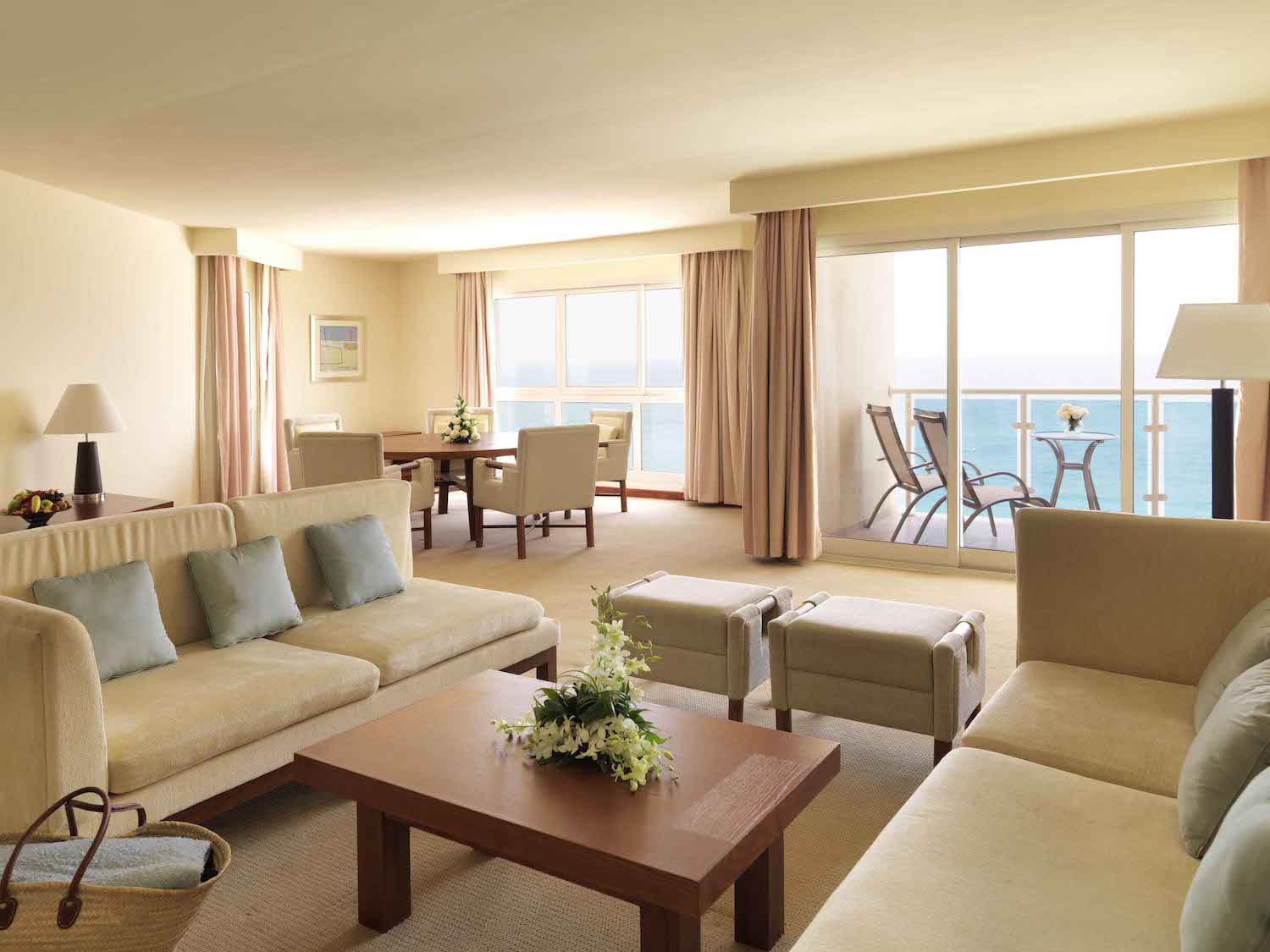 And I left the best for last – check out the special weekend deals at the Radisson Blu Resort in Fujairah.