Budapest is a wonderful destination for the adventurous visitor, but on the restaurant front it has been hit-and-miss in our experience – a see-saw of absolutely stellar dining and then disappointment.
The disappointments we simply do not feature on weekenduae, not even as a warning, and instead we focus on the marvellous…
… and Curry House most certainly marvels and shines in authentic ethnic cuisine in Budapest!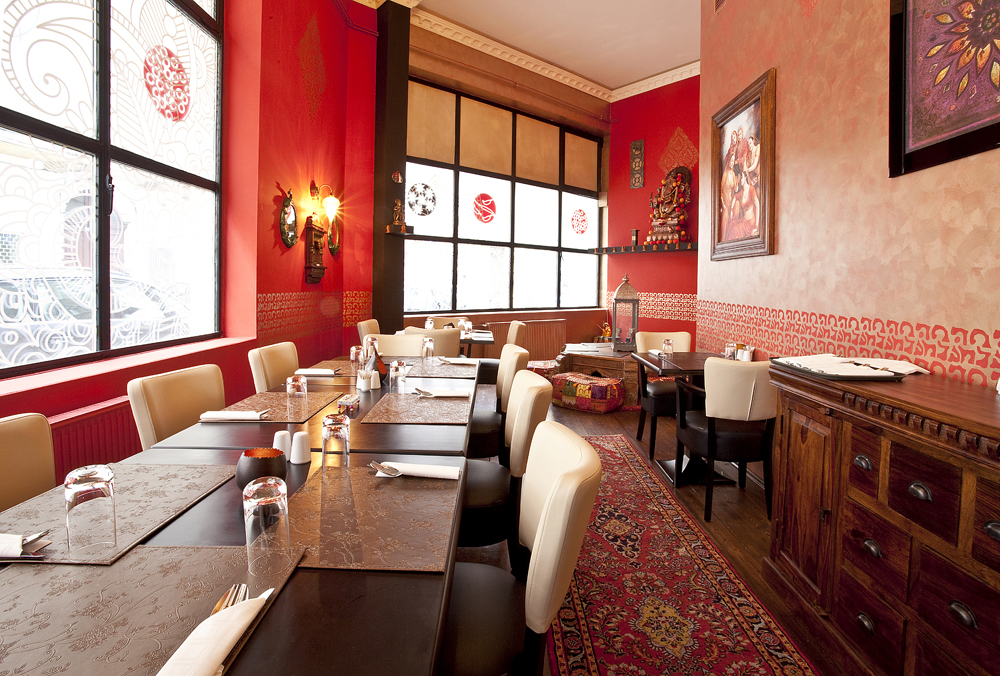 It is an unpretentious eatery, but the attention to detail is prevalent in both the dishes and the decor.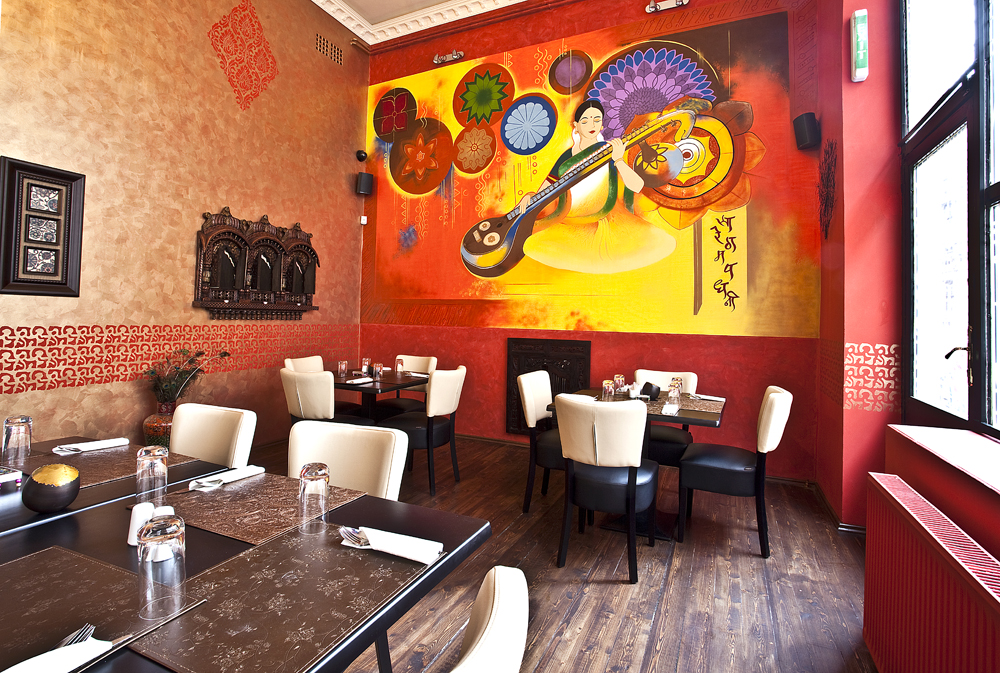 Besides the large and colourful mural, touches of art from far-away mystical lands are part of the dining experience.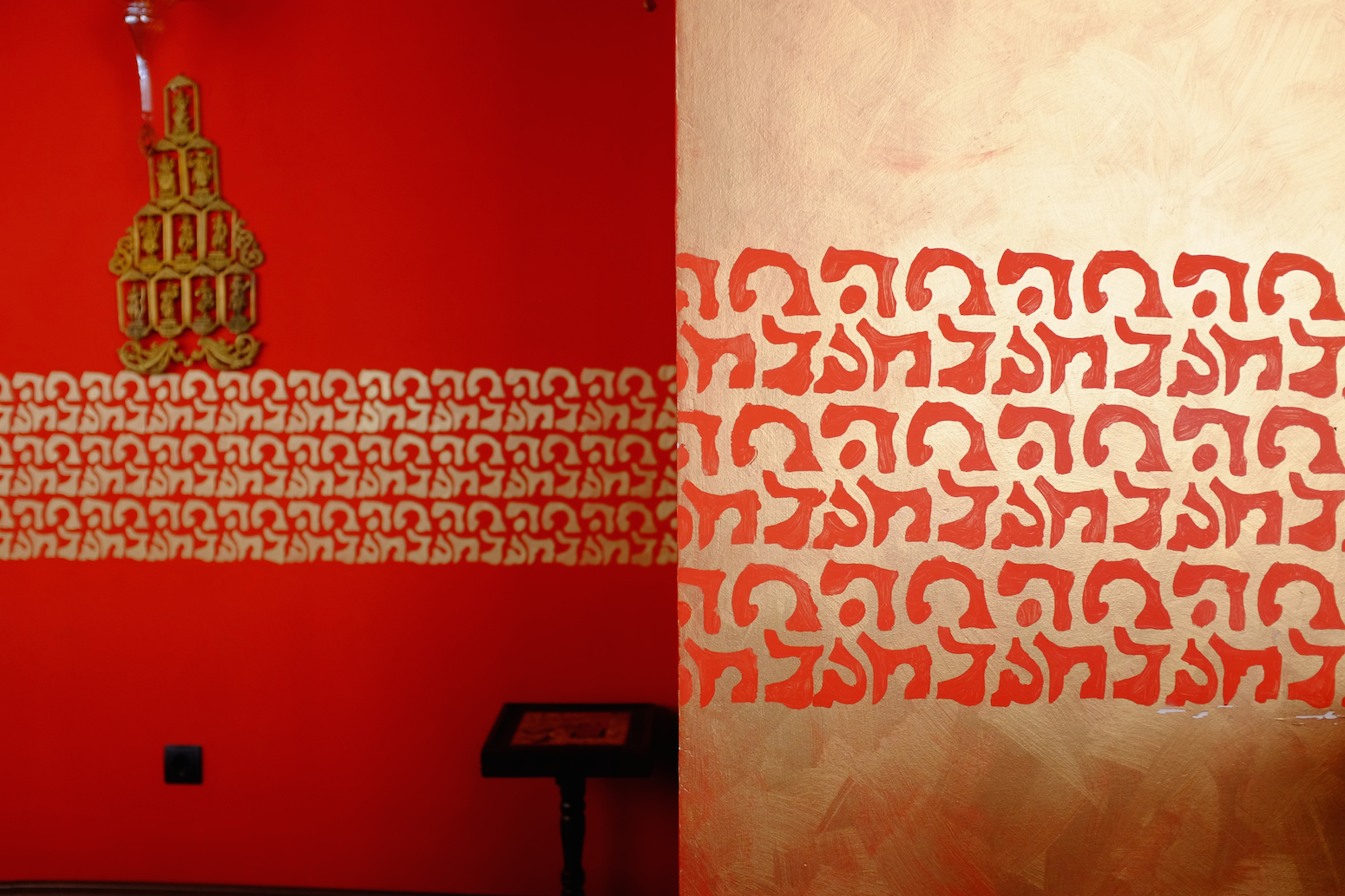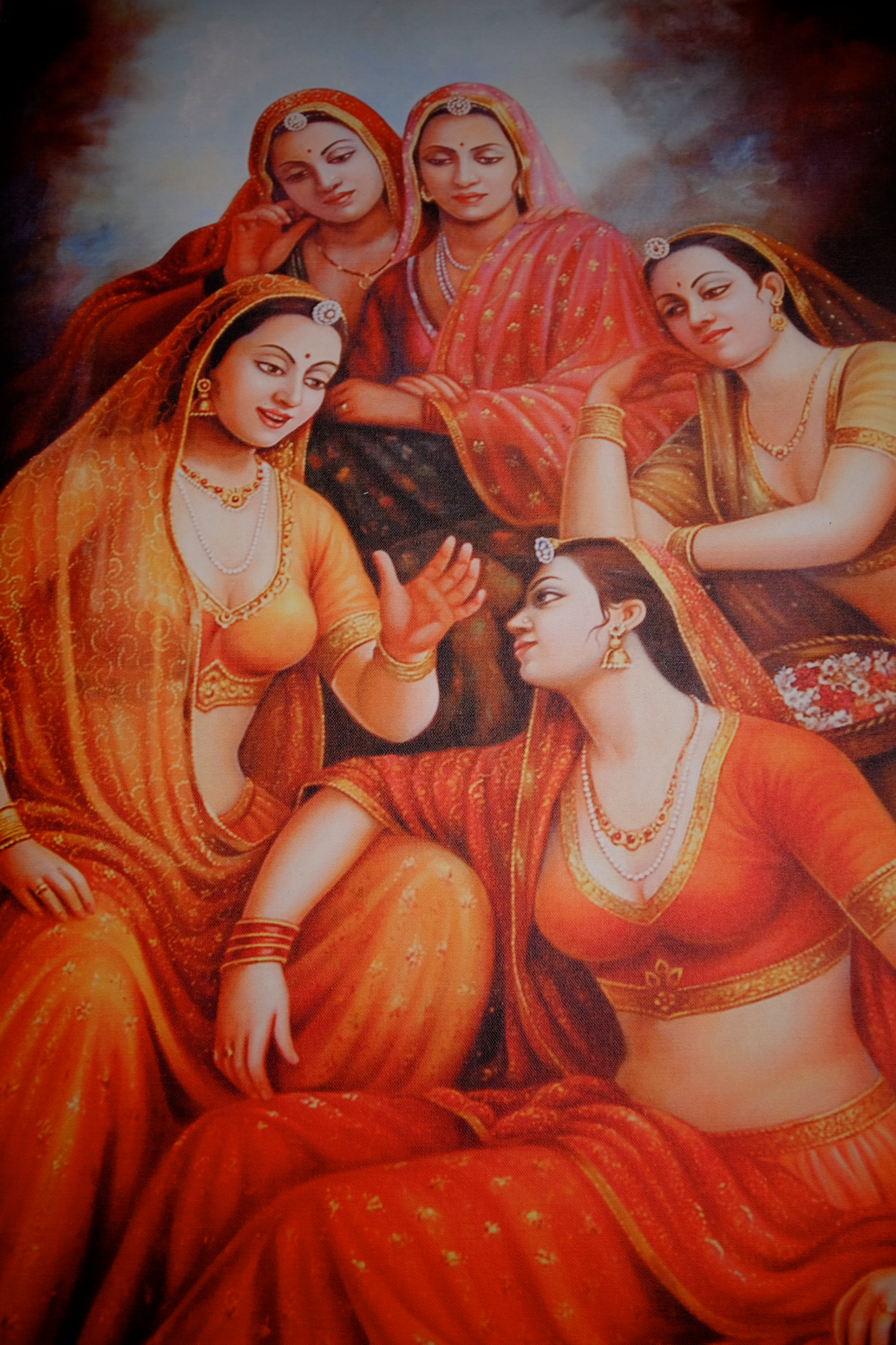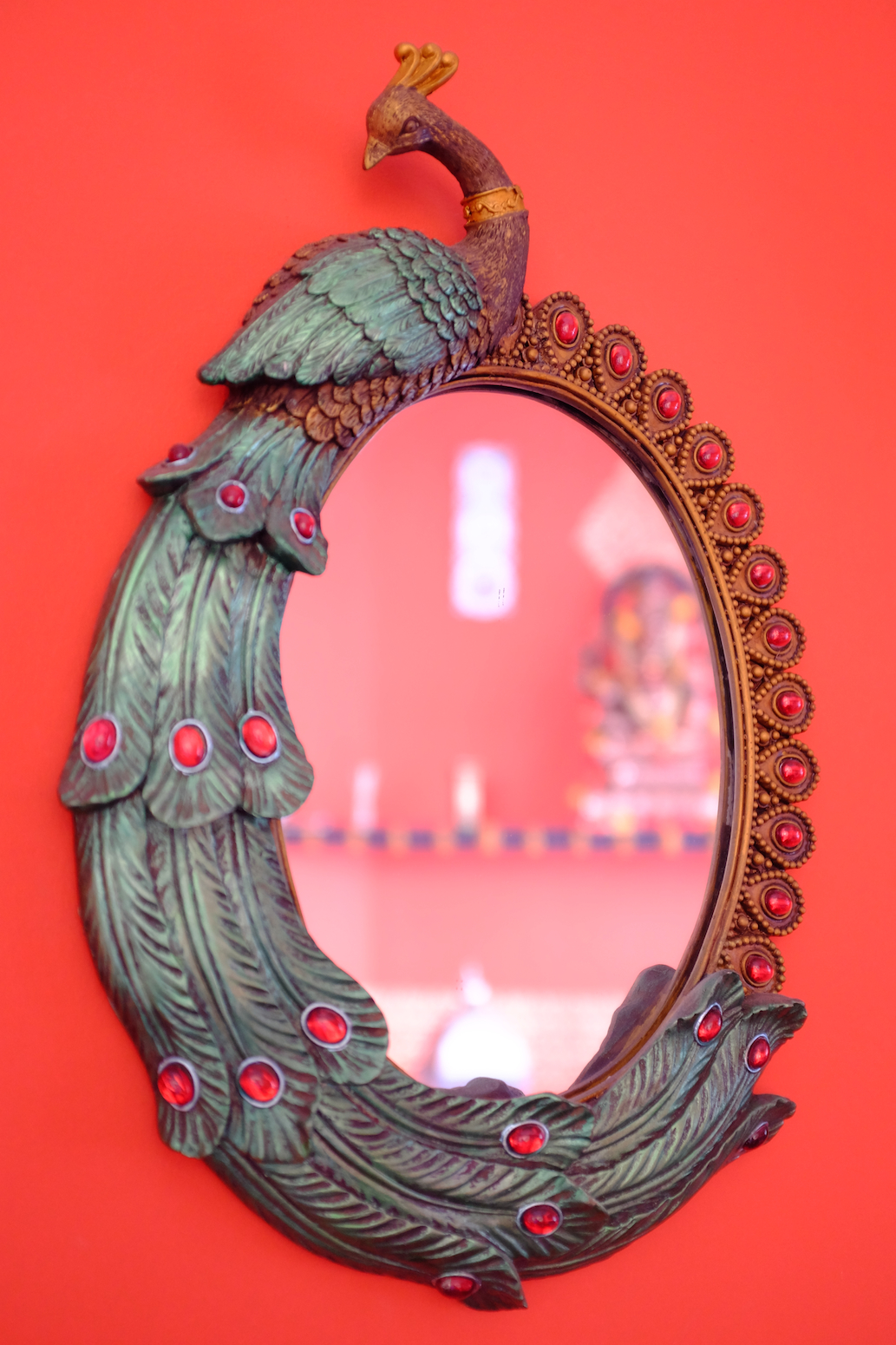 But, besides an appreciative nod for the well-stocked bar, let us turn our attention to the food!
Curry House presents a comprehensive menu of Indian specialities, which was surprising in its breadth. One could be forgiven for forgetting the geographical location in central Europe!
In fact, you could walk into any comparable up-market restaurant in Delhi or Mumbai and find the same selection of favourites from the subcontinent!
And let's be clear – India is an astounding culinary destination!
Besides being home to over a billion people, with a rich history and culture that most Europeans are not particularly aware of (122 major languages and 1599 other languages, for instance!), and classical dance, and arts, and music, and literature, and all of a scale that is bewildering in its immensity – and of course, the culinary arts!
Curry House in Budapest would make an Indian proud, in that the tastes and quality of the ingredients, and even presentation, are worthy of such a great and unique nation.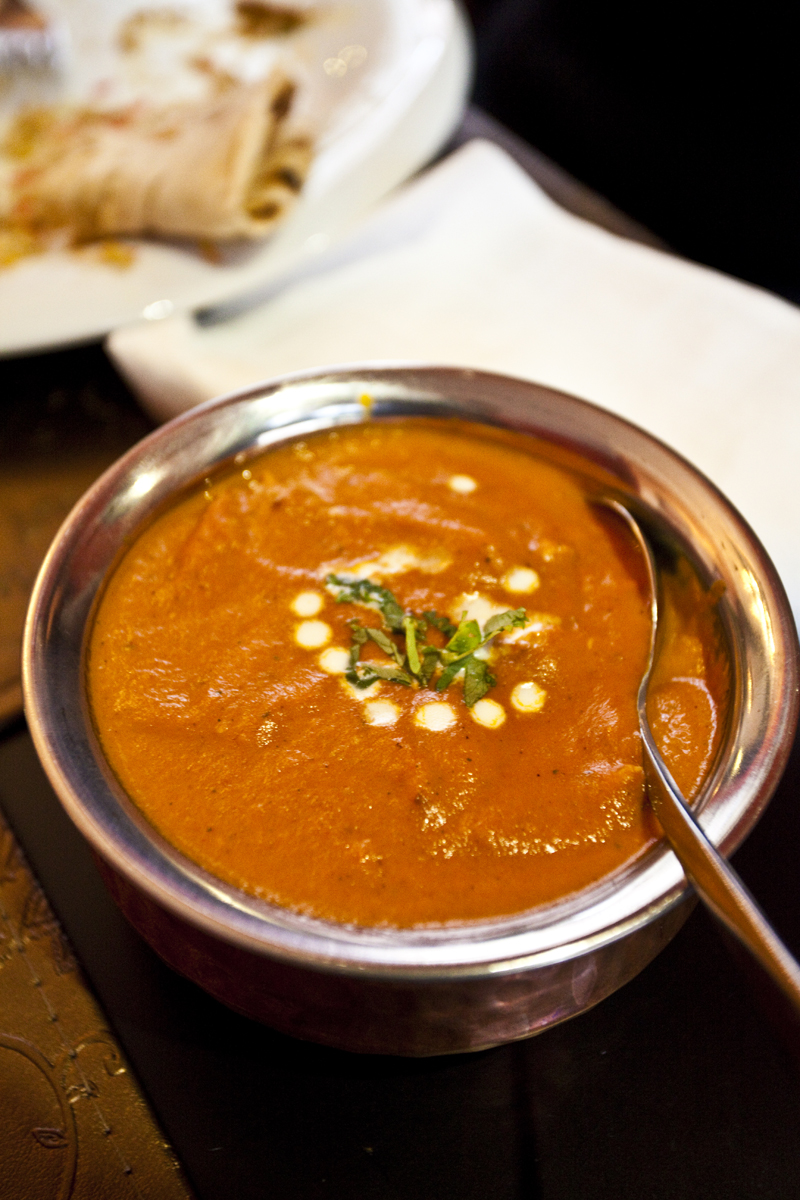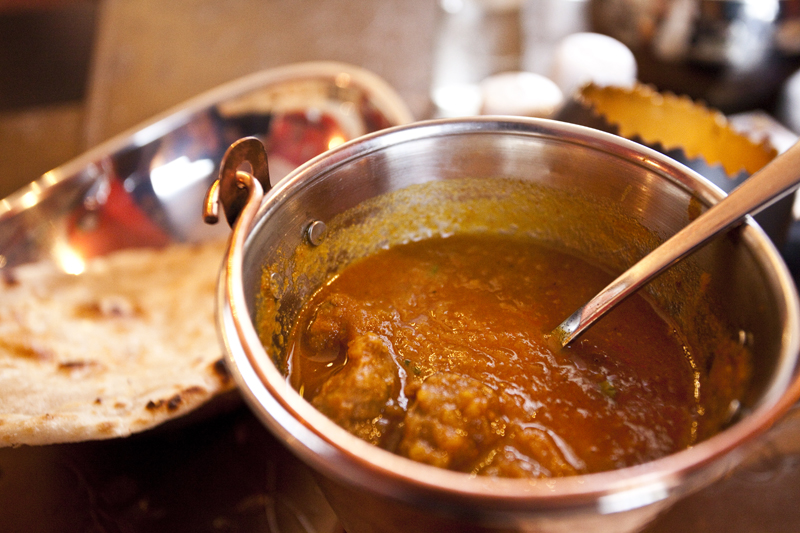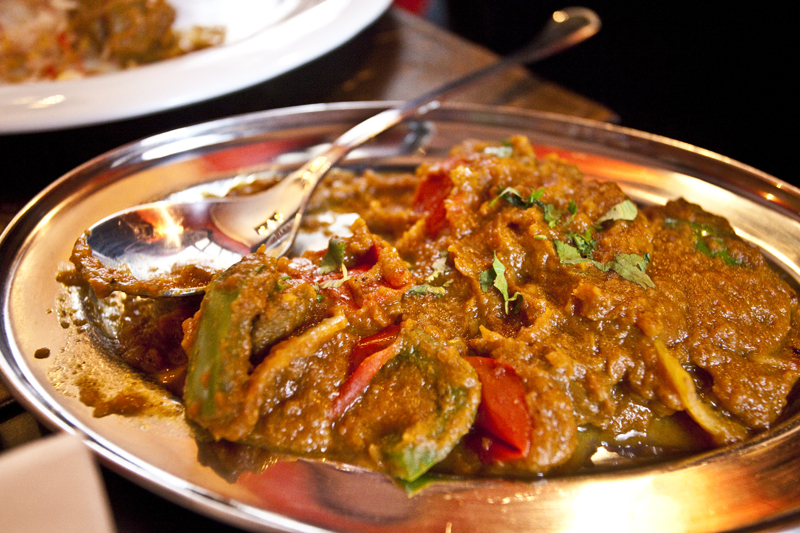 So how does it work?
Well, Hungarians are well-travelled, and indeed in almost any country one can find Hungarians living or visiting there, and so many are quite familiar with ethnic foods, but as a general guide,
you start with some rice – enough for each diner's plate: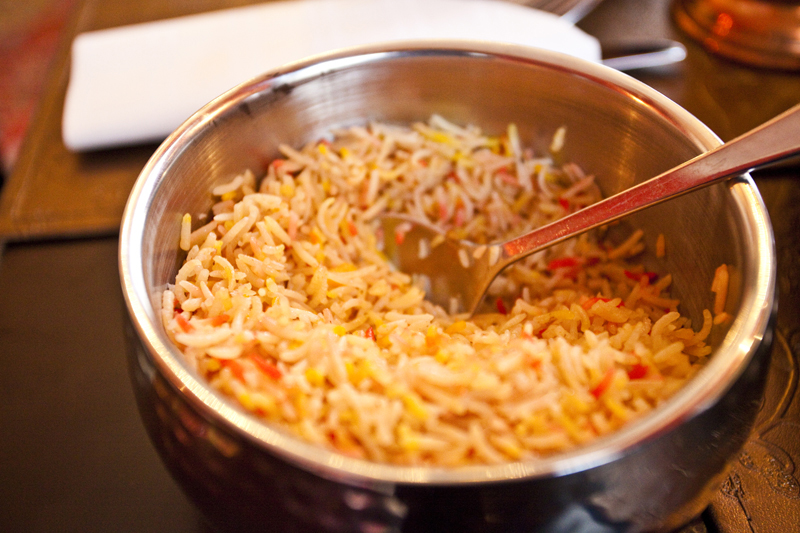 then add an order of meat or vegetarian dishes, one for each diner, and place these in the middle of the table.
As the meal progresses, you reach into the middle of the table and take a spoonful of whatever dish and add it to the rice on your individual plate.
This means you get a smorgasbord of flavours to choose from, and also that you share the delicacies with your fellow diners!
For a fantastic drink, try the lassi – mango for me, please!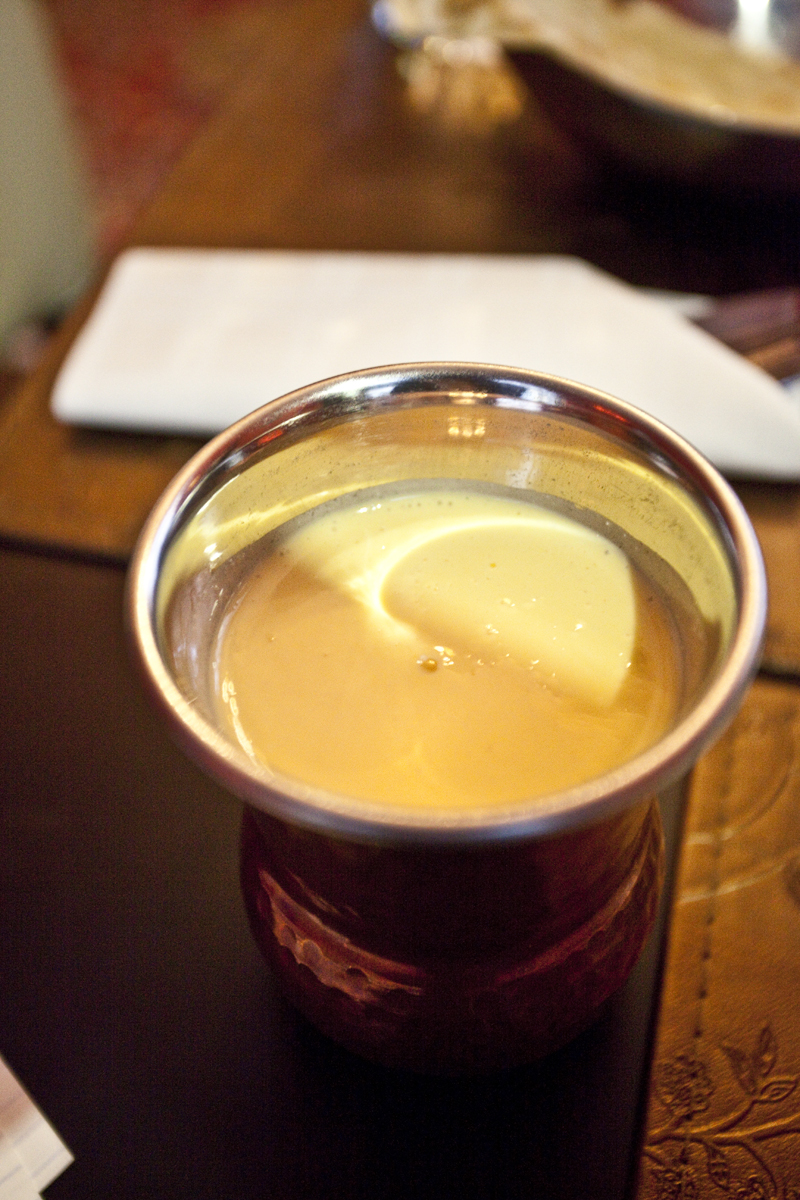 At the Curry House, they serve it in a traditional copper cup, well chilled!
And to end the meal on a sweet note, traditional Indian sweets are available, for your palate's delight.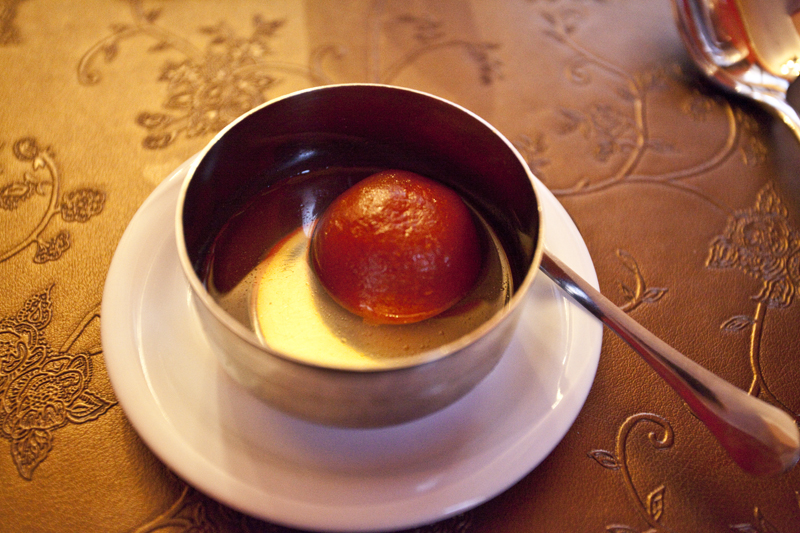 Overall the Curry House in Budapest presents a real journey to india, where the flavours of thousands of years of culinary art combine to make a meal a cultural experience – absolutely lovely!
Curry House can be easily found in downtown Budapest; please visit their website for further details and reservations.