The Dusit Thani Dubai is cuddled by an enviable location in the very heart of Dubai.
This is the view from your suite's window, facing south.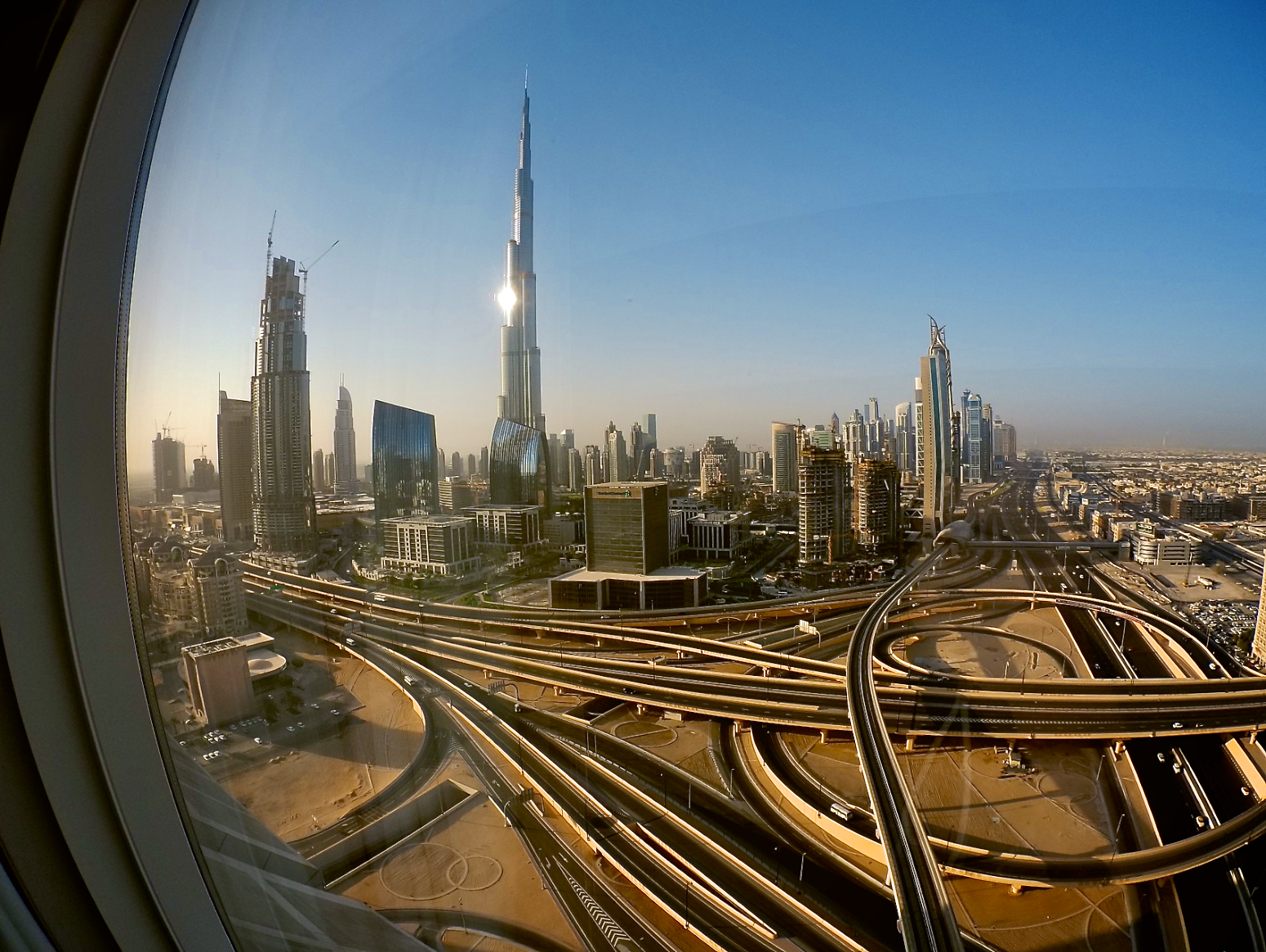 And facing west… the Arabian Gulf and its beaches!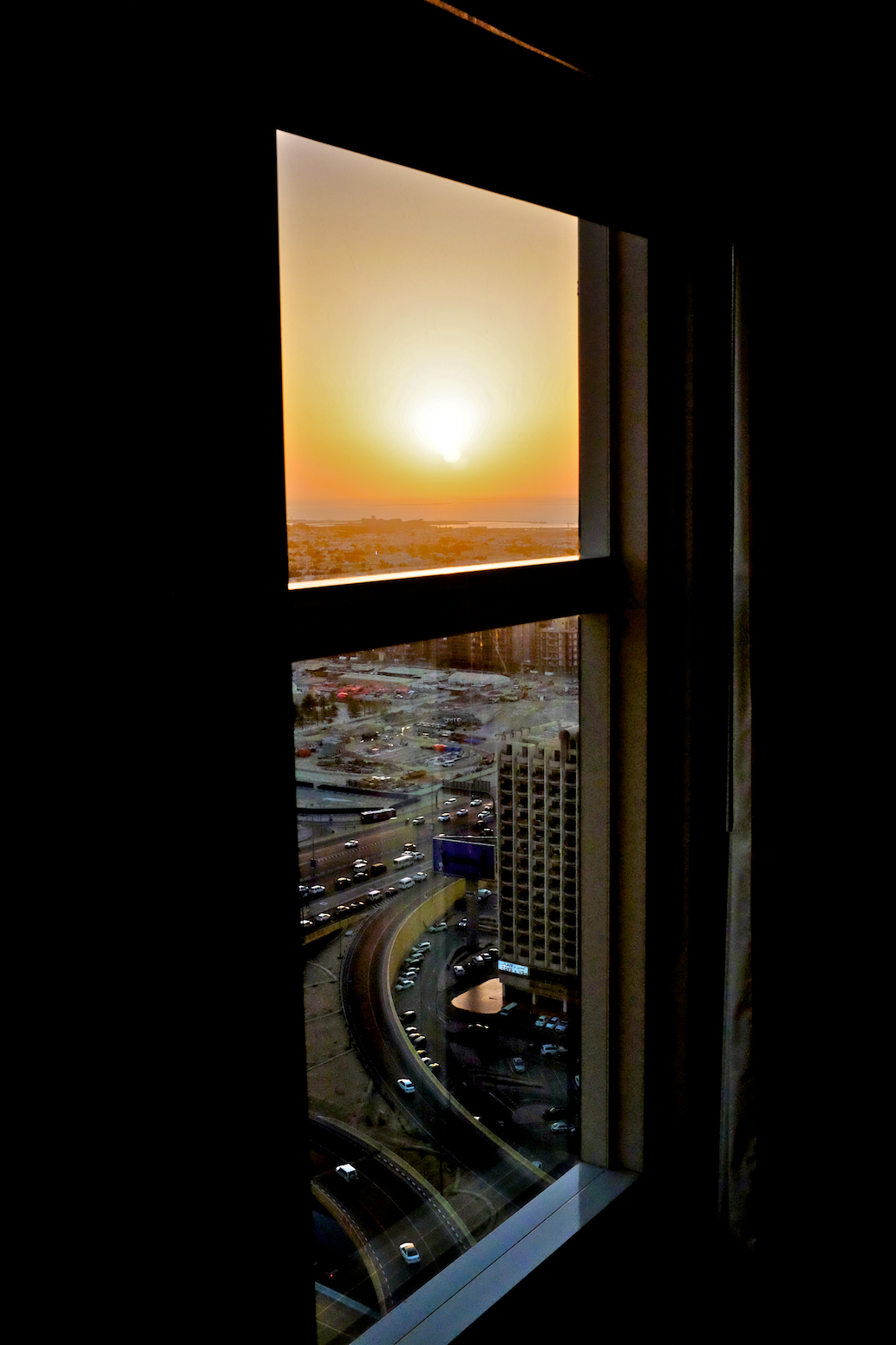 But to tell the truth, the location is not the Dusit Dubai's main feature – as amazing as it is…
Not even the hotel's masterful interior decor.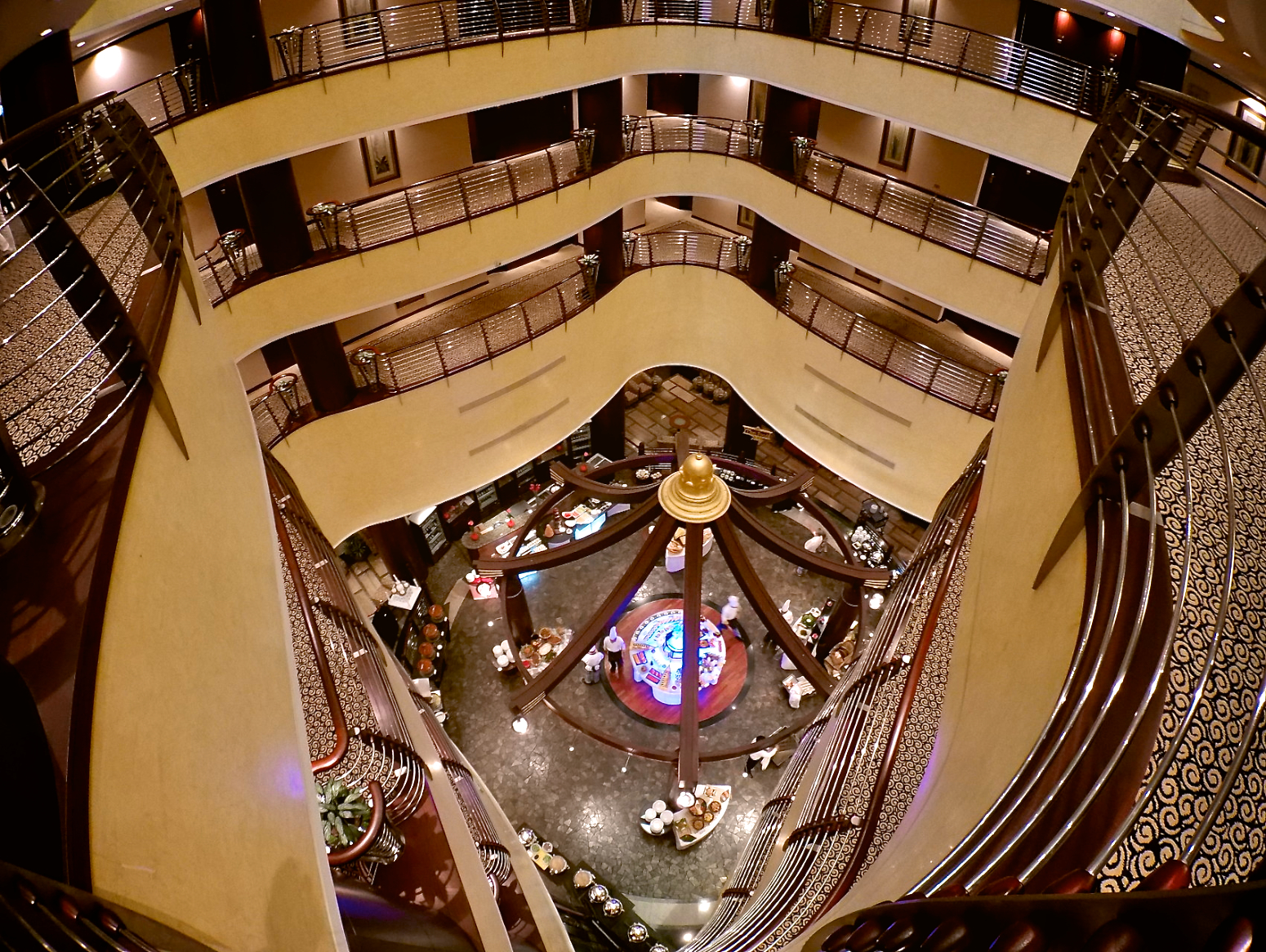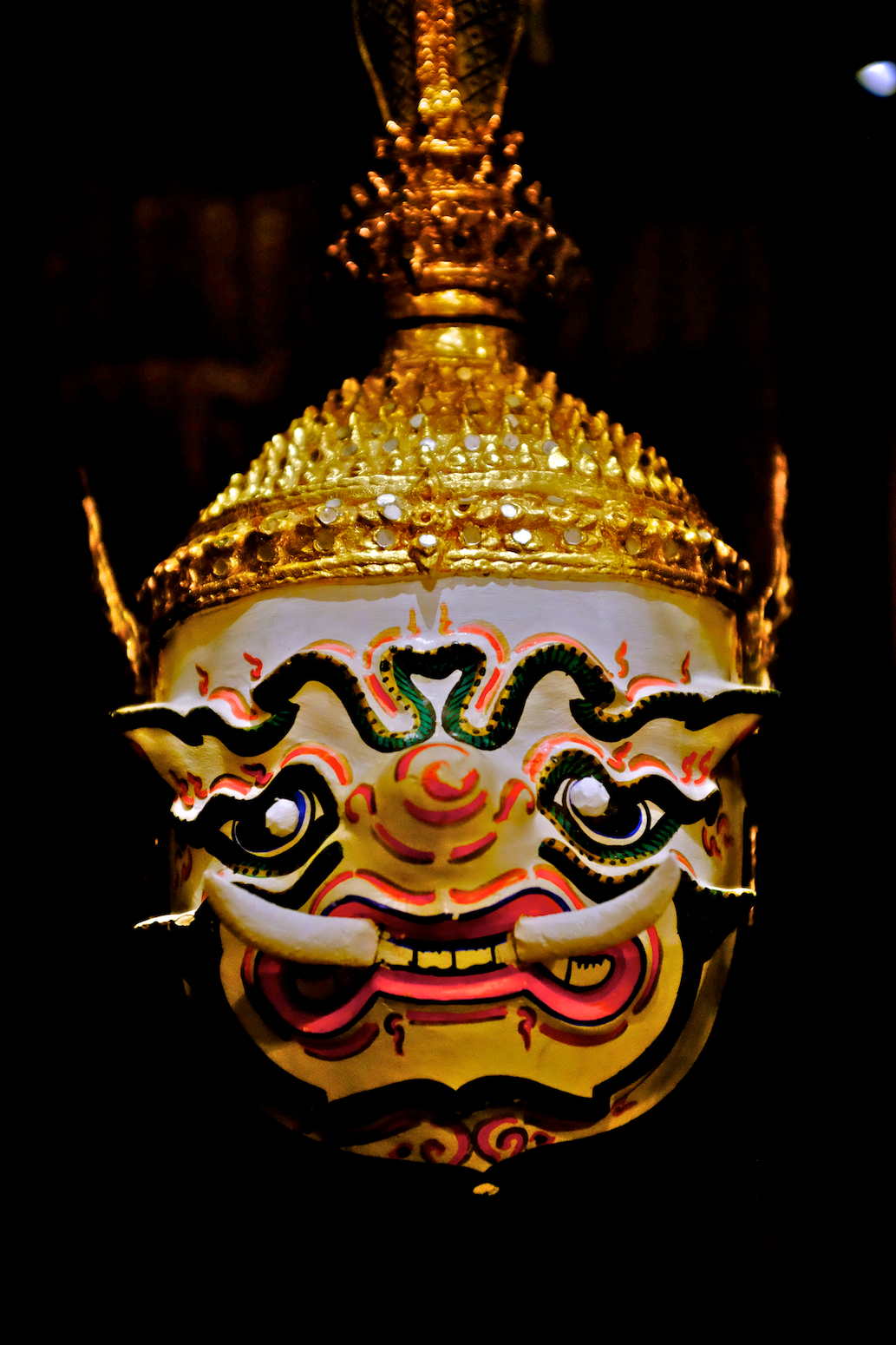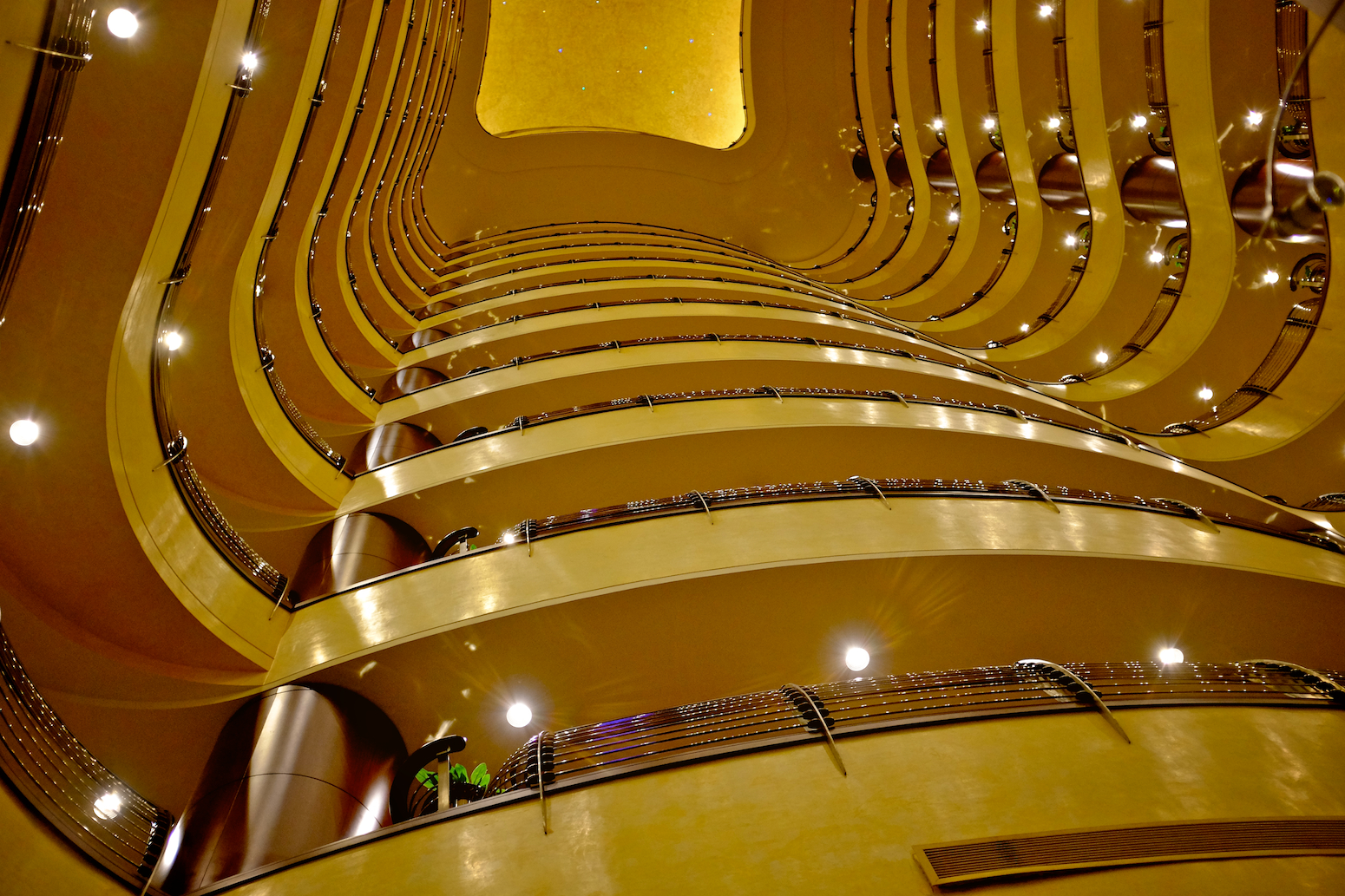 The rooms are fully-appointed in their convenience and very elegant in design. At first we thought: "A-ha! The rooms must be the best feature of this hotel!"
But we were wrong; that's not it, either.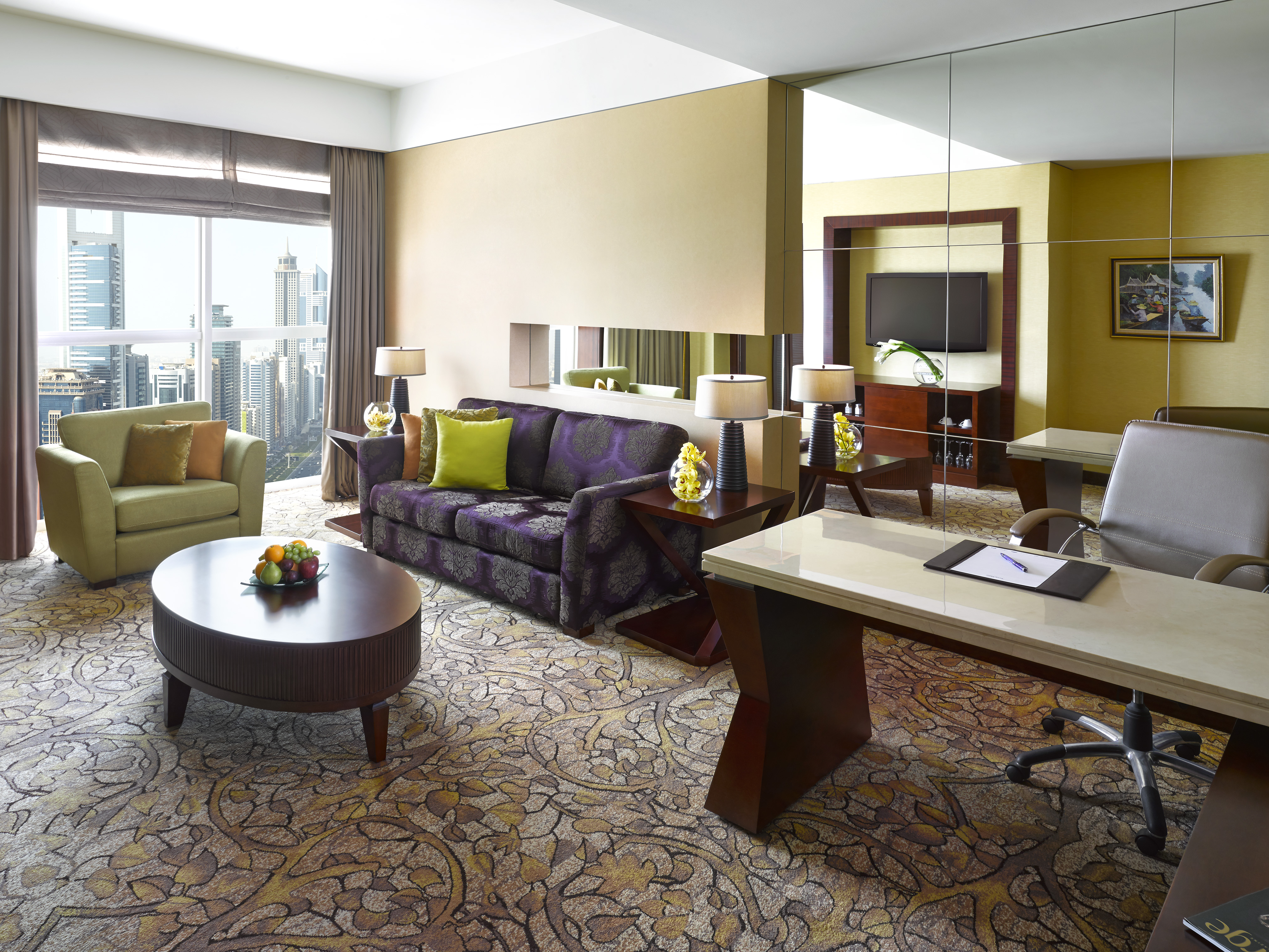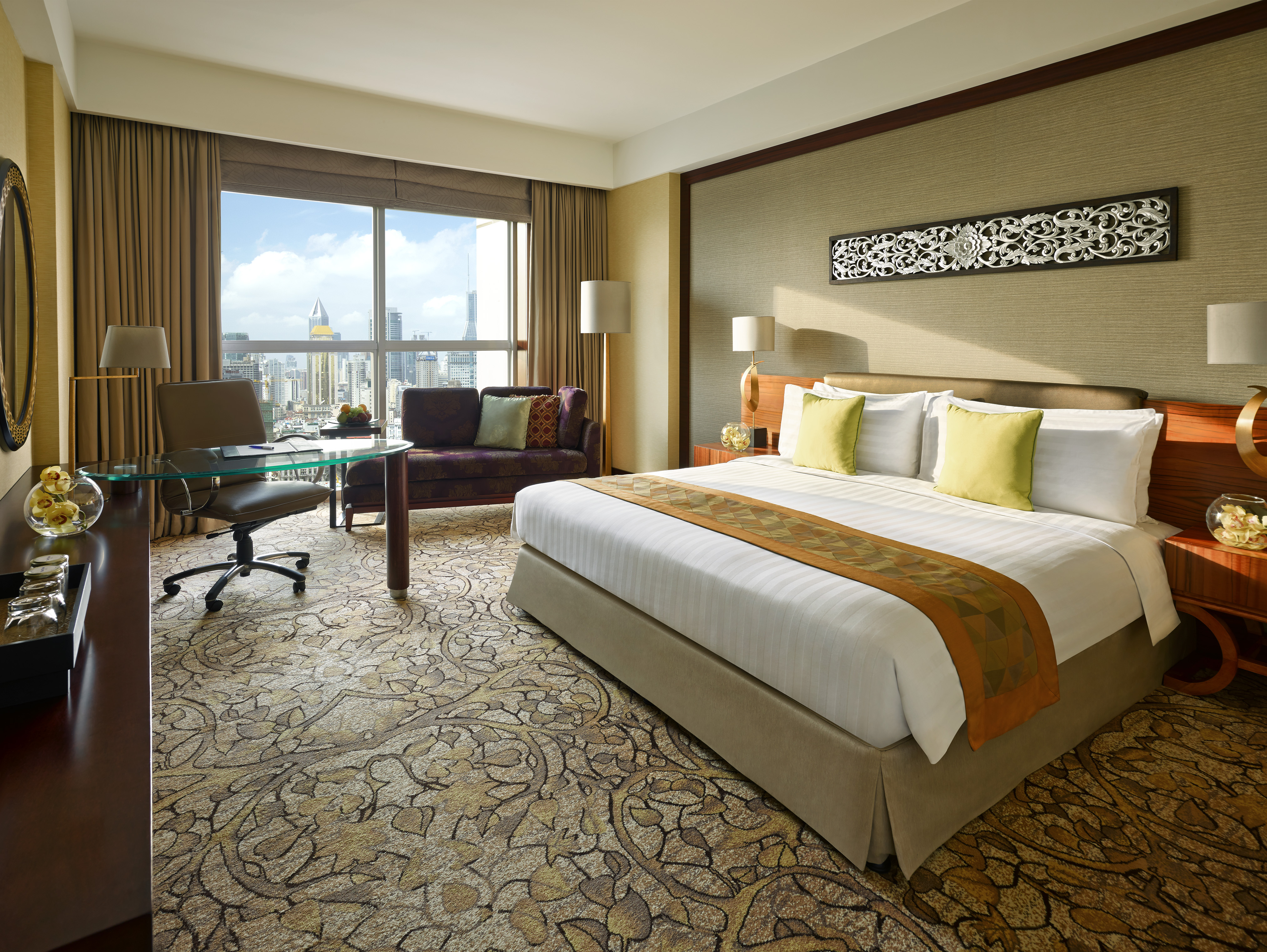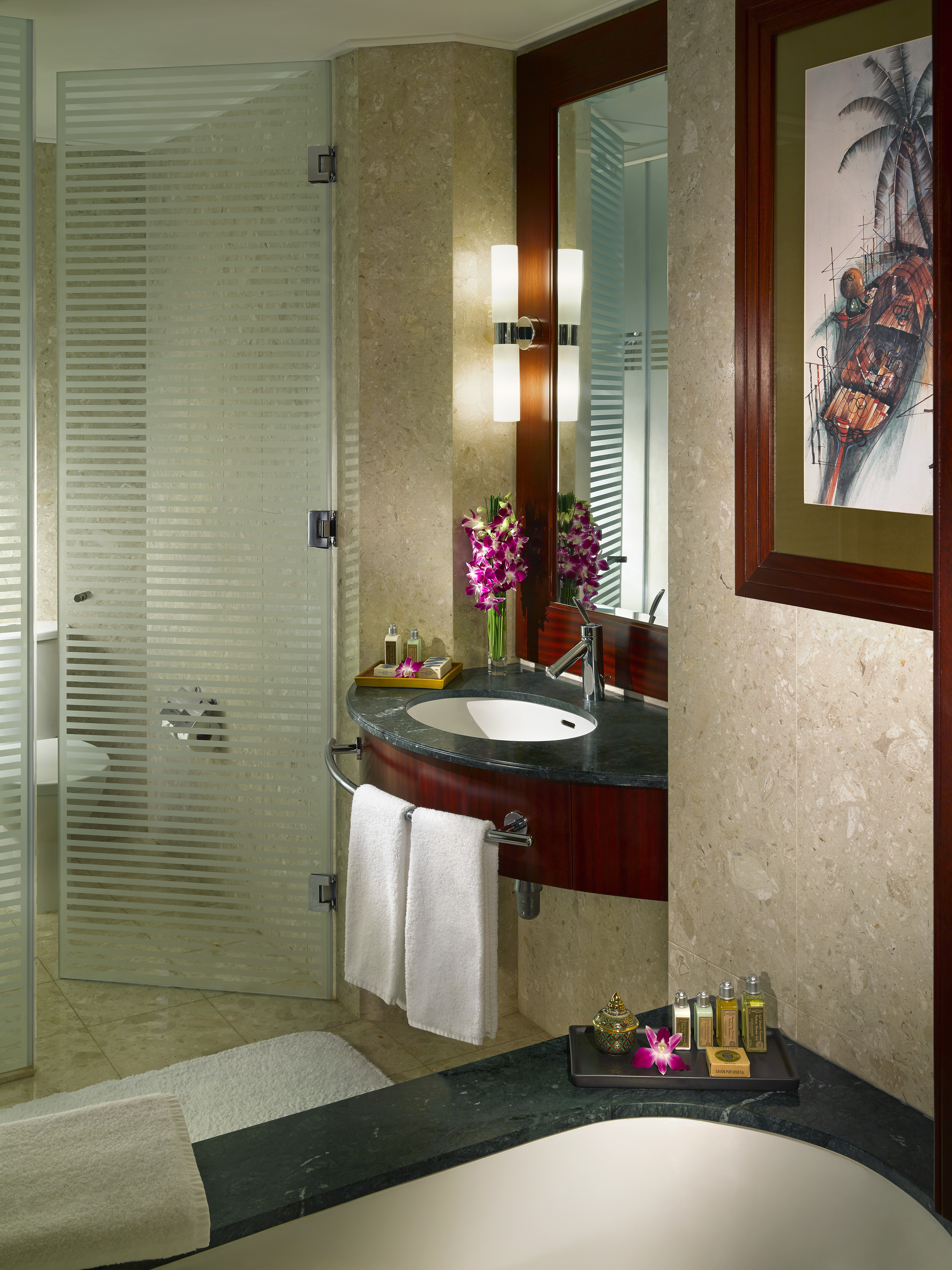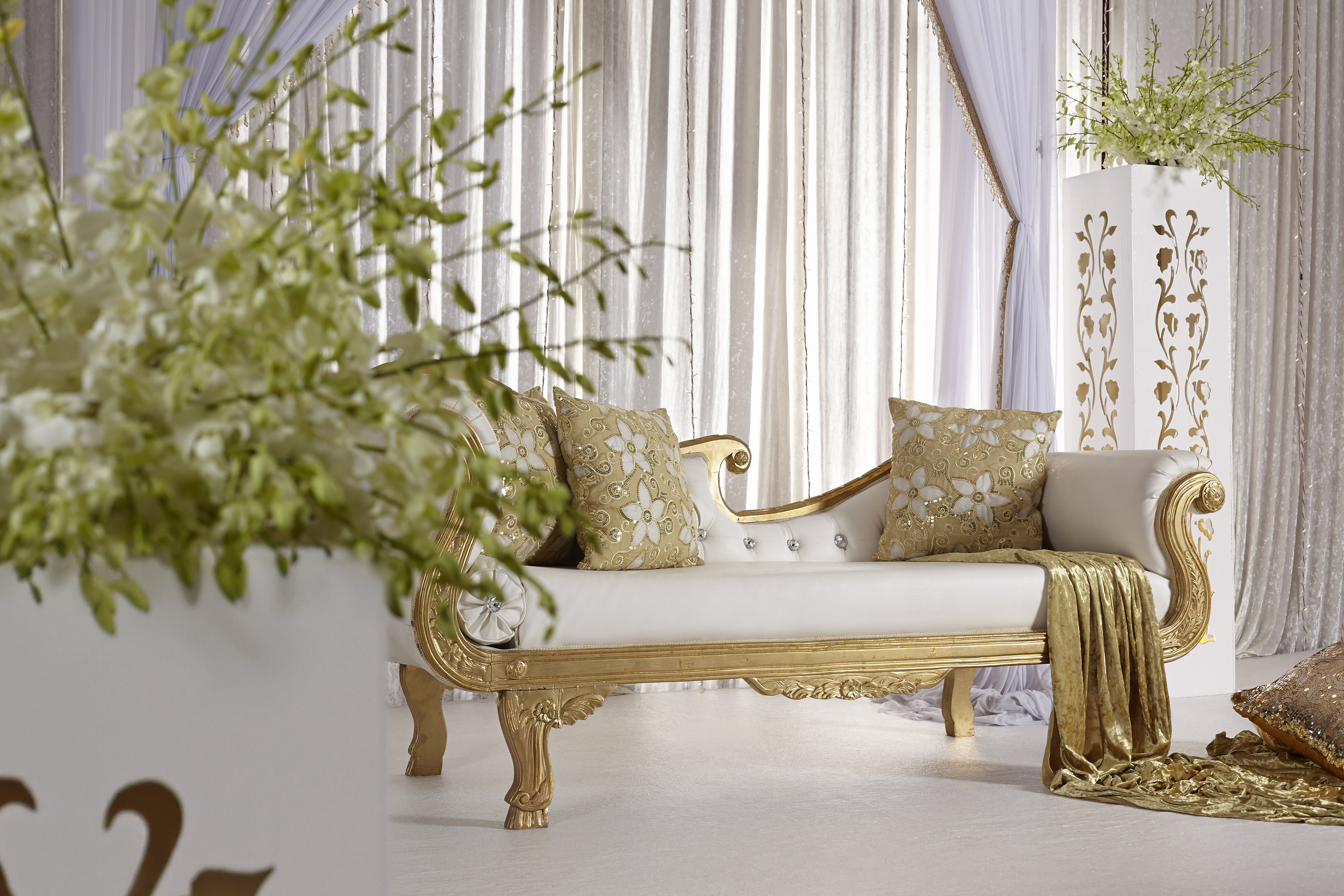 Nor the fantastic food.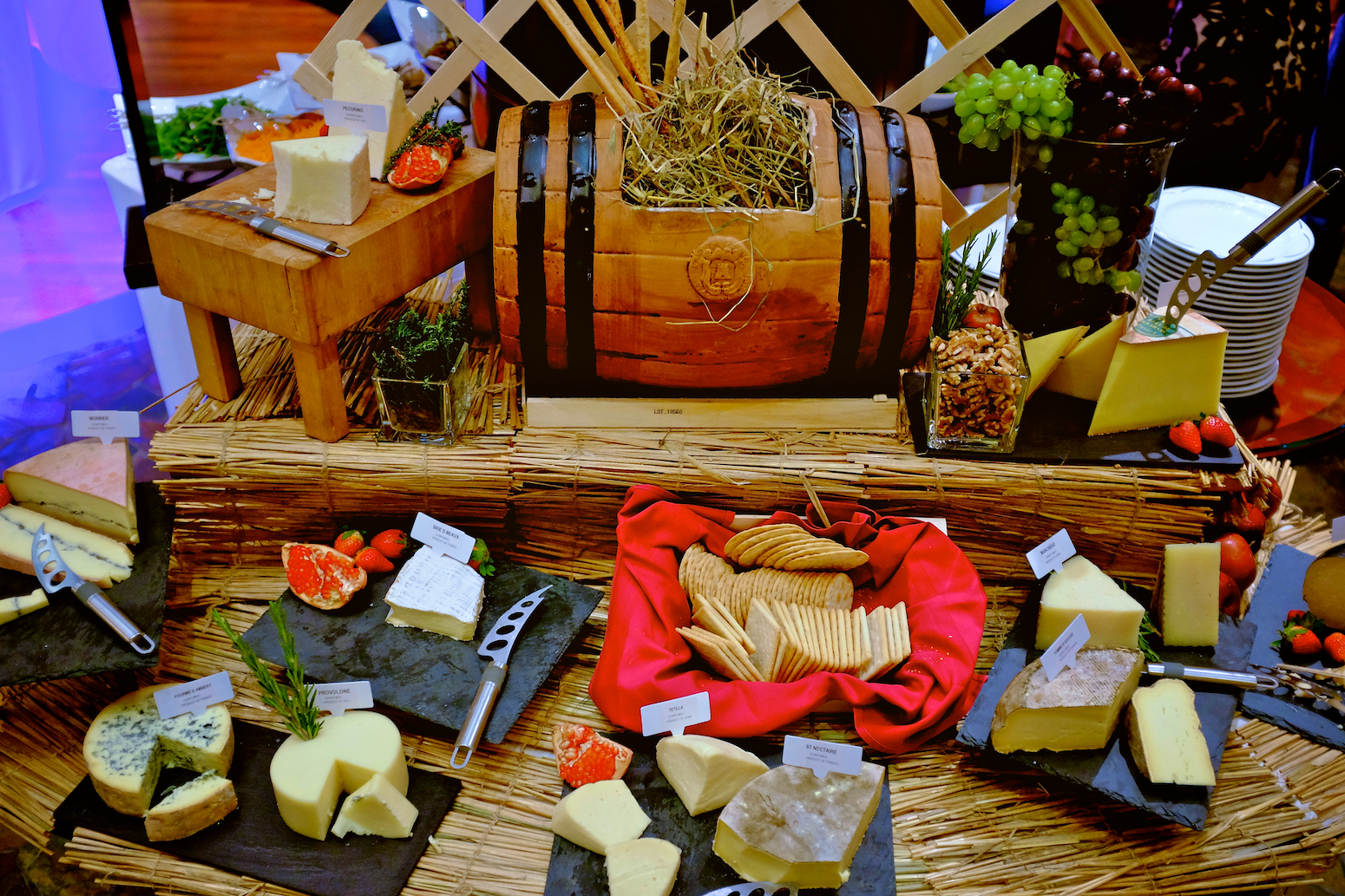 Actually, it was the staff at the Dusit Thani Dubai that took the crown!!!
In most five-star hotels it is relatively easy to invest and train a cohesive staff into a technically-proficient team, and to mechanically meet all quality assurance to provide guests with a satisfying stay; but that says nothing about the spirit, about that ephemeral moment of human connectedness, of soulful wellbeing, of a genuine smile – in fact, we could very well have robots make the rooms and prepare the food: it would be perfect every time, immaculate, but very very cold and distant.
At the Dusit Dubai it was the synergy of the wholeheartedness of the people who devote their days and nights to your wellbeing that make it an above-average five-star property – and yes, it is entirely plausible to have an "average" five-star experience. There are scores of 5-stars in Dubai alone!
But at the Dusit Thani, there was something extra-special about the people: from the concierge to the restaurant waitress, from the swimming pool attendant to the reception – what was it exactly? I'm going to guess it is cultural. Perhaps cultural in the sense of workplace culture, possibly even corporate culture tricking down from the main office, but my feel is on the effect of Thai culture.
Whatever it was, it worked. Oh so well.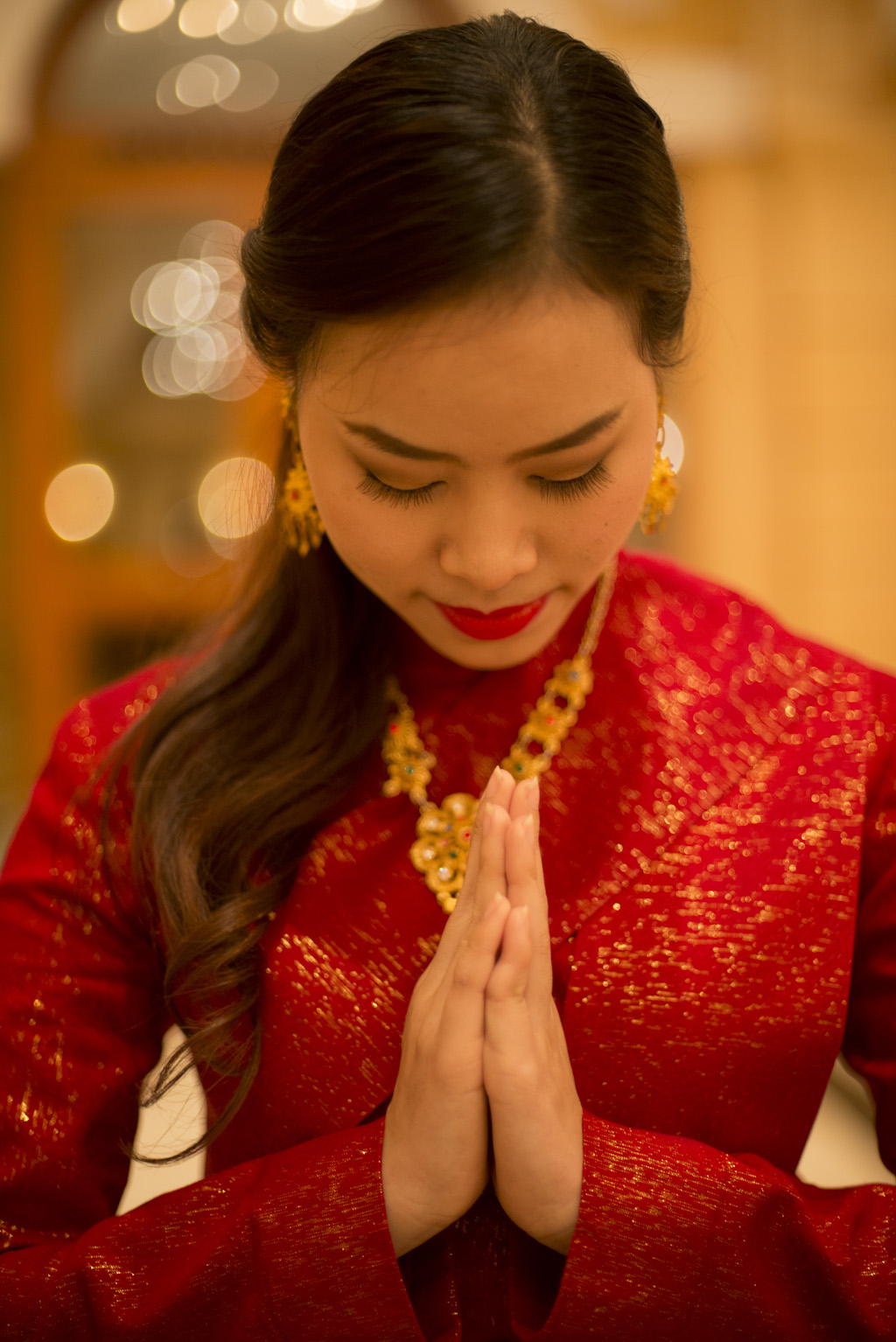 The Dusit Thani Dubai location is very easy to find on their website.