The sublime Hotel Schweizerhof is not only located in the downtown shopping district of Bern, it IS the downtown Bern!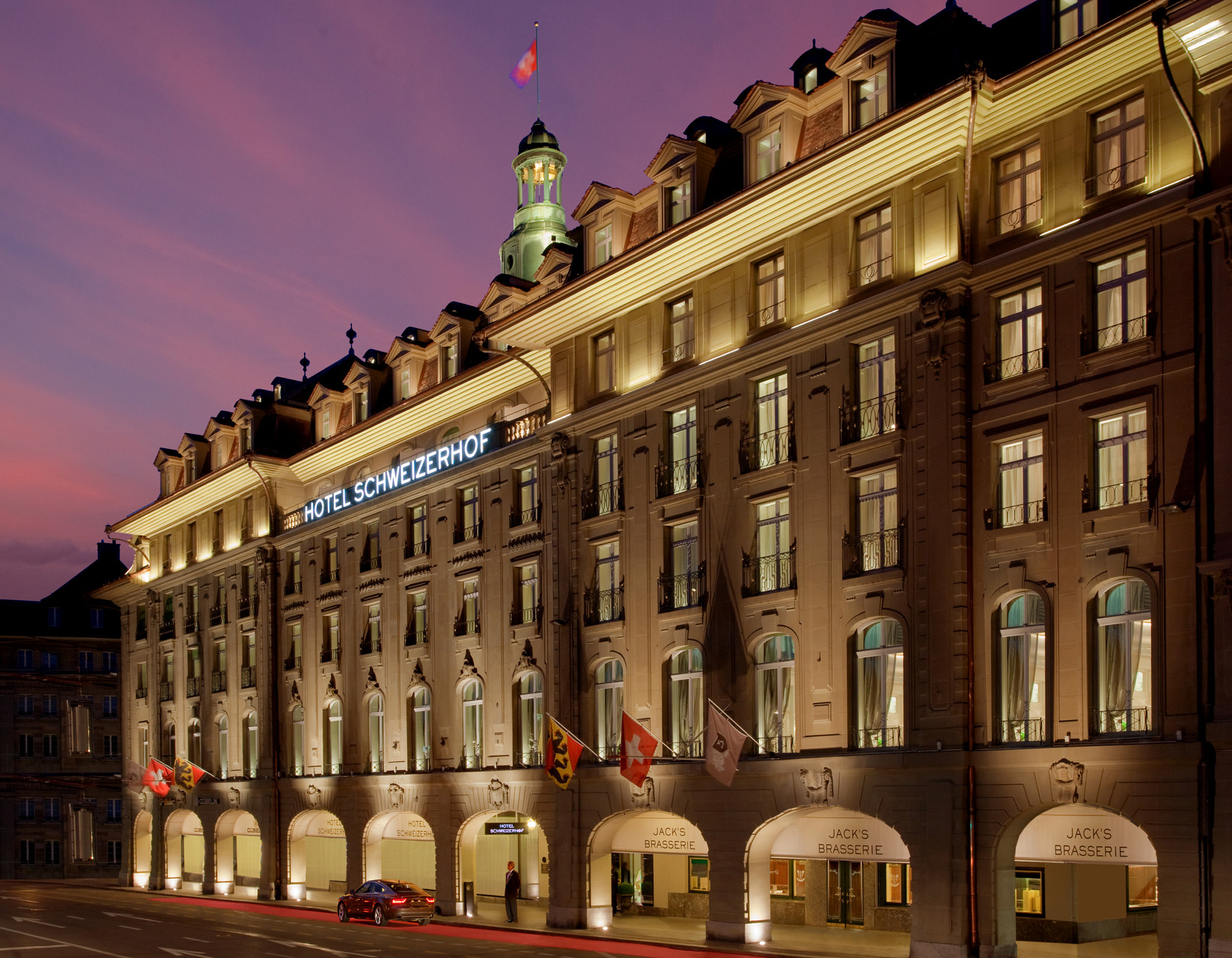 Absolutely fabulous location, with five-star service and amentities that make it without any doubt the hotel of choice in Bern.
And Bern itself was quite a surprise… we hear of Milan and Paris as the top brand locations for shoppers, but this Swiss city rocks the fashionista!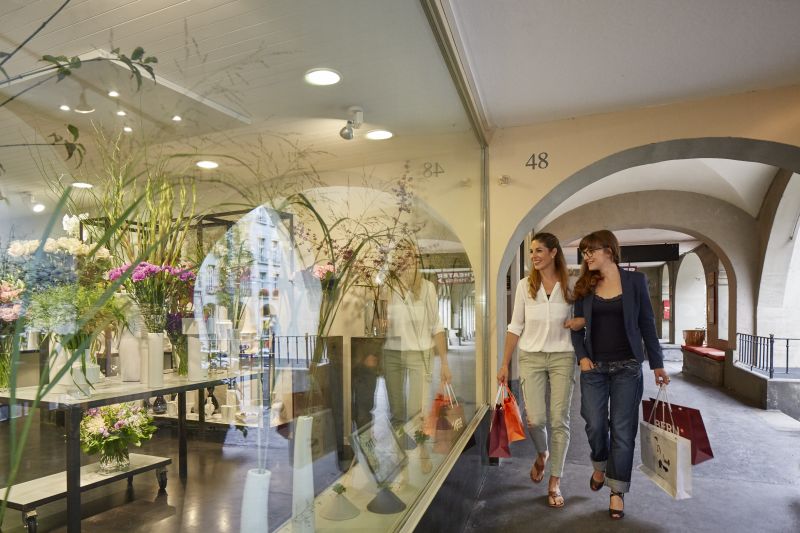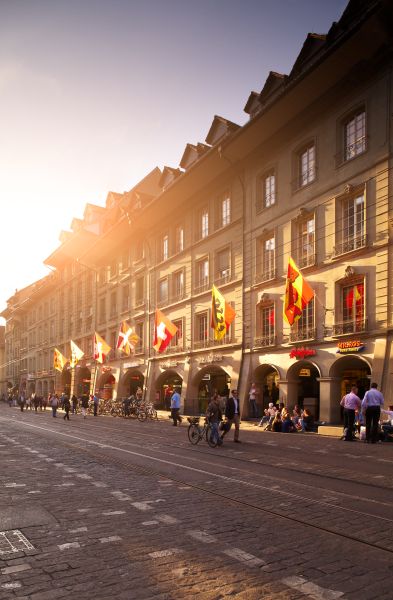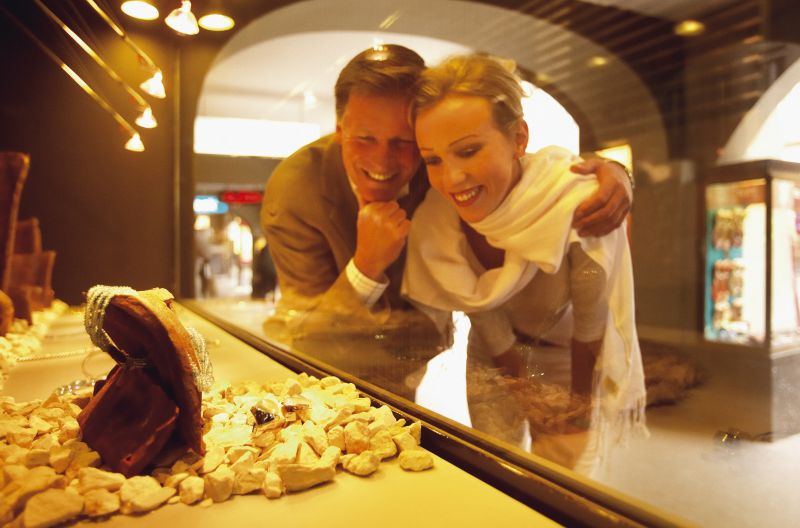 The hotel itself has a few surprises up its sleeve, too.
The Swiss in general don't like to boast, but I'll do it for them because Hotel Schweizerhof is sitting on pure gold in terms of what they offer the visitor from the Emirates.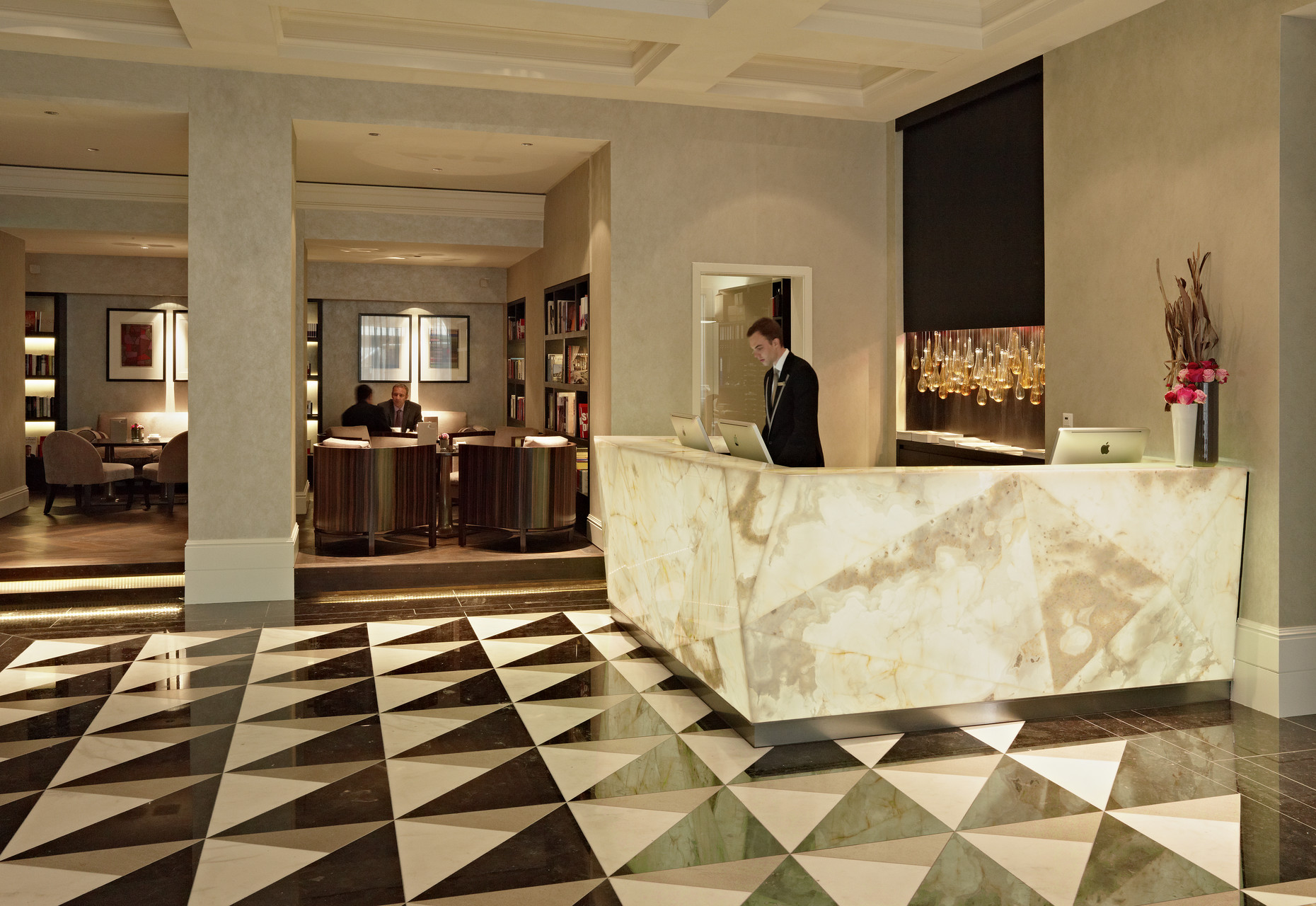 Firstly, the legendary Swiss attention to detail is true at the Schweizerhof – the team works seamlessly behind the scenes, and the result is tangible in caring for their guests, professionally, perfectly, and totally smoothly in operating a five-star hotel. From the bell hop to the rooms: super!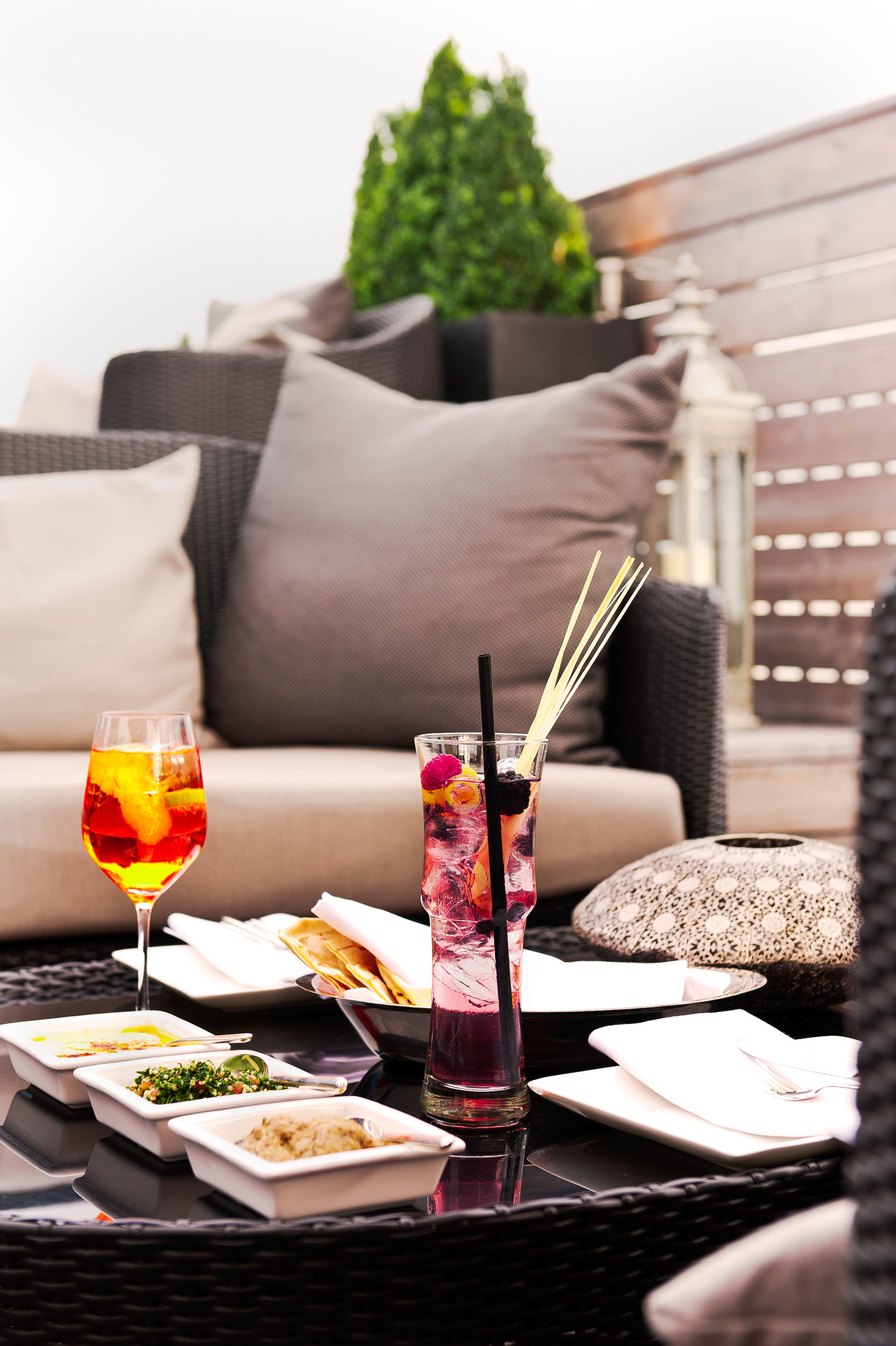 The decor is pleasing and relaxing throughout.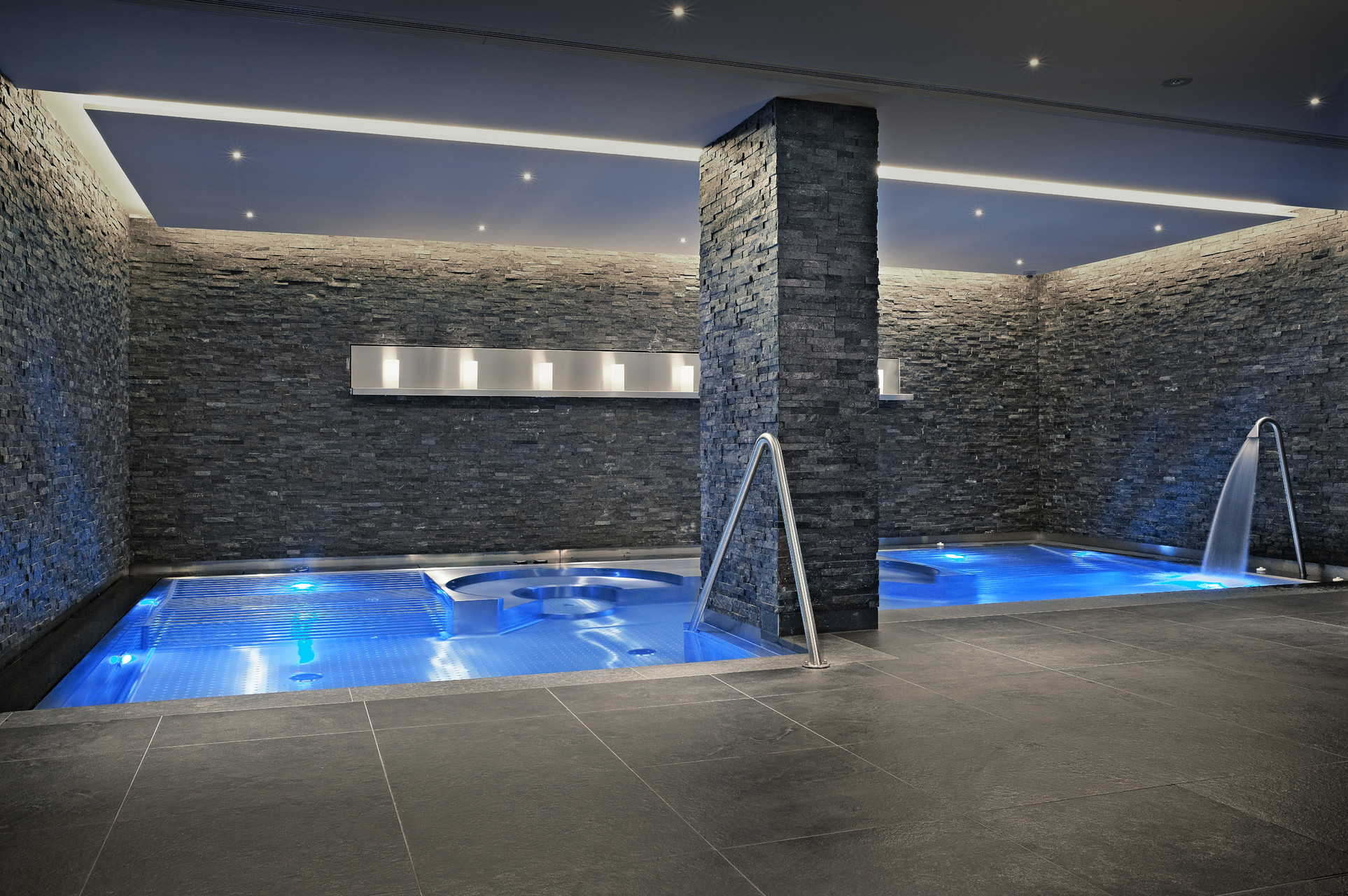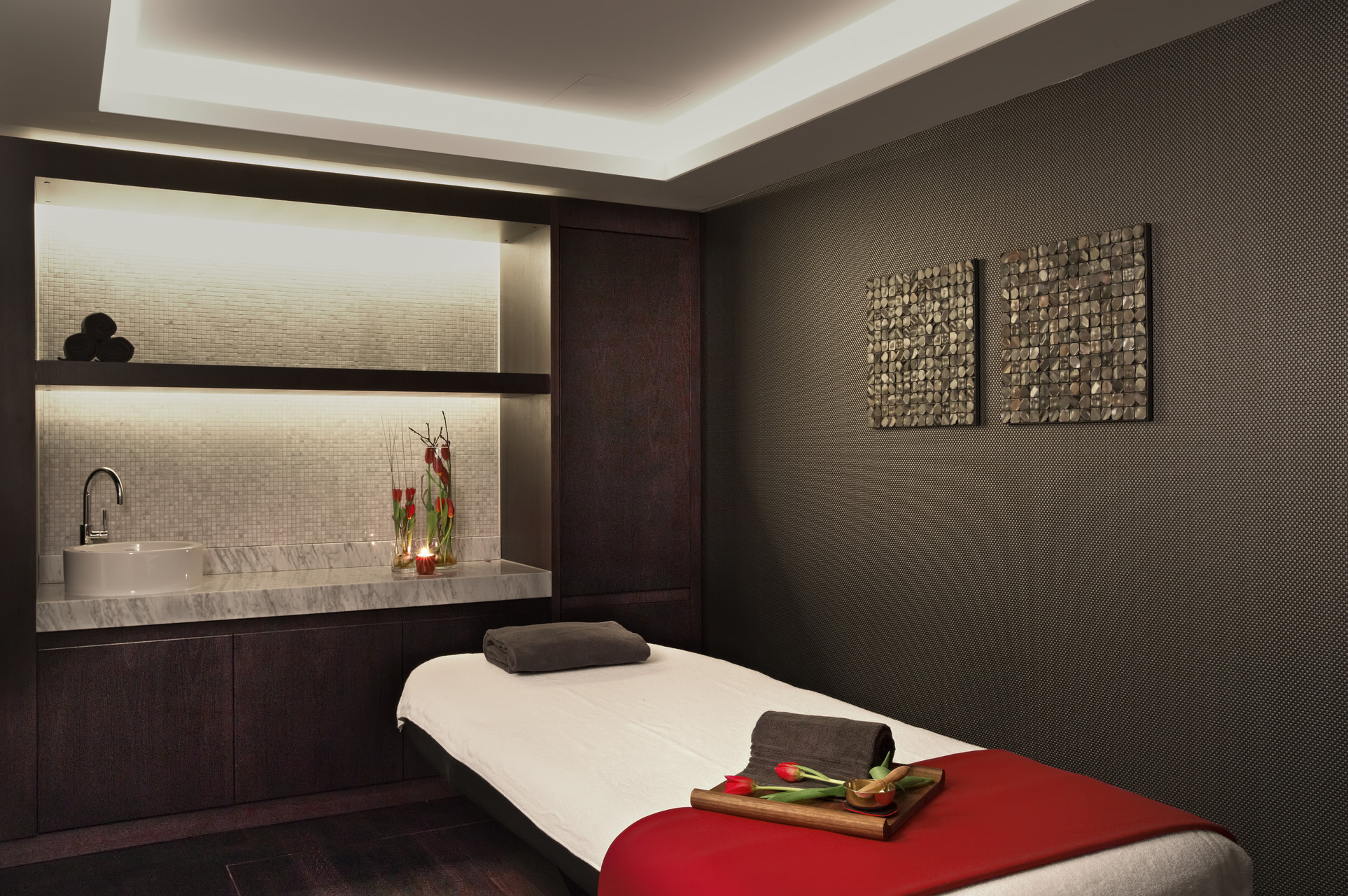 And there is something to please all tastes, including special arrangements for Arab visitors.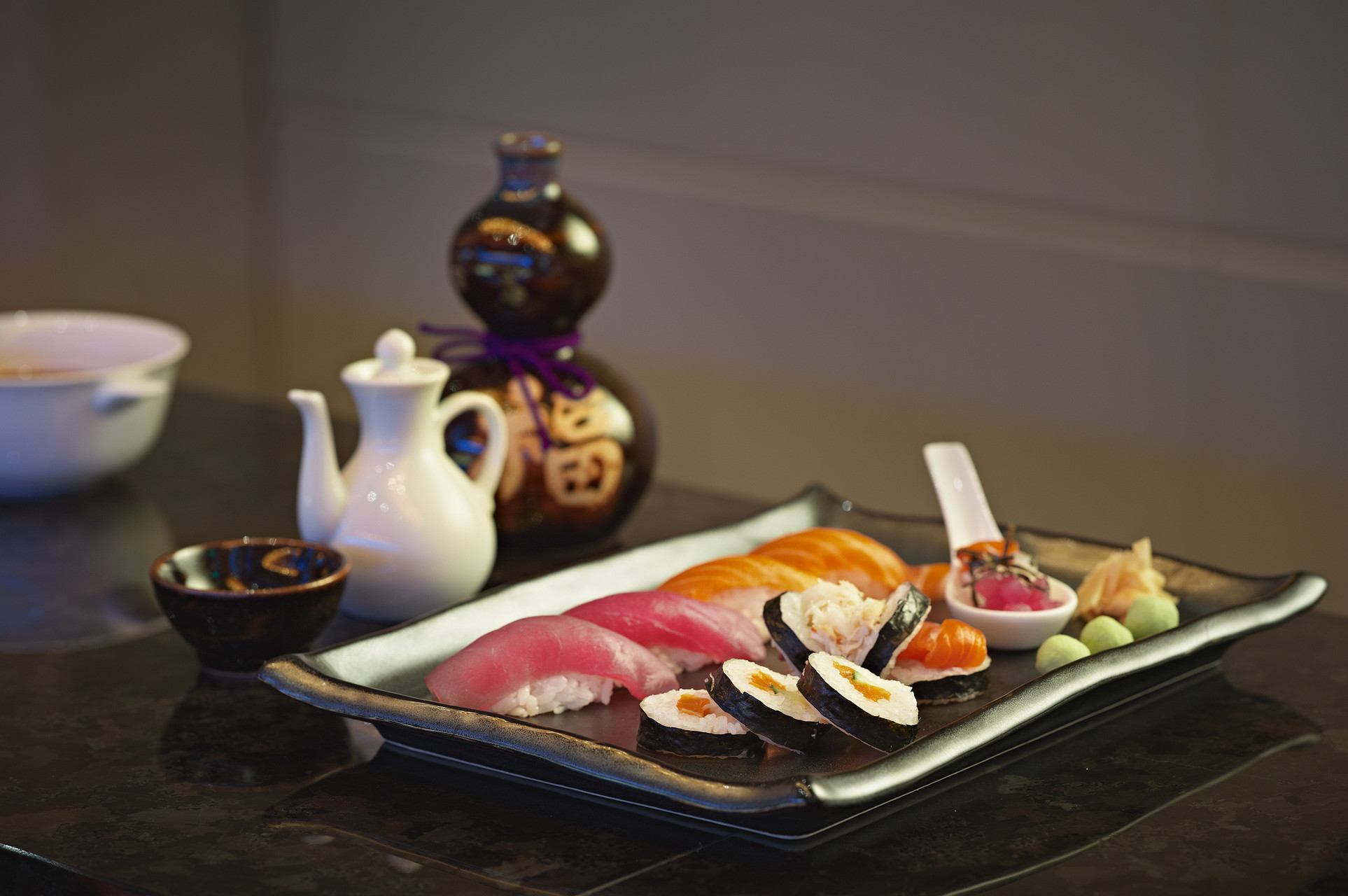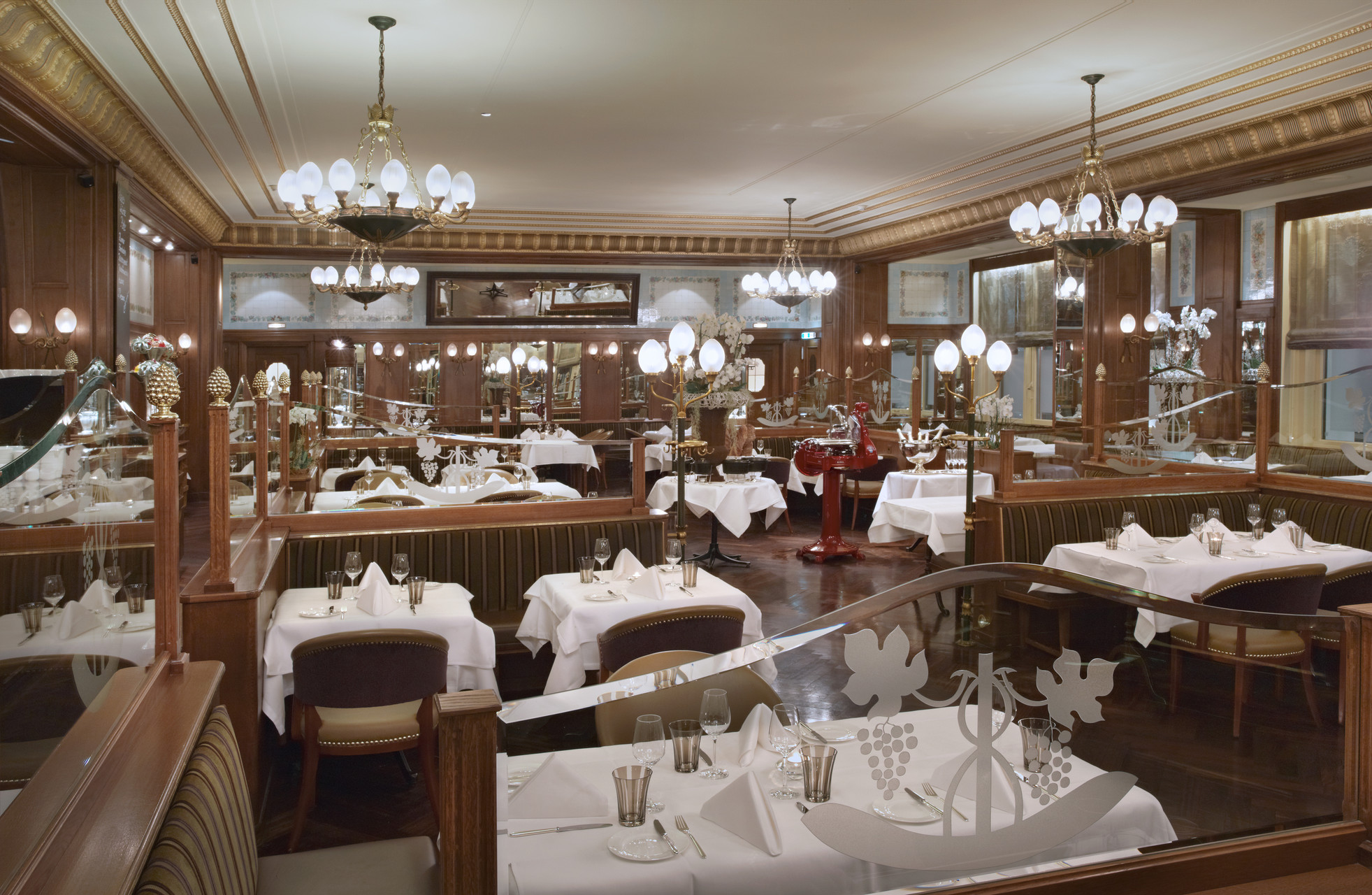 There are point-of-need amenities for business travellers,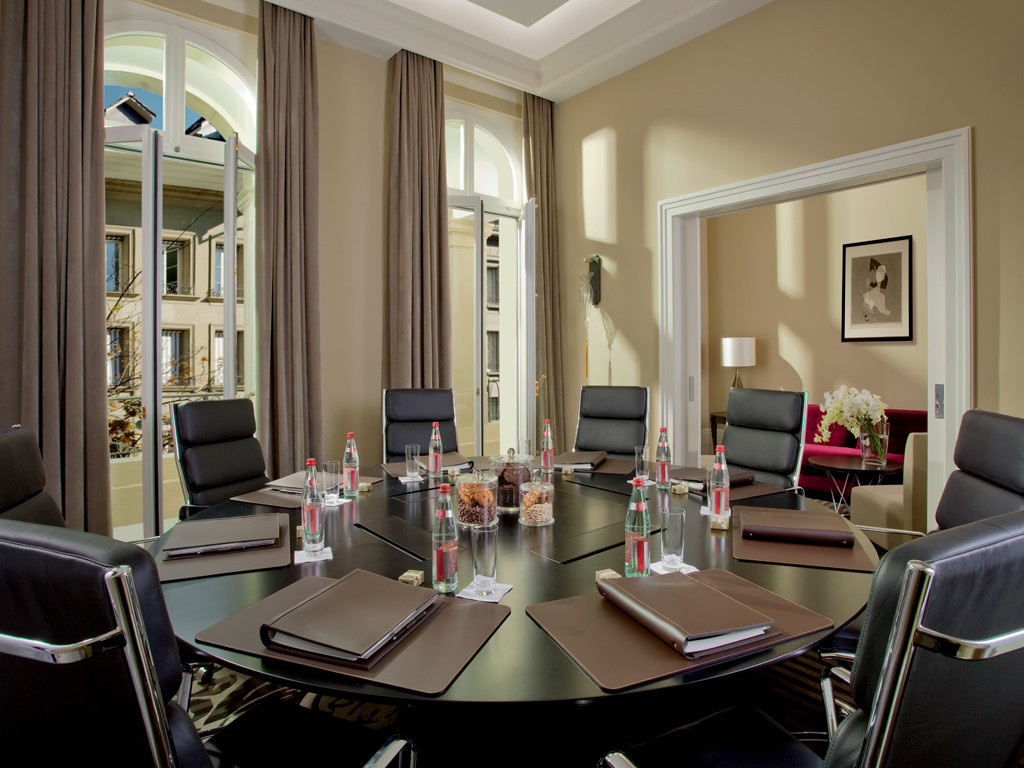 as well as for entertainment.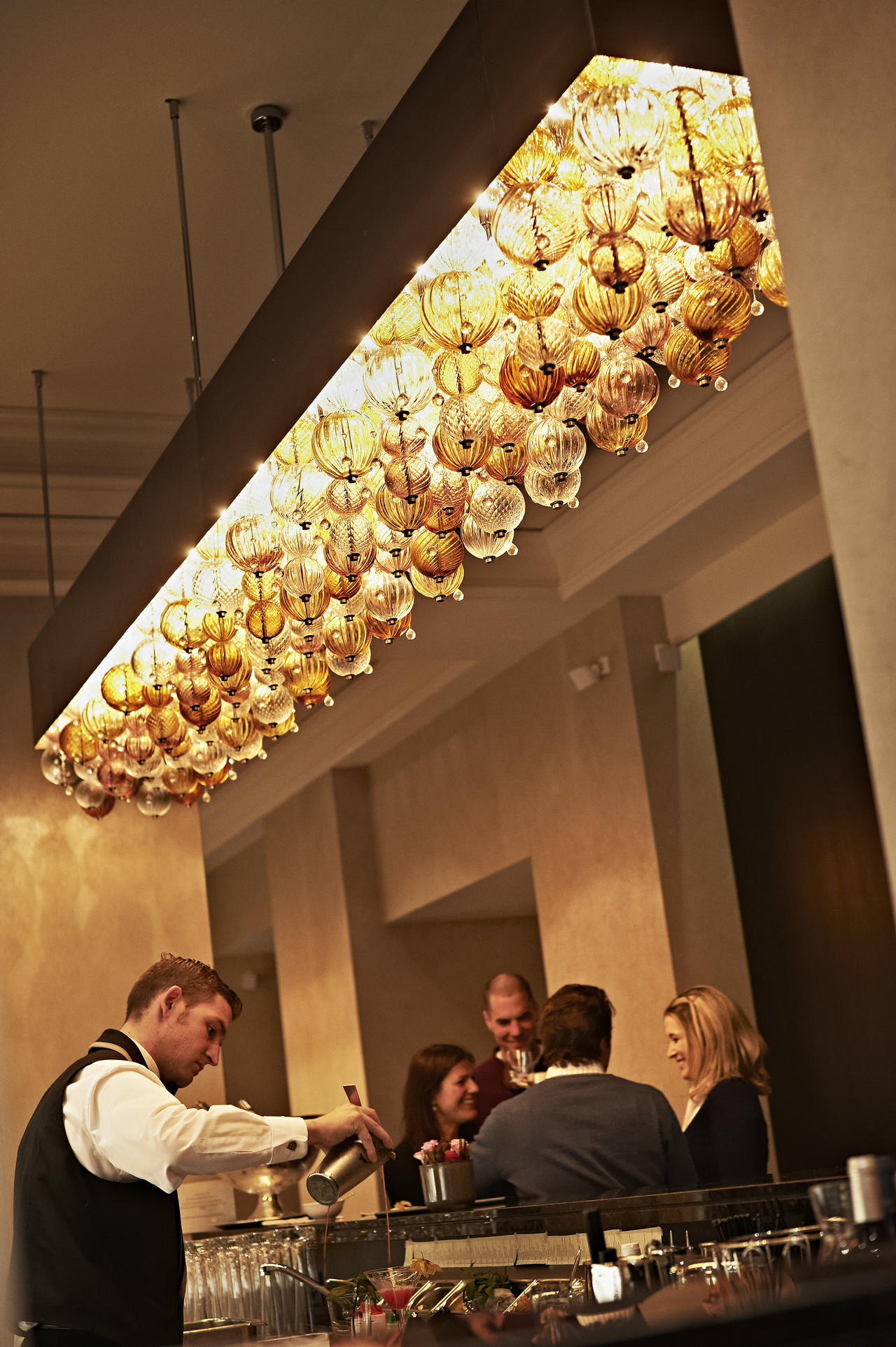 And make sure you enjoy the surprise that comes with a visit to the Sky Terrace, overlooking the city!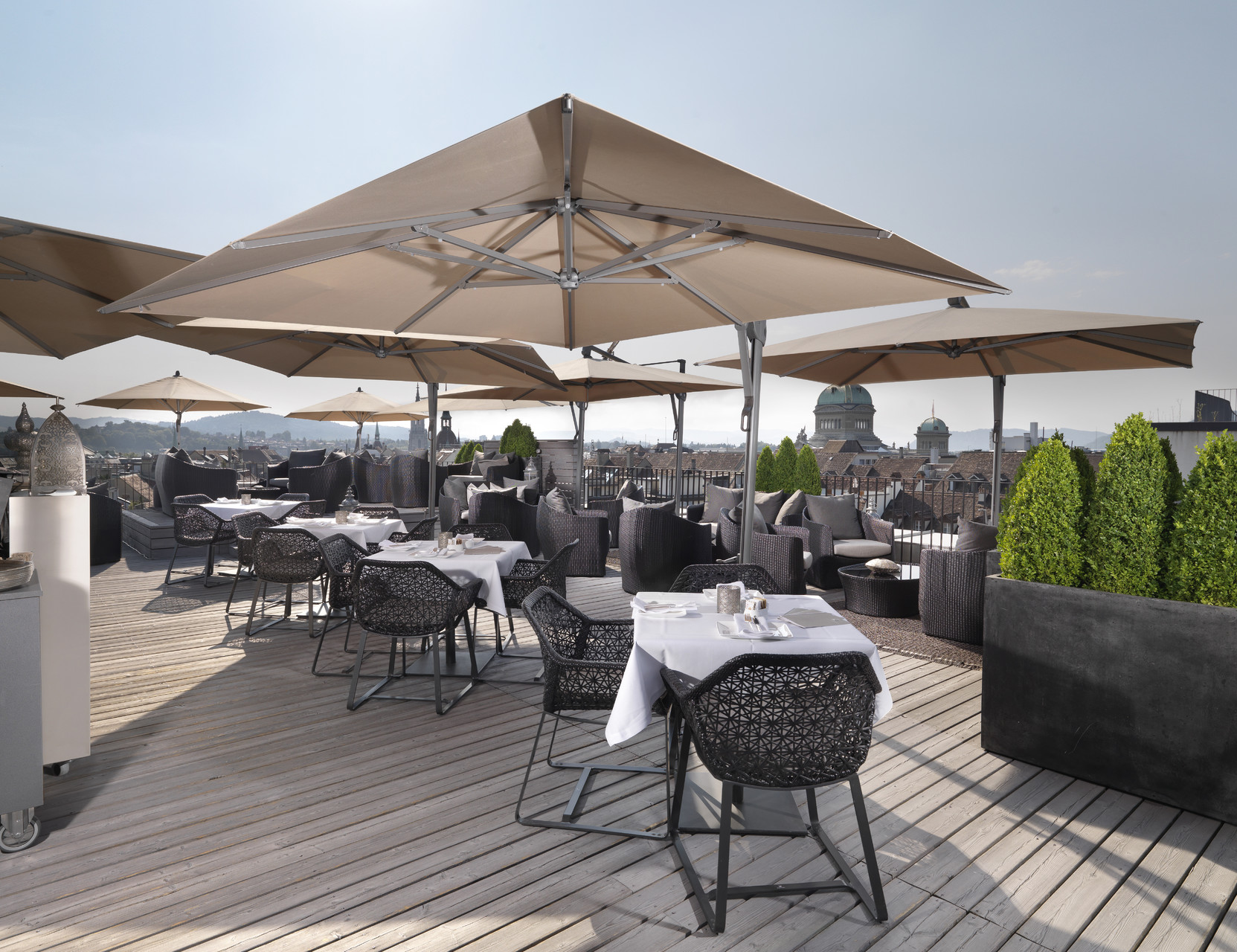 But perhaps the most interesting aspect of the Hotel Schweizerhof is how they are able to connect their rooms to form luxury apartments for large families and delegations.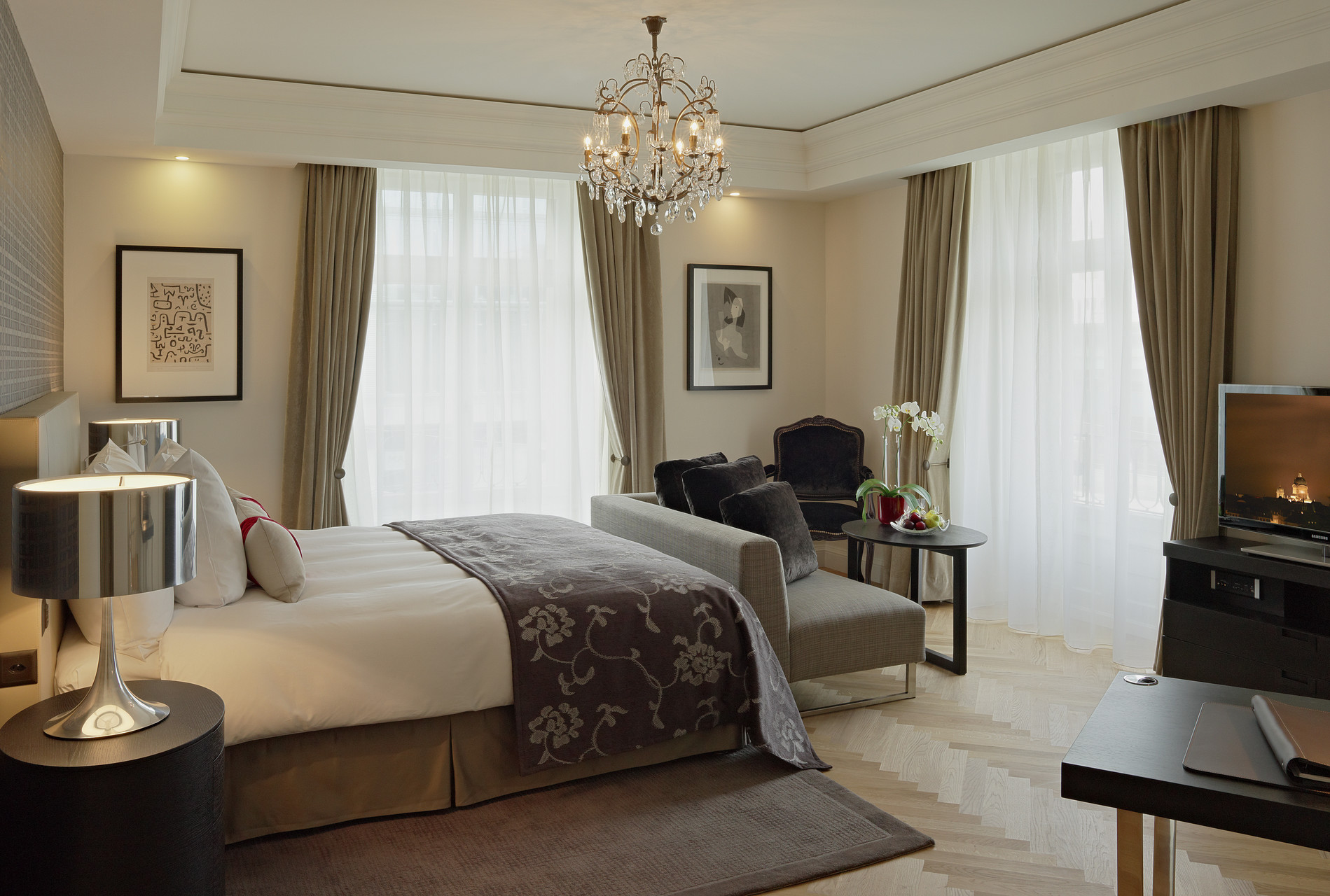 All in all, the Hotel Schweizerhof knows what it takes to provide stellar five-star service, and is able to deliver in excellent manner.