Hotel Atlantis by Giardino solves the timeless riddle of peaceful retreat vs. urban excitement – because it is both.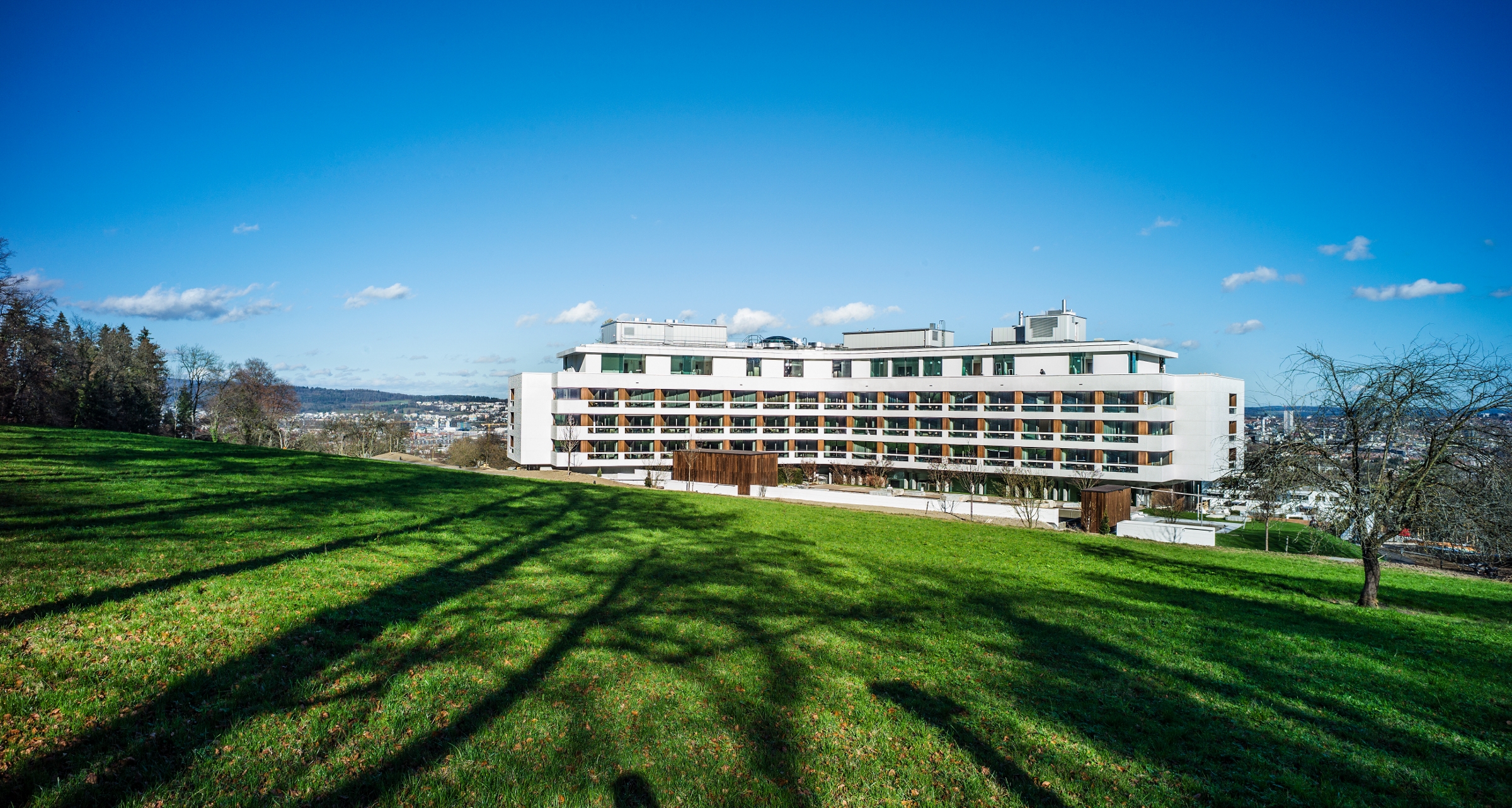 It is perched at the foot of a hill covered with zigzagging hiking trails and natural forest, with grassy fields and Swiss cows as neighbours; and then you jump into the provided shuttle Range Rovers, and in a few minutes you are in the throbbing heart of downtown Zurich, or at the lakeside!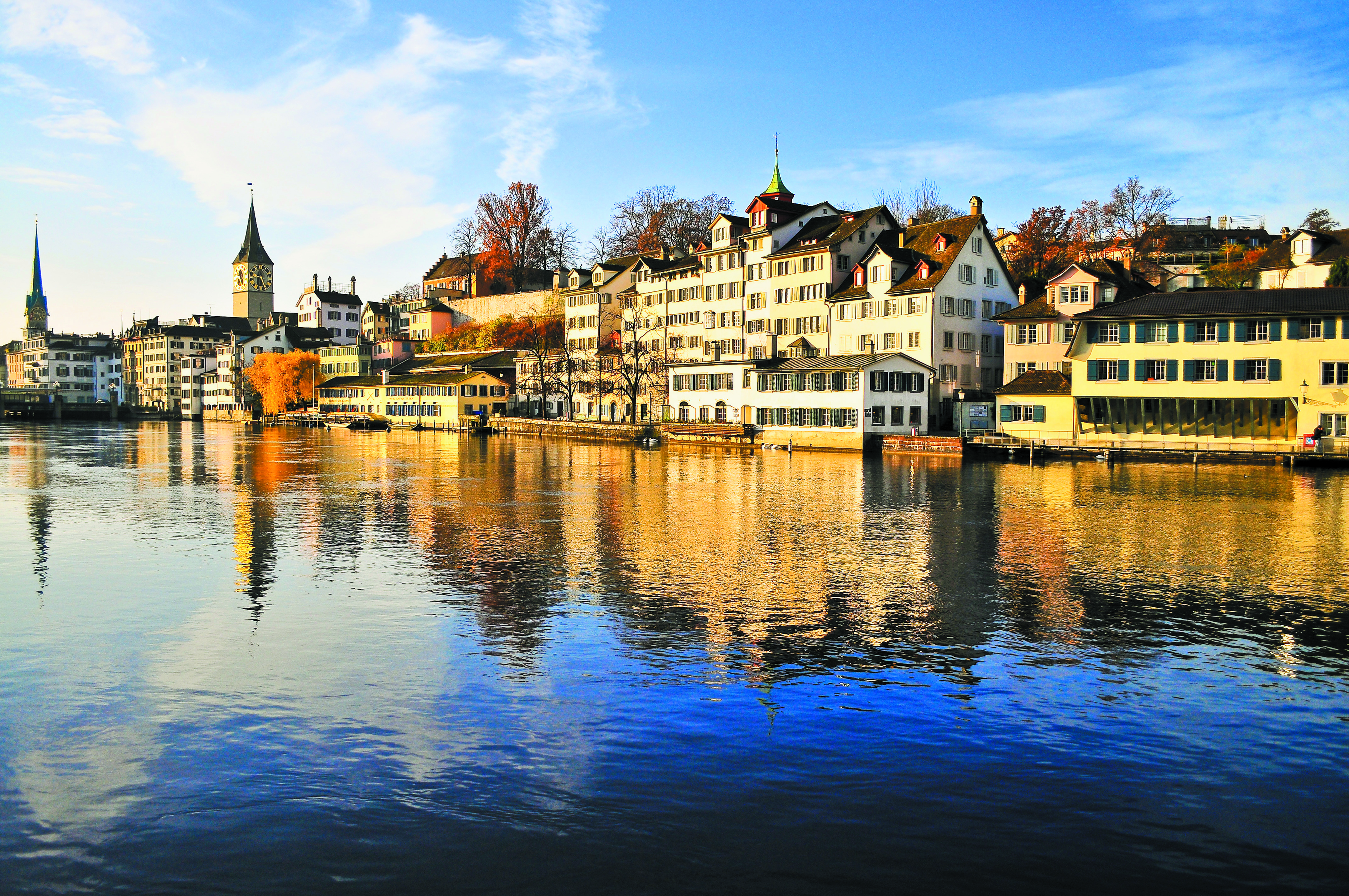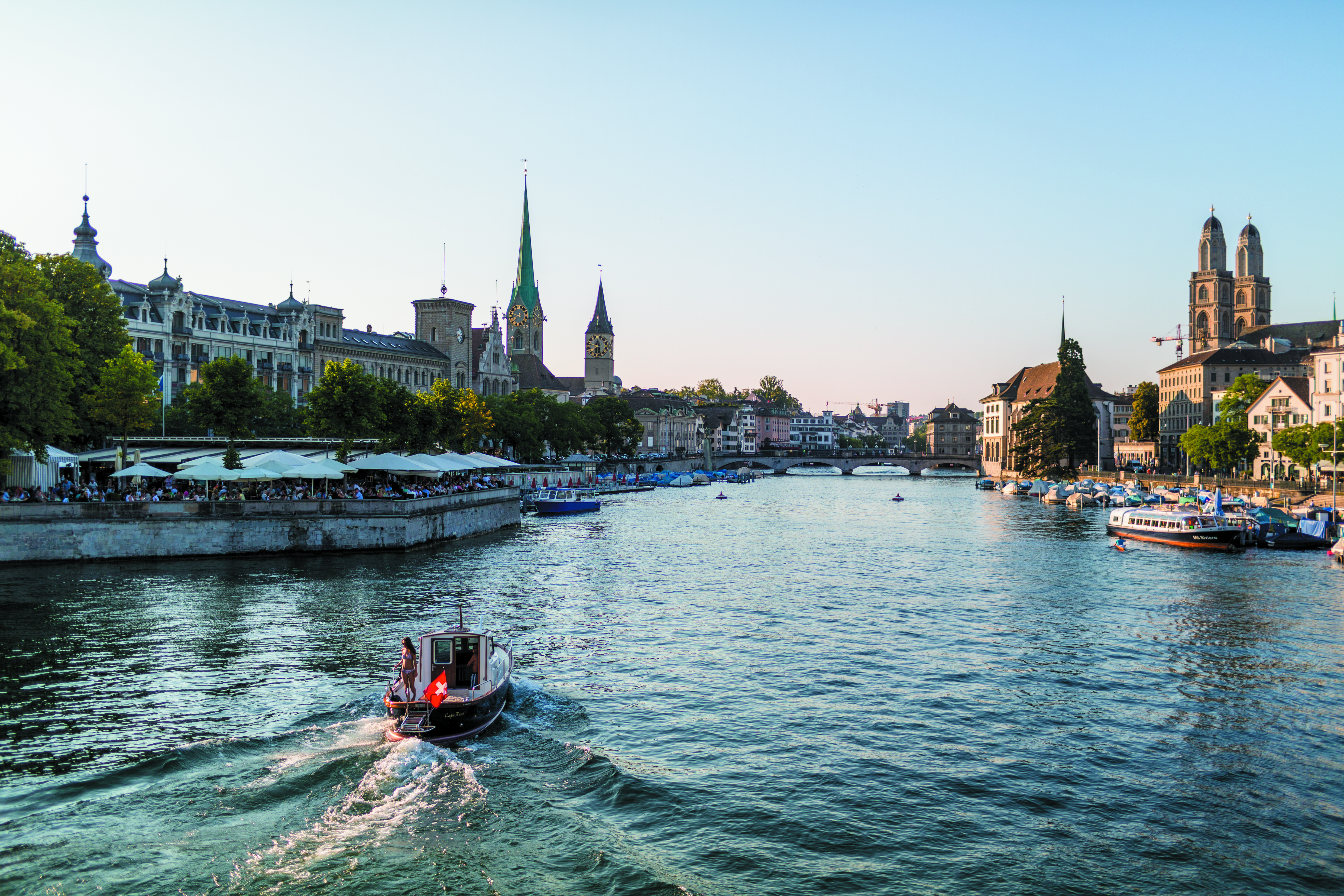 At Atlantis by Giardino the balance of urban retreat is then perfected with an understated yet sophisticated elegance, where comfort and luxury coexist, even thrive.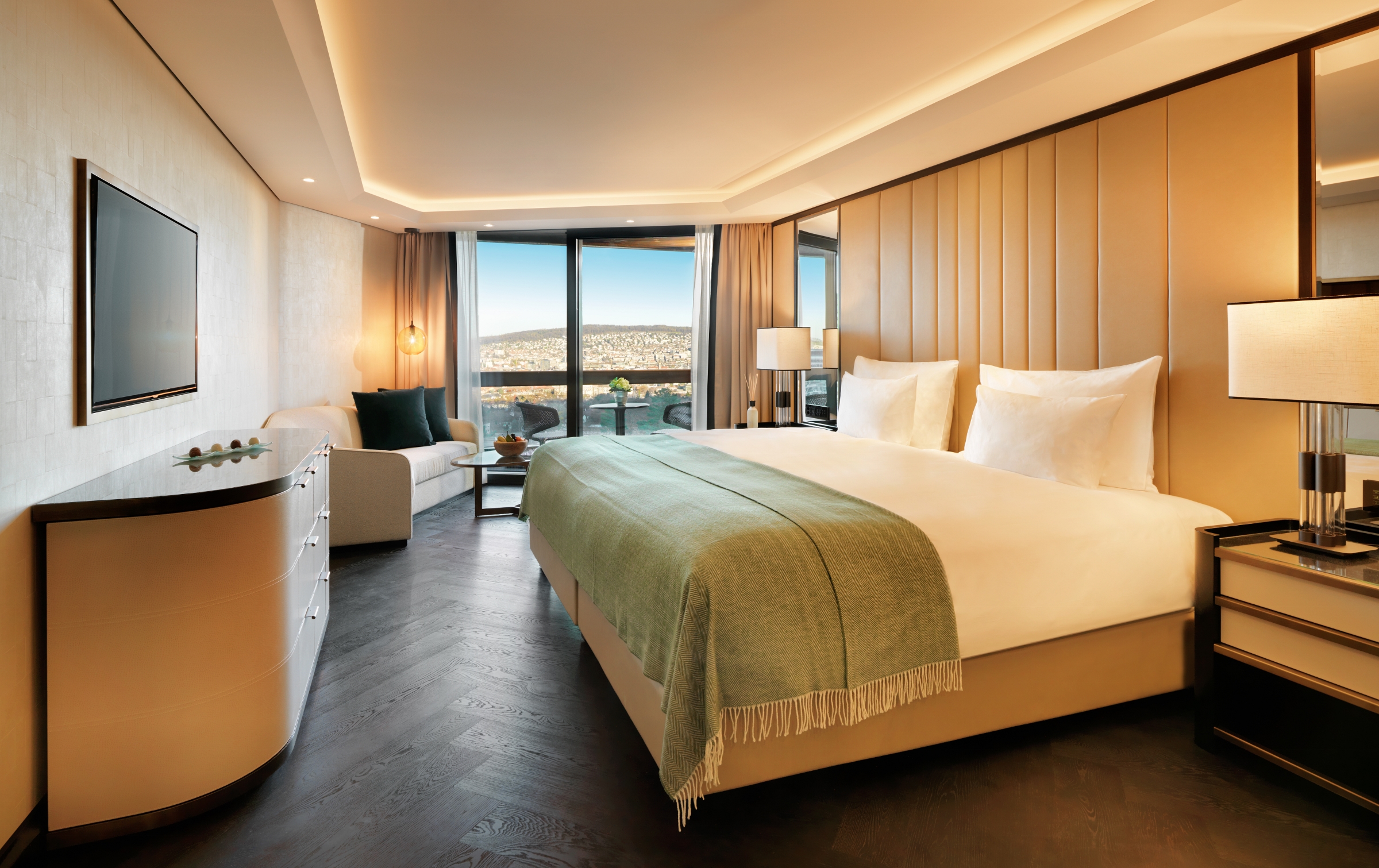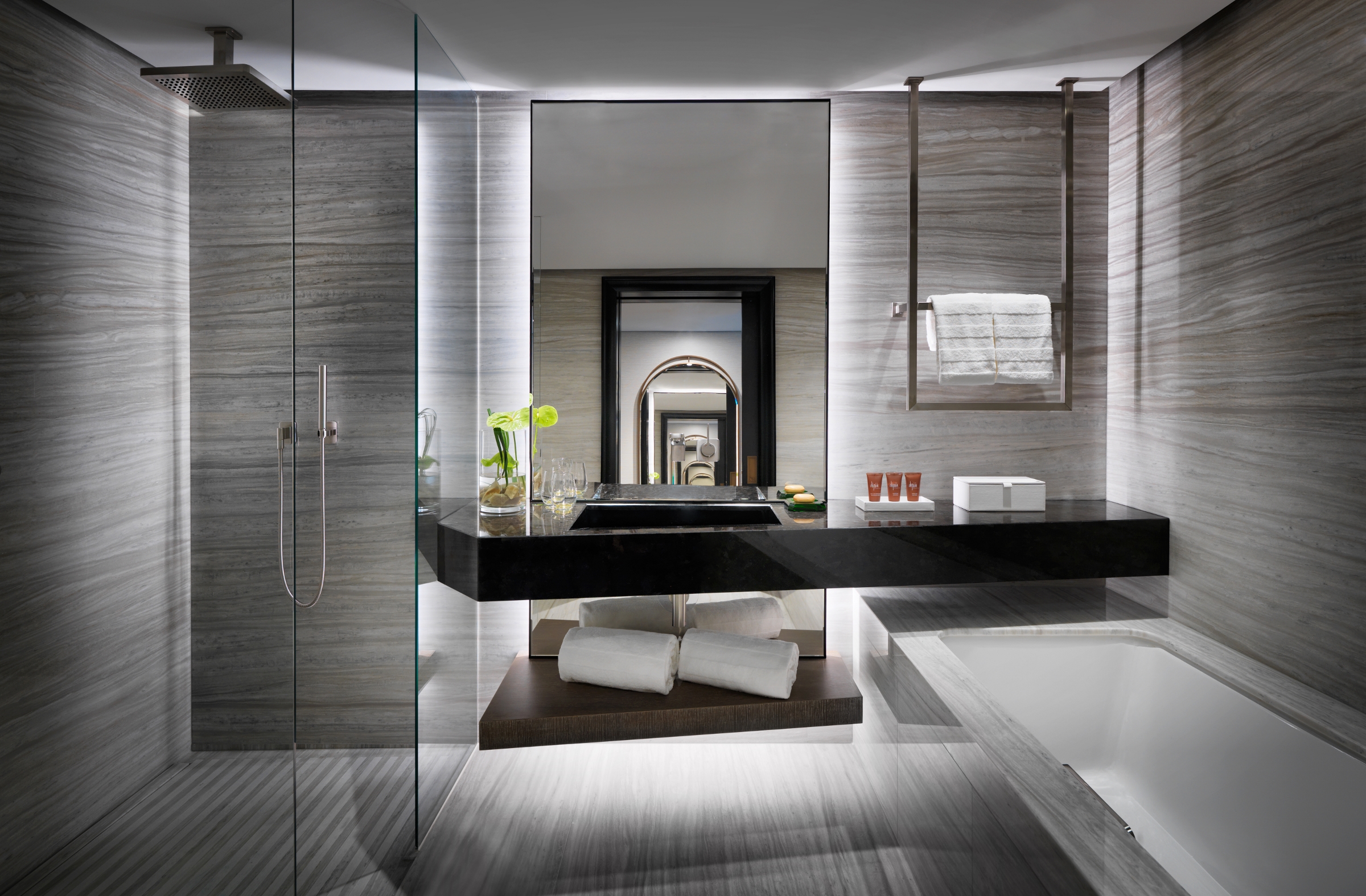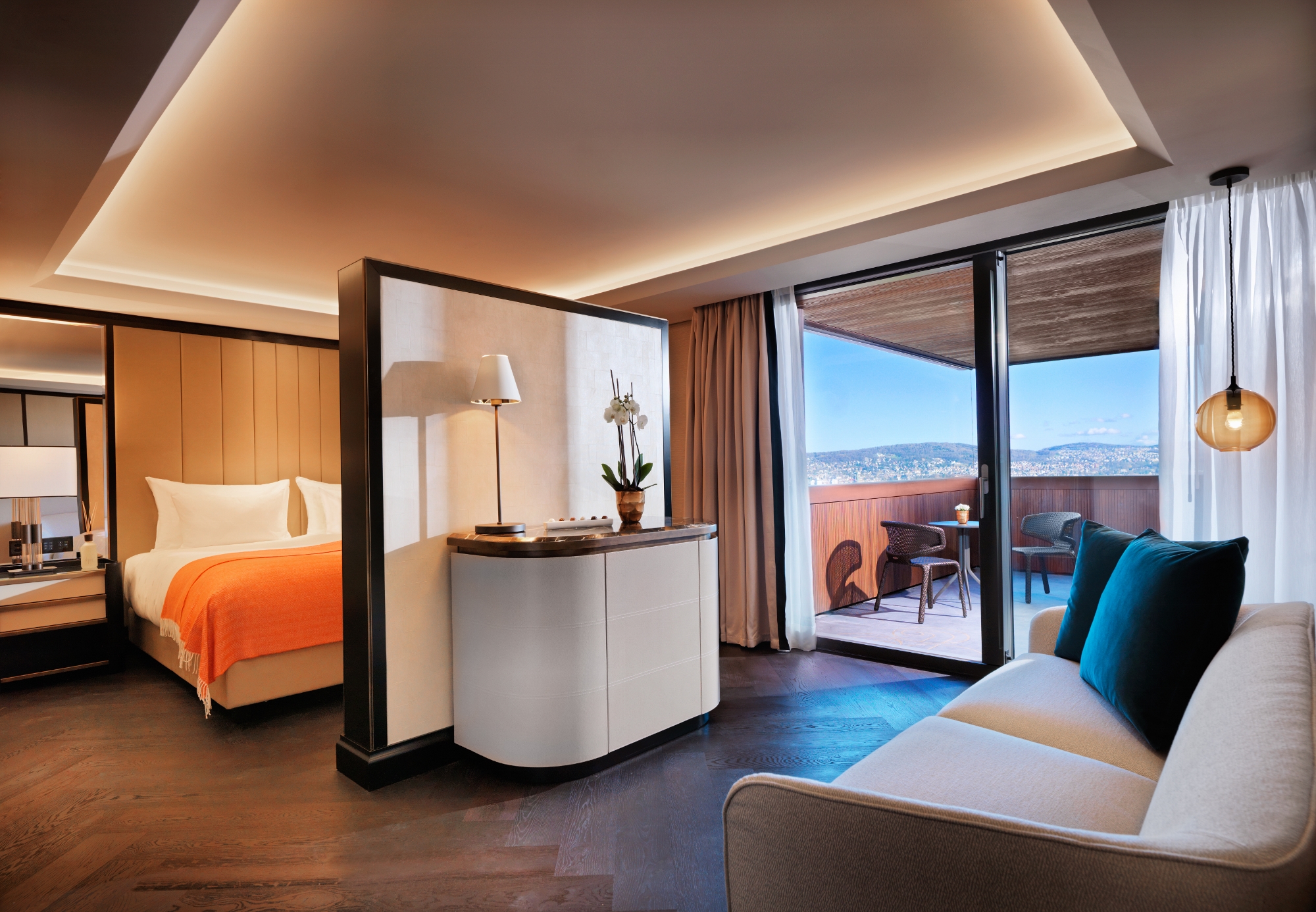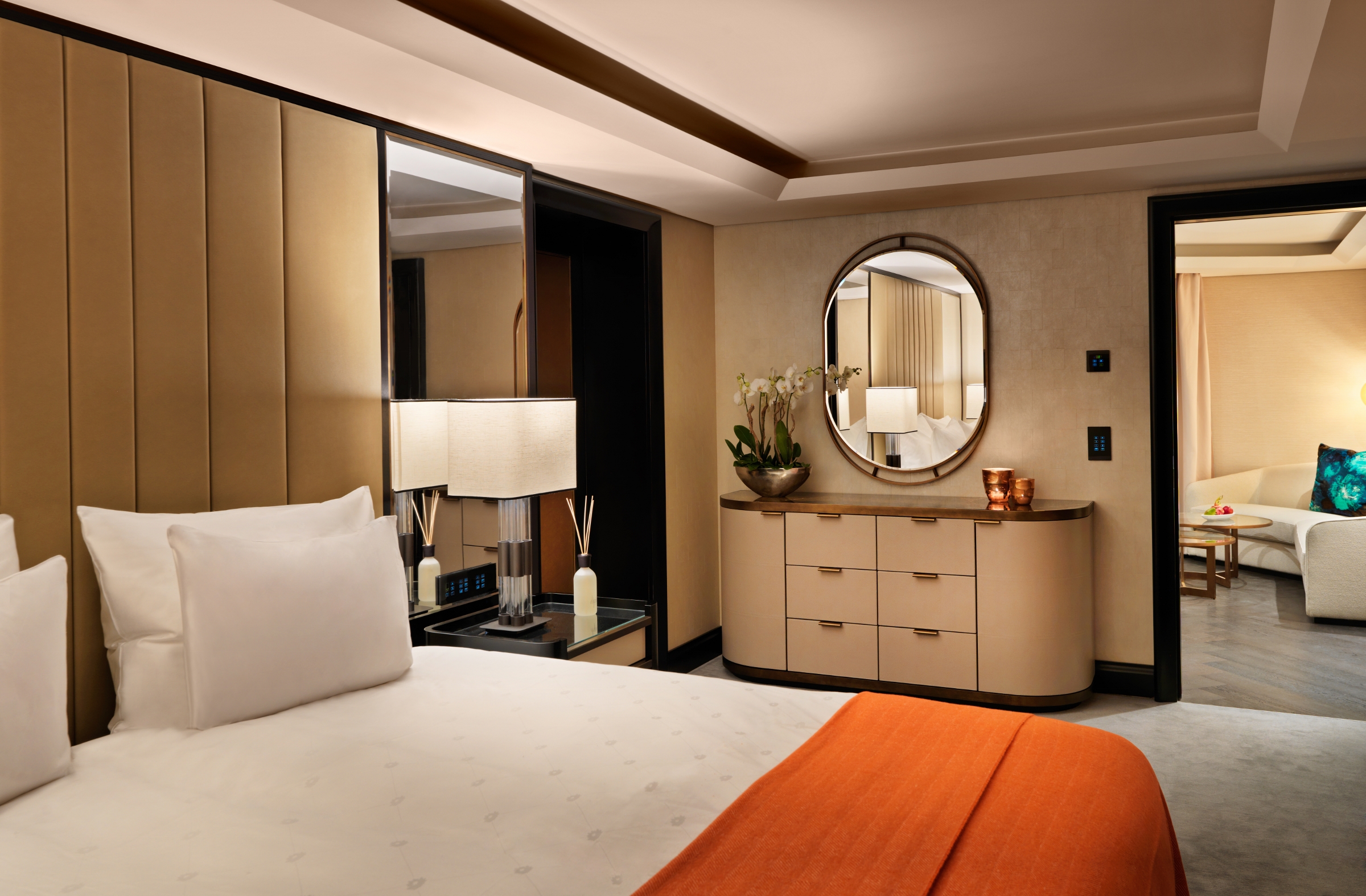 But that's not all!
Besides the infinite views,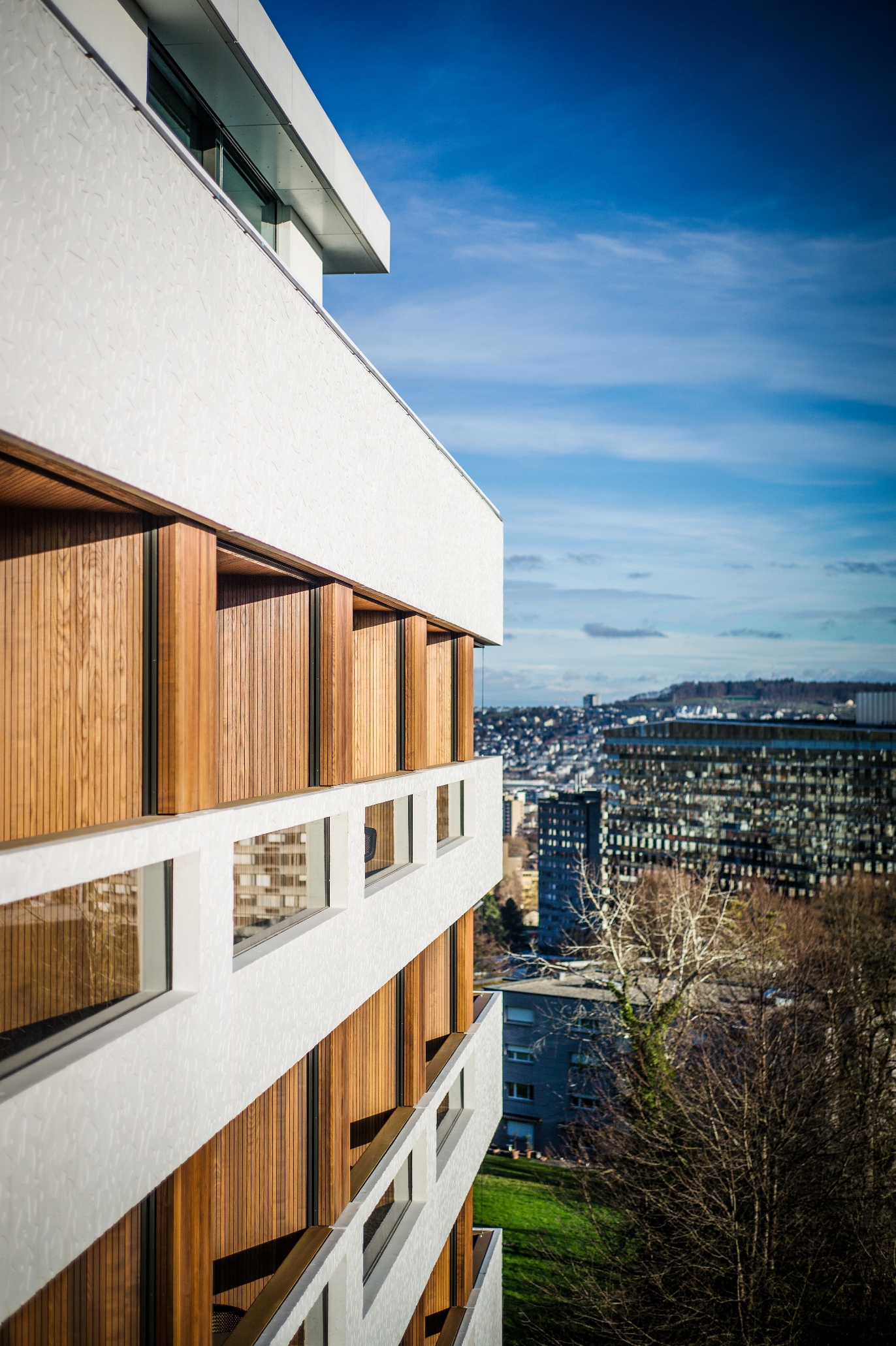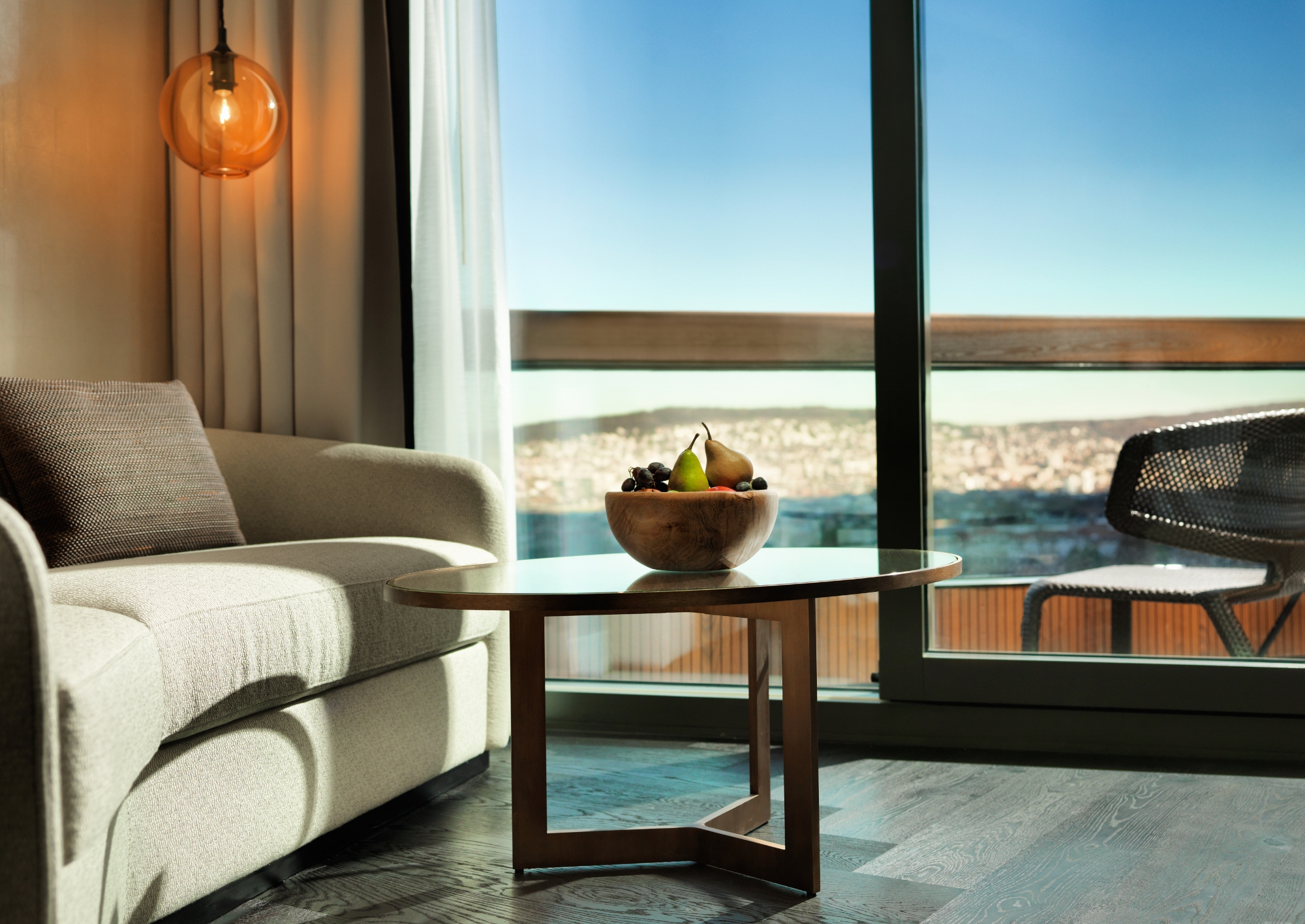 the hotel's abundant outdoor spaces are put to good use.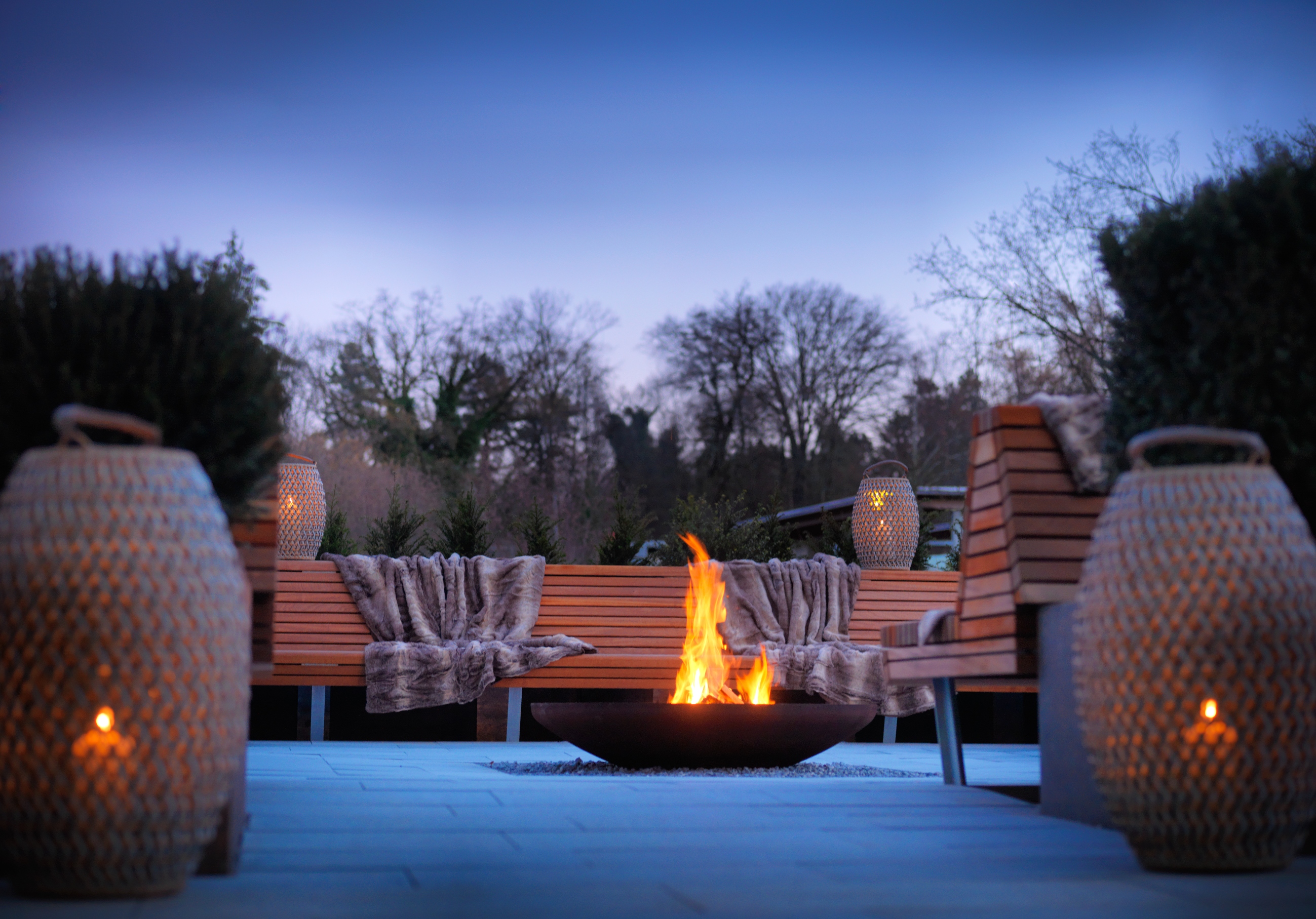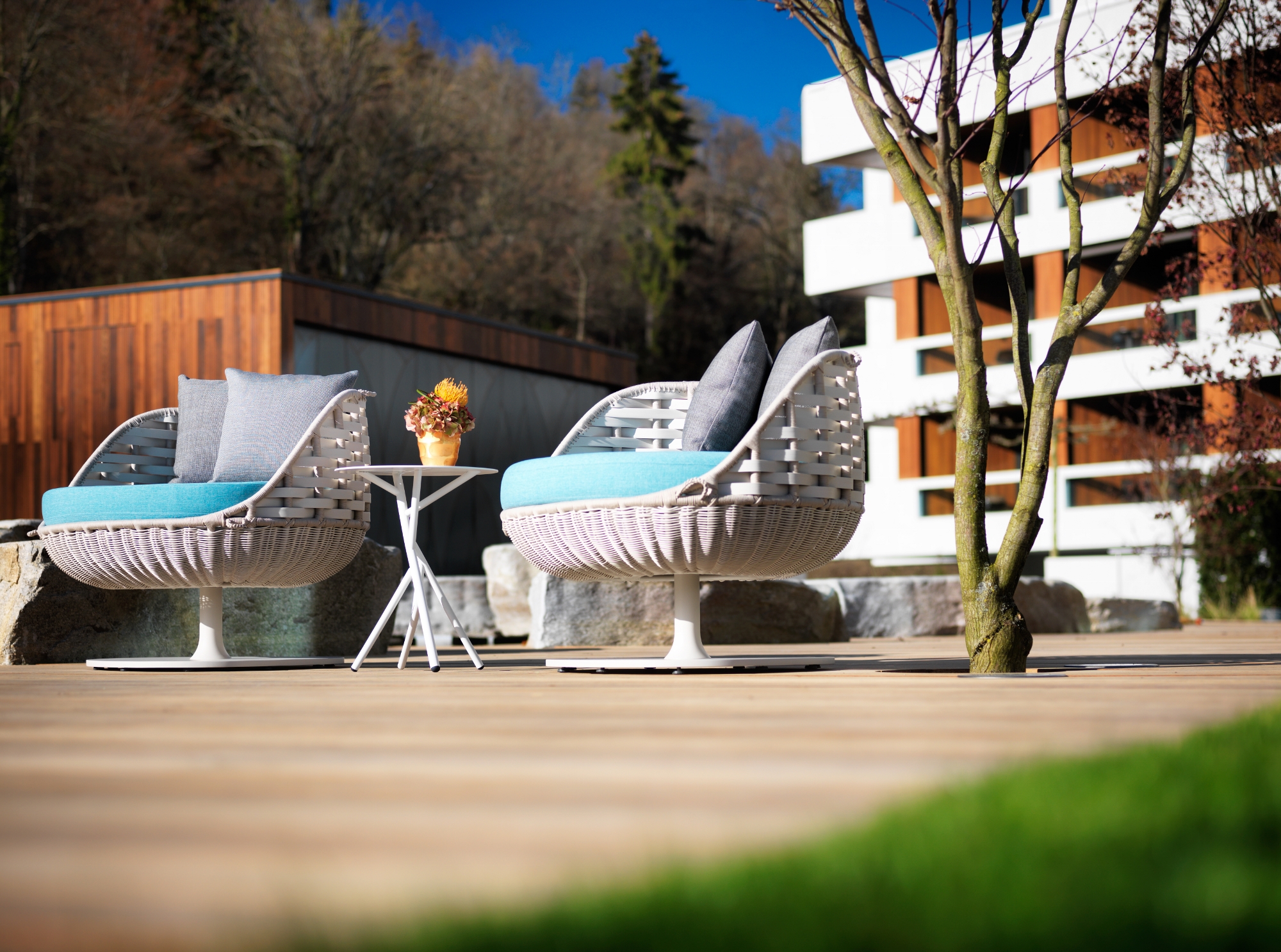 Overall, Atlantis by Giardino is Zurich's oasis – a promise of a luxury stay that will surely remain in memory.