If you expect the Michelin-star dining experience at Armani/Ristorante to be sensational, you would be correct – absolutely sensational!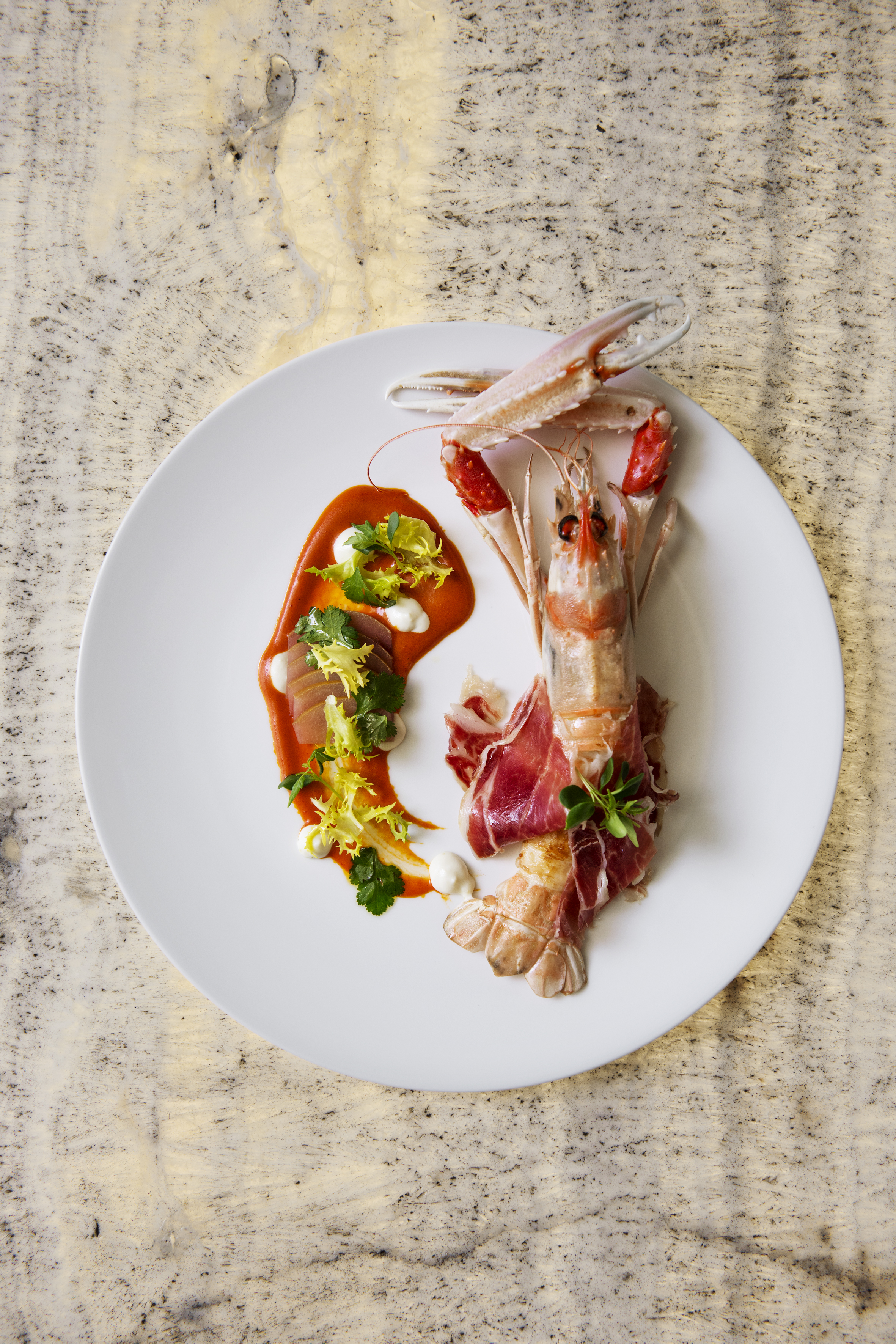 At Armani, at first, you eat with your eyes.
But we're moving too fast – first comes the location!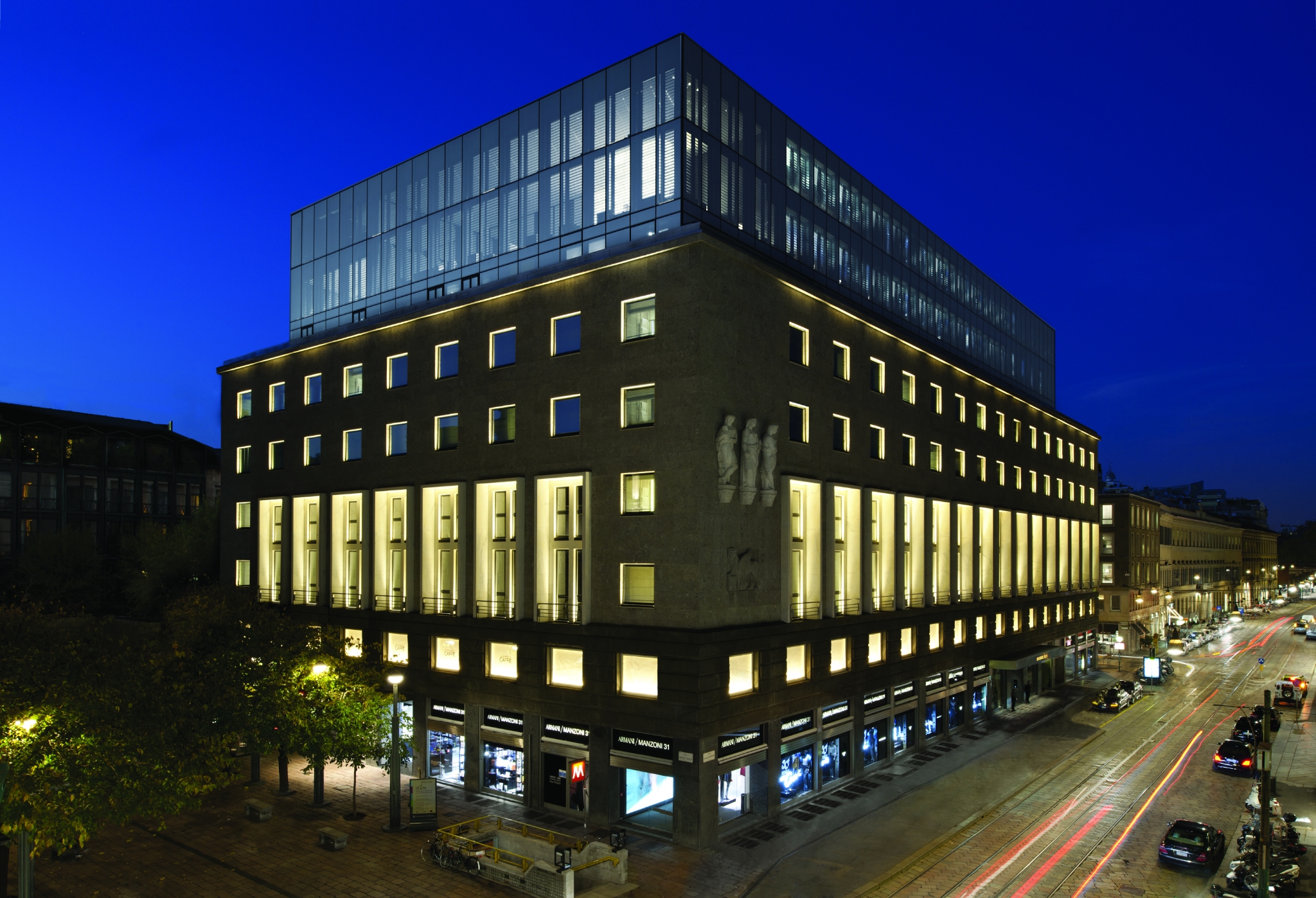 Montenapoleone… It is simply the most important street in Milan's famous fashion district, known to the fashionisti as the 'quadrilatero della moda'.
Then comes the entrance! And does Armani know how to make an entrance?!
VIP lift up to the restaurant, from the entrance of the five-star Armani Hotel.
And then comes the decor…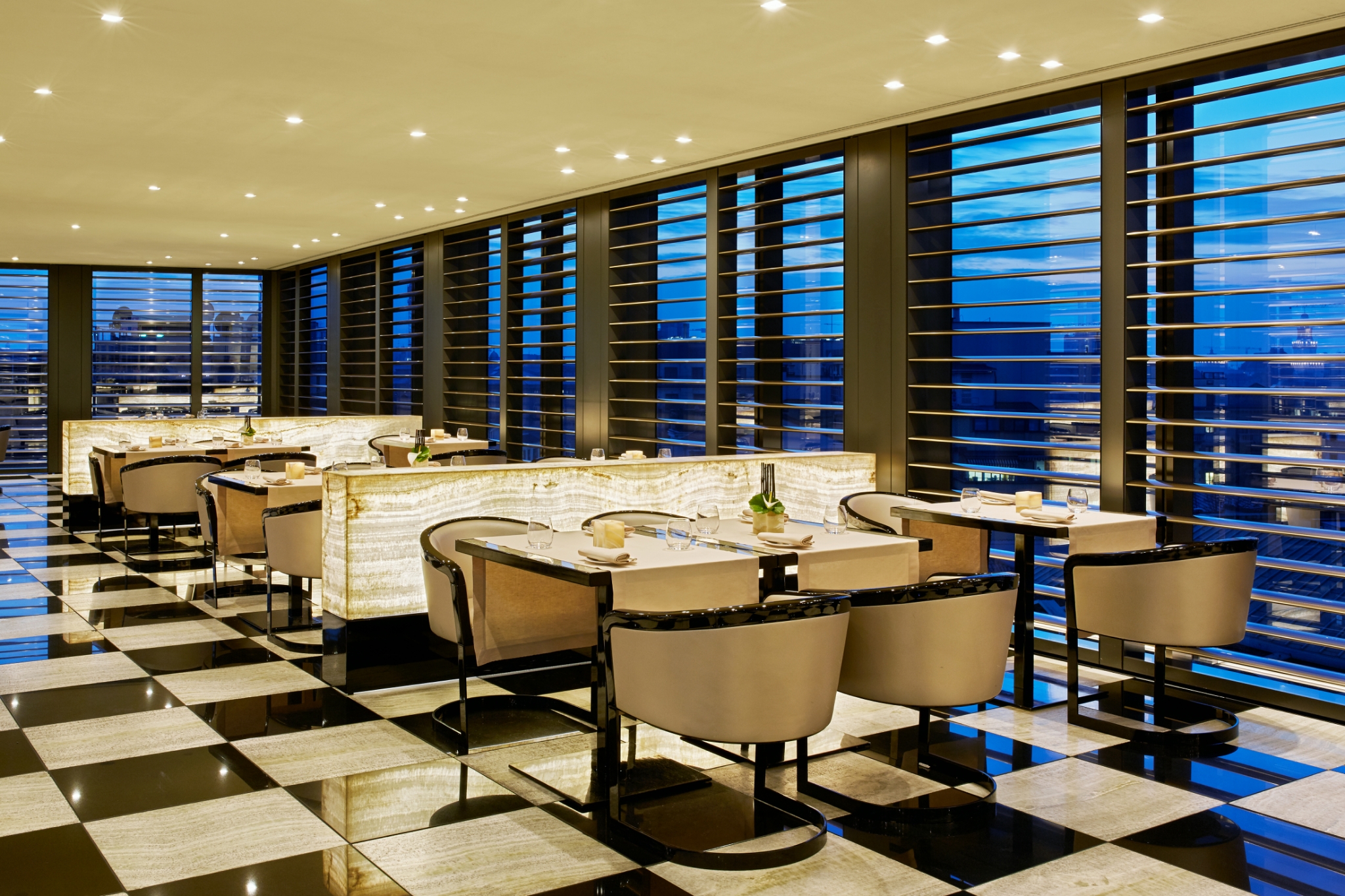 Modern, and snazzy; elegant, and chic – and cunningly laid out, so that guests walk in as if on a catwalk: all eyes on you.
And these are eyes of the beautiful people, out to see and be seen.
Again, does anyone know better than Armani about making entrances?!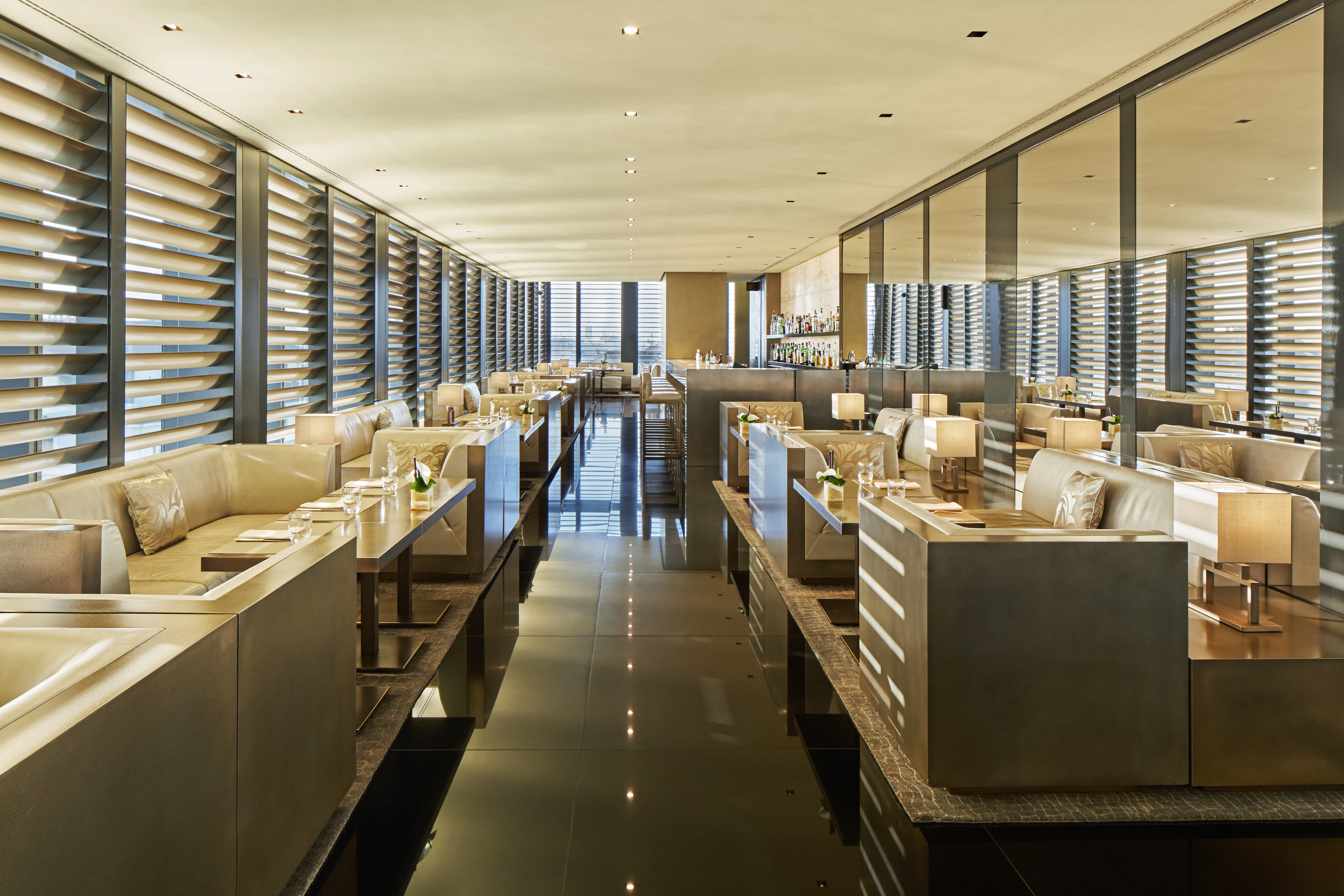 At the table, the views…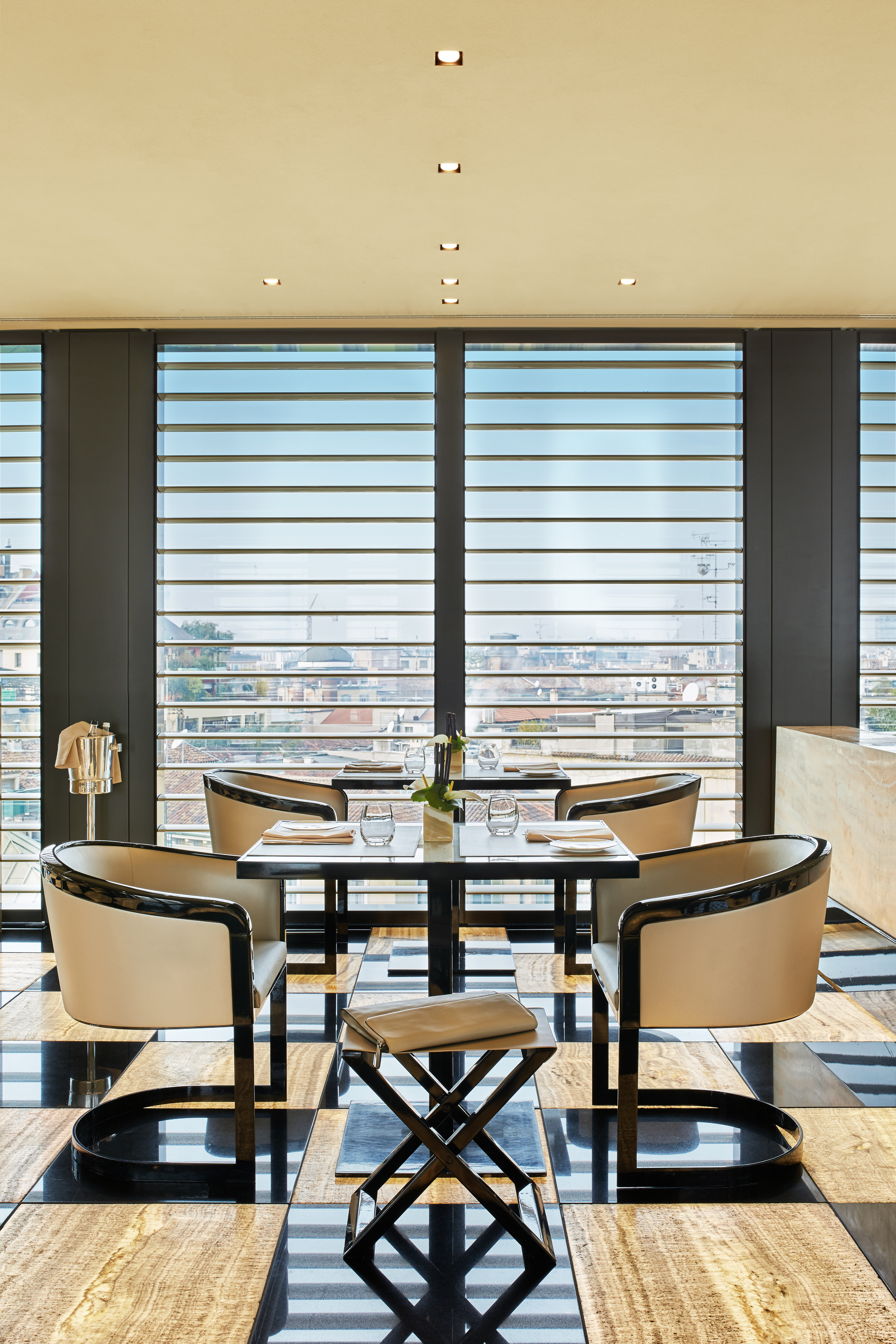 …are stunning.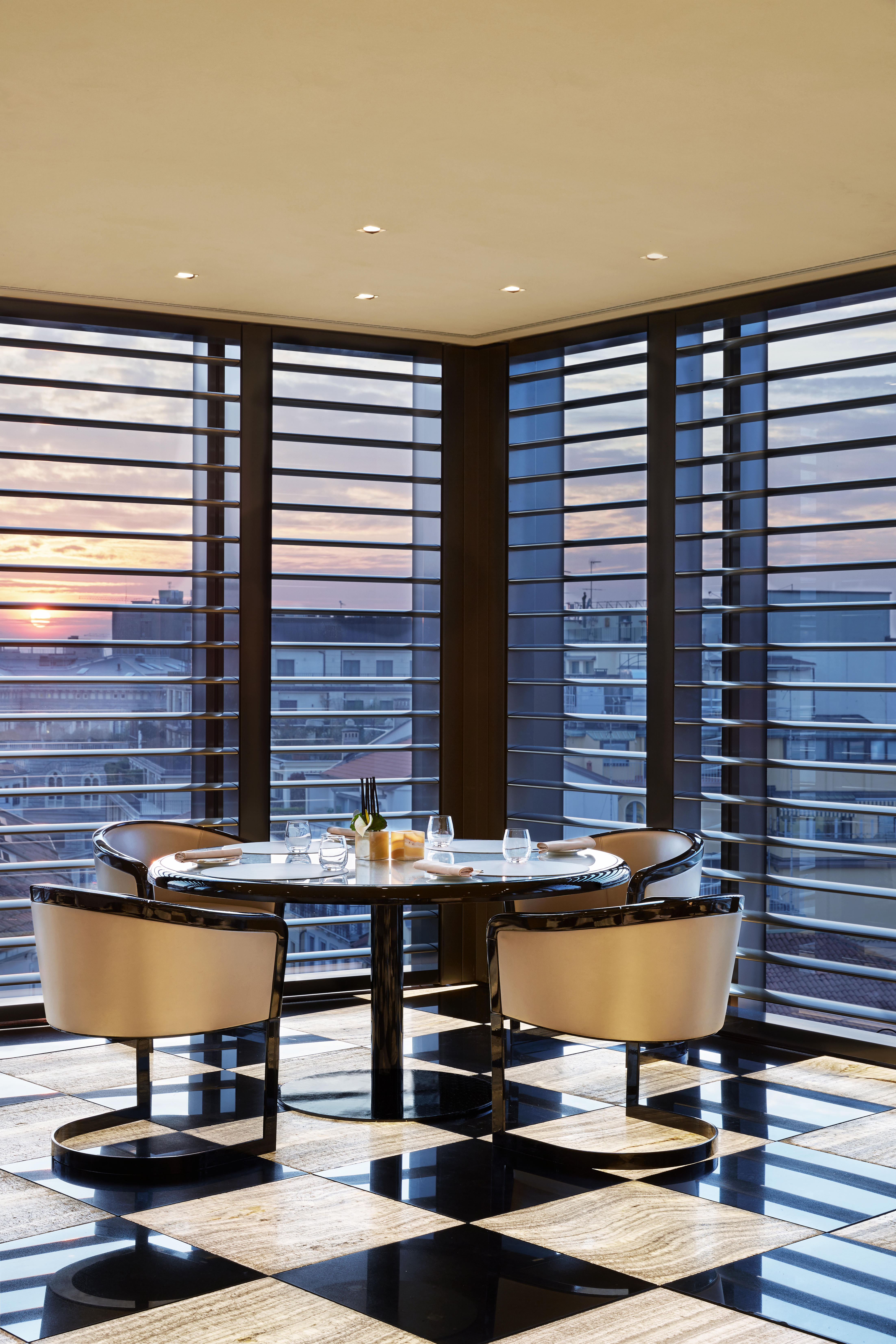 Overall, an ambience that cannot be duplicated elsewhere!
But wait!!!
We forgot…
…the food!
The location, entrance, decor, views, all build up to the first serving of what will possibly be the most attractive dish you and your company have ever had the good fortune of admiring.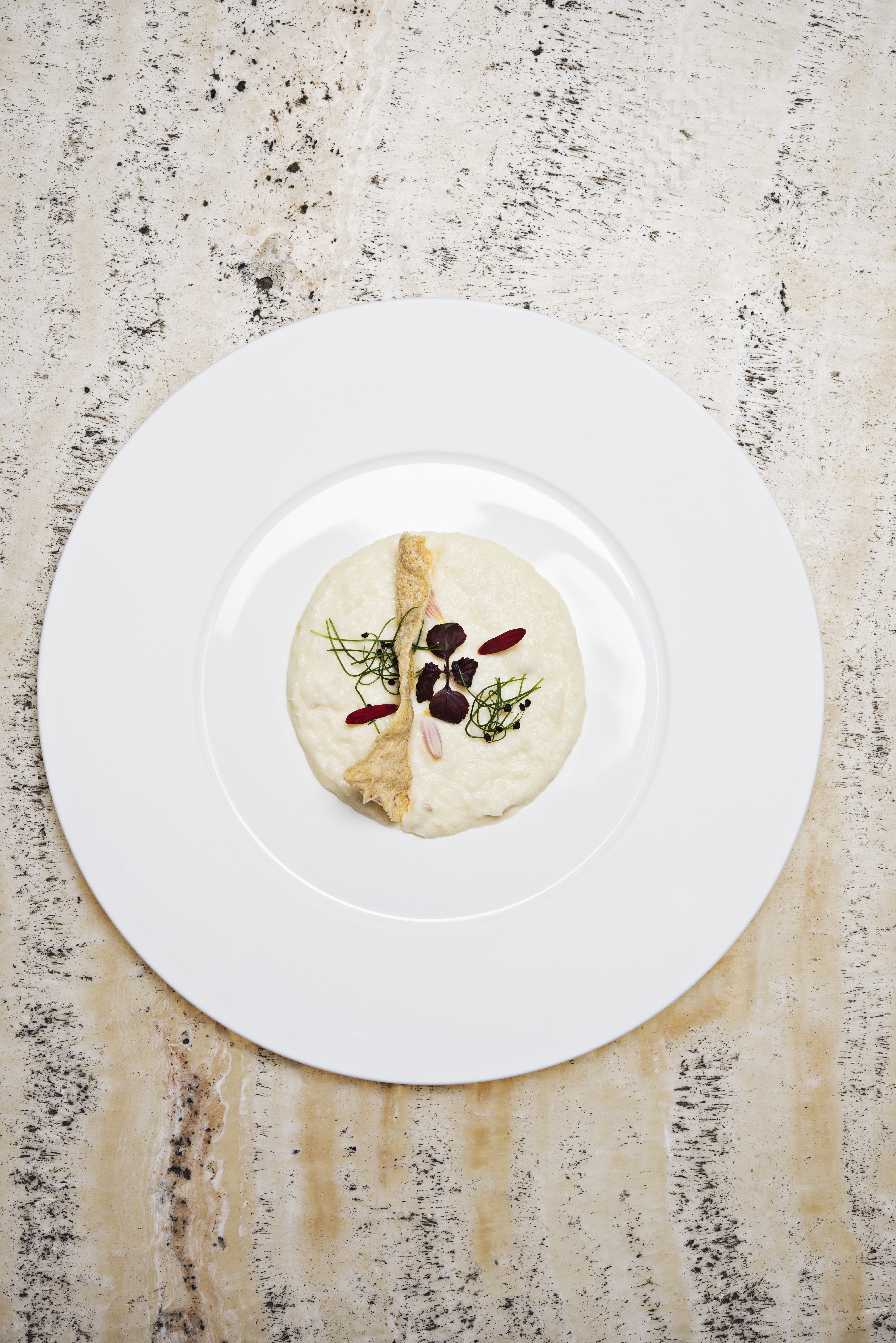 Without words…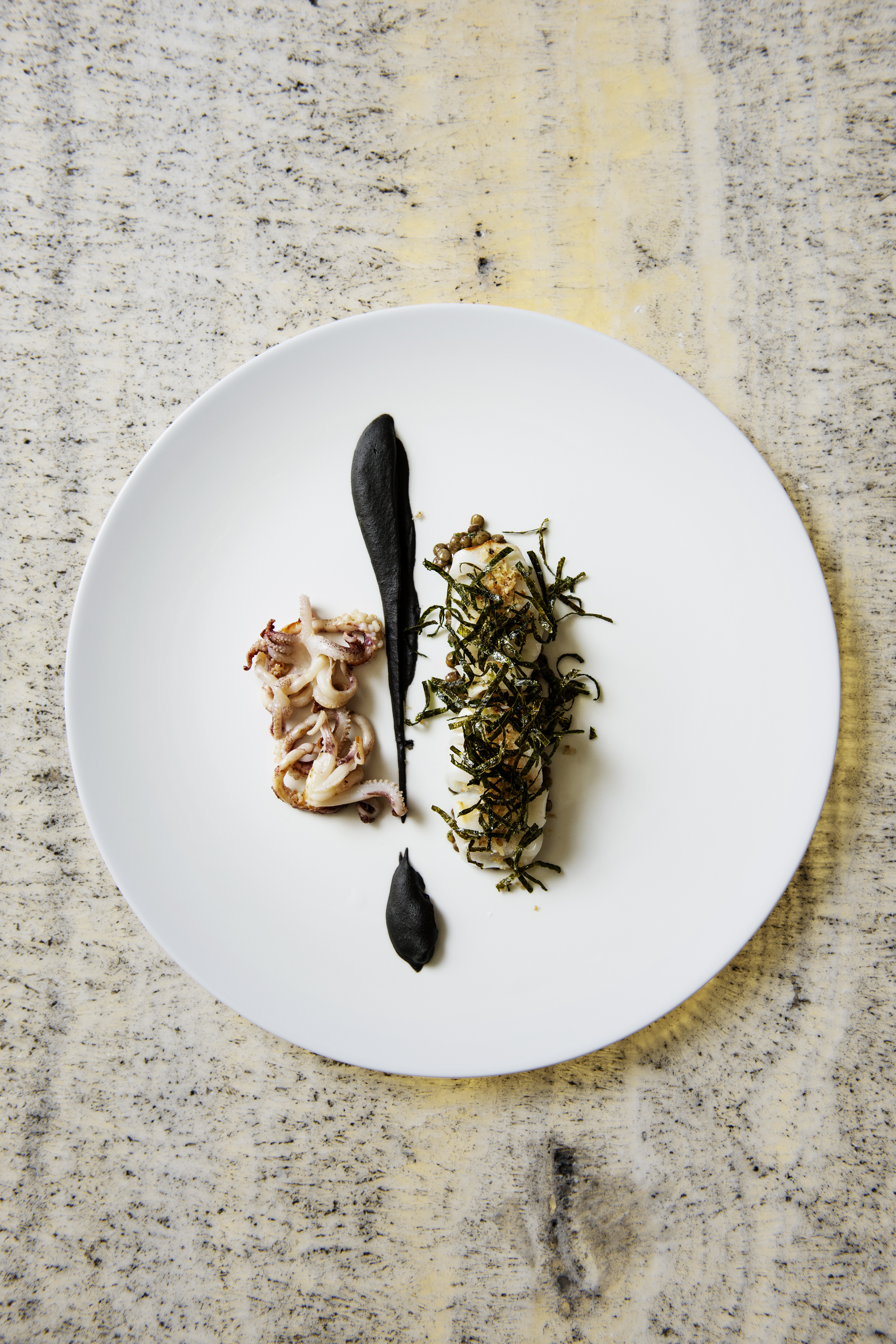 No comment needed…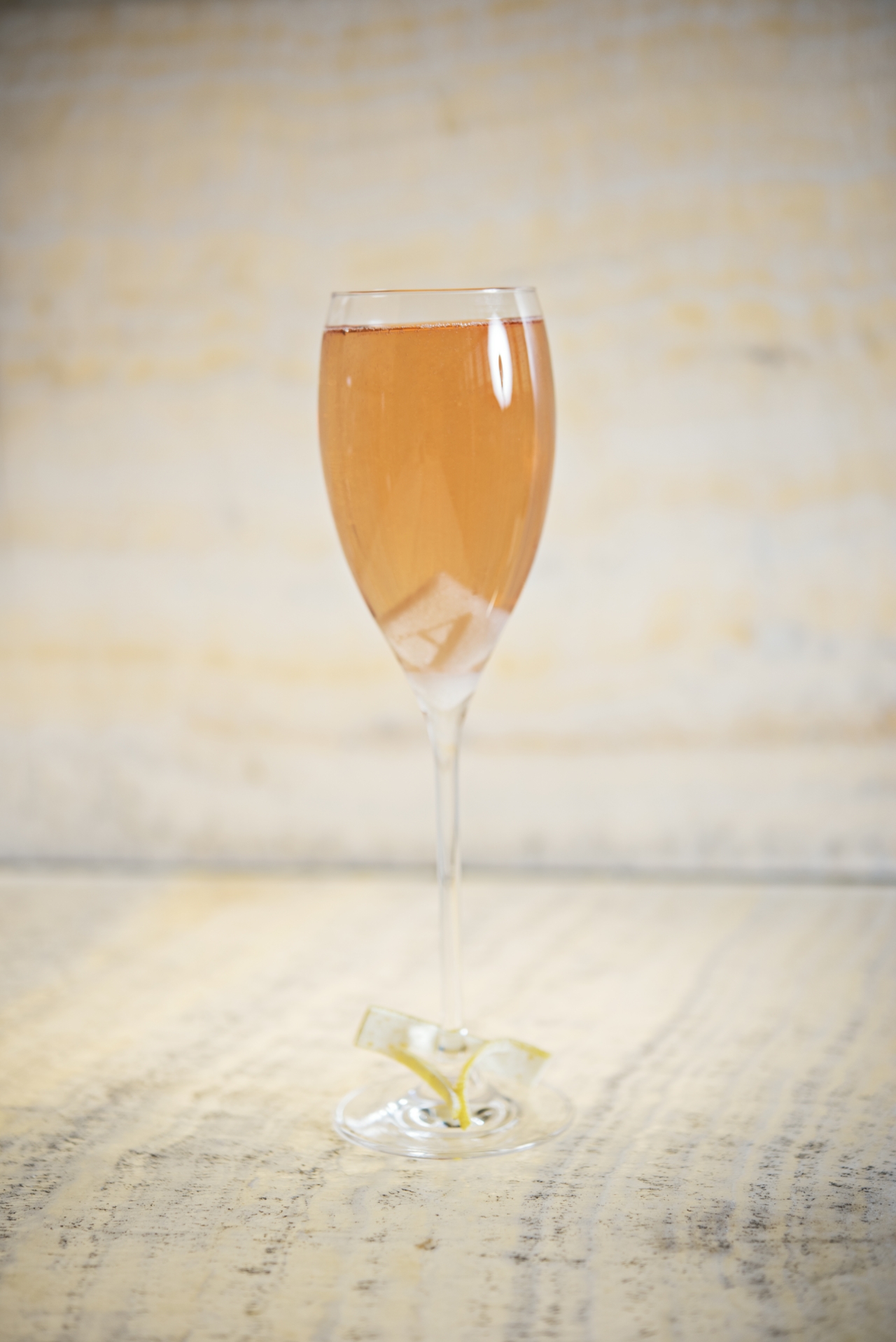 Enjoy your beautiful dinner at Armani!