by Rhiannon Oliver
You won't happen upon Sir Bani Yas Island by chance, but it's worth the journey to enjoy the luxury on offer at Anantara's three distinct resorts.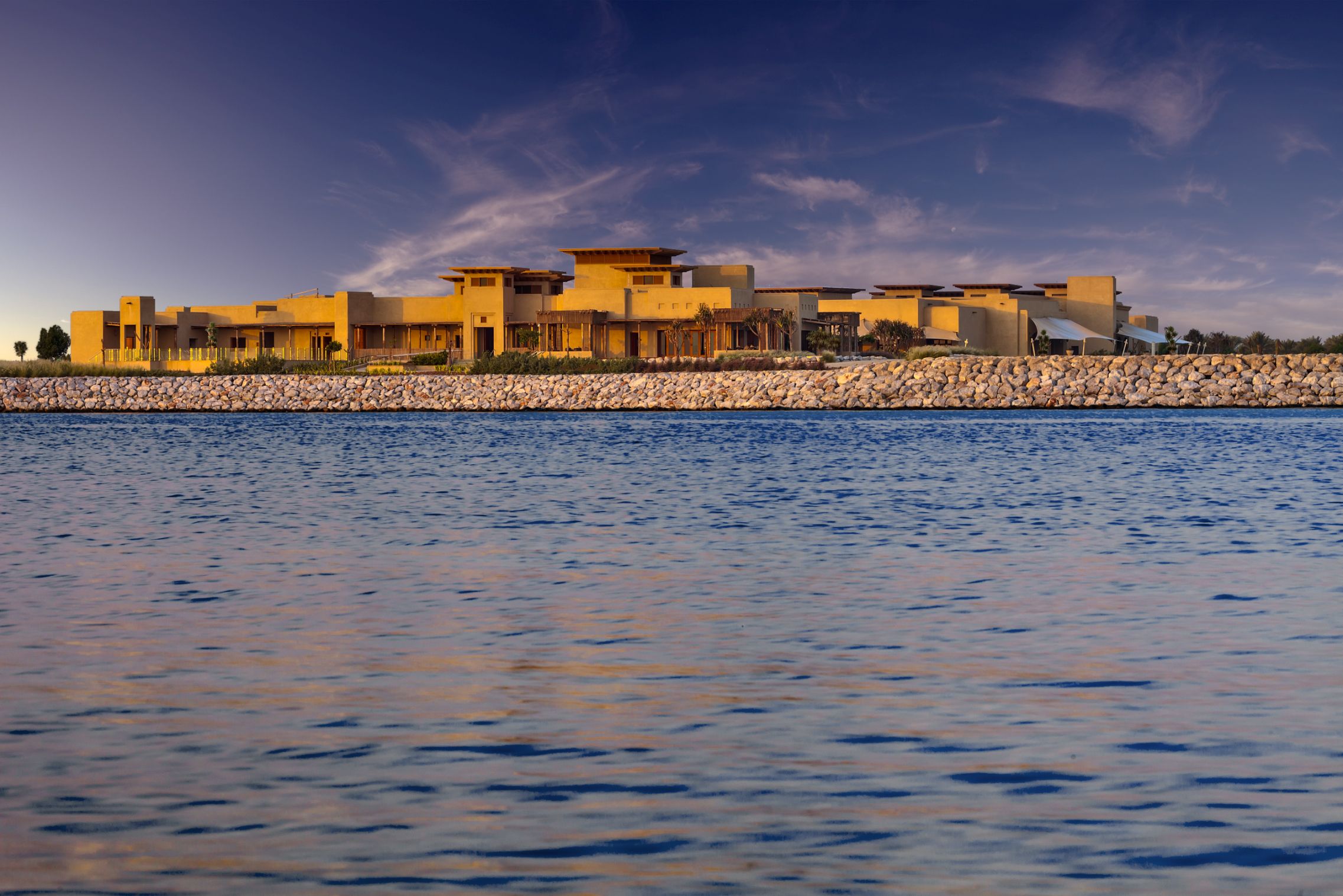 About 250km from Abu Dhabi city, the island offers the chance to get away from it all.
Leave your car, and your troubles, in a shaded spot on the mainland and head to the 'departure lounge' next to the jetty. Check-in happens here, and your bags are taken care of whilst you relax with cold drinks, dates, and fruit.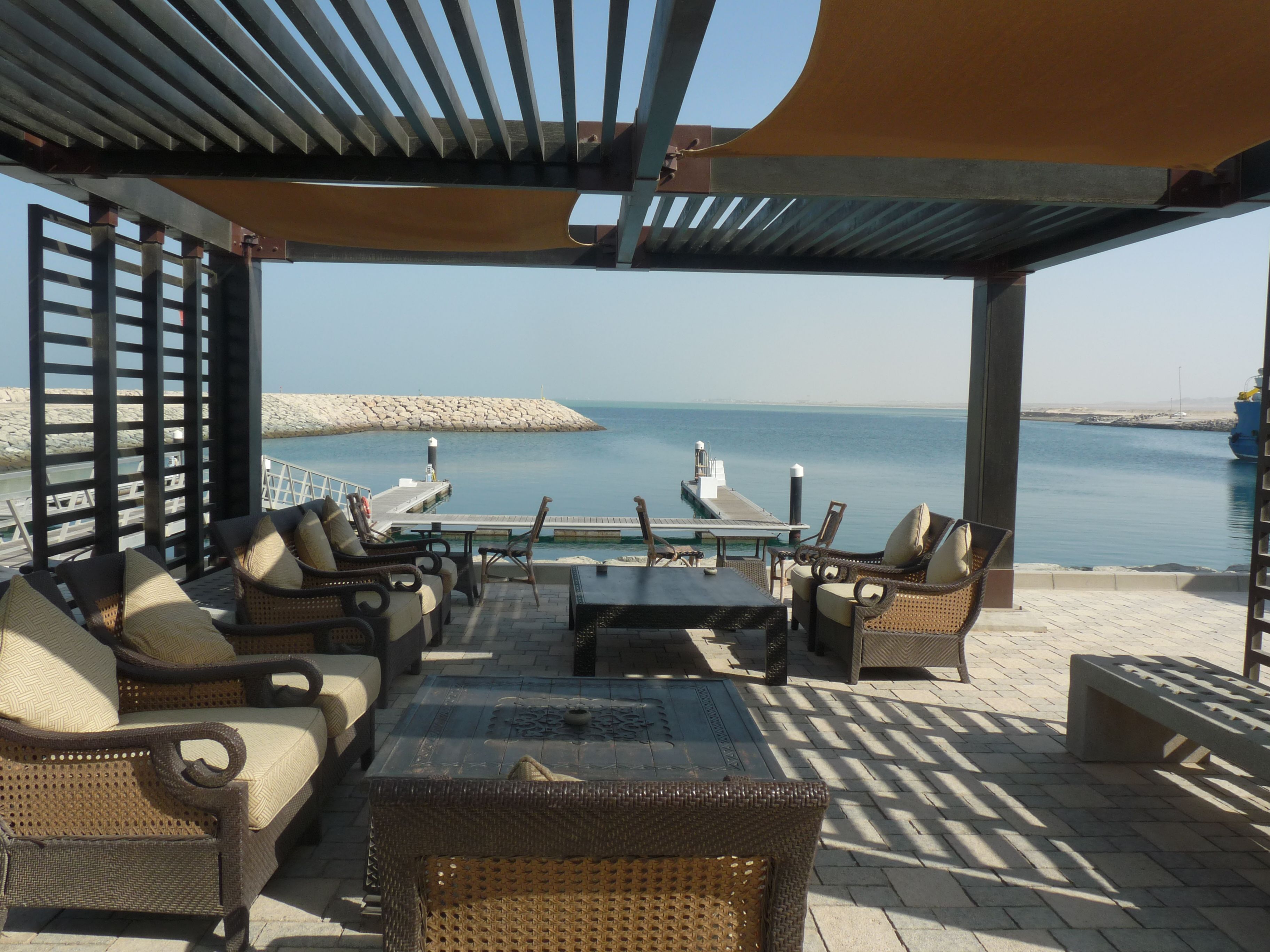 It's a 20 minute trip to the island on a small passenger boat, or, if you're feeling particularly flush, travel by seaplane. On arrival, you're chauffeured to your accommodation. Enroute, you'll quickly catch the keynote of the 87sq km island – signs dotted along the road declare that 'animals have right of way' – and it's worth exploring the huge Arabian Wildlife Park that covers half of Sir Bani Yas!
One resort, Al Sahel Villas, is within the park itself and animals are everywhere!
Be prepared for gazelles to watch over you at breakfast, and for resident birds to help themselves to a drink from your private plunge pool!
Al Sahel is an unusual offering for the UAE – beautifully decorated in African style, the villas are both relaxed and luxurious. Villas have thatched roofs, carefully chosen art-work, and the bathroom boasts a copper tub.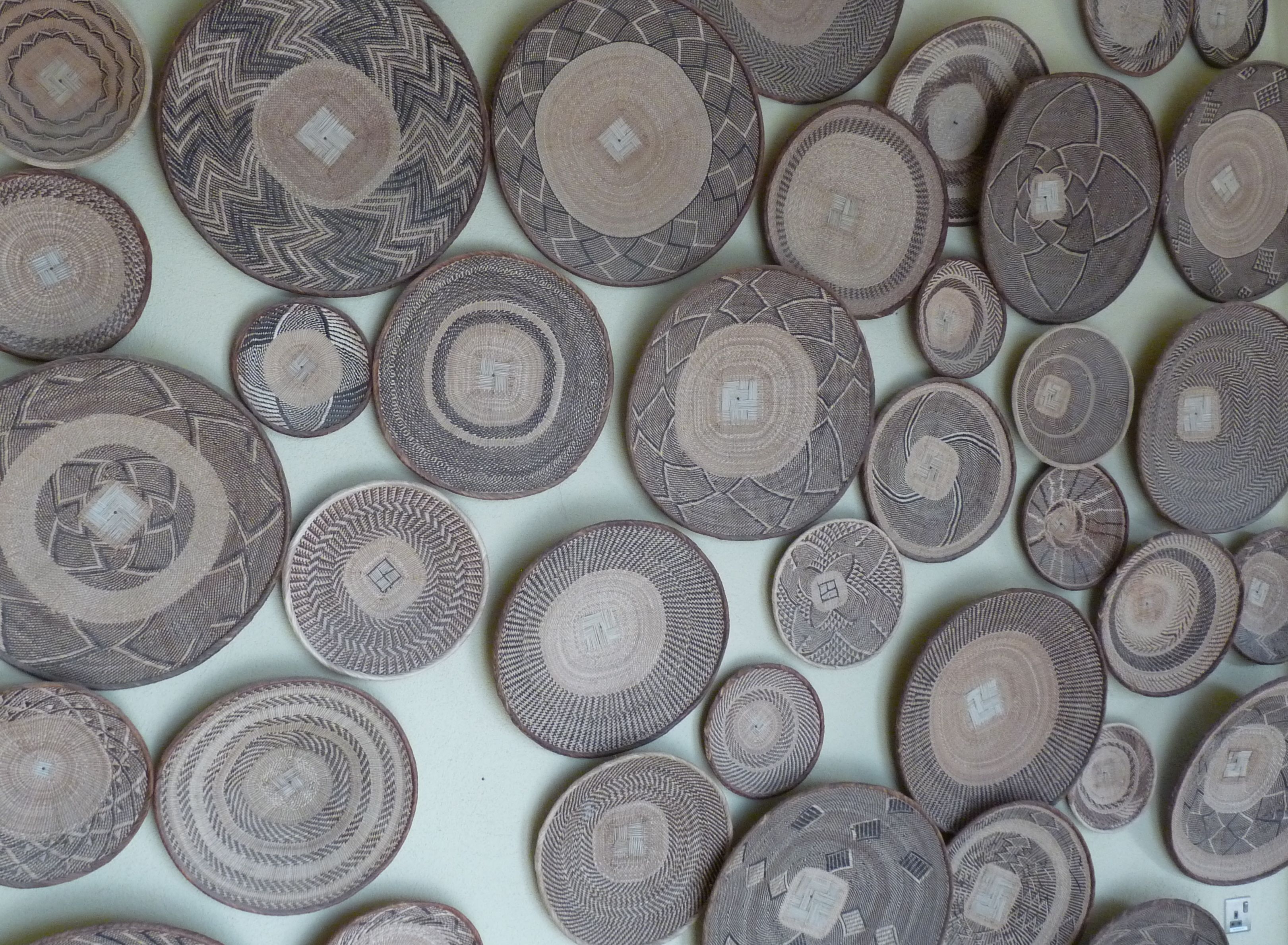 Al Sahel's restaurant, Savannah, offers seriously good food and a real sense of having escaped to Africa, even if you've only traveled a few kilometres (there are free transfers between resorts).
Head to the Thursday night Boma BBQ and dine under the stars: look out for freshly barbecued kudu, ostrich, and prawn and the not particularly African, but certainly very delicious, butter chicken curry. Finish up with marshmallows roasted on the bonfire.
If you fancy Italian, try Olio Restaurant, at the centre of the Al Yamm Villa resort. Villas look out to the sea or to the mangroves lagoon; and there is a beachy, airy vibe here.
For the ultimate in indulgence check out the couples massage tent on the seashore!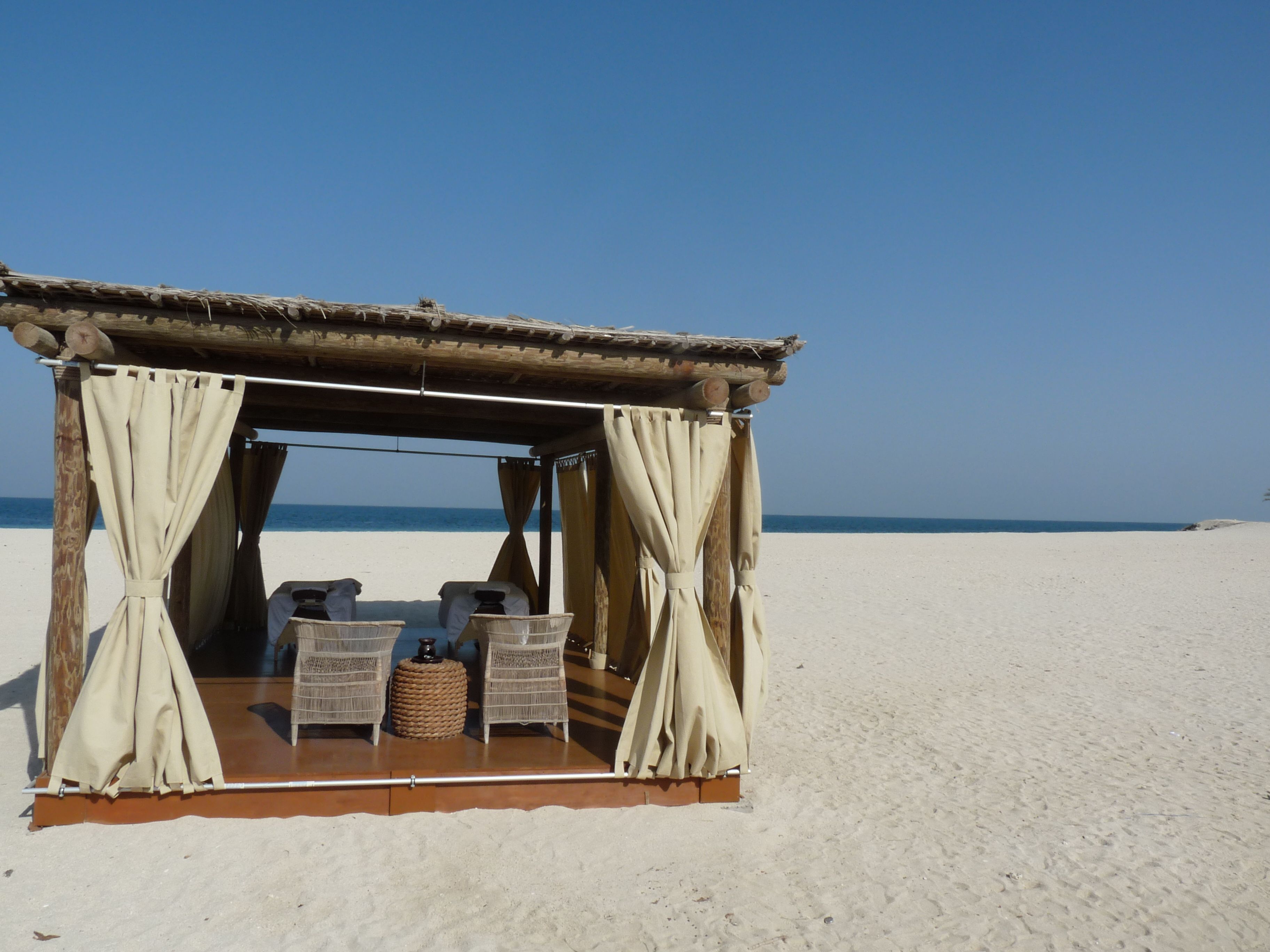 The main hotel, Desert Islands Resort and Spa, was originally the late H.H. Sheikh Zayed's own guest-house but was converted into a hotel in 2008. It offers 56 rooms as well as suites and both one and two bed villas. The resort is modern in design with nods to traditional Arabic style – browns, taupes and golds dominate lending a calm, natural air.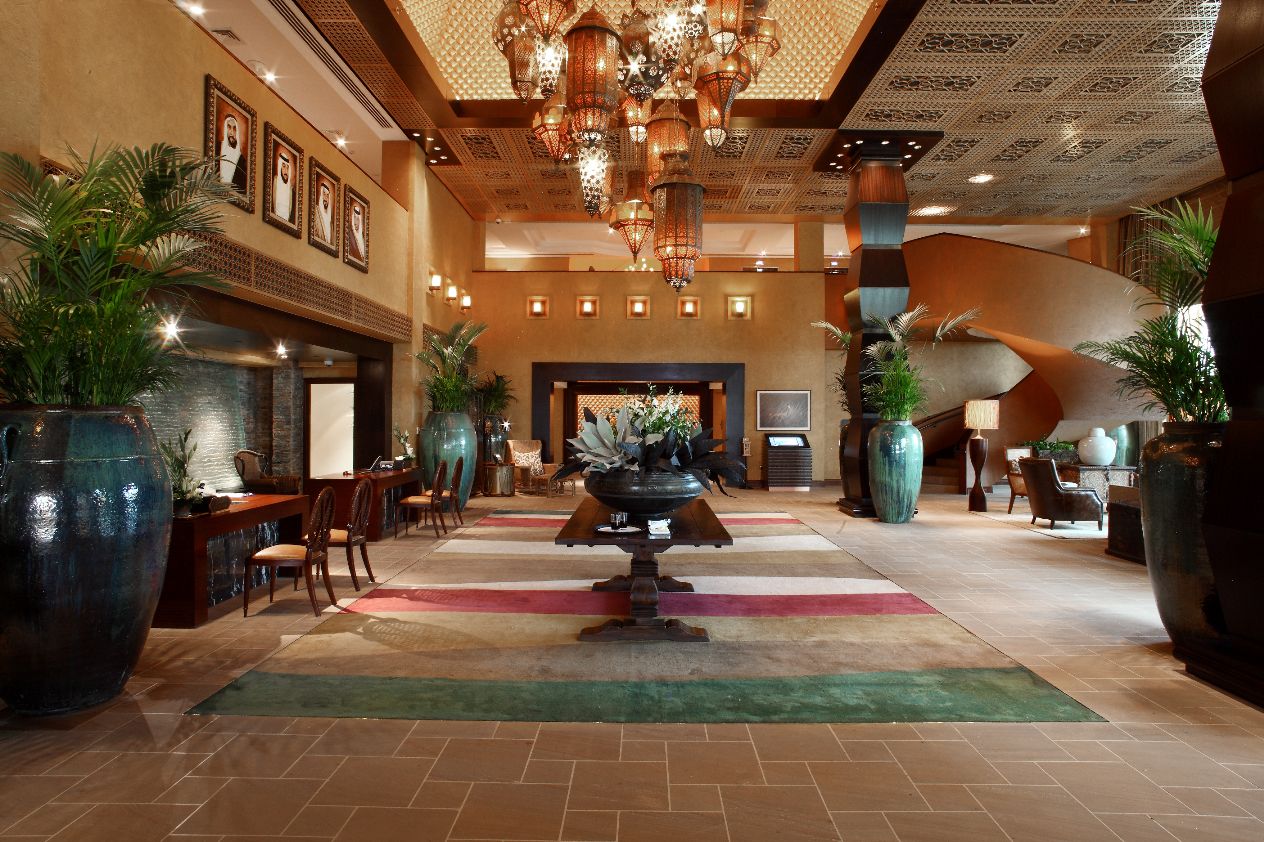 Accommodation is spacious and well equipped with large flat screen TVs, Nespresso coffee machines, and Elemis toiletries.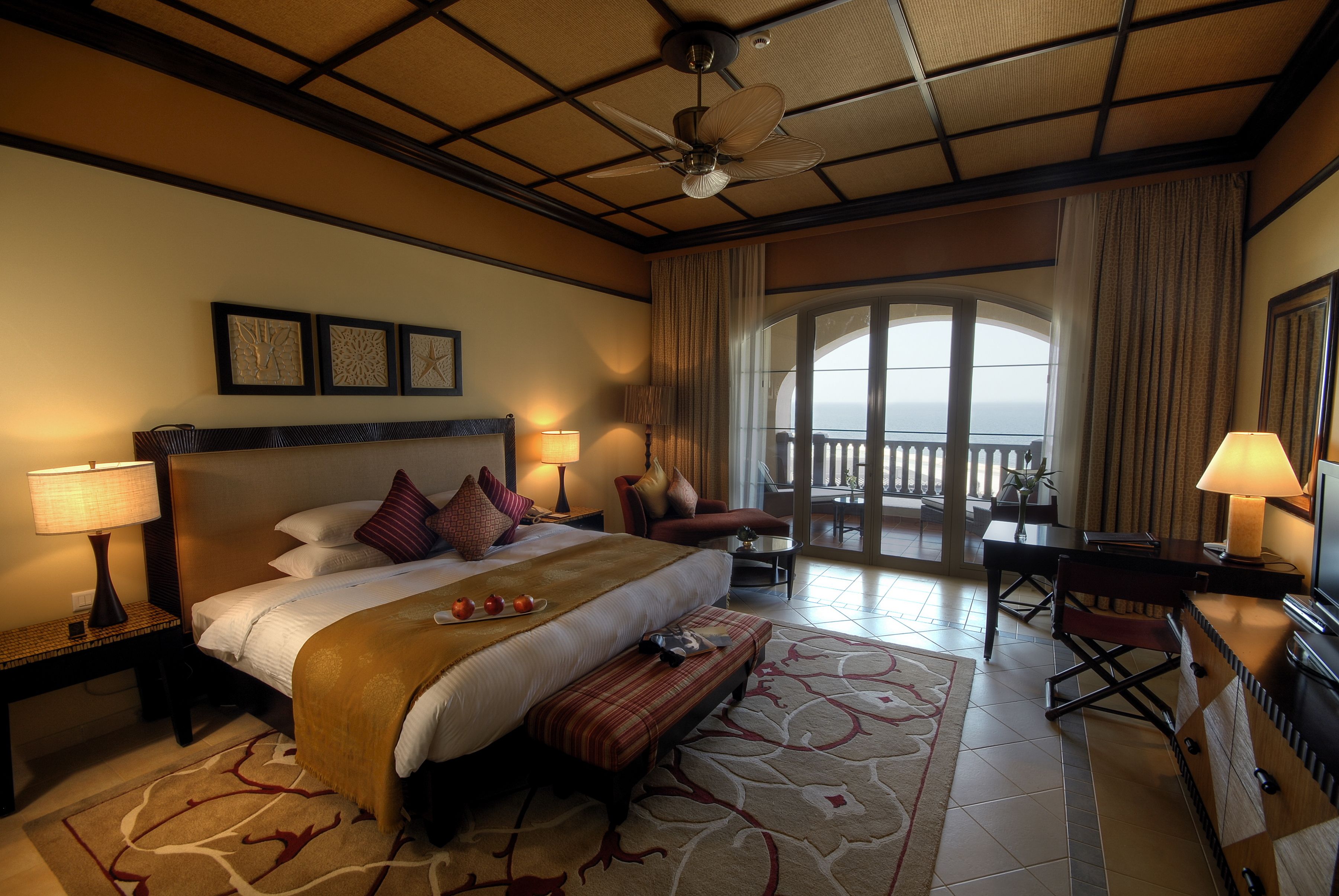 You could happily spend a few days here doing a whole lot of nothing: there is a large pool overlooking a private beach, and a spa with beautiful treatment rooms perfumed with orange and lavender.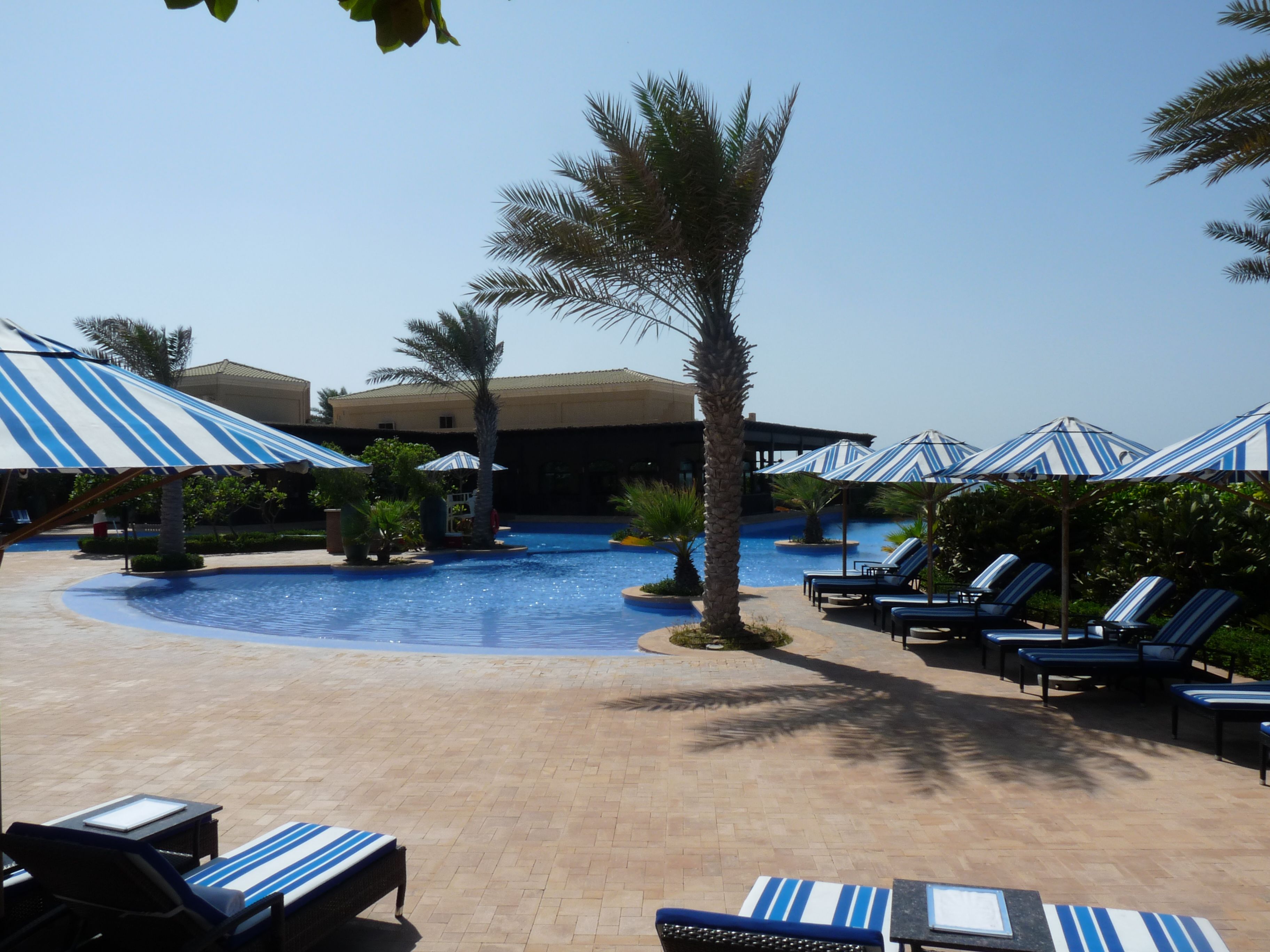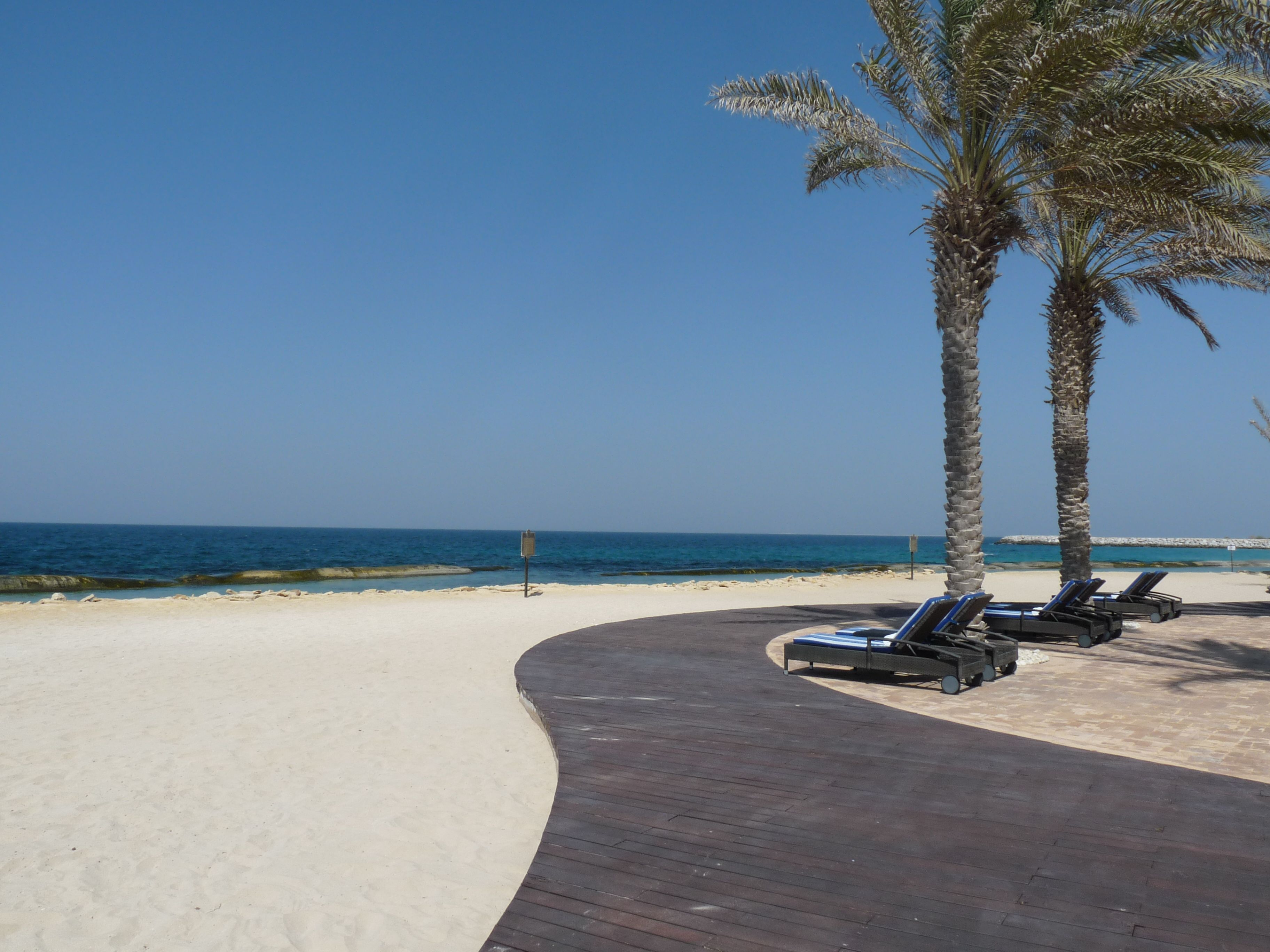 However, the incredible range of activities on offer might tempt you into a more active stay – there's kayaking, mountain biking, horse-riding, archery, even the chance to go pearl diving – and keep a pearl as a memento!
The Nature and Wildlife Drive, which explores the Arabian Wildlife Park at the centre of the island, is another 'must do'.
Staff are attentive without being overbearing; not only will they all remember your name, but if you ask for gluten-free bread at breakfast (a well stocked affair with freshly cooked omelettes and good coffee) it will arrive at dinner without you having to ask again.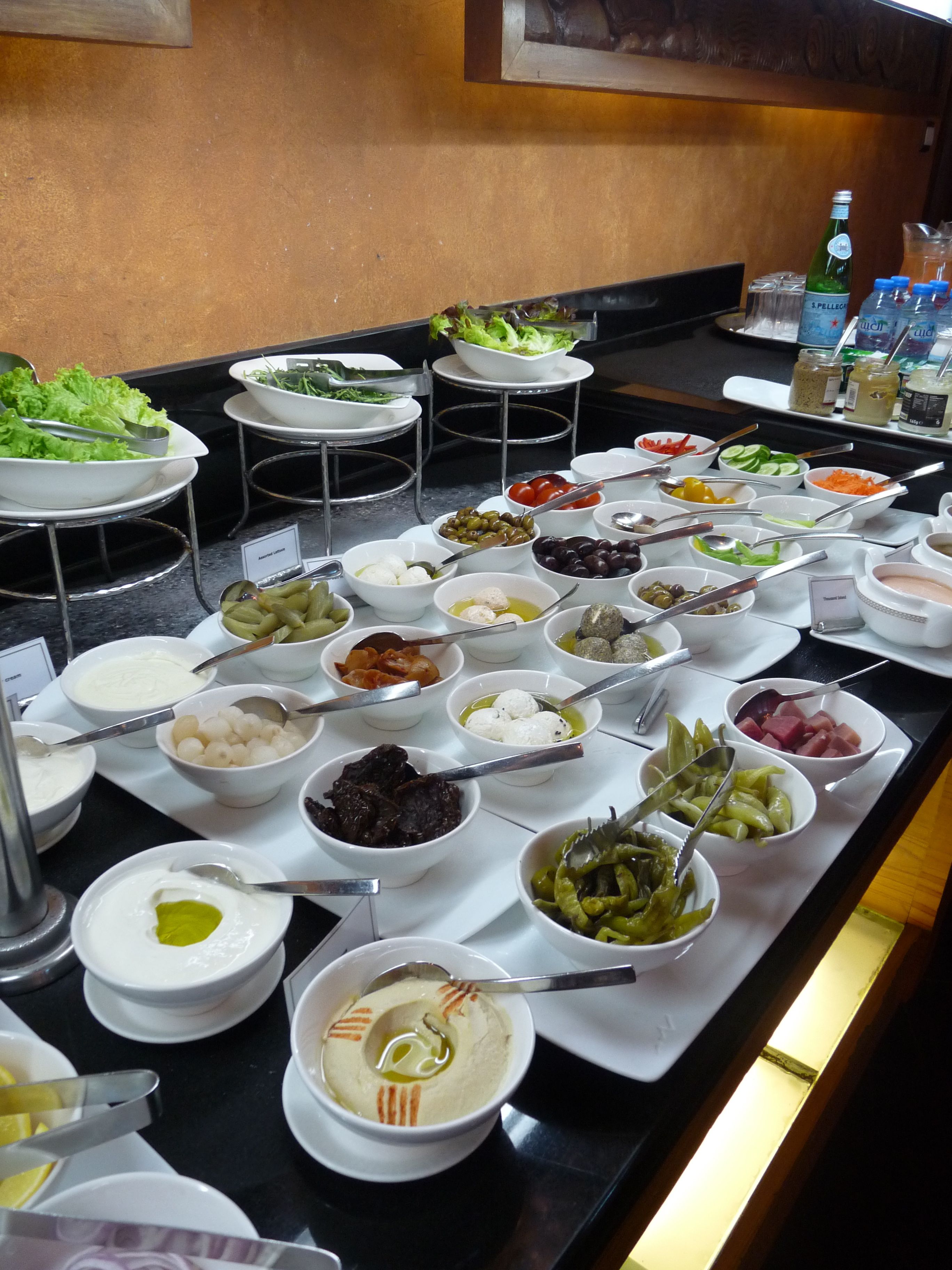 On check-out, they'll politely help you ease back into reality – the thoughtful reminder about car keys, wallets and passports makes you wonder how many people have deliberately left things behind so they didn't have to leave!
It's well worth a trip to Sir Bani Yas Island to stay in any of Anantara's three luxurious resorts. Just make sure you stay at least two nights and allow enough time to take in all it has to offer!