One rarely comes away from a hotel weekend with the feeling of having recorded a unique lifetime experience – one that will come up again and again in conversations, but that is exactly what the Malmaison Oxford gifts to all guests!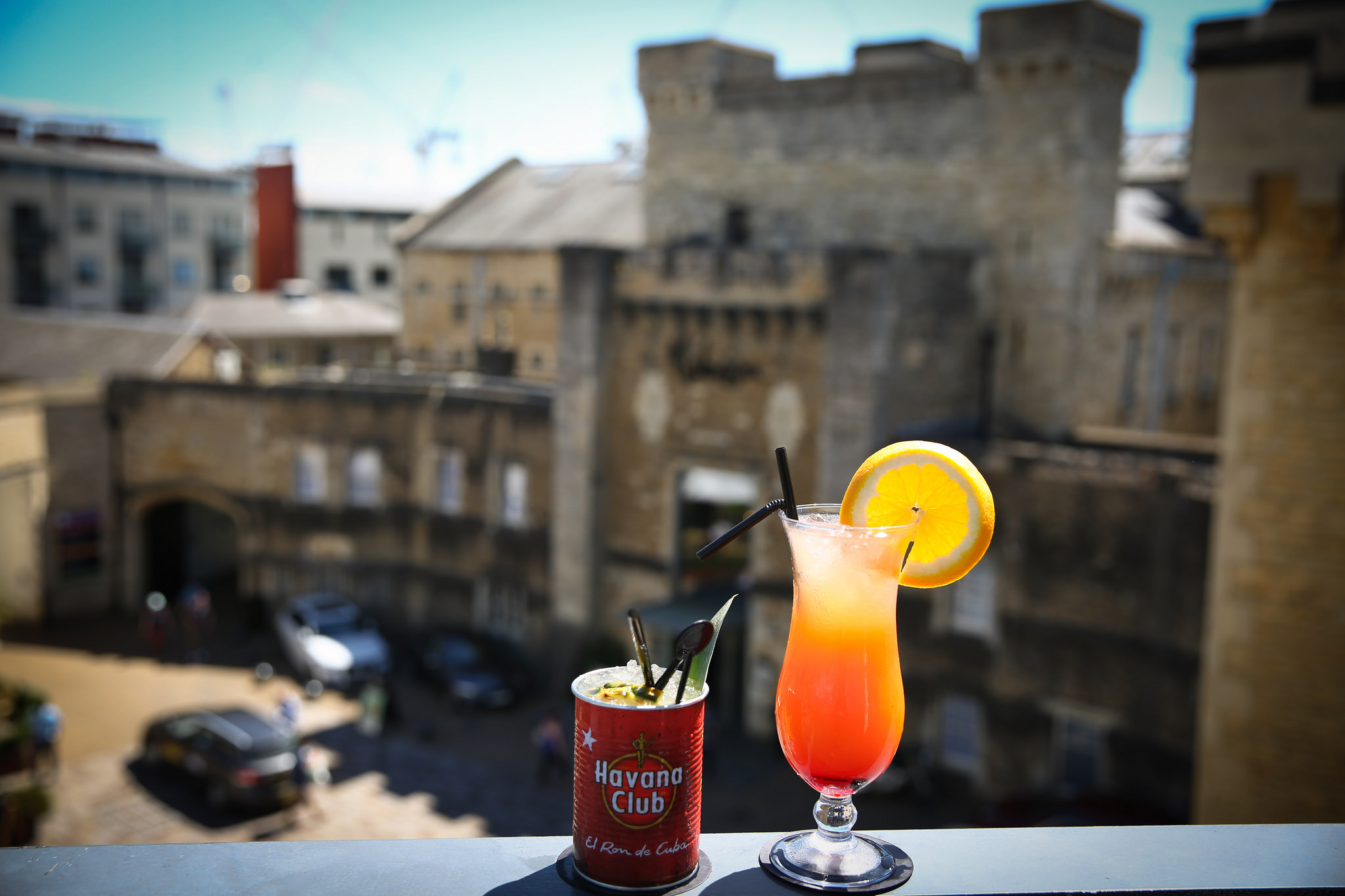 You see, the hotel is actually housed in a part of Oxford Castle…the part that was used as Her Majesty's prison!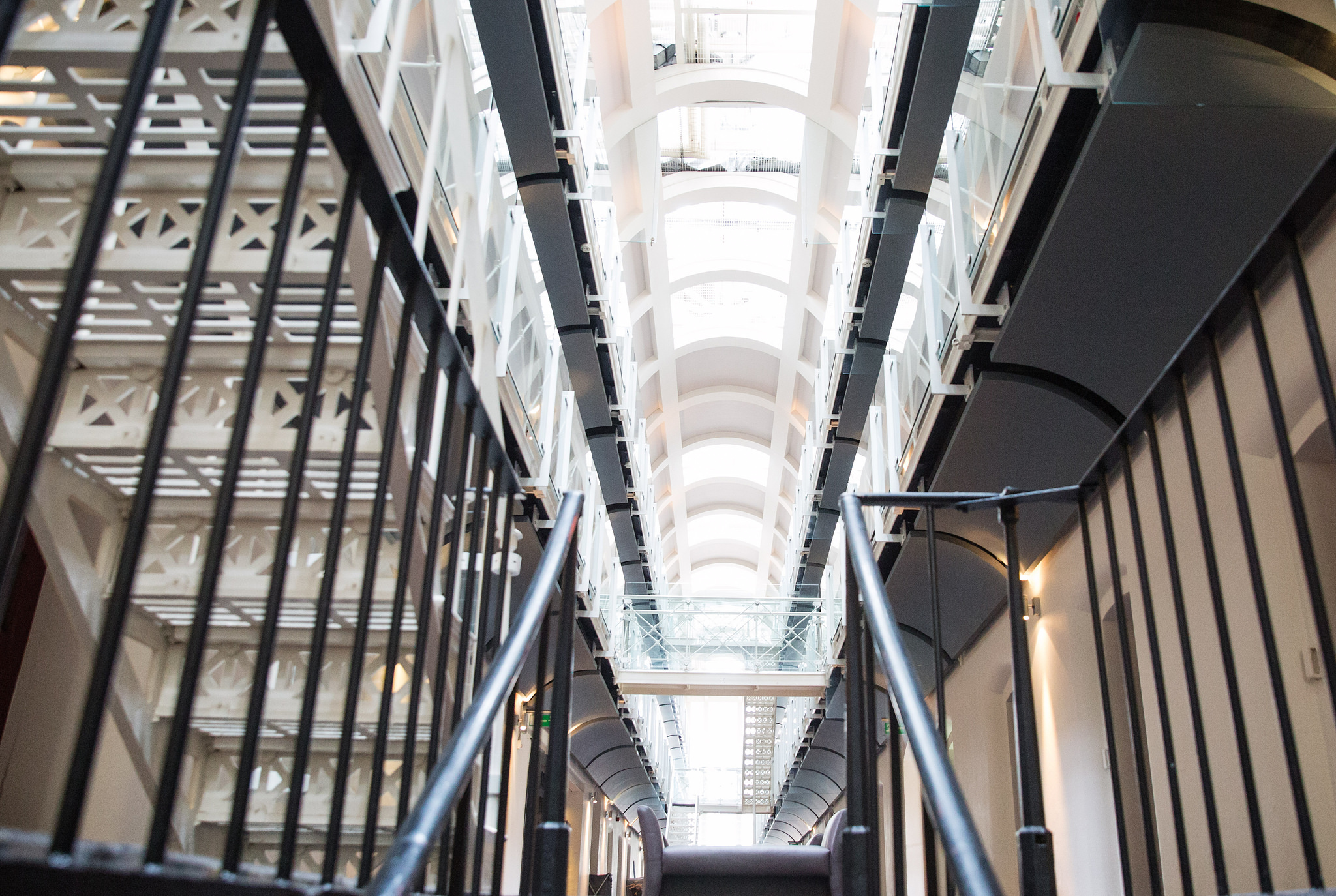 Of course the property has been completely renovated and redecorated to cater to distinguished visitors.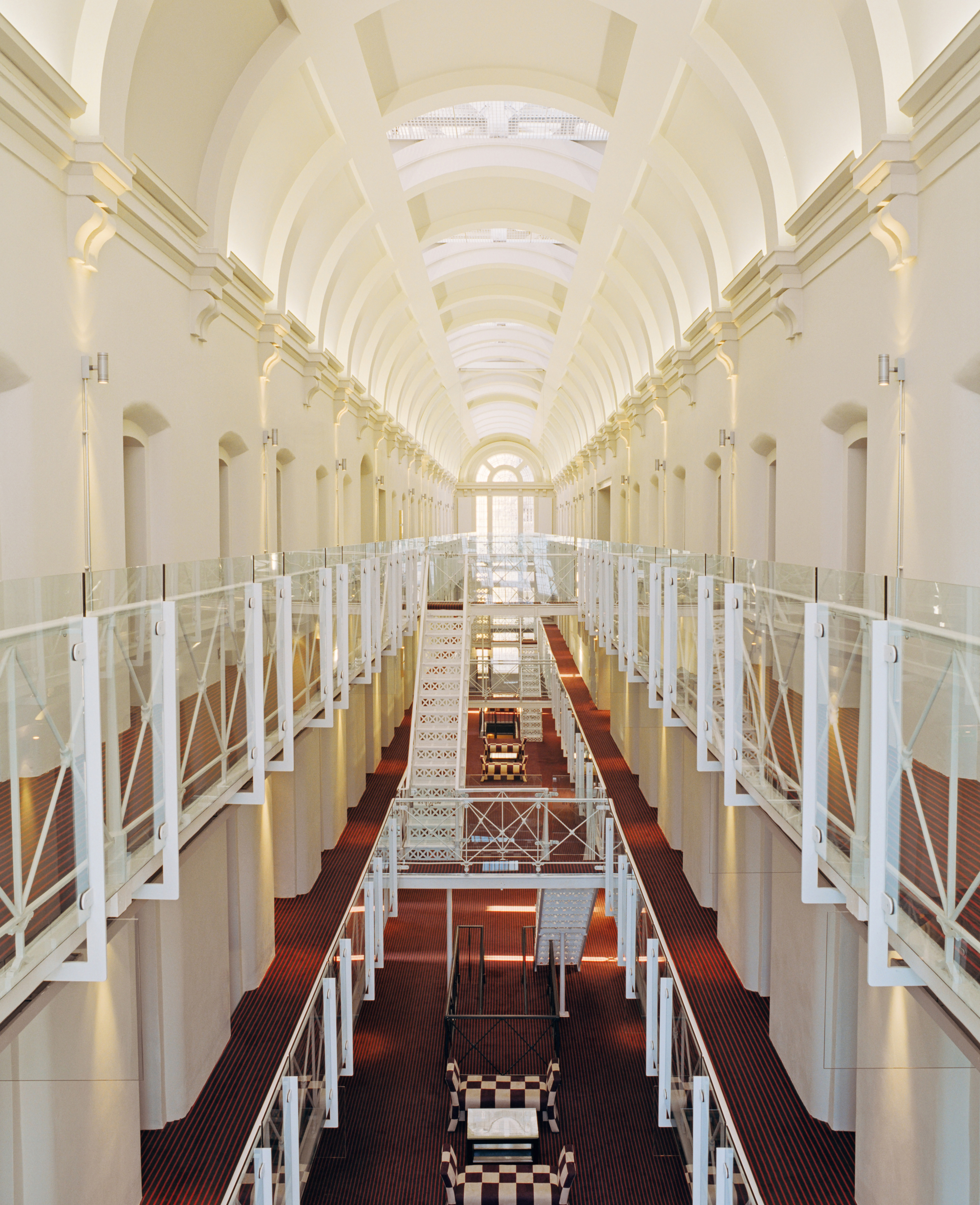 However, the presence of the historical building has been superbly preserved and integrated into the sophistication of the amenities.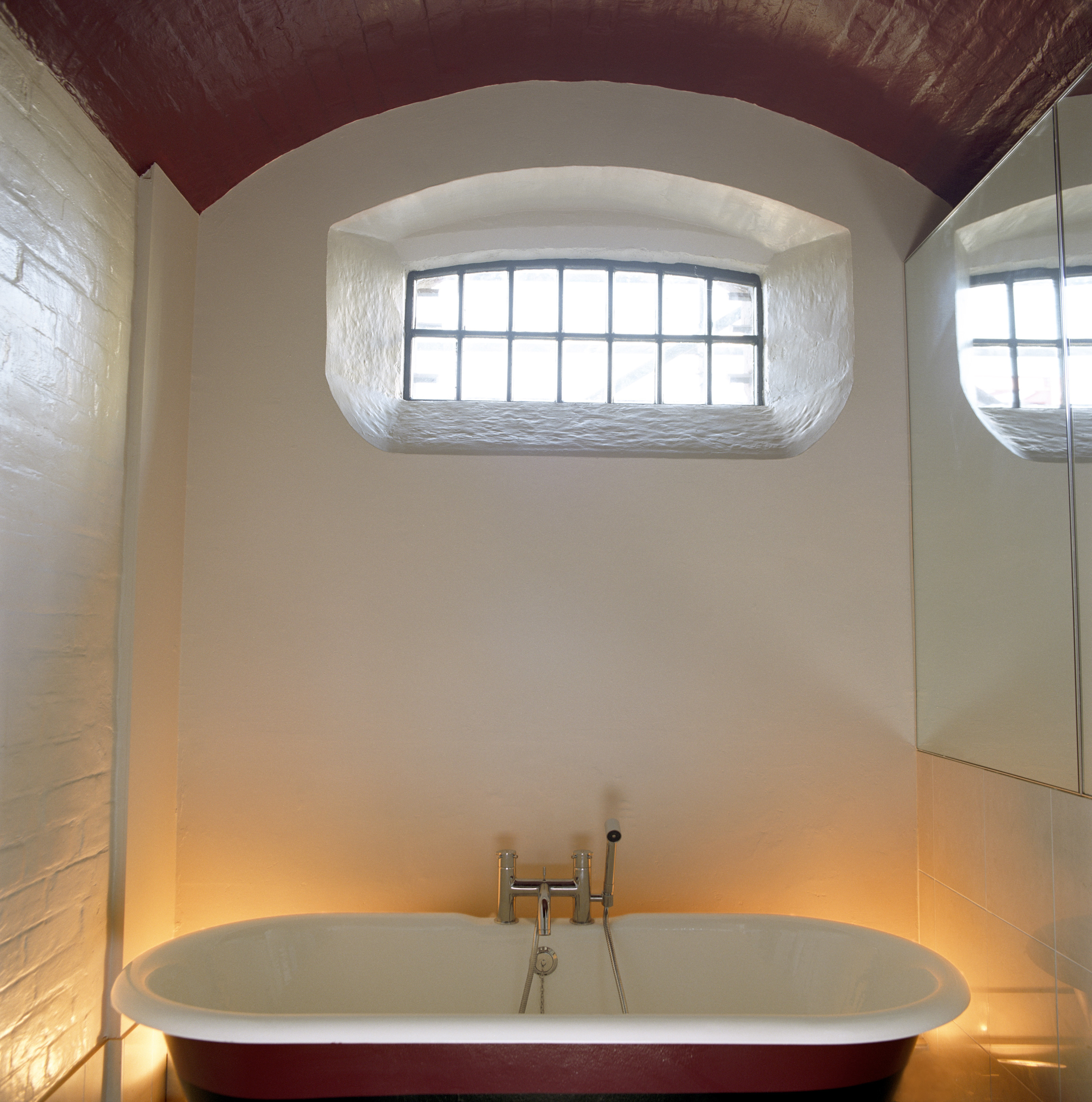 The synergic connection between the former prison and the modern hotel is powerful and marvellous – and, indeed, in great part this is what makes the experience so unforgettable!

This is the kind of experience that will manifest itself again and again upon your return home and in years to come:
"So, how was your trip to Oxford?"
"Fantastic! We stayed in a prison in a medieval castle…"
"You what!!!???"
Plus, for the rest of your lifetime, at every mention of the words "prison", "jail", "gaol", etc.:
"Hey, I spent a night in jail once…quite liked it, too…"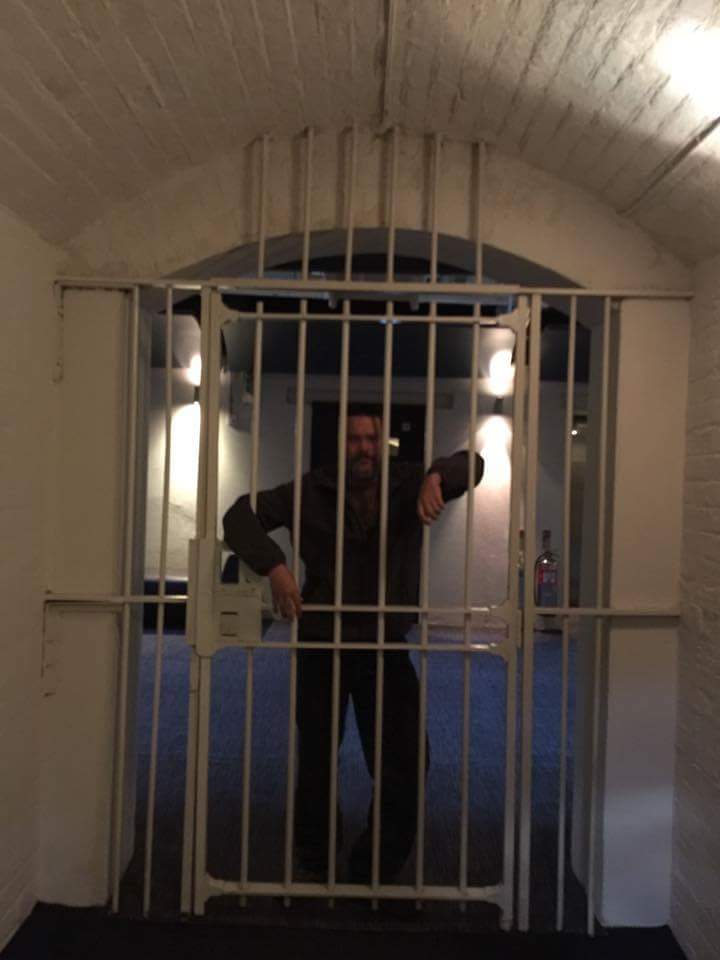 Unless, of course, you have spent time in real jail, in which case you will find the prison puns less amusing… Although, on the flip side, surely you would find the service much better this time round…
Kidding aside, on a personal note, my spouse was not particularly enthused upon learning what accommodation I had arranged. But the Malmaison team is exceptional in making sure your stay will be luxurious and well attended, and so the contrast with the historical purpose of the splendid building is not intrusive in the least.
In fact, you will be pampered.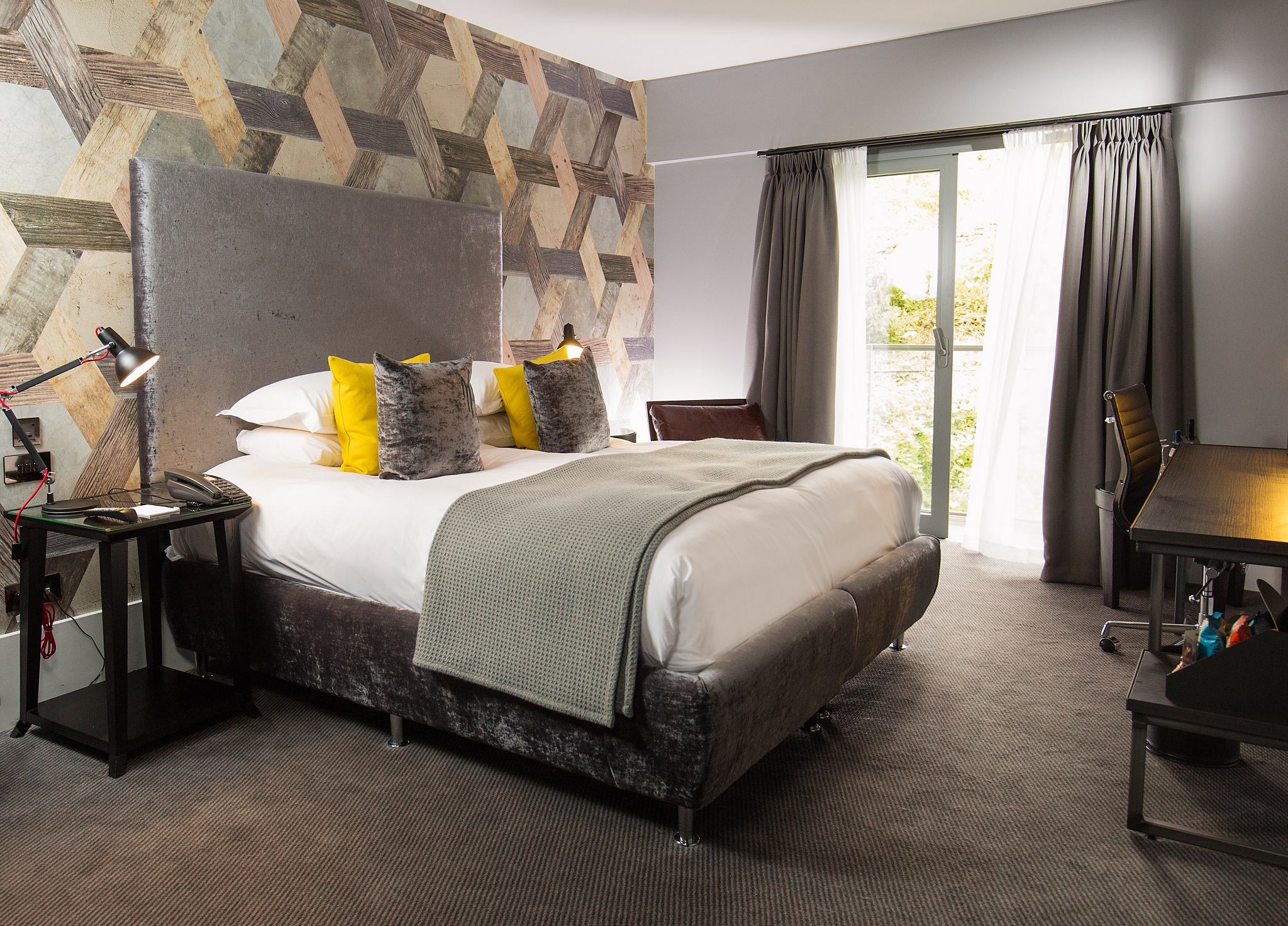 The Malmaison also offers entertainment.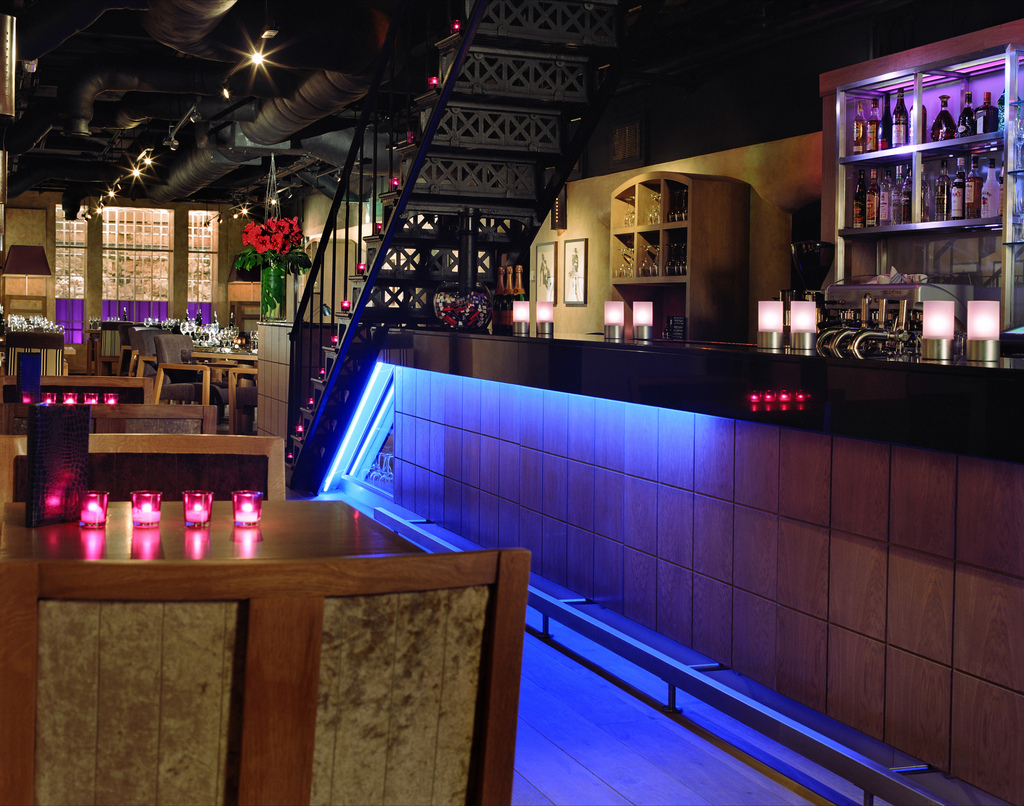 And a number of VIP suite rooms are available, as well.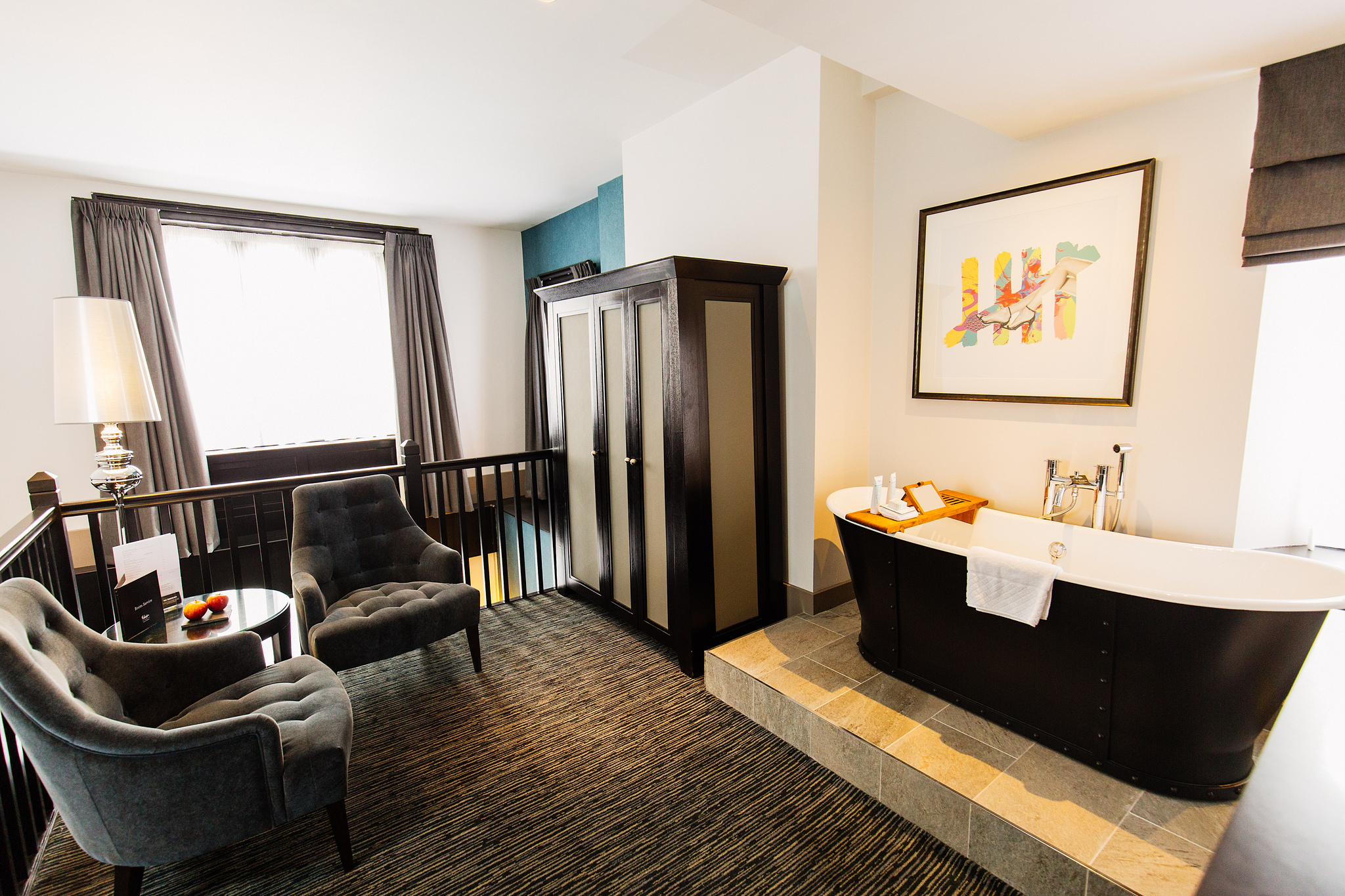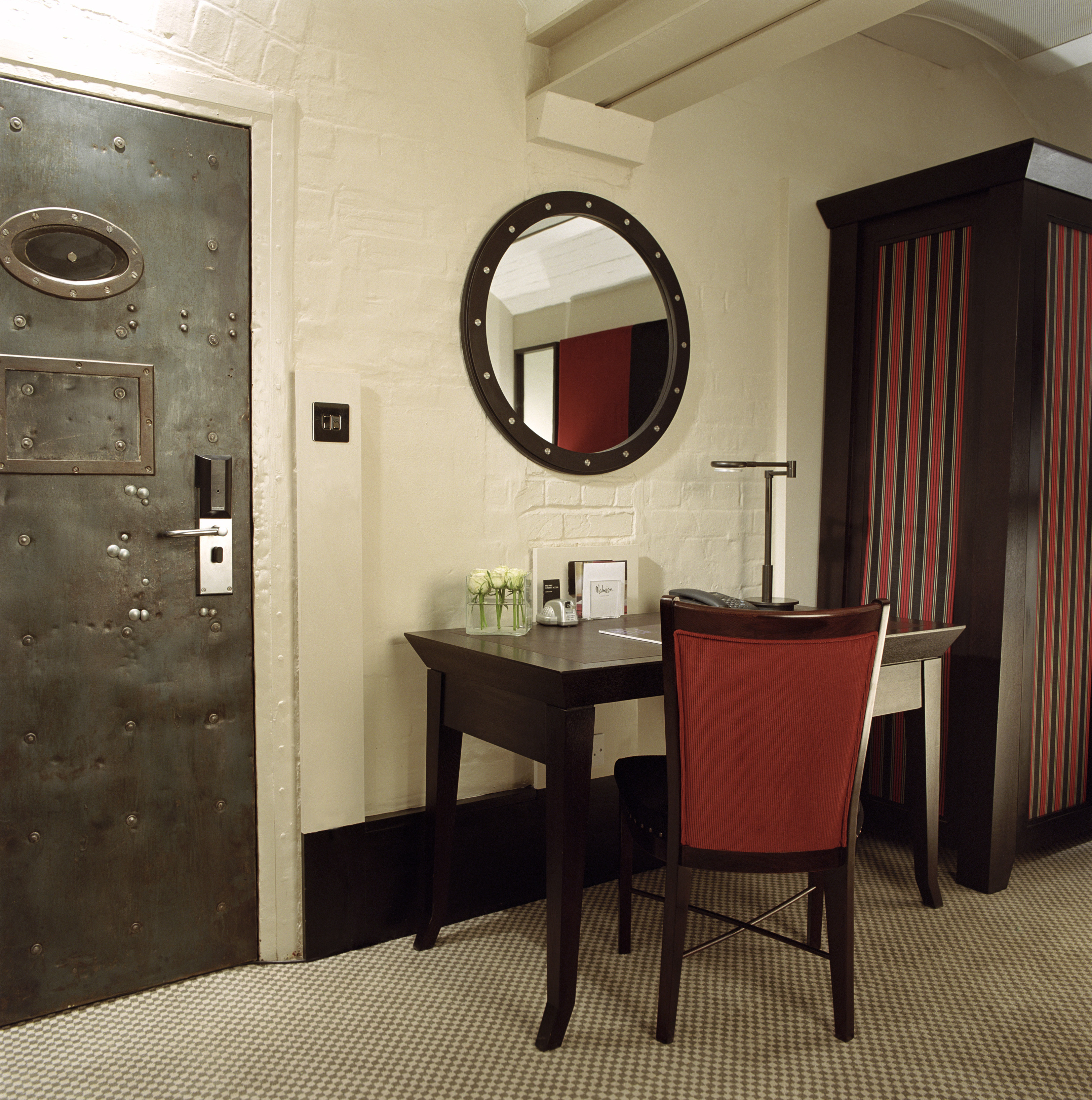 And besides staying in the magnificent castle itself, Malmaison Oxford is located smack-bang in the centre of Oxford town proper! Everything is within walking distance of the hotel.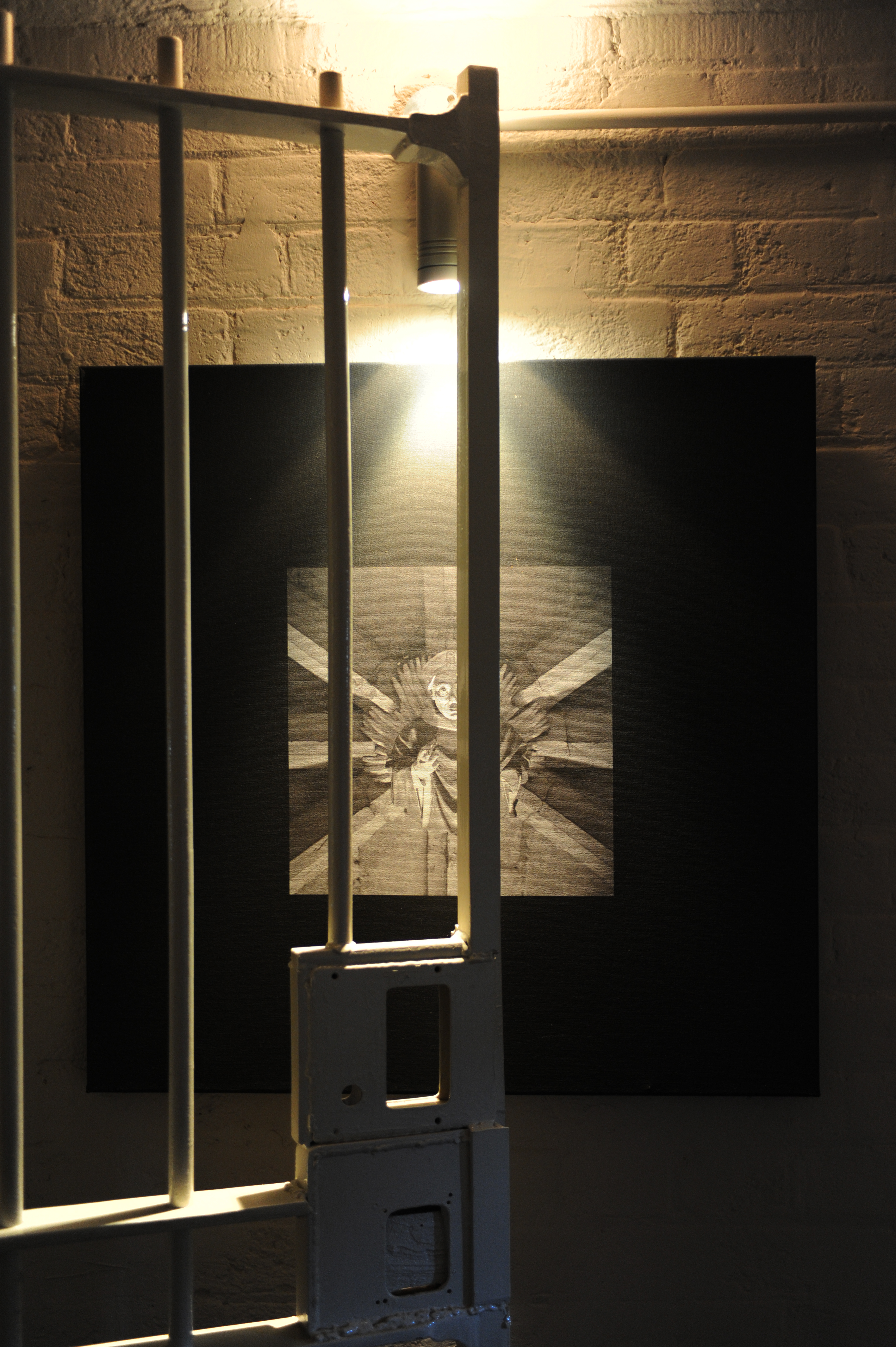 Overall, a fabulous hotel in Oxford which offers an experience that goes far beyond the actual stay!