A weekend in Florence is like living in a fairytale – it is a city that has inspired poets and artists, and lovers, for centuries; and this rare emotion is tangible at the Palazzo Magnani Feroni, where indeed you will feel like living in a fairytale come true.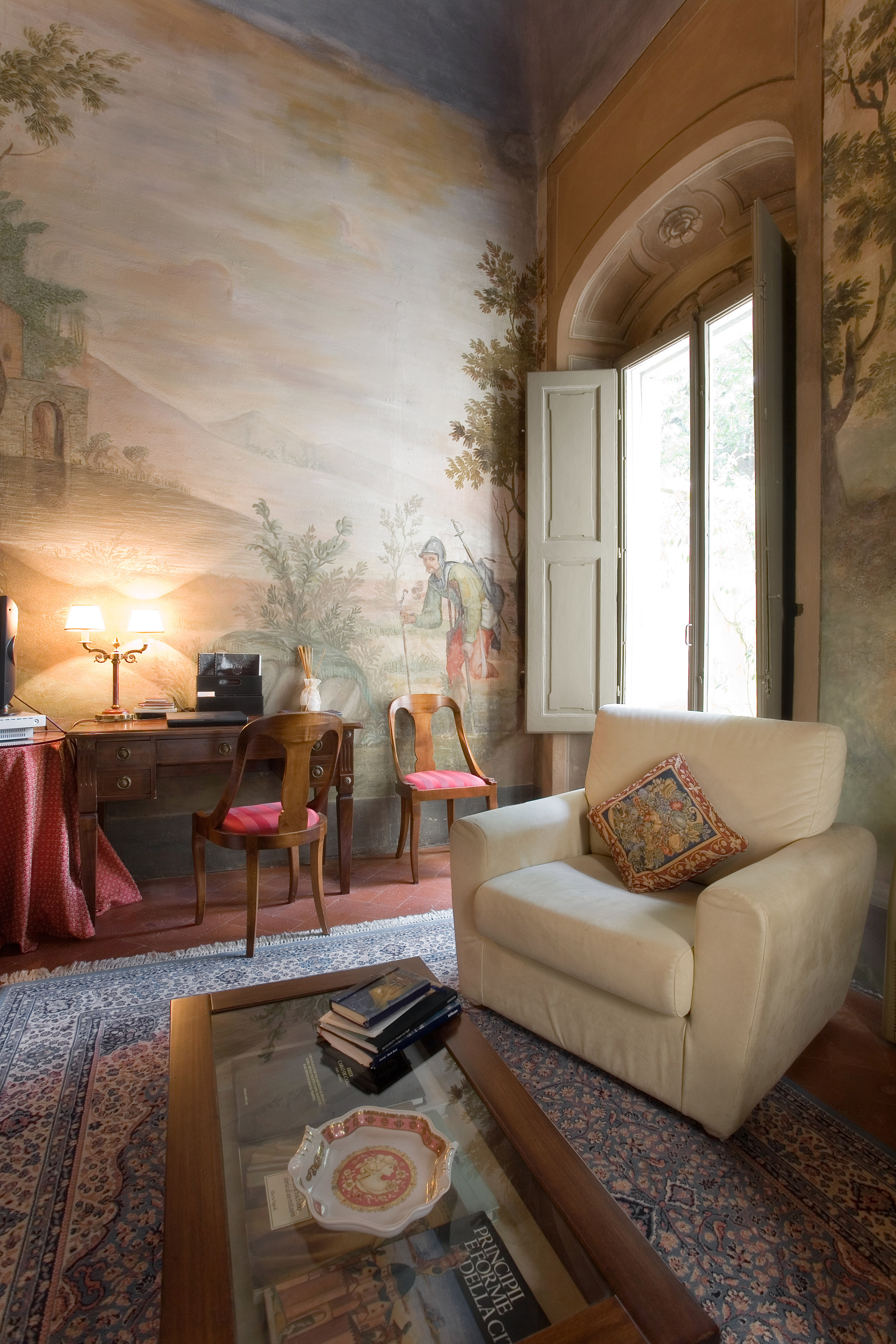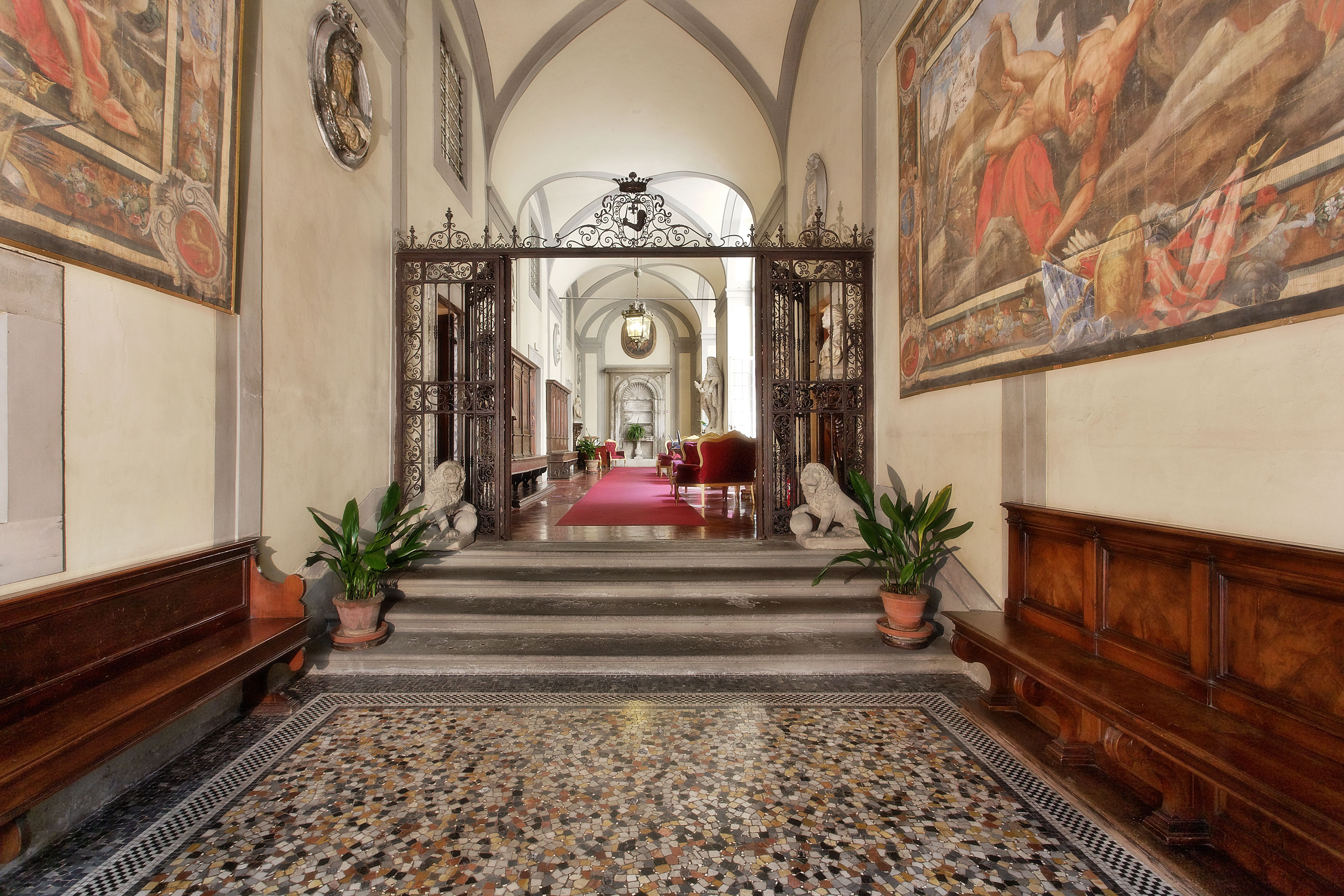 The classic decor of this centrally-located palace-cum-hotel is comparable to many of the official museums, without the queues of tourists and in your complete privacy – like being in your own luxury home in Florence.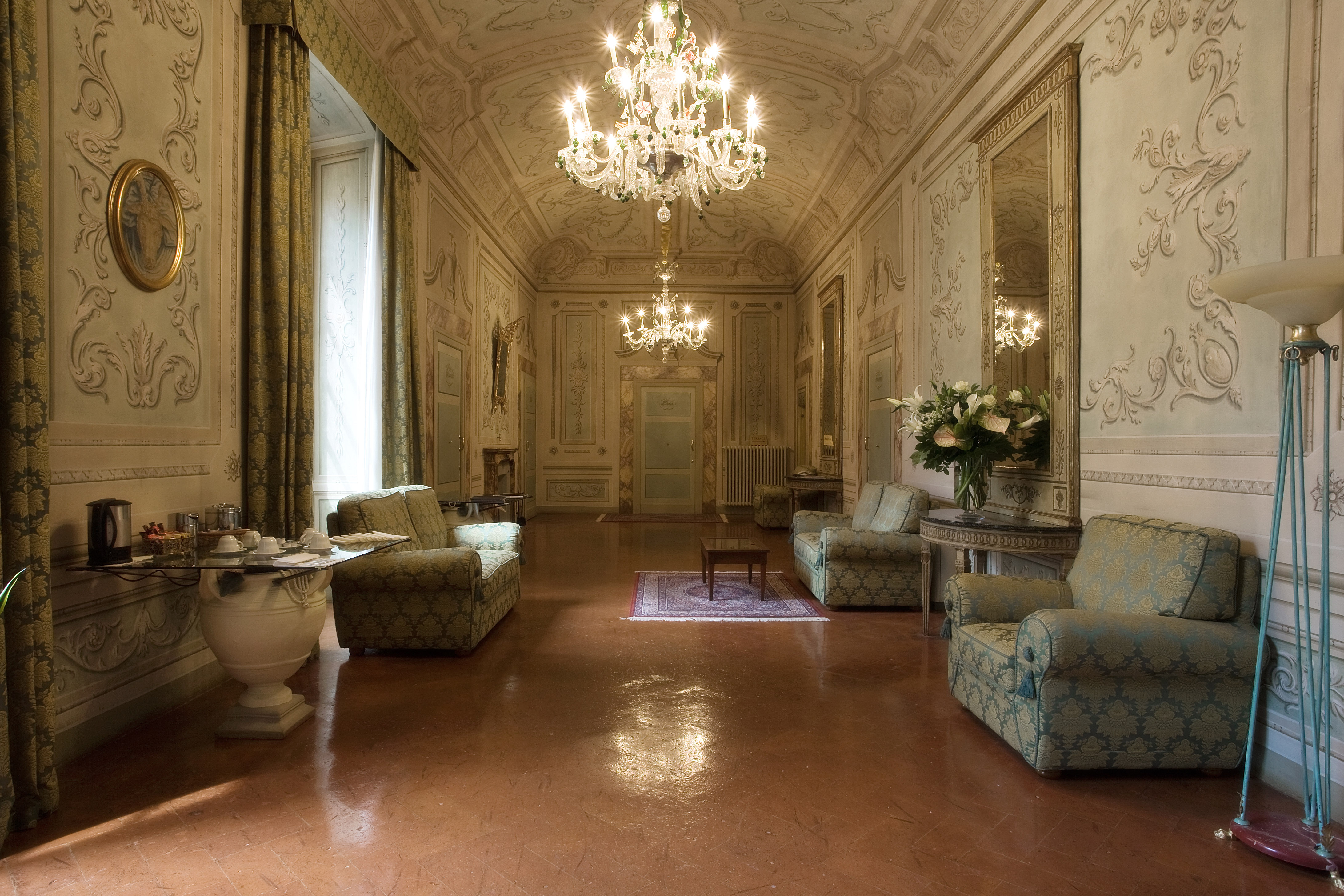 The courtyard is airy and refreshing.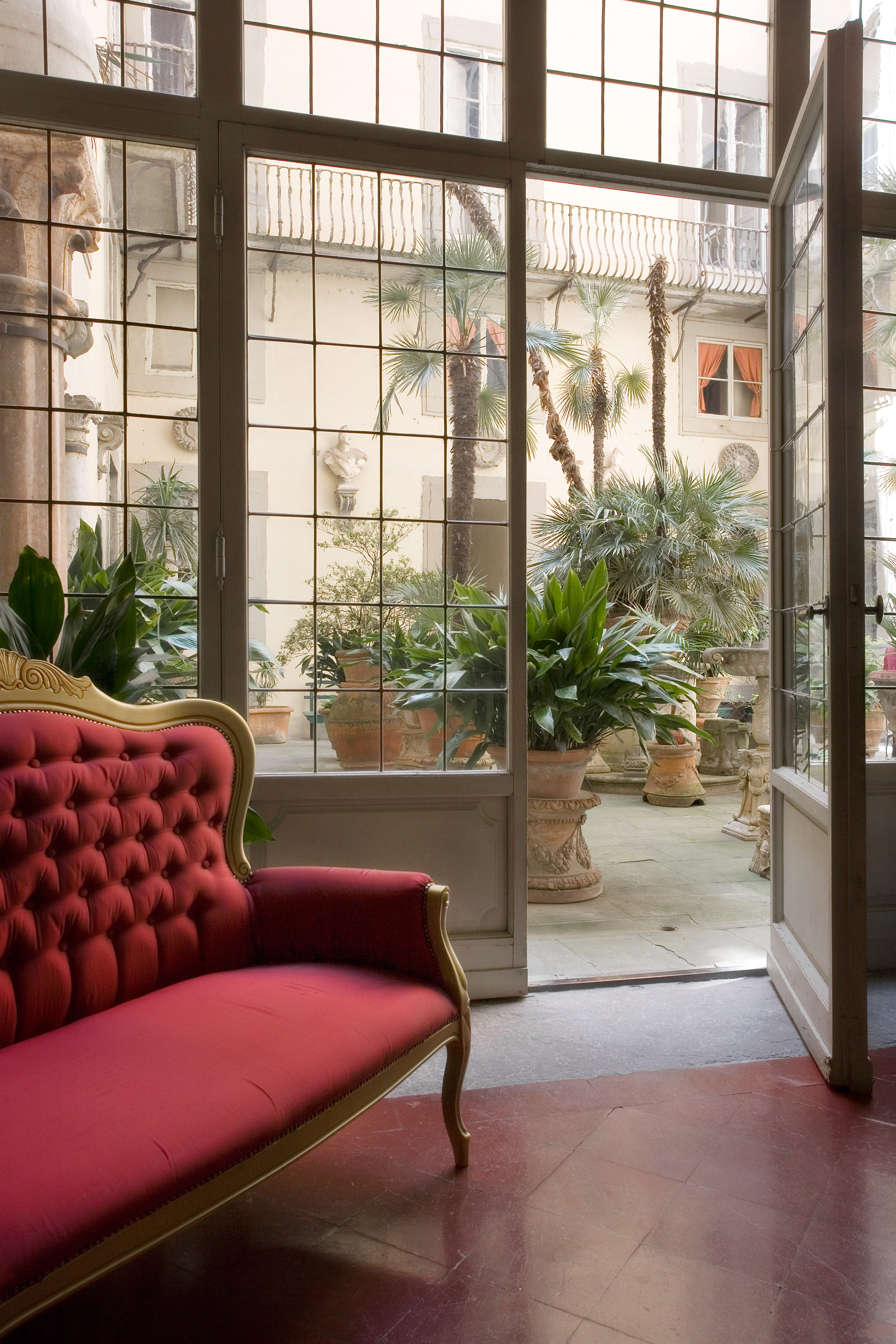 And the open ceiling above you is characteristic of urban design from the Renaissance period.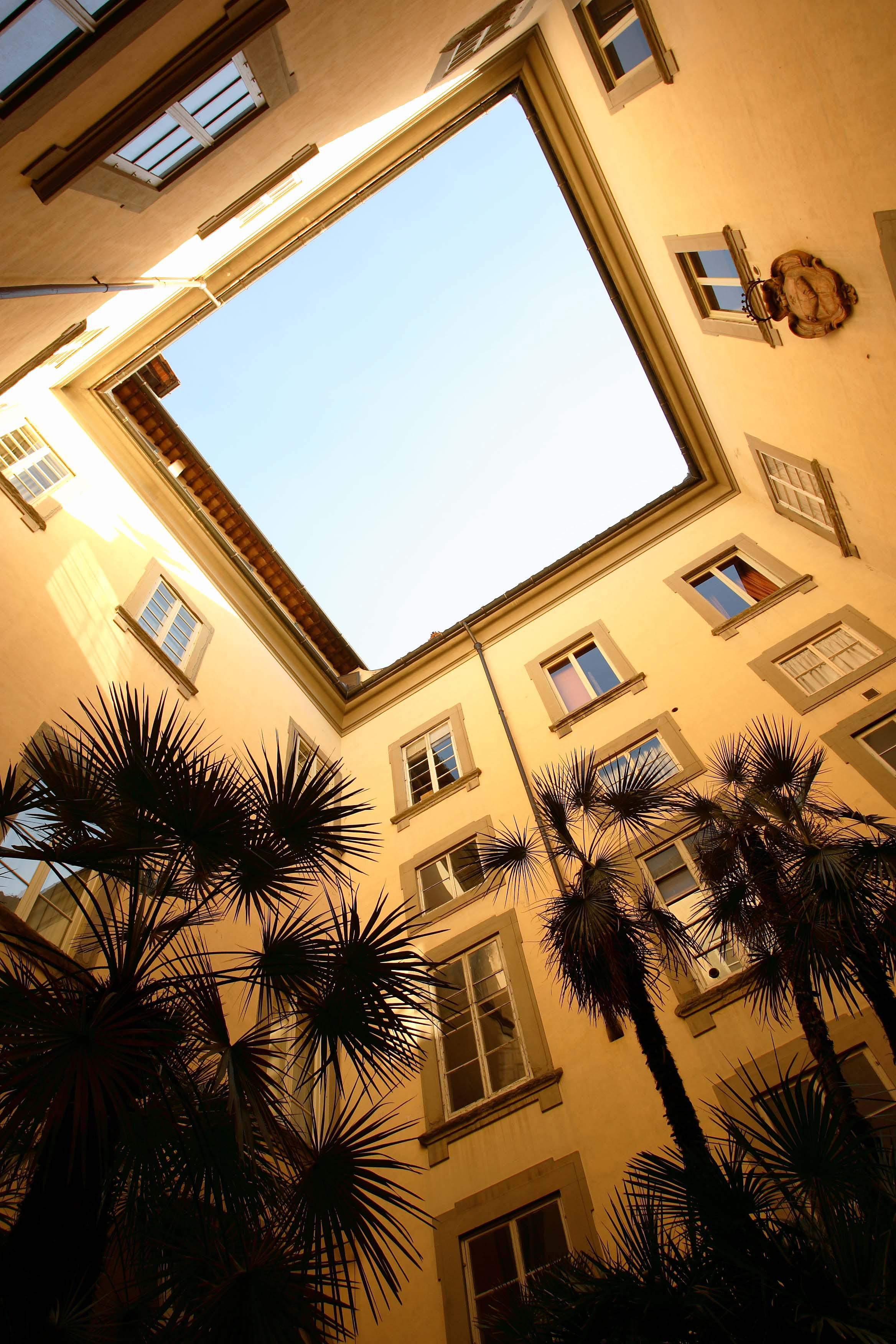 But for a real treat, climb up to the rooftops!
From up there, the entire atmosphere of Florence is within your reach.
Your downtown location near the famous Ponte Vecchio ensures that not only you can easily visit the main city attractions, but you can even view them from the comfort of your hotel's terrace!
Whether you are a family or newlyweds, the twelve suites at the Palazzo Magnani Feroni are spacious and luxurious.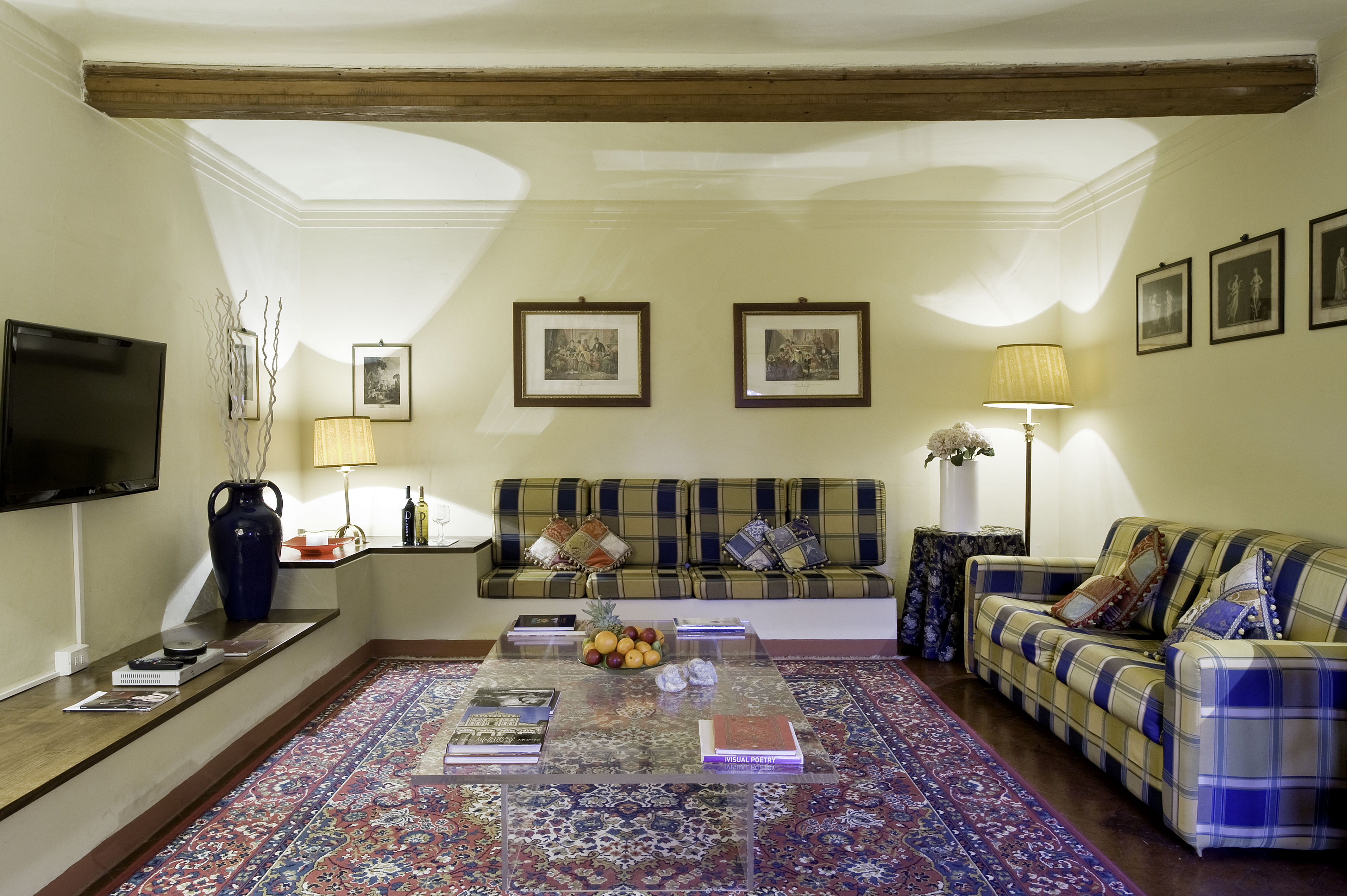 The hotel prides itself on prized individual service, and in fact the concierge can arrange most anything of what you may desire, with courtesy, discretion, and respectful attention to your needs.
Just ask, and the staff's best effort is yours.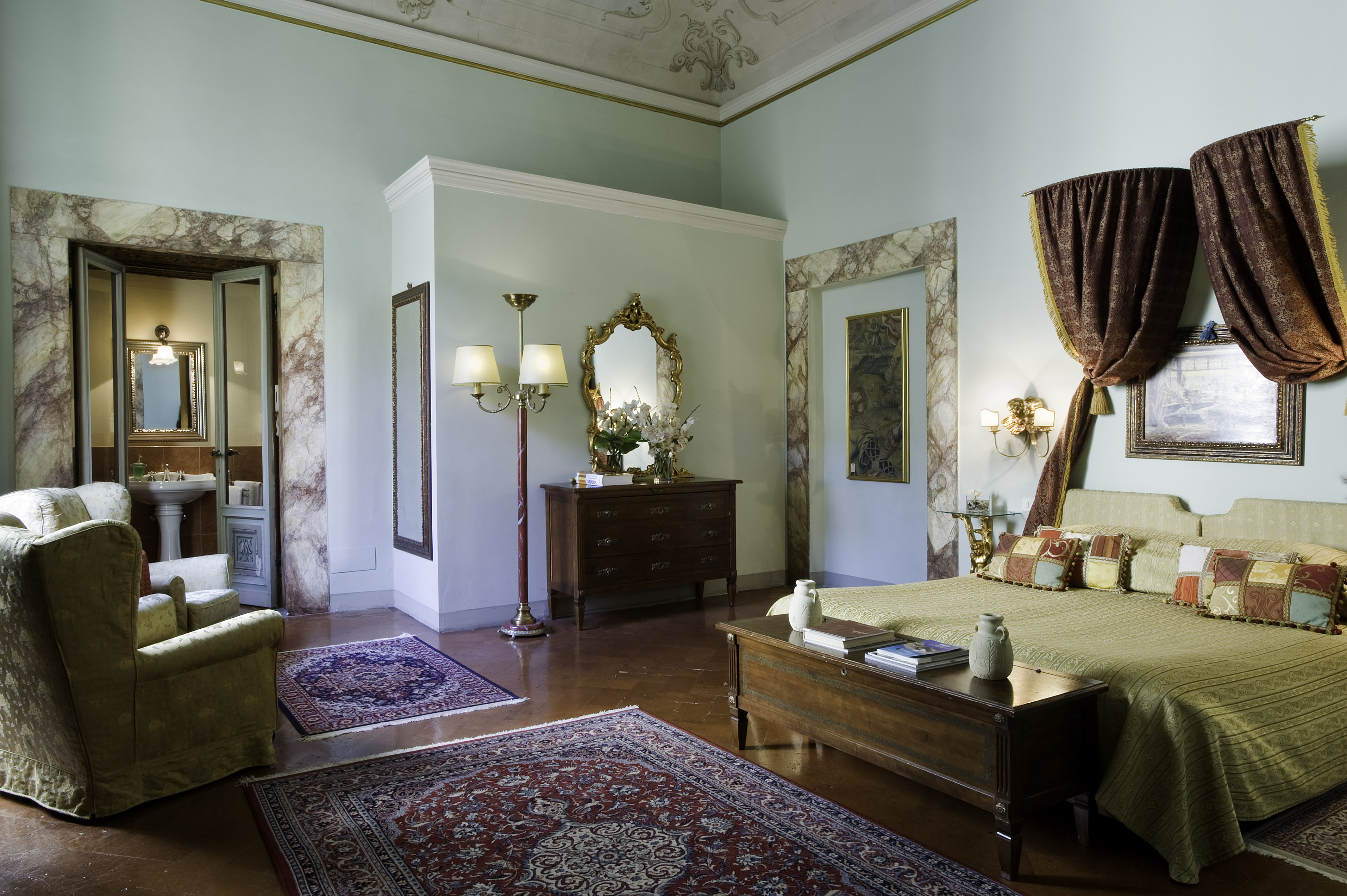 With full details of the special amenities and services at Palazzo Magnani Feroni, look no further for your accommodation needs when visiting the magical city of Florence.