By Rhiannon Oliver
We all need a little 'me time' now and then, and GOCO Spa, at Ajman Saray, A Luxury Collection Resort, is a great place to find it. A haven of real peace and quiet, the Spa, opened in March 2014, has been very well cared for and still feels brand-new. Staff are welcoming, the spa is spacious and calming, and treatments are excellent.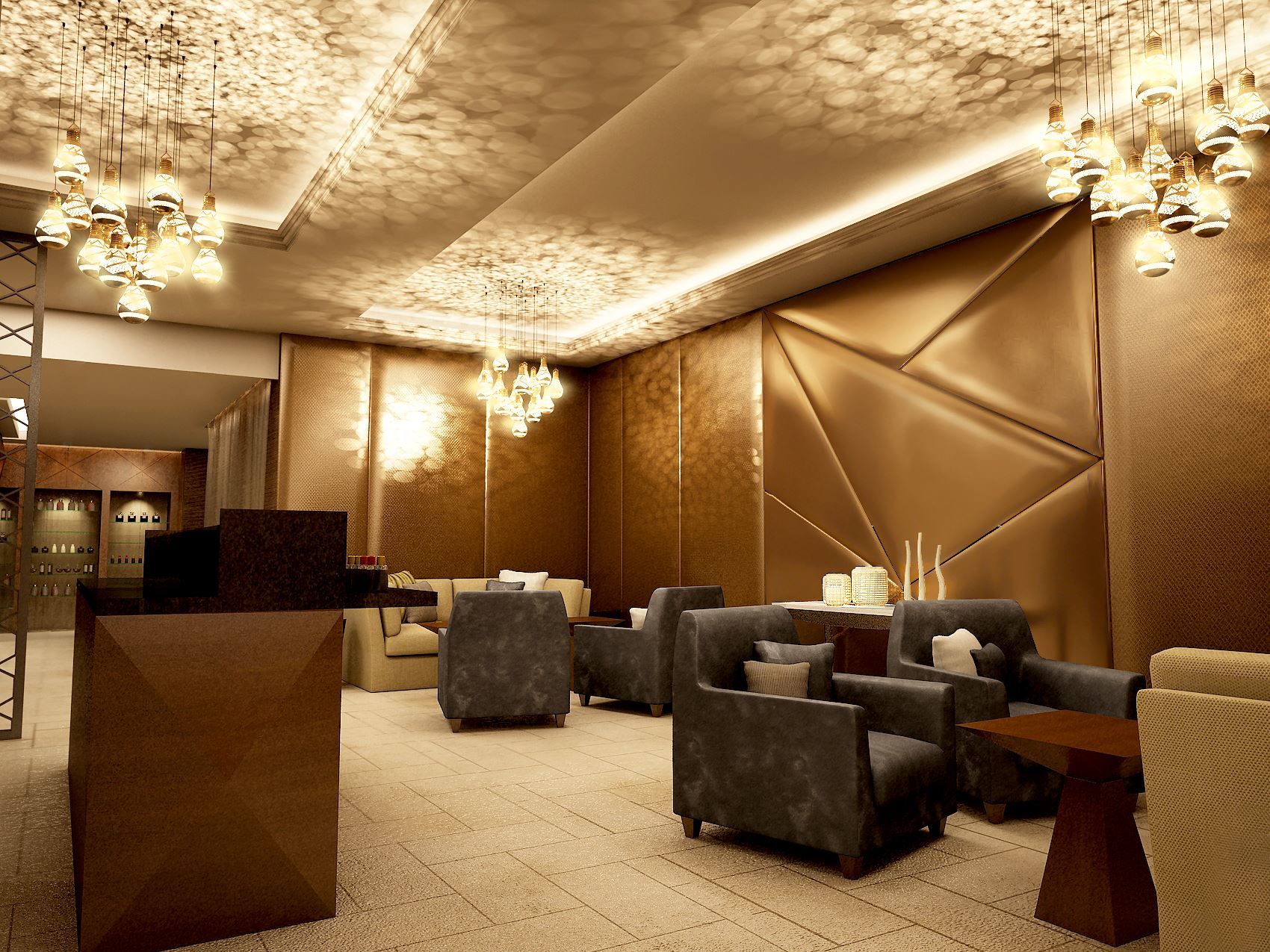 The relaxation starts immediately: the atmosphere changes the moment you exit the hotel lift and head down the candle lit corridor to the Spa reception desk. The smell of lemongrass lingers in the air, and comfortable seating provides guests a place to relax before their treatment. A refreshing cloth and a cup of Green tea are offered along with a short questionnaire that helps personalize your treatment.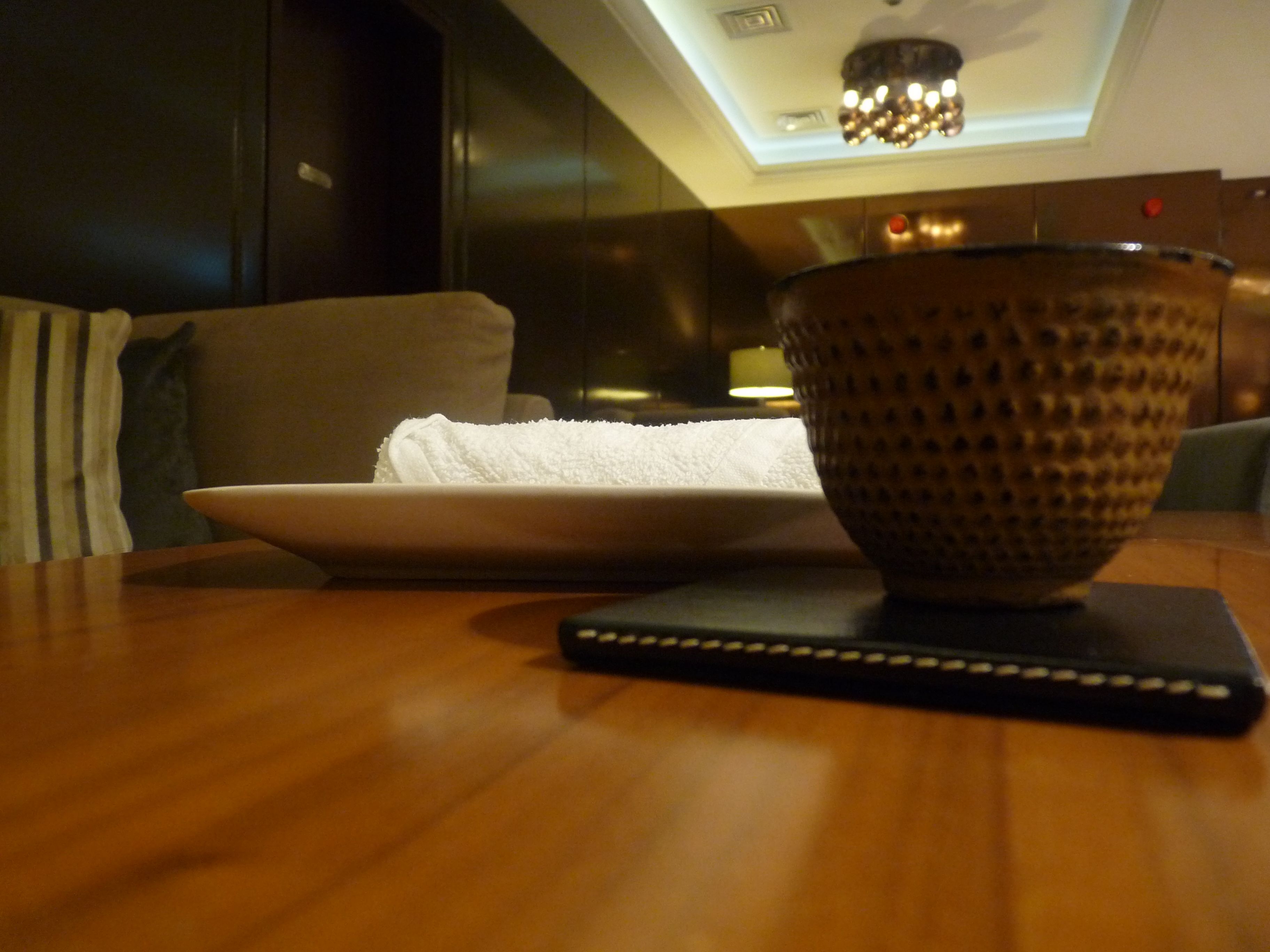 Arrive early so that you can make use of the spa's pristine facilities: separate Male and Female areas offer a Sauna, Steam Room, Hammam, Ice Fountain and Chromo Therapy Rainshowers. The Steam room is astonishingly powerful, (even to a Steam Room aficionado), and just a few minutes will have an impact!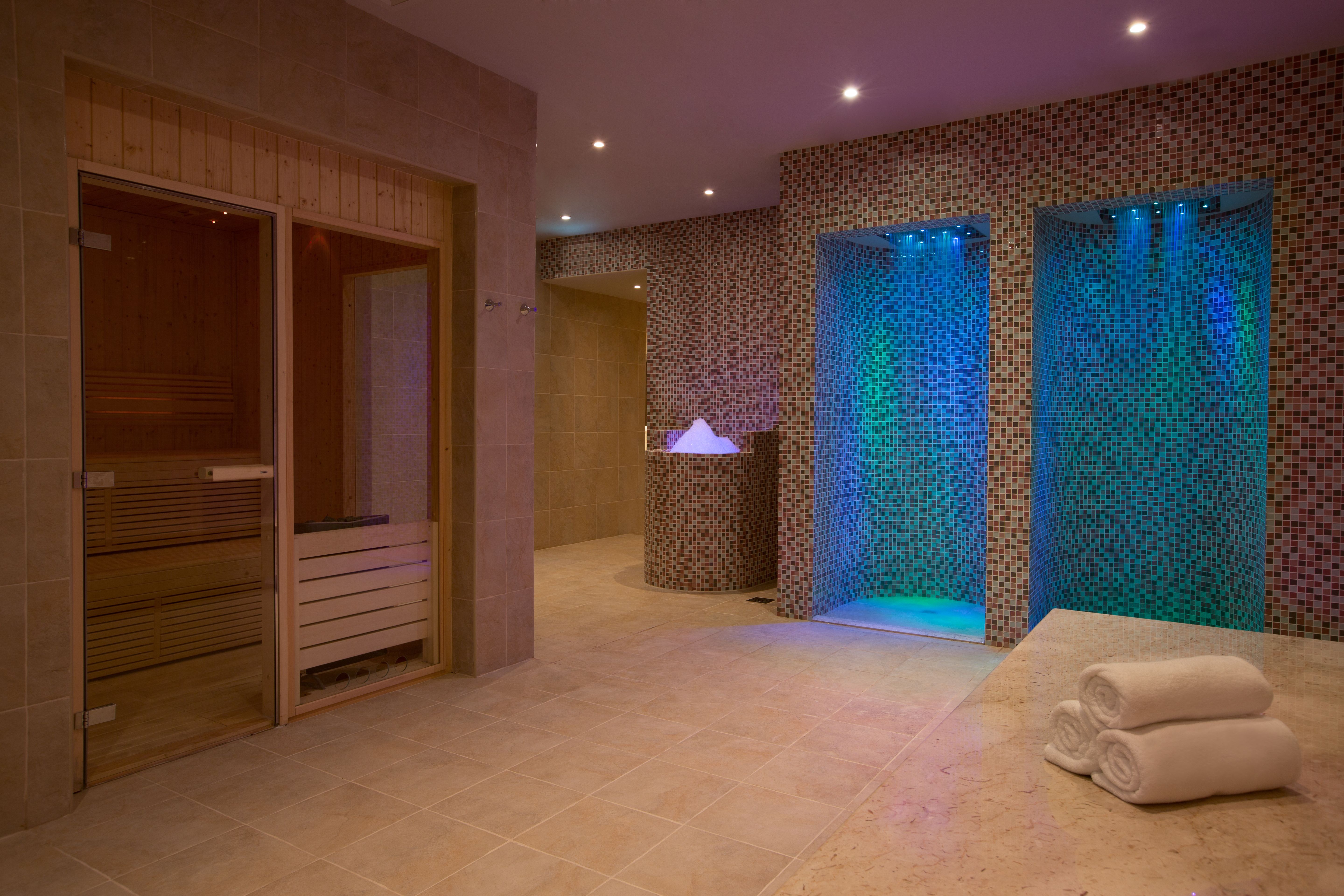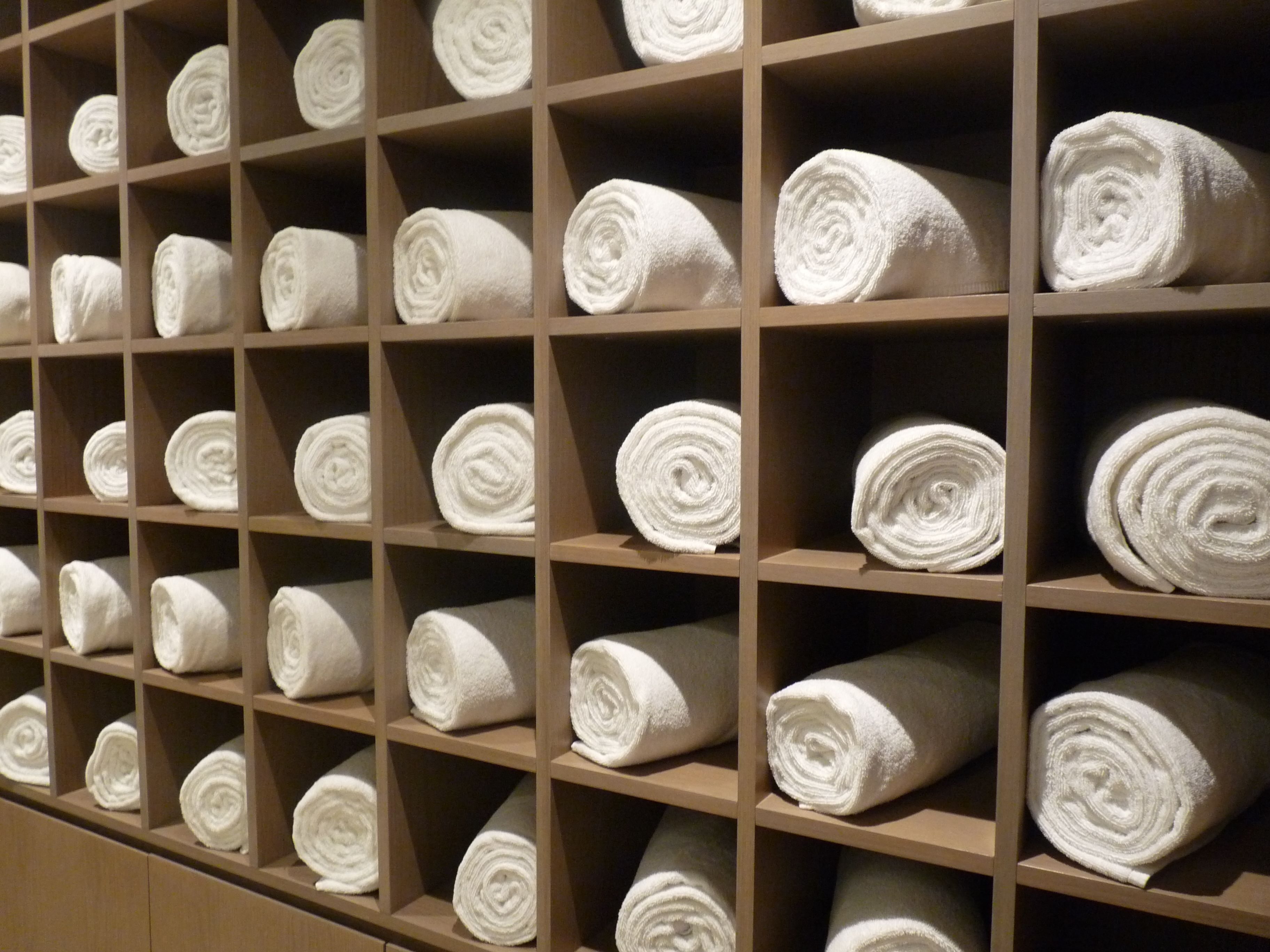 There are 14 treatment rooms with comfortable beds, all well set up for utter relaxation. GOCo Spa's most popular treatment is the Classical Massage and its well worth 50 minutes of your time. (Juliana is to be recommended; she's a strong pair of hands and a calming presence). The pre-treatment questionnaire ensures that your therapist is well primed, and knows whether you want light or heavy pressure, to feel relaxed or energized, and which parts of your body need most attention. Therapists use a beautiful Orange Blossom scented Argan oil from luxury French brand Les Sens de Marrakech so one thing's for sure, you'll smell wonderful and feel brilliantly moisturized after nearly an hour of expert massage. At the end of the treatment, hot flannels are placed on the feet, hands, and under the neck – an unexpected and invigorating touch.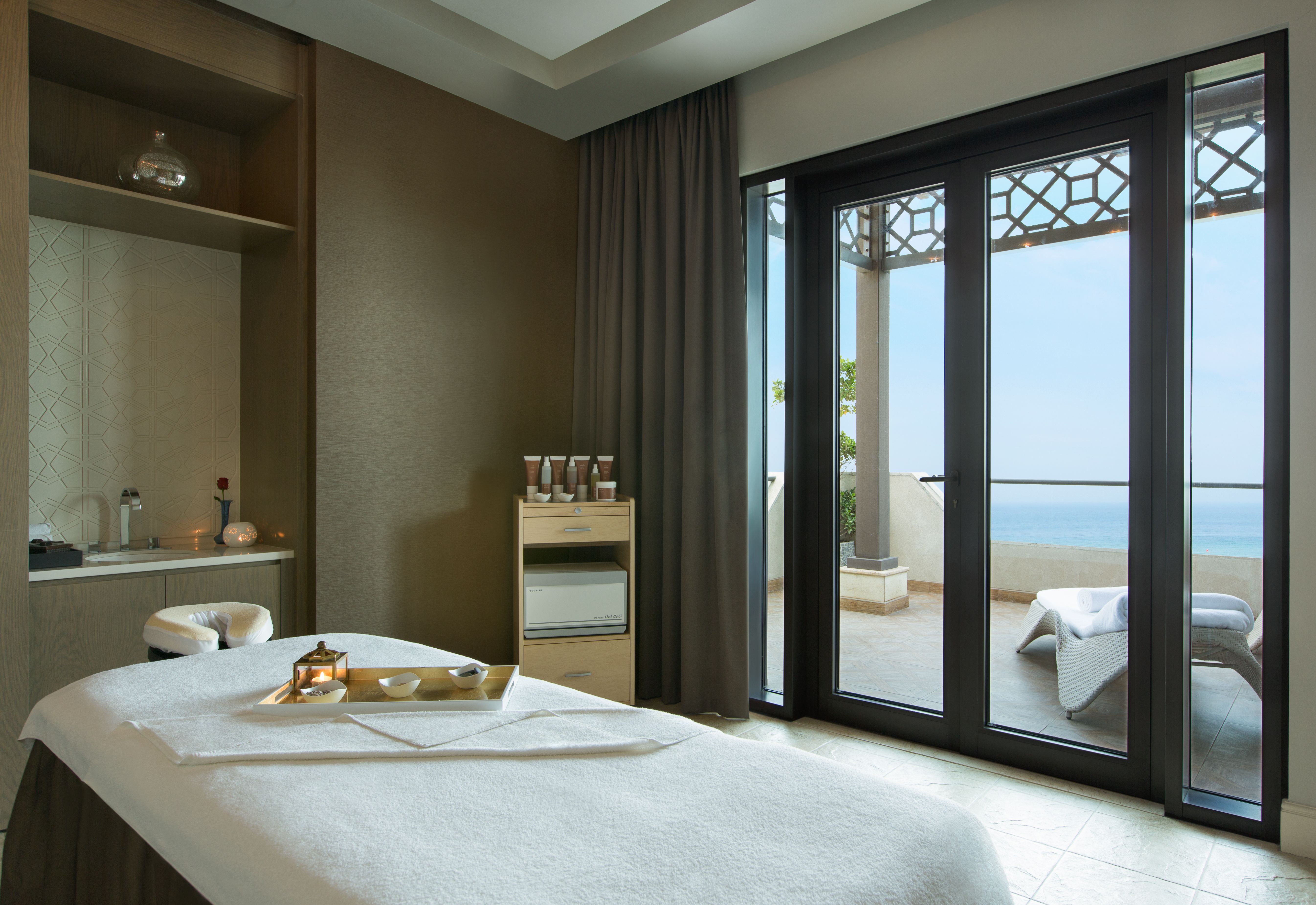 The Spa offers a wide range of massages, organic facials, a popular Hamman treatment, and manicures and pedicures (using OPI nail products). There is also a Gentleman's Barber and Ladies Hairdresser. For a real treat, take some time out in the couple's treatment suite, equipped with a private spa bath and steam room.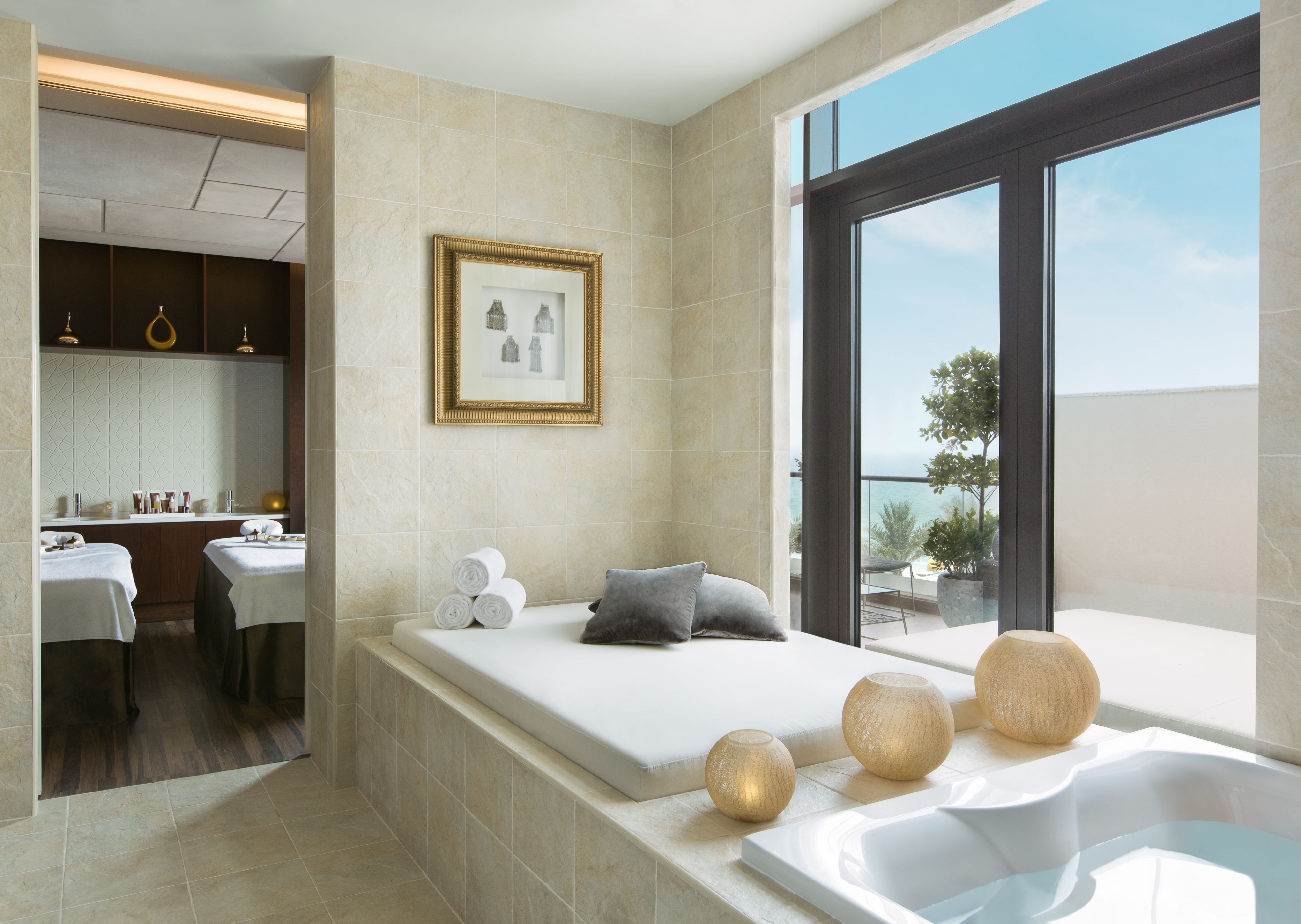 After your treatment take your time in the relaxation lounges (again, there are distinct male and female areas). Curl up with a magazine inside, or recline on a lounger on the outside terrace and gaze out over the sea.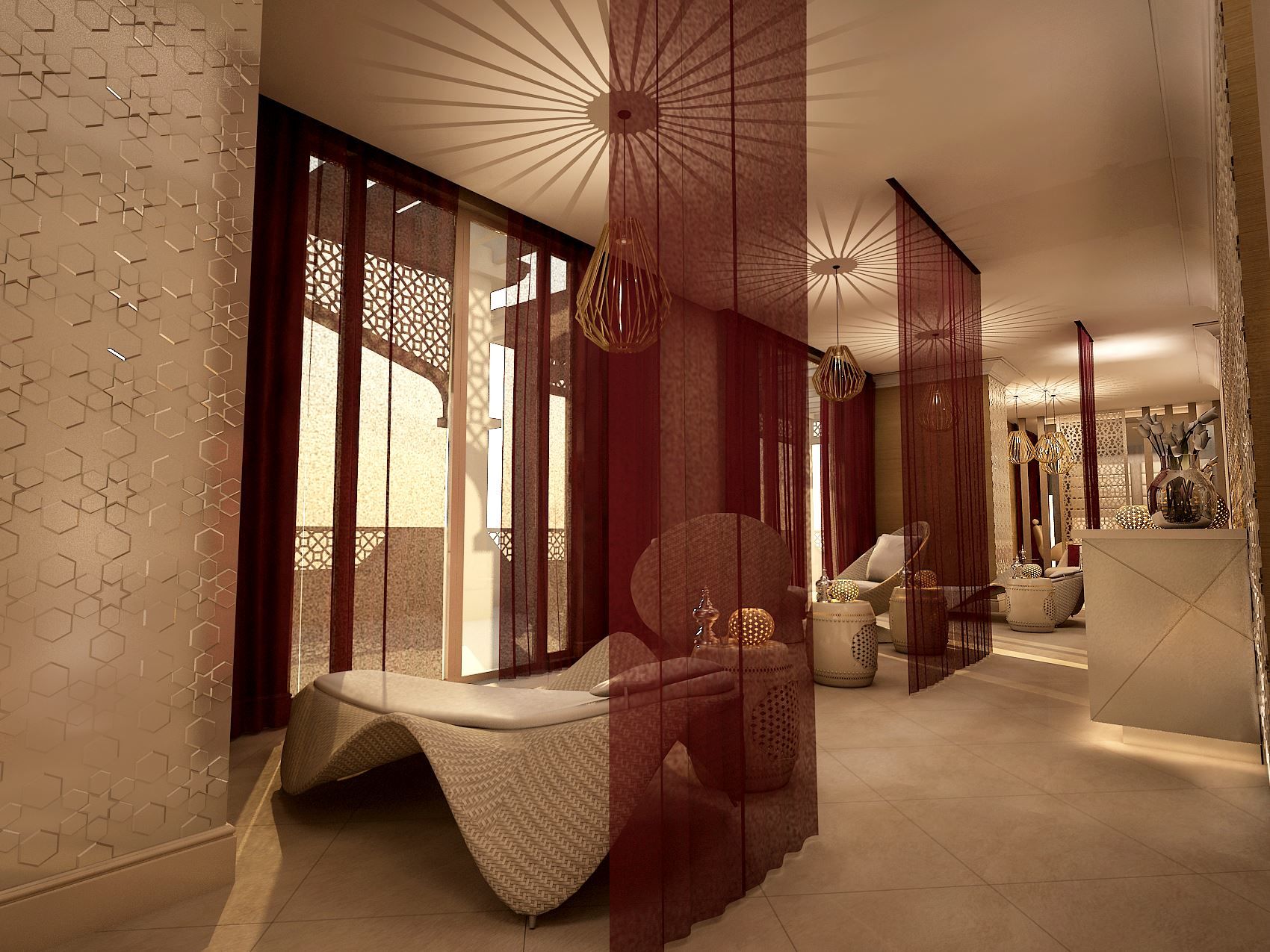 If after all that you still fancy a bit of a treat, there is a well-stocked Spa shop on the way out! GOCO Spa, a Middle East finalist at the 2016 World Spa and Wellness Awards, promises a luxurious and personal spa experience, and is a must do if you're visiting Ajman.