By Rhiannon Oliver
Mövenpick Hotel Jumeirah Beach is a stylish, modern hotel in the heart of one of Dubai's most vibrant areas. It's a great base for a holiday or staycation: Jumeirah Beach Residence is jam-packed with great restaurants, cafes, and shops, and there always seems to be something going on, whether it's a performance event or an impromptu display of some of the world's most expensive cars!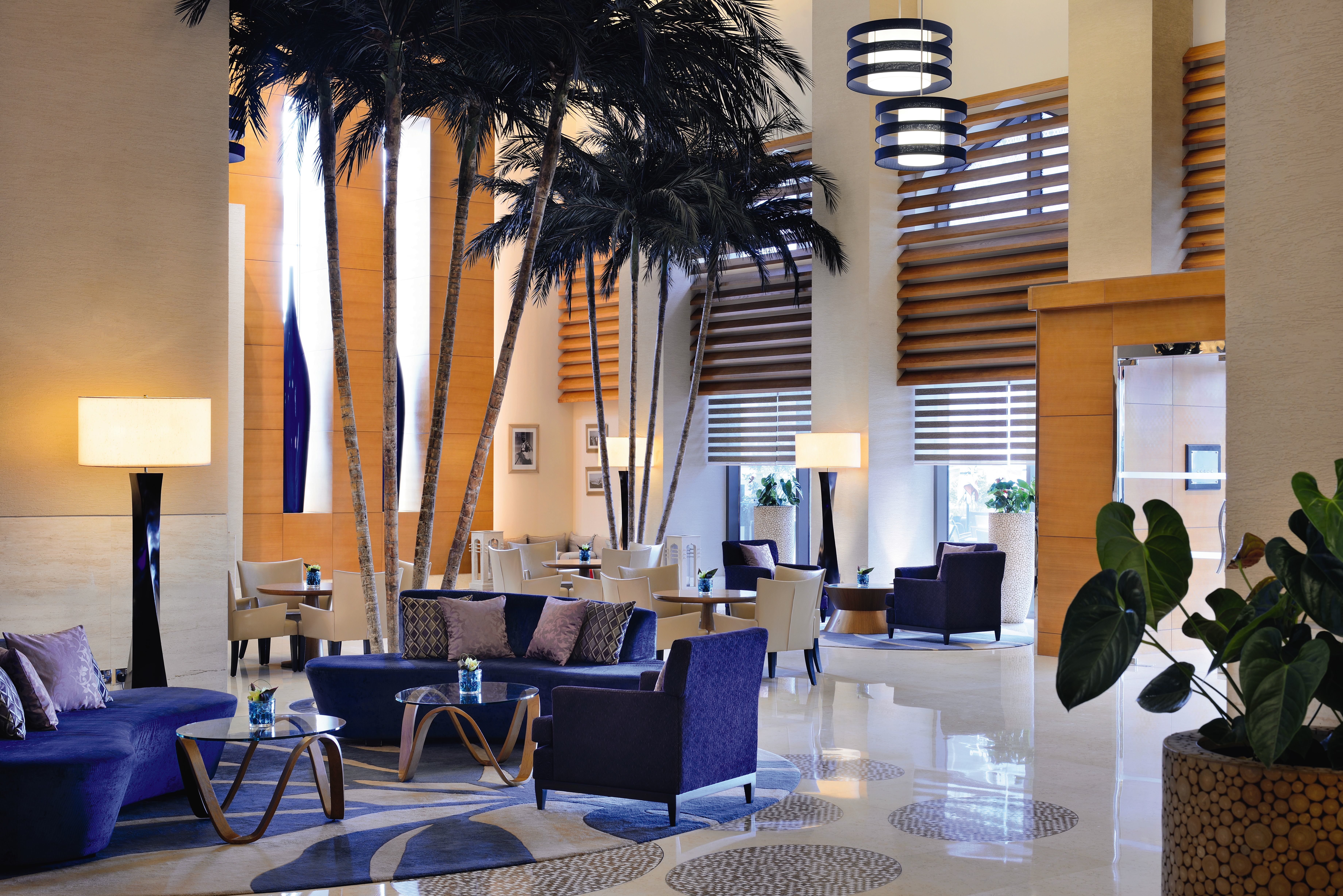 The hotel is opposite the public Jumeirah Beach and provides guests with 'Beach Kits' including towels and parasols. If you prefer to lounge 'sans sand', there is also a large swimming pool with a small, shallow covered section for babies to splash in! The busy pool bar means that there is good atmosphere around the pool area (but plenty of seating, so no shortage of space).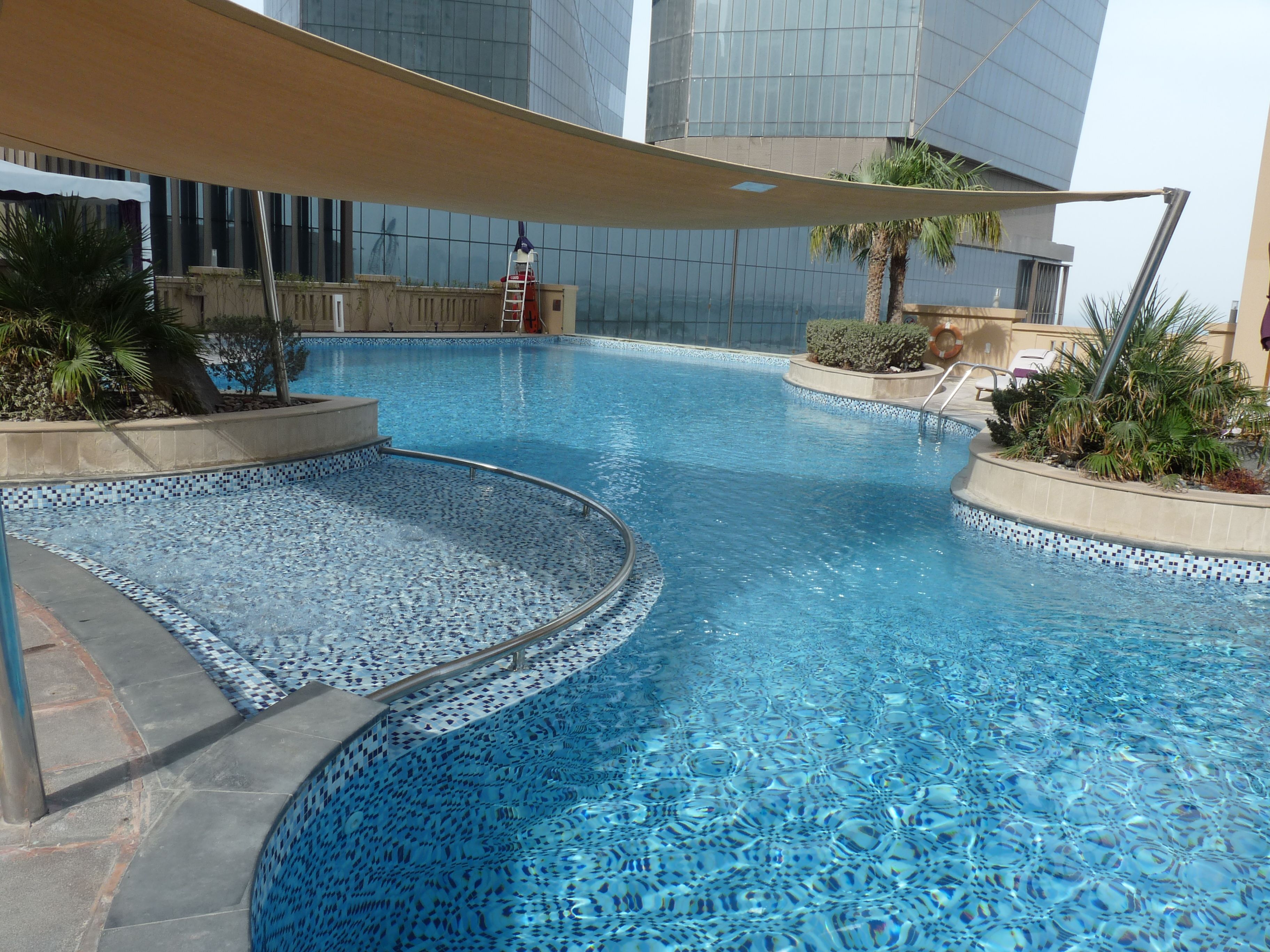 The hotel's two main restaurants, 'The Talk' and 'Soul' are adjacent to the pool. The Talk offers all day dining and a daily changing buffet. It also provides an incredibly well stocked breakfast spread. As you'd expect, there's fresh fruit, yoghurts, meat, cheese, pastries, waffles, salads and hot food, but there are also some unusual twists: try the 'organic quinoa omelette' at the omelette bar, or go for the spicy egg burrito or moreish baked egg cup.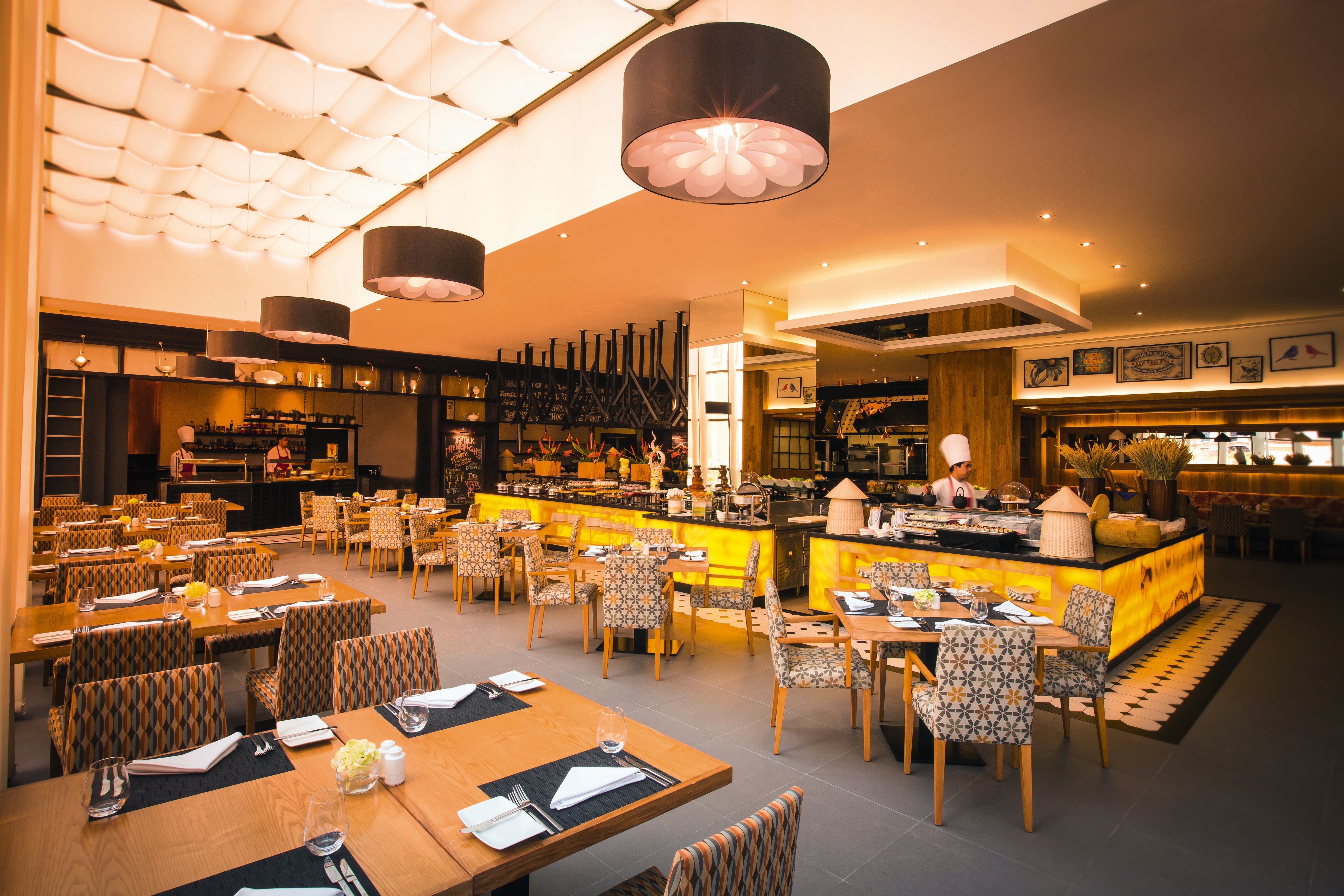 Soul is a funky New York themed restaurant that offers Pizza, Steak, and Lobster Mac and Cheese amongst other things.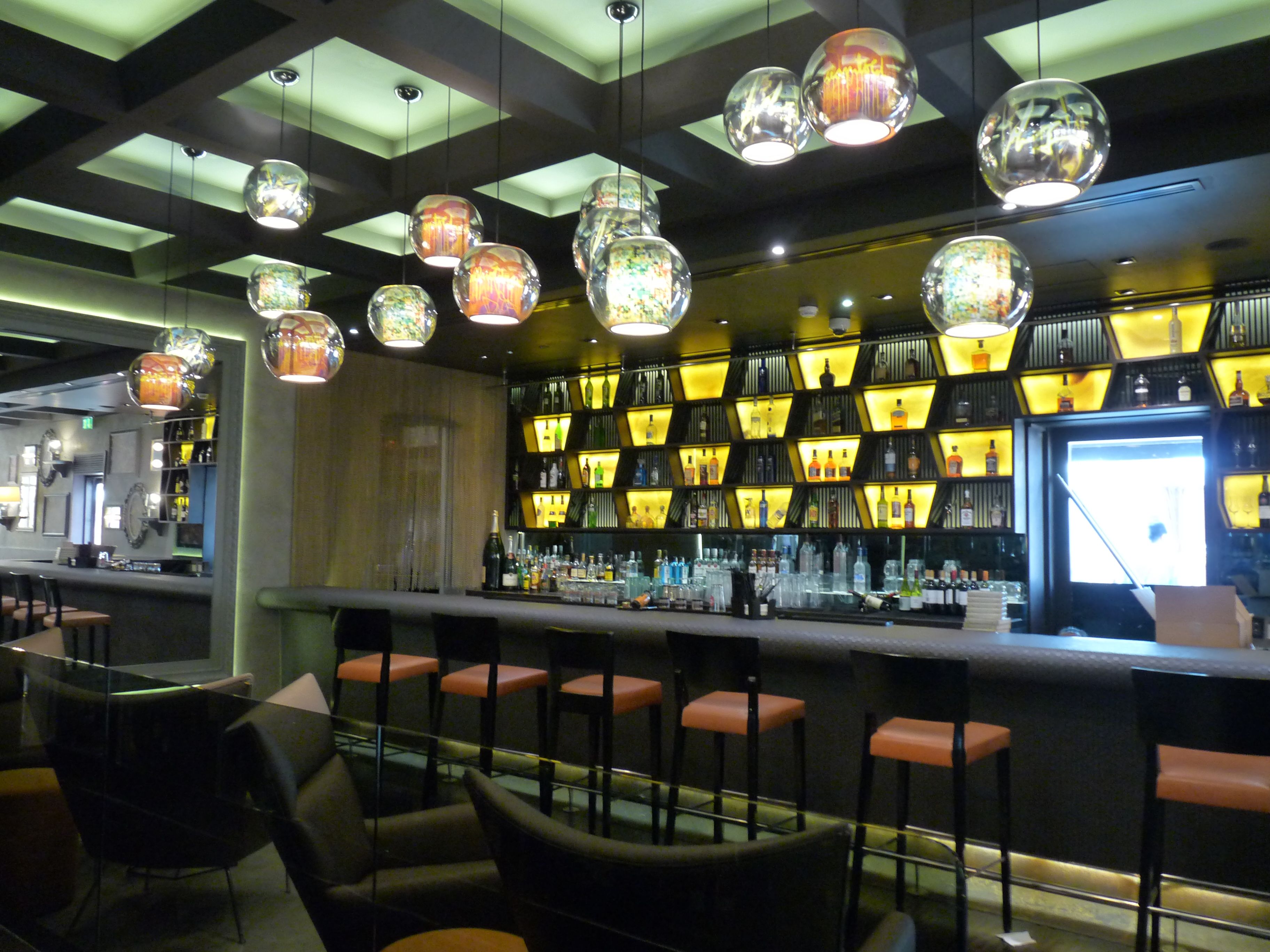 There are 294 rooms and suites (including 2 Royal Suites for those very special occasions). Rooms are well equipped, well designed and well cared for. It's worth noting that there is construction work taking place in front of the hotel (hey, where isn't there construction work in Dubai?) so if you're a particularly light sleeper it might be worth asking for a room facing away for at least until the project is complete.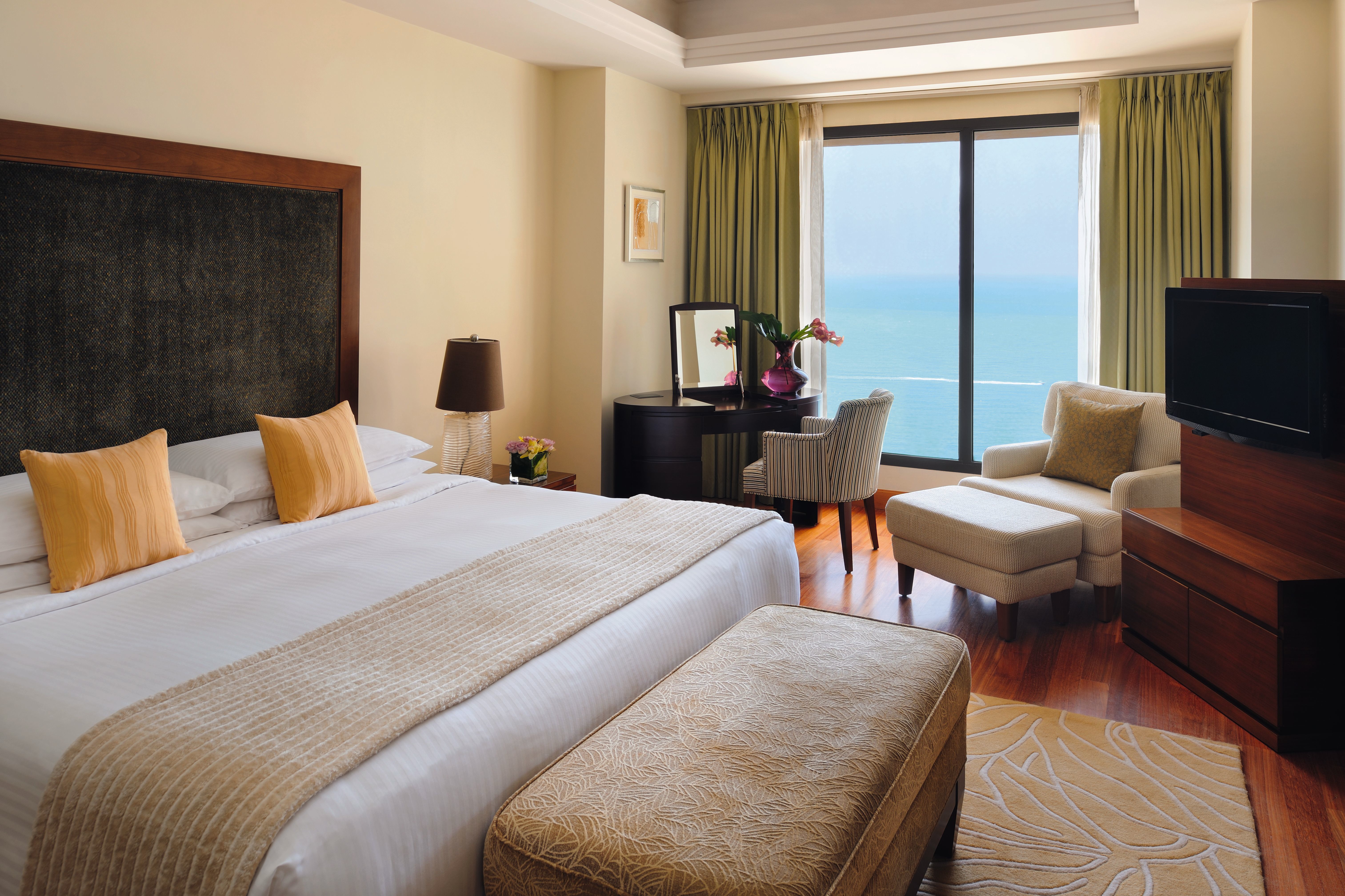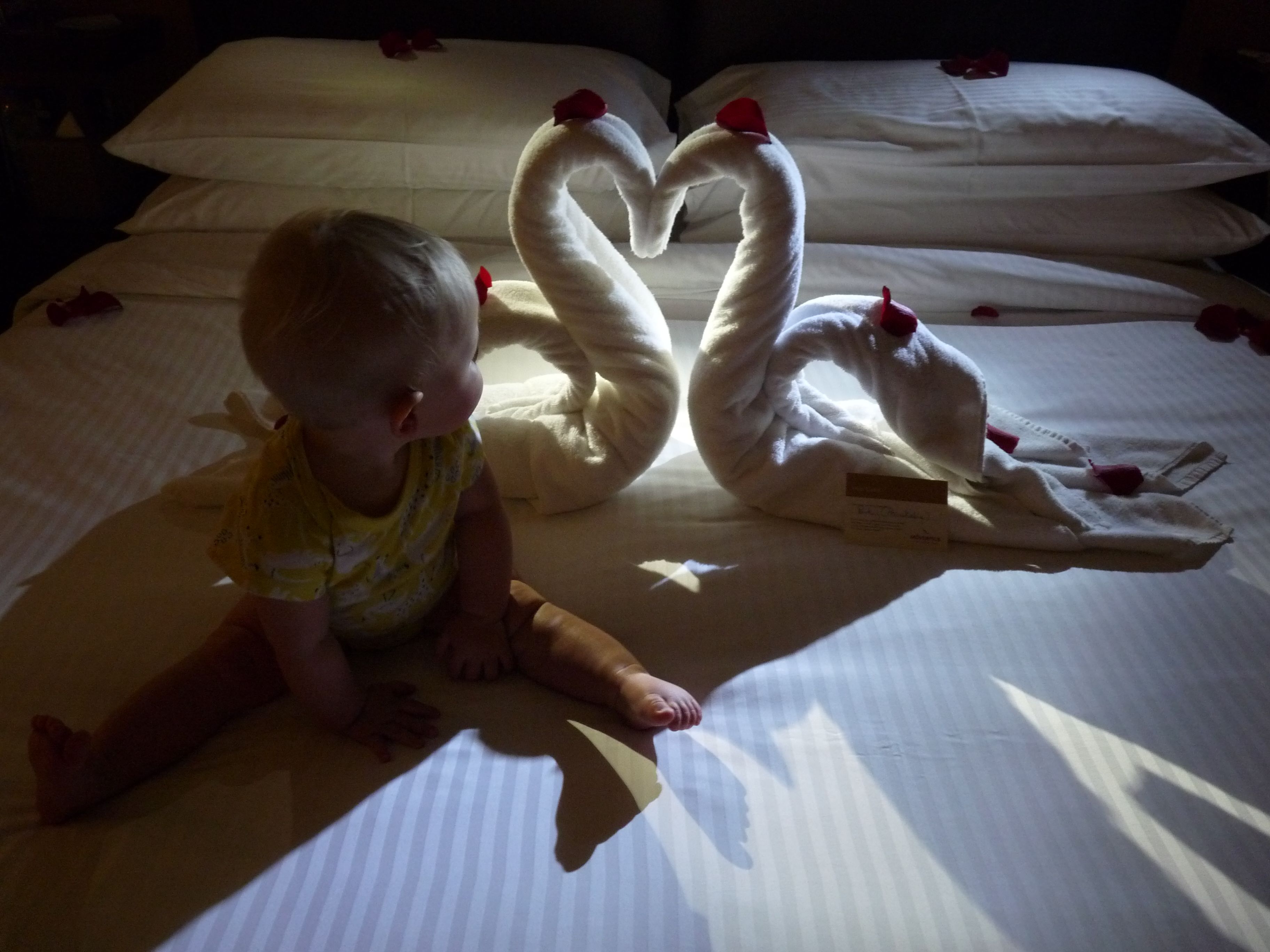 Guests staying in Executive rooms and Suites can use the Executive lounge for private check in and check out. The lounge also provides a relaxed setting for complimentary breakfast, afternoon tea, and evening canapés and drinks. The evening catering is particularly lavish; canapés include sushi, shish tawouk, mini lamb kofta, creamy sweetcorn and spinach pie, and a delicious chocolate cake!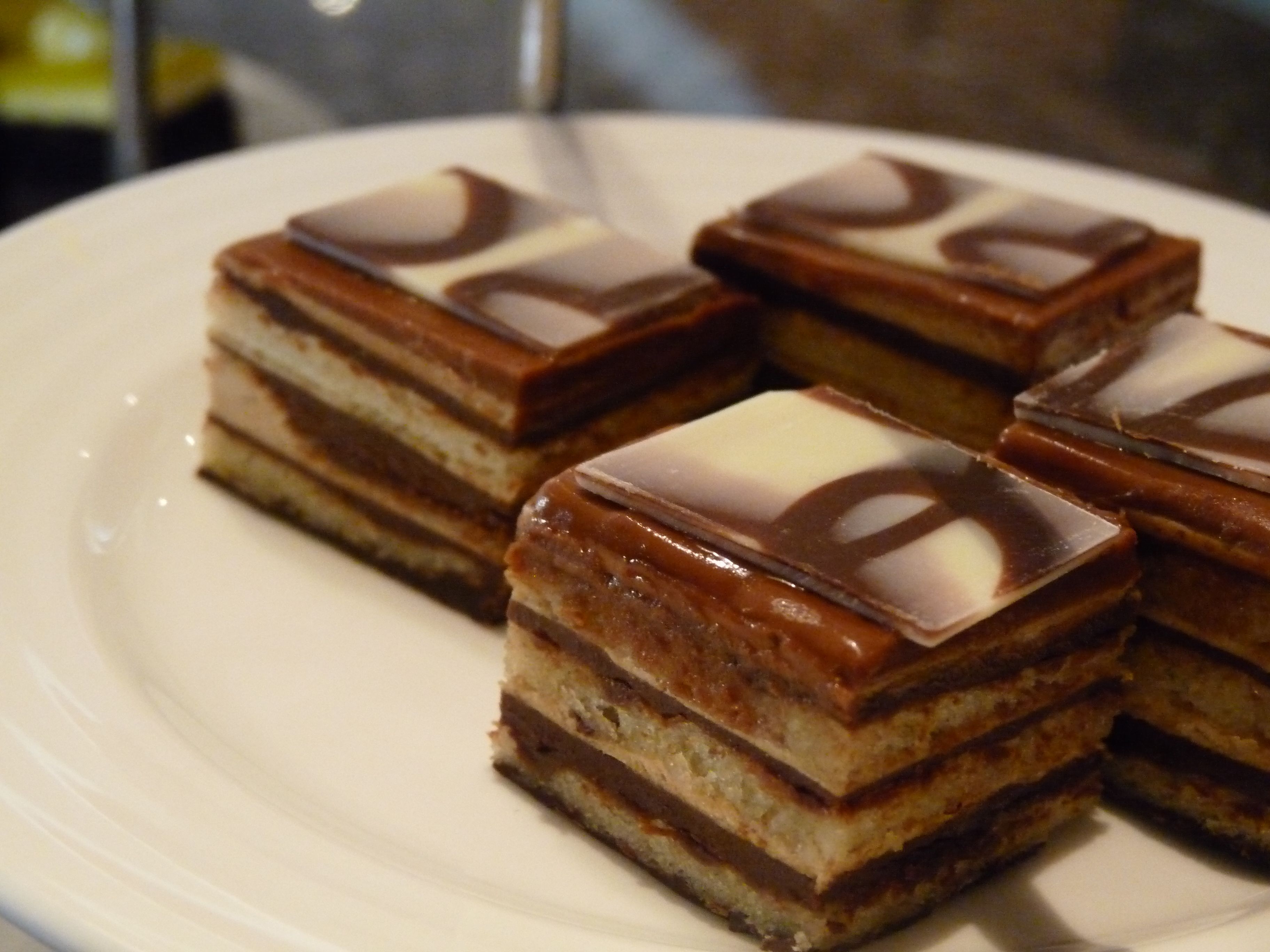 The staff in the Executive lounge are hugely accommodating, and give an especially warm welcome to children.
The hotel is certainly family friendly – there is a popular kids menu and children are treated to their own toiletries (including a tiger hand puppet wash mitt!). The hotel has plans to roll more kid friendly initiatives that will make family stays even more comfortable in the coming months. It's these little touches that help Mövenpick Hotel Jumeirah Beach stand out: perhaps it could be expected from a Swiss brand, but still, the hotel's 'Chocolate Hour' is one such happy surprise. Linger in the lobby from 4pm-5pm and sample chocolate goodies like cookies and brownies made by in-house chefs using Mövenpick chocolate. And if that doesn't satisfy your craving for a treat, head to the Spa and ask for a really excellent massage.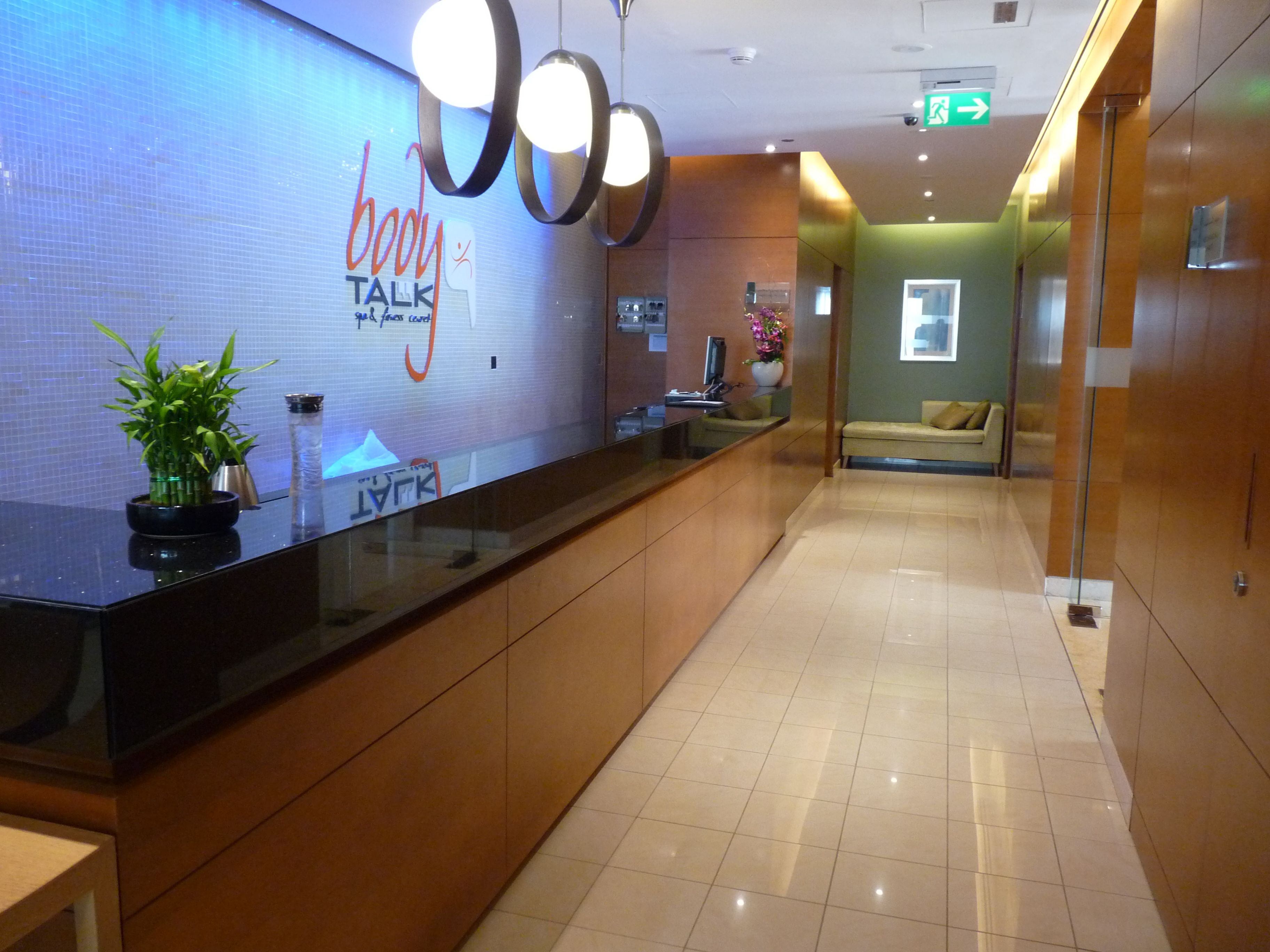 An attractive hotel in a great location, with attentive staff and good facilities, Mövenpick Hotel Jumeirah Beach is a great choice for your next trip to Dubai.