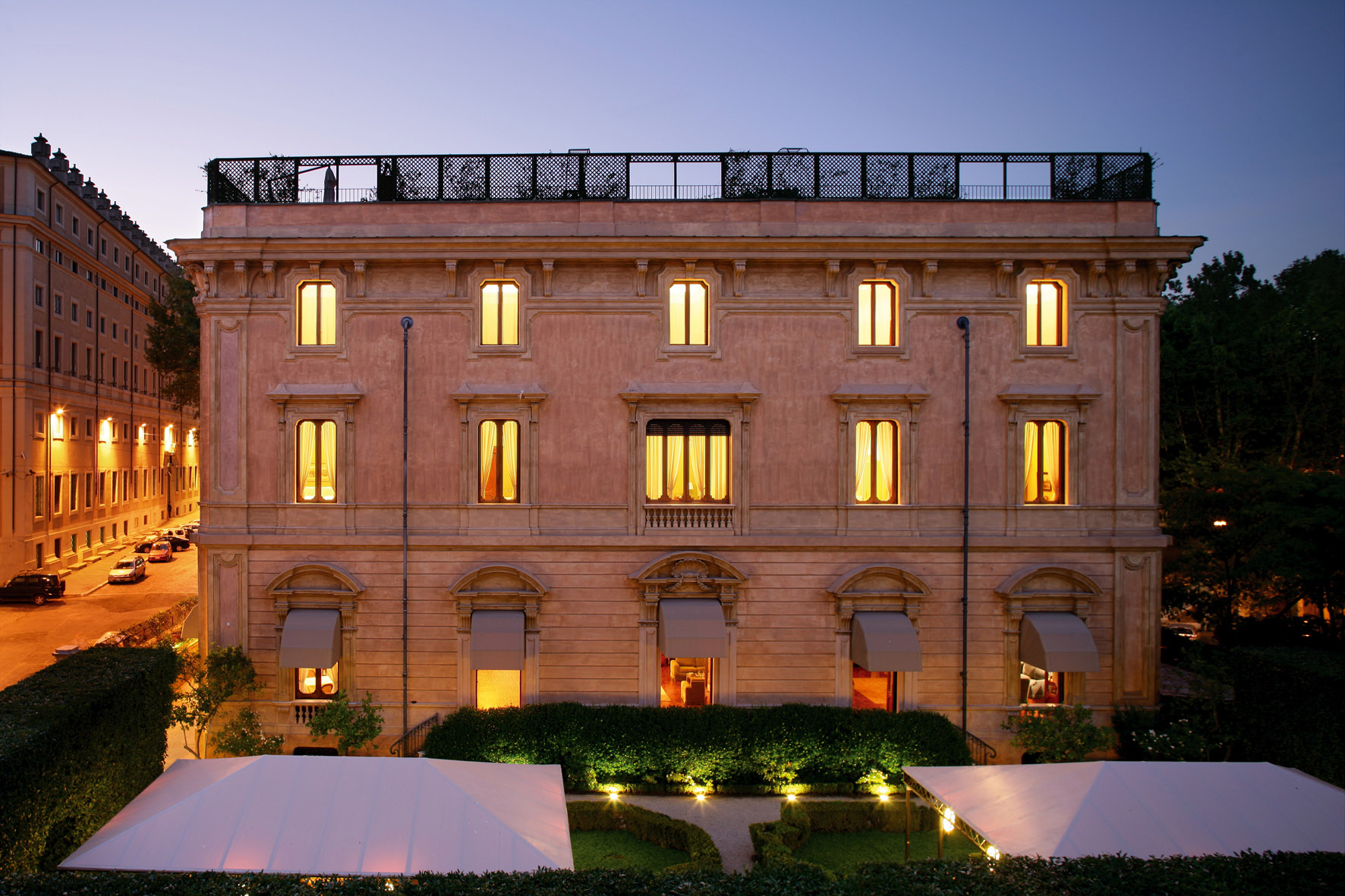 In the very centre of the city of Rome lies a simple rectangular building, a neoclassic villa owned by a noble family for over 100 years, and now available to discerning guests who are looking for the privacy and elegance of palatial living during their visit to the Italian capital.
Inside, the decor is stunning.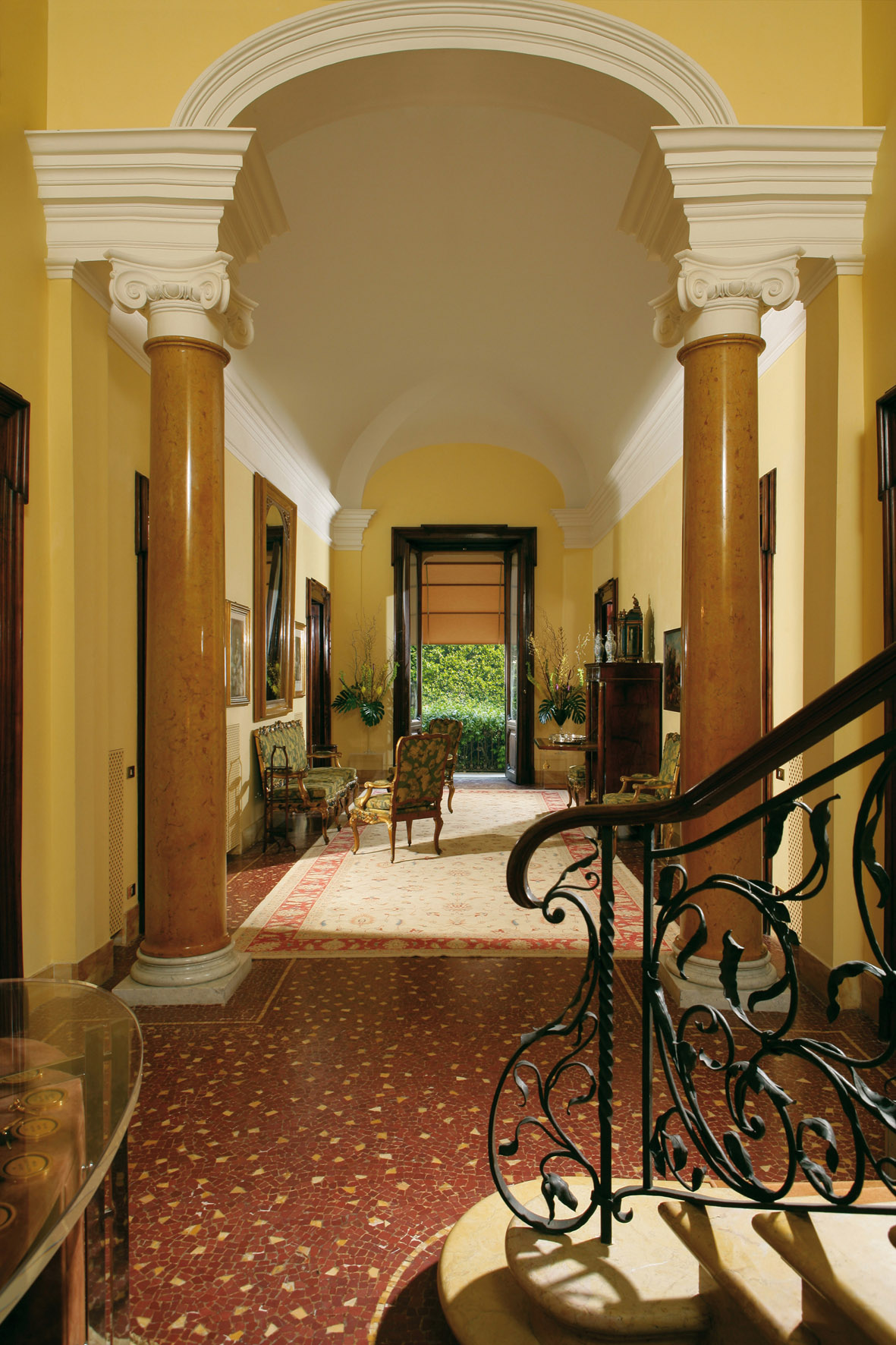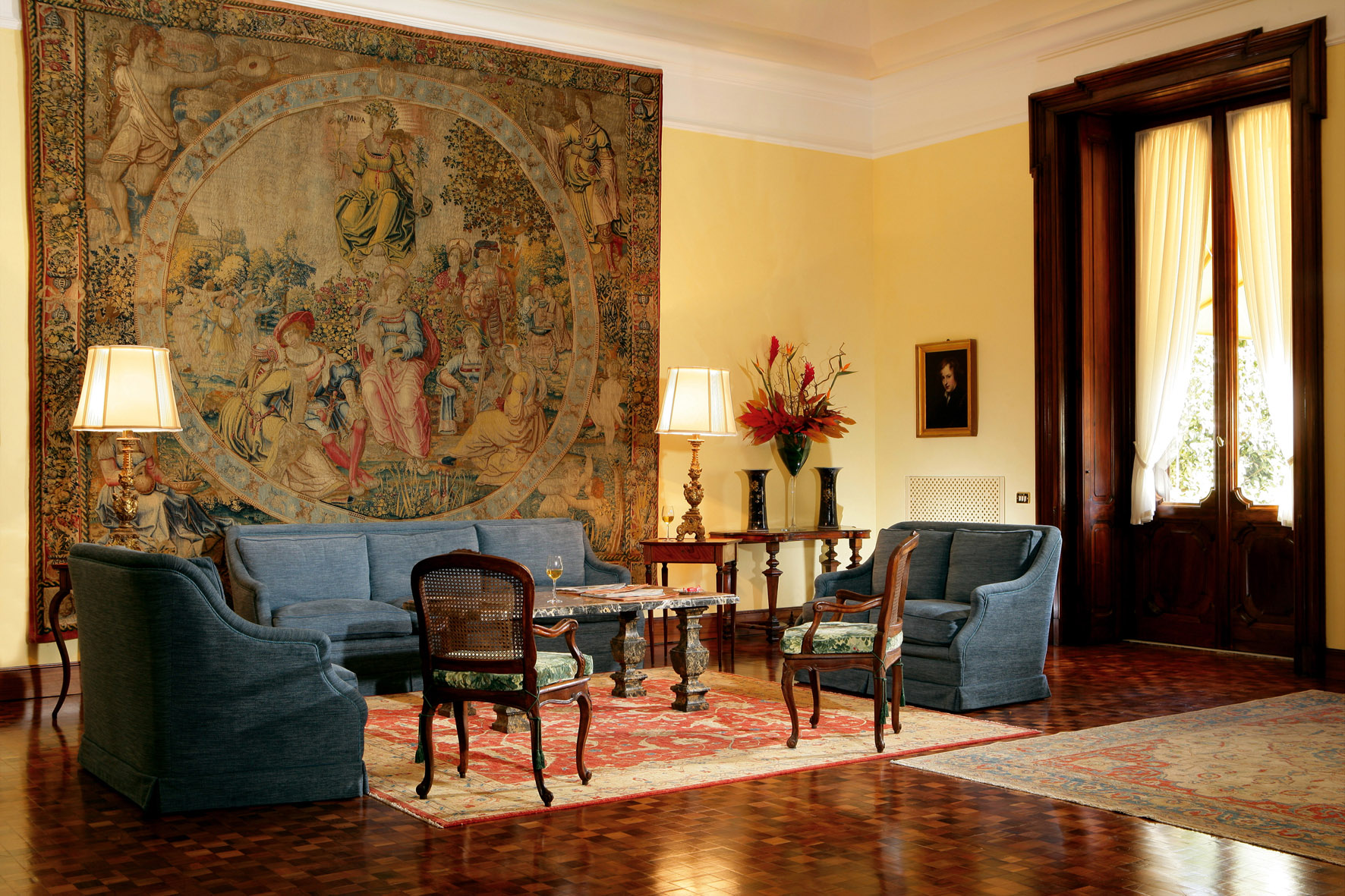 And the artwork adorning the common rooms is exquisite.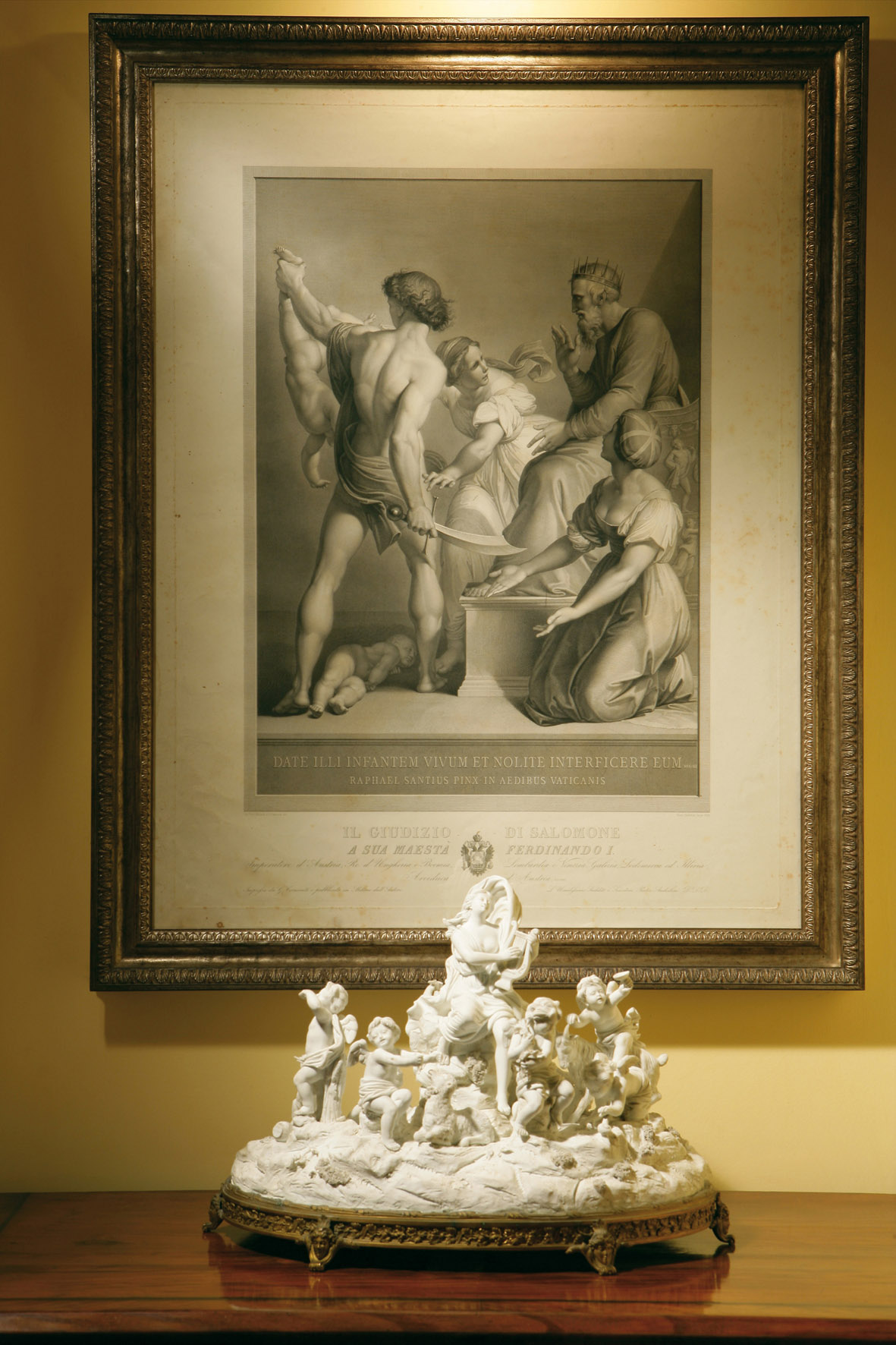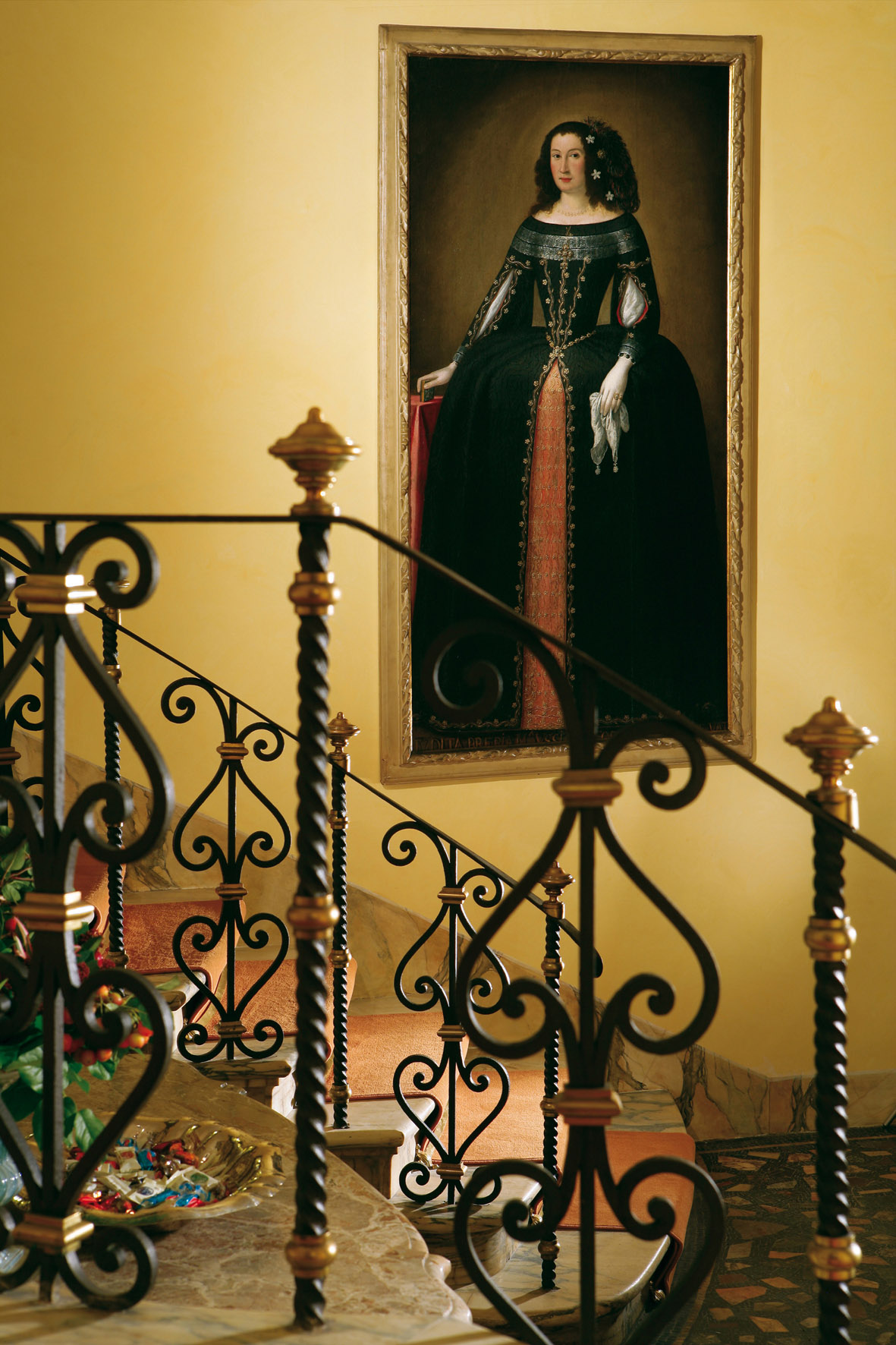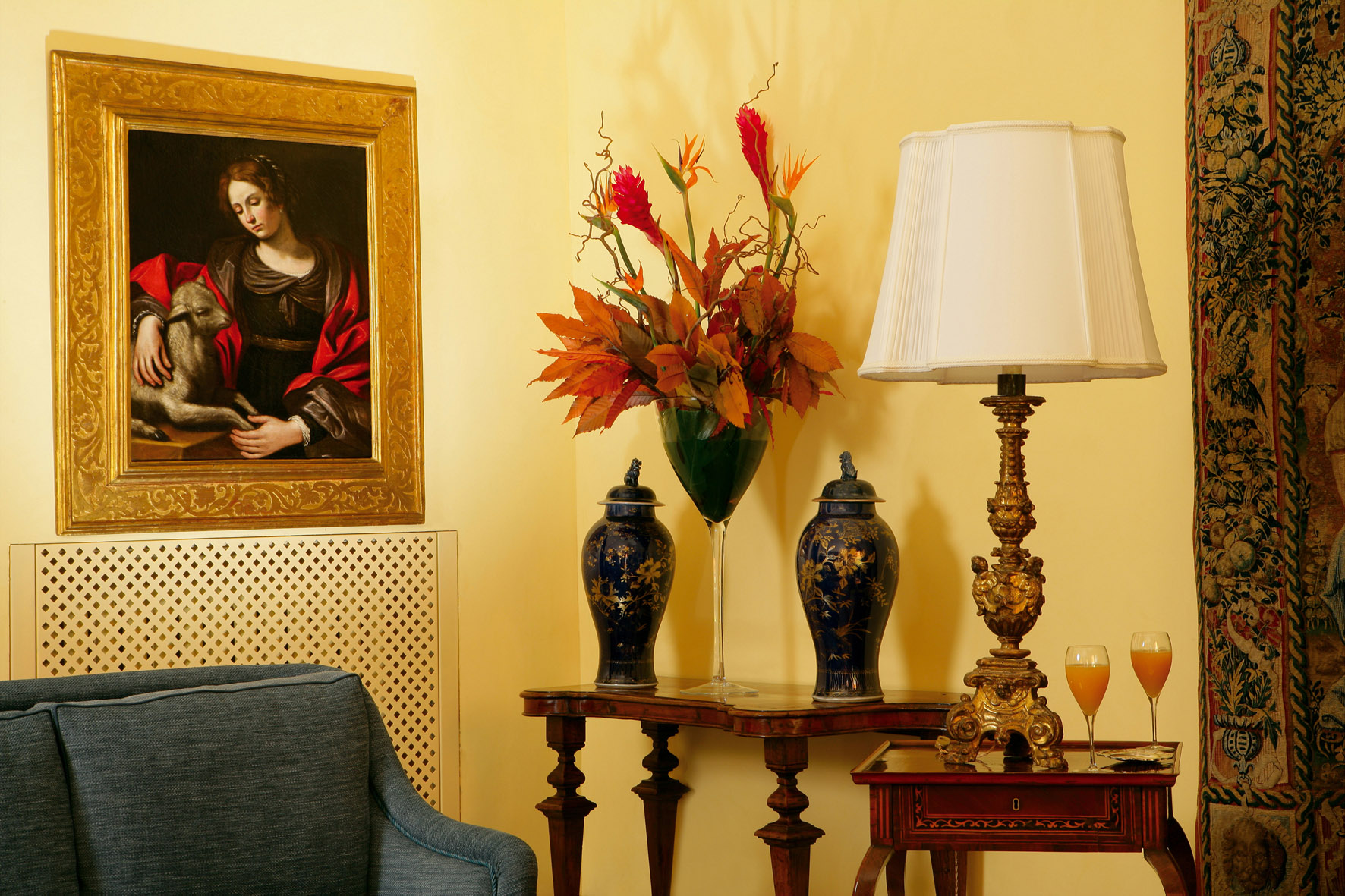 And as a dignified guest, you are welcome into all the common areas, which have been preserved from when the villa was a private home.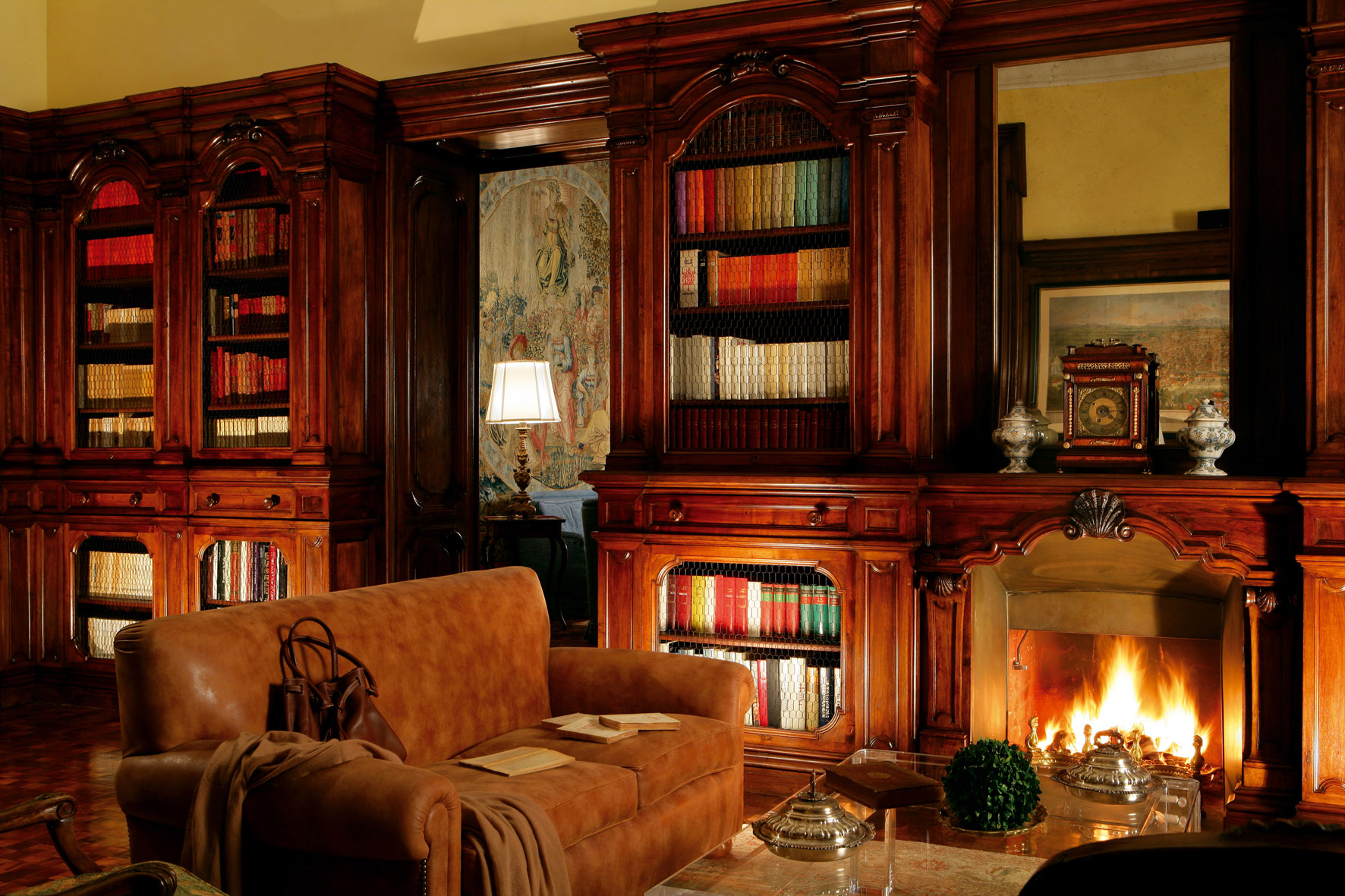 Breakfast is magnificent, and cooking is handled by the family kitchen staff.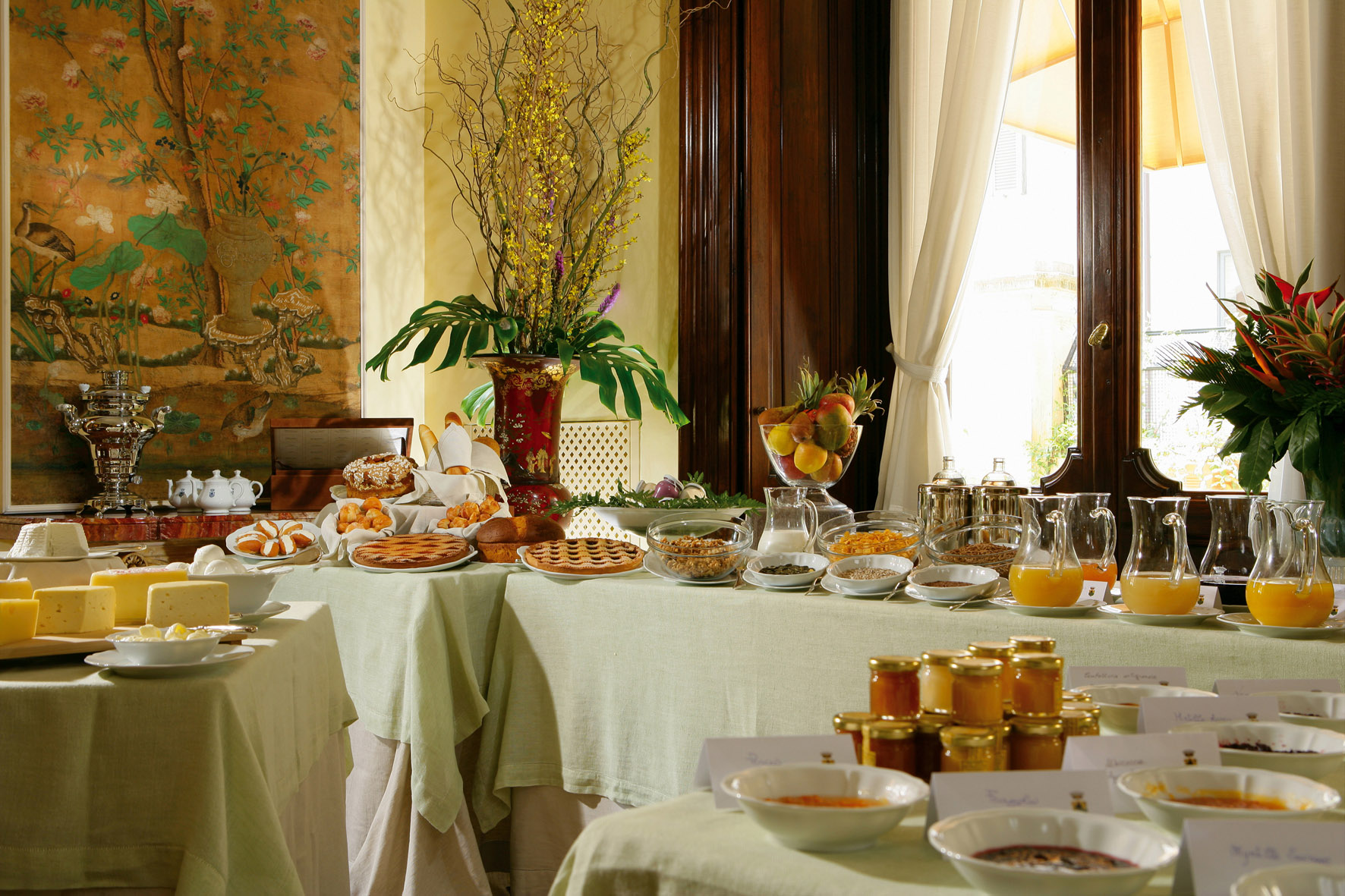 The suites and guest rooms are fully-appointed, and continue the theme of aristocratic comfort.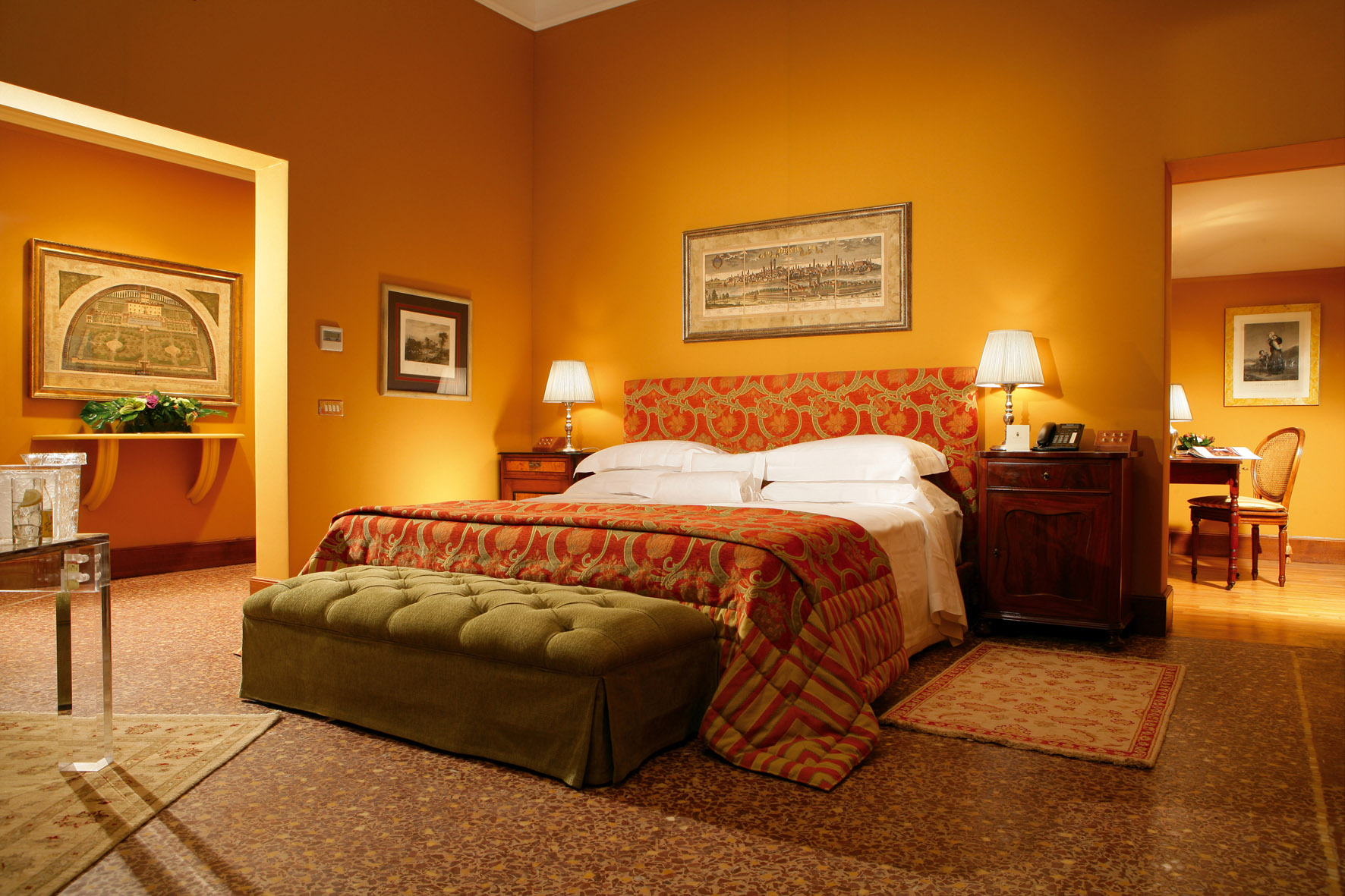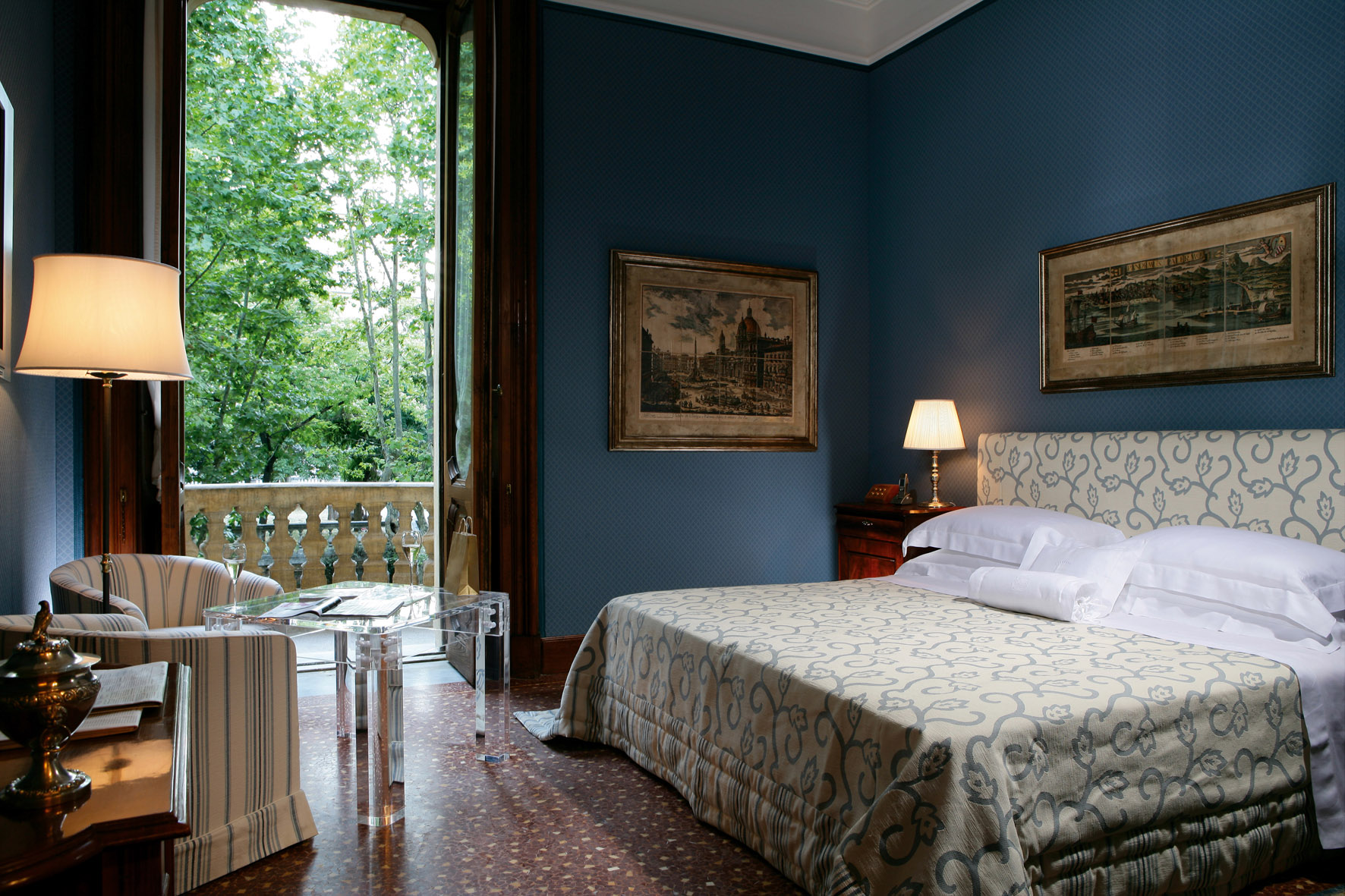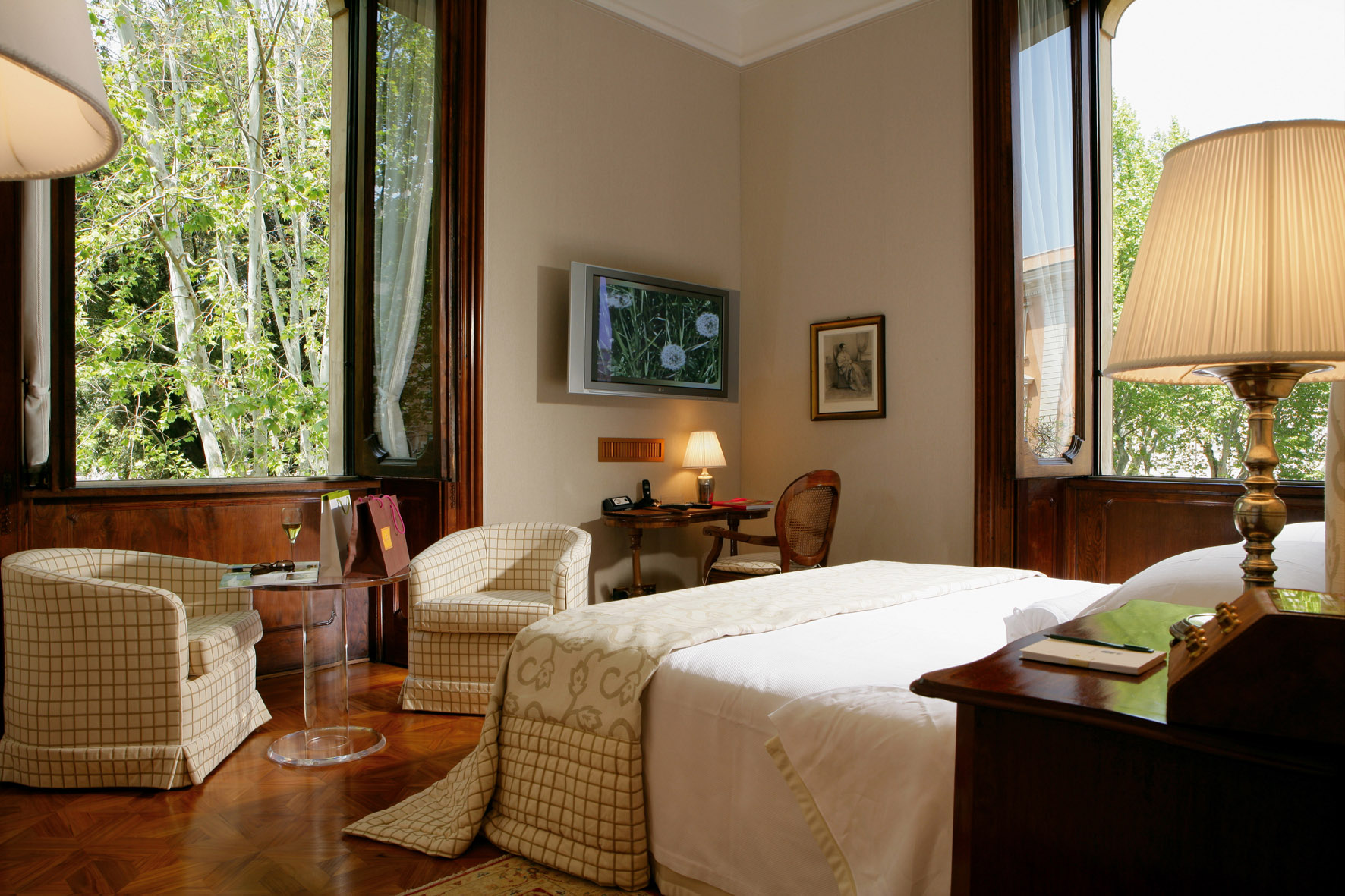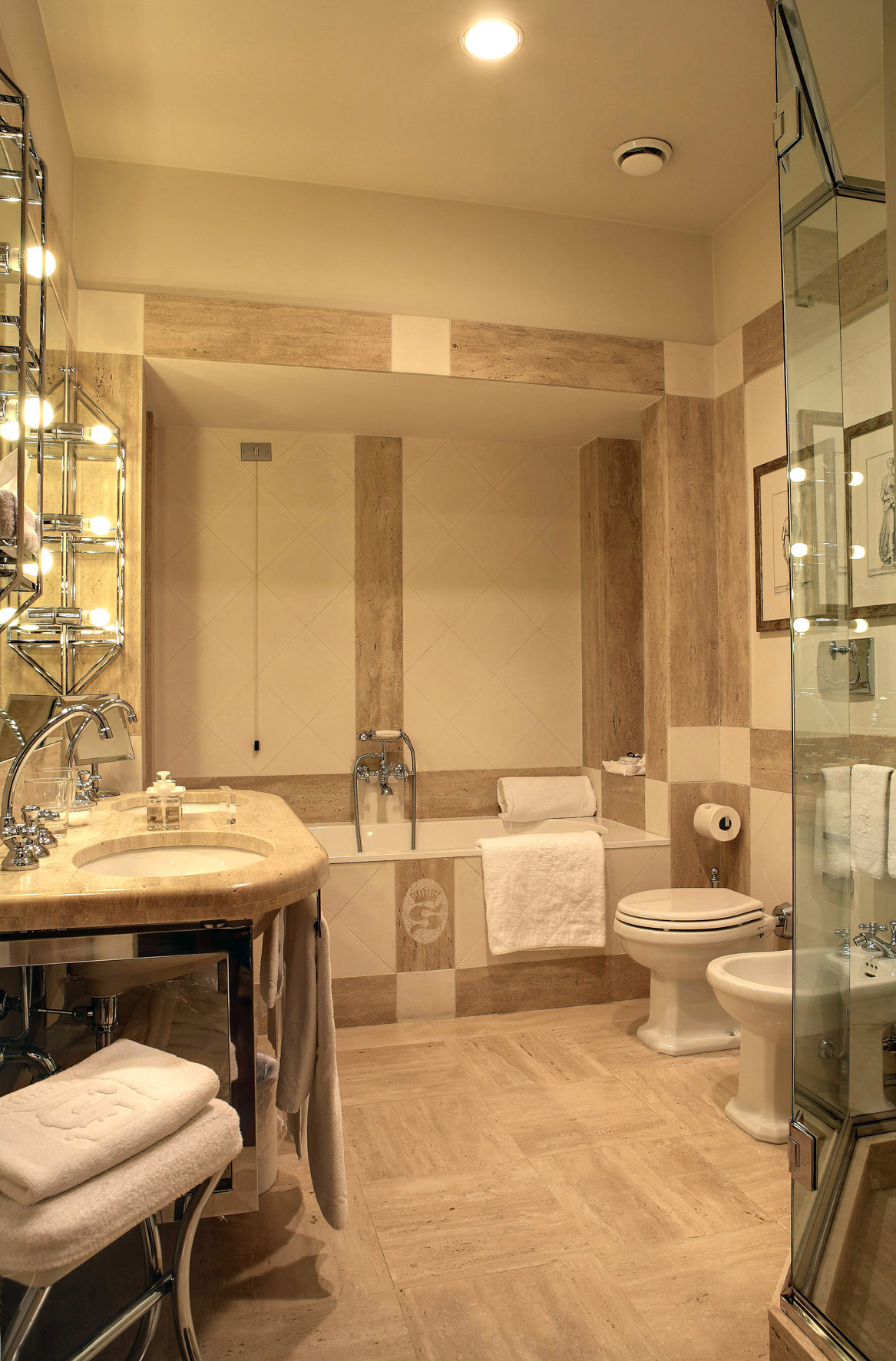 Of further interest is the roof top and the wellness centre. And for guests on longer stays, there is the possibility of staying in adjacent apartments.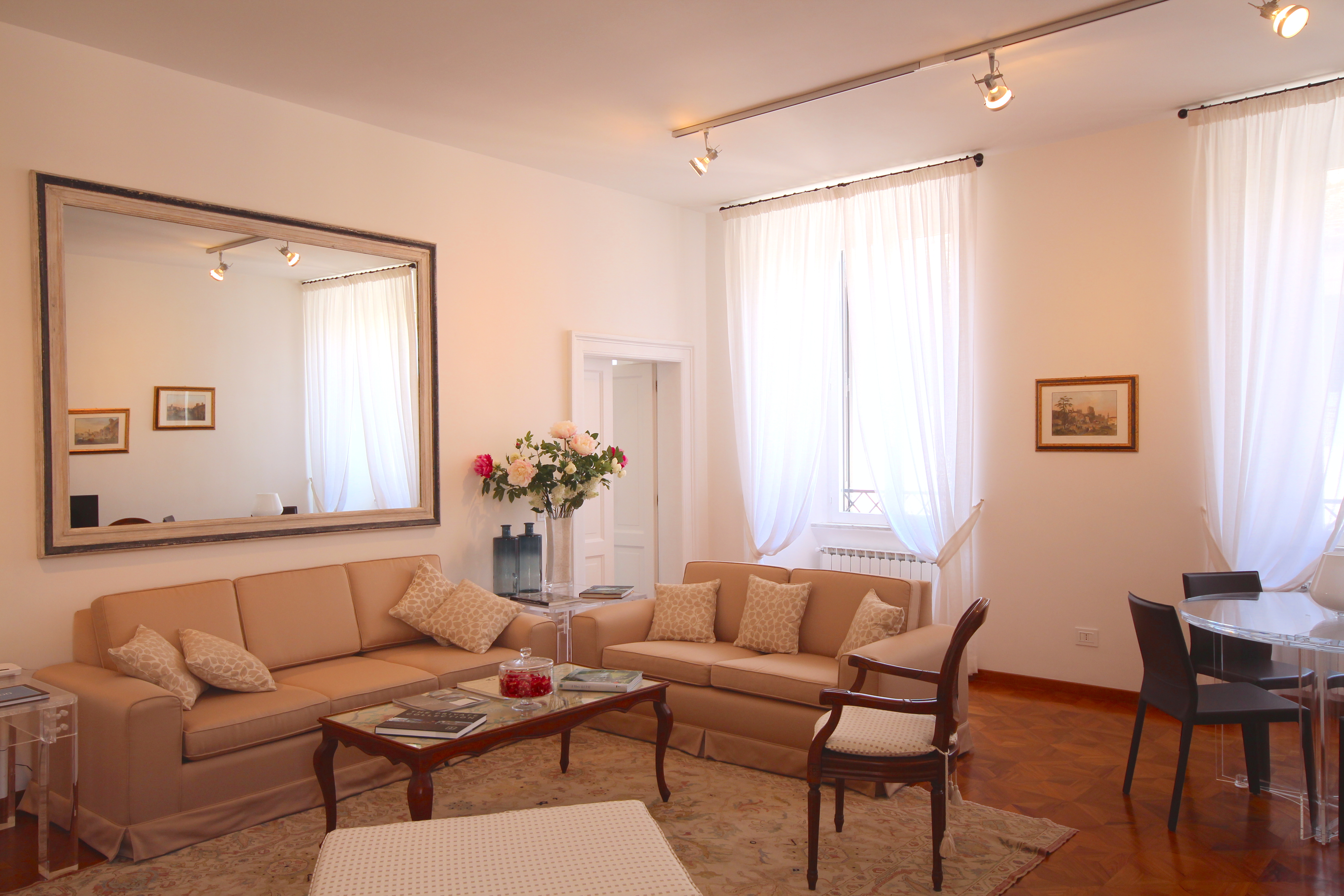 As well as in a private garden suite.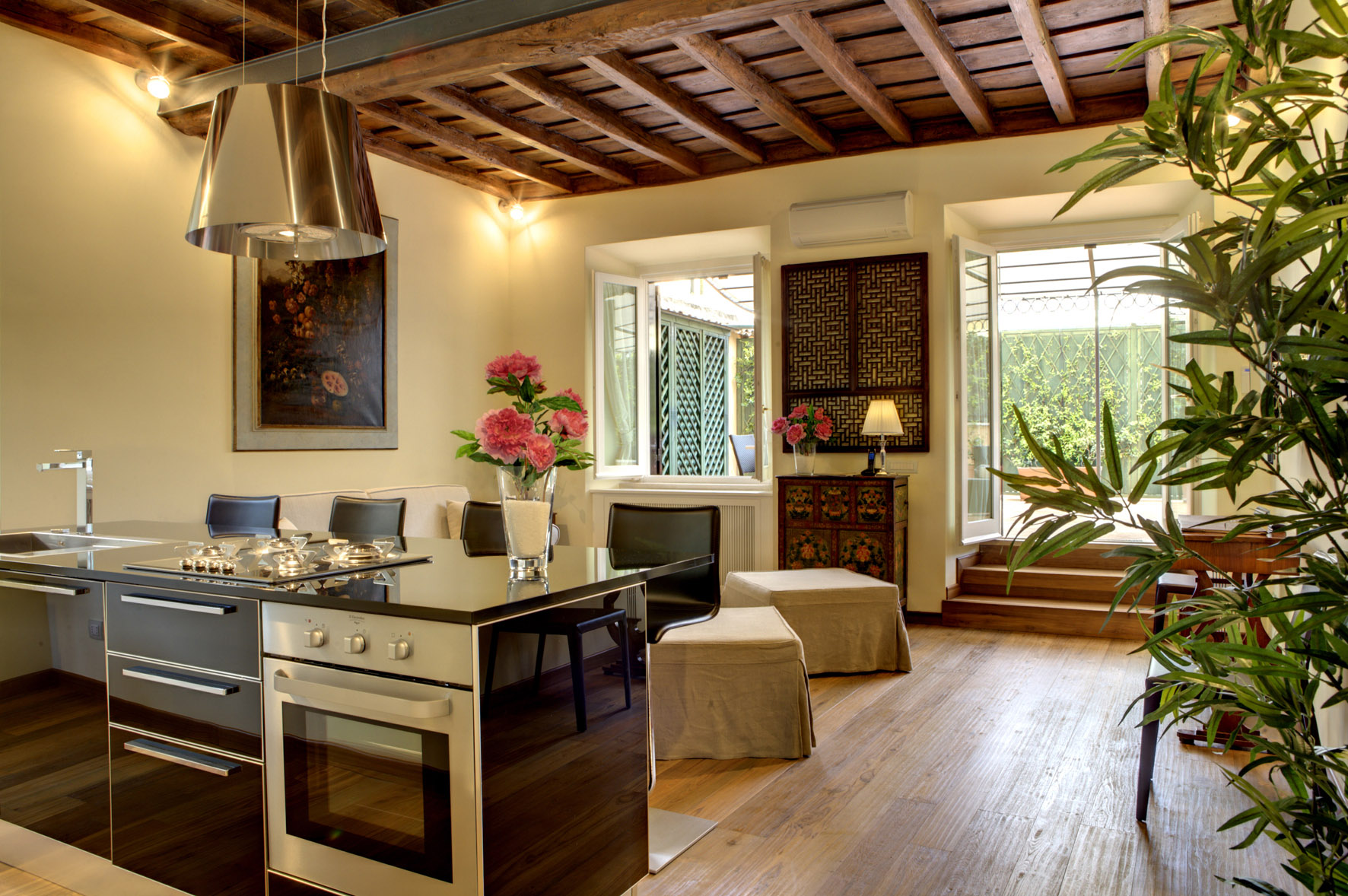 But, saving the best for last, Villa Spalletti Trivelli's jewelled crown is in fact its location – within walking distance of the famed Fountain of Trevi!