Abu Dhabi's latest foodie extravaganza – for the whole family!
Location: The fabulous Du Arena on Yas Island!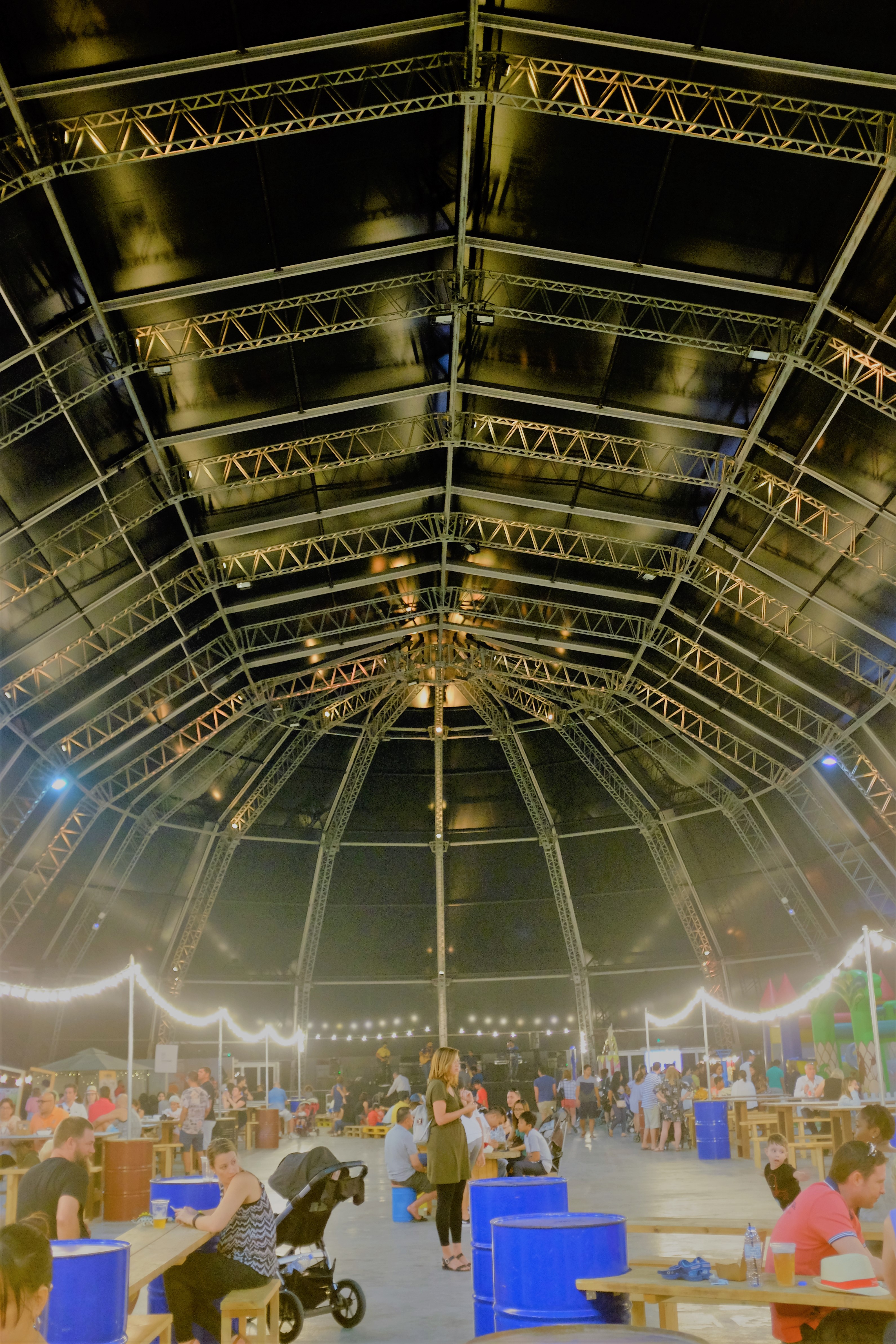 With live entertainment,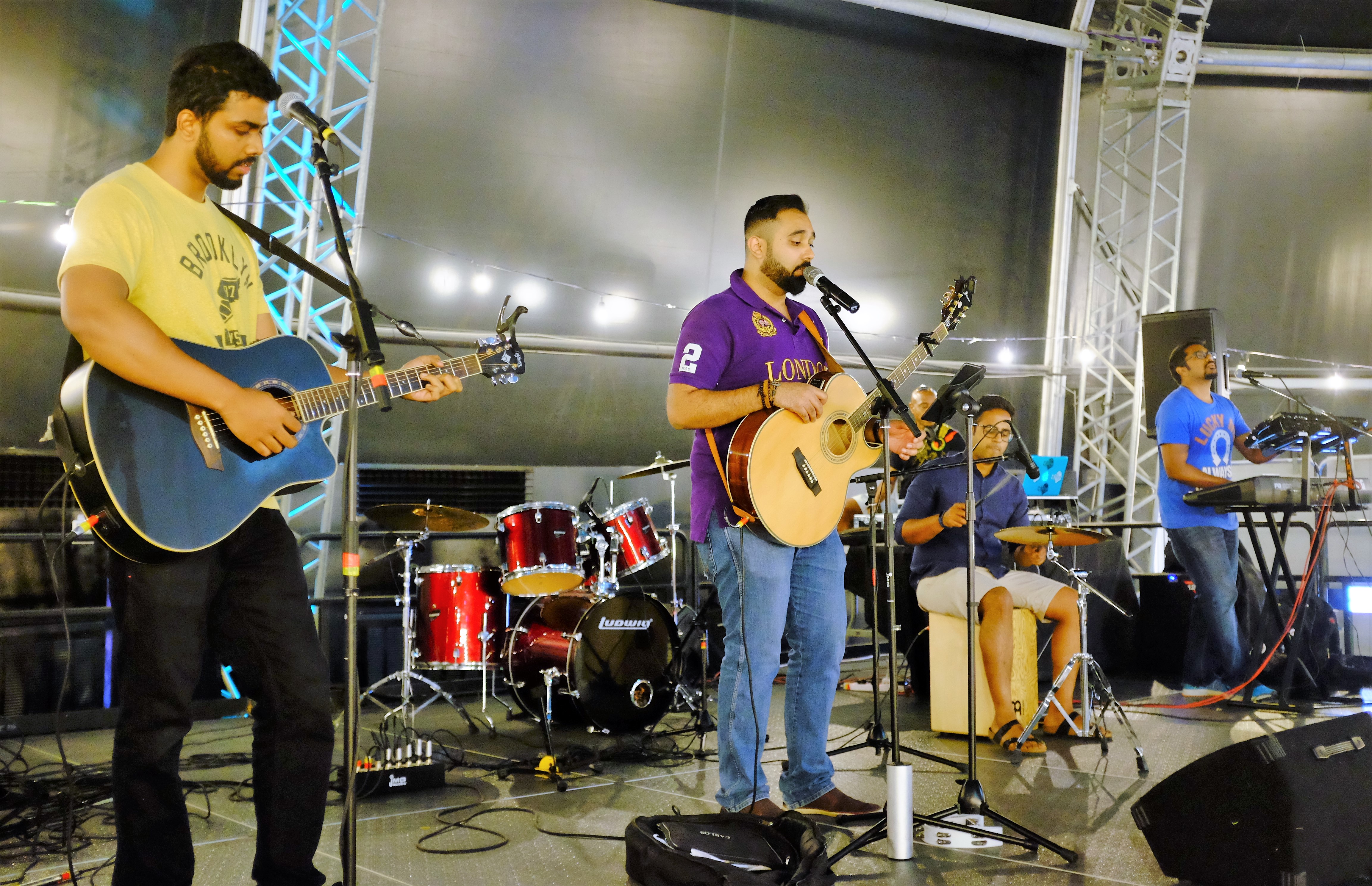 for both adults and kids.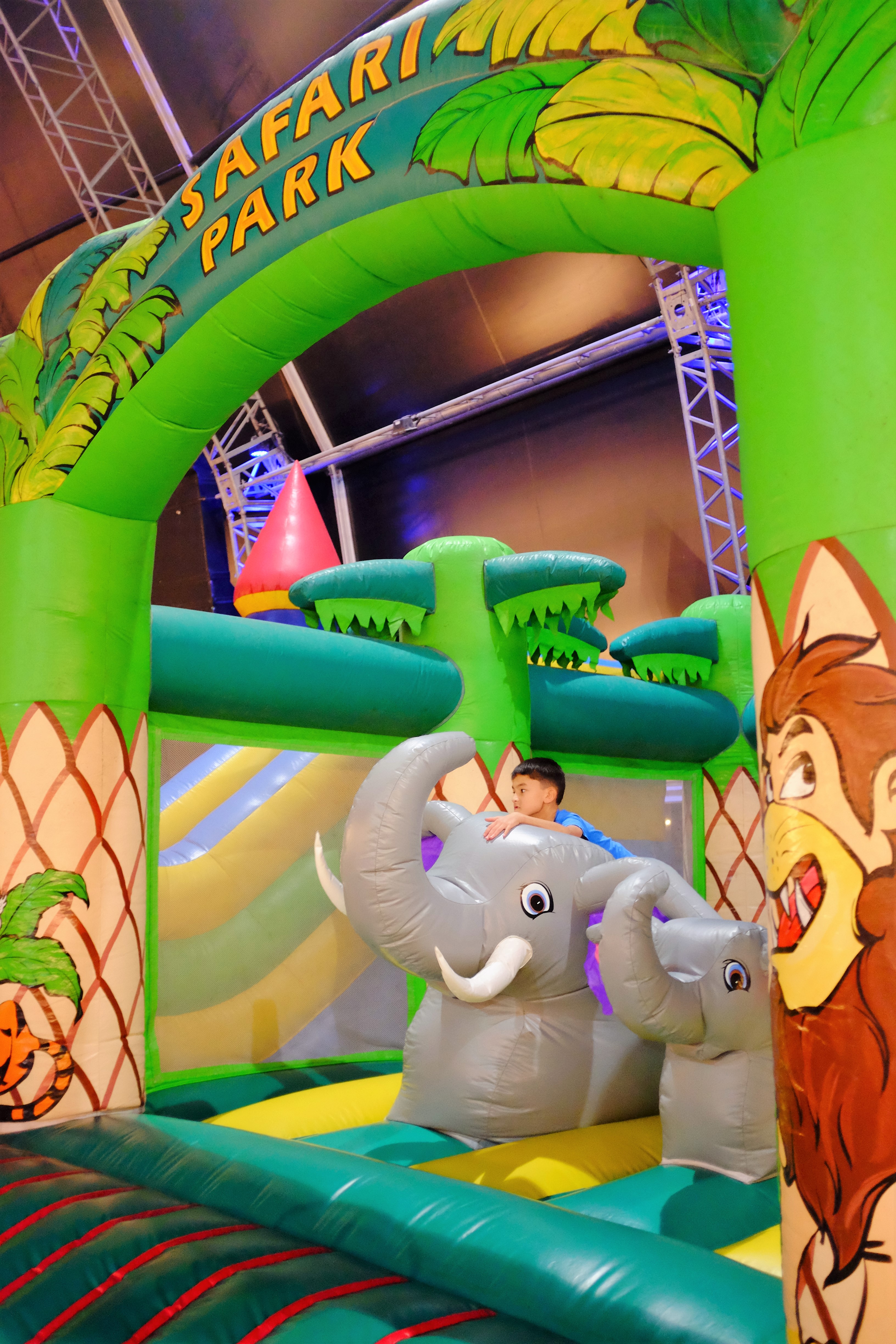 But at the heart of the market festival is street food.
Representing food from around the world, gourmet stalls circle trendy tables and chill-out areas. The dishes are cooked live, served fast, and the smiles are contagious.
Our first stop, a taste from the crew of Casa Latina!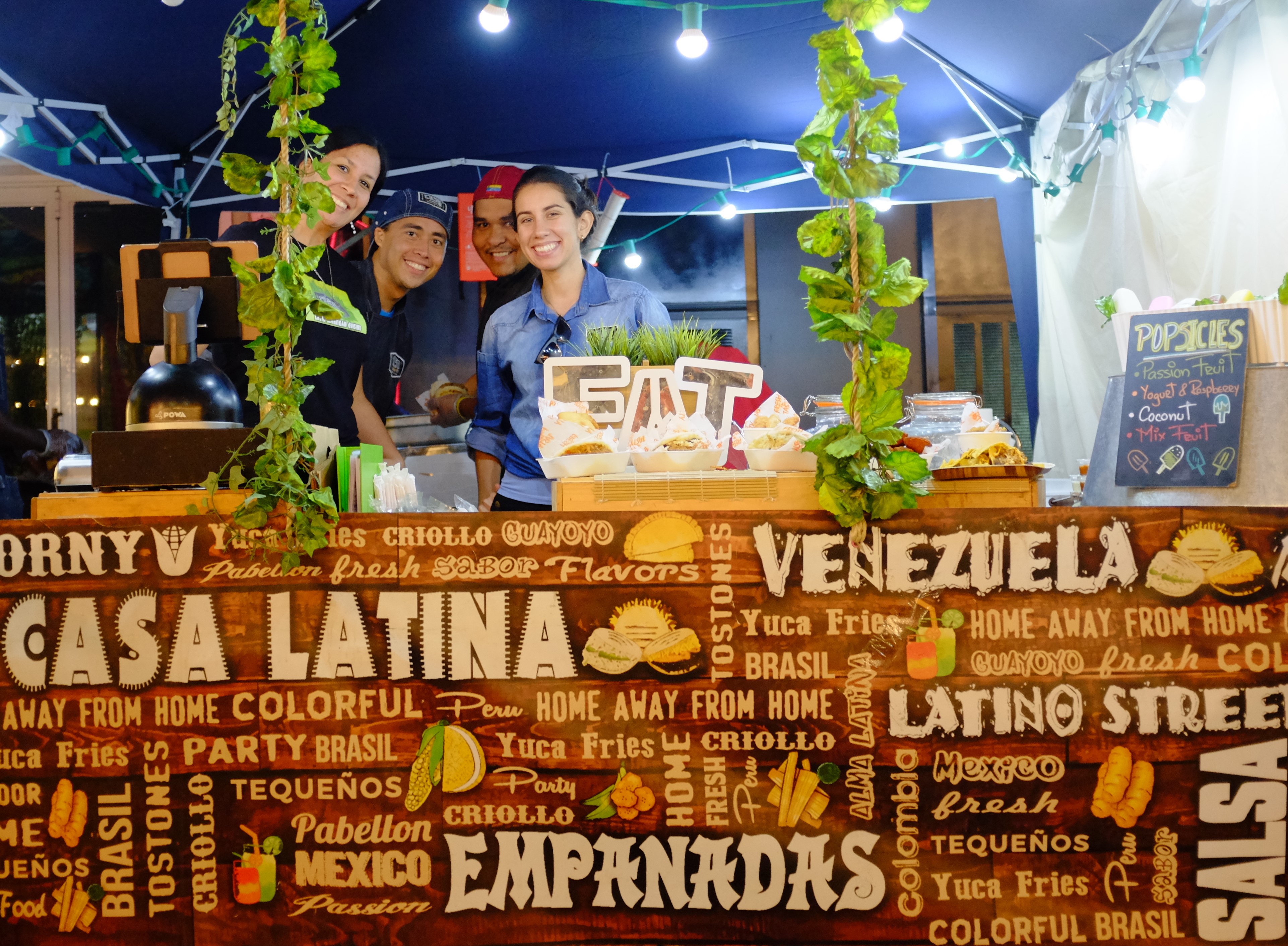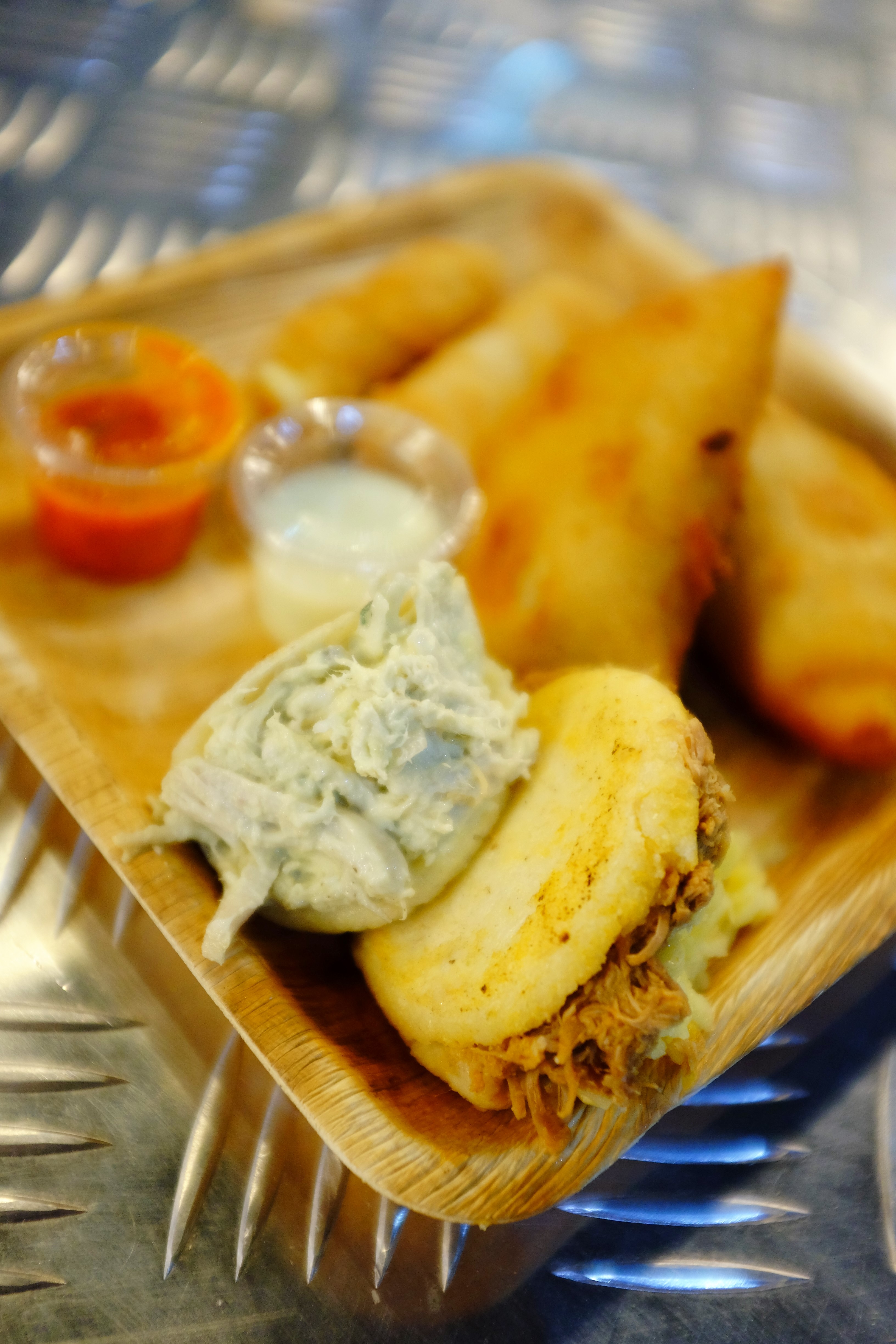 Empanadas and mini-burgers of pulled chicken and beef – scrumptious!
They might be out of a pop-up stall, but the flavours are genuine.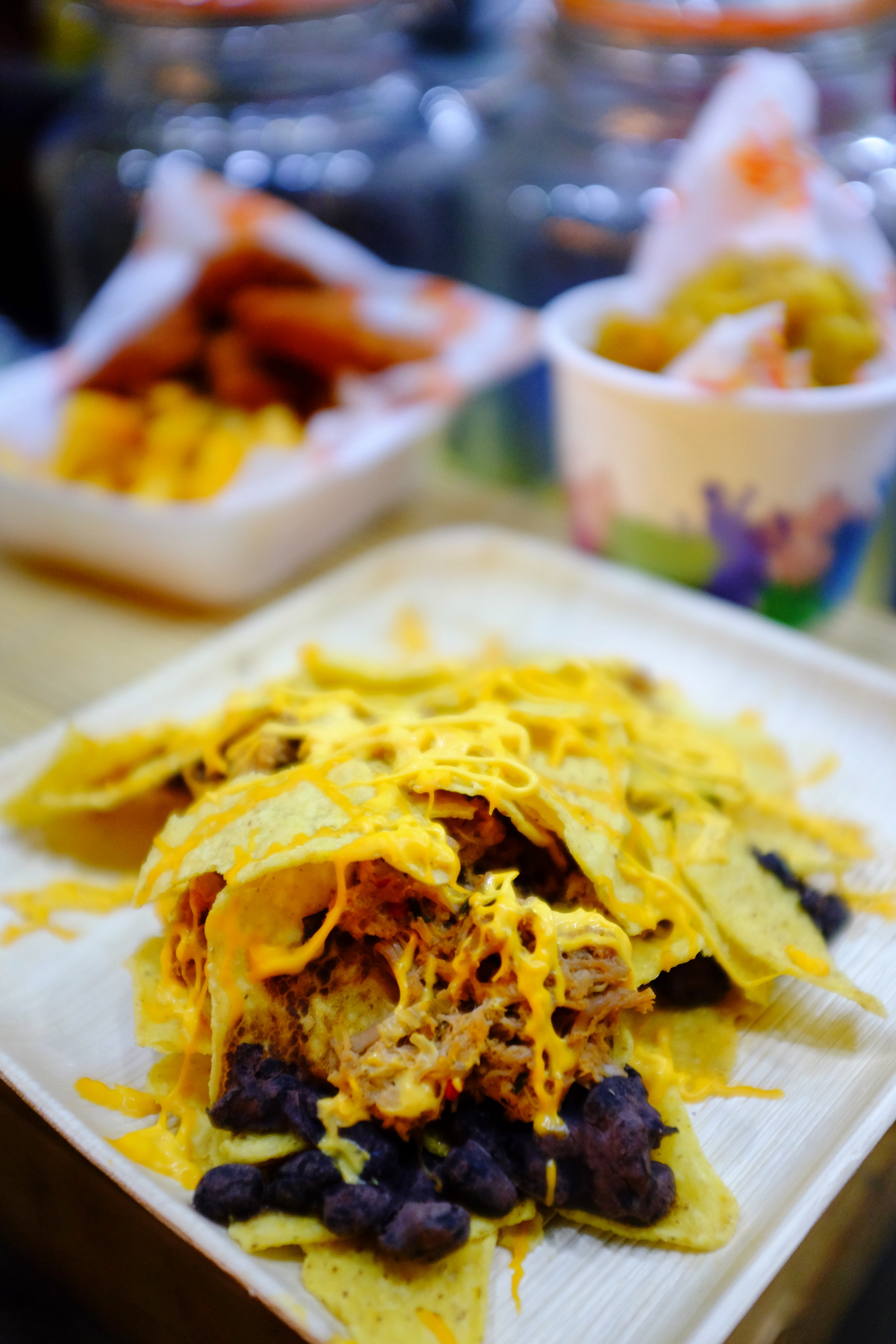 For a chilled drink, head over to Mastiha Shop, the bright green stall – we slurped on unique flavored shakes: saffron and rose.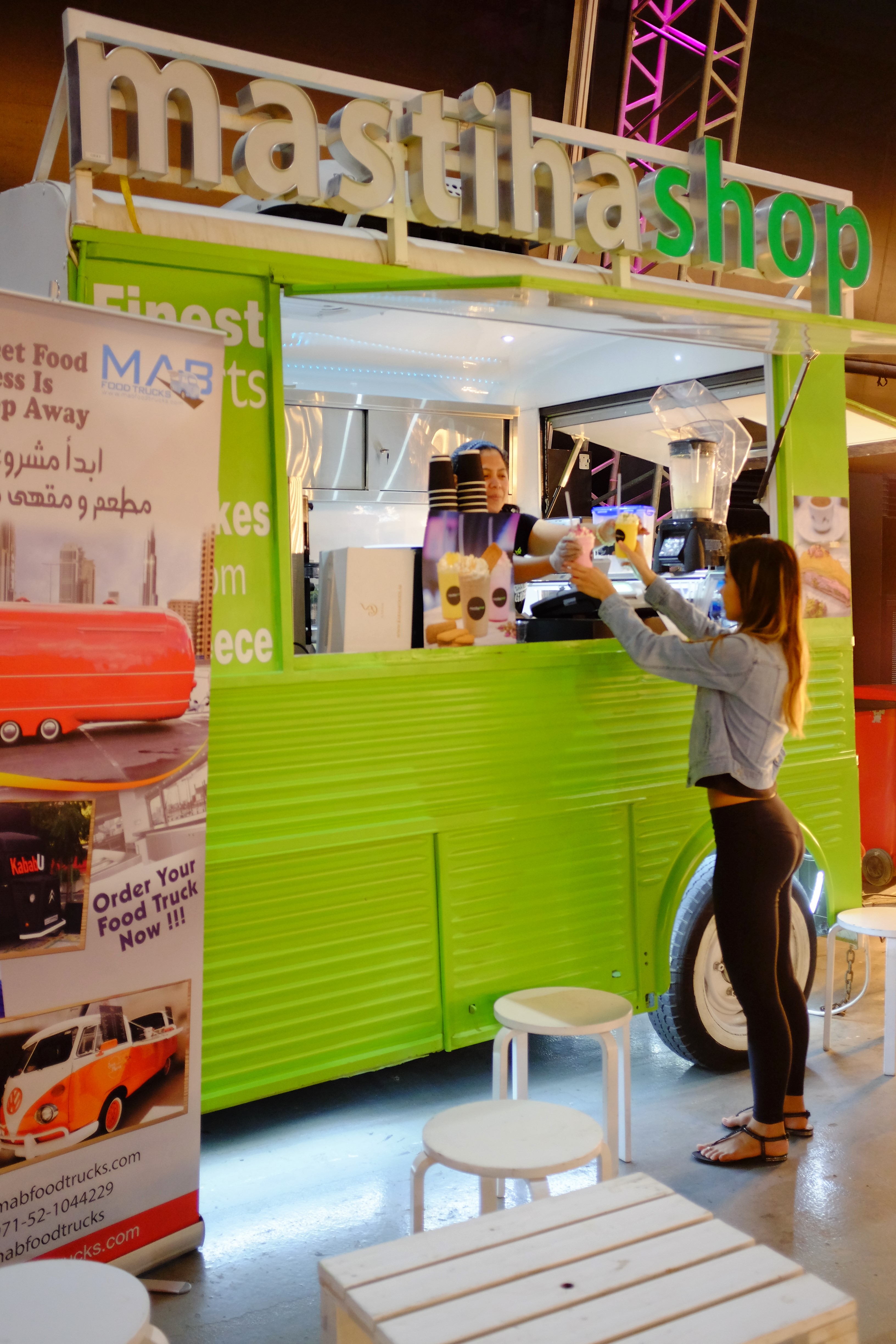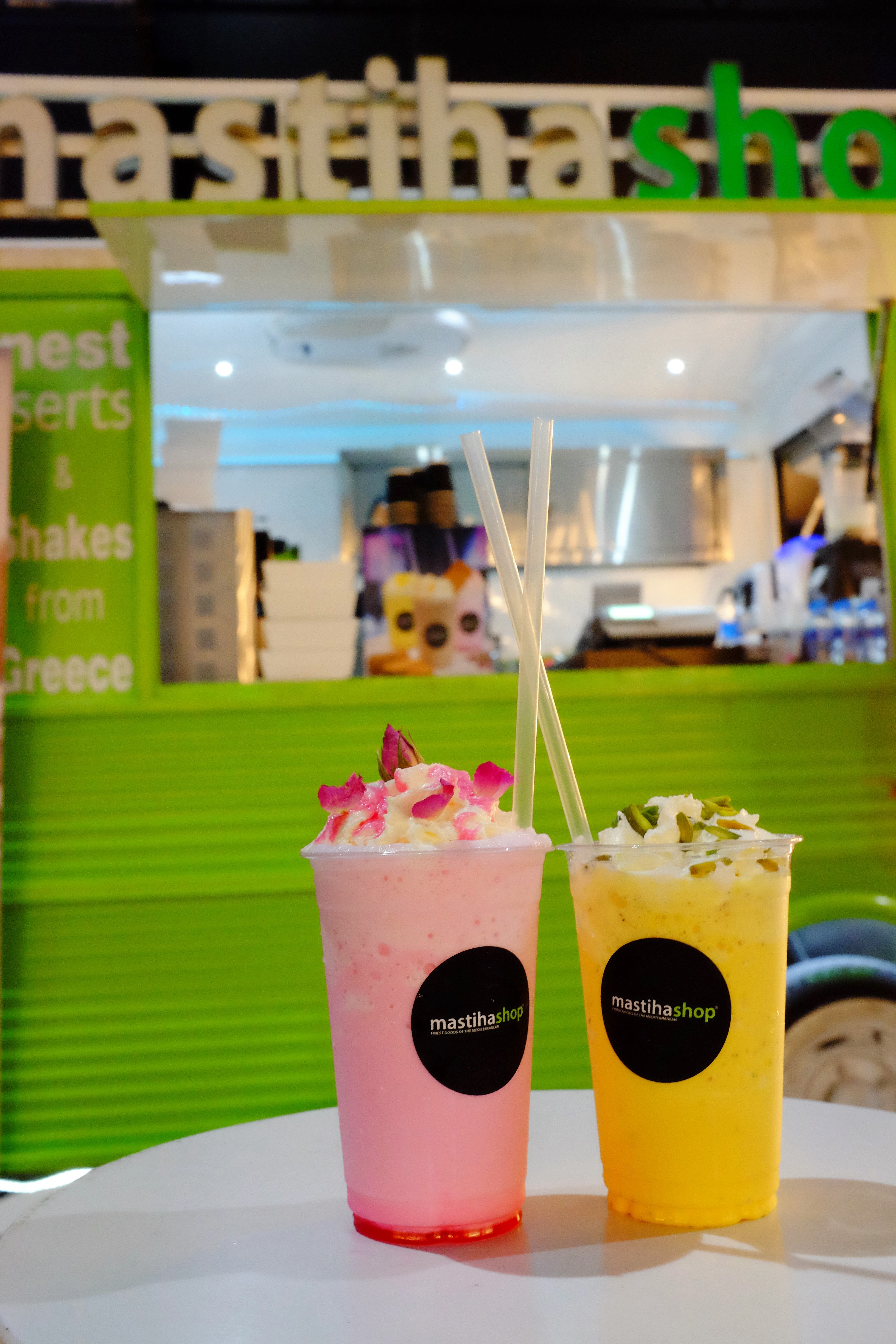 Absolutely delicious!
Over at Moshi's, the flavour of the day is sushi or momo, both served with their own special twist.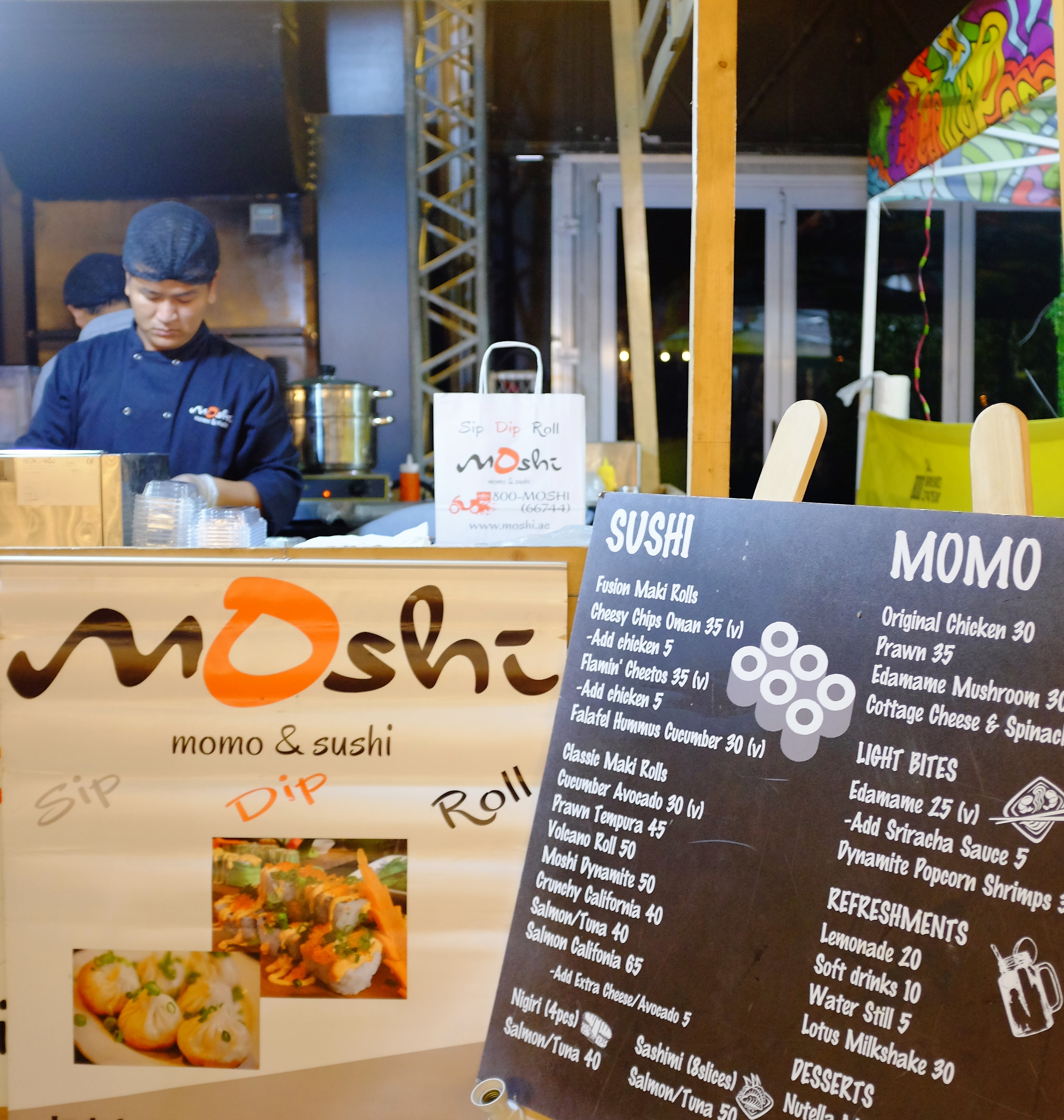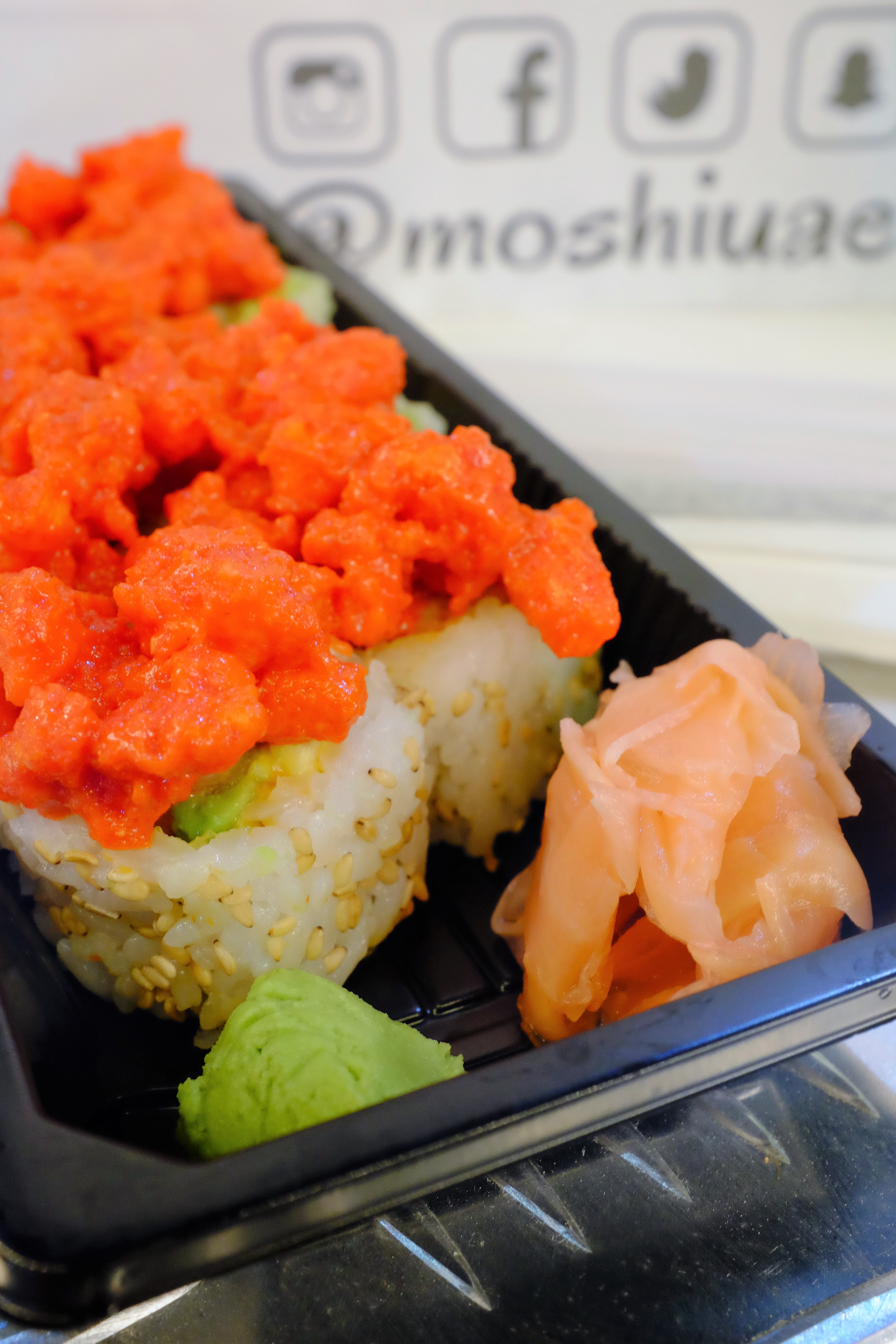 Moving up a level, try a stunning gourmet burger from Burcinni – in fact, get a pair of sliders, beef and chicken: best of both worlds!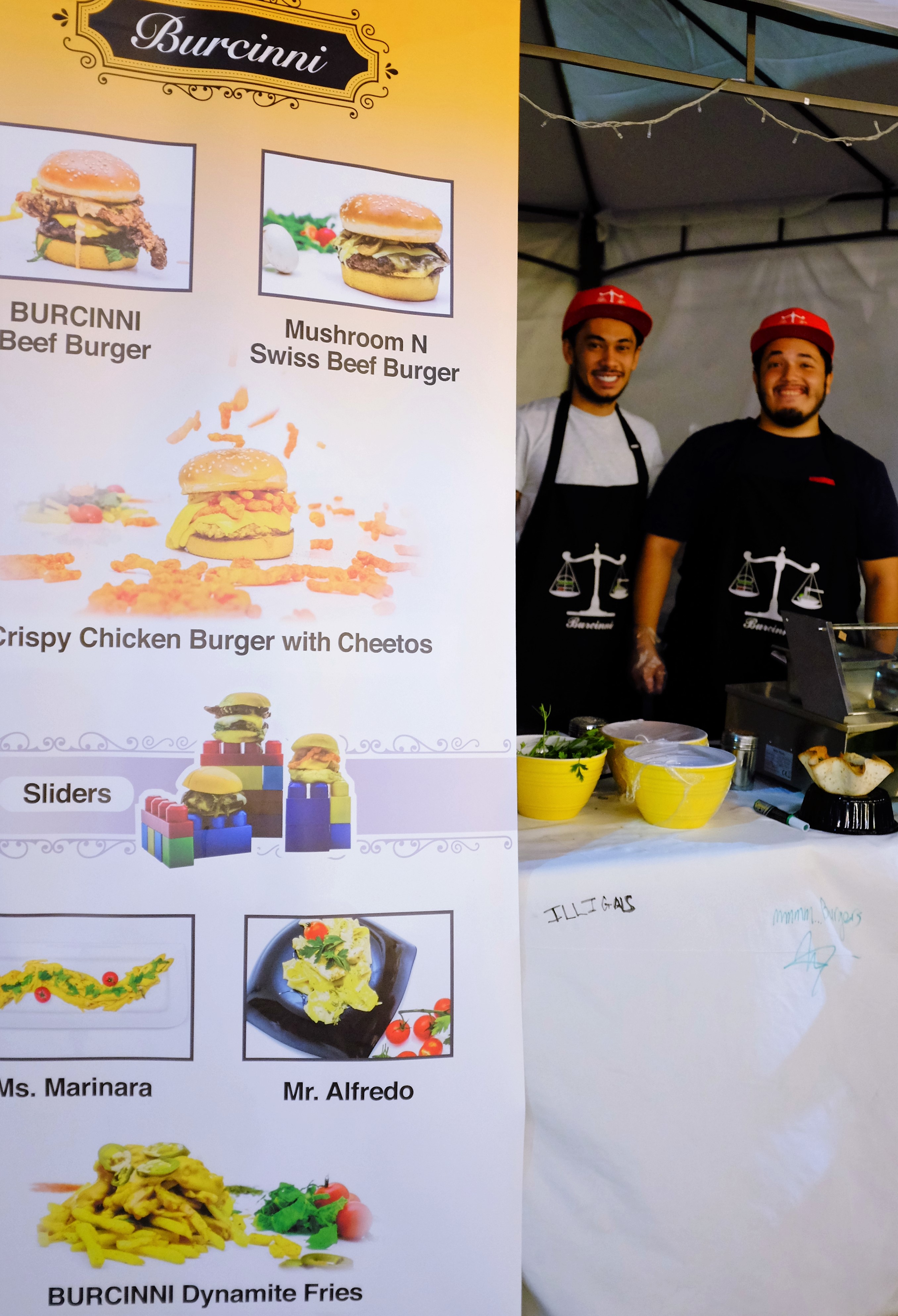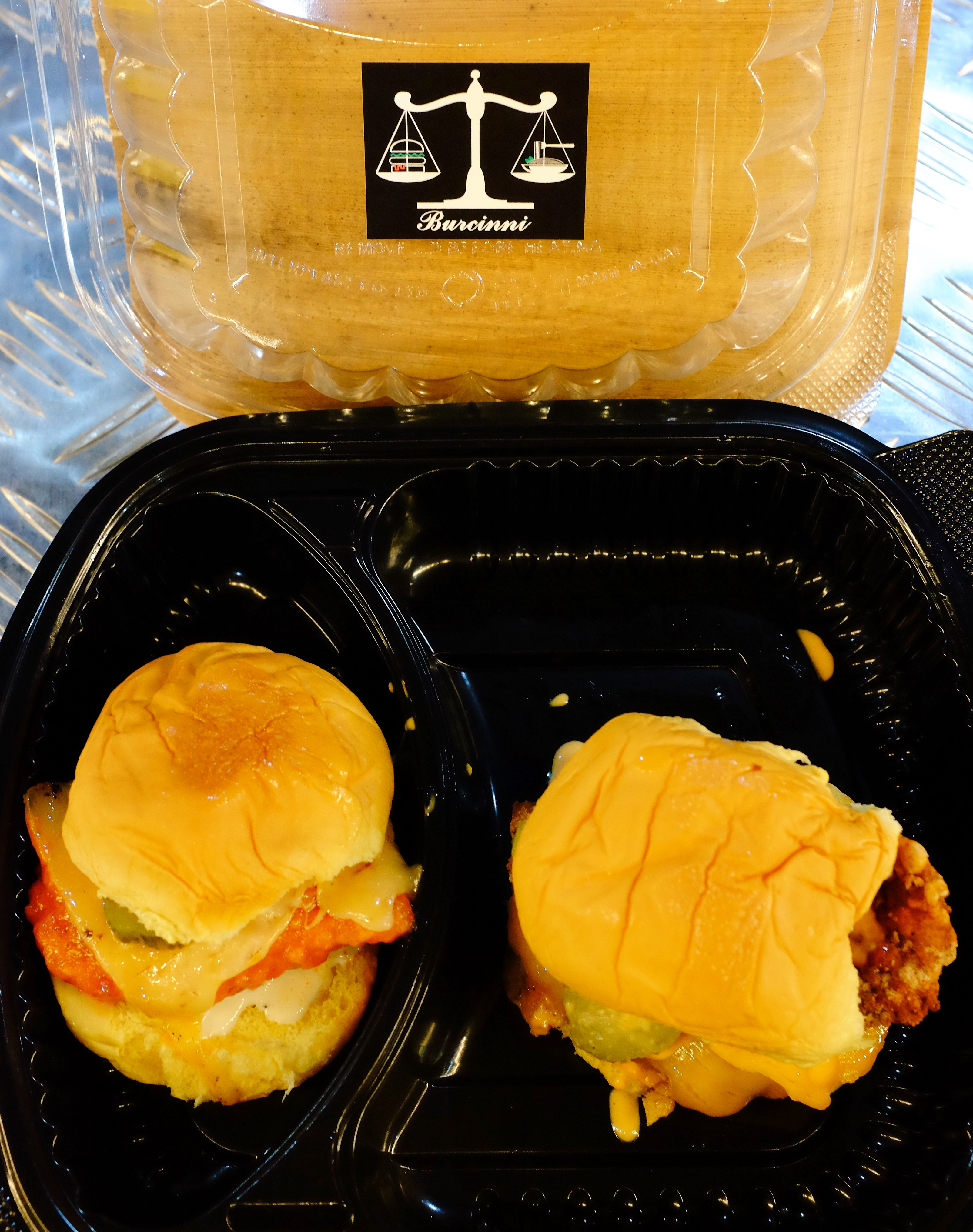 And to close off a vibrant journey into gourmet street food, there's nothing like a traditional Turkish coffee, slow-boiled to perfection in scorching hot sand!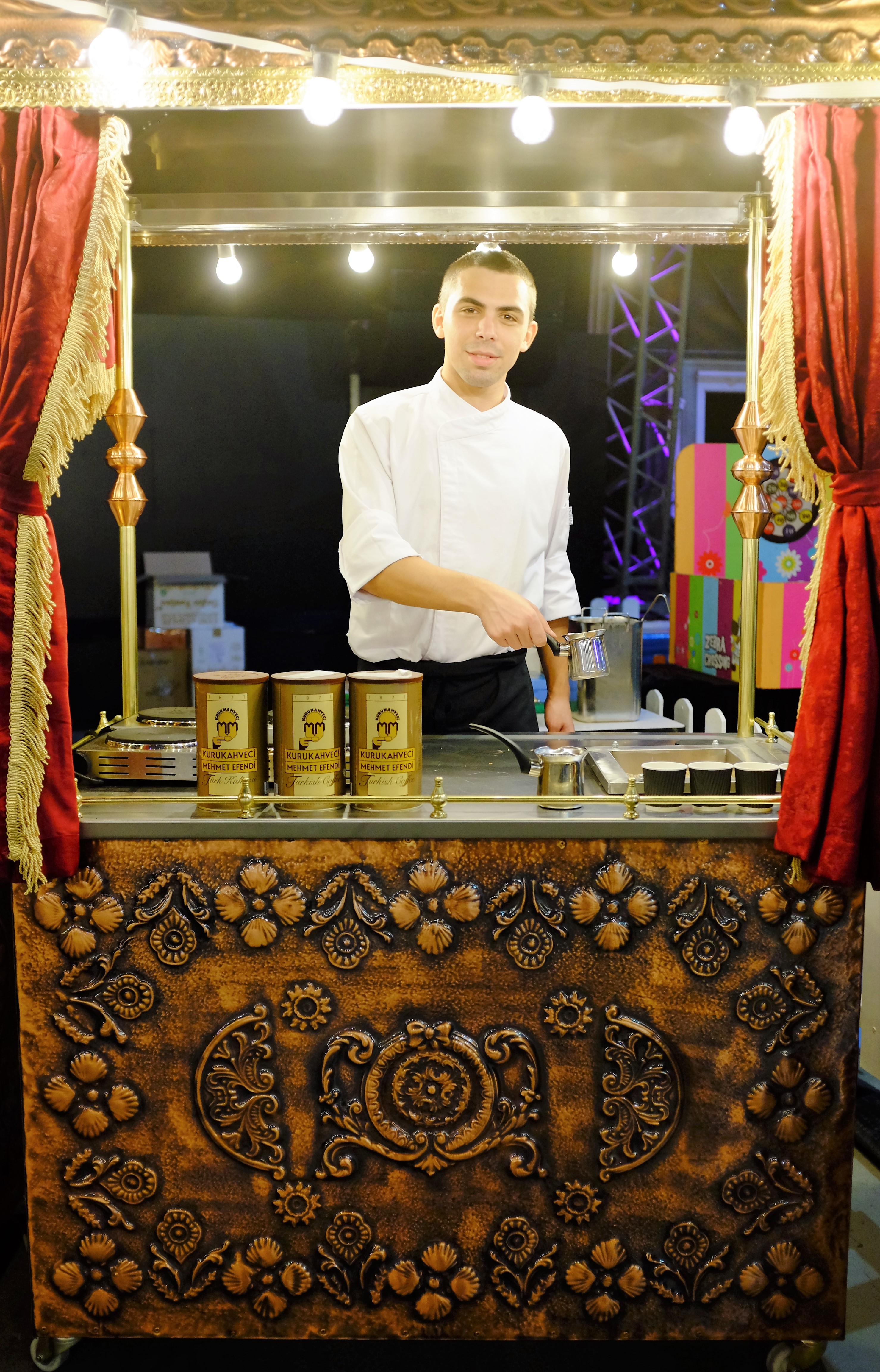 And for dessert, let the entertainment produce laughter as the Turkish ice-cream seller plays catch-it, catch-it-not.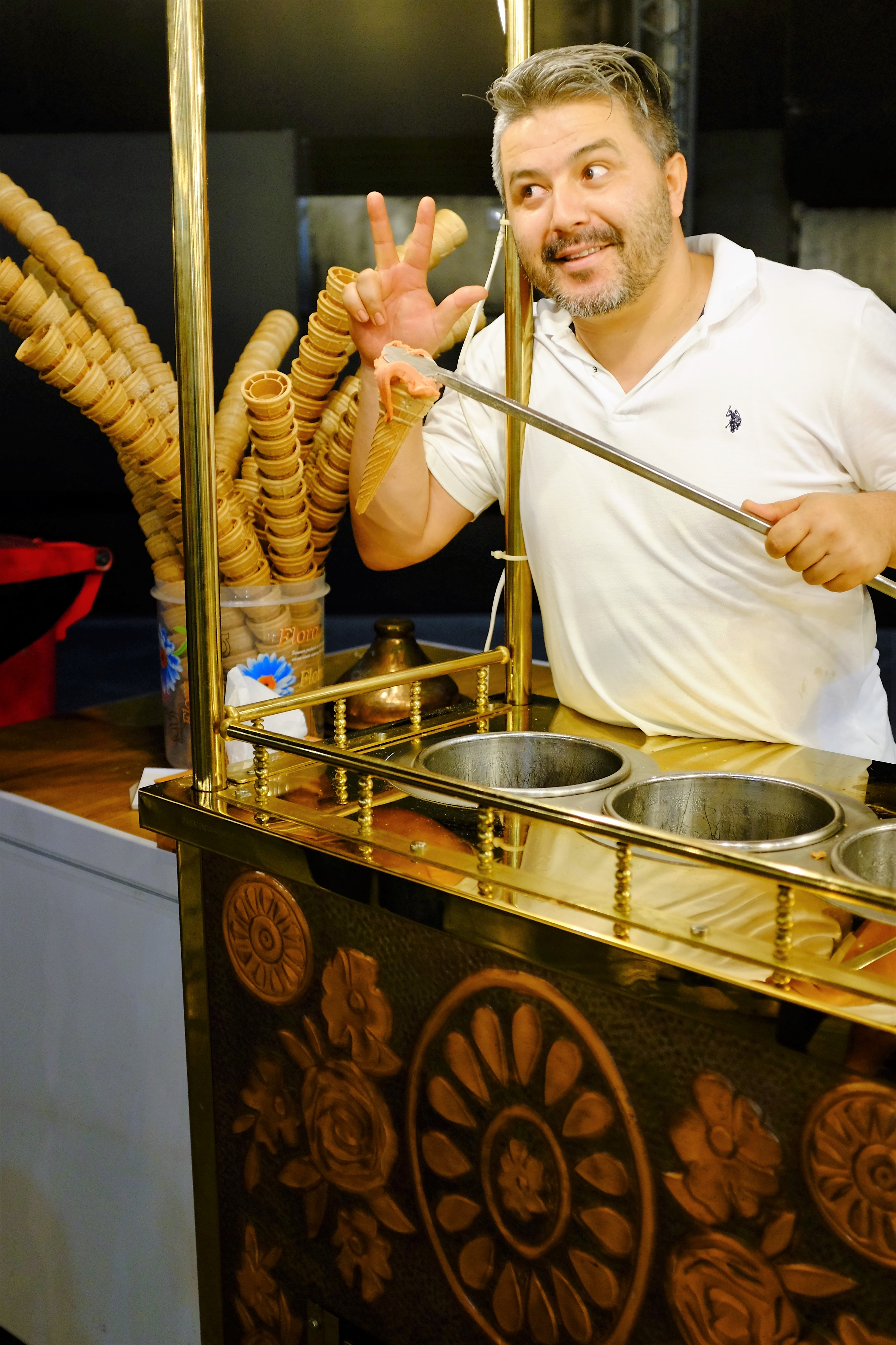 Overall, from serious foodies to families just trying something new, the Street Food Market is worth the visit, and much more.
Admission is free, and timing goes from noon to midnight, only on two weekends in May 2017 – the 5th and 6th, and the 12th and 13th.
Be there or be square!