Why a Michelin-star work lunch?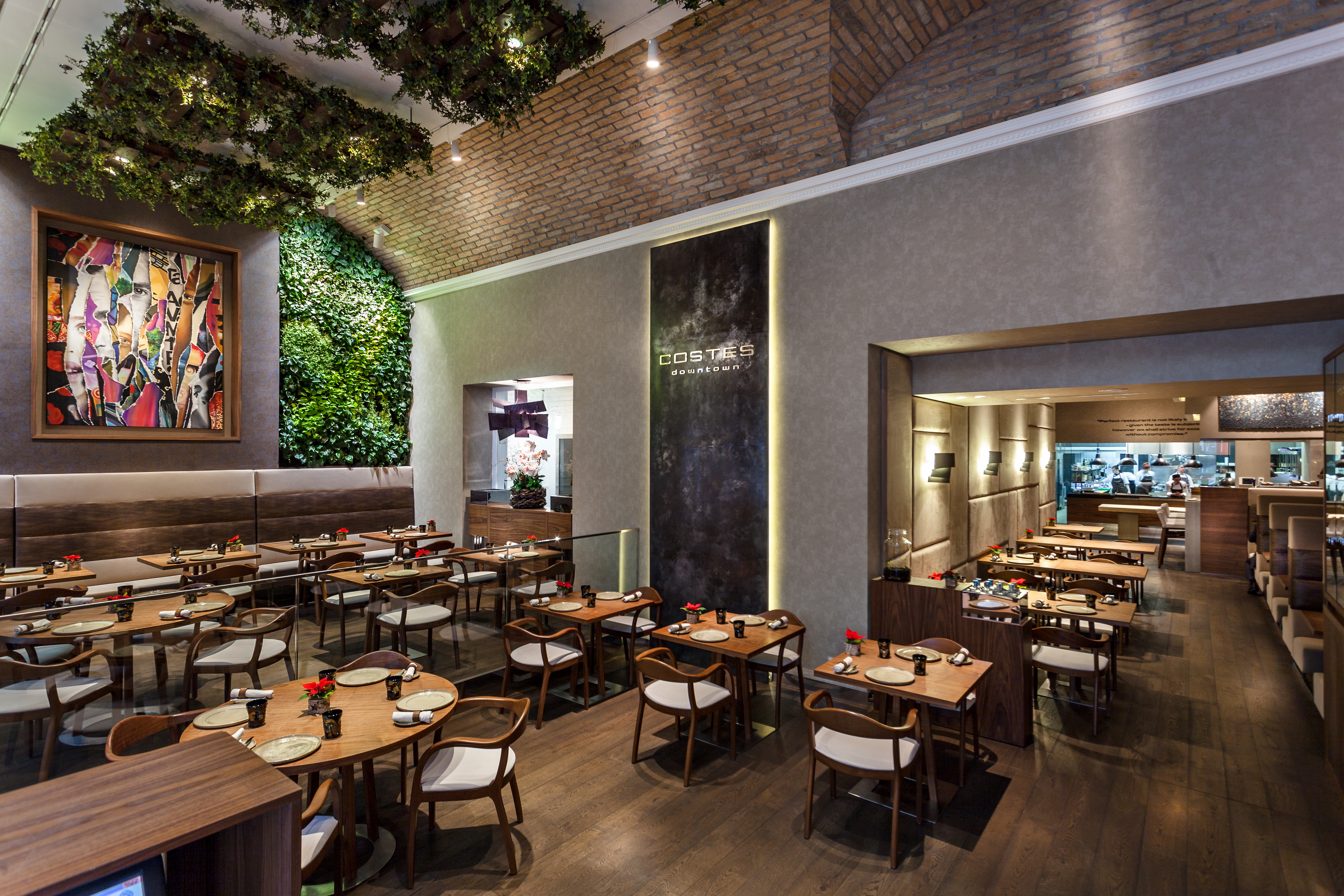 Well, for one,  the setting is extremely elegant and so it is a great backdrop for meetings where a certain level of sophistication is conducive to achieving the encounter's goals.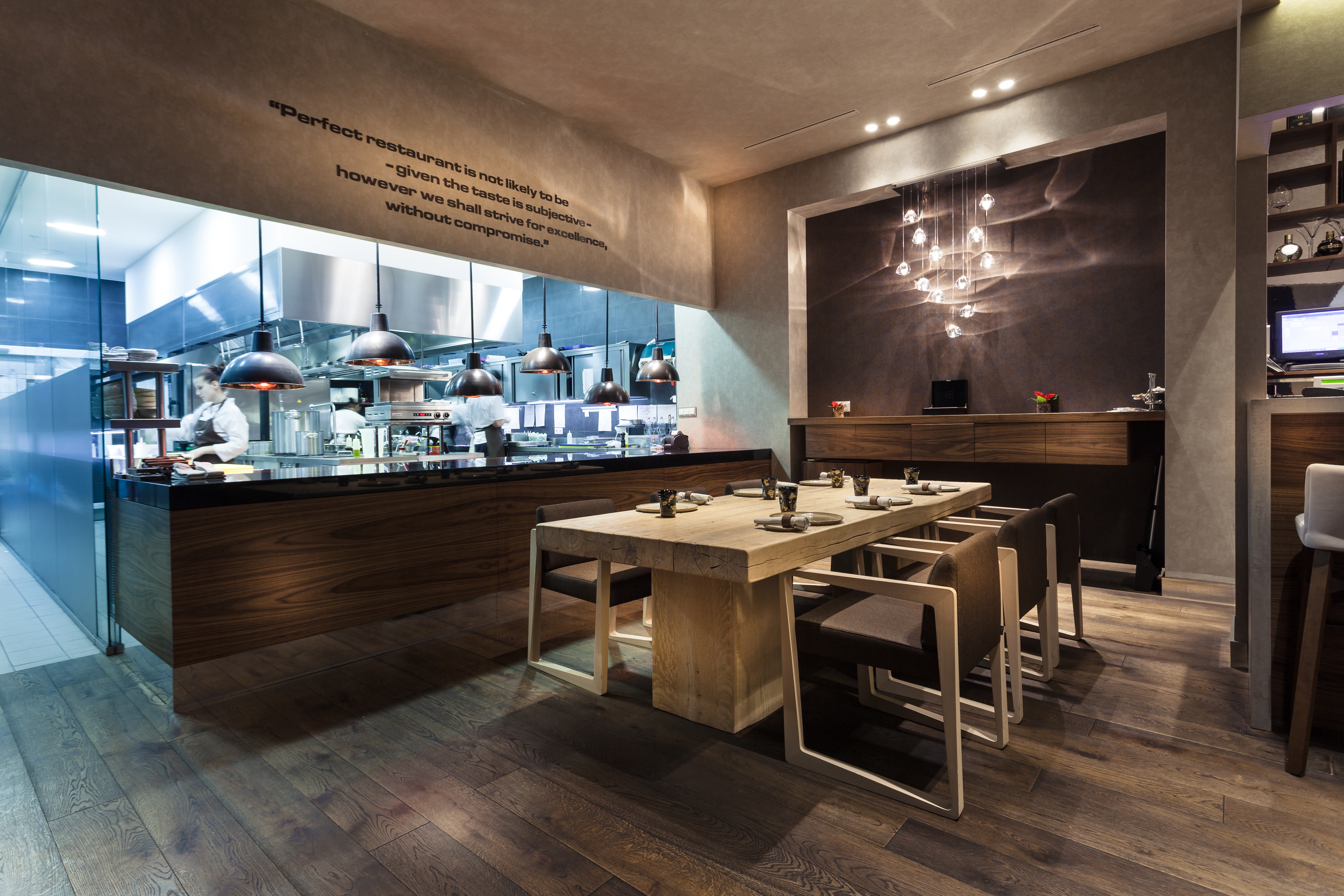 And then the dishes themselves are exquisite!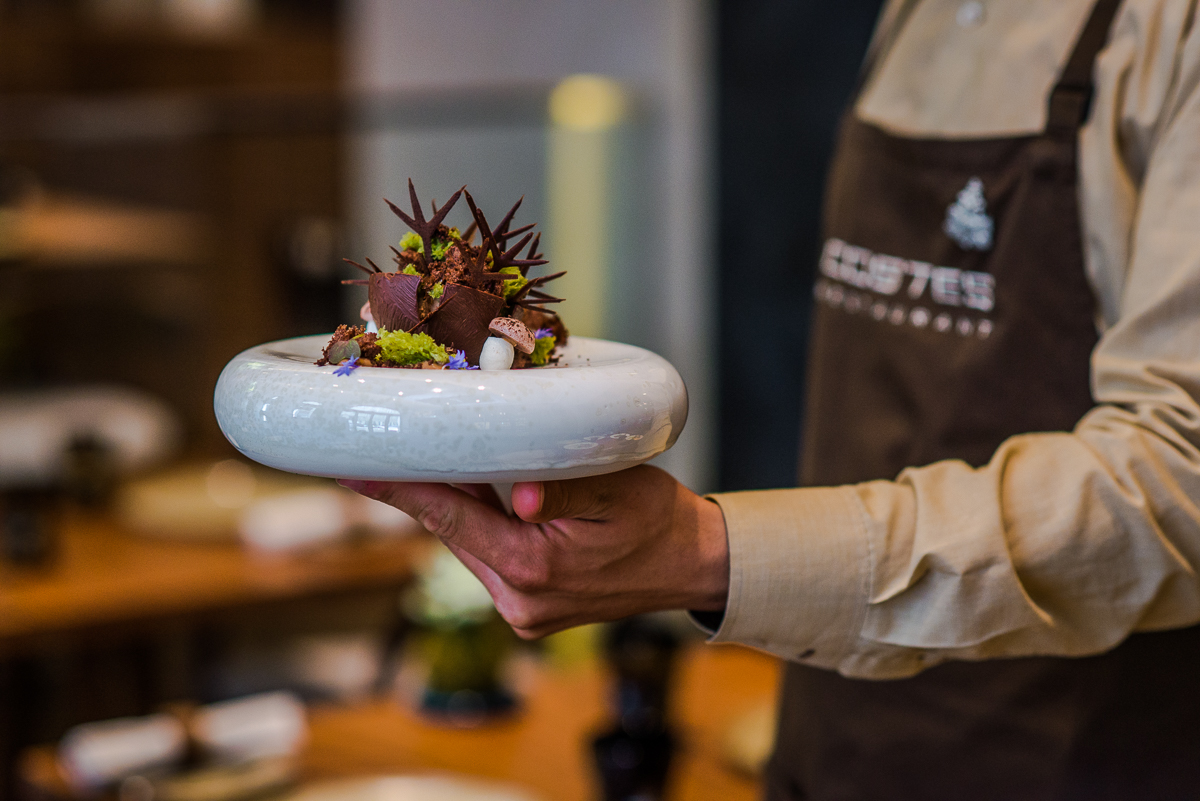 But there's more to Costes Downtown – their affordability is incredible!
So besides the high-level business power meeting, just sharing a delicious meal with office colleagues is definitely an option.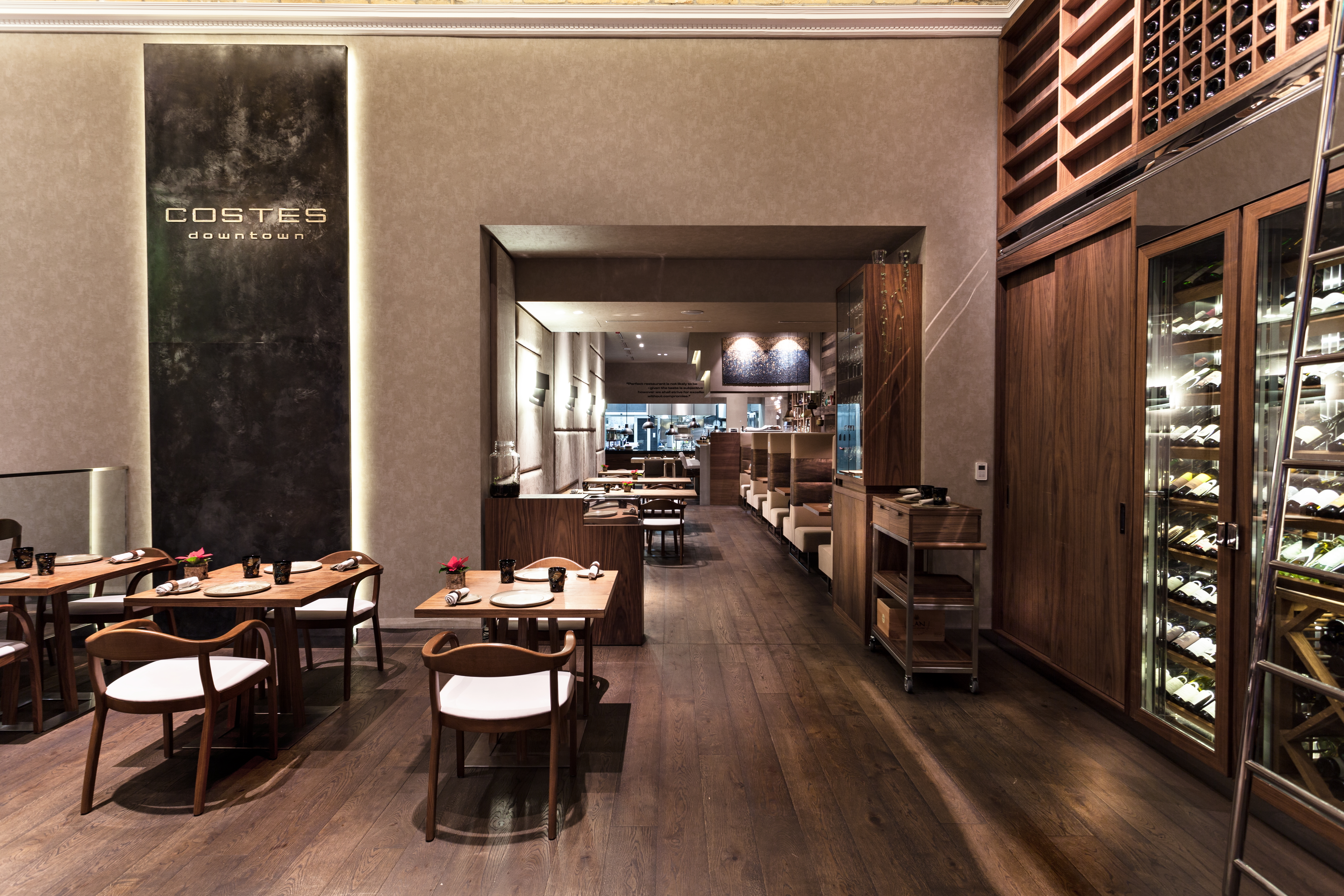 The speed of service is another feature to highlight – there's no waiting around.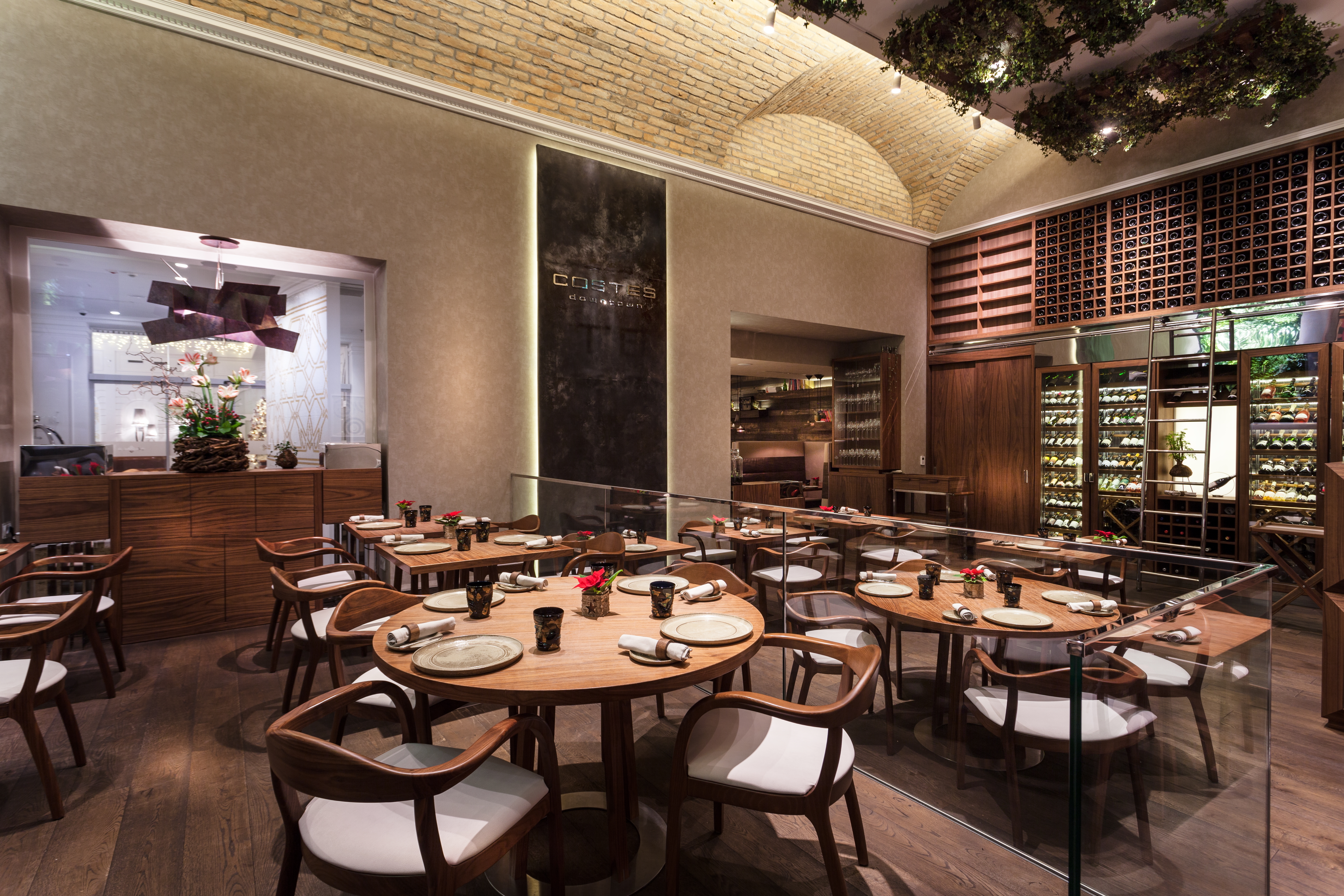 And the quality of both preparation and presentation merits the coveted Michelin star in every dish.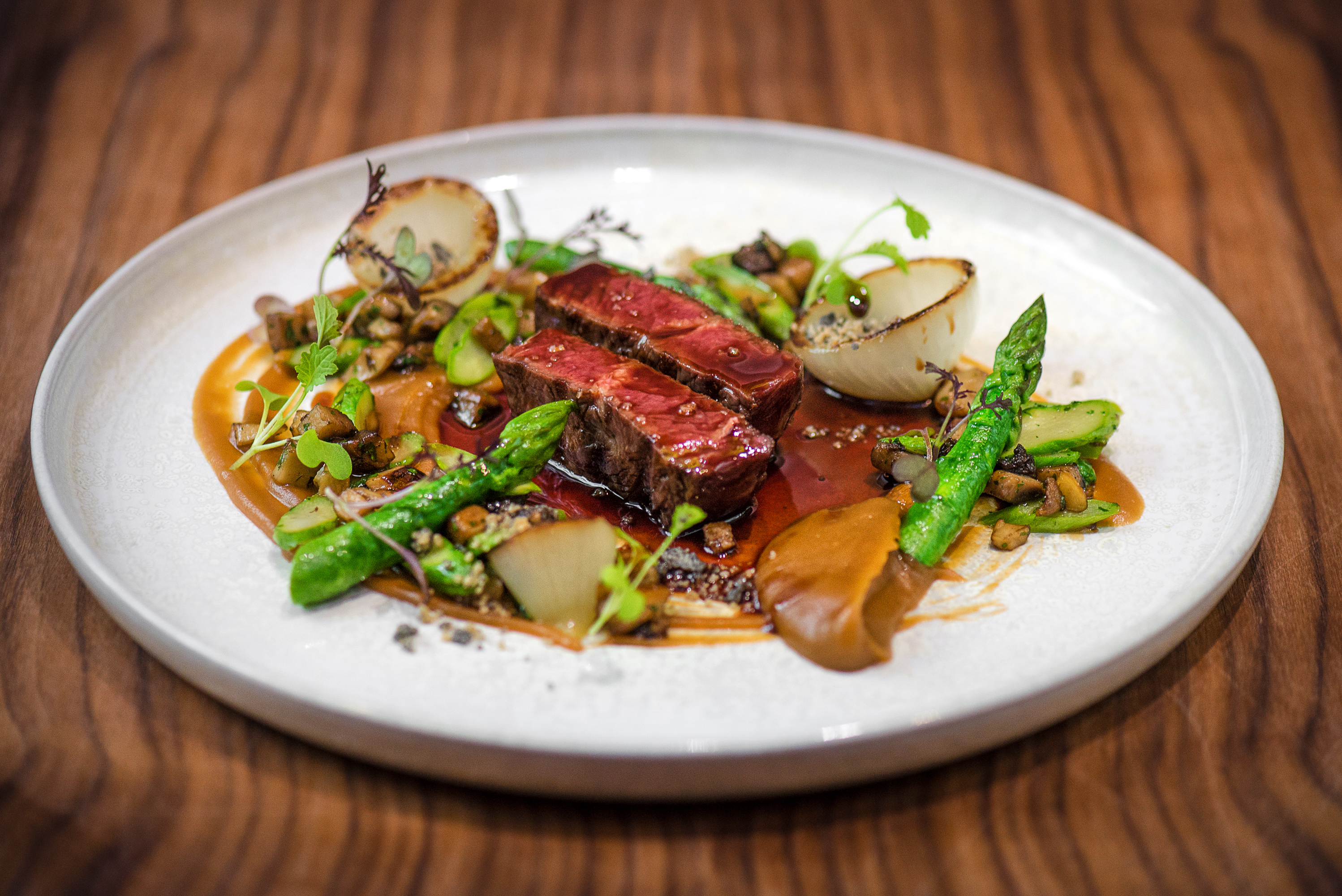 Overall, Costes Downtown is a fast-paced, extremely elegant, hyper-delicious bistro that excels at what it does: offering a touch of class and sophistication to the business lunch.
(They do serve breakfast and dinner, too, by the way!)