The elegant entrance of Zayna Spa gives an intuitive feel for what lies ahead for you inside – blissful relaxation.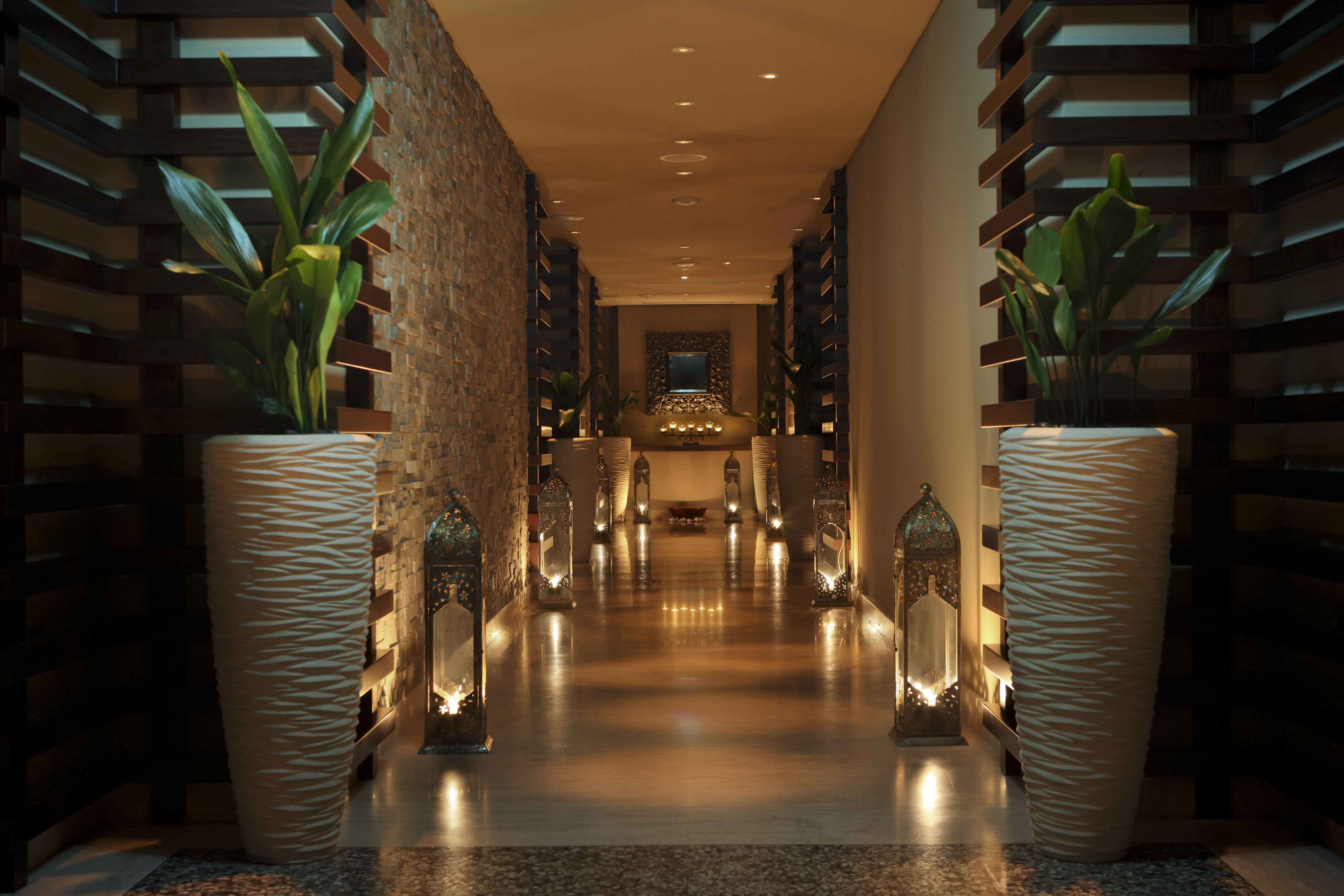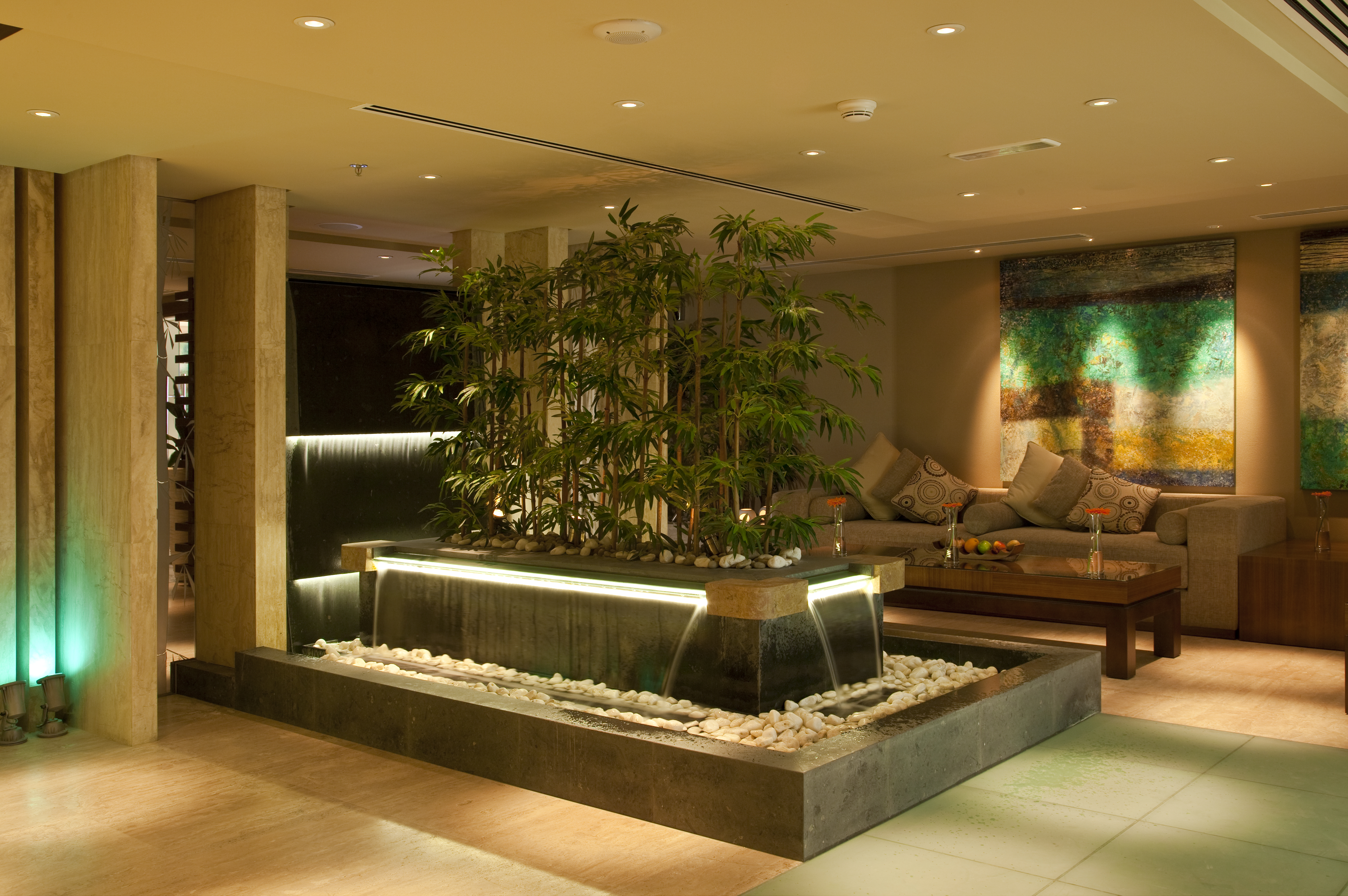 Choose from a smorgasbord of special treatments: something for everyone.
From aromatherapy to reflexology; indulging full-day spa treatments to "quick" luscious facial scrubs for people on the go; and all sorts of enticing massages, rubs, and refreshing beauty rituals, Zayna Spa has a specialized therapist at your service.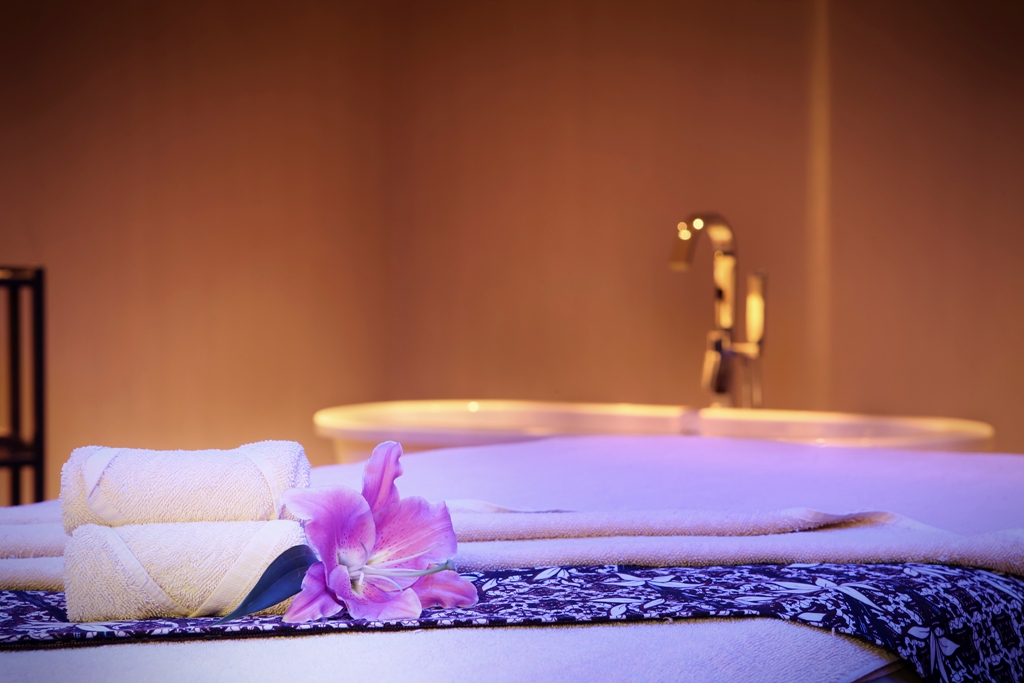 Besides the whole decor and ambiance conducive to relaxation, it is the attention to details which make or break a spa – weekenduae tried two treatments and for both we were treated as royalty!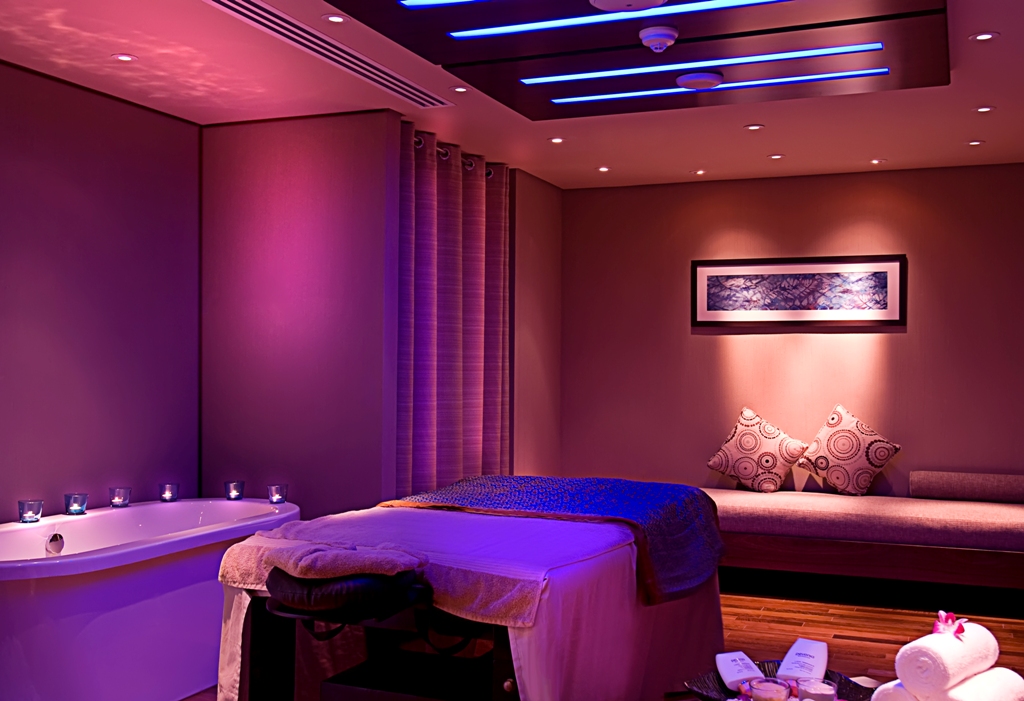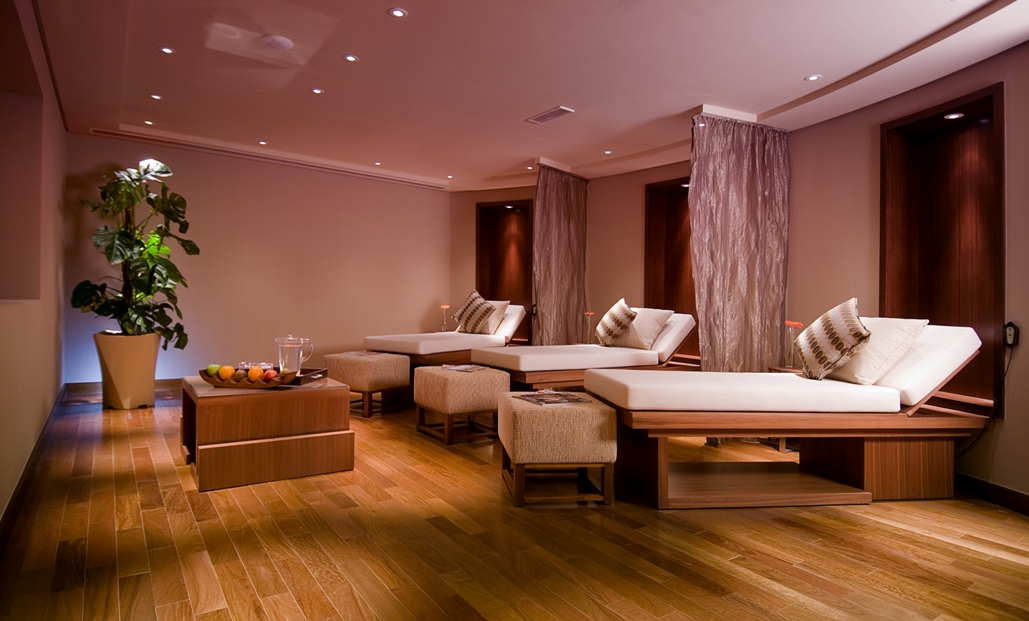 Privacy and comfort is assured, and the gentleness of the spa therapists combined with the soothing music and excellent lighting made for a really satisfying session.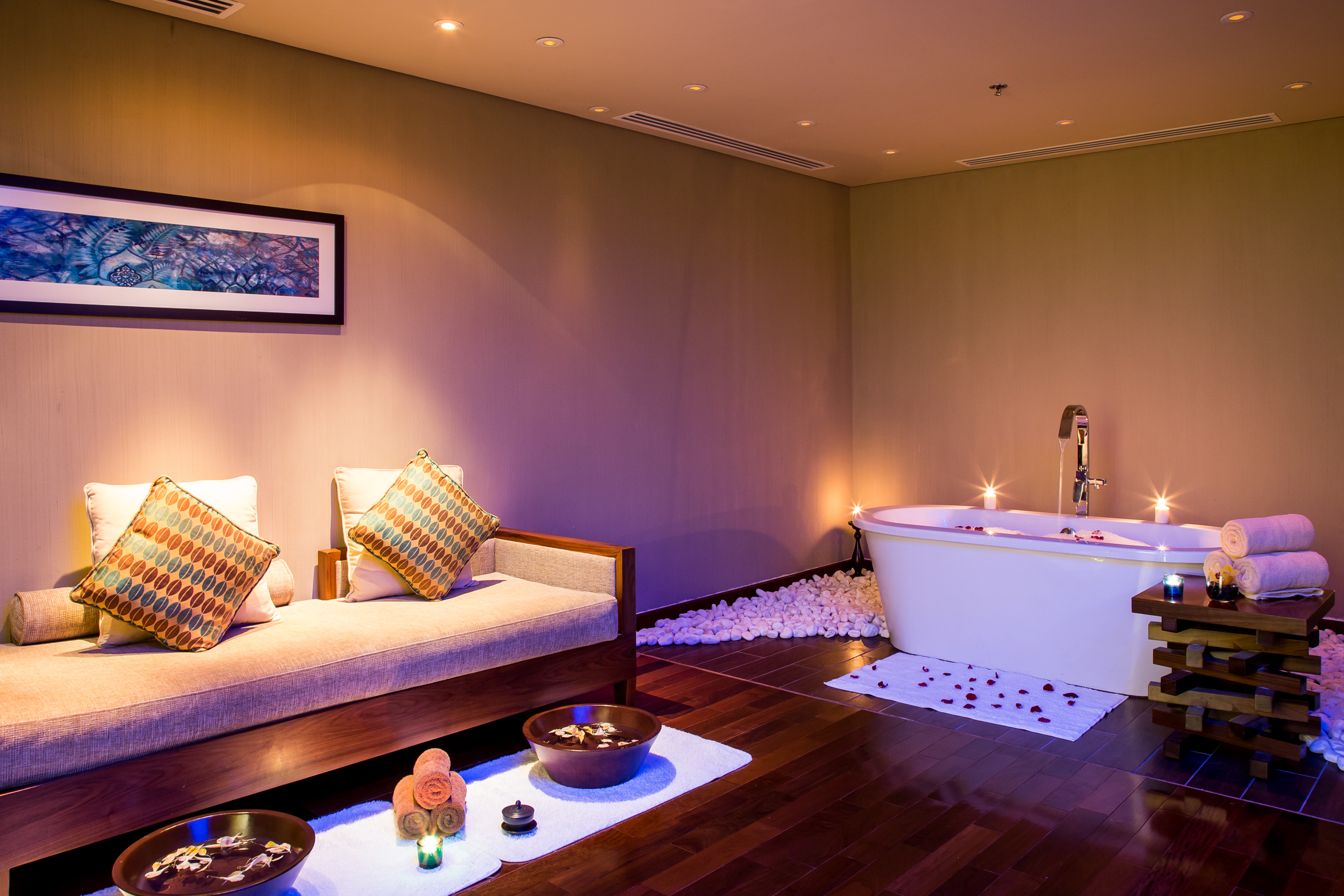 We wanted a serious Thai massage – and we communicated this clearly: no rub-a-dub oily swish-swashing of palms, we wanted a deep finger kneading… and that's exactly what we got.
Responding to the client's desires might seem obvious, but you'd be surprised how many lesser spa workers are one-trick ponies, and dish out the same routine no matter what the client requests. They nod and say yes, and then do what they want.
Not so at Zayna Spa – you ask, and you receive!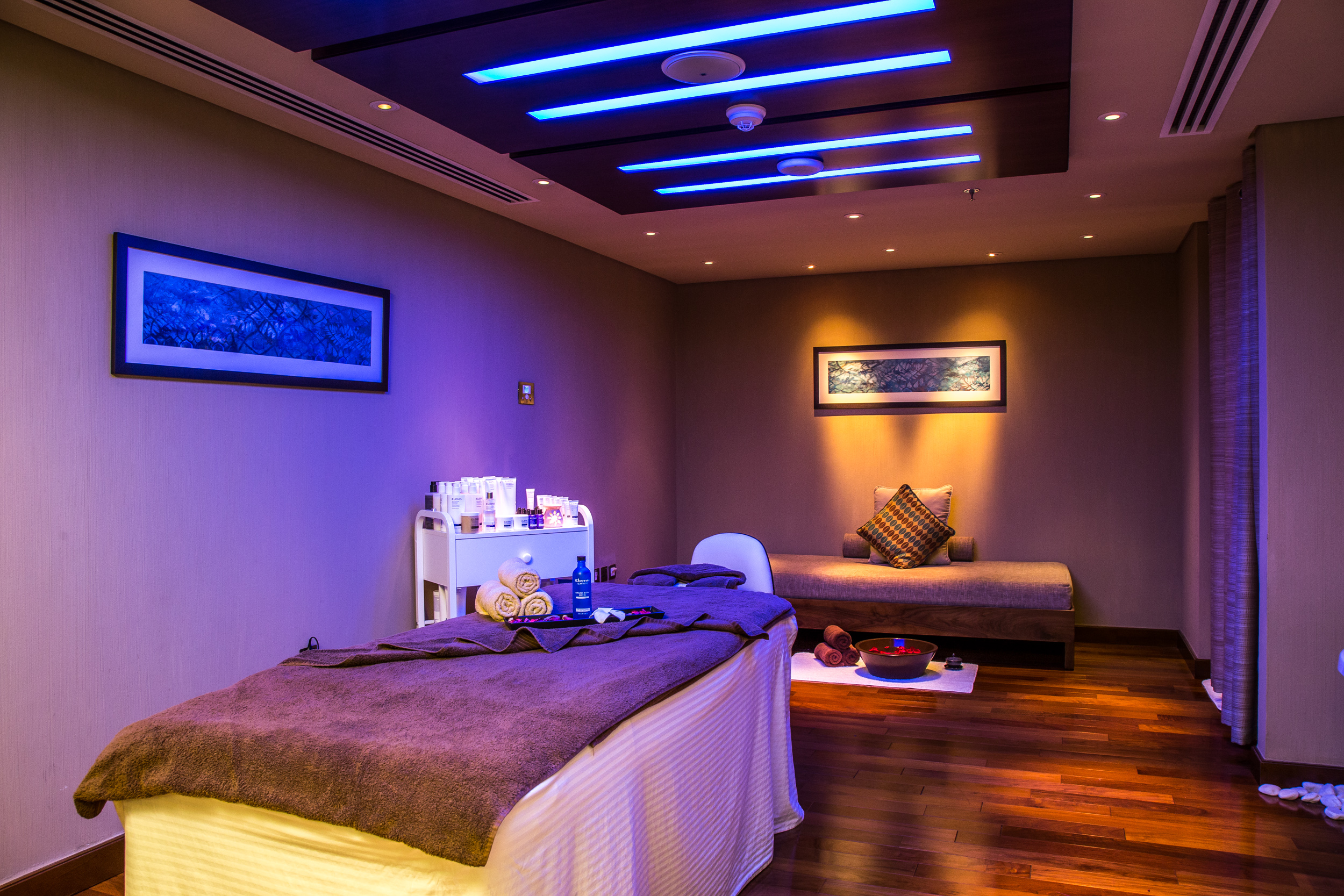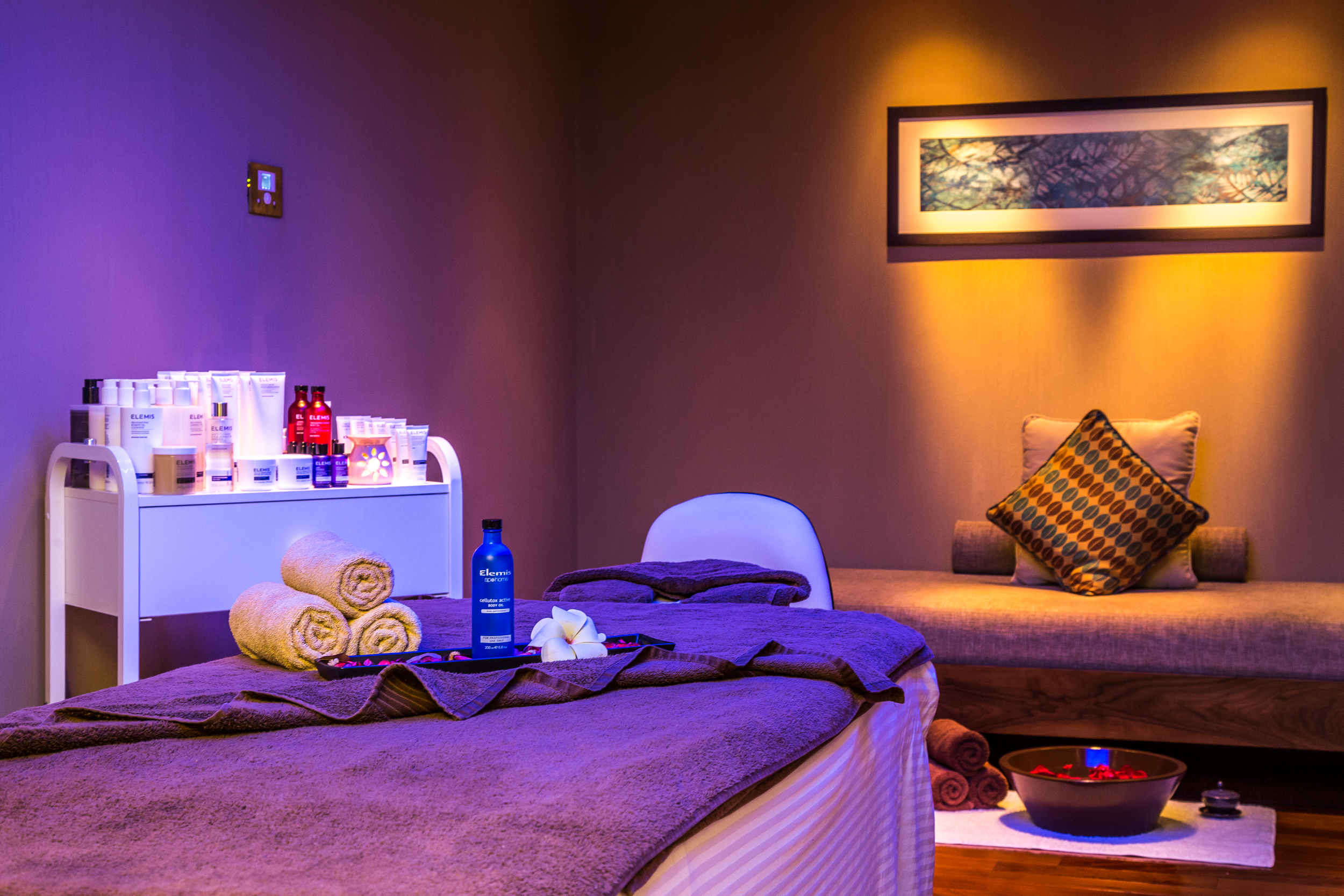 As well as the professional massage, we tried a rejuvenating facial, and whatever magic potion is enclosed in the products that Zayna Spa applies, it is worth every drop! True magic!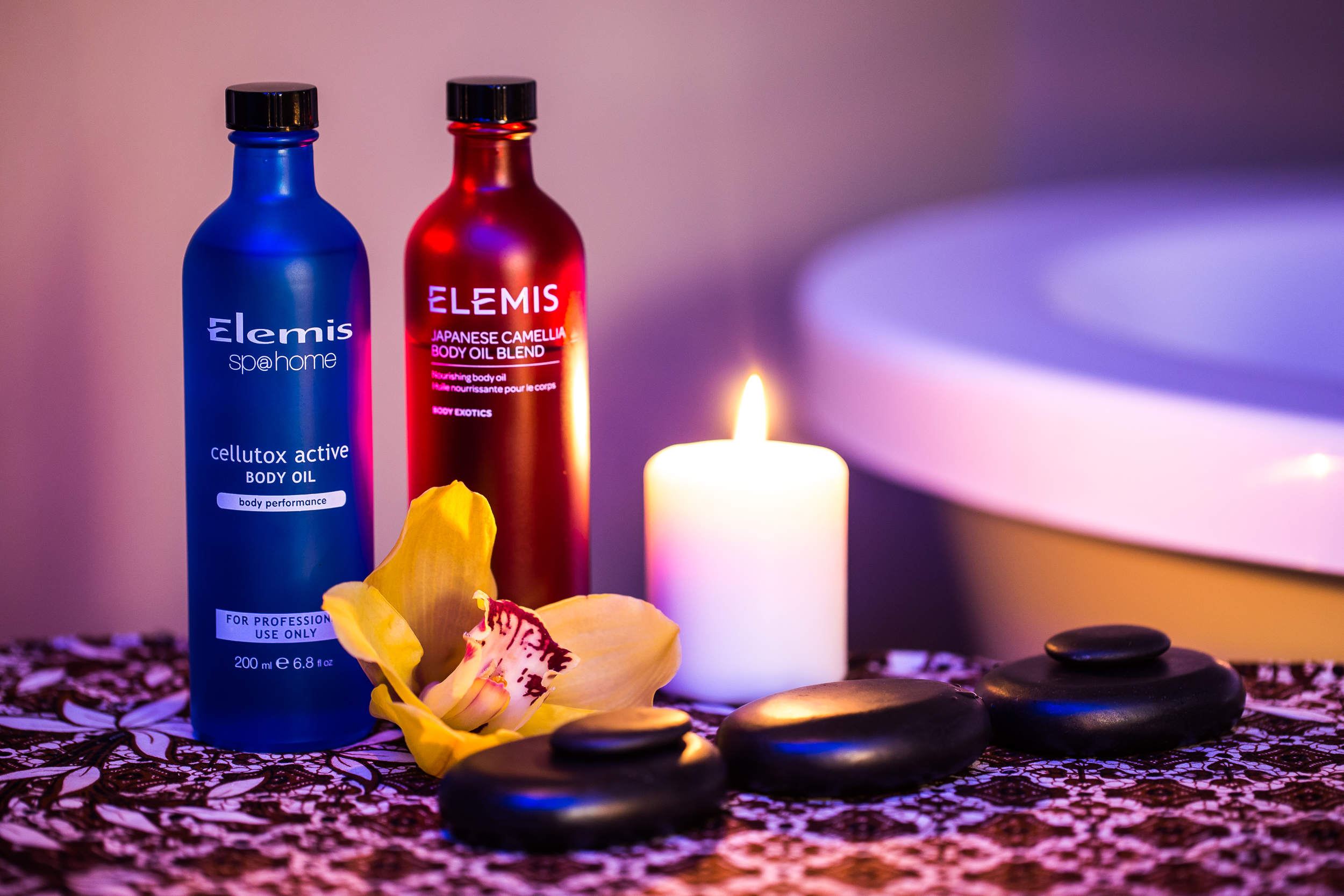 Either alone or with friends, a day at Zayna Spa is a splendid affair – experiment with a few treatments, find relaxation or invigoration, go smooth and silky or up the ante… all of this is available to you at Zayna Spa in the Grand Millenium Al Wahda Hotel.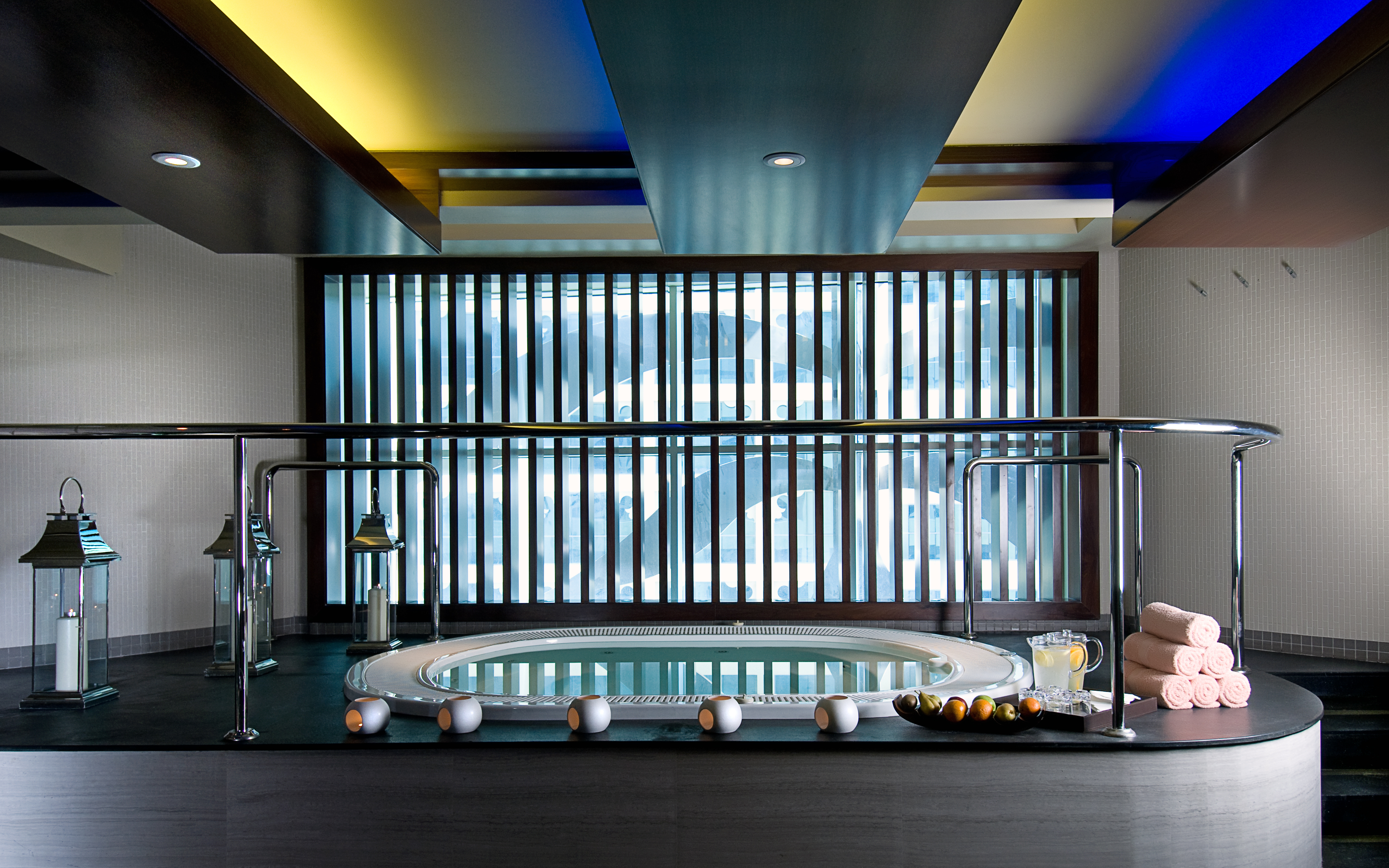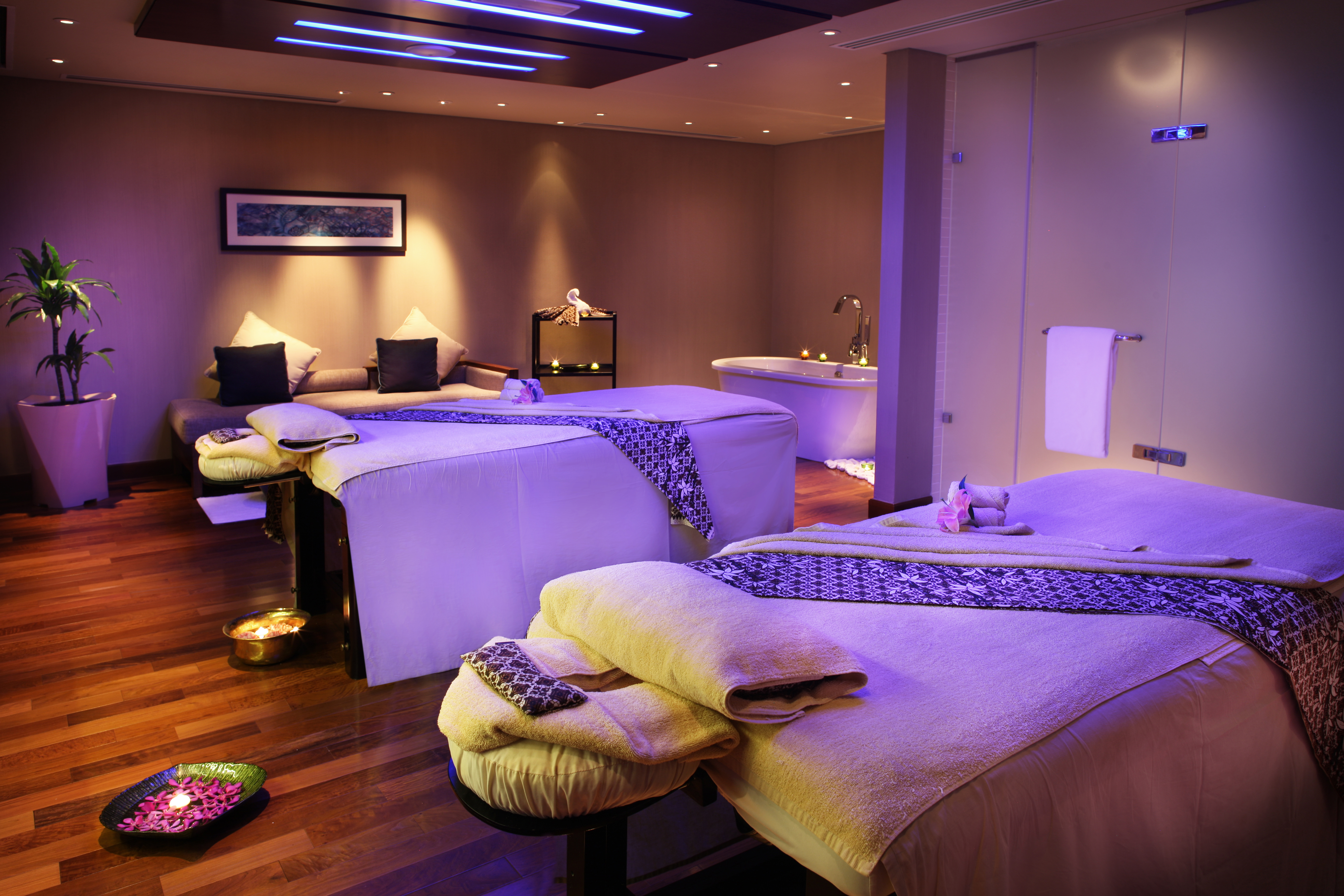 Overall, a top professional luxury spa – enter with confidence, emerge a new you!