There is one over-arching word to describe the "Versailles Evolution" Friday brunch at BQ – French Kitchen & Bar, and that is elegance.
Sophisticated yet understated pure classic elegance.
The dining area: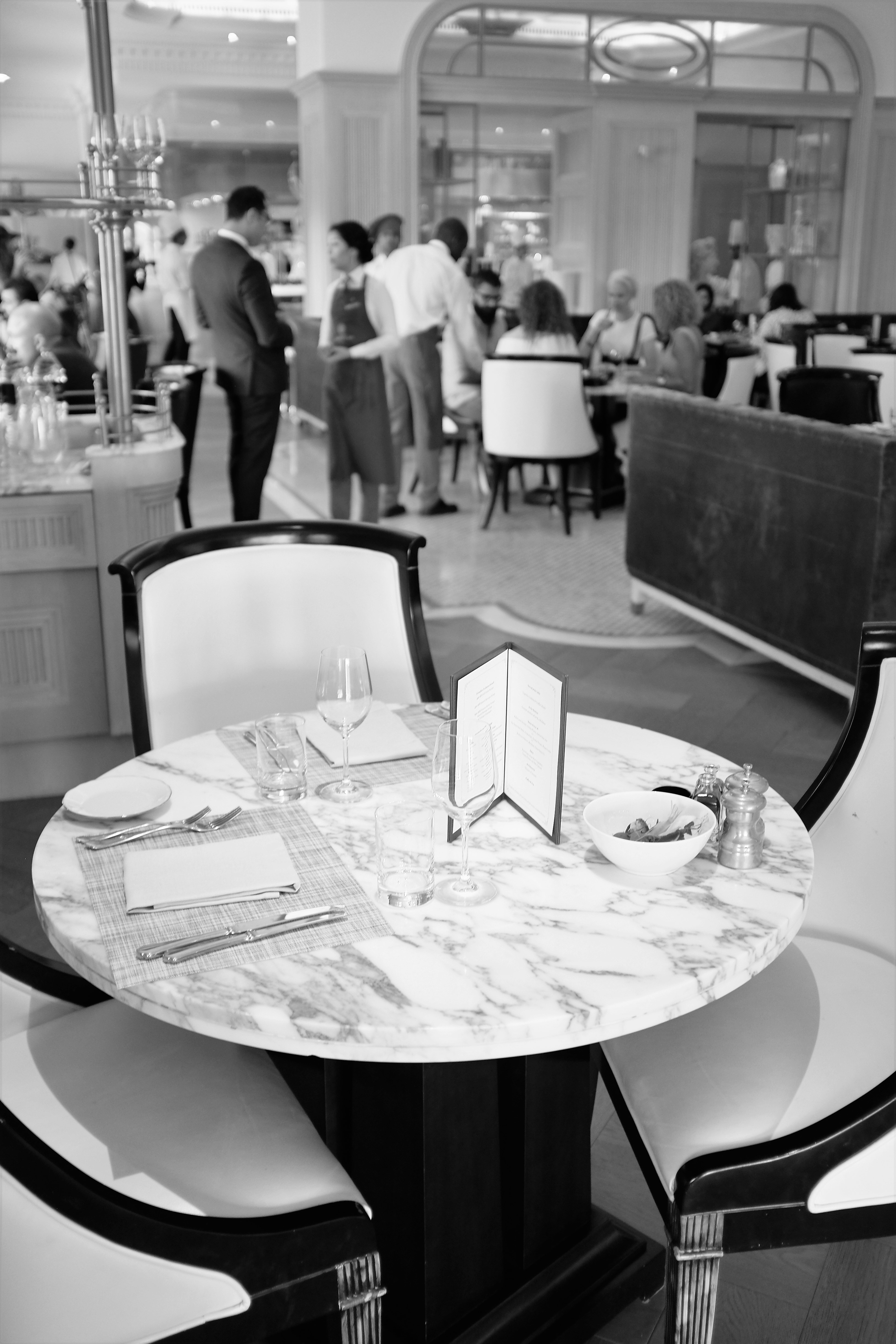 The live entertainment: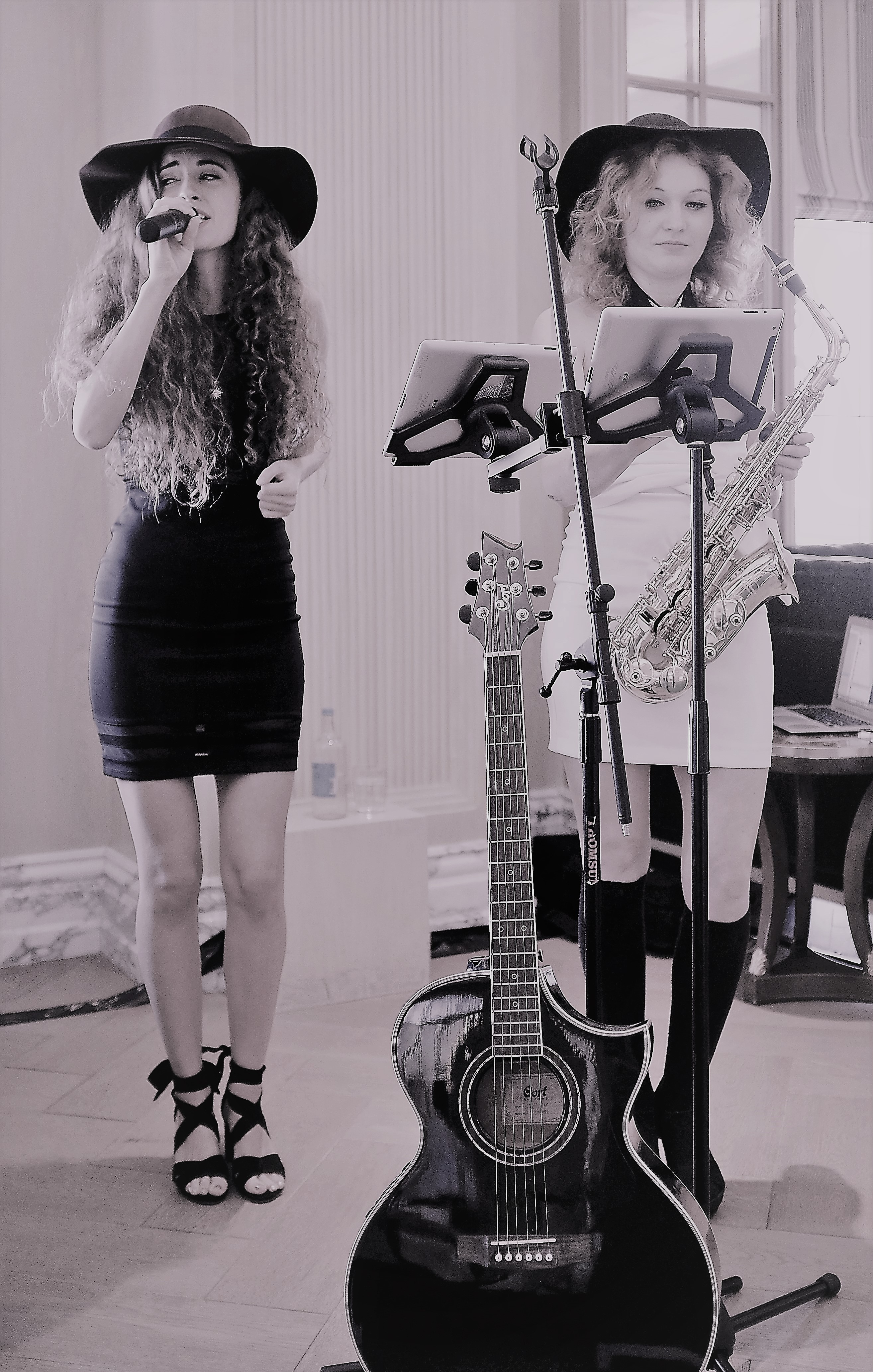 The decor accents:
The pre-lunch cocktails area: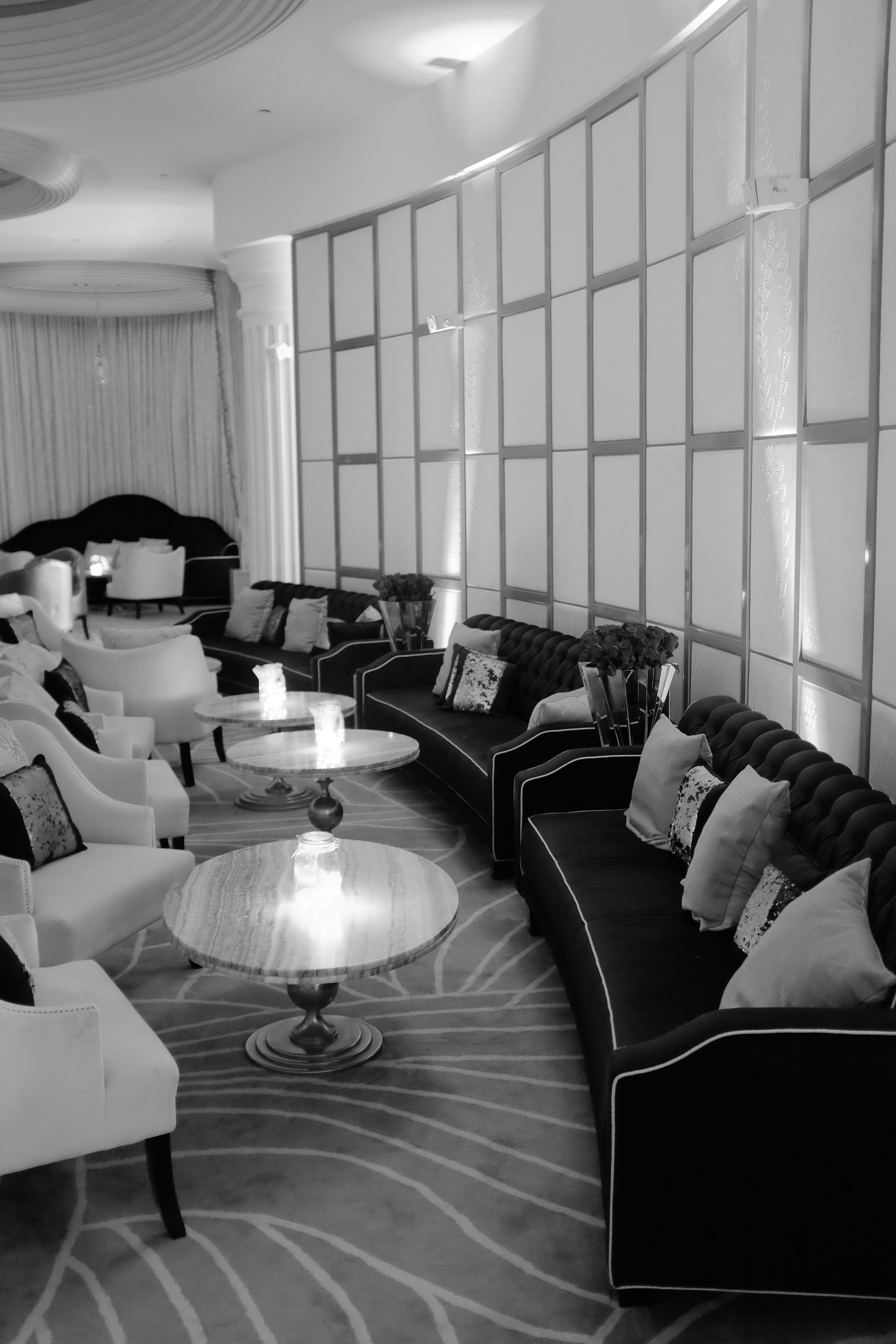 Even the food lay elegantly in wait: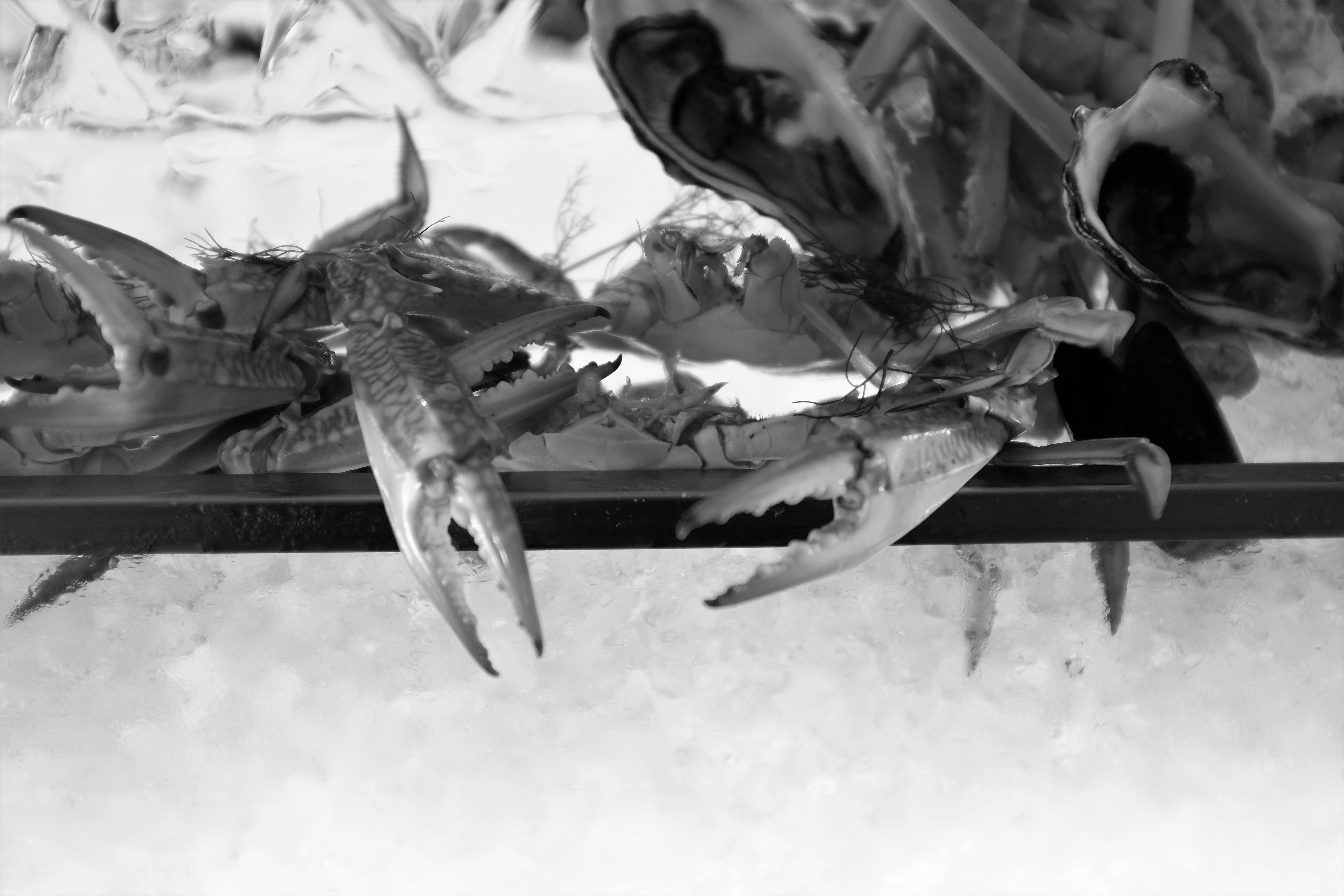 Ohhhh, and the cheese!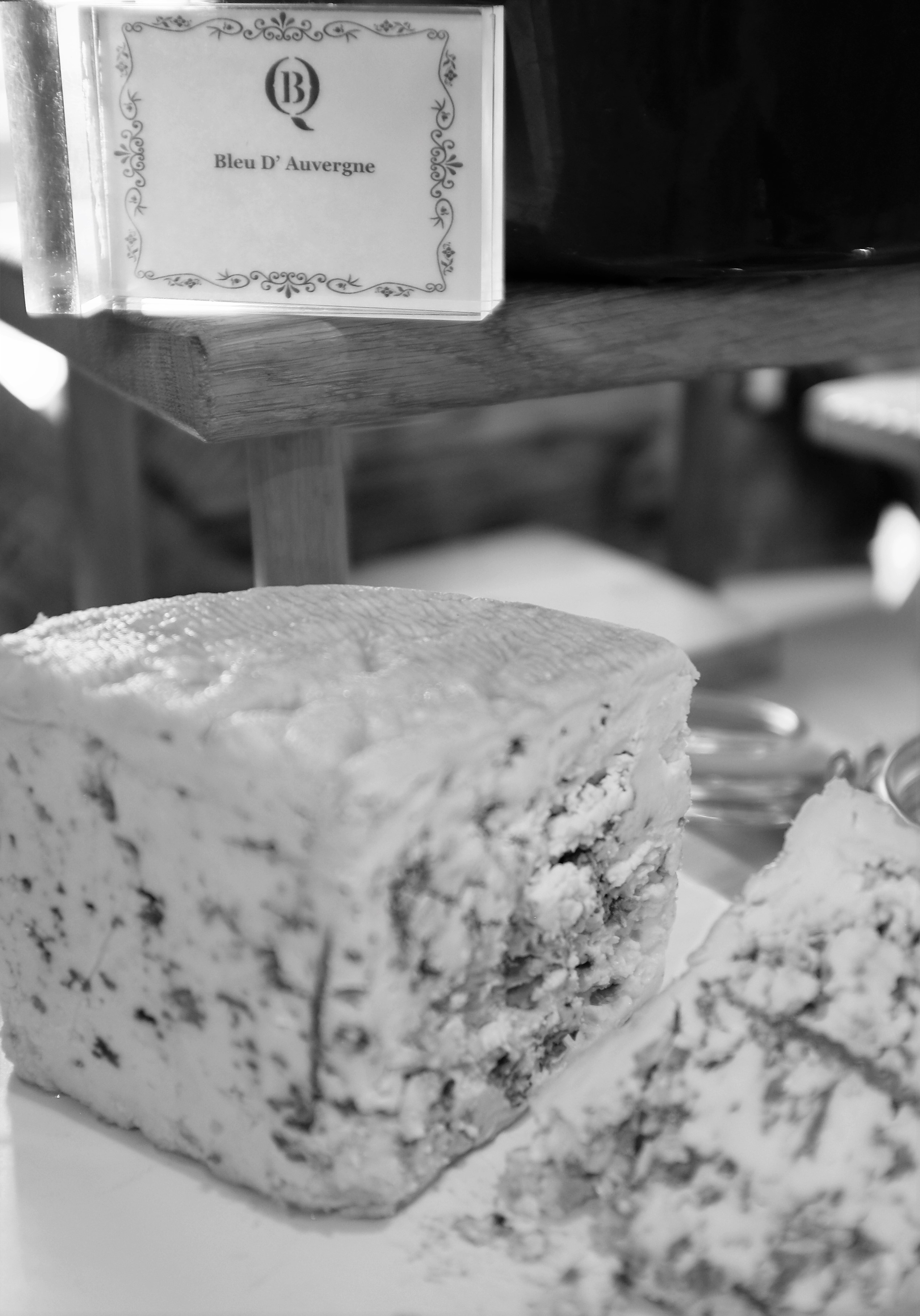 Let me rave a little on the cheese selection, because it was absolutely phenomenal – all the star French cheeses were there: Reblochon, Fontal, Bleu d'Auvergne, Comte, Gruyere, Tete de Moin, and more I can't remember!
Here, maybe you'll recognize a few more!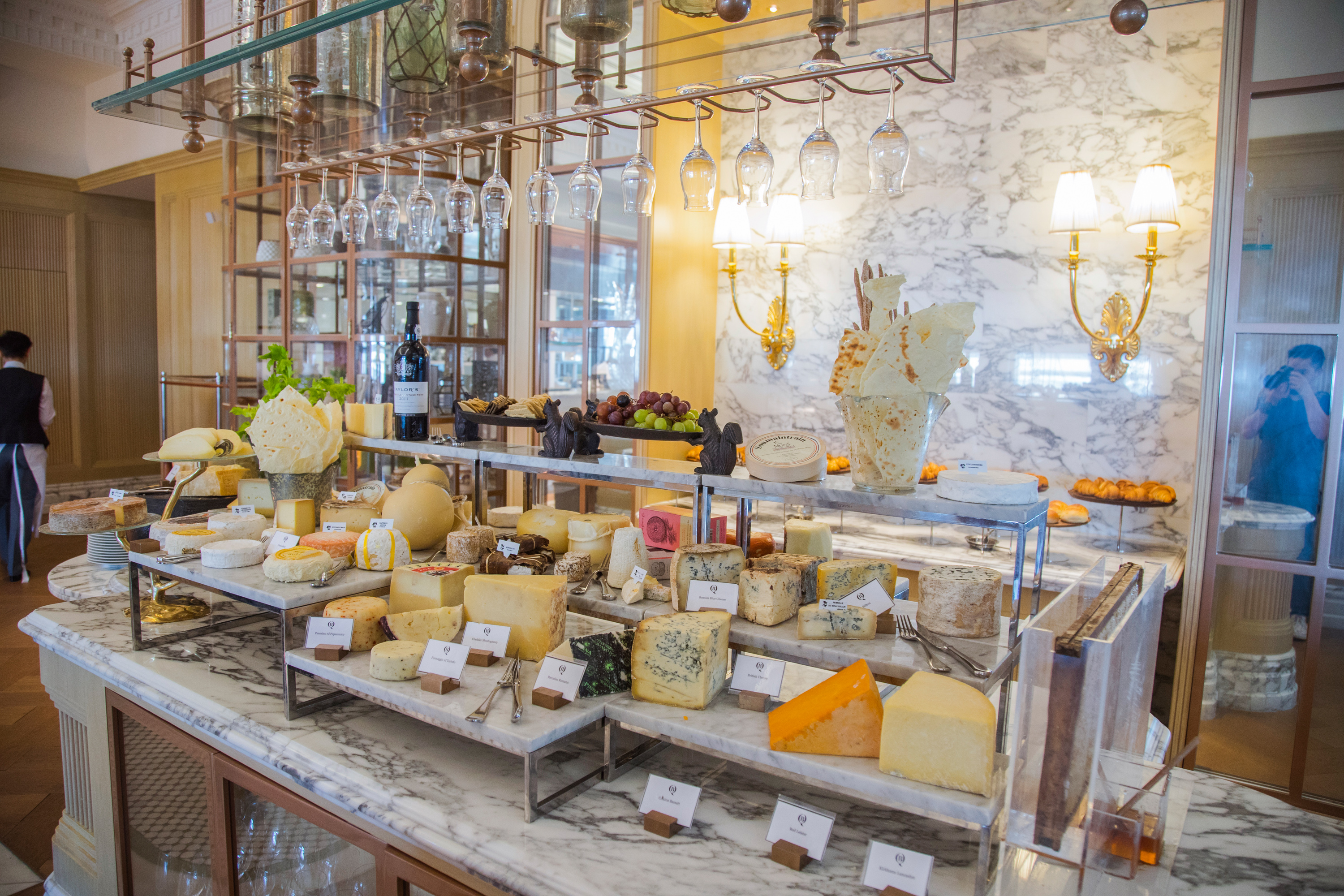 Kindly forgive my obsession with the cheeses on offer at BQ – French Kitchen & Bar, because…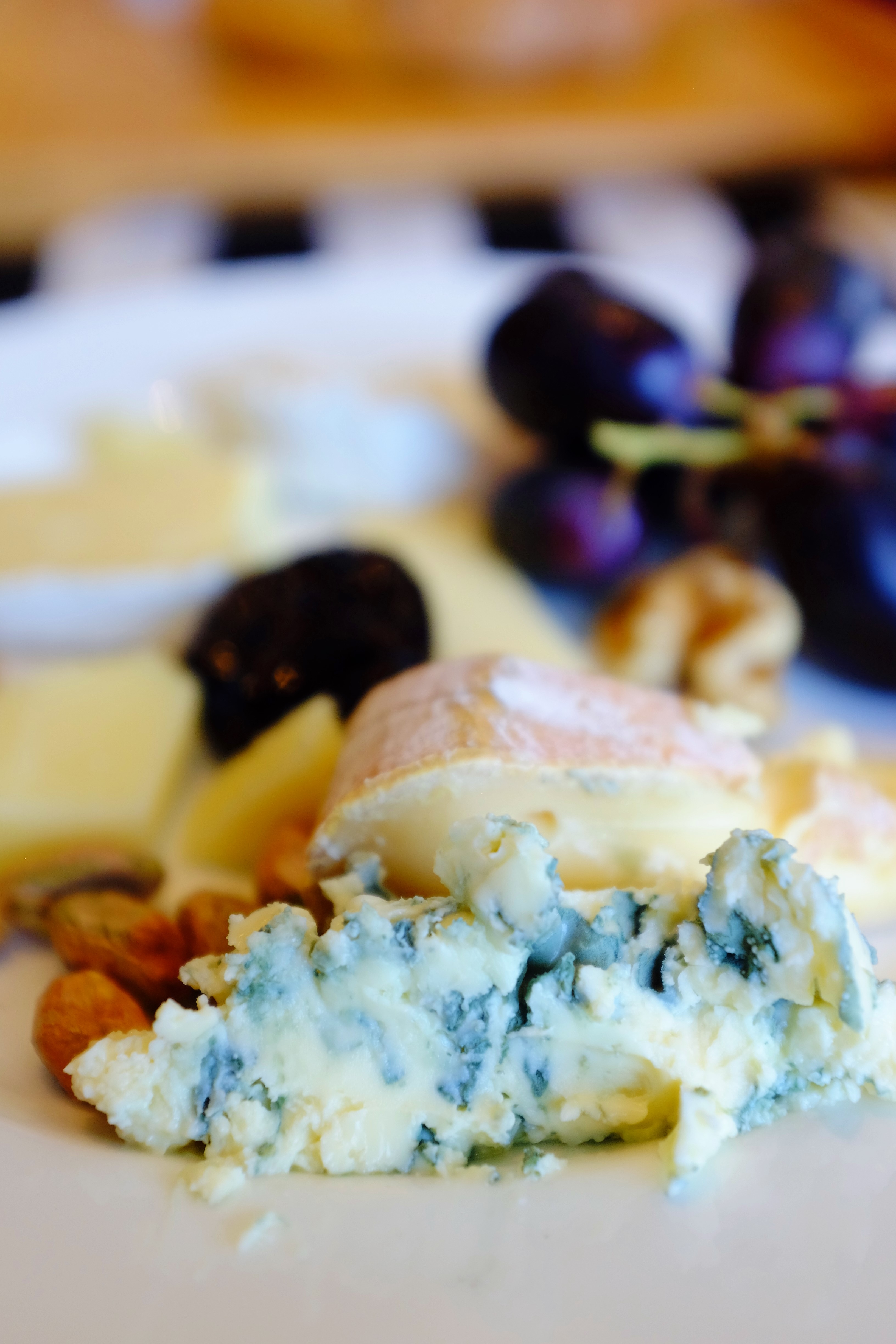 …actually the cheese display was really just a minor part of the brunch!
A mind-boggling variety of fresh seafood played a more important role: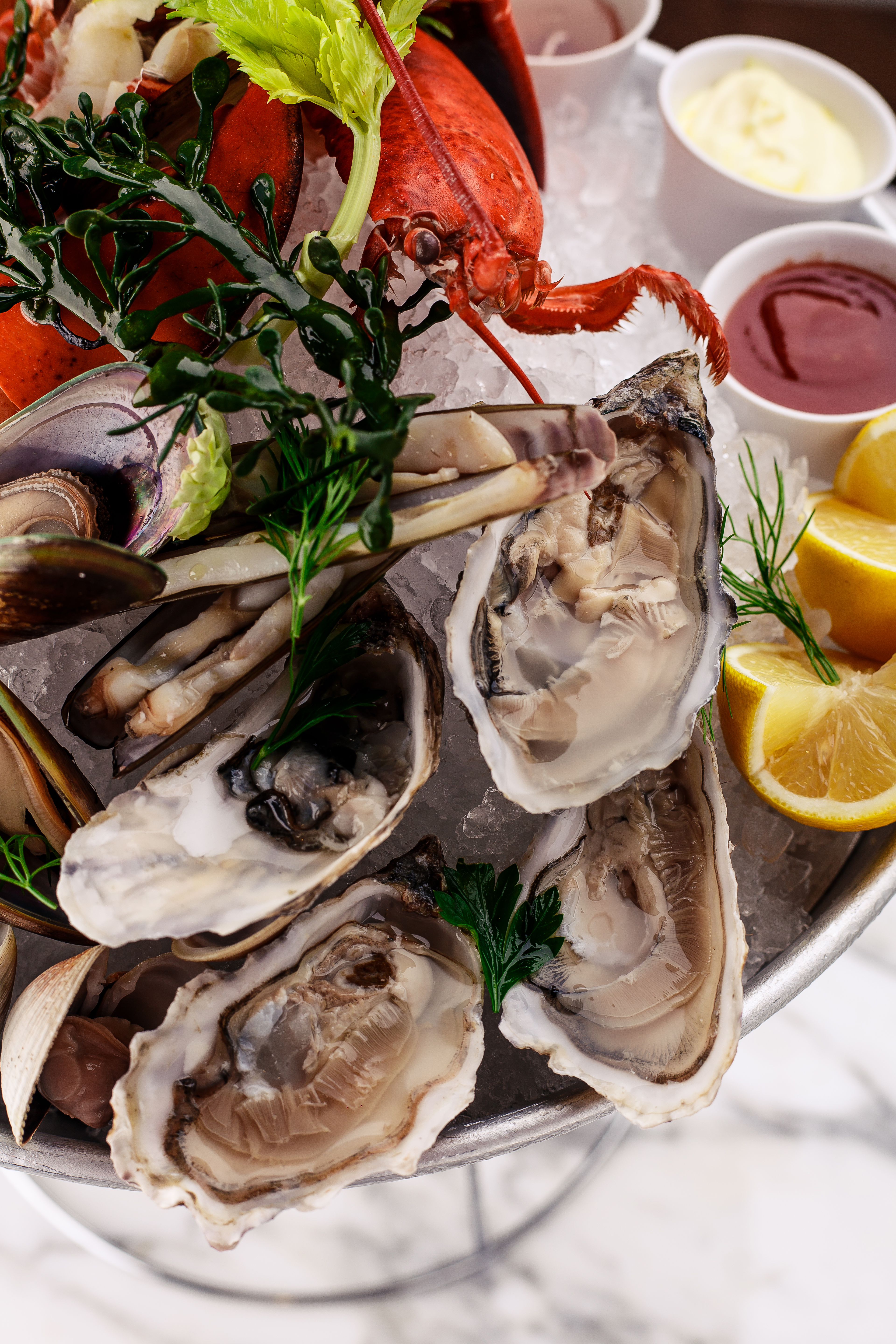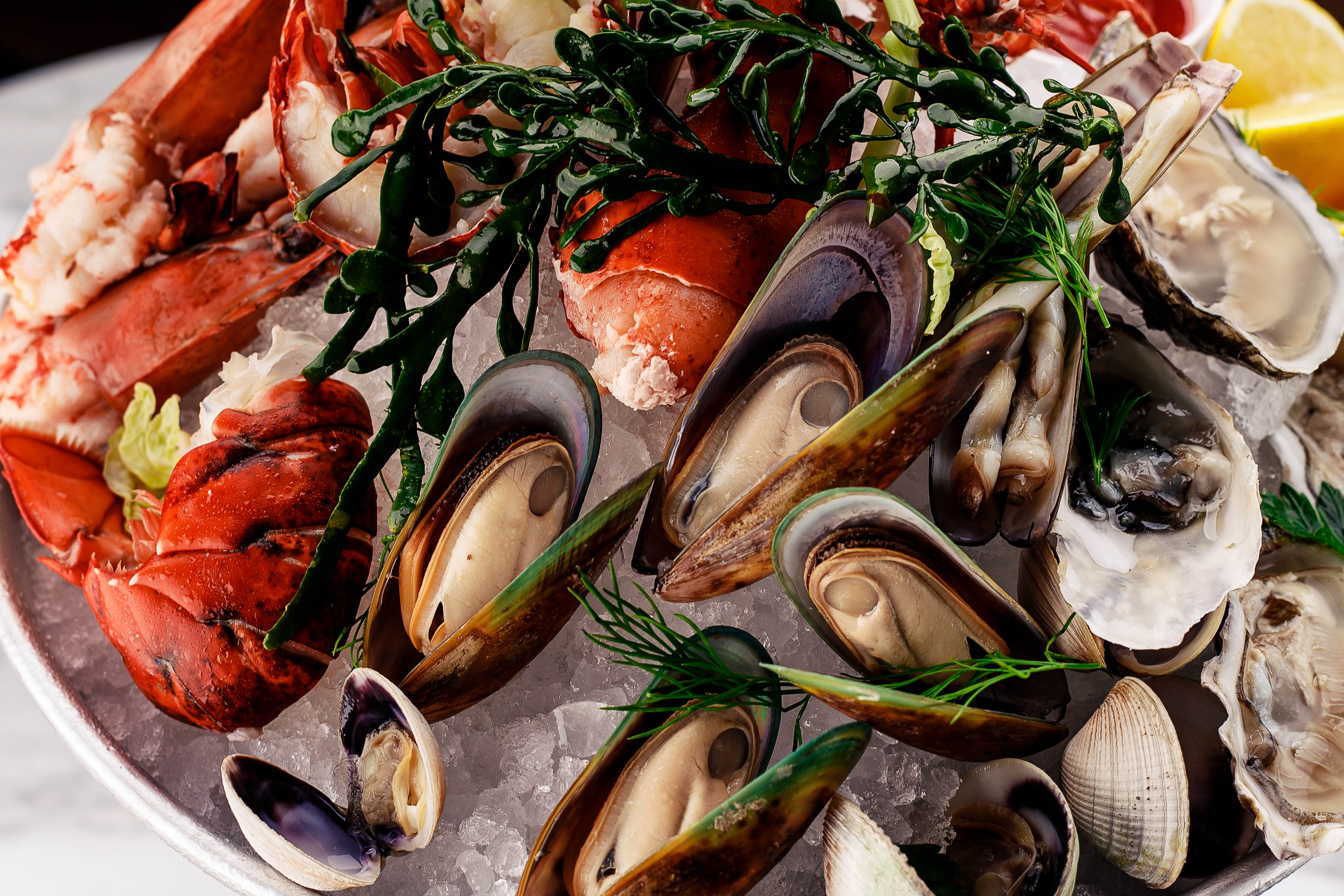 The buffet featured a staggering choice of delicacies, from 72-hour-slow-cooked beef, carved right at your table, to a dedicated Foie Gras trolley. Further to tickle your fancy, a live oyster bar offering the best Fin de Claire oysters was present, and layers upon layers of decadent sharing-style crudités, appetizers, and main courses.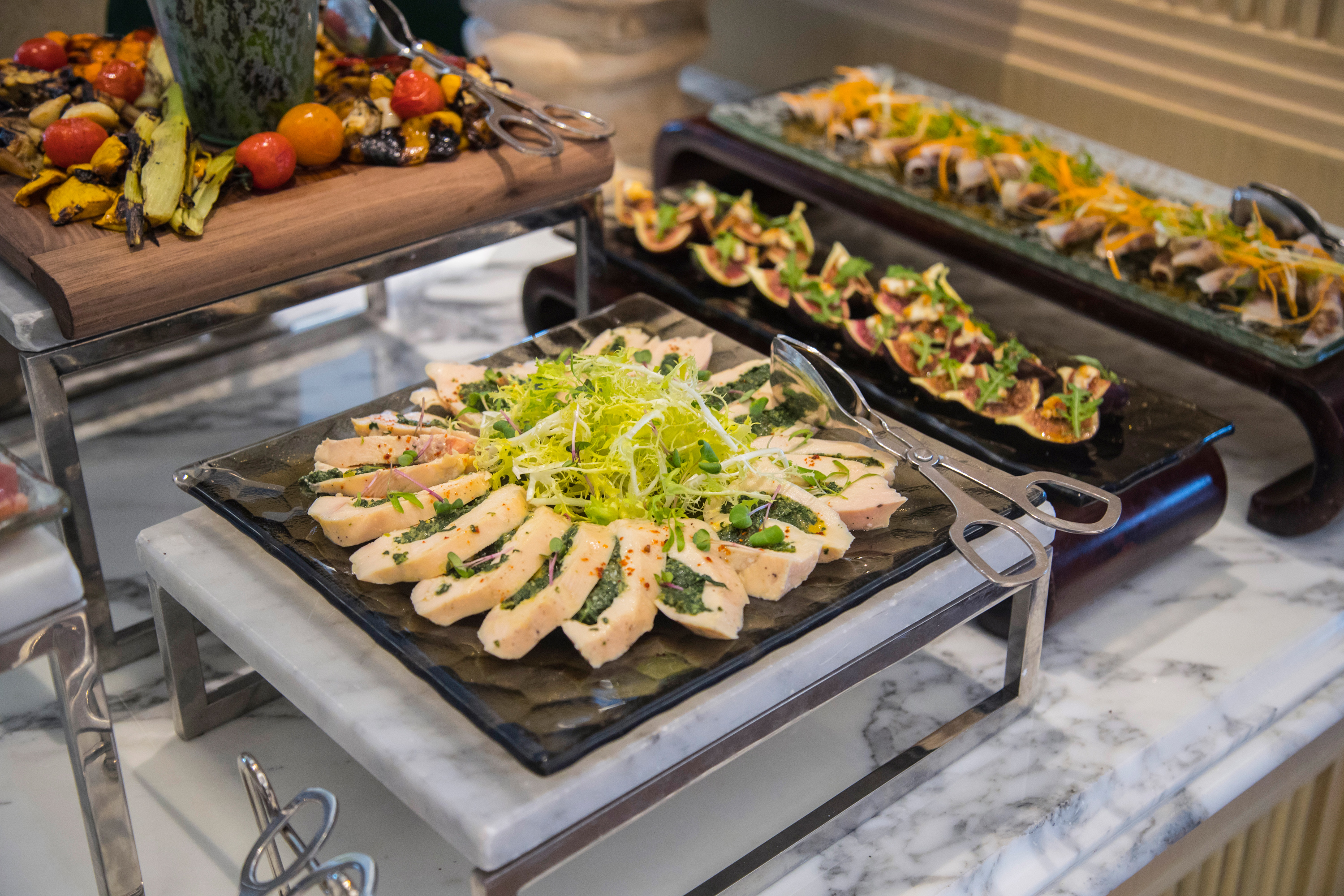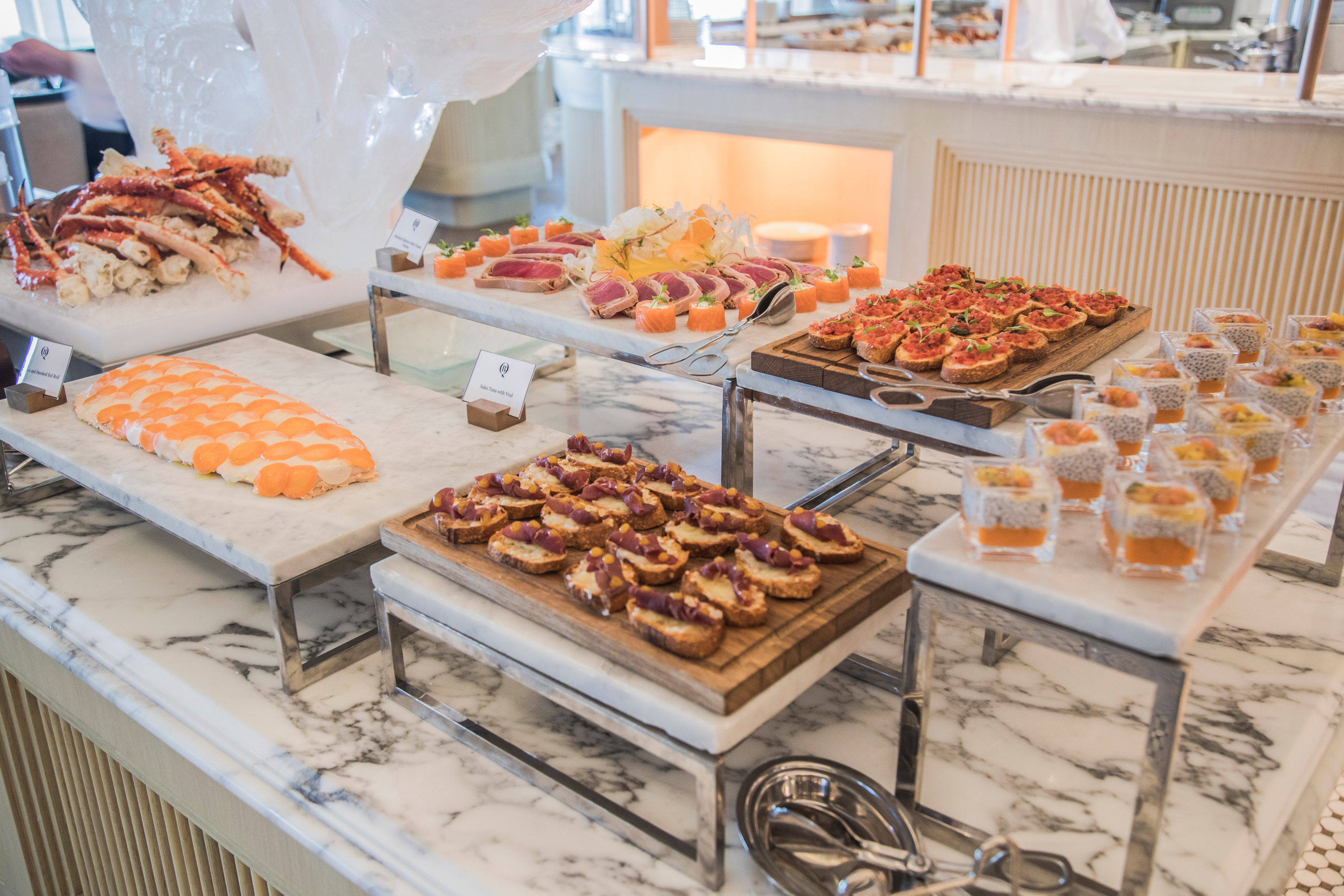 Within the theme on elegance, every detail was carefully curated and presented.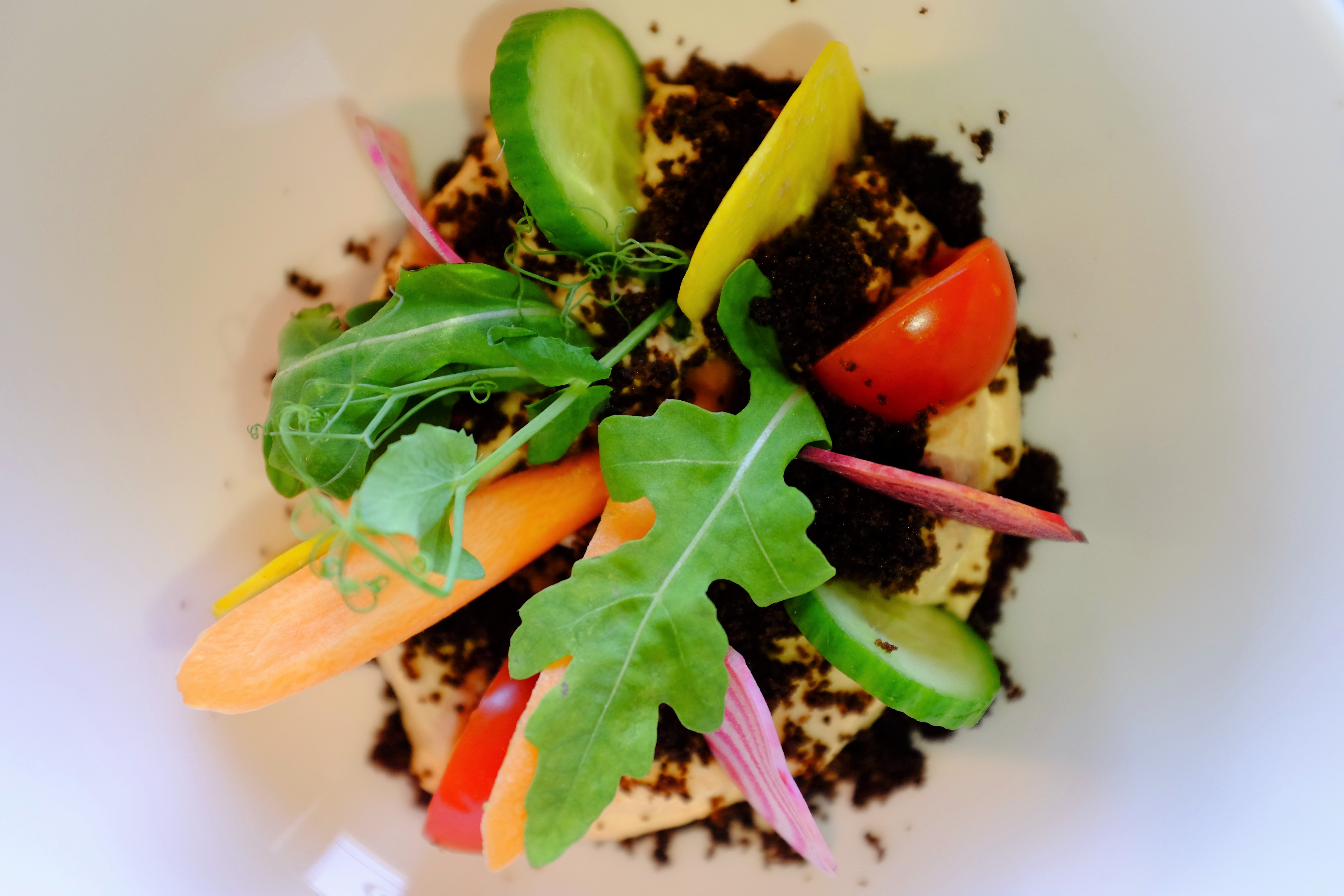 Desserts deserved an entire separate room for themselves even!
And they were exquisite!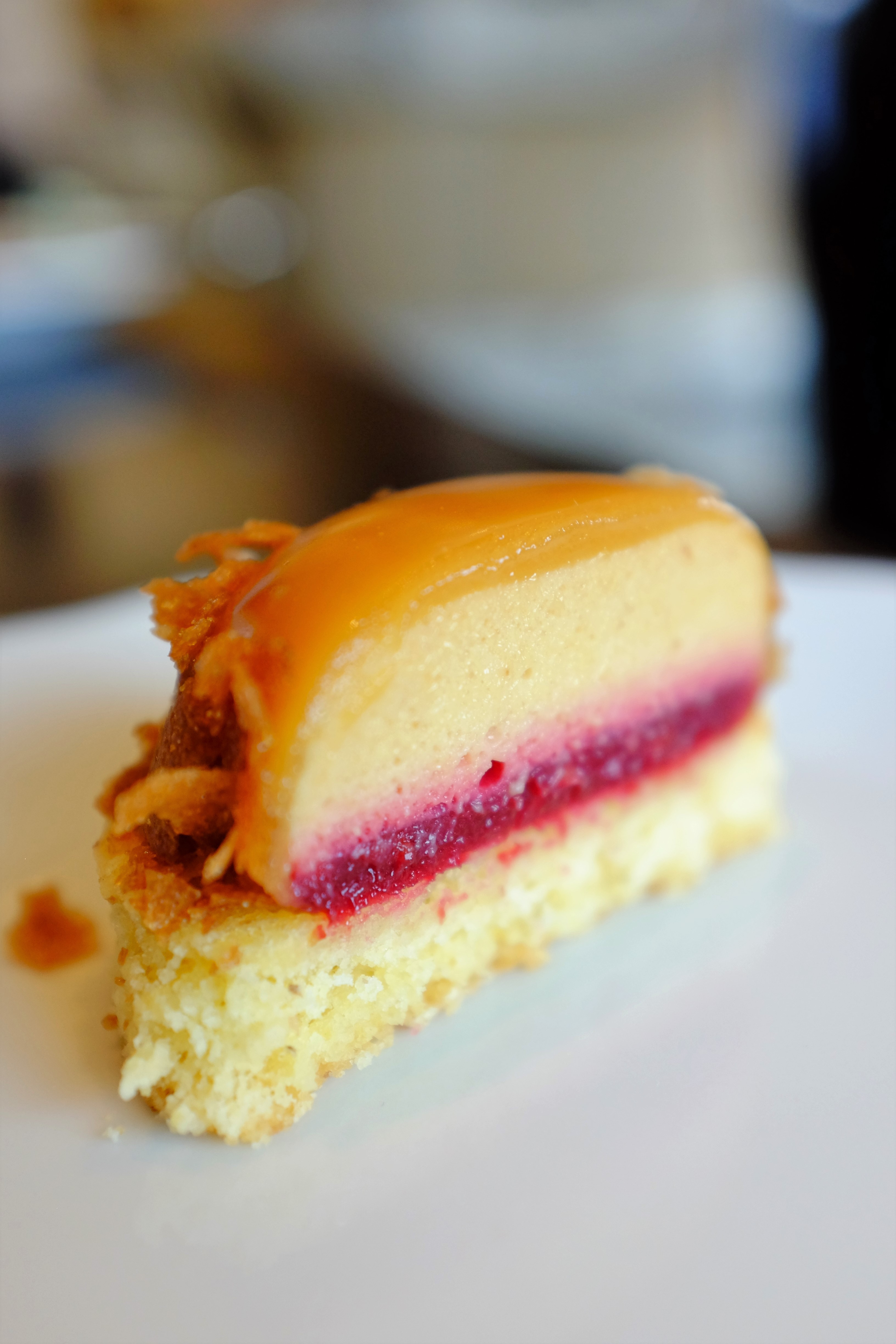 And also presented so elegantly.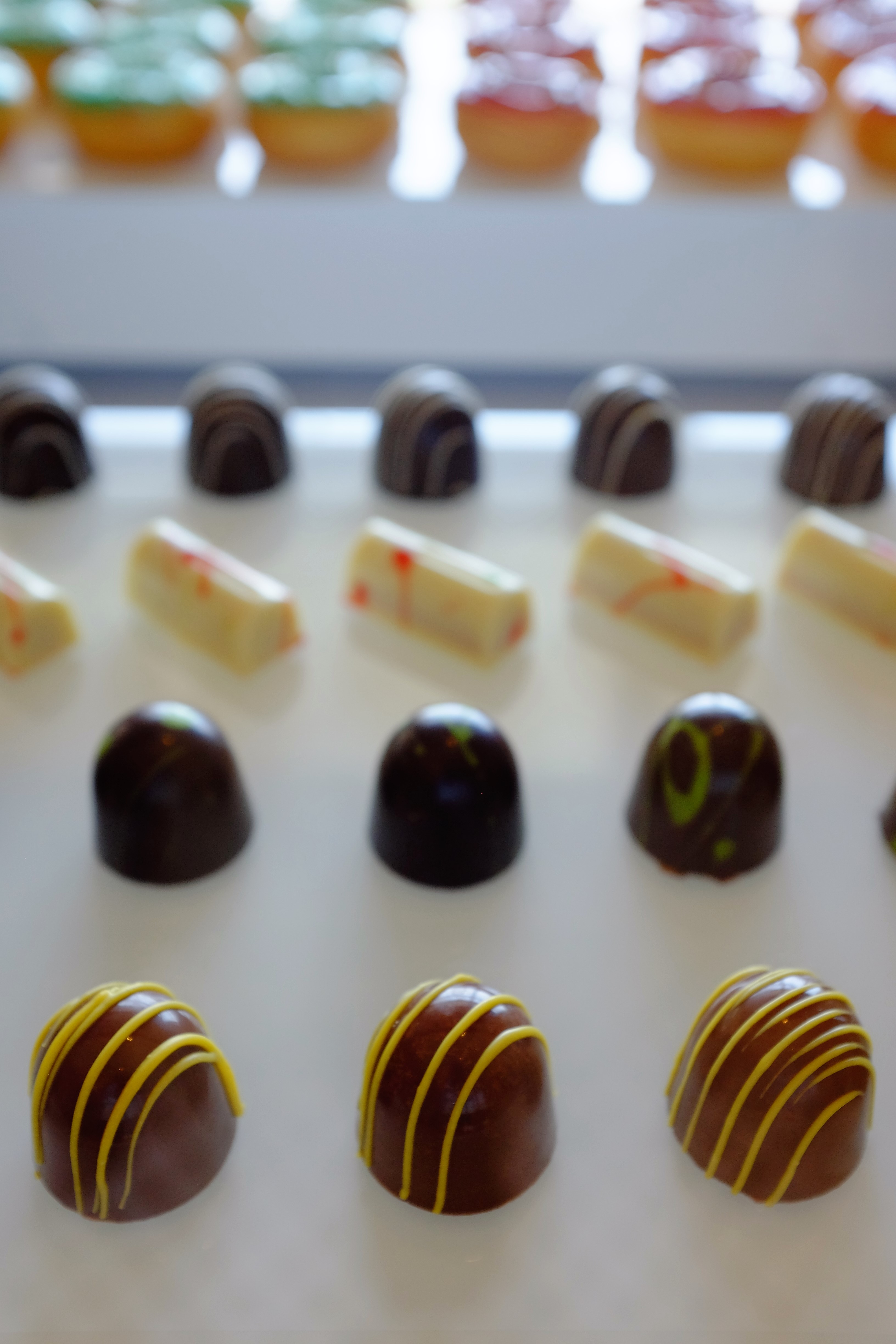 A weekend brunch of phenomenal proportion, and surely one of the very best in the UAE without any hesitation – the "Versailles Evolution" starts with a majestic entry into the St Regis ornate lobby, introduces itself at a cocktail and canapes lounge, splendidly explodes the mind and caresses the tastebuds with the main buffet, then thrills further with the desserts, and if that were not enough, the dining experience winds down at the luxurious champagne lounge!