Aloha!
Welcome to a Polynesian-themed brunch at the fabulous Lapita Hotel!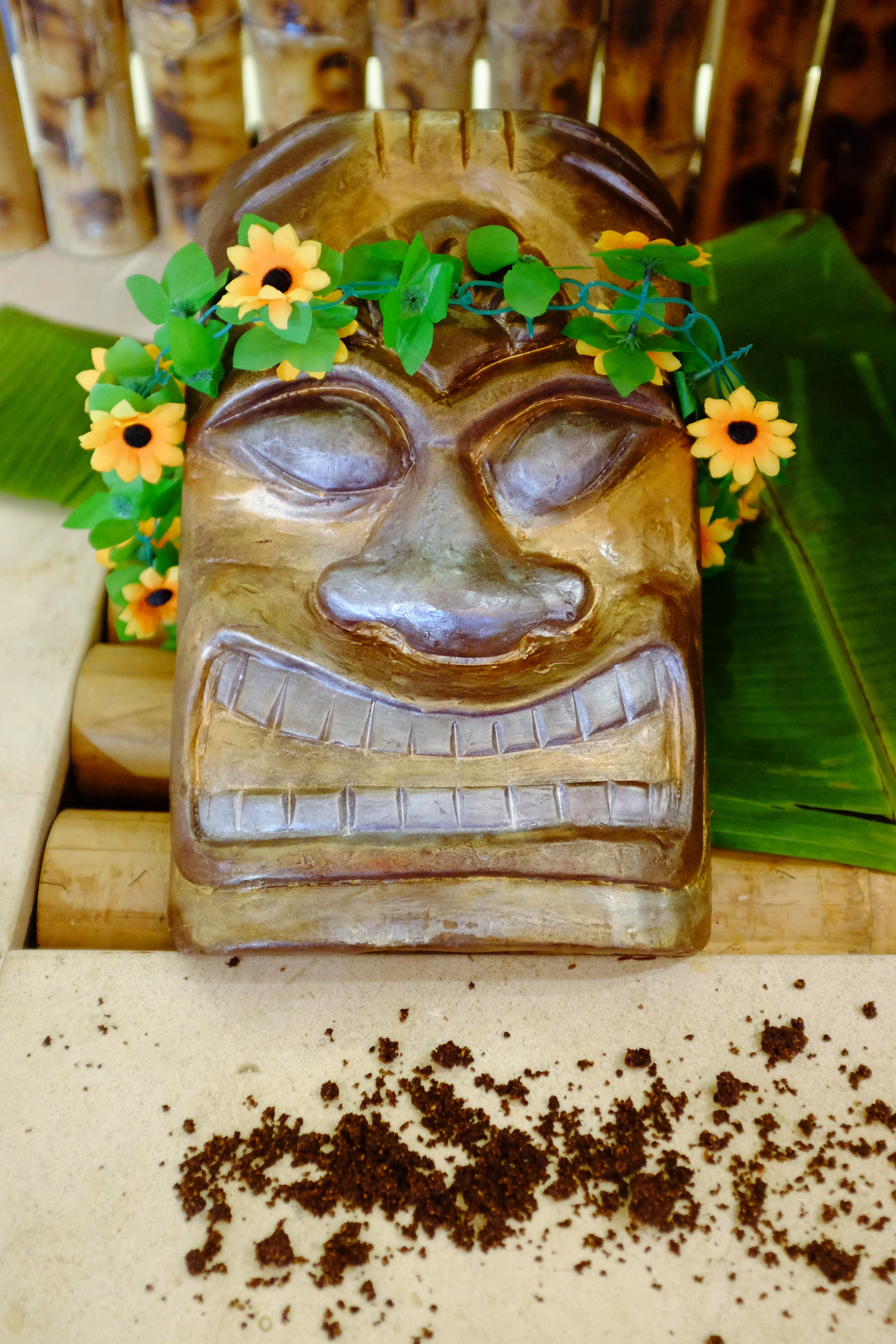 The entire resort is inspired by the Islands of the Pacific, and so the brunch concept extends beyond the food itself into an entire day away from the rest of world – hence, the Daycation Brunch!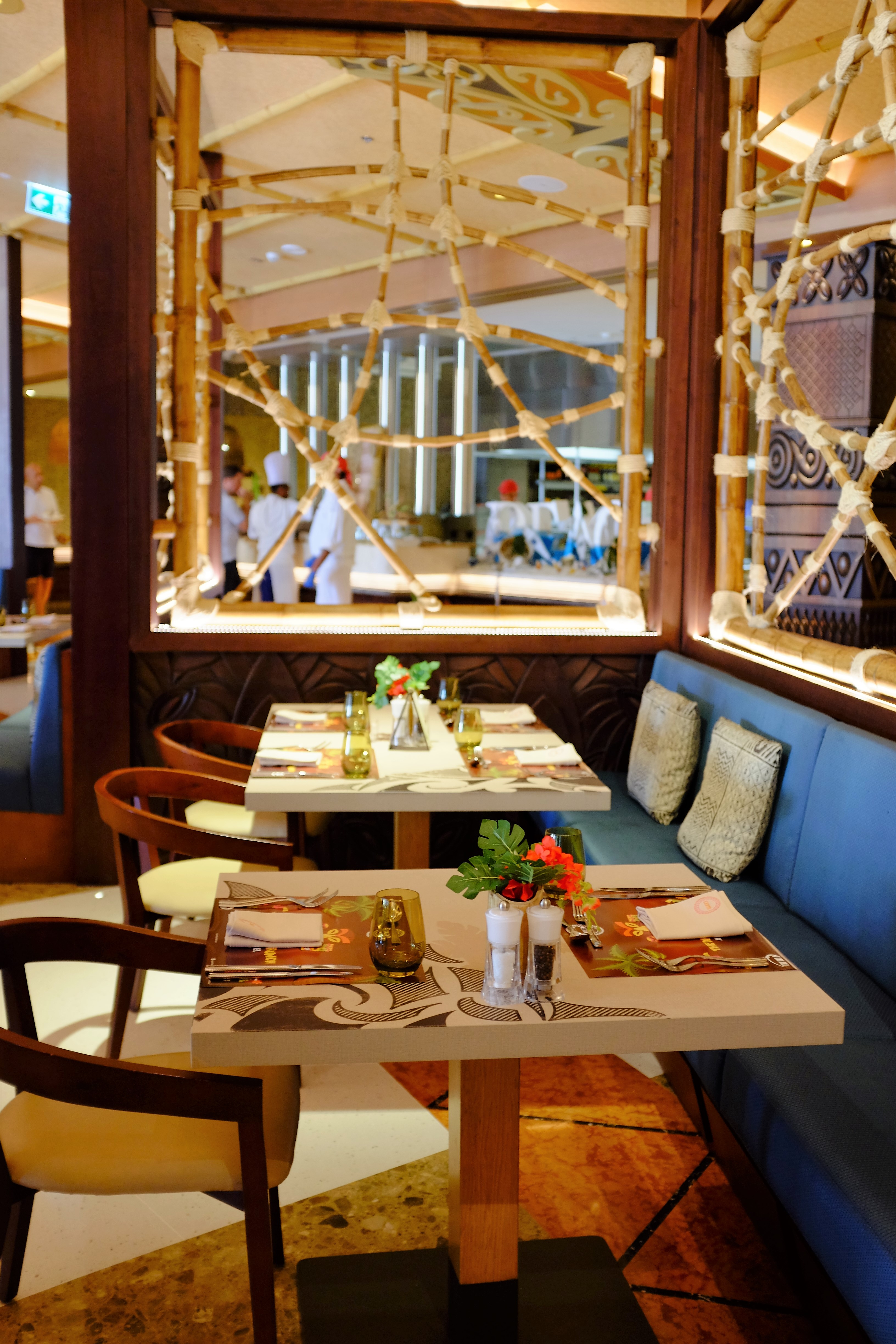 Ah, the food!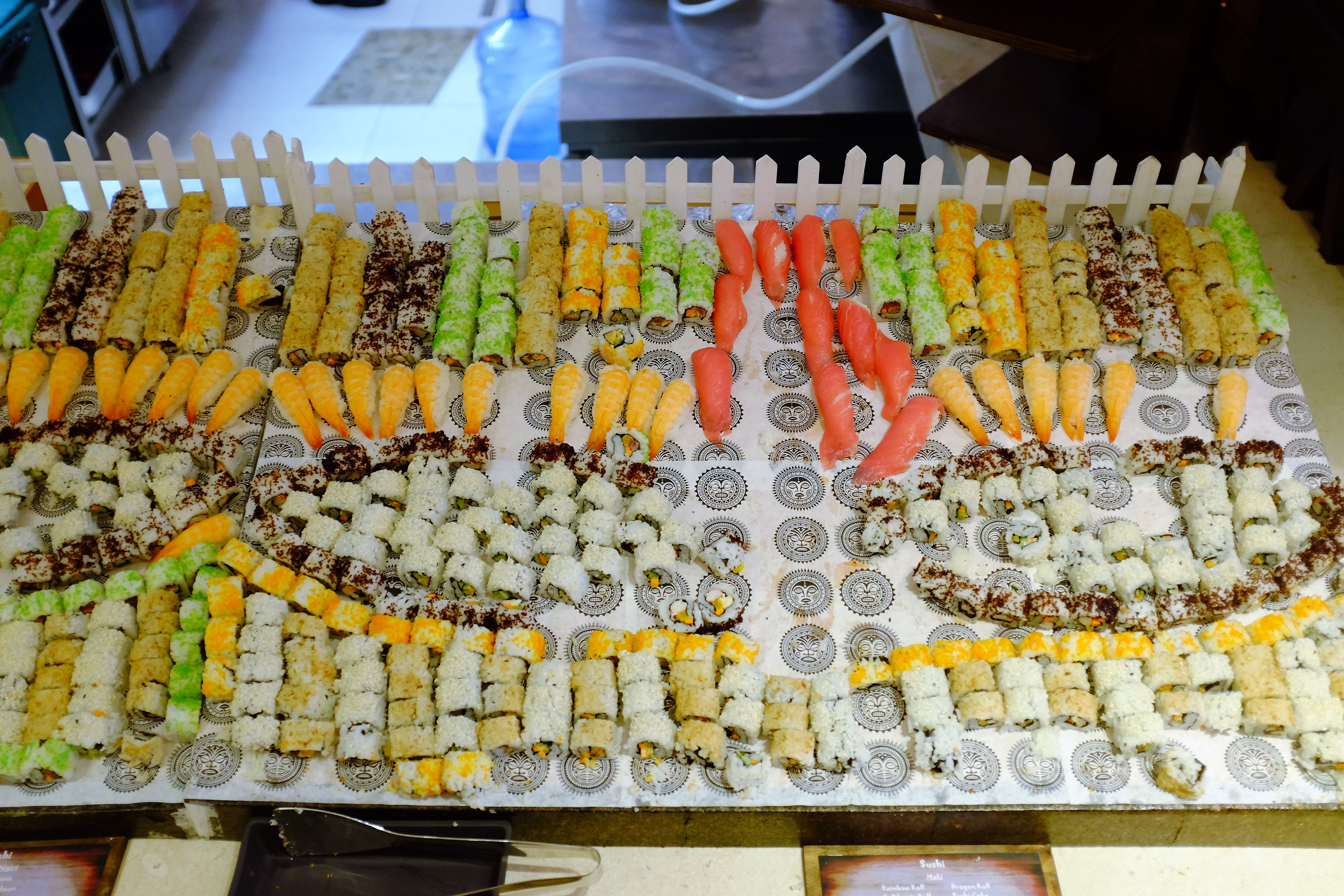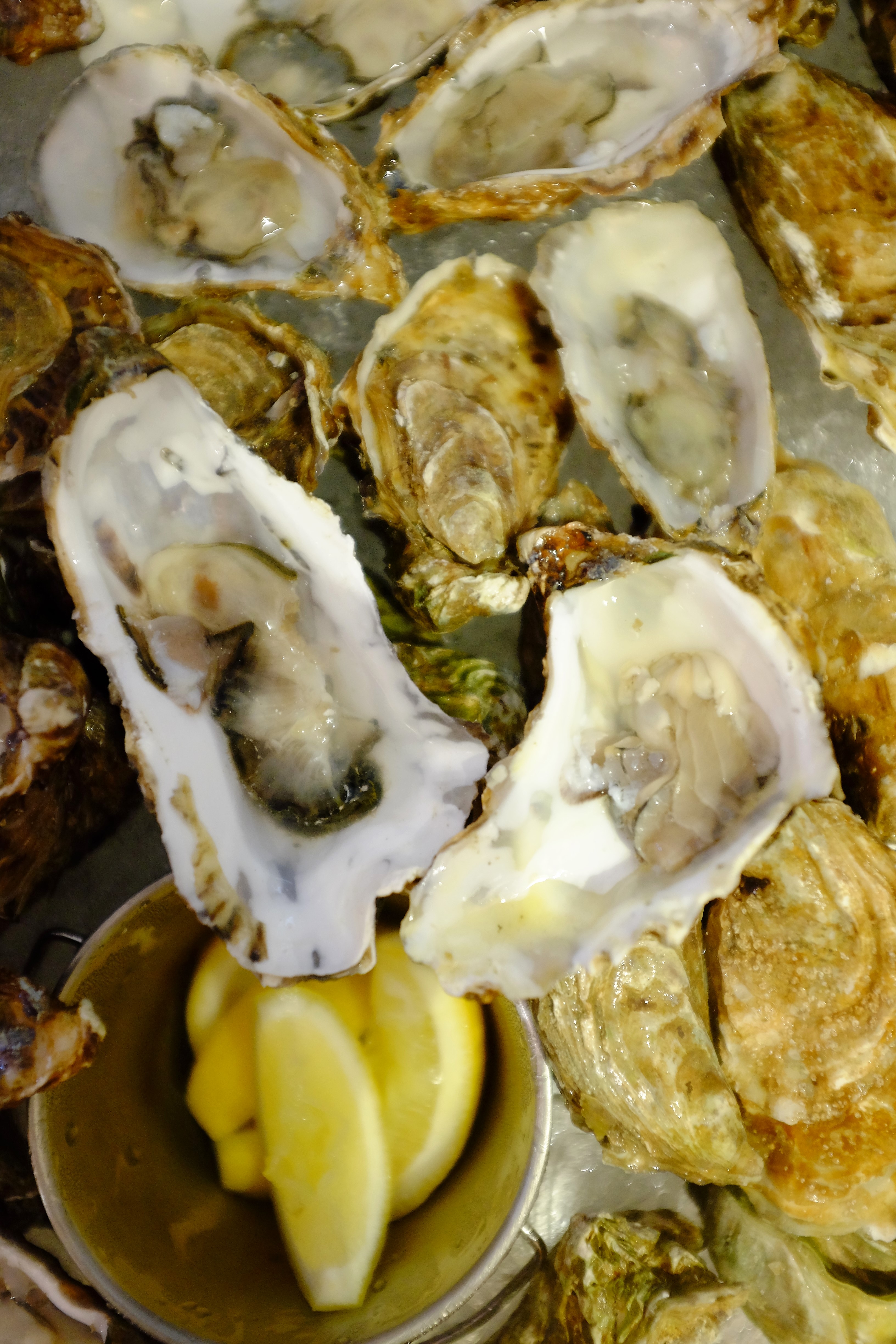 And it's not only the sheer enormity of the variety on display that'll surprise you, it's also the fine-dining eye on the detail.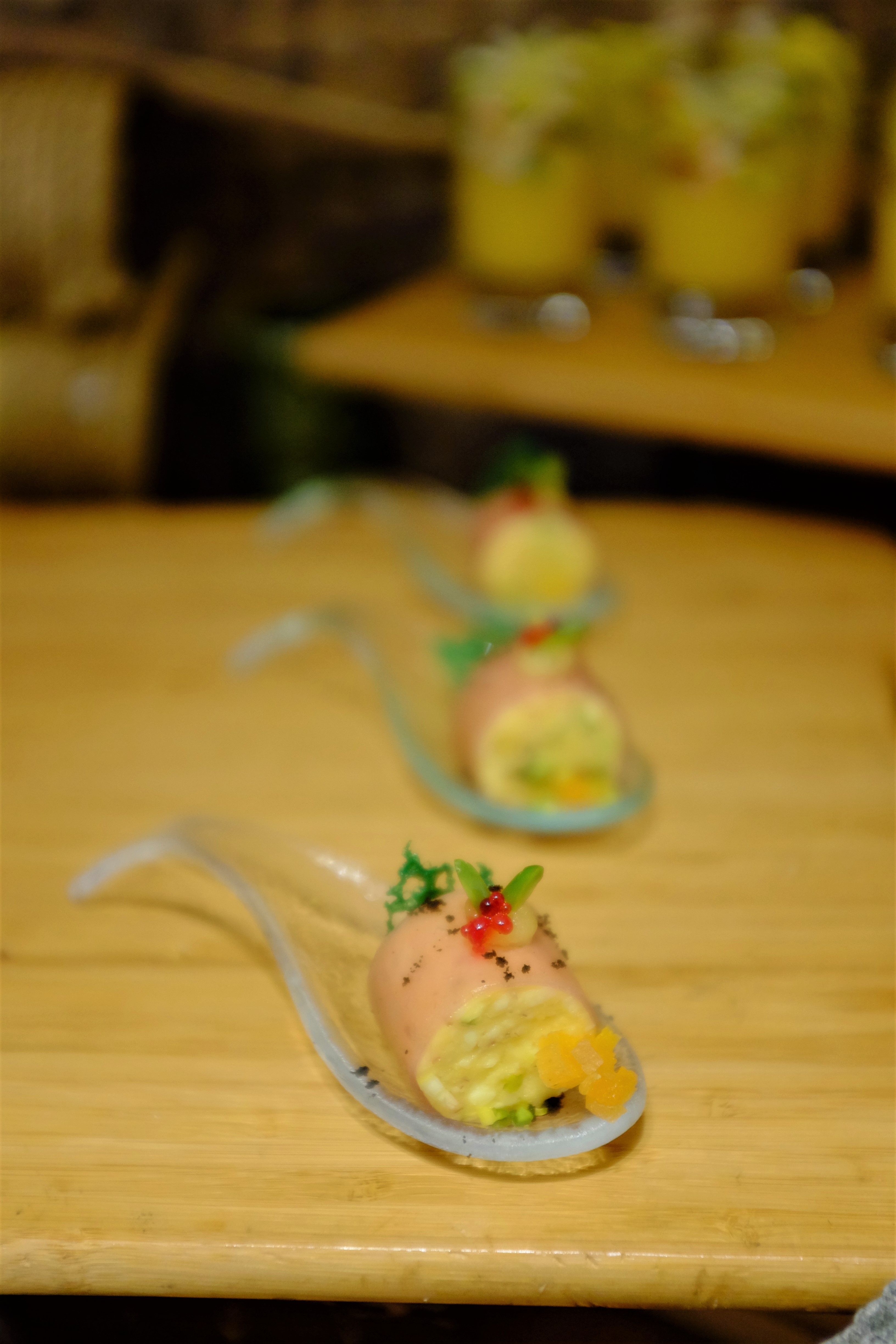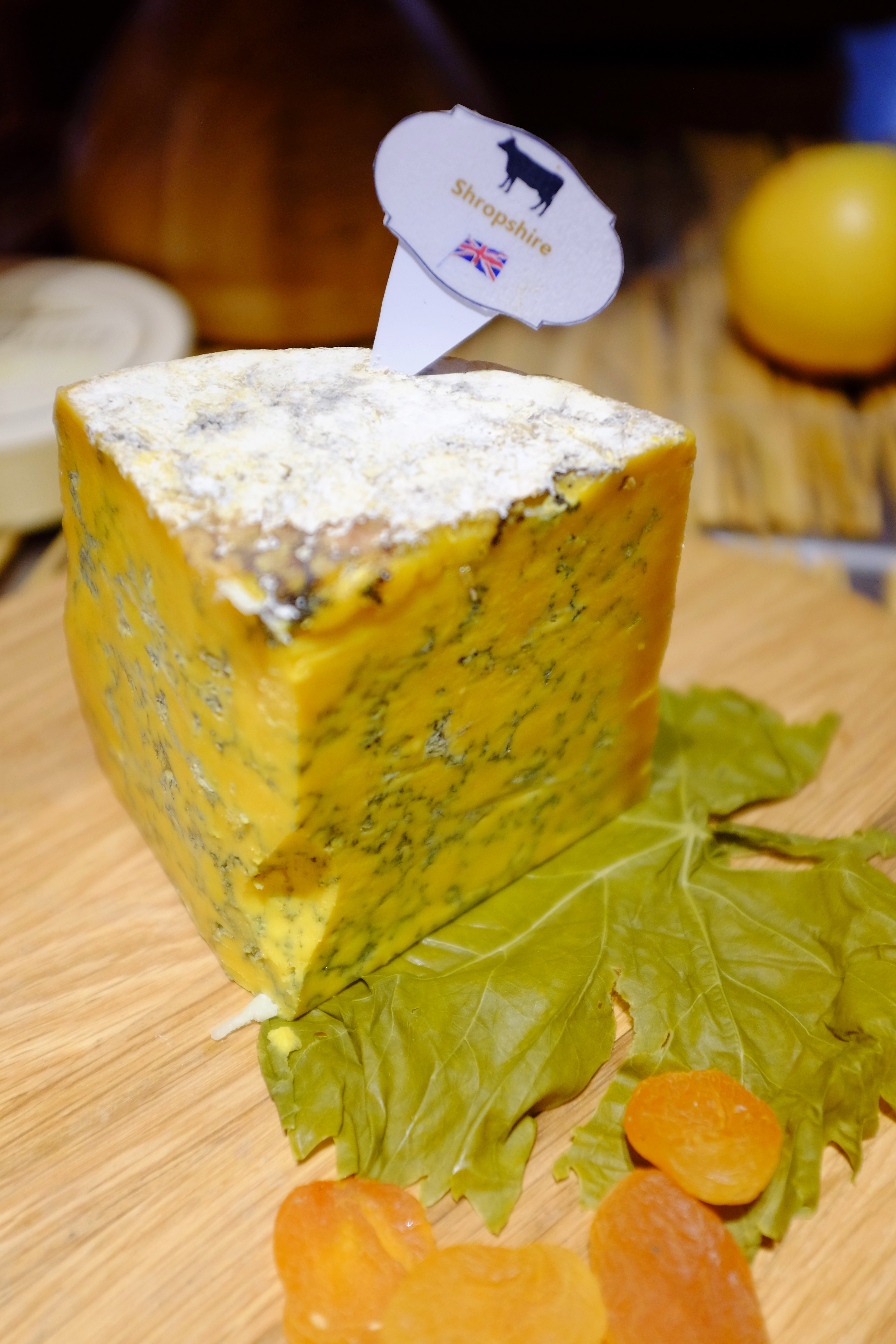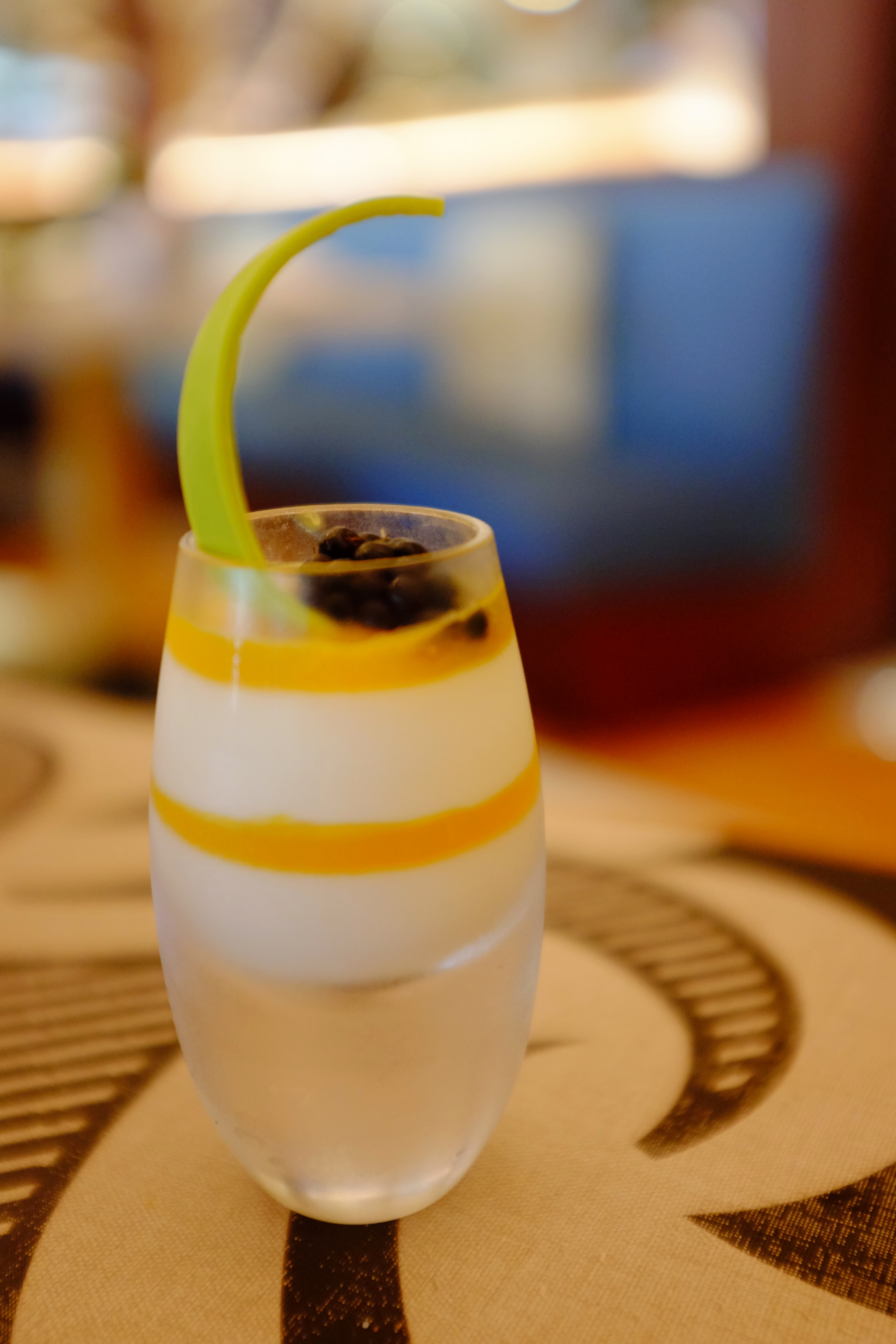 And then there are flashes of pure creativity that will make you smile.
For instance, the 'Harvest Your Own Vegetables' patch, where the soil under the veggies is actually sponge cake, I think!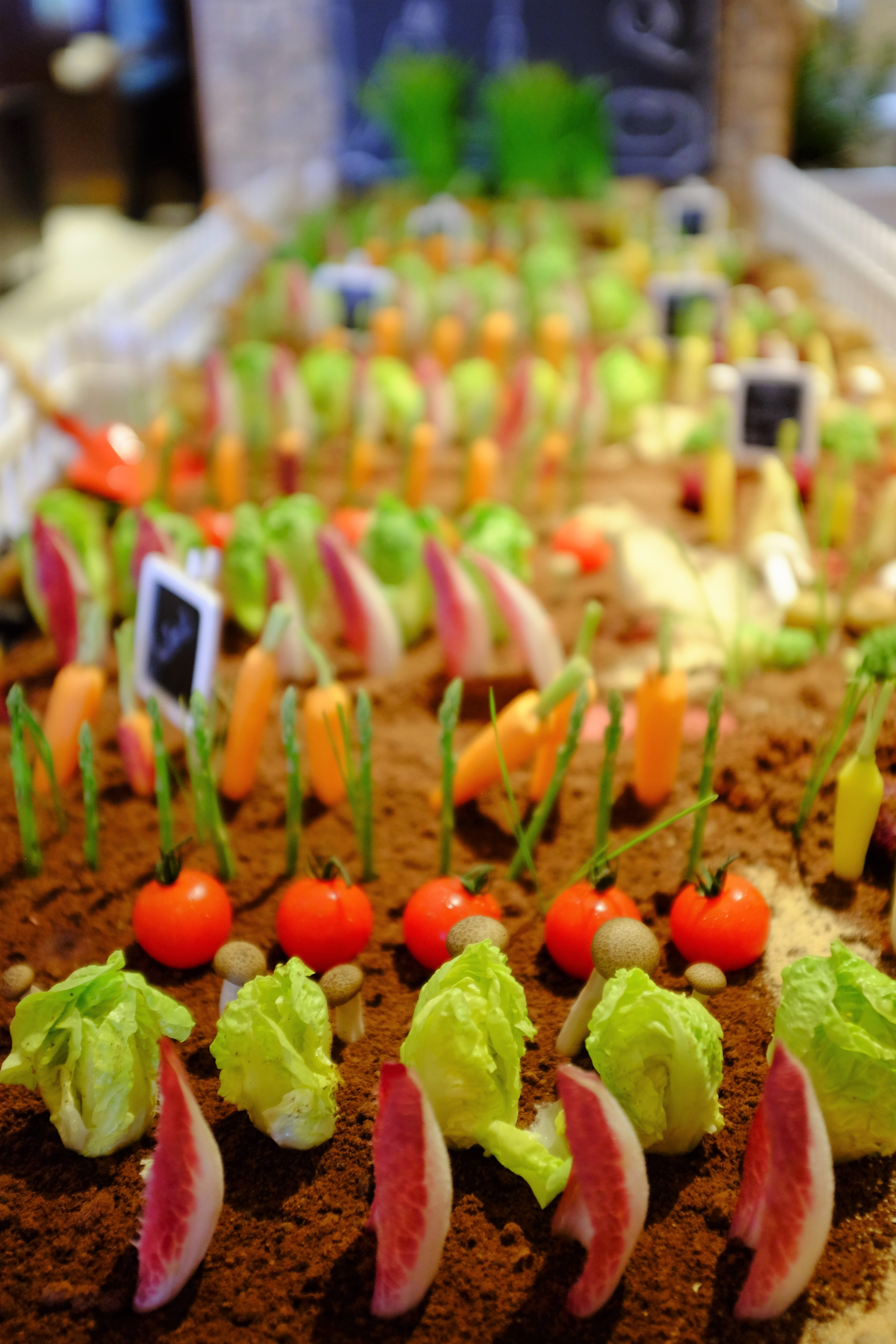 There's a great friendly vibe, and the smiles are contagious,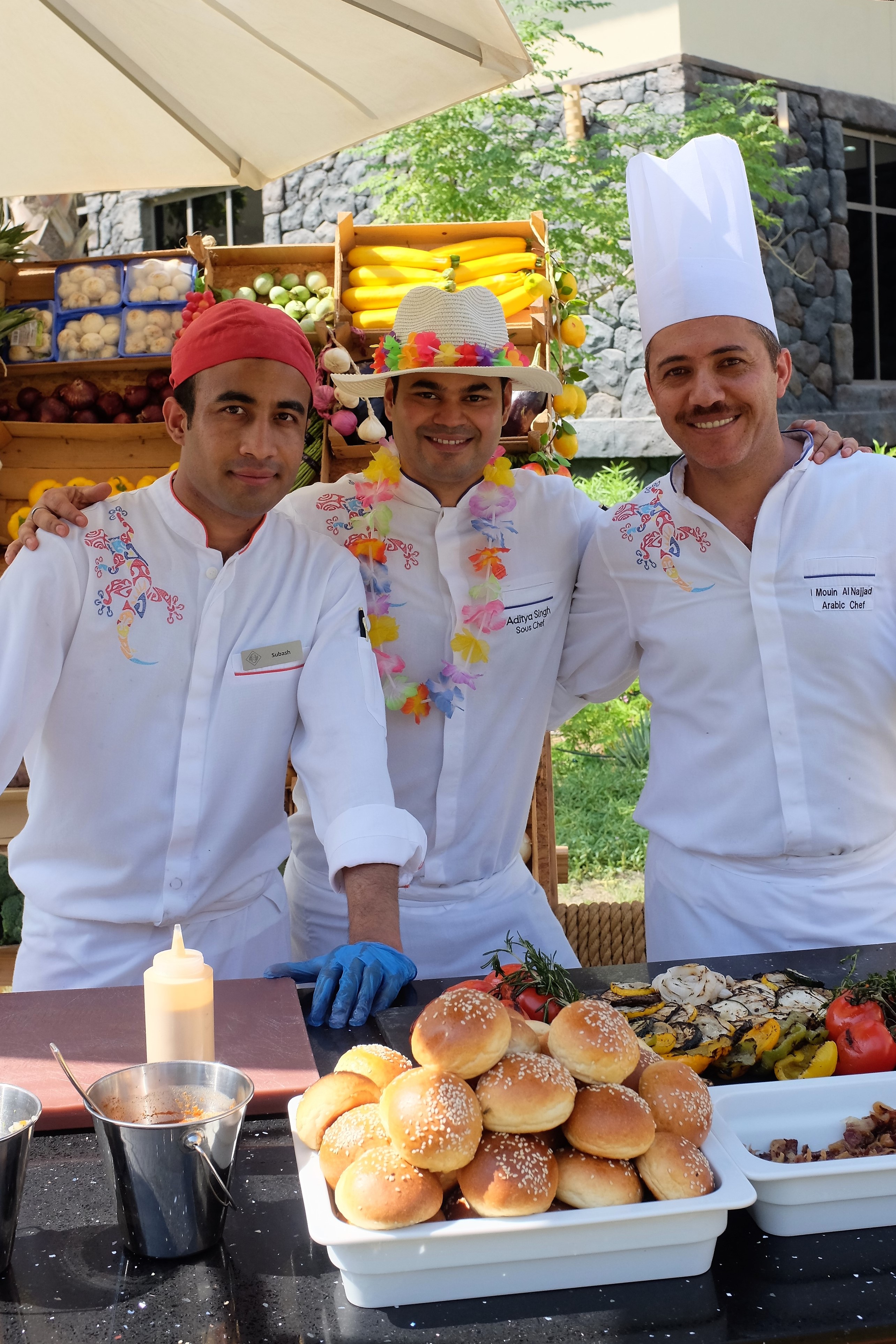 and the entertainment is ongoing throughout the day.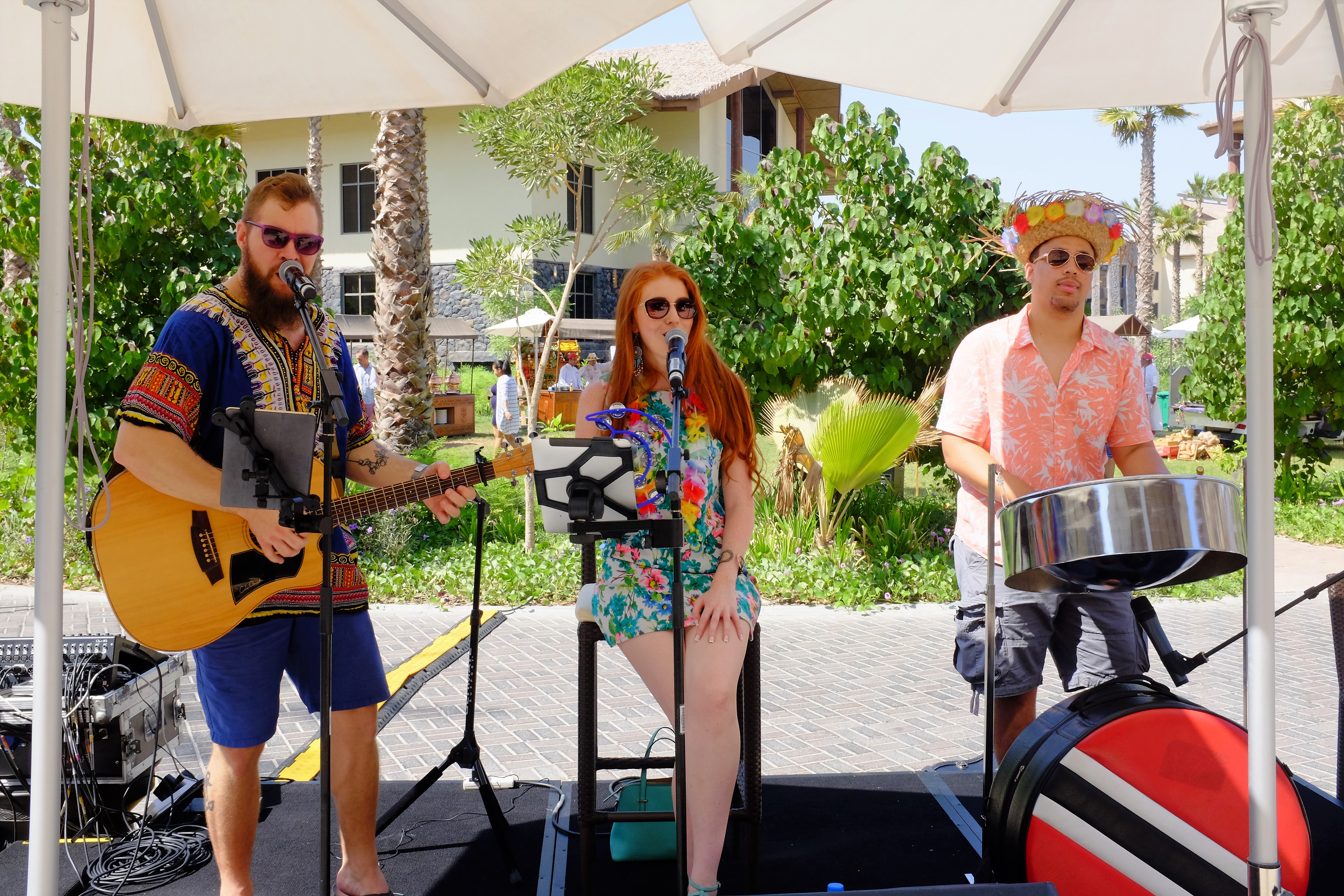 Even the kitchen staff share their team spirit with their food-inspired Haka!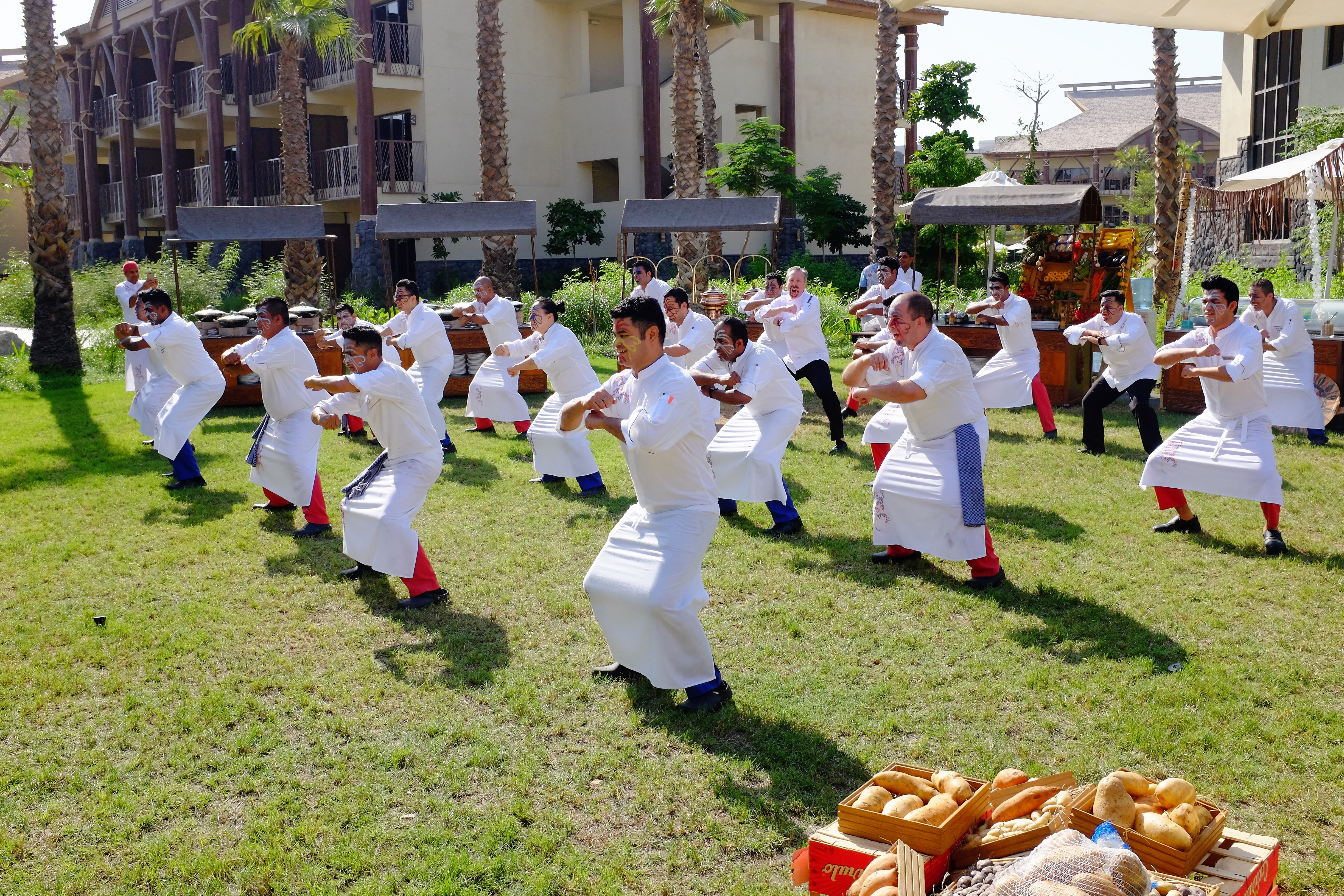 But for families with kids, the Lapita Daycation Brunch is really a tropical paradise!
The brunch area is not only dotted with kids' corners and activities,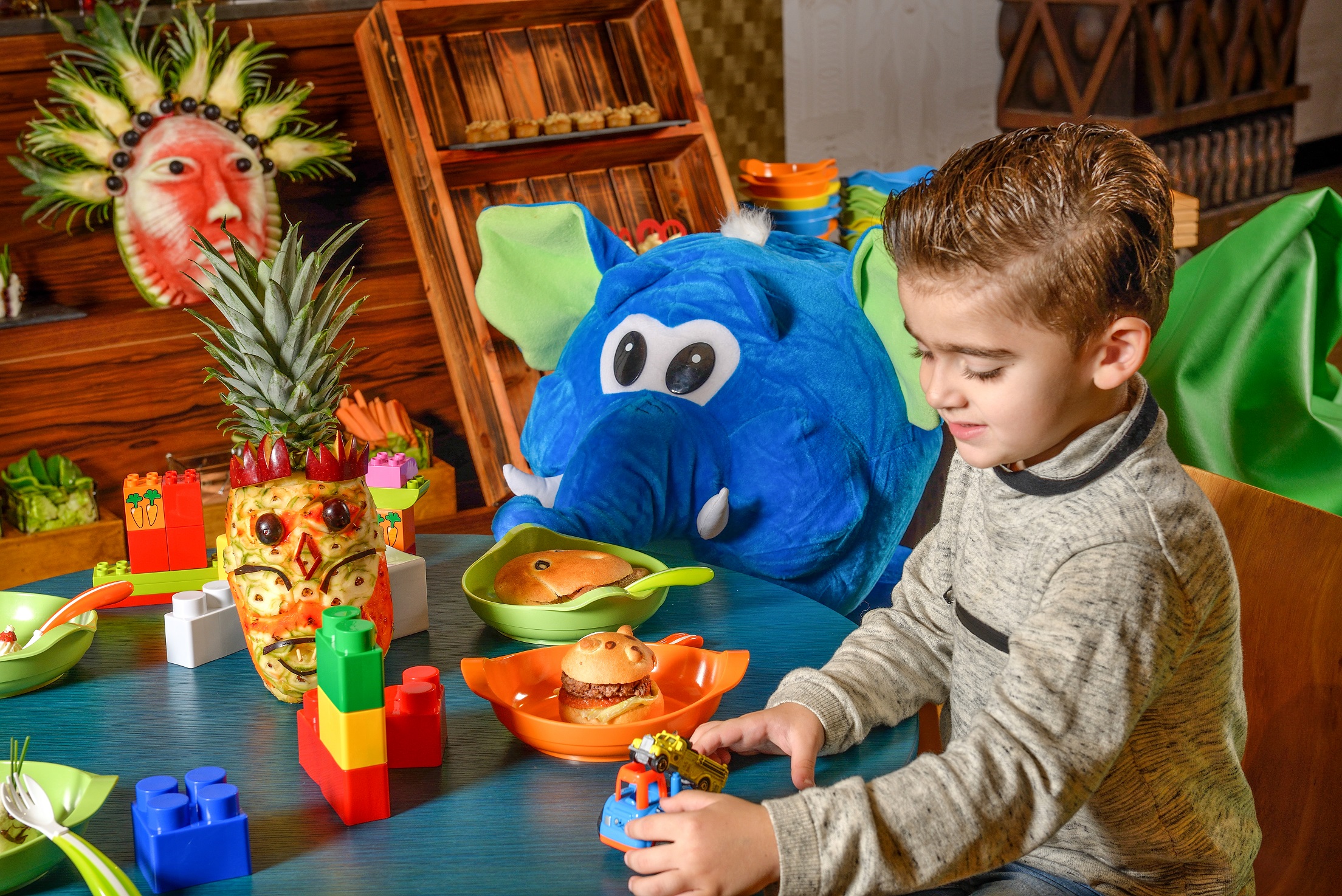 but the resort itself comprises large swimming pools!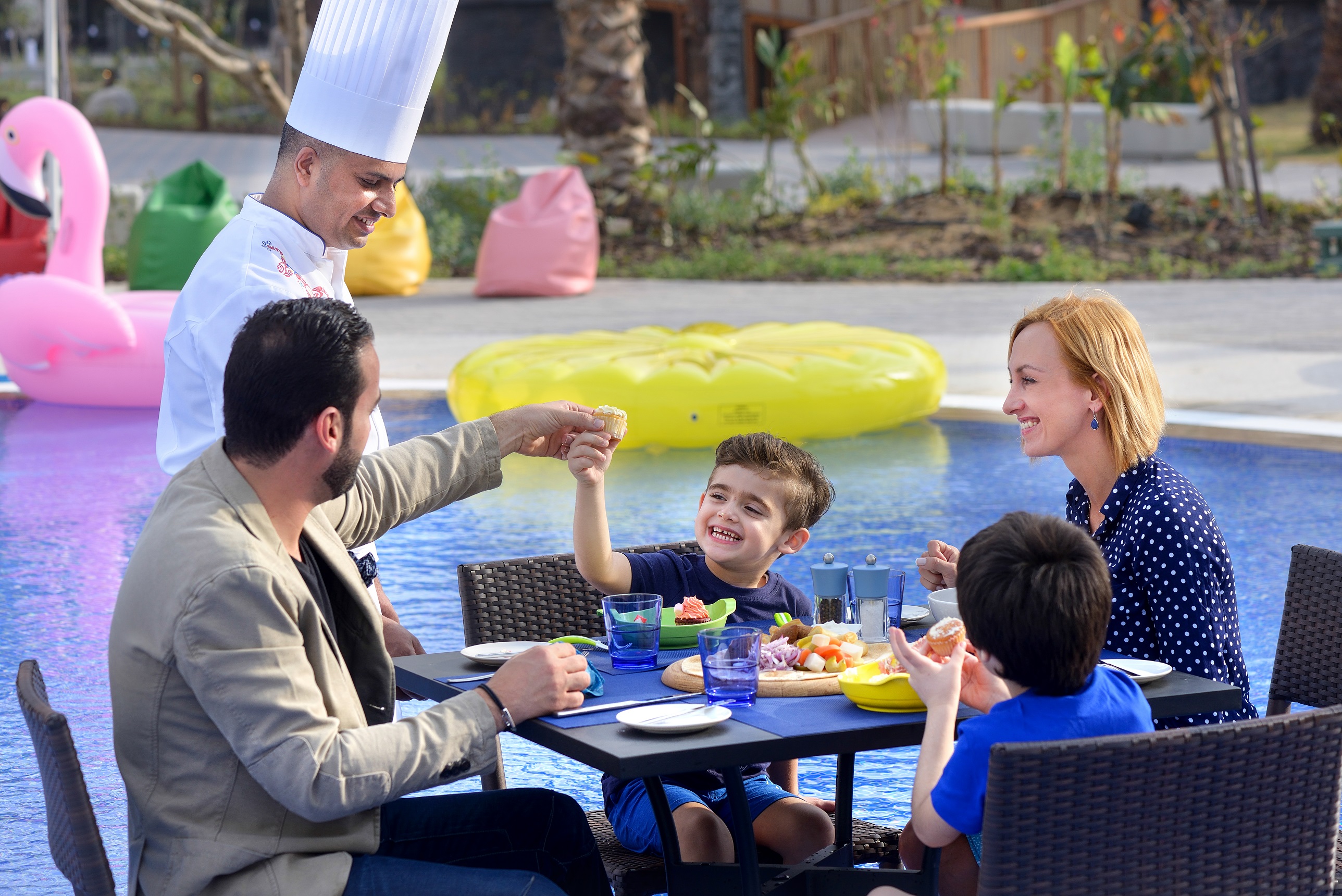 It is really an exotic vacation away from the daily grind in Dubai and the rest of the UAE cities – without the hassle of flights and time lost traveling: Friday late morning in, and spend the entire day far away from your regular life, with all its worries.
At the Lapita Daycation Brunch you are transported a million miles away, to a land of fun and peace of mind – it is that amazing!