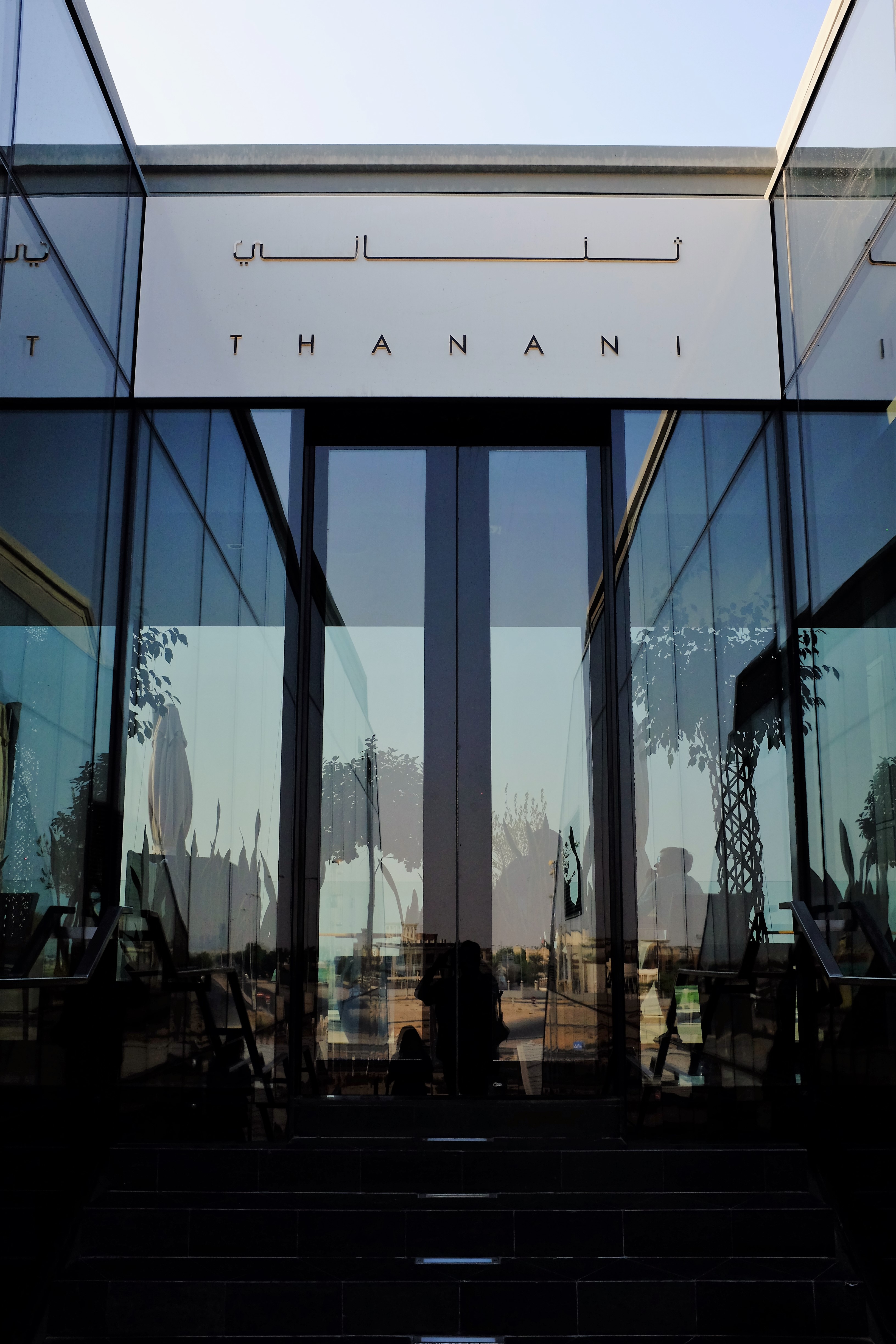 Situated overlooking the Ajman mangroves and Al Zhora Golf Club, a futuristic building hosts the Thanani restaurant.
With a view!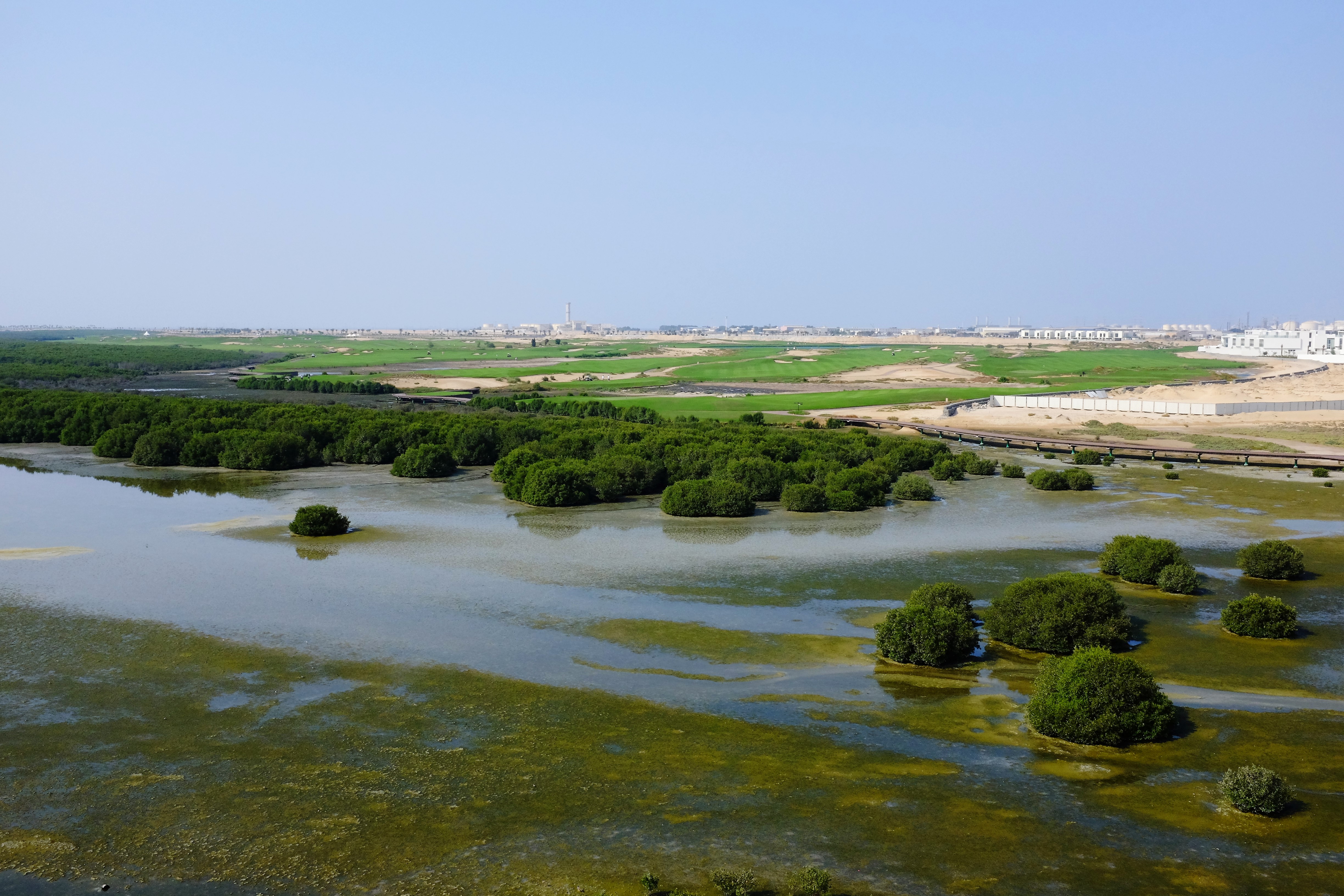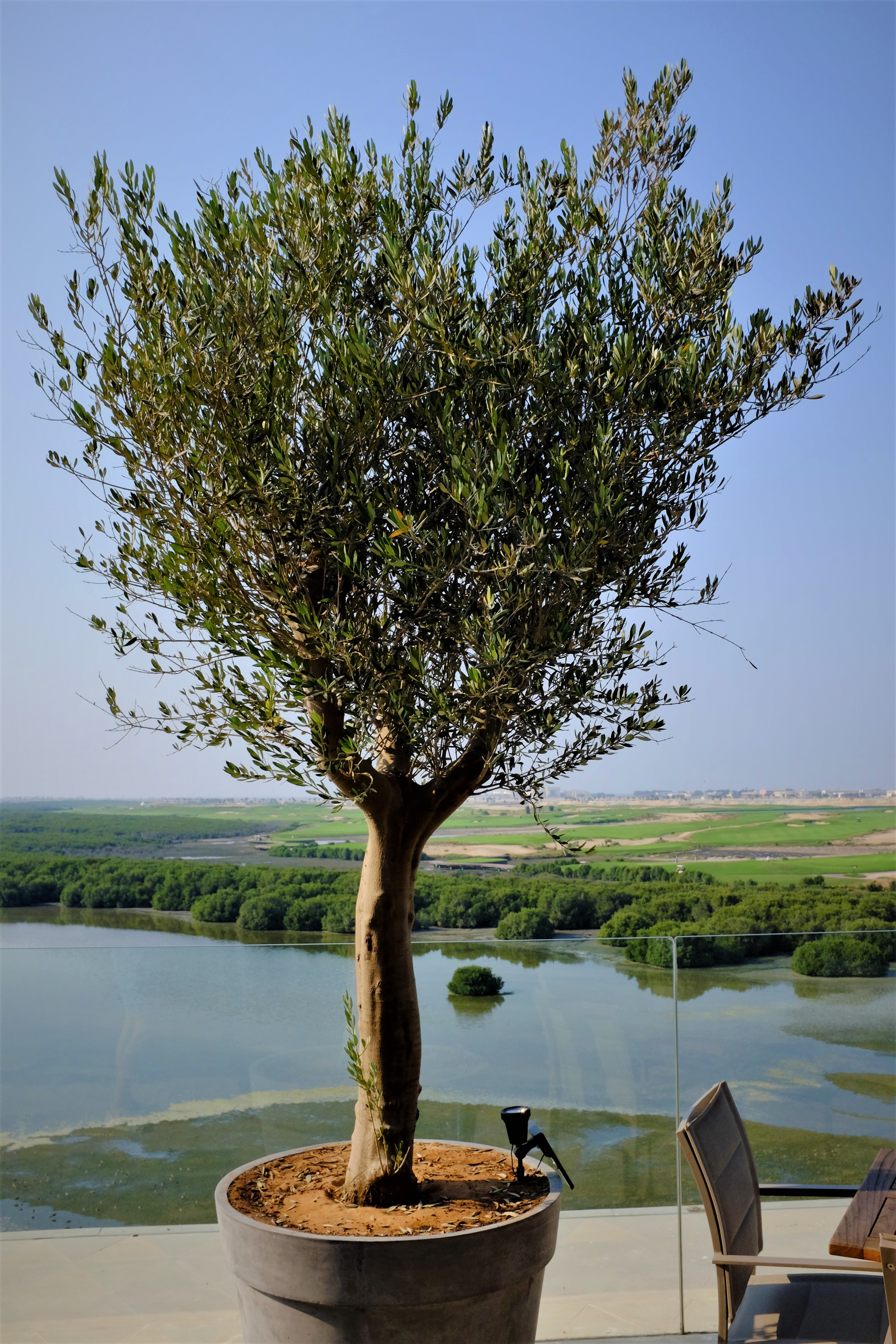 But the cool winter breeze is eclipsed by the brilliant hurricane in the kitchens!
Chef Ricardo Menta prides himself on delivering fine-dining dishes of European inspiration.
On Saturdays a new brunch is on offer, maximizing the open-air terrace, and a combination of live grilling and outdoors buffet interacts with the regular menu of mocktails, desserts, and grilled sea bass.
The result is a wonderful brunch!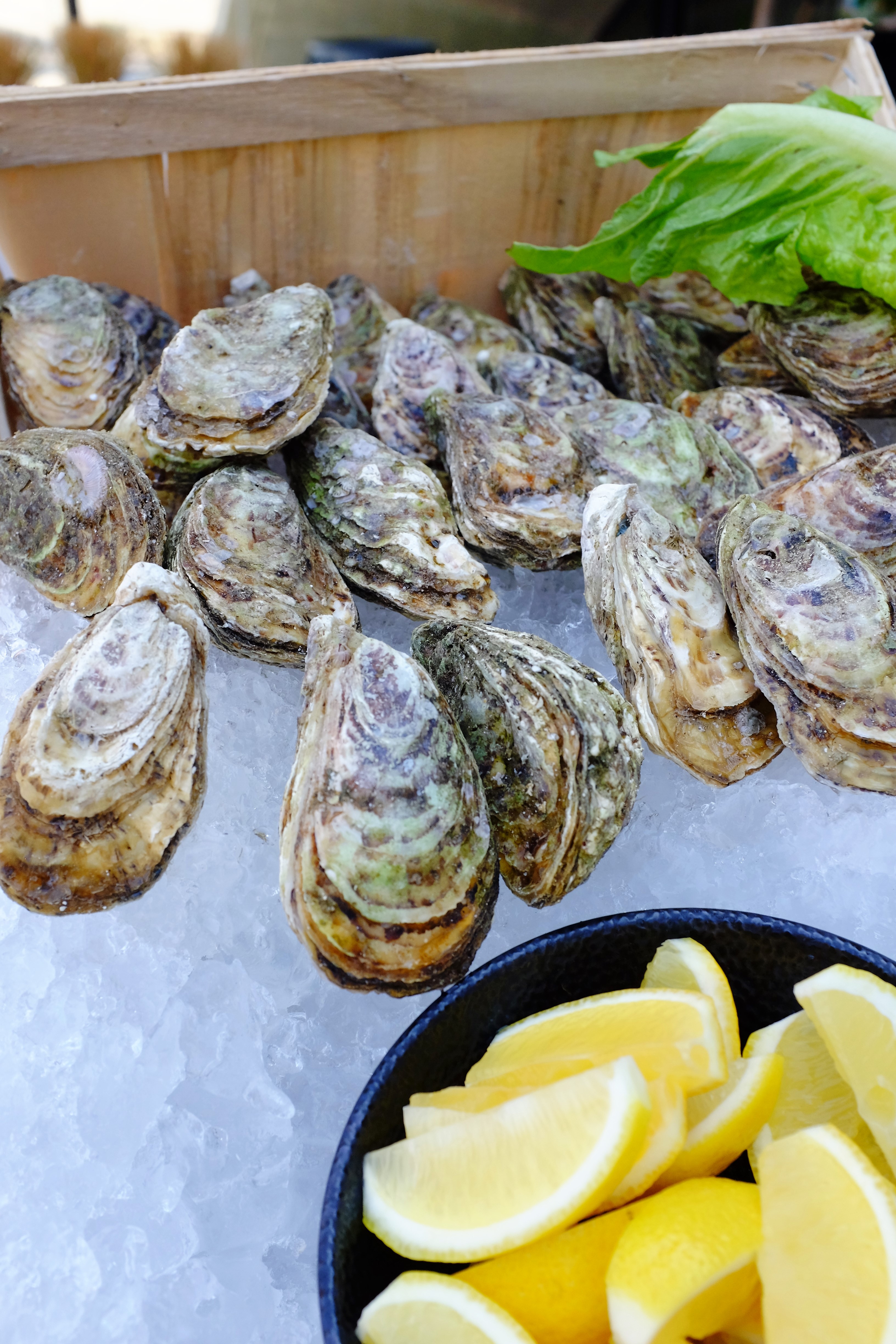 Pick out fresh oysters, and a selection of salads and appetizers,
and then take your choice of pre-marinated burger patties, chicken, prawns, striploin steaks, or all of the above!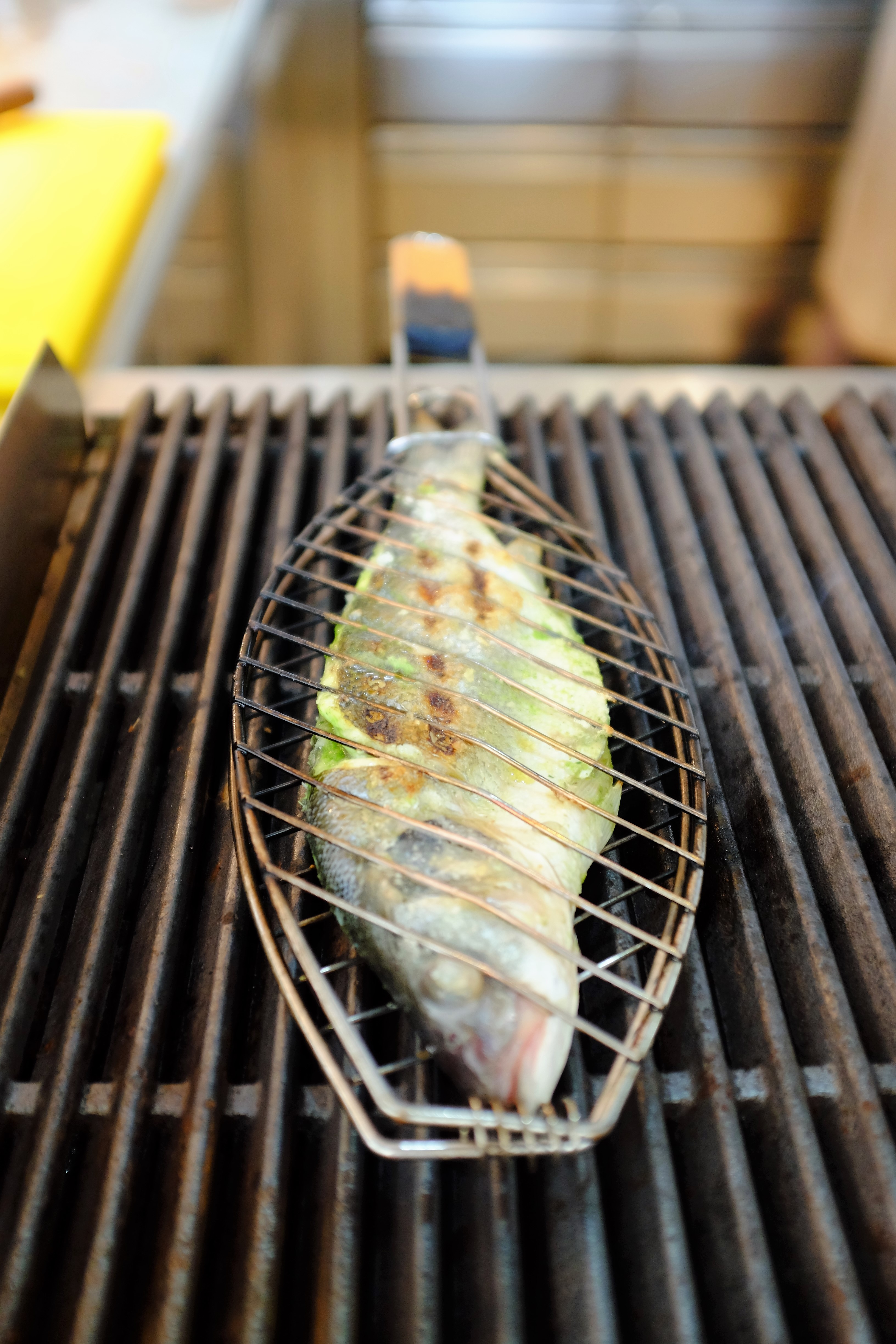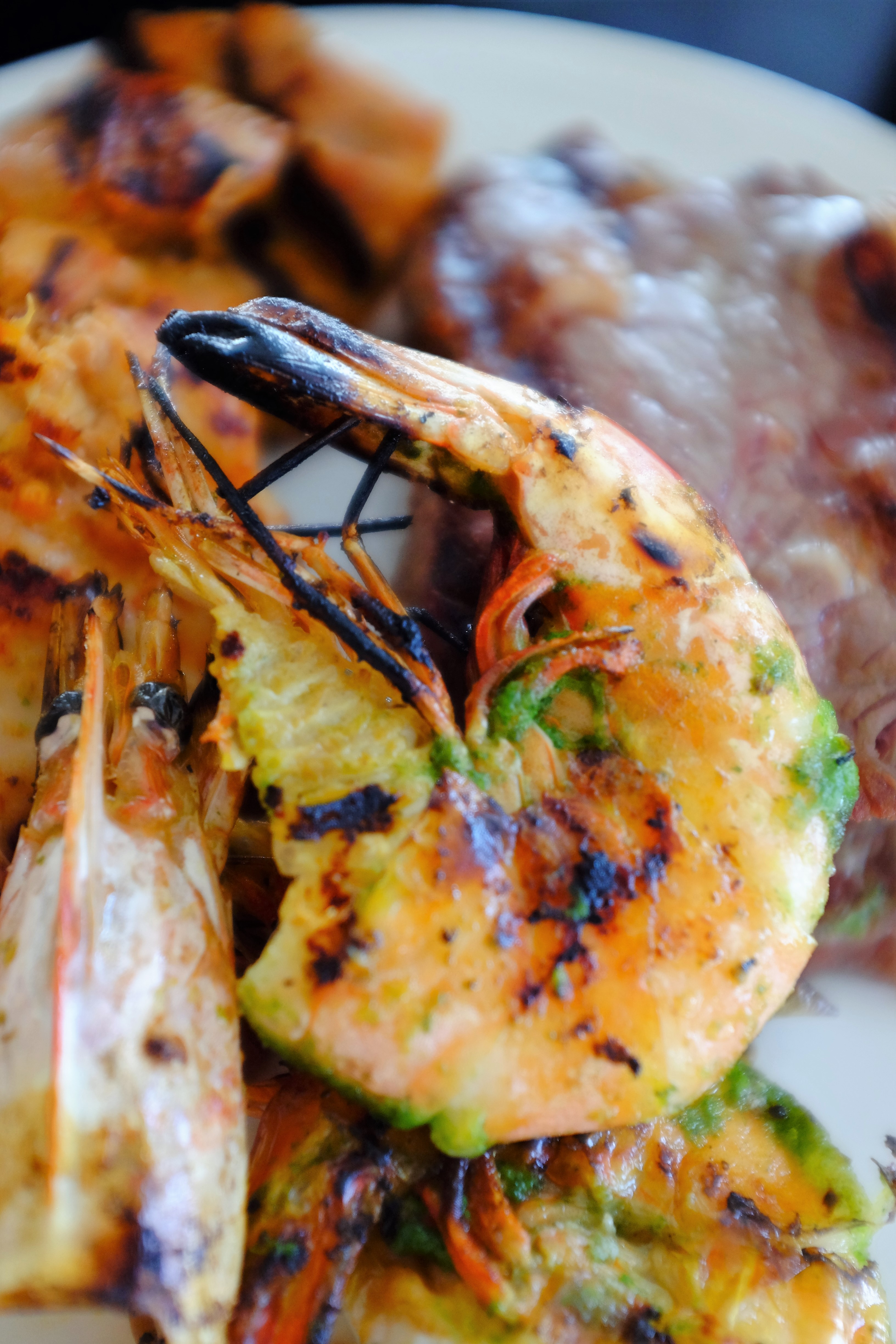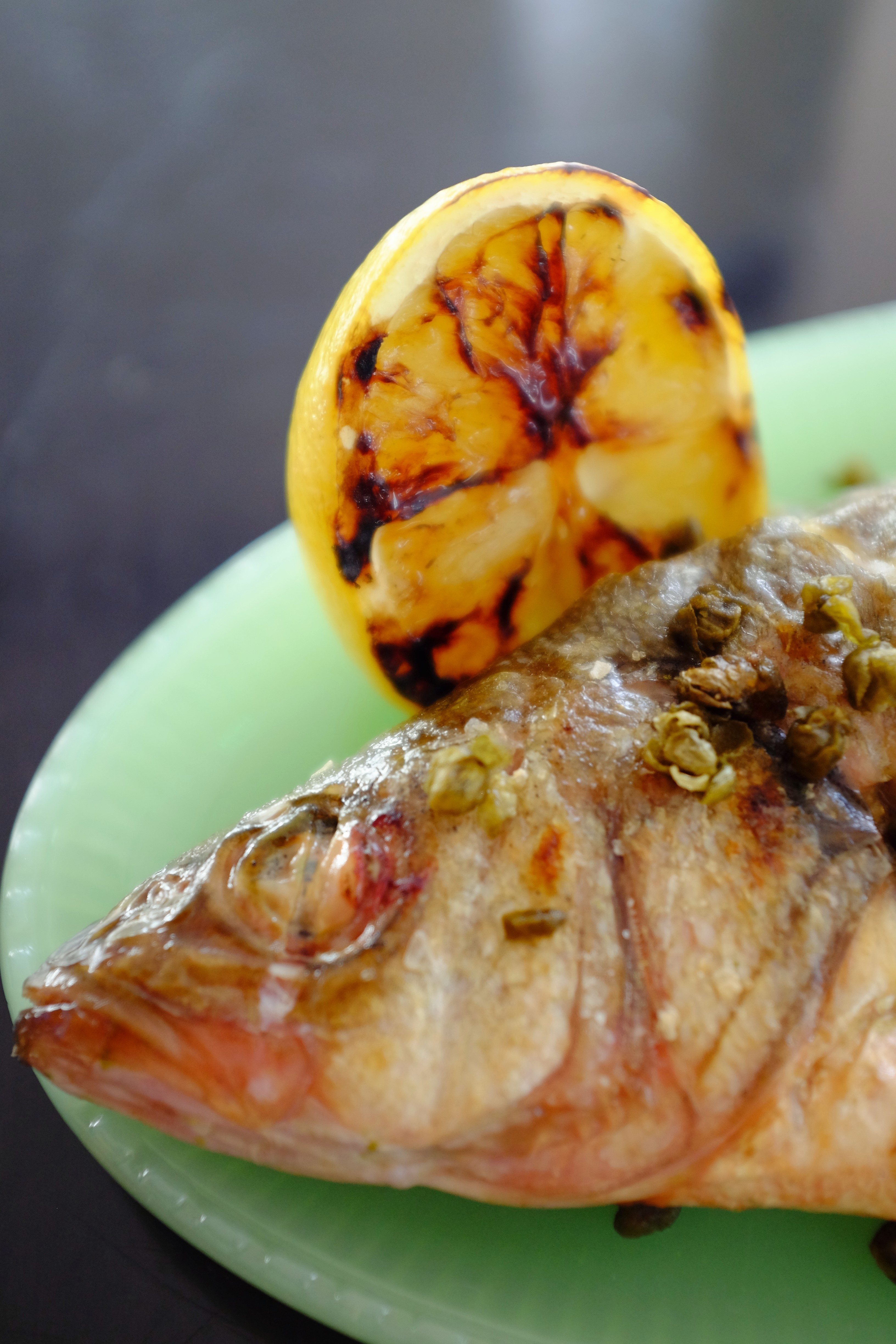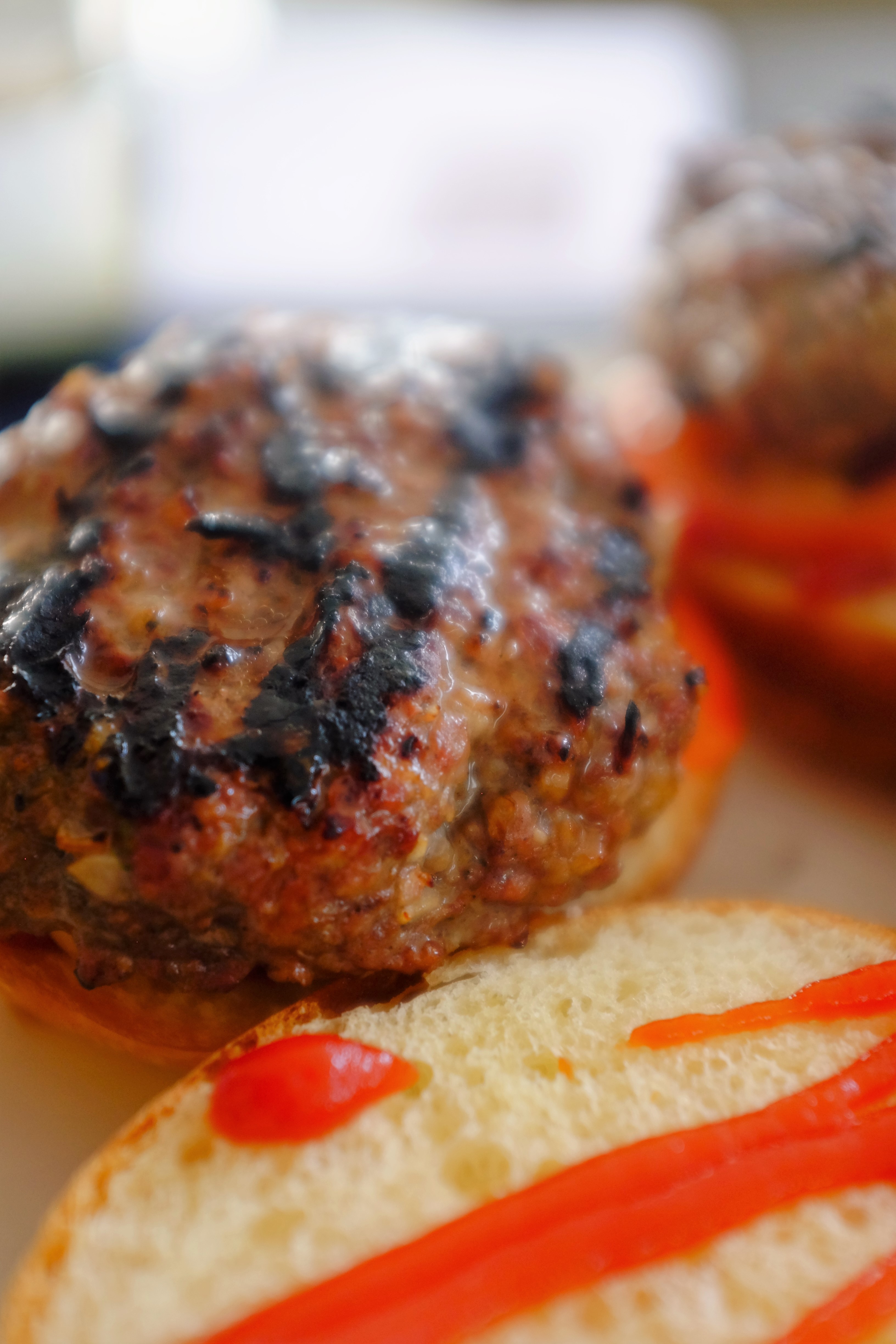 But that's not all!
Thanani has put a lot of thought and imagination into their list of mocktails, and the results are both impressive in taste as in their roots and connection to the local history or flora:
Down By The Mangrove – peach ice tea, mint, mango and chili syrup (all syrups are homemade!)
Along The Watchtower – mandarin, pineapple, lemon, lemongrass and basil syrup
Pretty In Pink – mint, raspberry, lime, rose syrup, pomegranate molasses, sparkling water
and more!
Ask Dmitry Dolgii, the Bar Supervisor, for his suggestion.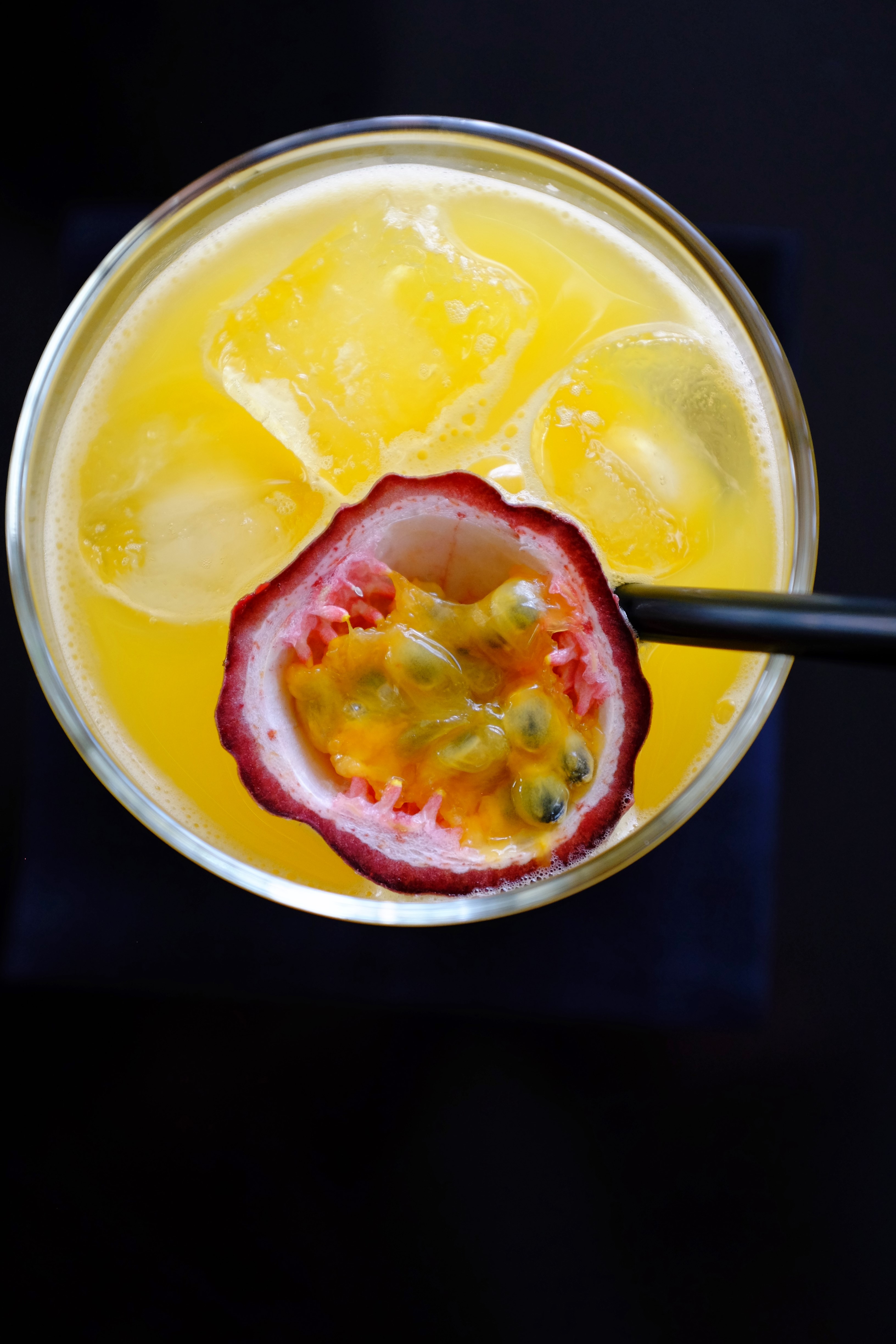 Either inside or outside, the atmosphere is pleasant and airy.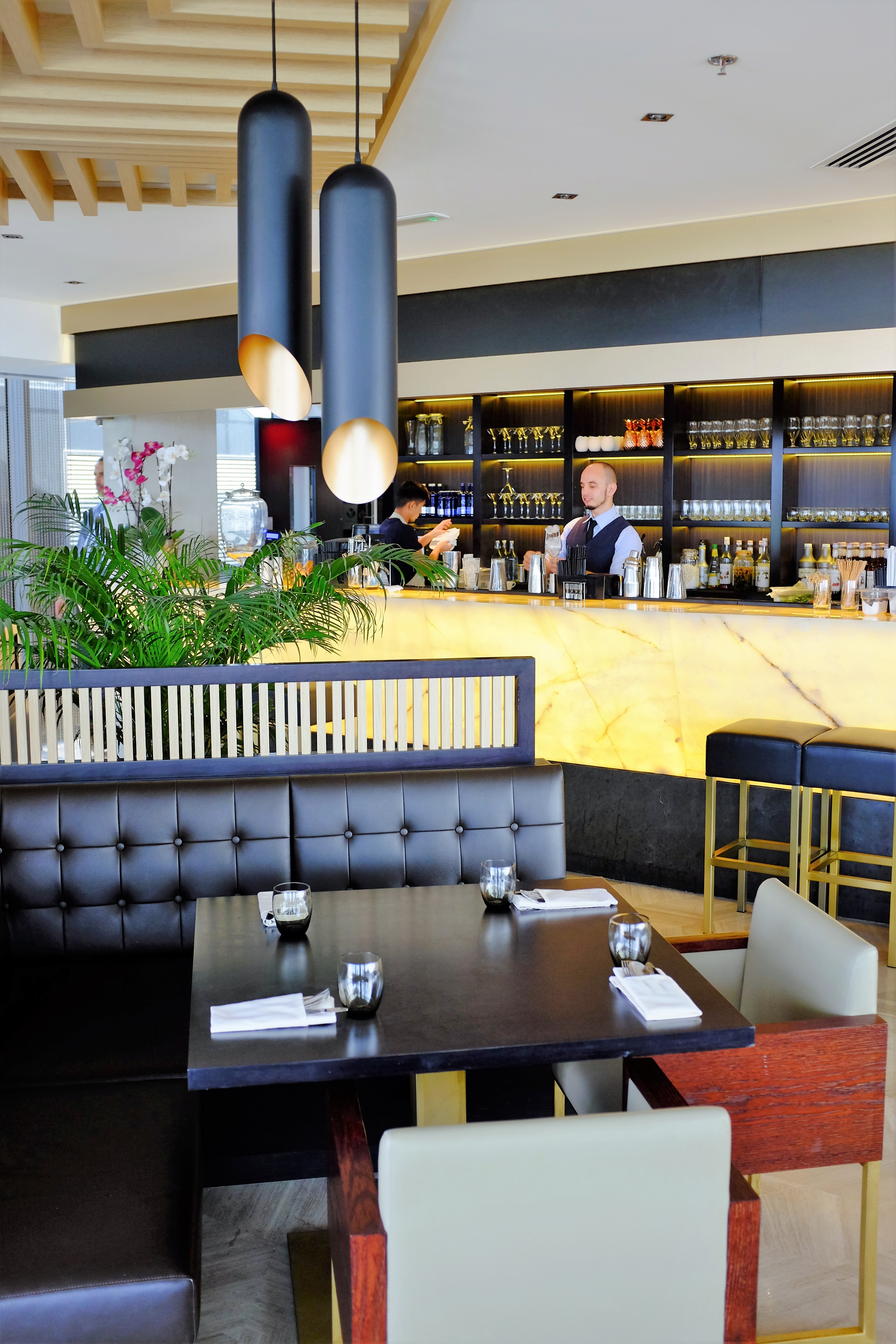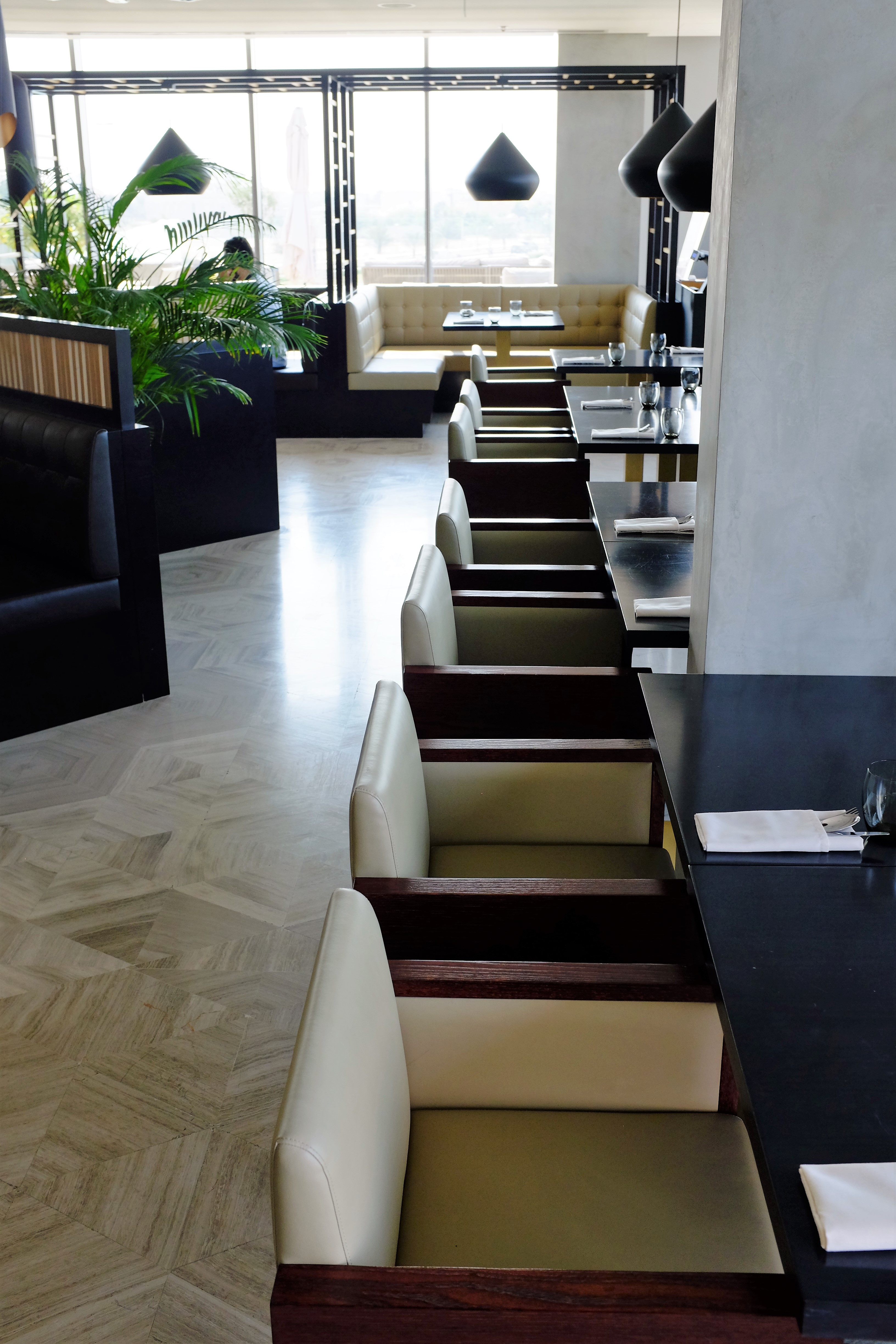 And there are also quiet nooks for privacy.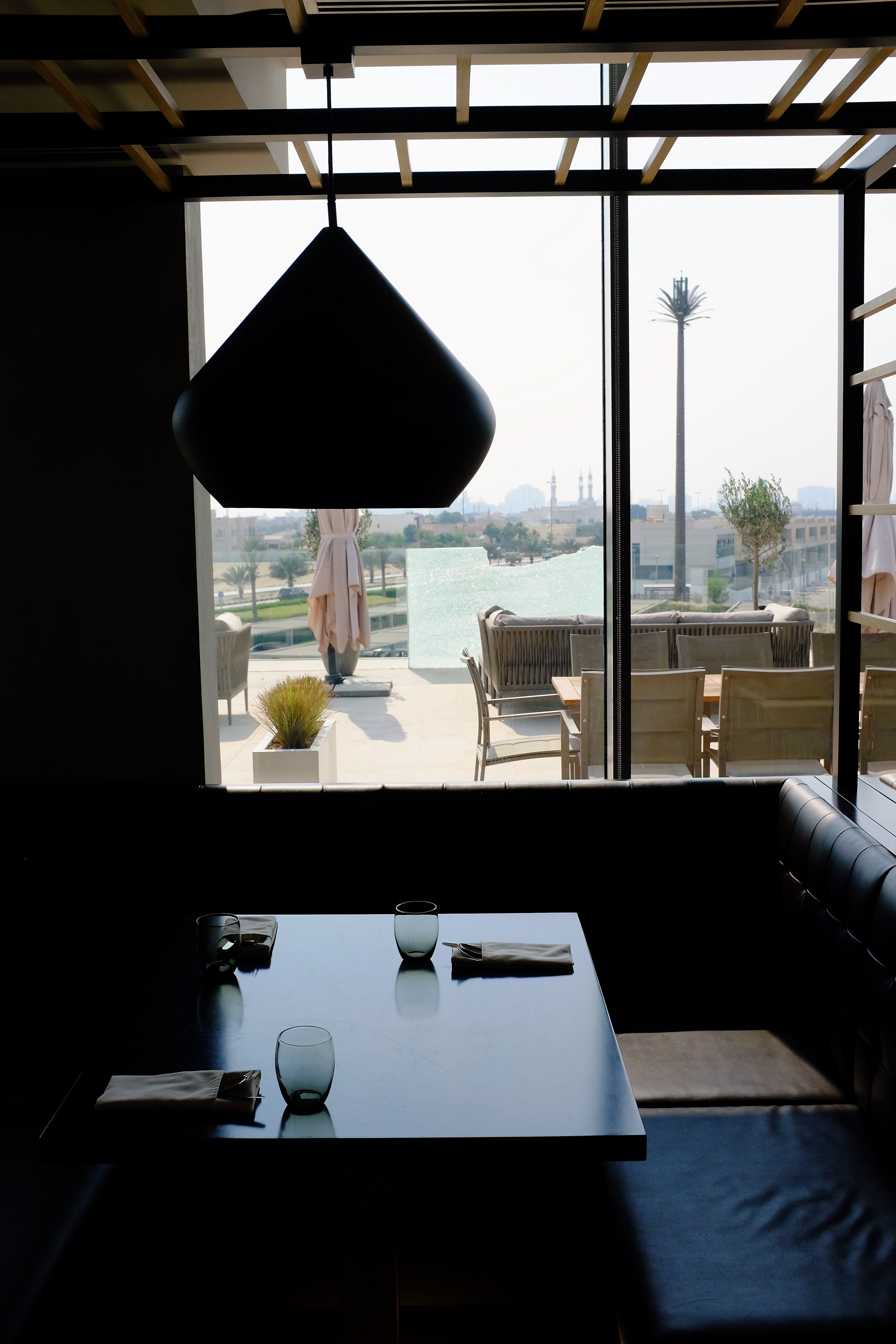 As delicious as the Surf and Turf Brunch offerings were, I glanced at the regular menu and immediately knew this was a place worth visiting during the week as well.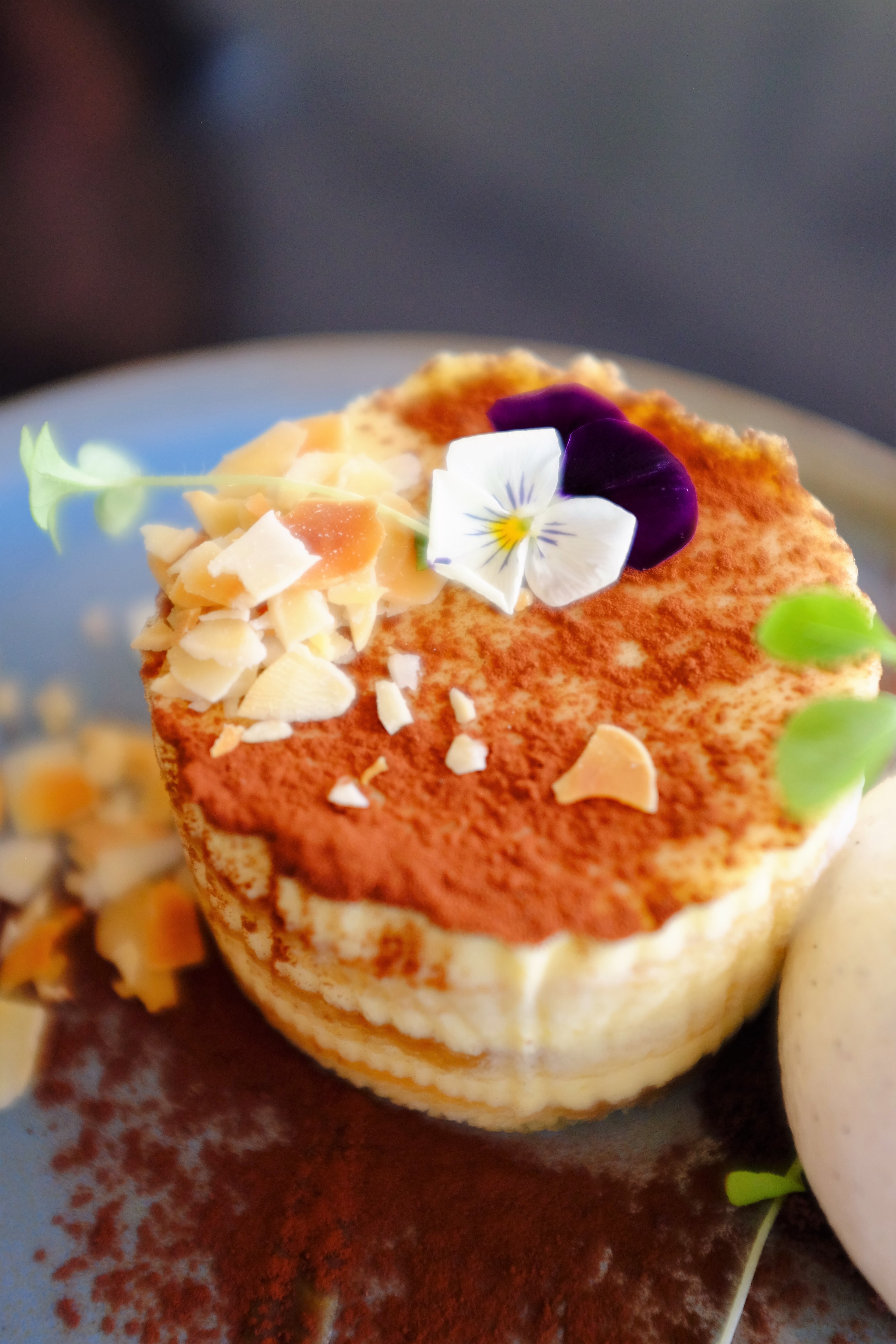 Oh, and did I mention the desserts?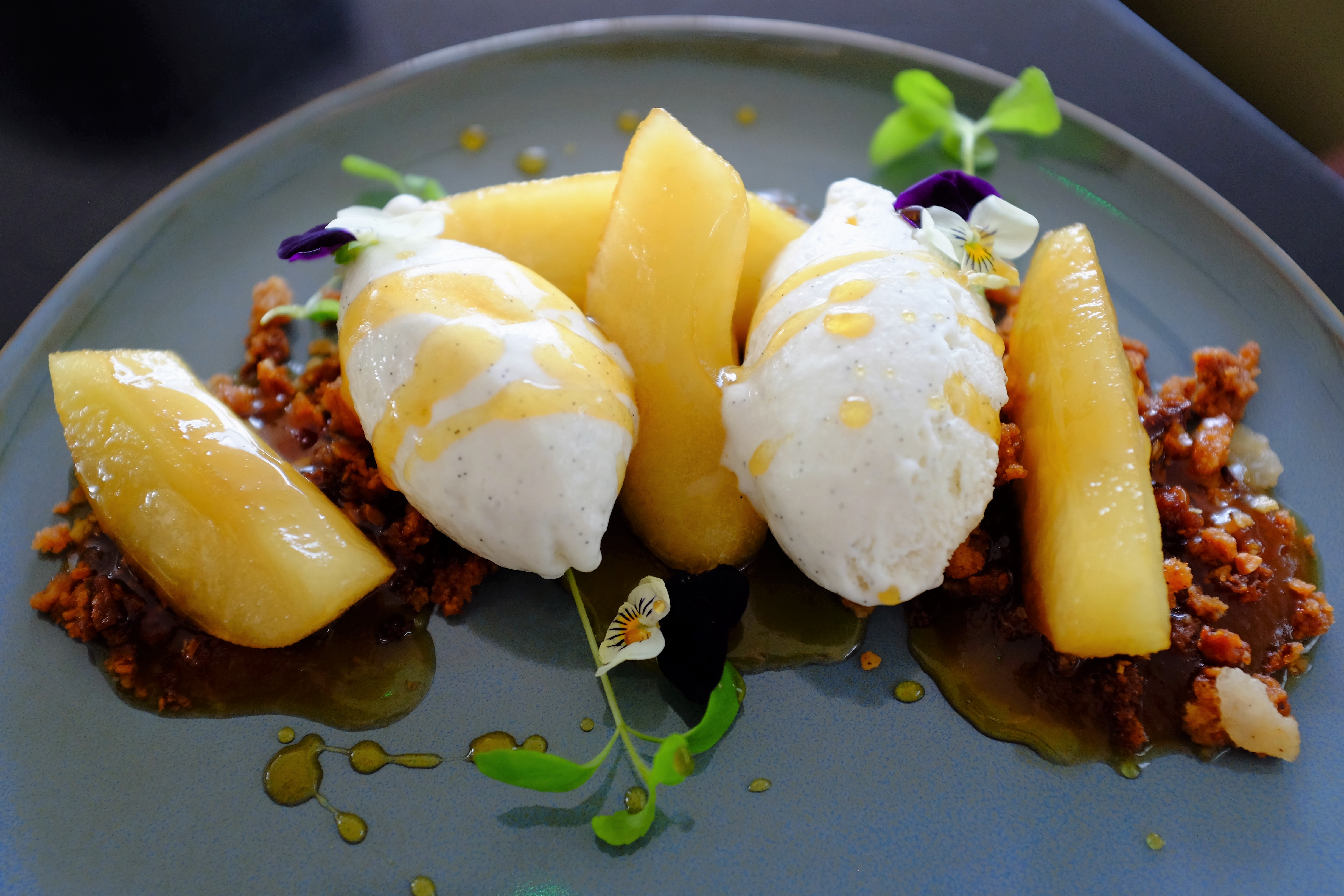 Overall, an epicurean surprise in the Ajman mangroves – who would have thought!