An elegant dining destination, Zest not only stands on its own based on the delicious dishes offered, but it is also part of a leisure and sports resort in downtown Al Ain.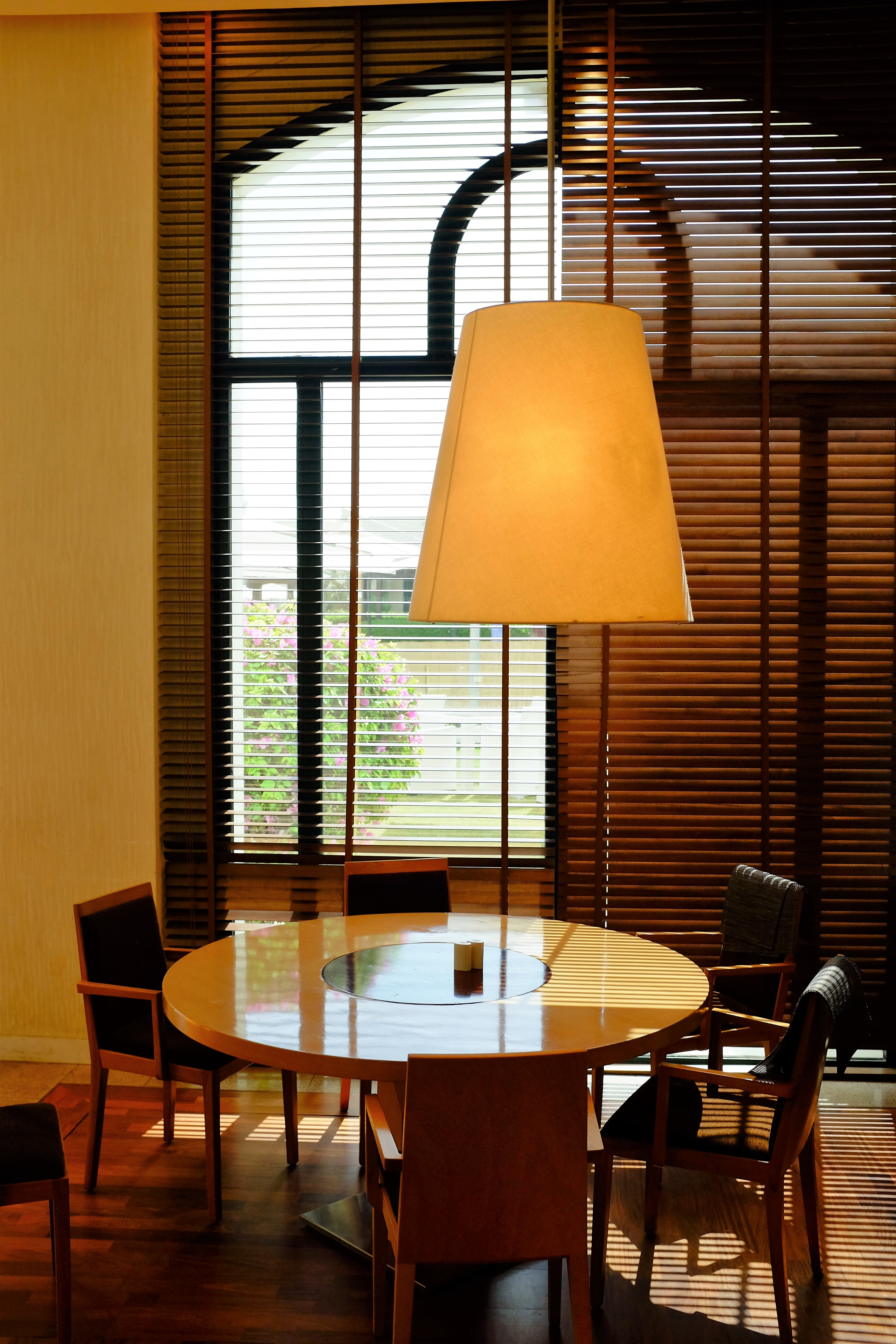 In fact, pool-side seating seamlessly leads into the restaurant indoor dining area.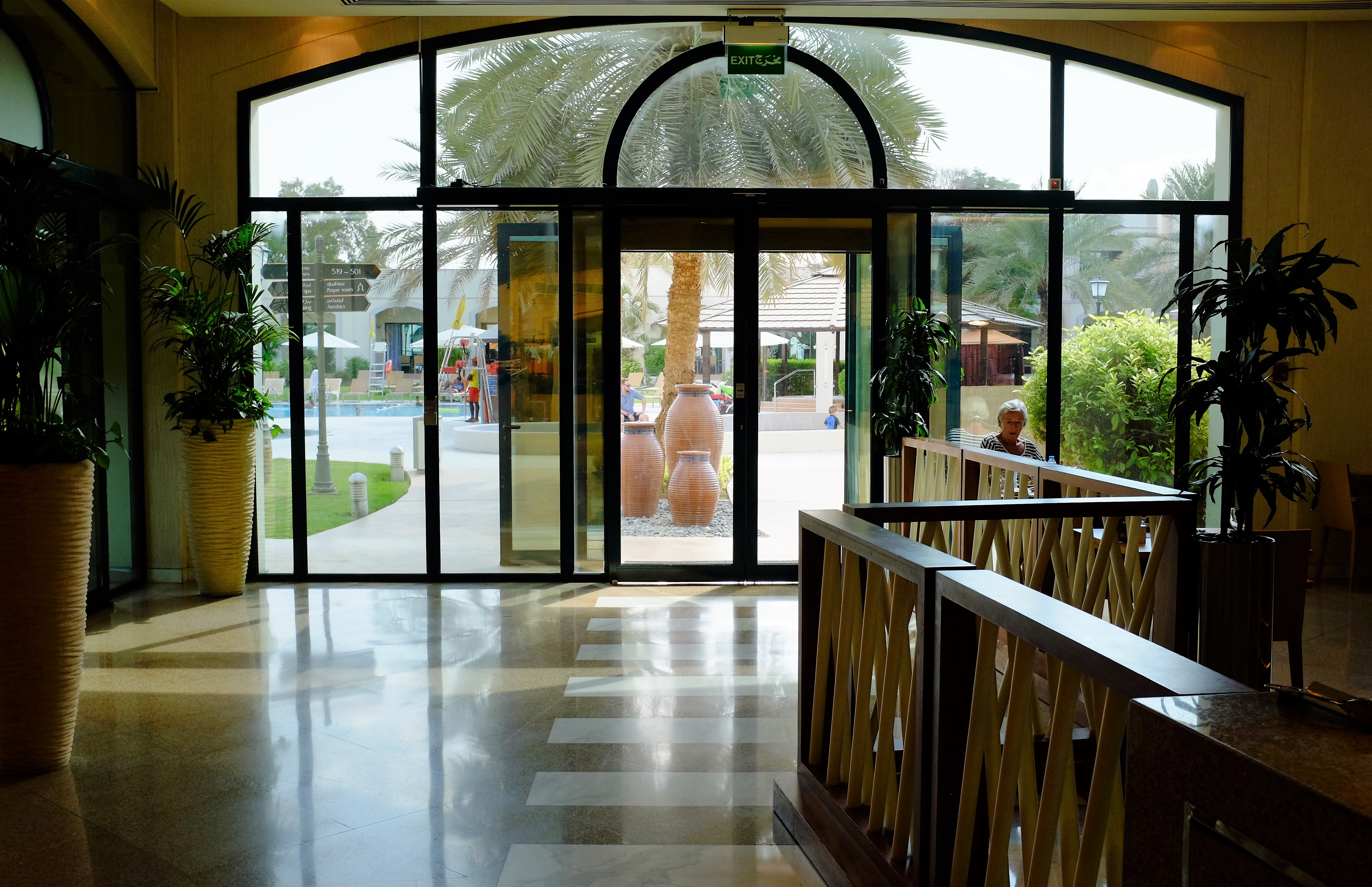 I felt the most amazing feature of the Friday Brunch at Zest was the impressive variety on offer!
And dinner at Zest is not far off… See for yourselves: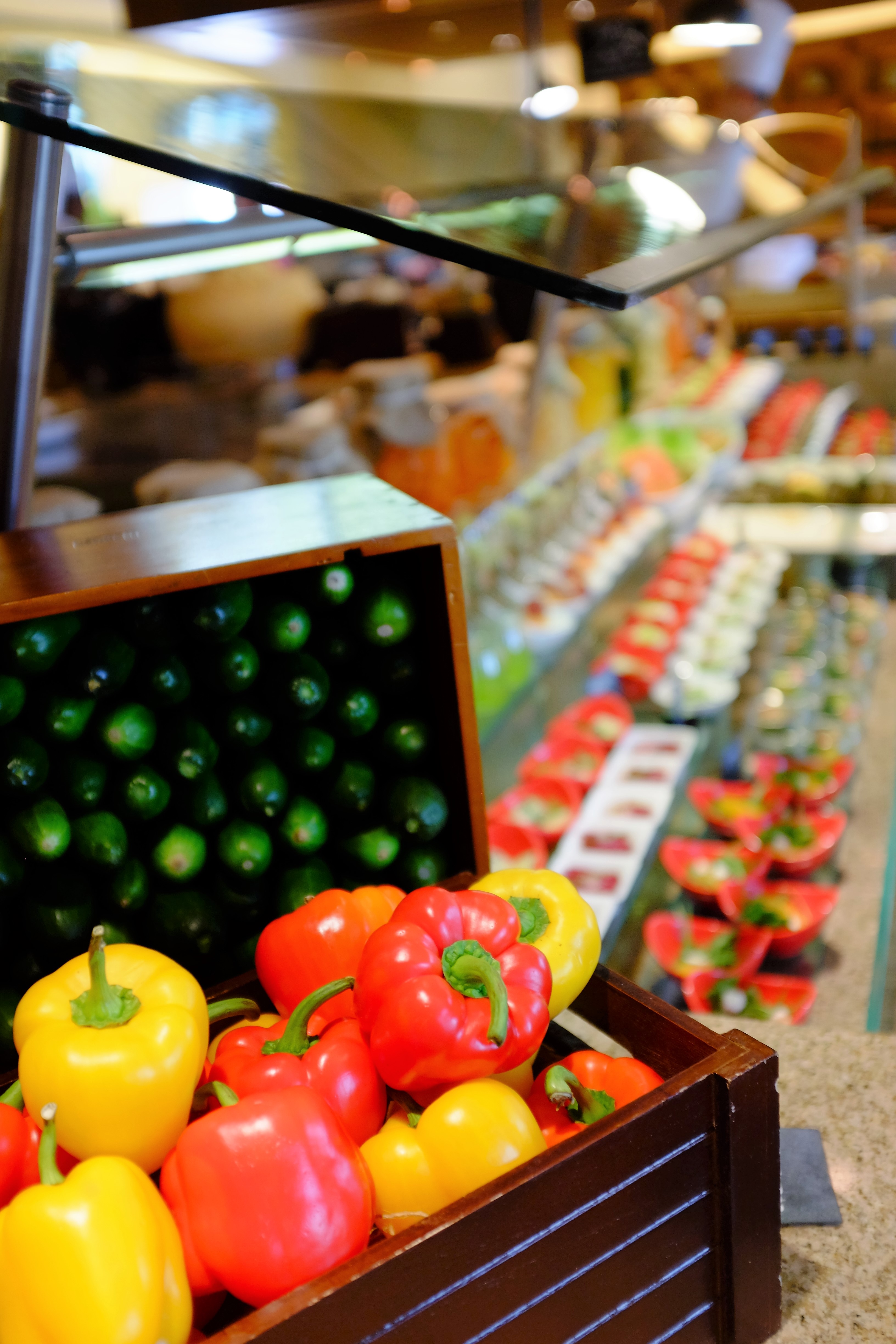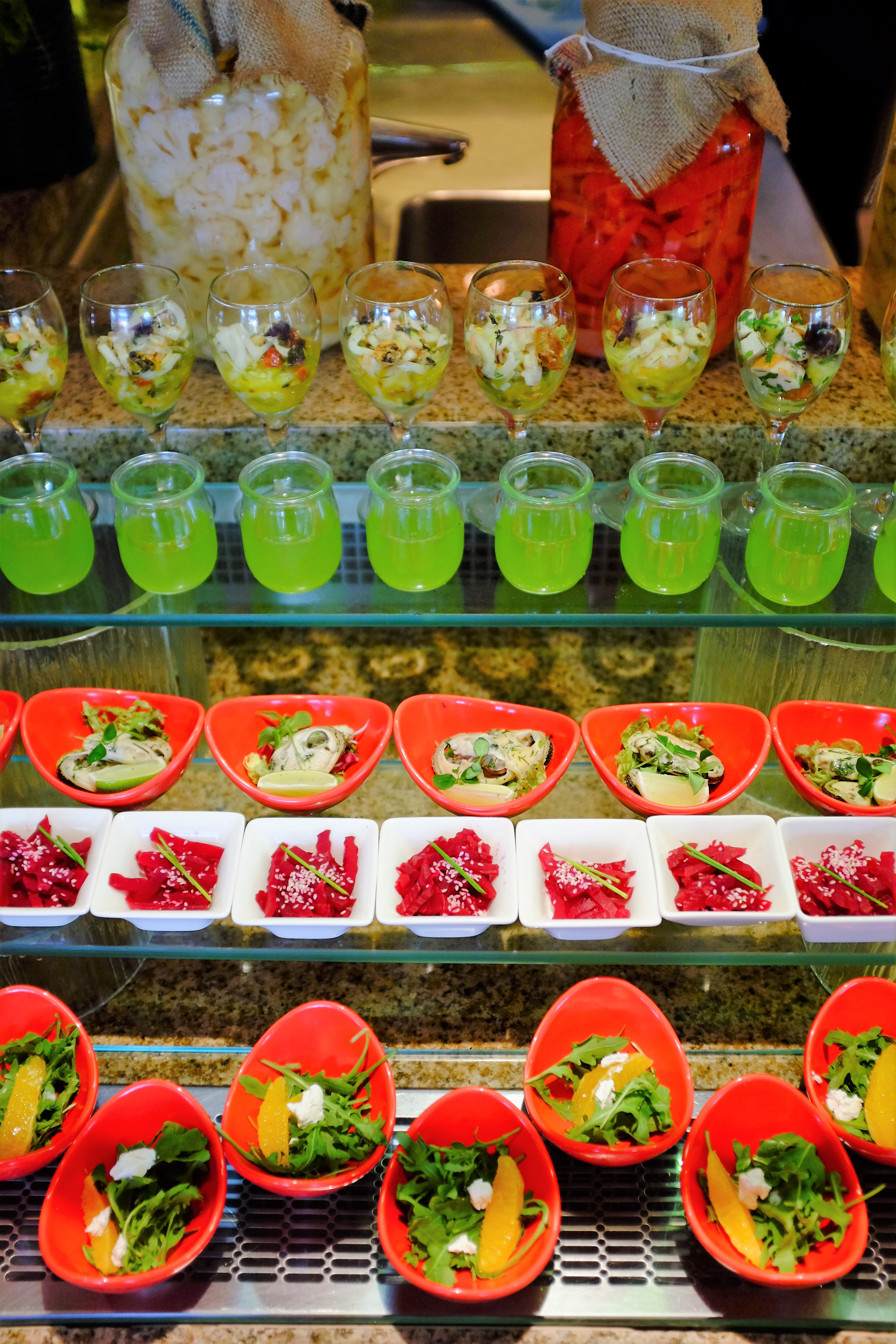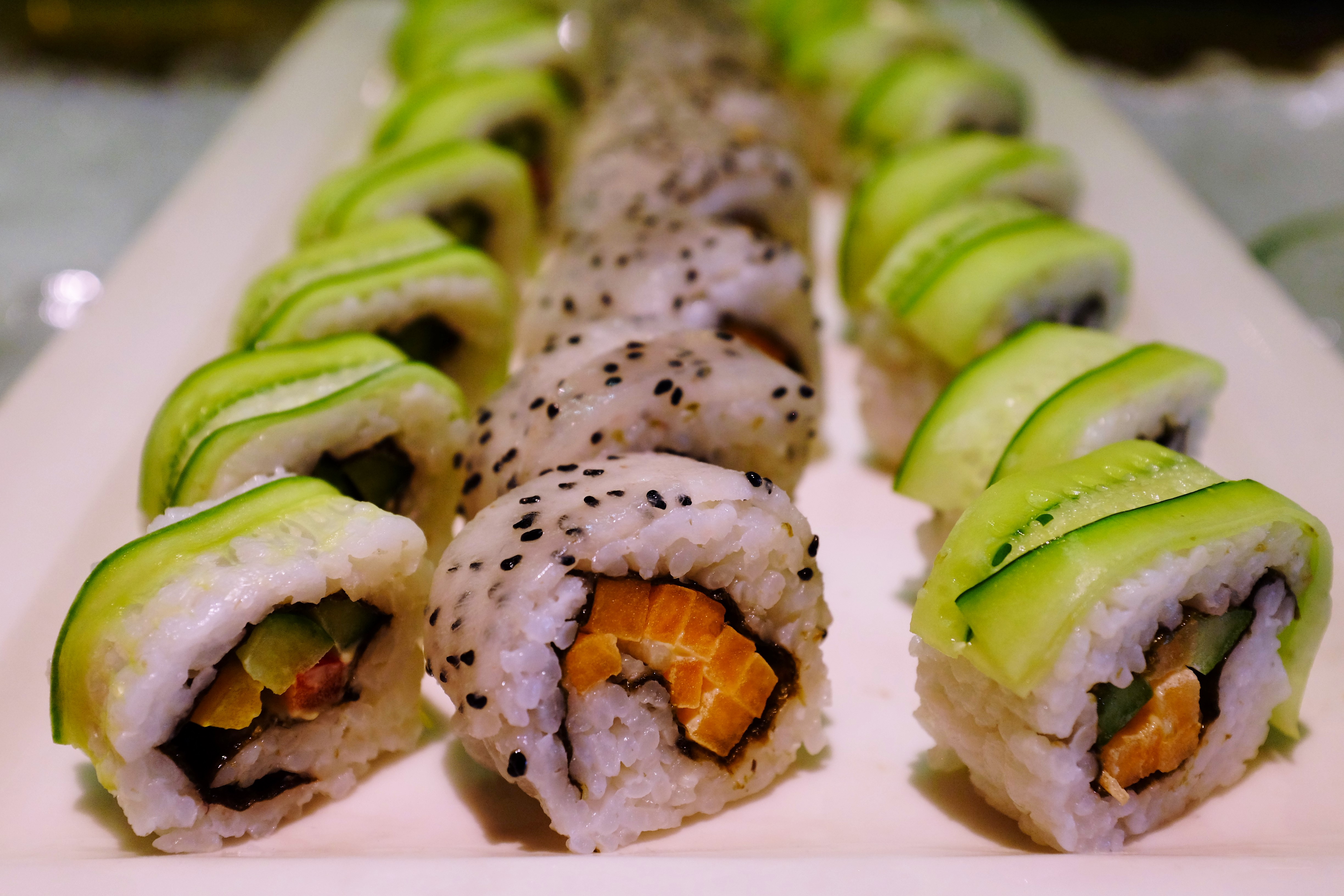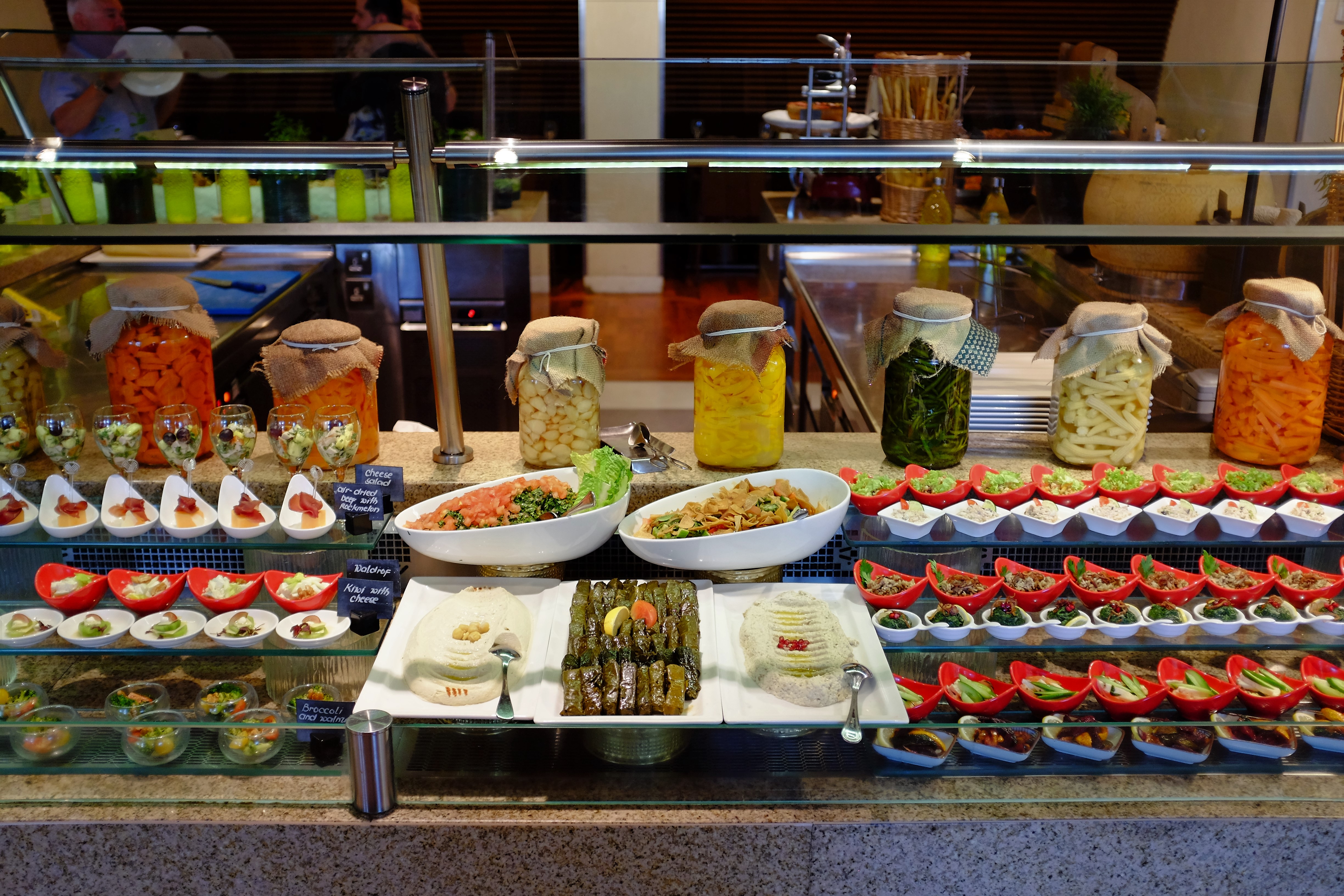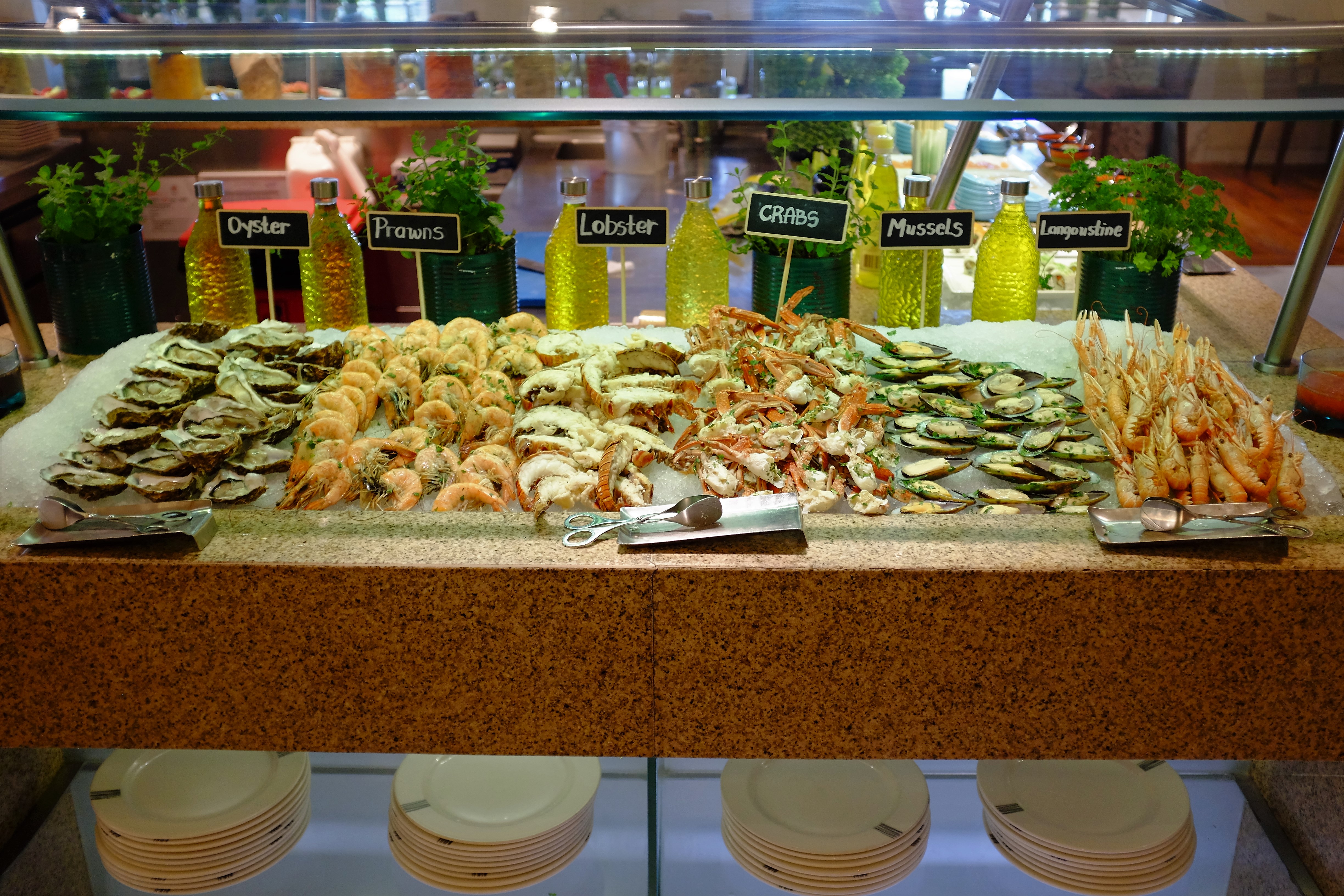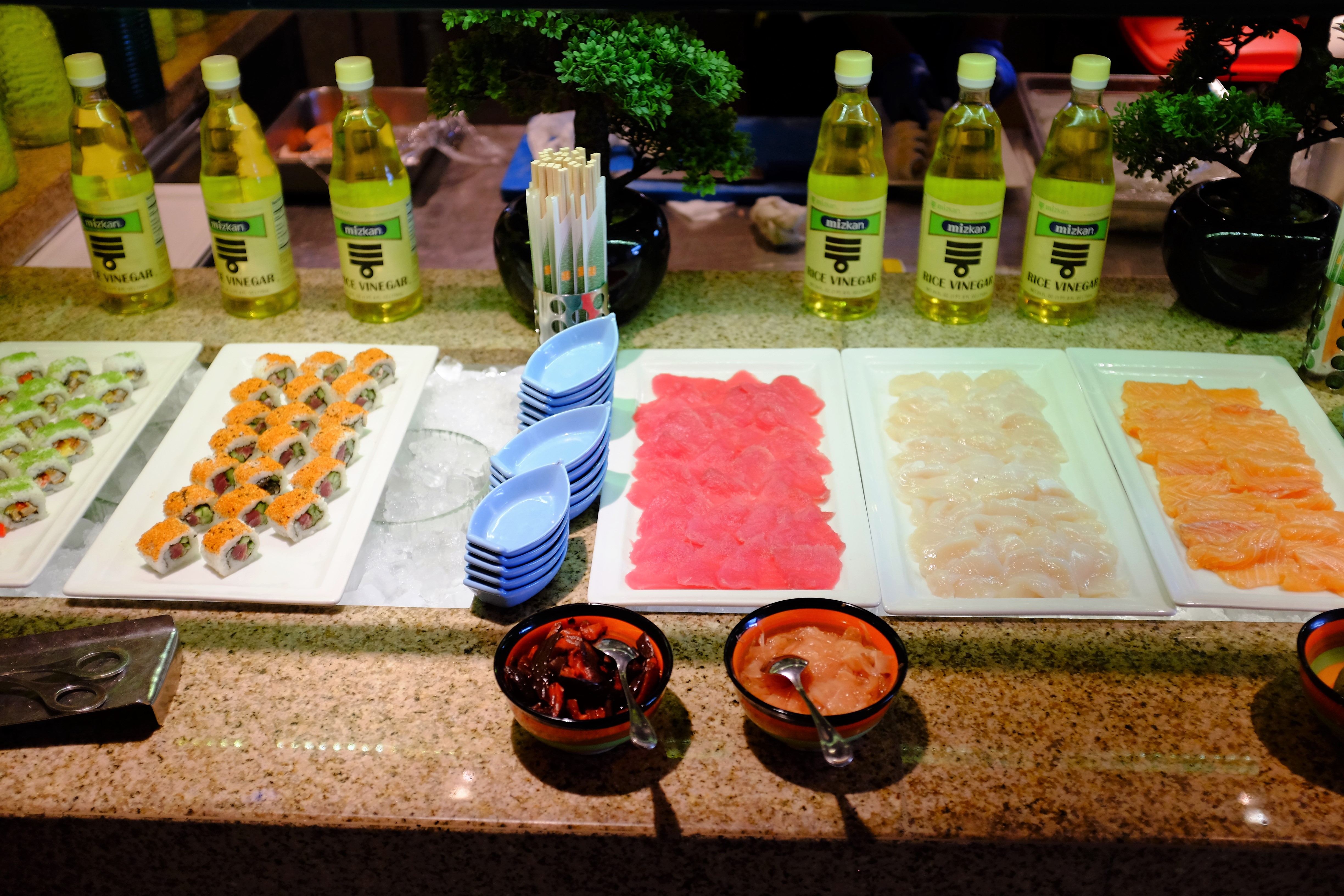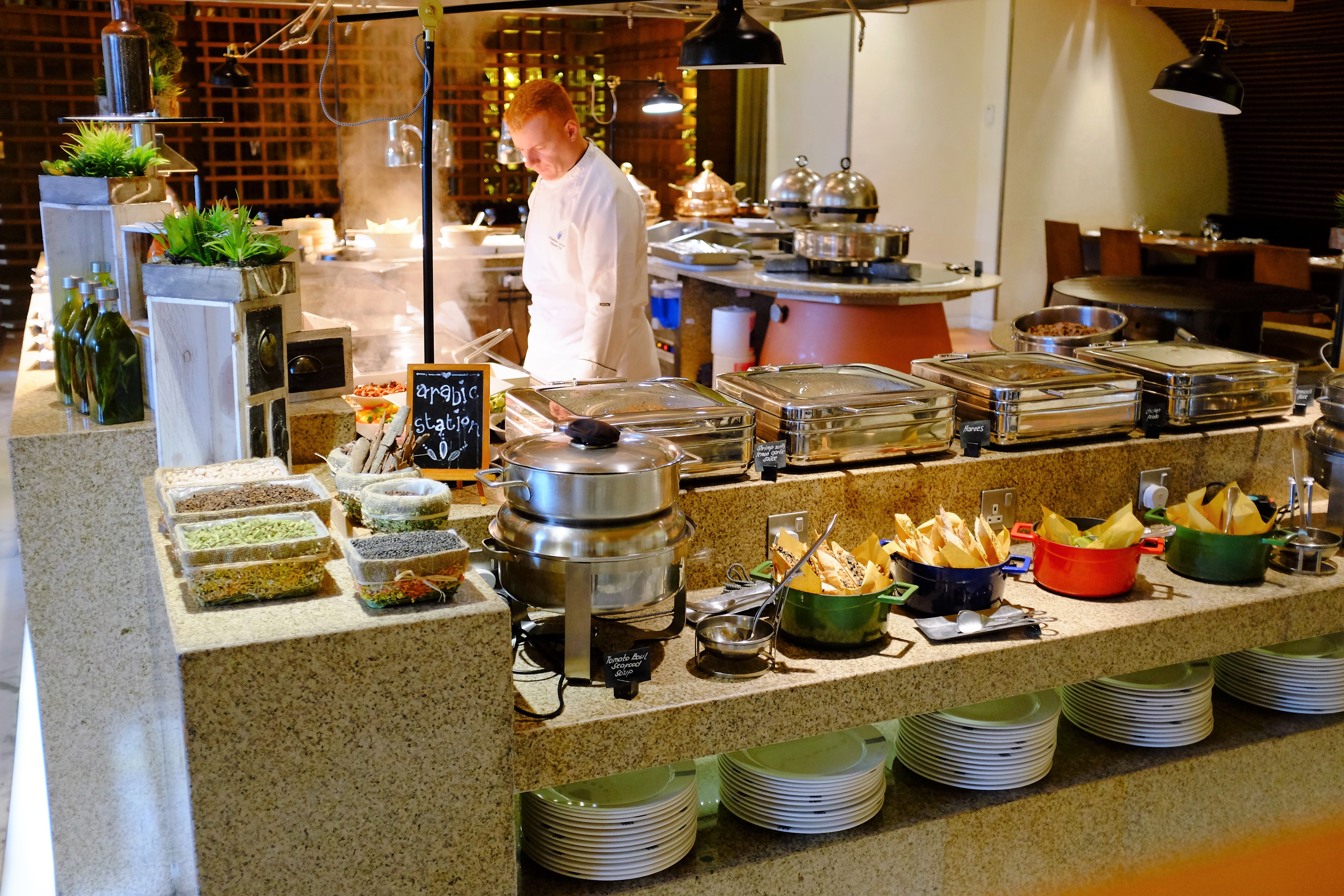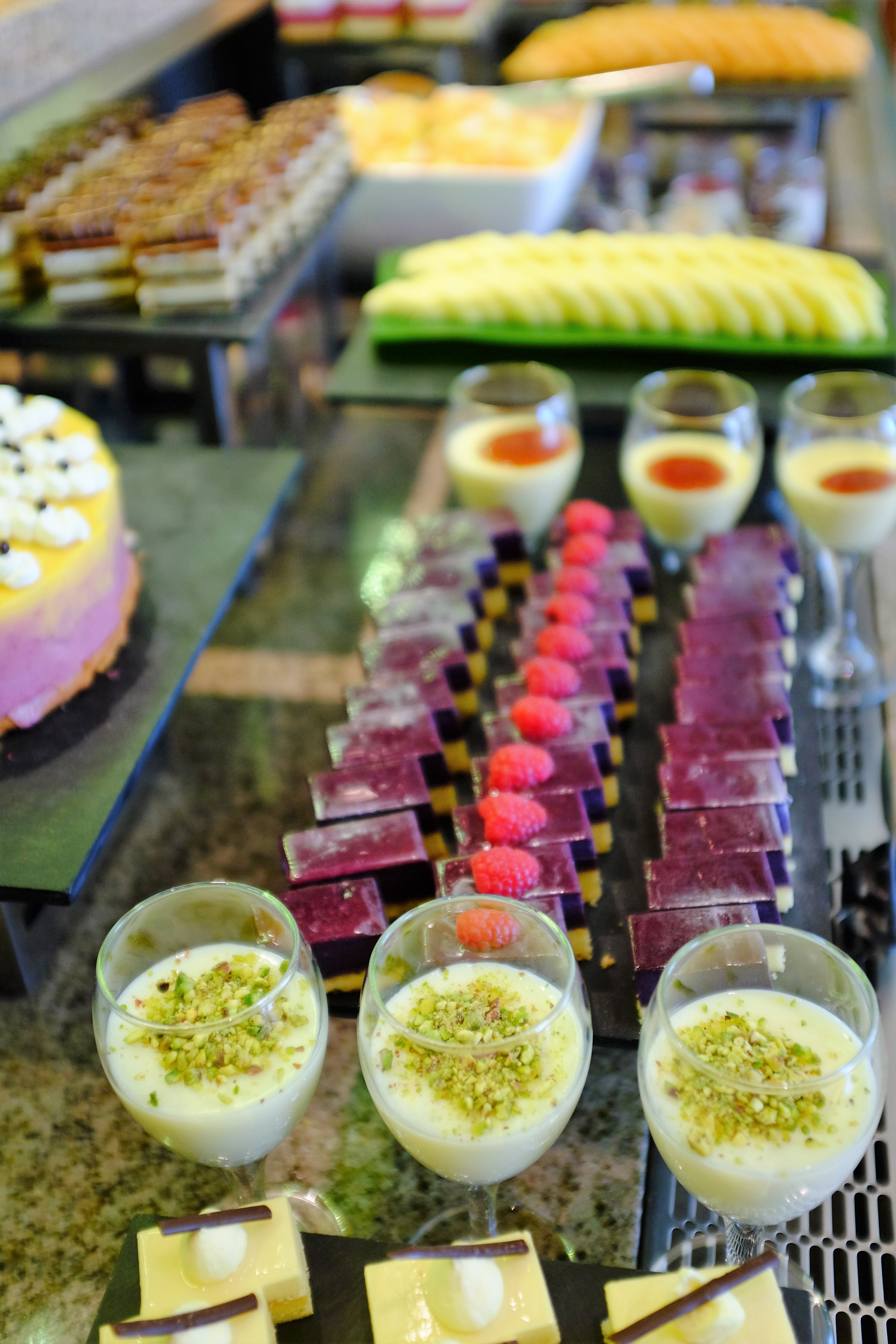 And that's just the main, most obvious sections to the buffet!
For instance, you come round a corner, and surprise! A gigantic Seafood Paella!!!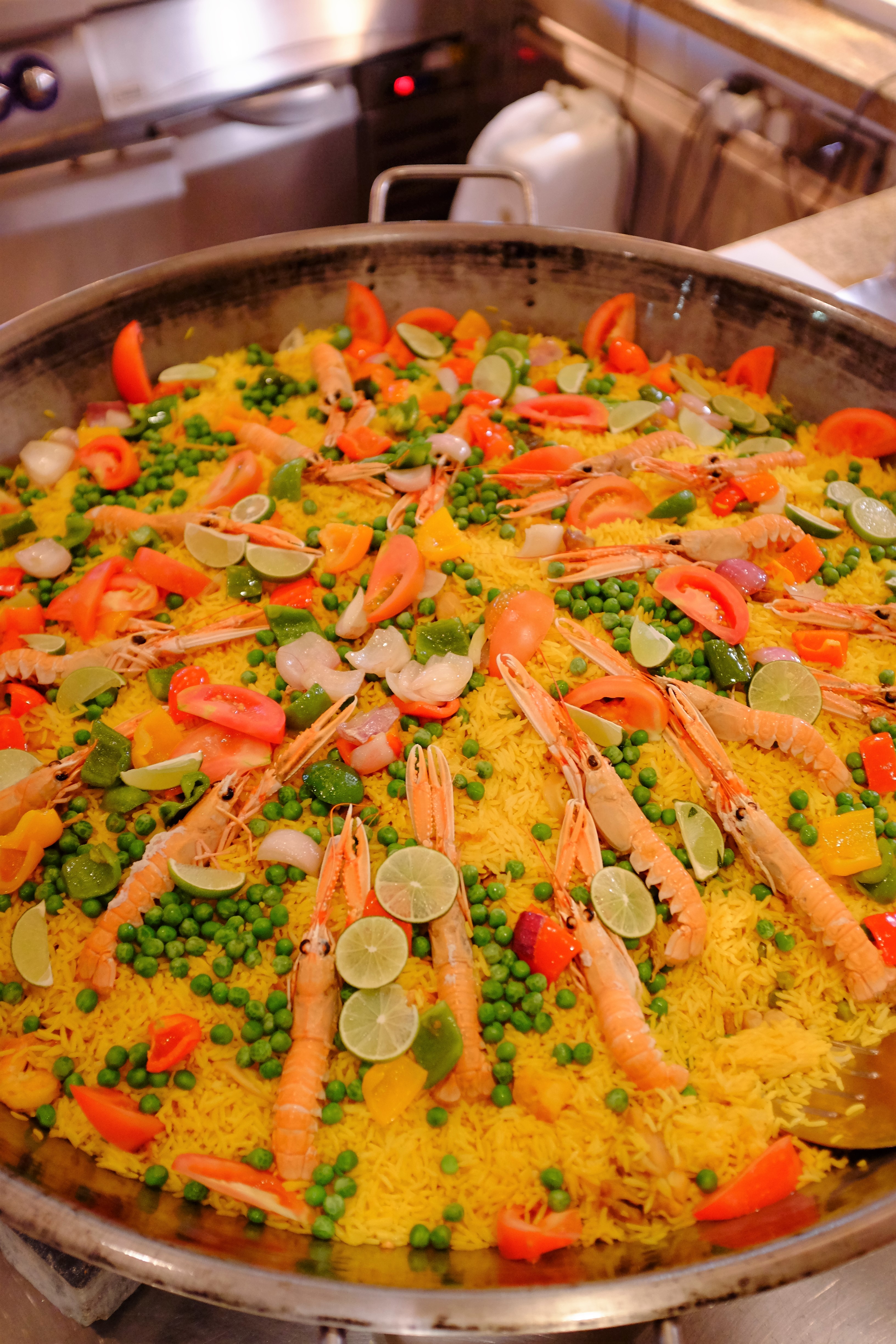 You turn to the right: a pizza station! You look left, a sea of the freshest seafood!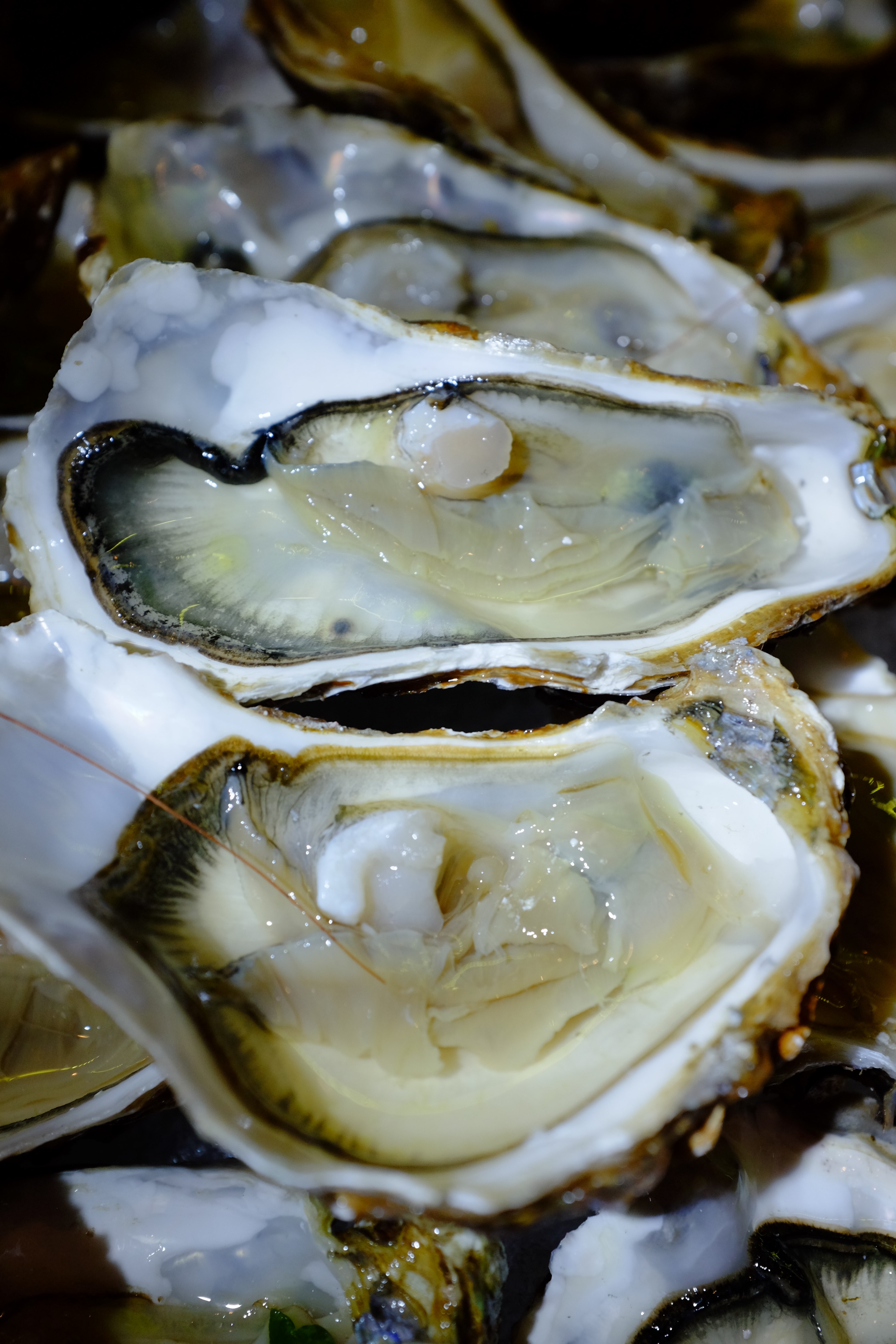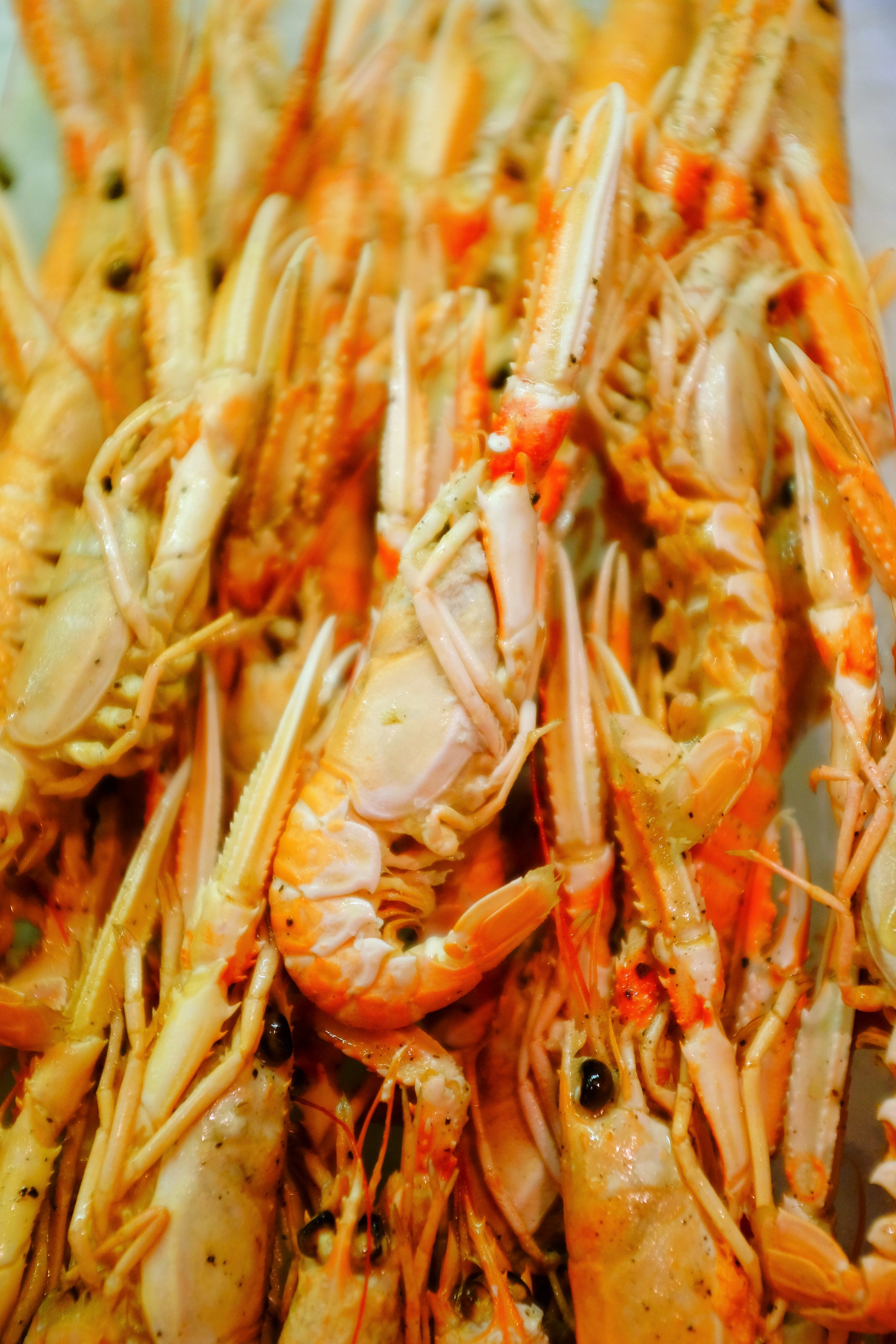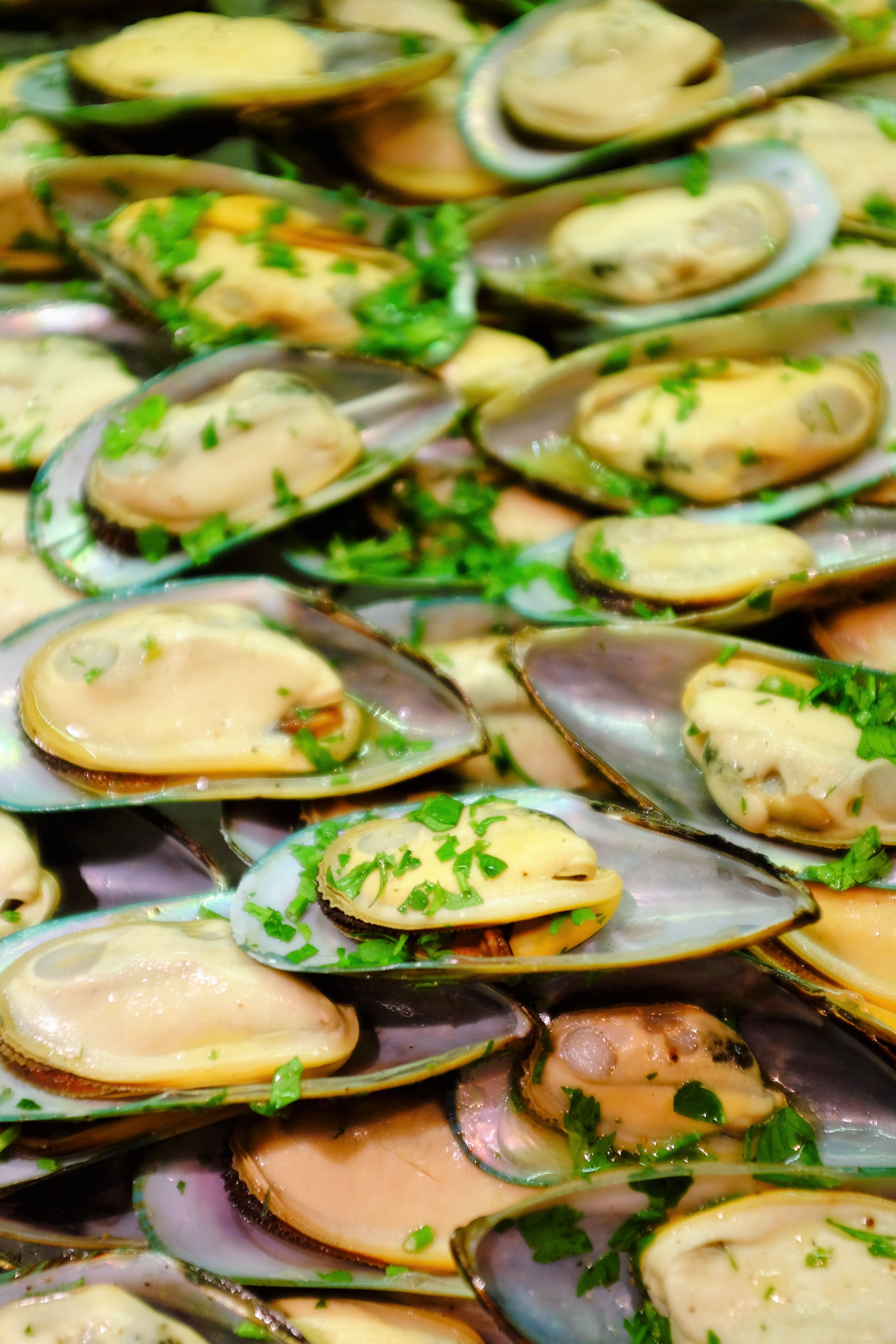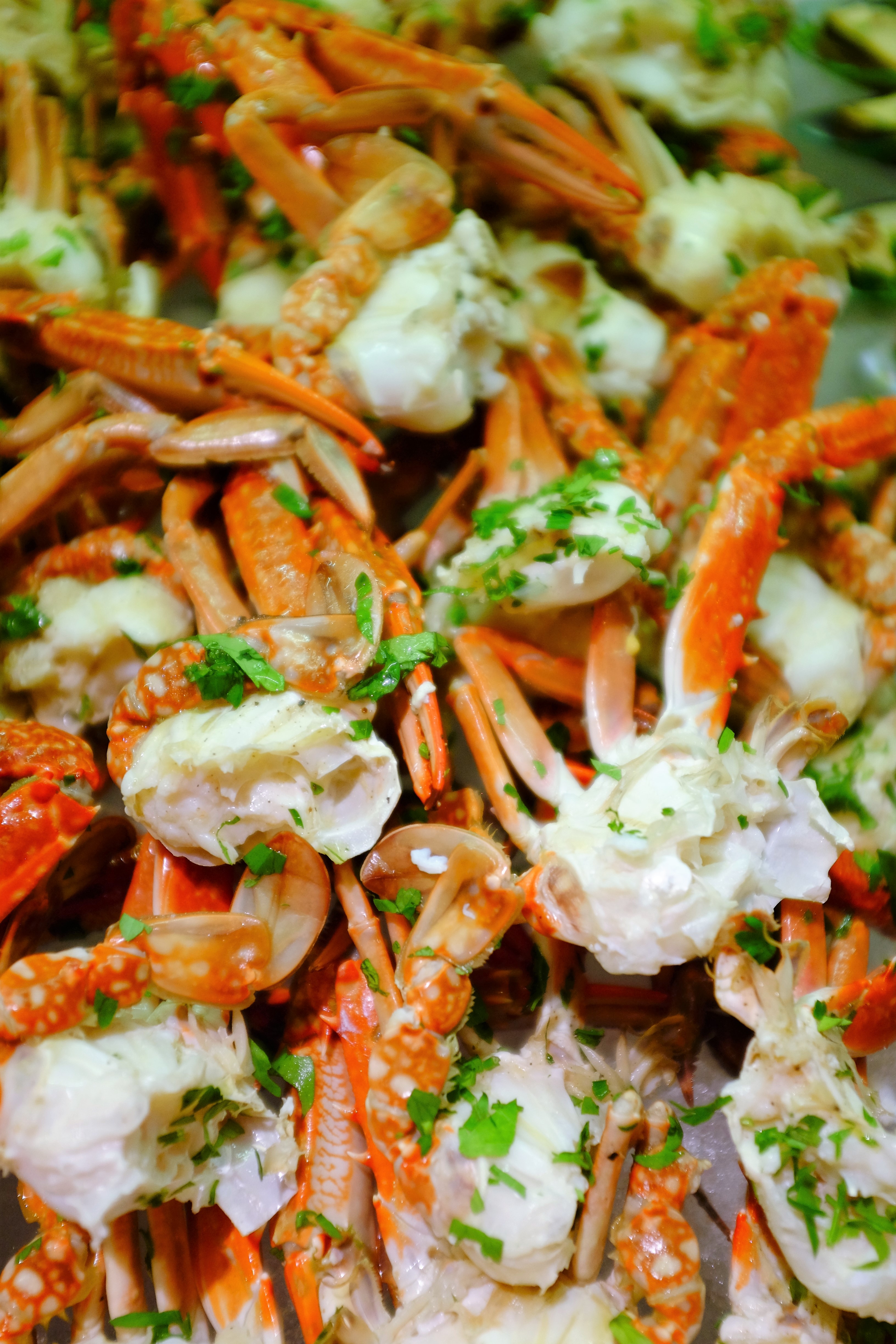 Seriously, you can get lost navigating all the options at Zest!
And the attention to detail is precise and exacting – every care has been placed into each morsels, every taste. Truly impressive!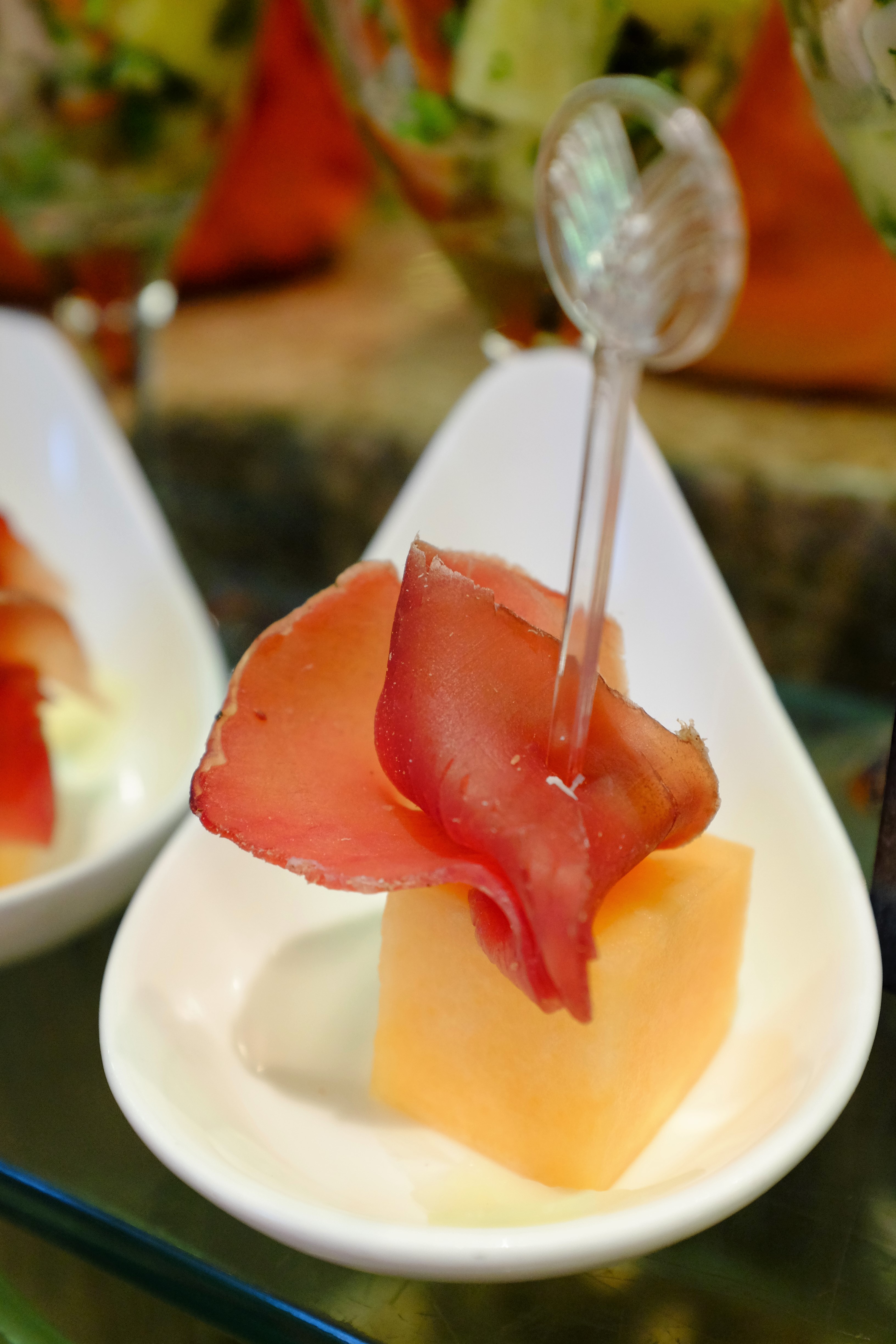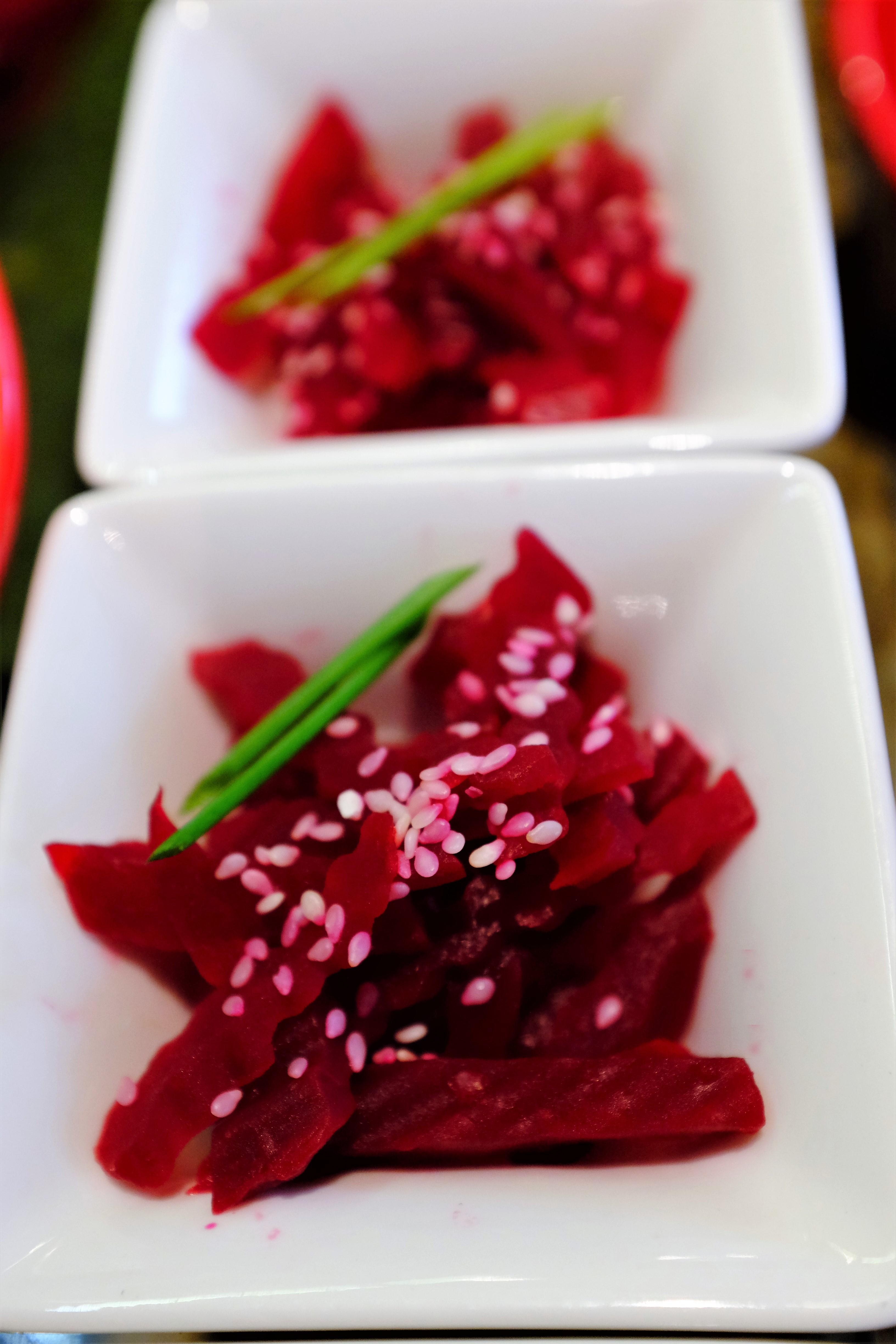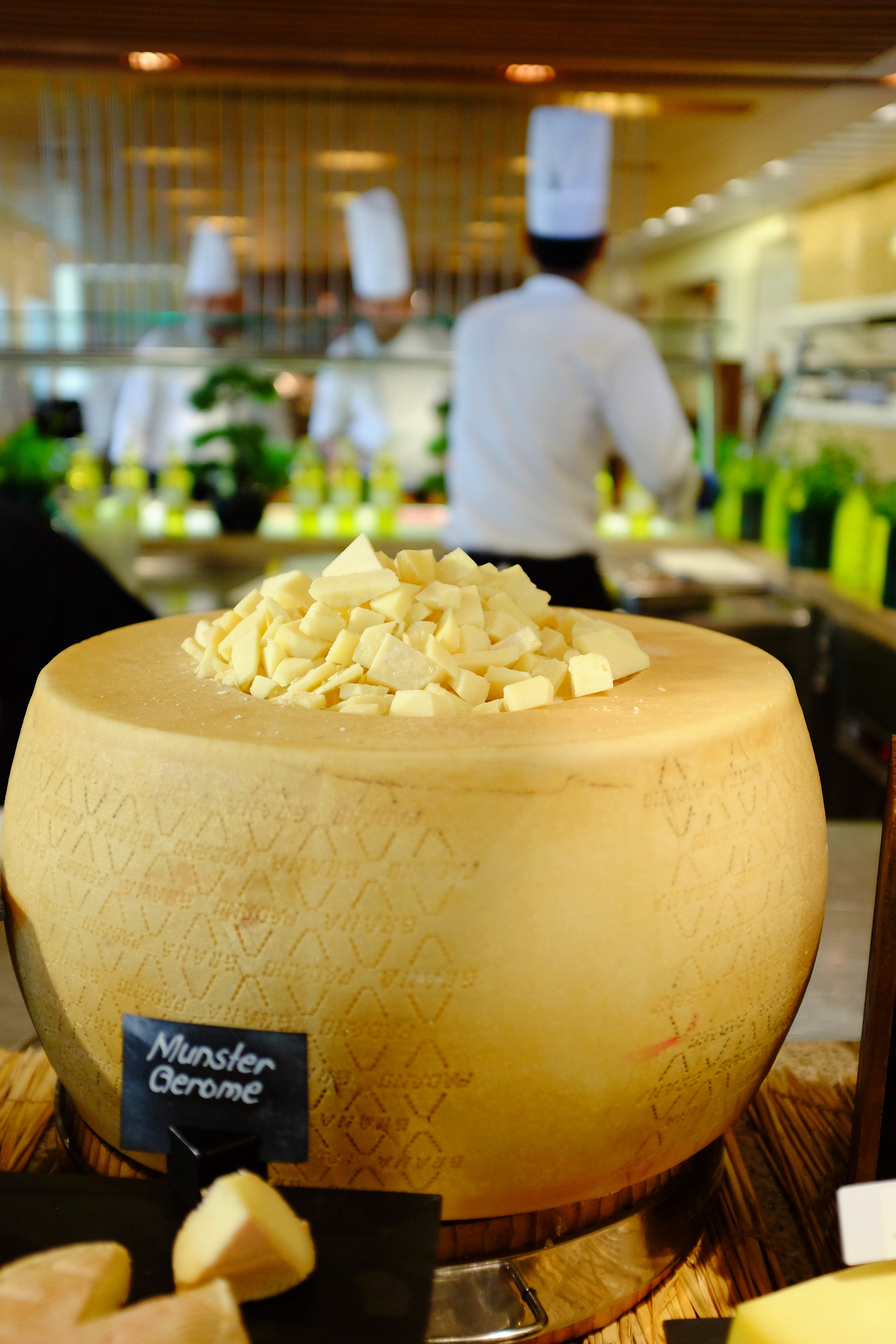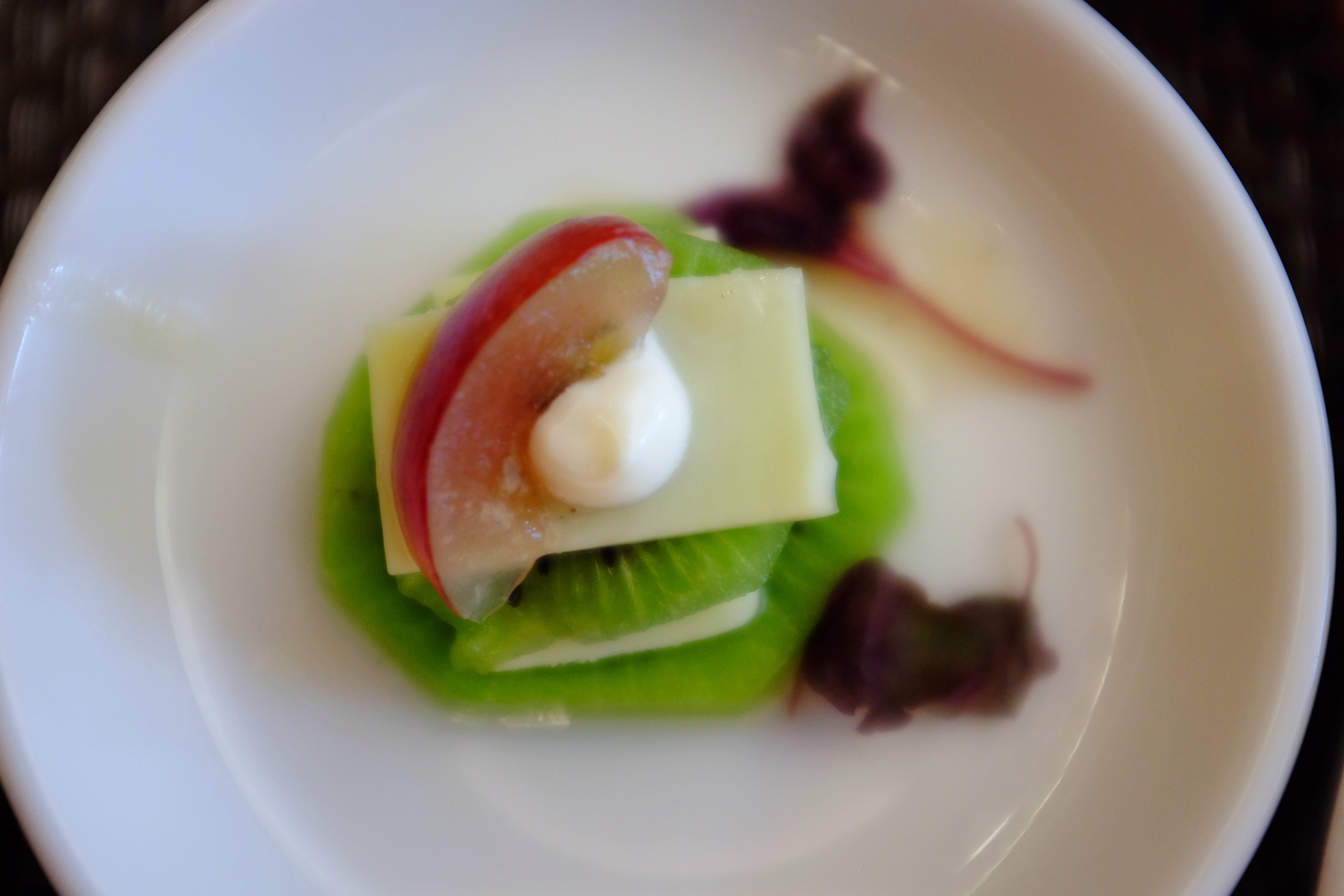 Still, I feel I haven't done justice to the dinner or Friday Brunch at Zest.
Oh, and it's fully licensed, so there's that whole aspect as well.
And the desserts!
Oh, the desserts!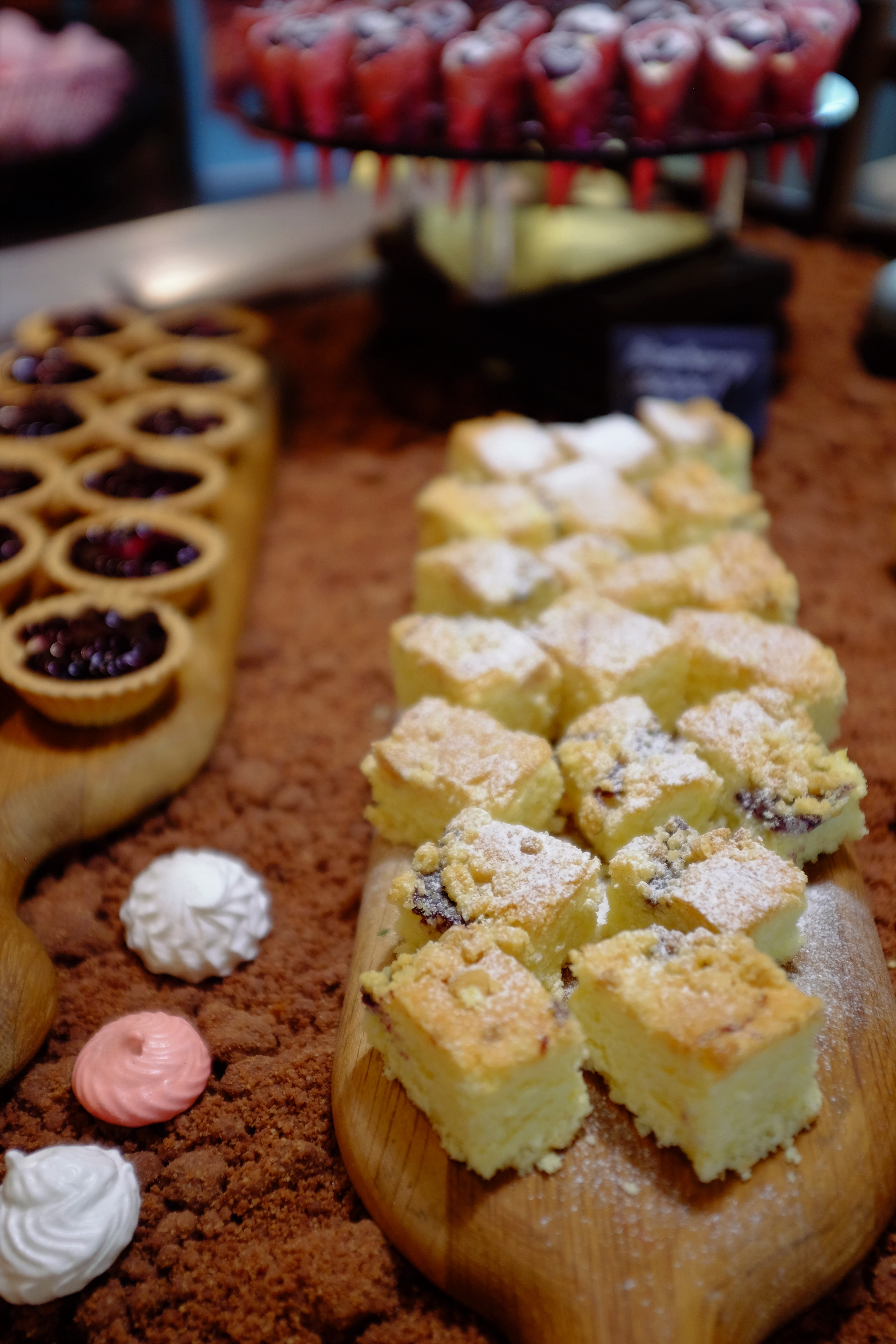 I guess I'll have to let you explore the breadth of the buffet at Zest on your own!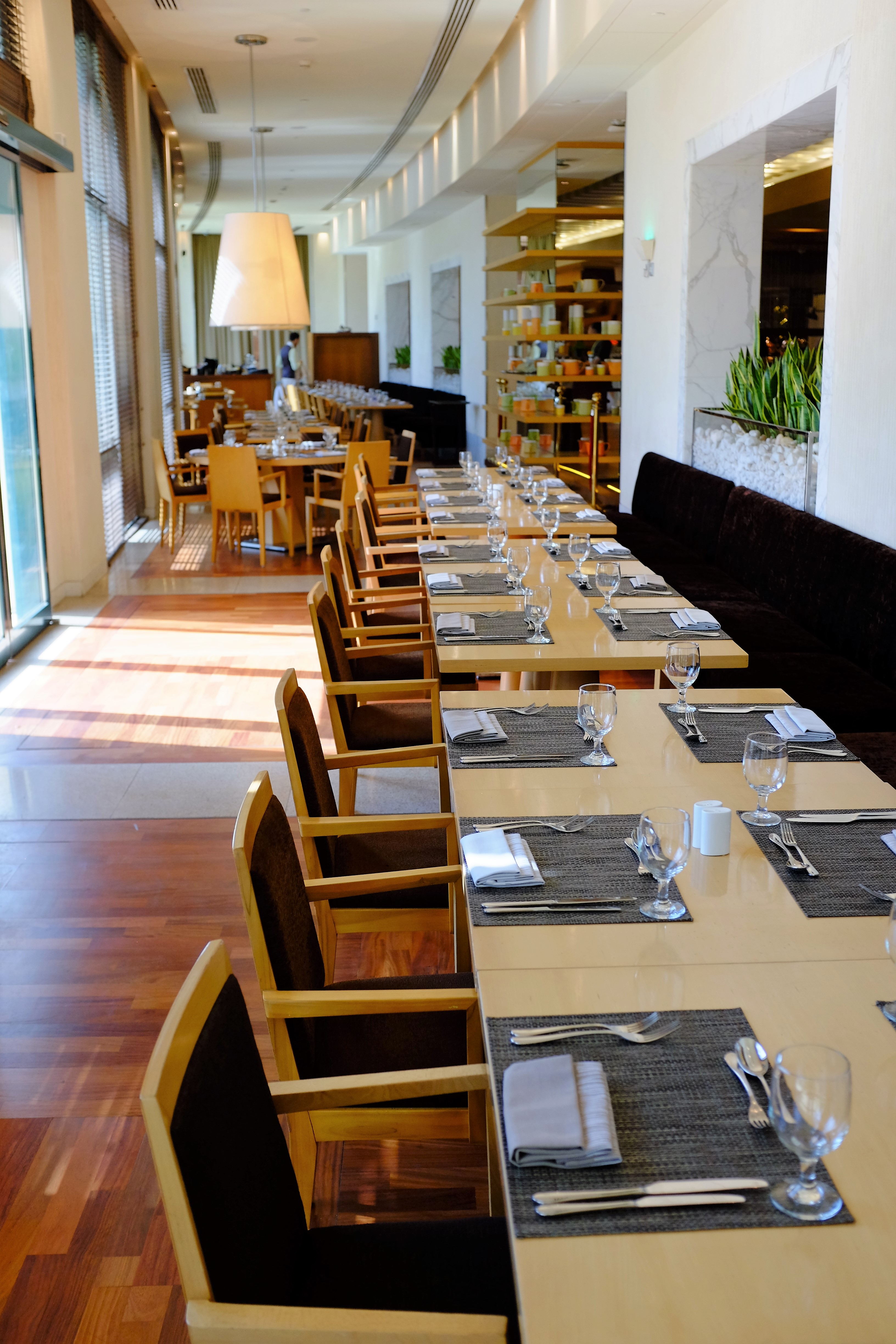 Overall, for a wonderful gastronomical selection, and an elegant ambiance for a special brunch or dinner, Zest is bound to impress.