In the Capital City most classy restaurants are attached to hotels, and most "Turkish" restaurants tend to orbit around paltry meals – and on both these fronts Petek sets the record straight and challenges these misconceptions.
In fact, Petek is both suave and sophisticated, and unashamedly Turkish!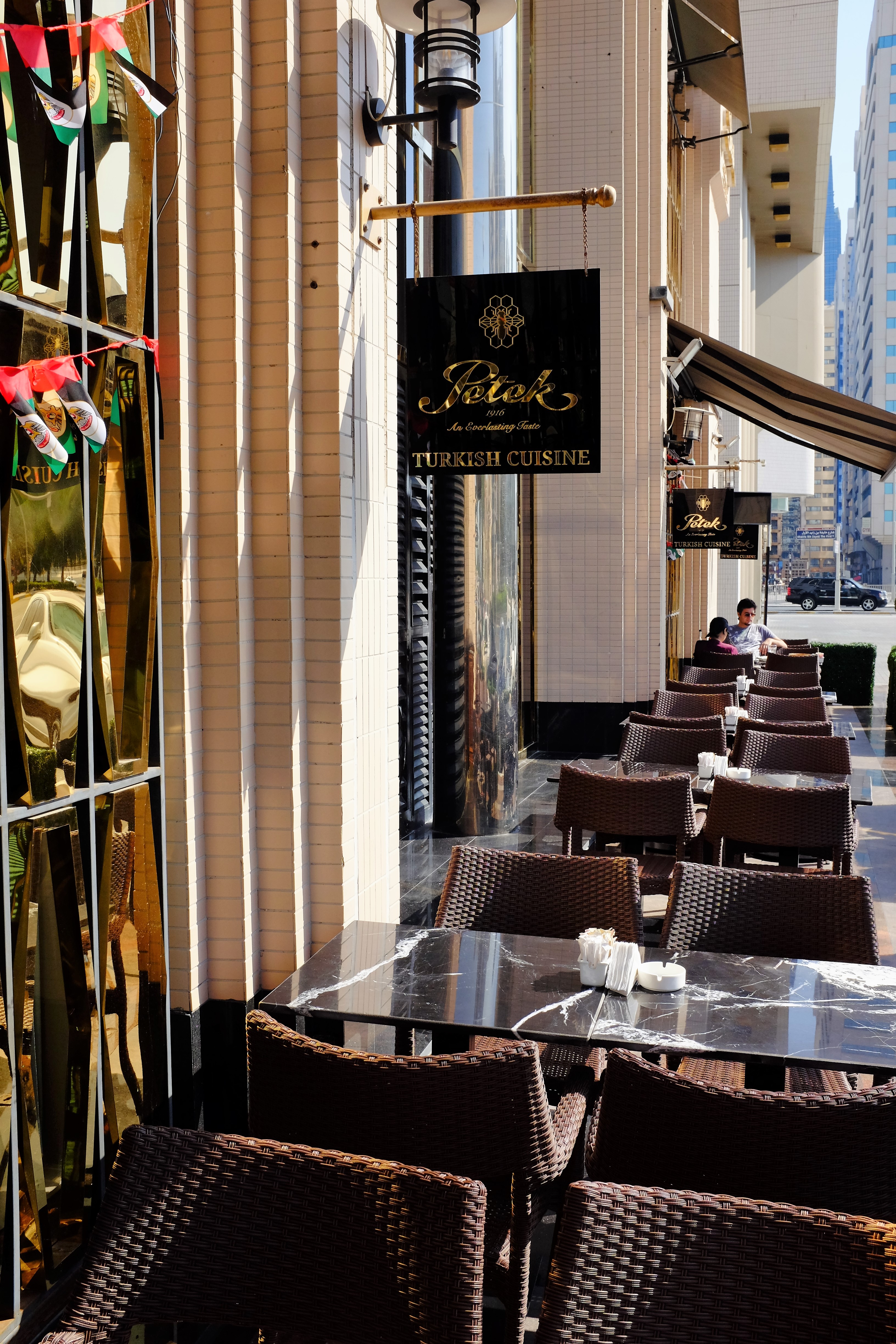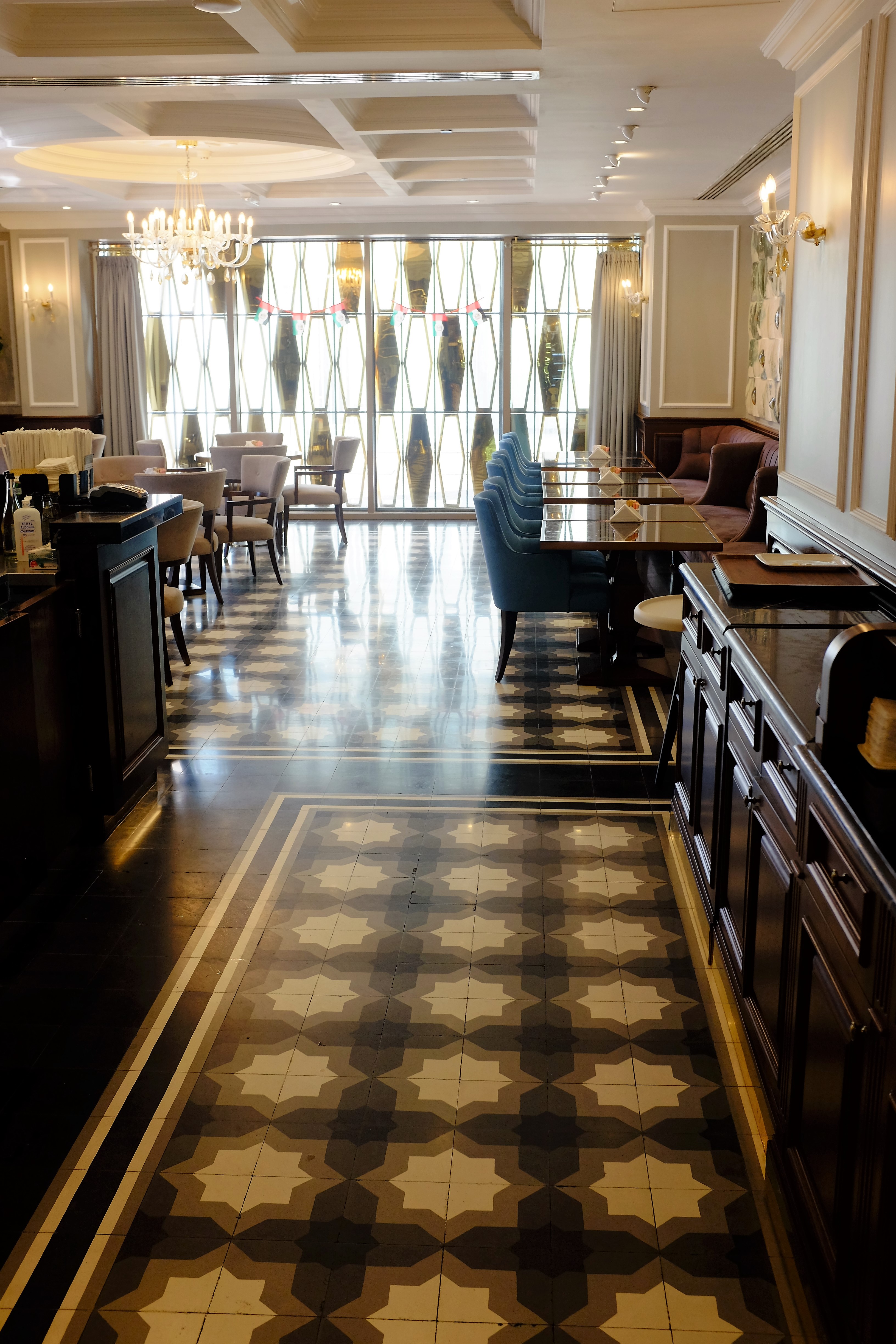 The entrance is bold, and you are welcomed to the fine dining Topkapi of Abu Dhabi: Petek!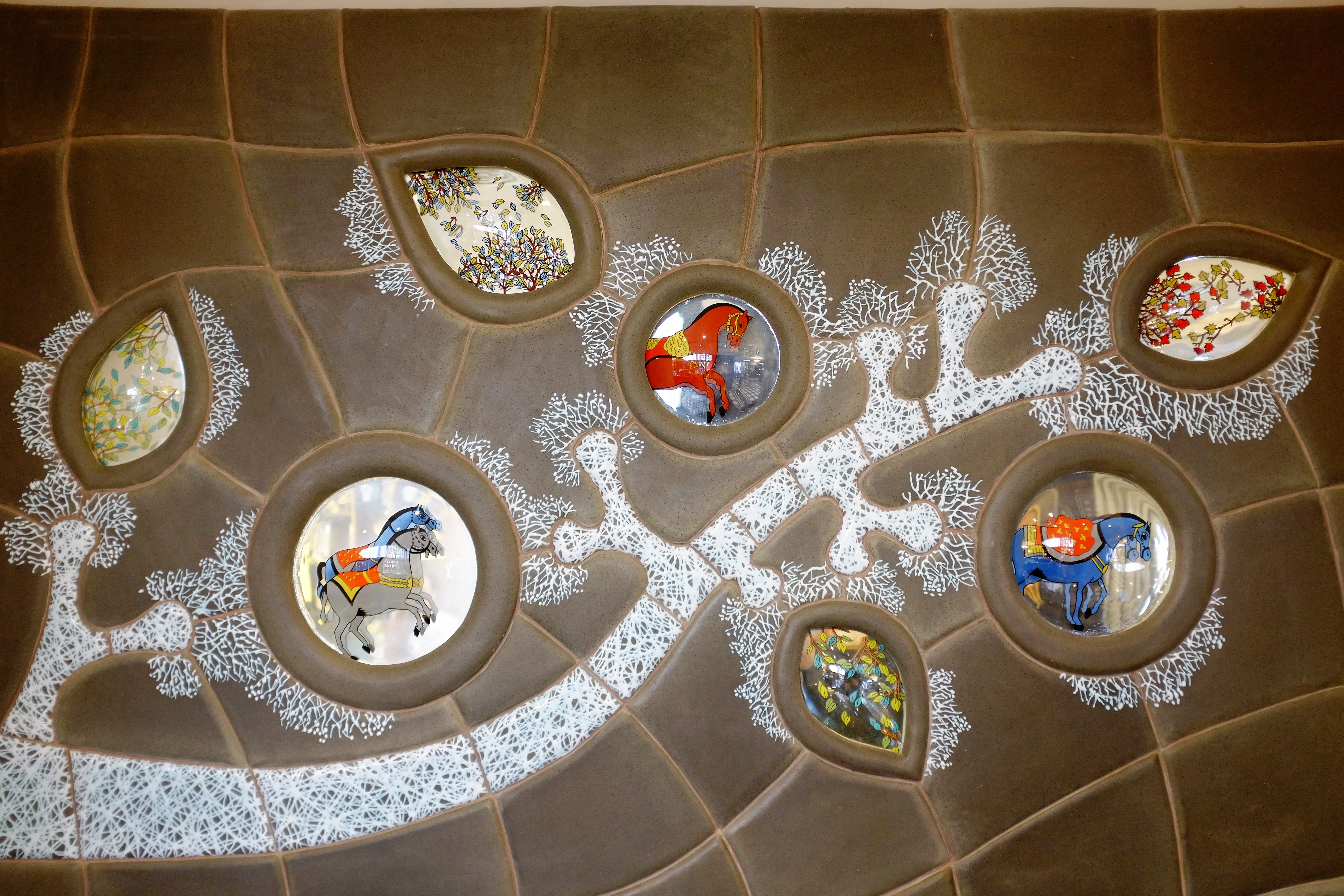 The three floors of dining areas hide comfortable nooks and crannies of privacy, as well as ample comfort for large groups – and every corner is tastefully decorated.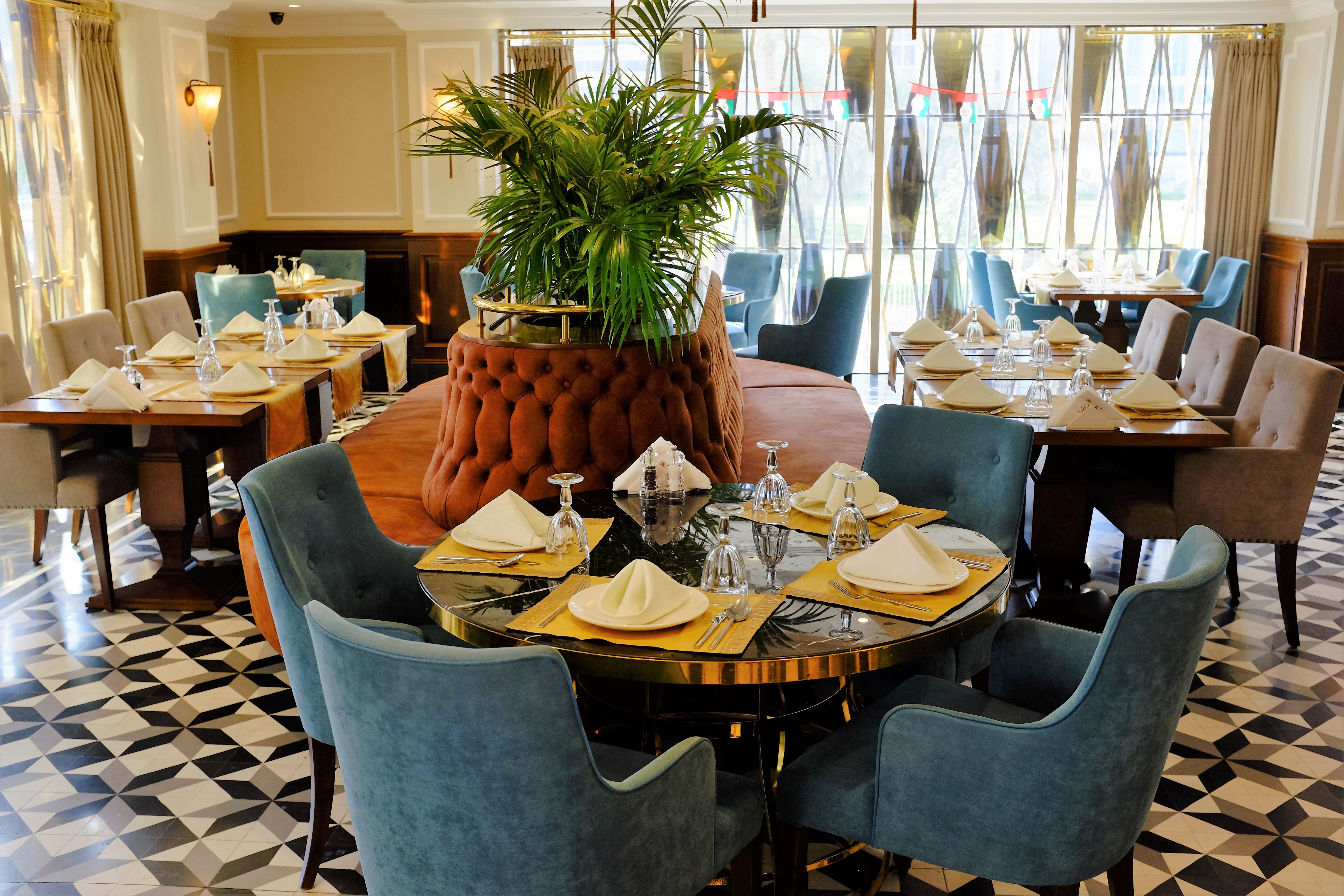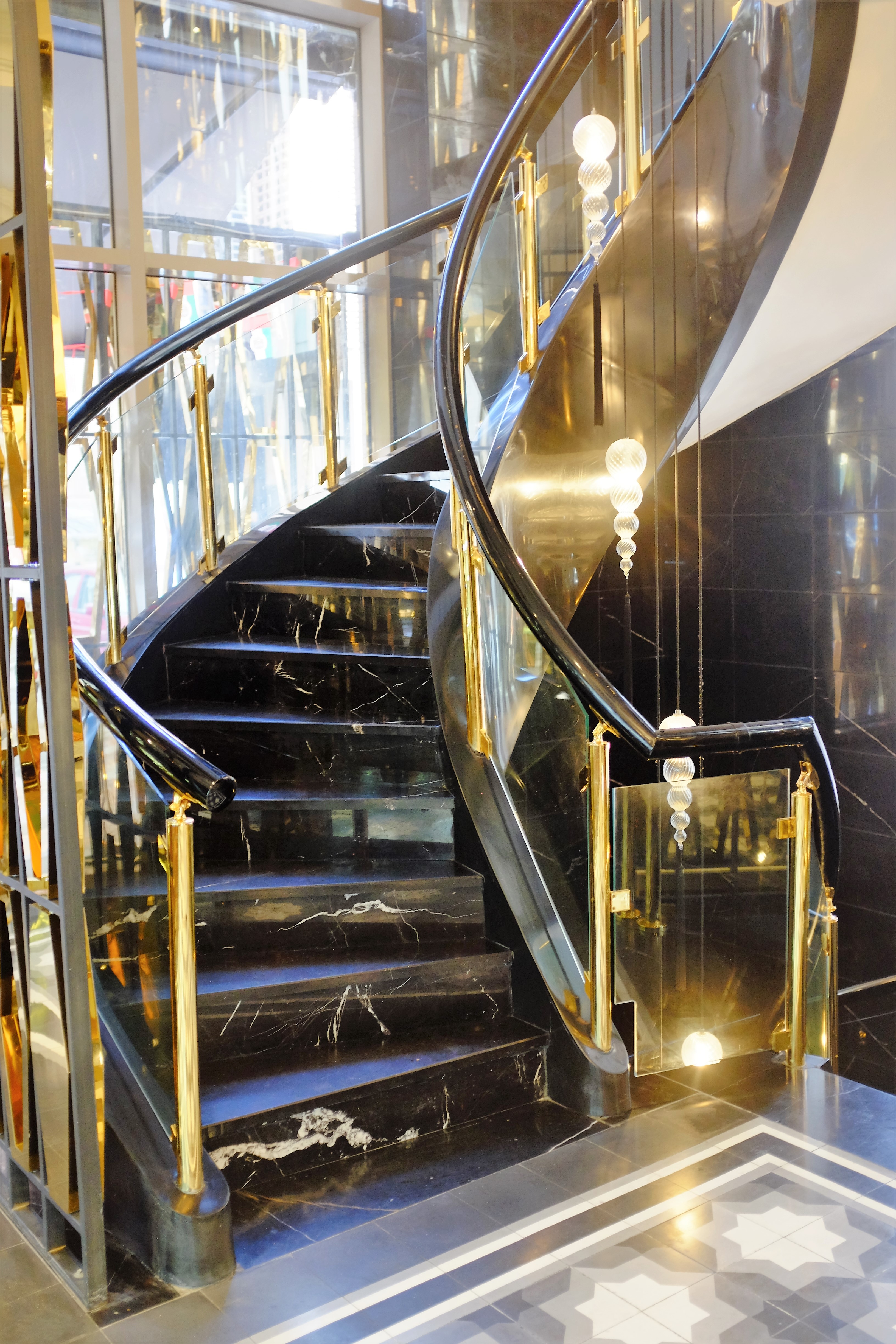 Besides the elegant staircase, a lift is available for patrons' convenience; and throughout the restaurant natural light and reflections are resplendent.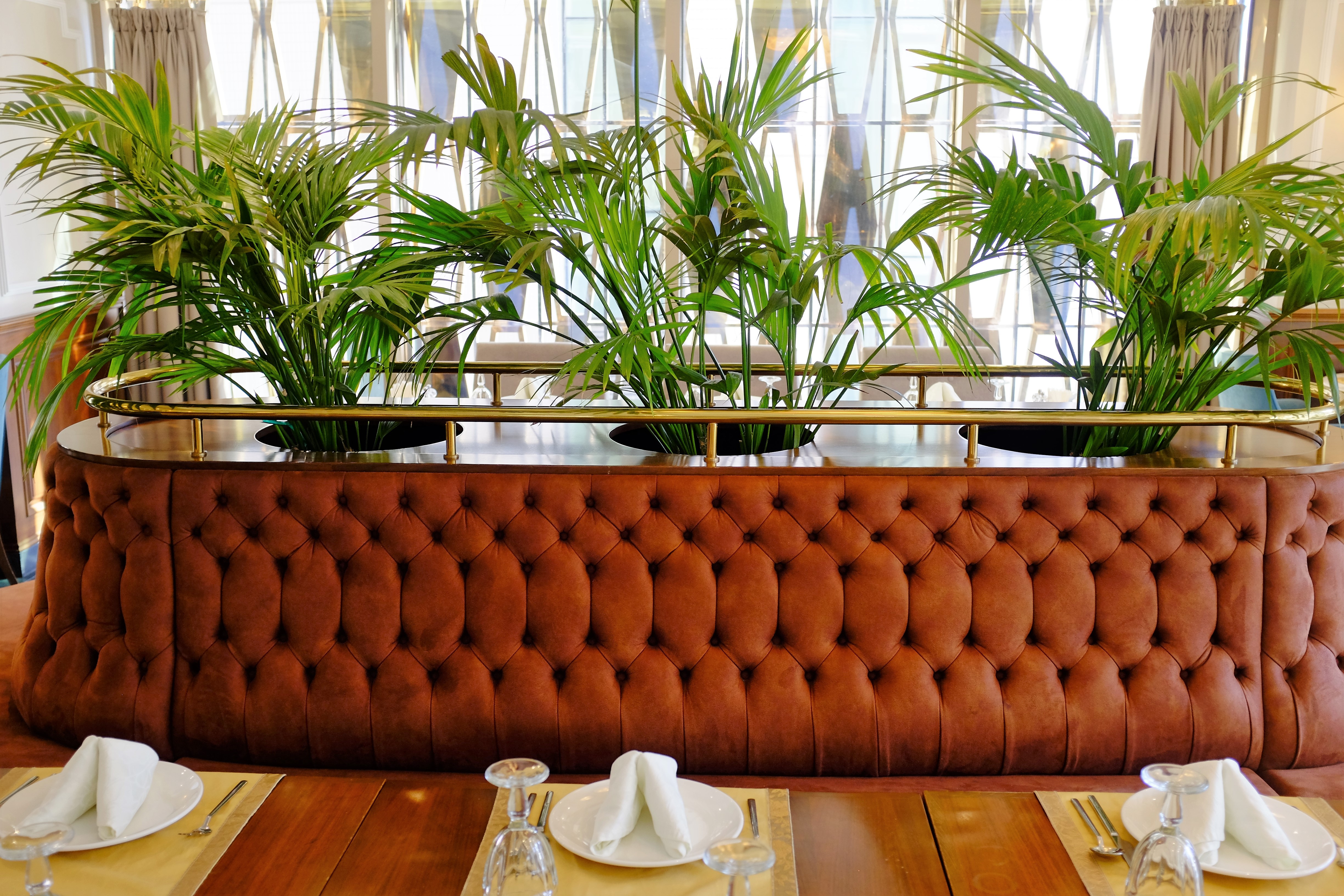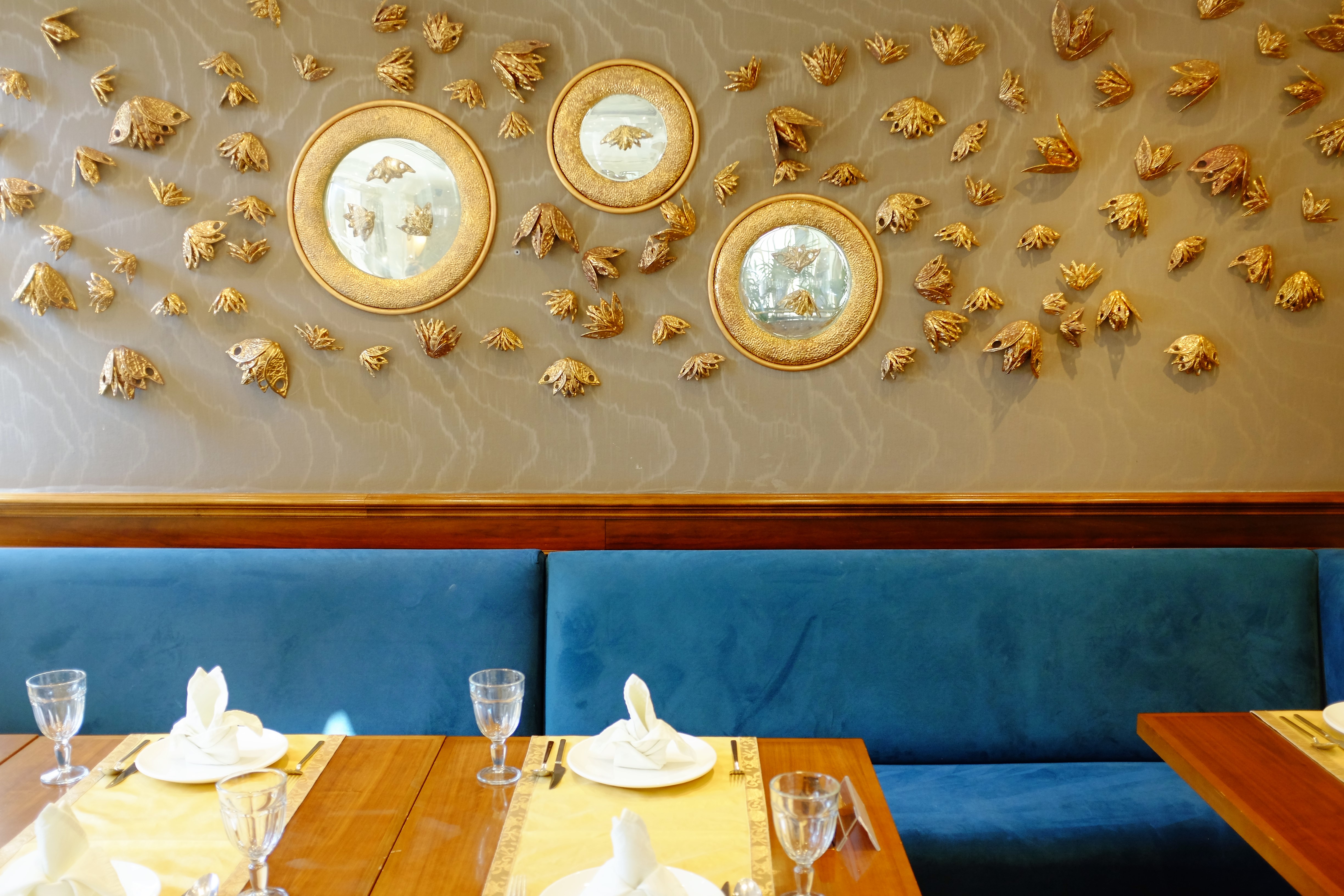 The menu is first class, and there are surprises as well as traditional Turkish / Middle Eastern fare.
Of the many surprises – I love surprises at the menu! – let us mention just a few… how about a lamb stew, marinated with herbs and slow-cooked for hours within a sealed clay amphora pot, and then actually lit on fire at your table, and then broken open to reveal the most succulent lamb you have ever tasted?
Incredible? Don't believe me?
See for yourself, courtesy of the very professional Miss Fatime, who presented our meal with outstanding service and charm.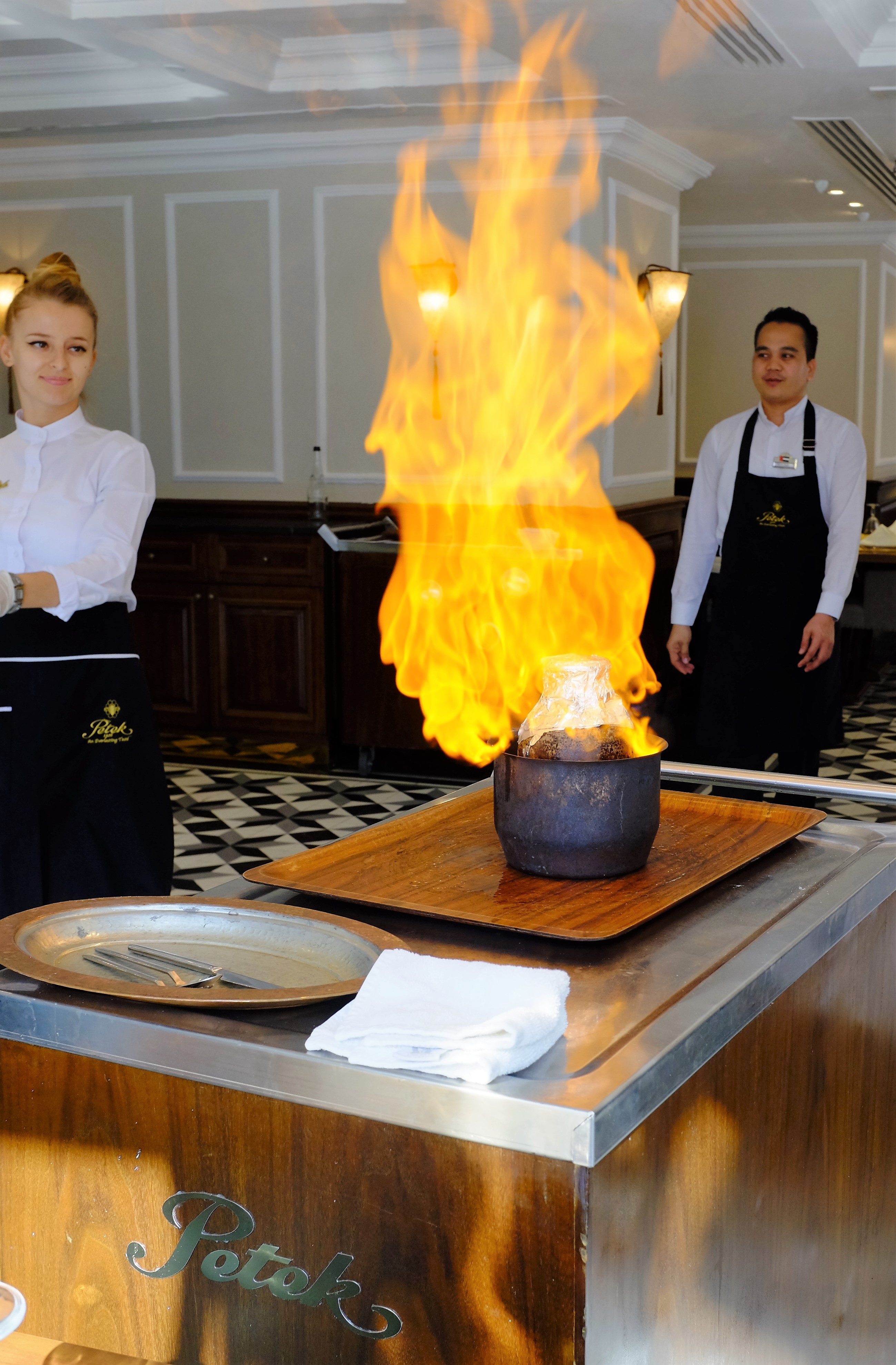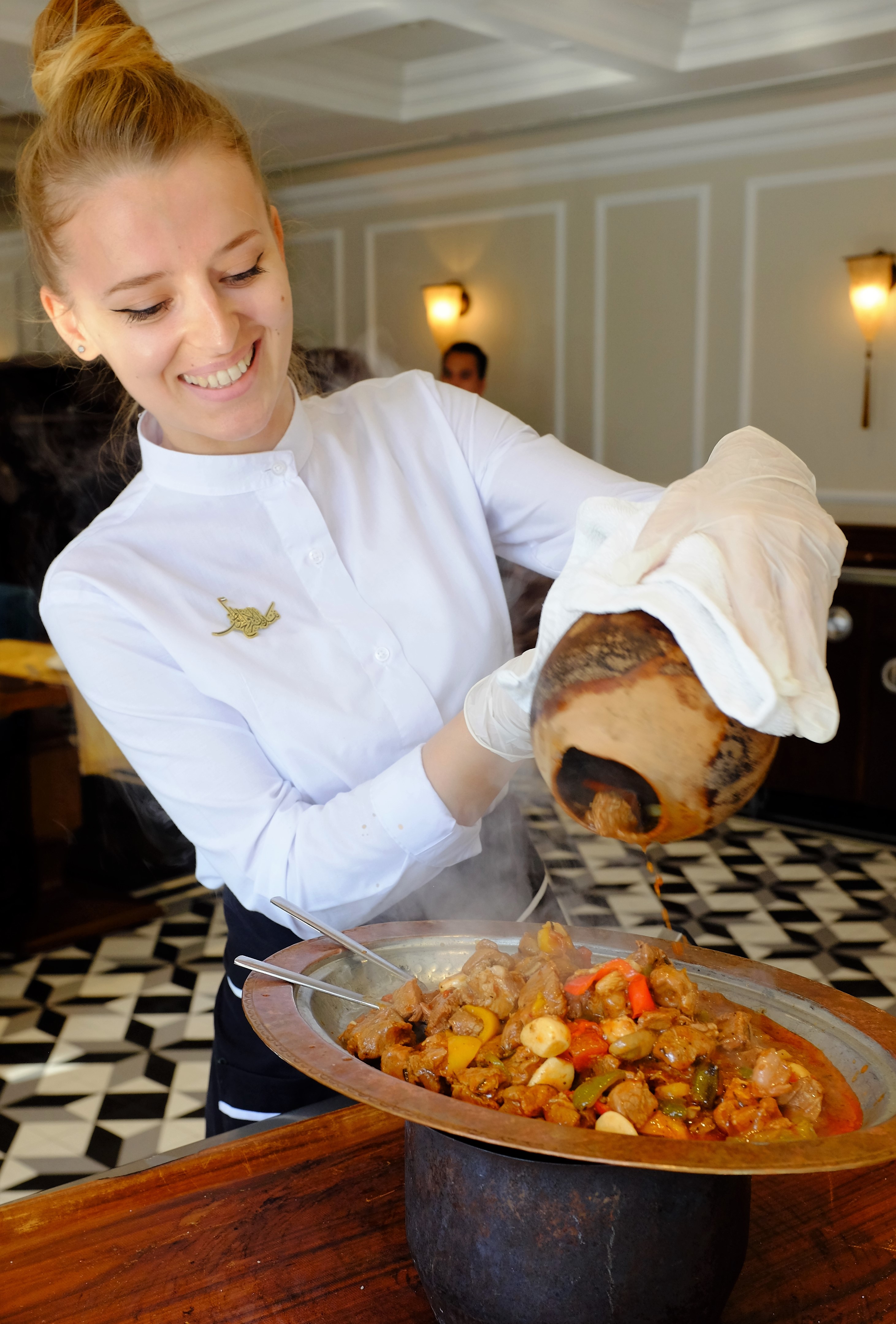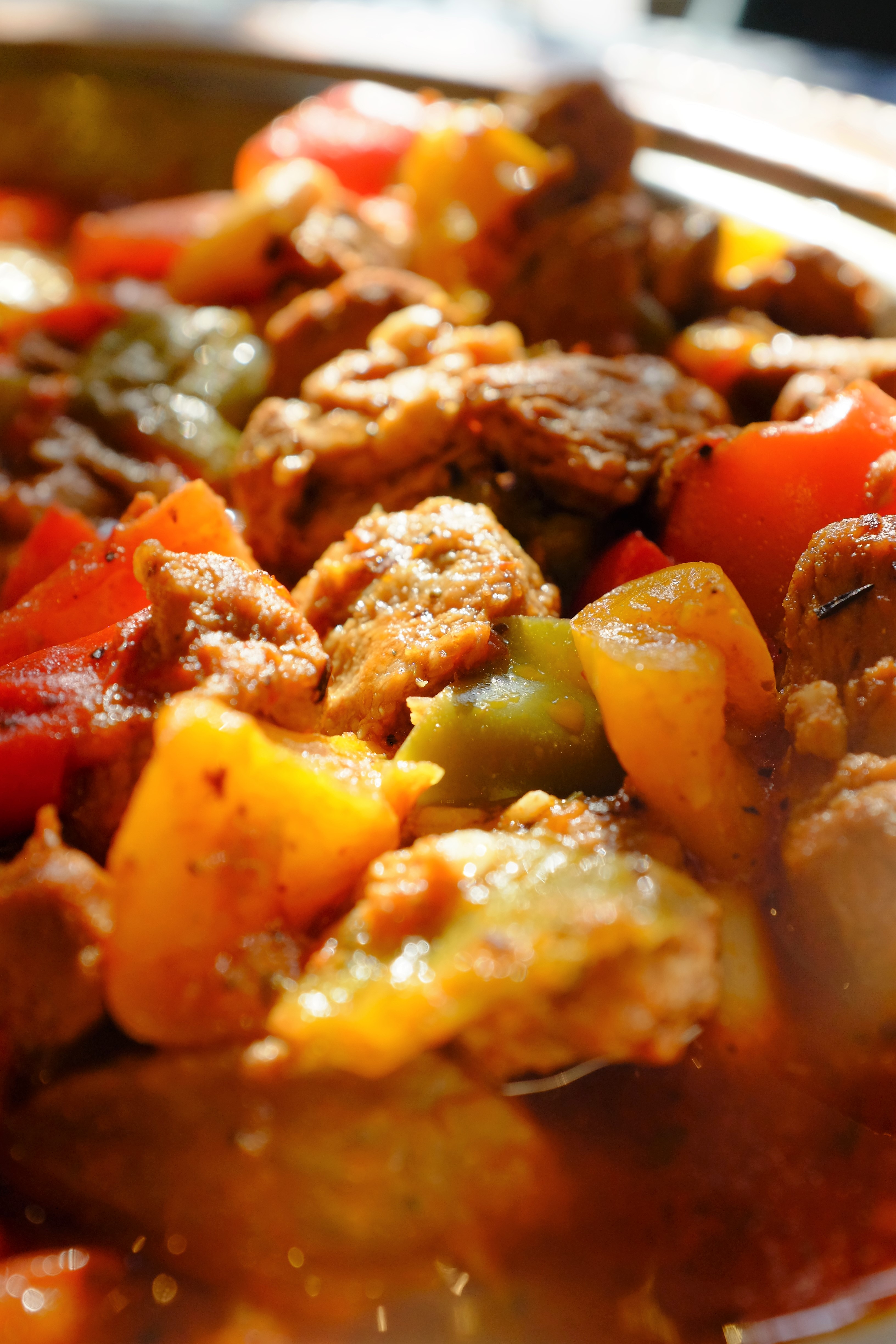 And that's just one of the very special dishes that Petek offers its dignified guests!
And, let me be clear here, this is not a dish only for show – the substance is excellent as well.
True, the presentation is showmanship, and the whole restaurant leans in to take photos of your order, and it is a dish to be remembered – but also for the taste.
Petek has mastered a fine balance between dining for the eye and tasting with the mouth: very well done.
For instance, see their bread.
Baked directly on the premises, of course!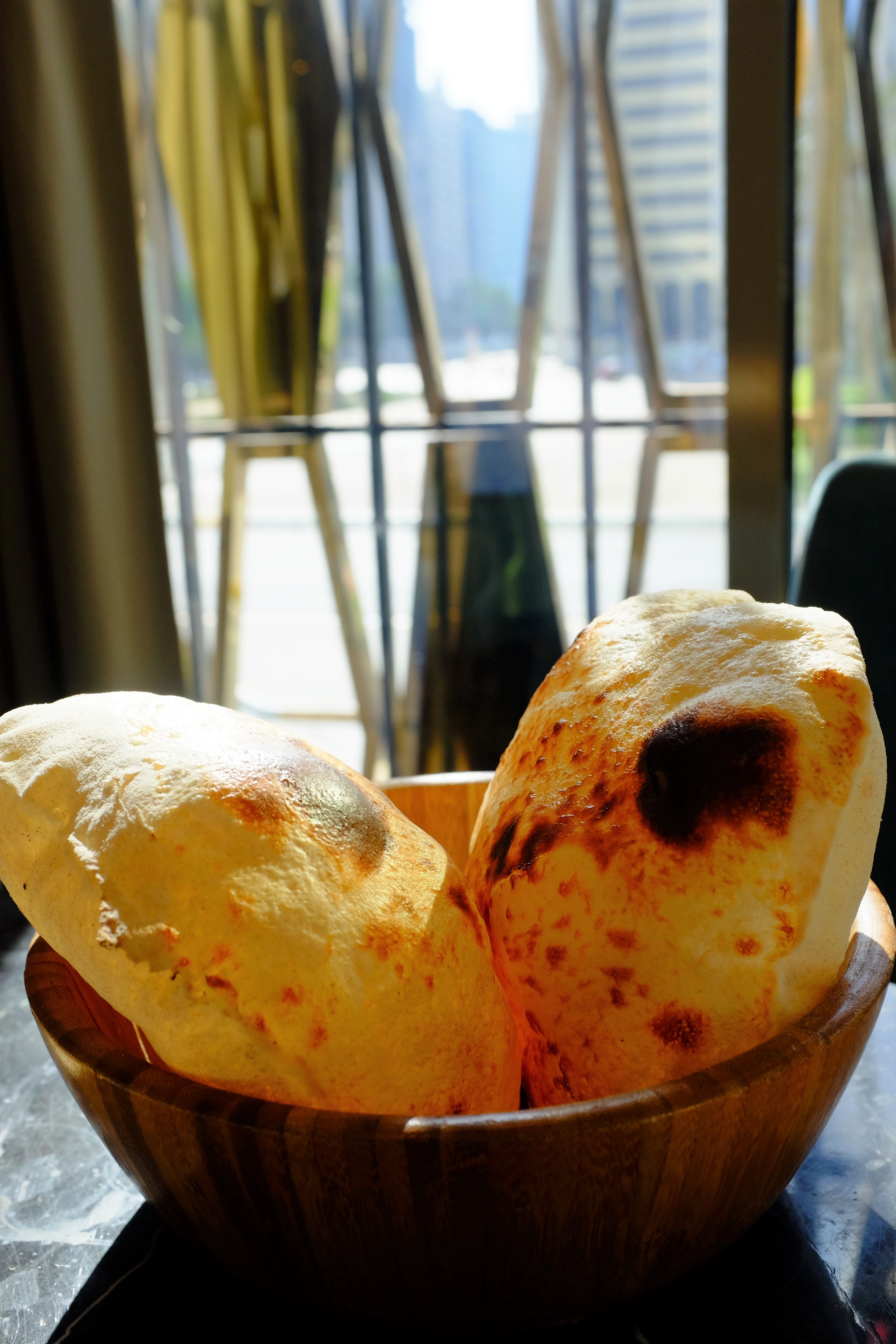 Now you know what I mean – only a restaurant that has its priorities right at the stove will focus with such care on preparing simple bread.
We found the same care with all other dishes at Petek – a meal fit for royalty!
And I haven't mentioned the other Turkish surprises on the menu… from meter-long kebabs, to chicken baked in salt mounds – oh, too many to mention!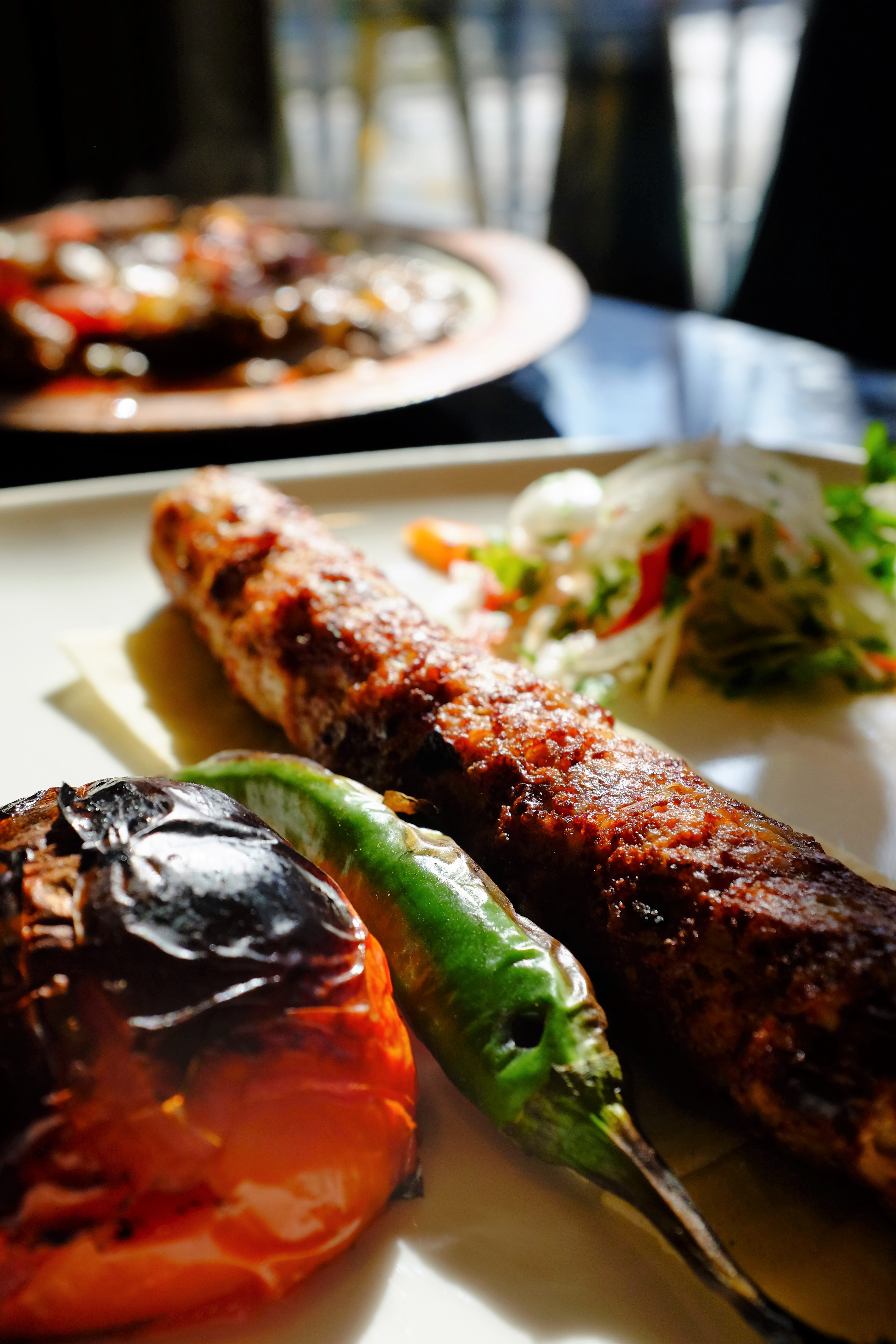 And then we came to dessert…
Follow my advice and order both kunefe and baklava, one hot and the other cold, and you won't regret it!
Again, I stress, this is fine dining Turkish cuisine, not the kanafa one finds in large oily trays, bright orange and served in slabs at the streetside… this is, in a sense, upper-class, one-of-a-kind, designer kunefe and baklava that represents the proud culinary heritage of modern-day Republic of Turkey – impressive.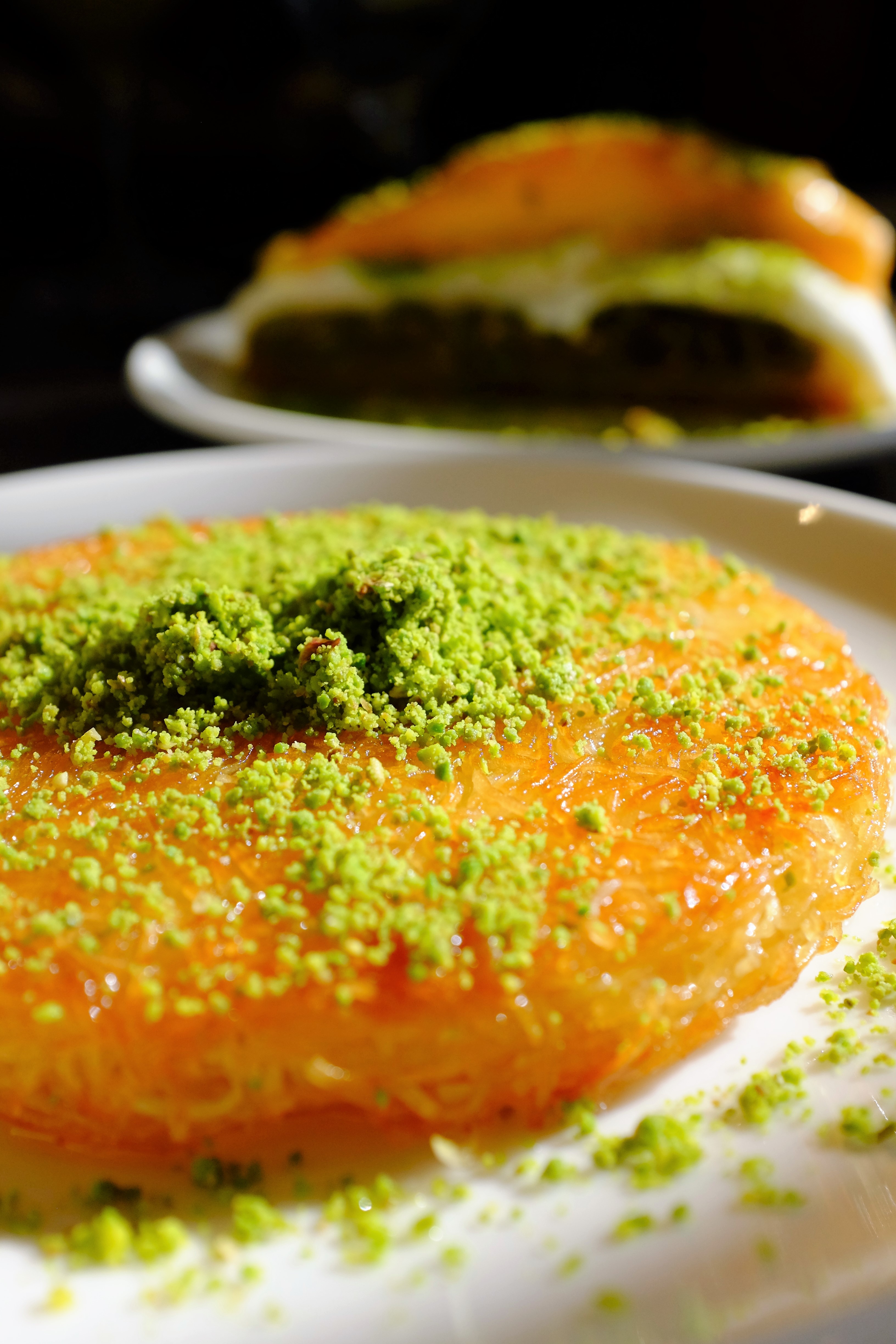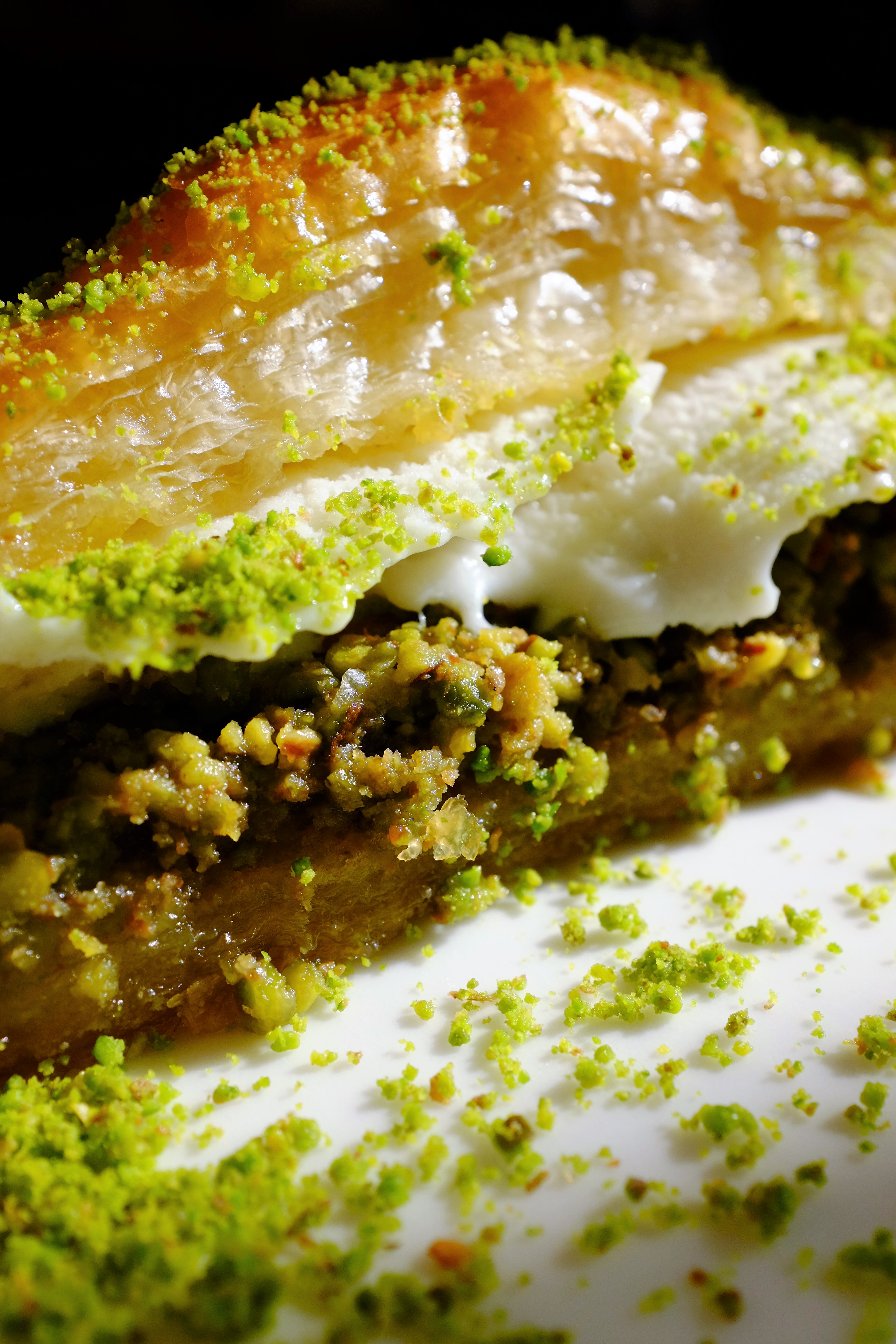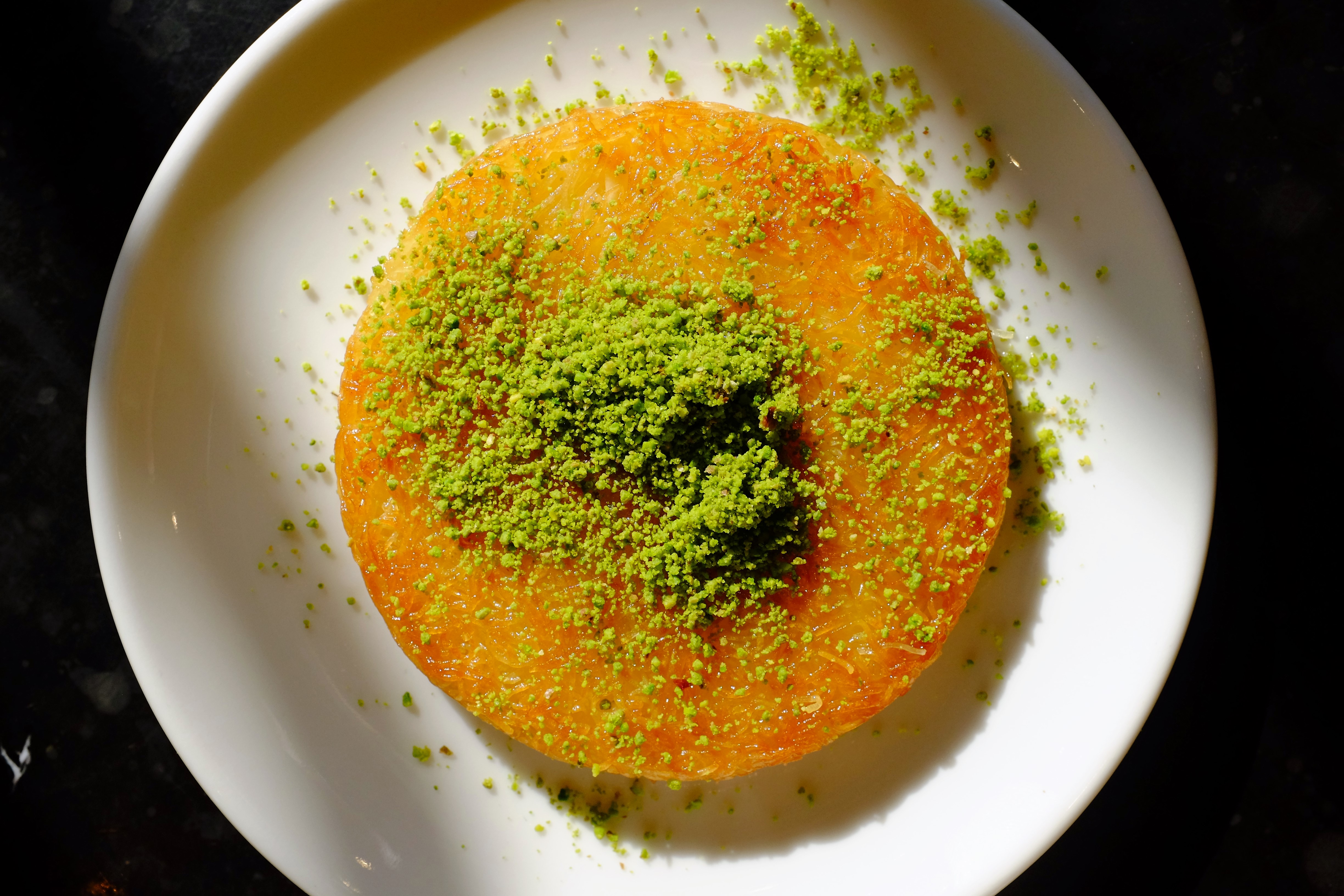 And finally, coffee!
Served Petek style!!