Sesame has done something quite remarkable – they have nailed the balance between flavorsome and nutritious.
This is indeed a mean feat, and one that so-called healthy eateries struggle with.
You make it really healthy, and customers pretend to like it, and their kids spit it out.
So then you make it delicious and pretend it to be healthy, but you fool nobody…
Sesame instead has pulled ahead very cleverly.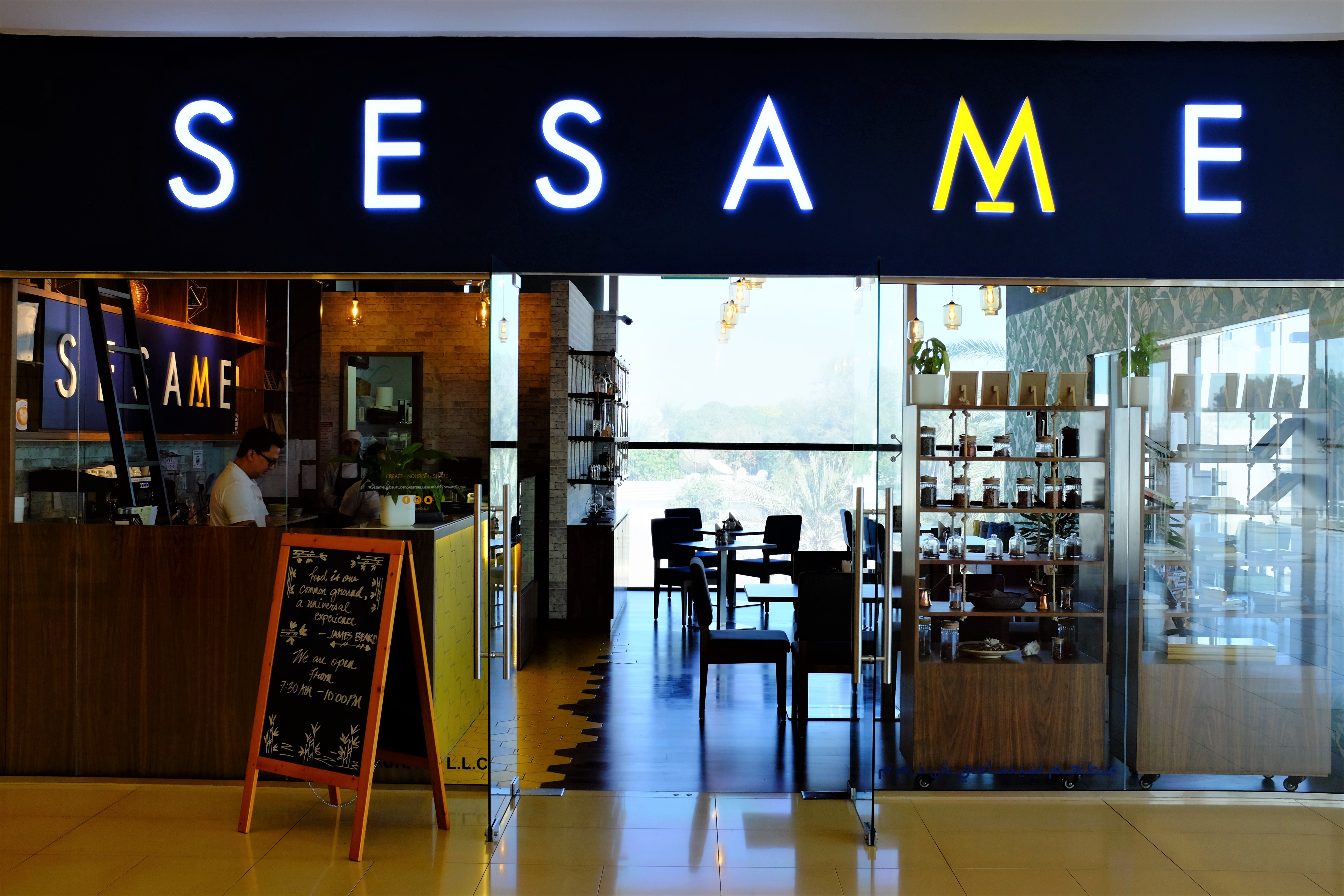 And it is a lovely, airy place; one just suited to pleasant conversation with friends, to a shared mid-morning coffee, or a guaranteed nutritious and delicious lunch or dinner – and breakfast!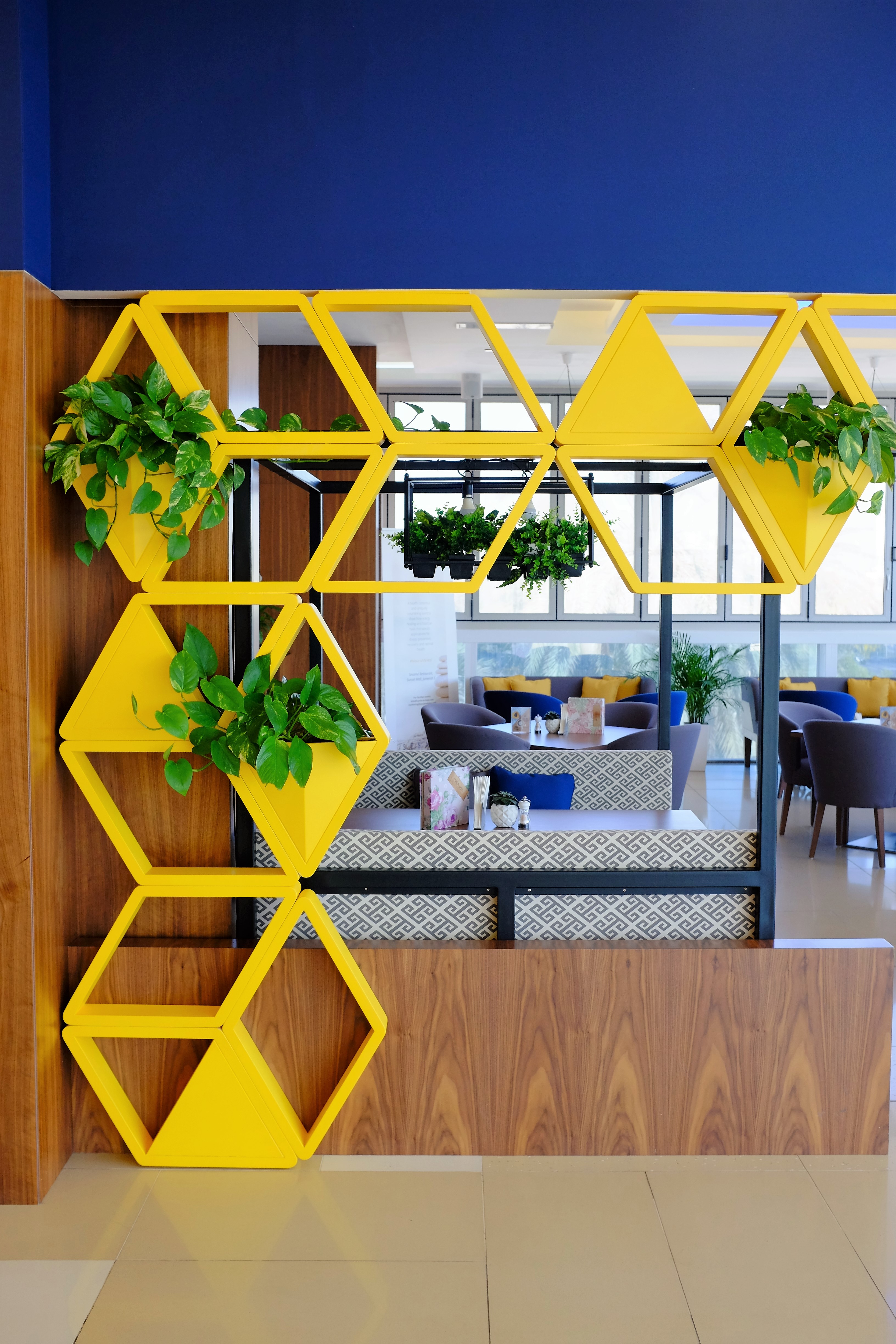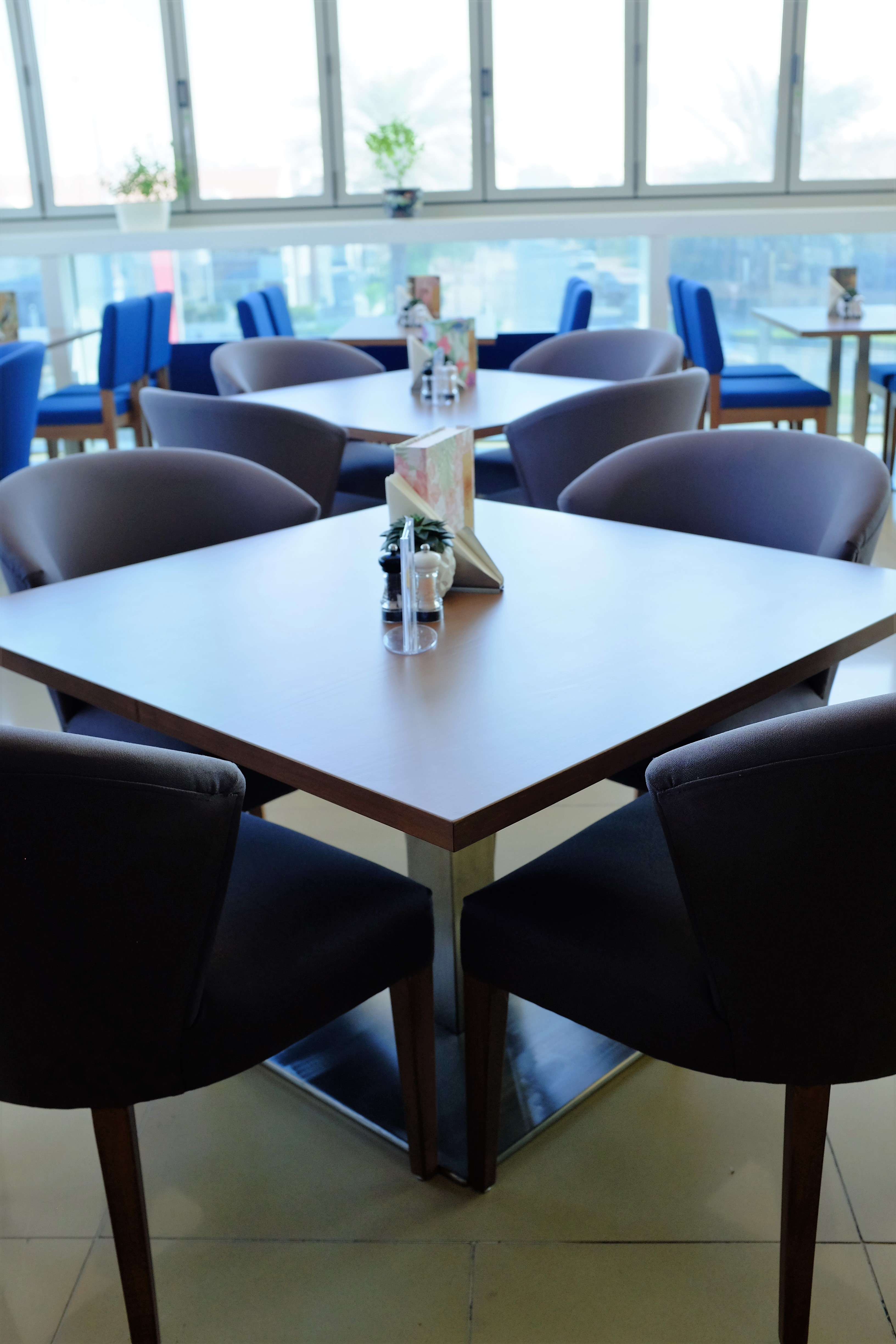 Plenty of space, filled with natural light – this could be a yoga studio.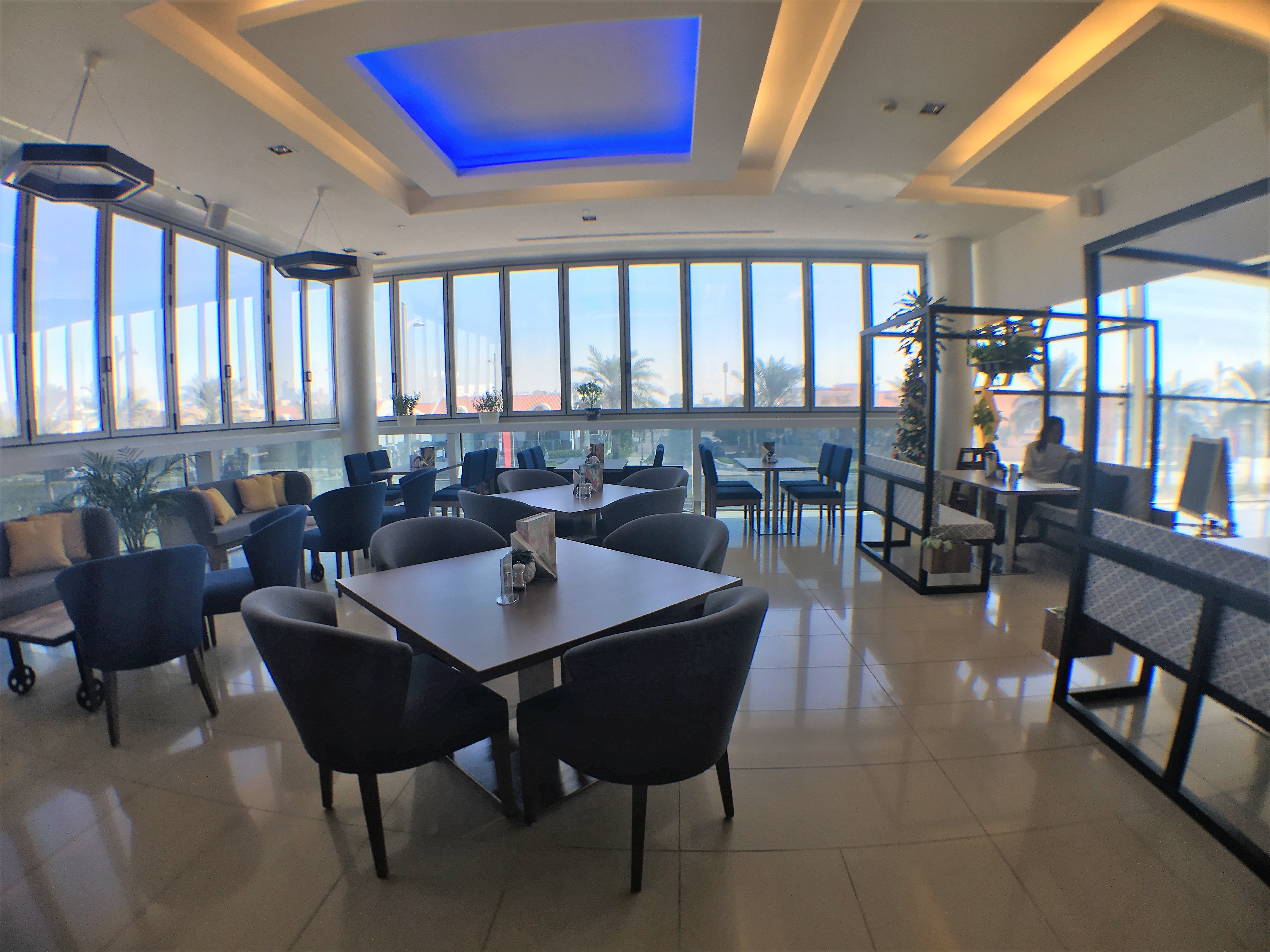 But it's not – the menu proves so!
Great selection, with something for everyone, not only the health freaks.
In fact, Marco, the friendly Manager, explains that the concept is towards nutrition rather than plain healthy, and there's a difference – called taste!
Check this out: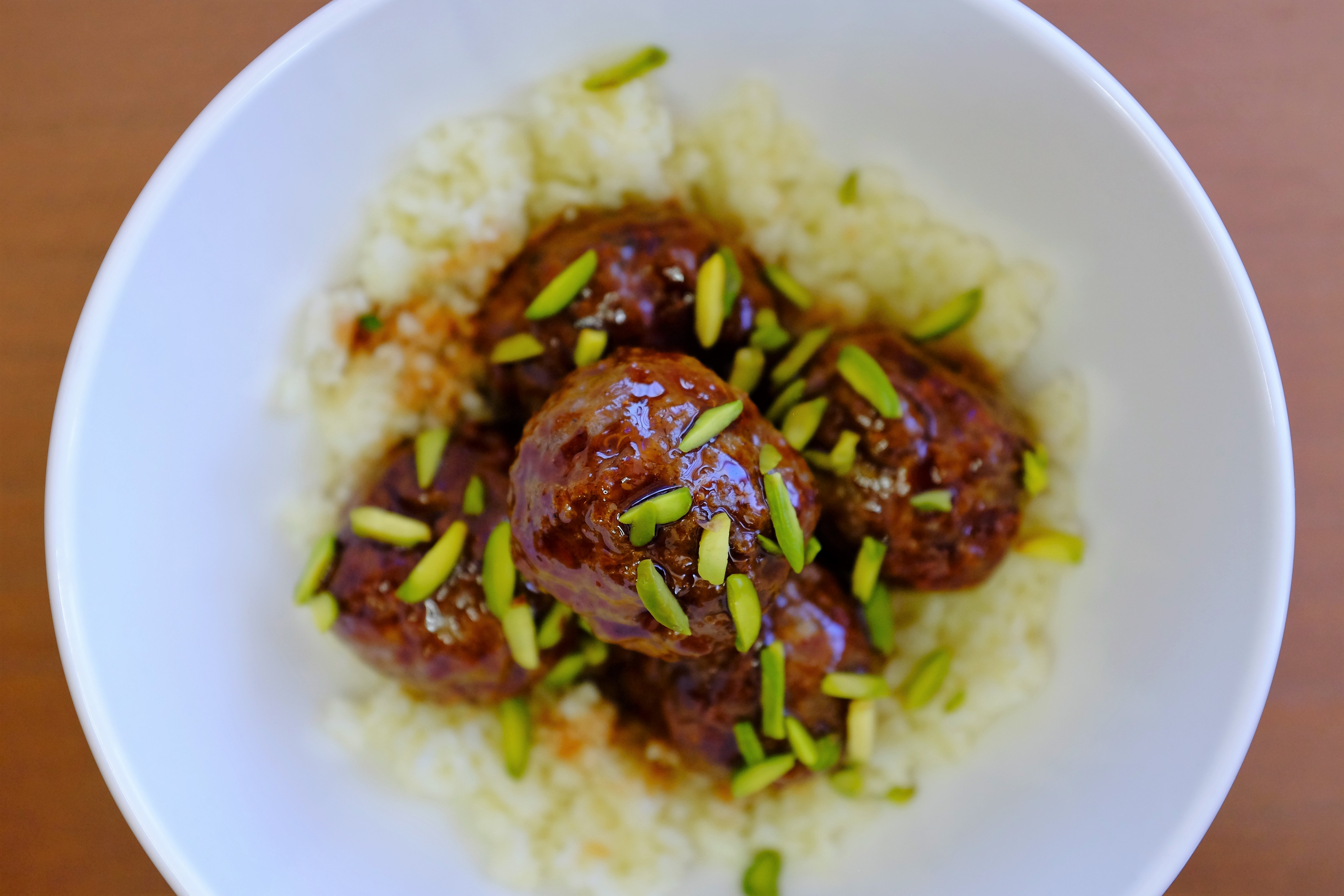 Lamb meatballs with a Pomegranate Glaze sprinkled with Pistachio
You weren't expecting that, eh!
Absolutely delicious, and nutritious. Served on a bed of cauliflower couscous, and in a portion size that says "eat to live, don't live to eat," and that is so true – I totally subscribe to the philosophy governing portion size rather than restricting food types.
Variety is the spice of life!
Enjoy eating everything you like, but in moderate quantities.
And Sesame continues to impress the palate: very tasty Thai Chicken in Lettuce Cups.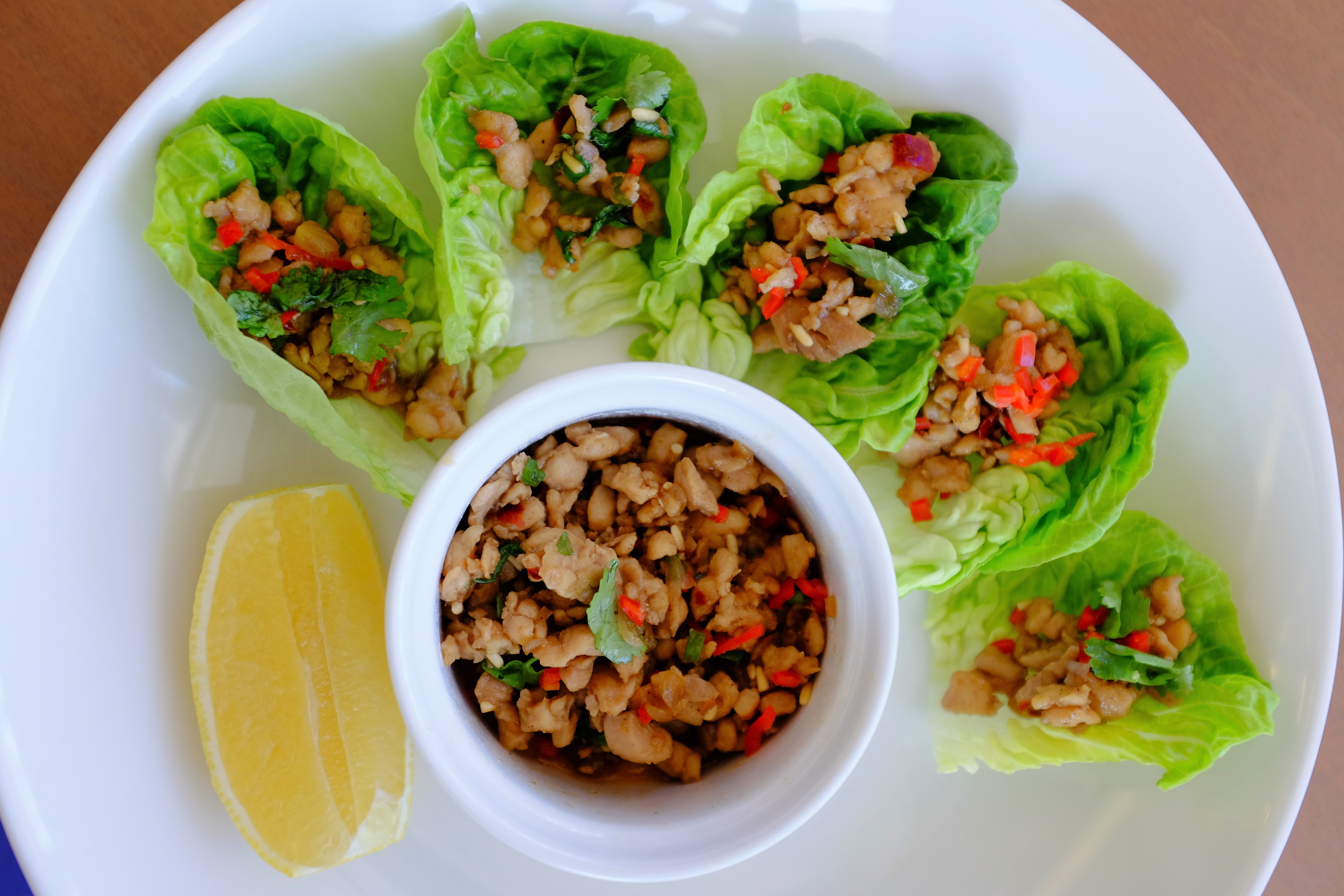 The above are from the Starters section of the menu, below is one of the recommended Mains, to which I also will add my recommendation!
Origami Fish – sea bass, mushrooms, broccolini, cherry tomatoes, fennel, ginger, and homemade mineral broth.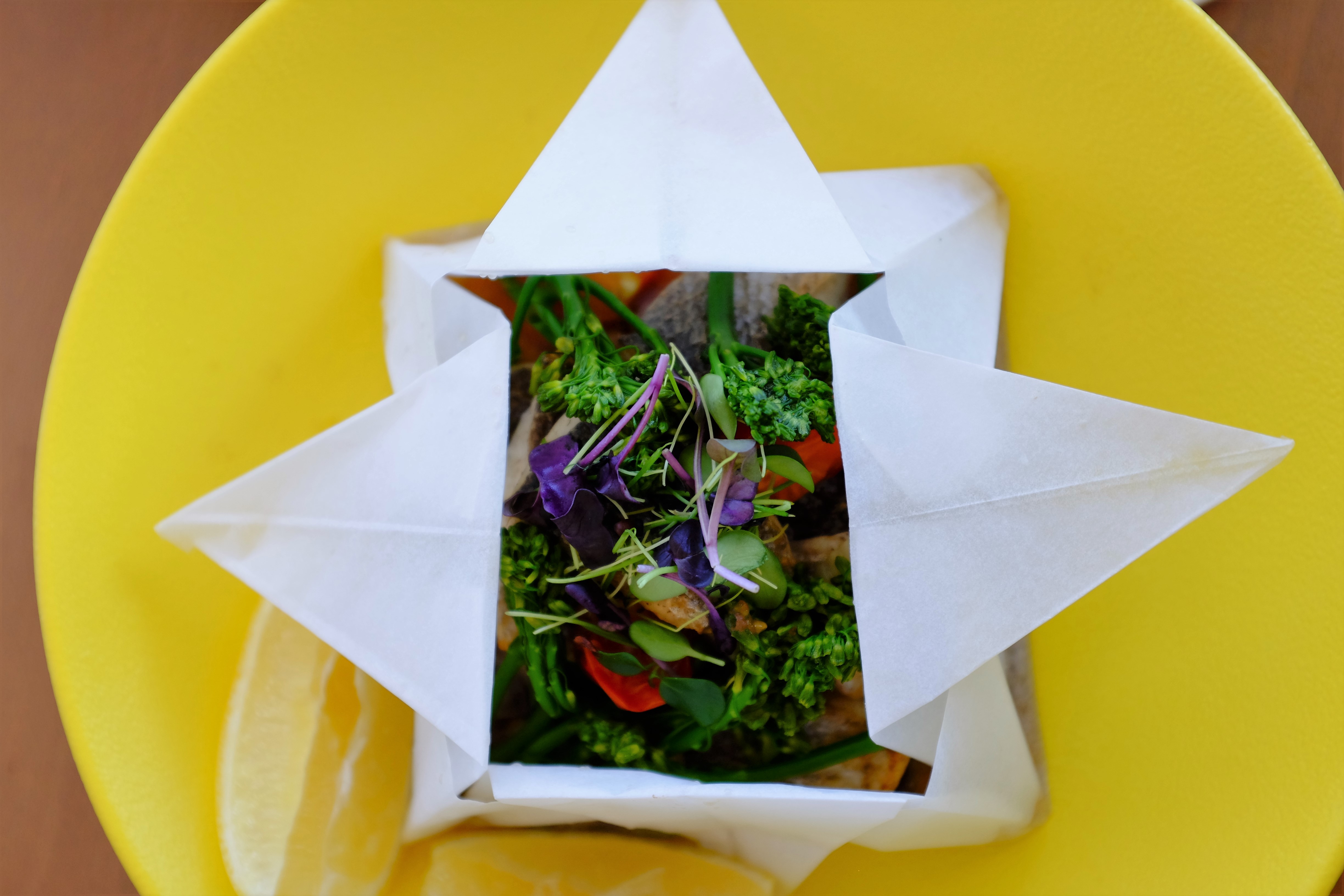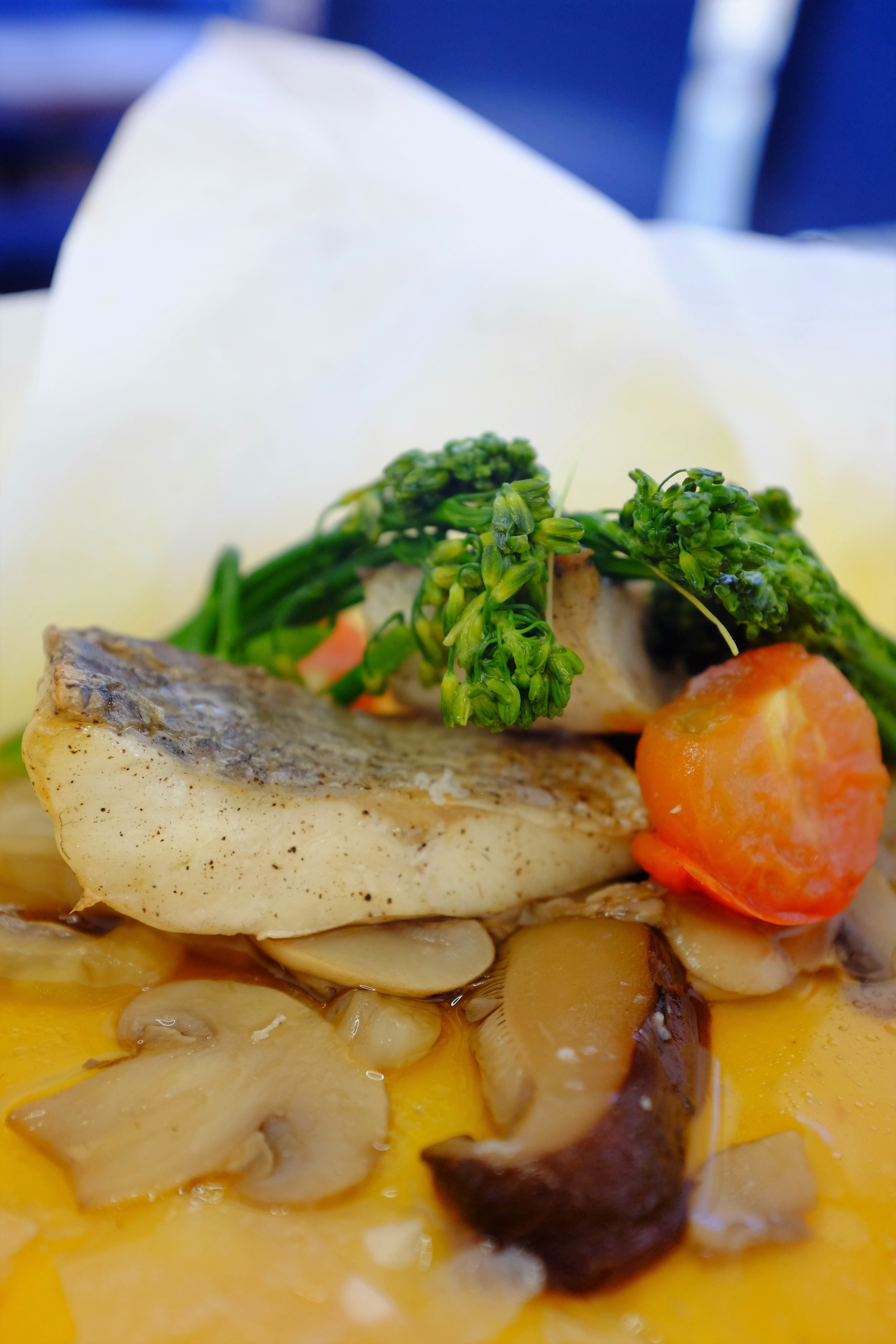 And that "homemade mineral broth"?
Magical stuff! It is also served on its own, in a mug, and it is an elixir of concentrated nutrients – you can just taste how good it is for you as you sip, and it is delicious!
Apparently, it is prepared from mixed vegetables, seaweed, ginger, lemongrass, and secret spices. It takes 3 days to prepare!
I could drink this everyday…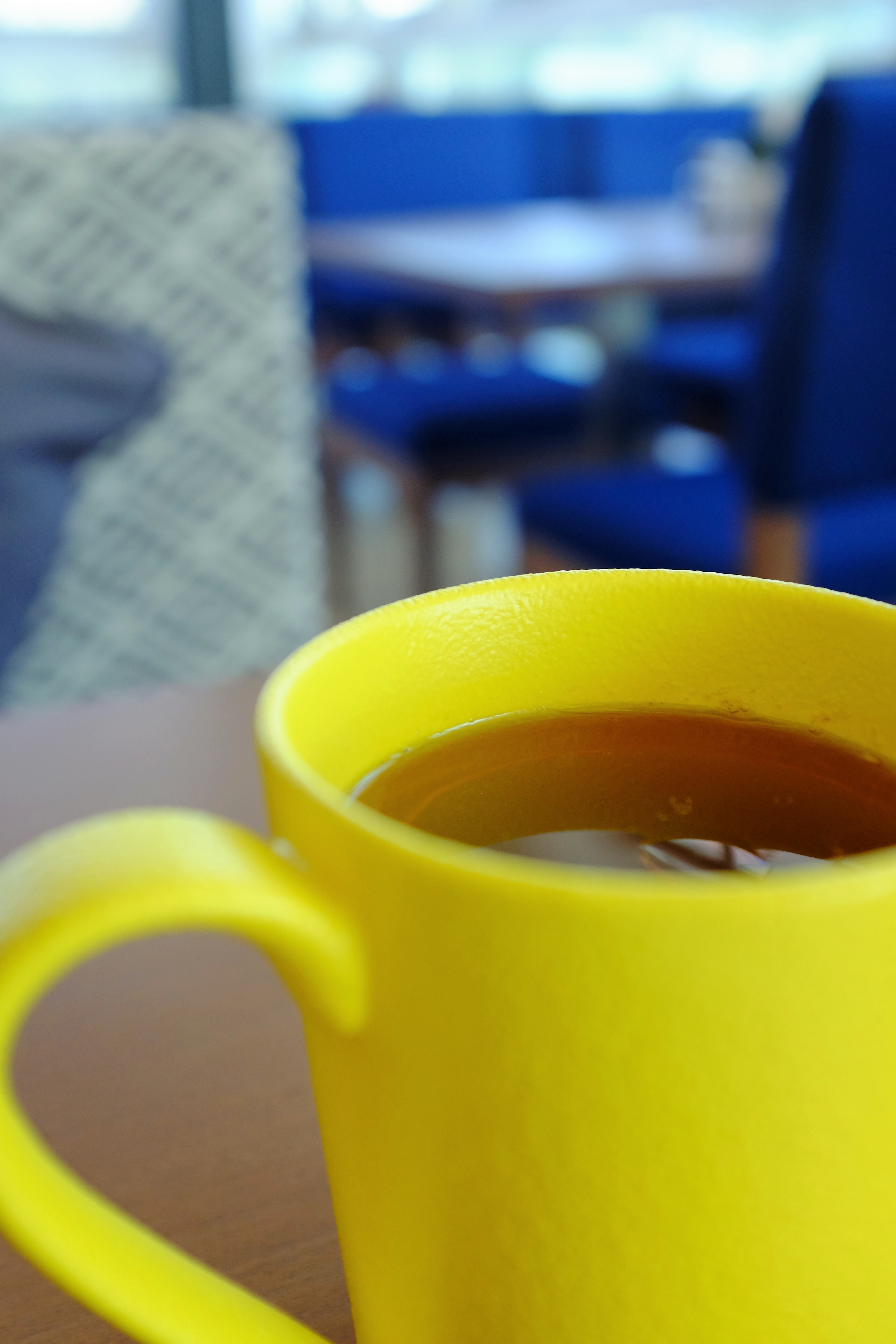 Actually, I ought to drink this everyday!
My immune system would surely thank me, and I would be so much healthier overall.
I also tried a breakfast dish, as that first meal of the day is so important. Sesame delivered in style: Smashed Avocado with homemade Tomato Chili sauce on Sourdough toast and Poached Eggs, with a sexy salad – also delicious and nutritious!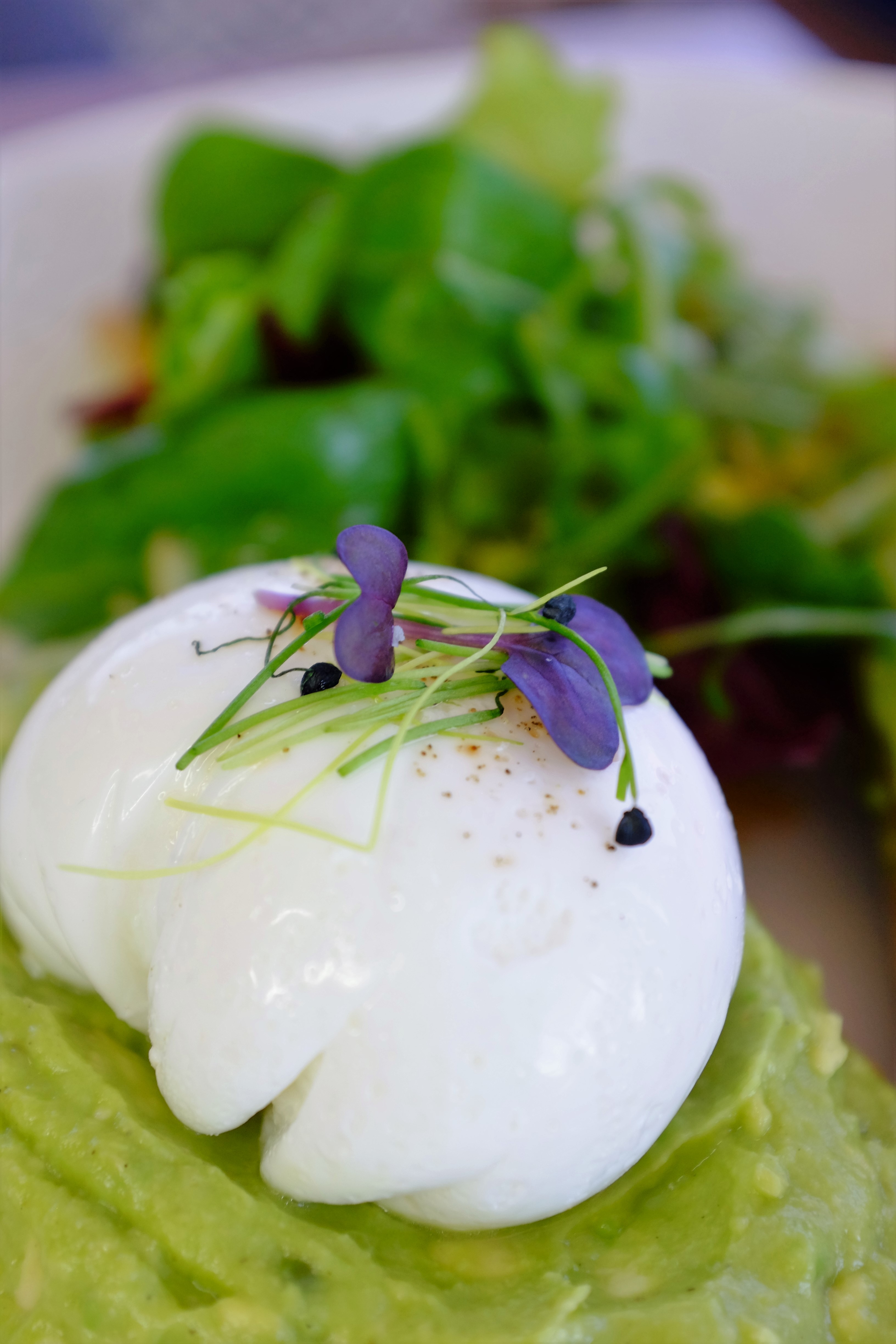 A truly lovely meal, in a lovely environment!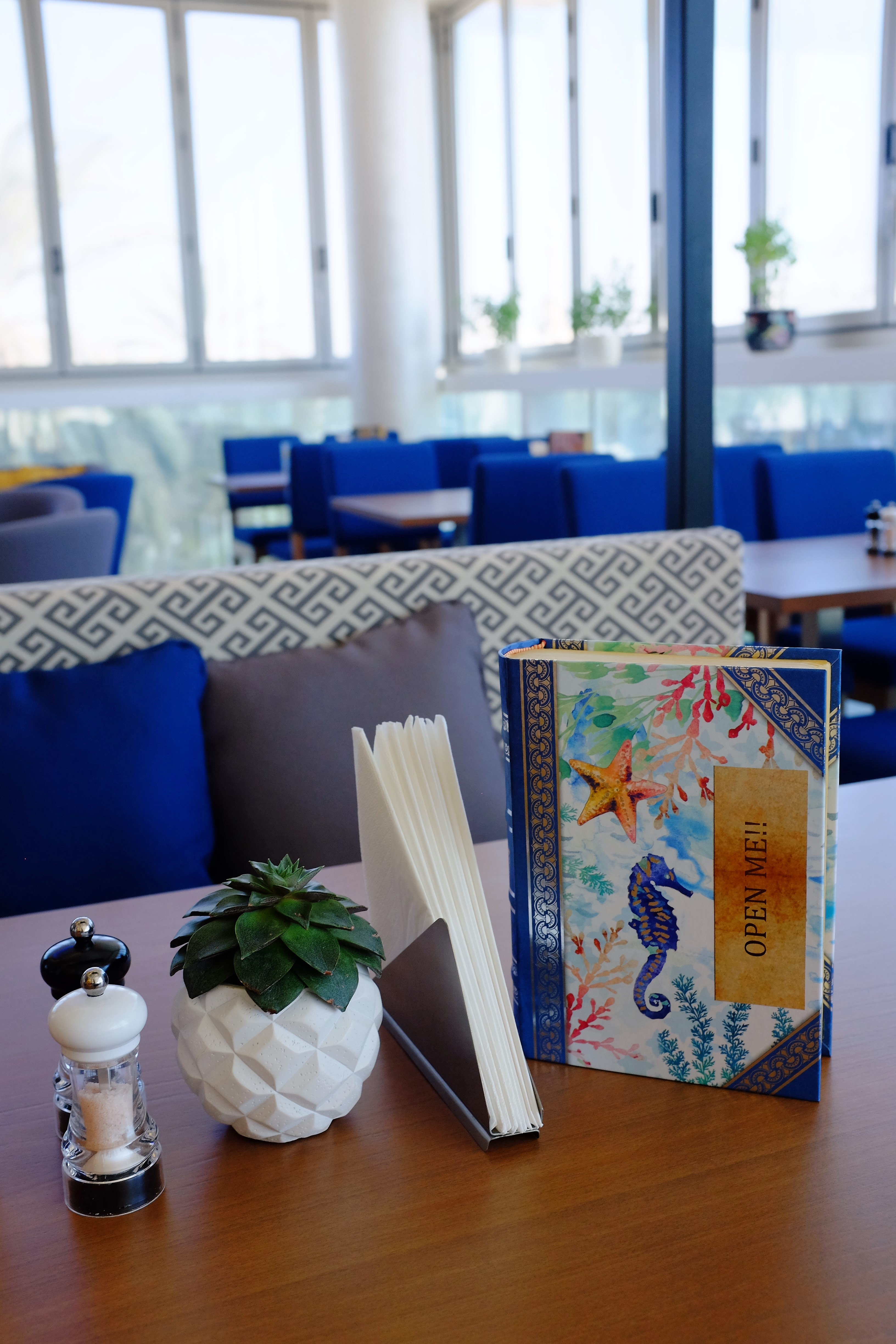 Desserts were quite a selection, and all of them are … I was going to say "healthy" – let me auto-correct: …nutritious!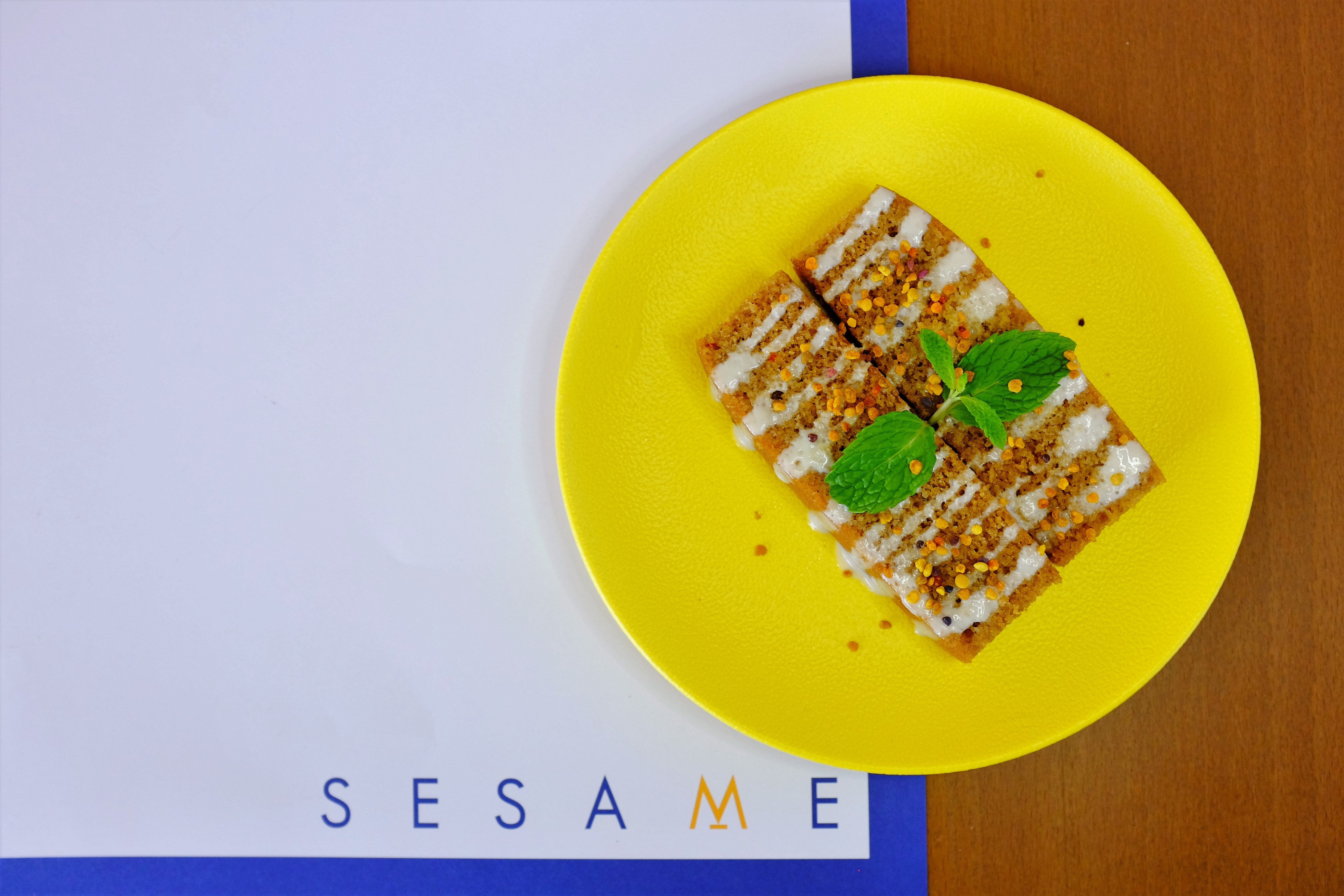 Above, the Orange Polenta Cake with Saffron & Orange Blossom, and I especially liked the Salted Chocolate Pot, made simply with cashew, coconut, cocoa, and sea salt – splendid!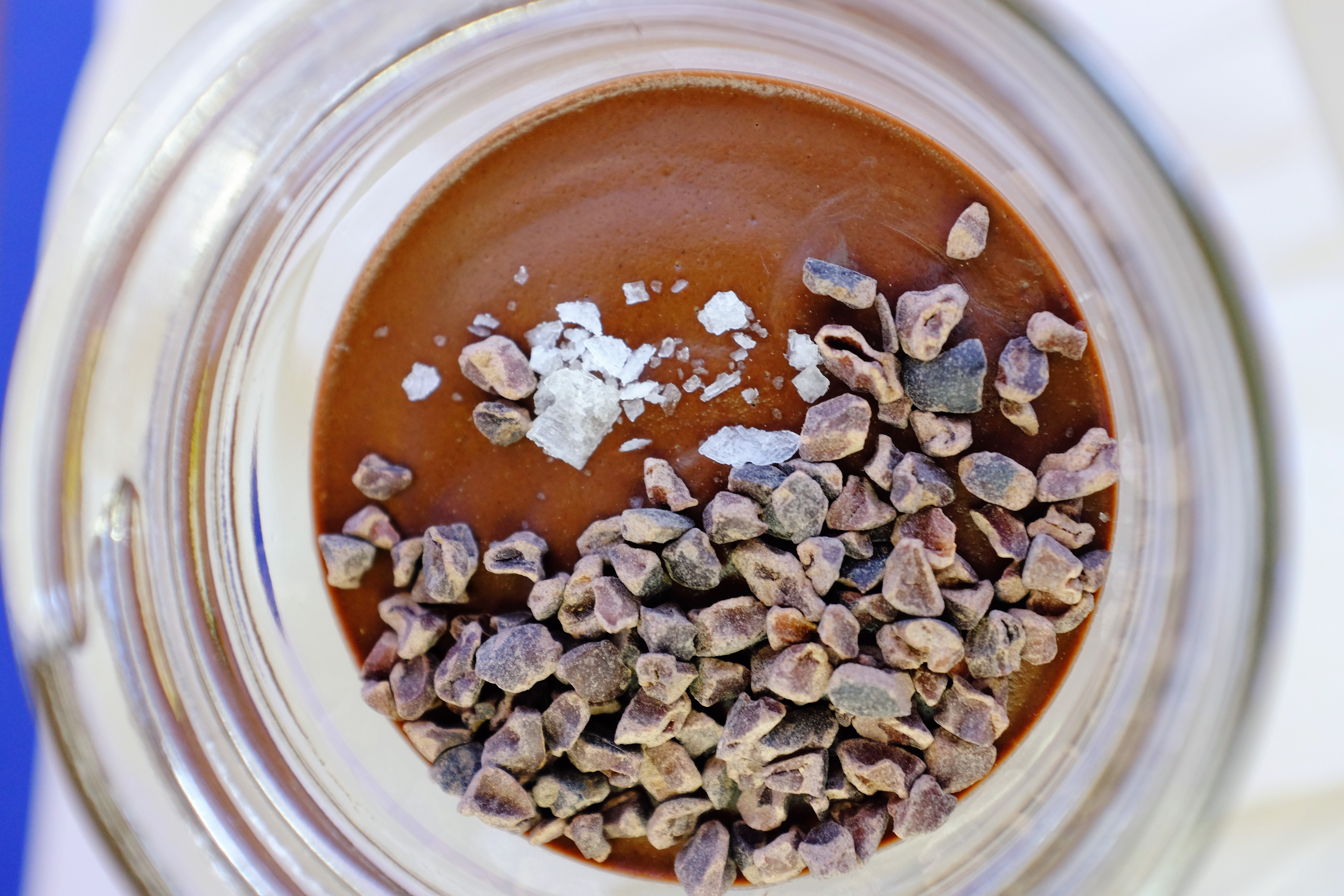 Overall, I could eat at Sesame everyday, and probably should. Light yet satisfying, healthy and also nutritious, and very delicious.
If your body is a temple, then in the Sesame kitchens roam monks of longevity and happiness!
Located in the very quiet Sunset Mall in Jumairah 3, bring Sesame into your circle and enjoy feeling great after a meal.