Dubai's most iconic dining location: facing the fountain in front of the towering Burj Khalifa!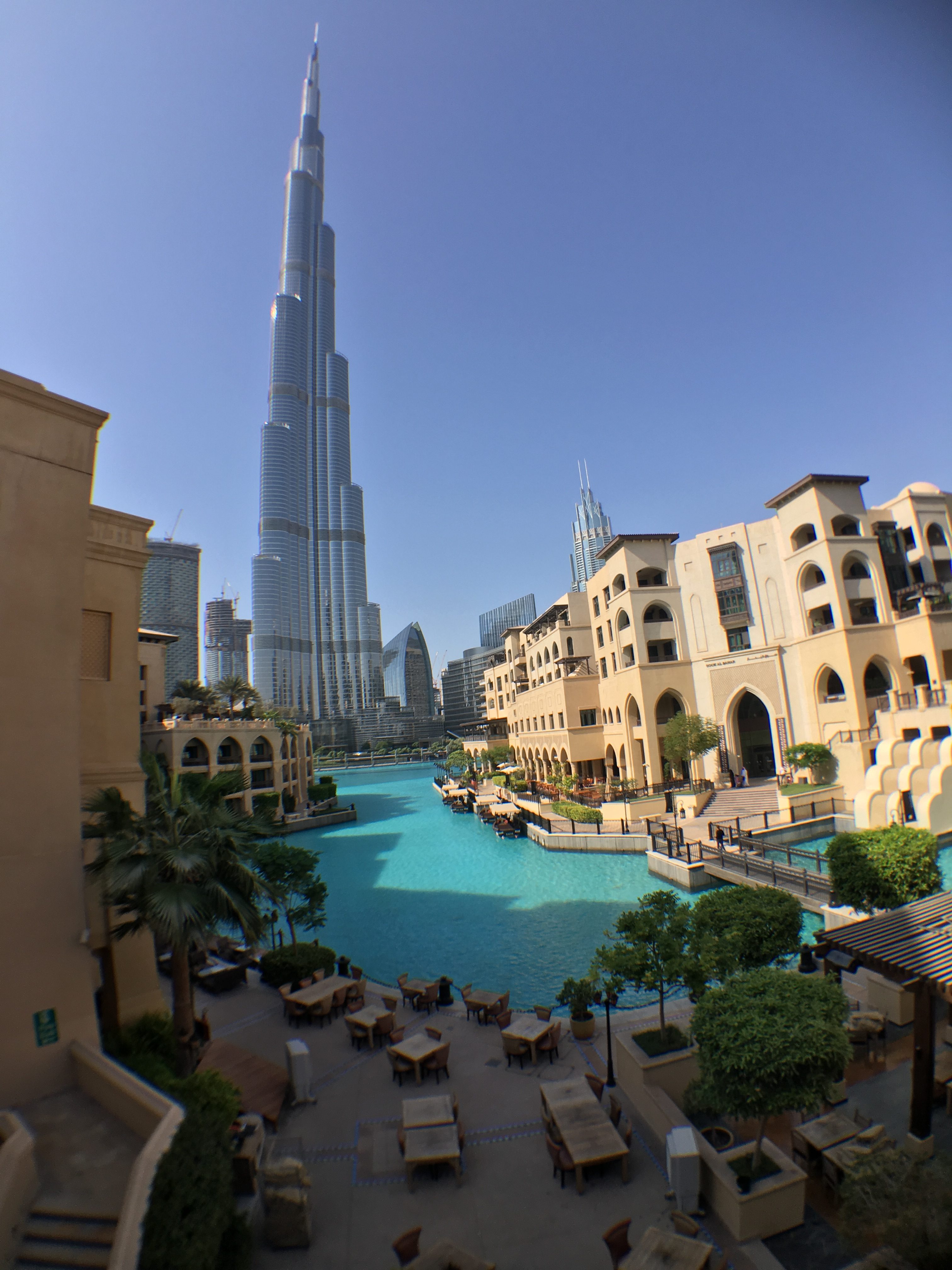 And Günaydin restaurant is so delicious it would be worth a visit even if it were facing a brick wall… stupendous first-class Turkish cuisine, and seriously professional steaks – so professional that they hang and cure their own meat, and they also run a butchery.
You can't ask for more.
Or can you?
Let's see what makes Günaydin one of Dubai's most awesome restaurants!
A table-full of appetizers, just to get you started? Check!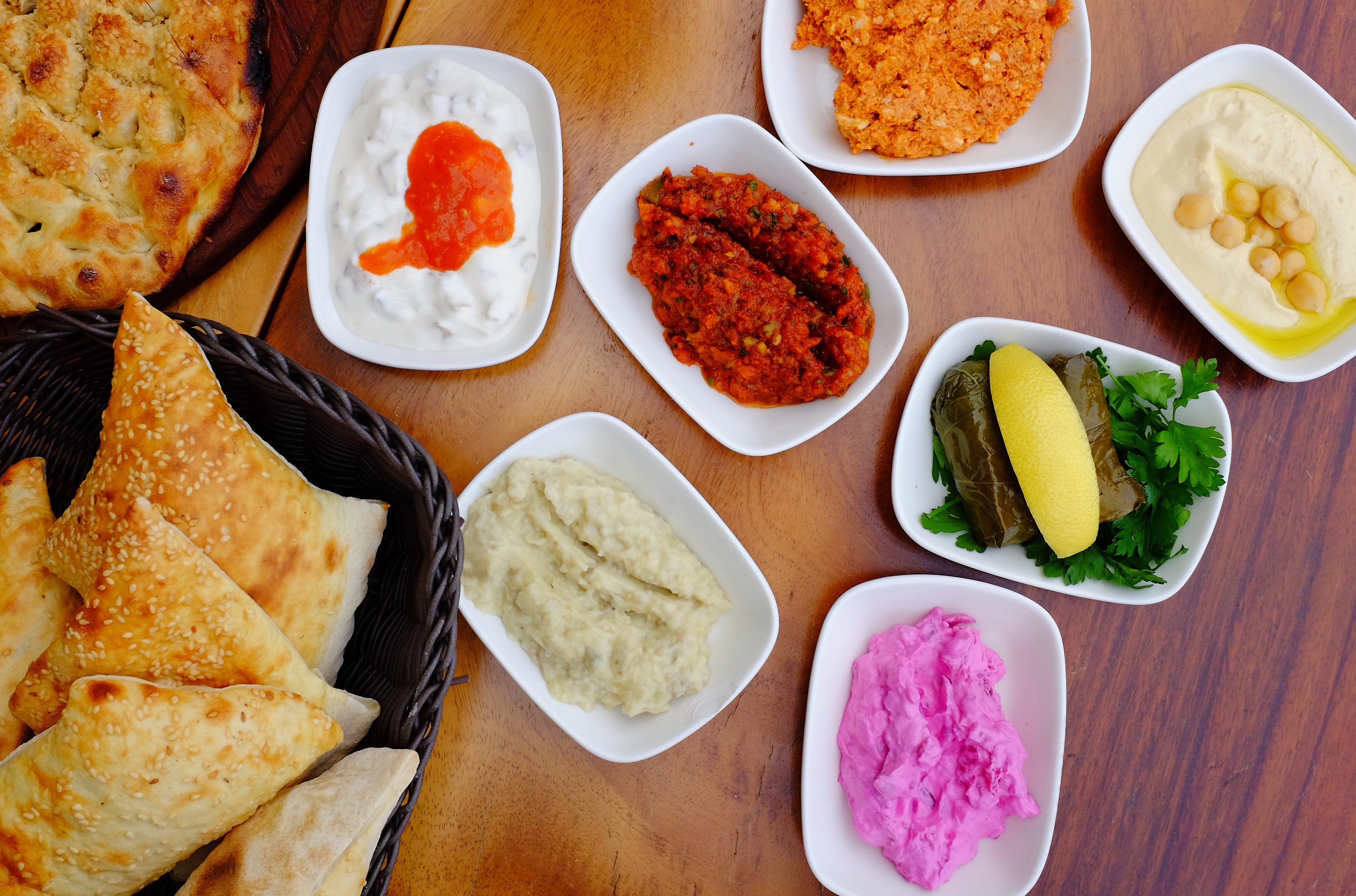 A great selection of drinks? You betcha!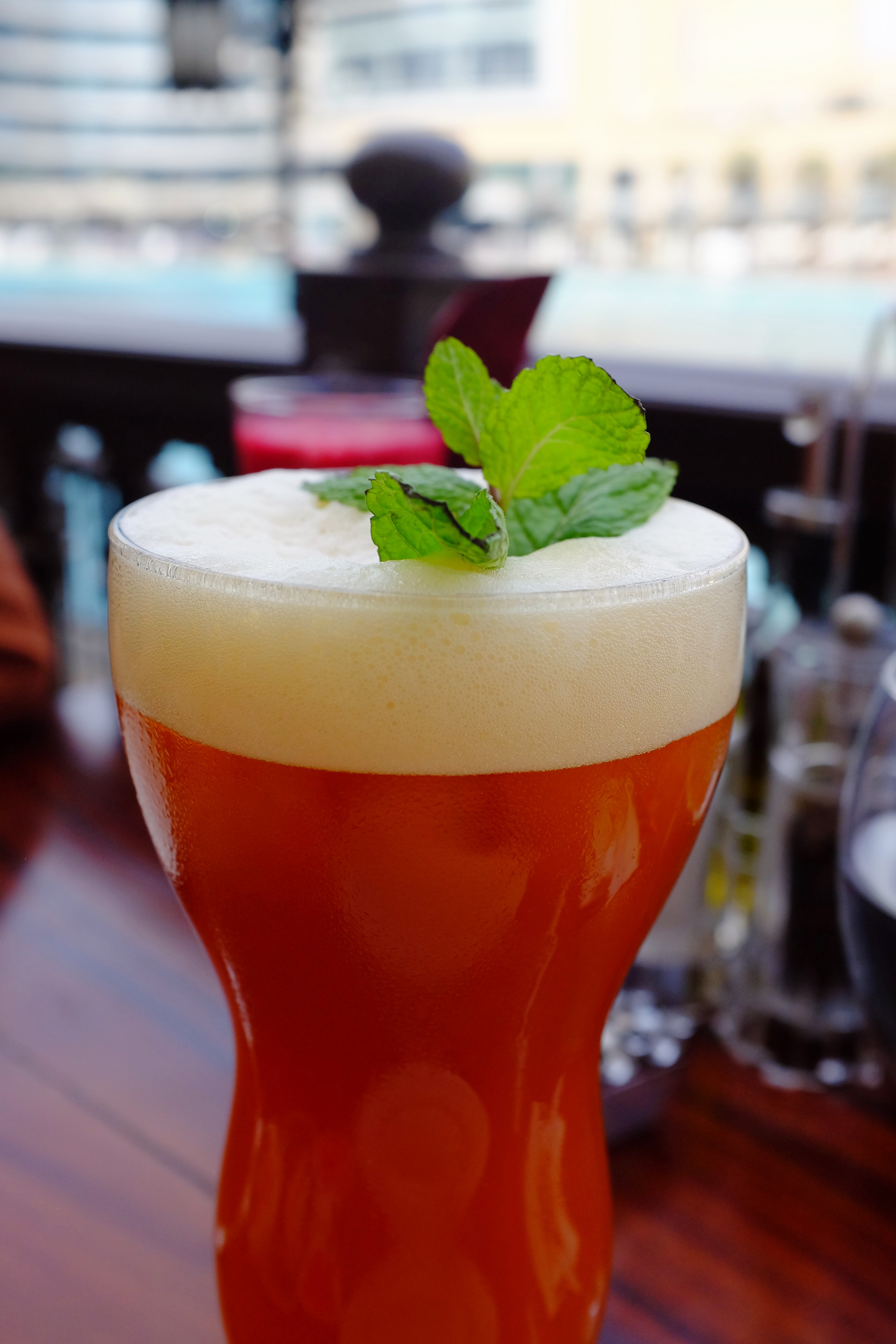 Freshly baked bread – amazing soft flatbread…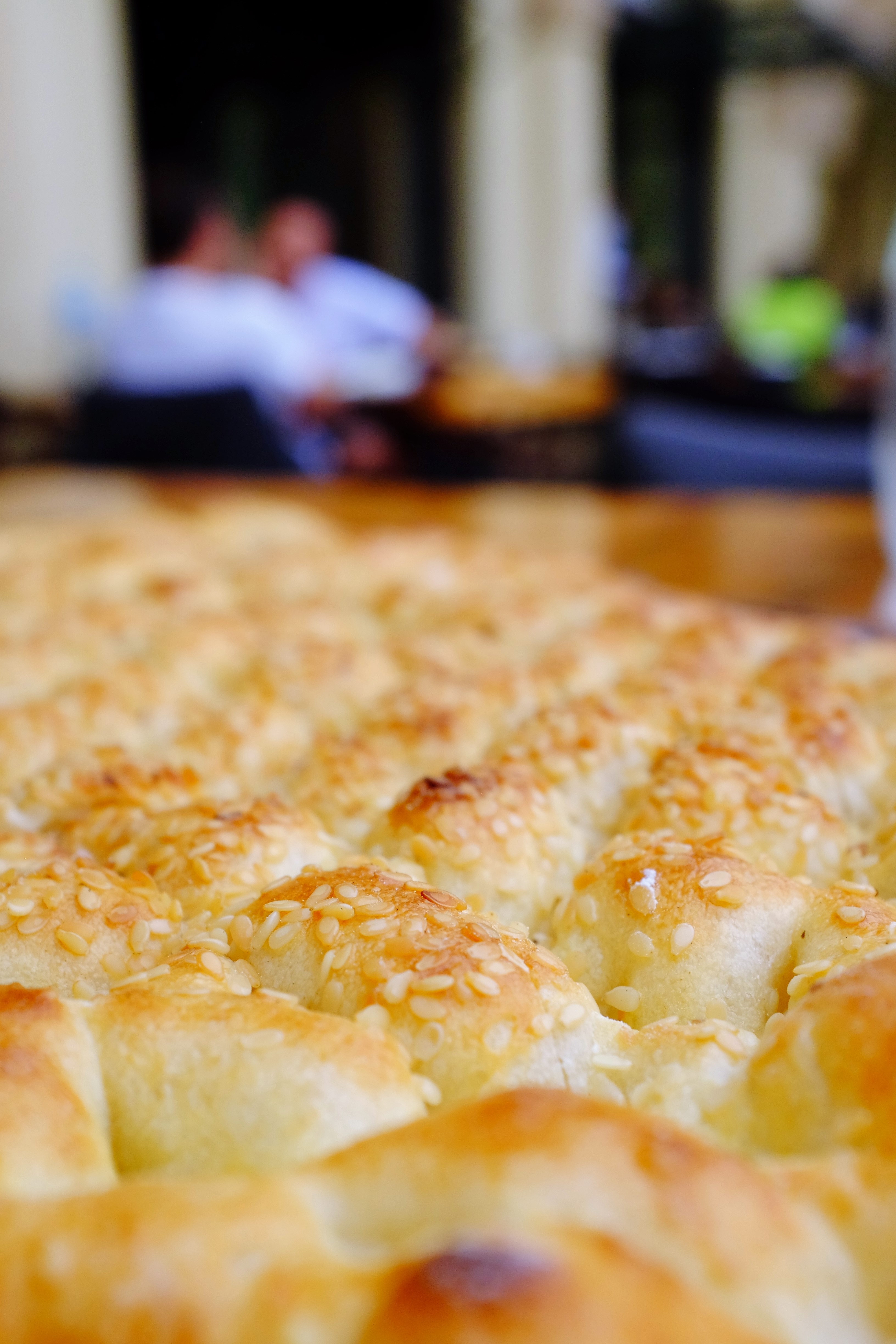 An artistic flair in presentation…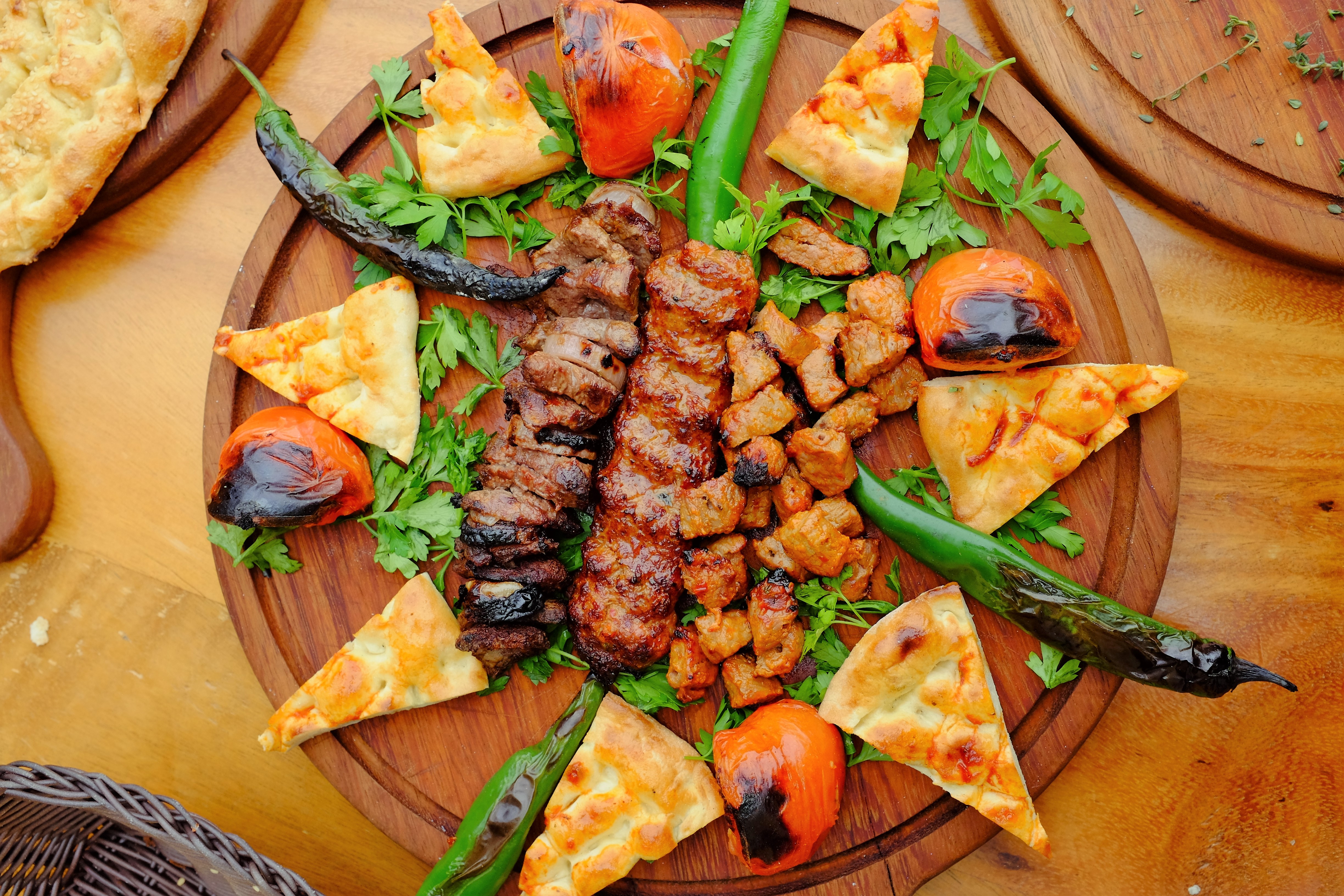 Really perfectly cooked dishes…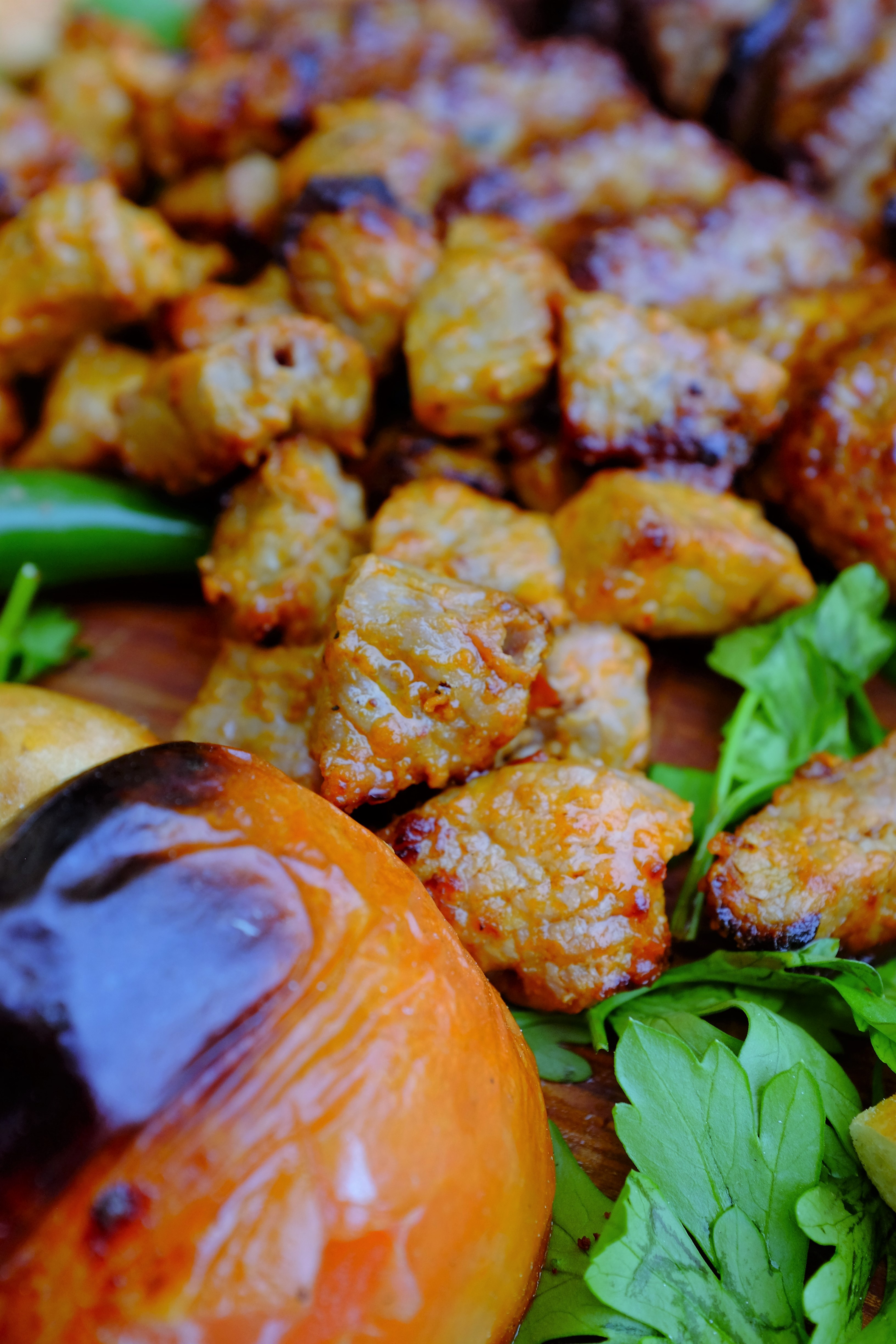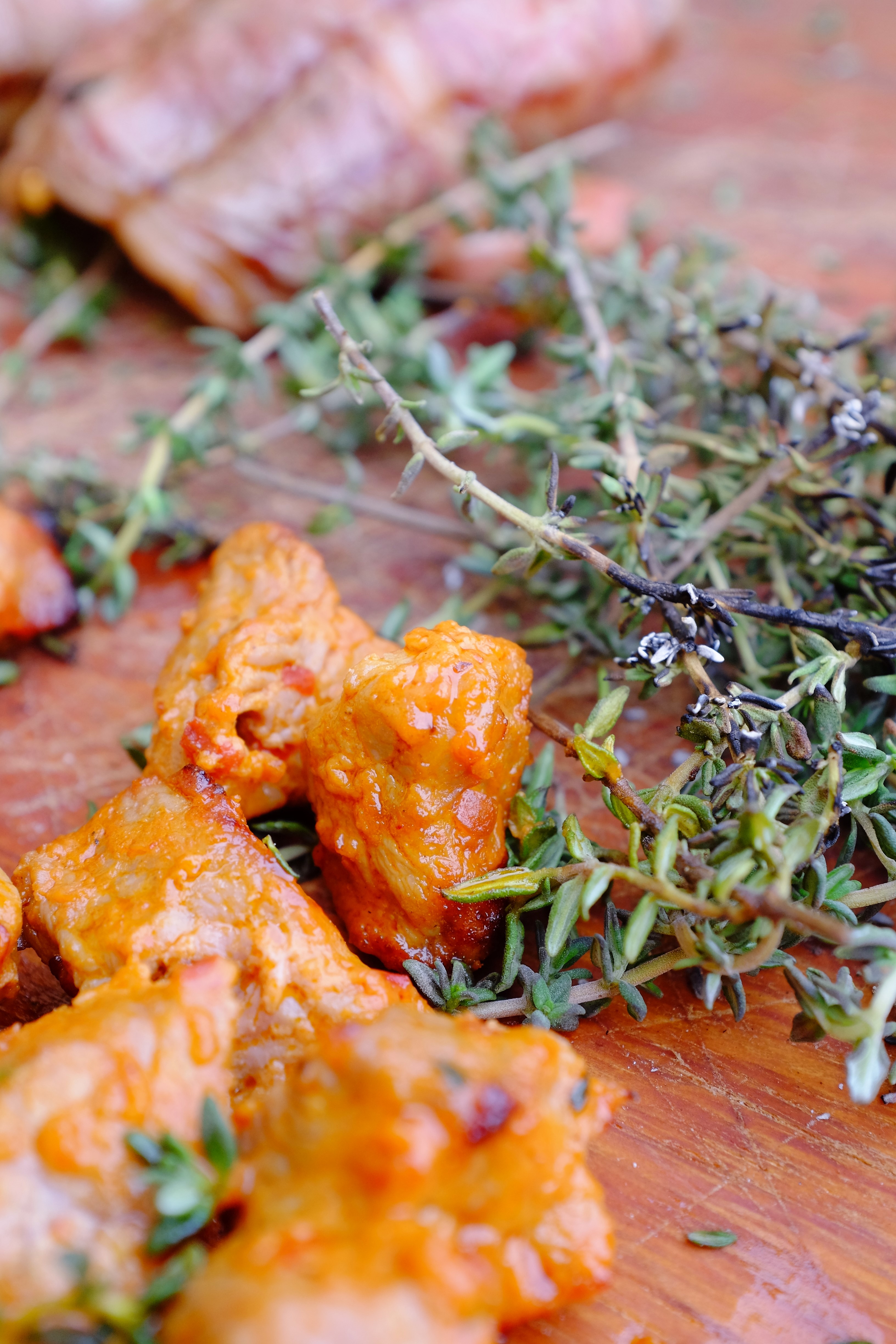 And an incredible butcher, actually part of Günaydin…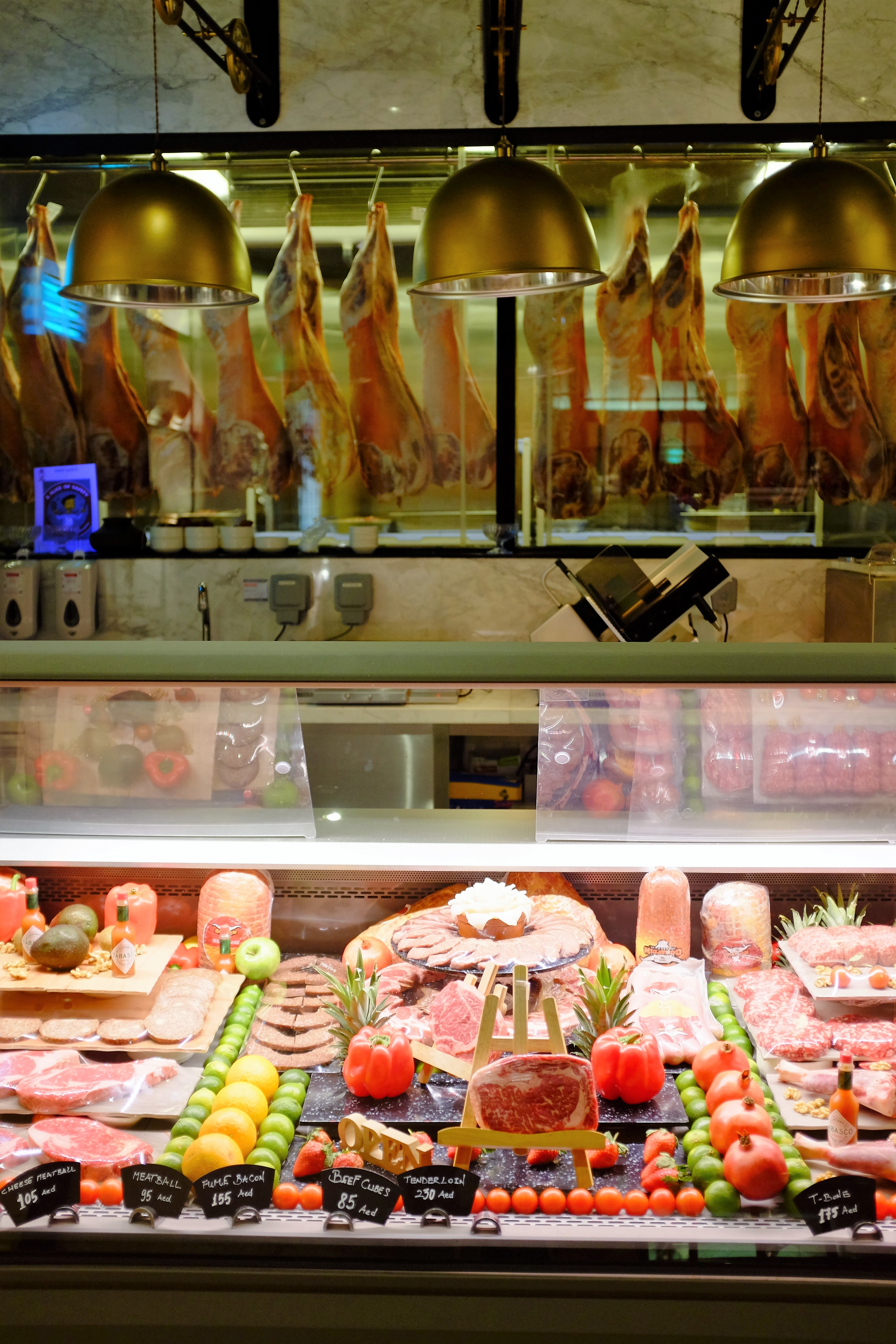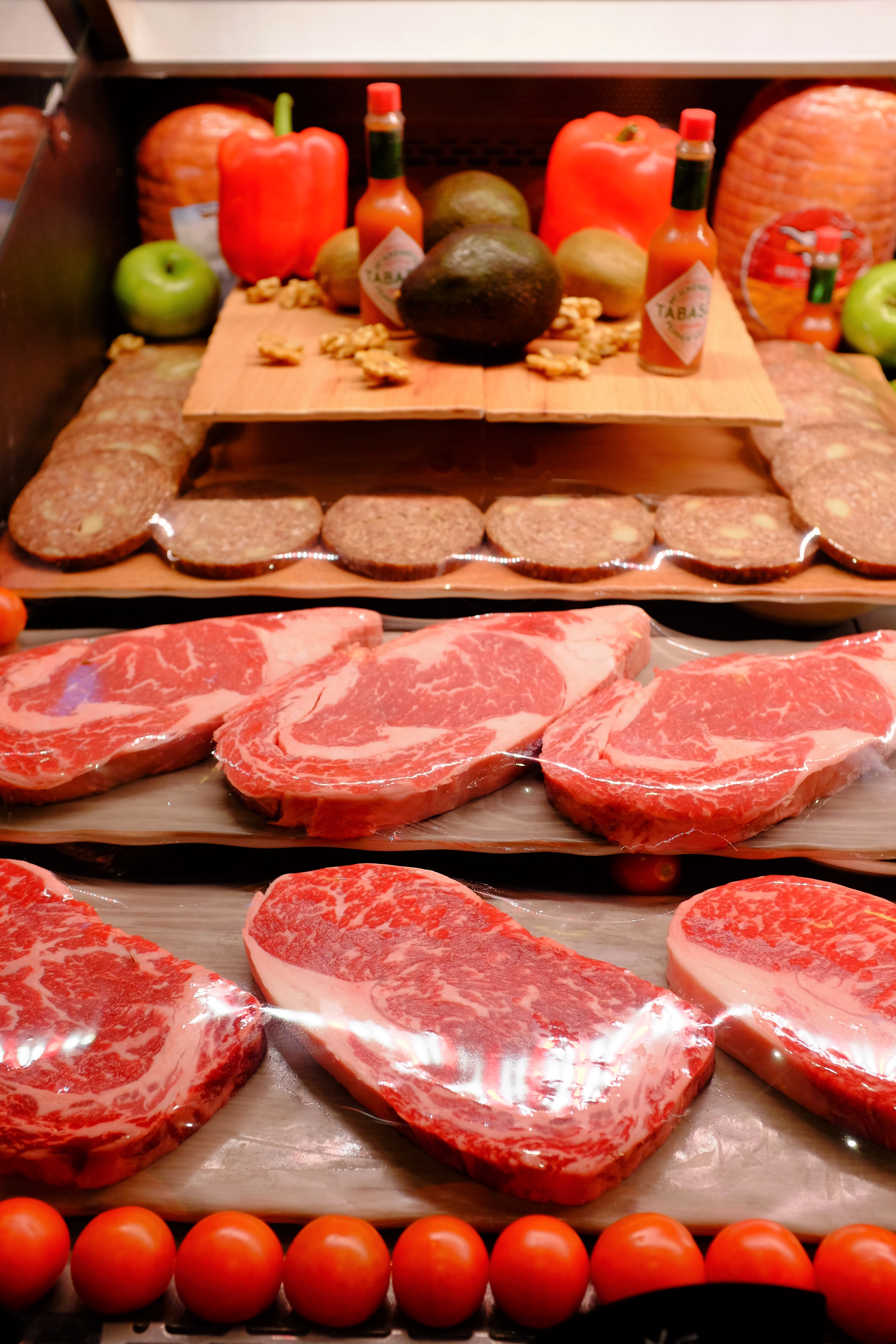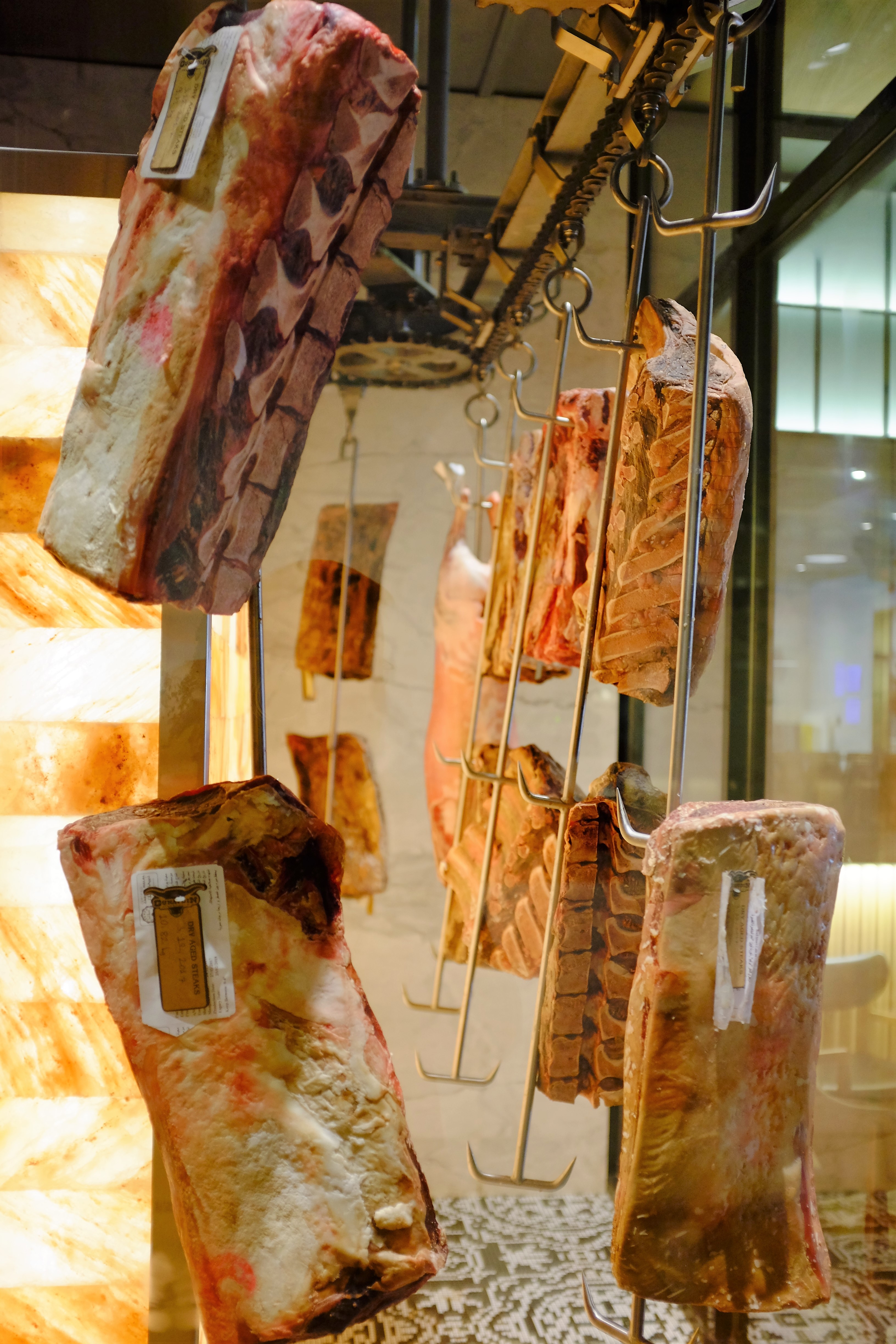 Several lovely spacious dining areas…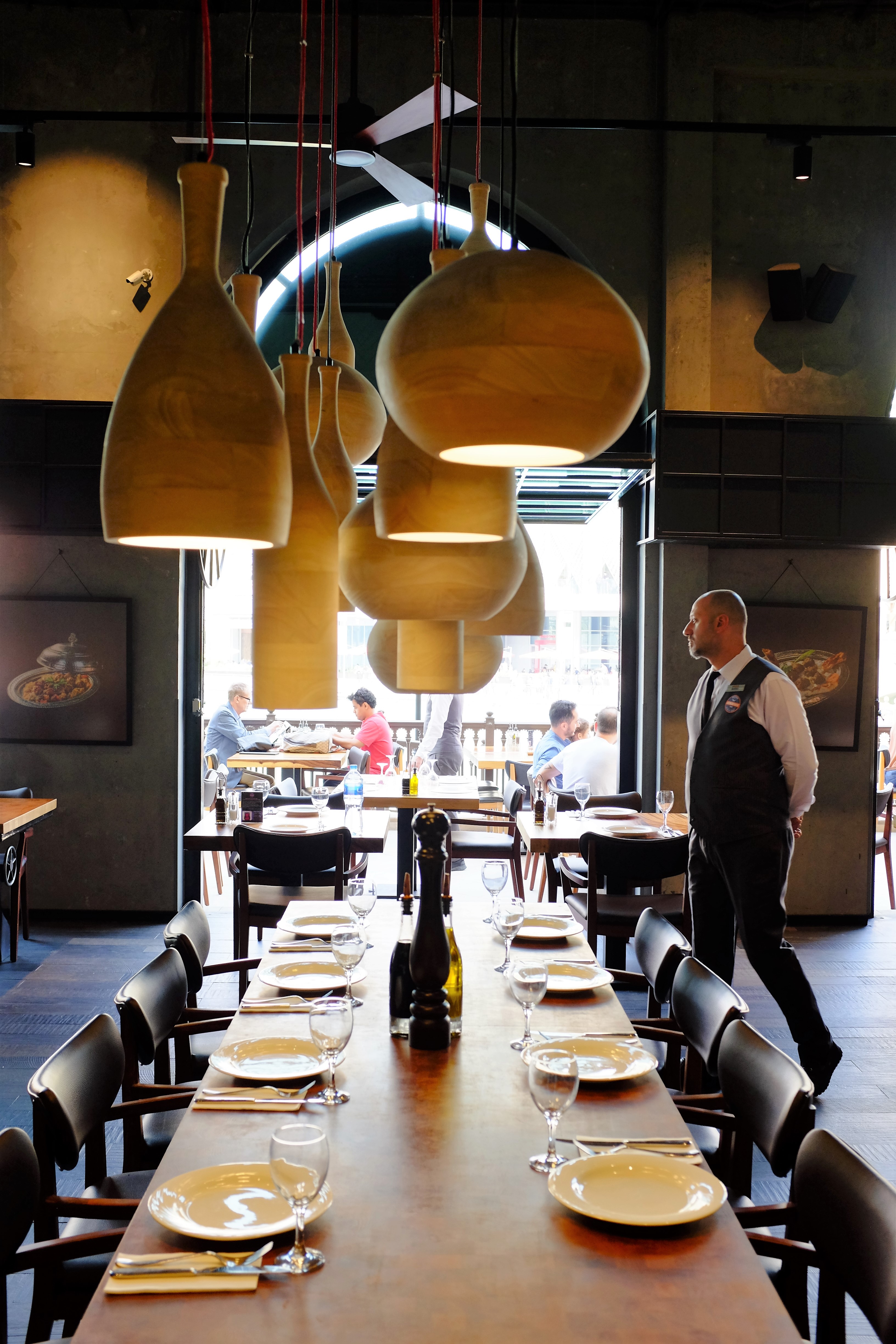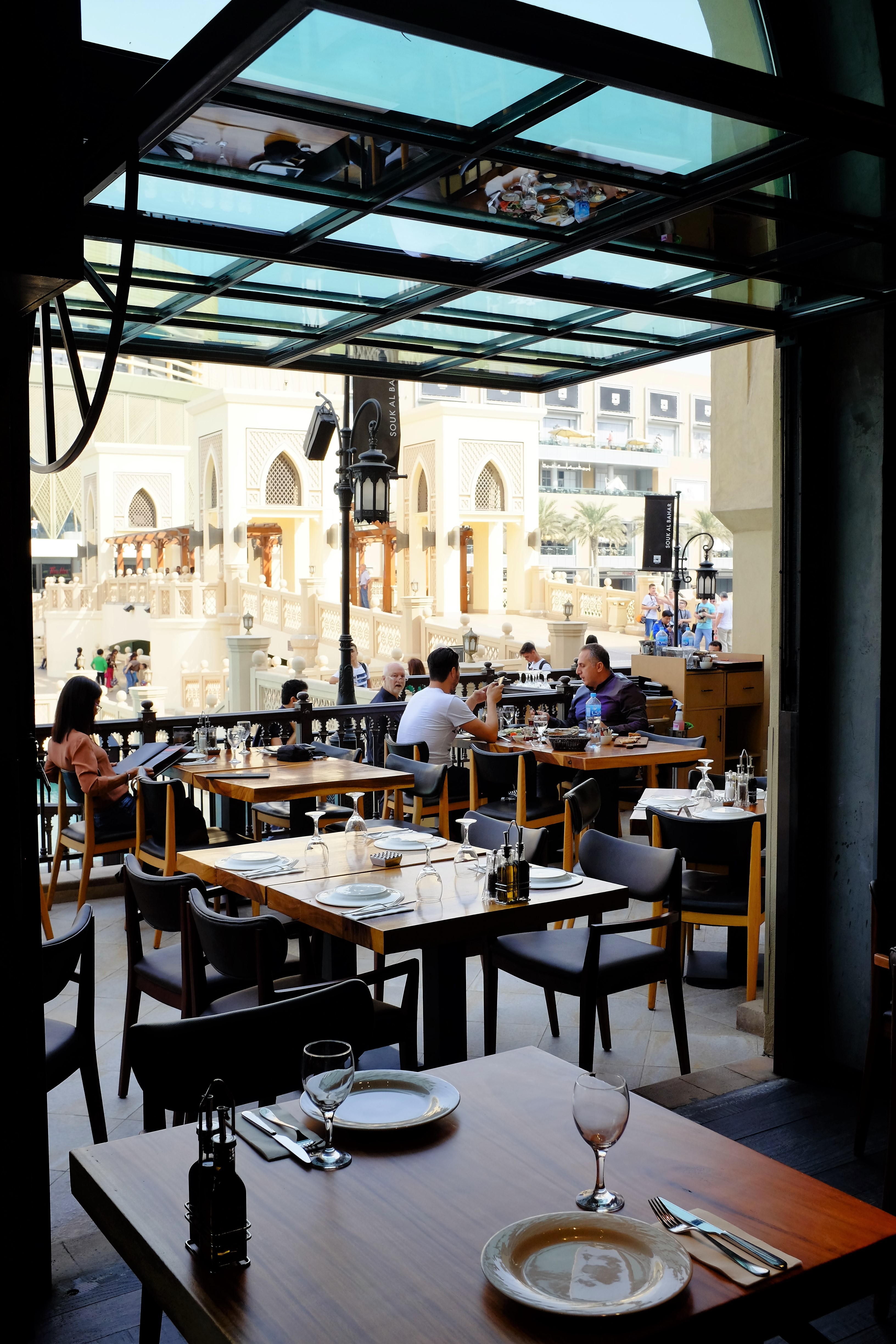 Including an outdoor terrace!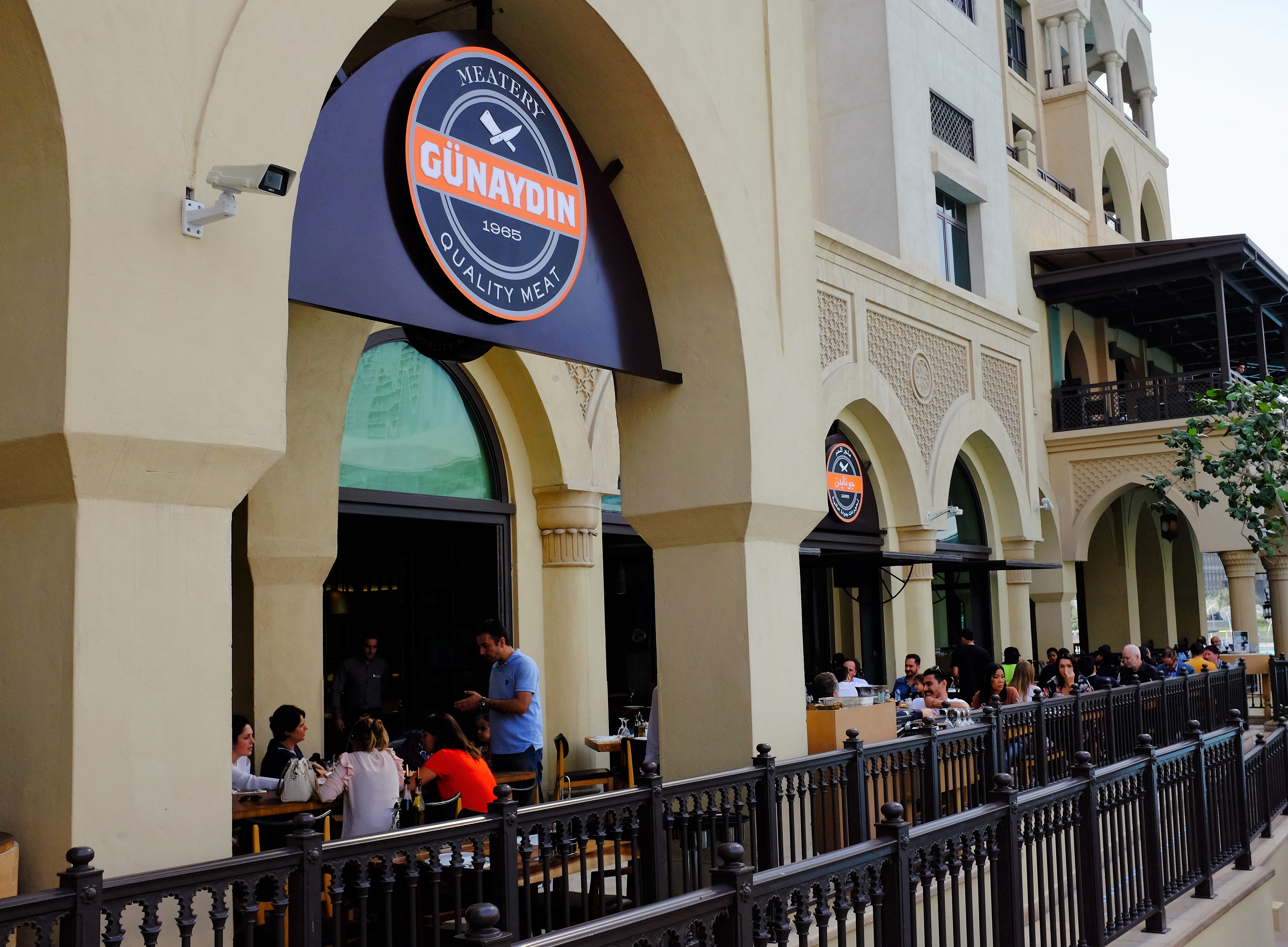 With this view!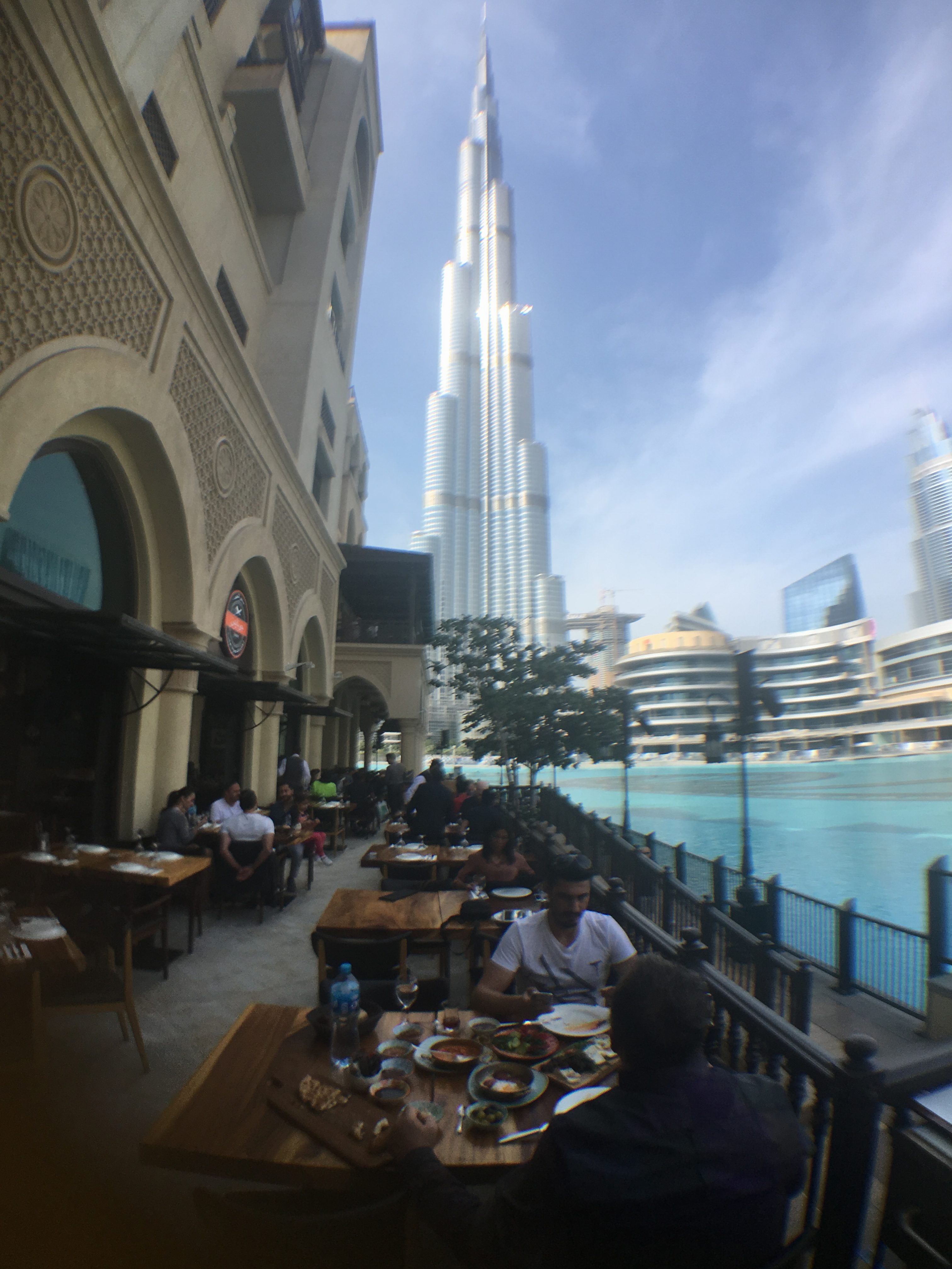 Terrific desserts?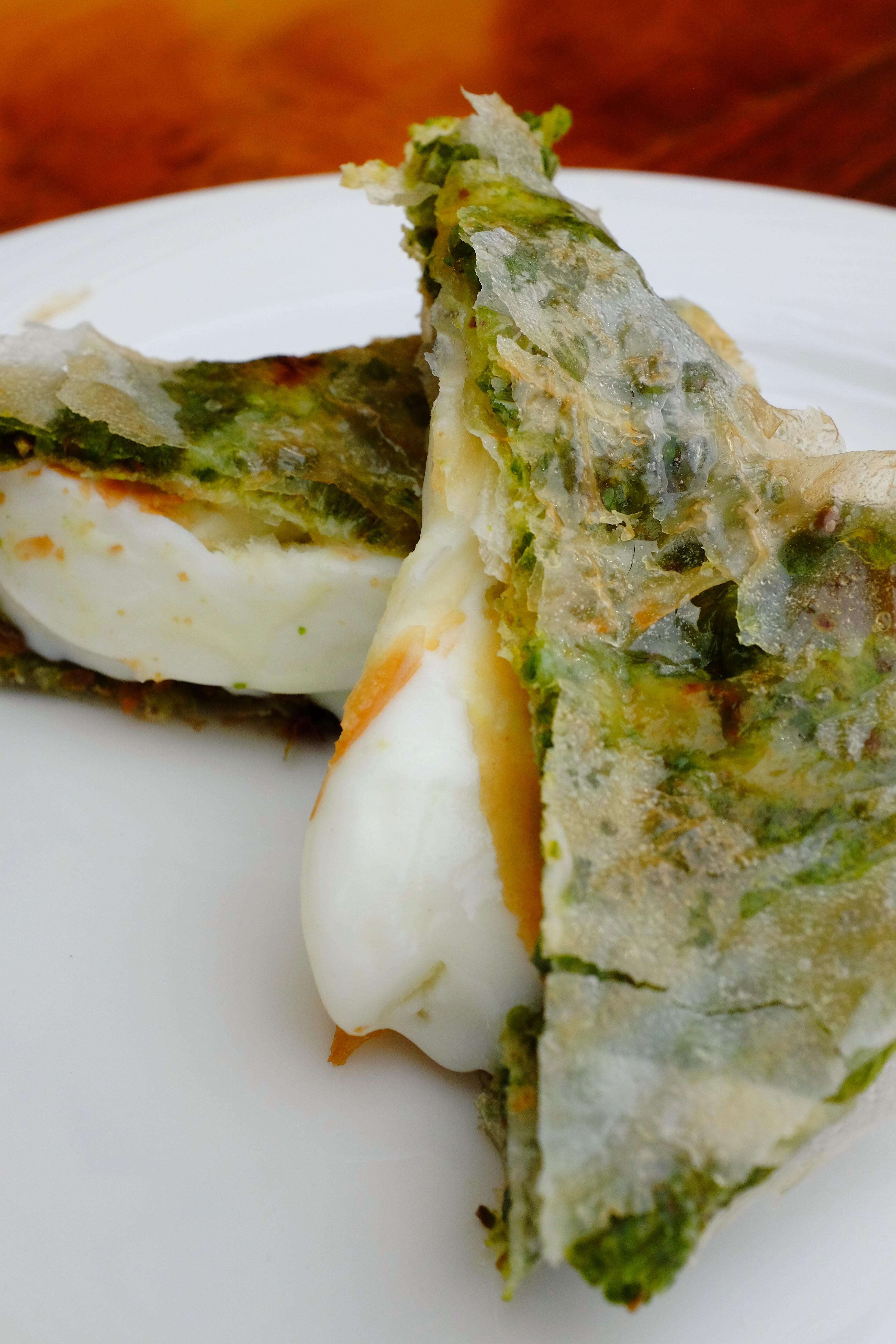 And of course… Turkish coffee!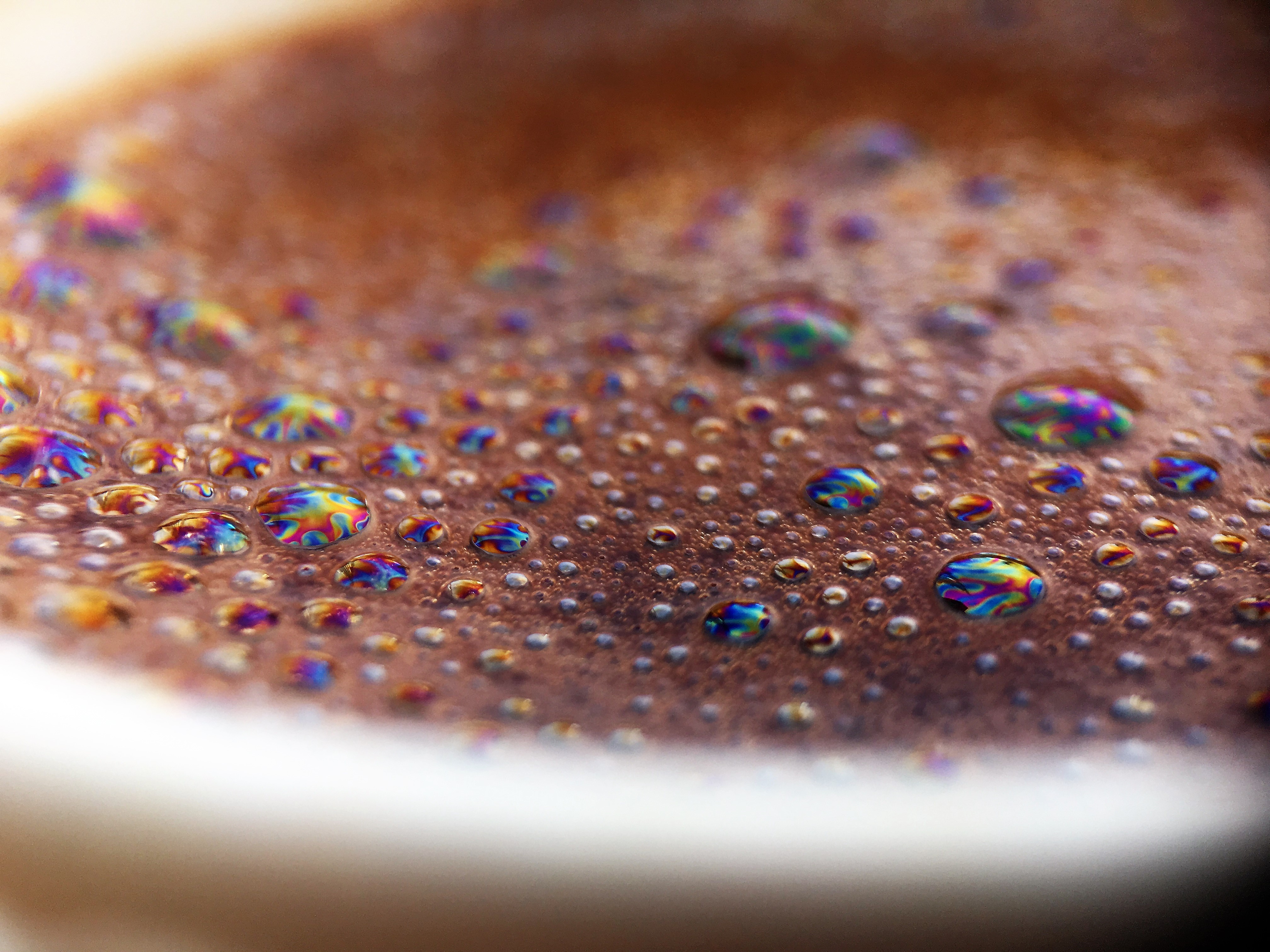 And truly professional experienced service, championed by Restaurant Manager, Ilhamir Turan, directly arrived from Istanbul's finest restaurant outlets.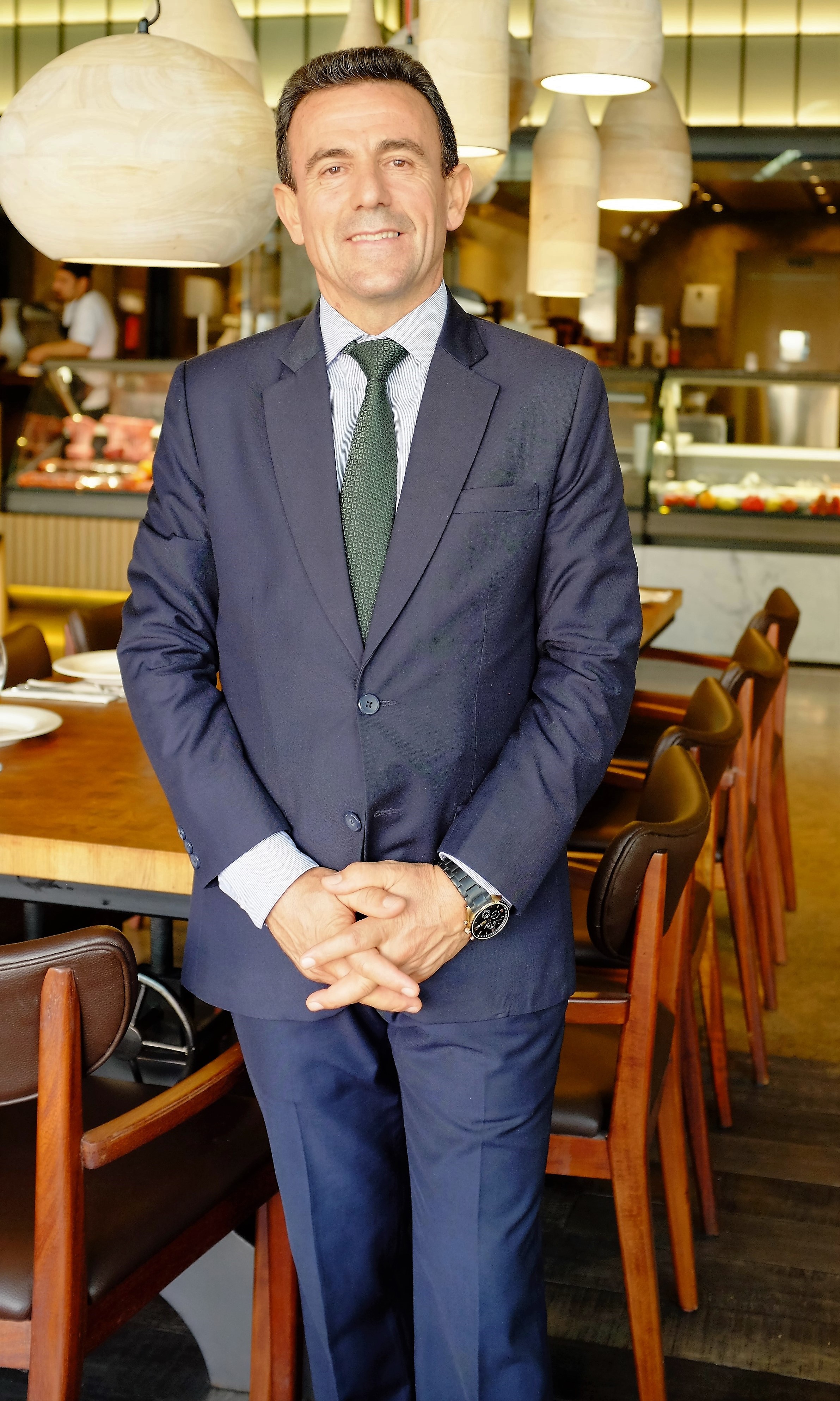 Overall, one of Dubai's finest Turkish restaurants in all regards!