Hard Rock Cafe delivers a winning triplet of food, music, and atmosphere – original, unique, and second to none!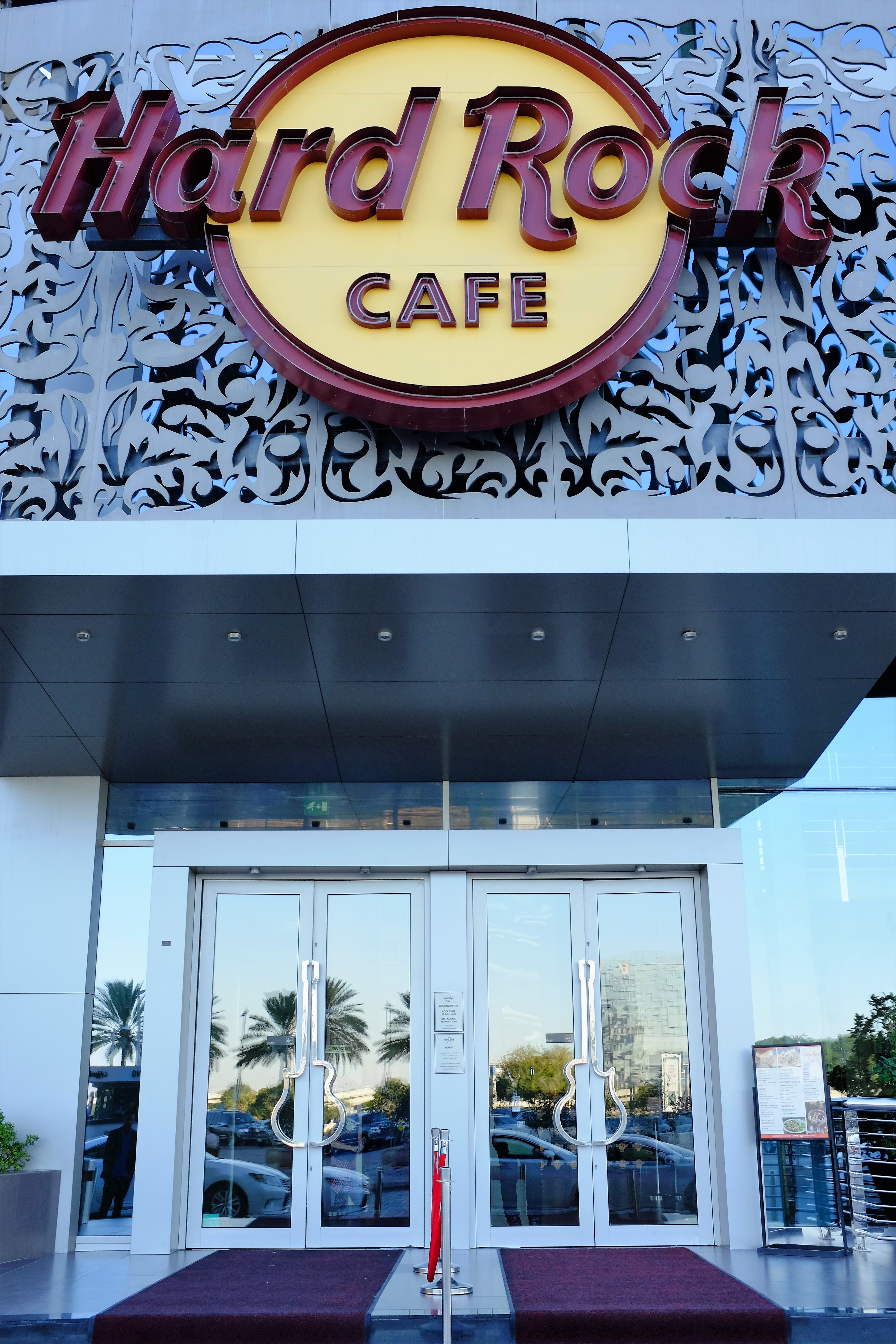 A grand entrance, into a custom-built building: you can't help feeling a little like a rockstar upon entry!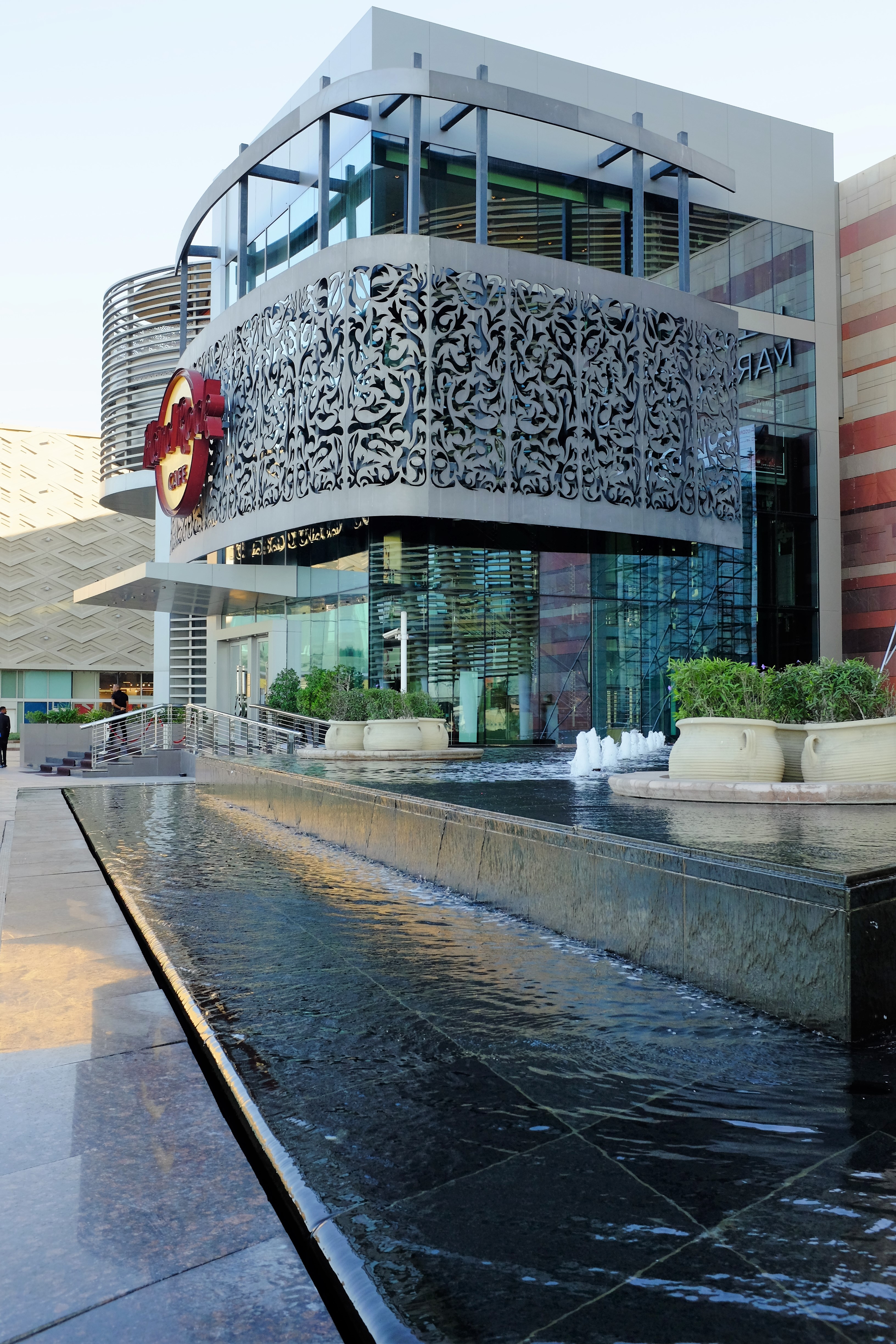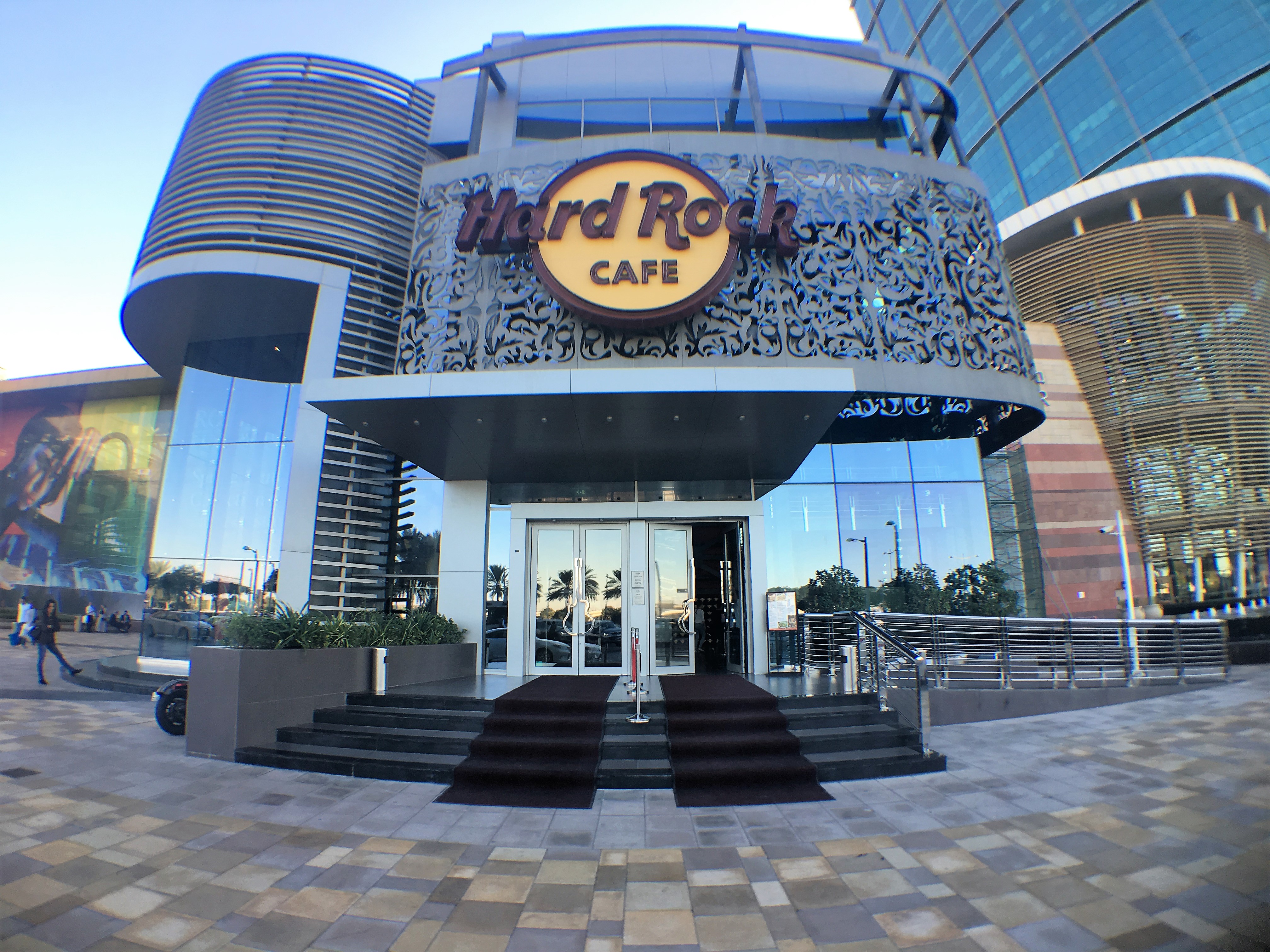 Inside, the energy of the atmosphere hits you instantly.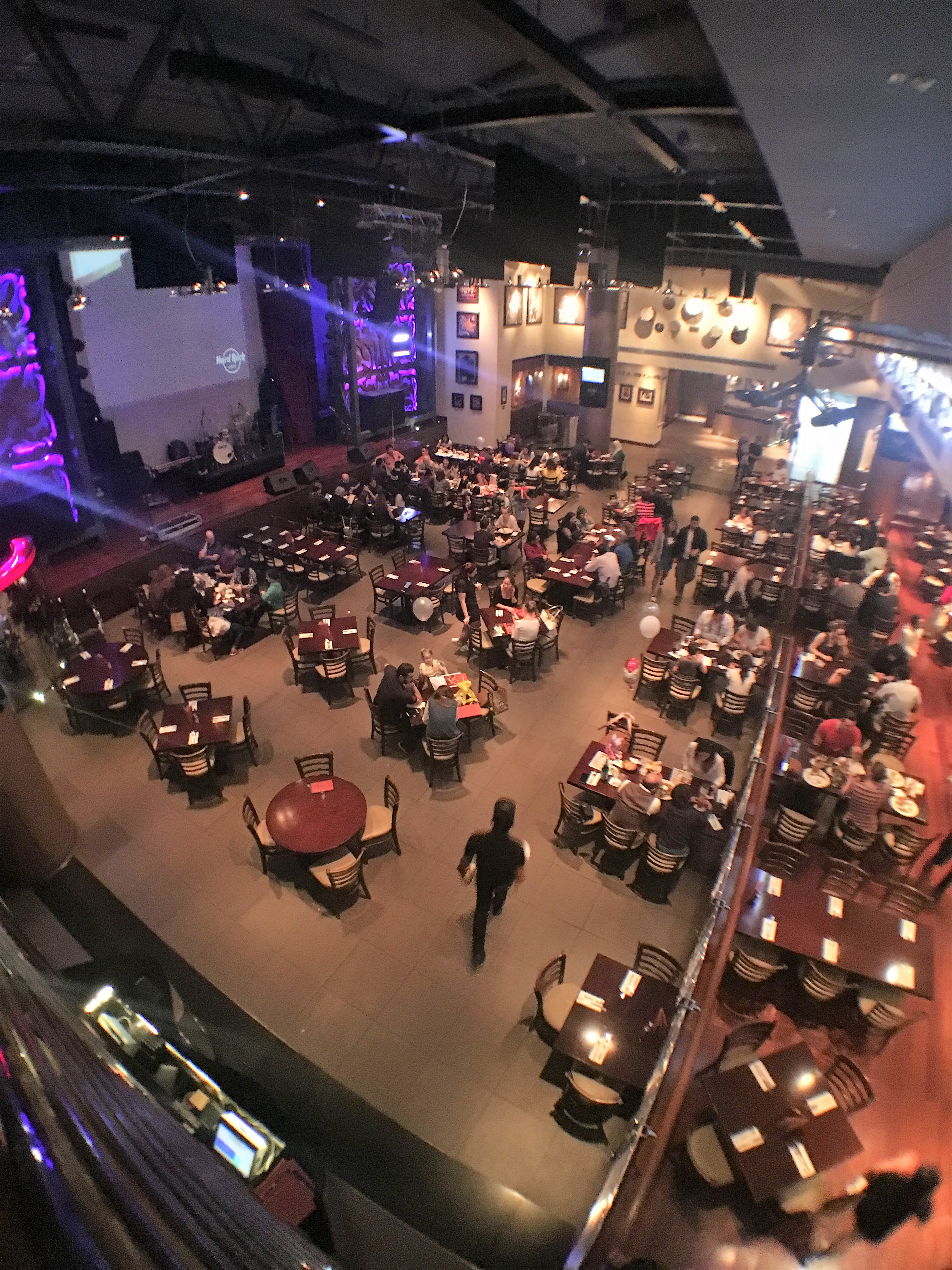 and a Harley grins its greeting!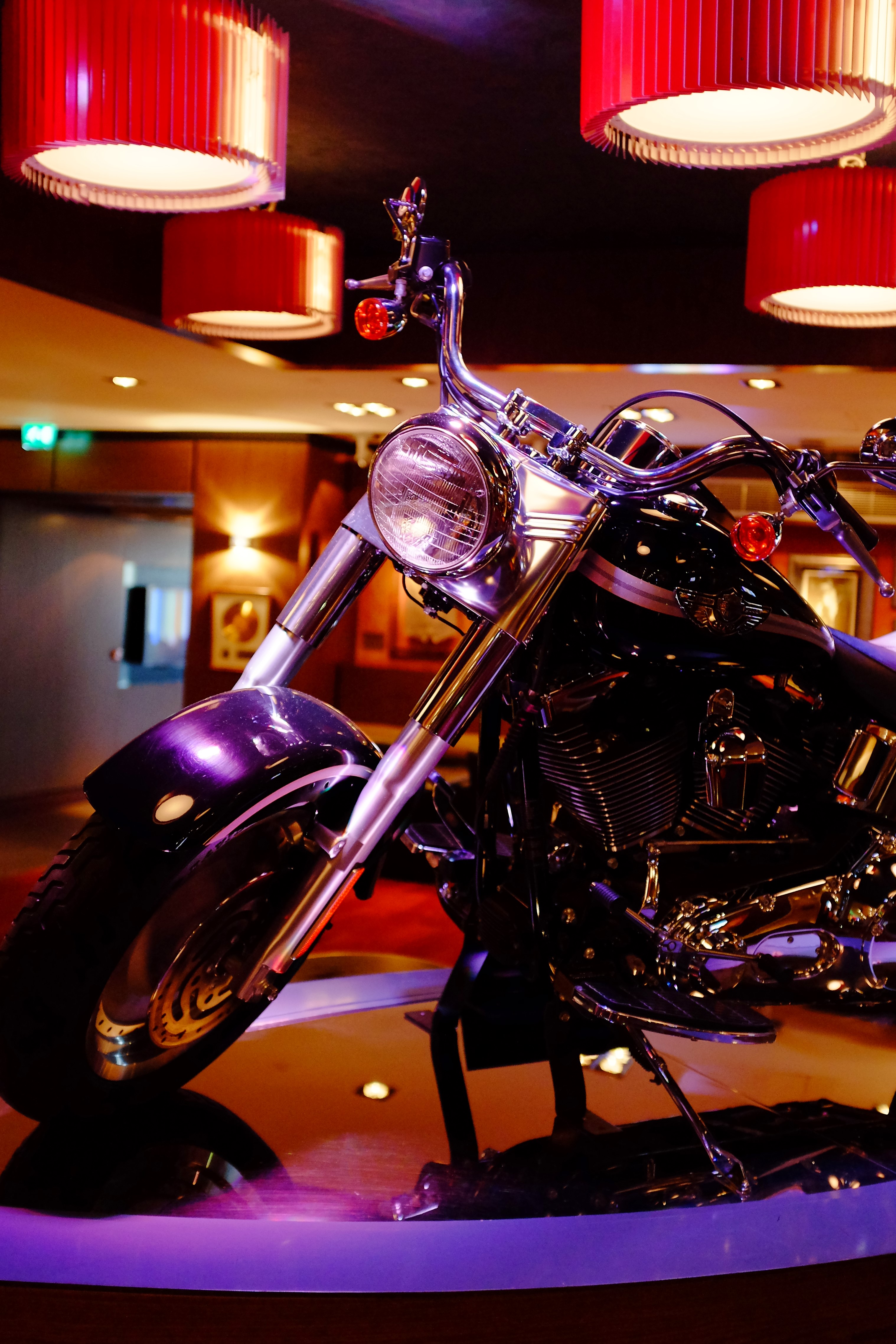 The music is loud, and the bass hits your lungs – rock 'n' roll pulses and takes over your sensations – your eyes wander, and you gaze in wonderment at items representing the word's great music stars…
…from pop stars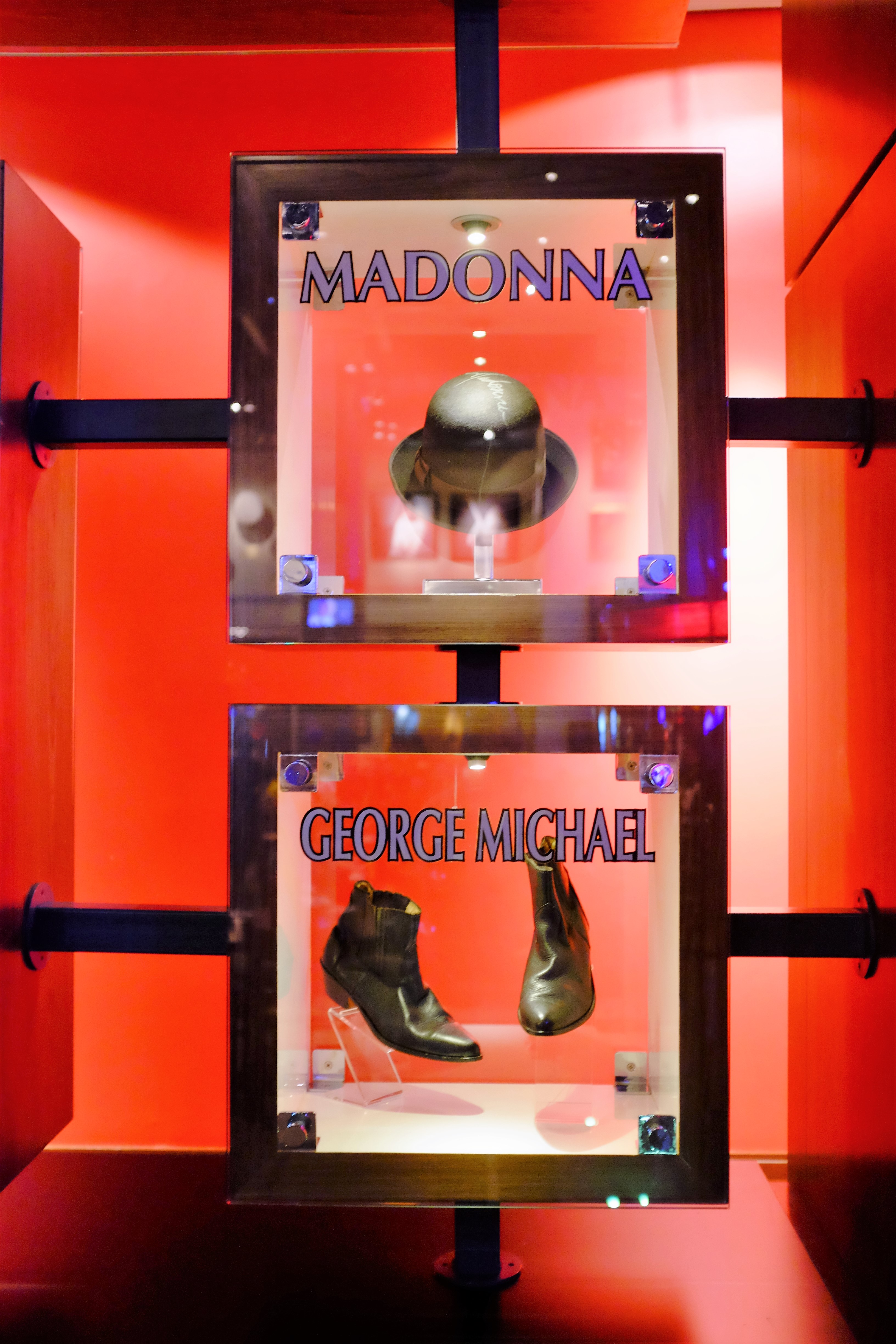 …to legends.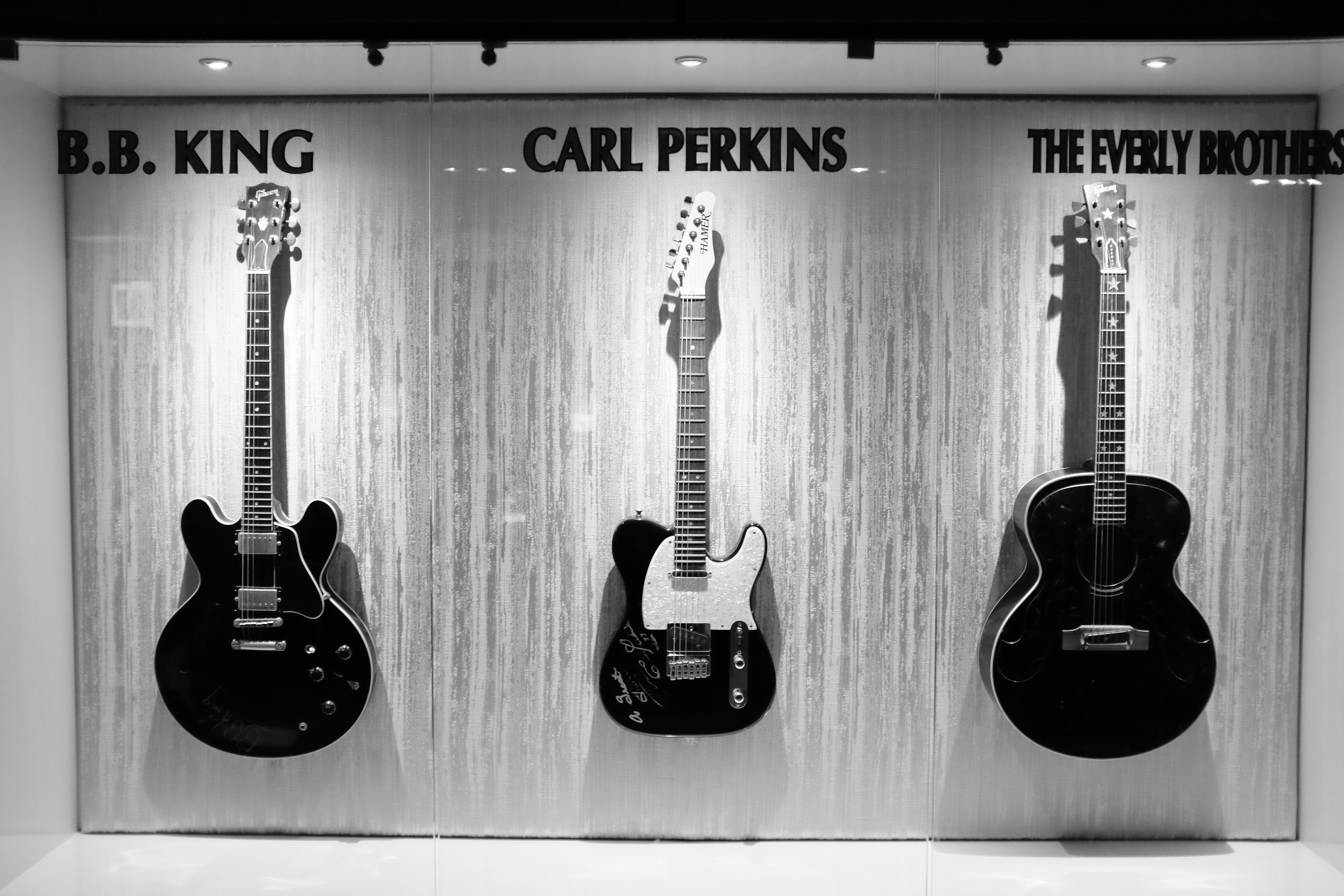 Including Michael Jackson's shoes, personally signed for the Hard Rock Cafe!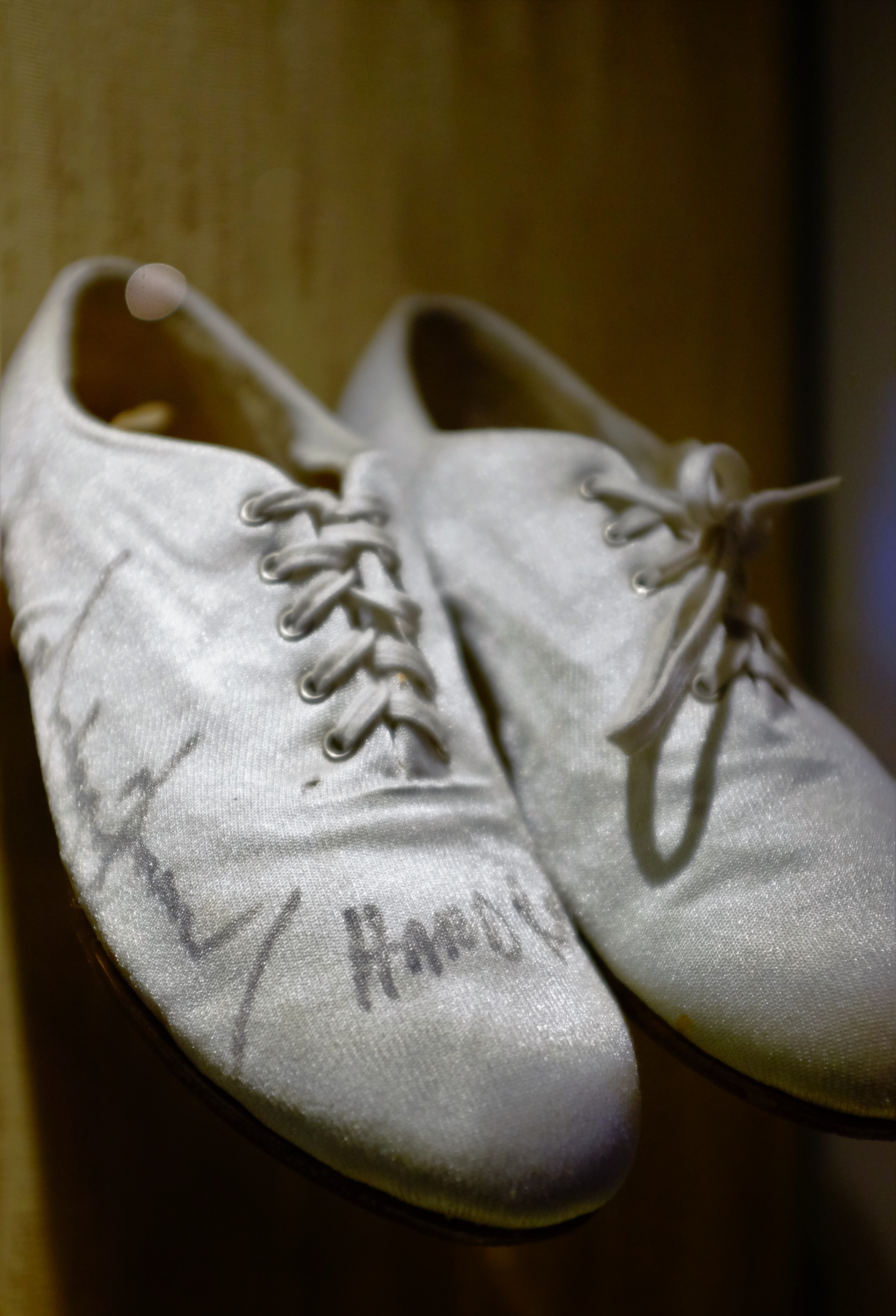 And yet Hard Rock Cafe is more. Friday afternoons it transforms into a family affair, and kids dance around in little herds, with a few soloists!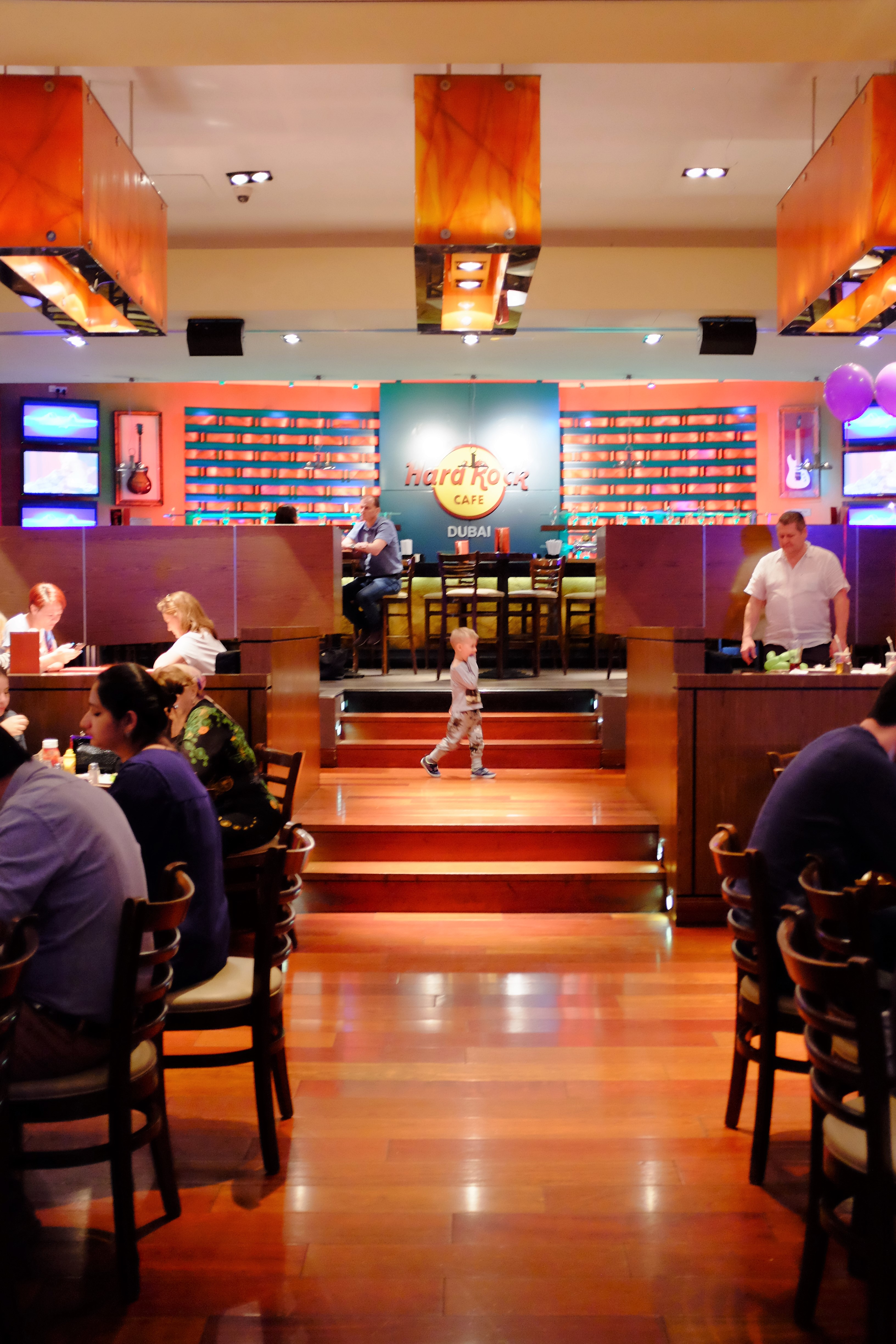 The small-sized rockers are given a special corner of the restaurant, and entertainment is provided for them.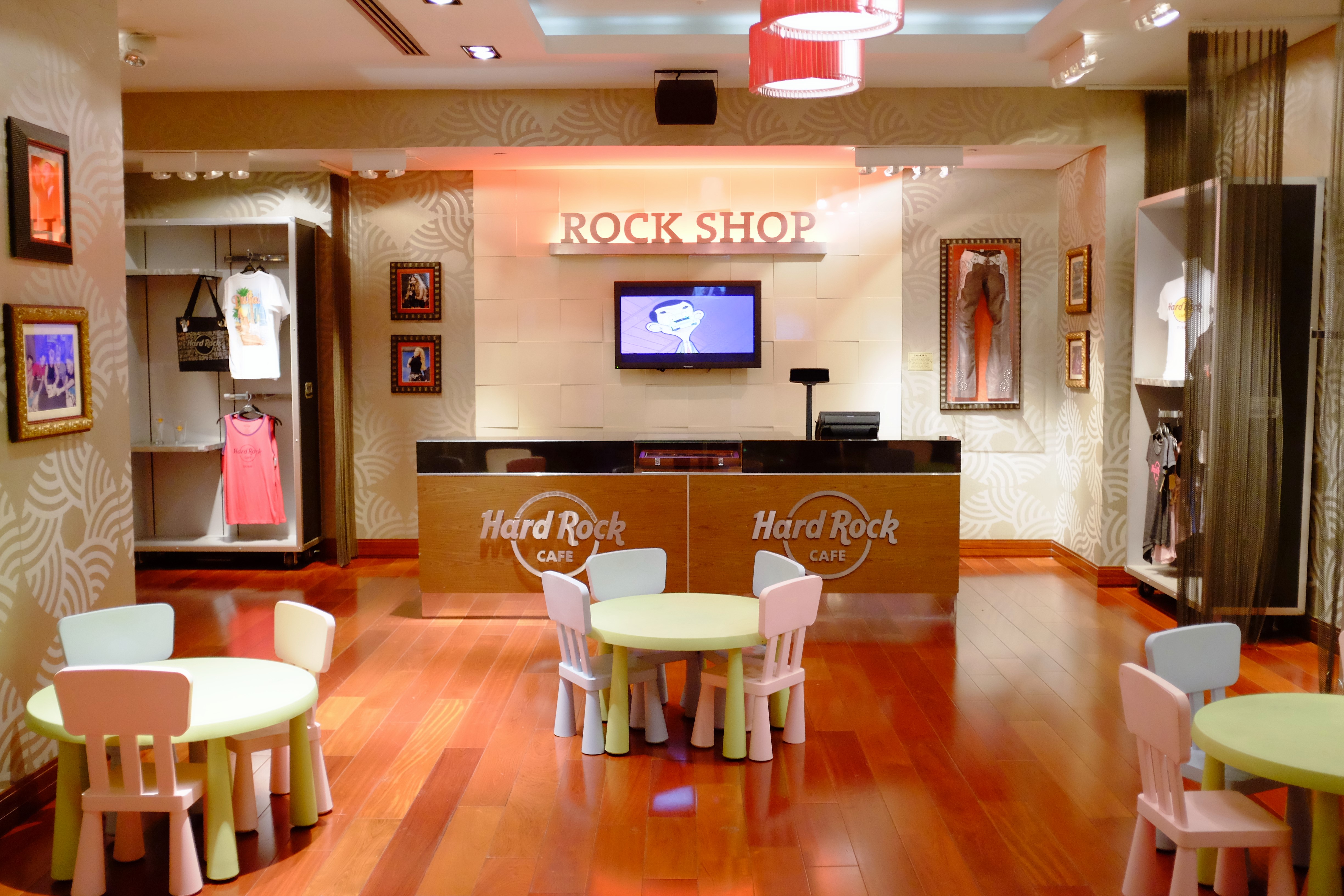 As it gets late, the kids are sent home, and the live band heats up – some local bands, some international…
And then there's the food and drinks!!!
And especially the newly-launched Rock'n'Bowls – five smashing rice bowls inspired from cuisines around the world: we tried three of them.
The Bibimbap Rice Bowl – a bit of a cheeky adaptation and not closely related to the Korean Bibimbap favorite, at Hard Rock Cafe served with a mild Kimchi, red peppers, sriracha meatballs, cut green onions, carrots and cucumbers, with a honey sriracha glaze.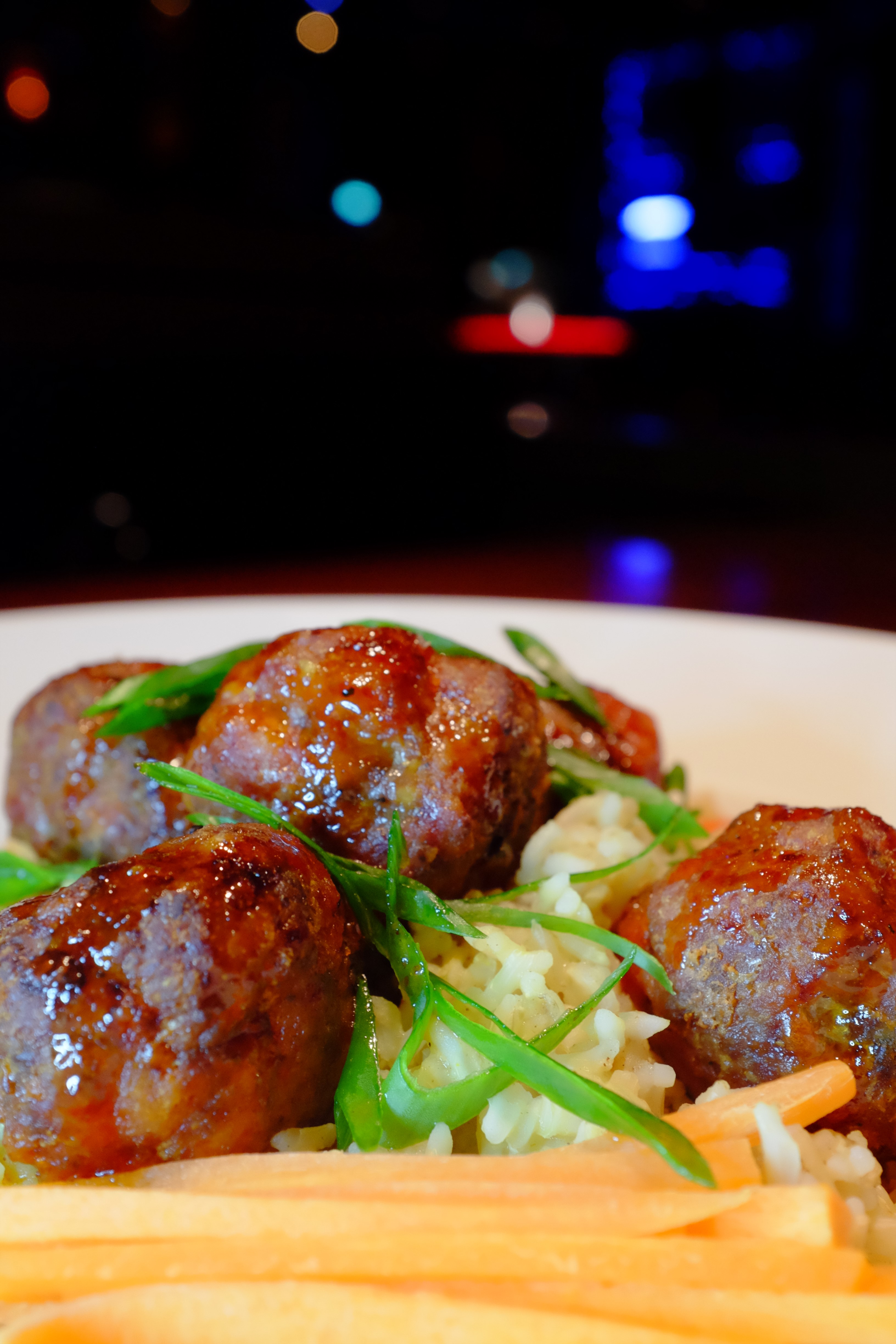 Delicious, with underlying waves of sweetness, it could stand on its own feet without leaning on the original Bibimbap name fame. Think of it as a distant rock star cousin: the Bibimrock!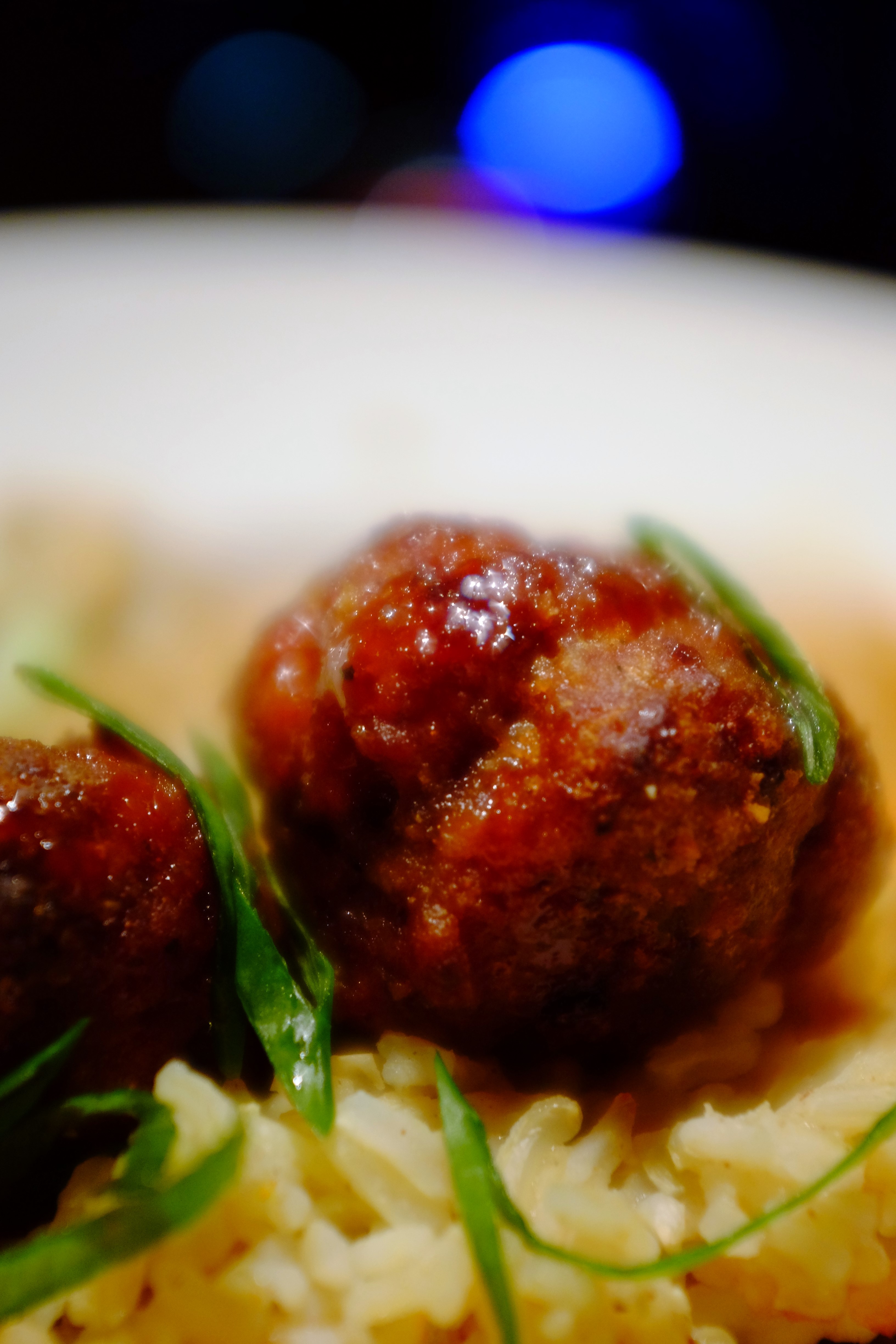 Asian Shrimp Bowl, presented on a bed of rice noodles and served with grilled shrimp in an Asian BBQ sauce, mixed with shredded cabbage, sesame soy glaze, sliced green onions, white sesame seeds, freshly squeezed lime juice and fried wonton ears.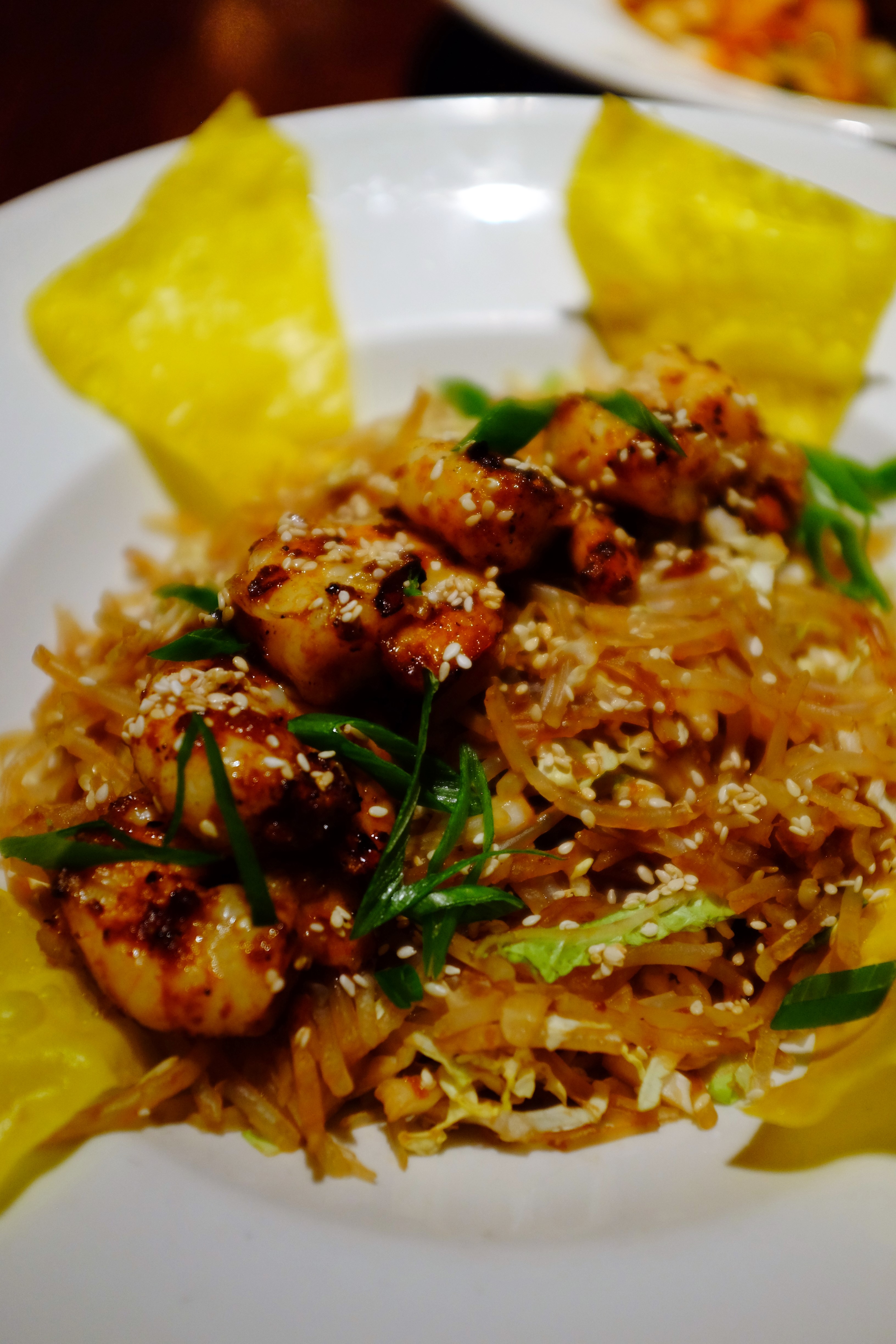 Citrusy, teasing the texture of the rice noodles and the crunchy grilled shrimps – an excellent combination, and super-delicious!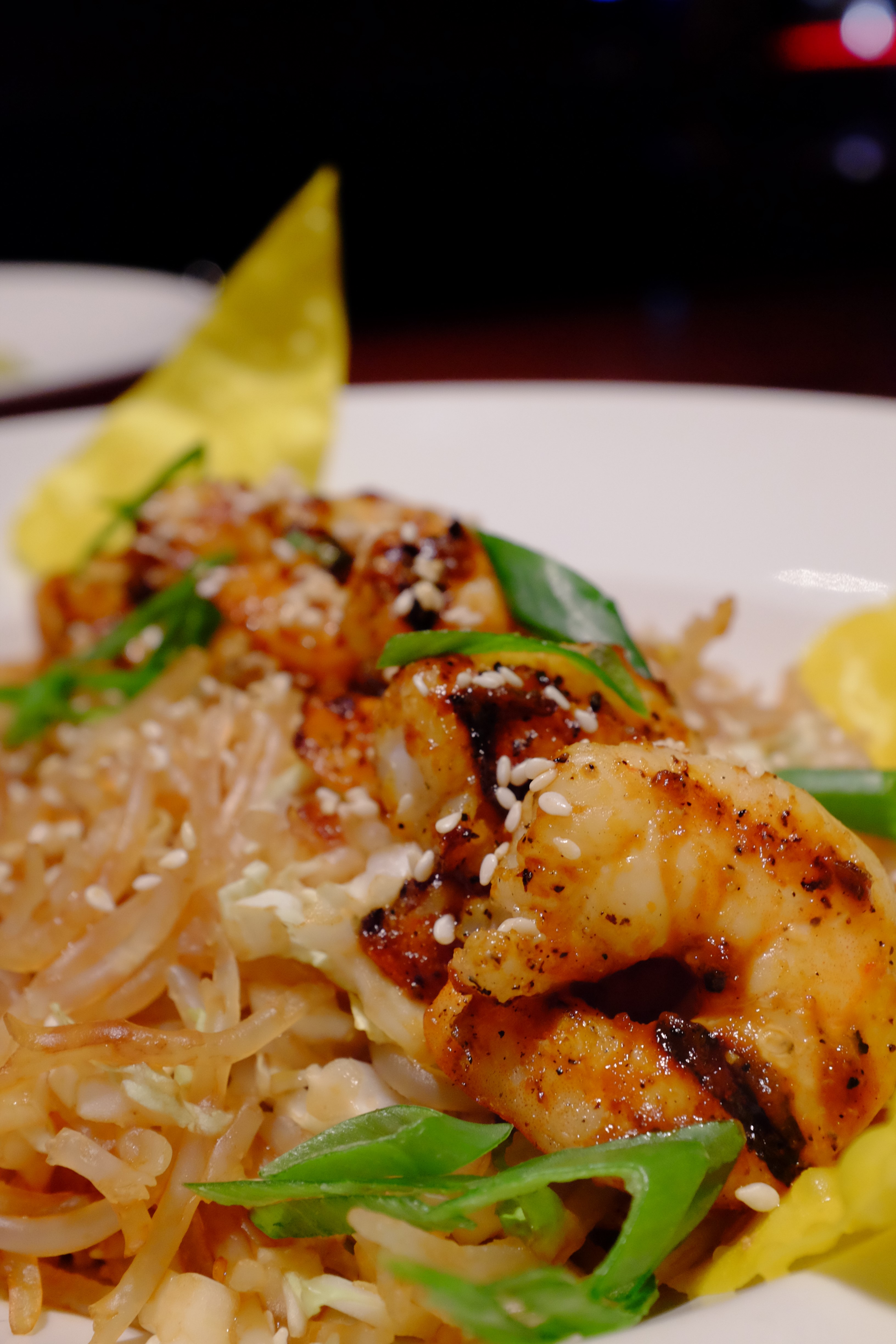 Habanero Chicken Bowl – the spicy one! – brown rice topped with grilled chili pepper lime chicken, Cajun seasoning, diced avocado, black beans, roasted corn, grated cheese, chili lime, chopped cilantro and nacho seasoned tortilla strips.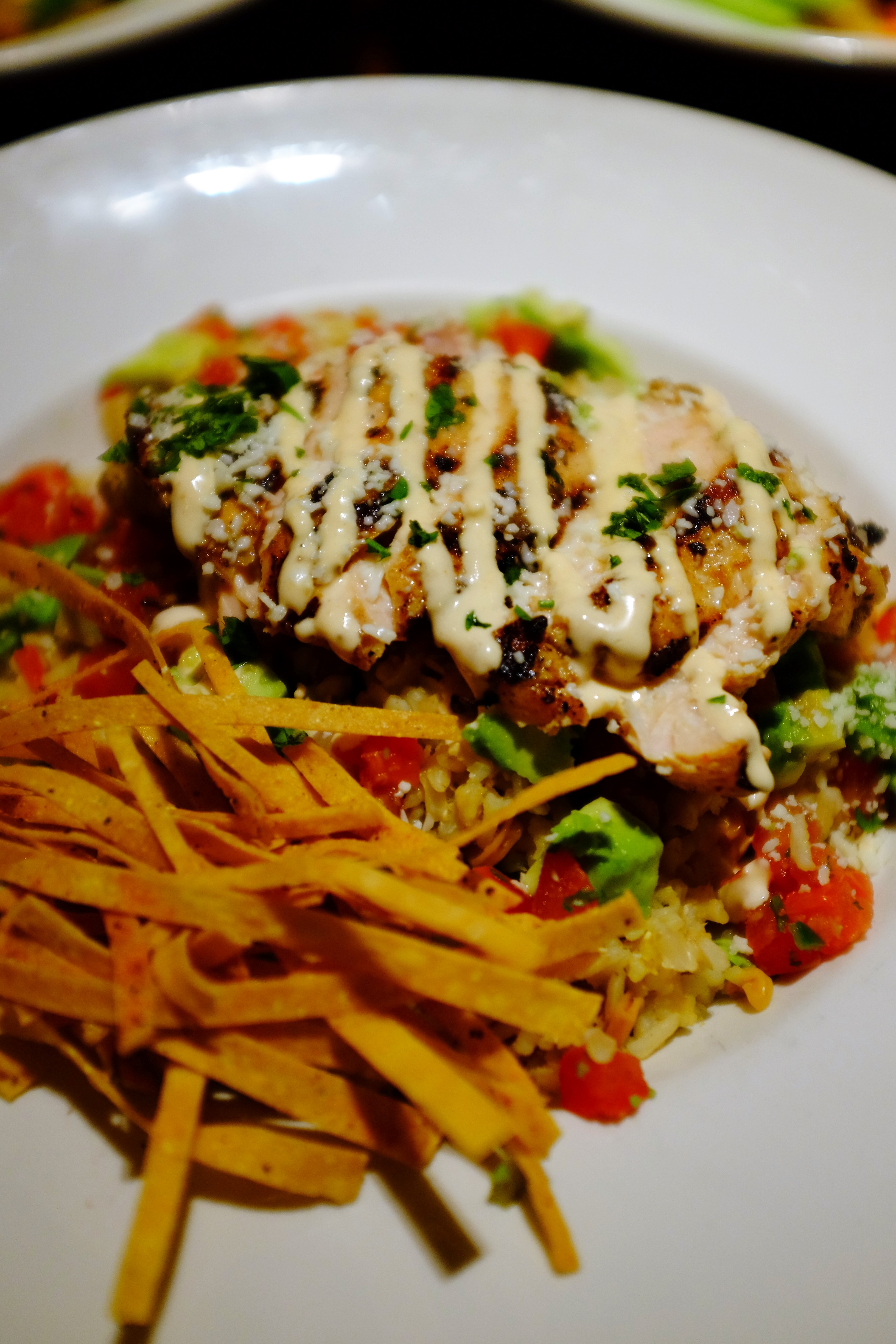 Great crunch vs spicy combination on the palate, and the chicken seasoning is lively and satisfying – our best pick!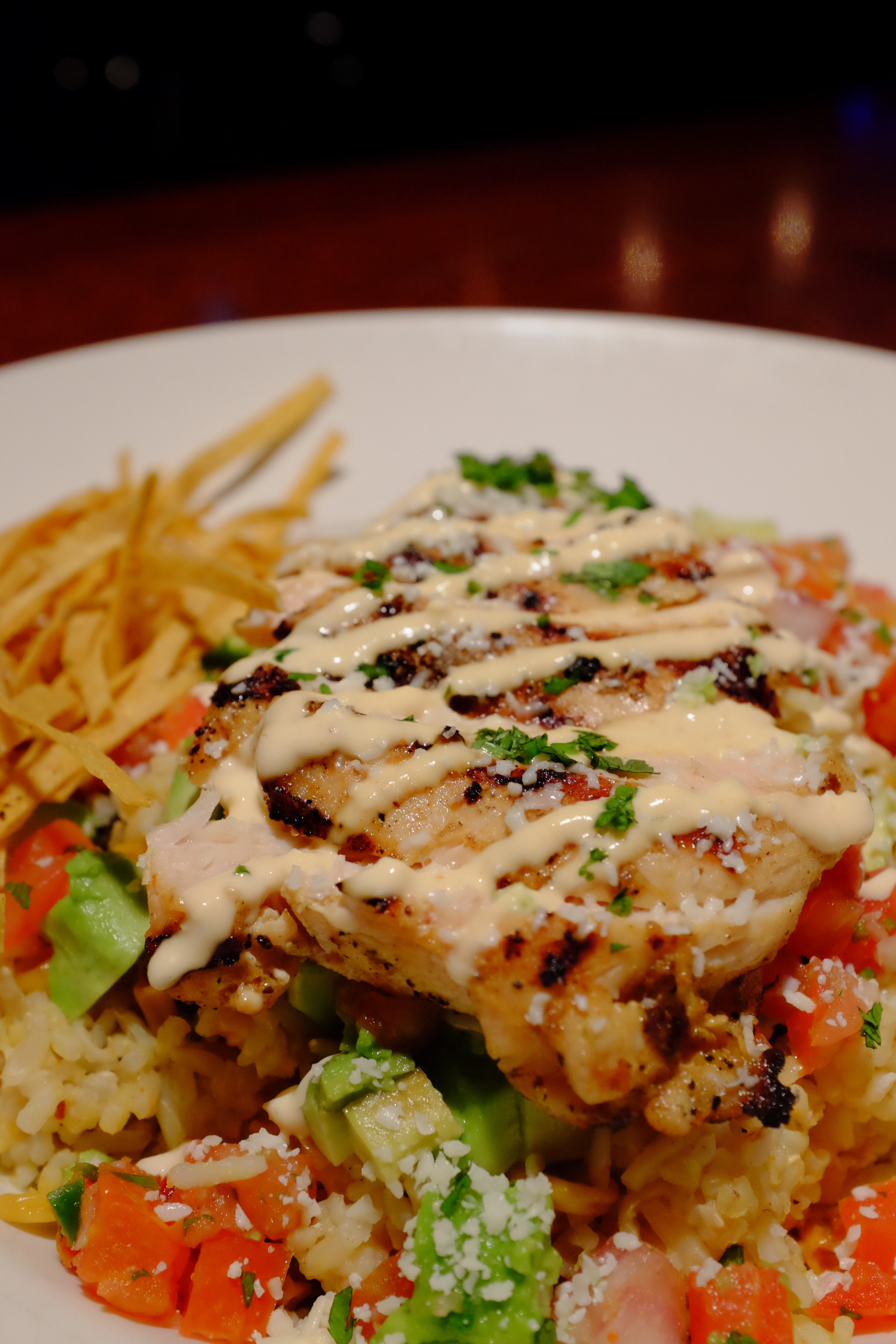 Adding these Rock'n'bowl creations for a limited time adds fresh zest to the already-extensive menu on offer at the Hard Rock Cafe in Dubai, and combined with the electric atmosphere and smokin' hot music – a meal out at Hard Rock Cafe becomes a great night out very easily!