There are many after-dark restaurants and cafes in Dubai – but there is only one that will take your breath away as you enter and then fill you with joy of life as you pass a divine evening in a world of its own: Ninive!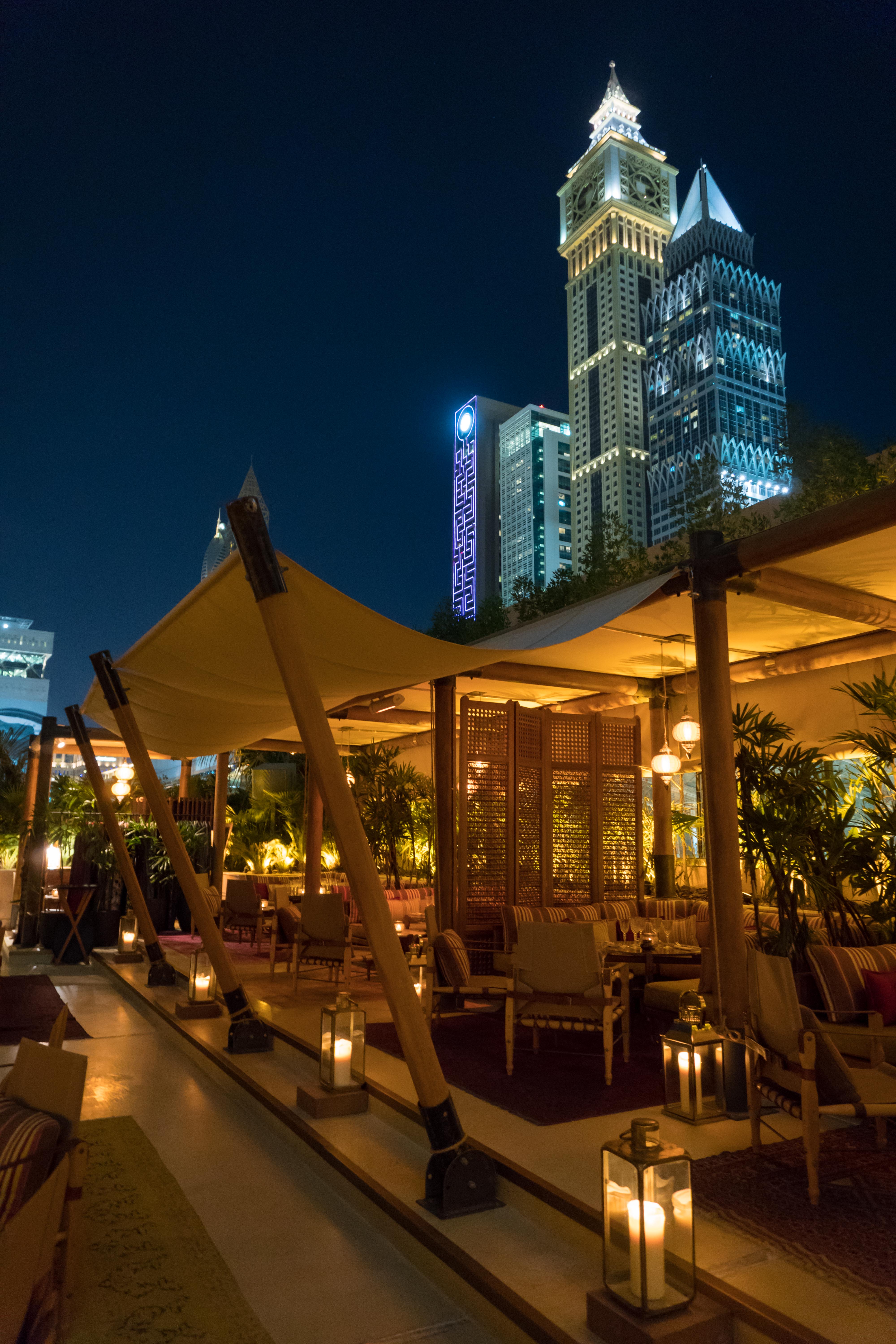 Believe me, the joie de vivre at Ninive is tangible. You can taste it on your tongue, and feel it on your skin… a mesmerizing locale, hypnotic and enchanting.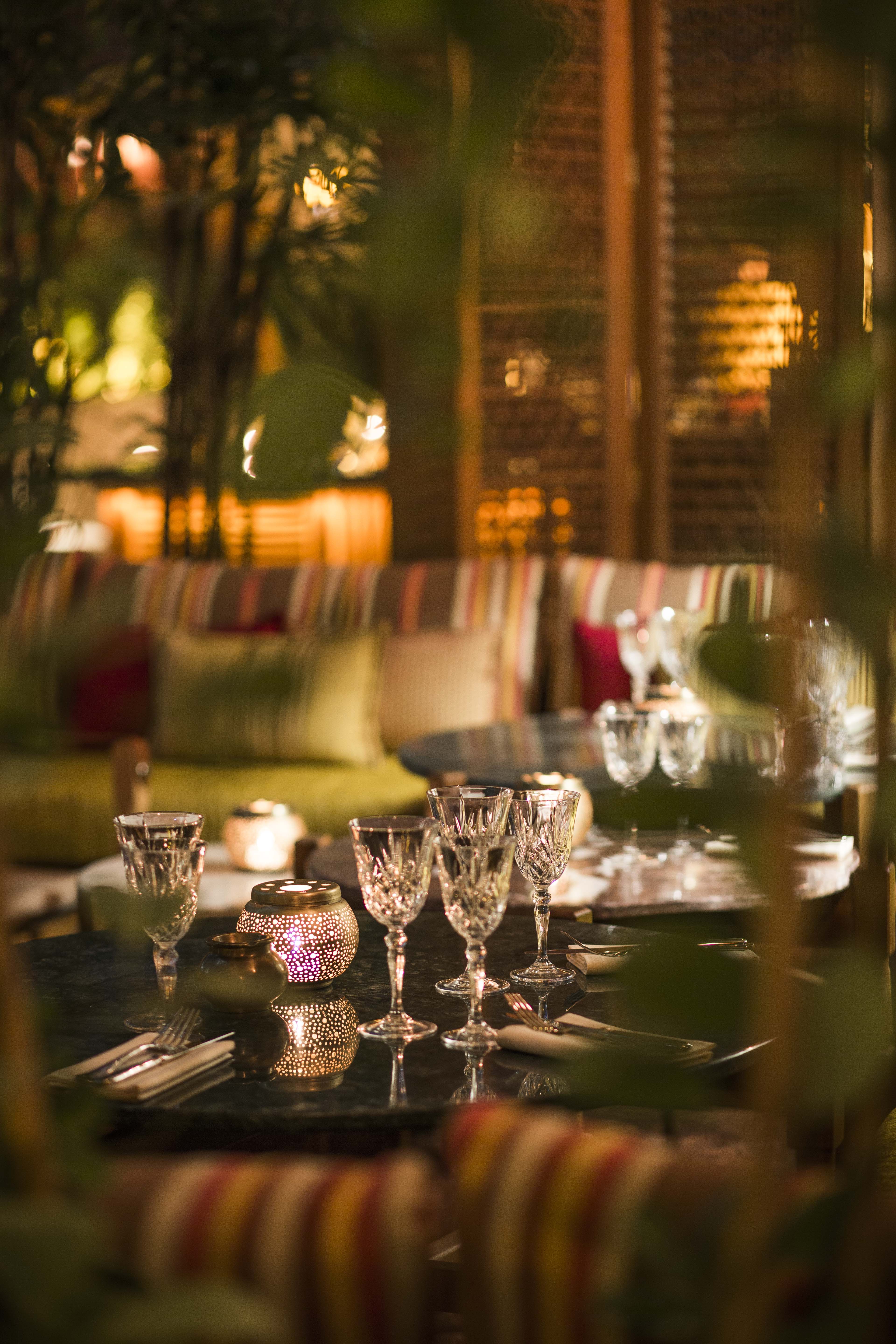 Ninive, above all, is a place to fall in love…
…to fall in love again.
With someone, or with life itself
with your thoughts
without your boundaries
Ninive brings out the poet in you!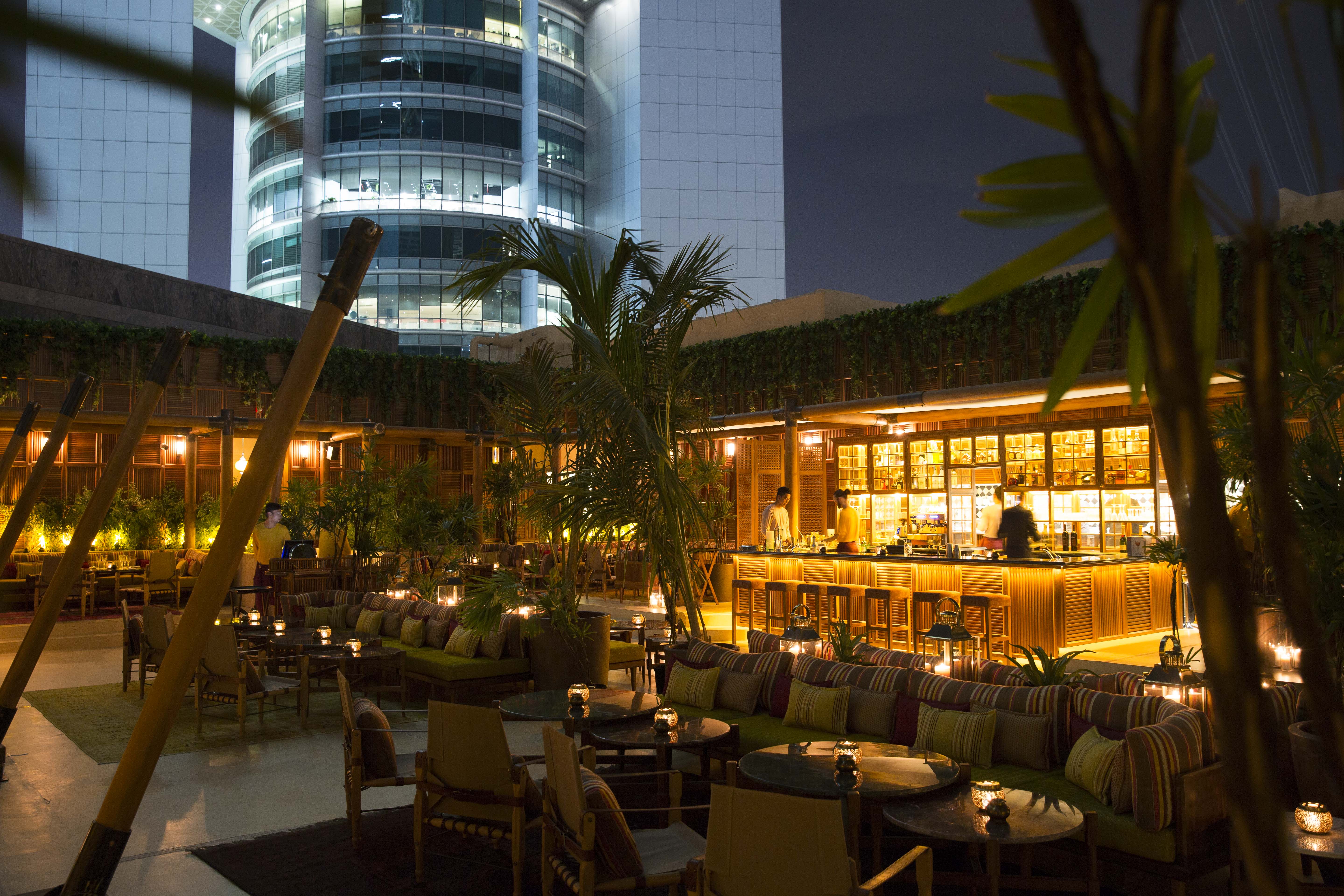 And then you start to notice the sophistication in the details, such as the exquisite crystal water glasses: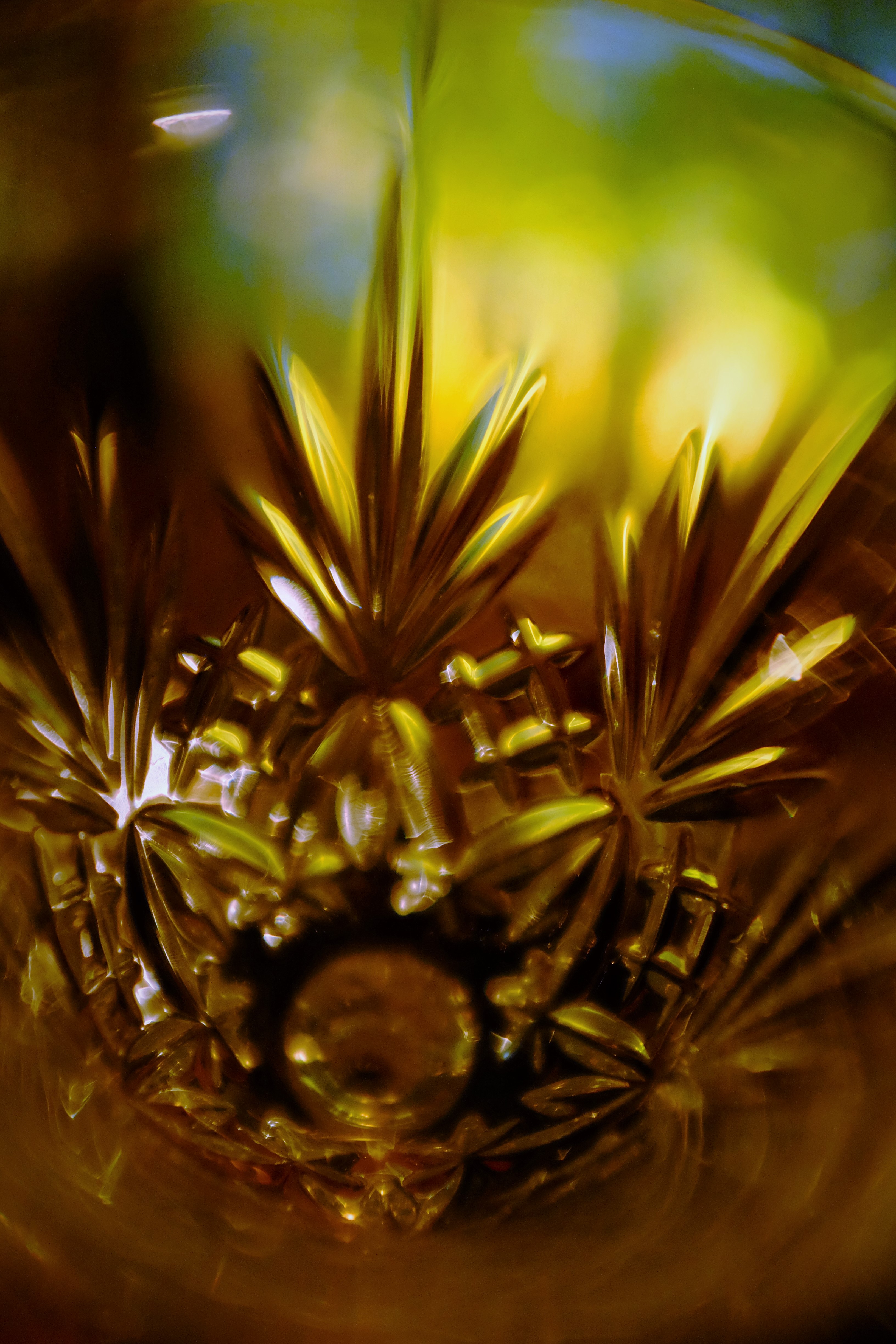 Extraordinary!
But shall we eat something?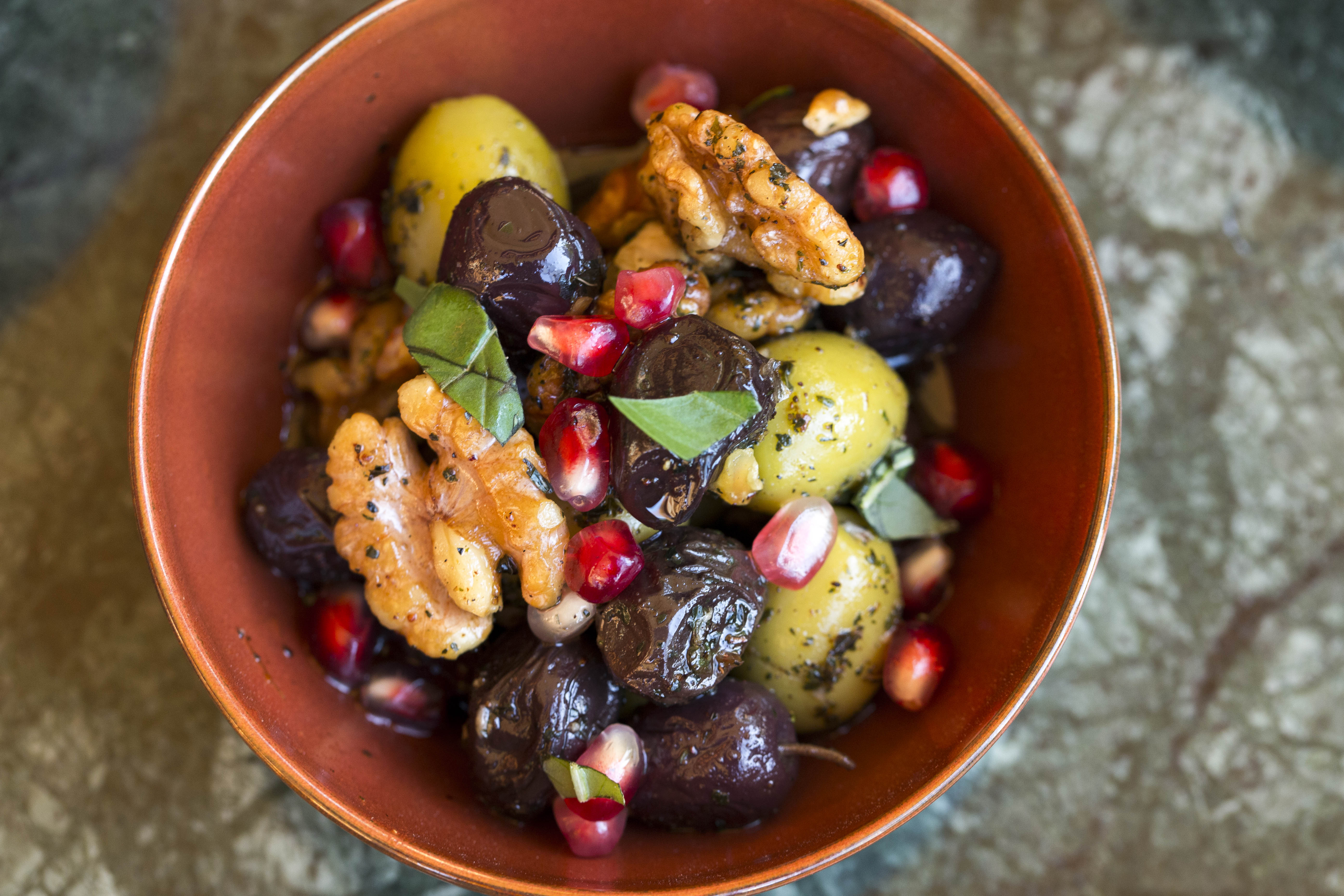 Even a bowl of humble olives takes on the extraordinary at Ninive!
Be prepared for a feast that you will remember for years to come… you will travel across Arabia, on a epicurean magic carpet journey of unbridled joy, from one end of the Arab world to the other, and, breathless, you will finally return home to the UAE… delightful!
The menu is artfully created, and creative!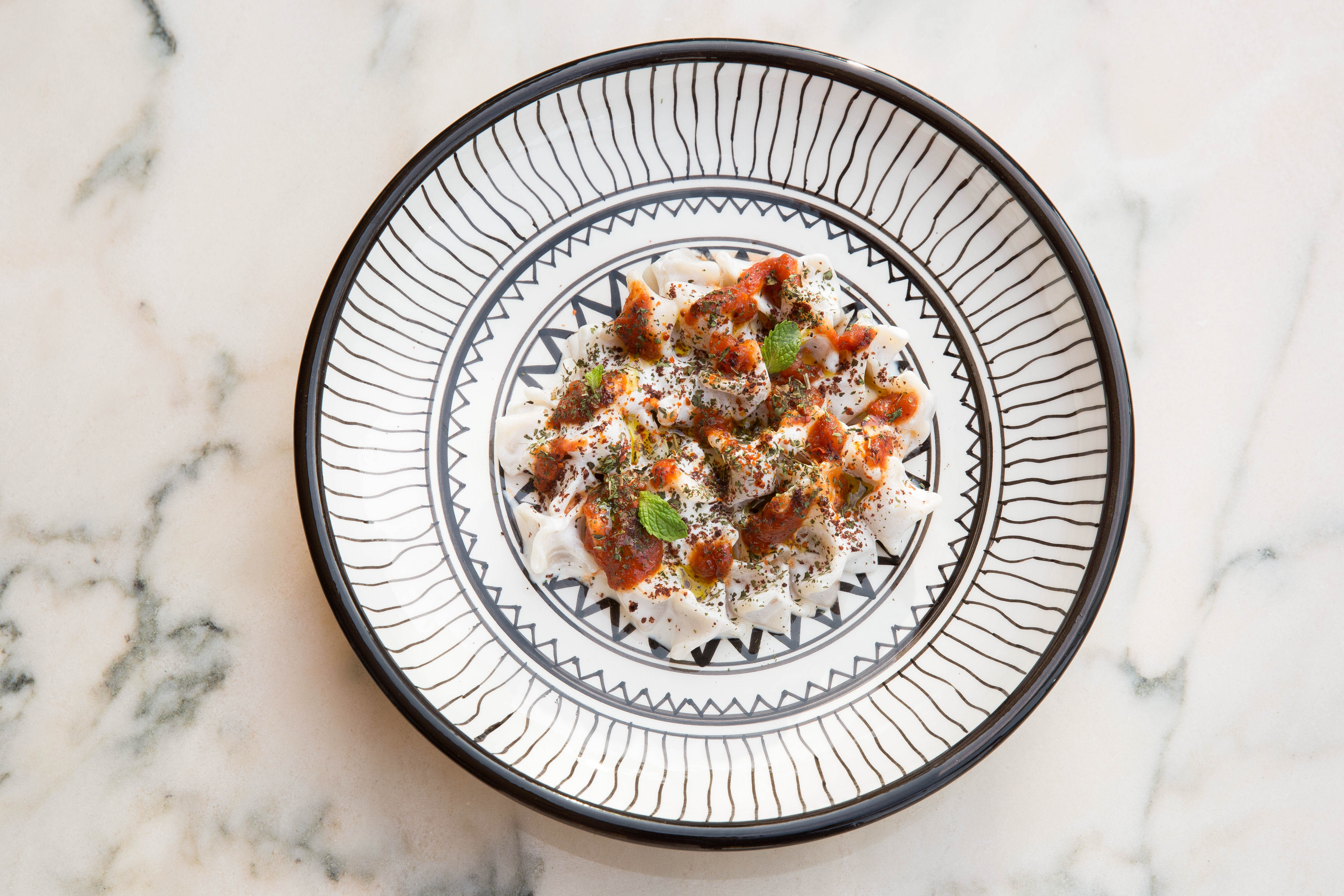 You may find Ninive's excellent version of your old-time favorites, or perhaps a dish you have never tried before – such as Manti, pictured above…
…or Maast O Khiar, below: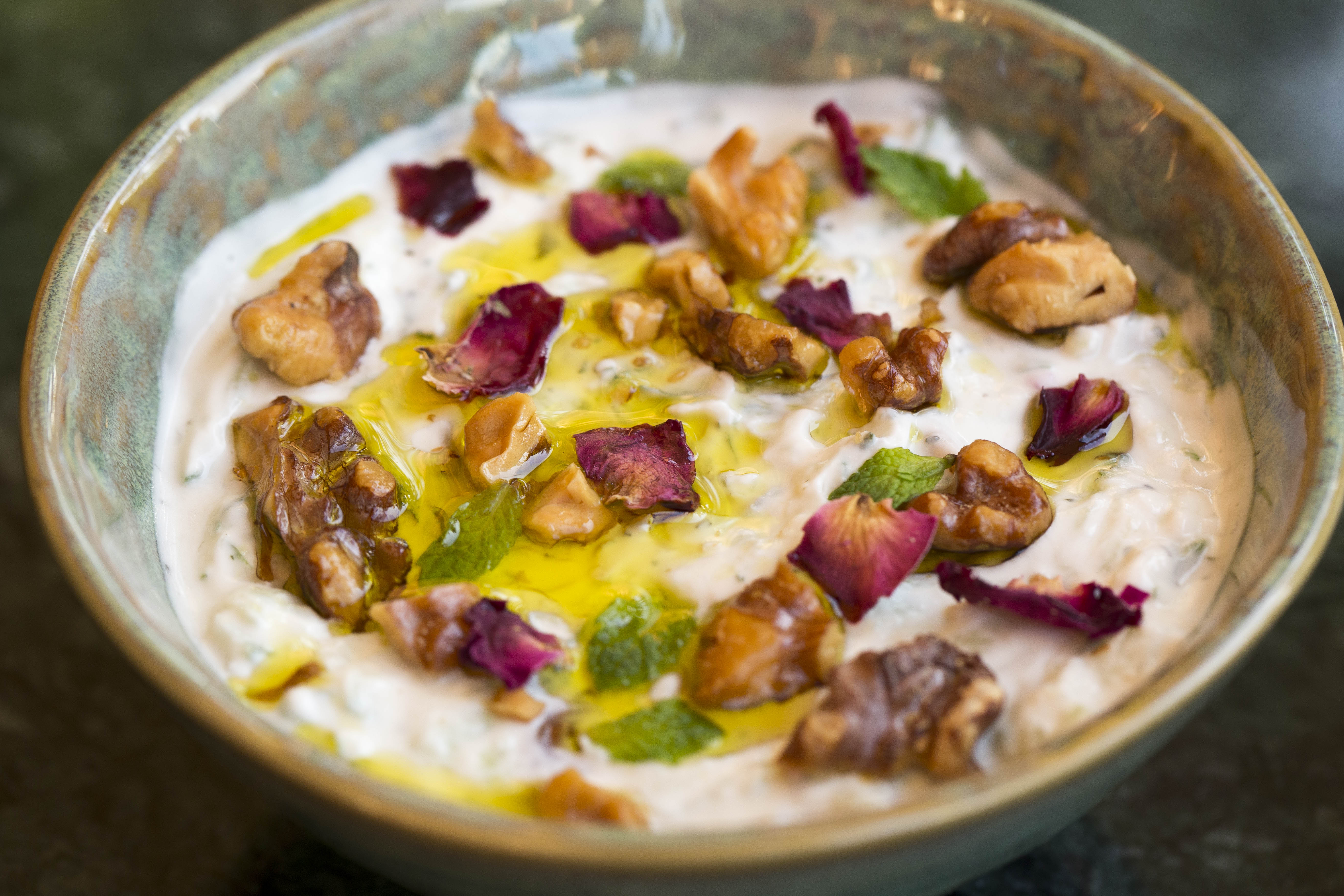 Tagines feature in all their glory among the mains in the Ninive menu, as do fine and aromatic grilled meats and fish.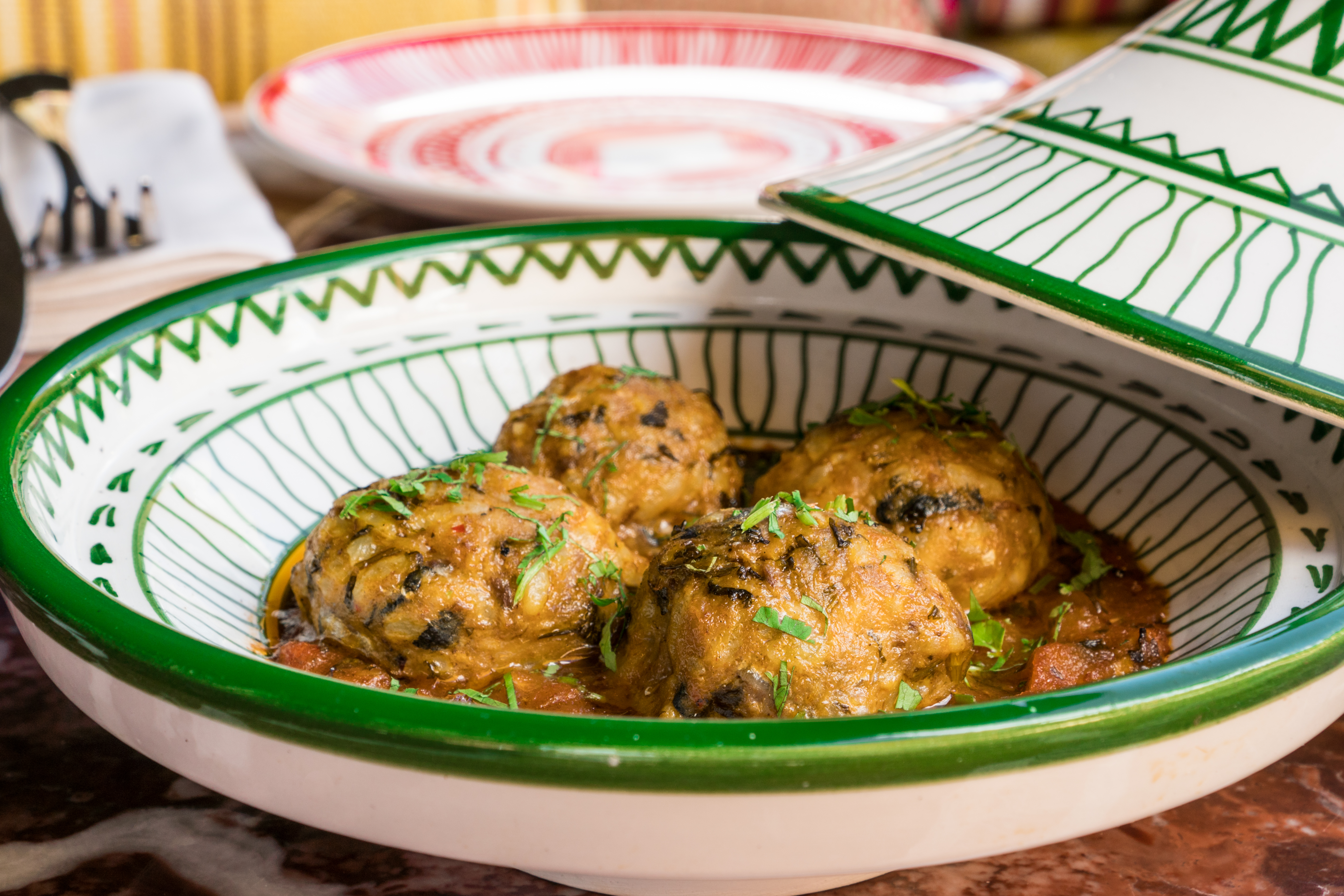 The creativity and playful combination of flavors does not end at the dishes, I must highlight also the drinks menu – second to none!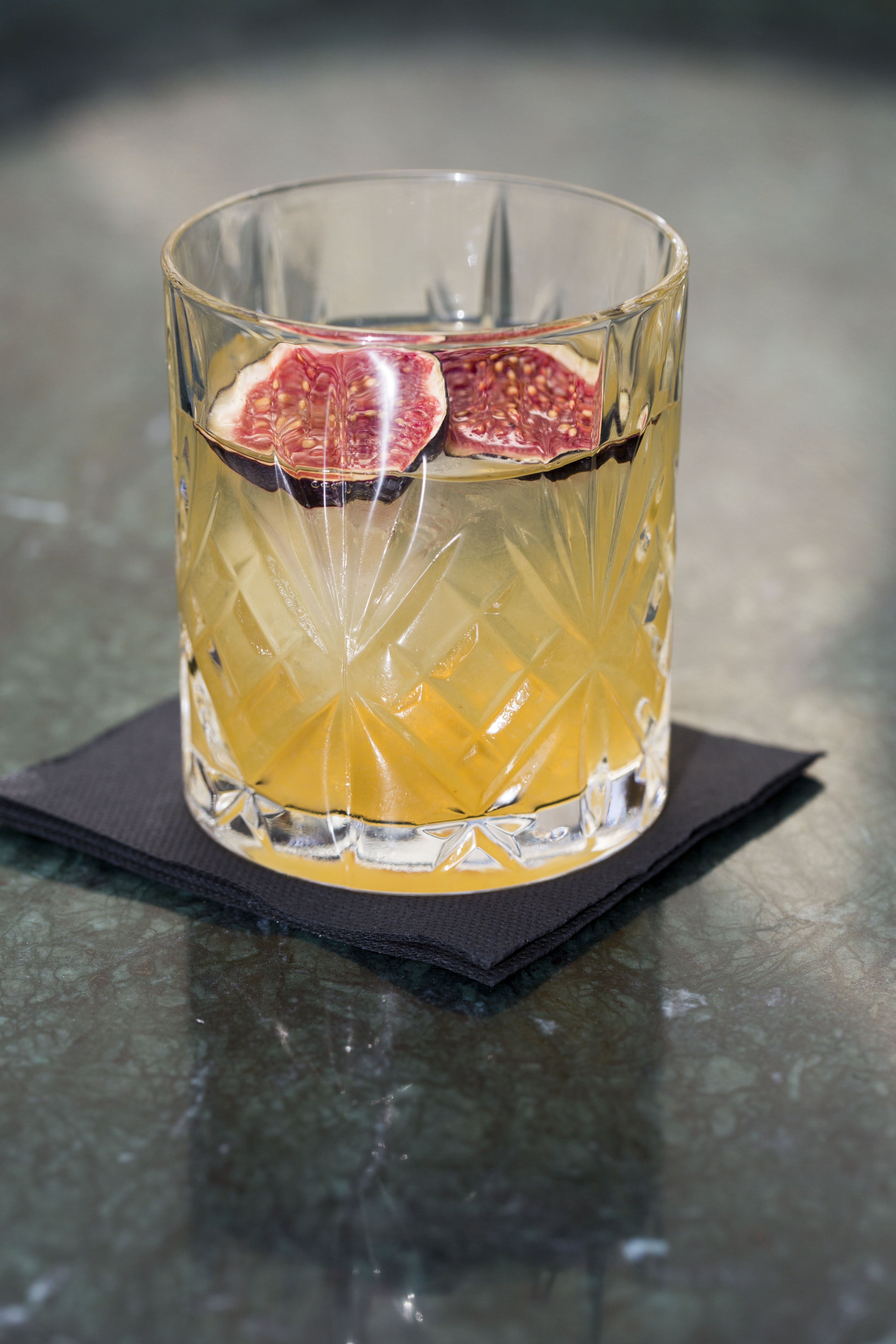 Who dreams up these? Above, Blended Scotch, Fig Jam and Fresh Figs; and below, Tequila, Rosemary, Pomegranate and Bitters!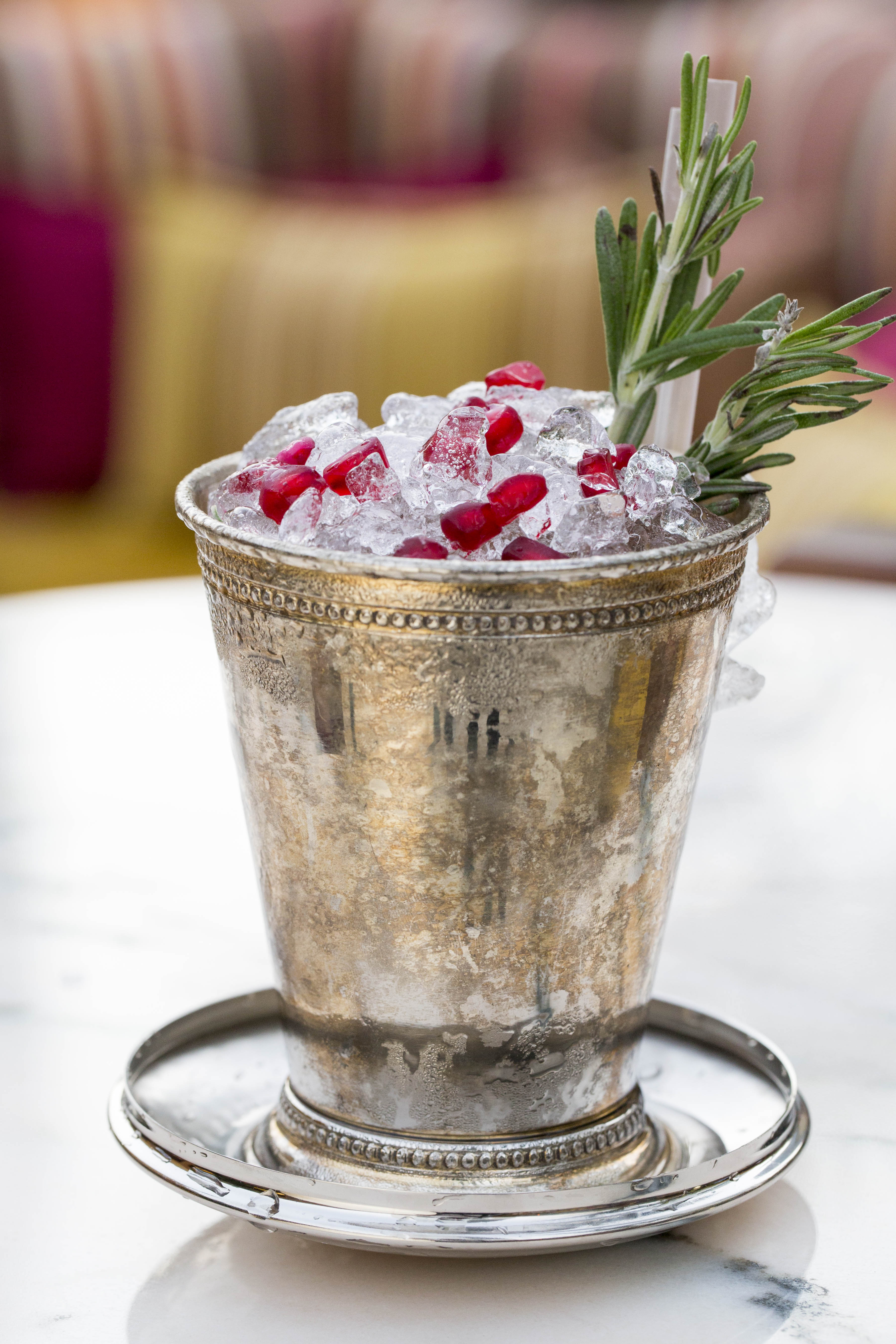 On the non-alcoholic side, just as innovative!
Extraordinarily fantastic mocktails, with Wild Hibiscus, Ginger, Cloves, Lemon and Cranberry – and another with Pink Grapefruit, Strawberry, and Cardamom bitters…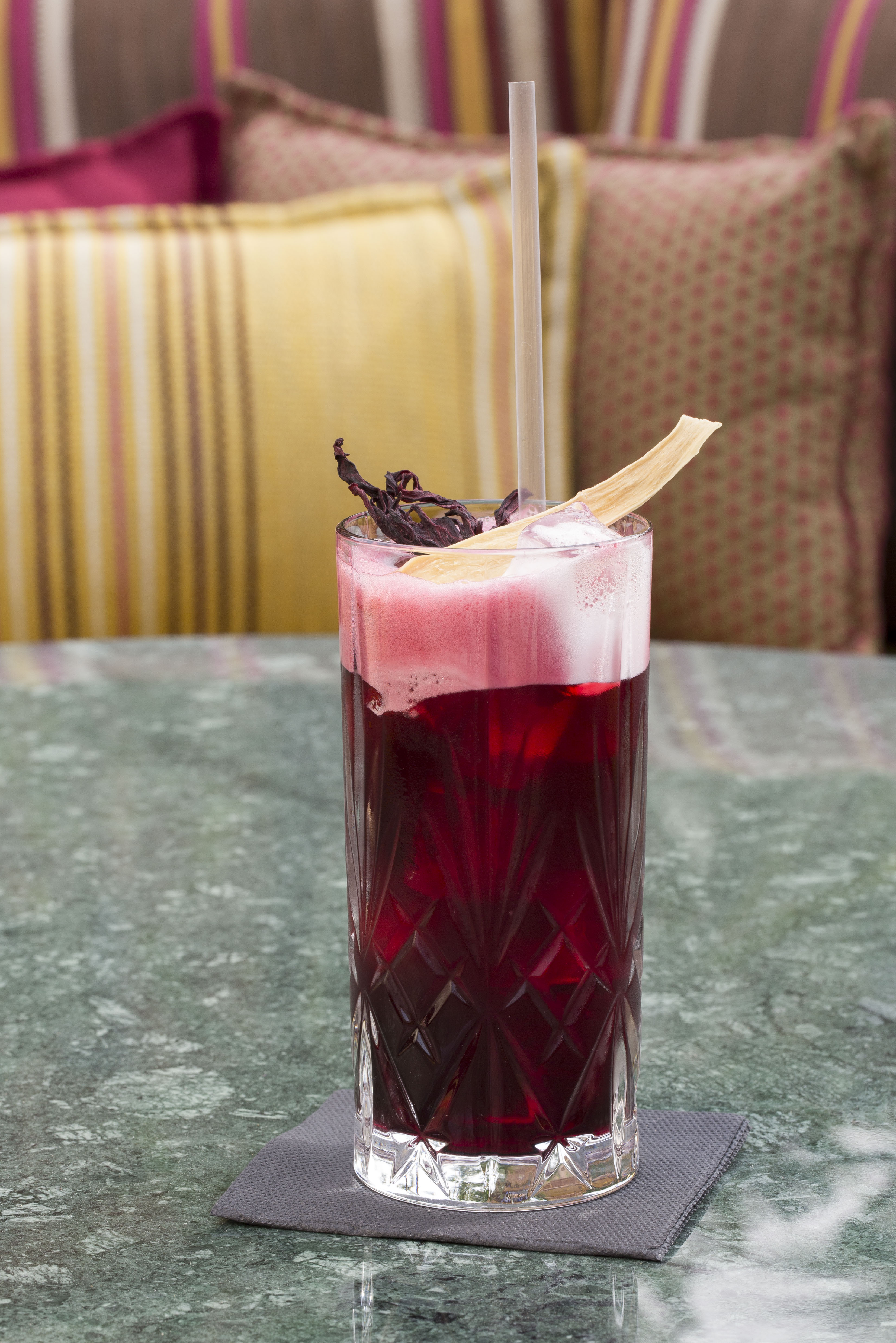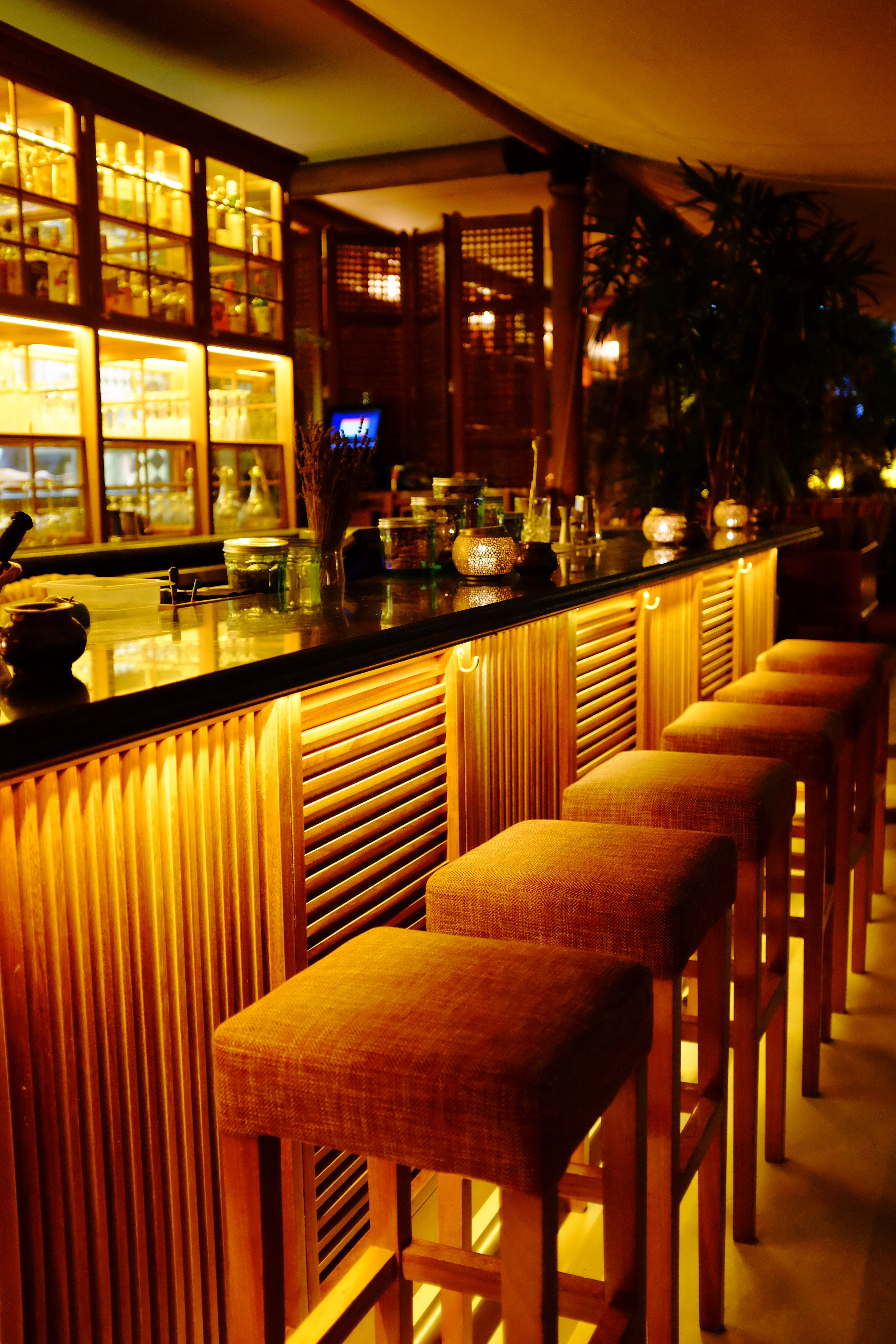 The next time I'm at a so-called 'nightspot restaurant' and I'm given the usual Virgin Mohito, which is 99% Sprite with a 'twist' of lemon/lime syrup, and an ice-cube, I'm going to remember Ninive's fantastic mocktails, and cry…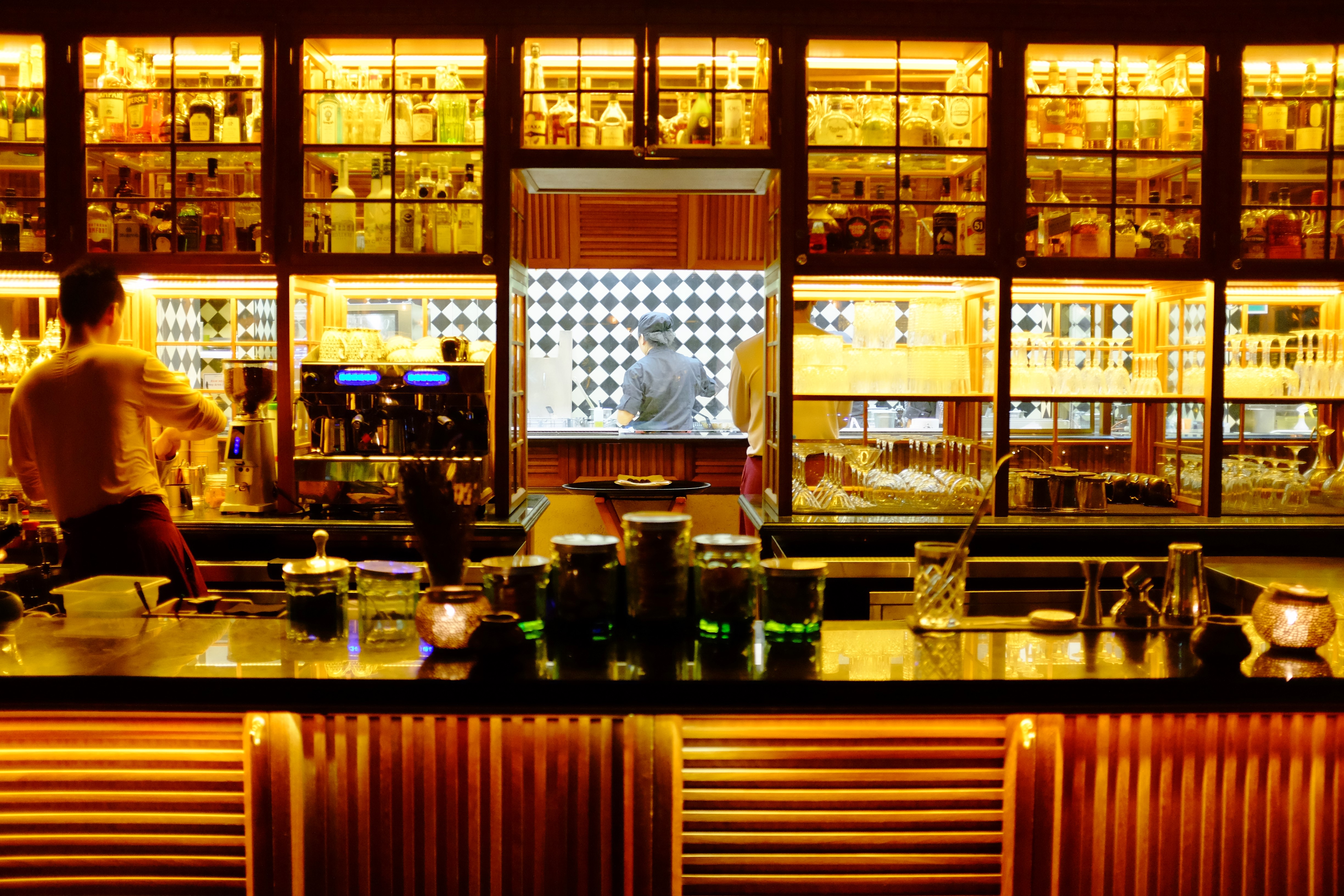 From start to finish – Ah! The desserts!
Oh! The Moroccan tea!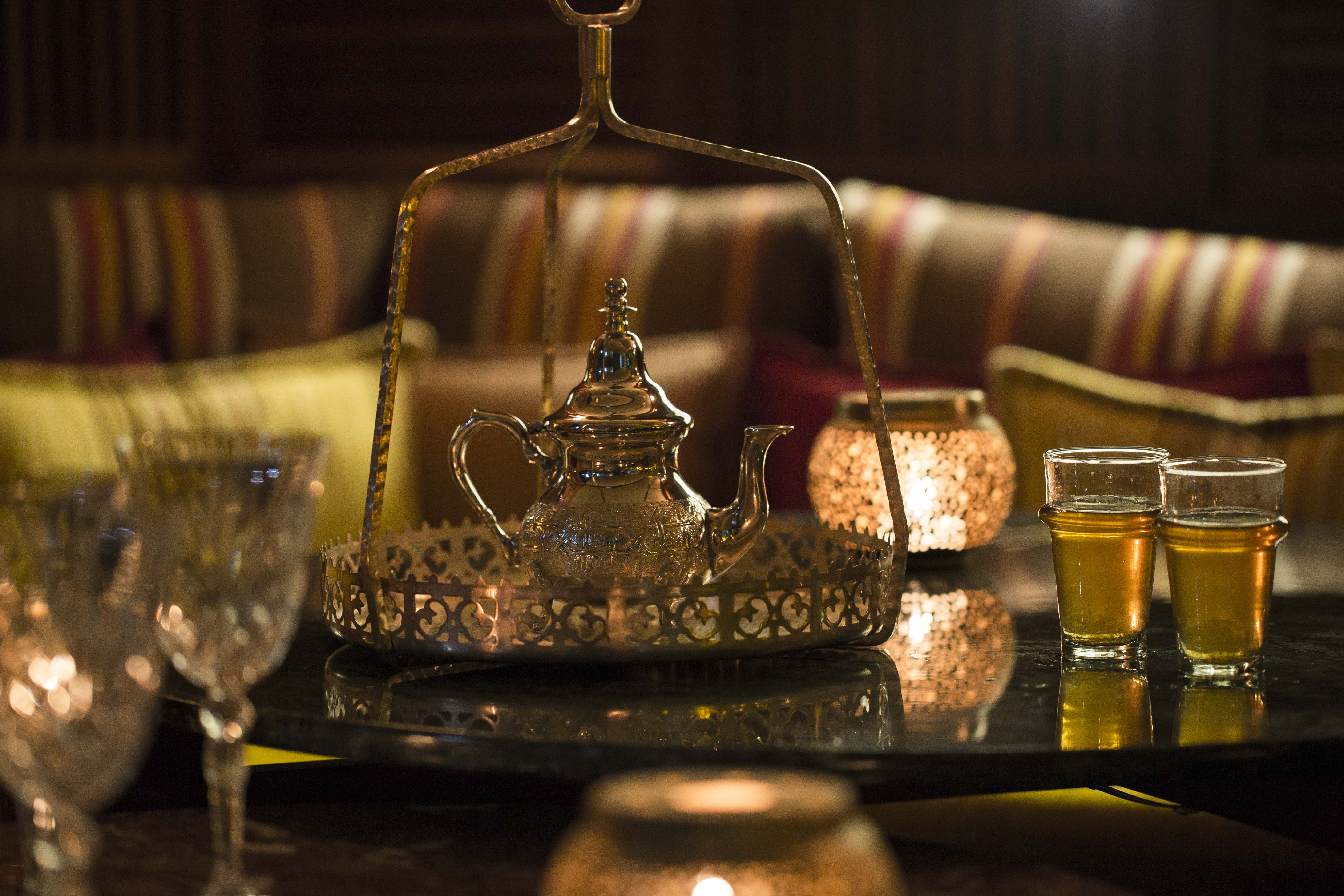 And the ambiance itself is magic in the evening breeze…
Dubai's finest night dining restaurant at the moment – capture the moment… Ninive!