A freelance travel and motoring writer and photographer since 2004, living in UAE since 1999, Paolo Rossetti has published over 300 articles in the newspapers The National, Gulf News, and Khaleej Times, as well as in the magazines Arab Wheels, Middle East Car, Top Performance, Wheels, etc. He has also presented four public photography exhibitions.
His love for cars and travel has taken him on an amazing journey of discovery in the UAE and Oman and beyond – and in this website, Paolo wants to share his knowledge of great places to visit, just like numerous good buddies have shared their special destinations with him.
Paolo is sad to hear of UAE expats (and nationals!) who spend their weekends bored in malls or doing their laundry, when he knows there are awesome adventures to be had if only people knew where to go.
Check out the photos and you will be astounded – is this for real? You betcha!
On this website Paolo provides lively destination suggestions, with description, photos, route, GPS file, and an interactive map for you to follow at your leisure. It's free of charge because Paolo is motivated by his admiration of the UAE and by helping you enjoy your stay in the region, be it a few months or a lifetime.
To many adventures!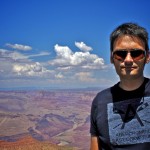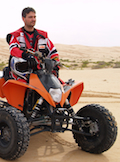 Joining weekenduae in 2013, brothers Andrea (left) and Marco Rossetti (right) add their own perspective with trips to many exciting destinations, especially those adventures with an international flavor!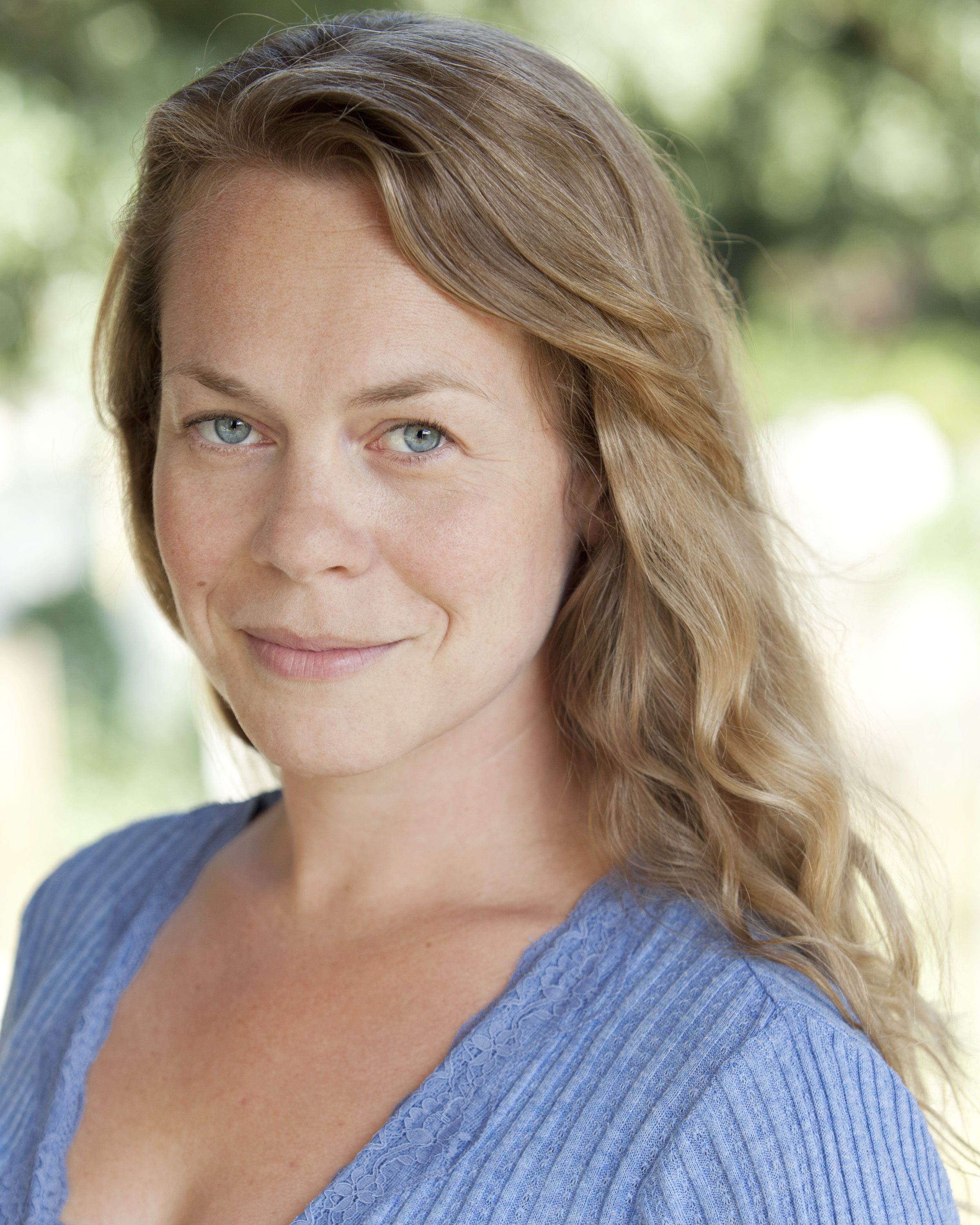 And in 2016, bringing a fresh viewpoint, Rhiannon Oliver (above) joined the ranks of weekenduae writers with a focus on destinations beyond the ordinary.
In 2017, with an expansion of European destination ideas, Saskia Leenes (below right), a Masterchef contestant and Personal Chef,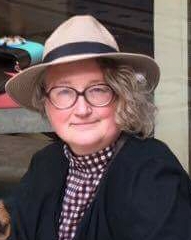 added her expertise and passion for luxury travel and dining.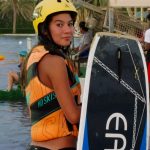 2018 welcomes writer and award-winning photographer Debora Khretdao (left), who brings with her a youthful appetite for adventure sports and exciting destinations!
Please make sure you read the Disclaimer and plan your trips with due care. Join with like-minded friends, learn the skills that get you home safely, and always be respectful of the environment and the forces of nature – we humans are insignificant in the hands of nature: never forget that.