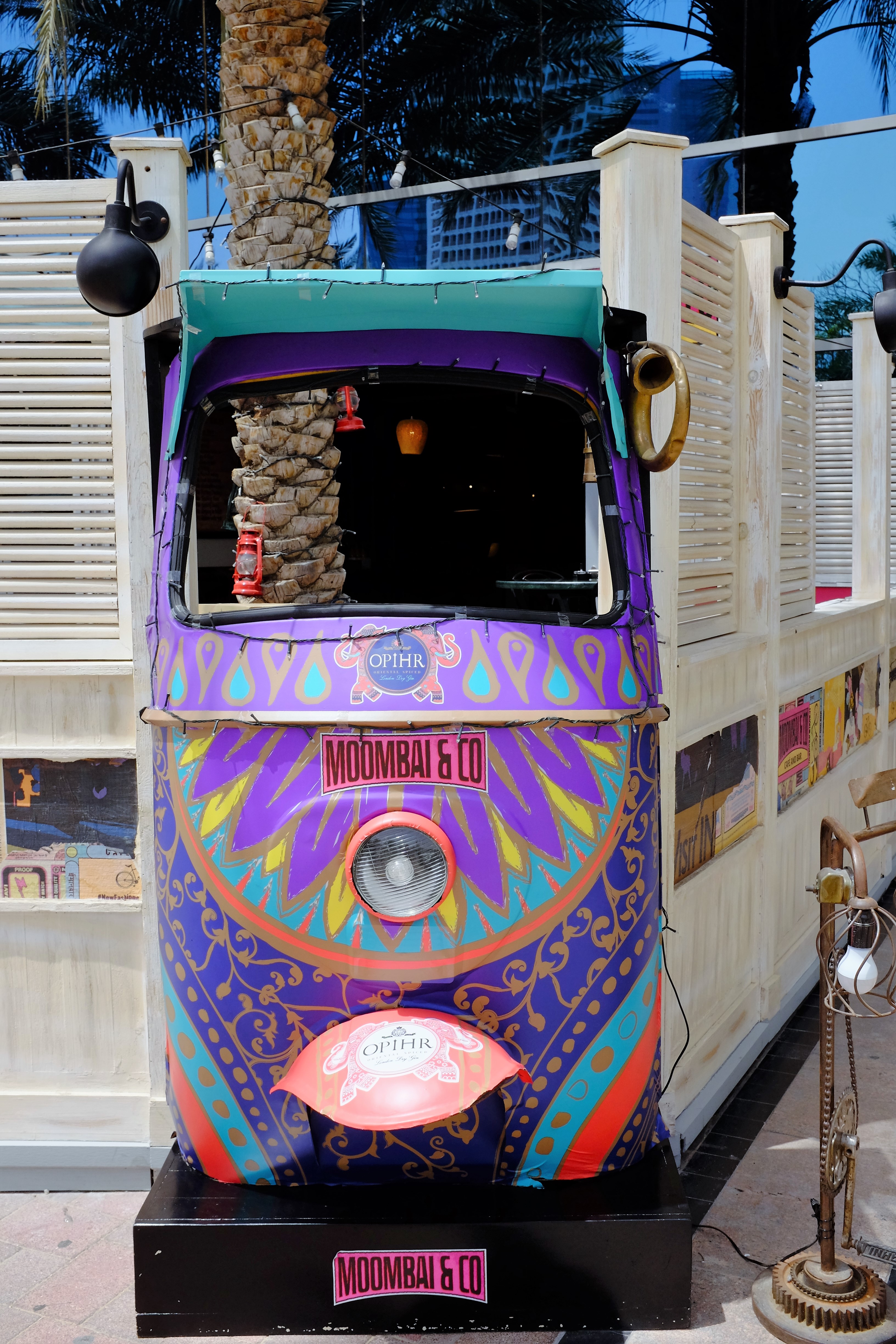 Get ready for a ride into the India of the cool cafes of times immemorial – a brunch ride that you will not forget!
The concept is lovely, and the execution was perfect.
Basically, Moombai & Co. has recreated a trip to the past, within the modernity of Dubai's busiest street – the address is in fact No.1 Sheikh Zayed Road.
But the feel is old Bombay!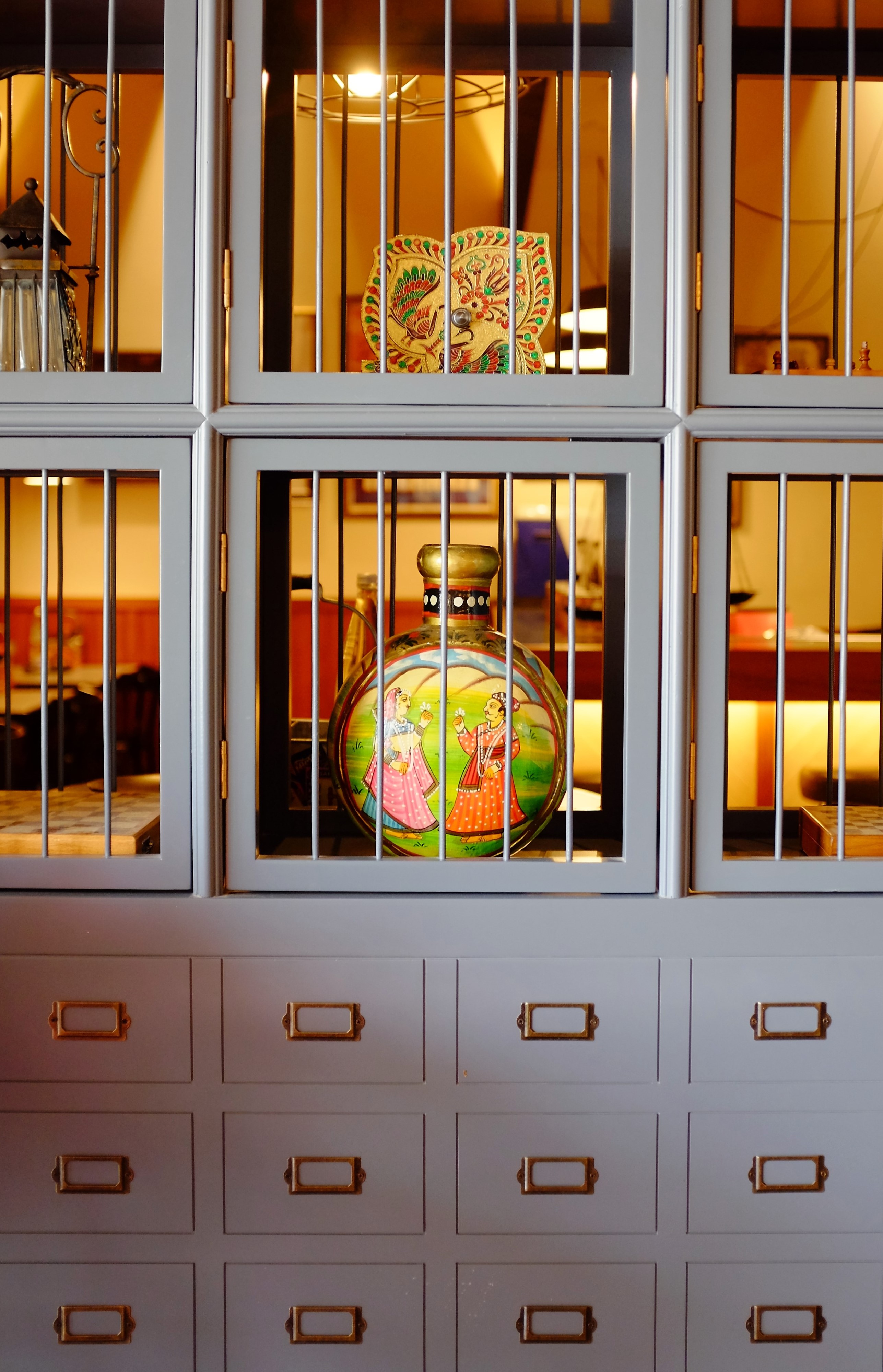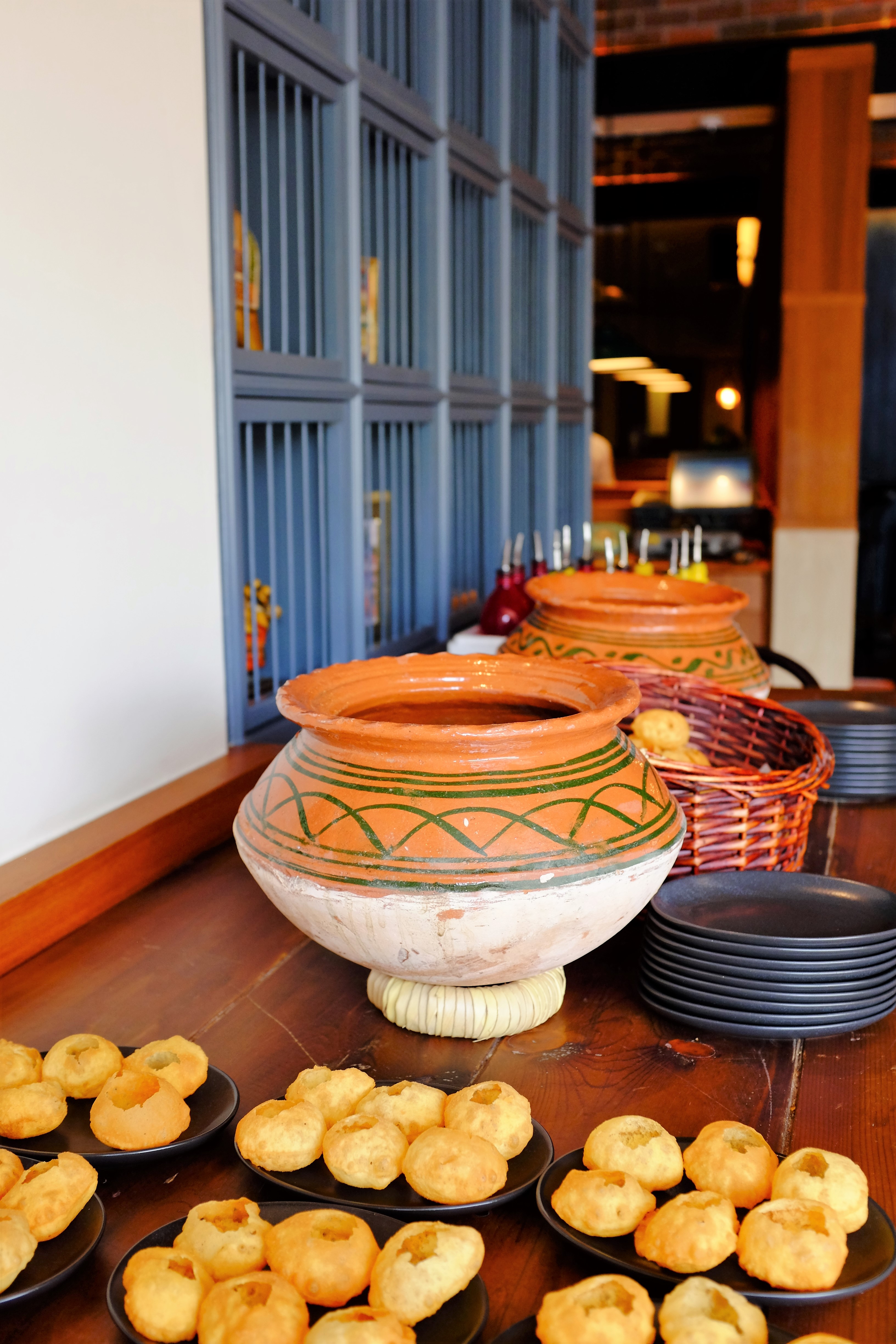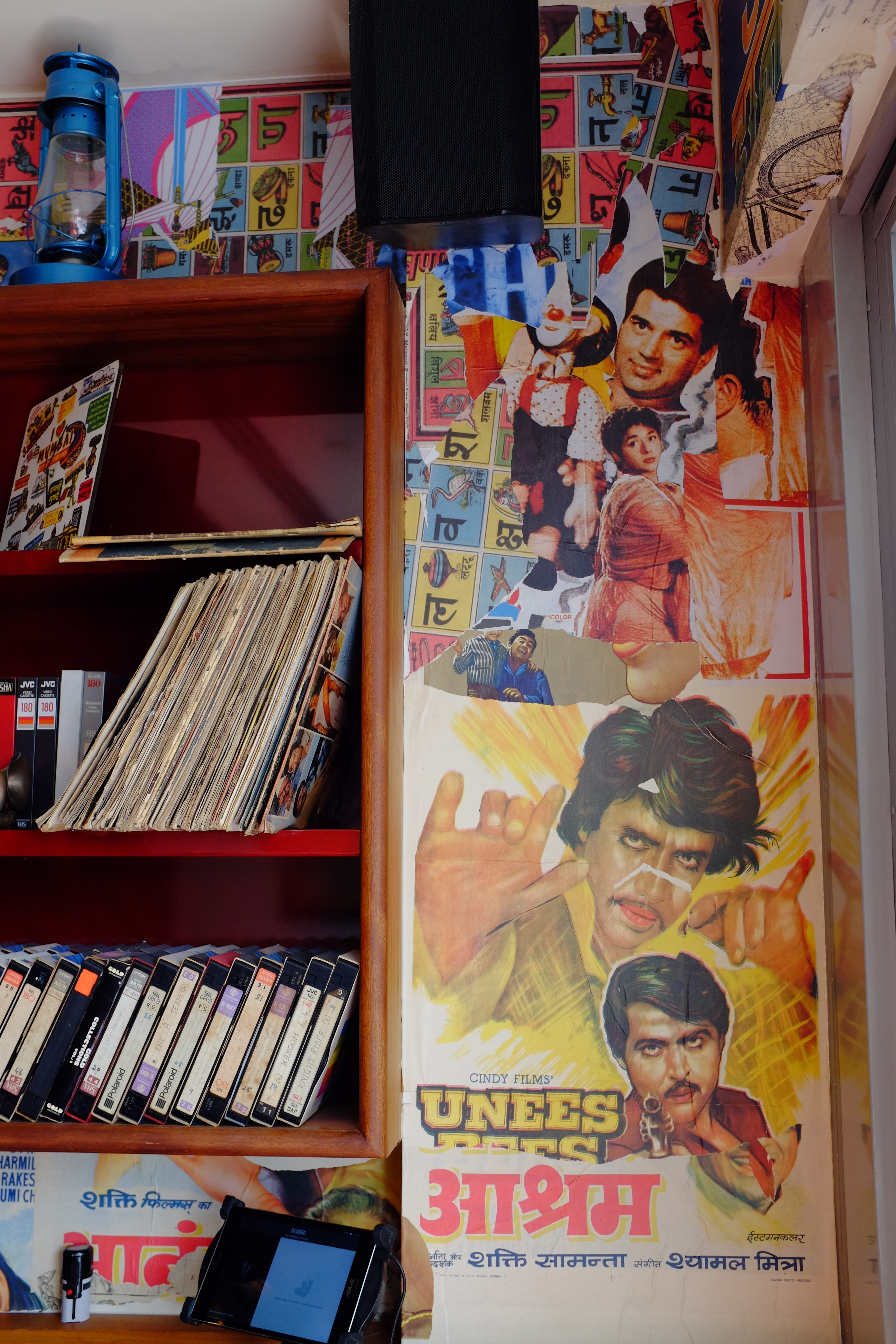 There is also an outdoor terrace, decorated in theme.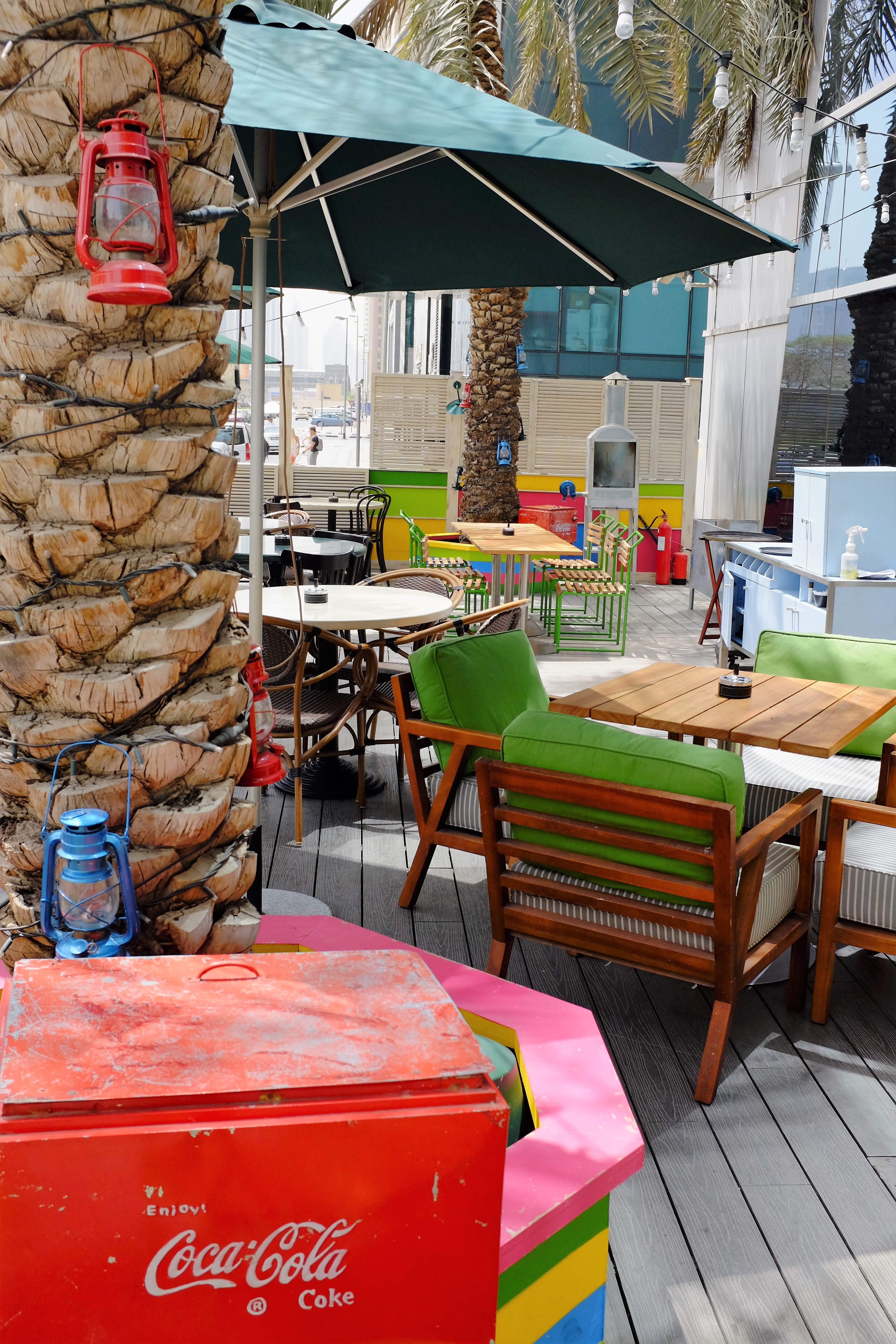 And the indoor spaces are very cleverly divided into zones with different furniture and niches, so all can find their place: families with children, cooing young couples, business lunches, and just plain gourmet seekers!
In fact, a large soft play area is arranged for the young brunchers, and a live music station is set up in a corner – we were initially concerned about loud over-enthusiastic music, but the young talented musician, playing both guitar and keyboard, and singing live, chose a selection of soft classics – the Indian versions, of course! – and probably delivered the most appropriate live music to suit the atmosphere and ambiance that I've ever experienced – excellent choice of music.
Also, the bar serves as the thumping heart at Moombai & Co., and the premises are fully licensed.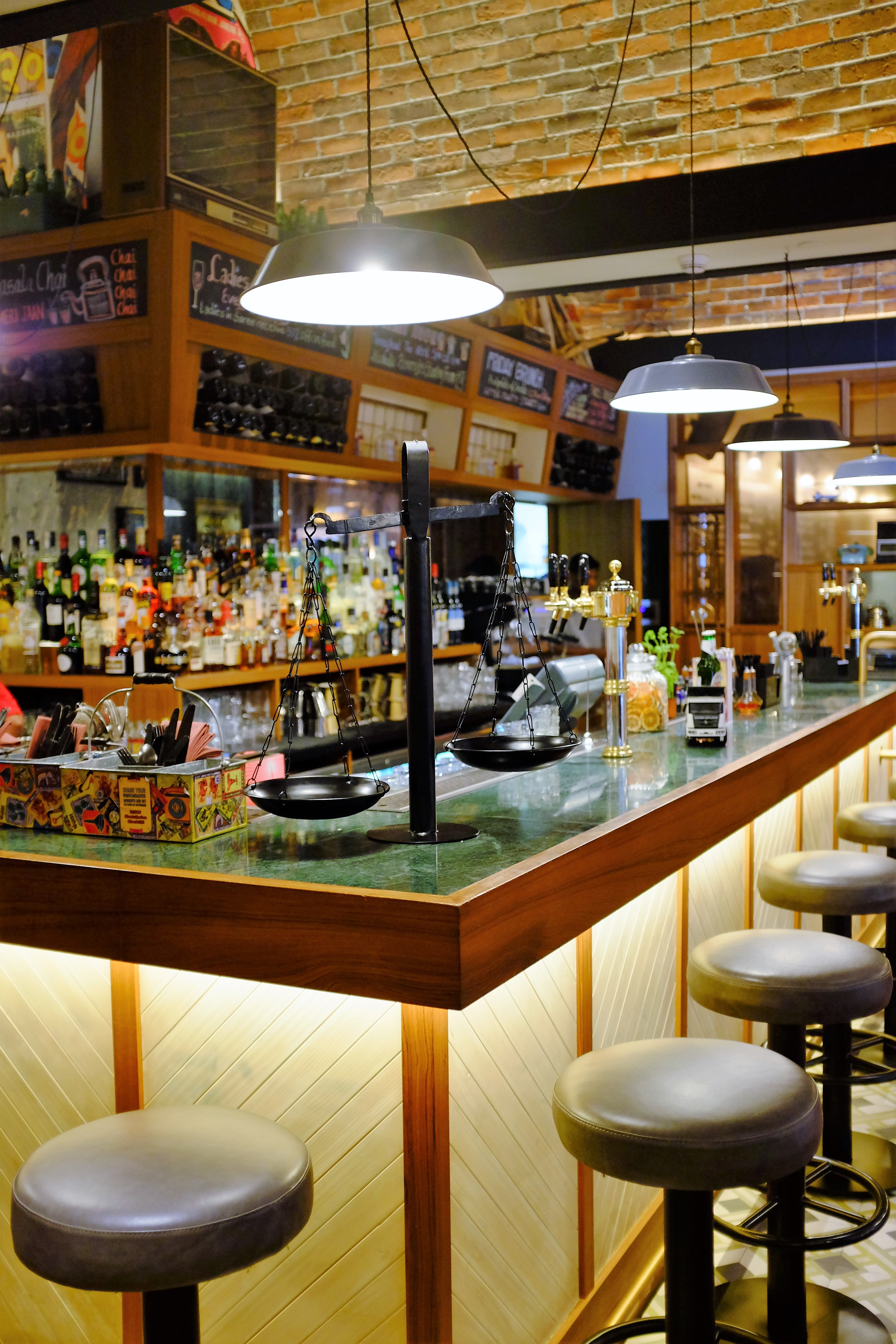 For us, however, delicious traditional tea!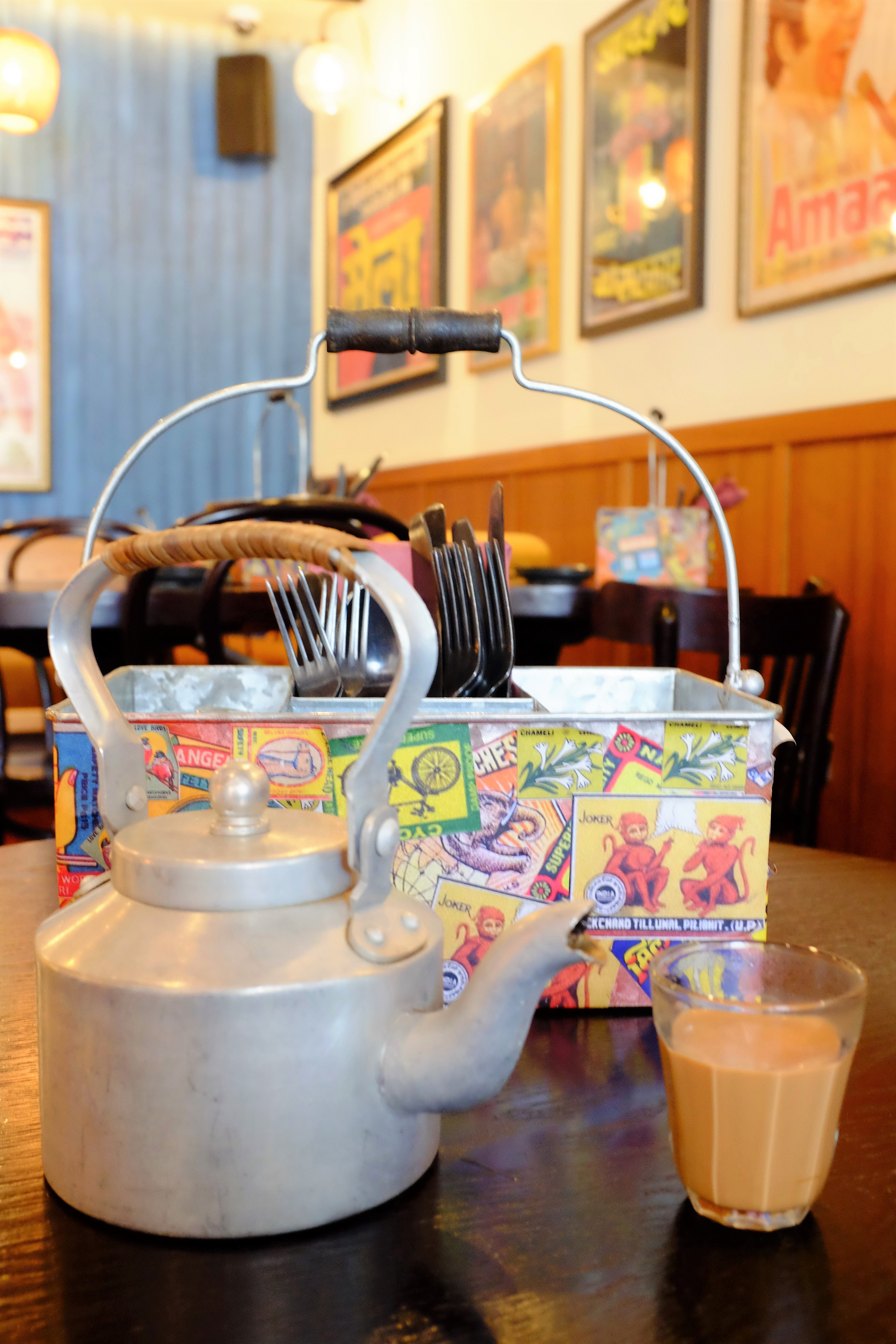 The brunch itself is designed to capture a nostalgic celebration of bygone India, and besides the delightful presentation, dishes tasted different from Indian food I have tried before in UAE!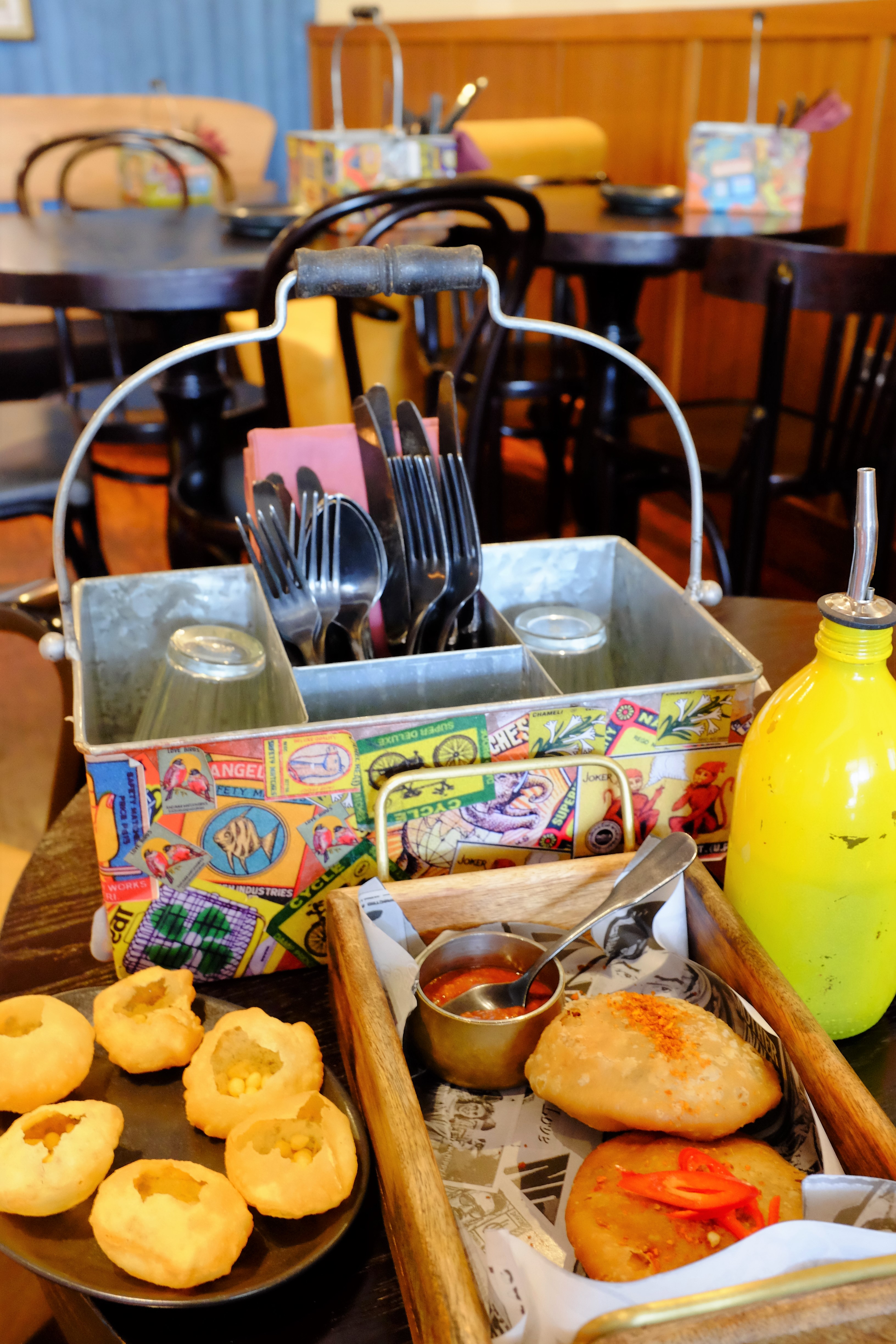 View their Footprints of India brunch menu.
From sassy street food inspired soft buns, the Mumbai Ka Vada Pao,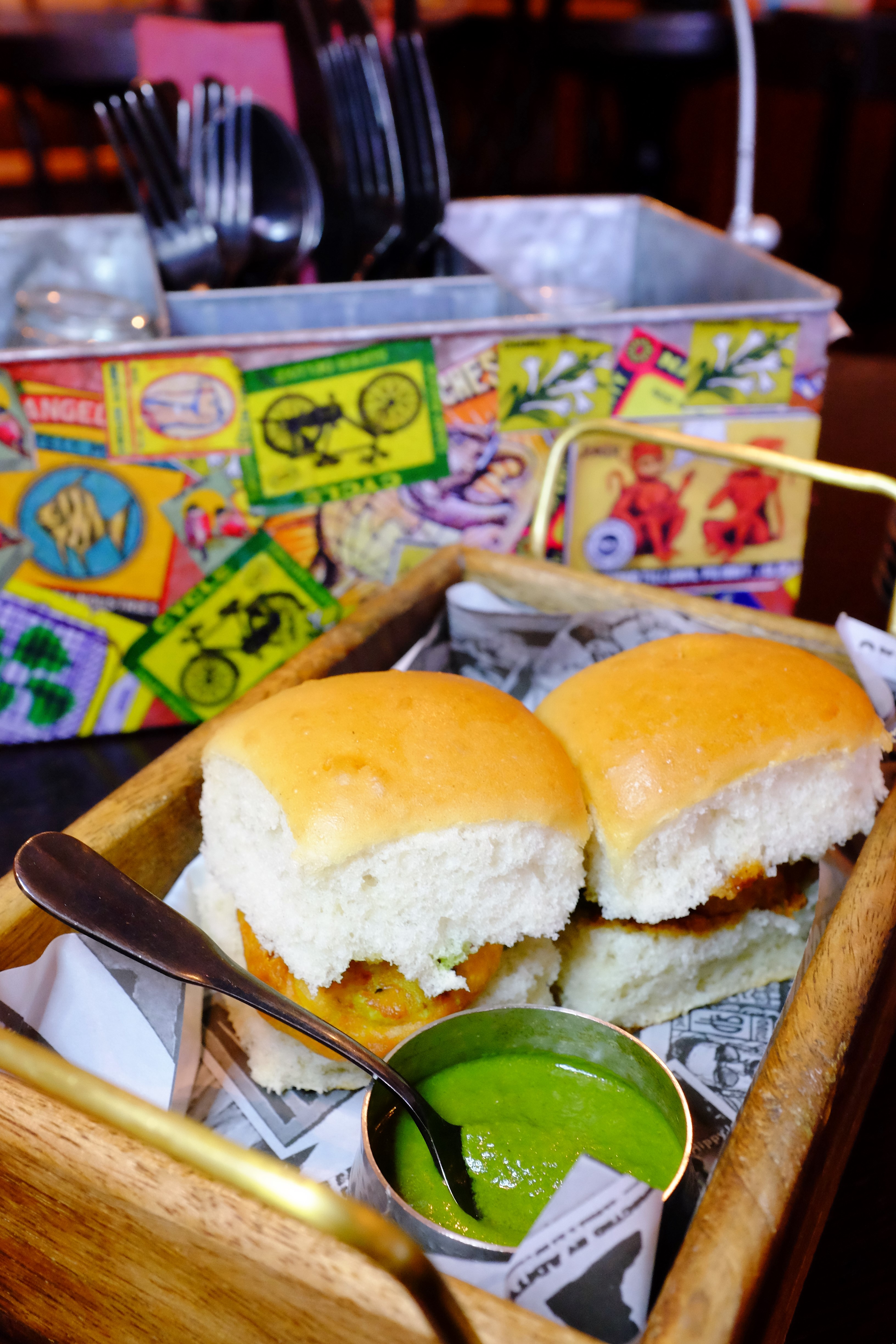 to Bangalore Ka Bisi Bele Baath, a kind of lentil rice,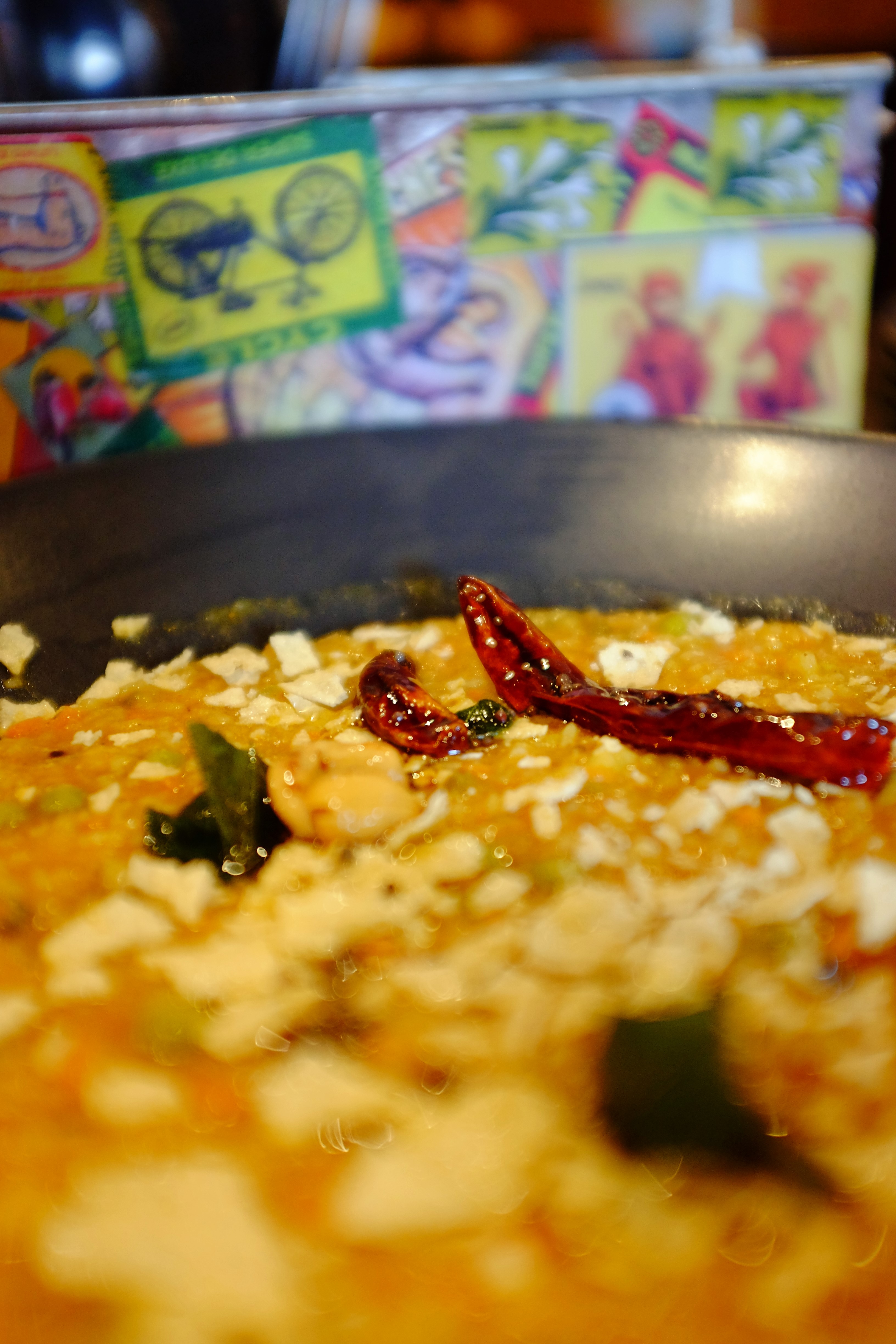 all the way back to fish prepared in different ways: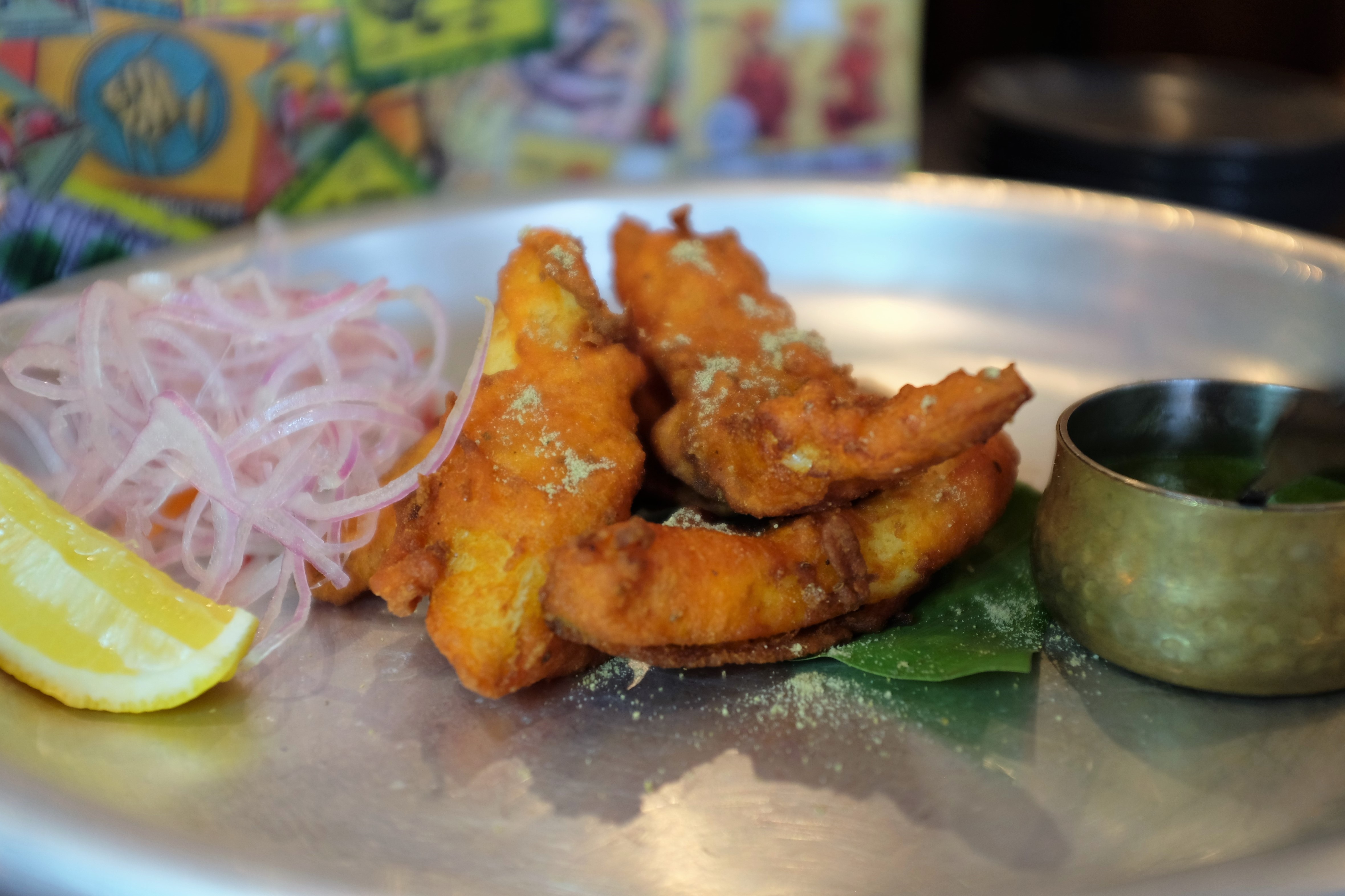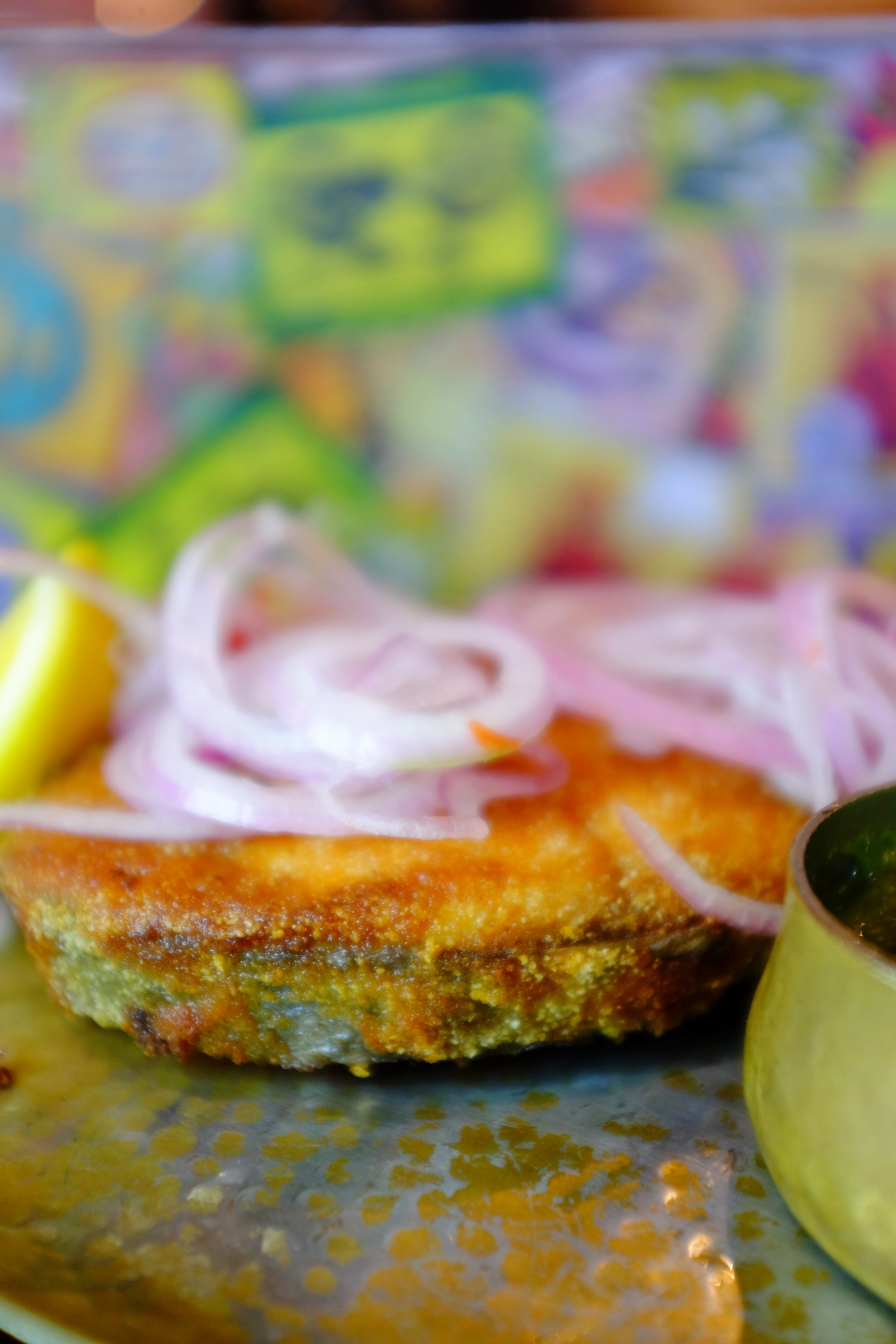 The details are taken care of, and the food is of top quality throughout.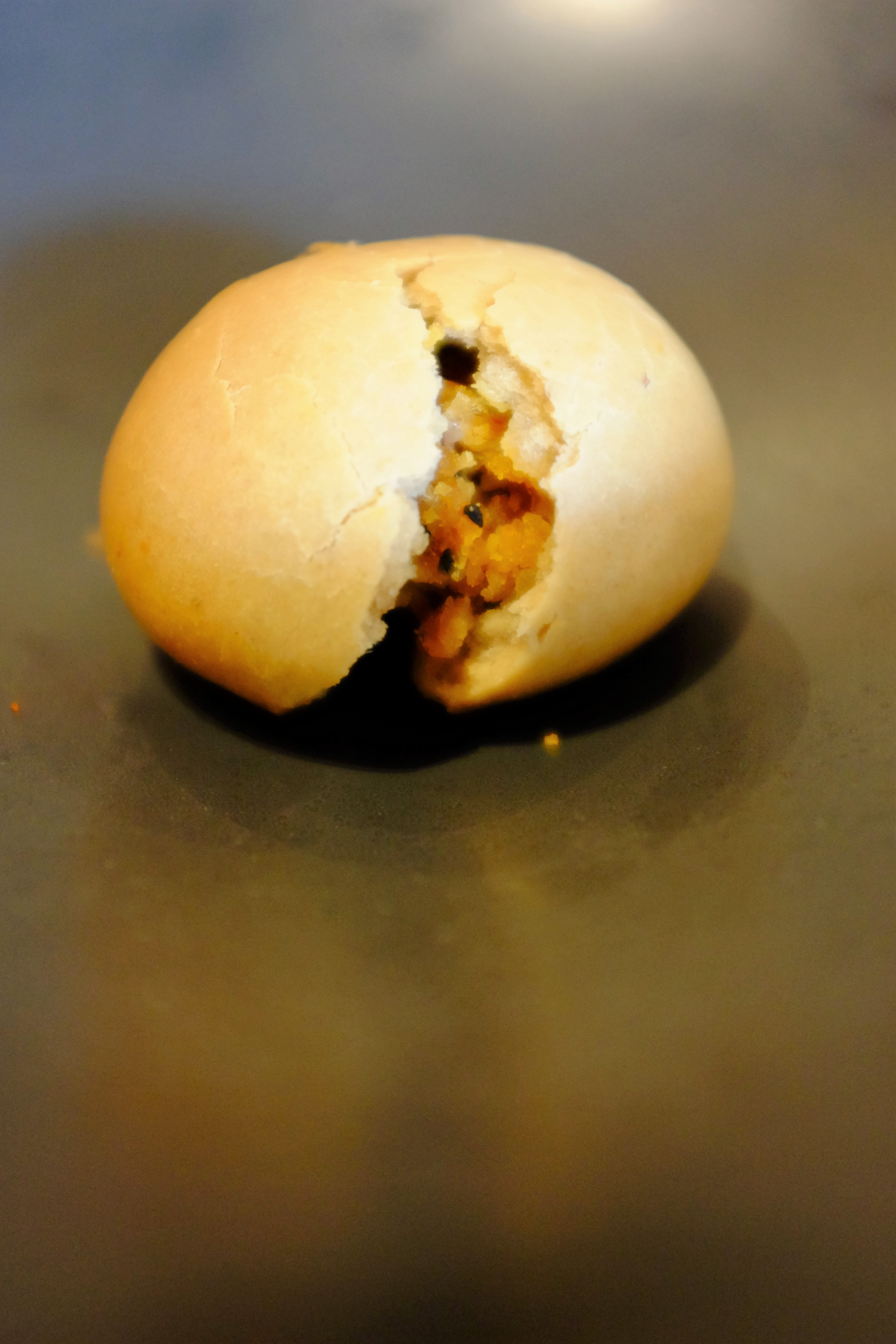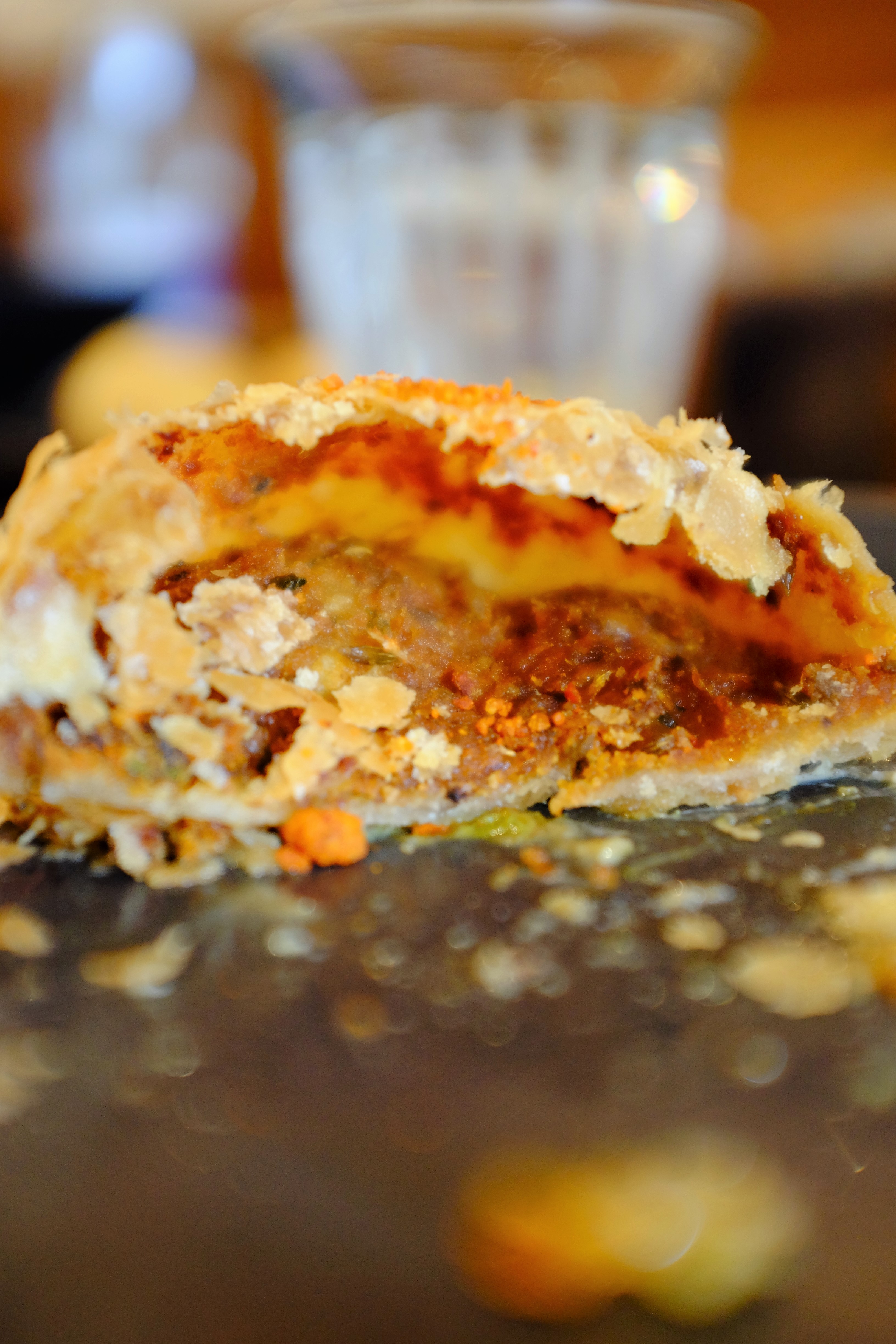 And for dessert, the most amazing Agra Ki Maliyo – superb!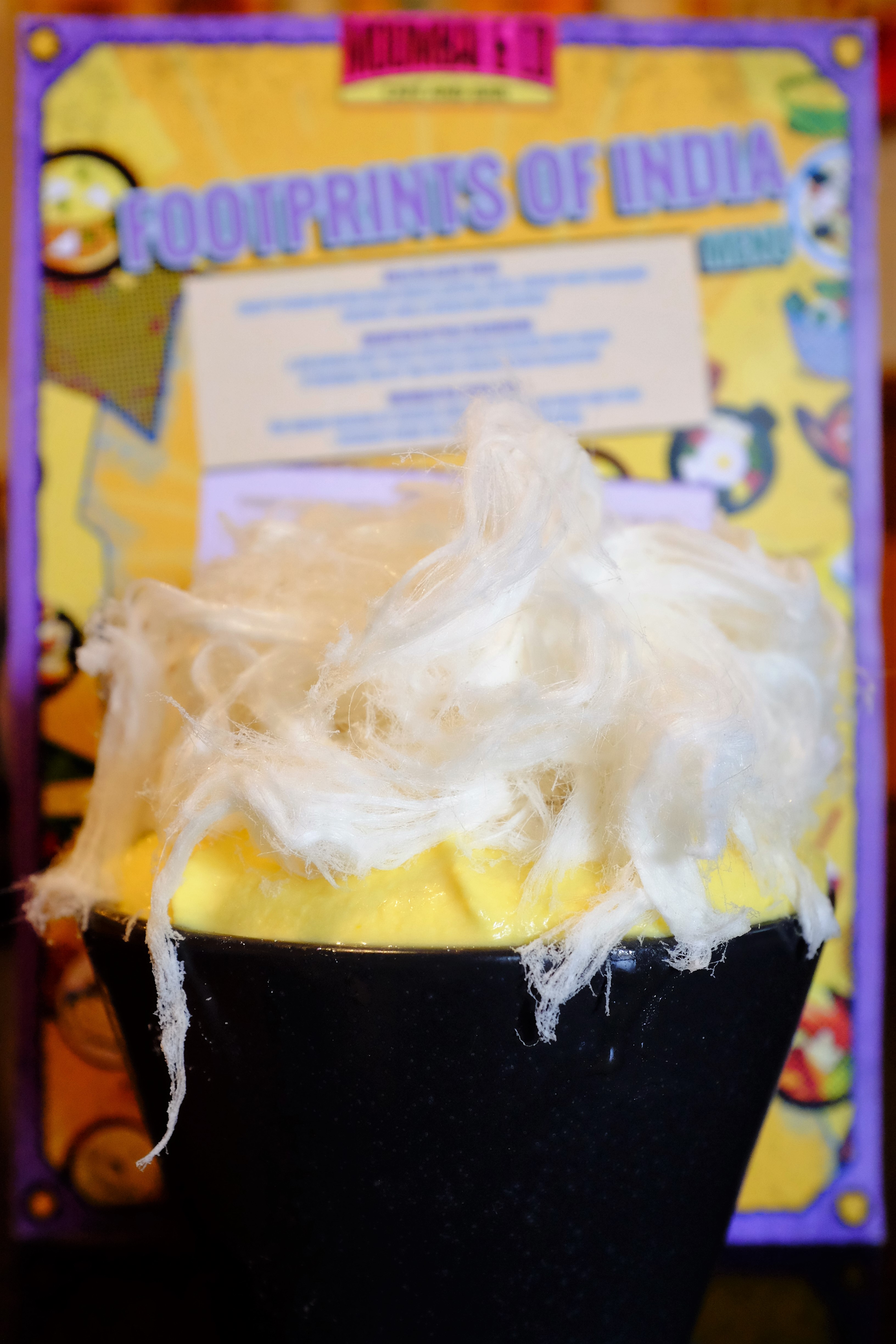 Overall, if you're Indian, this upbeat and enthralling gastropub journey back to the past will bring tears of joy to your eyes; and if you're not Indian, the feel and tastes that Moombai & Co. have dreamed up will introduce to an Indian cuisine both unique and nostalgic.