Within the off-roading world, there are battles over which piece of equipment to include in the trip kit or not.
But there is one item that all adventurers, from BBQ weekend afficionados to hardcore expedition leaders, agree on.
And that is a good knife.
And here are some good knives!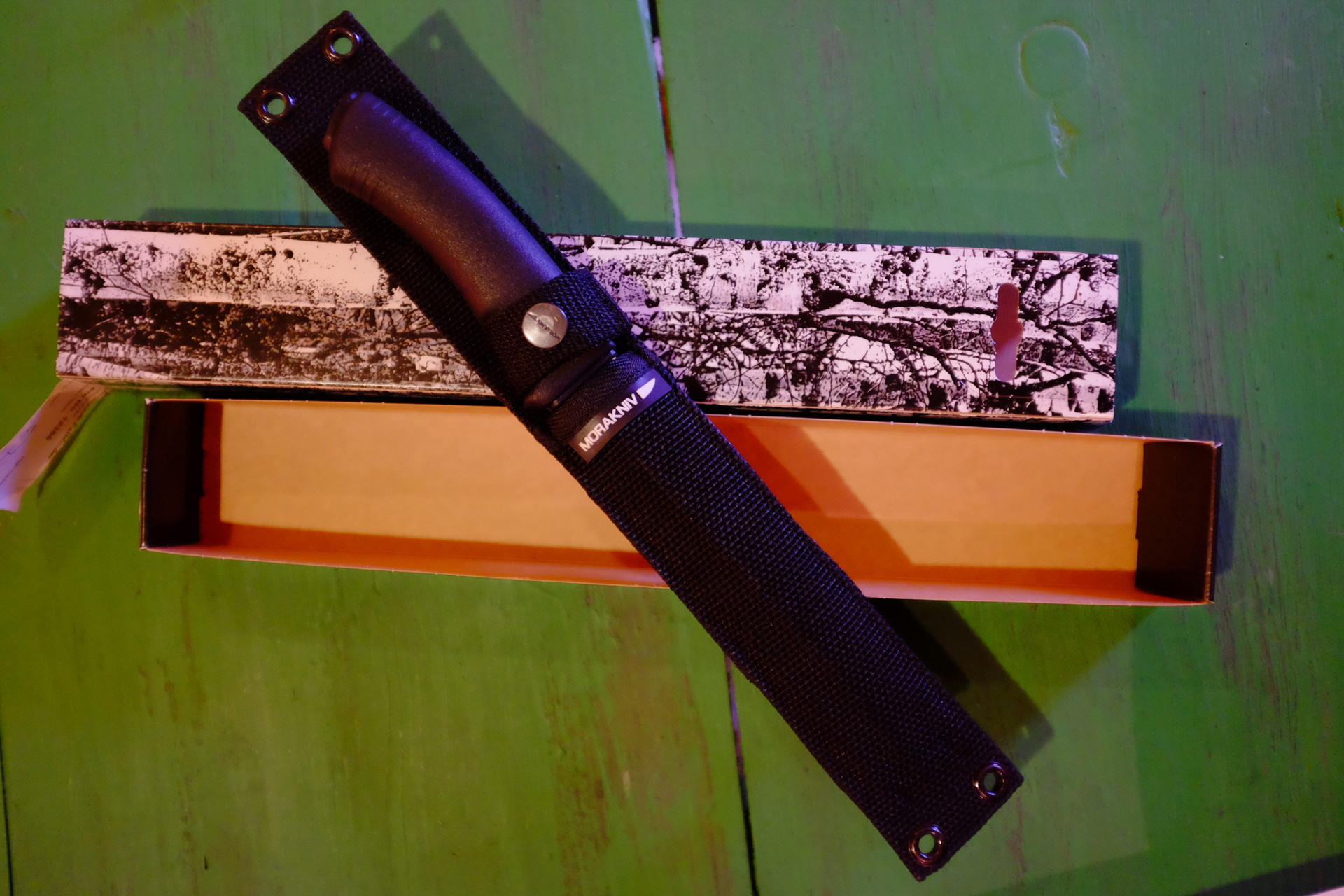 Mora is a brand that carries the affection of bushcraftmen the world over, and it is easy to see why.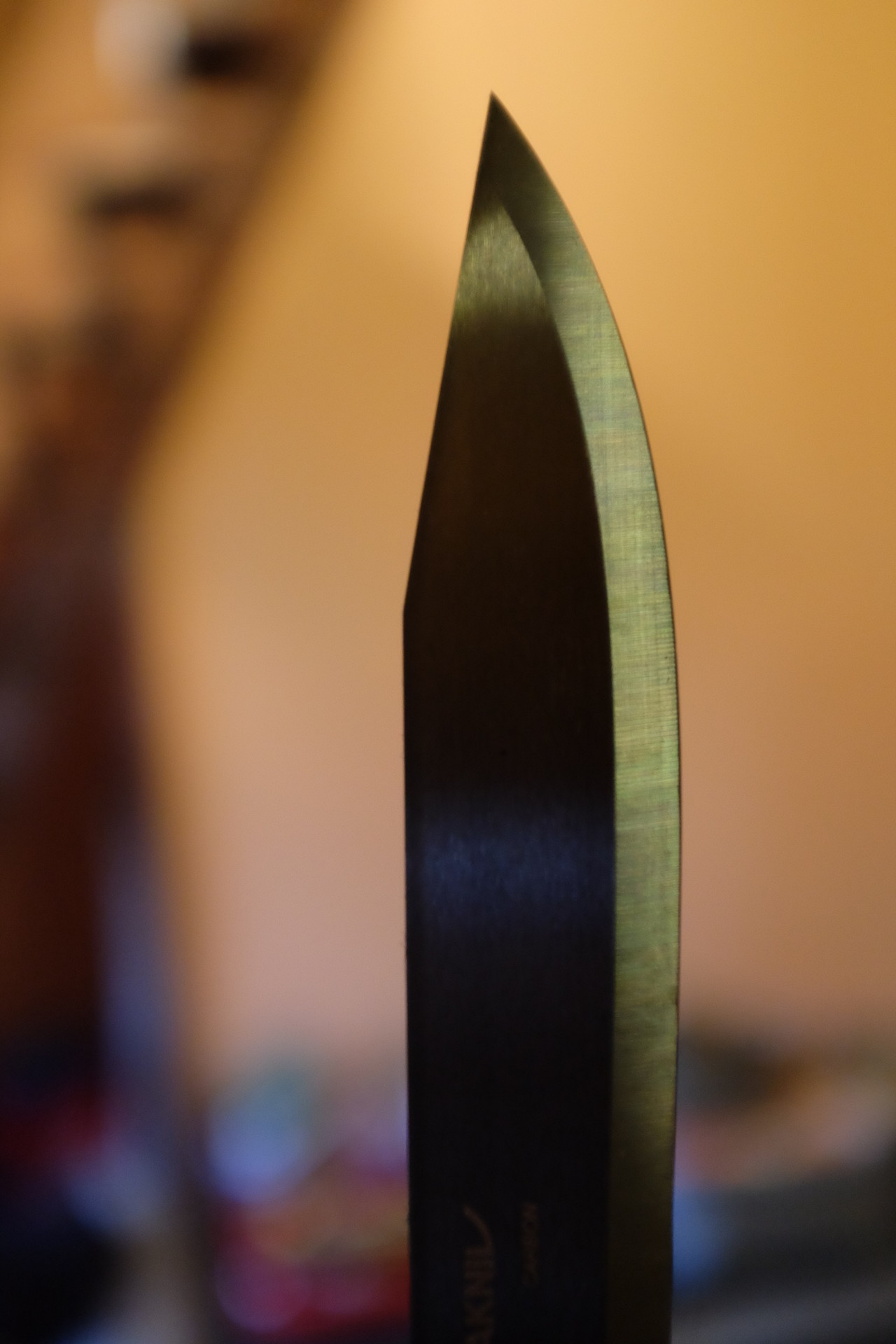 They are made of formidable, always-sharp viking steel.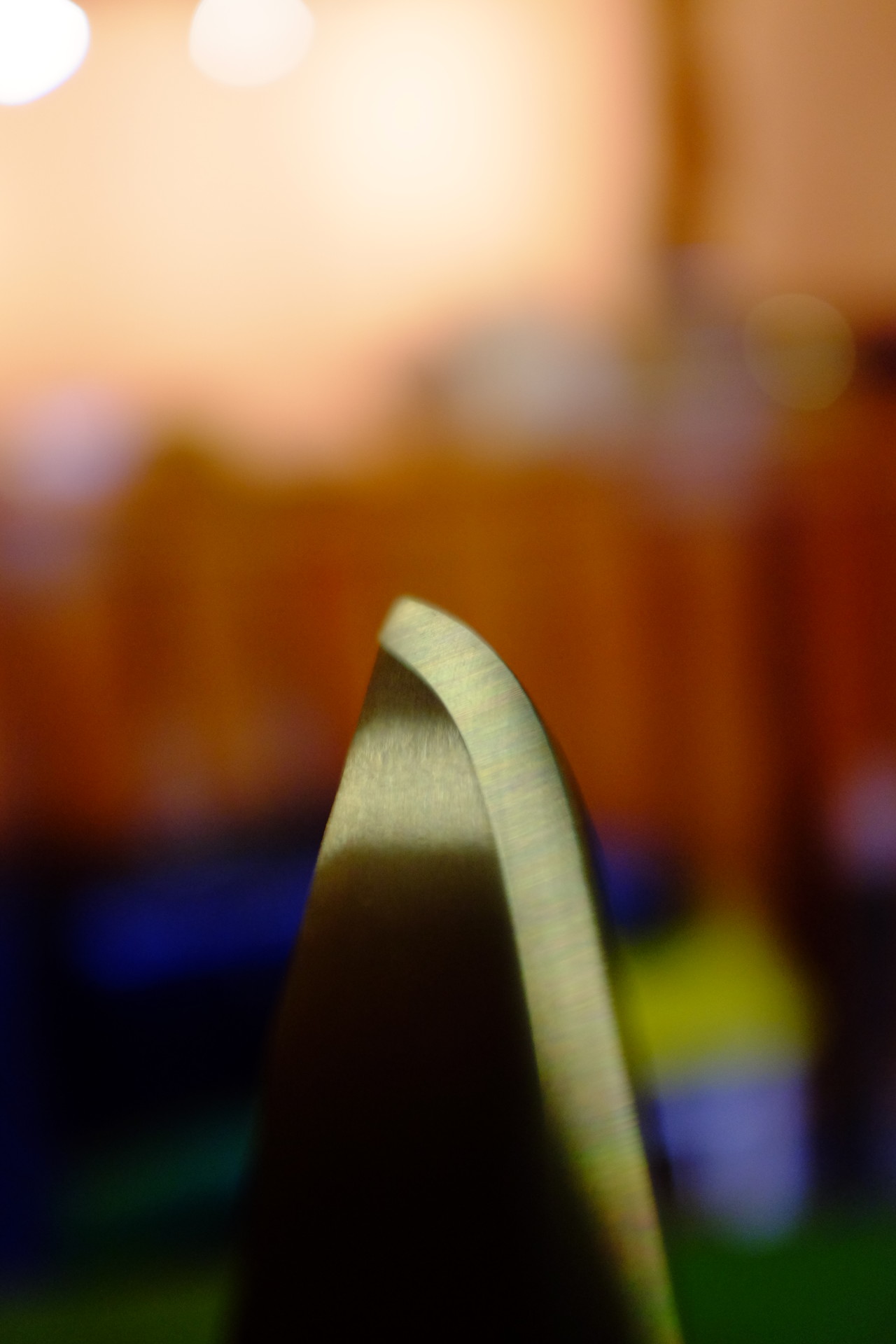 They are amazing value for money – don't believe me, just Google and compare!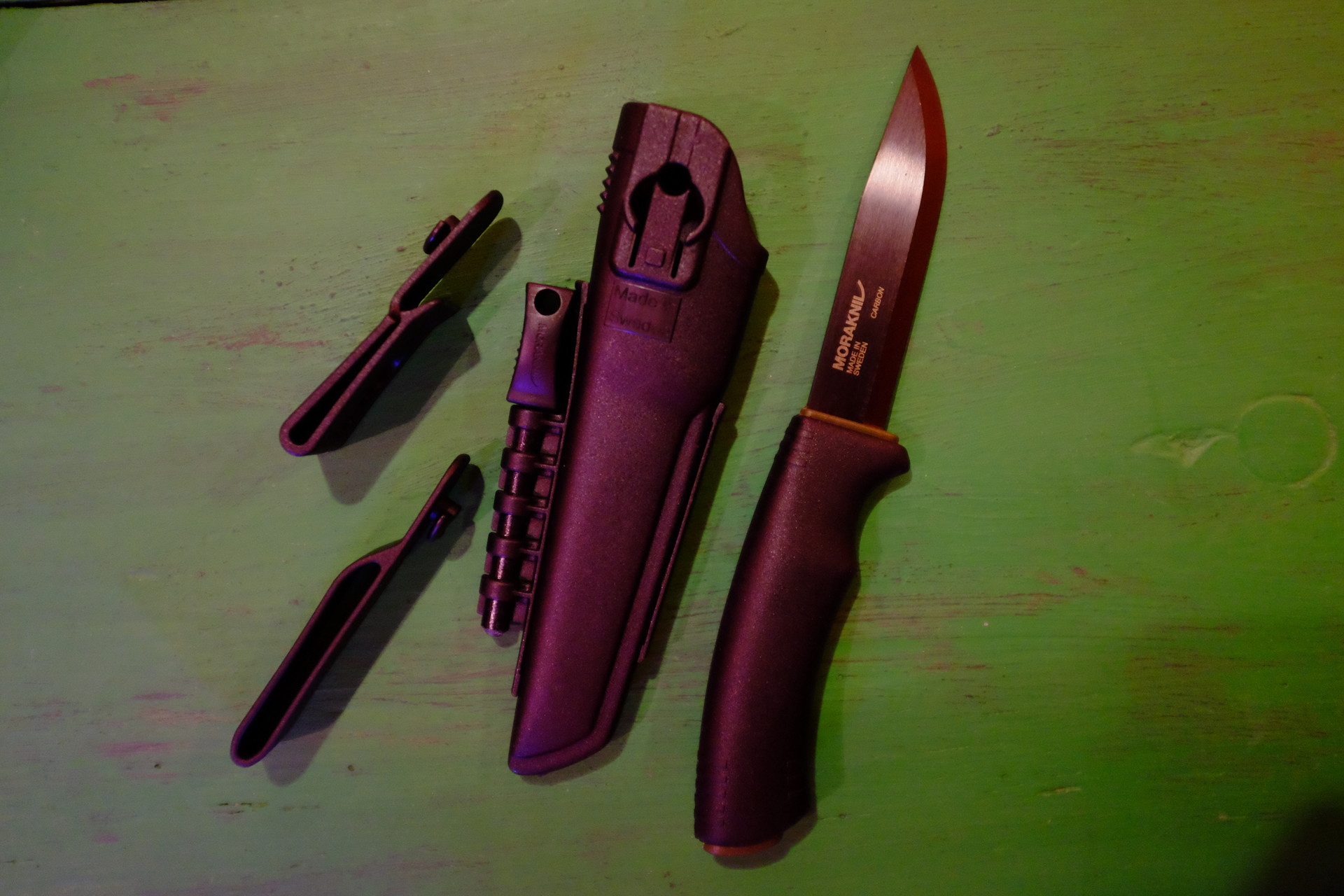 They are crafted to perfection – Mora is a household name in Sweden, and their reputation is stellar.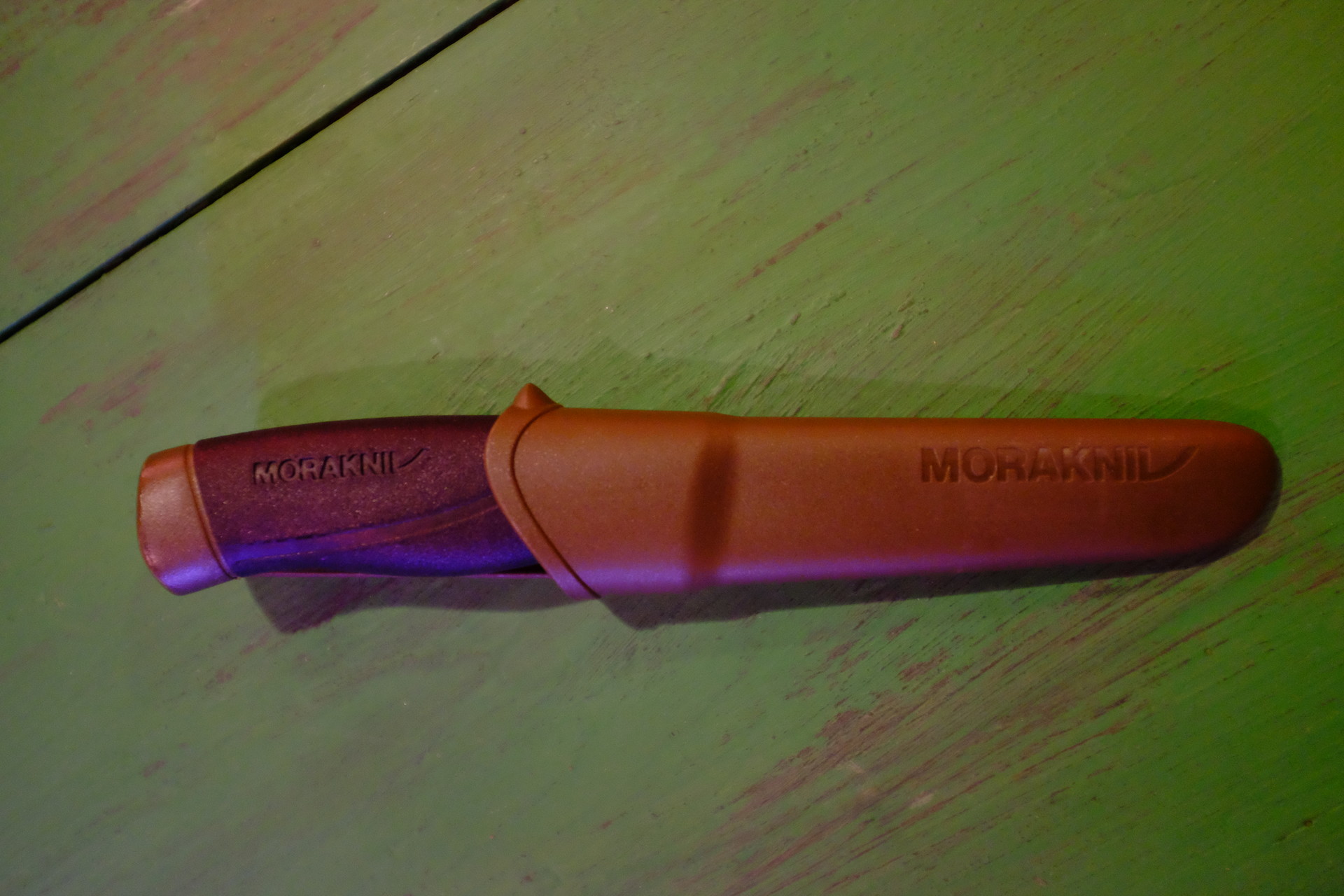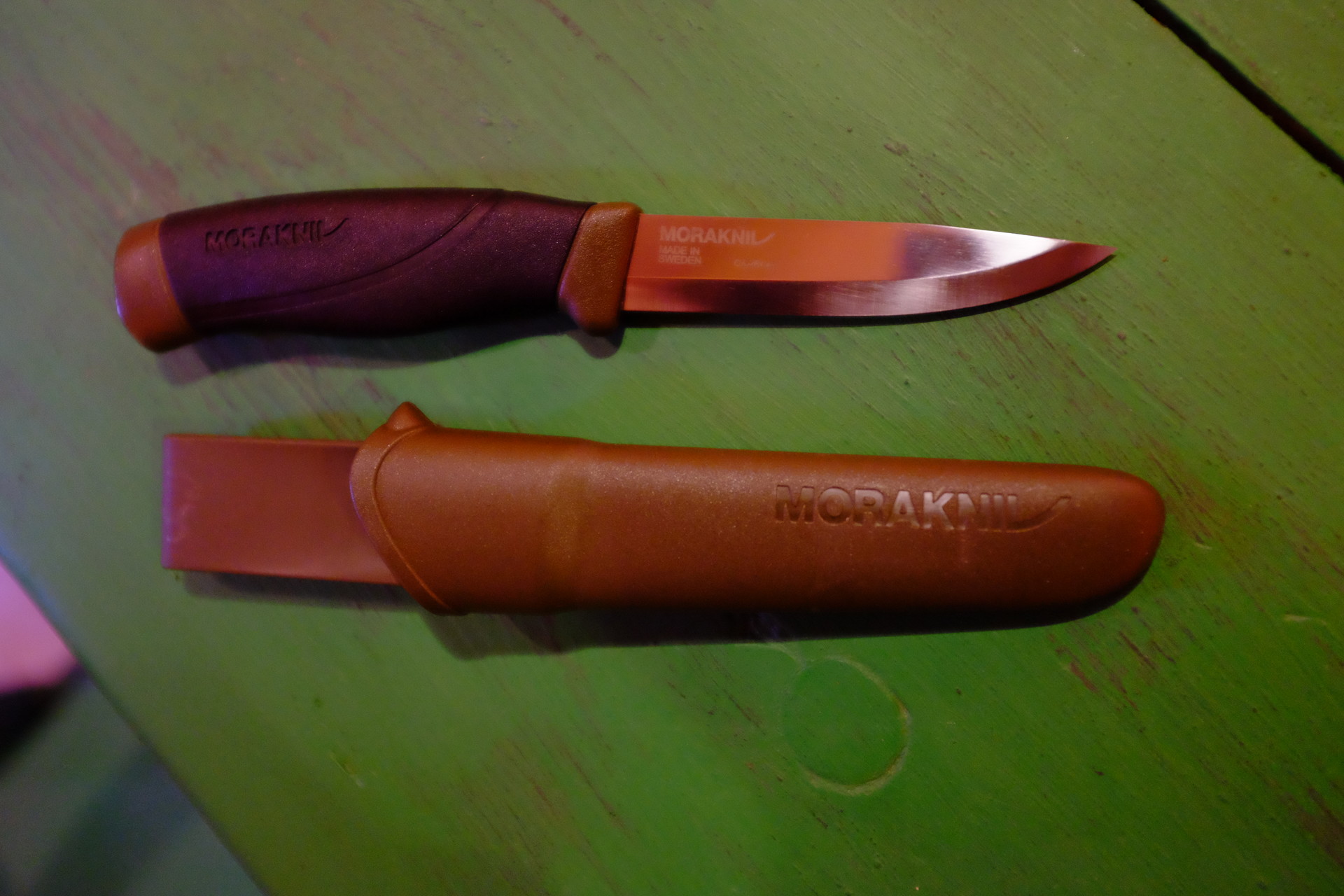 And lastly, they are made to last, and look good in the meantime!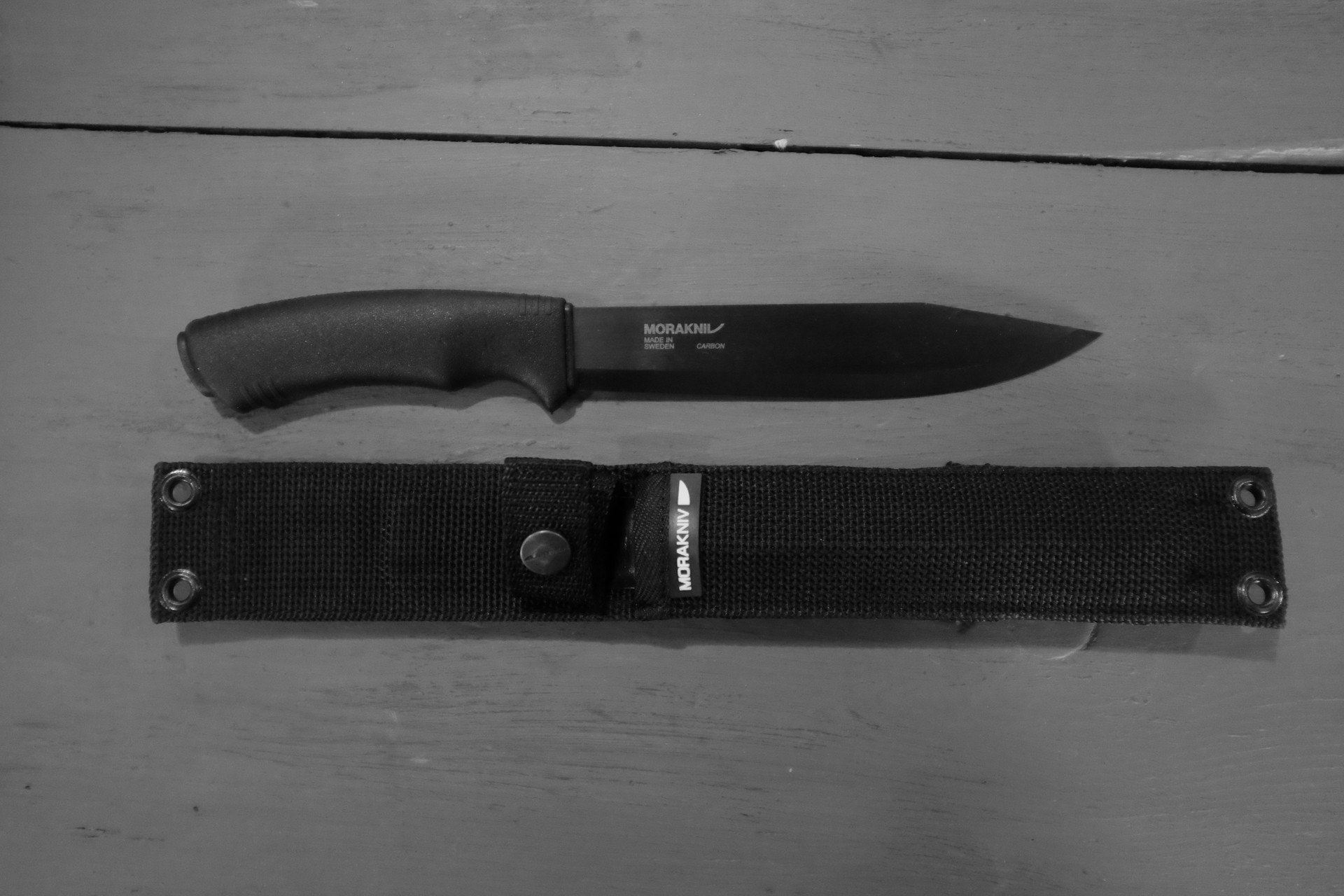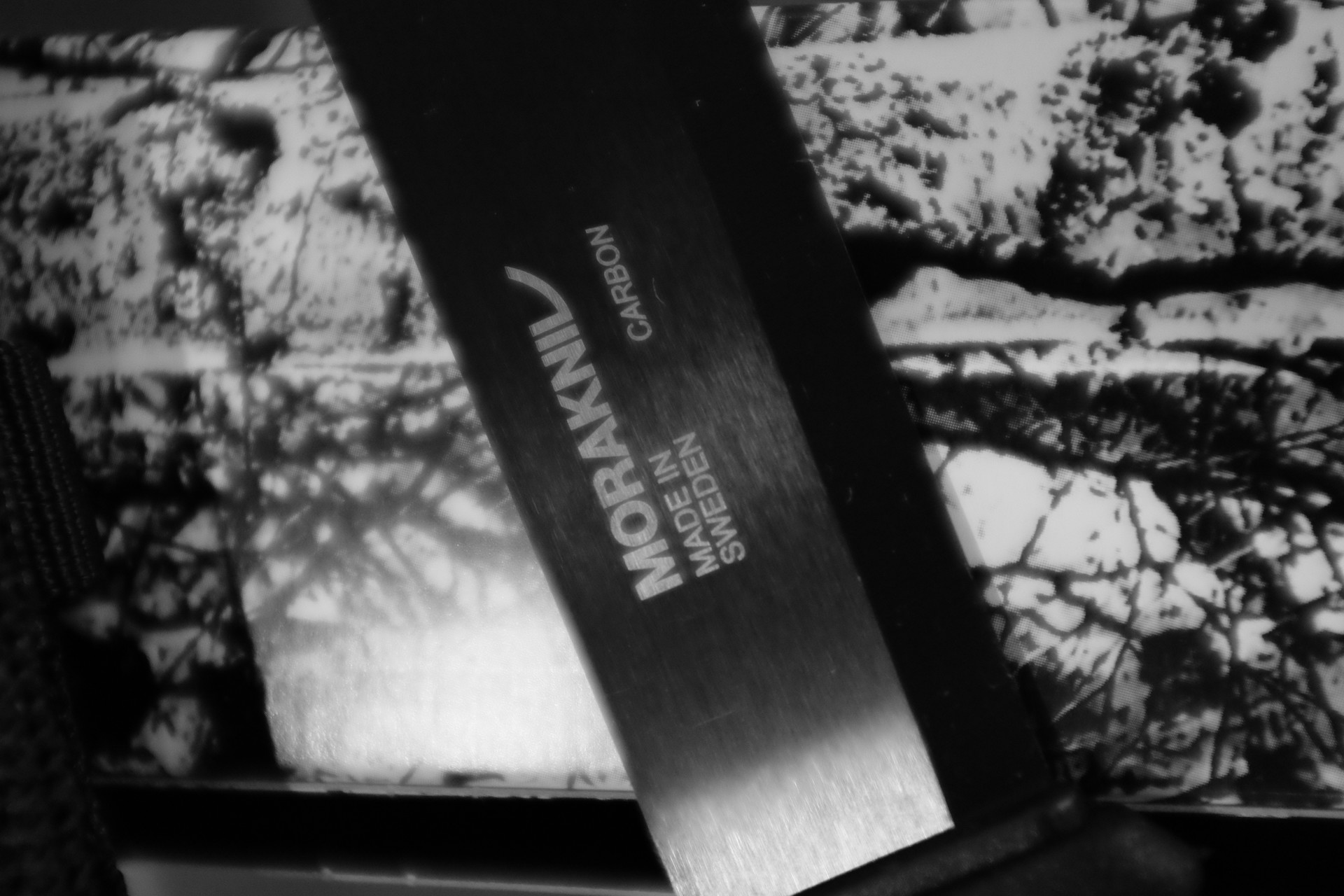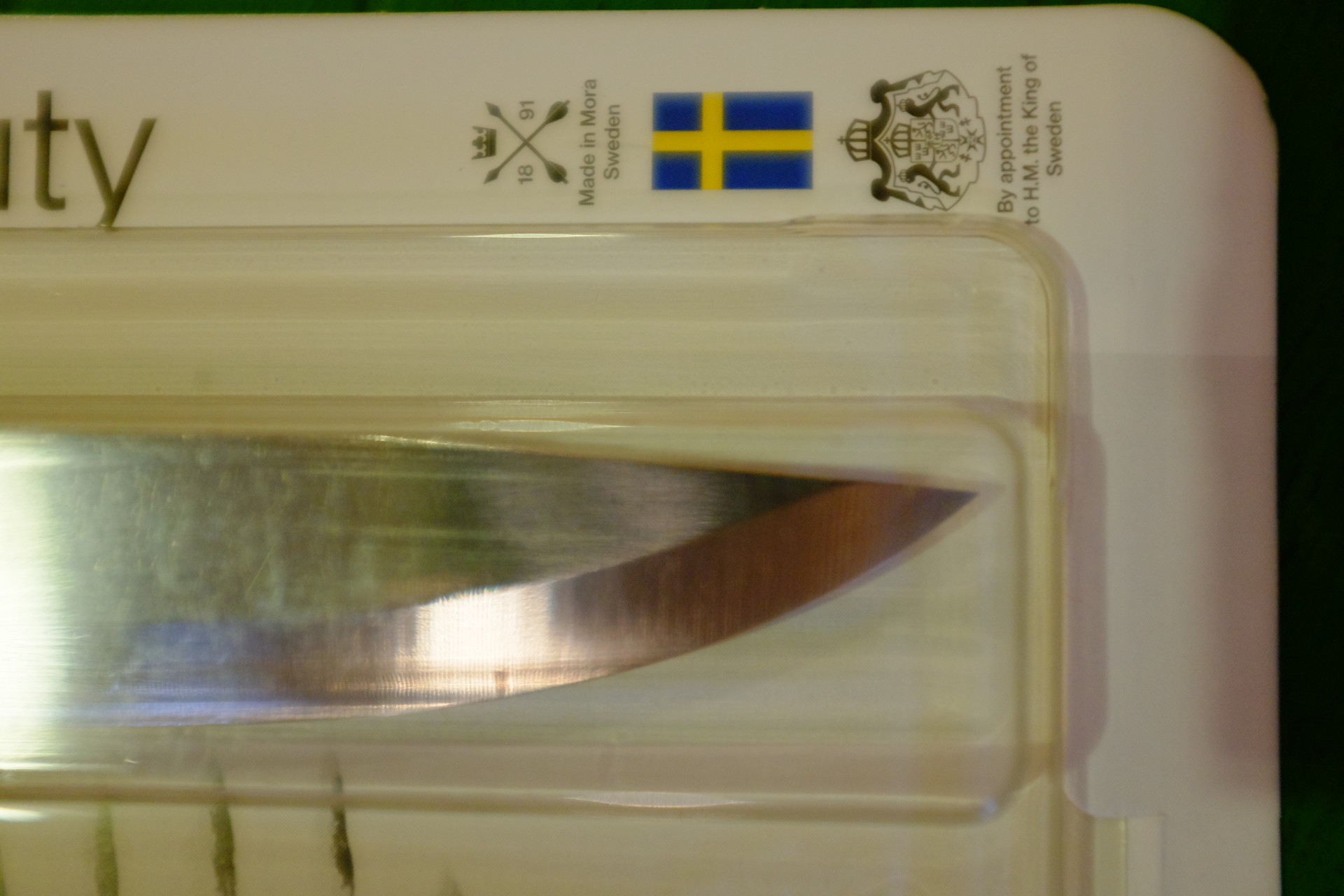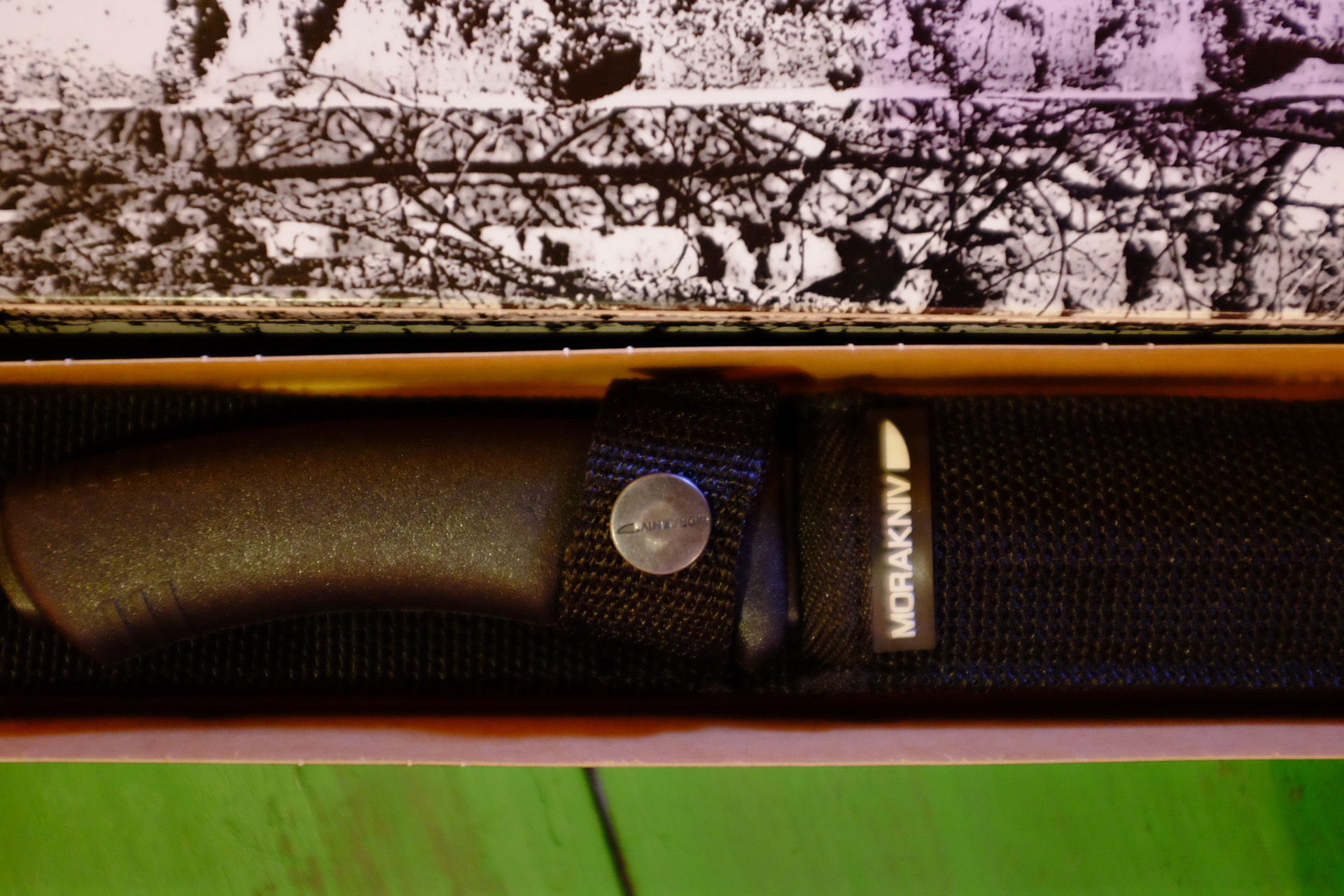 For your adventure kit, throw in a Mora – you'll not regret it.
More info at the Mora website.