Here are weekenduae.com site statistics straight from the web host:
For the month of April 2017, we received just over 30,000 unique readers, 3/4 are viewing on mobile devices, and 80% are from UAE.
And for the past 12 months, around 330,000 unique visitors and just over 3.5 million hits.
And try a Google search for any combination of the words "weekend" and "UAE"…
Also, weekenduae is active on Zomato, with just over 2,300 followers and 1.3 million views – now ranked as one of the top Food Blogs in Abu Dhabi and Dubai:

For details of the web statistics, please click below screenshots from the web host.
01 Oct 2017: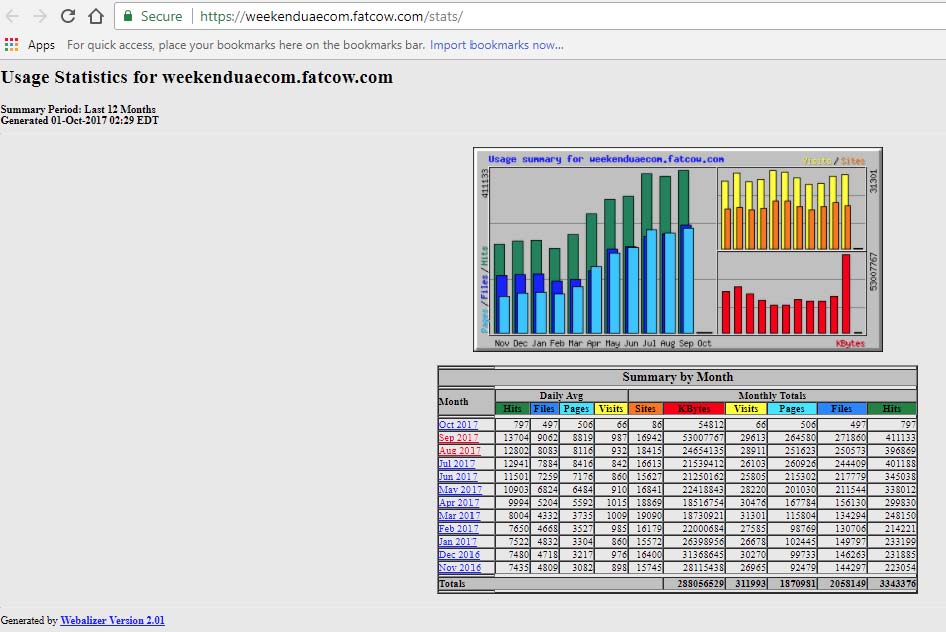 04 May 2017: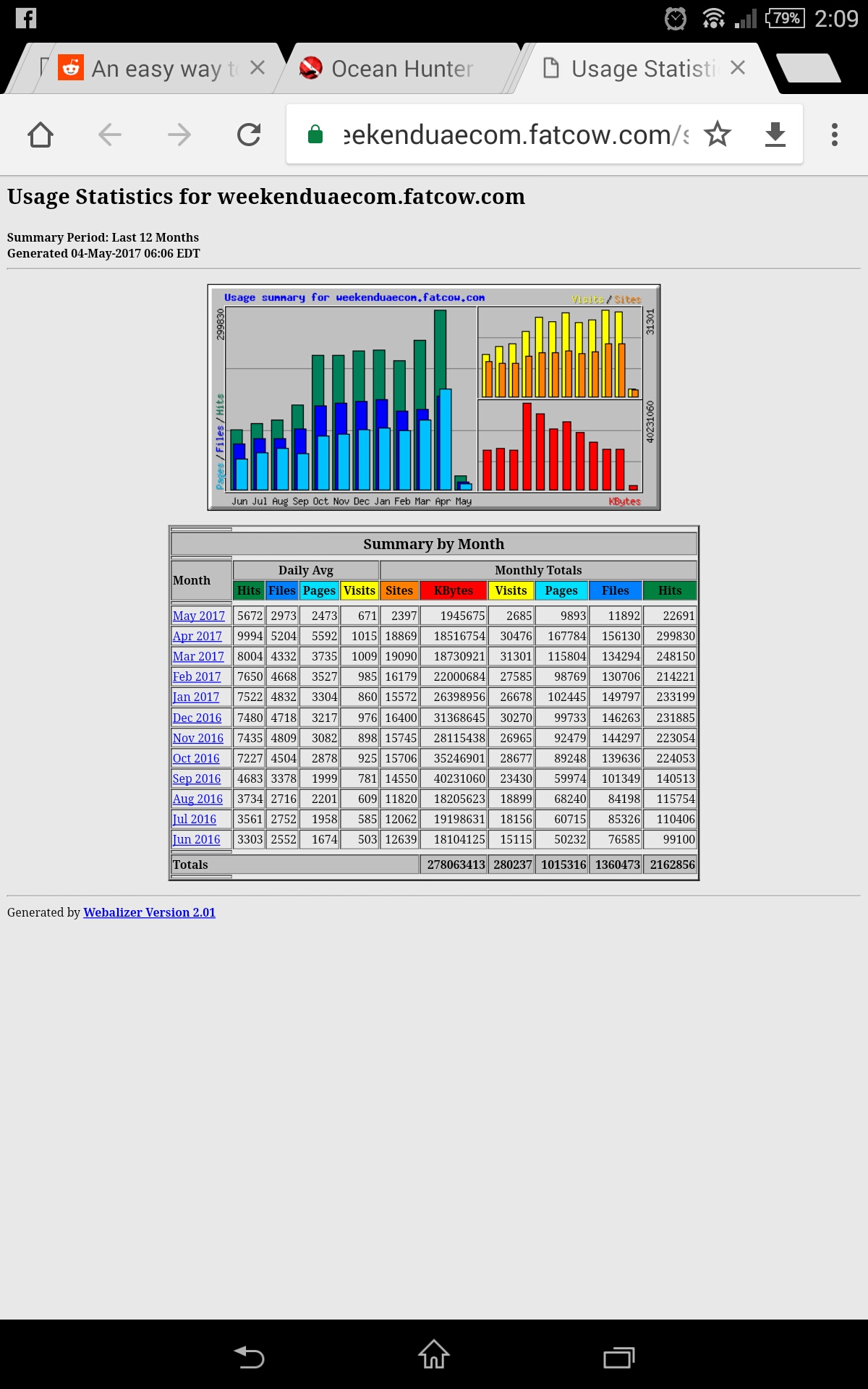 31 Oct 2016: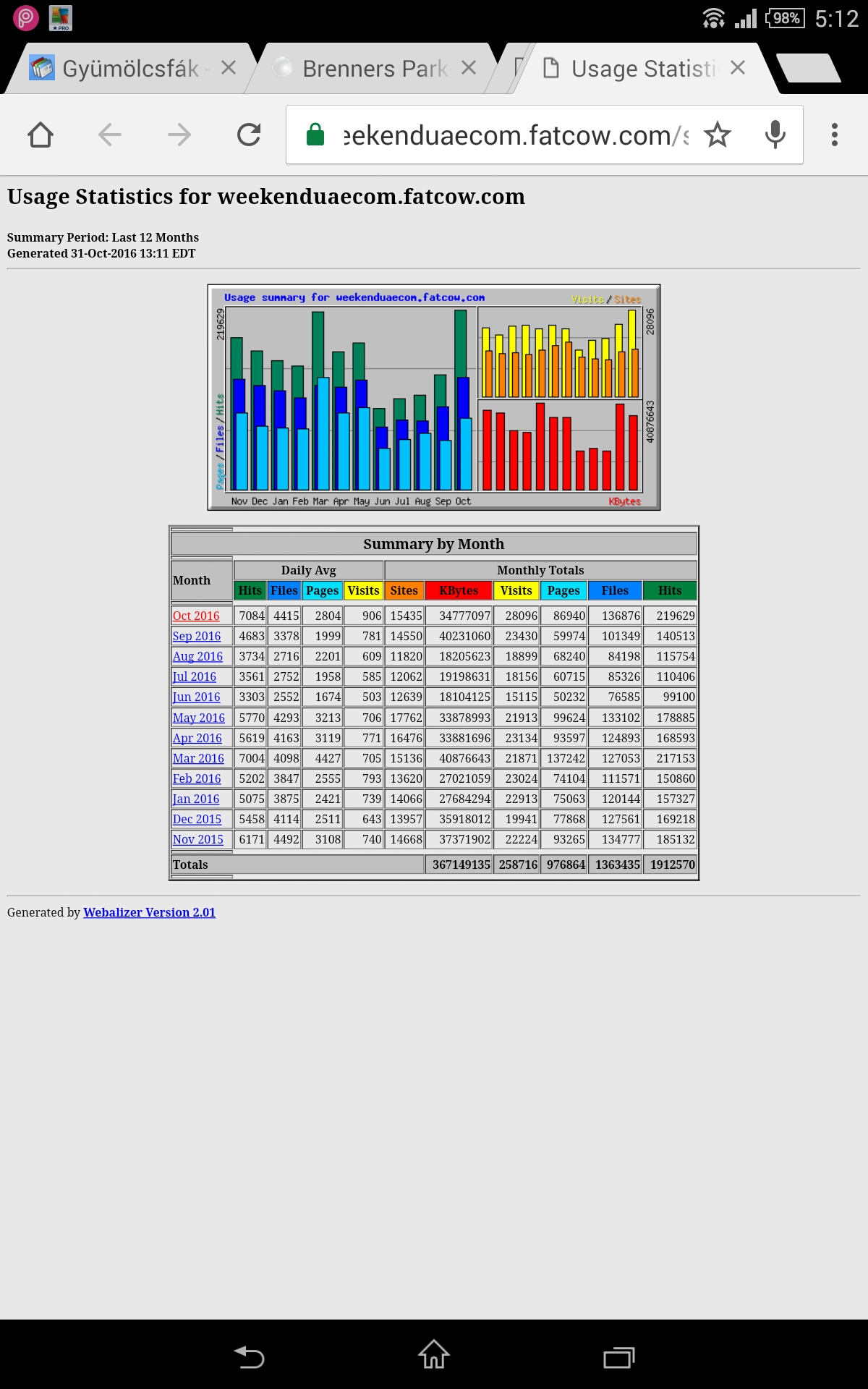 02 May 2016: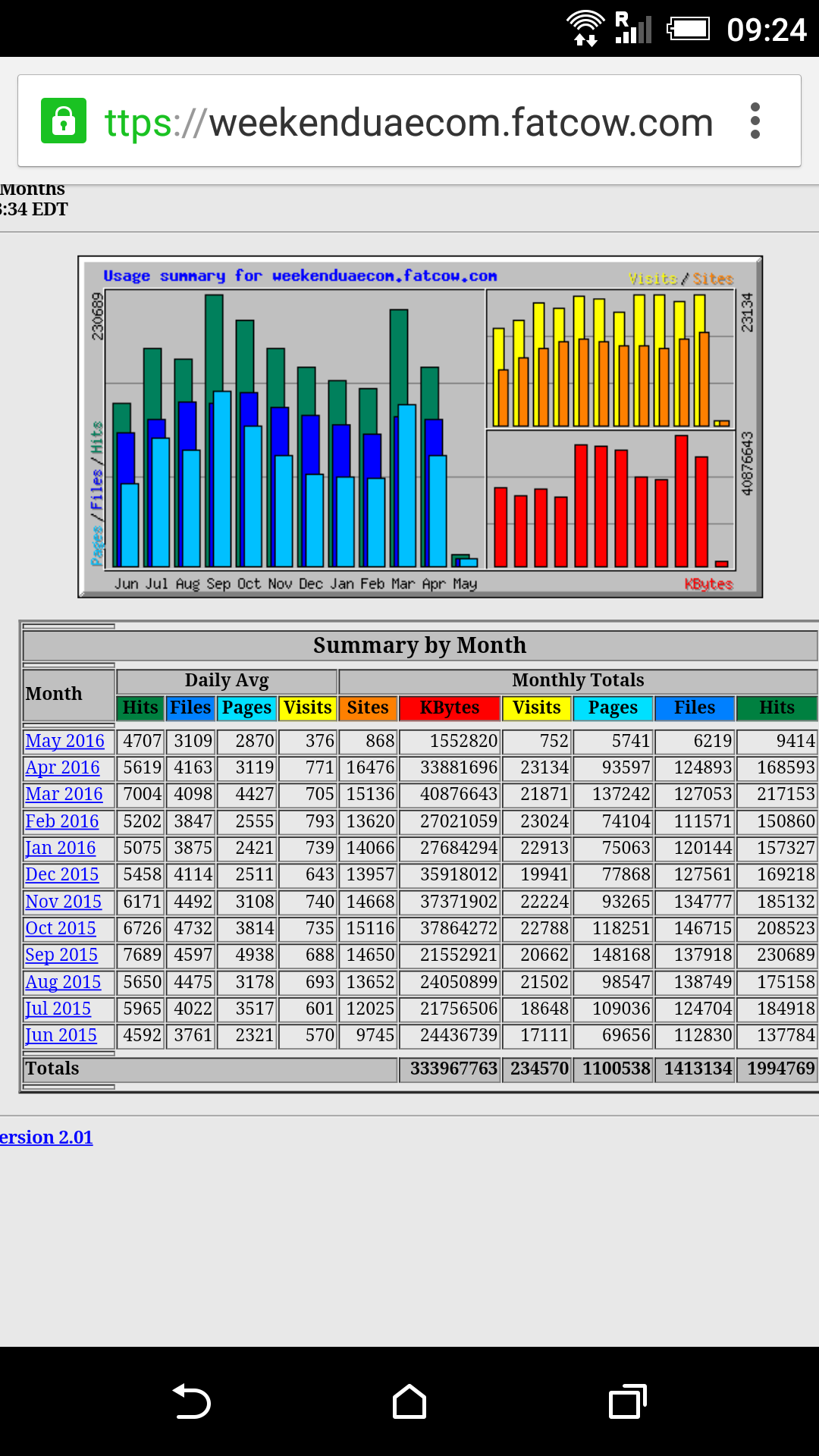 02 May 2015: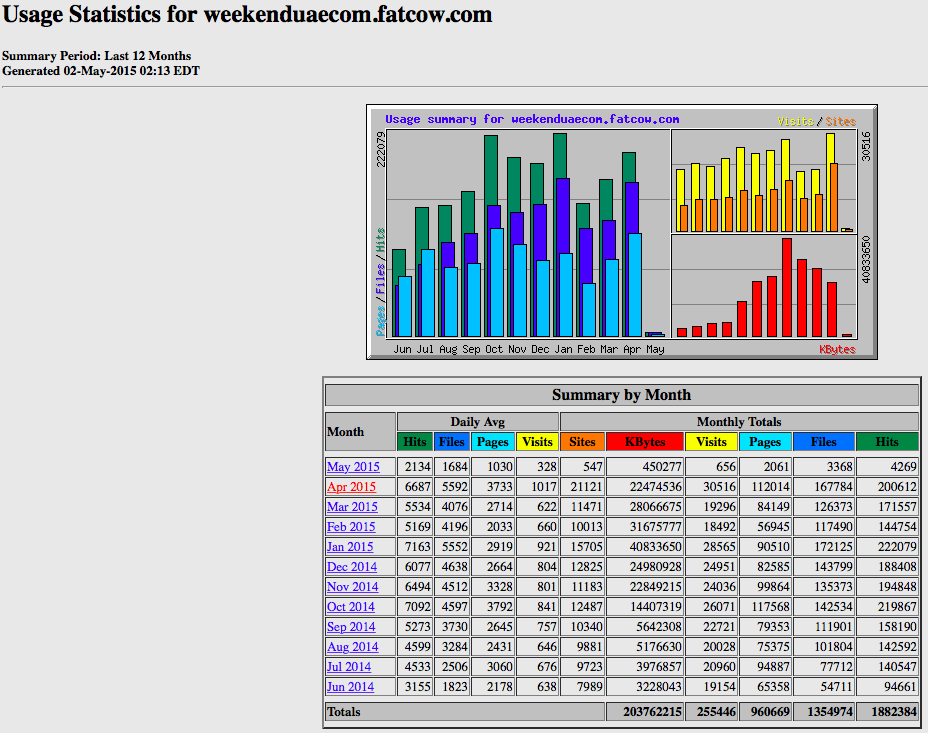 05 Nov 2014: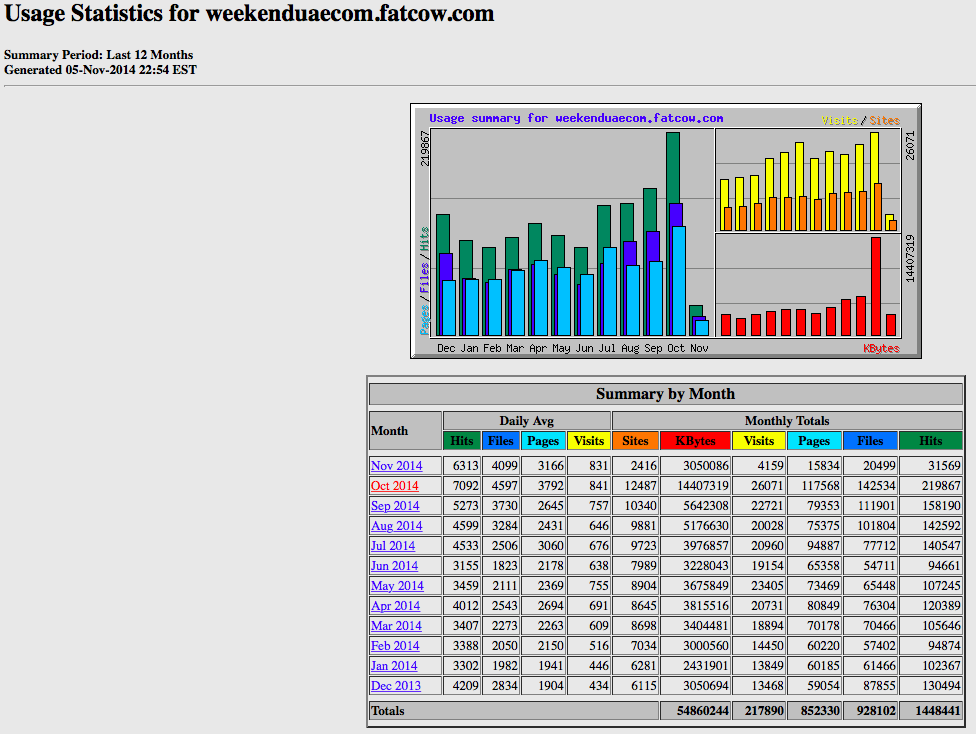 31 March 2014: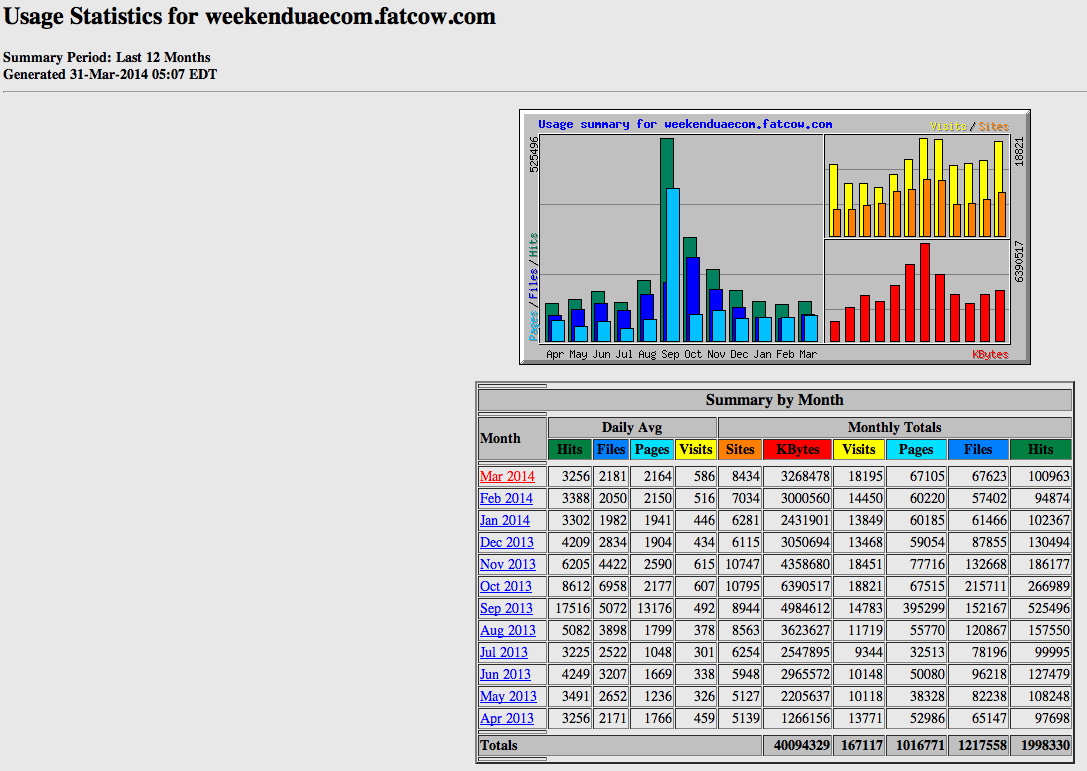 19 Oct 2013: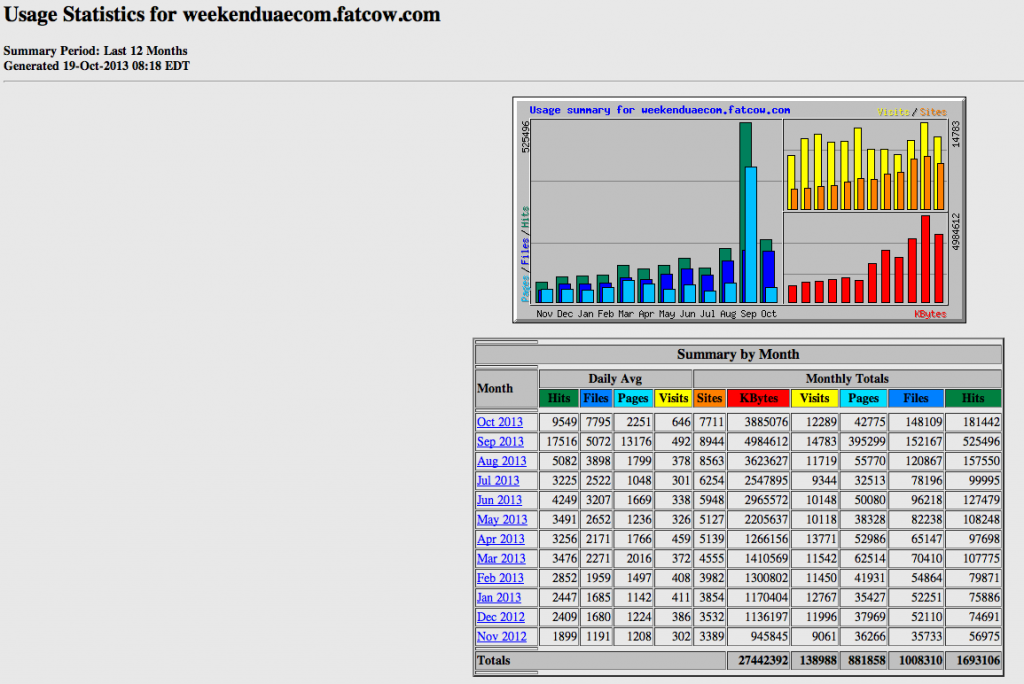 18 May 2013: