by Debora Khretdao
The international kart circuit in Al Ain is both friendly and competitive – come in as a beginner, and leave as a pro racer!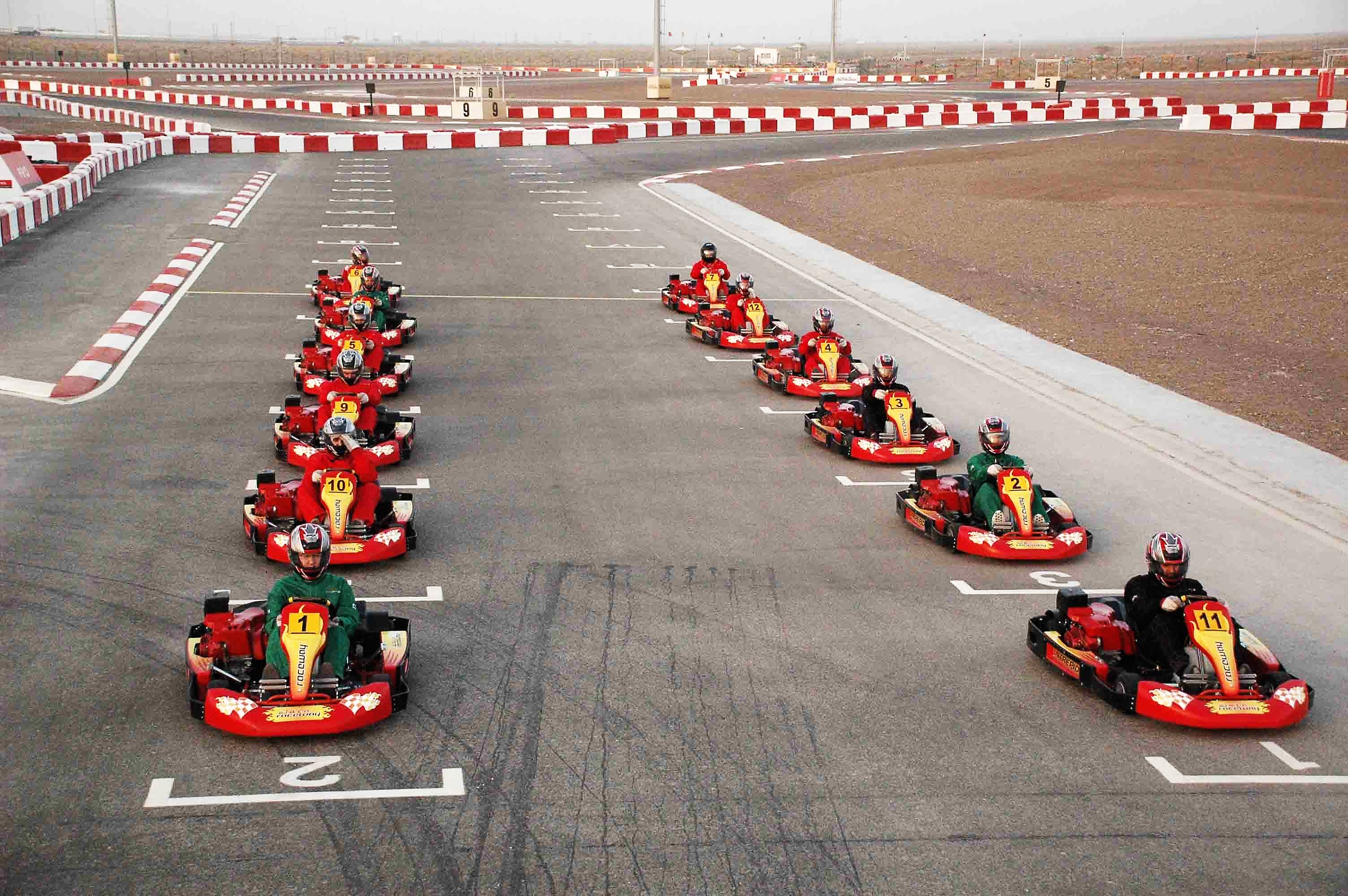 The grounds are enormous, and the facilities are world-class.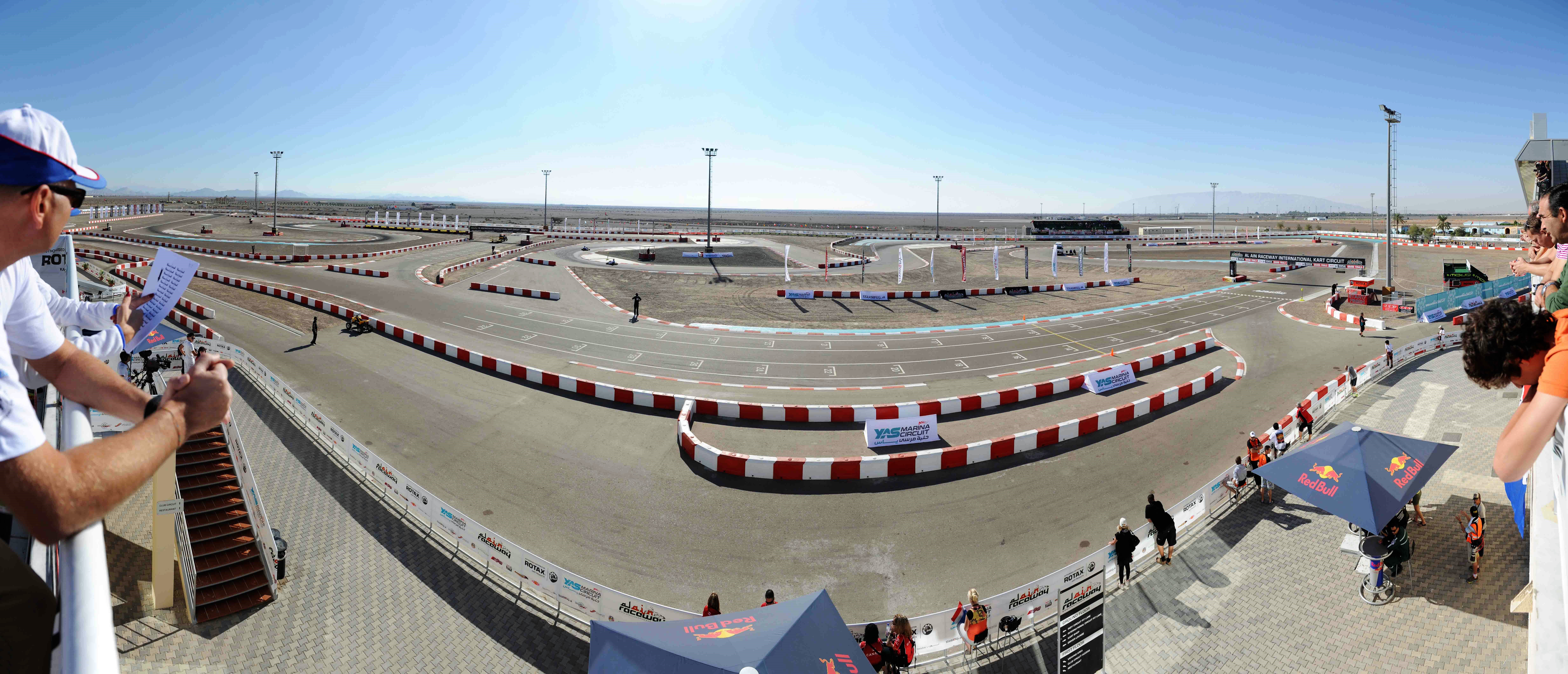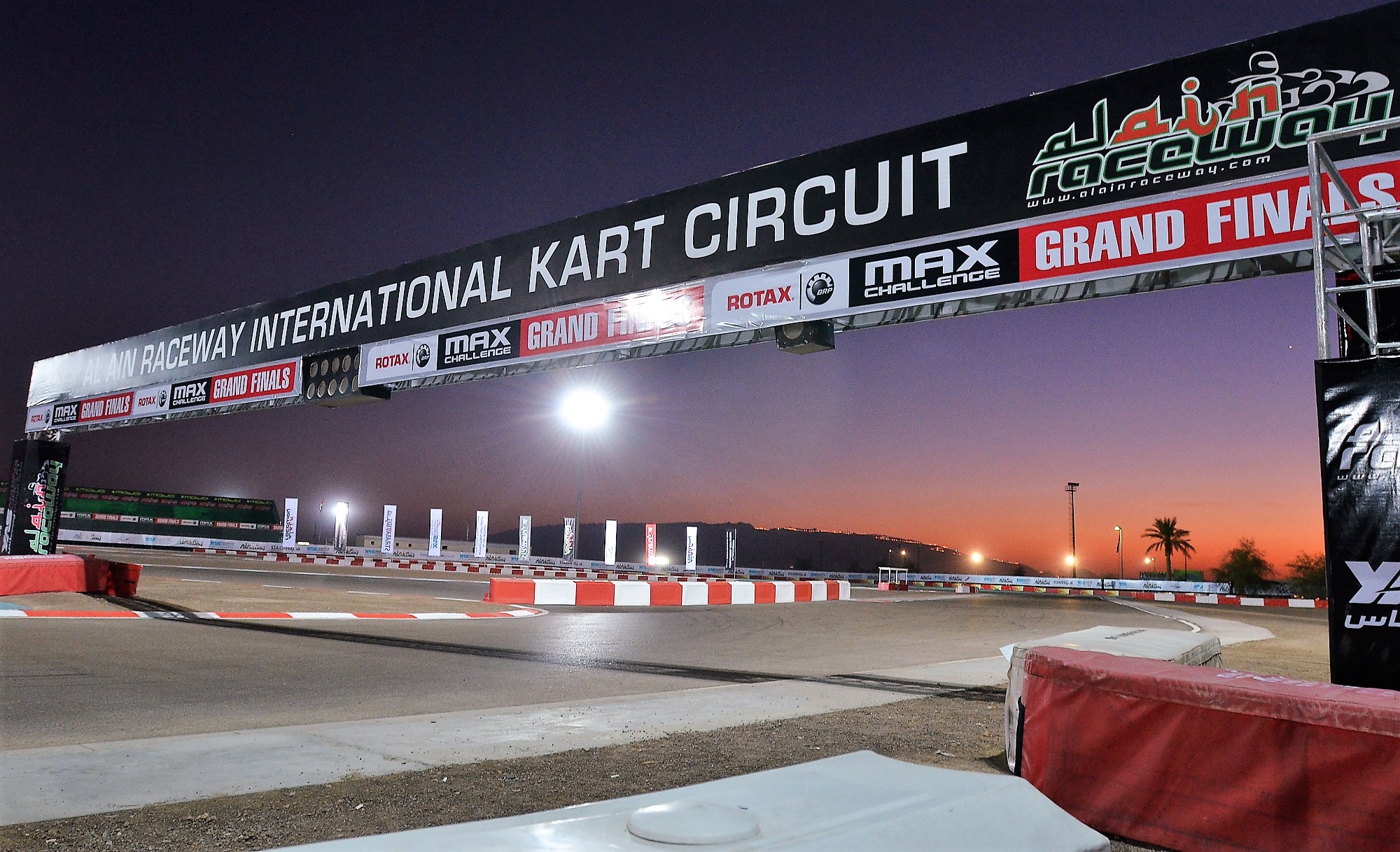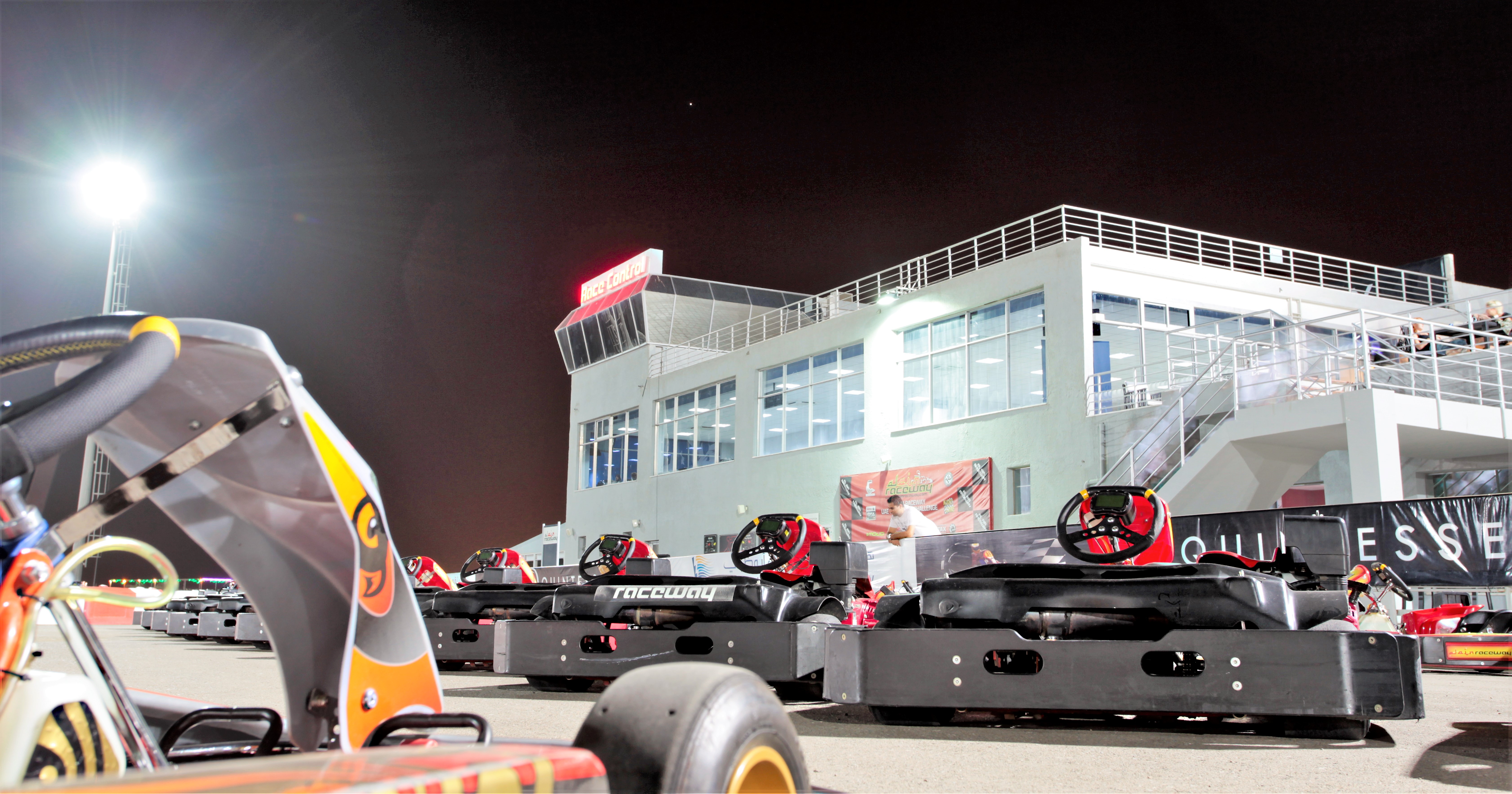 Different tracks can be rearranged and combined, depending on the number of participants and style of racing.
But most important is the great feeling of speed!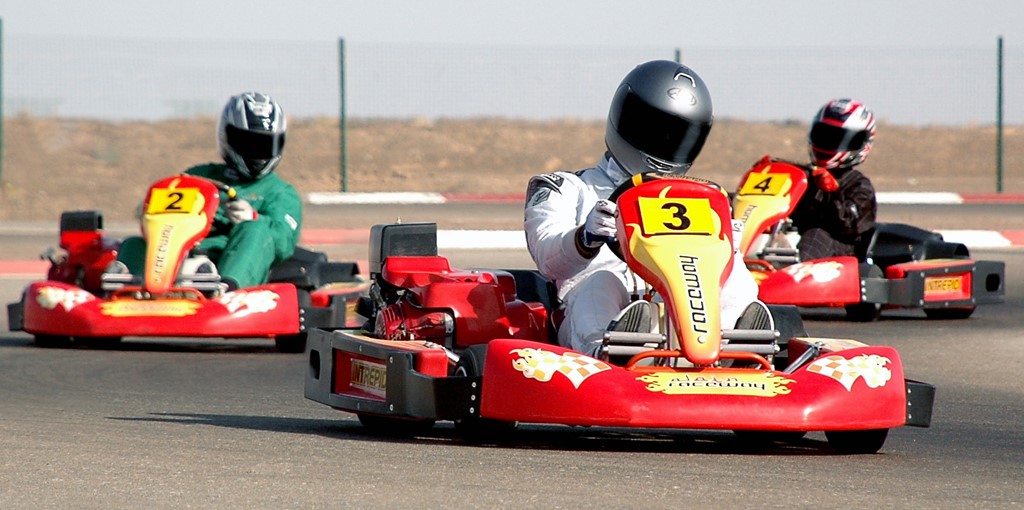 Because the go-karts are low to the ground and incredibly light, the feeling of speed is amplified – you feel like you're driving F1!
Also, the pro-grade racing track provides twists, turns, and straight runs which can serve as practice for improving driving skills. In fact, most top car racers started out on go-karts!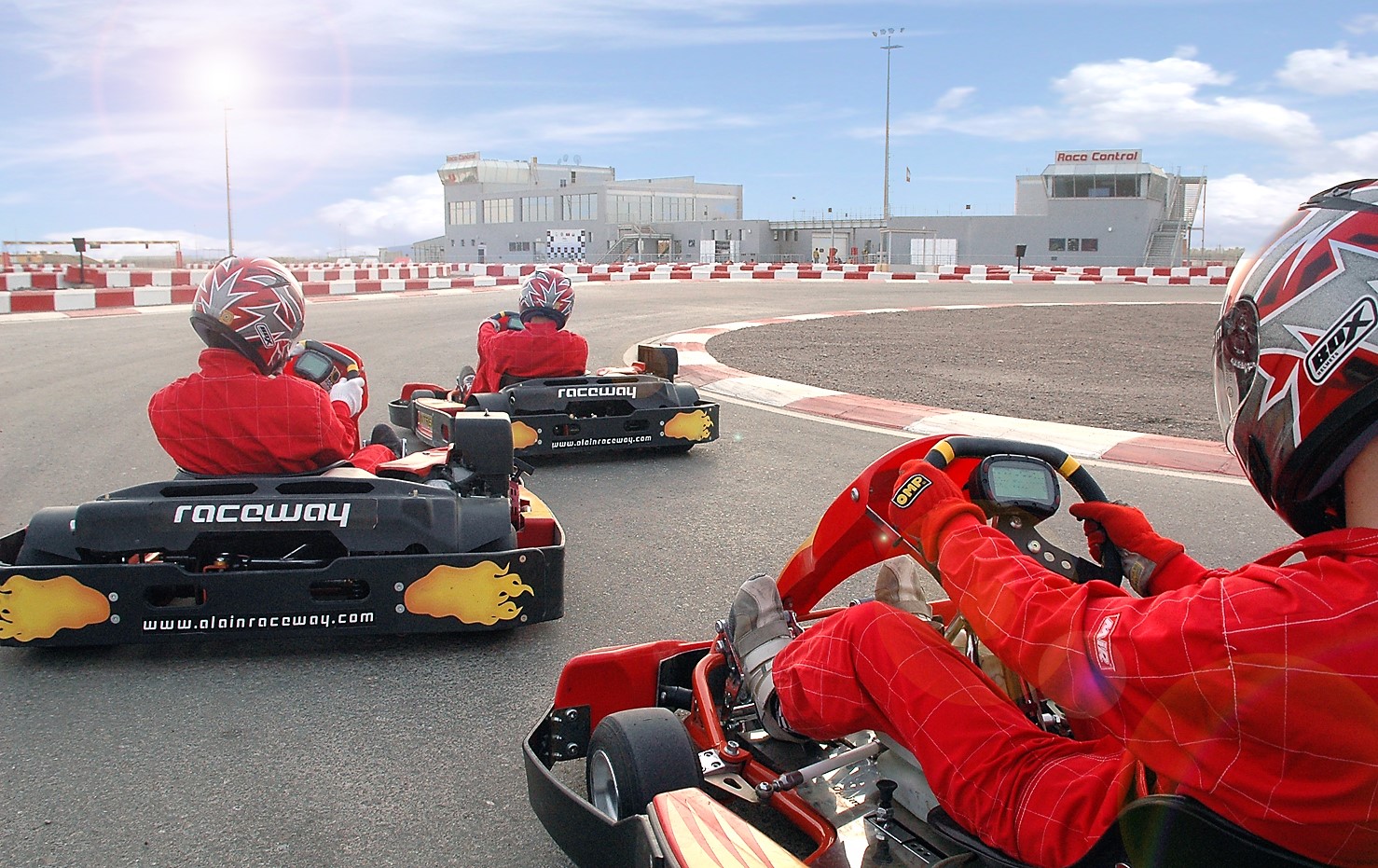 The safety briefing is comprehensive, and professional gear is provided.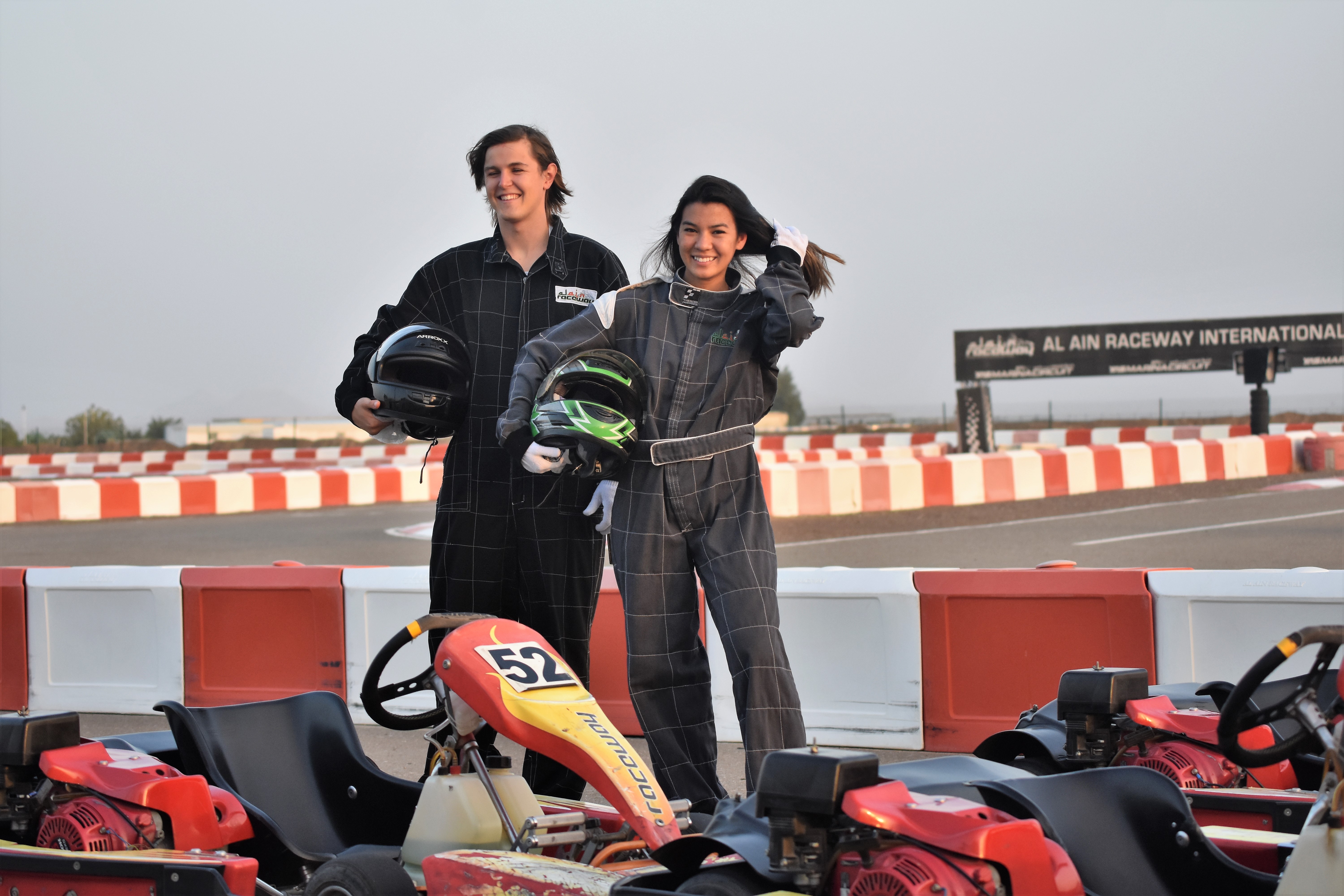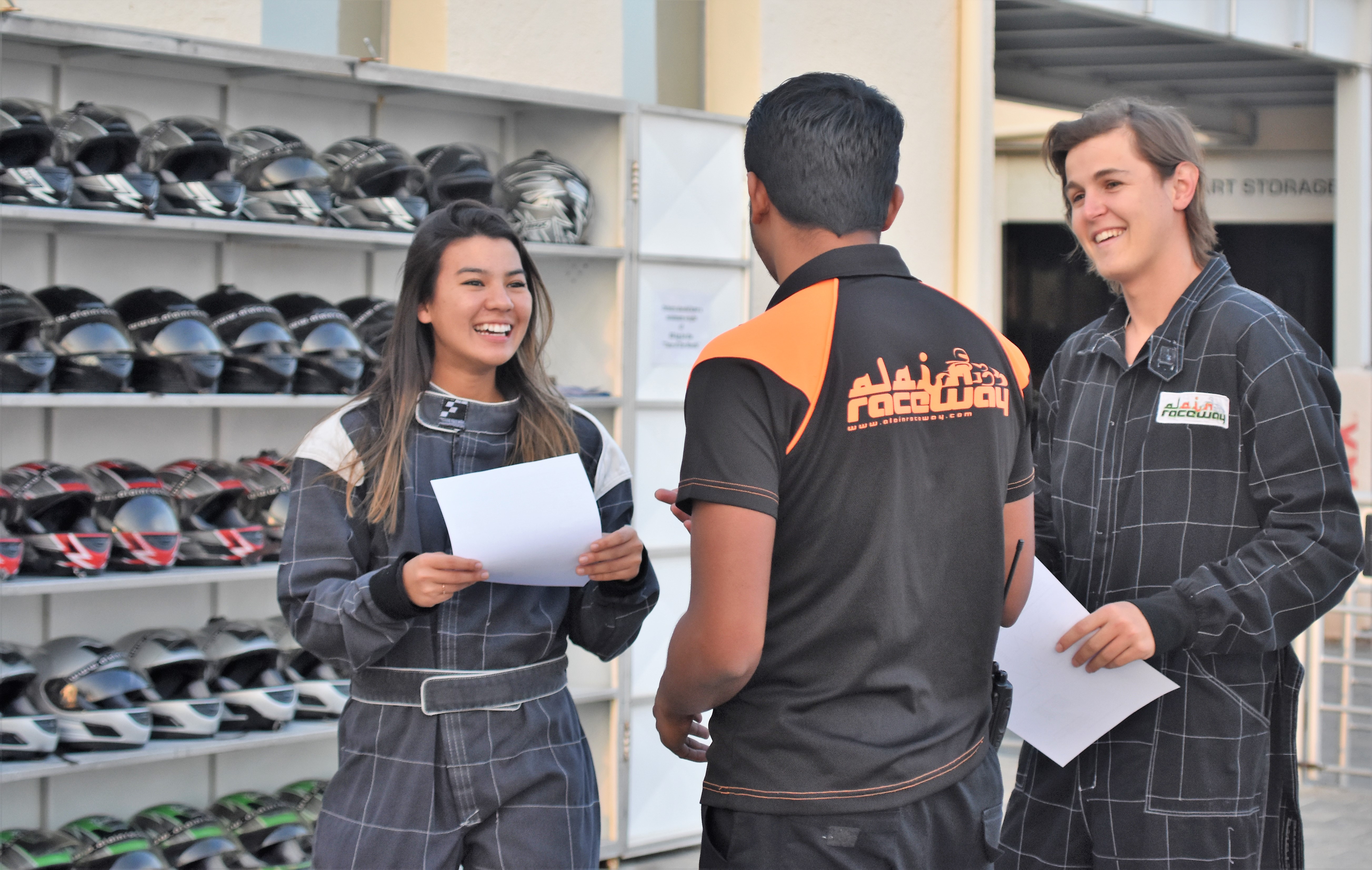 And the go-karts are basically brand-new and equipped with modern digital devices to measure speed and time.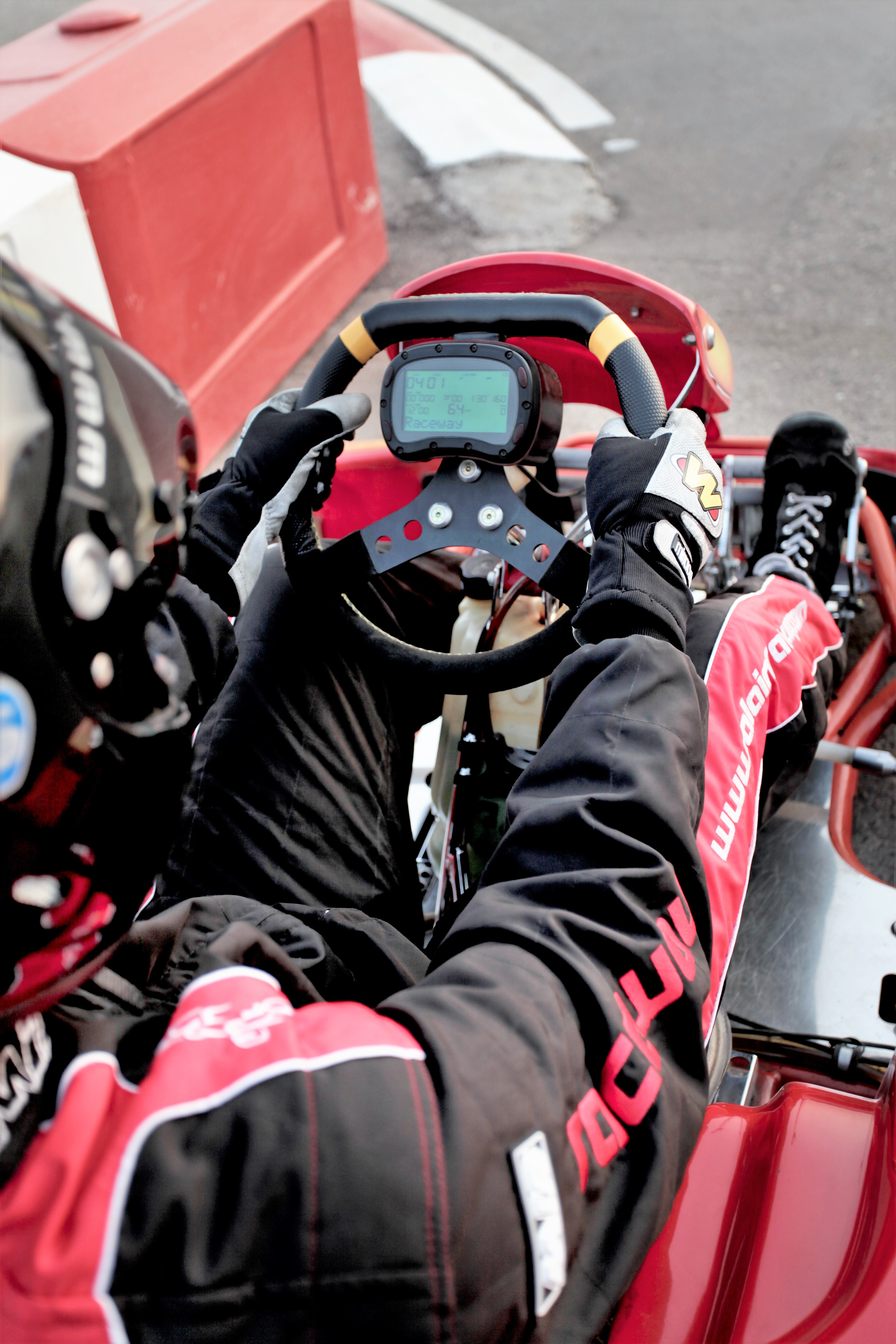 This info is relayed to the race HQ and race placements are shared with your group, so you know who was the fastest!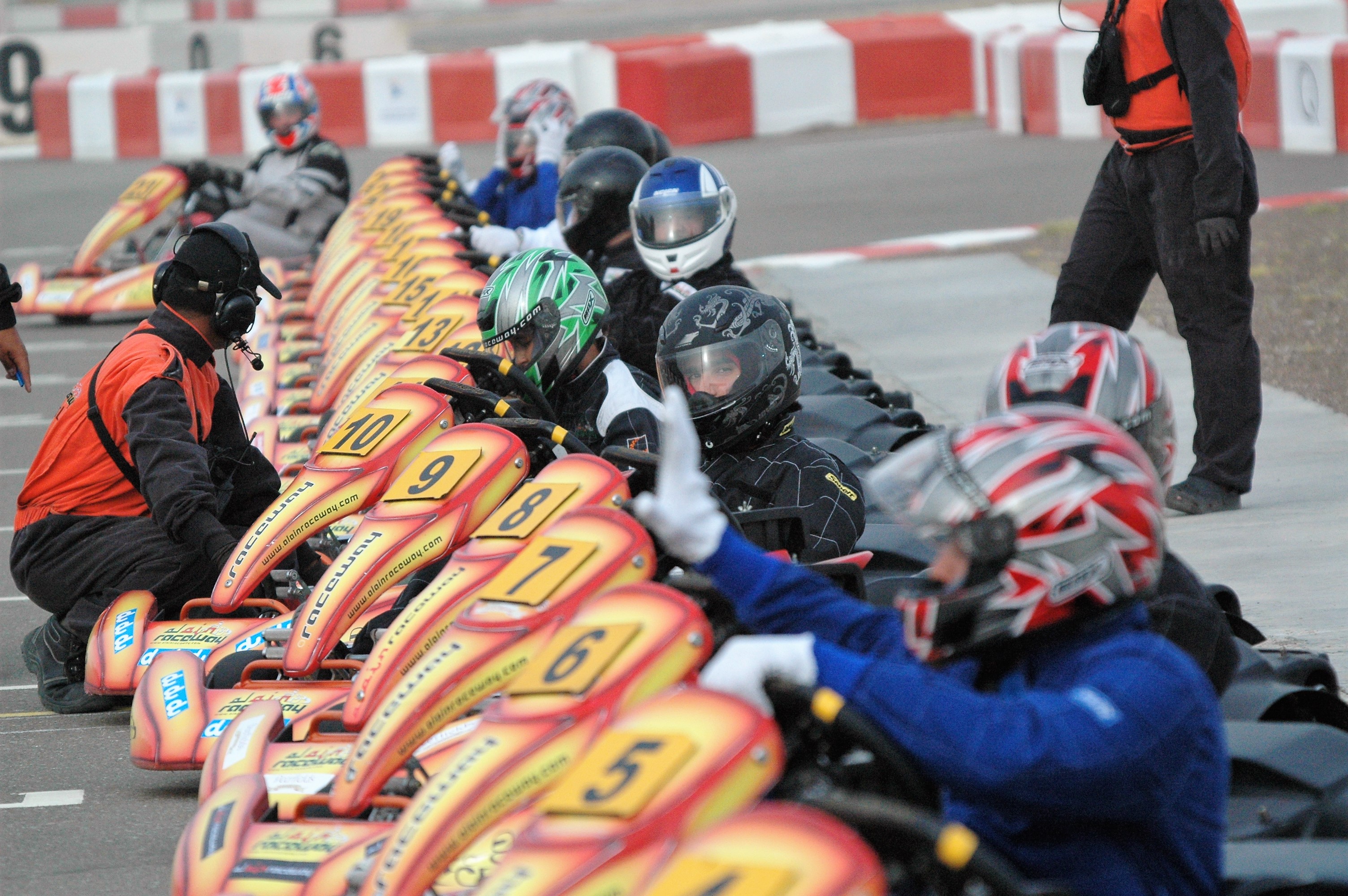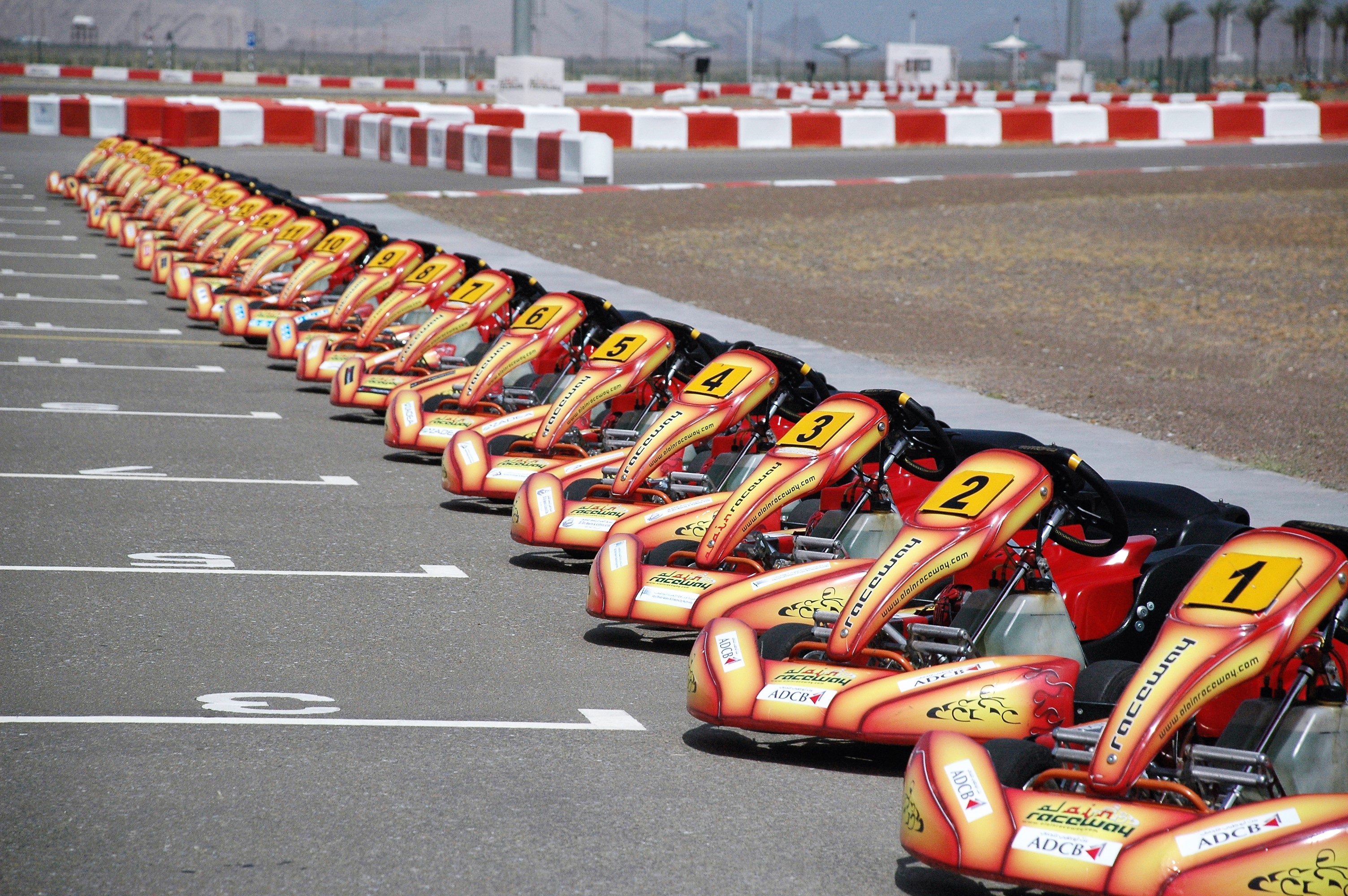 For an exhilarating day of full-blown racing, Al Ain Raceway not only takes racing off the streets and into a pro track environment, but it is just great fun to race with friends!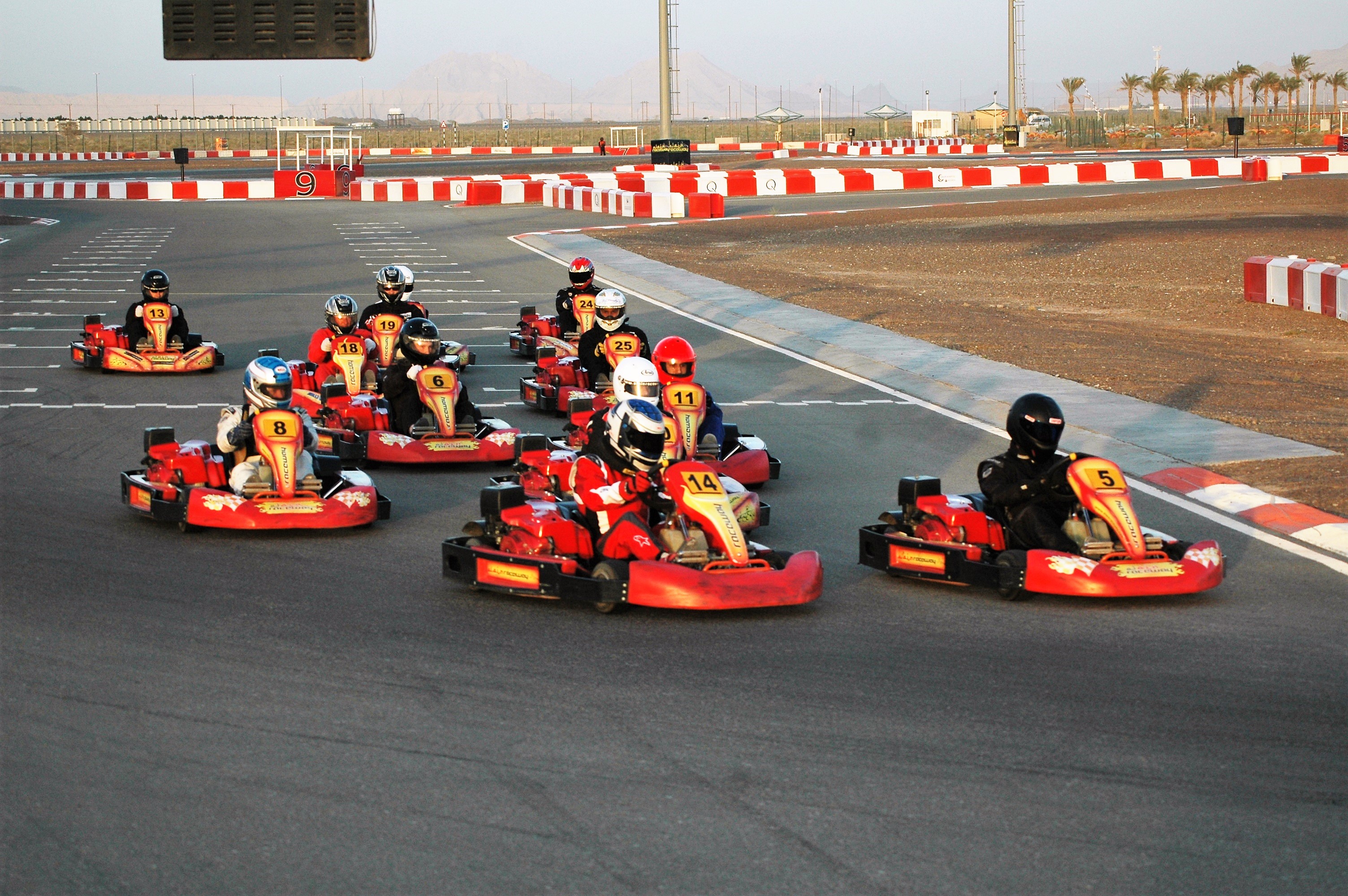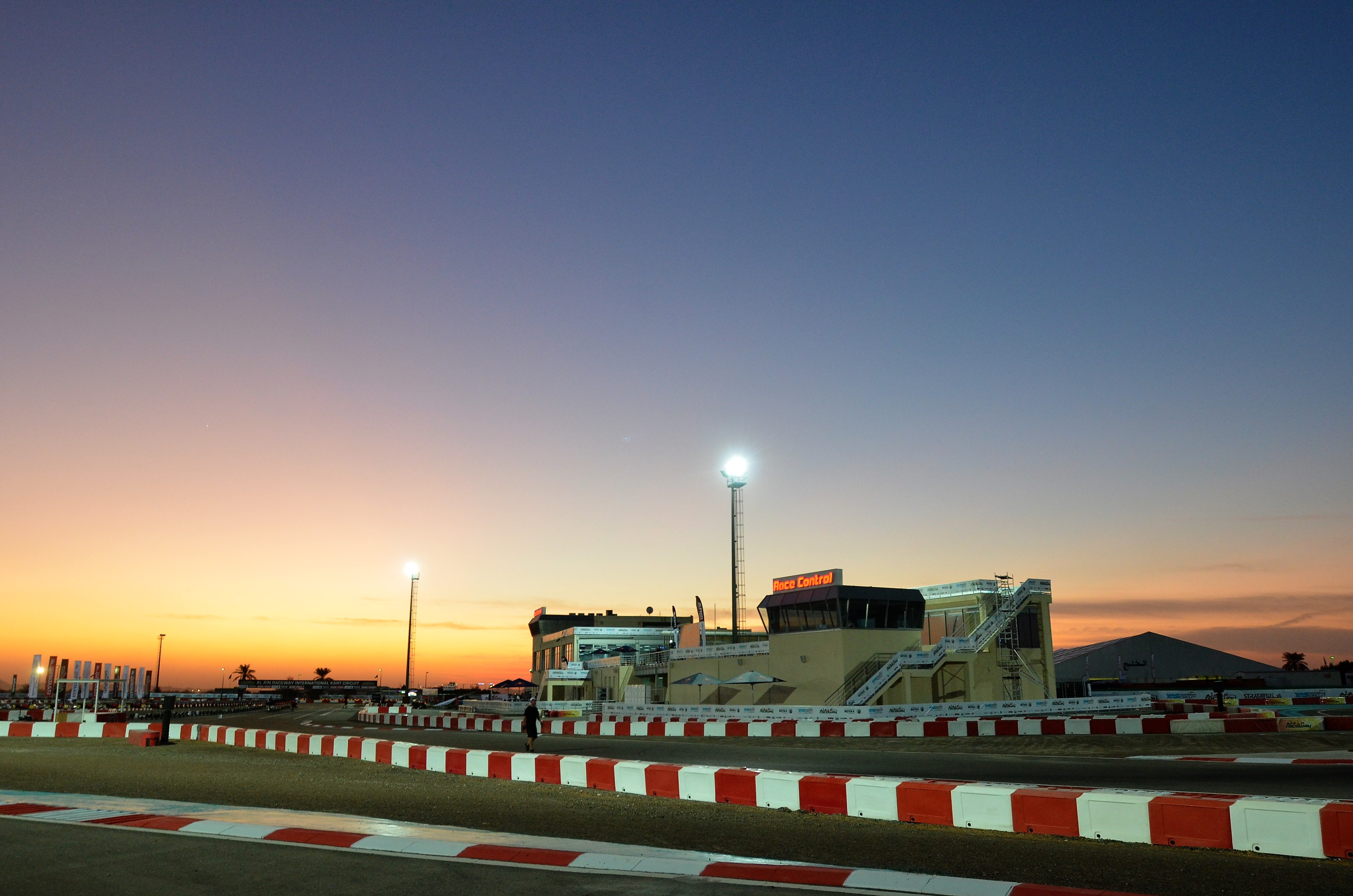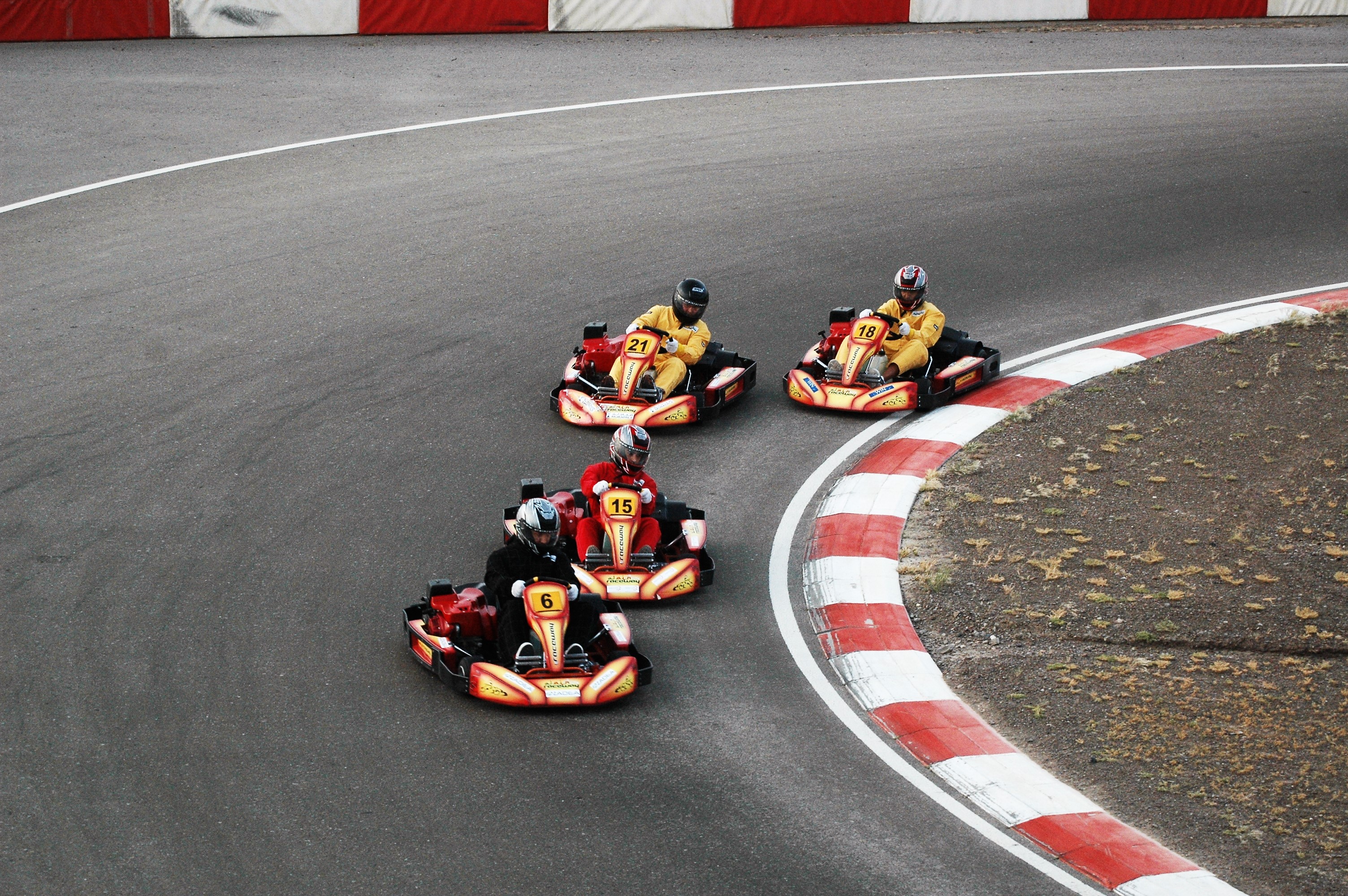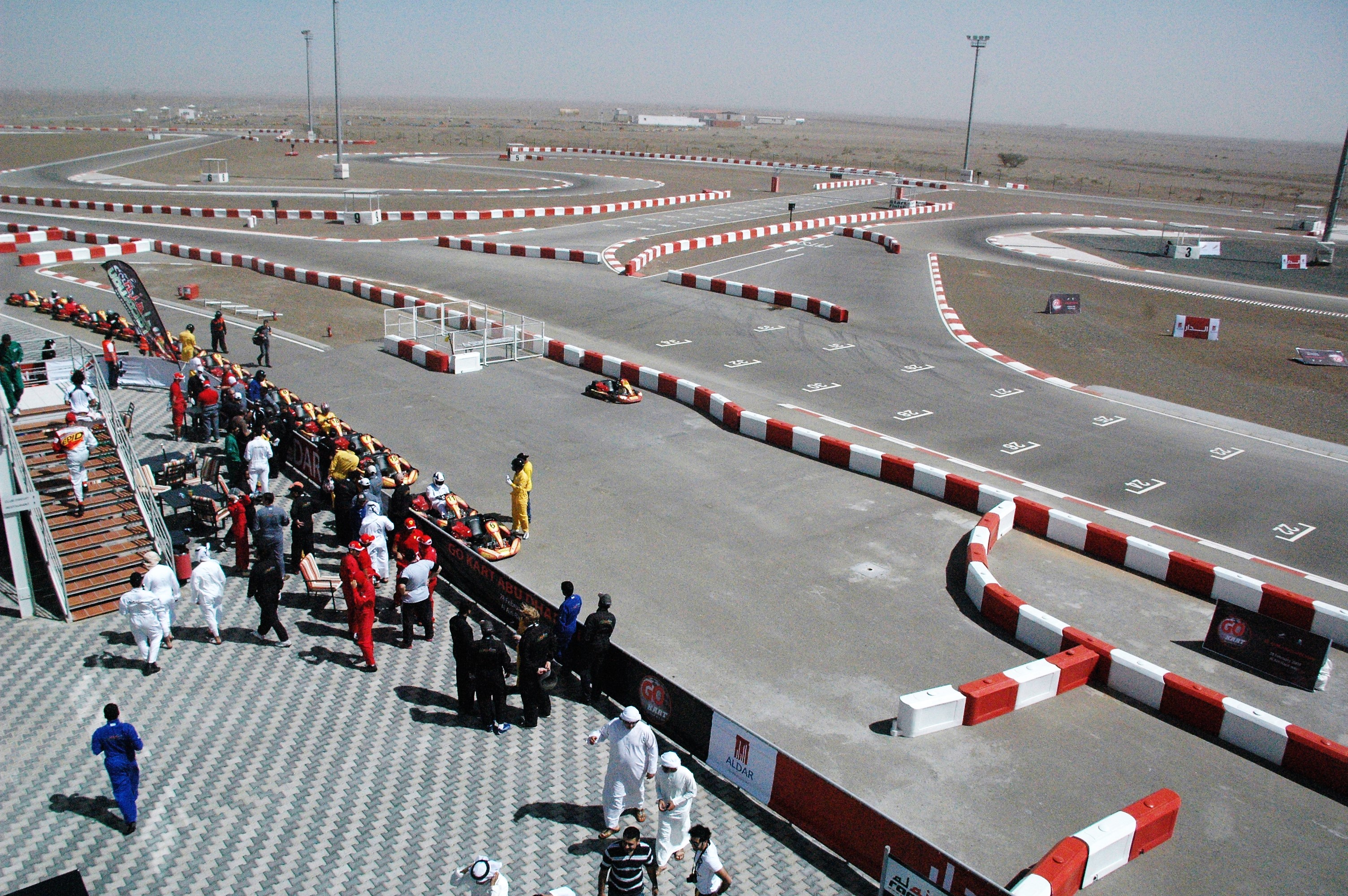 For details and bookings, please visit Al Ain Raceway.