A superb fancy brunch on offer at La Cantine Du Faubourg – not only a celebration of fine French cuisine, but also an expression of understated creativity, of elegant imagination!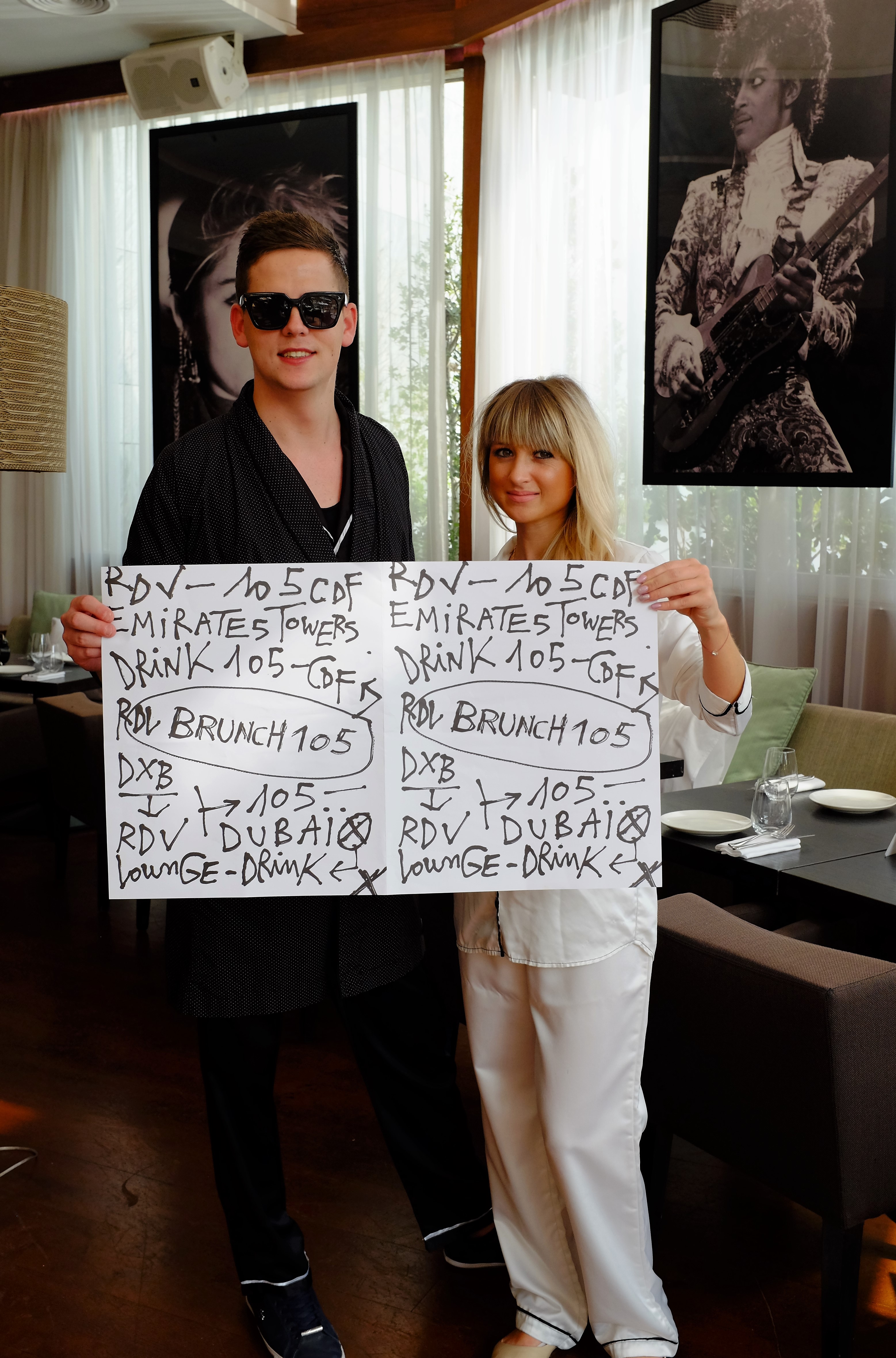 The concept is playful fun, and the joie de vivre is tangible: the lovely staff wear silk pajamas, and the decor inspires a feeling of a comfortable, decadent, lazy weekend brunch.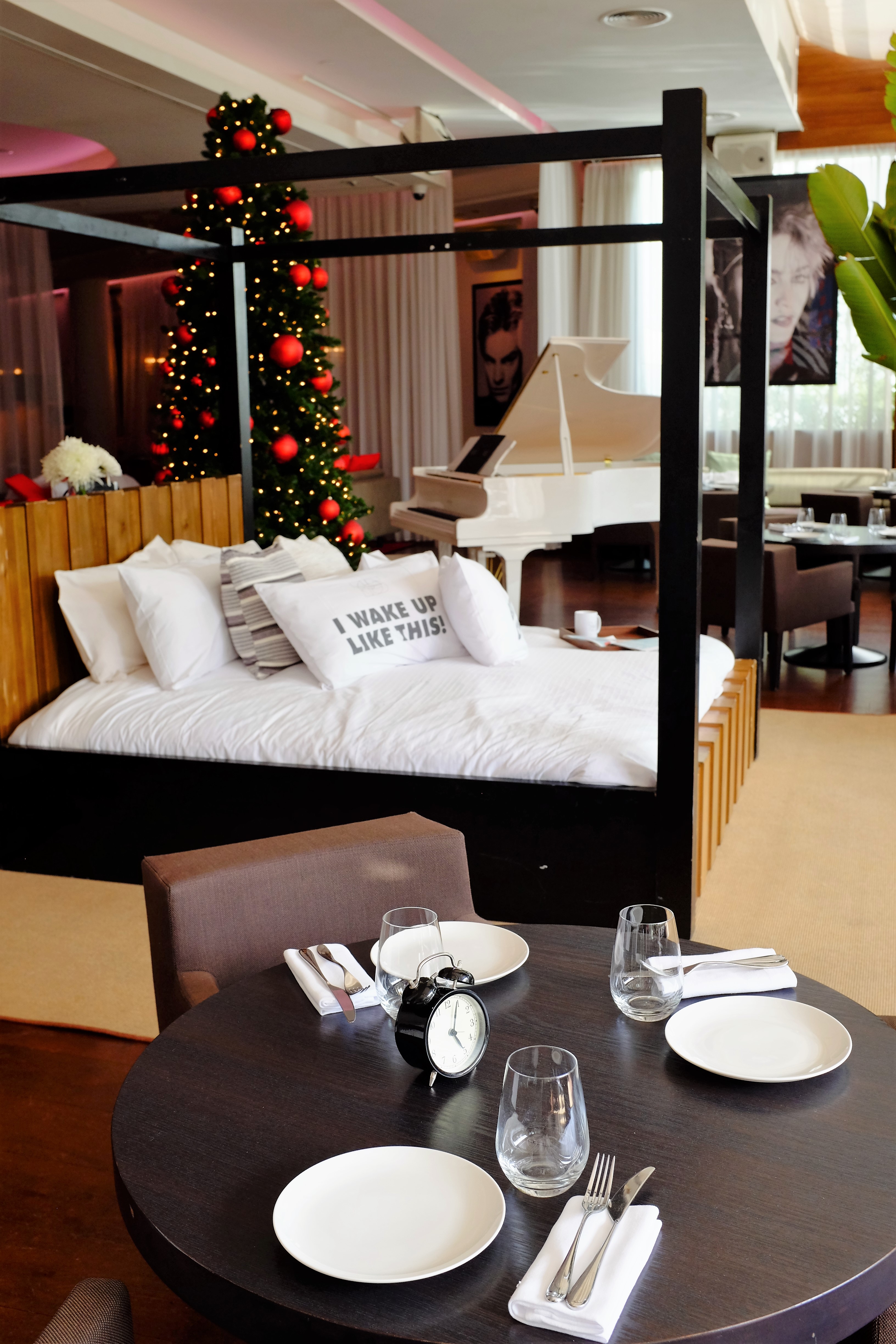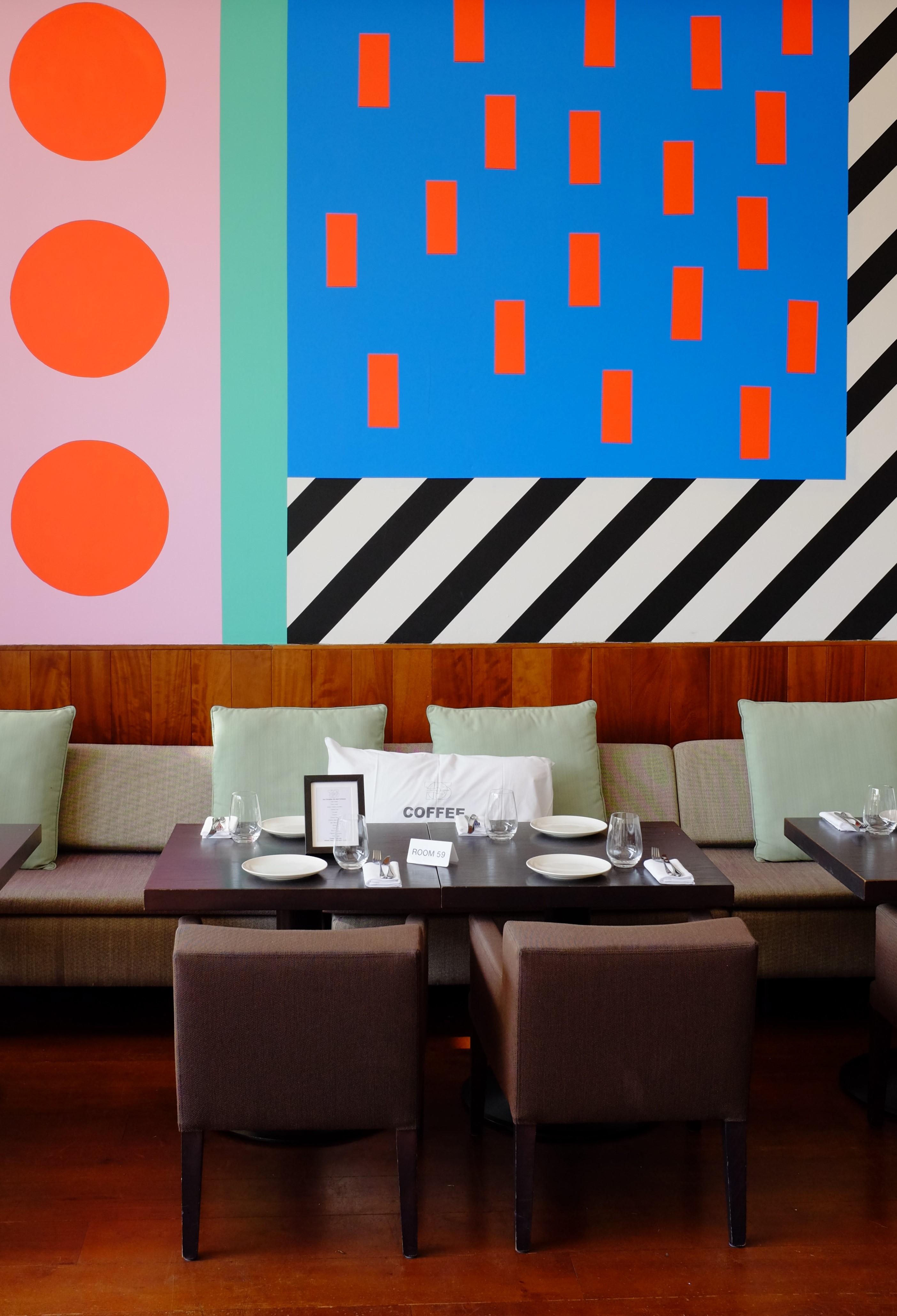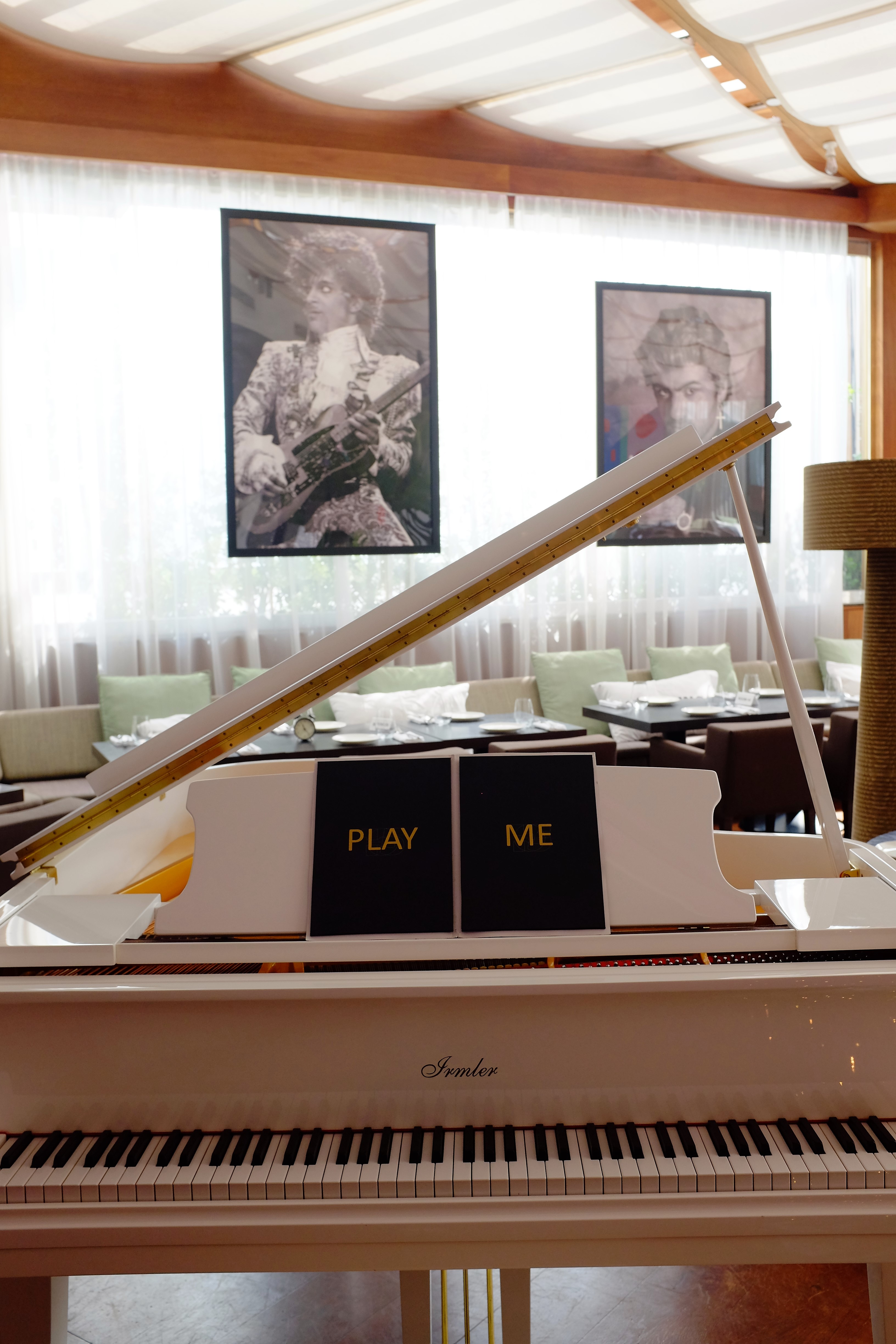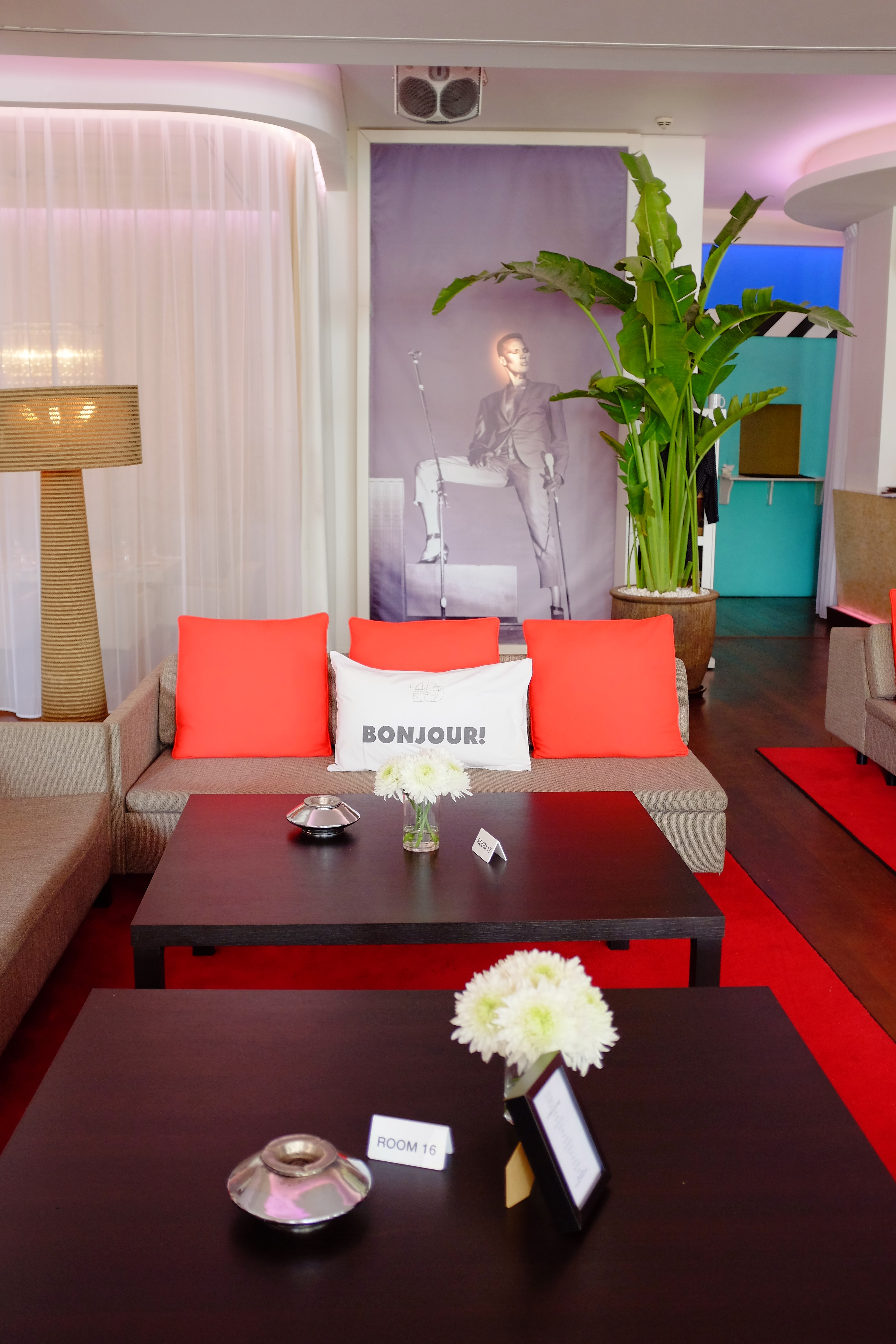 And half of the restaurant is actually in a resplendent garden!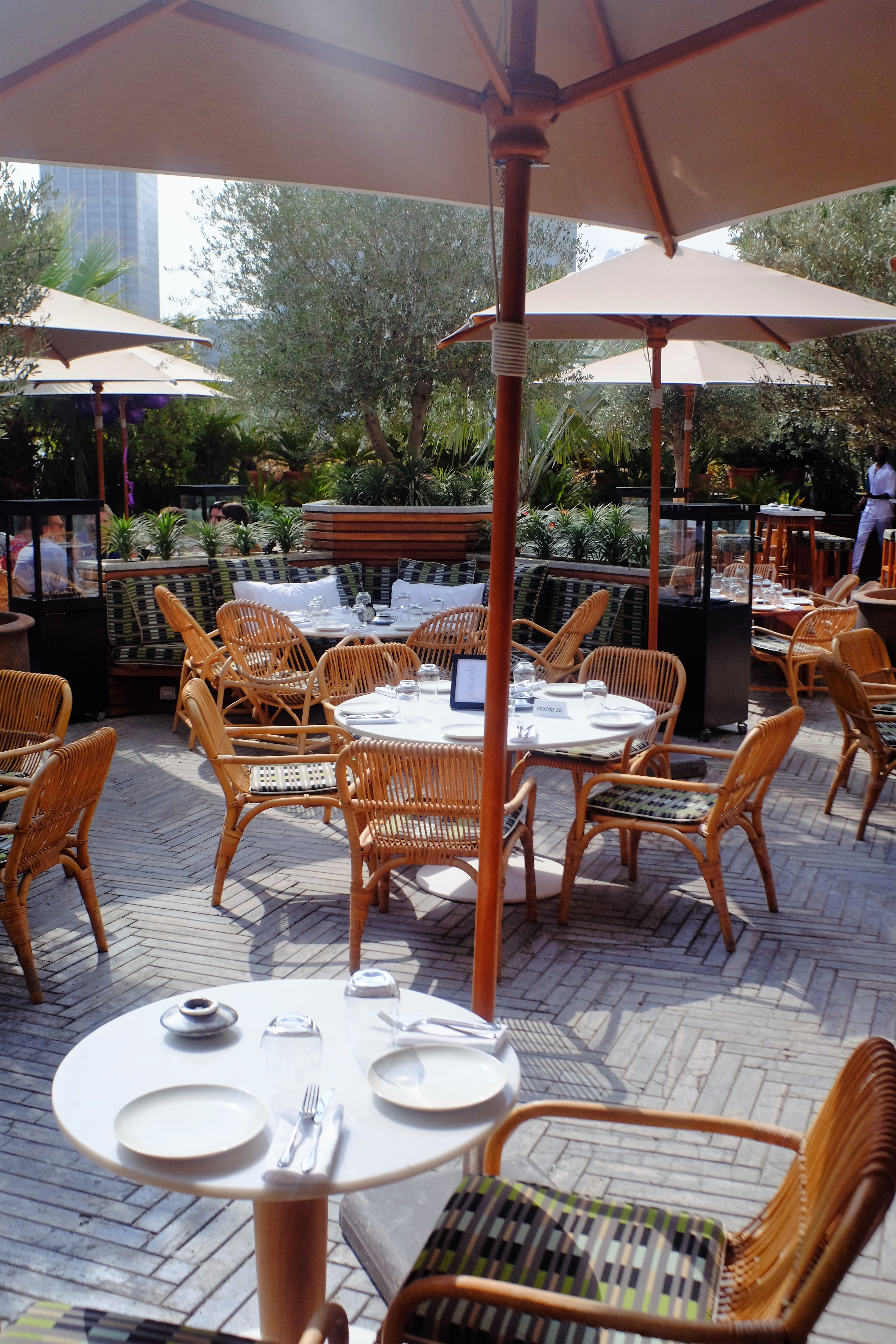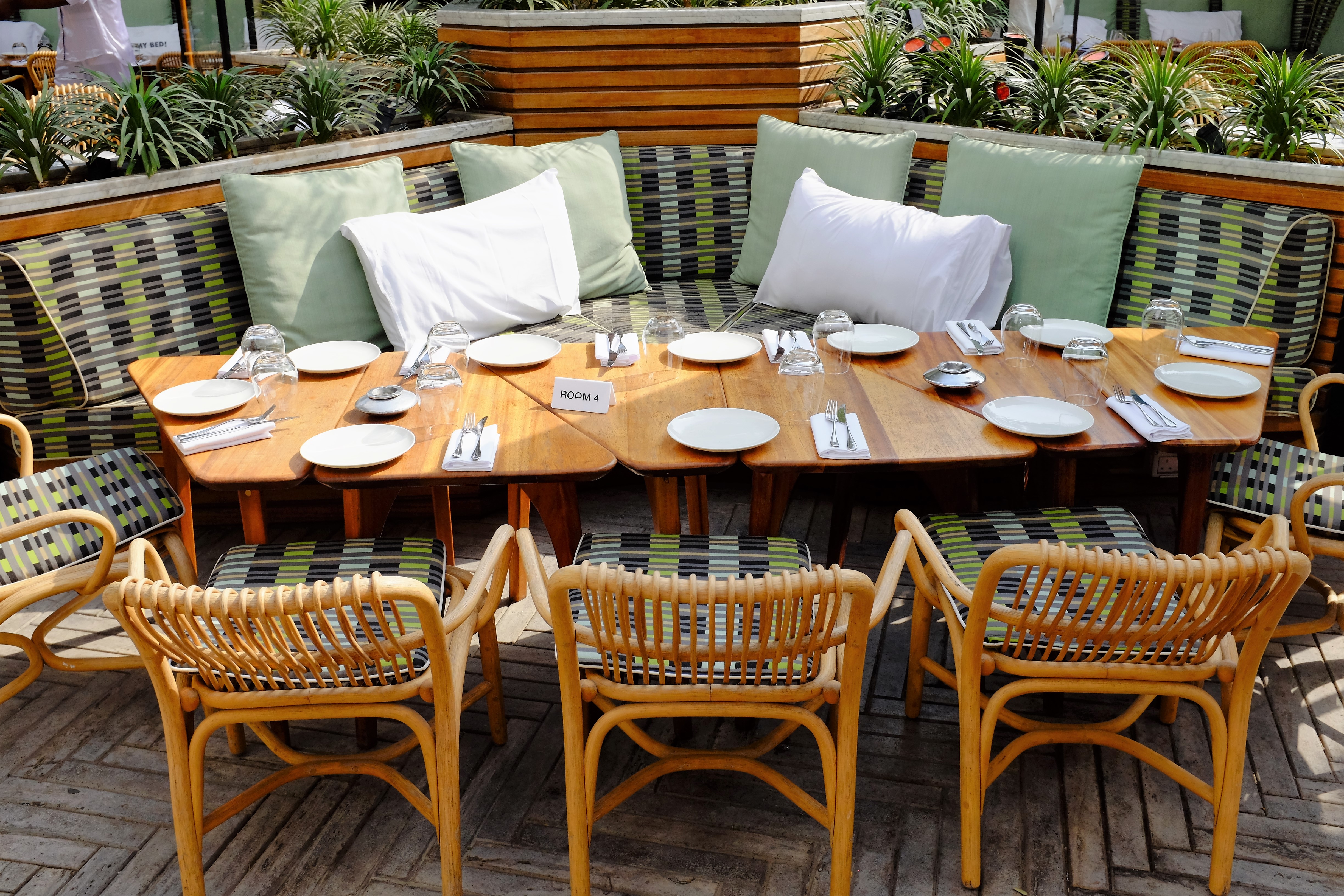 But let us focus on the food!
A fabulous selection of breakfast favorites, and a list of starters to die for.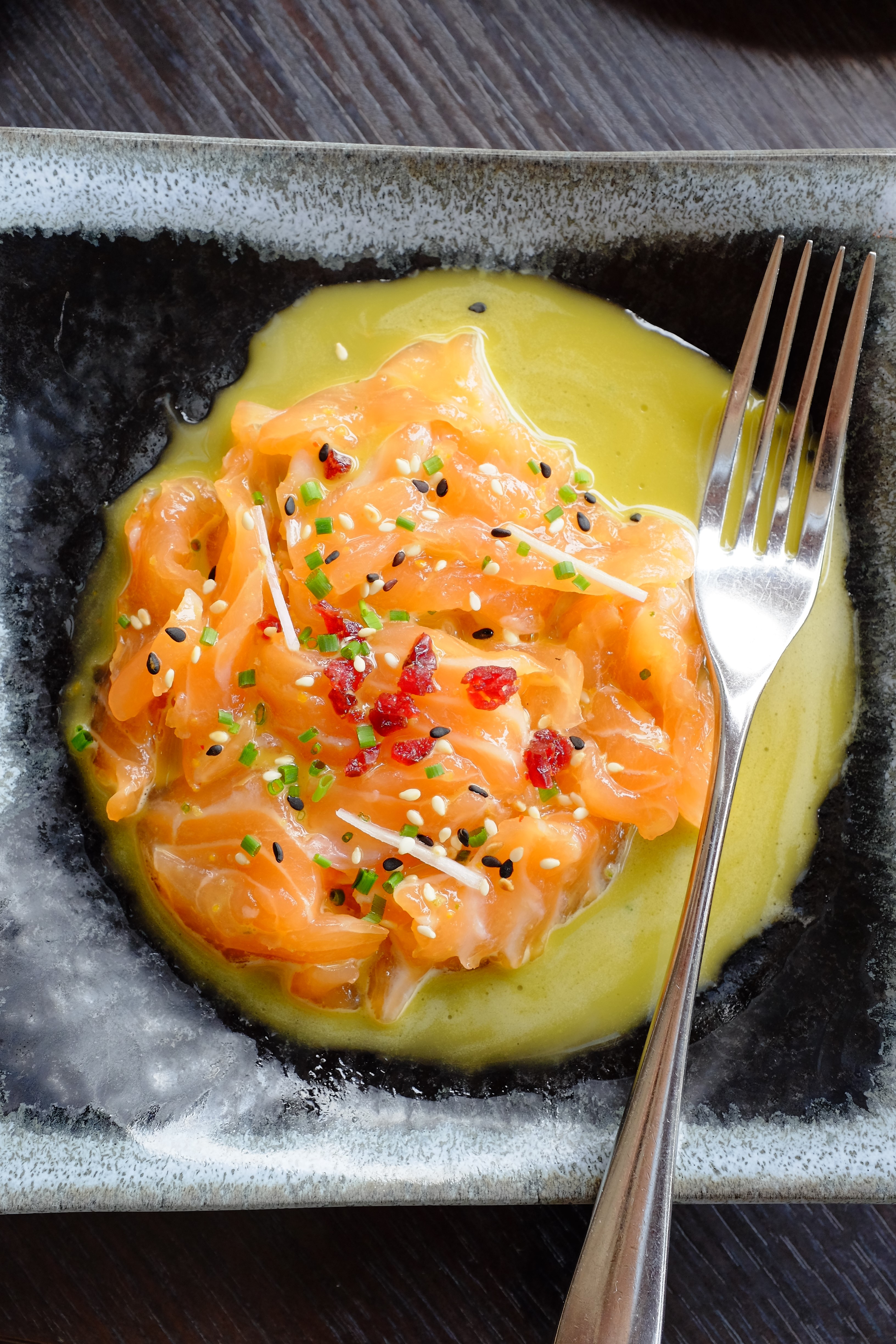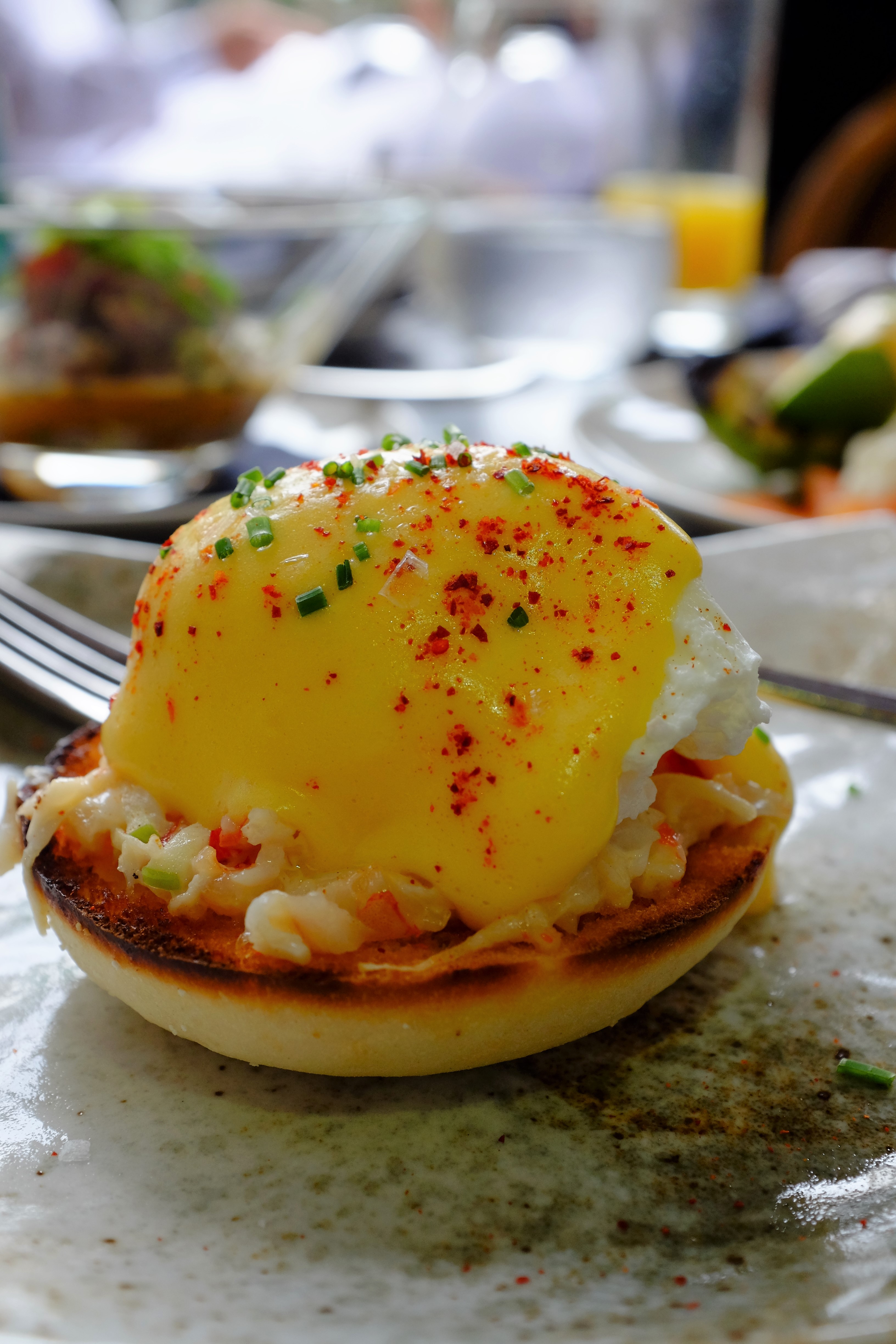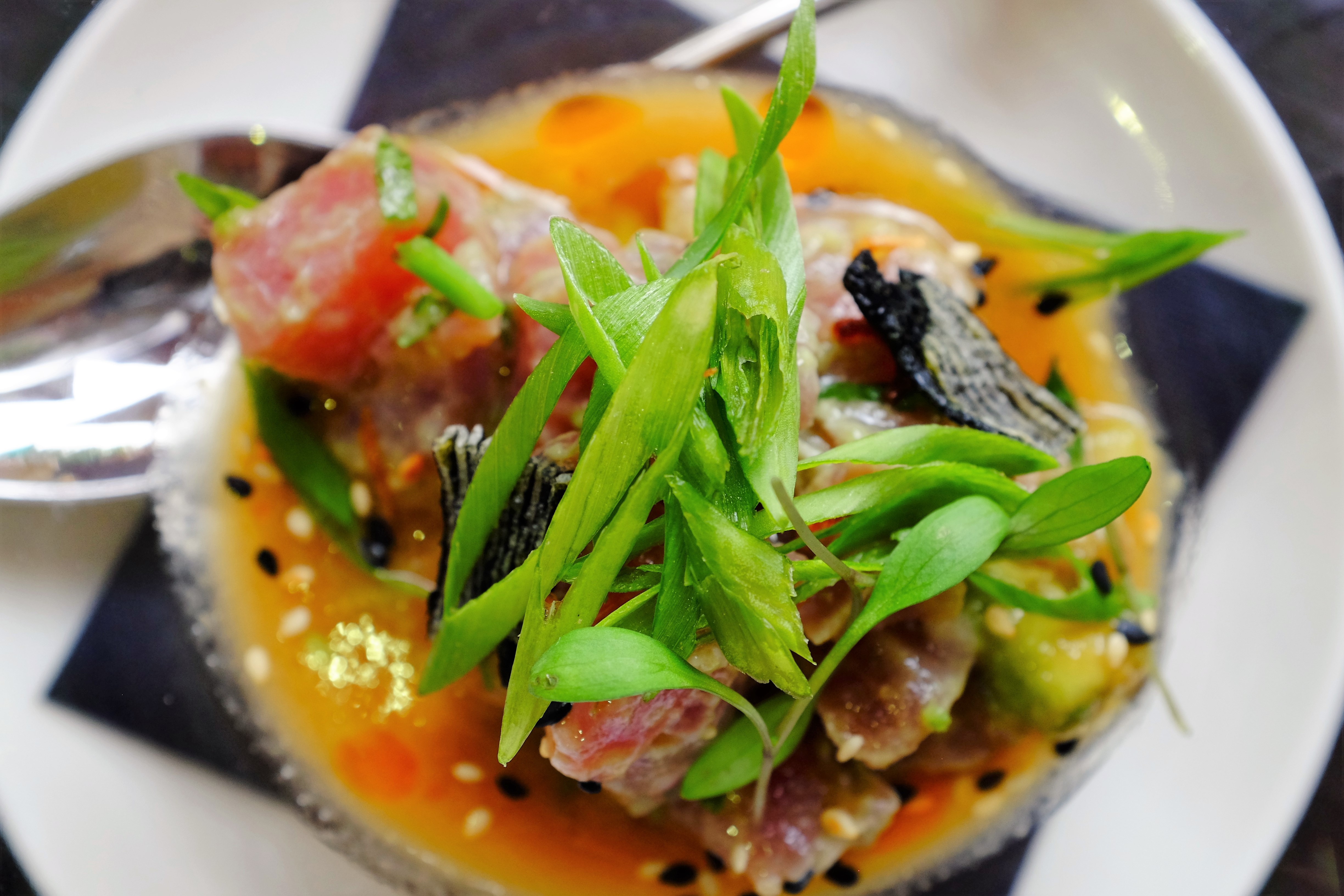 And, of course, freshly baked Viennoiseries!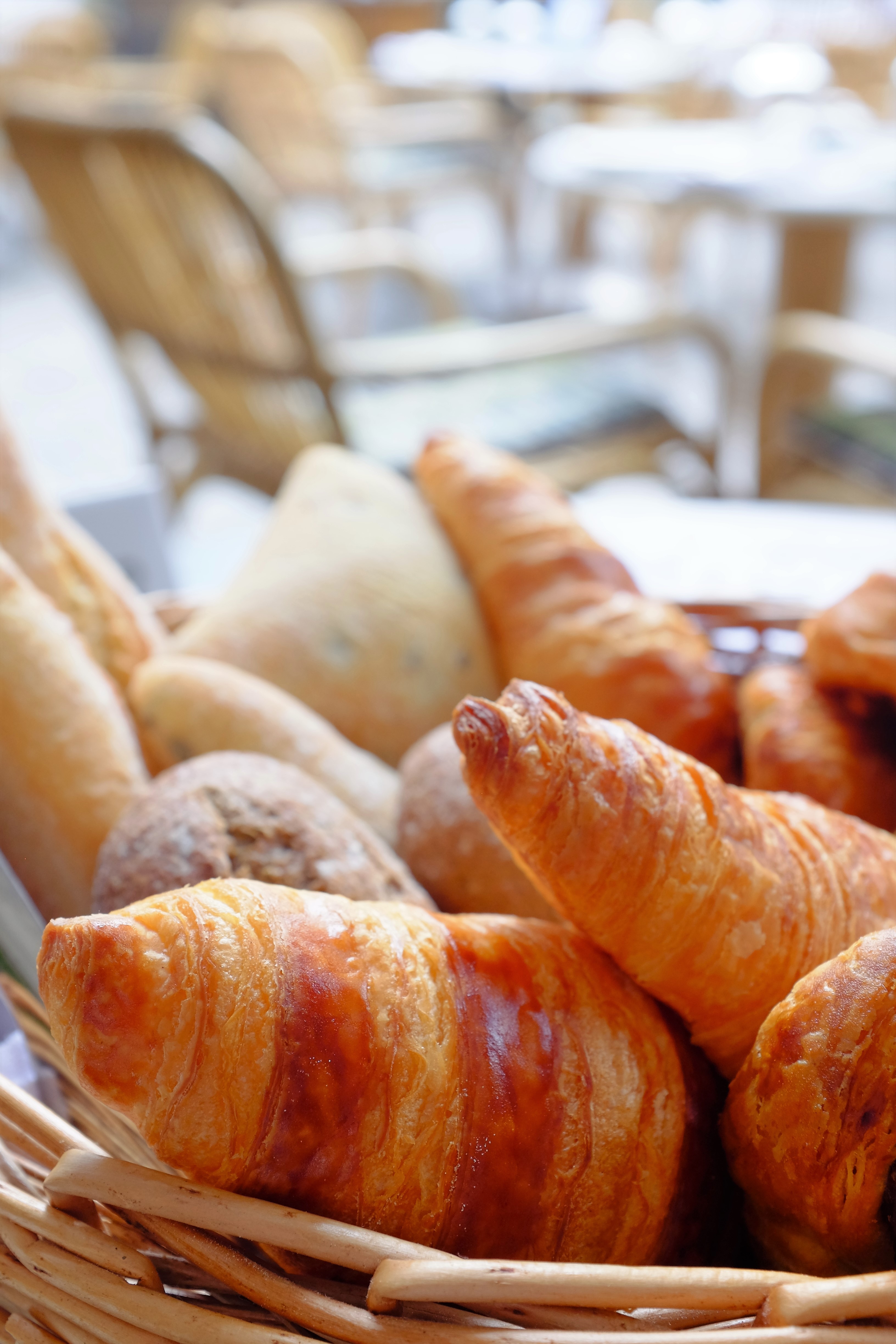 The flavors are fantastic, and the relaxed and joyous atmosphere penetrates the mind and soul – and on that terrace on that weekend morning, you float away in a state of bliss… and if you are a photographer, you start shooting in black-and-white!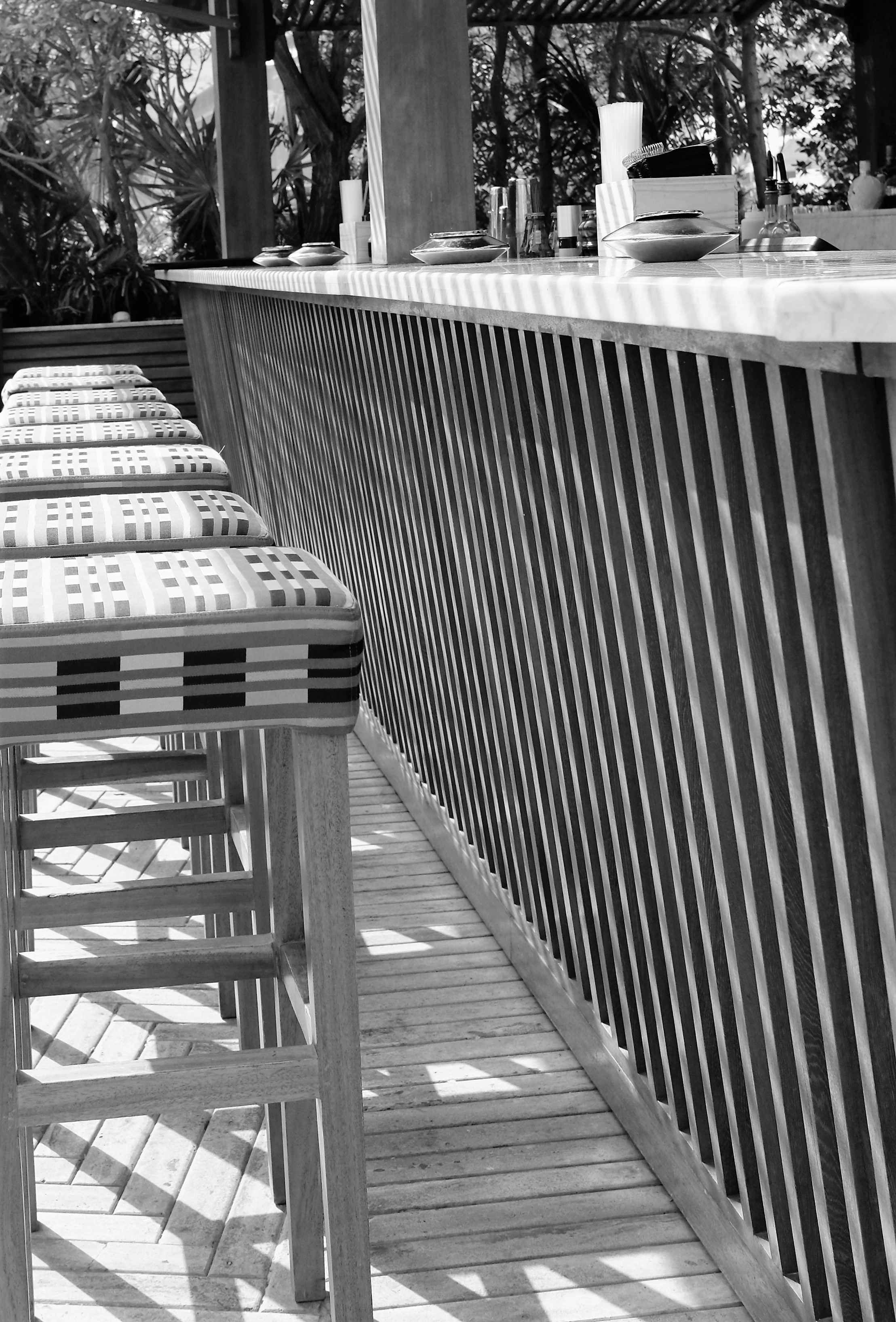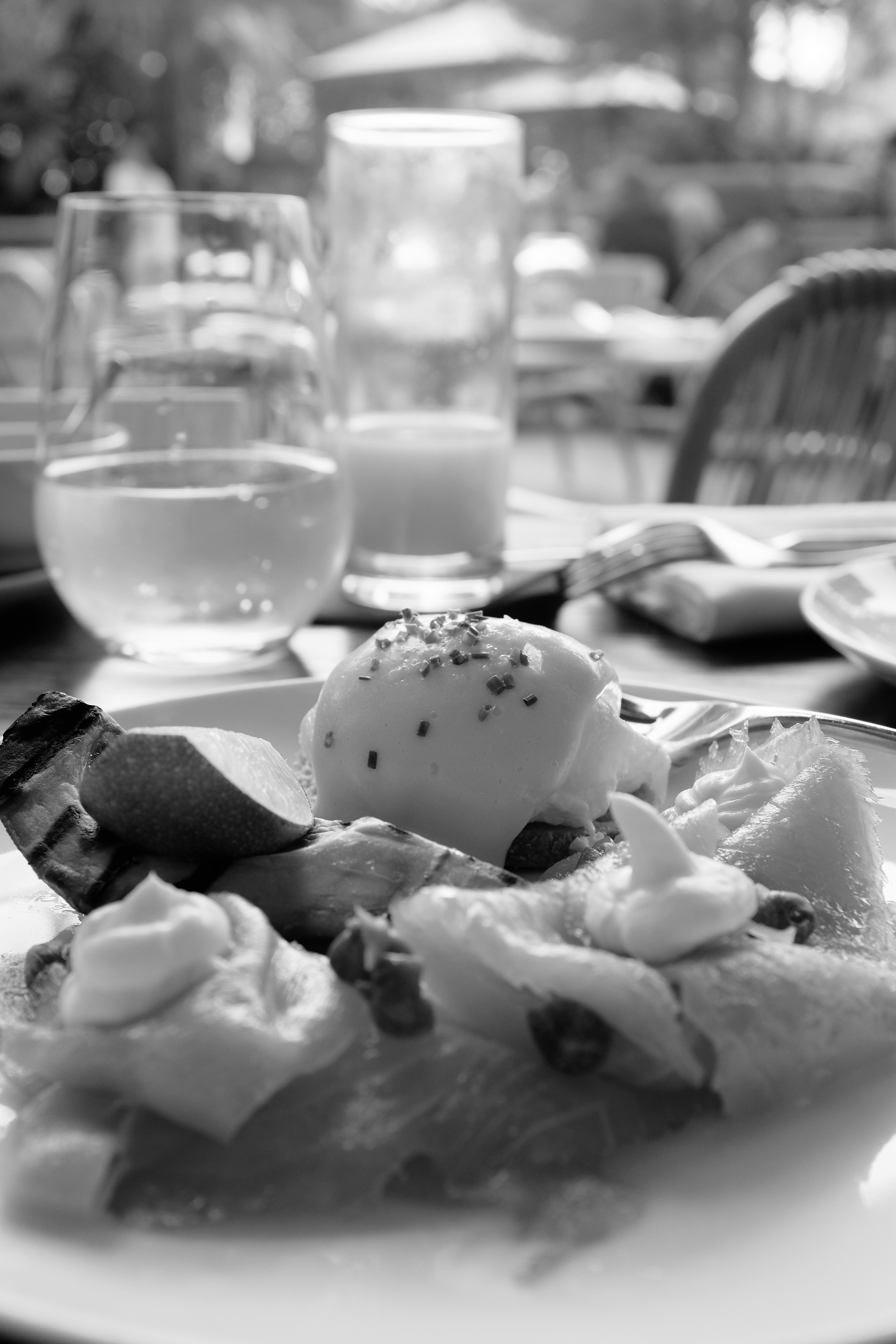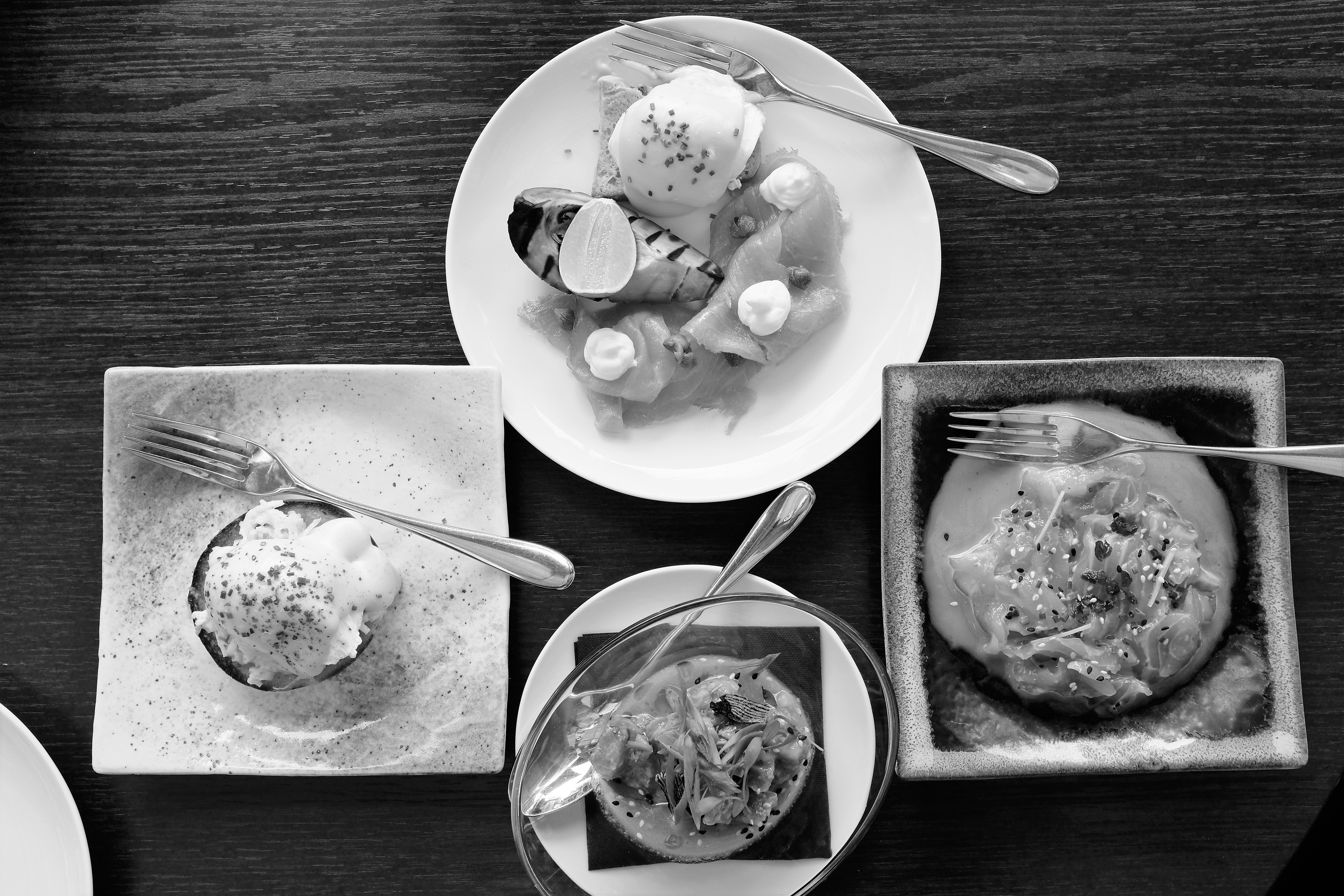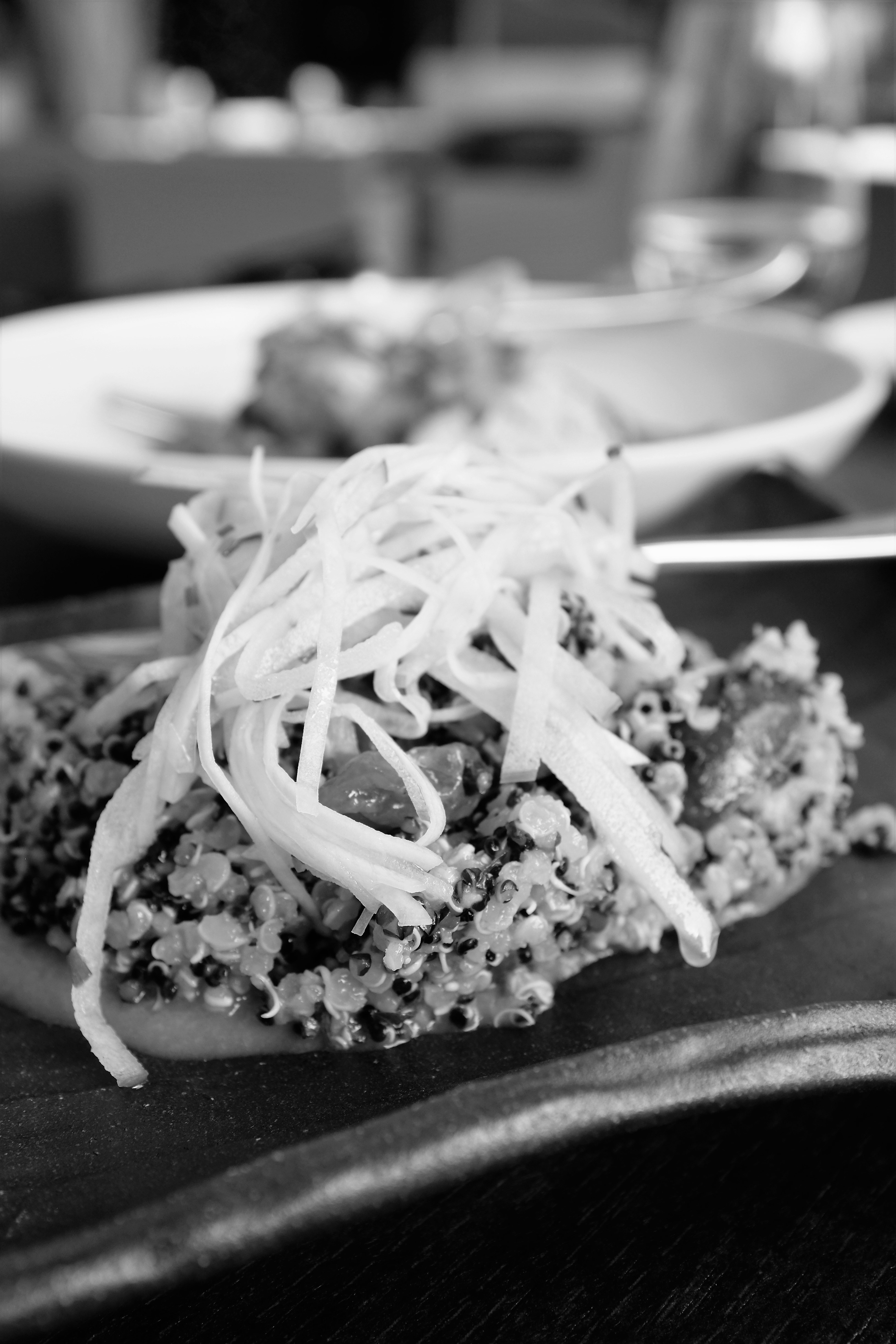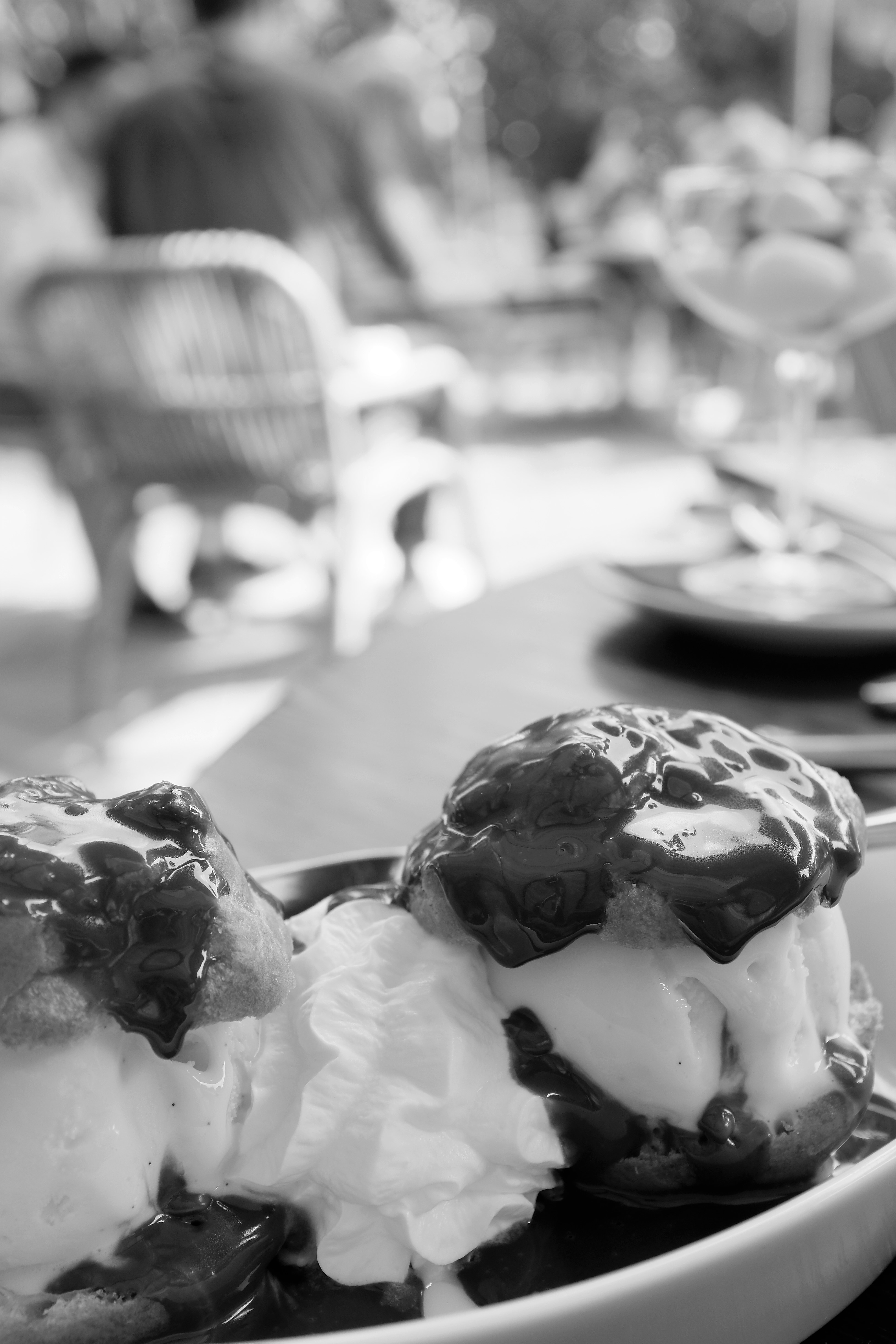 And I haven't even mentioned the location yet!
Emirates Towers…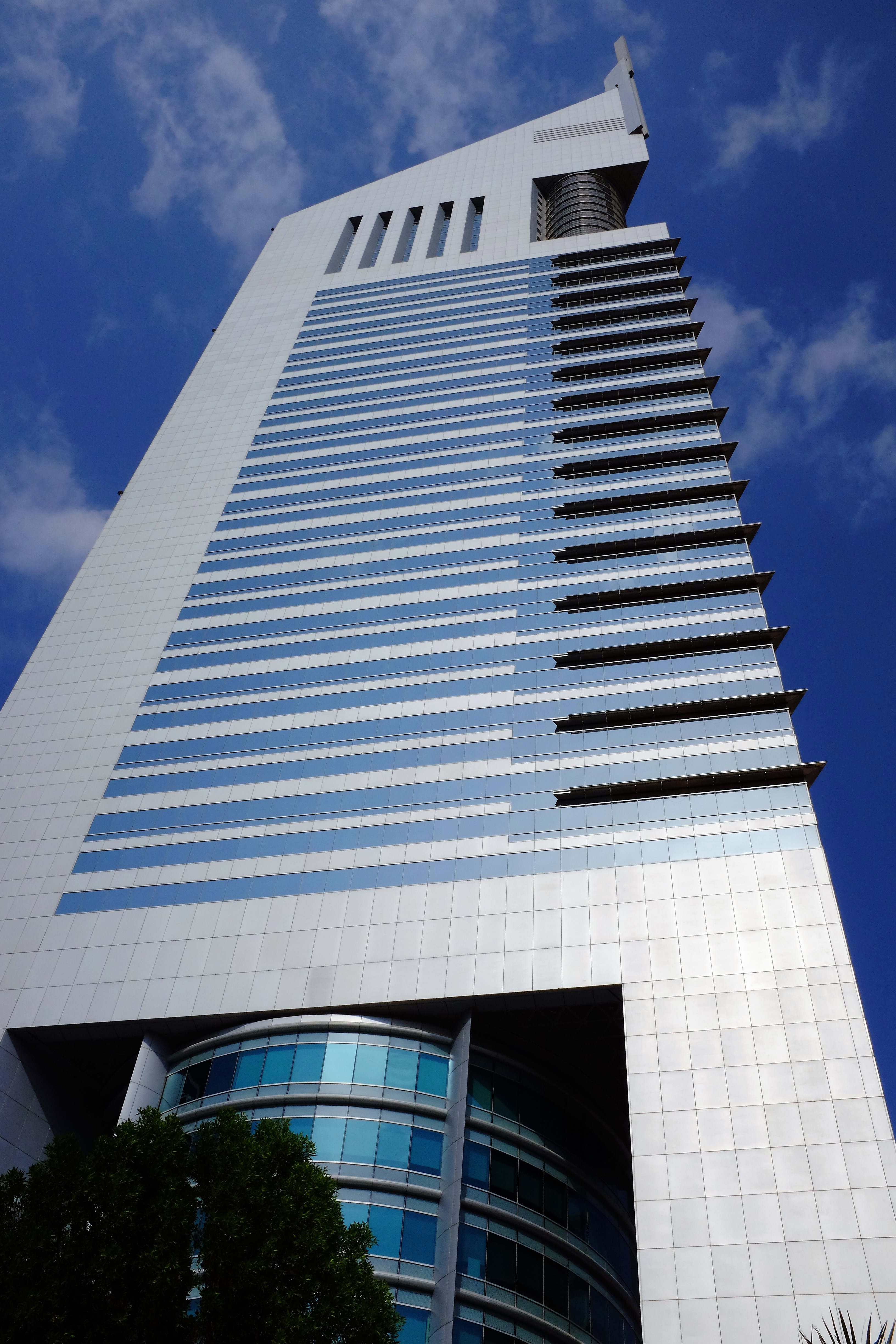 The adaptability of La Cantine Du Faubourg is also a characteristic of this restaurant – it is one of Dubai's premier fine-dining establishments, no doubt, but it is also more…
…the premises have multiple dimensions, and La Cantine can serve as venue for business lunches, from both the financial sector (Emirates Towers is one of the world's major financial hub) to the other end of the 'business' spectrum, such as art exhibitors, or urban innovators, or indeed the leaders of Dubai Expo 2020, whose offices are also based in situ…
And then there's the recreational meetings, among friends, lively with laughter – or choose a quiet corner, and it becomes a romantic tête-à-tête between lovers…
The flexibility – almost the chameleontic quality of the restaurant – is exceptional, as indeed is the cuisine itself.
Or just drop by for dessert!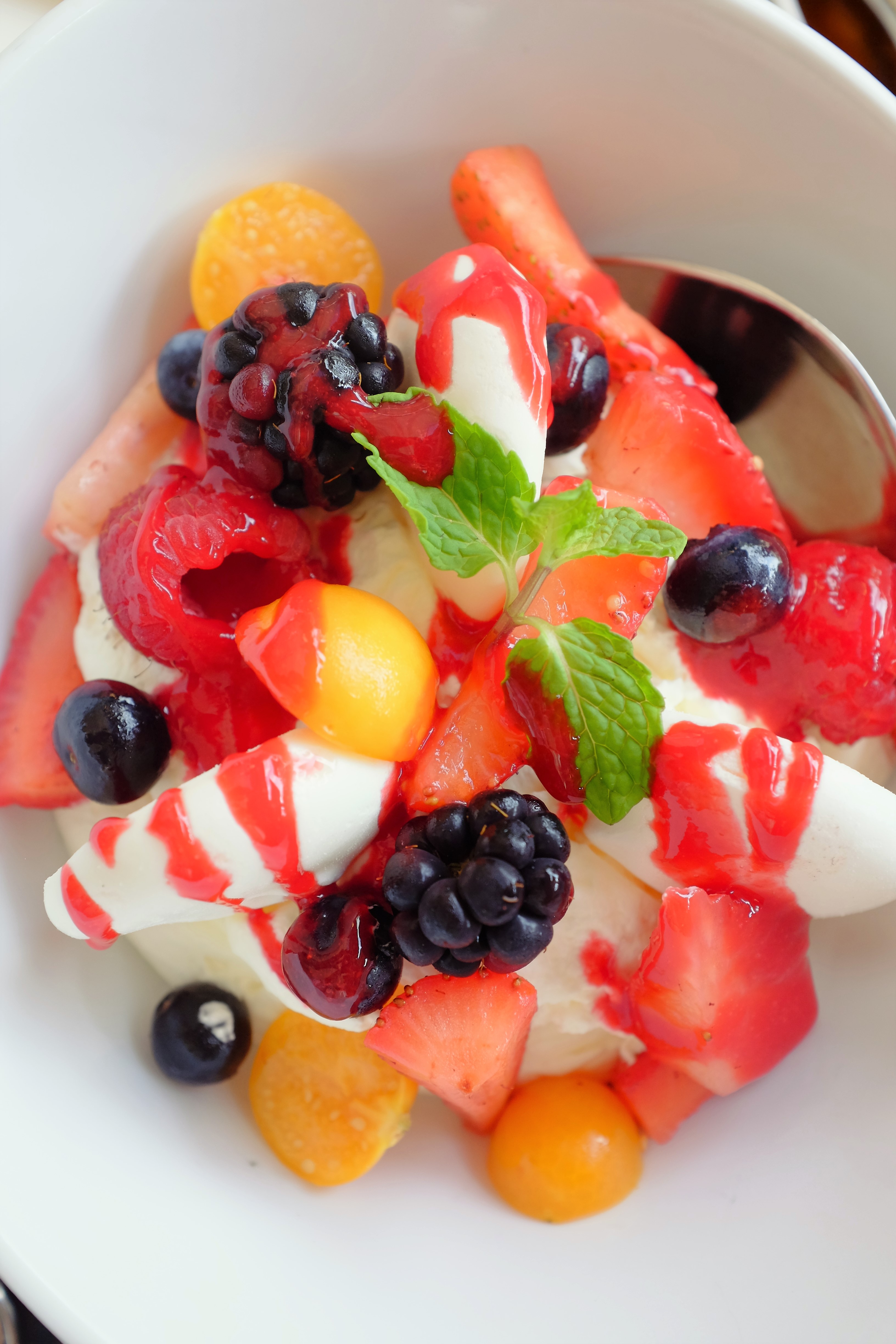 Or to end 2017 on a high note and start the new year in style, with the perfect feast for your end-of- year celebrations.
And where a la carte items such as oysters, caviar, etc., can be flexibly added to this festive set menu: Start the New Year in Style at La Cantine du Faubourg!