Finally an independent Italian restaurant that is not coddled in a luxury hotel – one that has to rely on its own true delicacies and affordability to delight its clientele!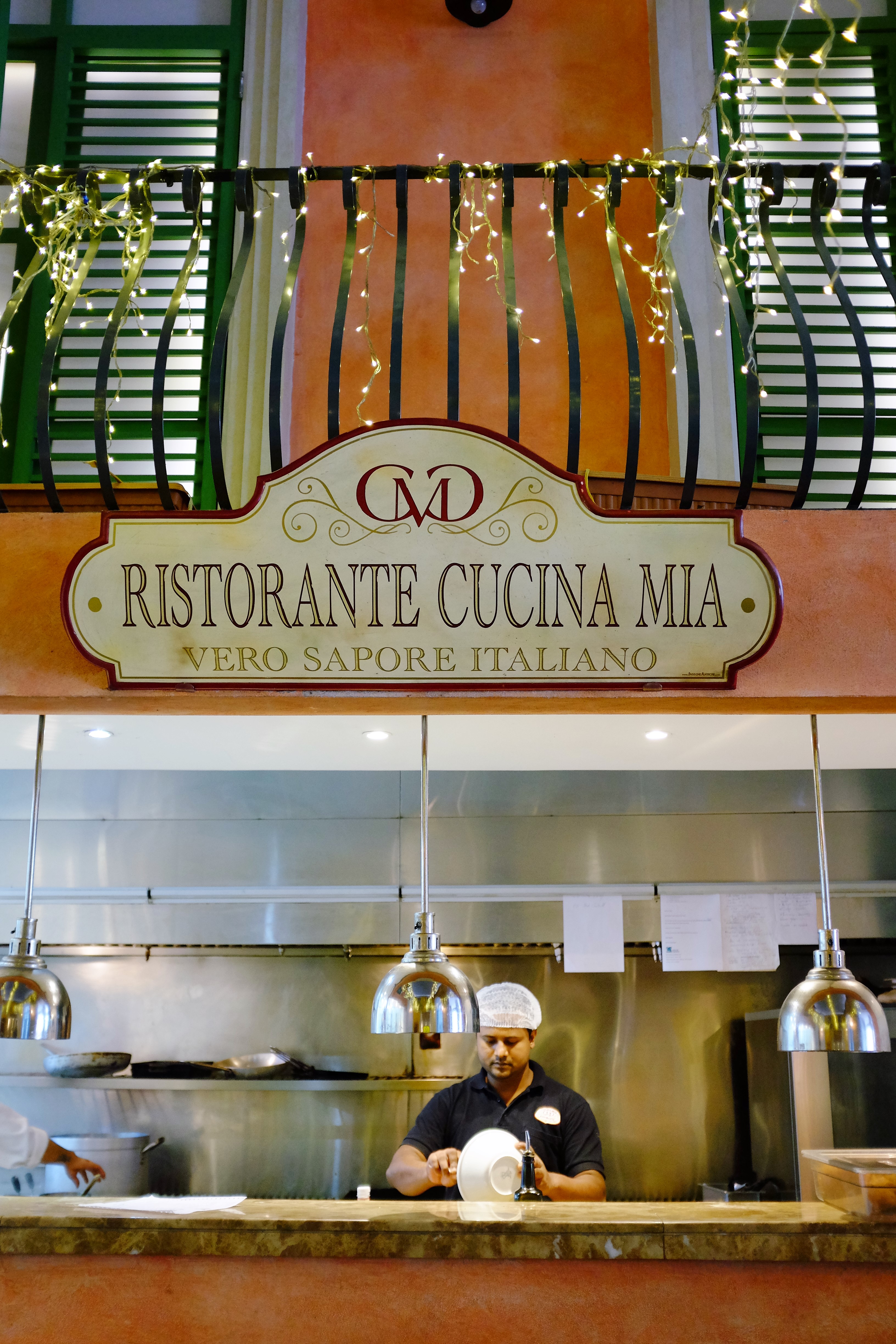 Cucina Mia means My Kitchen, and it is the brainchild of Chef Matteo Bissanti, a veteran chef and restaurant owner for longer than he cares to remember.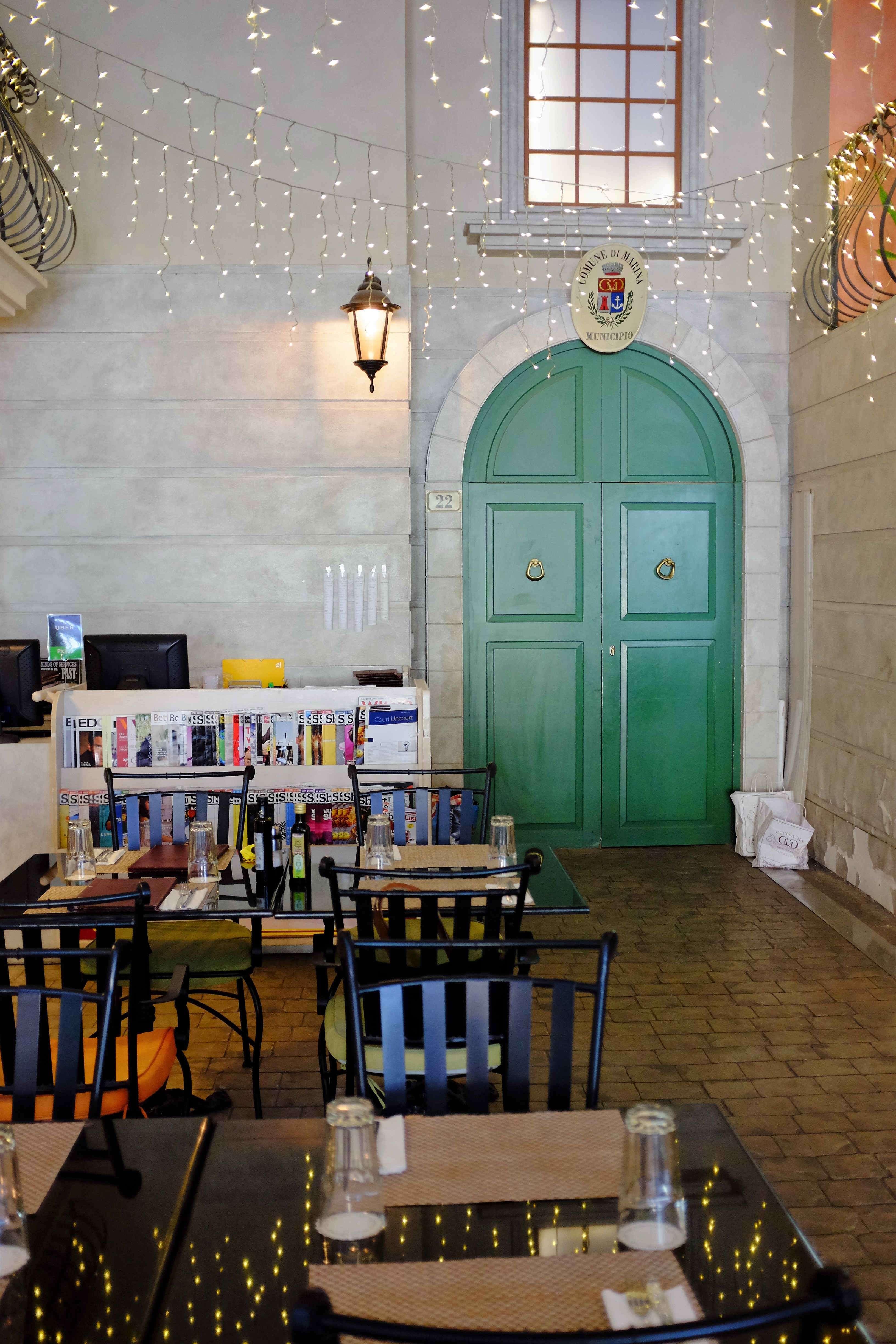 It is a happy place, with both in and outside seating.
And a custom-made pizza oven lies in await!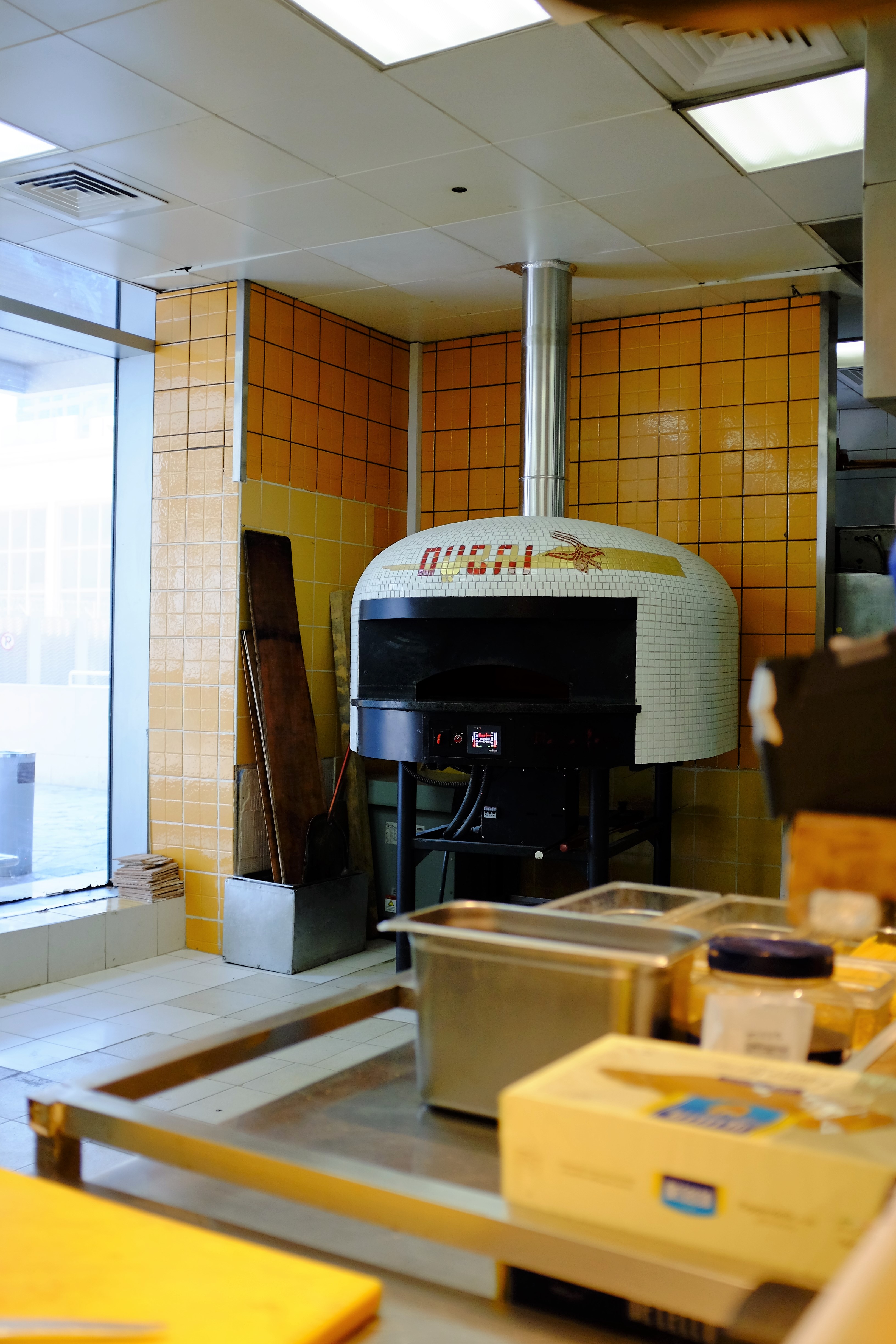 In fact, Cucina Mia functions very much like an Italian family-run trattoria/pizzeria, where wholesome family recipes are served in a friendly environment, and where their reputation within the community is built one plate at a time.
At Cucina Mia, even one meter at a time – since they serve a unique and exhilarating pizza by the meter!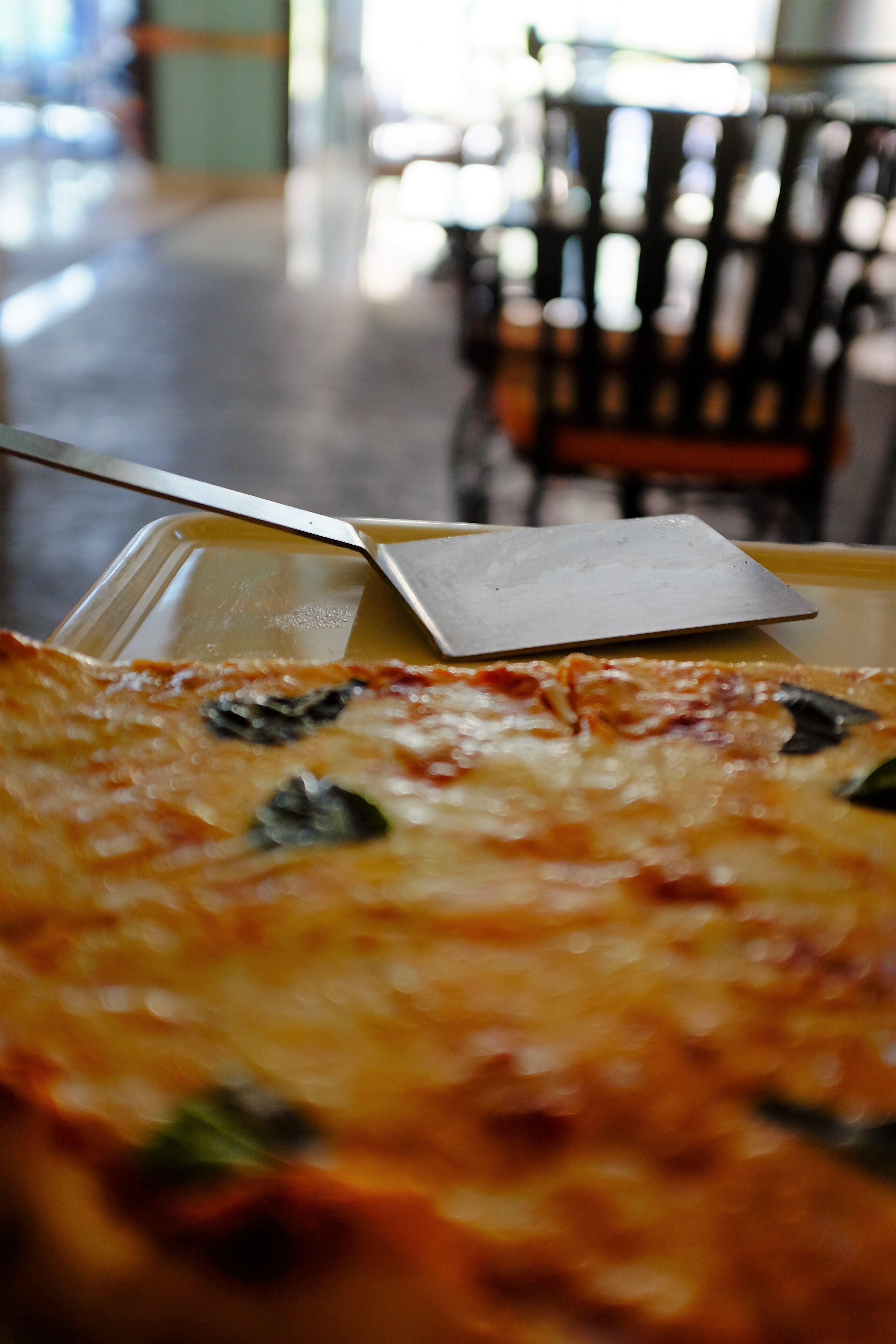 It was very good, too! Excellent dough, perfectly cooked, and a great selection of toppings!
The decor is interesting, and the location at Dubai JBR offers ample parking, and Cucina Mia does also a roaring delivery trade.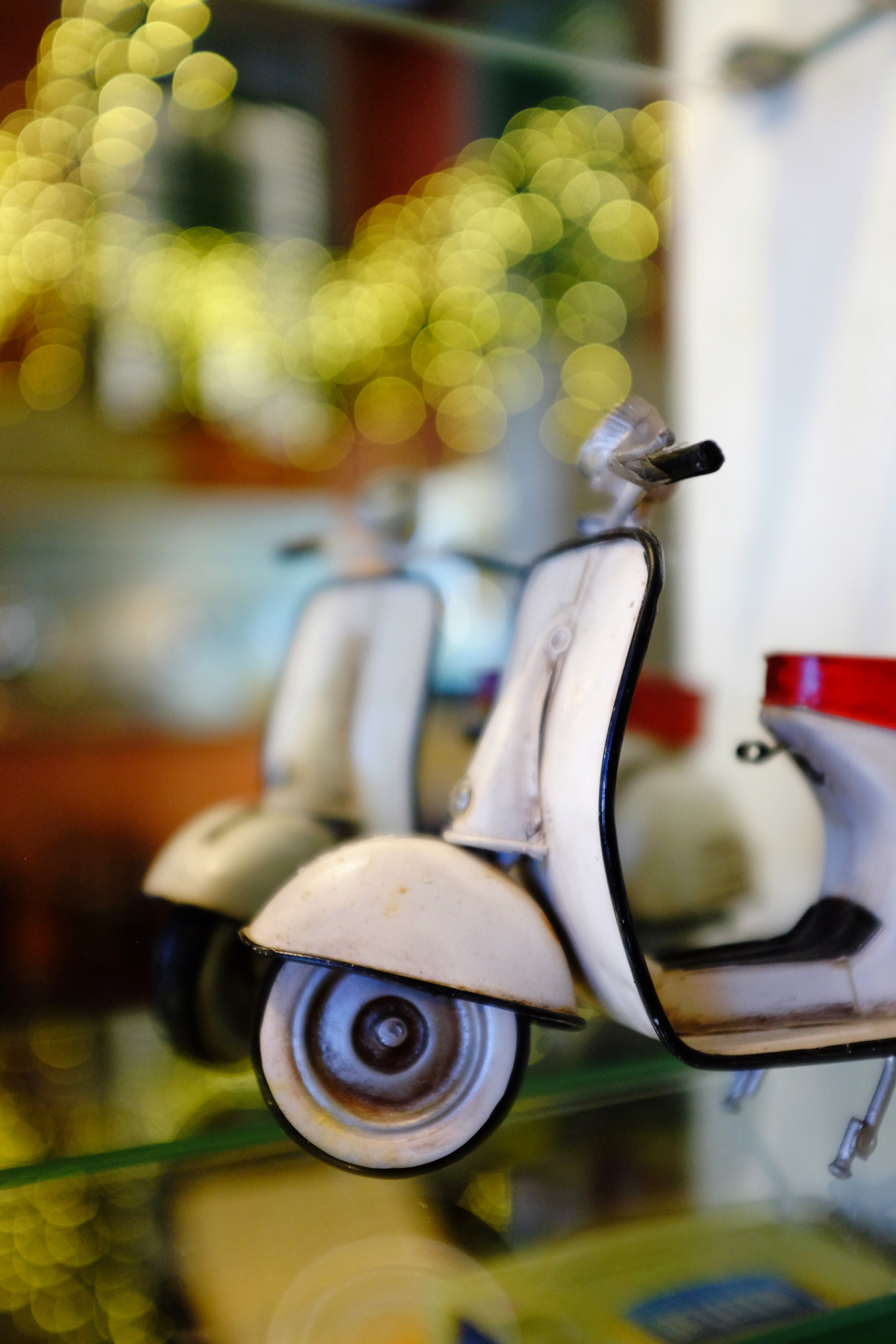 I think that as an independent restaurant, Cucina Mia does an excellent job of not only offering authentic Italian food to the Italian expatriate community, but the restaurant especially presents the true flavors of Italy to people of all nationalities, who maybe have never been to Italy and therefore at Cucina Mia can sample real Italian meals; and for those who have visited Italy, the culinary memories will come flooding back!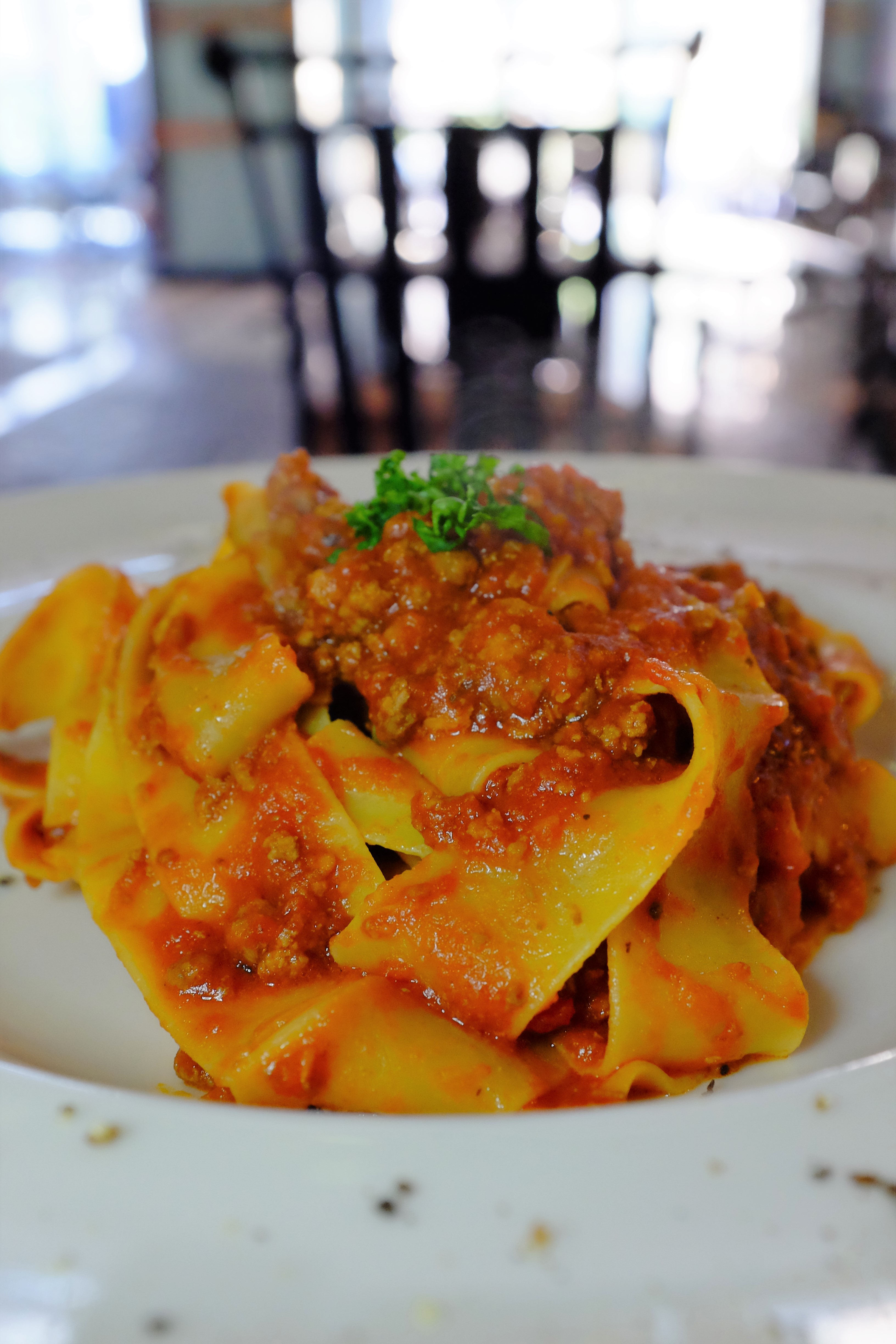 Check it out! Above, Pappardelle alla Bolognese – you could close your eyes and from the taste you could be in Italy!
The menu variety is enormous: something for everyone, and more. See for yourselves.
The bruschette were delicious, so maybe start with those and a fresh salad.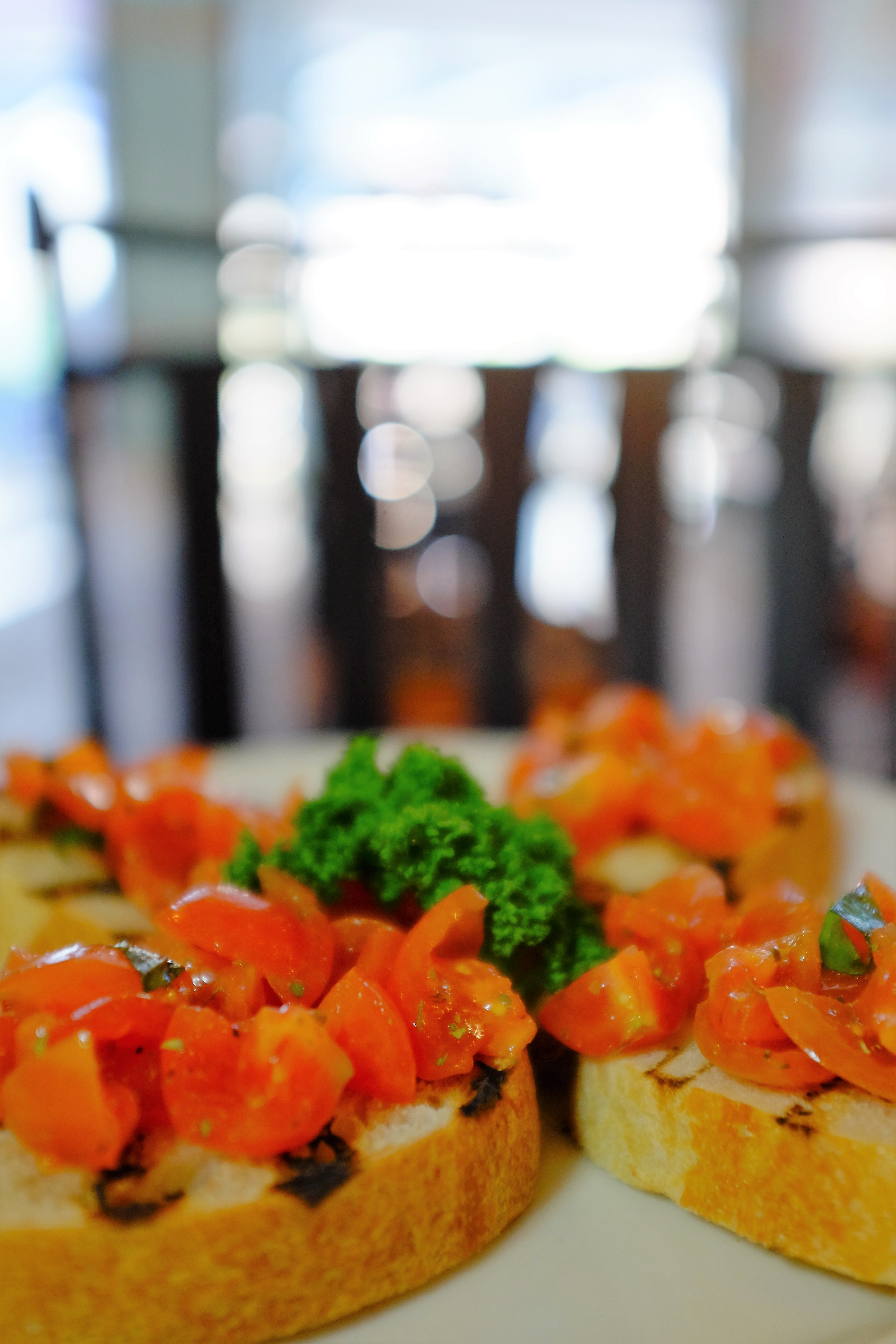 The pasta dishes are offered in a wide variety, and we found the seafood sauce to be very good.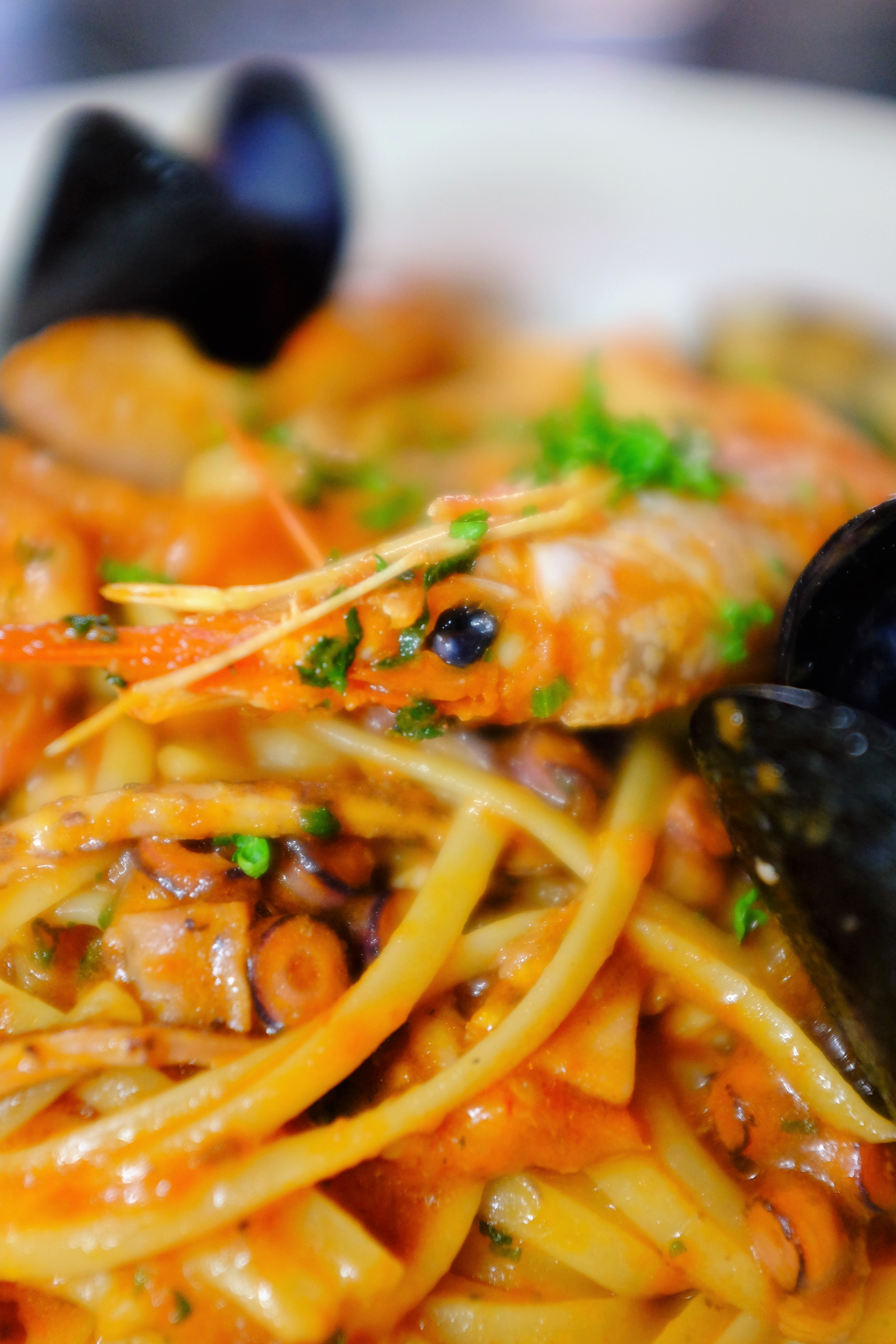 A nice surprise was the Fiori di Zucca – breaded zucchini in flower – which is such a seasonal and almost antique dish I believe would be hard to find elsewhere in Dubai! It was delicious! My Italian Nonna used to cook these when I was a kid…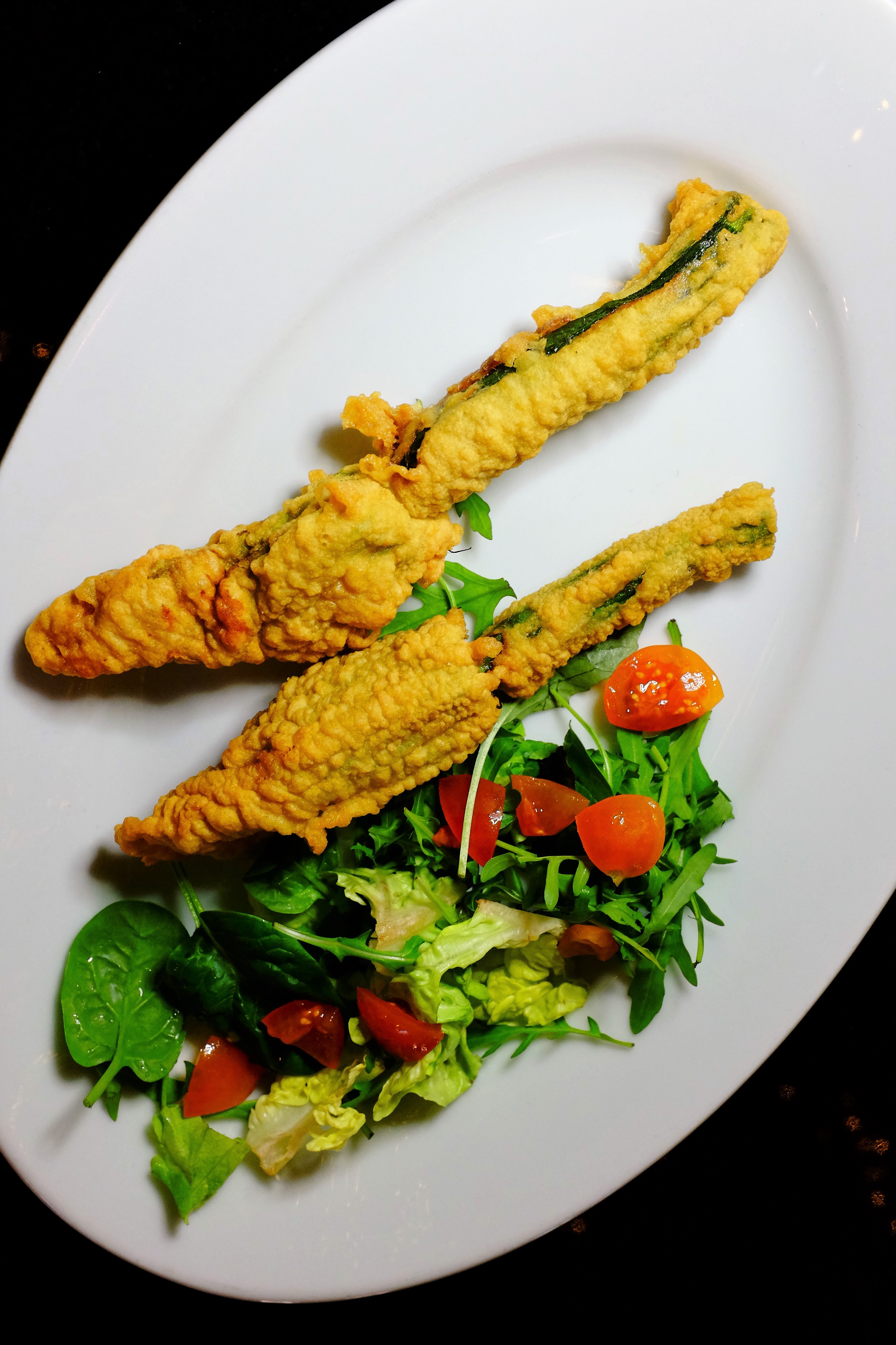 And dessert was outstanding, in taste as well as presentation: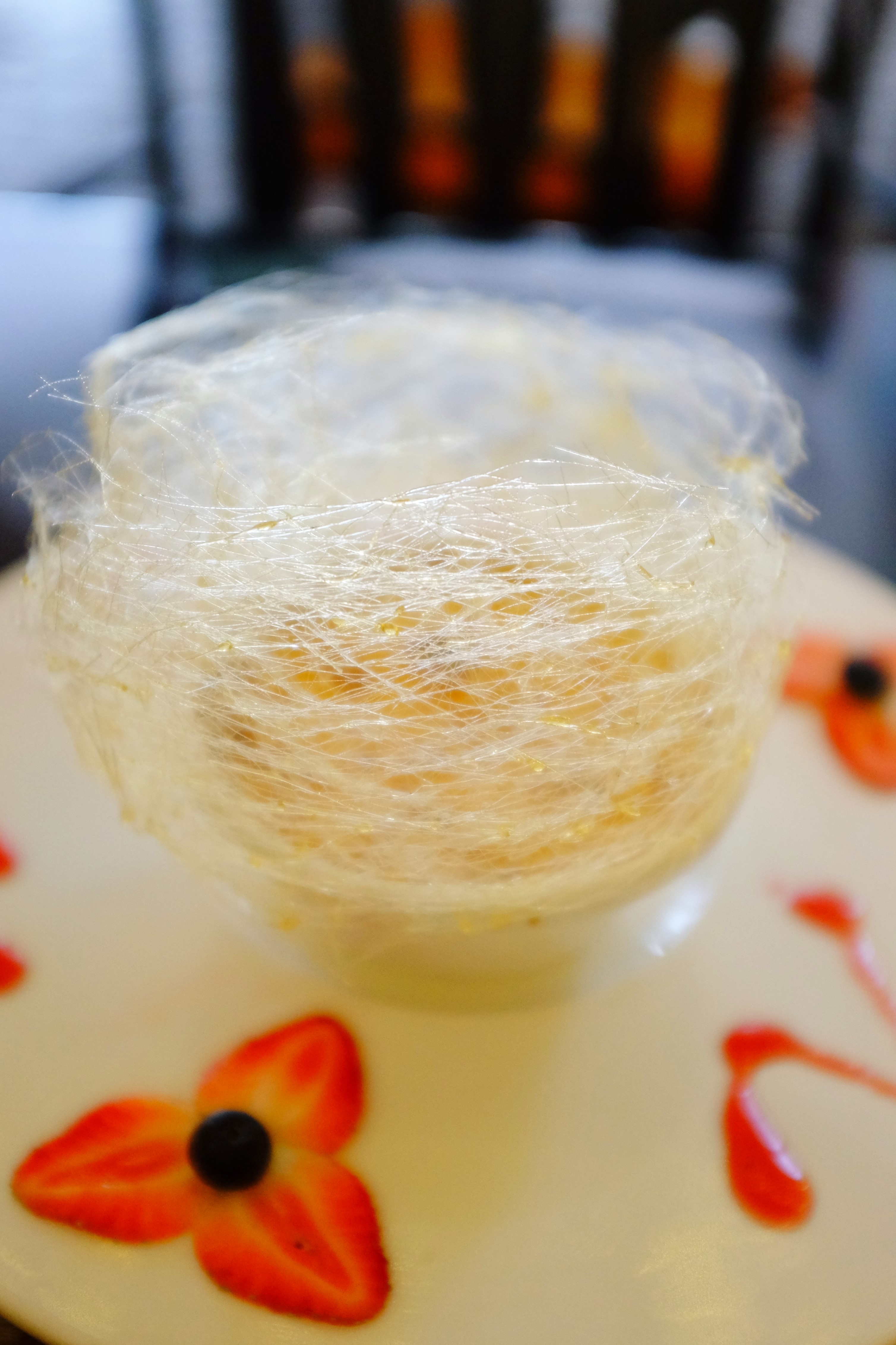 Cucina mia style Crème Brulè!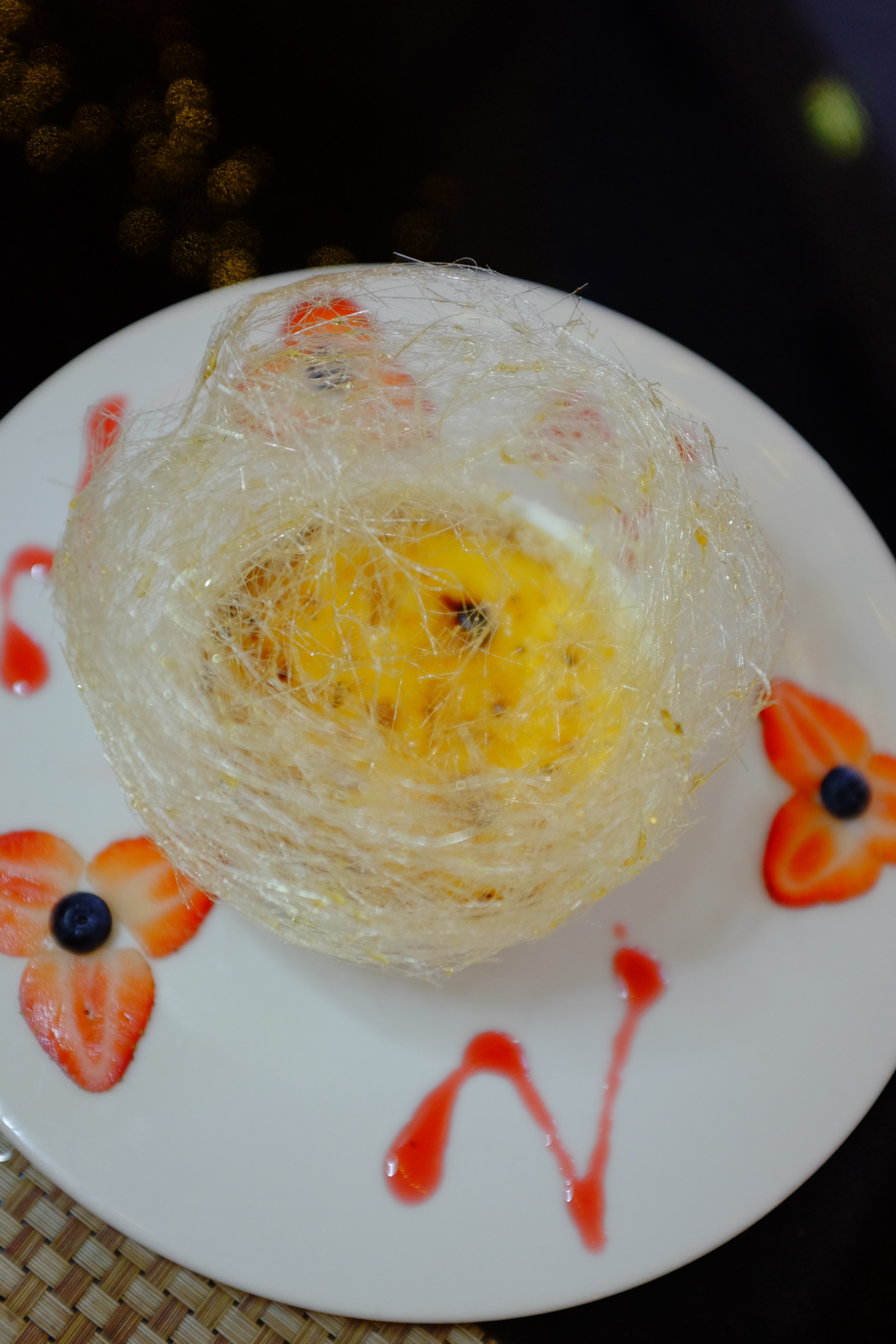 Overall, for a good, solid, family-style meal eat in at Cucina Mia is a guaranteed delight – bring the kids, bring the grandmas, all are welcome and all will enjoy!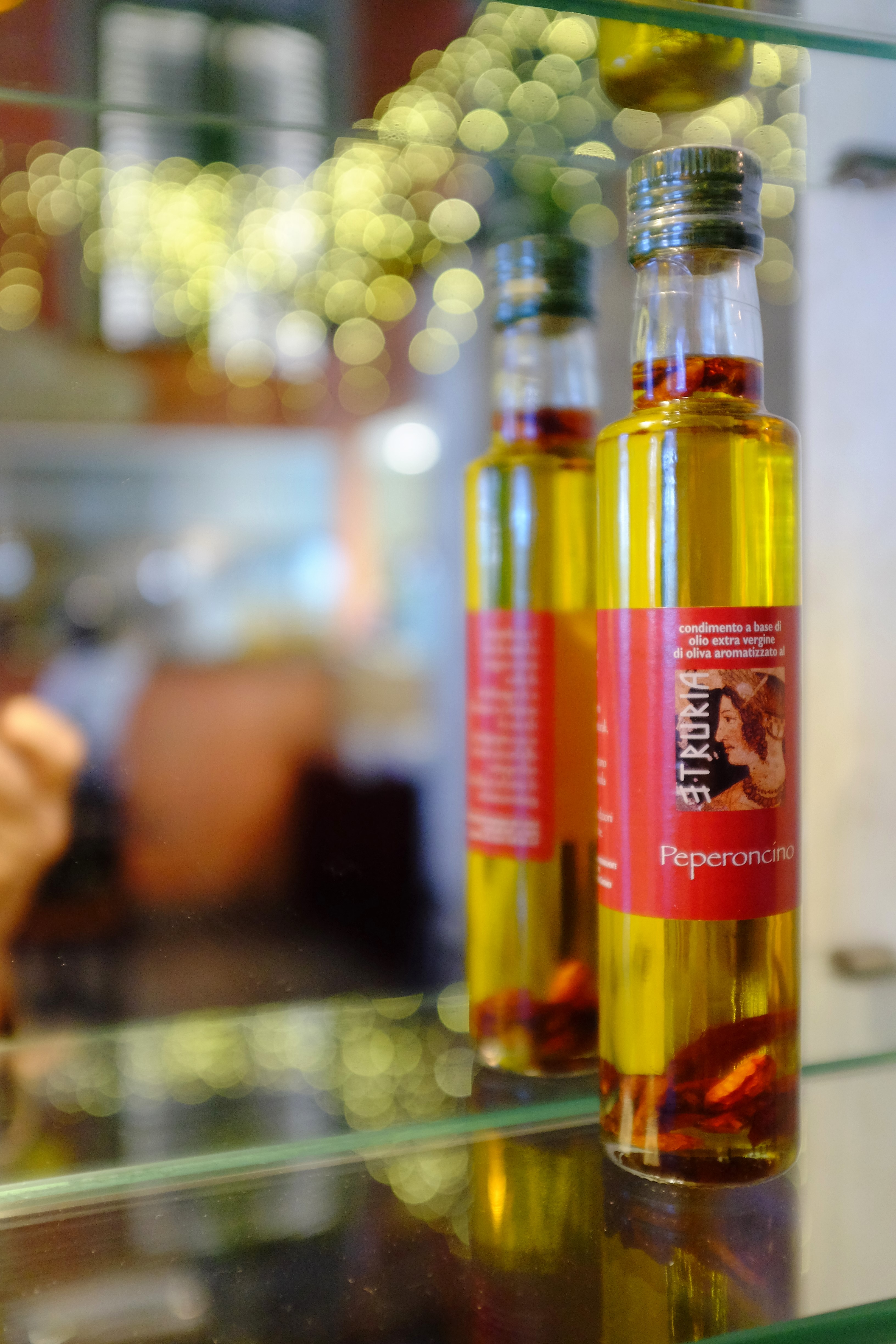 If the kids don't go ga-ga over the pizza by the meter, then there's something wrong with them!
And if you feel like receiving your Italian dinner at home, just dial in for the delivery!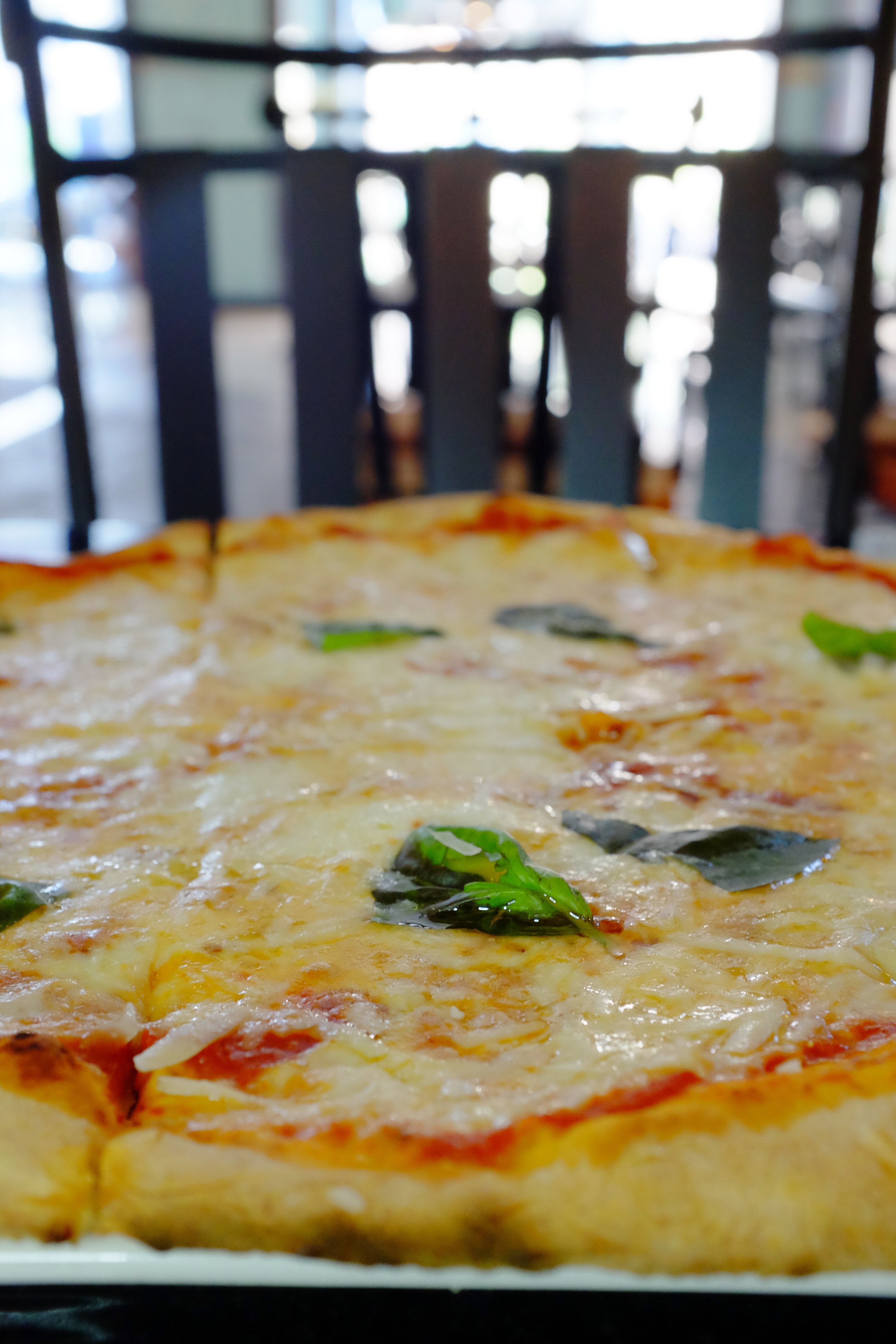 Overall, for good, home-cooked, hand-made, Italian family favorites, look no further than Cucina Mia – Dubai's Italian Ristorante/Trattoria/Pizzeria!