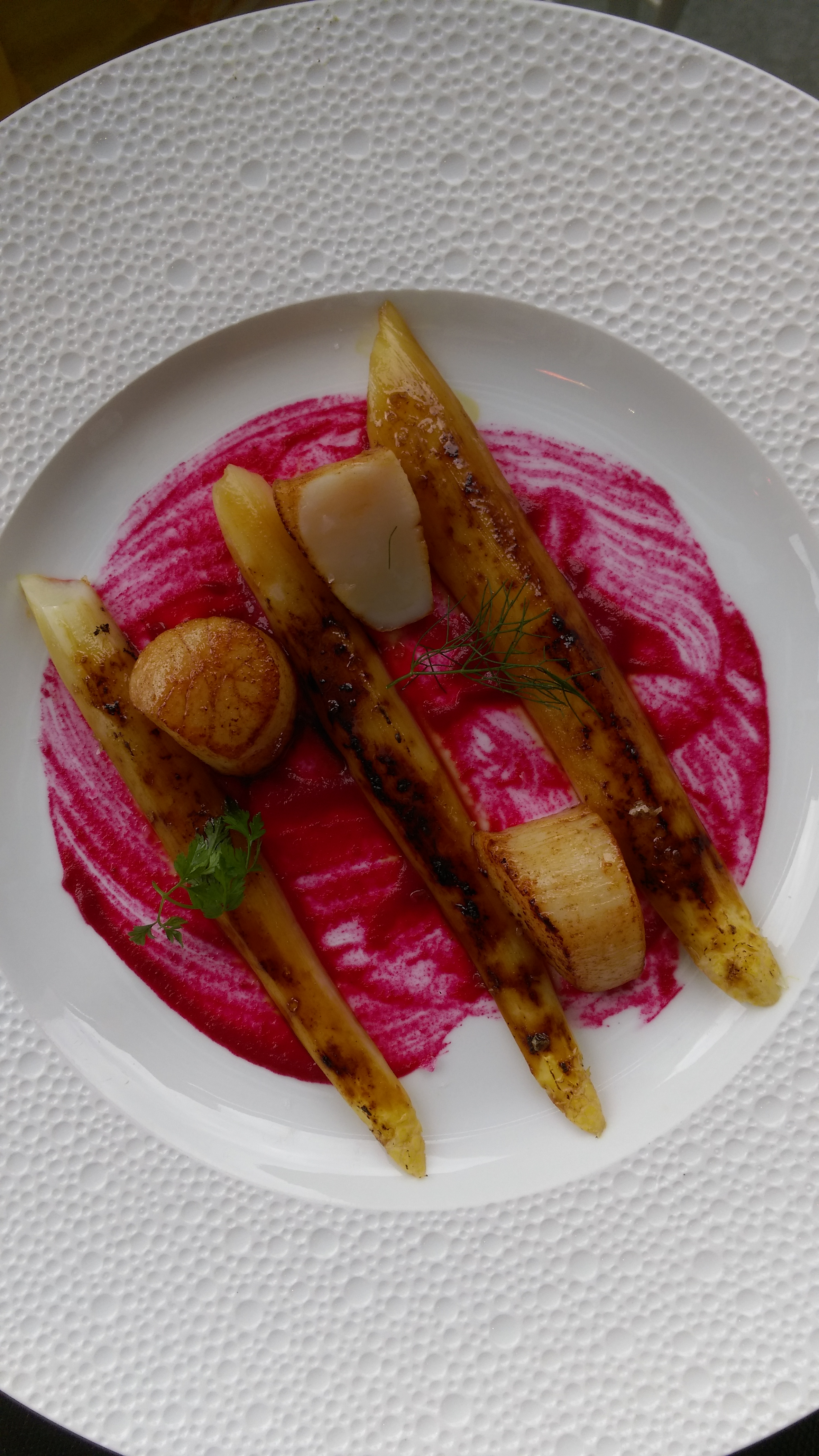 In one of the top downtown locations in Milan – and then on the 7th floor terrace of the Excelsior Hotel Gallia, a Luxury Collection Hotel – looking onto Stazione Centrale, you will find an exclusive and very creative restaurant.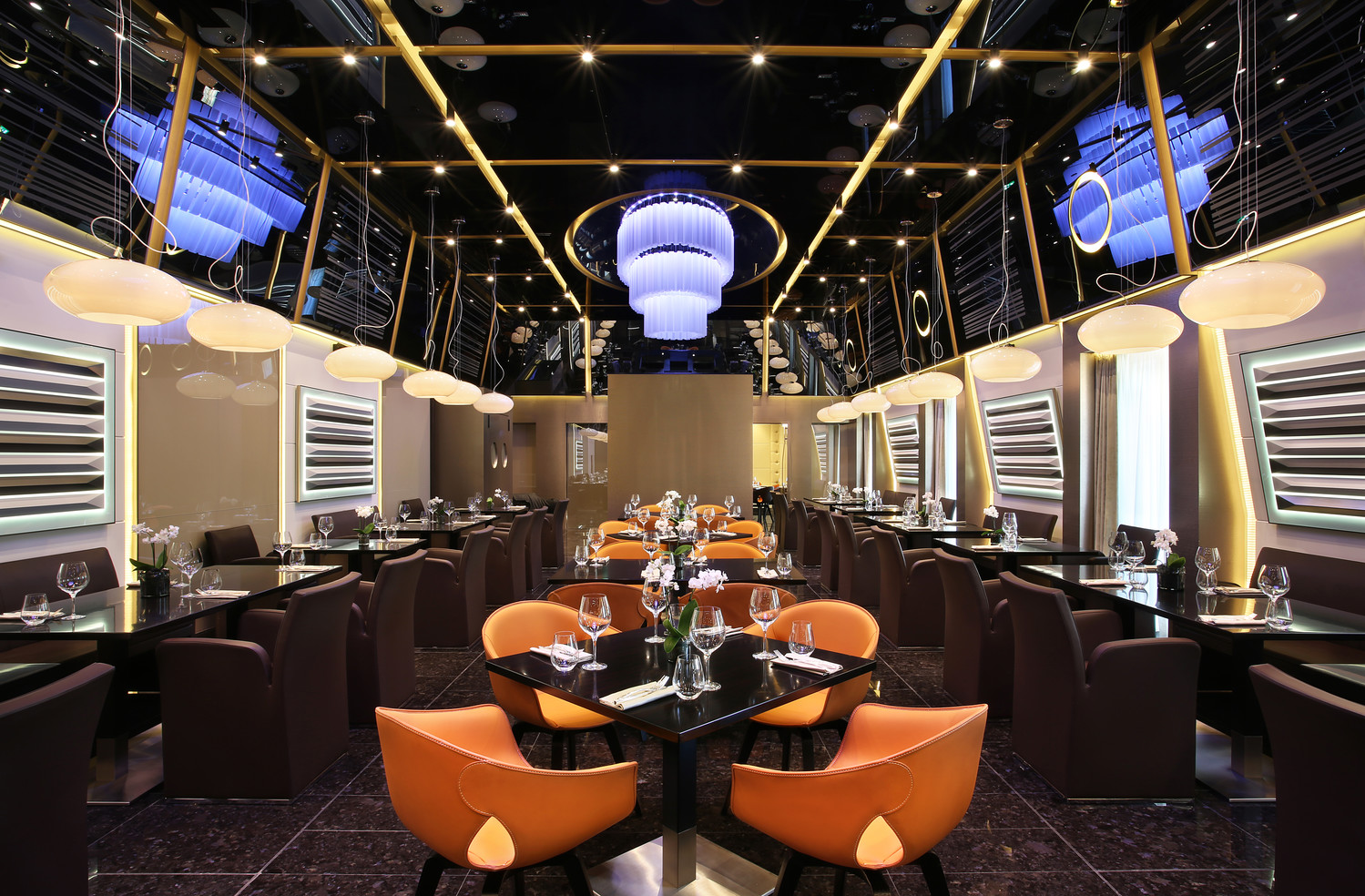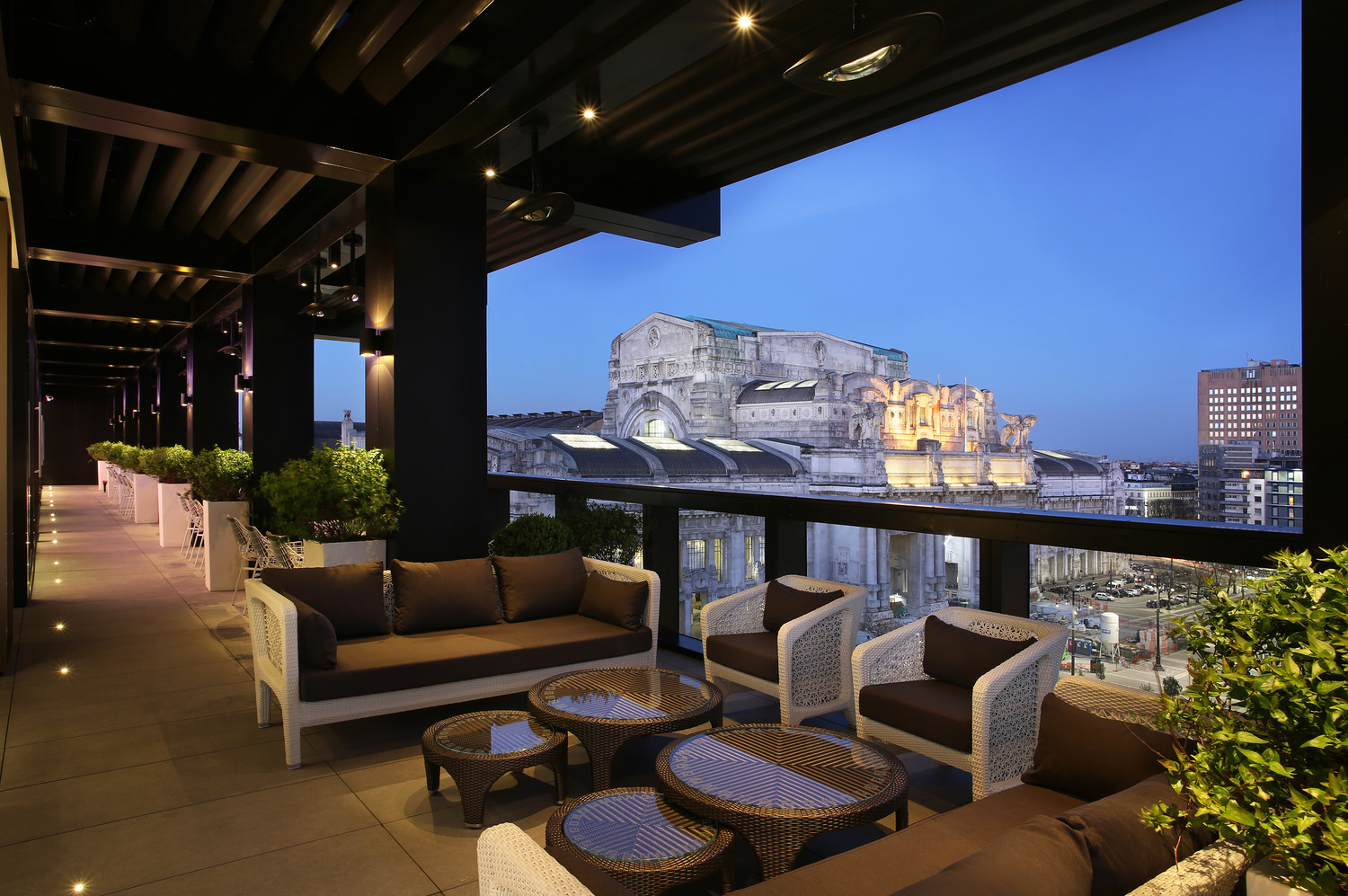 The interior decor is excting and vibrant.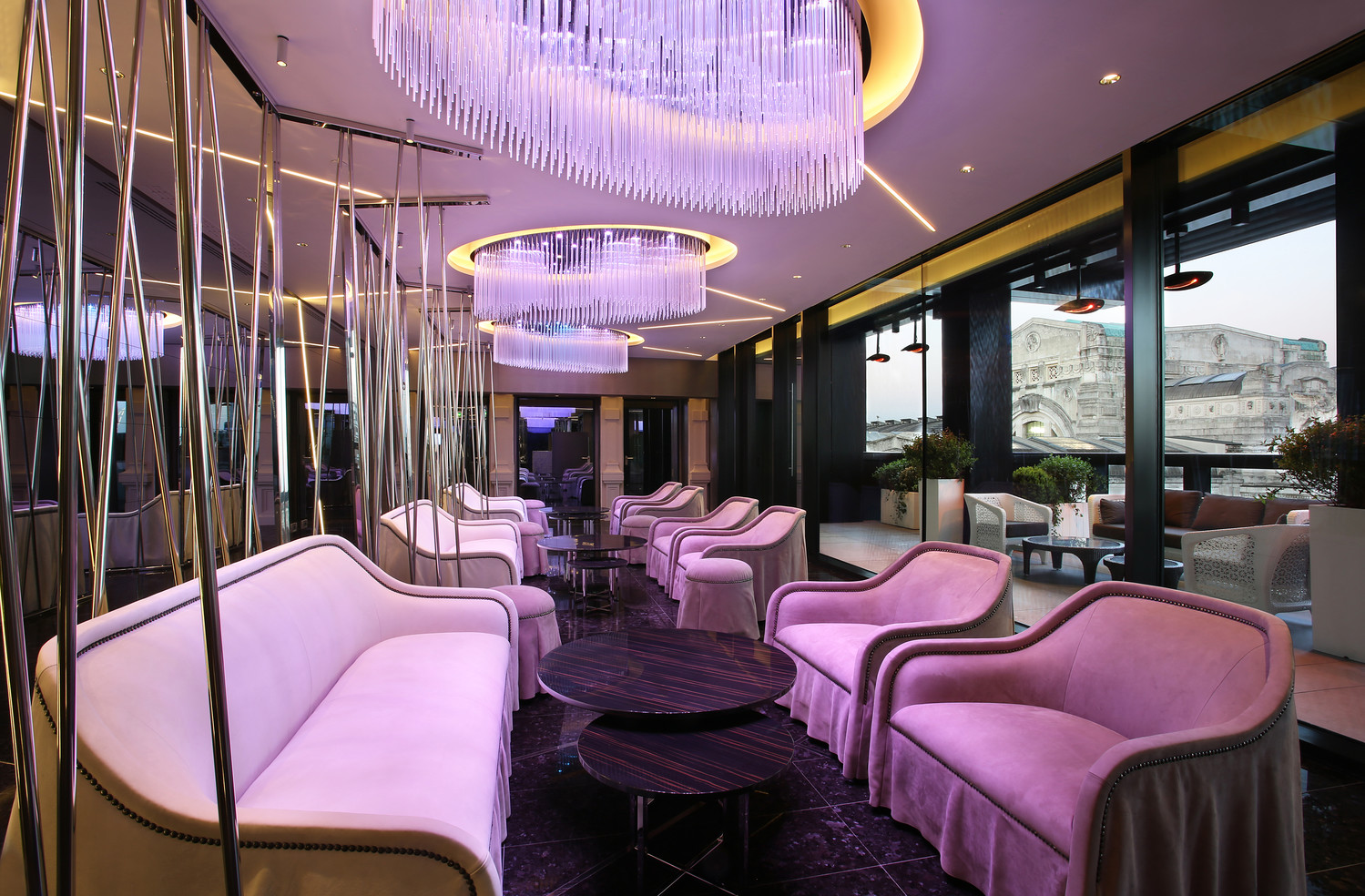 And the food is superb!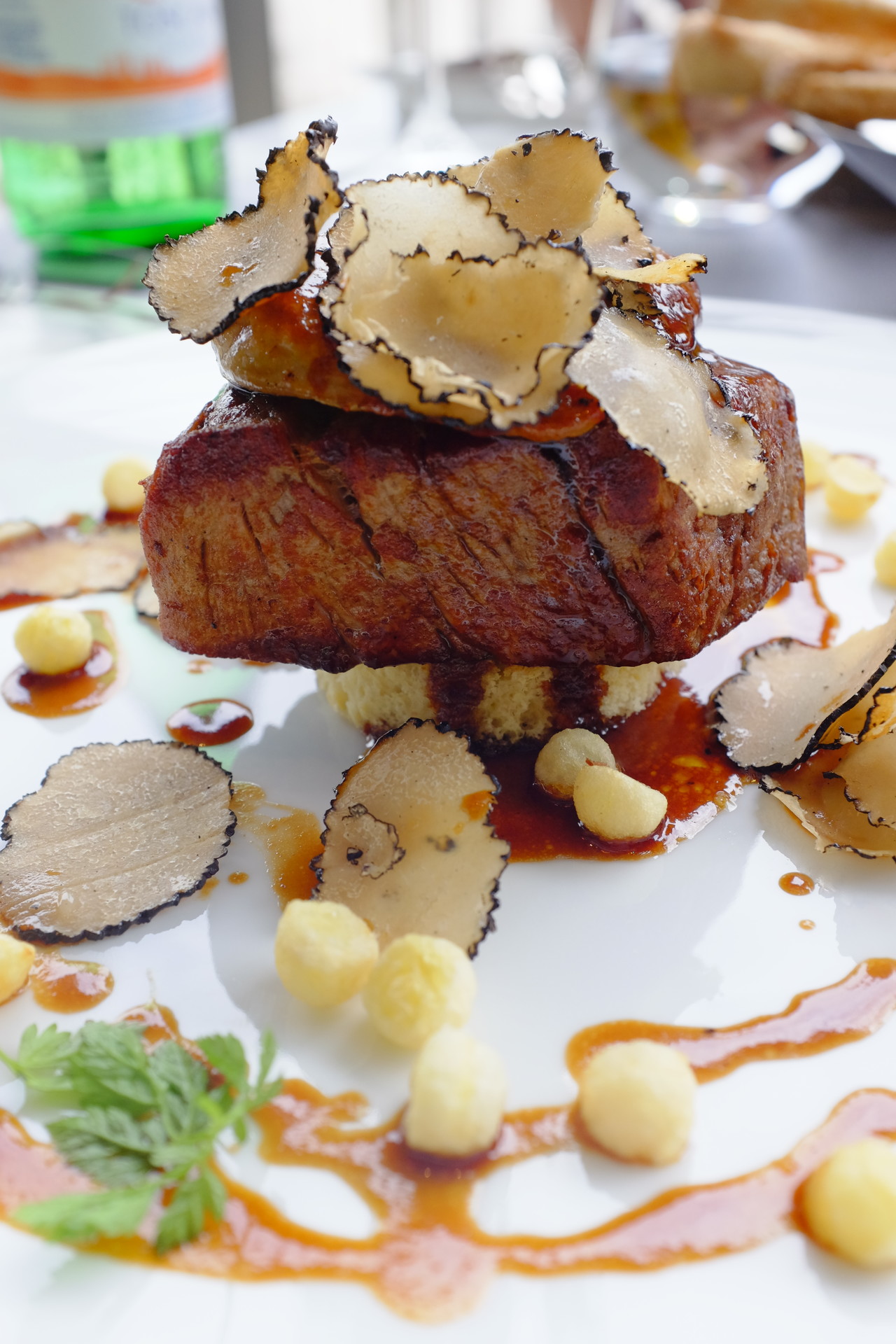 The combination of the jaw-dropping architectural designs and the Chef's own culinary designs make for a meal that will not be forgotten easily.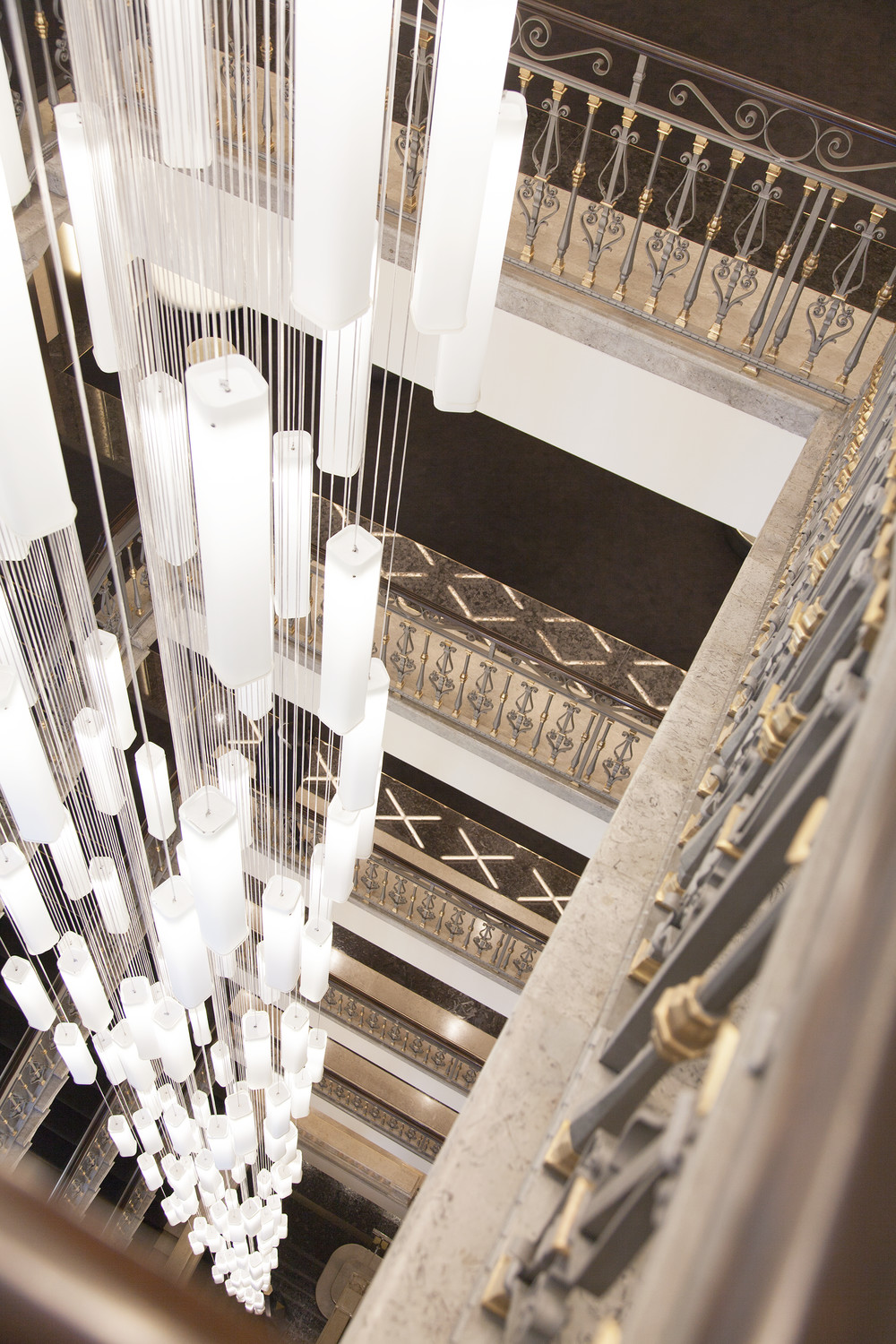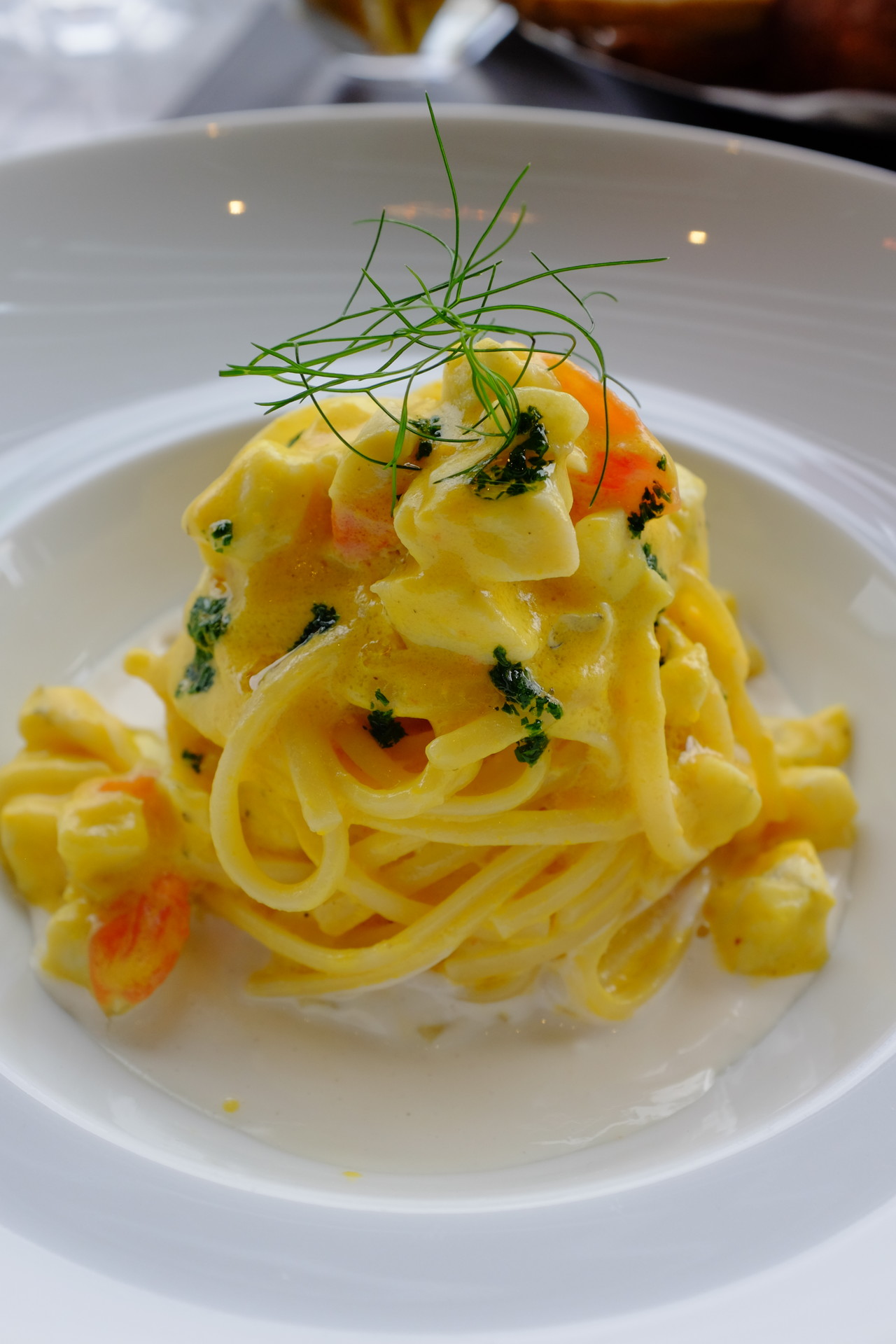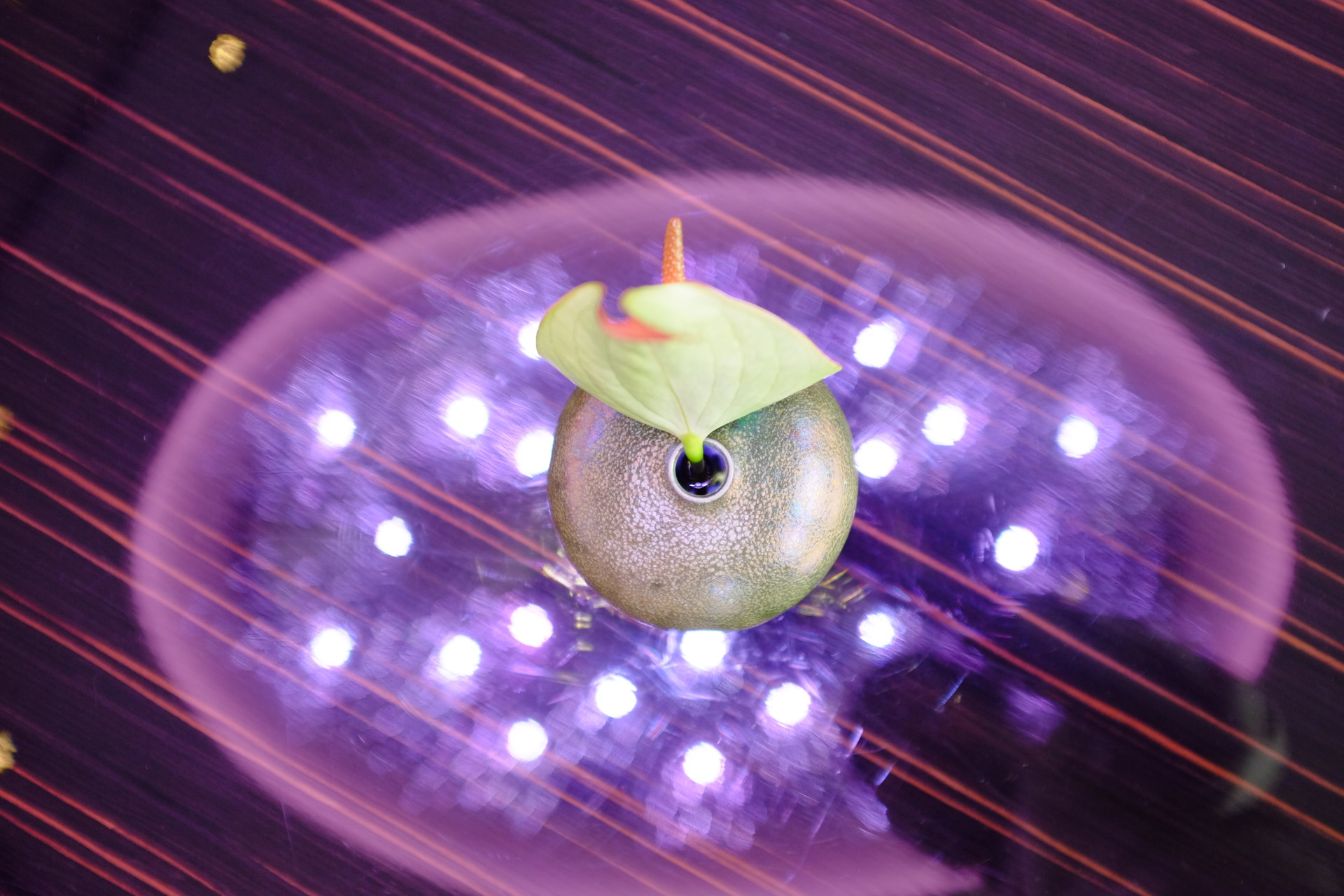 And then you get to the terrace, and the cityscape views explode before your very eyes!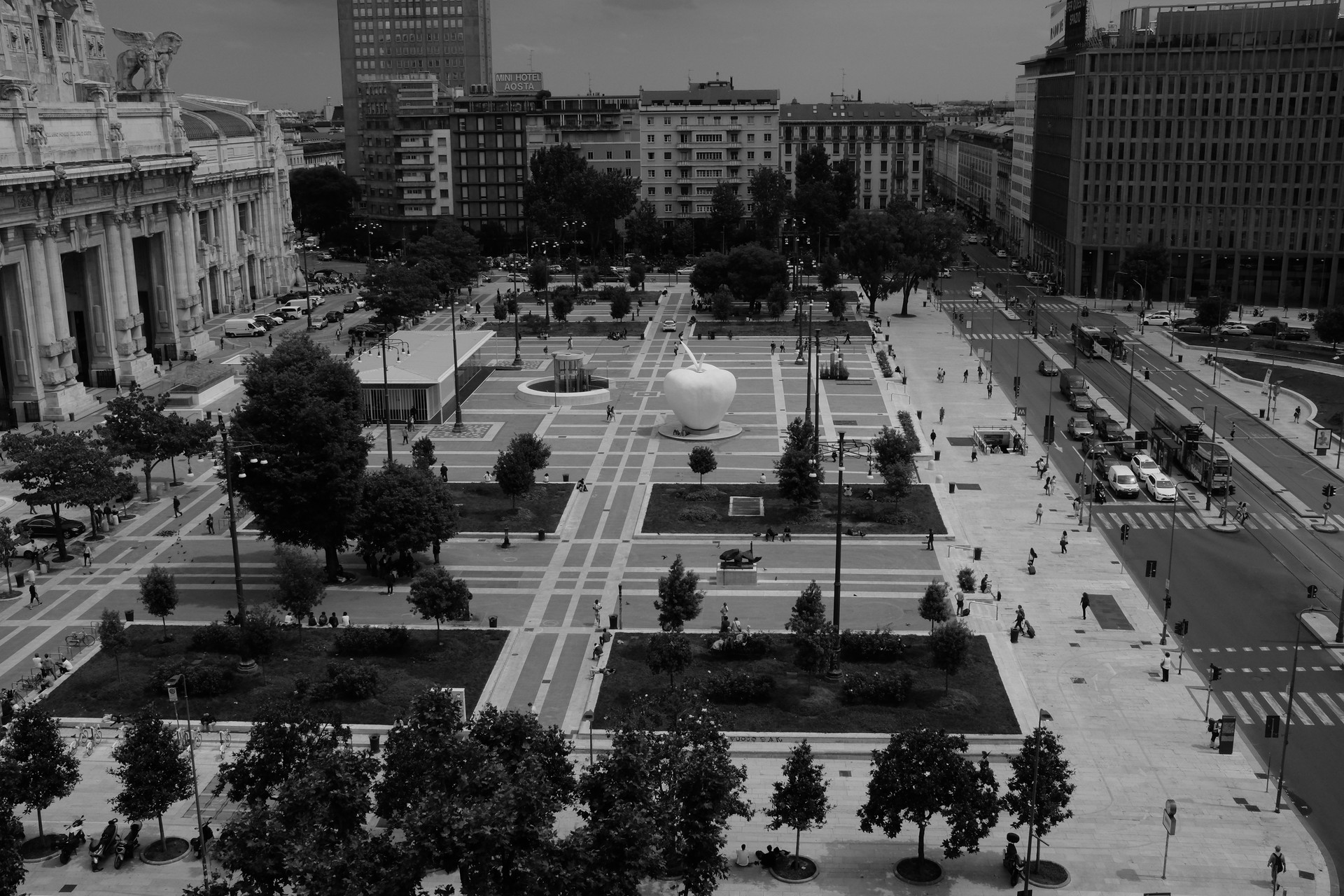 From start to finish, the menu selection is excellent – without it being exagerratedly eager to impress with outlandish dishes of no substance – at the Terrazza Gallia restaurant you will enjoy the finest dishes Italy has to offer: traditional as well as contemporary.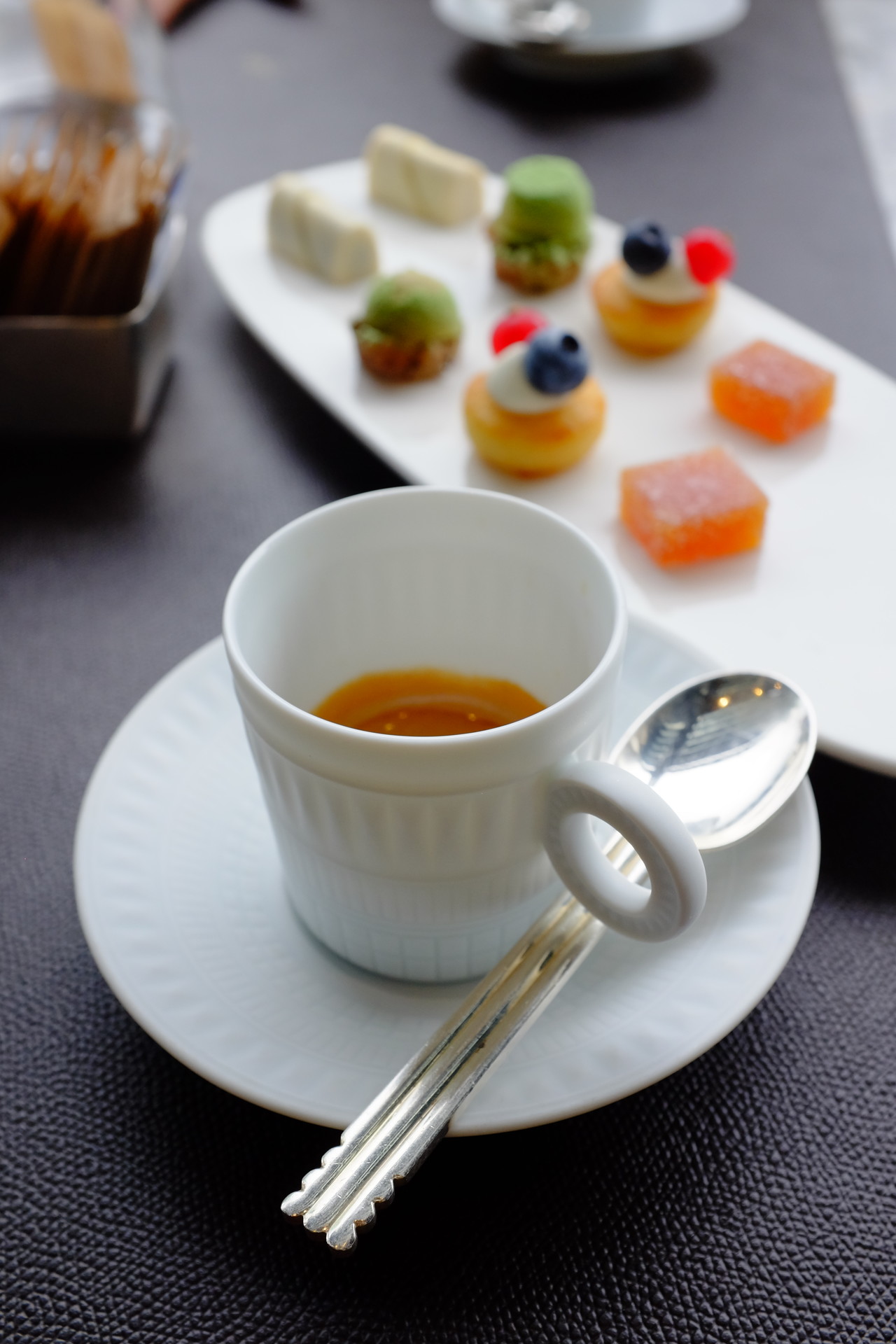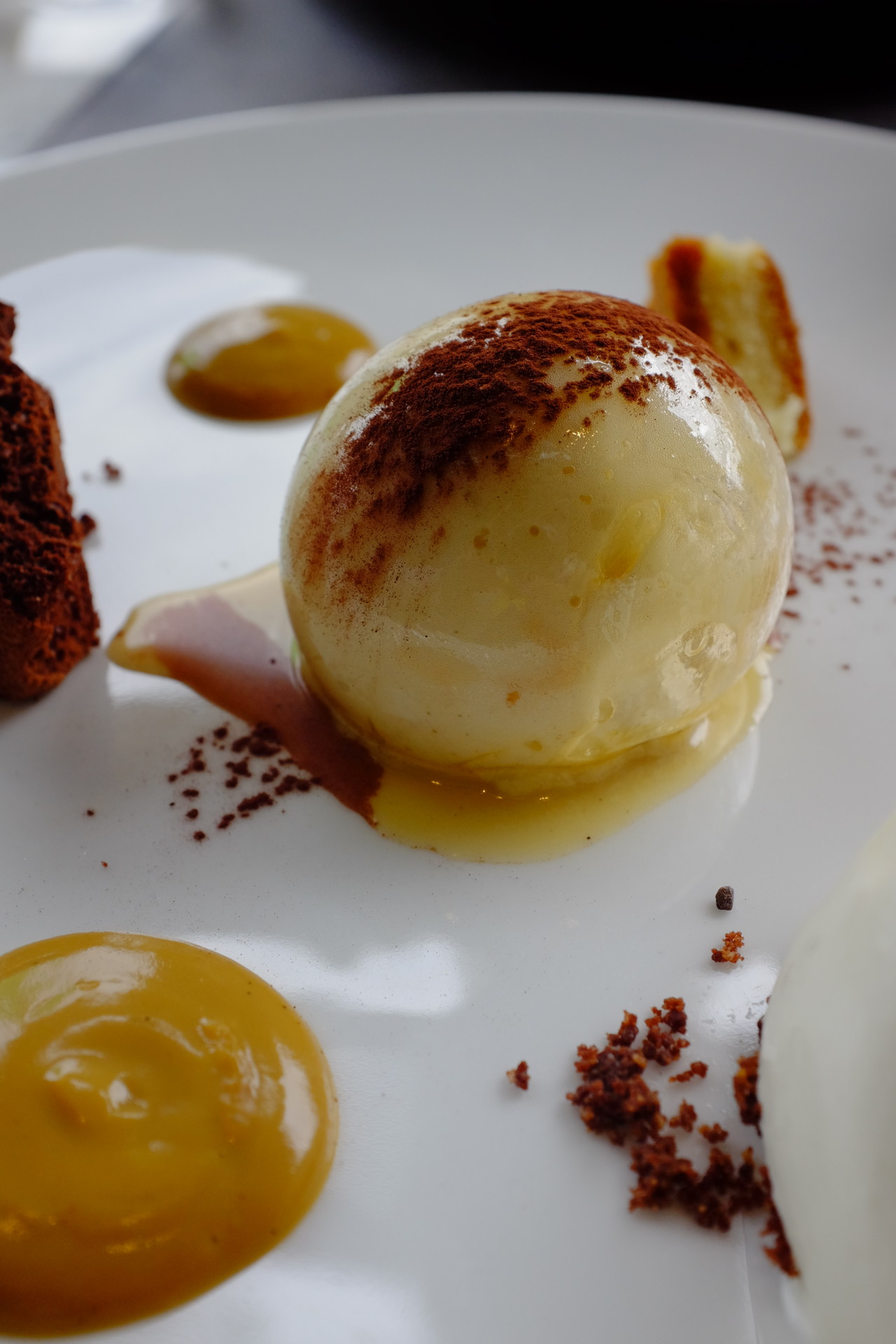 Only one thing can top the dining experience at the Terrazza Gallia – your company.
In my case, my lovely Mom graced the table and assured this would be a memorable meal!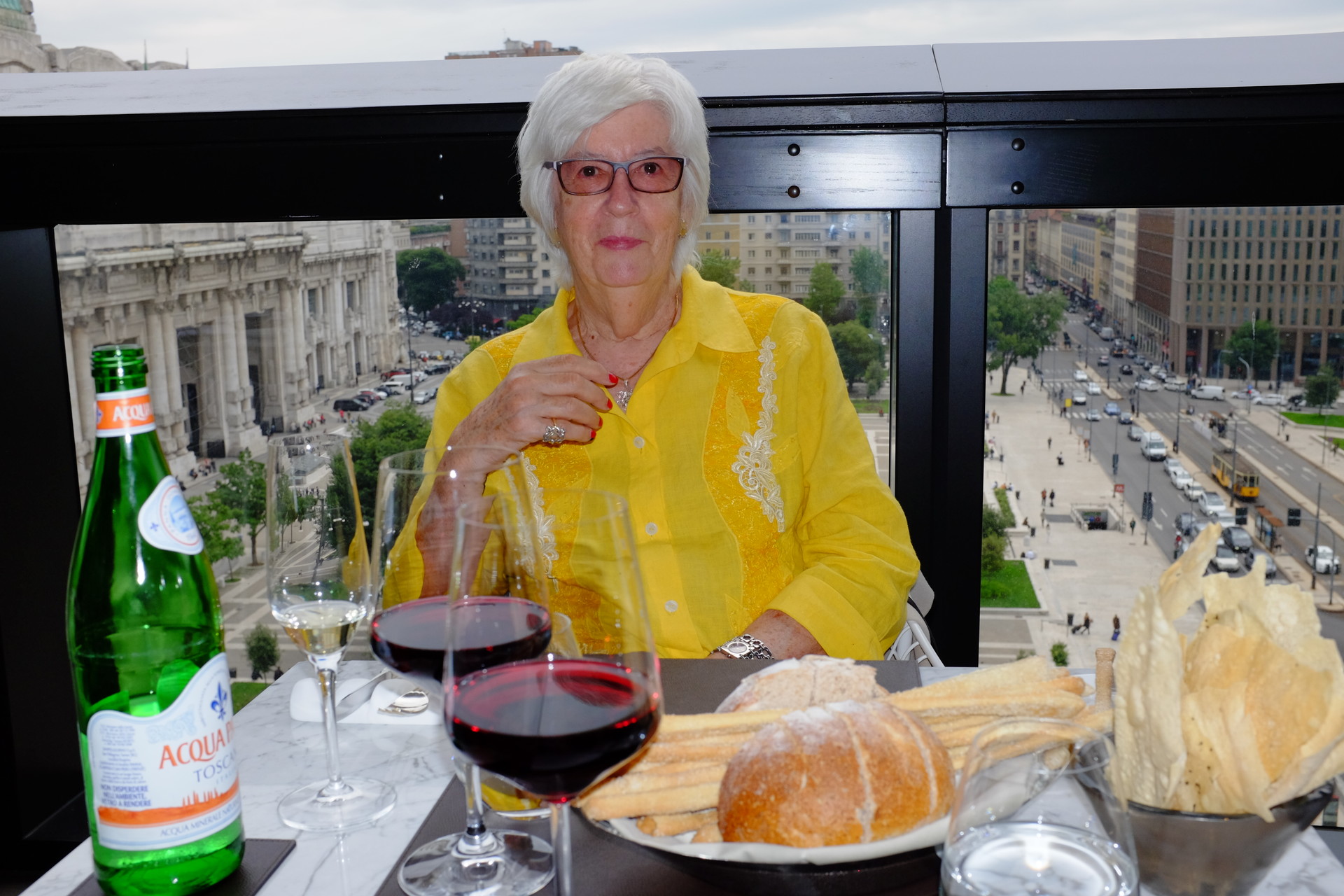 Buon appetito!!!