On a green island caressed by the flowing waters of the river Krka stands a 13th century castle, now one of Slovenia's most beautiful luxury hotels.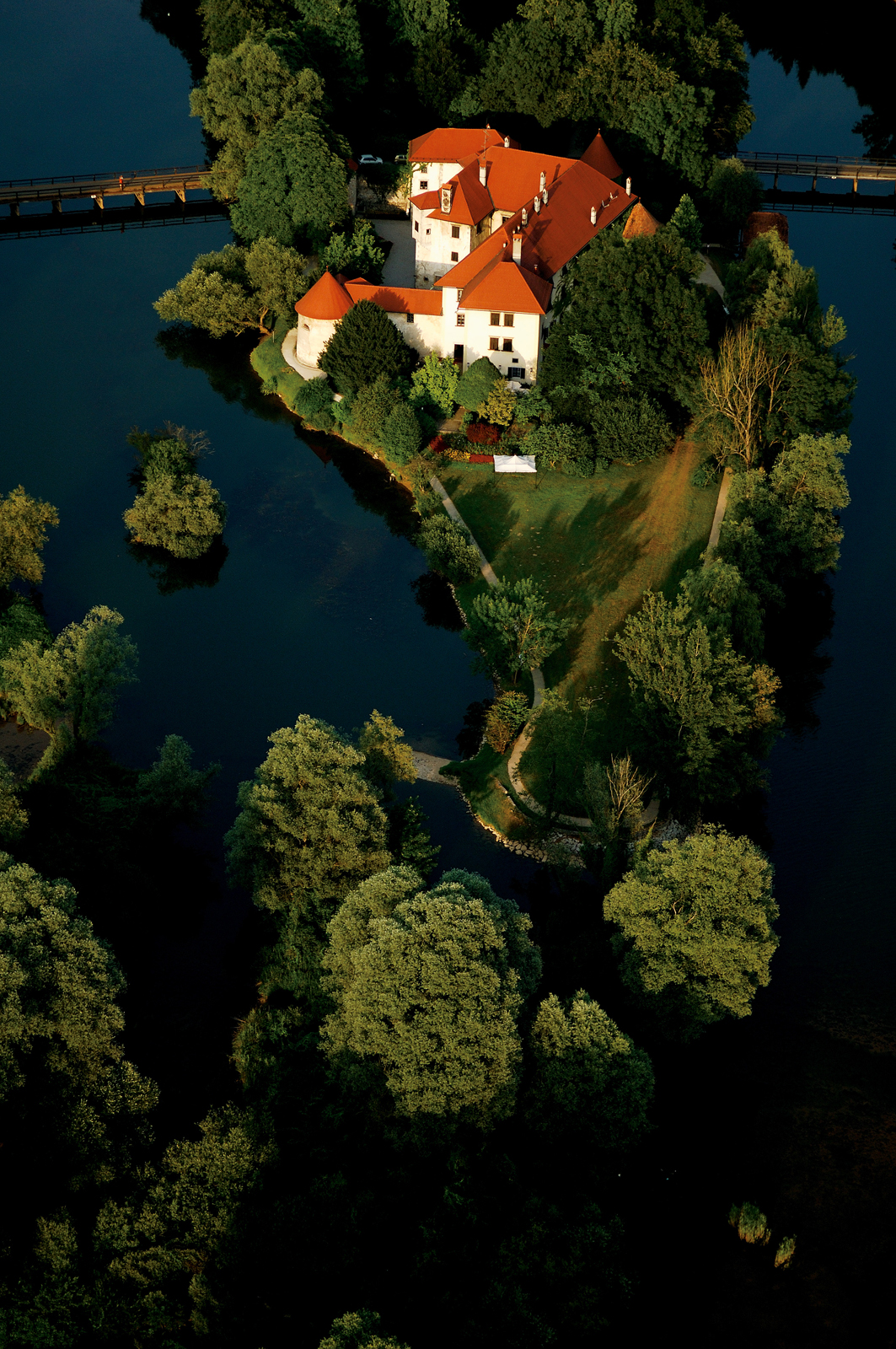 The two bridges connect Otočec Castle to the rest of the world, but, really, all you need is found within the sturdy stone walls – the Relais & Châteaux property is a perfect retreat as well as destination itself.
Inside, the decor is elegant, and the wooden design the result of mastercraft workmanship.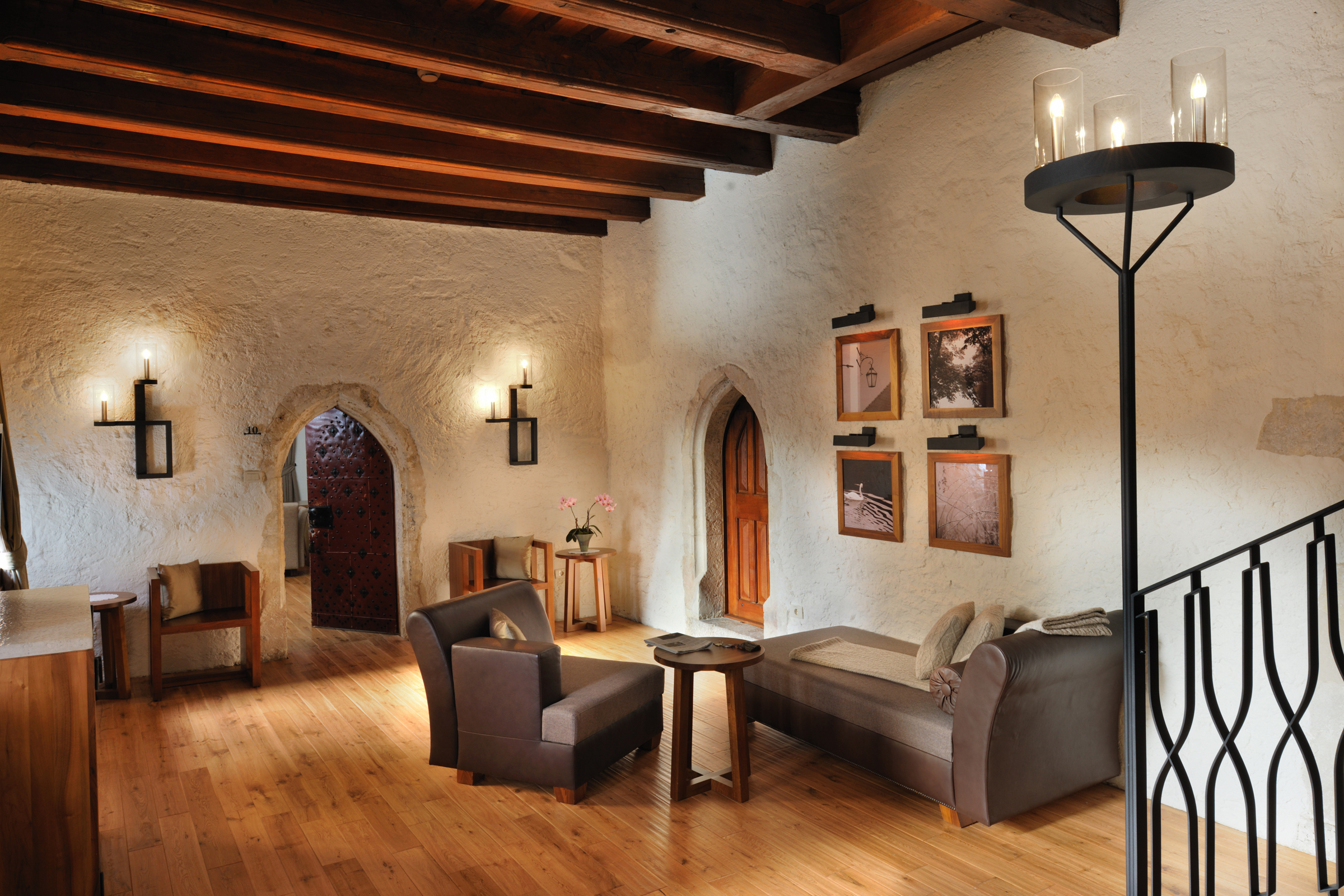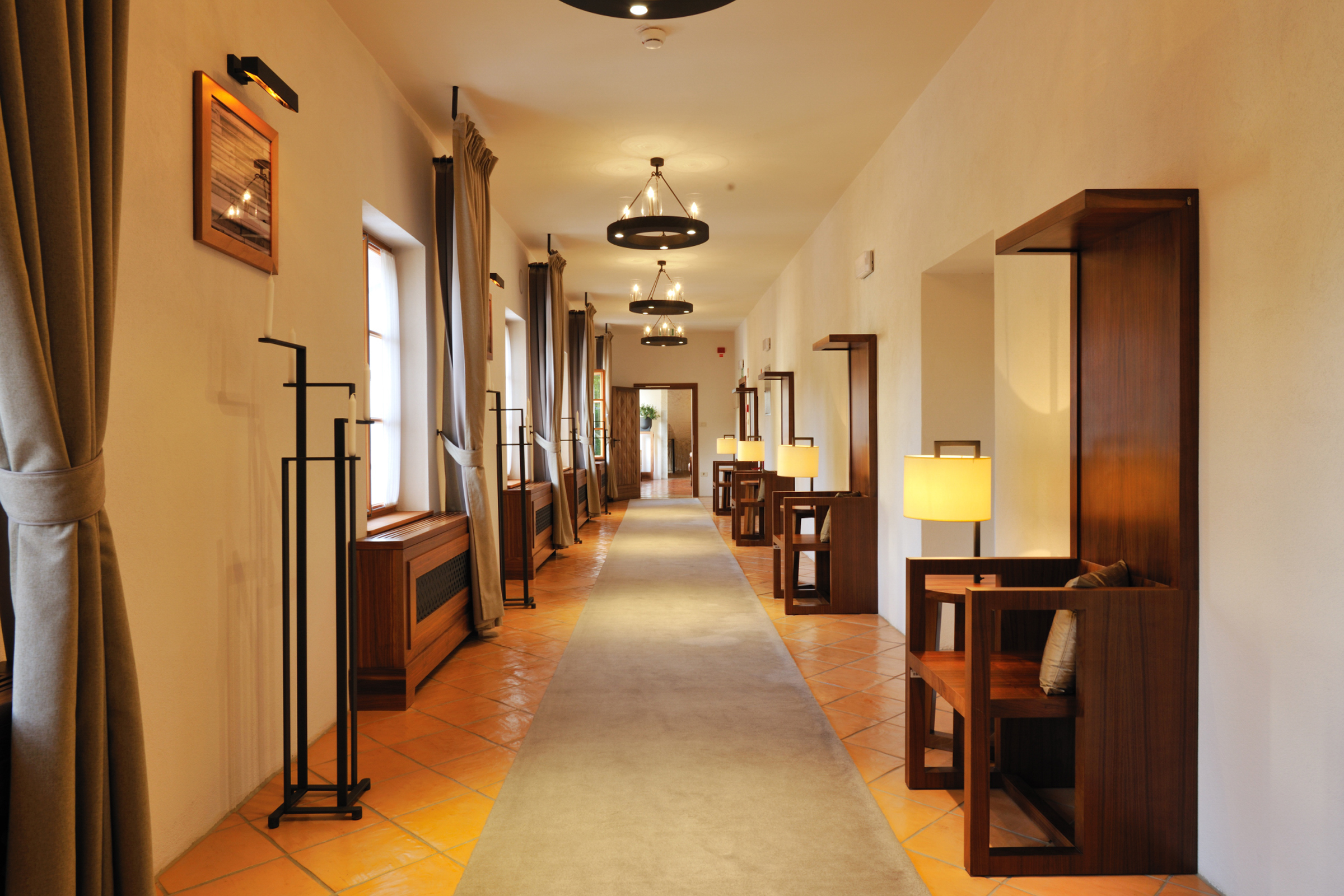 The hotel is equipped with all modern amenities, yet at the same time there is a powerful feeling connected to the castle's history, making a stay at Otočec Castle a unique experience.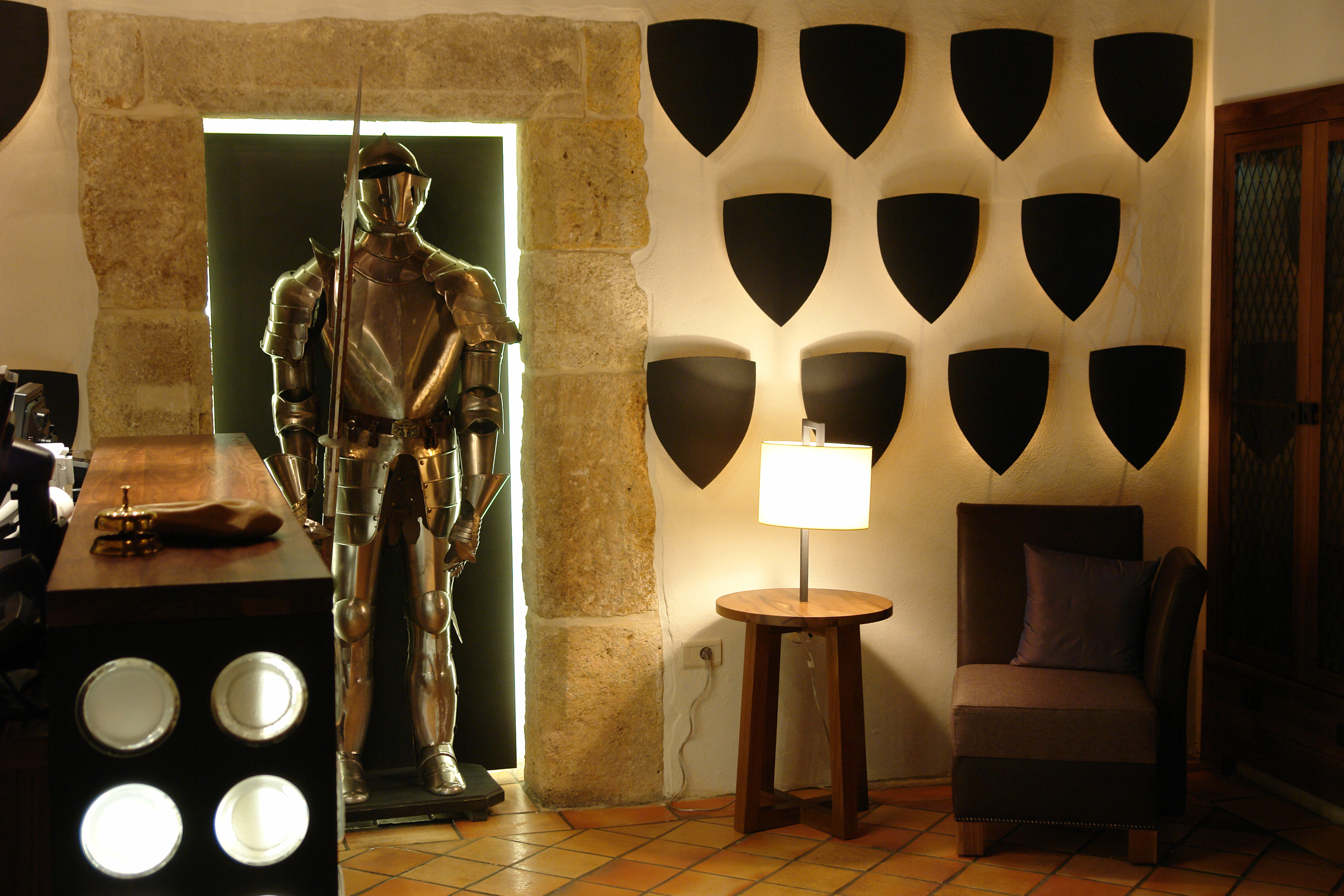 The suites are magnificent – see for yourself: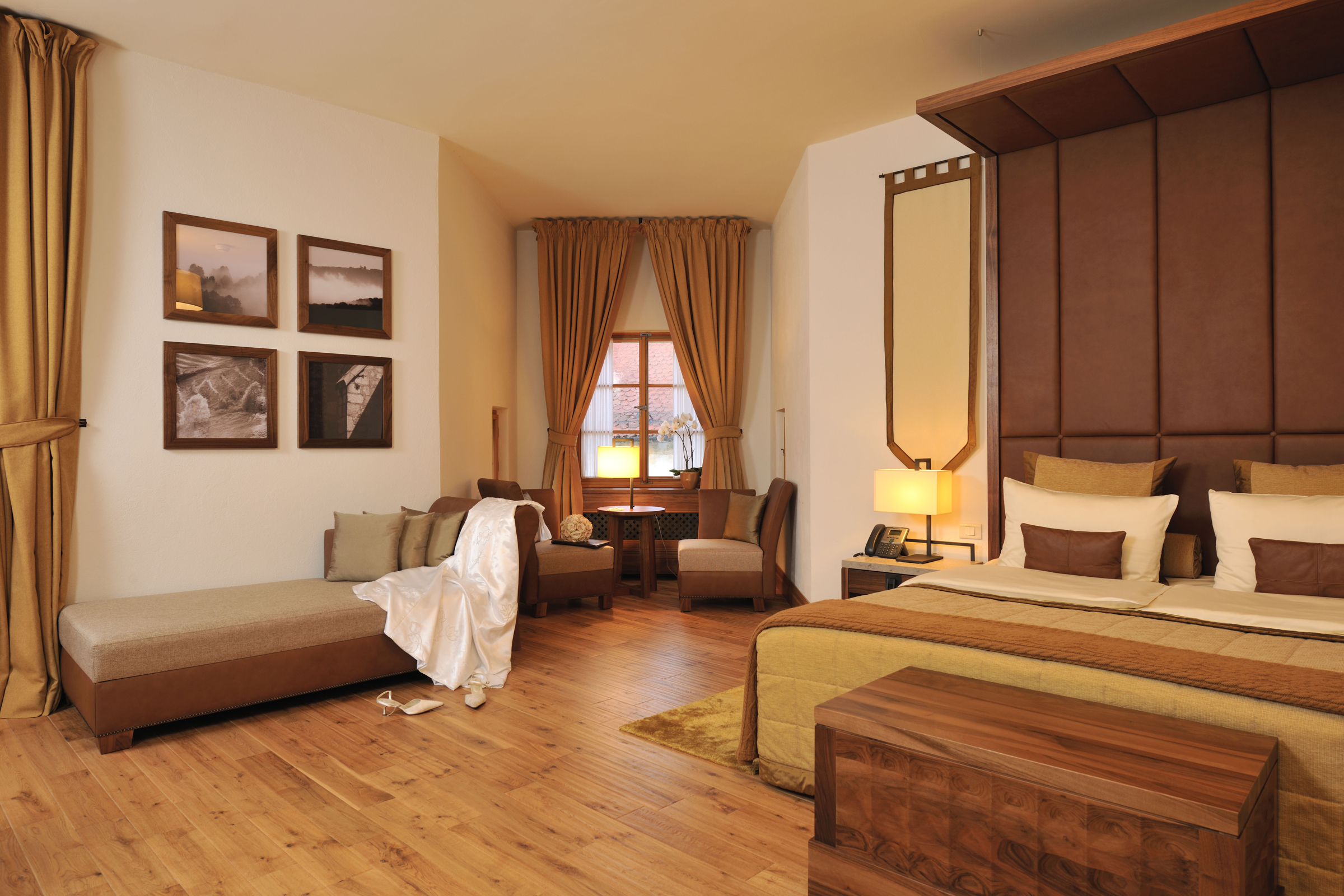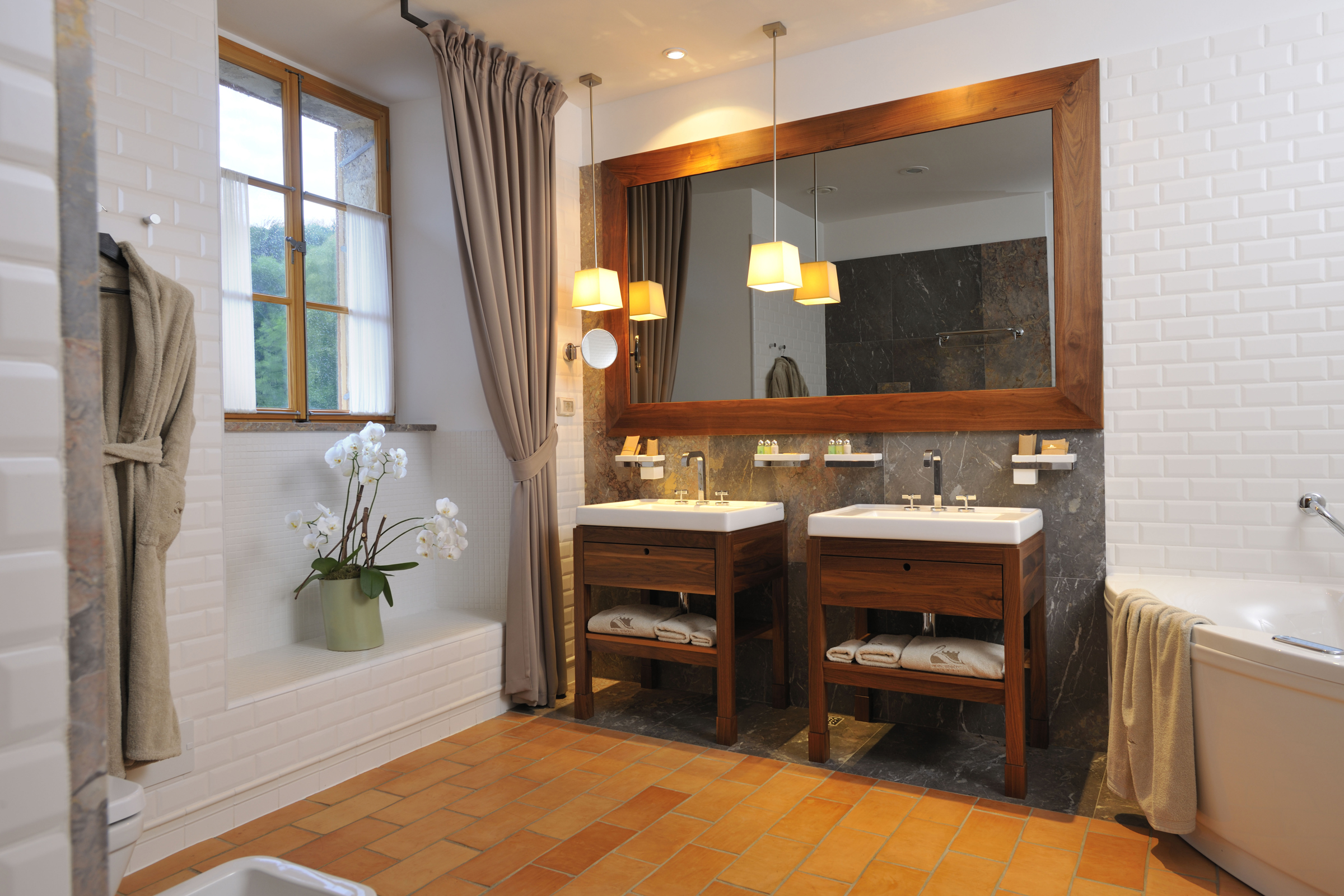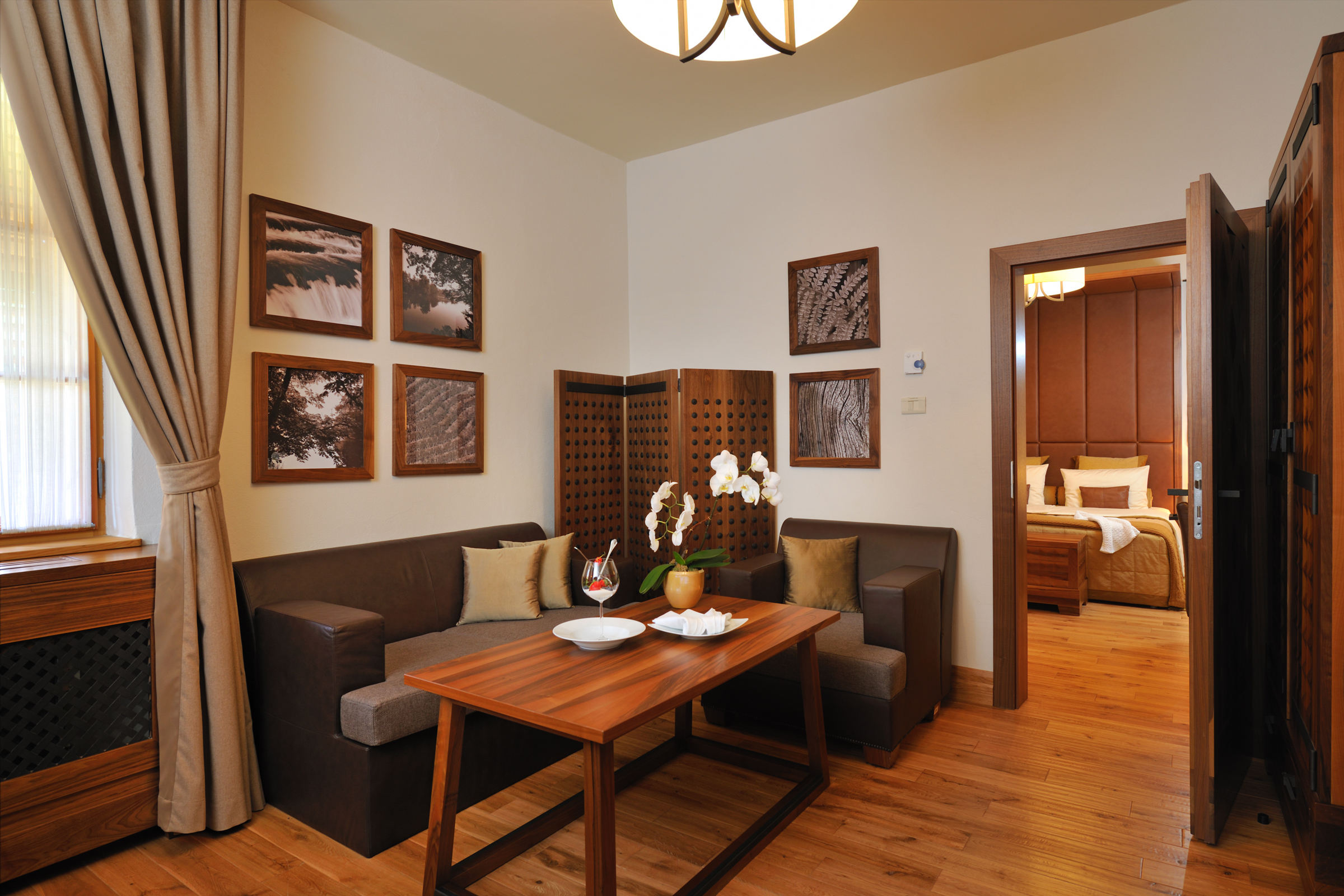 Within the suites, Otočec Castle also offers clever support for executive business meetings, and the entire castle can be booked for special events,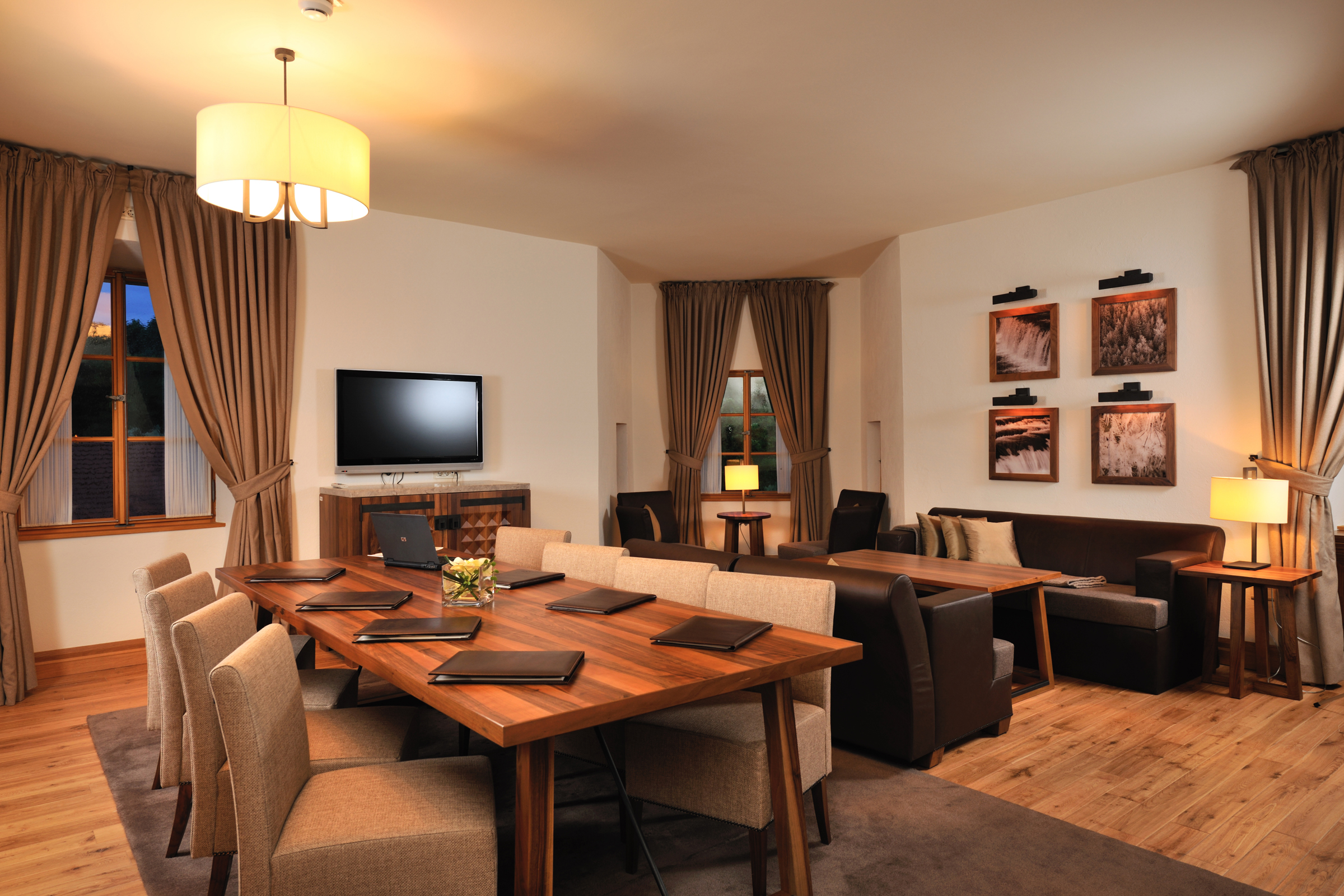 though the intimacy of the island castle is ideal for honeymooners and romantic getaways.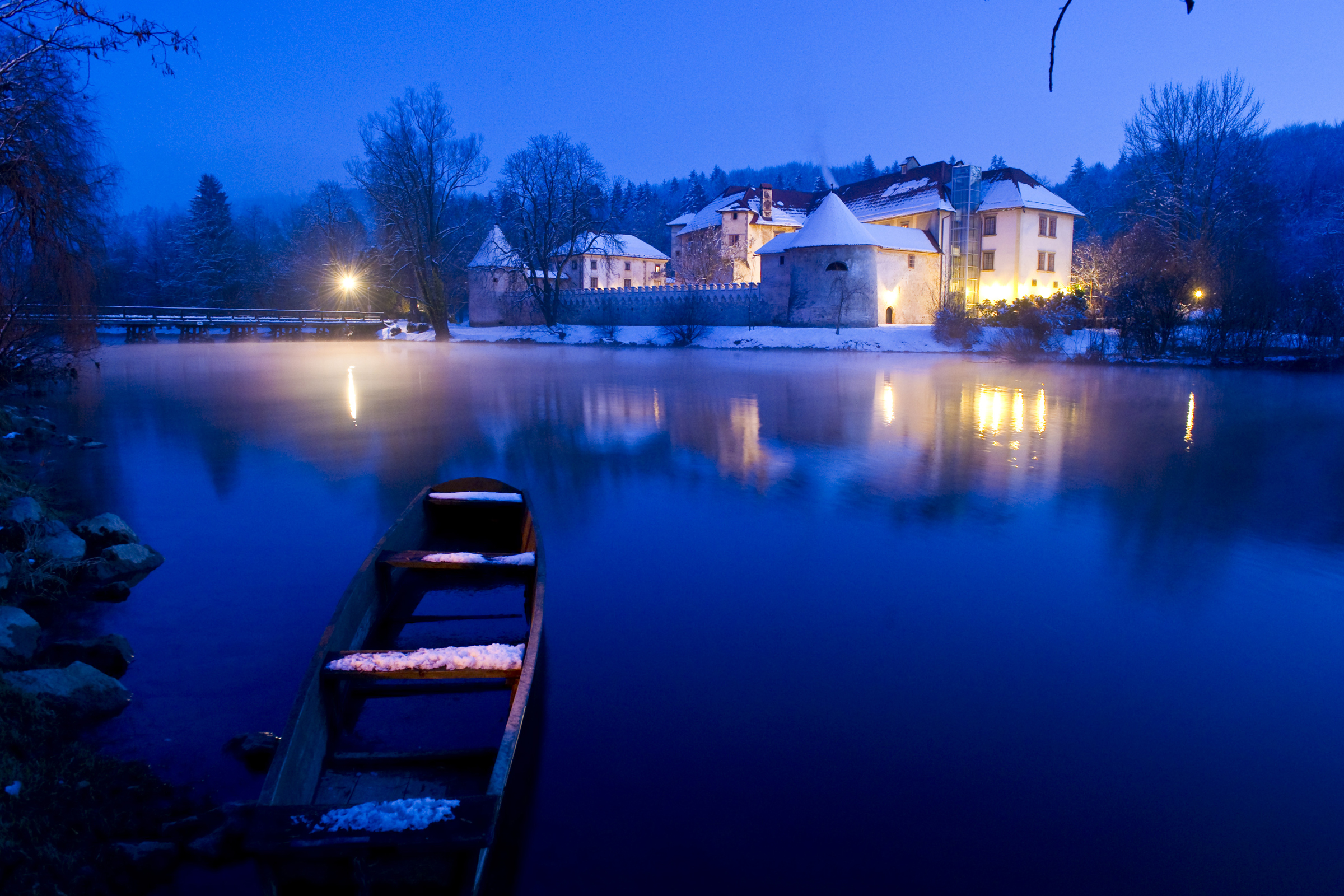 All in all, with its proximity to Zagreb airport, and its location beside the highway linking to Slovenia's capital city, Ljubljana, it would be a real shame not to include a stay in Otočec Castle when visiting the region.