A happening restaurant, one that you talk about with friends with delight, is a lot more than a good kitchen serving food… it has a phyche, it has character, and it tells a story: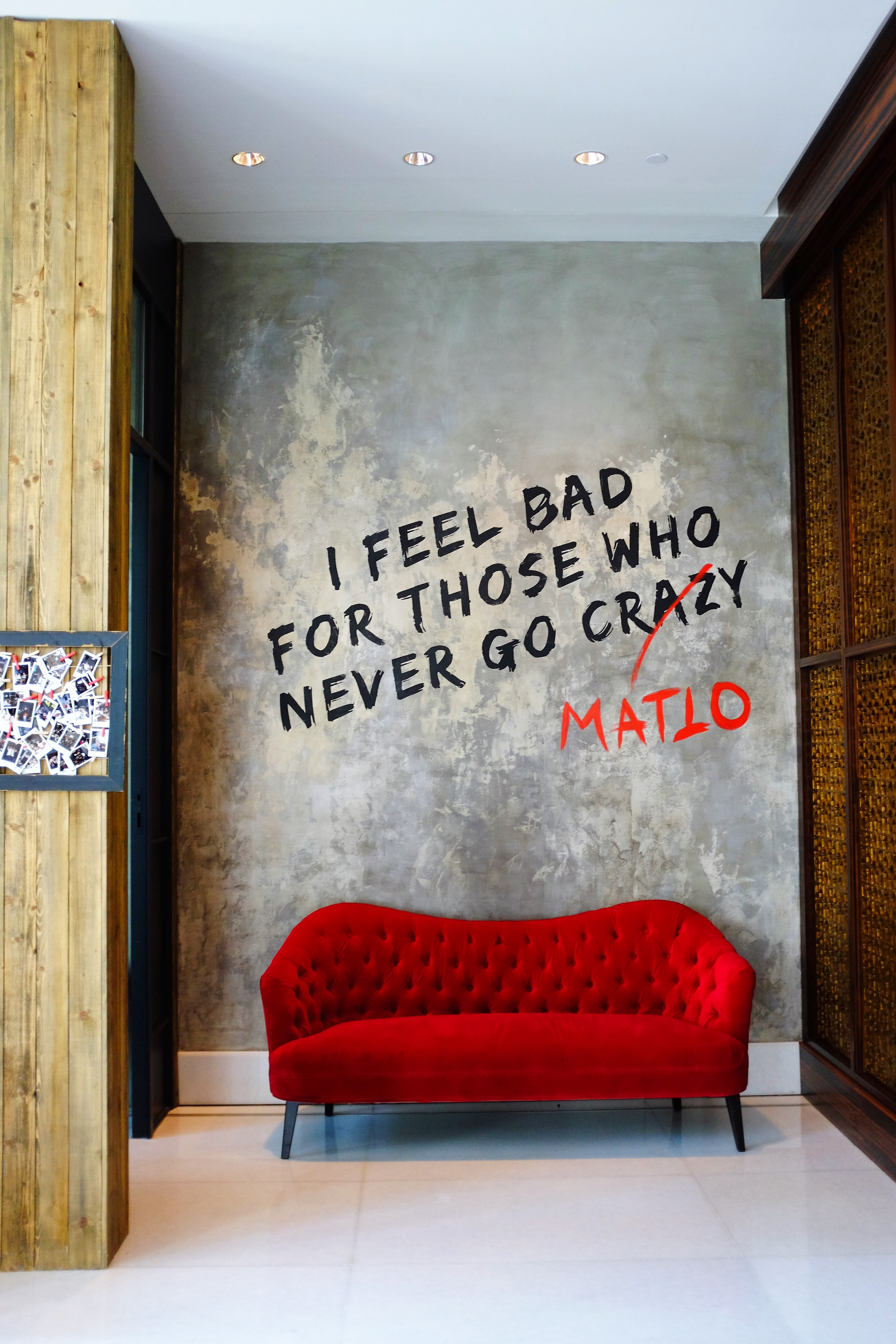 Matto means Crazy!
Crazy in a fun way, crazy in a special unique way…
Crazy in a "I love fish, I think I'll kiss this one!" kind of way.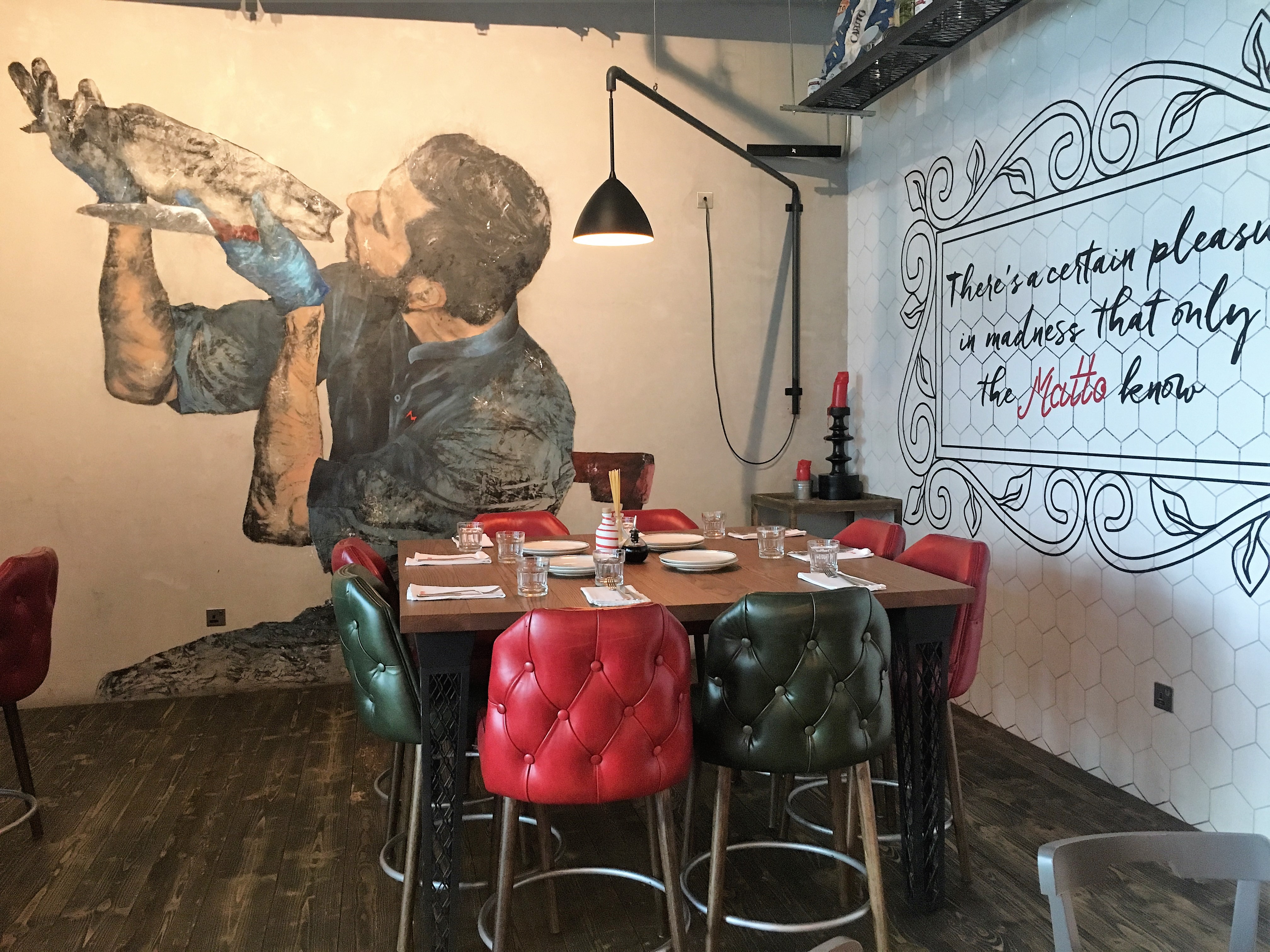 Hosted at the Oberoi in Dubai, Matto does define itself differently from most other 'ethnic' restaurants in UAE – firstly, they're all Italian.
And that makes so much sense.
If you are representing the cuisine of a country, and you set up all the branding and decor, and then you send a waiter from Nepal to answer what sort of filling goes in a cannolo, and a Sri Lankan sous chef who as fast a learner as he can be simply did not grow up on pasta sauces.
Authentic is not crazy – it's the only true way!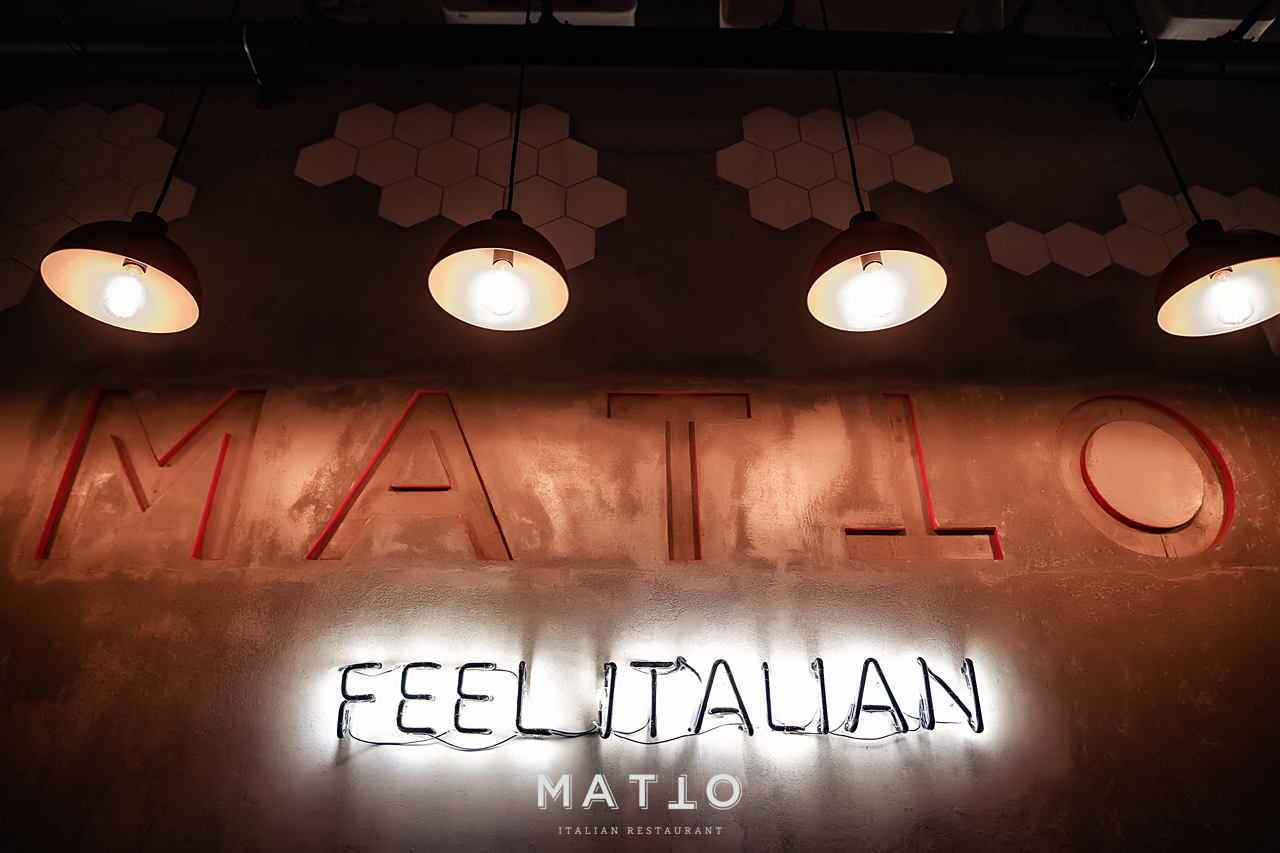 So we have all the right elements at play in Matto!
Let's see the food…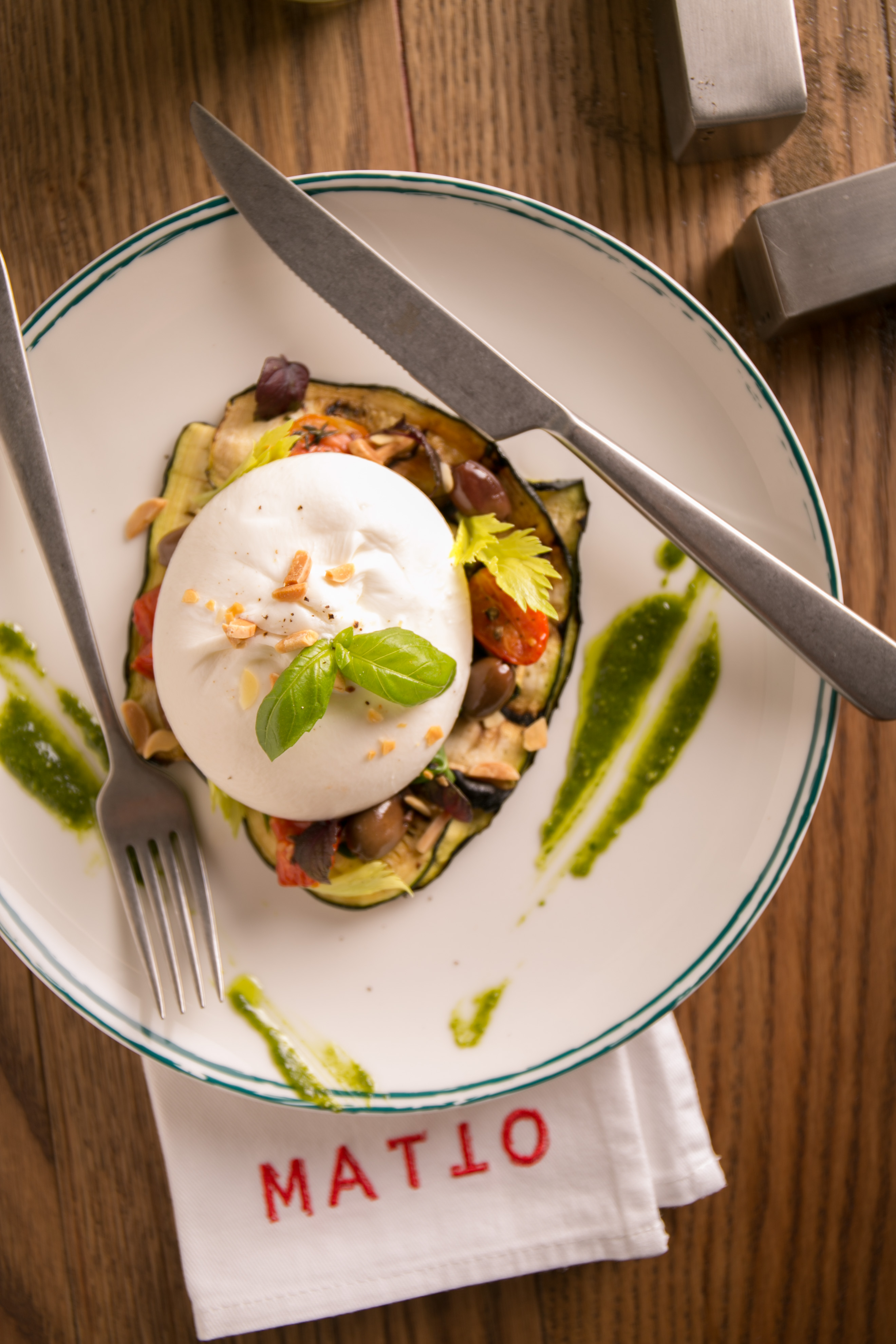 Ah yes! A real delight – exquisite ingredients, great combination!
The menu is exciting, and expansive when it reaches the wine section. Plus there was the Special Of The Day written on a small blackboard – we ordered it immediately: Sea Bass Baked in Salt Dough.
In synch with Matto's personality, the menu items also take a stand against normality, and true Italian regional favorites are allowed to flourish alongside lesser-known regional varieties.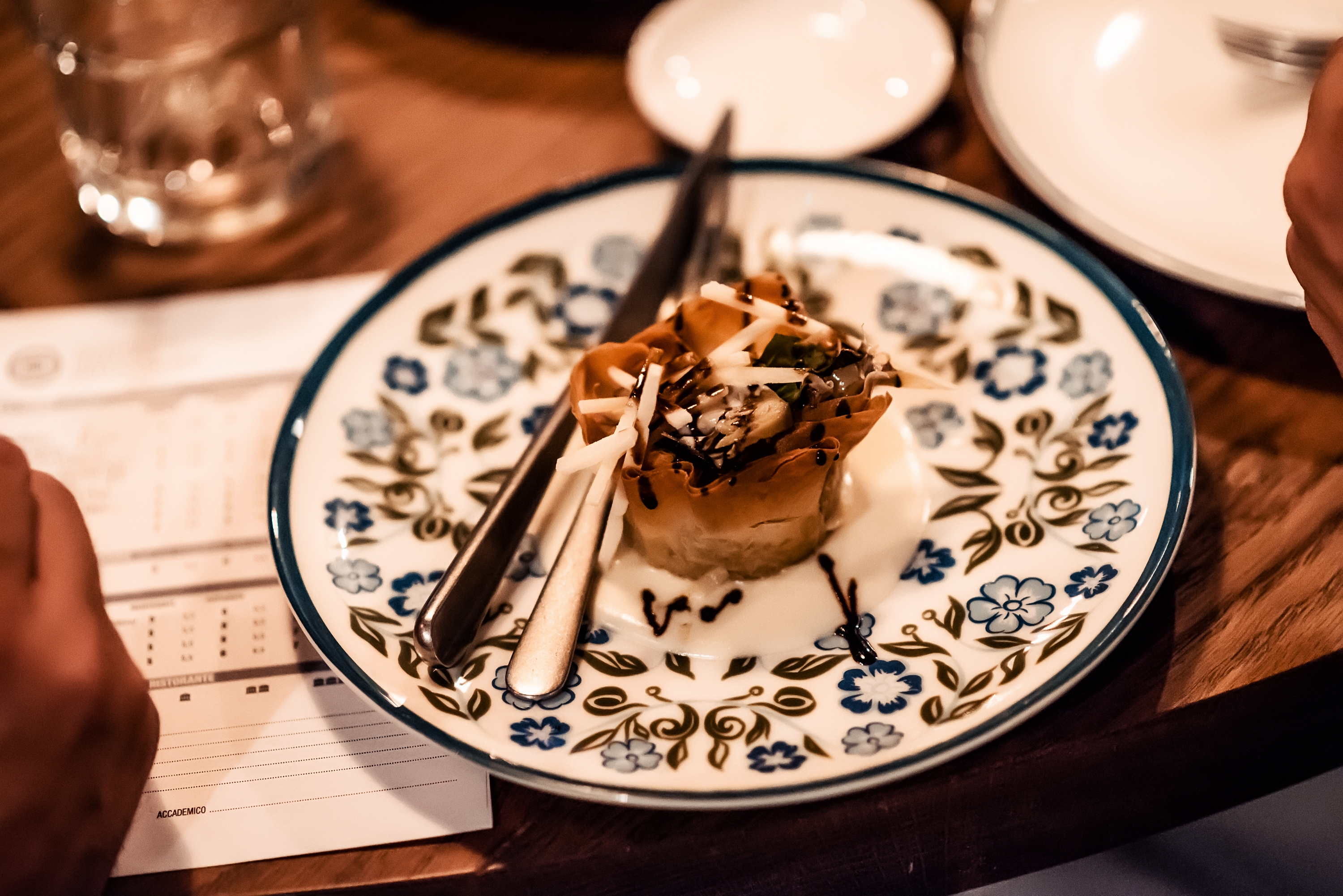 Also, simple dishes are served – tasty and delicious. Great flavors and textures, without exaggerating. One of the hallmarks of Italian cuisine is in fact to allow space for the ingredients to say their word, without having to fight with overwhelming sauces.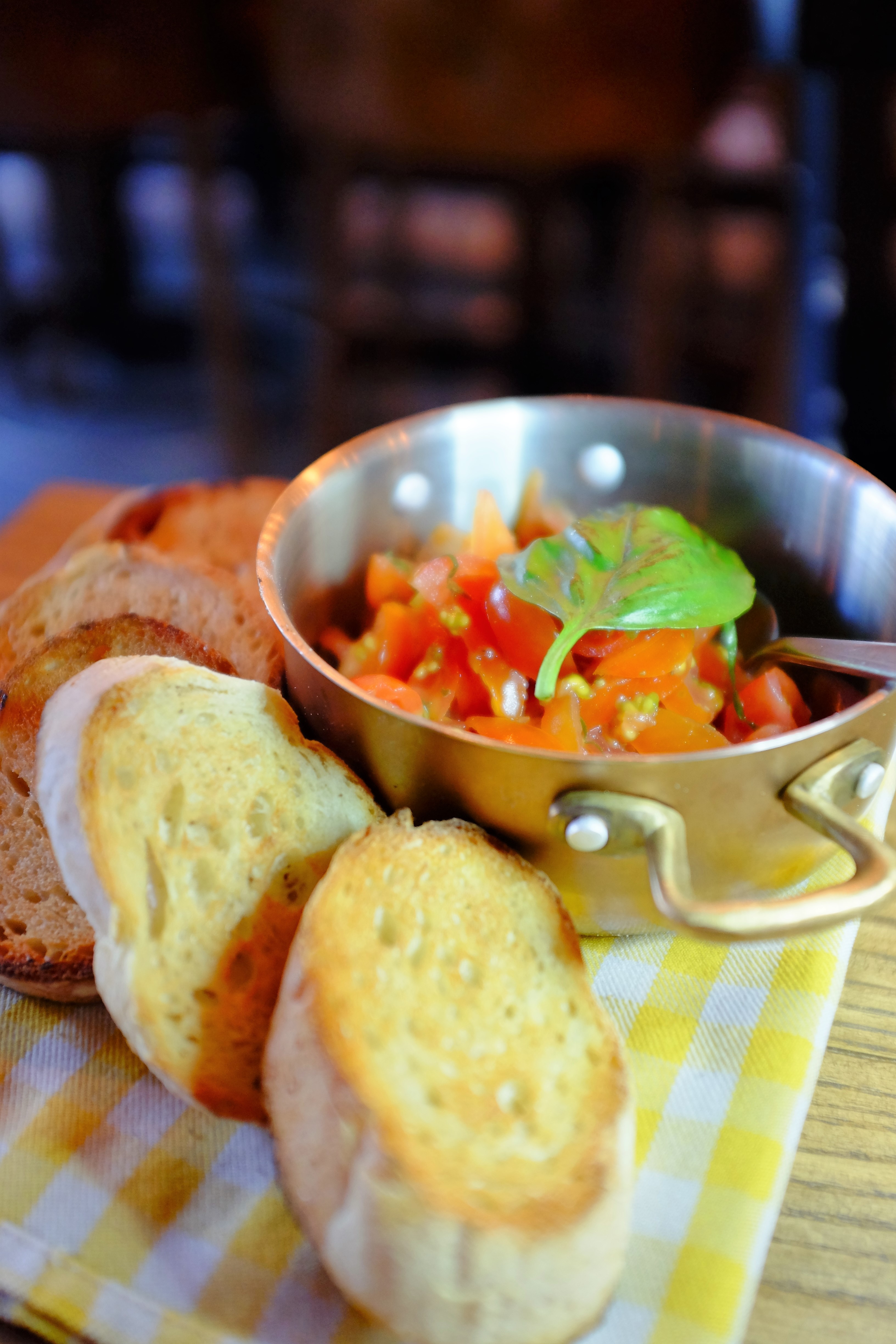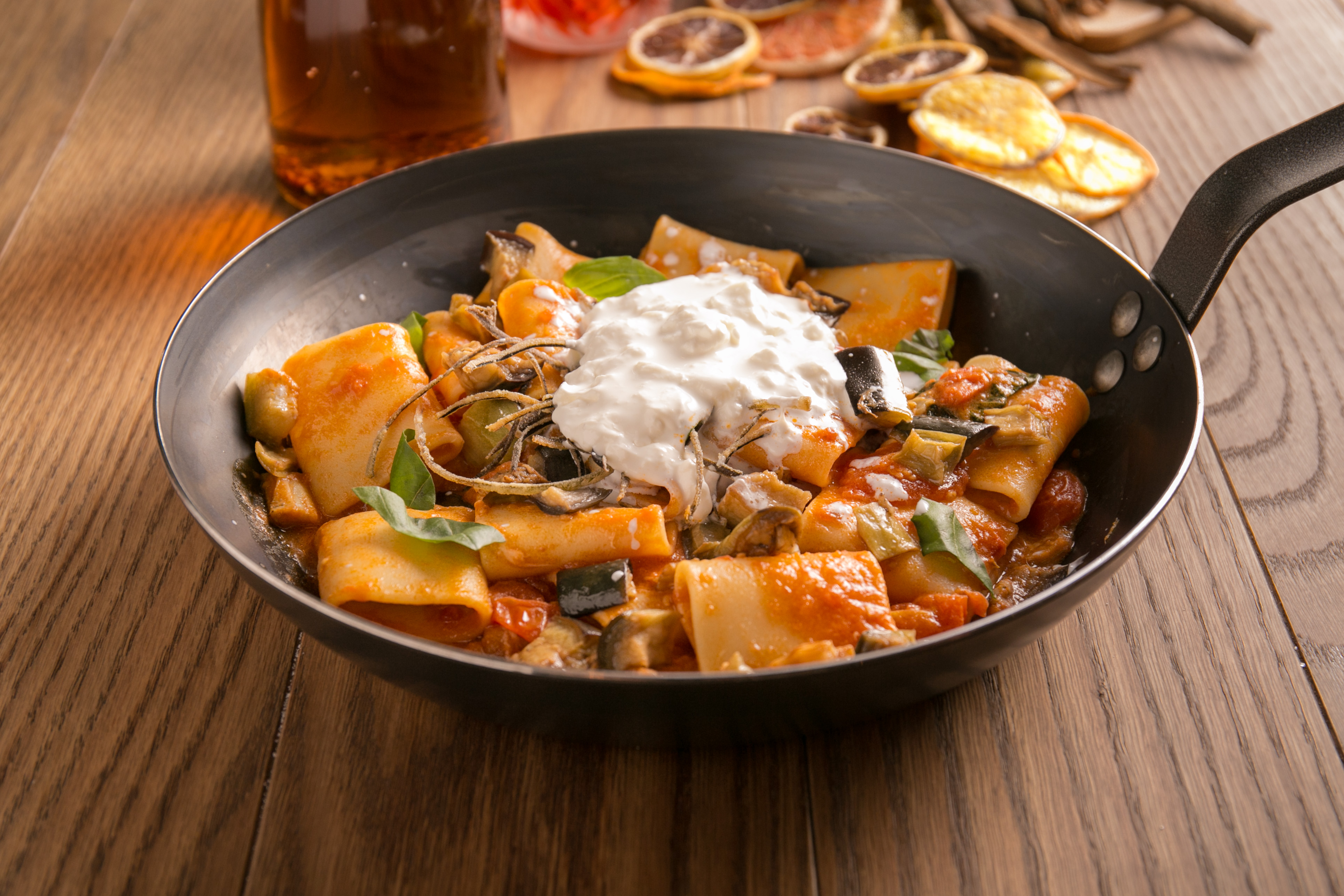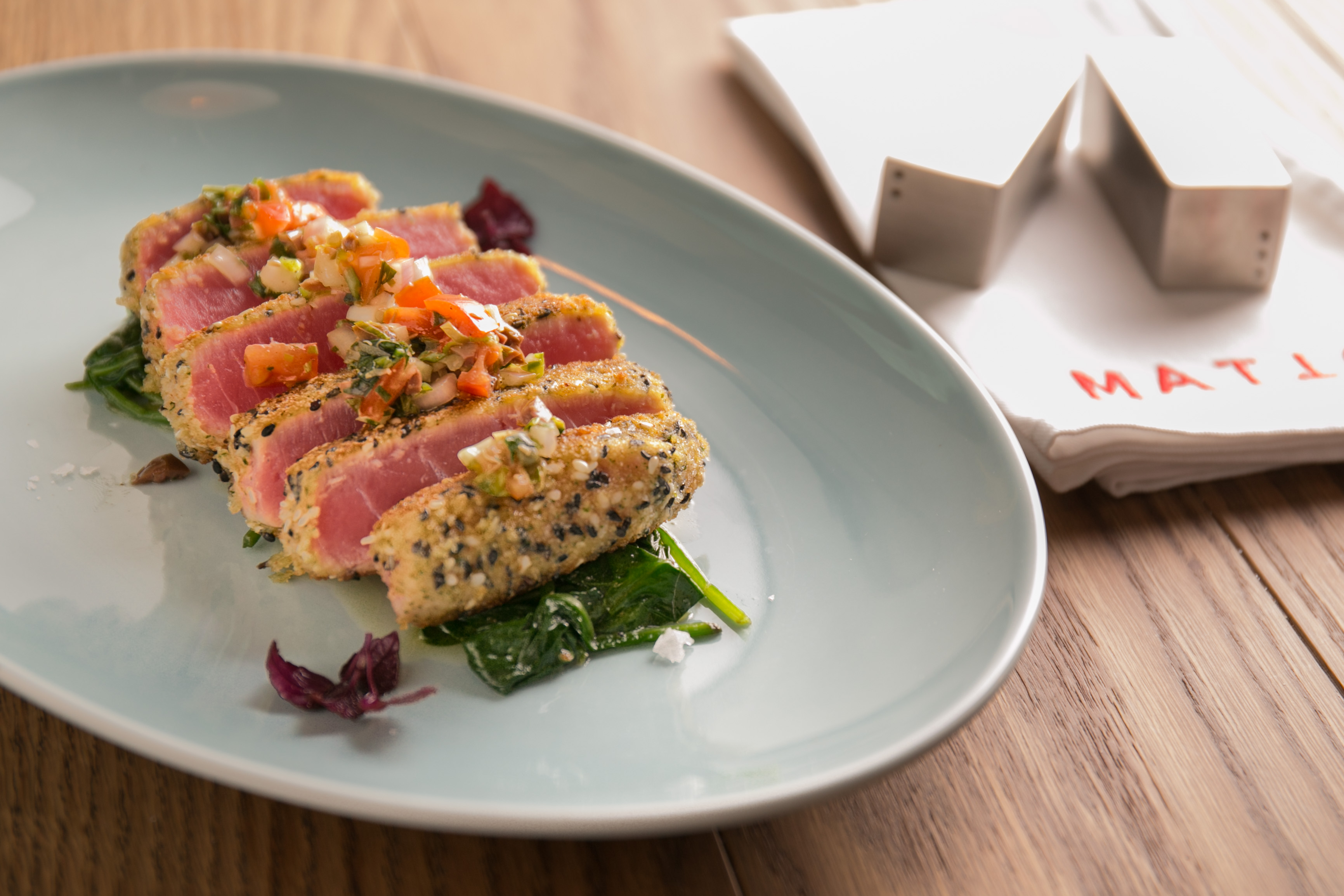 Pizzas are rustic and a treat!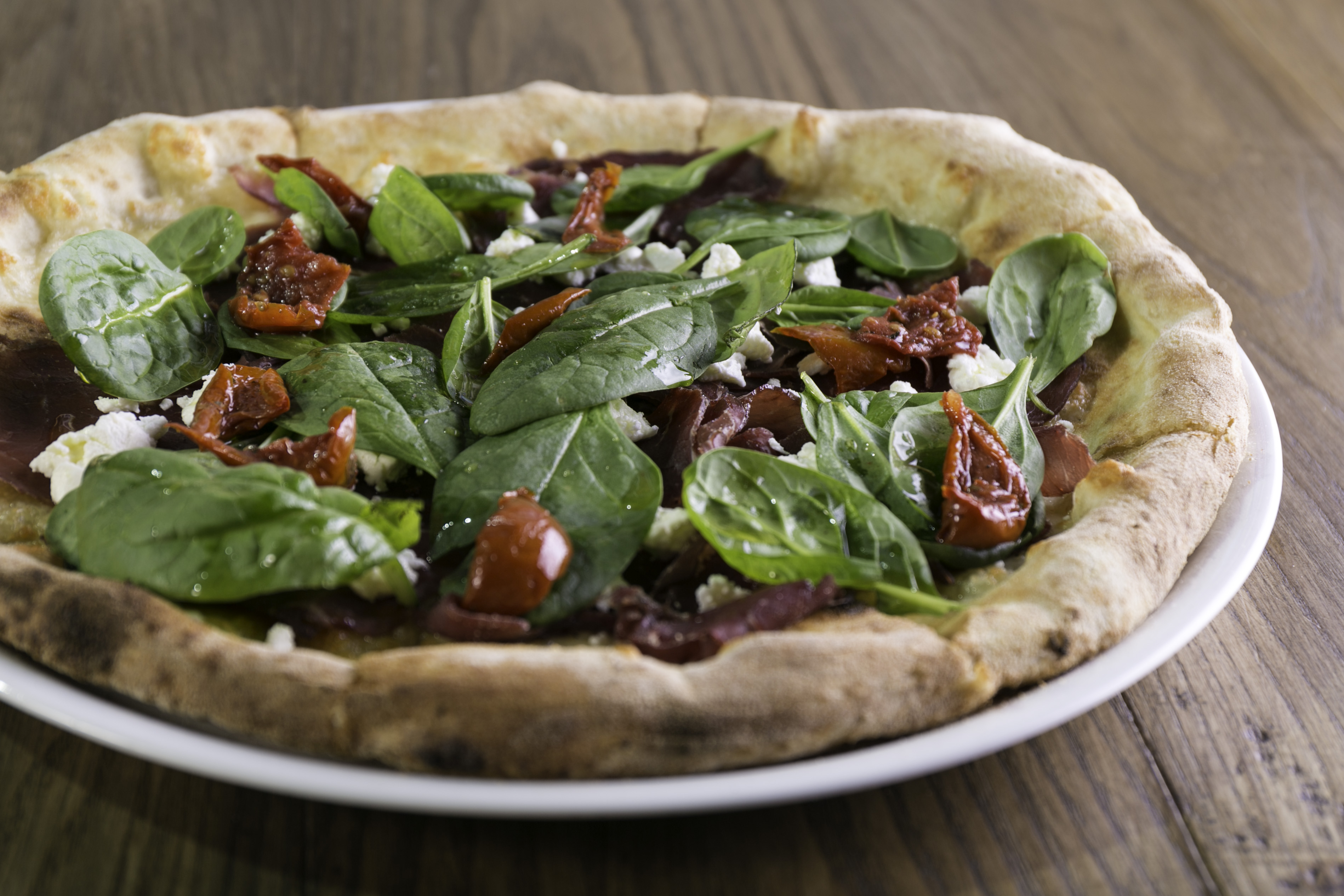 I had the Porcini e Patate pizza, simply because it is such a crazy combination, and I was feeling inspired by the Matto ambience – it was perfectly cooked.
Looking around, Matto has made the most of the space, and of the natural light entering from the tall windows.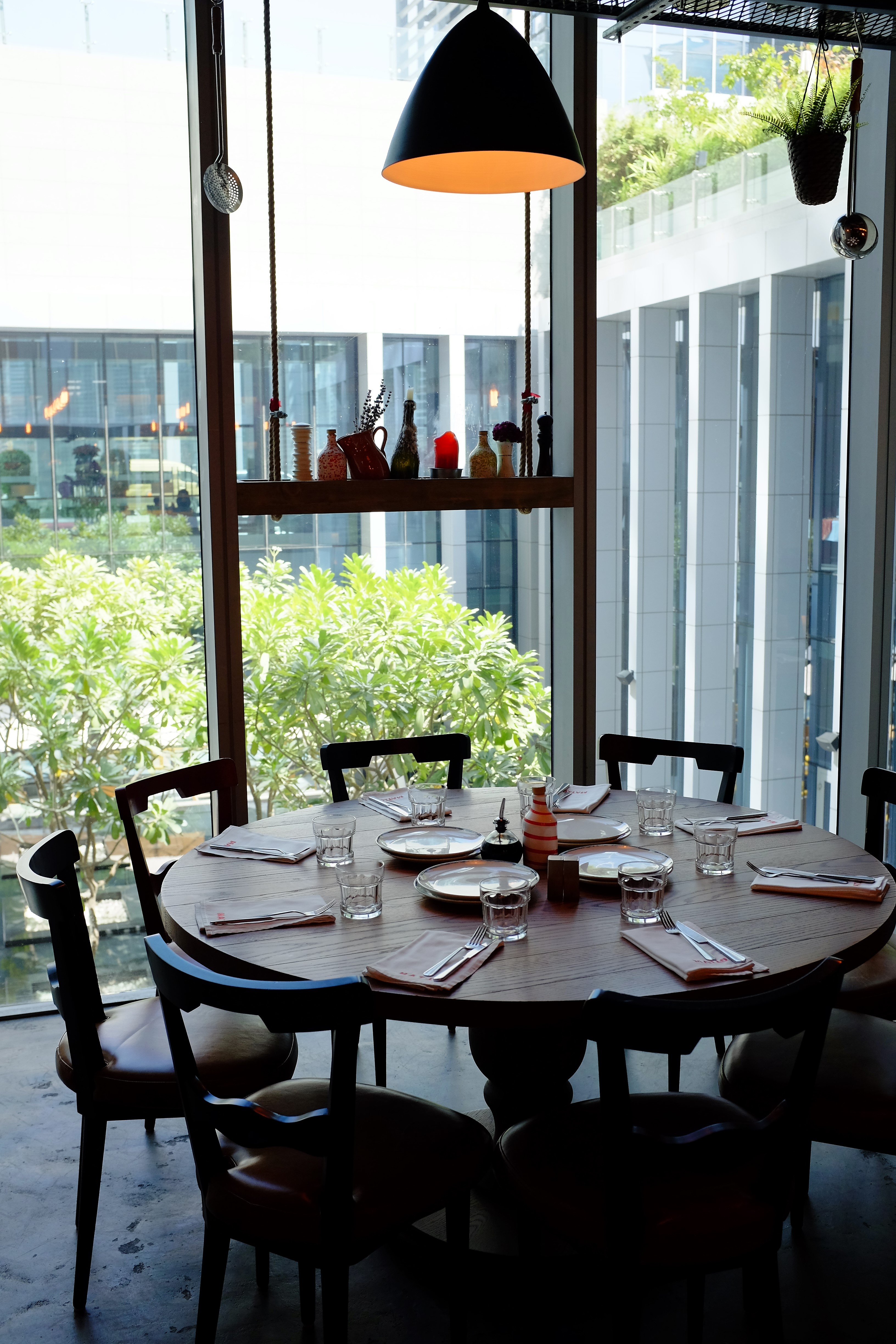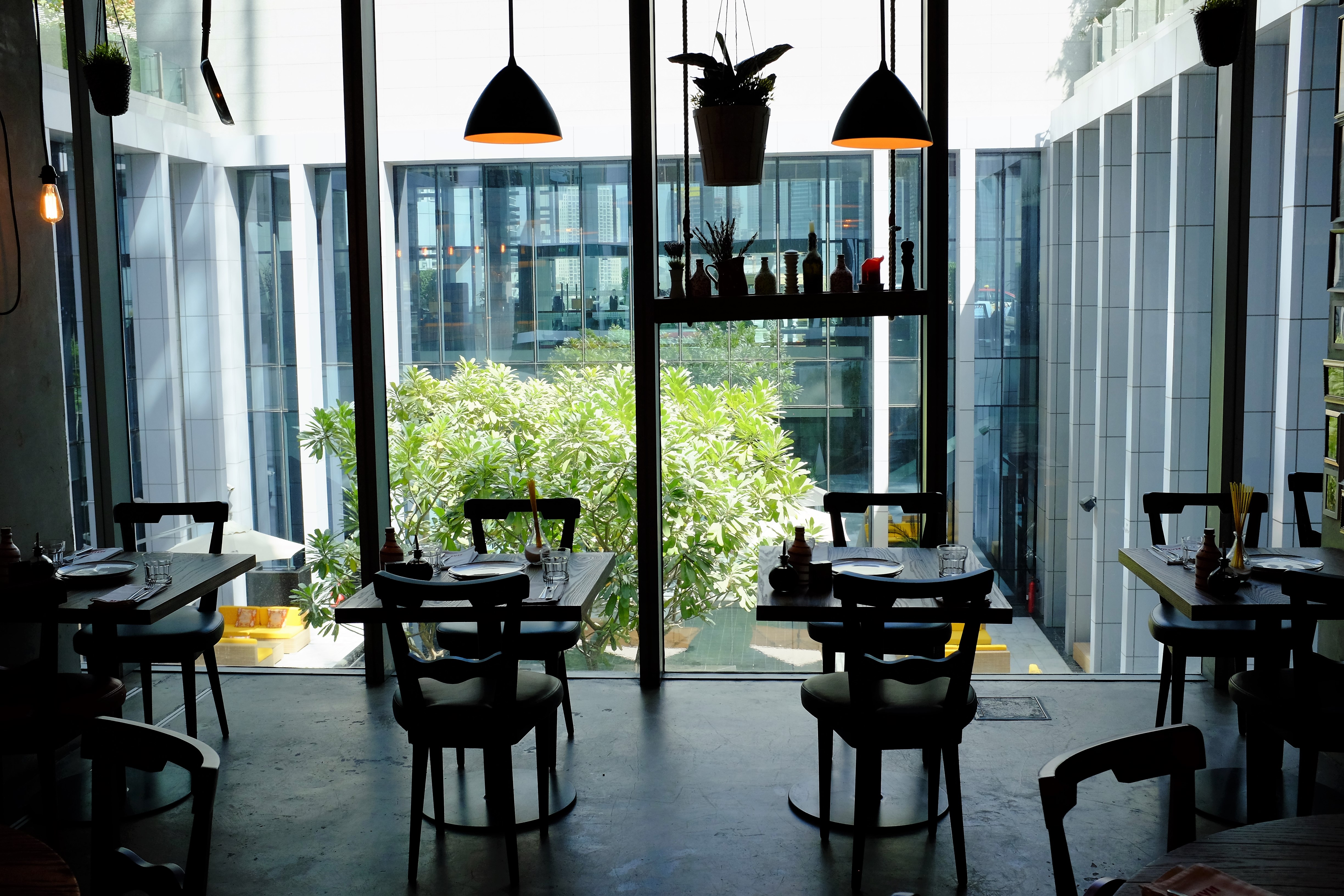 And at the same time has managed to design different corners, or nooks, for an intelligent seating arrangement.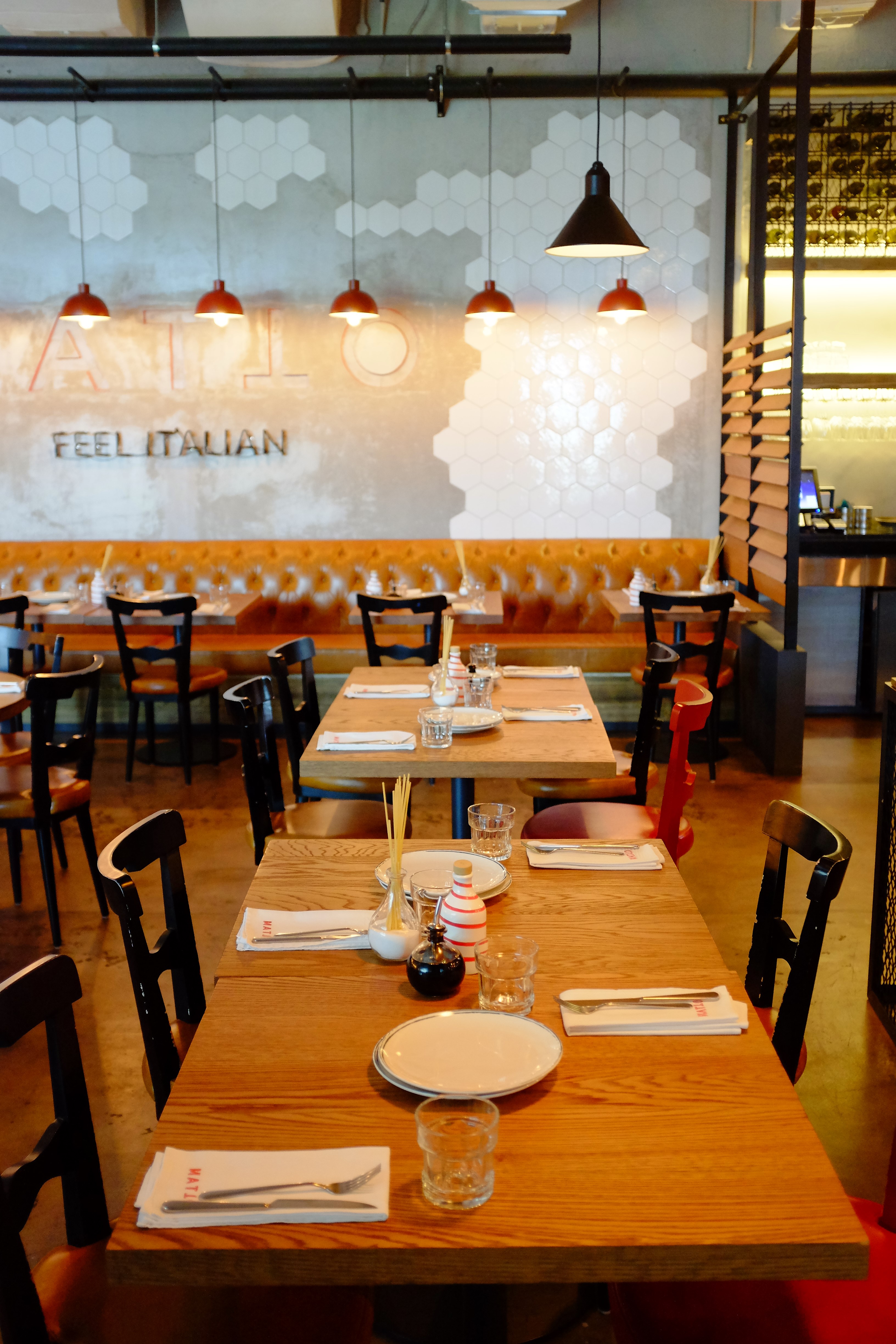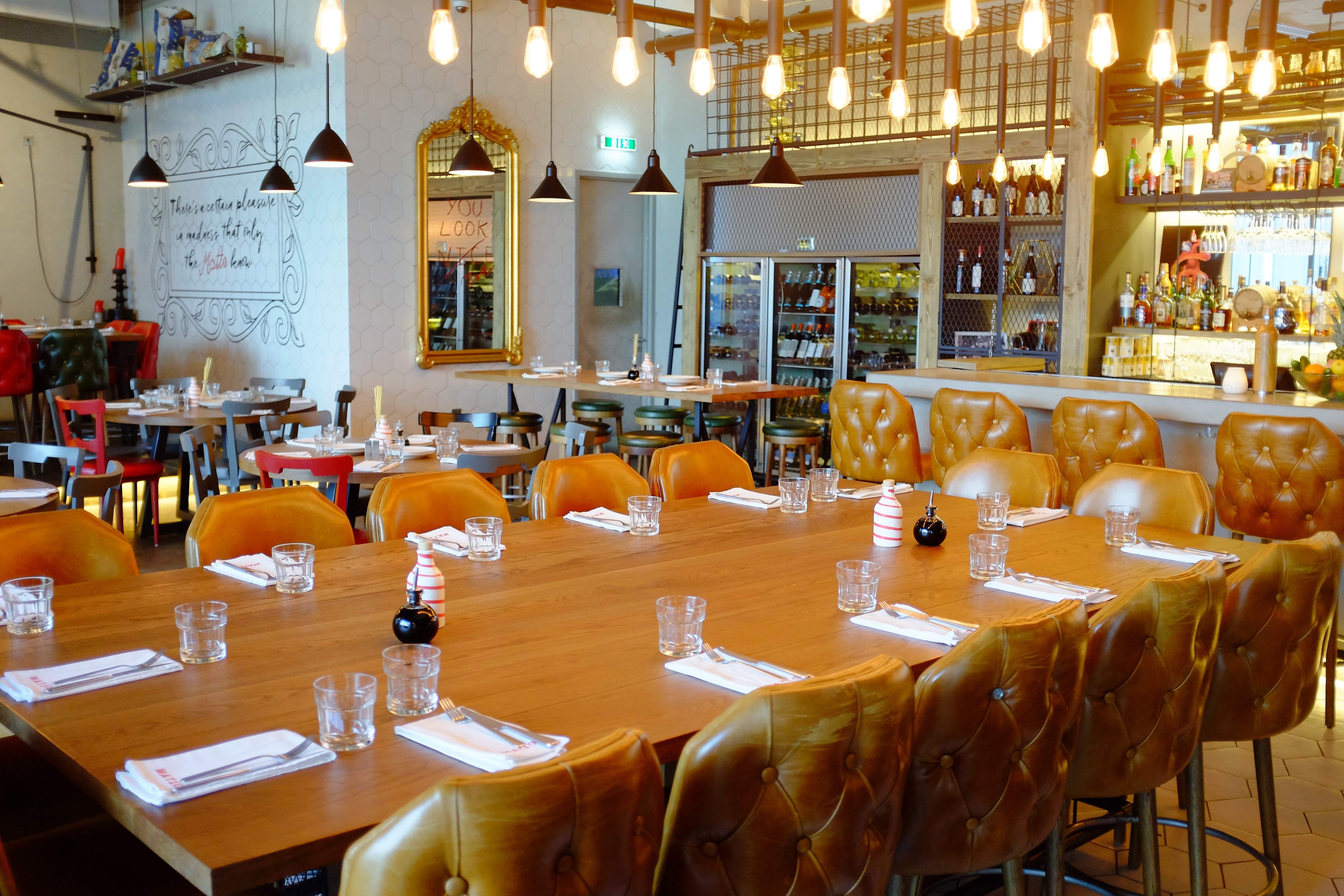 A special mention for the Barista, who concocted some excellent mocktails.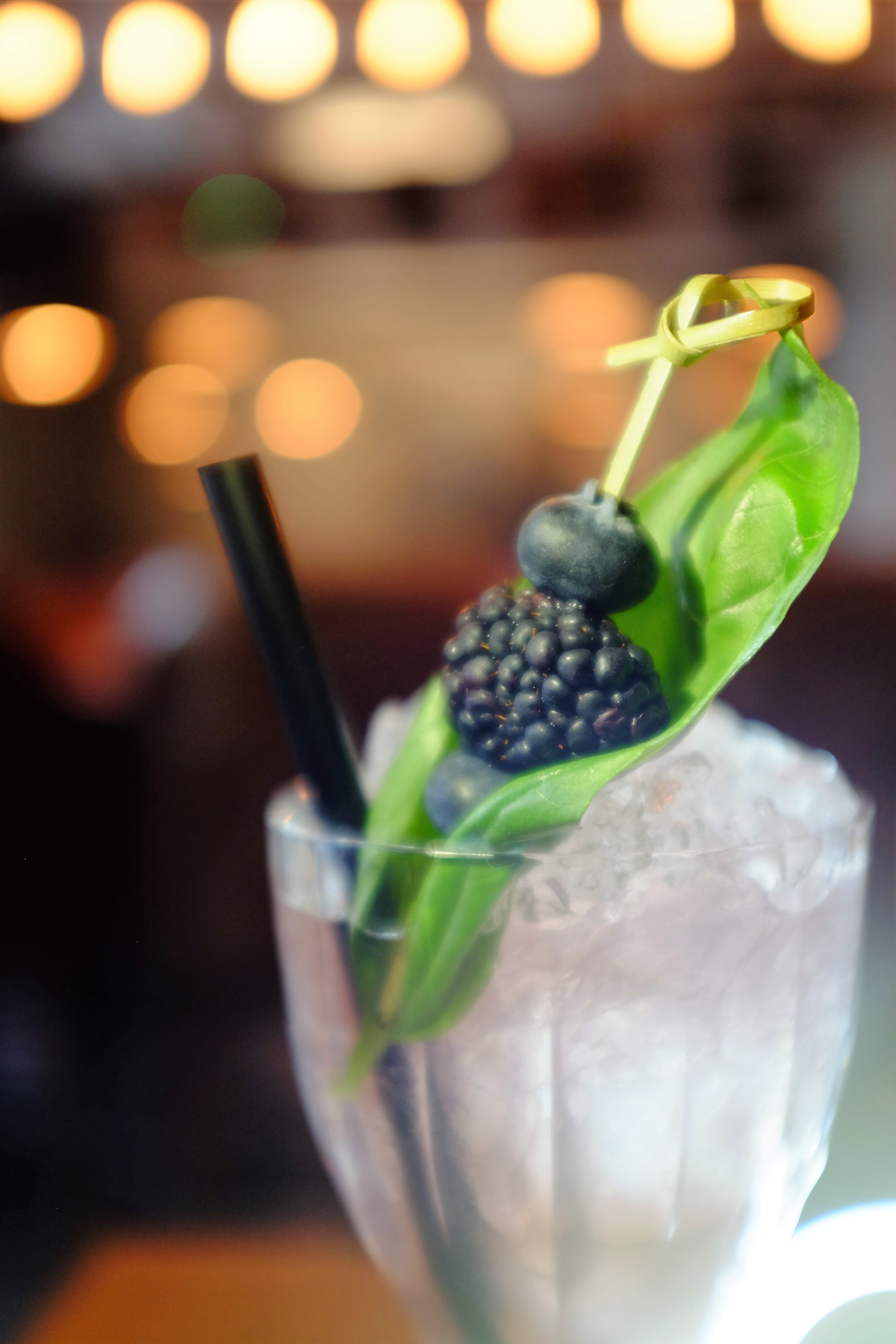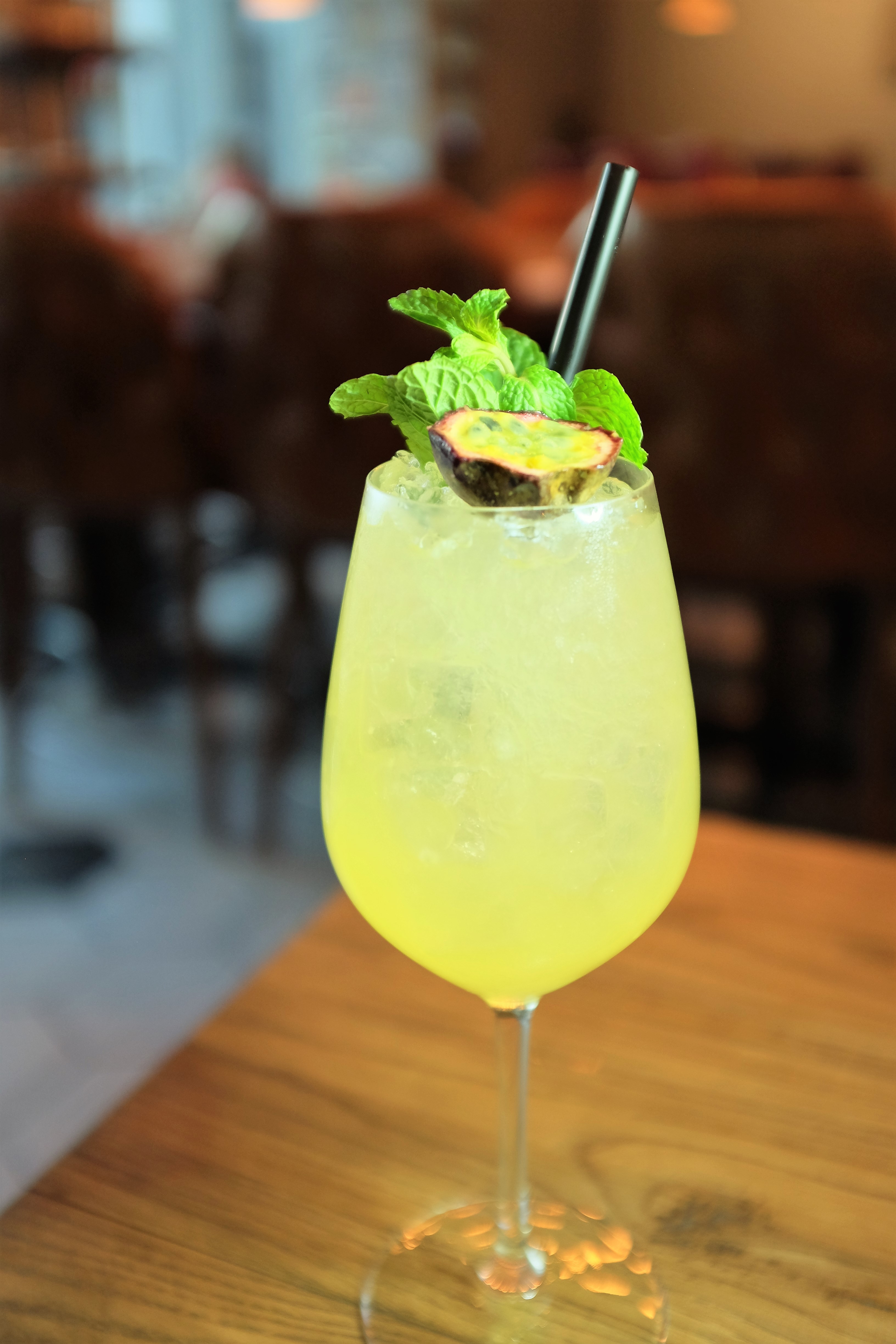 and the colpo forte – Matto's feather in the cap – their extremely delicious desserts!
Handmade on the premises, of course – and by someone who has been tasting cannoli since childhood – it makes all the difference!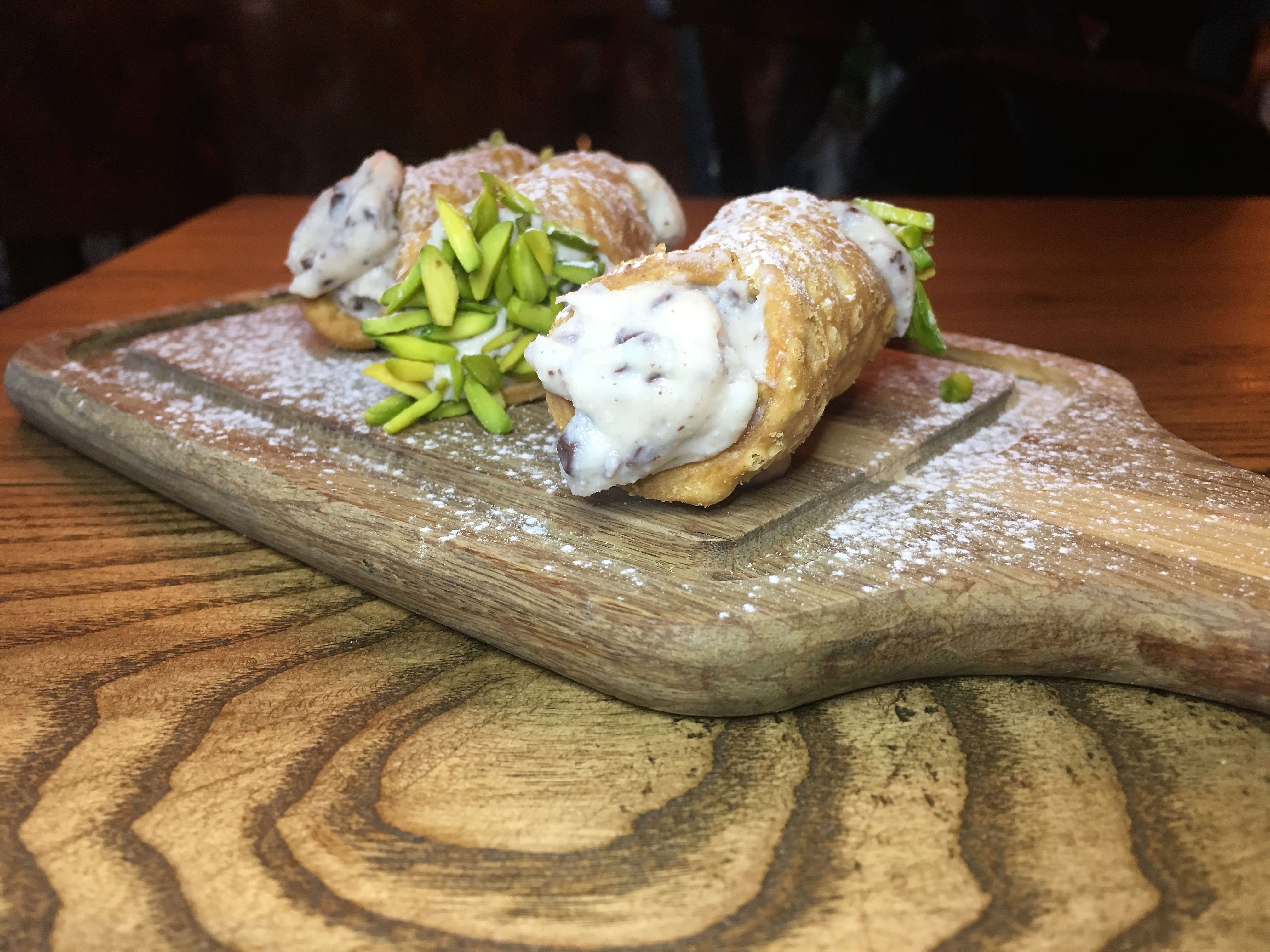 Overall, with an interesting combination of very simple dishes and other very sophisticated dishes,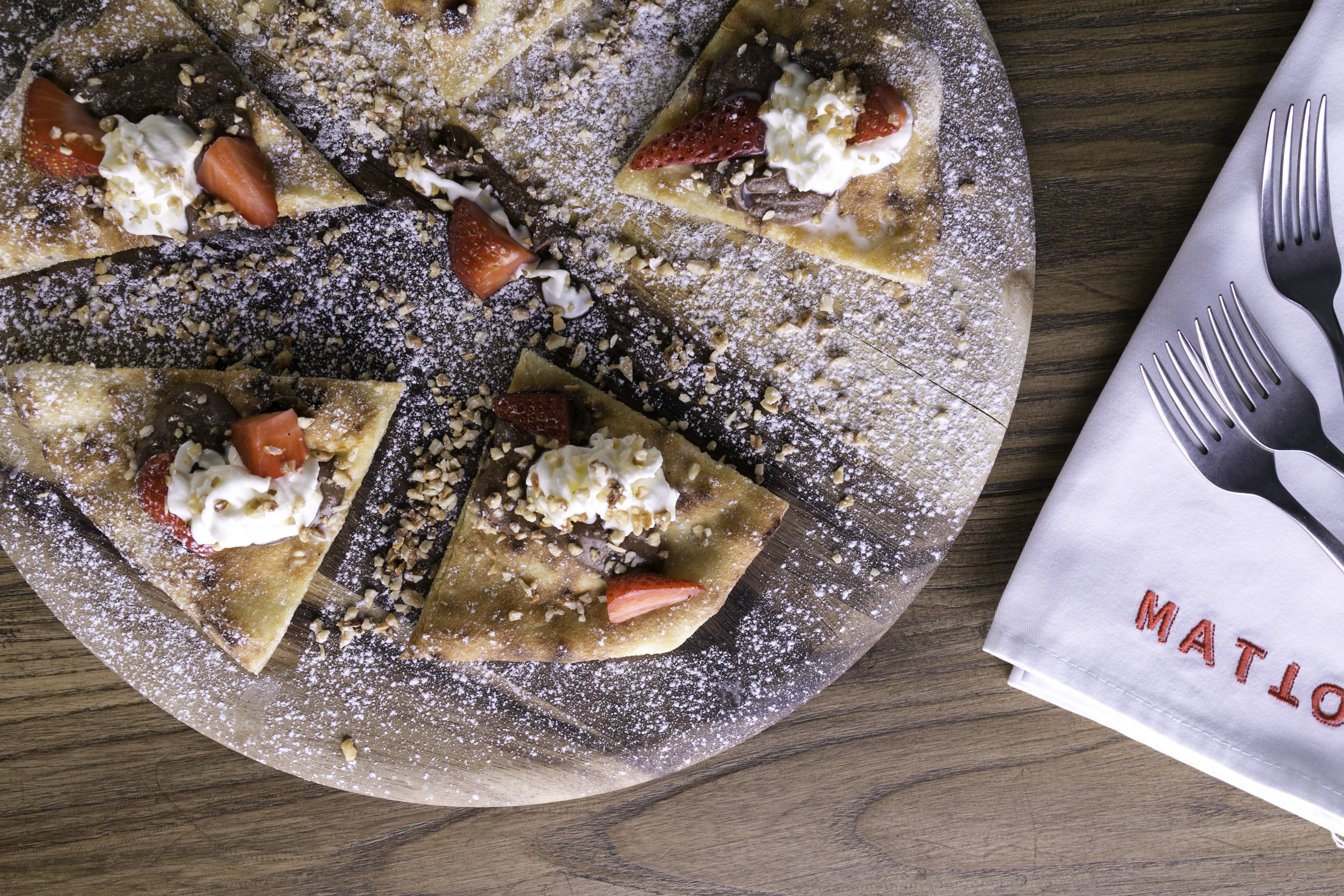 which is definitely part of the crazy Matto plan, and a truly fantastic and authentic team, Matto brings a fresh approach onto the Italian restaurant scene in Dubai.
And I believe one that will enthrall many many delighted patrons!