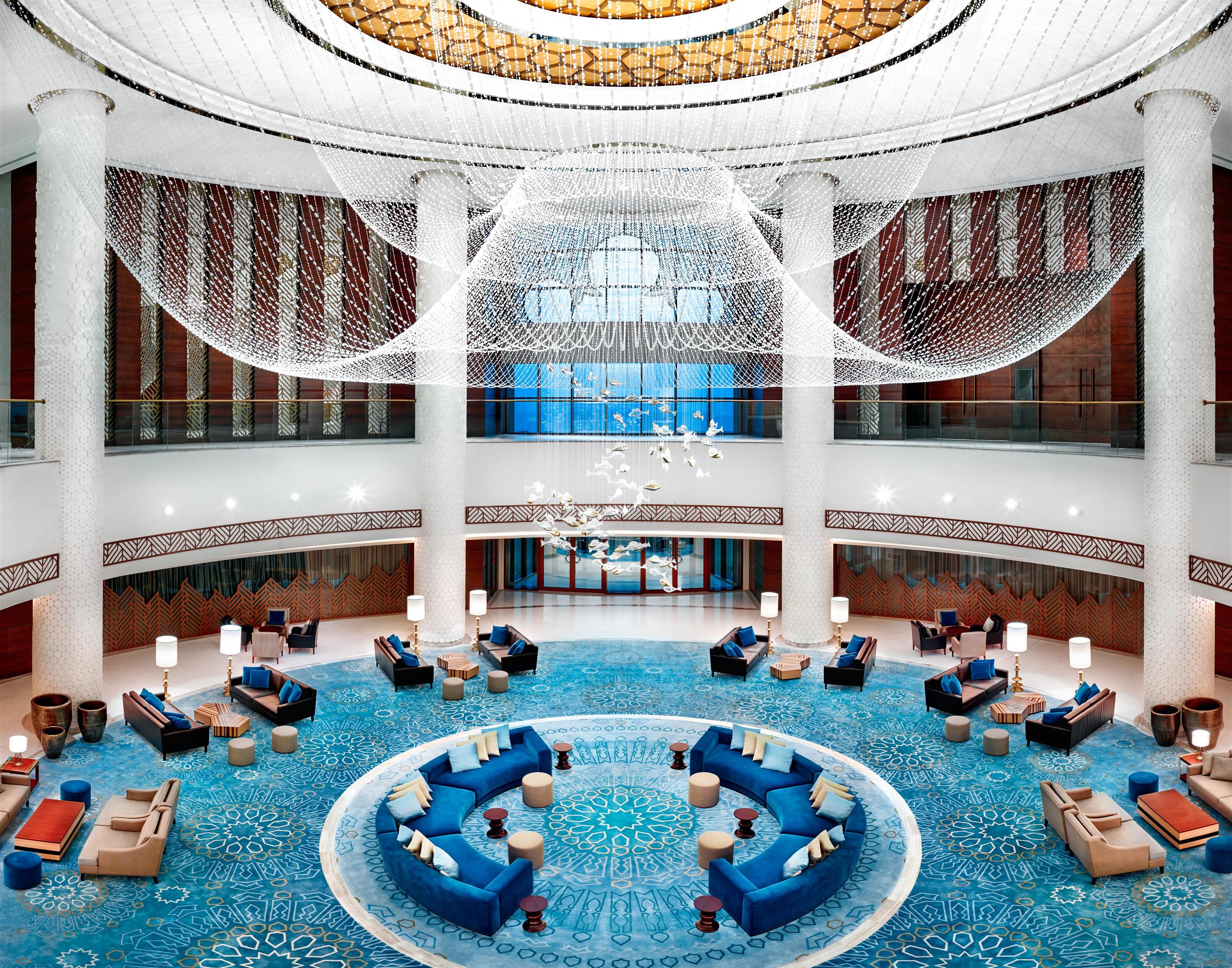 A five-star hotel regardless of its location is a sight to behold, and the Fairmont Ajman offers a stay in paramount luxury and dignified silver service – it is a wonder of delightful interior decor and warm hospitality from the heart.
And then there's the location…
directly on the beach!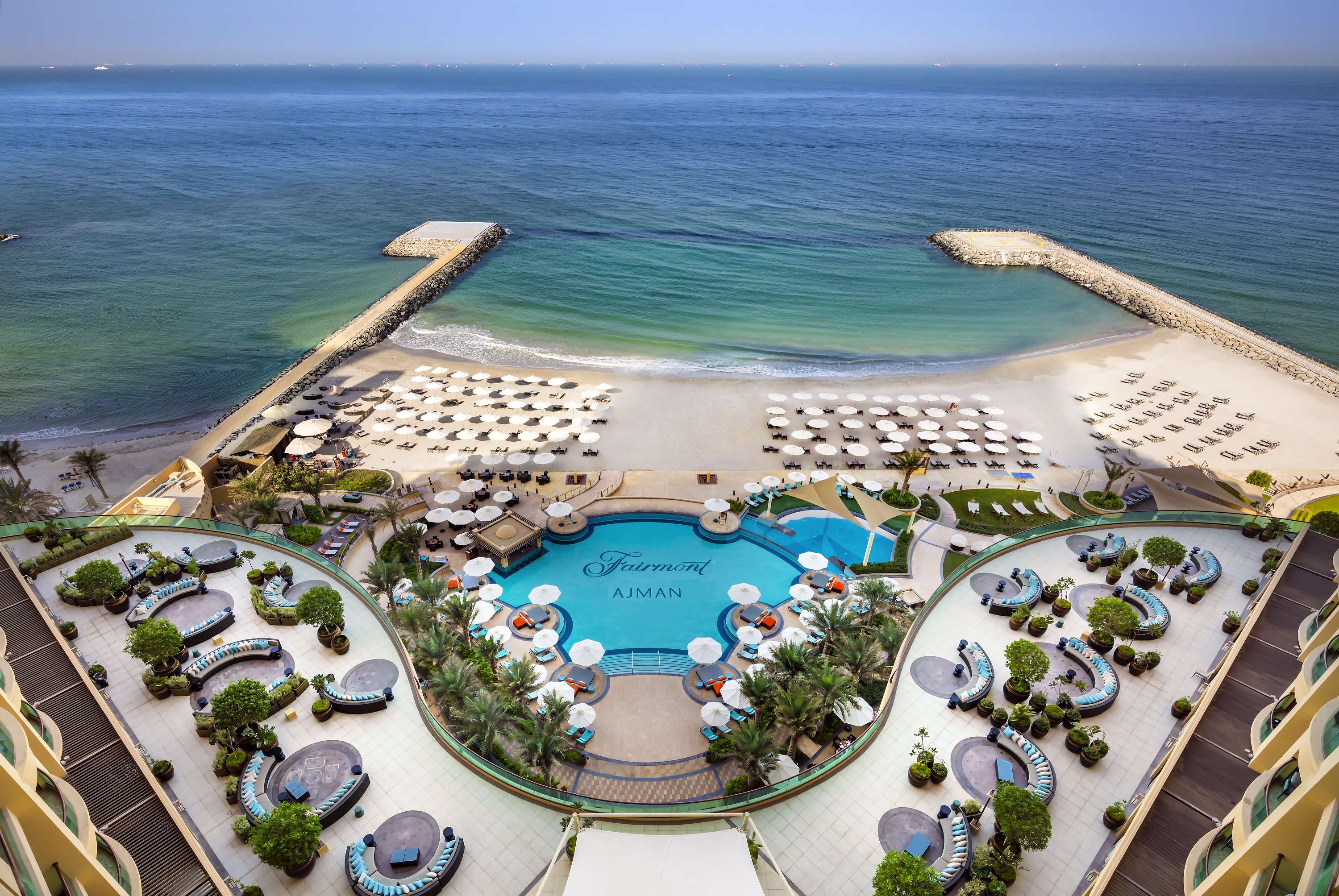 In fact, you can go from lobby to pool to beach to sea in a few steps – and you will, numerous times:
to sunsoak in the gorgeous swimming pool, surrounded by deck chairs, and also by privacy gazebos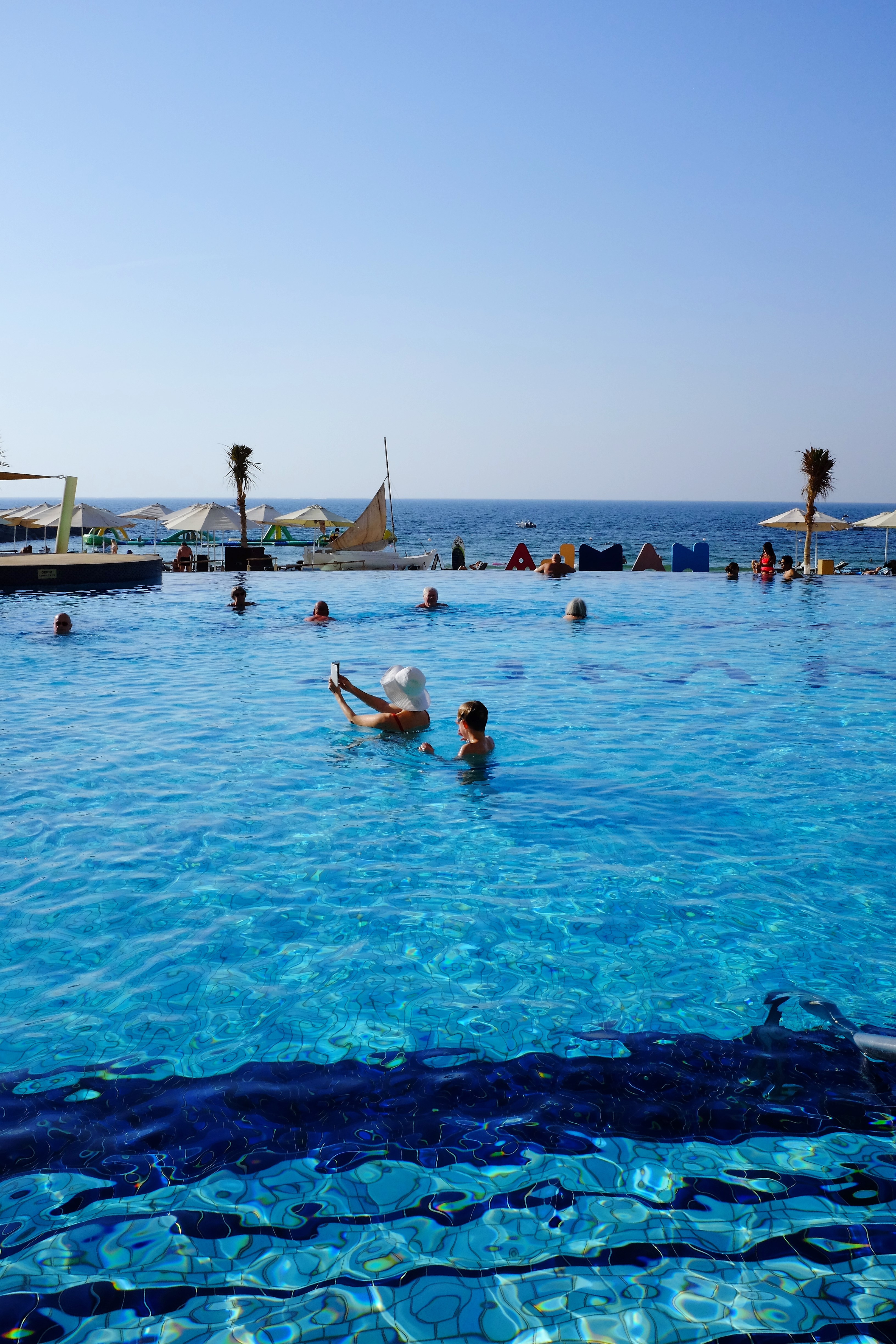 Always prepared for you with a touch of Fairmont special care!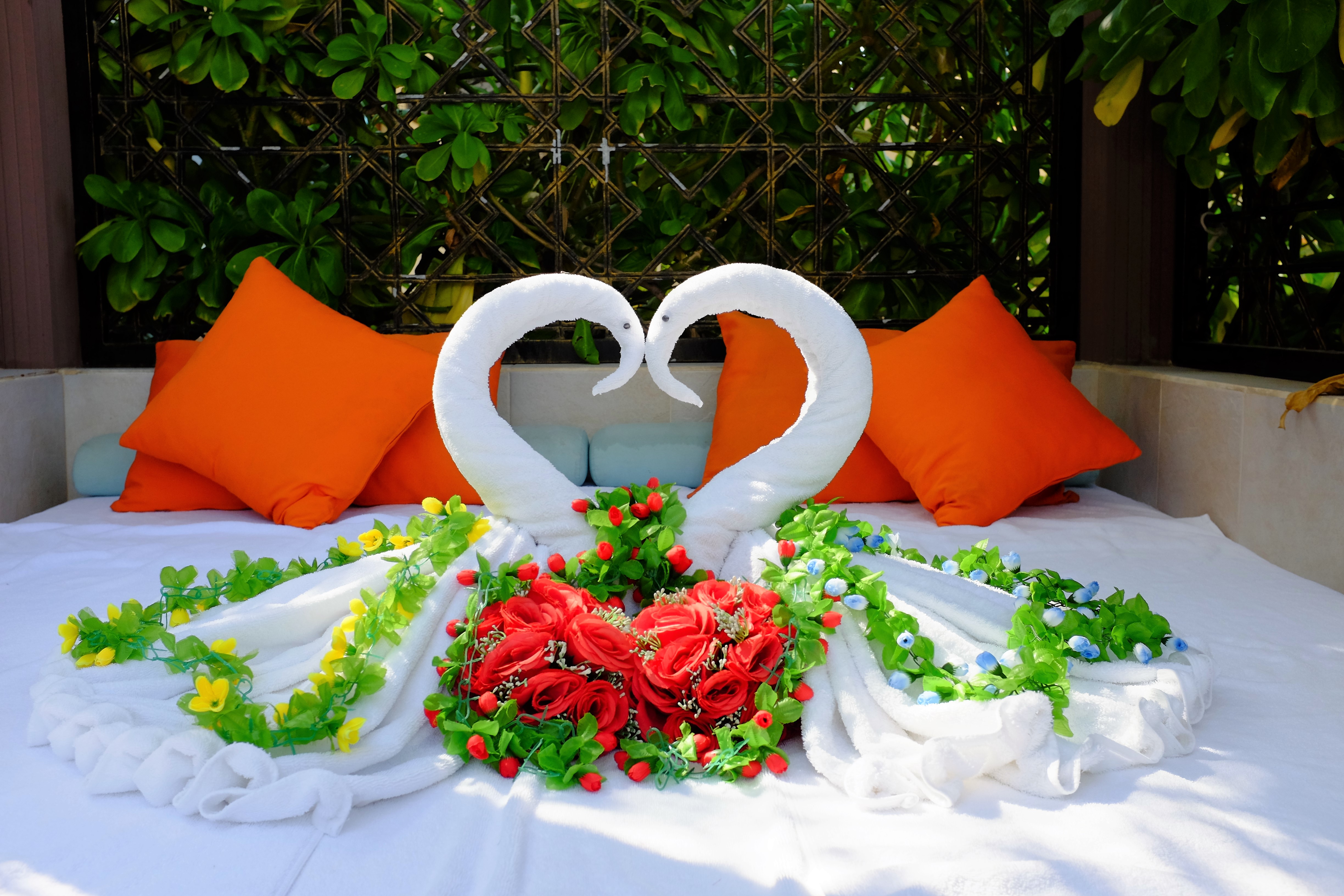 And catered by the focal point Salt & Sea pool cafe and bar.
Wherever you are, service is there for you – an interesting solution to the age-old problem of delivering food and drink beyond the four walls of a restaurant, the Fairmont employs a clever delivery system utilizing attractive Bento boxes, which keeps the food hot and also serves as an elegant and very clever covered tray – genius!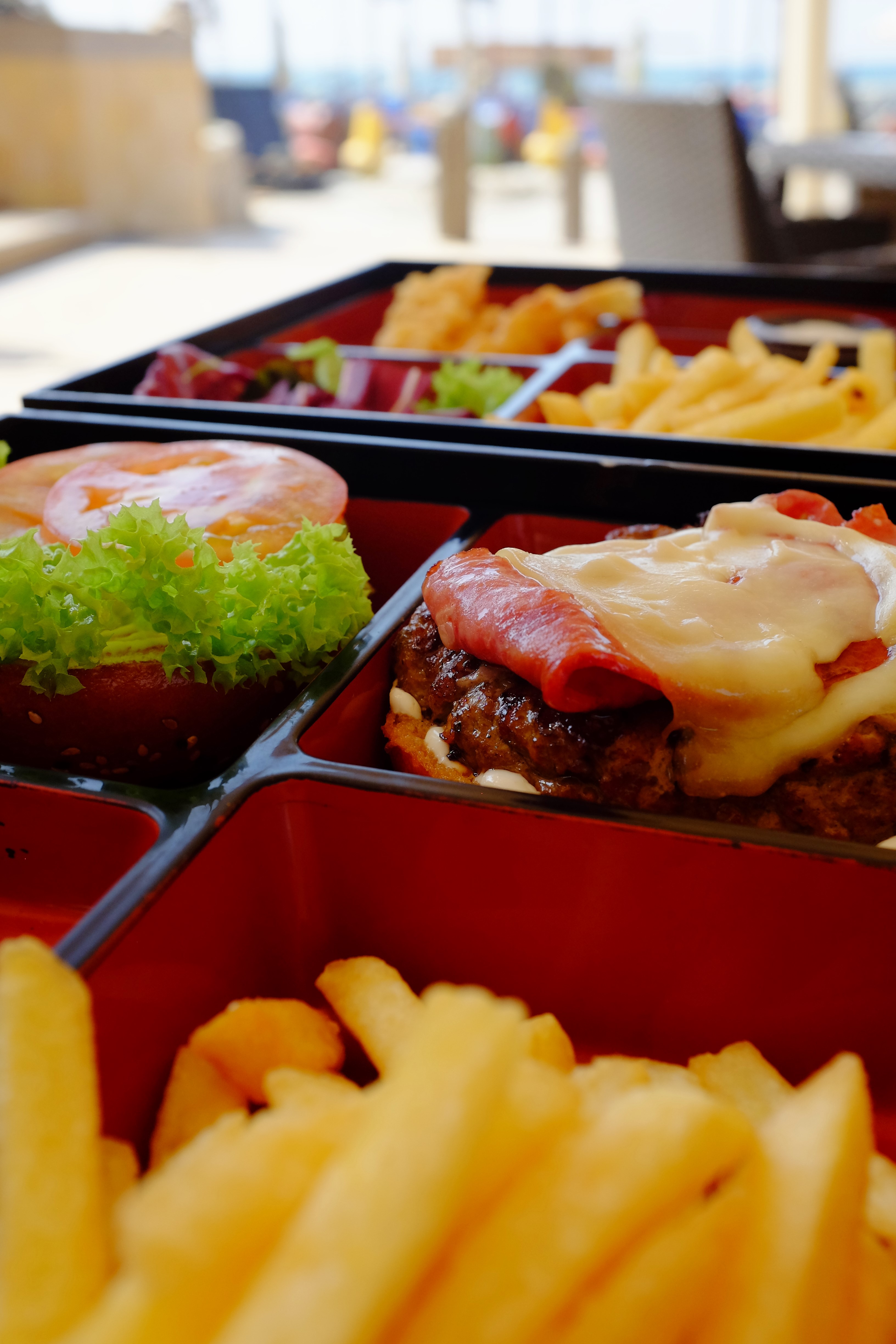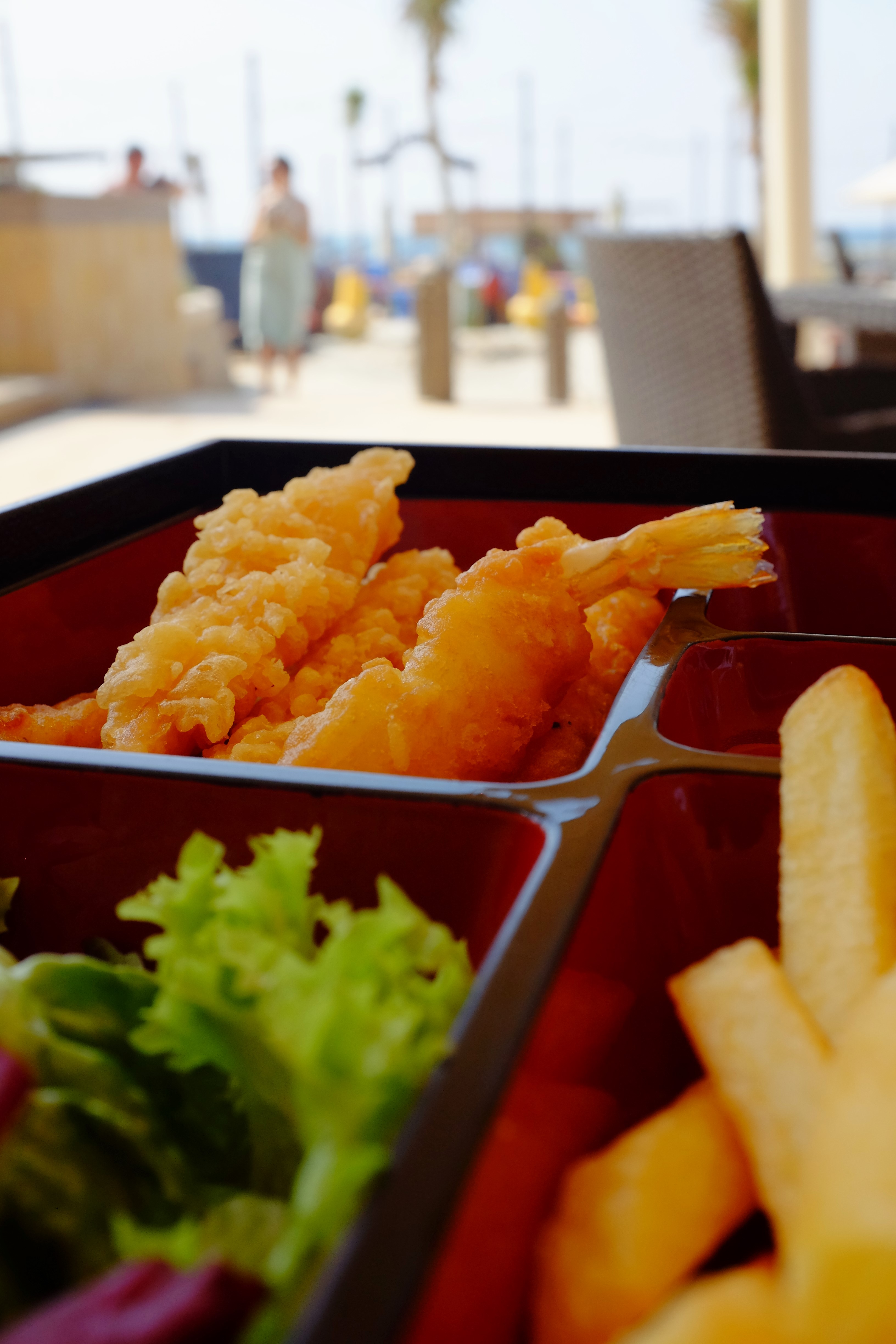 So the quality of your outdoors dining is exceptional – care for a little dessert on the beach?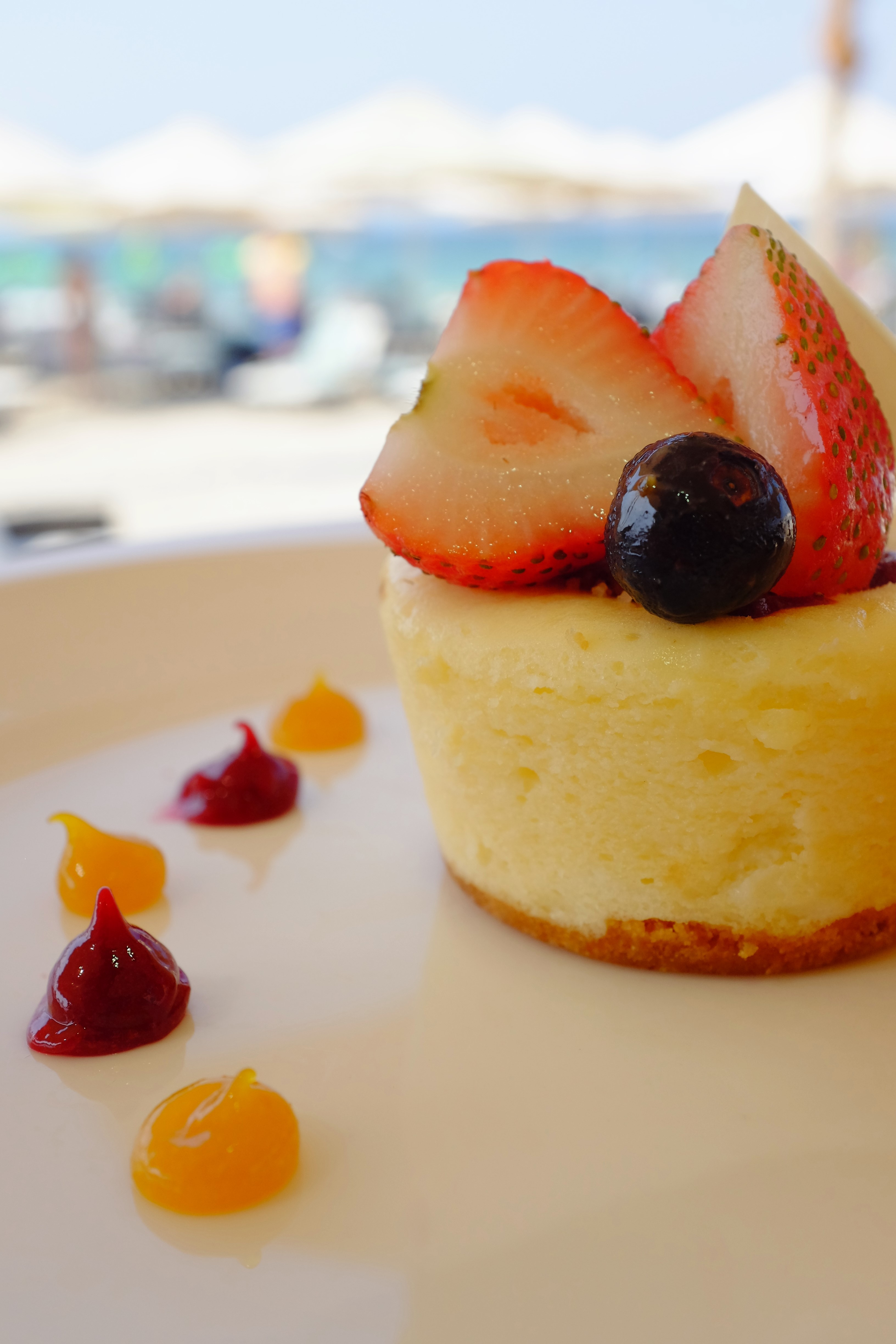 You will also tread the lobby – pool – beach – sea route to enjoy the warm waters of the Gulf, fully protected in the Fairmont Ajman's own private bay.
Not only to catch the romantic sunset,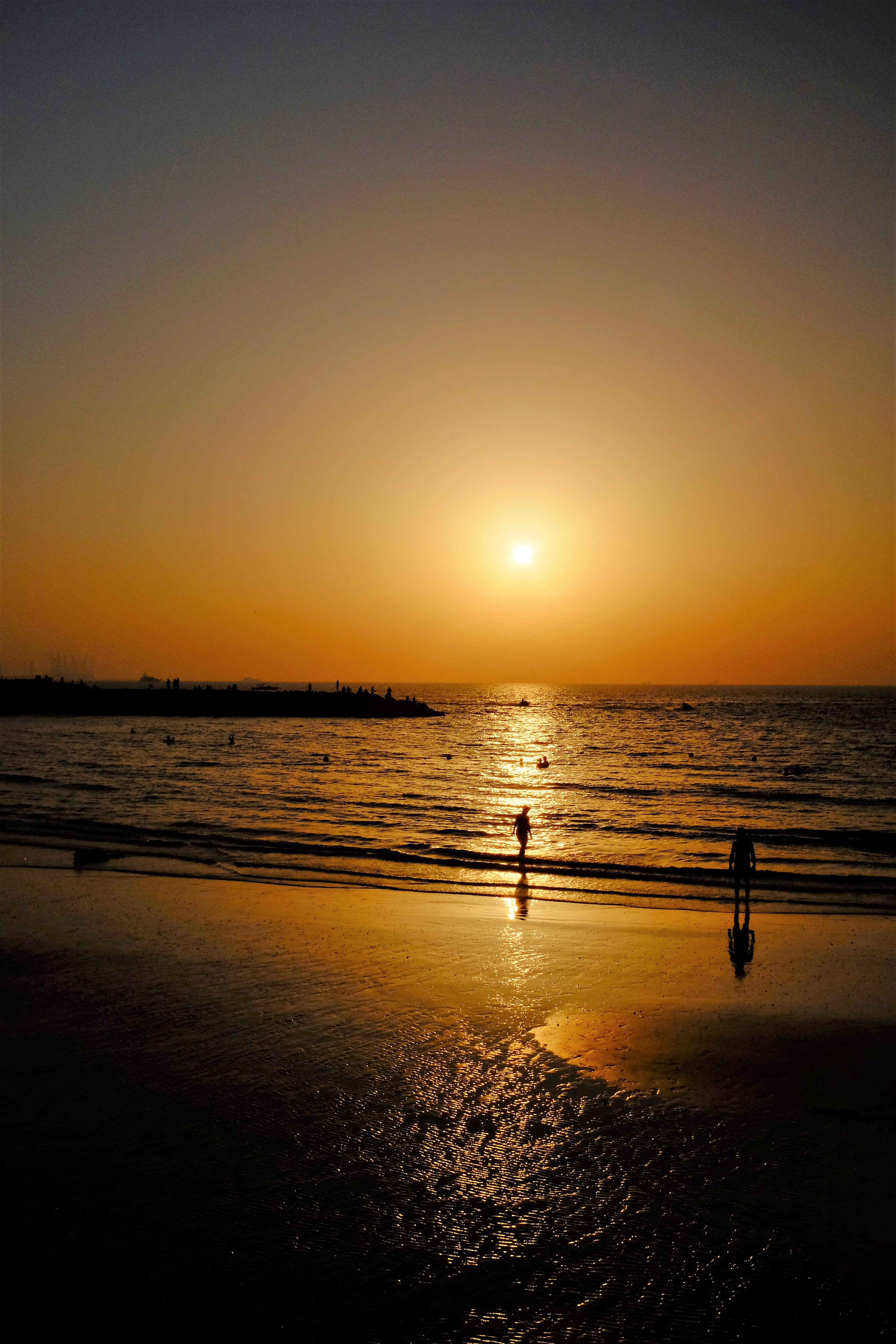 or enjoy a beachside BBQ at the funky Caribbean outlet, Driftwood,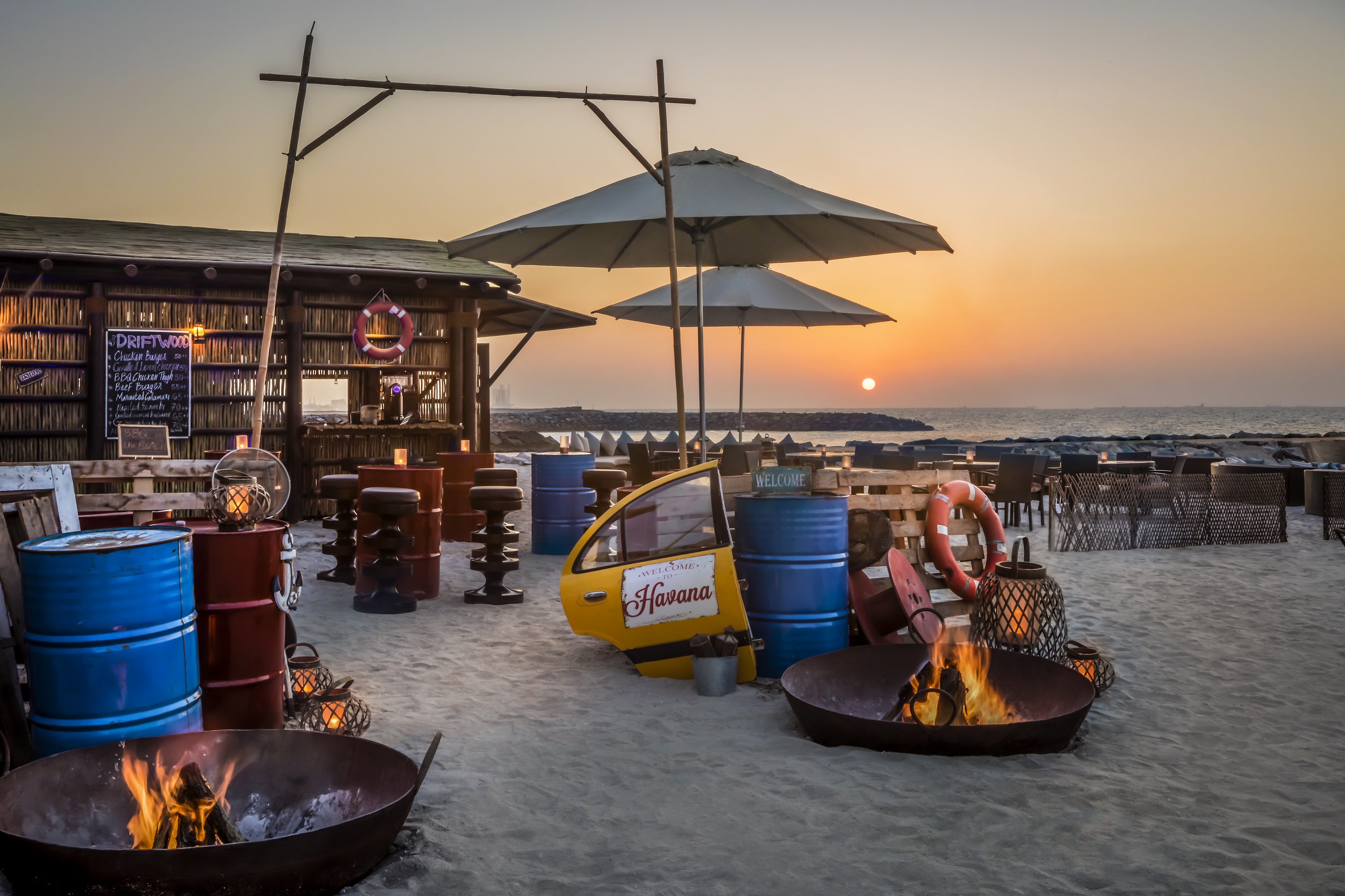 or glimpse visitors on the horizon,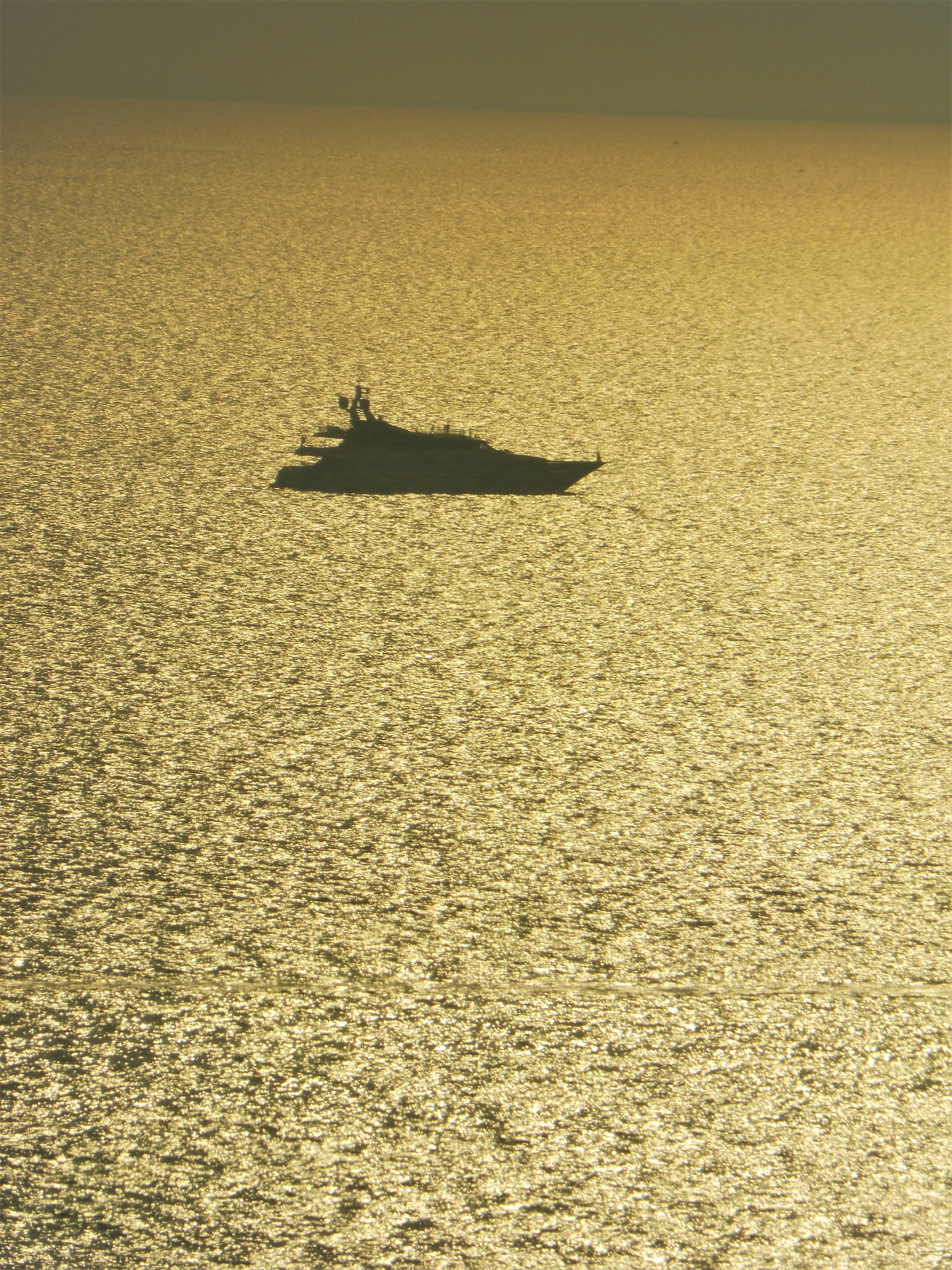 but also to enjoy the many activities available to make your stay as active as you want to make it!
Aquabounce is an inflatable obstacle course, right there in the bay, and exclusive for Fairmont Ajman guests…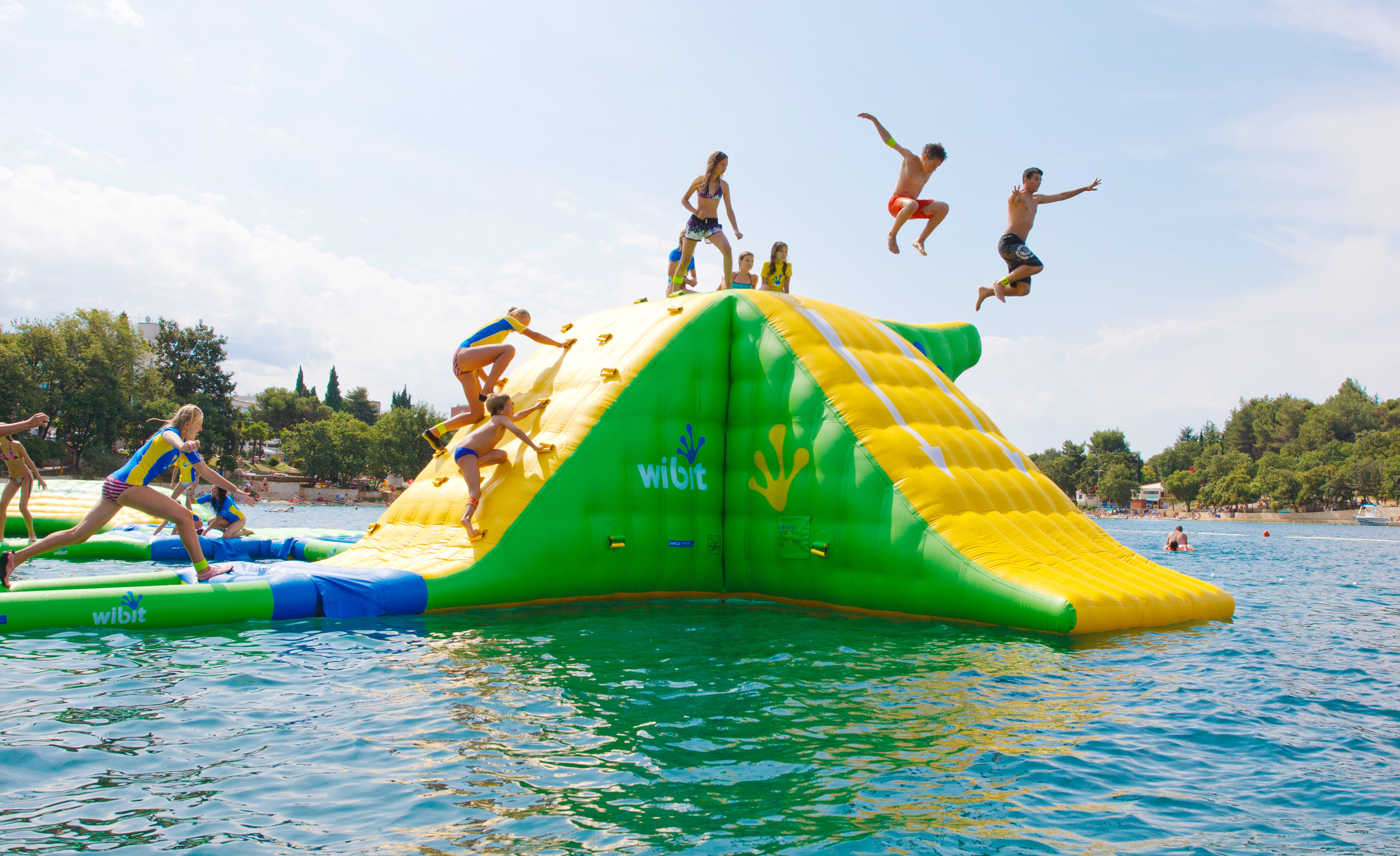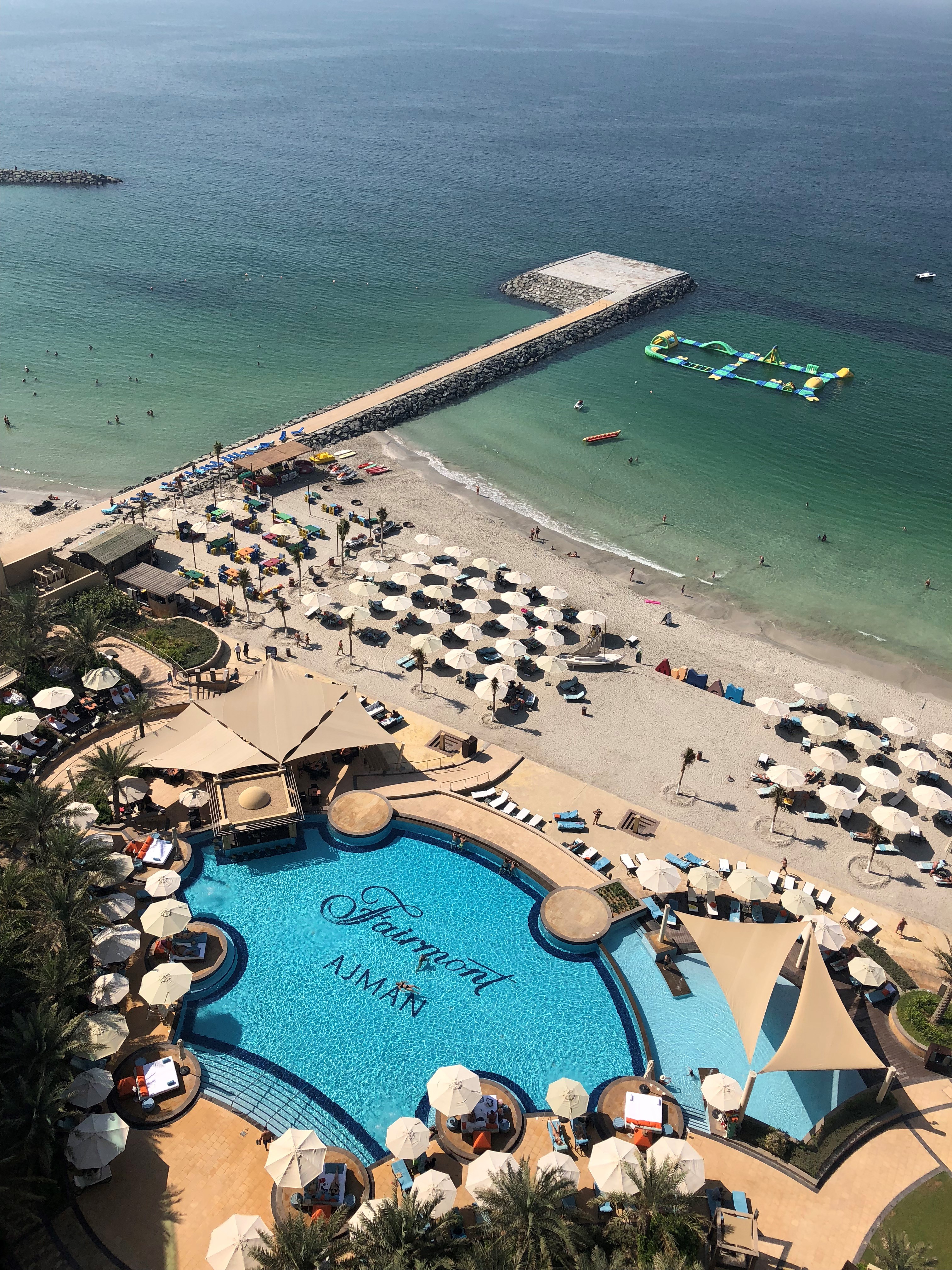 A full complement of water sports,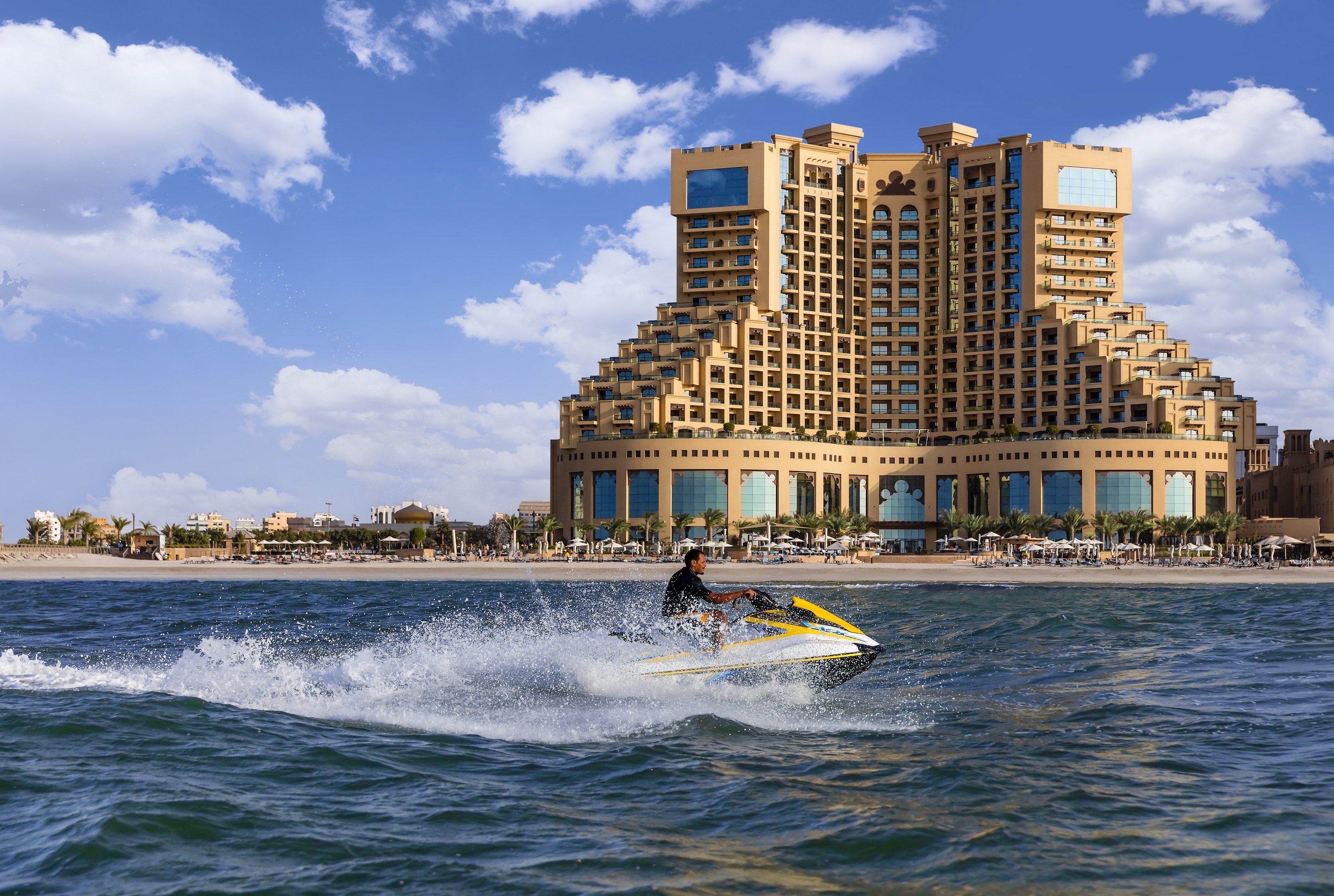 And of course that ever-present touch of Fairmont class: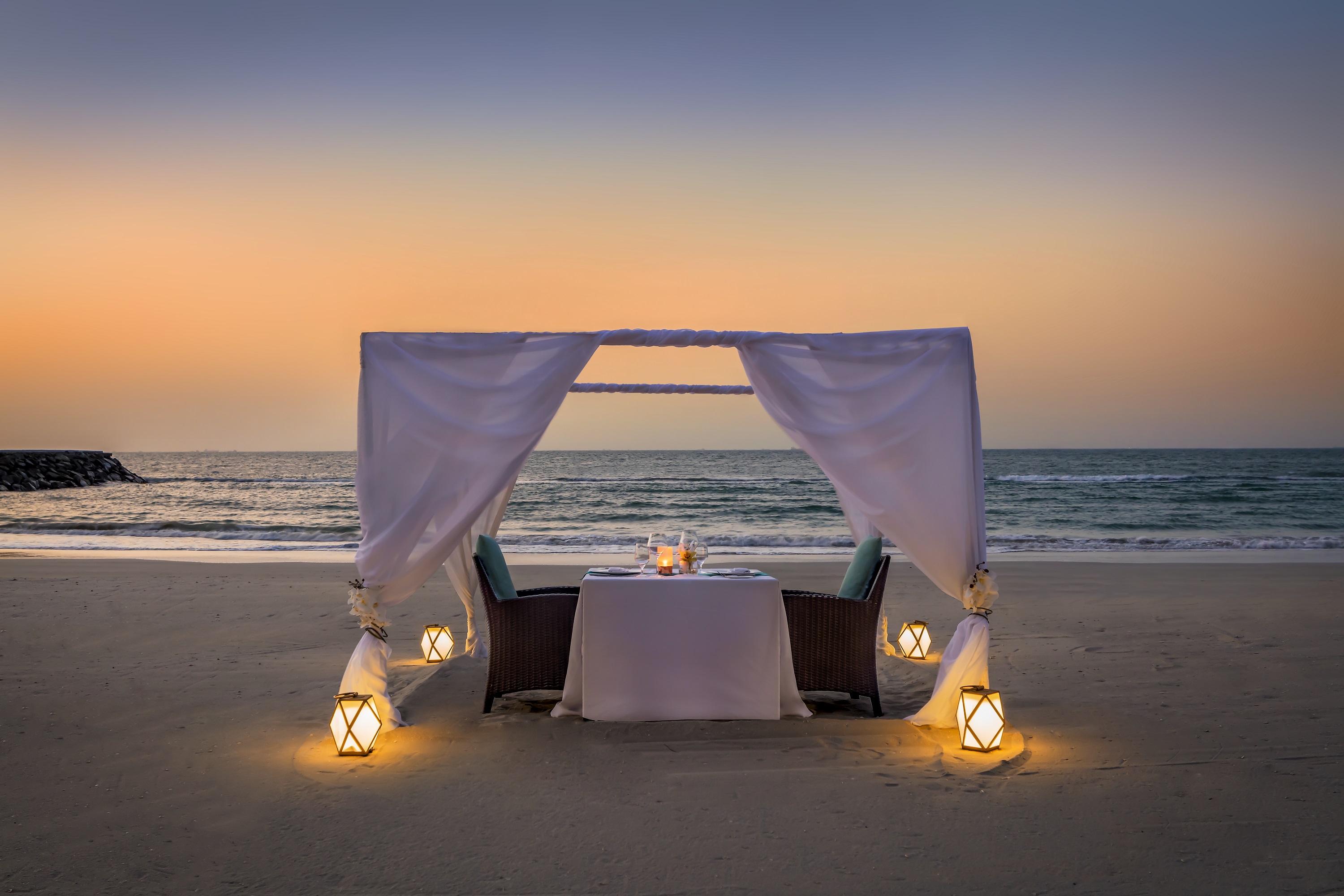 Inside the resort, the rooms and suites are of stellar quality, with all modern amenities, and balconies and terraces with forever views.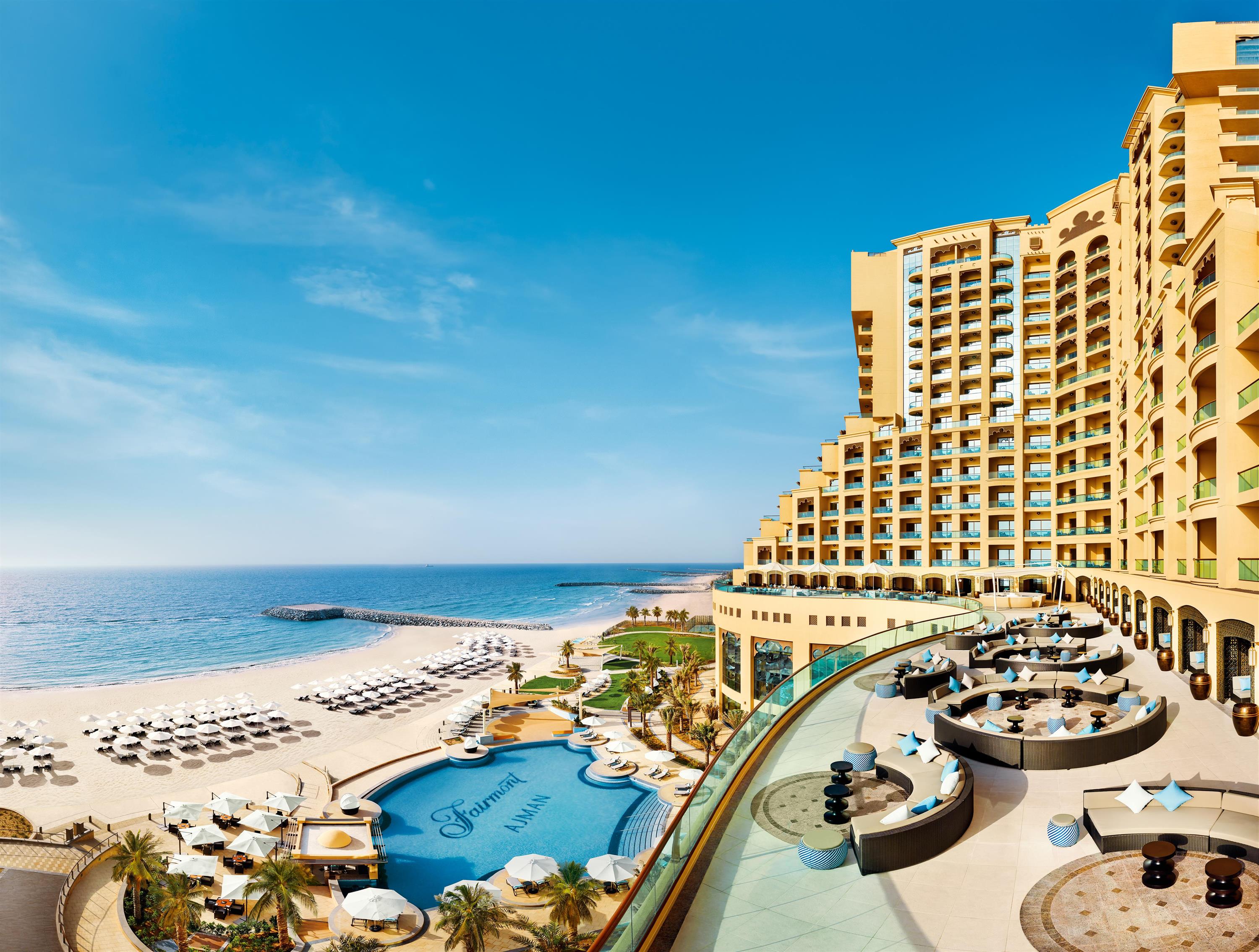 And, that famous touch of…yes, a Fairmont caress, even during the day, know that they are caring for your room: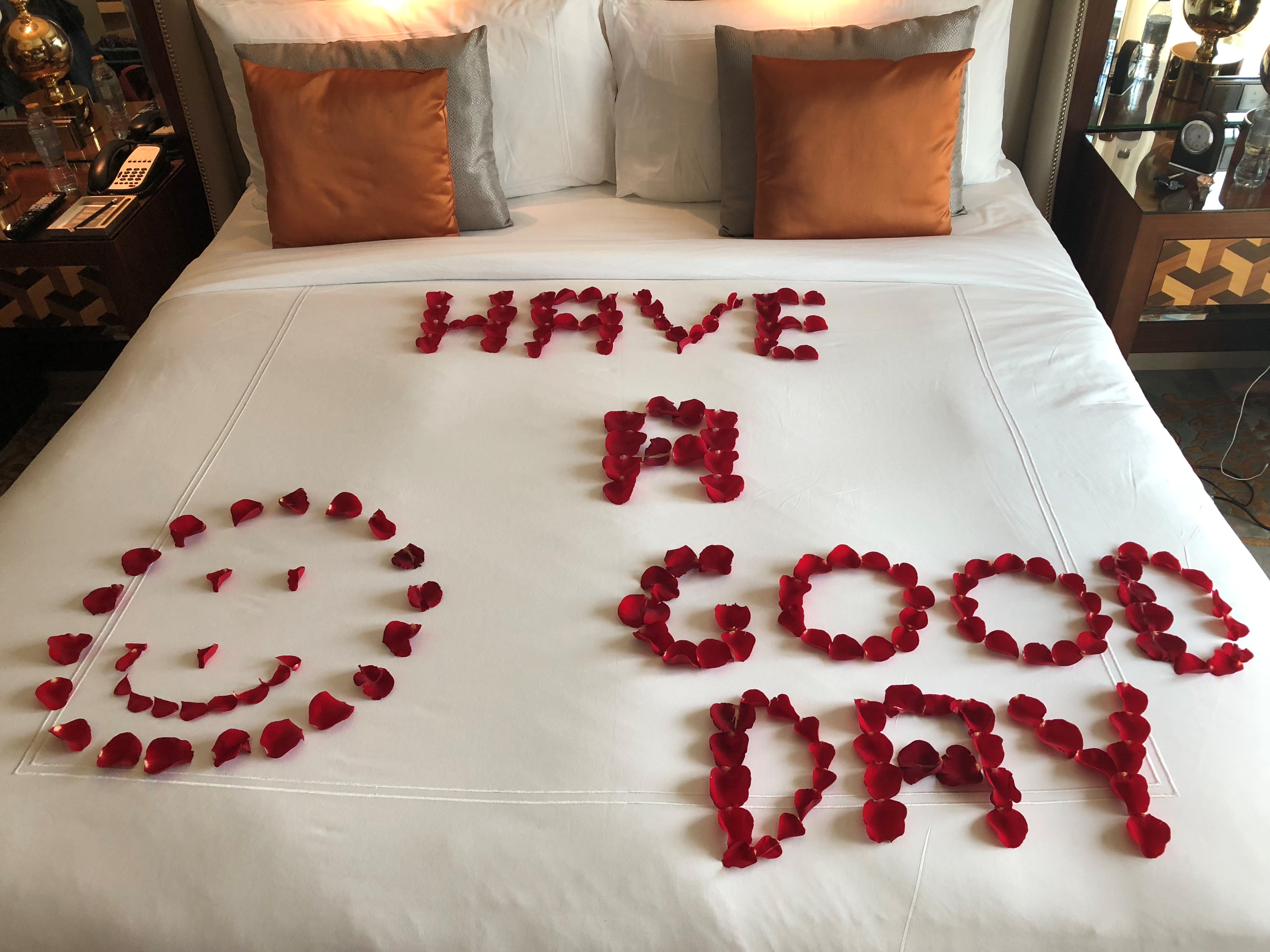 Breakfast and all-day dining is a sumptuous affair – both indoors at Spectrum, with a fabulous international buffet,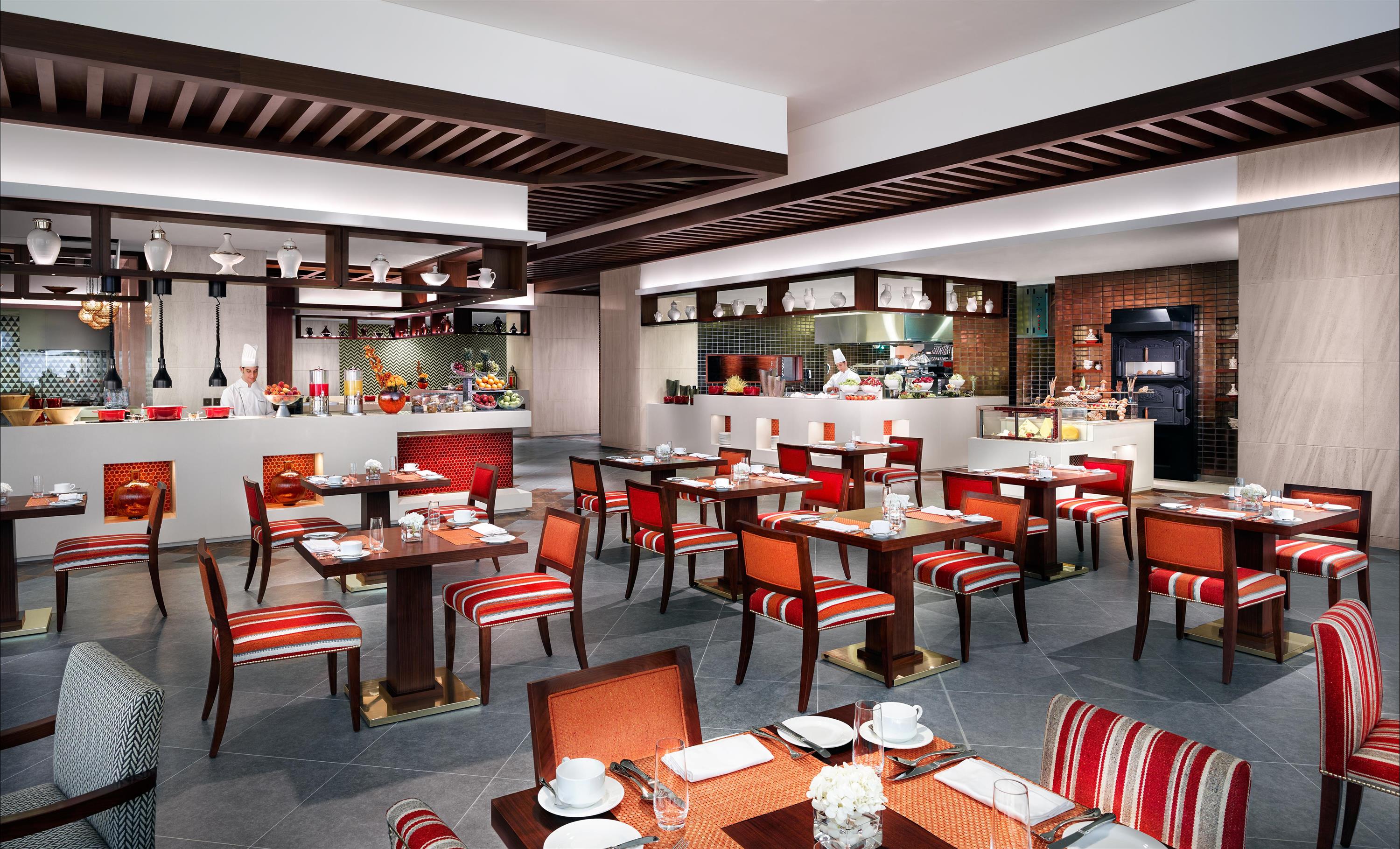 but sometimes at the Fairmont Ajman, they like to surprise you with something new, an outdoors experiment perhaps – and always with a touch of special excitement.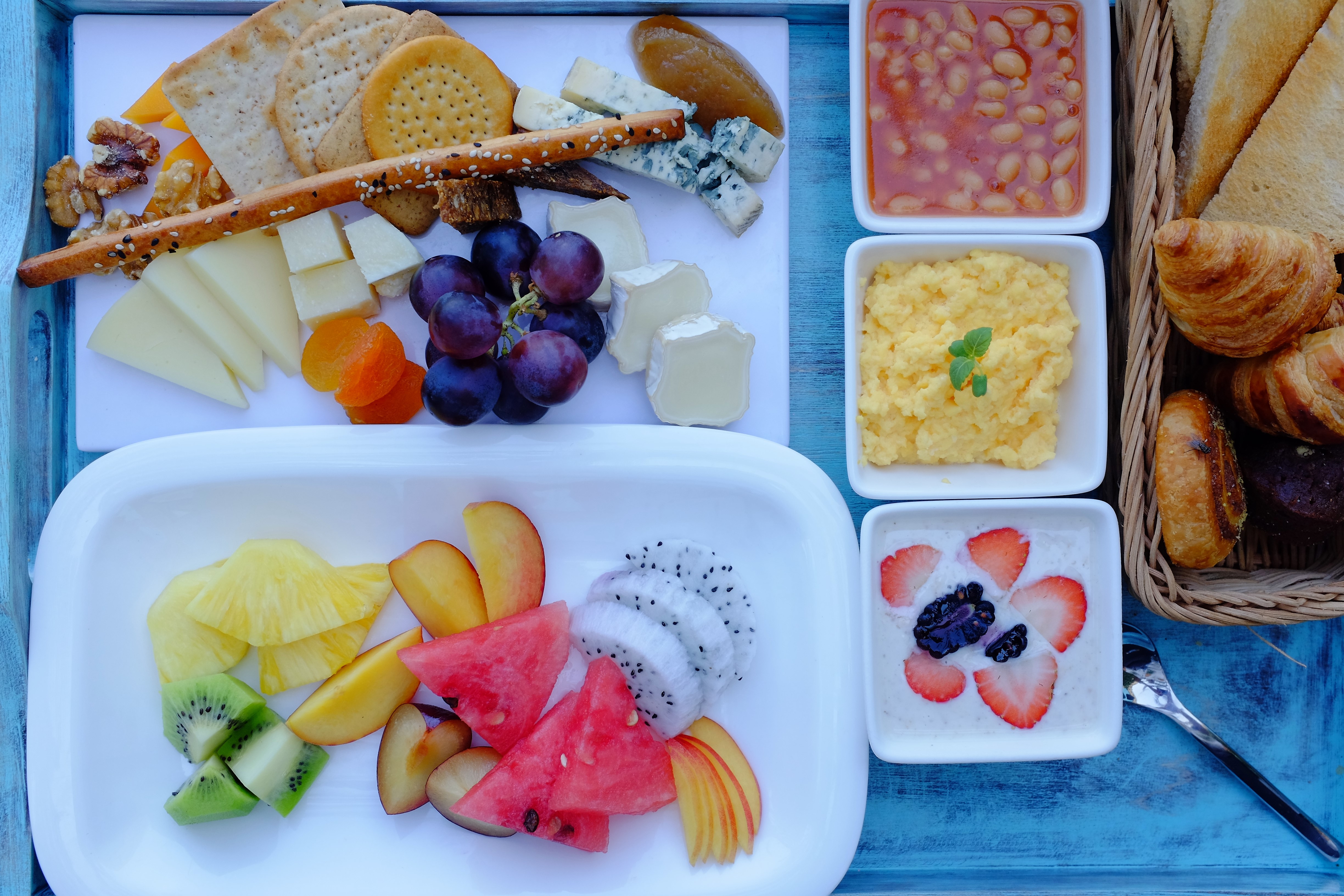 The dining options continue, with several excellent restaurants covering a variety of cuisines: Italian at Gioia, and Turkish at Kiyi (which is spectacular, and deserves its own claim to fame!) – here is a snapshot preview to whet your appetite of the atmosphere at Kiyi: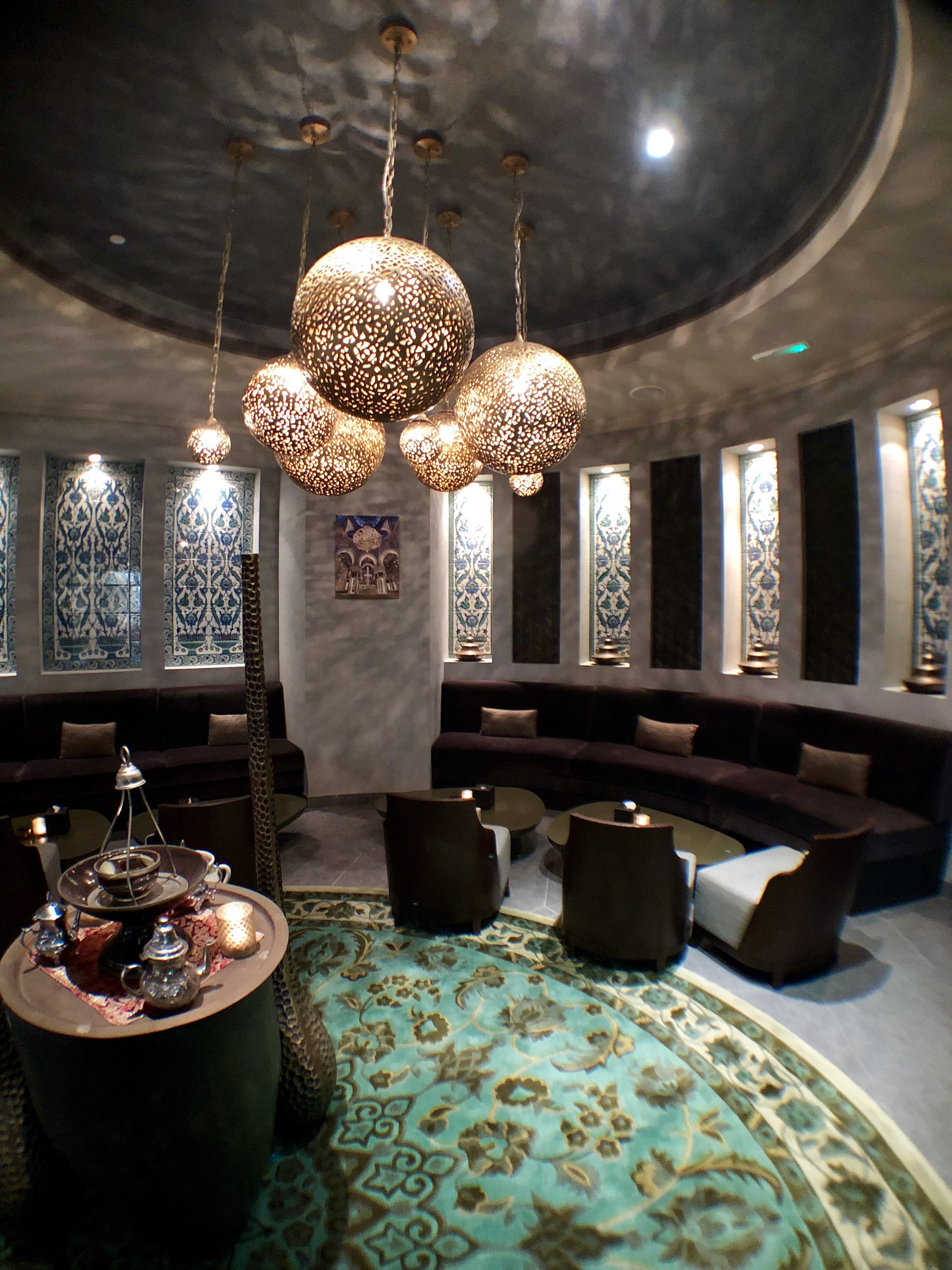 And even down in the Cave, the resort's Sports Bar & Kitchen, besides the fully-stocked bar, a surprisingly delicious pub fare – with, you now know what I'm going to say… that Fairmont Ajman touch!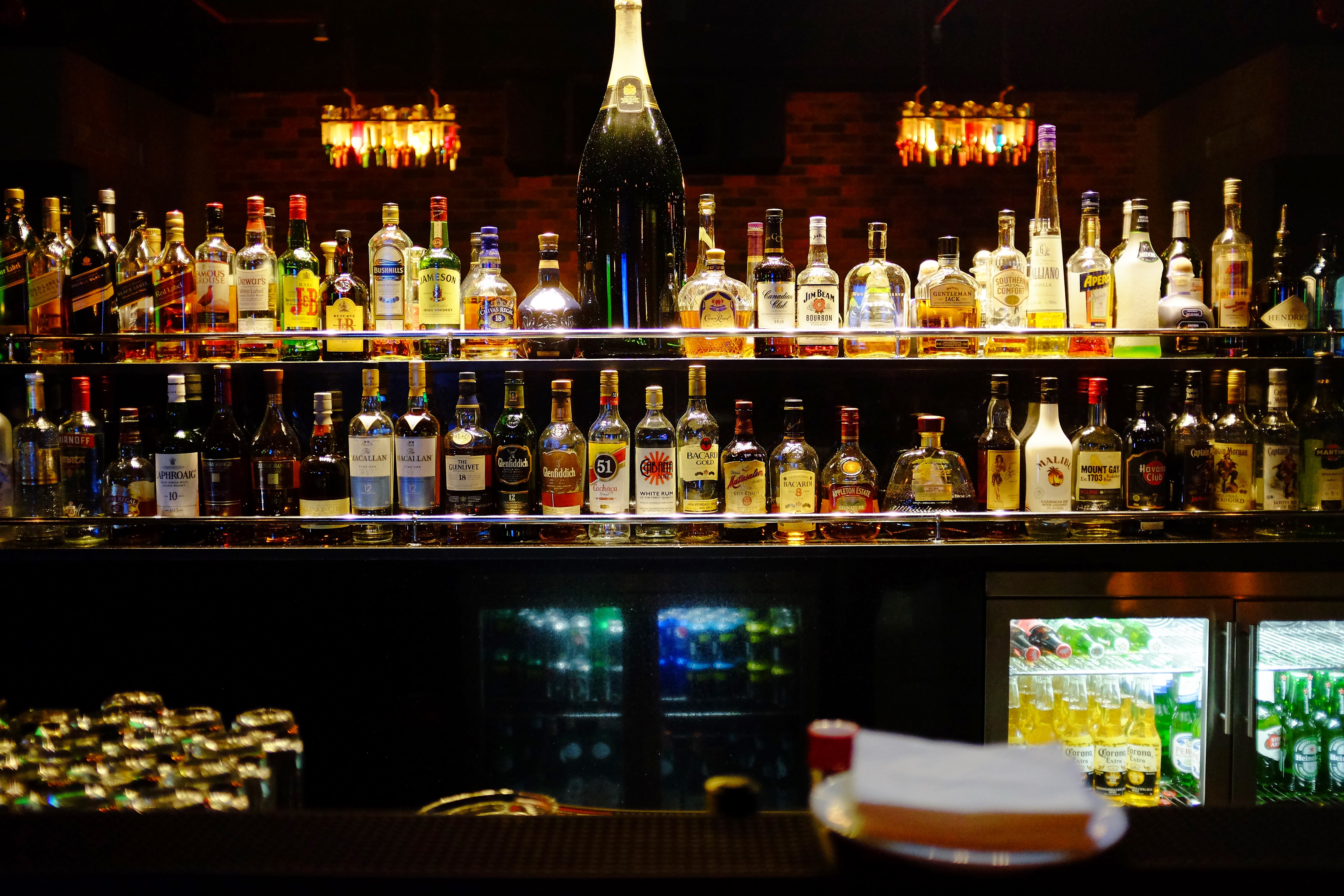 Would you believe they serve Brisket Yorkshire Pudding, with pulled veal cheek, gravy, and horseradish sauce?!?!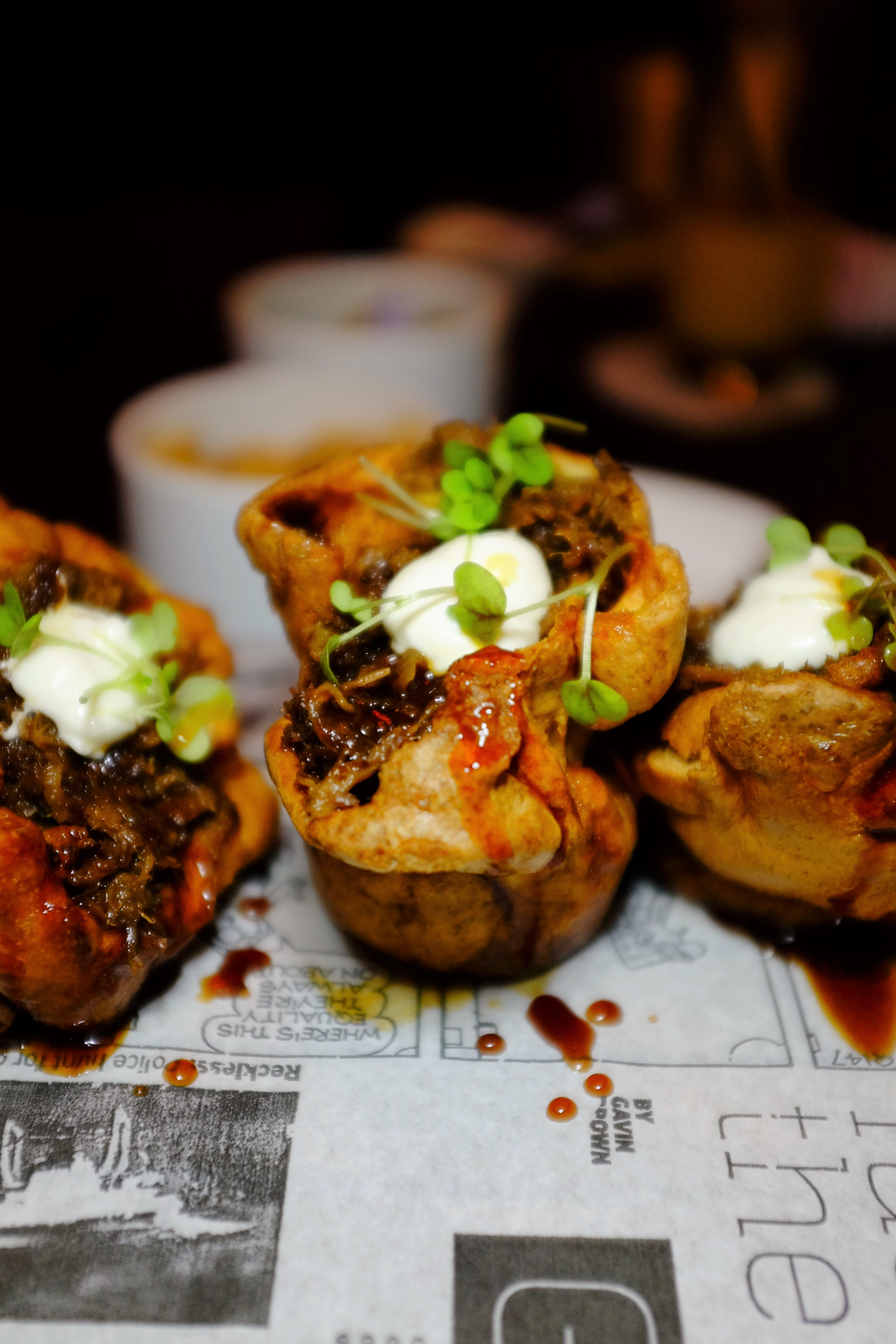 And a Rhubarb and Apple Cobbler?!?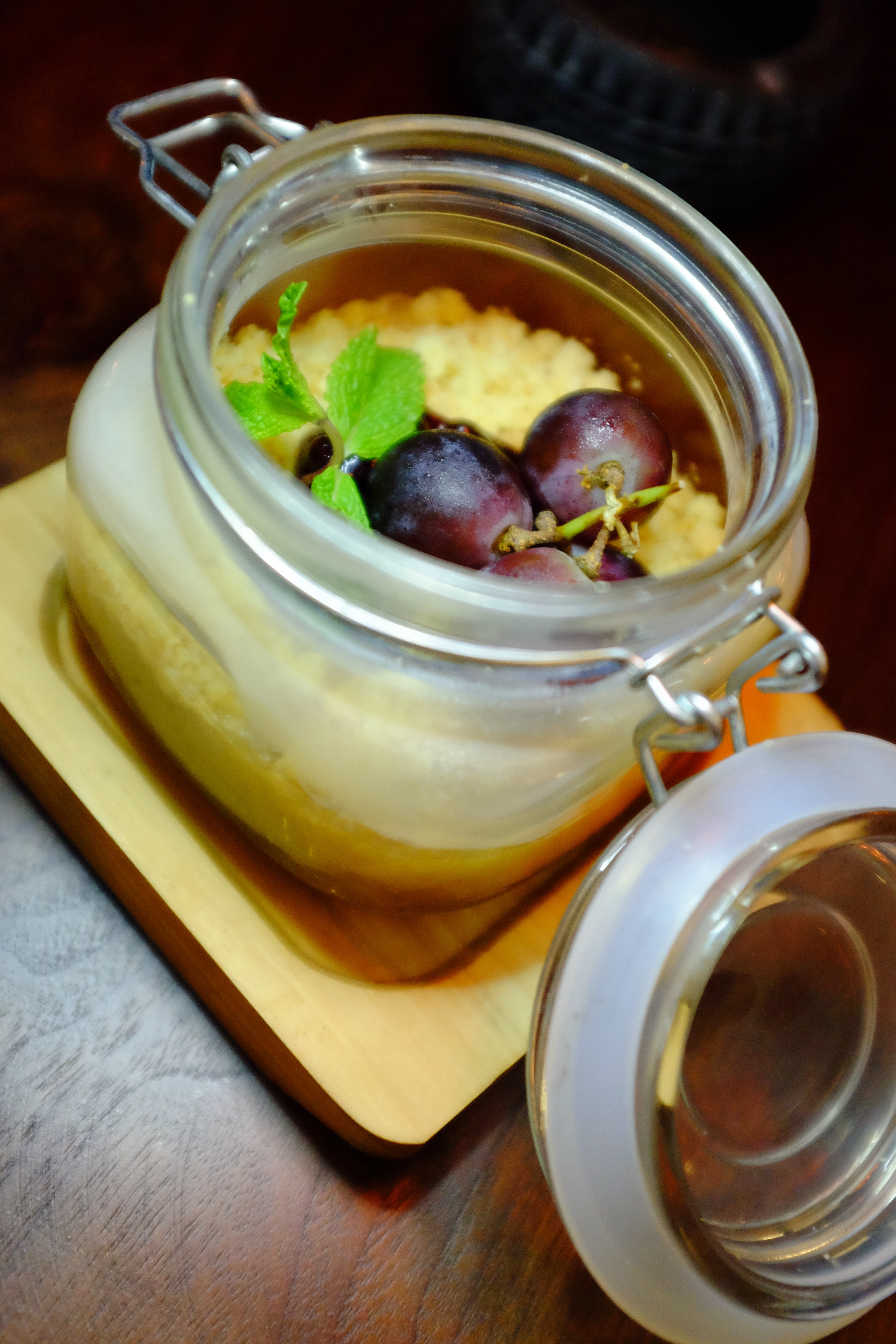 Even pub food is elevated to a league of its own at the Fairmont Ajman – very impressive!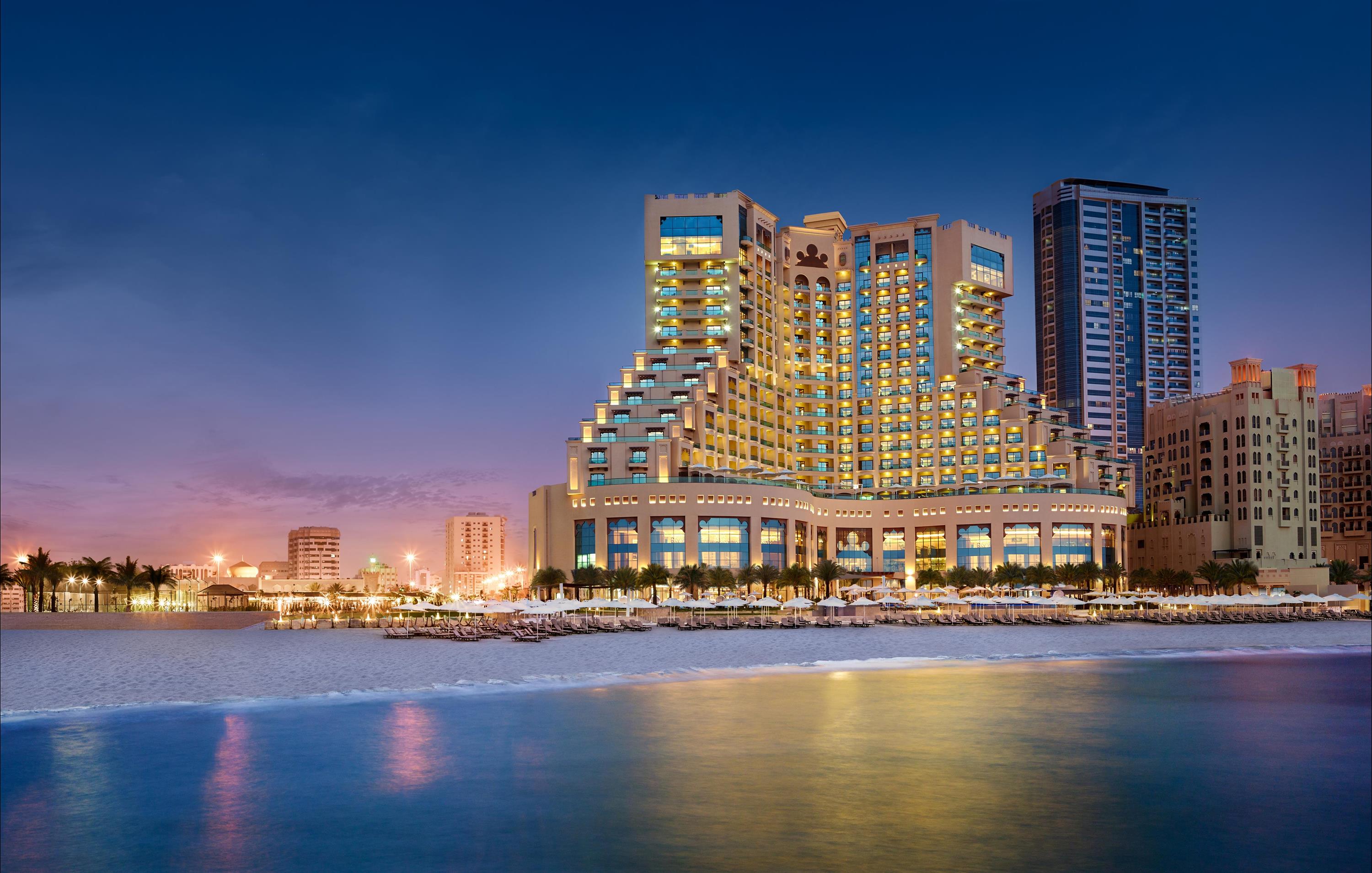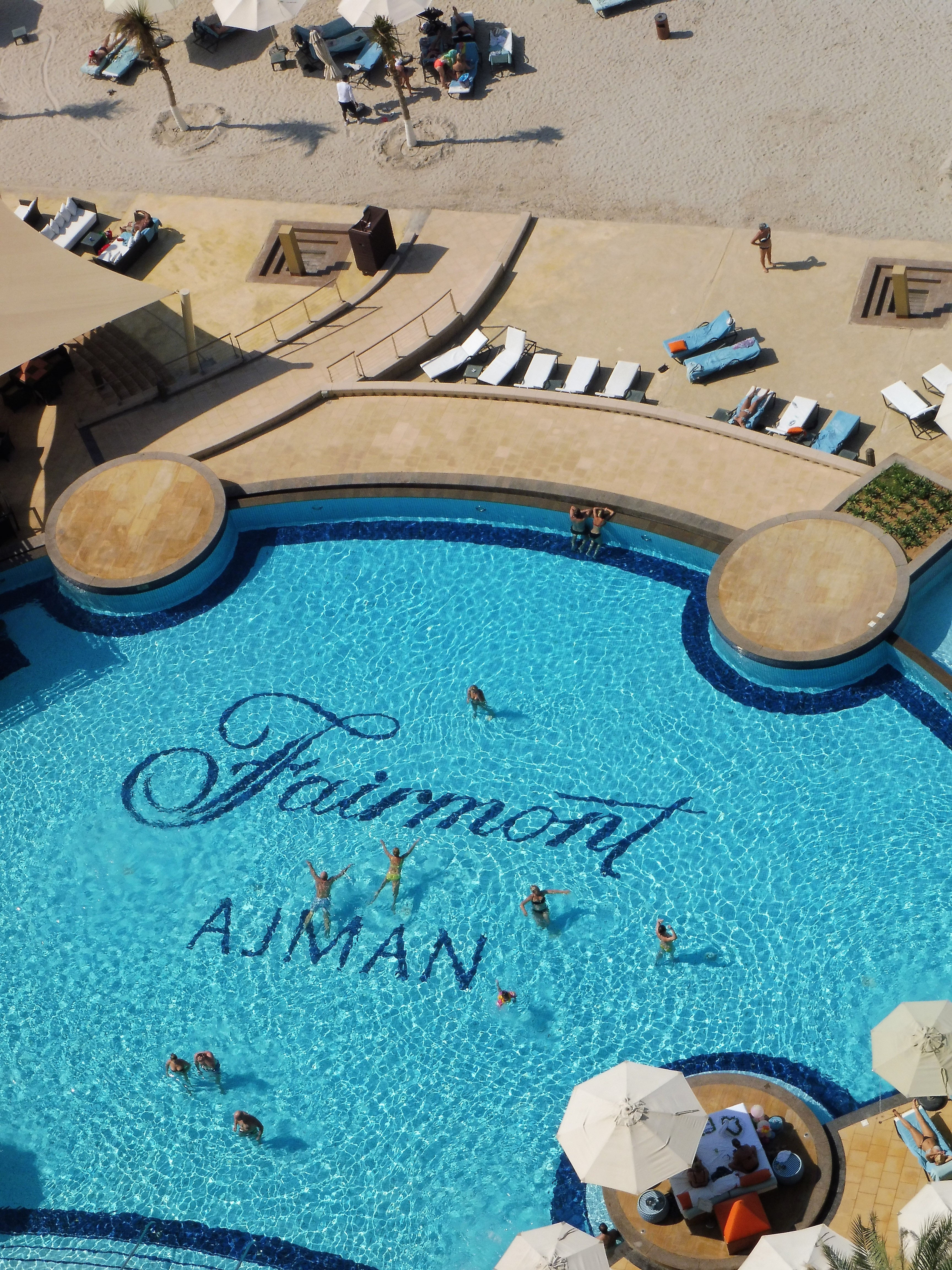 All in all, the Fairmont Ajman is a fantastic beach destination, where a rare winning combination of superlative dining choices, five-star facilities and a smorgasboard of activities, and especially a genuine attention to guest needs by going beyond expectations and really reaching out to touch the heart – this elevates the Fairmont Ajman to an experience that will remain with you, and which will call you back again, to the embrace of your Fairmont Ajman.