One of Dubai's premier five-star hotels, the InterContinental at Dubai Festival City offers an impressive weekend brunch at Anise restaurant.
It's the kind of brunch that other lesser brunches come to spy on to get ideas…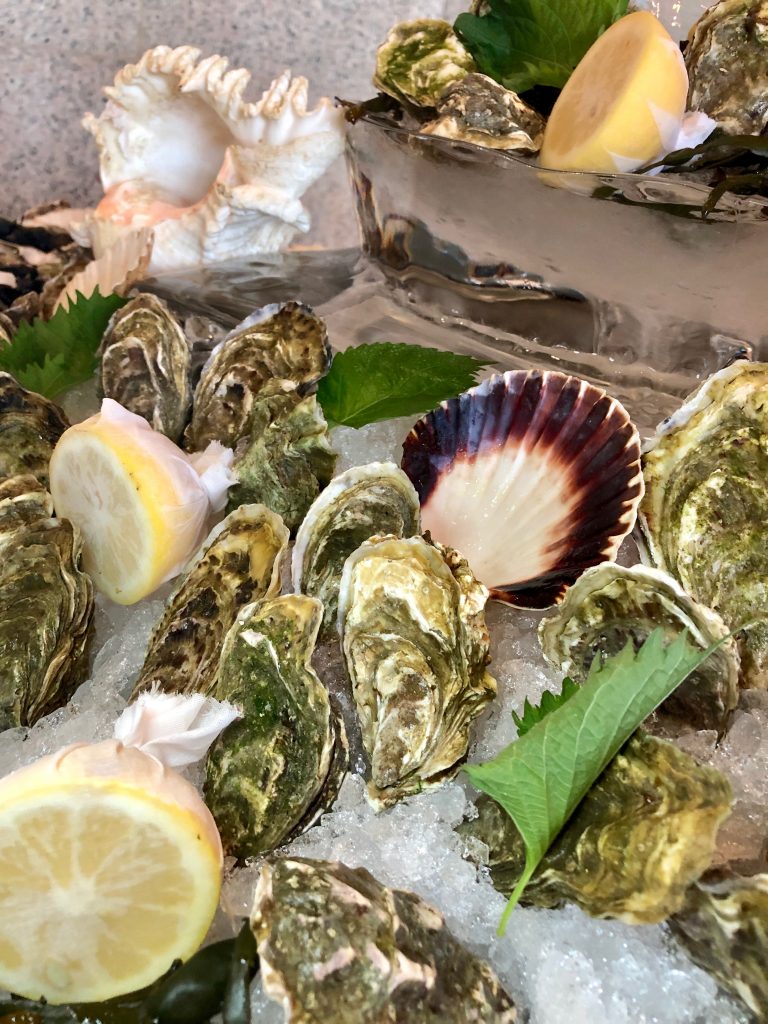 The premises are majestic, and at the same time modern and airy, filled with natural light.
The sheer size of the venue allows for the clever creation of niche spaces within the eco-system, so you have several seating area options.
The main entrance basks in the shadows of a full-size tree…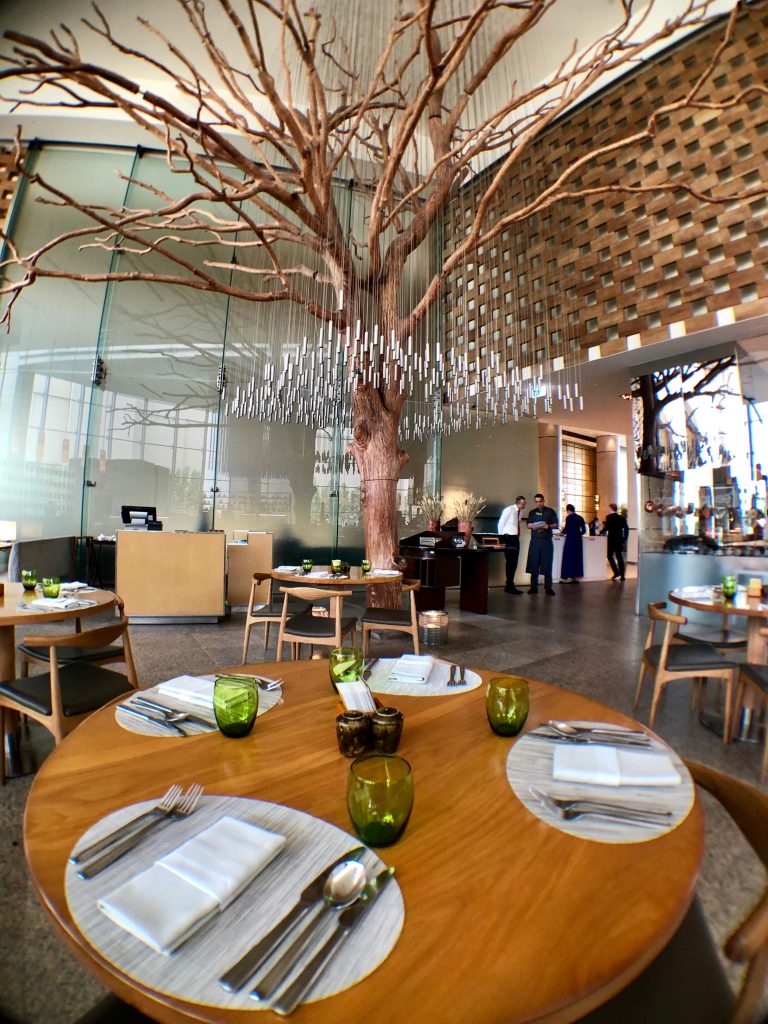 and to one side there is seating backed by the interpretation of a fresh and bubbly waterfall…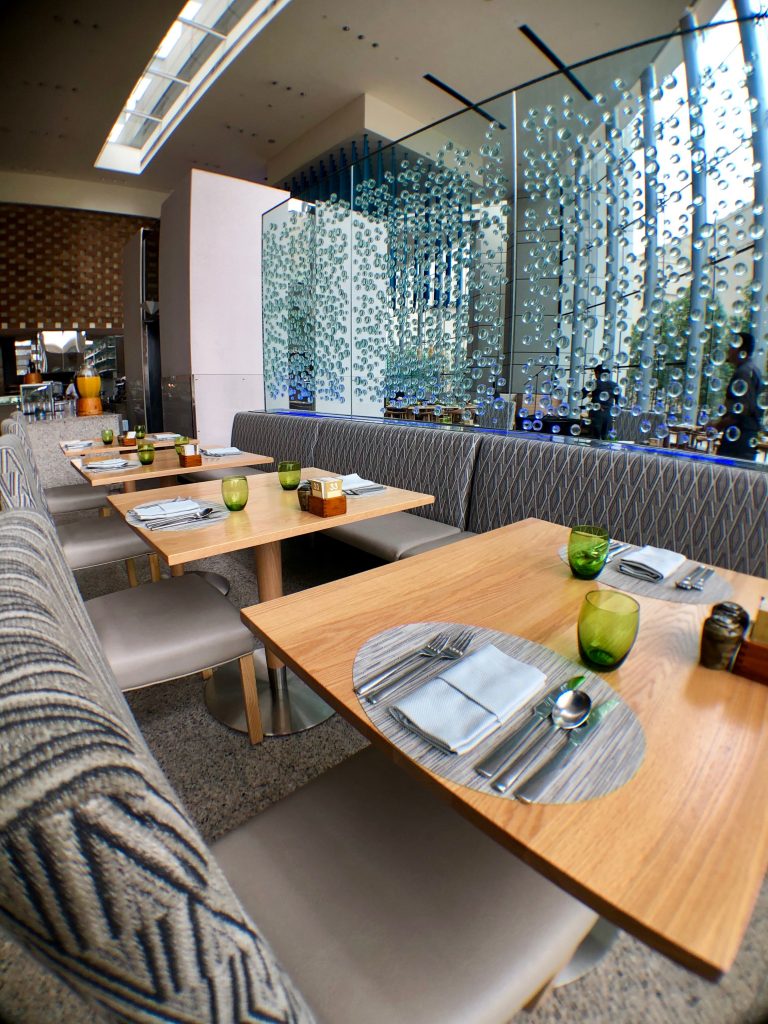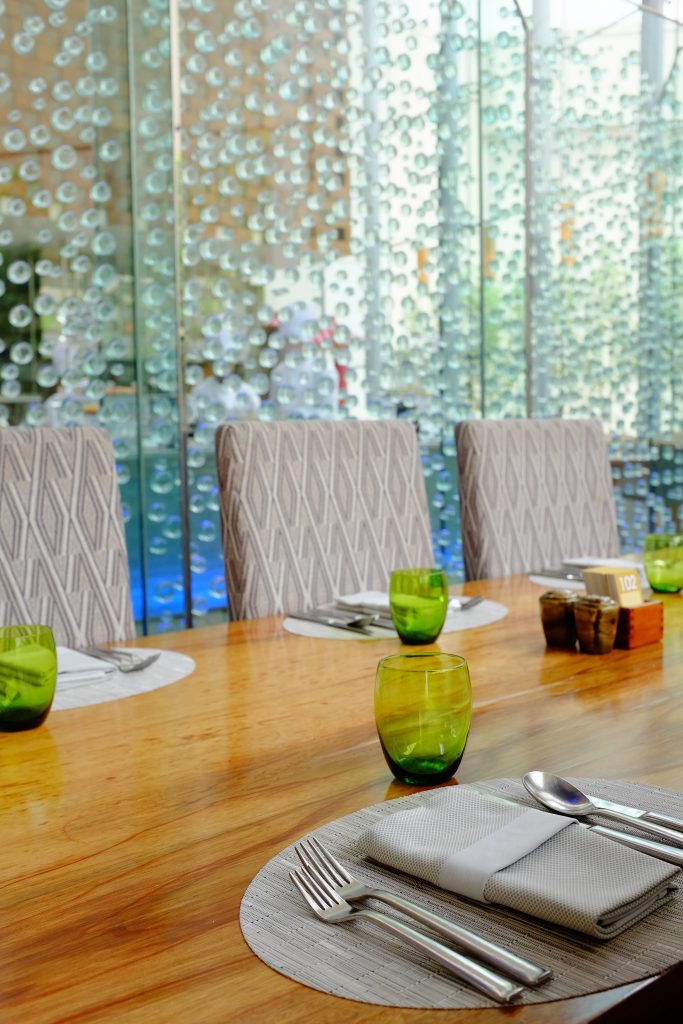 and then to one side, adjacent to the outdoor dining terrace, there is an artistic forest of wooden sculptures!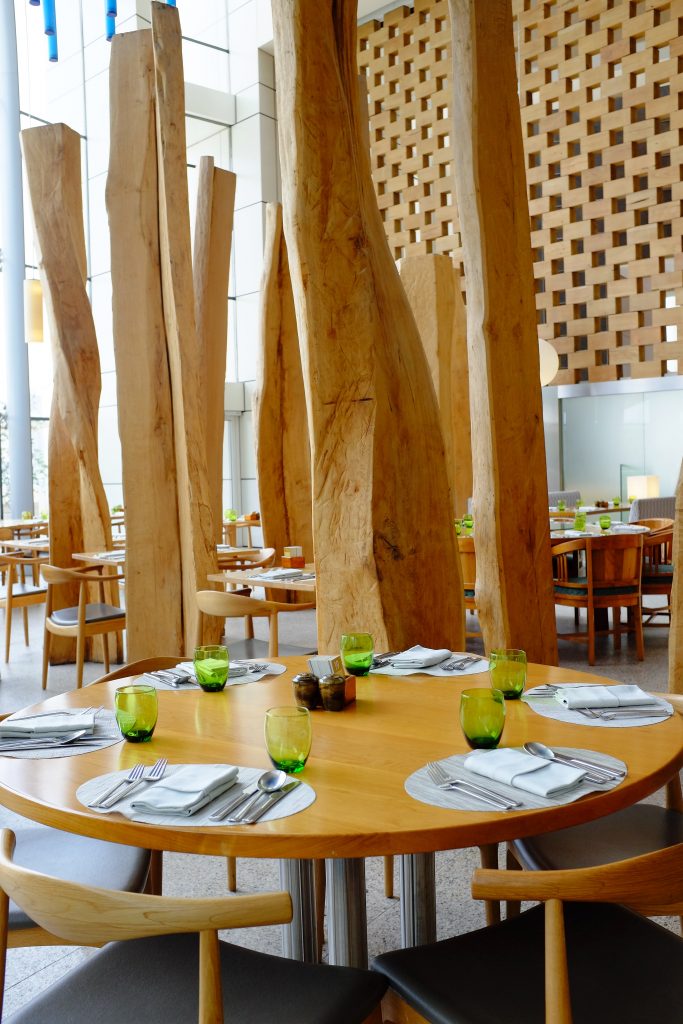 And more!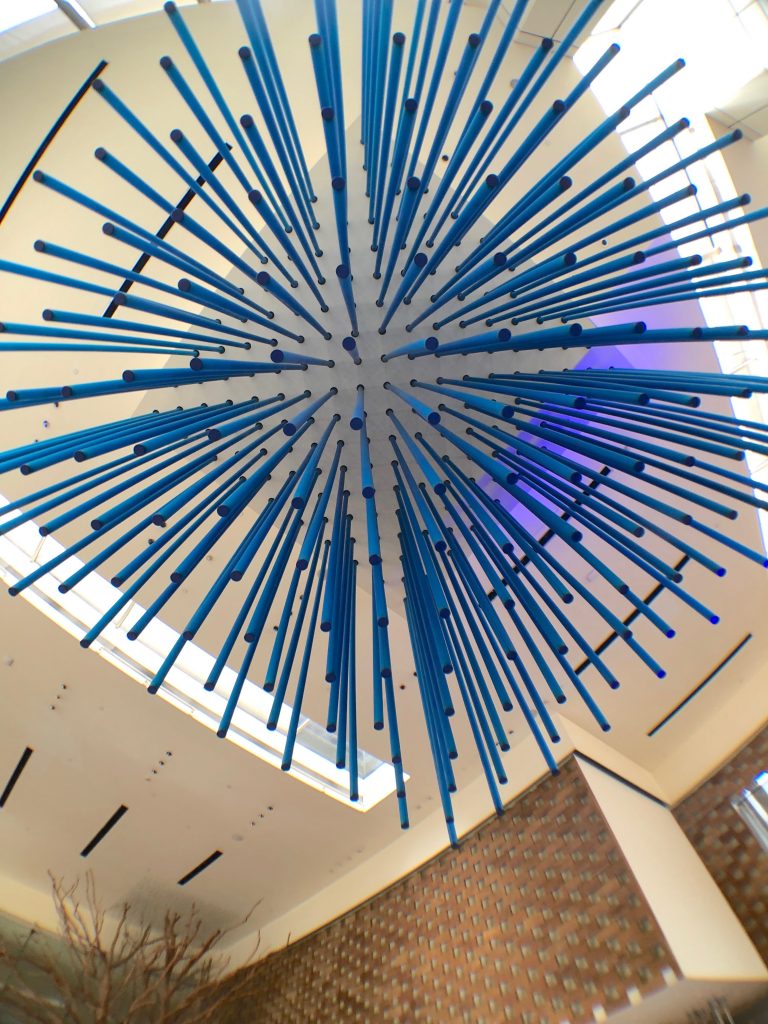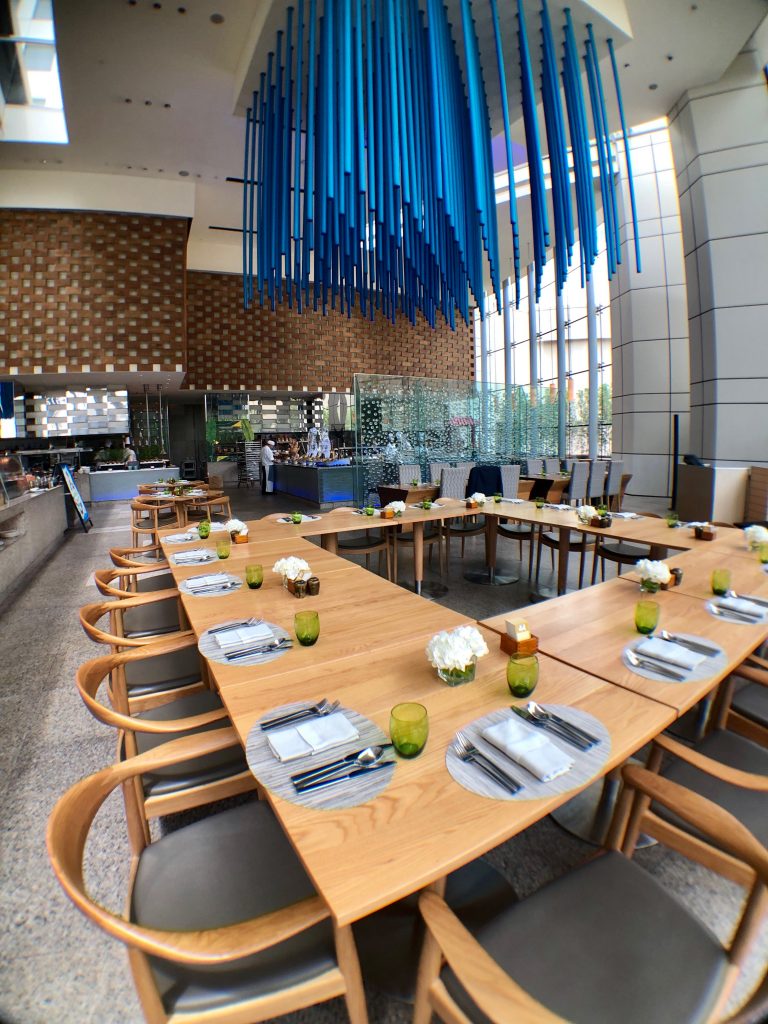 And this just to show that a top brunch in Dubai is not only about the food, but the ambiance created around the buffet also plays a very important role in the enjoyment of guests – and nowhere has this principle been put into better effect than at the InterContinental Festival City.
However, the delicacies prepared by Chef Gabor Szorenyi and his army of kitchen staff and sous-chefs are astounding in their variety, taste, and presentation – as many as eight live food stations!
And as part of this smorgasbord of excellence, I loved how you place your order at the live station of your choice, and hand in a little card with your table number, and then the freshly-prepared food is served at your table – combining the fantastic selection of a traditional buffet with the silver service of individualized comfort offered to dignified guests at the table – truly head and shoulders above!
The buffet sections are each on their own the equivalent of a whole brunch!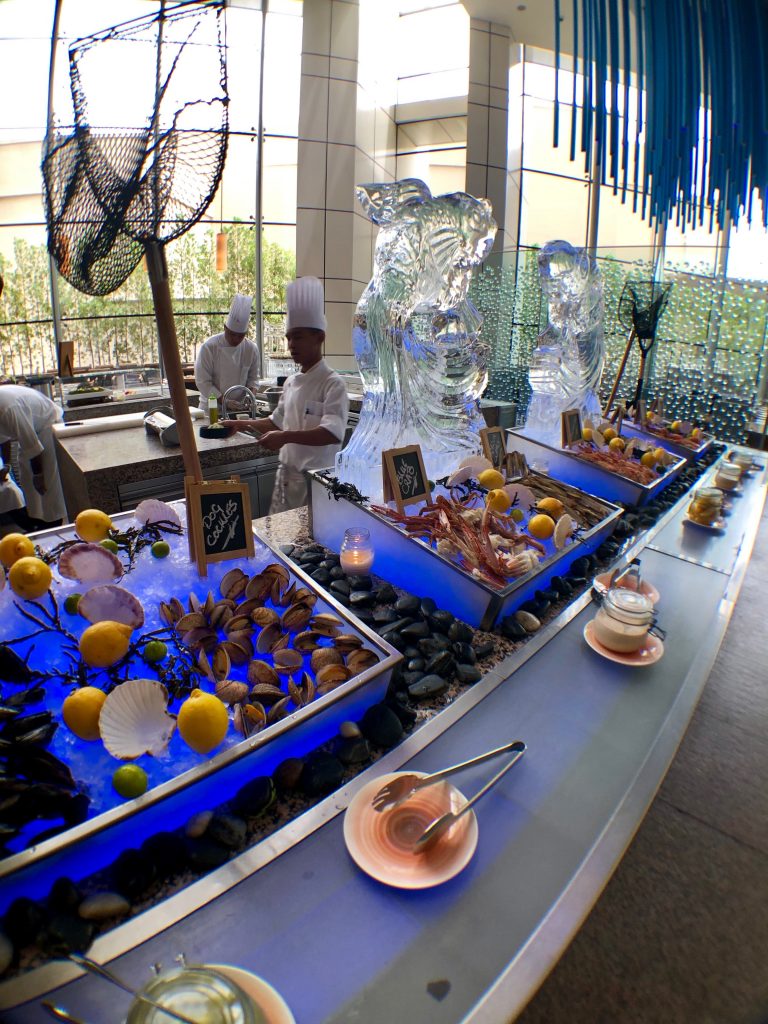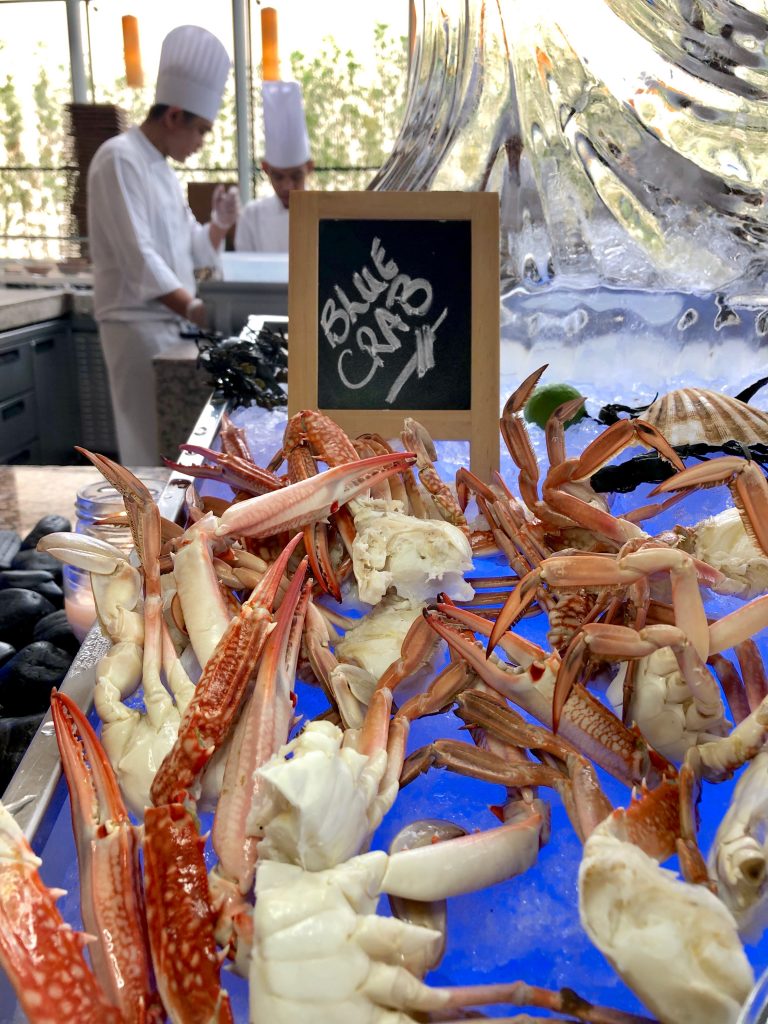 Here, for example, is part of the sushi station…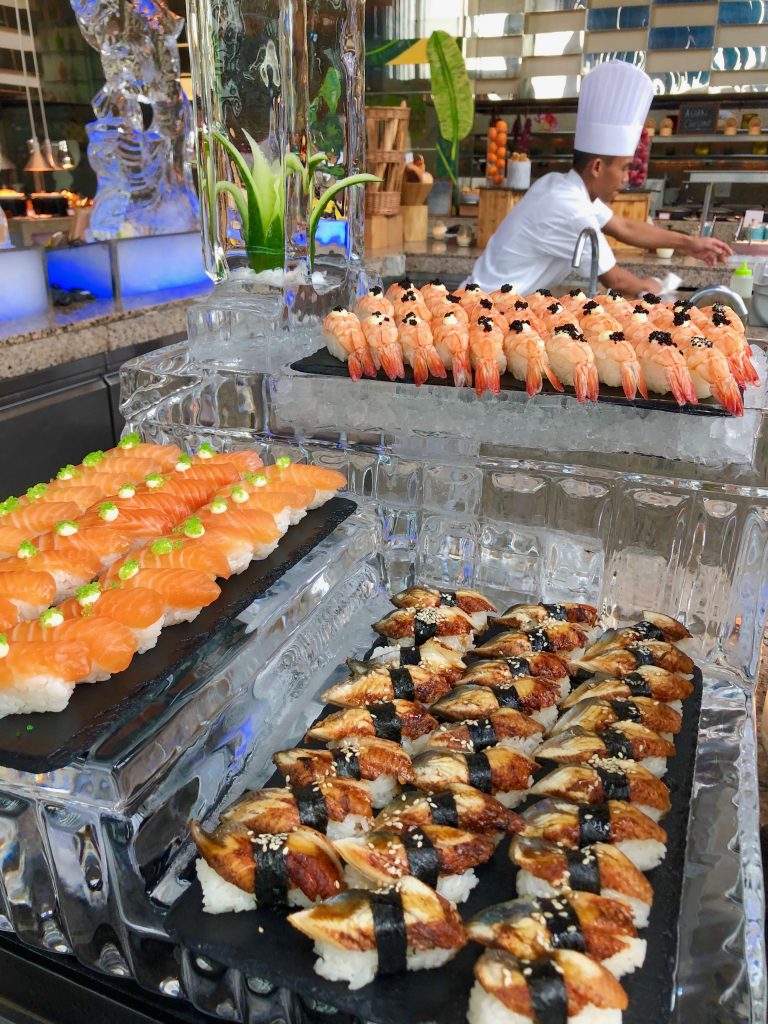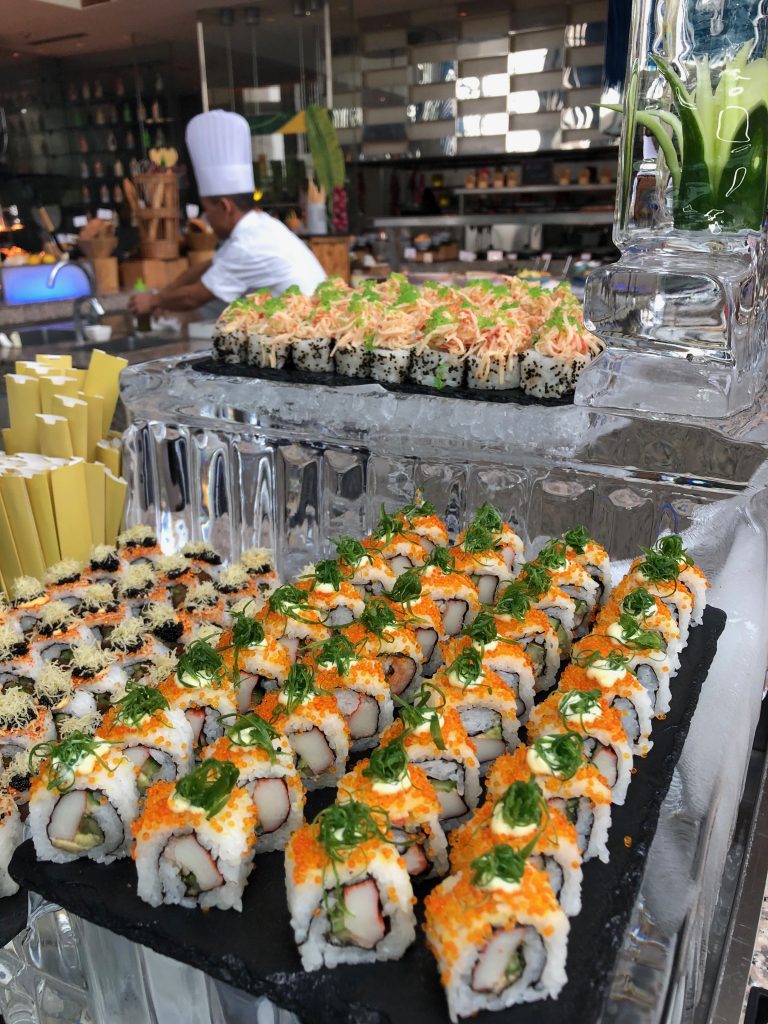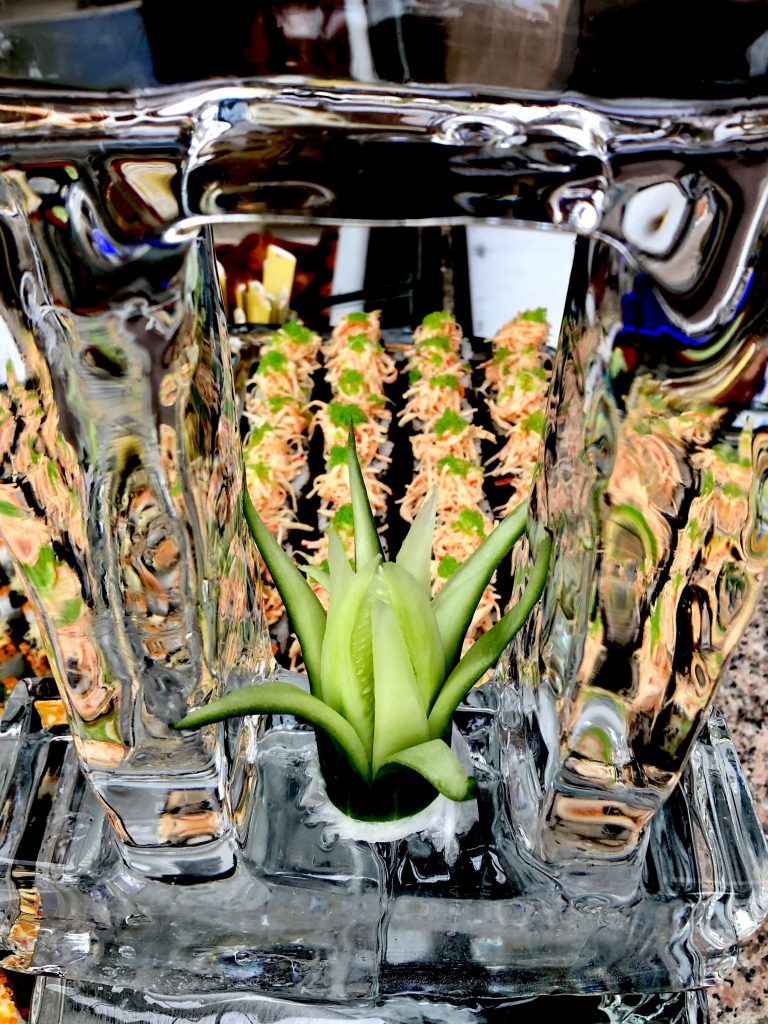 I said 'part of' because there are two or three dedicated sous-chefs at the sushi station, in addition to the rolled makis on display, to prepare fresh little morsels such as this one below!
A particular highlight for the roast carving station, where both beef and lamb are sliced and served to your plate – superbly prepared, and accompanied by a selection of sauces, gravies, and mustards…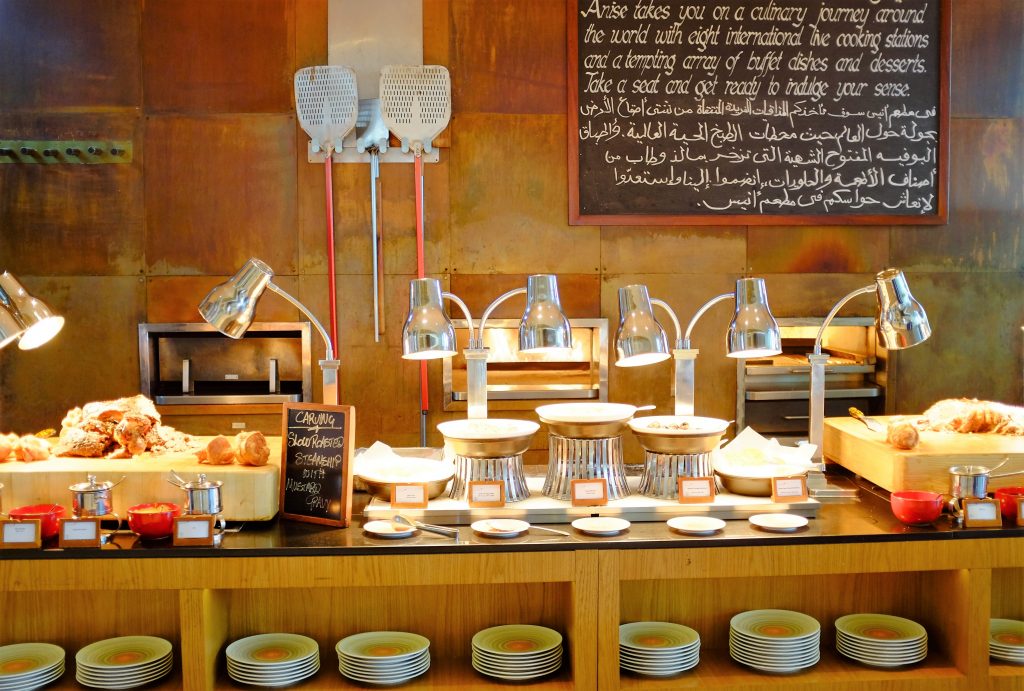 The cheese table was also superbly stocked…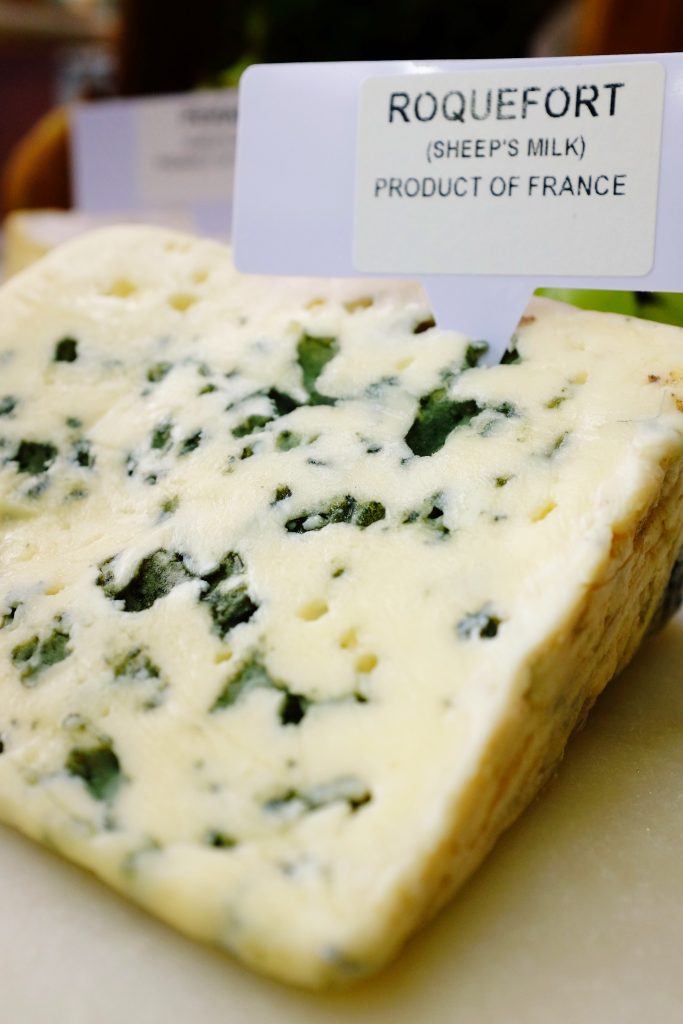 Truly, every corner you turn to you find a new and attractive surprise!
This is a superlative brunch – and one that defies a written review, other than to say: "You just have to experience this in person!"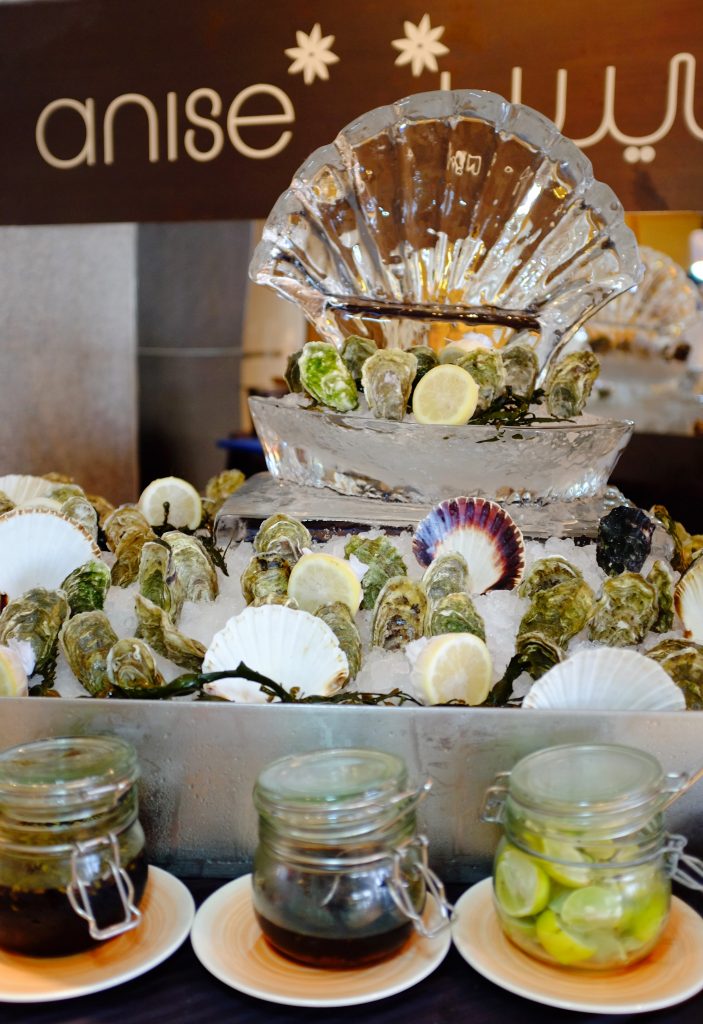 I'm also happy to share with you that this superlicious feast at Anise continues during the month of Ramadan, from sunset to 10 PM, featuring the same "Around the World" concept to experience the finest selection of traditional Arabian and International culinary offerings spread over eight live cooking stations.
Dubai, your top choice for Iftar is sorted.