A lovely and strategically-located boutique hotel in Zagreb, the Double Tree by Hilton hotel is a small package with an explosive potential to satisfy.
First, and before anything else, let me warn you – as you arrive you will be offered the most delicious cookie you have ever tasted!
How do I know with such certainty?
Well, you enter the lobby and the concierge starts warming it for you… and the aroma reaches your nose as you go through the Double Tree welcome… and it becomes hard to keep eye contact with the lovely front desk staff… "Is that a cookie I smell?"… "Yes Sir, we want to welcome you with this freshly-baked Double Tree chocolate chip cookie…"
Yup, the most delicious you've ever tasted. Write me if it's not the case.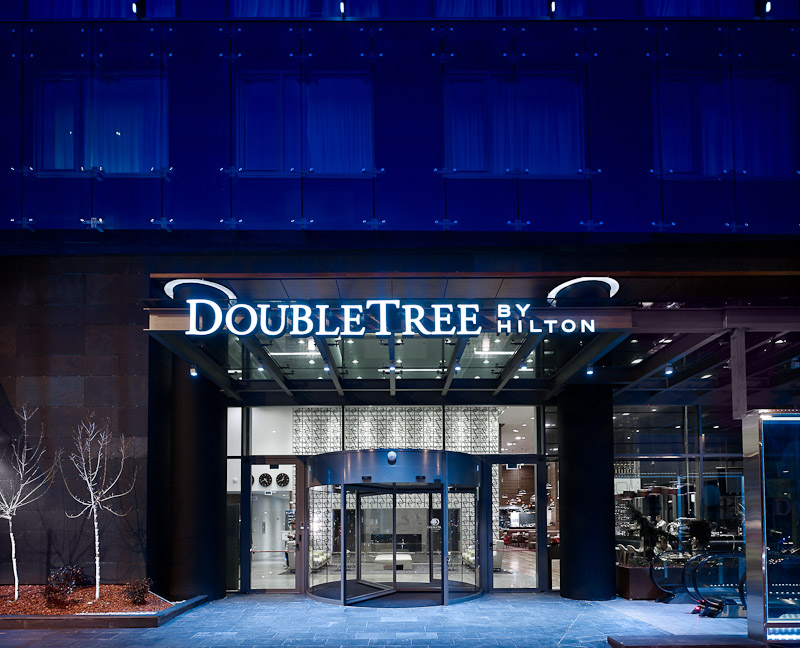 Located in the business district means not only the main offices of the Croatian capital are at your doorstep, but also right next door is a shopping mall!
Besides, it's only two minutes to the downtown historical sights, and only 20 minutes from the airport.
As a leisure hotel, the Double Tree in Zagreb made for a lovely stay, with a large guest room as well as swimming pool, and all other amenities one expects (but sometimes – and shockingly – finds missing from city hotels in Europe).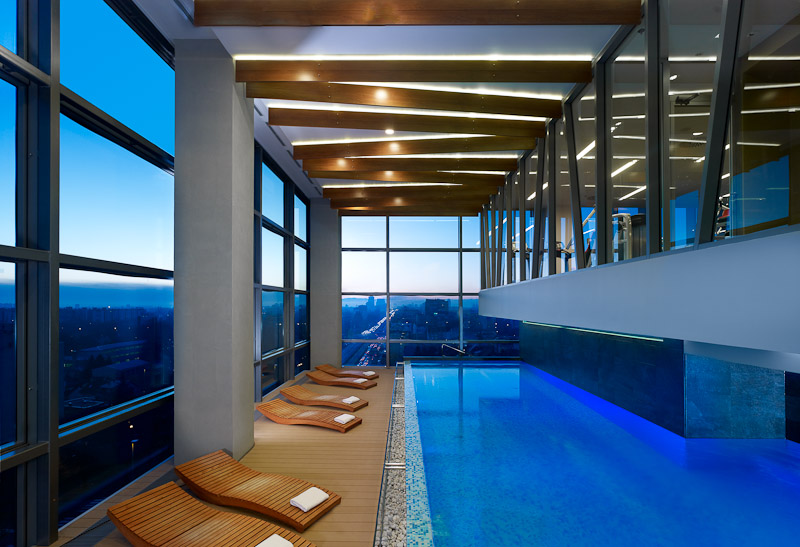 But for the business traveller, Double Tree by Hilton is the superlative accommodation option for Zagreb – you have in fact at your fingertips 4,140 sq. ft. of flexible function facilities for up to 300 guests! Including an elegant ballroom, meeting rooms and a boardroom for 10 people. All six of the meeting rooms feature daylight and modern A/V equipment, and a dedicated banquet and event team. Add the availability of the 24-hour business center and remote printing services from your guest room, and you are set to do business.
As for dining, the curiously-named OXBO Urban Bar & Grill showcases fresh, quality ingredients from the fertile Croatian culinary imagination, and serves with a genuine home-style touch.
We were very impressed by the base ingredients – truly world class! The cheeses from various Croatian regions, the wines, the meats, the vegetables… all were of excellent quality. I believe we haven't quite heard of Croatian cuisine on an international scale yet simply because the products are not produced in quantities sufficient for export; but as for quality of taste and presentation, they are absolutely fantastic!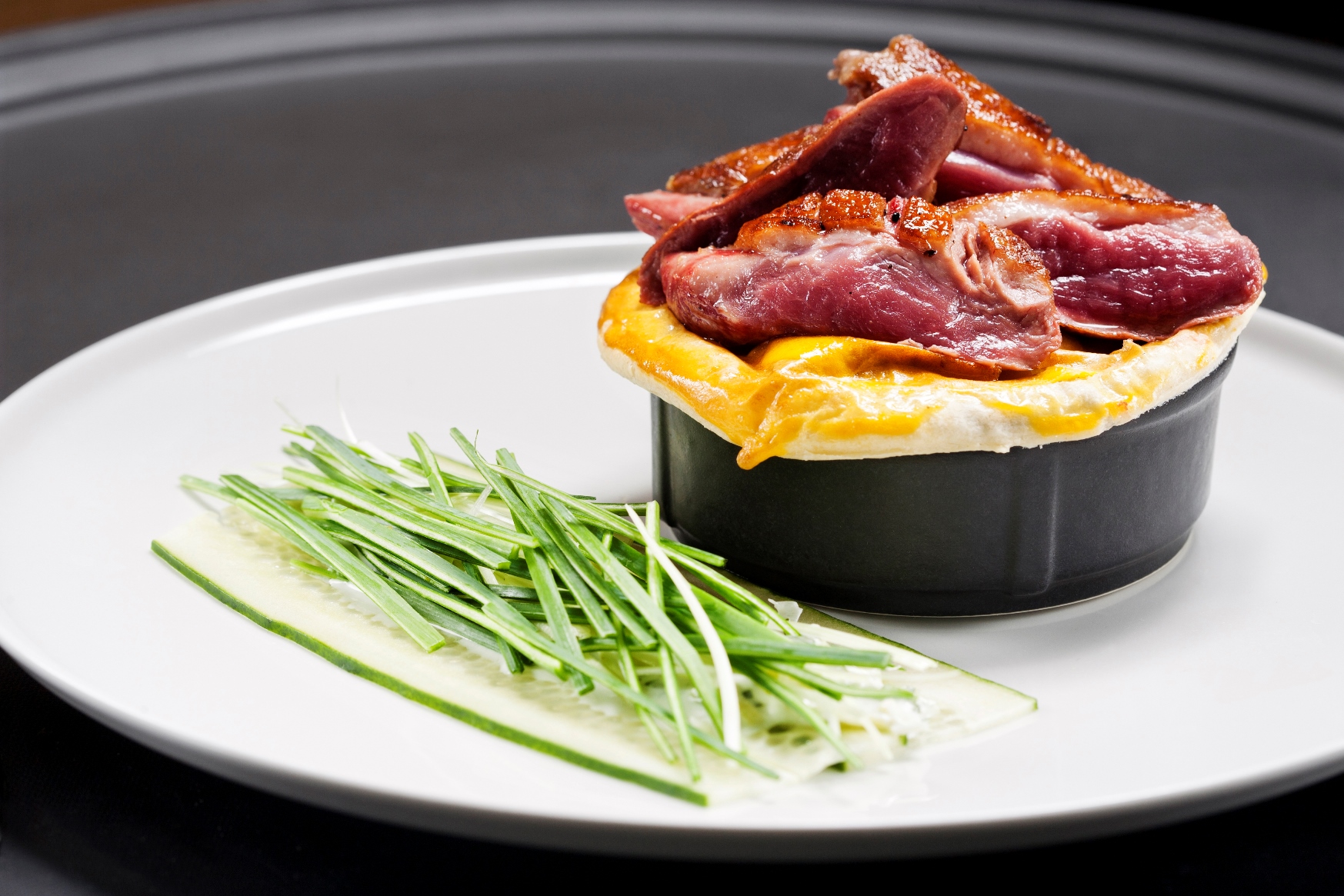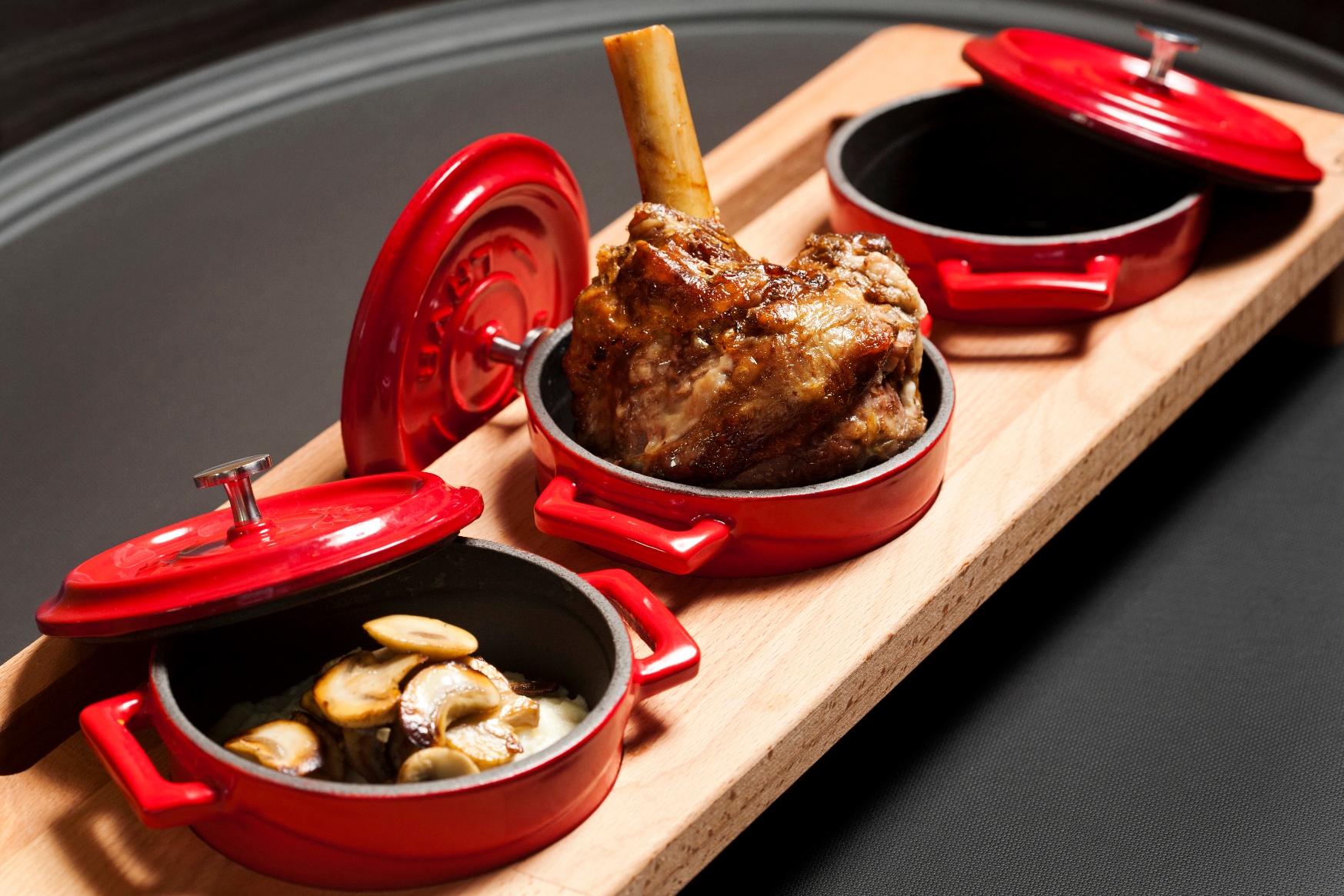 The preparation also was very fine and creative, yet also simple and not over-sophisticated. I guess that when working with ingredients of such exceptional quality it is best to give room to the food to carry forward its own characteristic properties.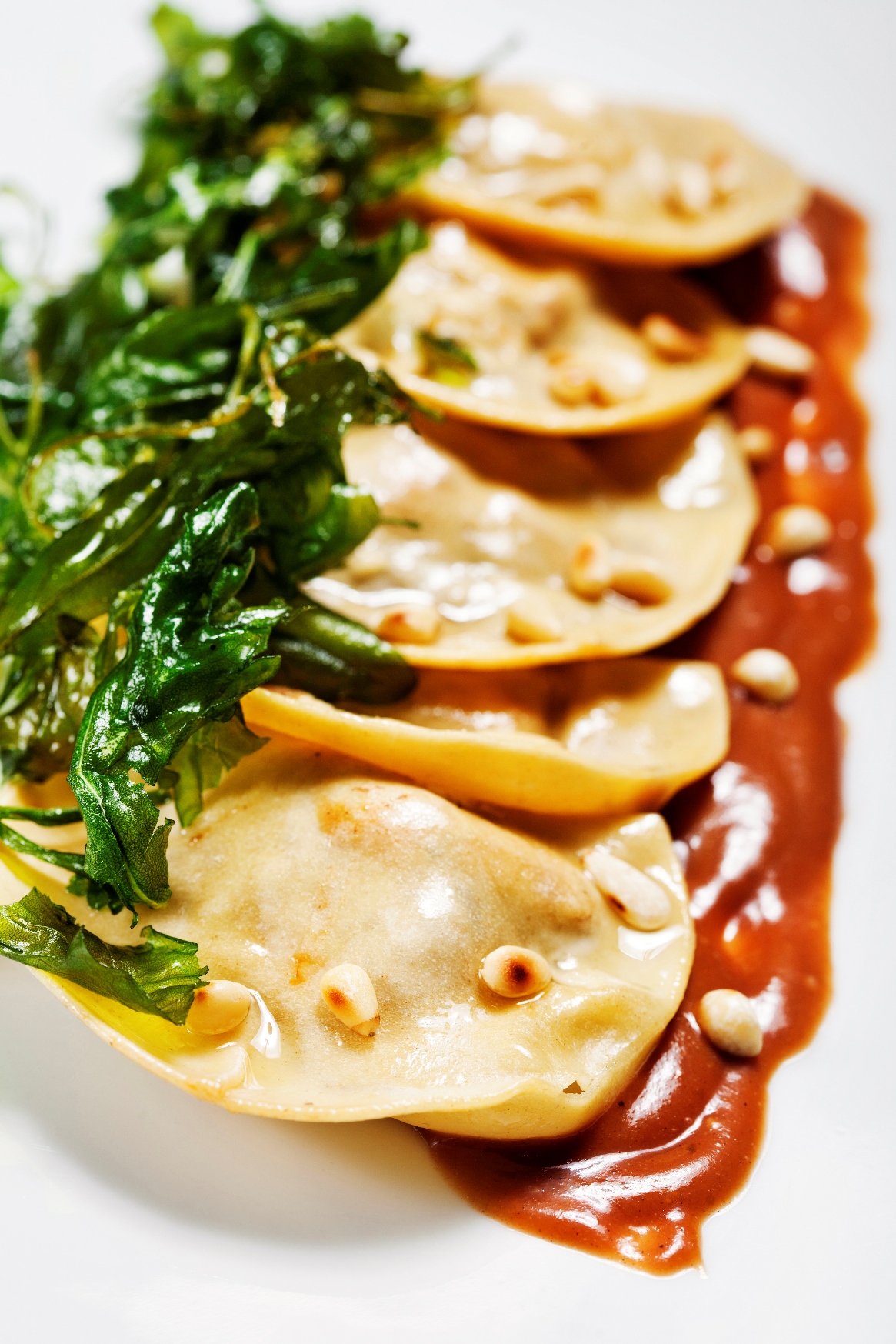 I would suggest you ask and try the Croatian specialities!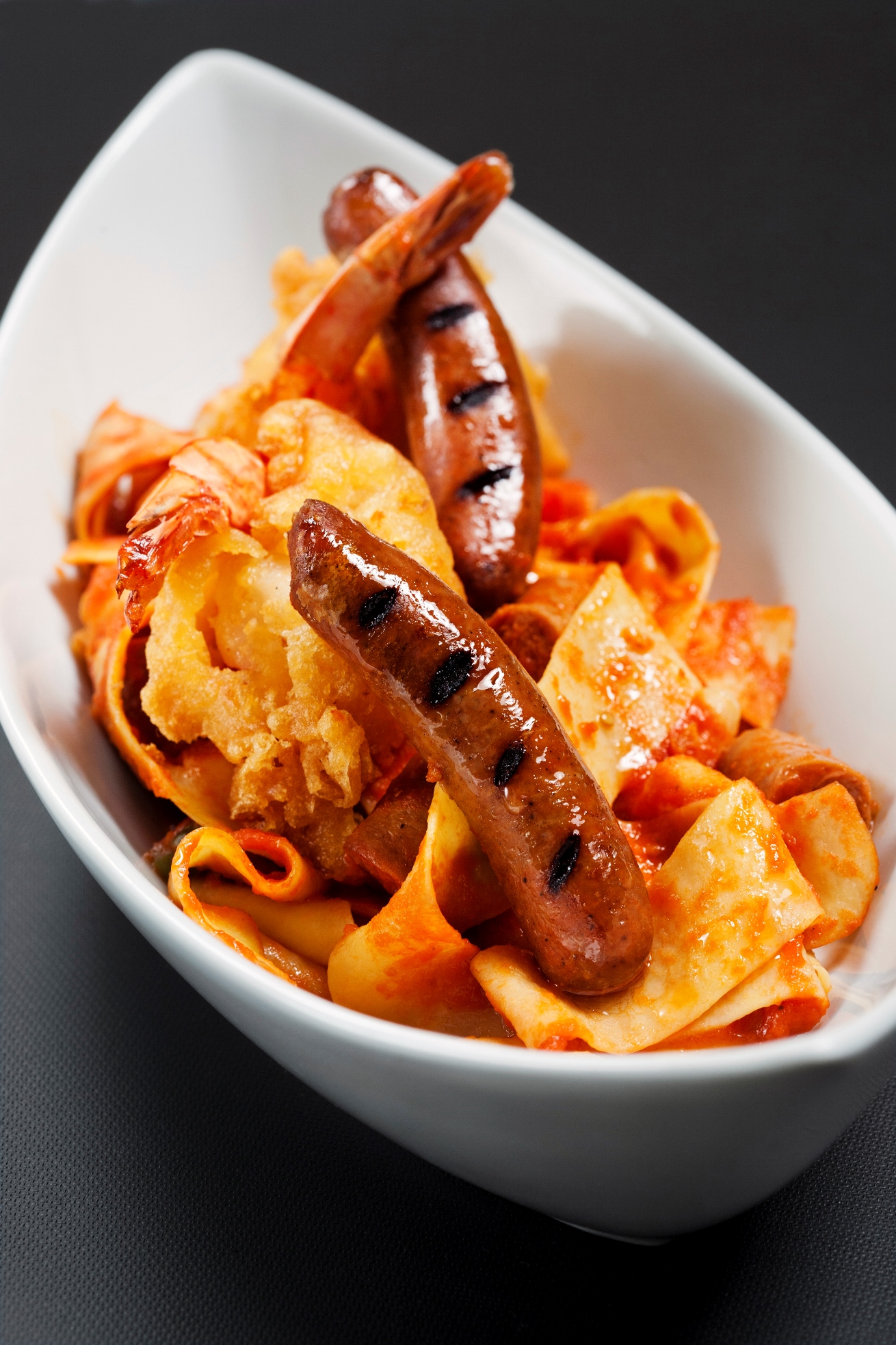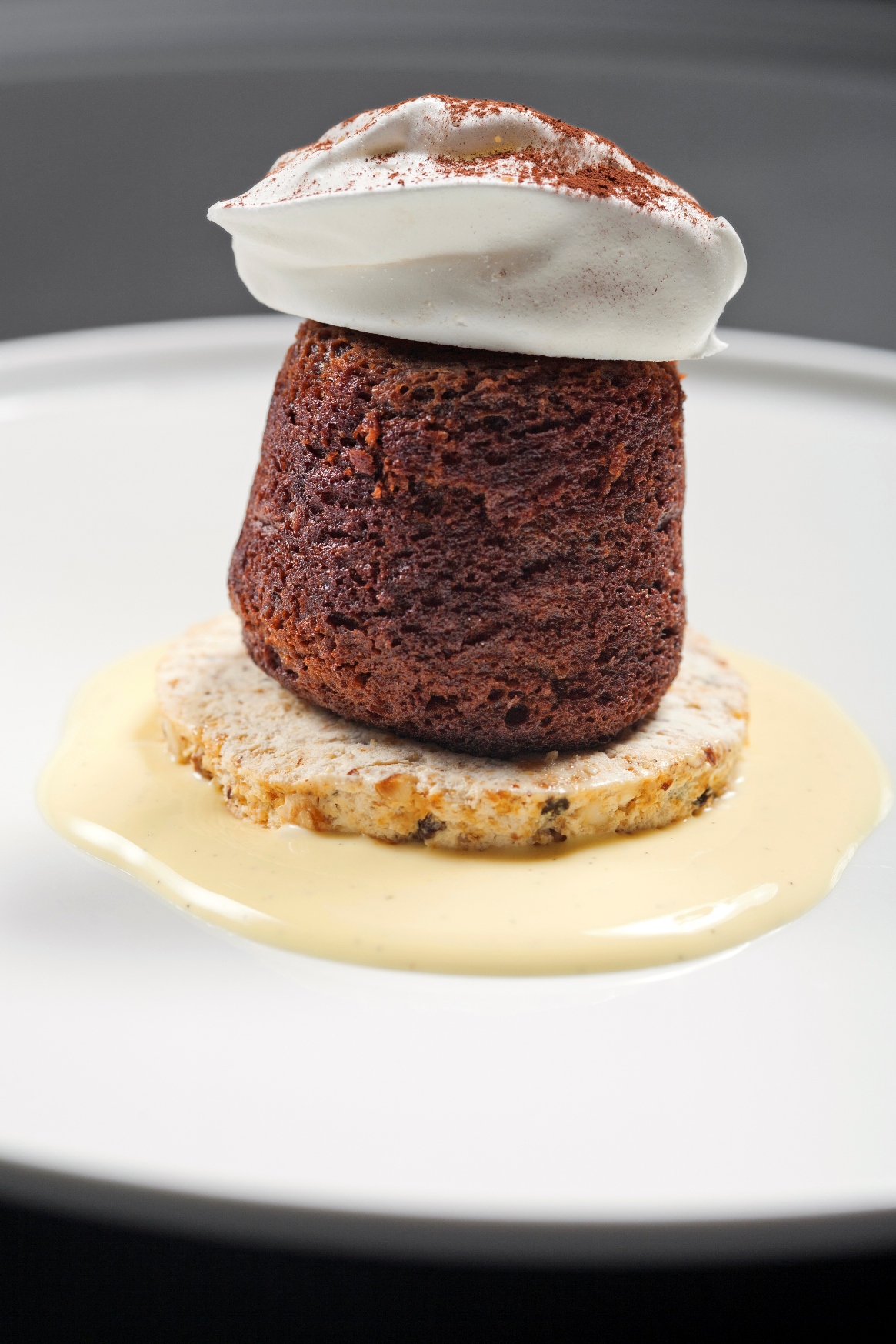 Overall, excellent, and I would not bother going out of the hotel to dine, even though there are numerous choices within walking distance of the Double Tree – first, give OXBO a chance, and let it set the benchmark, then perhaps see if it can be matched!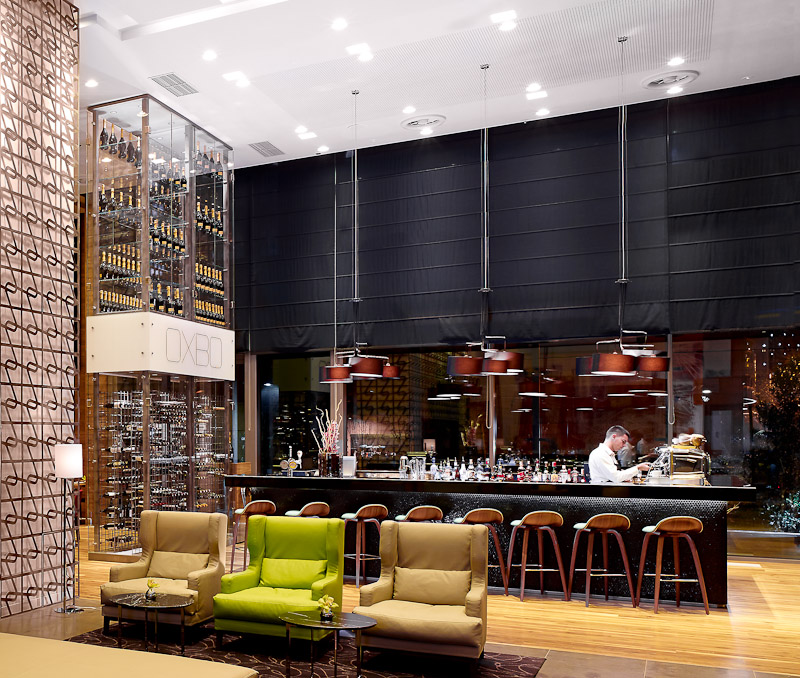 As a busy city hotel, the Double Tree by Hilton in Zagreb is an excellent choice for both family travel as well as for the more business oriented.
The hotel is very easy to find, and a map and further details can be found at the Double Tree Zagreb website.