Roberto's is an Italian fine-dining restaurant par excellence.
The combination of high-level culinary art, impressive premises, and a sincere Italian passion both from the kitchens and in the restaurant halls make Roberto's second to nobody in UAE.
And I say this as a challenge.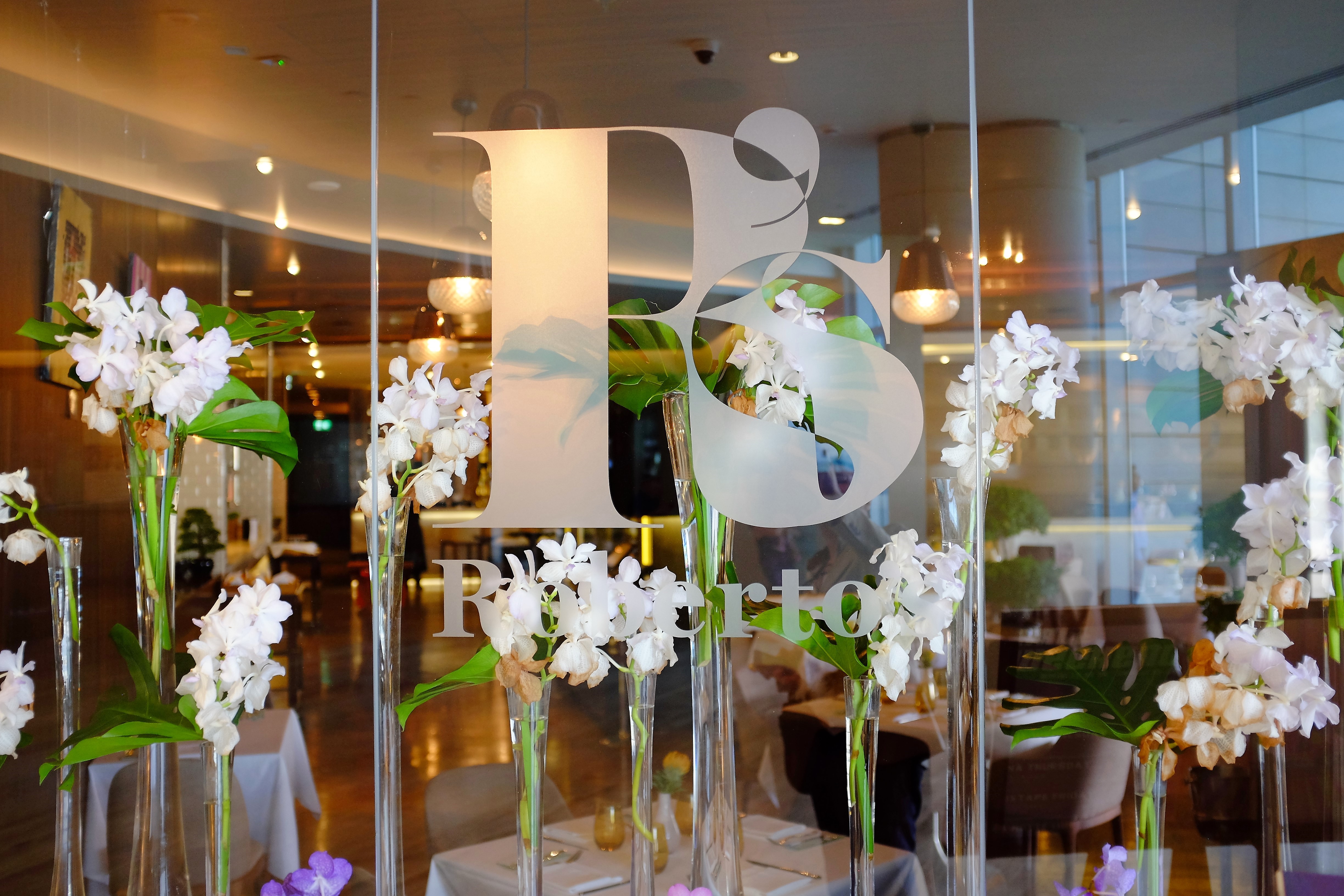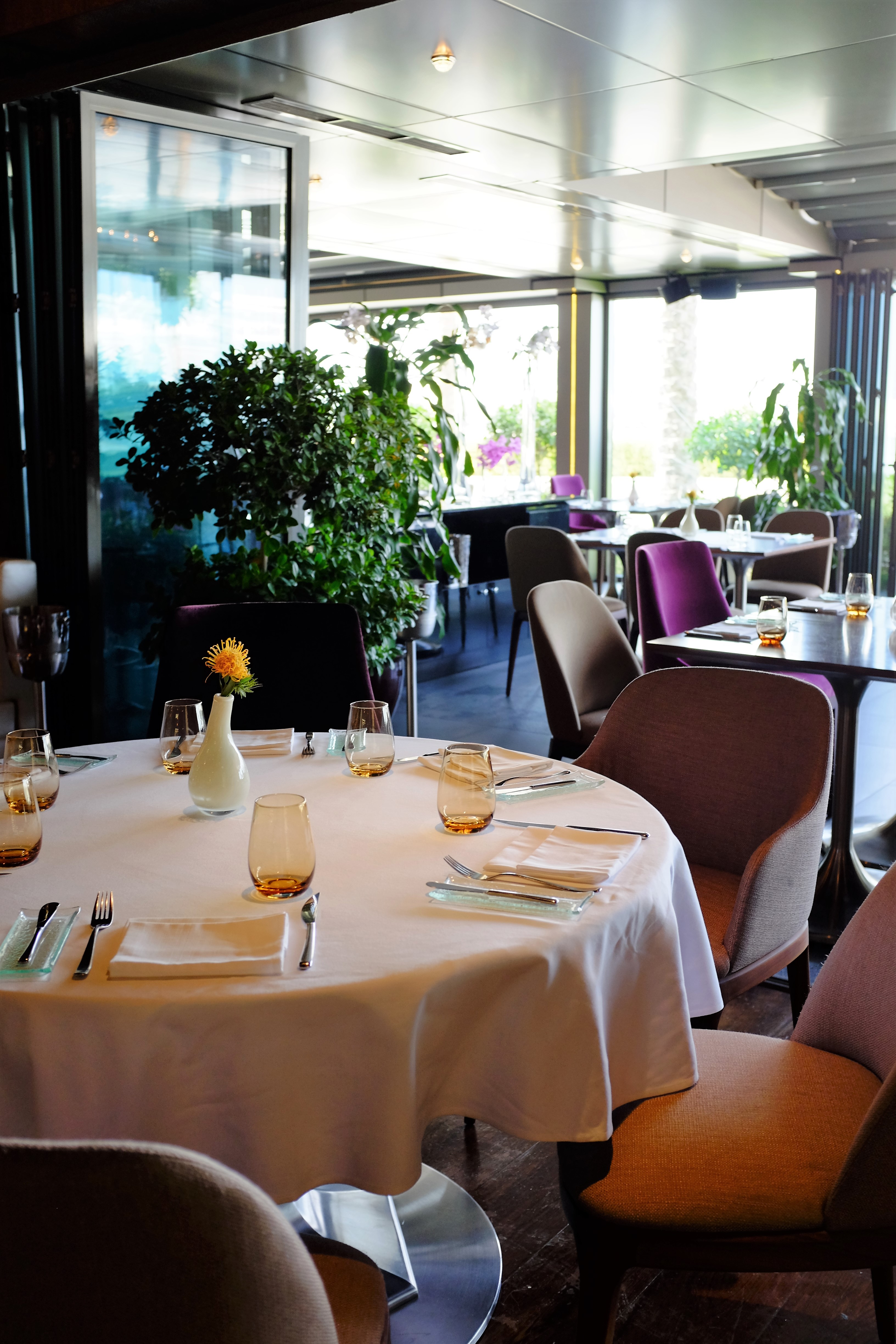 Please allow me to elaborate visually, with a surprise from the Chef, who apparently delights in inventing bocconcini and sending them out to tables with gleeful abandonment: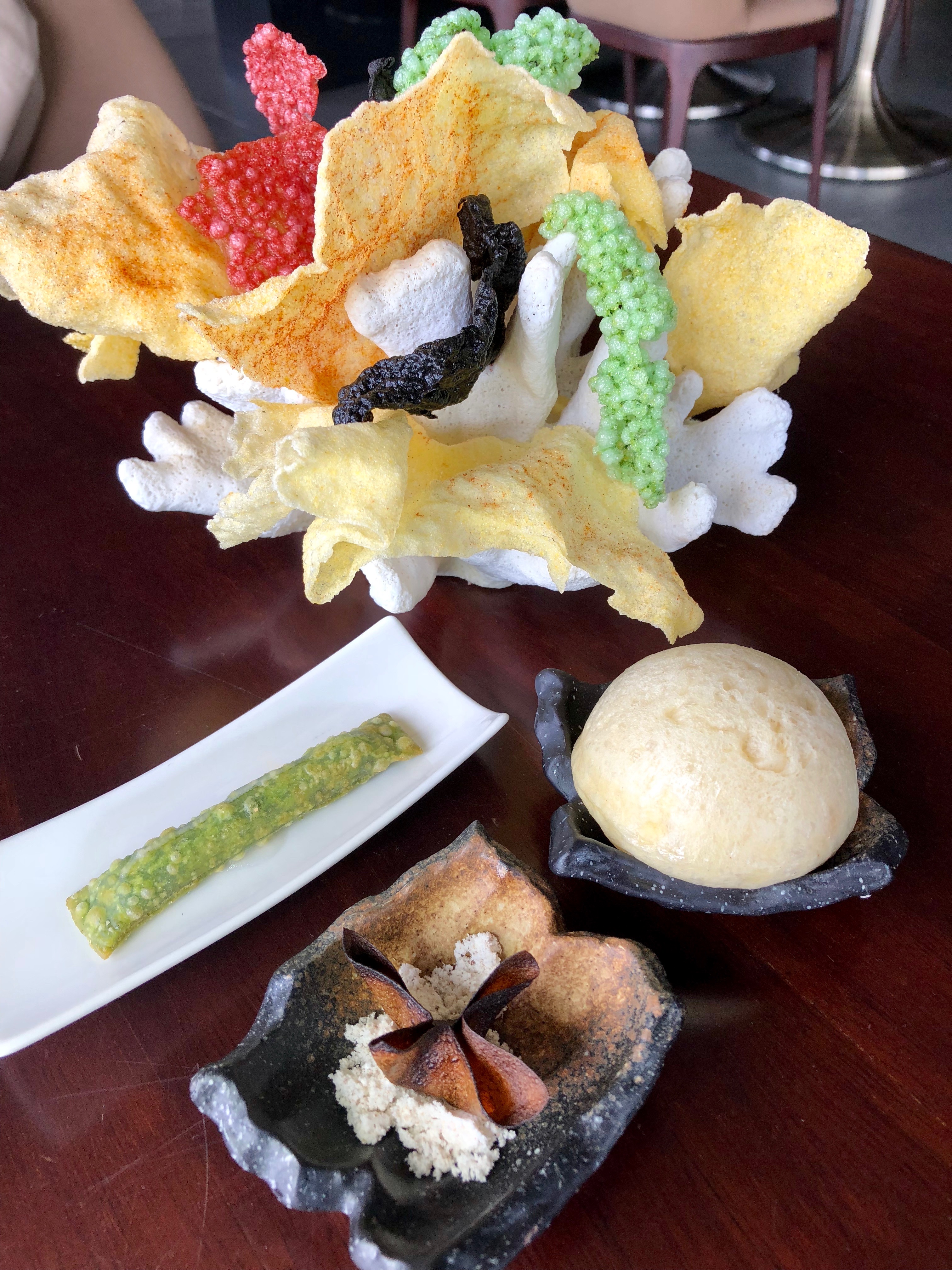 Below, antipasto of Fior di Zucca, zucchini flowers, stuffed with ricotta cheese, sun-dried tomato, and truffle – and you're in paradise!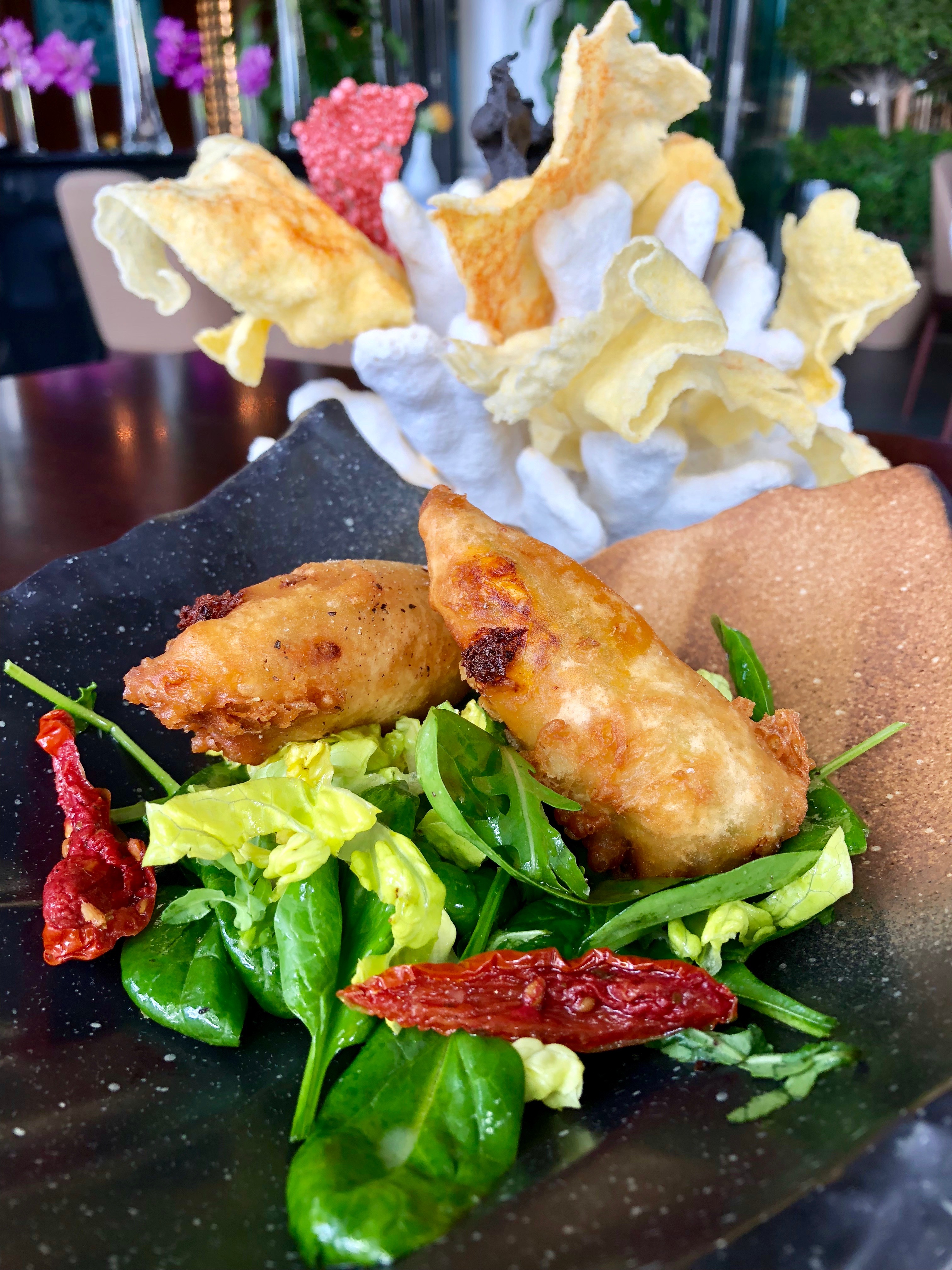 So light, so delicate – yet so fragrant and satisfying!
This is an antipasto that you eat with your eyes closed, in your own world, fully focused…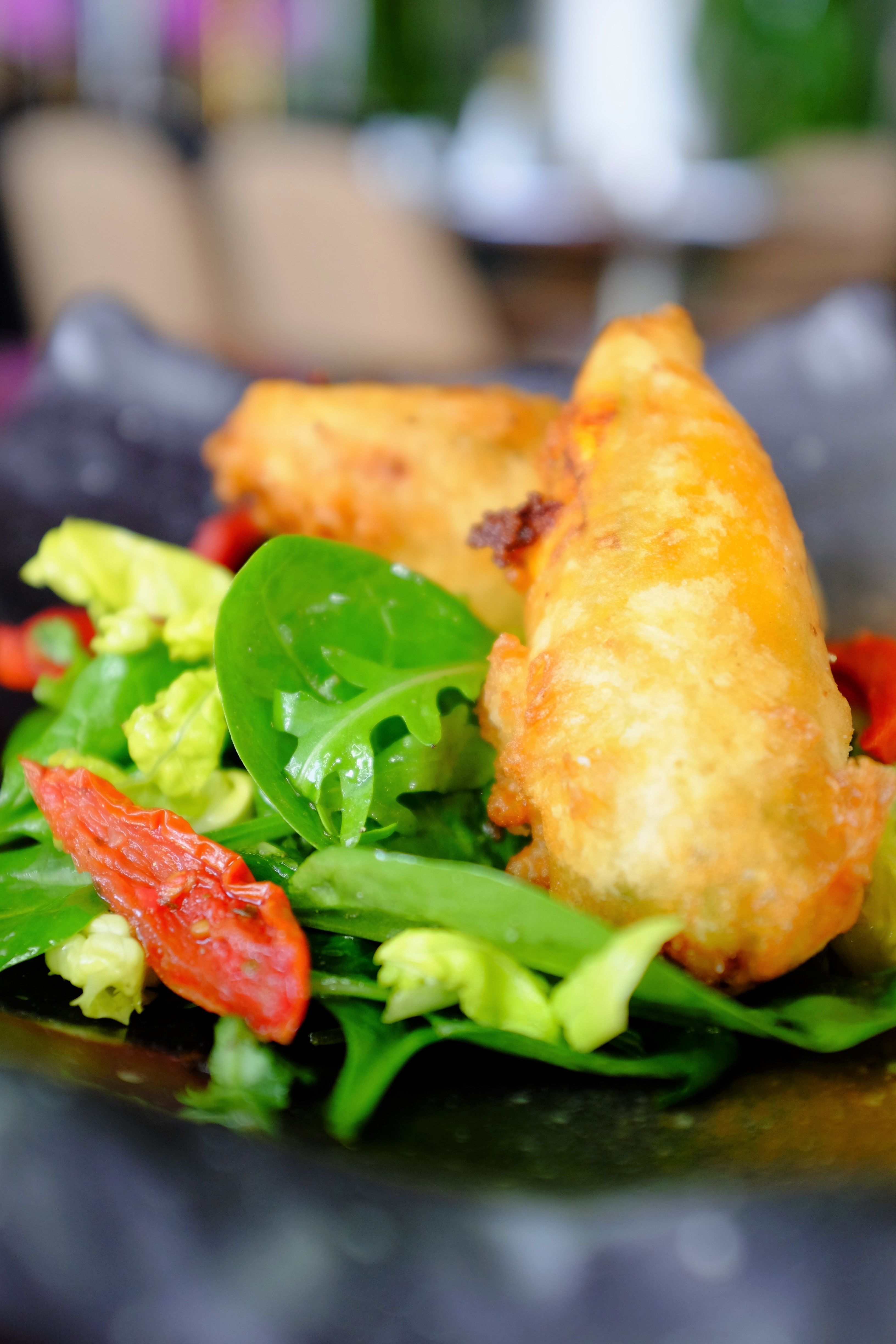 Roberto's also offers carefully curated fresh salads; some traditional, and others are modern creations, like this quinoa salad with green apple, mint, cucumber, citronette, watermelon, and a fantastic kick of pecorino cheese!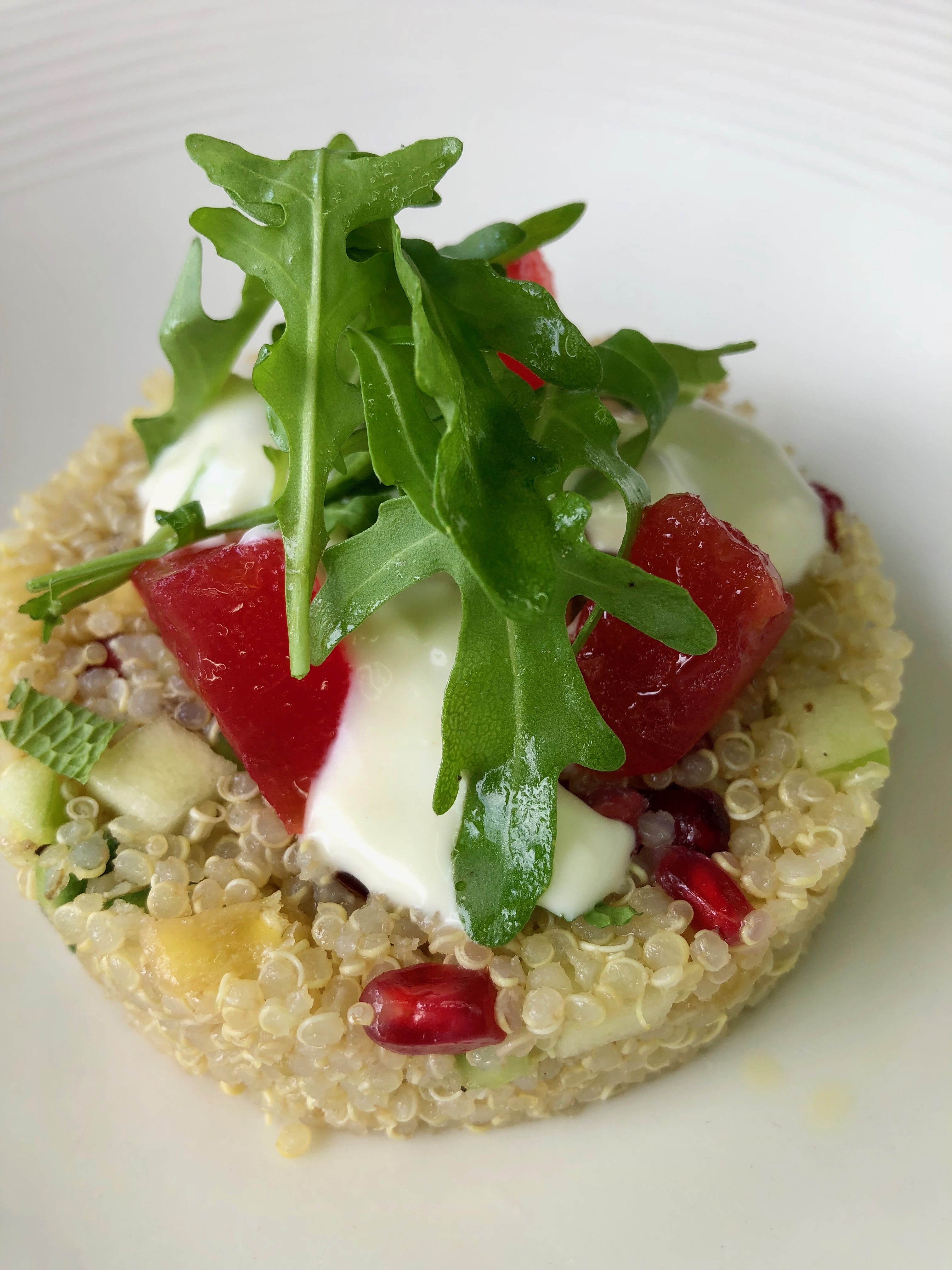 First courses are spectacular in selection.
As part of Roberto's regular specials and even month-long promotions, we tried the tagliolini (thin tagliatelle) in simple white truffle butter, topped with fresh grated slivers of white truffle in front of your very eyes!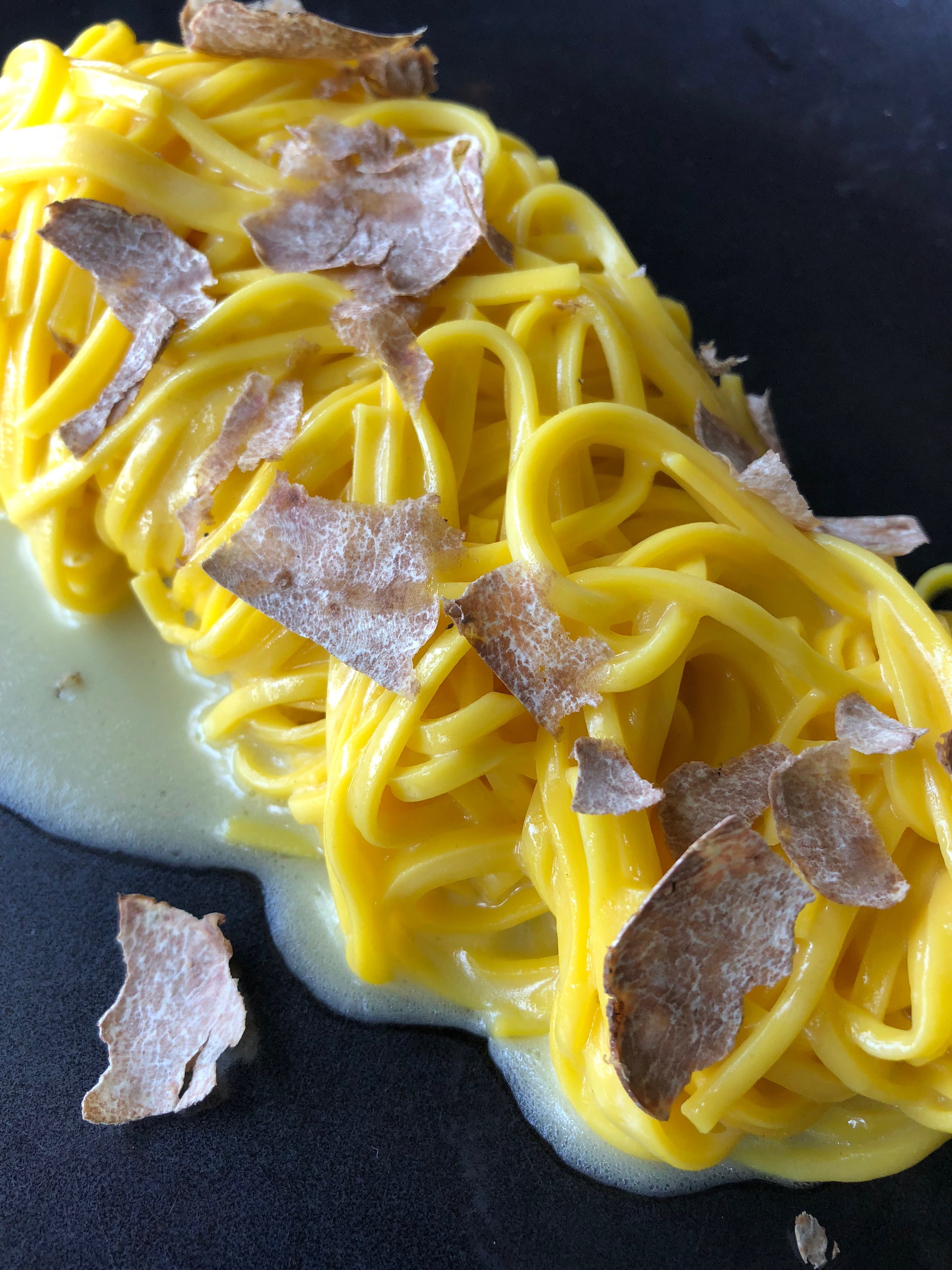 Literally, your tastebuds melt and fall in love with this dish…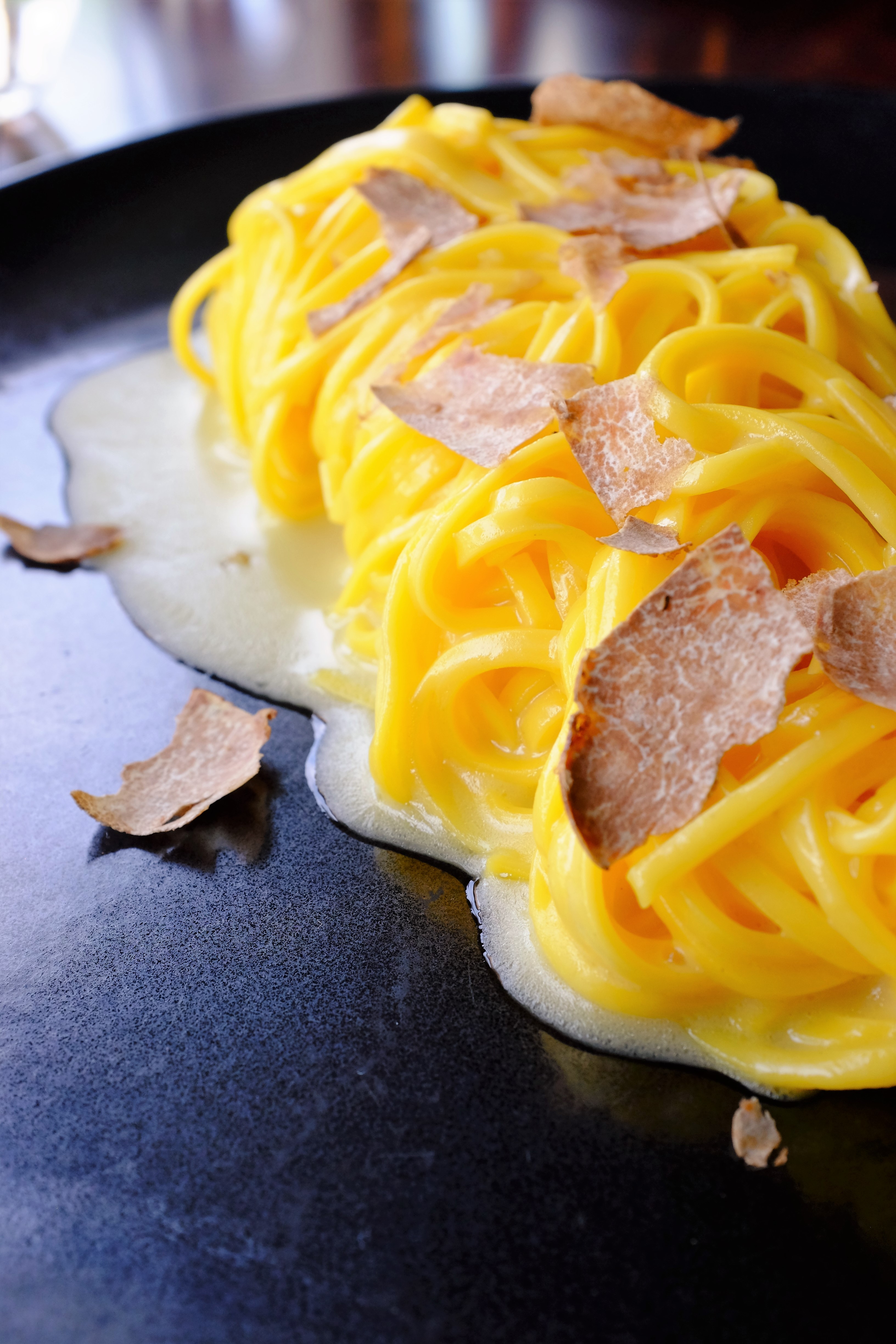 One of the beauties of Italian cuisine at fine-dining level is the contrast, even the battle, between simplicity and complexity – and Roberto's elevates the immensity of this struggle by sourcing the very very best, even rarest, ingredients.
At the other end of the spectrum, opposite the delicate creaminess of the tagliolini with truffle butter, another masterpiece!
Spaghettone with Alaska King Crab, challenged by a powerful smoked red pepper sauce, and cut with lime zest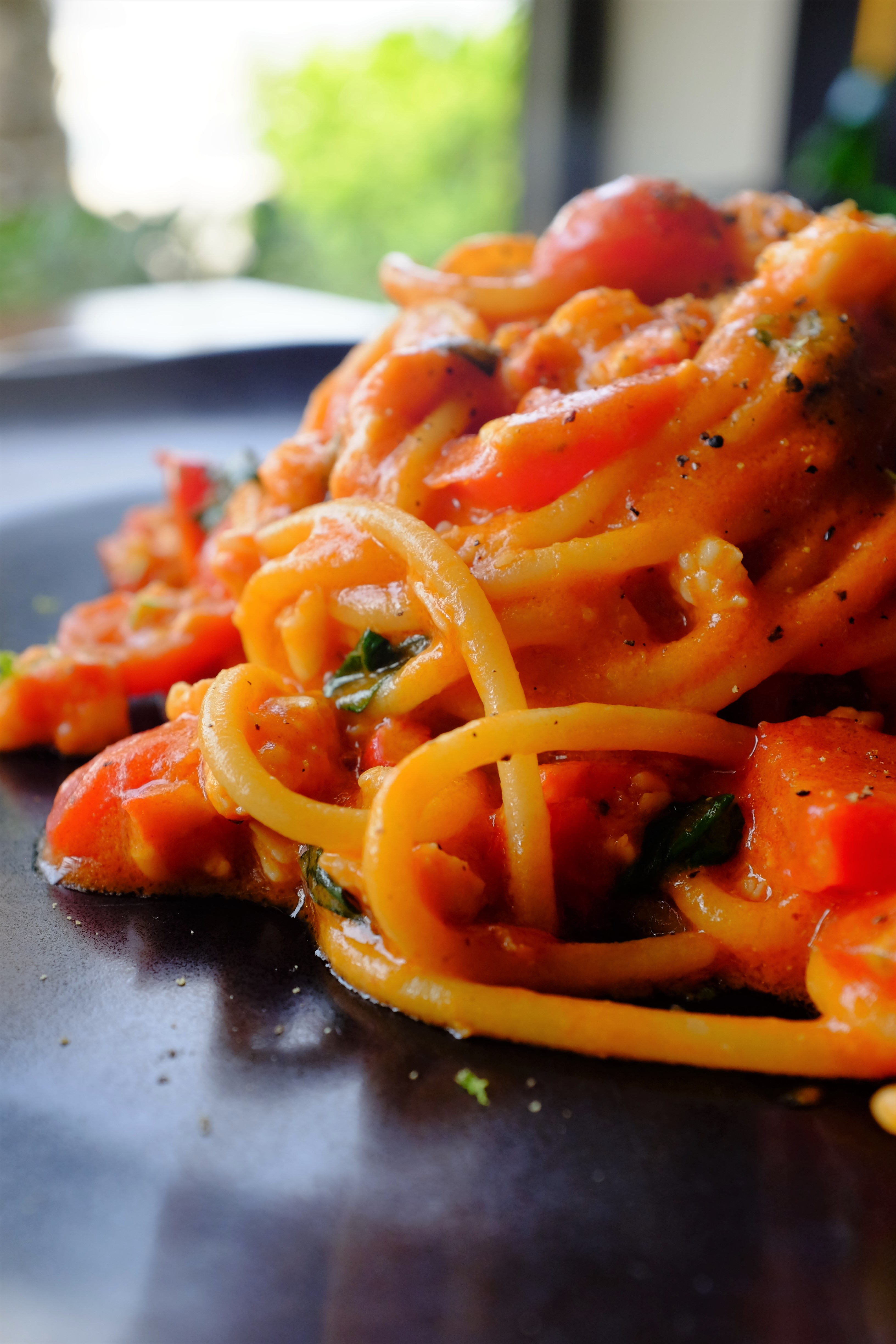 Such delicacies are fit for royalty.
And to provide a guide, in order to navigate the dining experience with the knowledgeable advice of the Roberto's team, a Chef's Menu is proposed, in both eight- or twelve-course options, as well as a sophisticated wine paring with the added involvement of Roberto's talented sommelier.
Or, just ask the Captain, your professional and affable host, the Manager, Mr Roberto Roberti.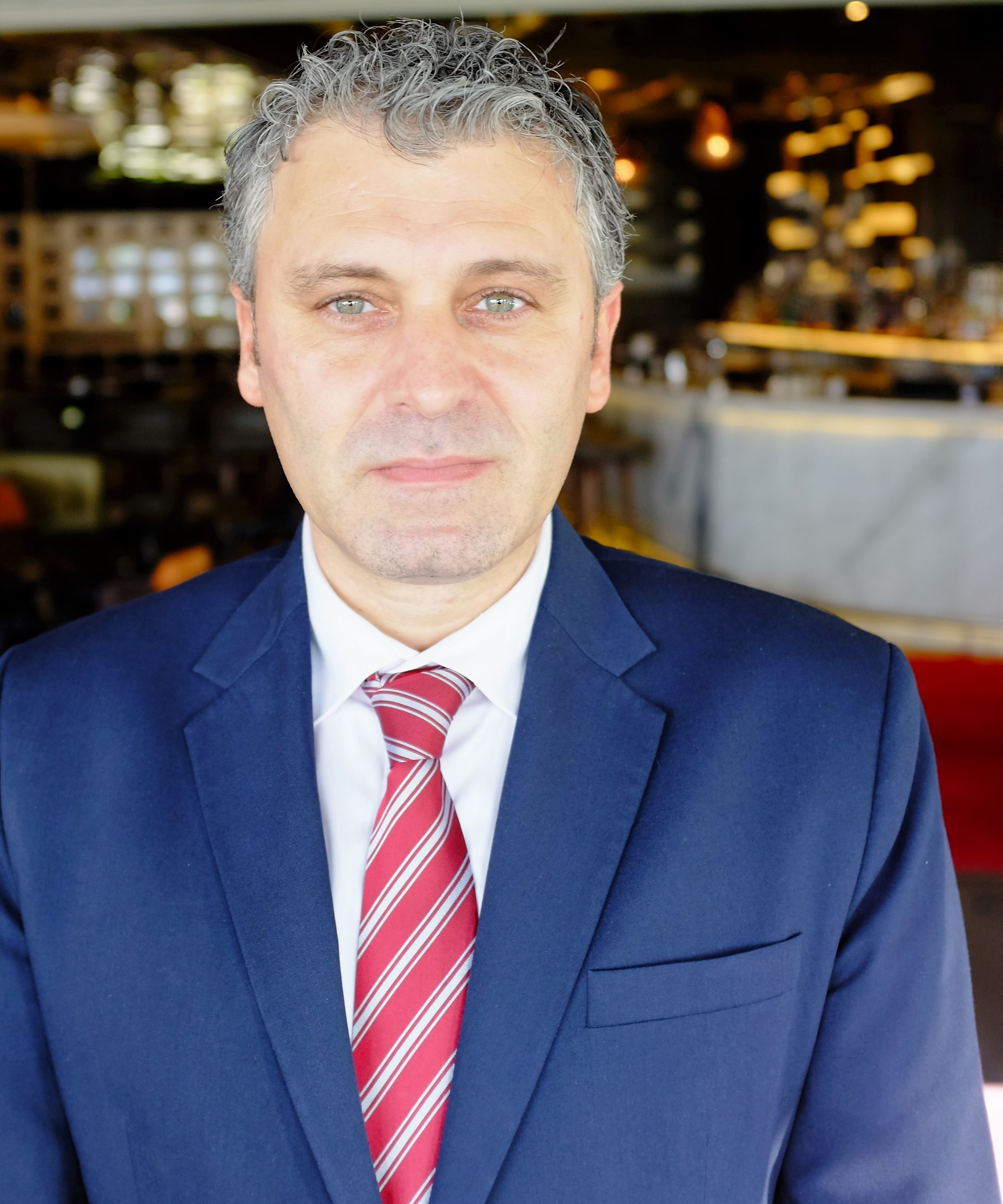 A veteran of the international silver-spoon restaurant industry, and also a long-term resident of UAE, Mr Roberti's advice is worth gold – and he will be available at your table to share his passion, and humbly also offer his advice to make sure your dining experience is both memorable and exciting.
You're in good hands at Roberto's!
And there are several other dimensions that attract further exploration…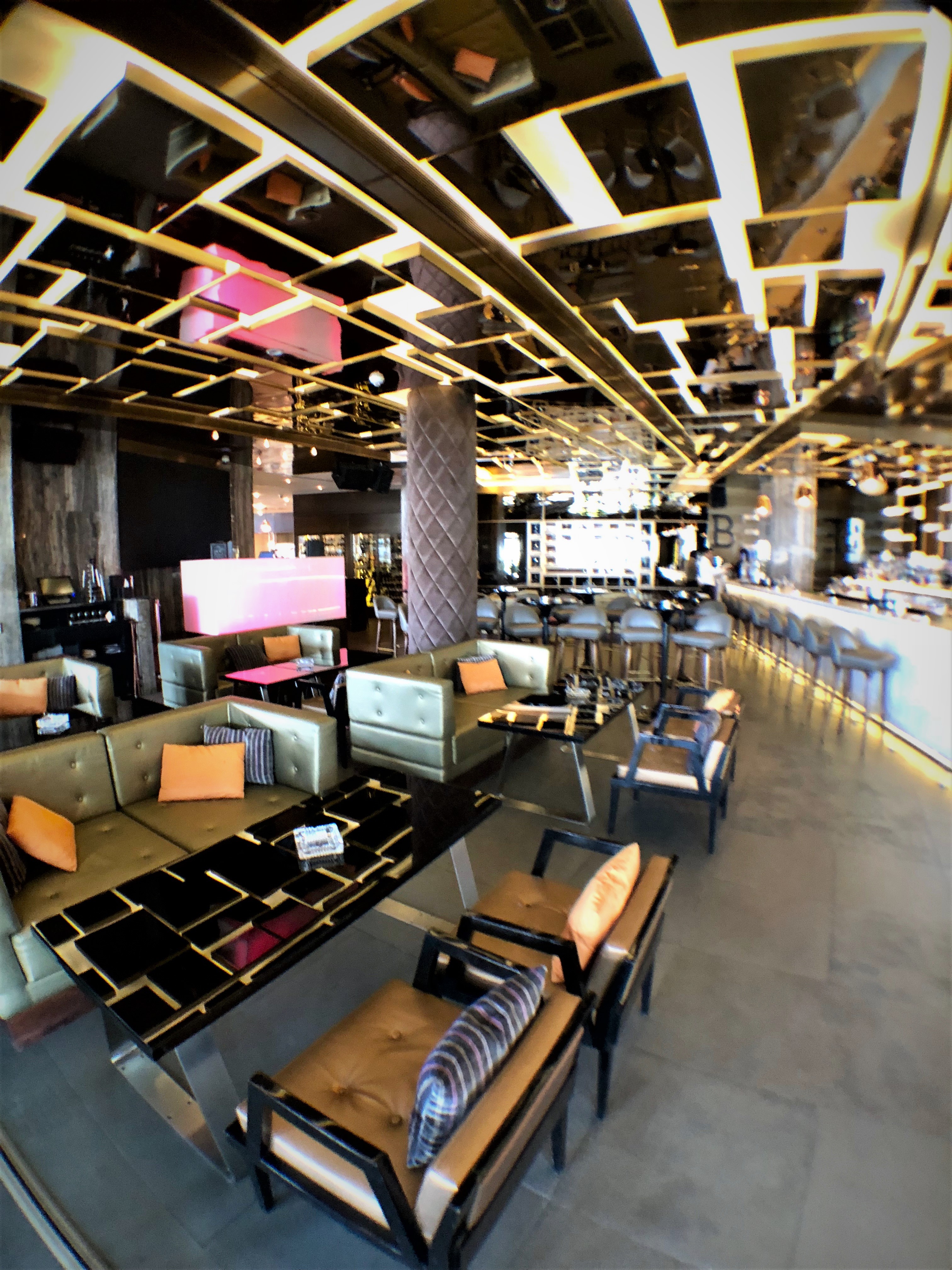 Roberto's also presents several wine cellars, and a cigar shelf – as well as a separate lounge and bar area.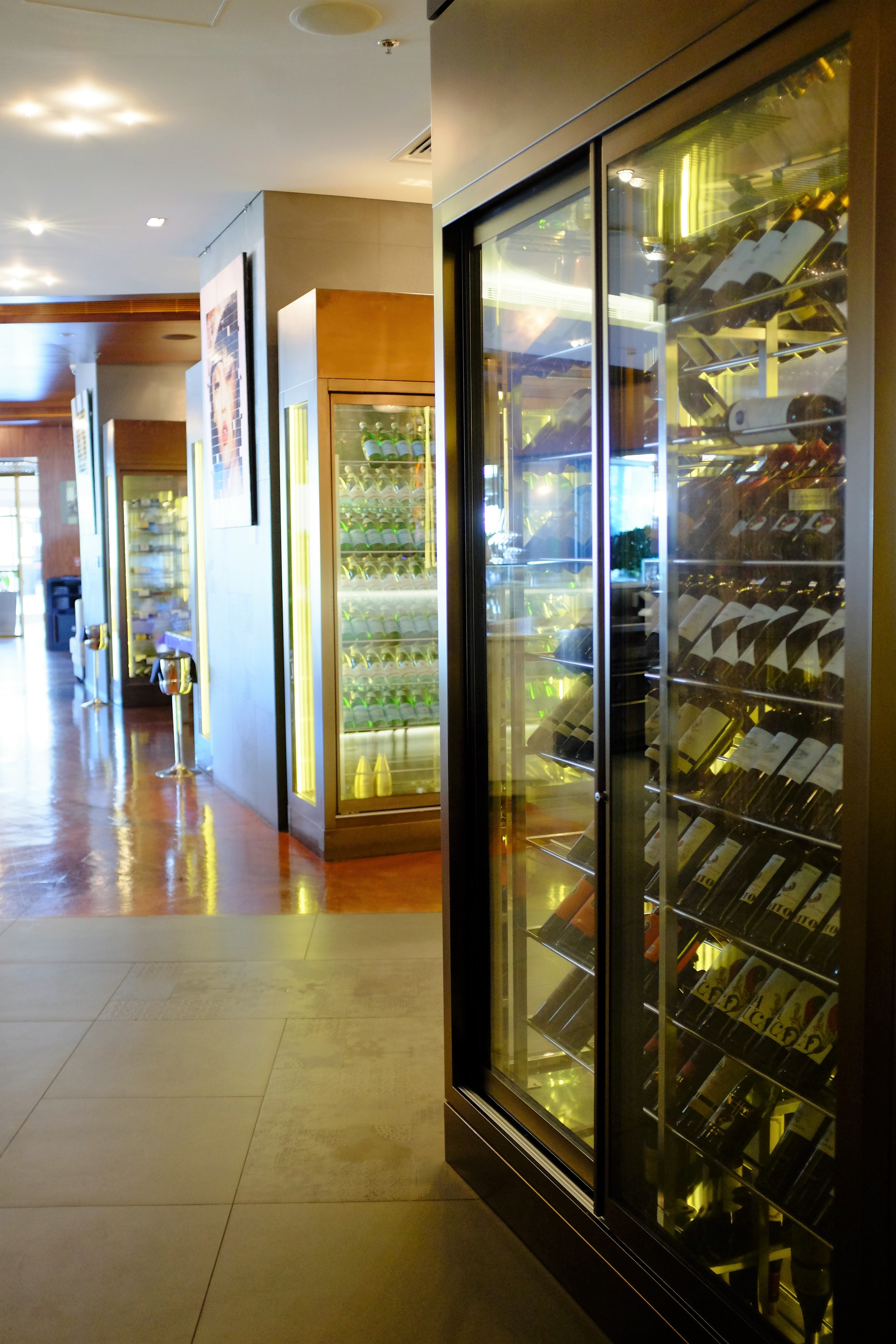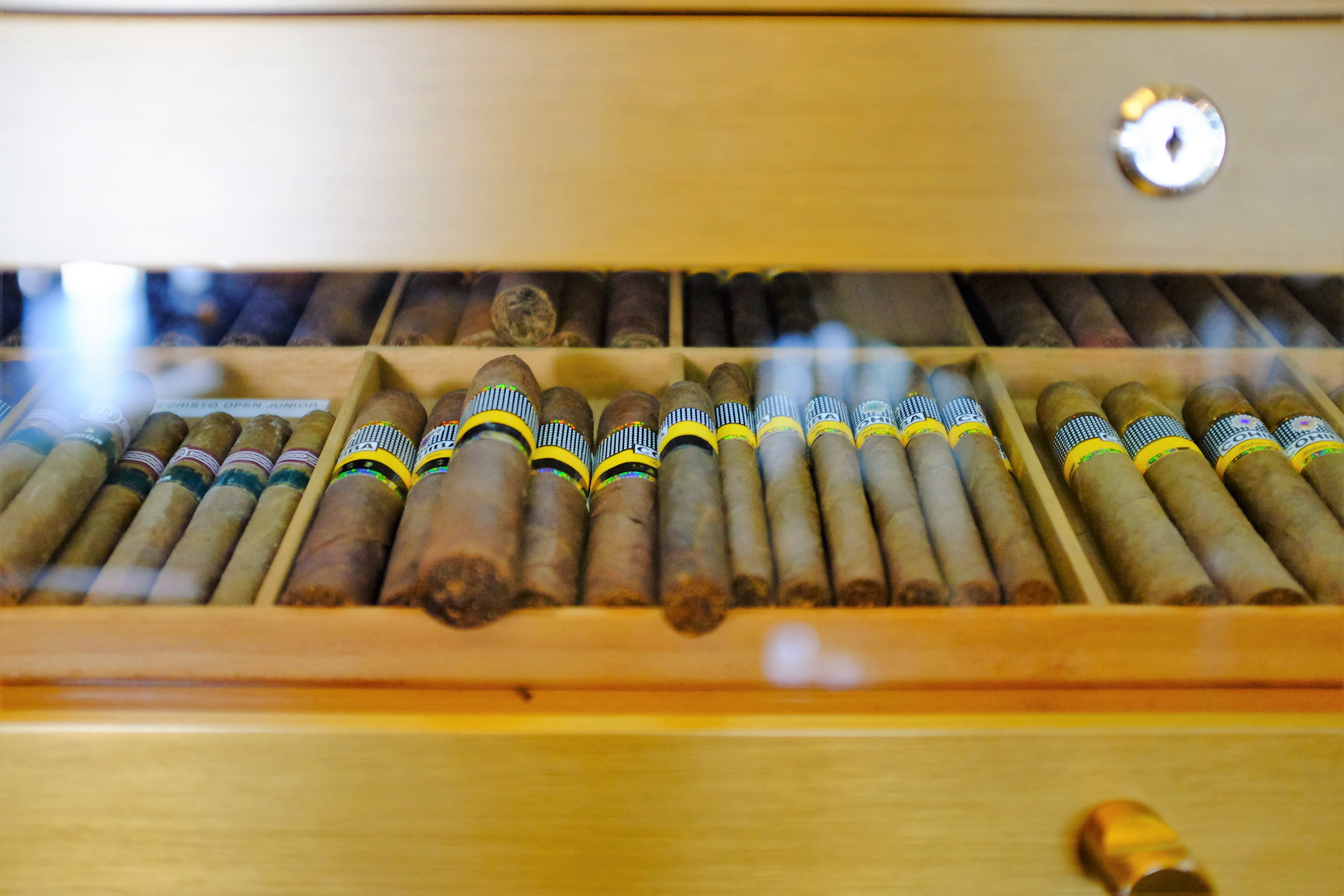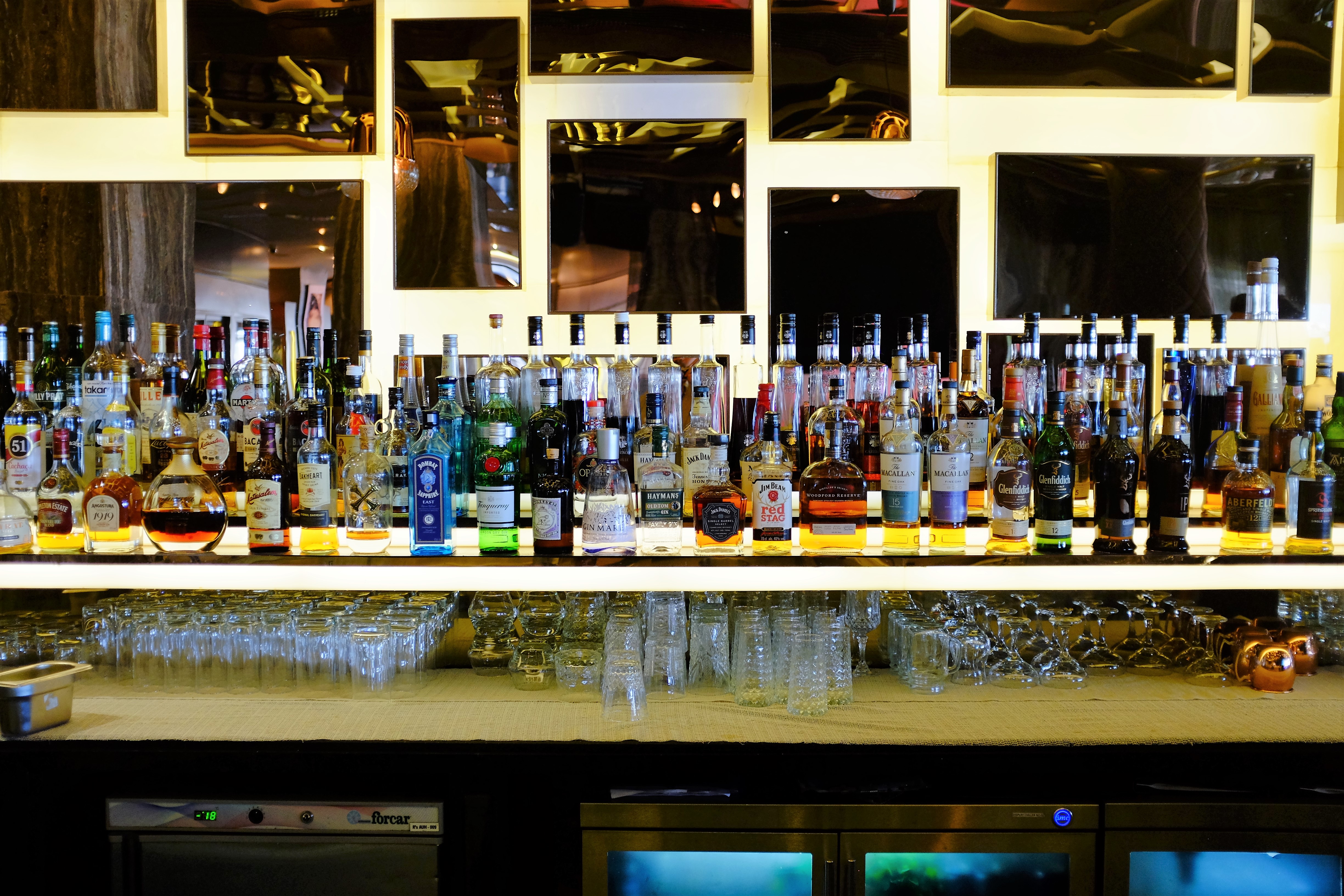 And also an outdoor terrace, giving onto the Abu Dhabi skyline, across from Maryah Island…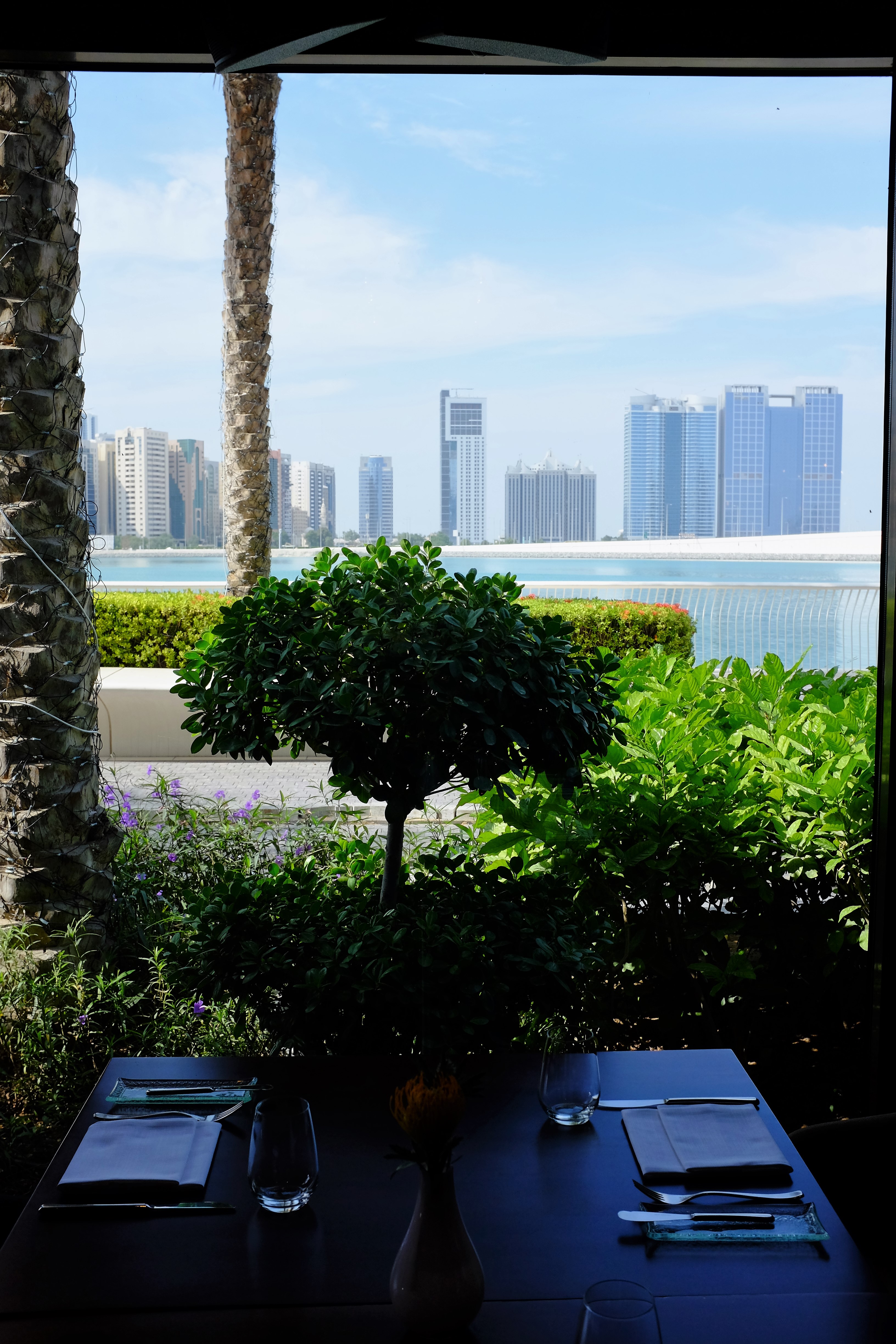 Mocktails are equally delightful, and creative – such as this one with maraschino cherries and a light touch of sweet vinegar!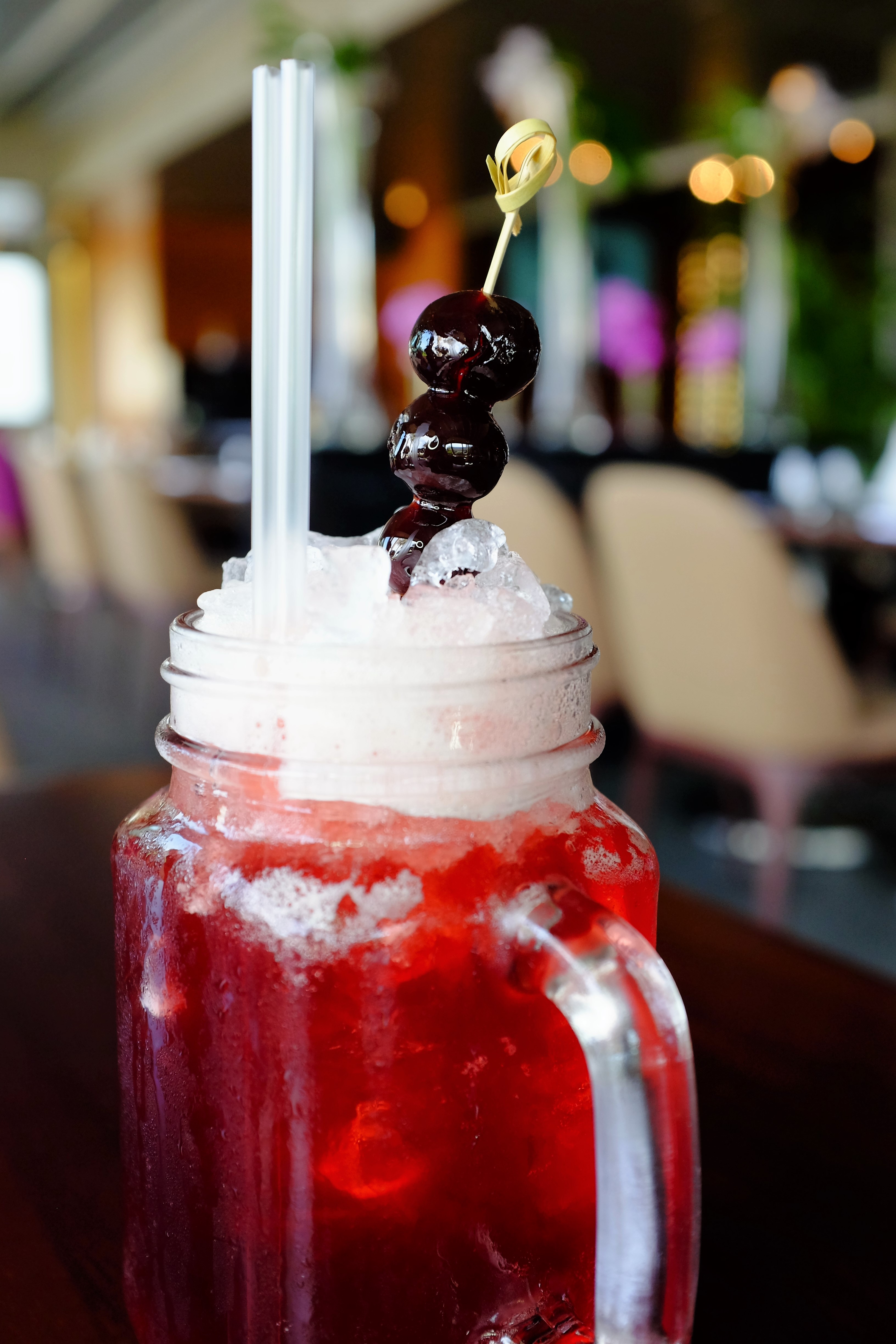 In the end, Roberto's is a top-class establishment – a fine representative of a dynamic Italian cuisine: contemporary and innovative, yet exquisitely firmly based on traditional ingredients.
And despite the seriousness of their grasp on excellence, there is also a titillating sense of humor in the air!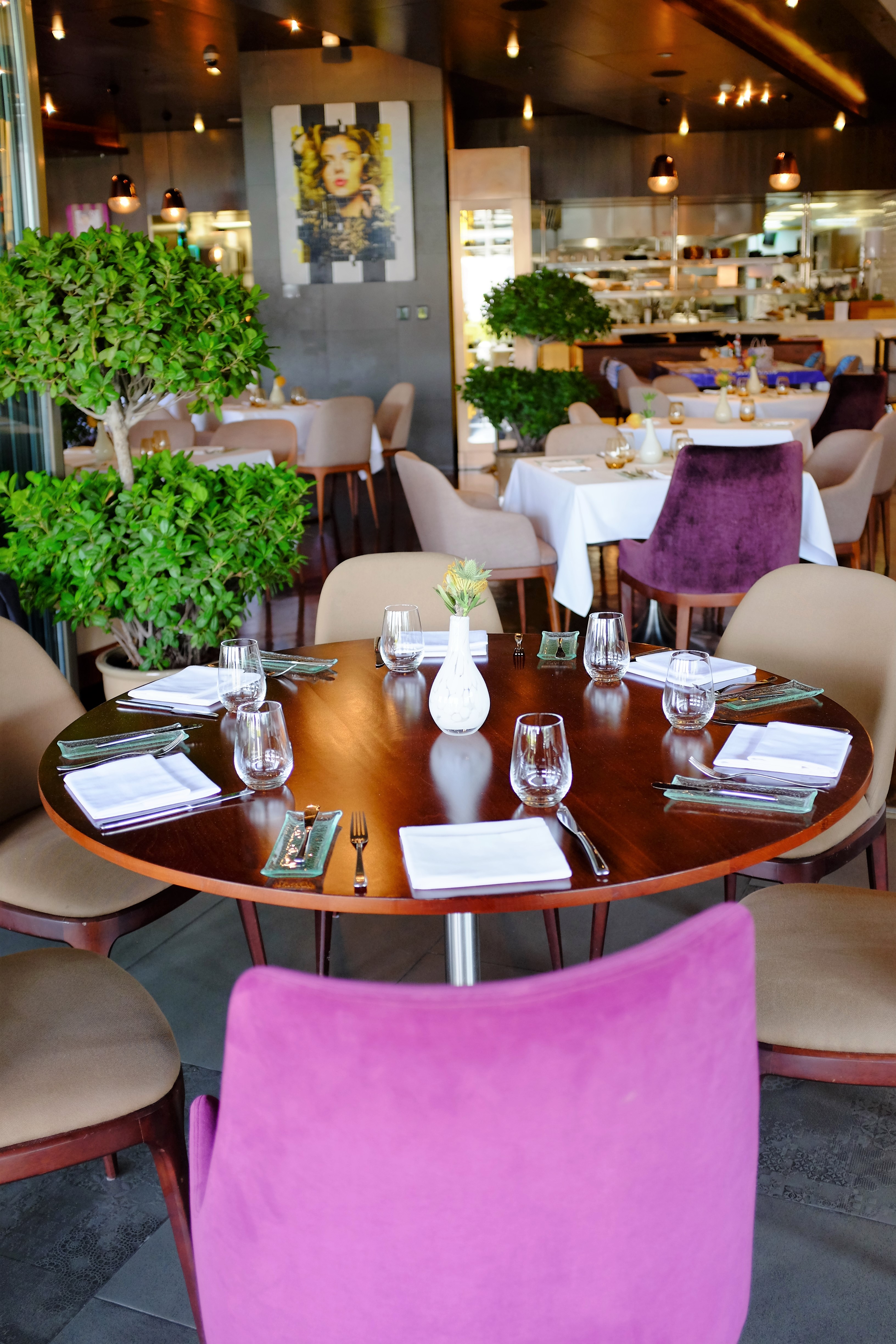 And above all the dining experience is an emotional affair – you feel the passion of Roberto's; at the table, in the ambiance, in the dishes, and in the interaction with the team: Italians carry their hearts on their sleeves, openly sharing feelings and emotions, and Roberto's does this via exceptional dining.
Oh, and there's dessert, too!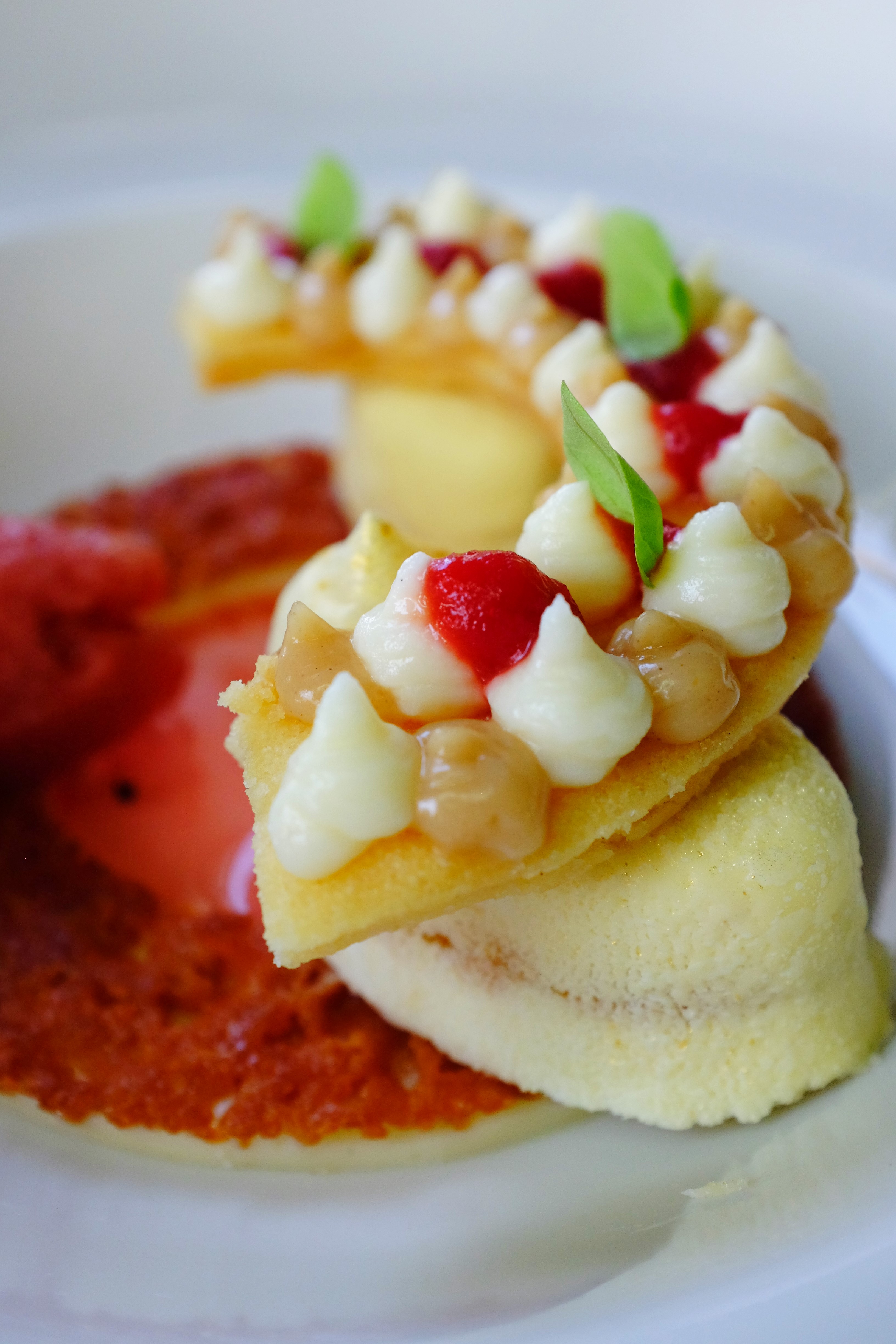 For an unforgettable lunch, brunch, or dinner – or apertivo – and for a truly Italian fine-dining experience, Roberto's delivers an A+ on all counts.