Our phones are our communication lifeline – in UAE we drive across the desert, climb the highest mountain, paddle kayaks far across the sea, and we still have mobile network connectivity.
We also can order food 24/7!
However, with just equal importance, we carry our plastic bank and ID cards – as well as medical insurance.
MUJJO has combined these two requirements, with a classy and sophisticated leather wallet for our phone!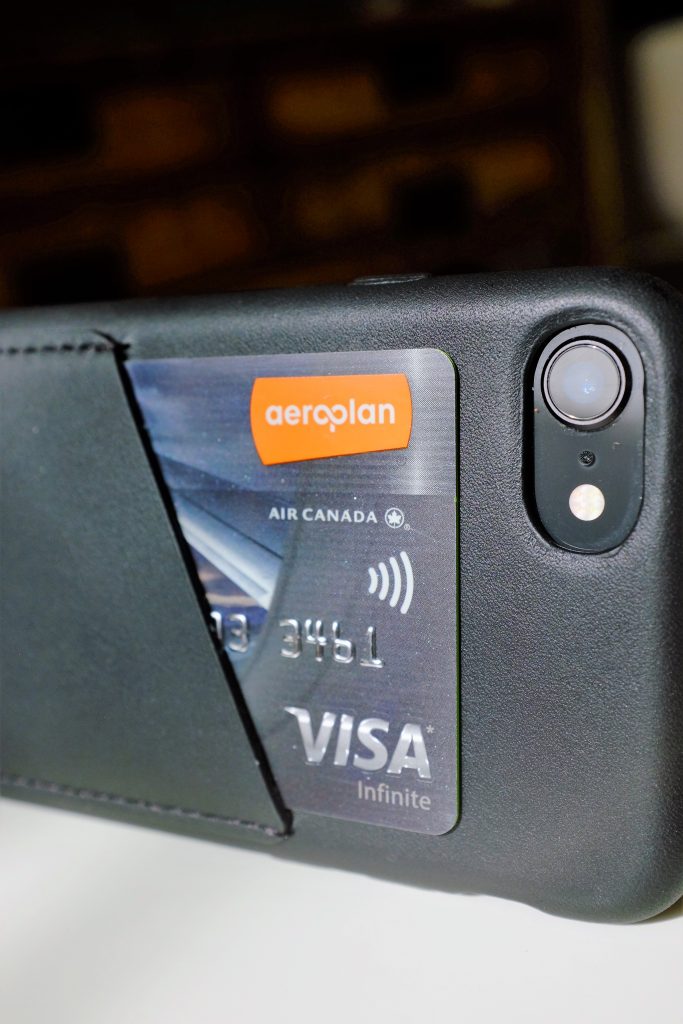 This means not only we will be secure in any weekend adventure we undertake, but that gift selection is now easy and sure!
Valentine's Day? What better gift for your man – or woman!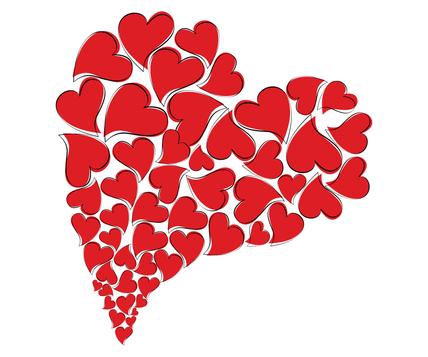 Besides the obvious convenience, wrapping your telecommunications device in an embrace of natural leather insures against damage in case of rough treatment, or fall.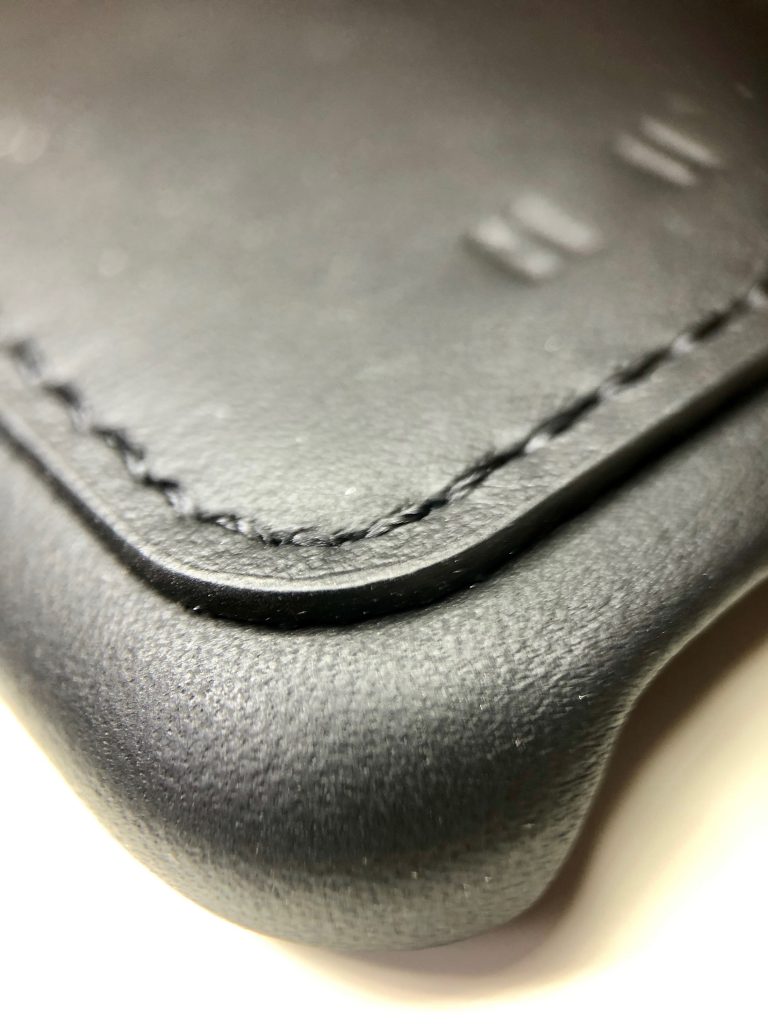 The corners are fully protected – and the quality detail is clearly visible.
Mujjo cases come equipped with highly acclaimed Moulded Edge Technology that is proven to toughen the edges at the phone's weakest points and enables the case to withstand the wear and tear caused by friction against rough materials.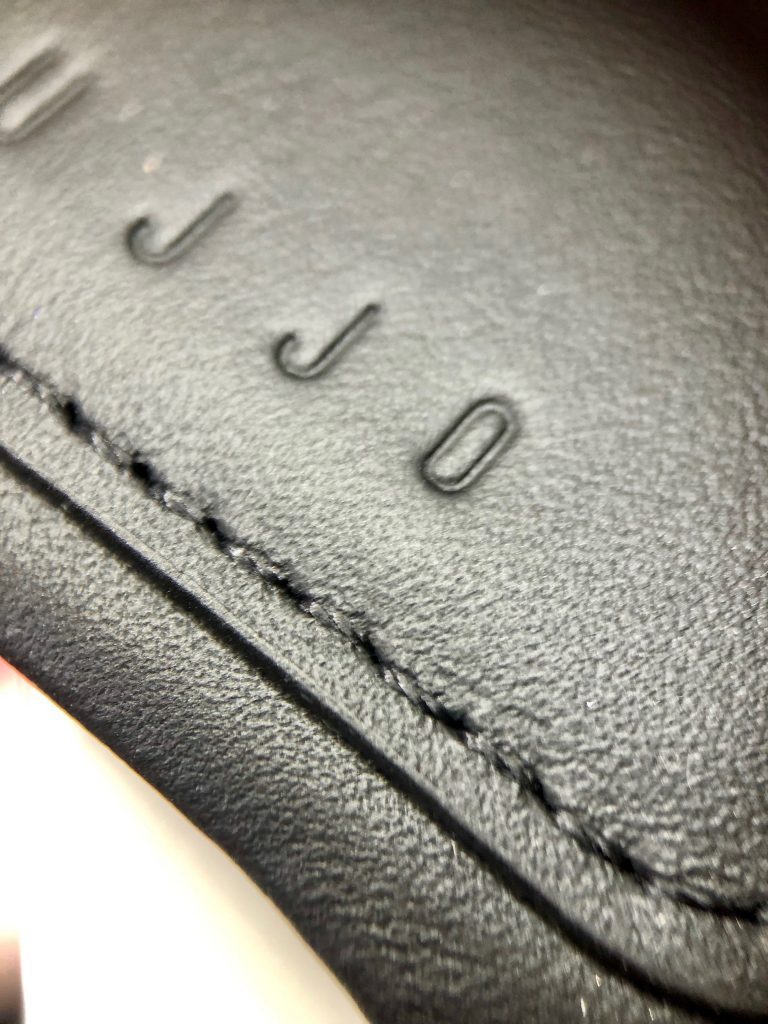 The stitching and stamping is evidence of the care that Mujjo places in the production of each phone wallet.
The high craftsmanship is delivered tangibly through the premium quality of signature vegetable-tanned leather. And as you go through life's adventures together, the leather acquires its own unique patina with use – a gradual refinement that will give your case a truly personal character.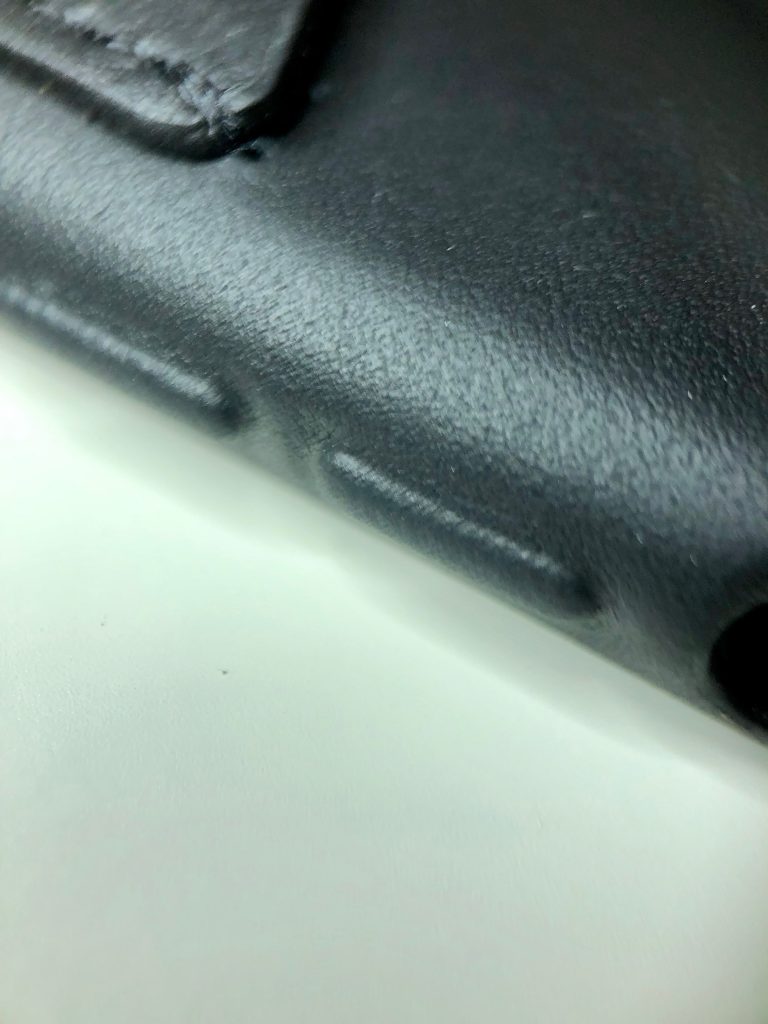 The buttons are fully covered in leather, which adds to the sleekness of the overall design. The optimized button profile is specifically designed and tested for responsiveness and ease of use.
Your phone wallet also comes in different leather tones.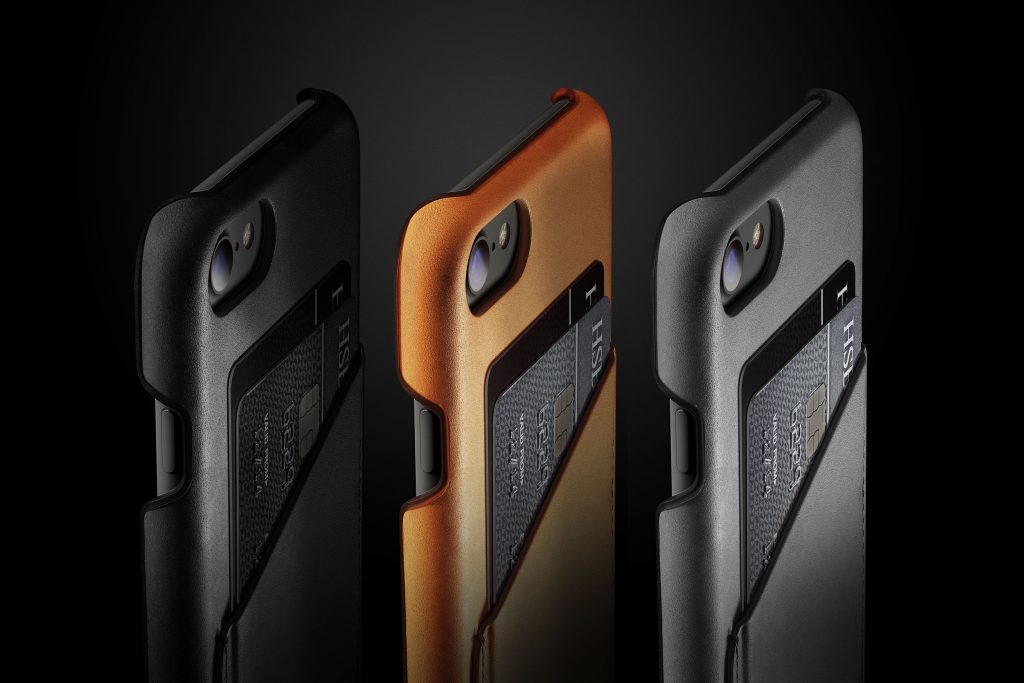 And the card pocket makes for a pleasant and secure tight fit, as well as being slanted for ease of access.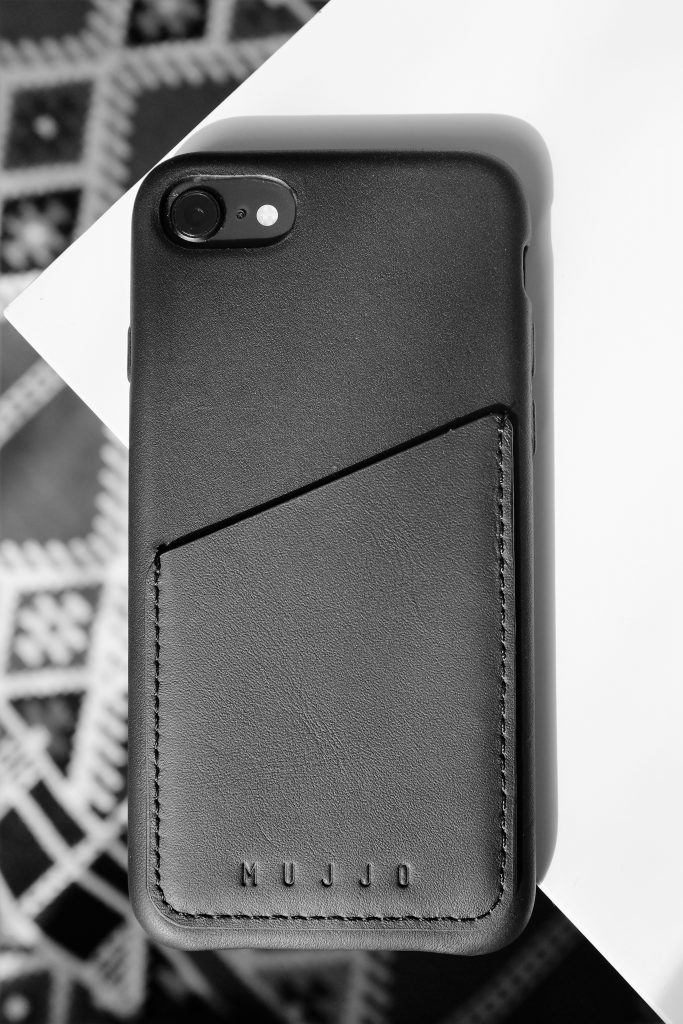 You can simply purchase online at mujjo.com – and select from an extensive range of models and features.
Your MUJJO phone case arrives very cleverly and elegantly packed.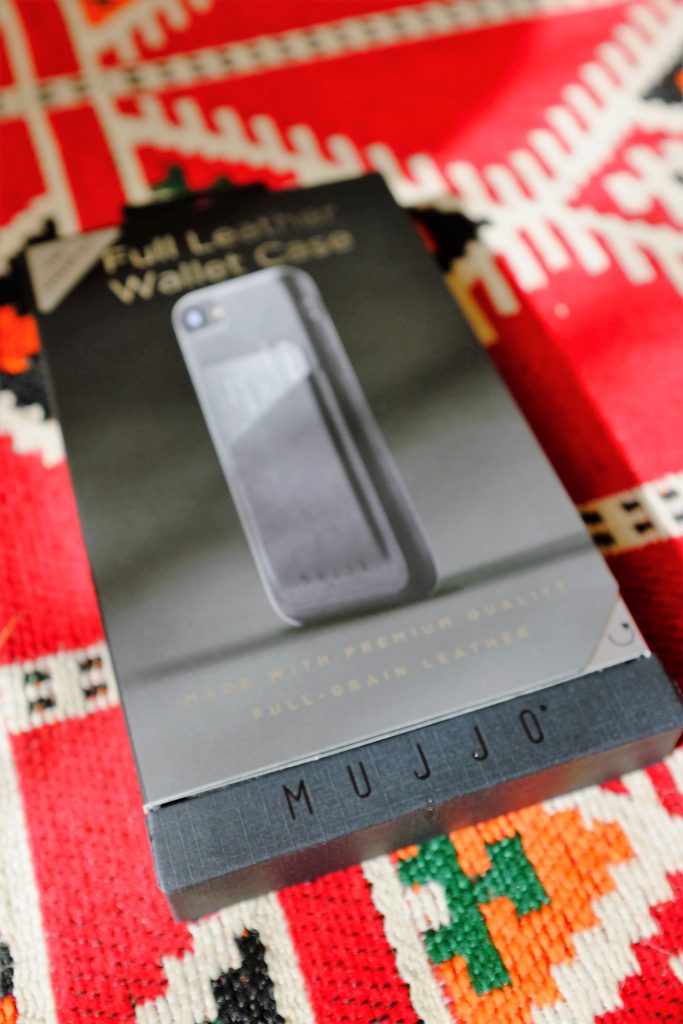 Of all the phone cases on the market, none we've seen can match MUJJO phone wallets for sheer quality and practicality.
Keep your phone and cards secure – ready for any eventuality.